Finding the perfect sexual match can be a hell of a task. We all have specific tastes, and while going to gay bars and cruising spots can be a lot of fun – sometimes you know exactly what you want. In the past, matching kinks and getting a guy who fits into your fantasy was as easy as finding a needle in a haystack. However, now gay hook apps exist. And this is where Sniffies comes in…
Gay hookup apps like Sniffies make it very easy to find a lover. Typically these apps only allow you to upload your preferences and personal identity answers, and then it finds you the right match using this information. We all have a love-hate relationship with these apps, but thankfully – now there is a better way
. Recently, I discovered a new gay app that is way more effective than the rest. Sniffies is a browser-based gay hookup site. It caters to gay, bi, and even curious guys who wanna have hot, casual, public fun. It allows users to stay anonymous if they want.. or to live stream themselves like on gay cam sites before a meeting.
One amazing fact about Sniffies app is that it takes us back to the old days of cruising. But it adds sauce to it. It is map-based, so you would know if Desmond255 with the fine penis is in your neighborhood. Sniffies is a dream come true for gay men. There is absolutely no reason why you should not try it out. Below is a list of reasons why you should try out the Sniffies app if you still don't believe me…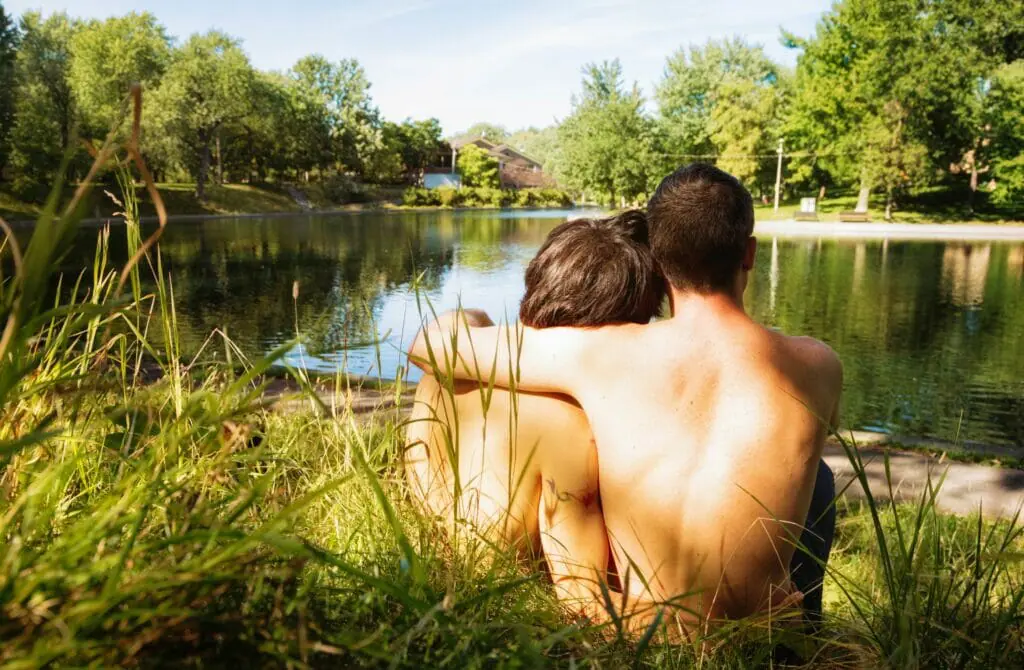 #1. Sniffies Is Popular. You might be wondering why this is a reason for you to use a gay app, but when something is popular, it is always worth it. This means the app has a lot of users. Not finding a match is near impossible on Sniffies. You would get tired of seeing gorgeous men. 3 out of 10 gay men have used Sniffies according to their stats, so you can imagine how their membership. I know I found a couple of super-hot matches on Sniffies; and you won't know what you are missing until you try…
#2. Wonderful for introverts. I know how tedious it is to get out of your shell and go out to mingle. Being an introvert often robs you of getting laid or meeting an interesting guy. Sniffies is therefore an ideal place for you. After all from the comfort of your couch; you can meet dozens of men. You can even get to be selective and only choose your best choice. Sniffies is also dream come true for introverts because it only lets you meet like-minded dudes. If you are into leather or glory holes, you can add it to your bio. Men who have similar interests will then be presented to you as options. So all you need to do is to lean back in your chair and swipe until you find the man for you.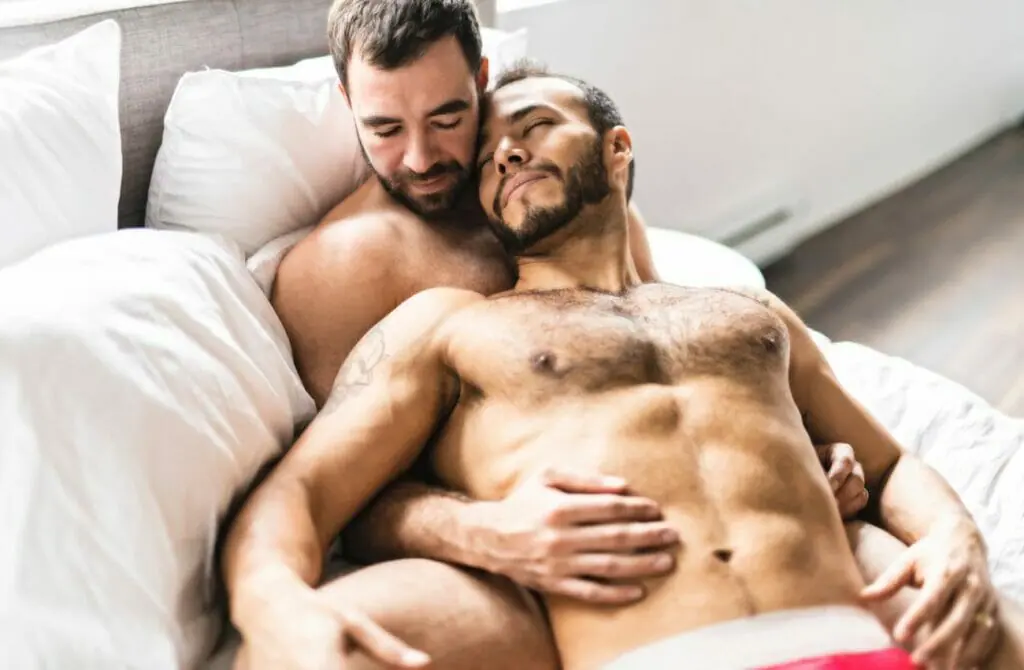 #3. It is safe. Your safety is very important to the founder of the Sniffies app. The last thing you should be worried about while using the app is if you are in danger. The Sniffies app is registered and protects your data with impressively modern technological encryptions. As a result, your data has a very low chance of falling into the wrong hands.
#4. It is easy to vet people. Sniffies is a large platform, so it is not surprising that you will meet people who do not interest you on the app. However, the Sniffies app makes it very easy to cut off unwanted connections. If the individual does not share the same interest as you, you can easily end communication with him. Besides, it is extremely easy to know when someone is going to be worth your time. For instance, your bio helps Sniffies to choose the right number of matches for you. So, let's say you have the correct filters; Sniffies will never offer someone with clashing desires as an option for you.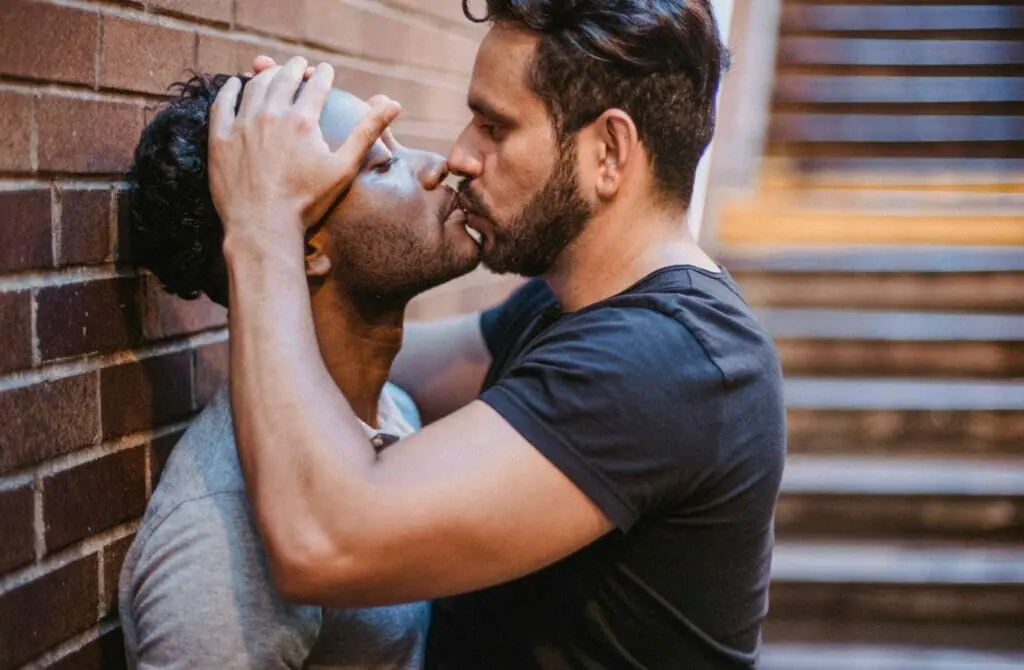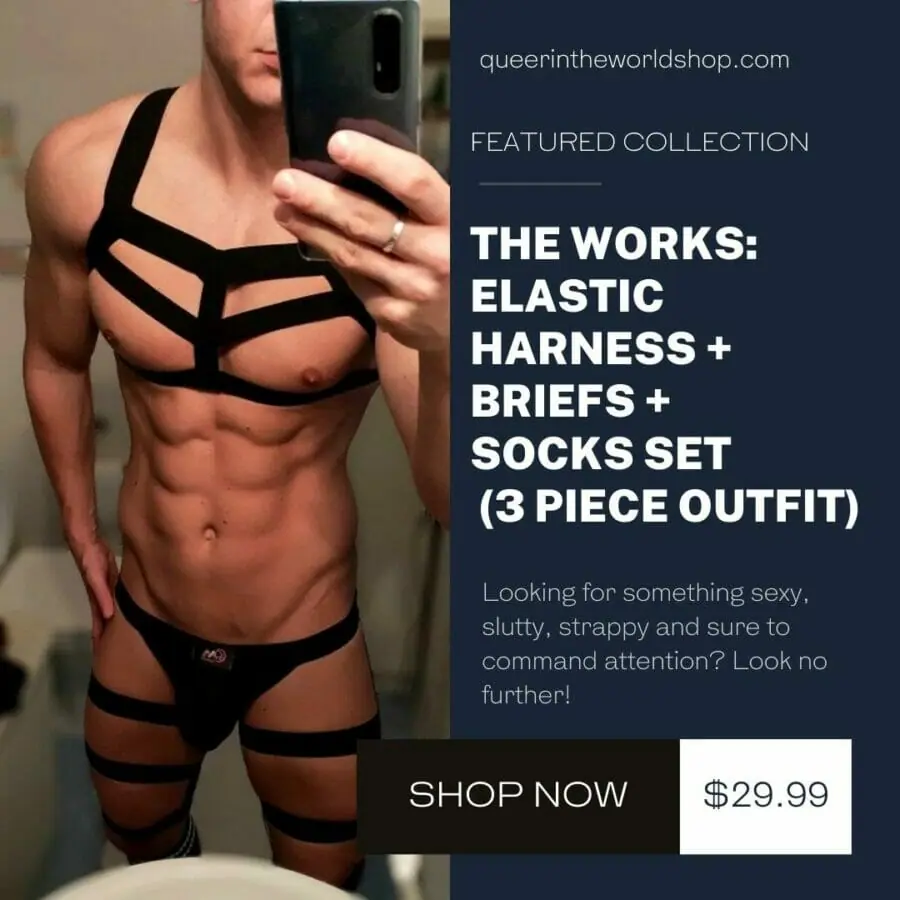 #5. Sniffies is fast and reliable. One delectable fact about Sniffies is that you can open an account today and go on a hook up that night. Sniffies has tons of men waiting for you to come and get them. It is a browser site, so you can open it anywhere. You can use it while in a public restroom at the mall, on a bus to work, or in your office, you could even glance at it while in a meeting. It provides a great amount of flexibility since all you need is your phone and network to work. So you can carry your love life anywhere you go, as long as you are with your phone.
#6. You can find a guy in your location. There is no easier place to find a perfect match close to you than on Sniffies. It is map based. This means that you can see the location of whoever you are interested in on the app. You can even check for men in your neighborhood; who knows; there might be a sexy hunk you did not know lived in your neighborhood. I mean, what is better than finding your soul mate for the night in your location? You could even be seated in a bar or restaurant only to find out that a potential match is right there as well. The Sniffies app makes life a lot easier, trust me.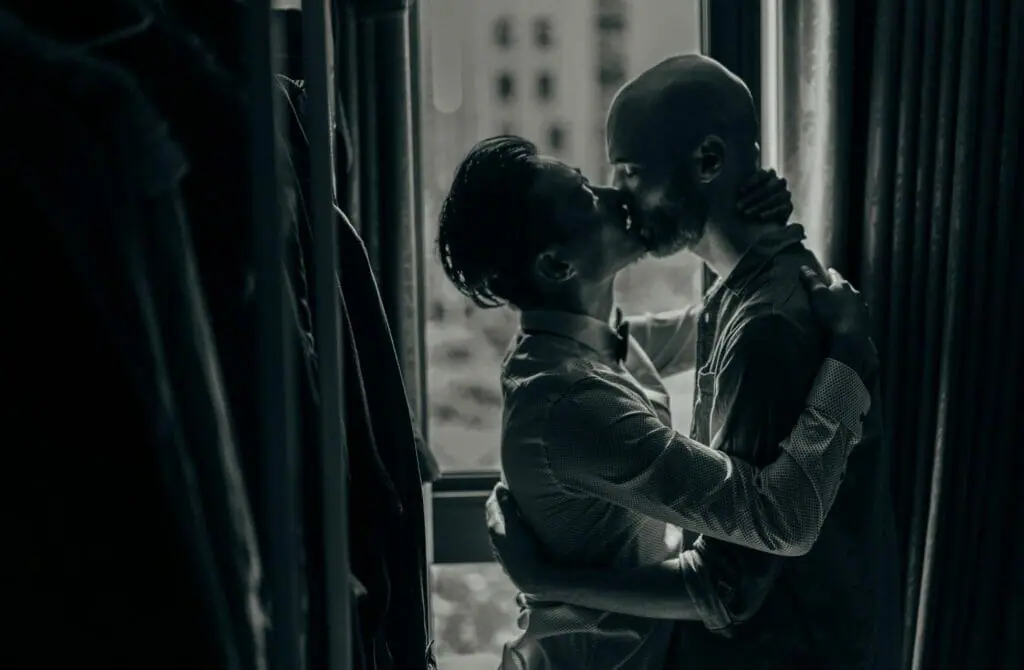 #7. The Sniffies app allows you to upload your data and bio. But the sweet thing is that it gives room for a few stories. Your chance of finding a man for the night is going to nose dive if you write your life story in your bio. Less is more and golden. Sniffies help you to keep it short and simple. A good and interesting bio is going to get you an intriguing and delicious encounter.
#8. Getting laid. Well, the Sniffies app is good at is not just finding sexual matches. You can get laid on the app. You can't deny the good feeling that comes after a good one-night stand. I know I can't. Sniffies is a perfect place to get that good dick. So if all you are after is emptying your nut sacks, the Sniffies app is right for you! So, you can get your douching kit out and get your ass ready for some action.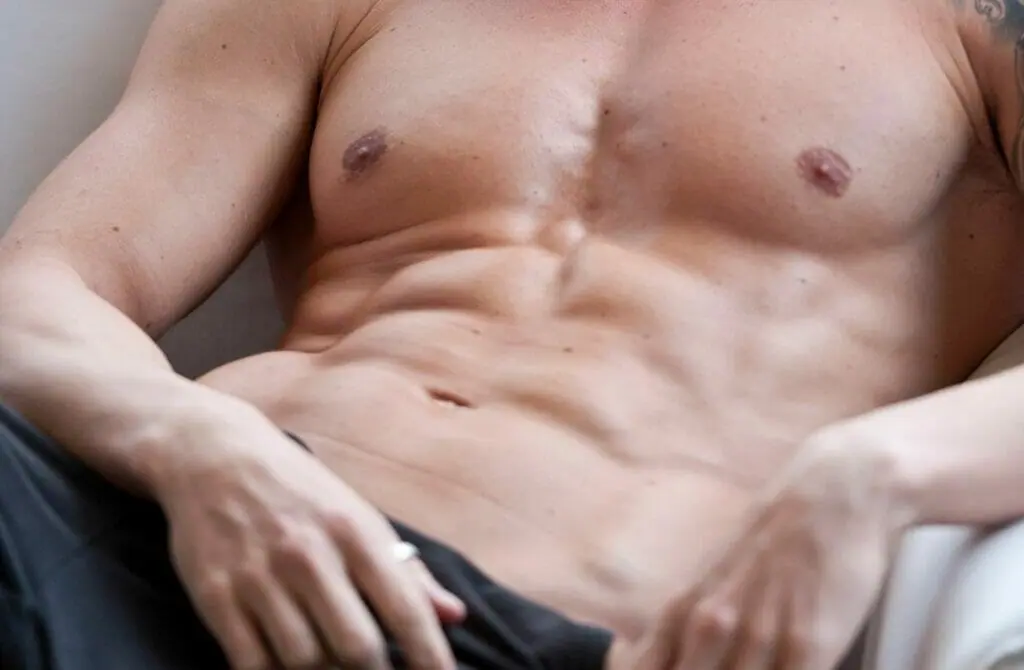 #9. Another big advantage of the Sniffies app is that you can get to see friends you share with your other friends. If a guy you are into is a friend of a colleague at work or your neighbor, Sniffies will bring the answer to you.
#10. You can set up a meeting easily on Sniffies. This works well if you are only looking for a fuck buddy. Sniffies can offer you a list of places you and your partner can check out. You do not have to stress your brain with the hardness of your shorts. Sniffies has you covered.