We live in an age of artificial intelligence and virtual realities. Websites are far from a novelty, and video communication can be accessed on virtually any digital device you own. What's more, they still remember, ain't one of the most personal means of communication.
Phone calls sometimes serve to remind us of the physical distance between us and whoever we are speaking with, as all that is available to us is a voice carried over waves. Video calls or chats, on the other hand, arguably bridge that gap. With the ability to see that person comes an increased sense of intimacy. And speaking of intimacy, the age-old practice of obtaining sexual satisfaction and excitement outside the conventional method of physical congress has been stepped up a notch with the invention of new media such as these.
Nowadays, you can sexually connect with consenting adults on the Internet via websites known as cam sites. These are websites that support live streaming of visual media. Although they can, in theory, support any sort of videos, from exercise and dancing videos to even how-to videos, the term 'cam site' is generally taken to mean an adult website that supports the viewing of pornographic material. And we have the best gay cam sites for you…
There are quite a number of cam sites on the Internet, some of which have been in existence for decades. Some of these sites include Cams.com, LiveJasmin, Chaturbate, StripChat, BongaCams, Royalcams, etc. Some of them, like Imlive.com and Chaturbate, have been around for a very long time, but they're still relevant today.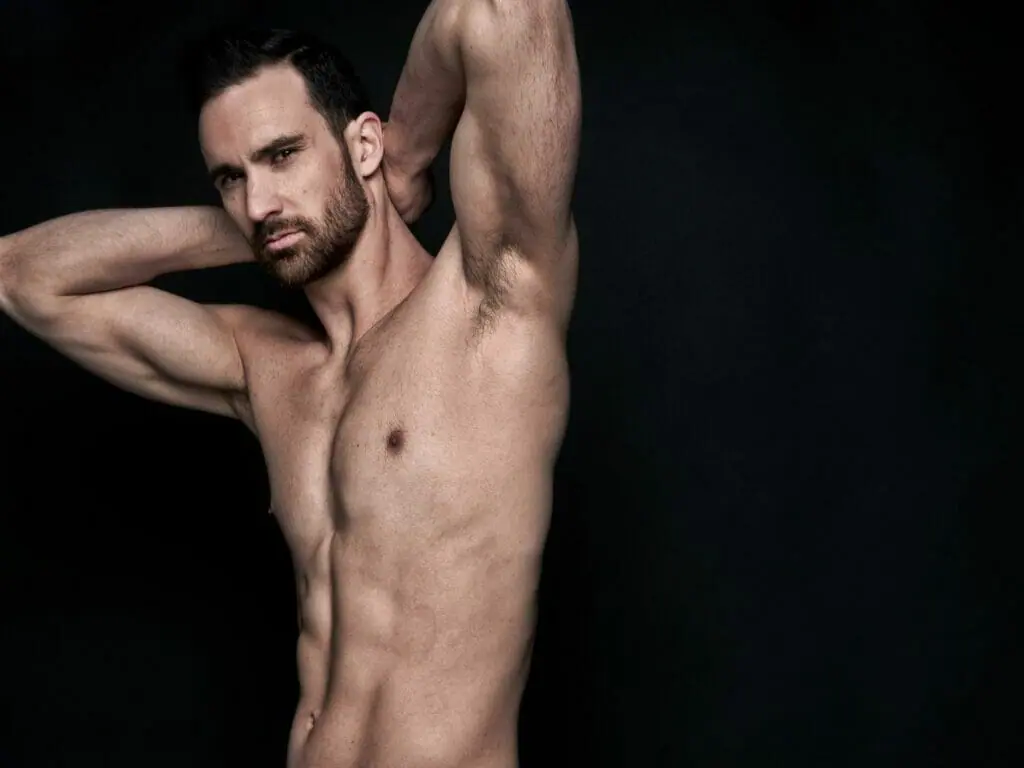 A number of these styles are aimed toward heterosexual people and their models – porn actors who stream their content on these platforms – and content reflects this. However, in more recent times, many of these sites have launched sections that produce and feature content for queer people, but the content may be limited, especially considering the fact that queer media had been heavily restricted until recent years.
Still, it is not impossible to come across quality material in these sections, despite their size.
Regardless of what the larger cam sites do, gay people have always known how to make their own way, even when straight people decide to leave them behind.
A number of gay cam sites have come up where gay people can go to explore their sexual desires and take gay sexting to the next level. These sites have been specifically tailored to meet the requirements of gay people and give them the freedom to experiment without fear of discrimination or – for gay people who are still in the closet – discovery. It is also a way for gay people, who have historically experienced a significant pay gap on account of their sexual its, to make some extra income as performers.
You may be looking for a gay cam site to work with as a performer, or you might just be looking to have some fun online in your sexiest men's underwear. Either way, we've made a list of the best gay cam sites on the Internet today. Each of them stands out for a different reason, so be sure to read through and pick the one that best suits your needs.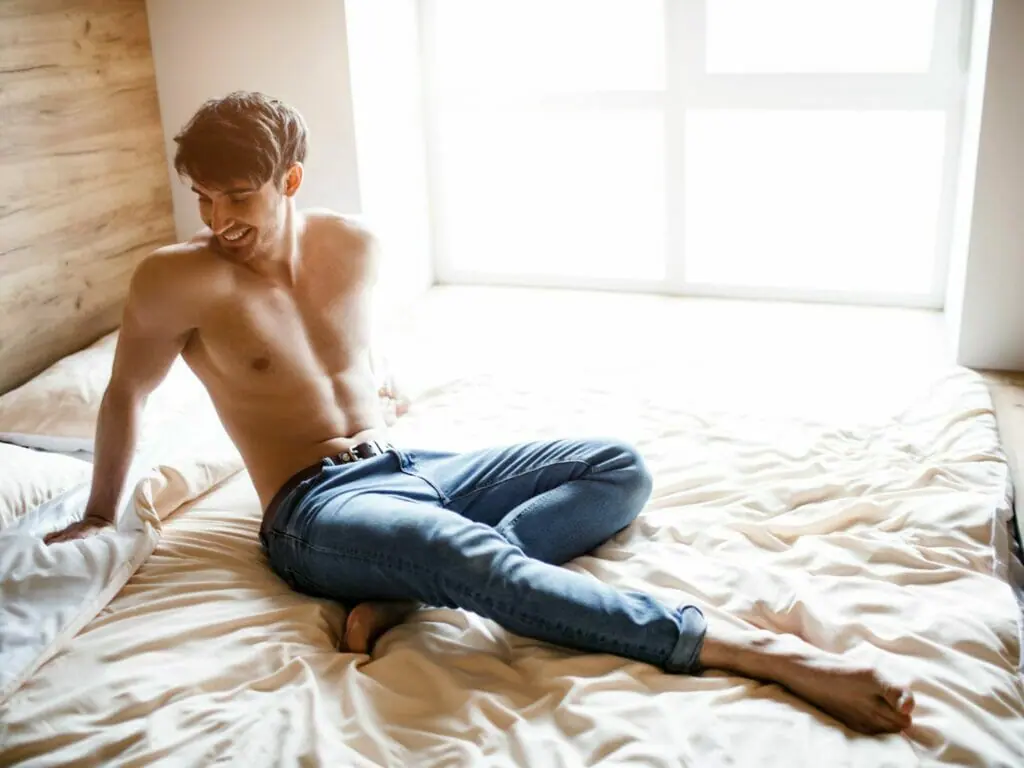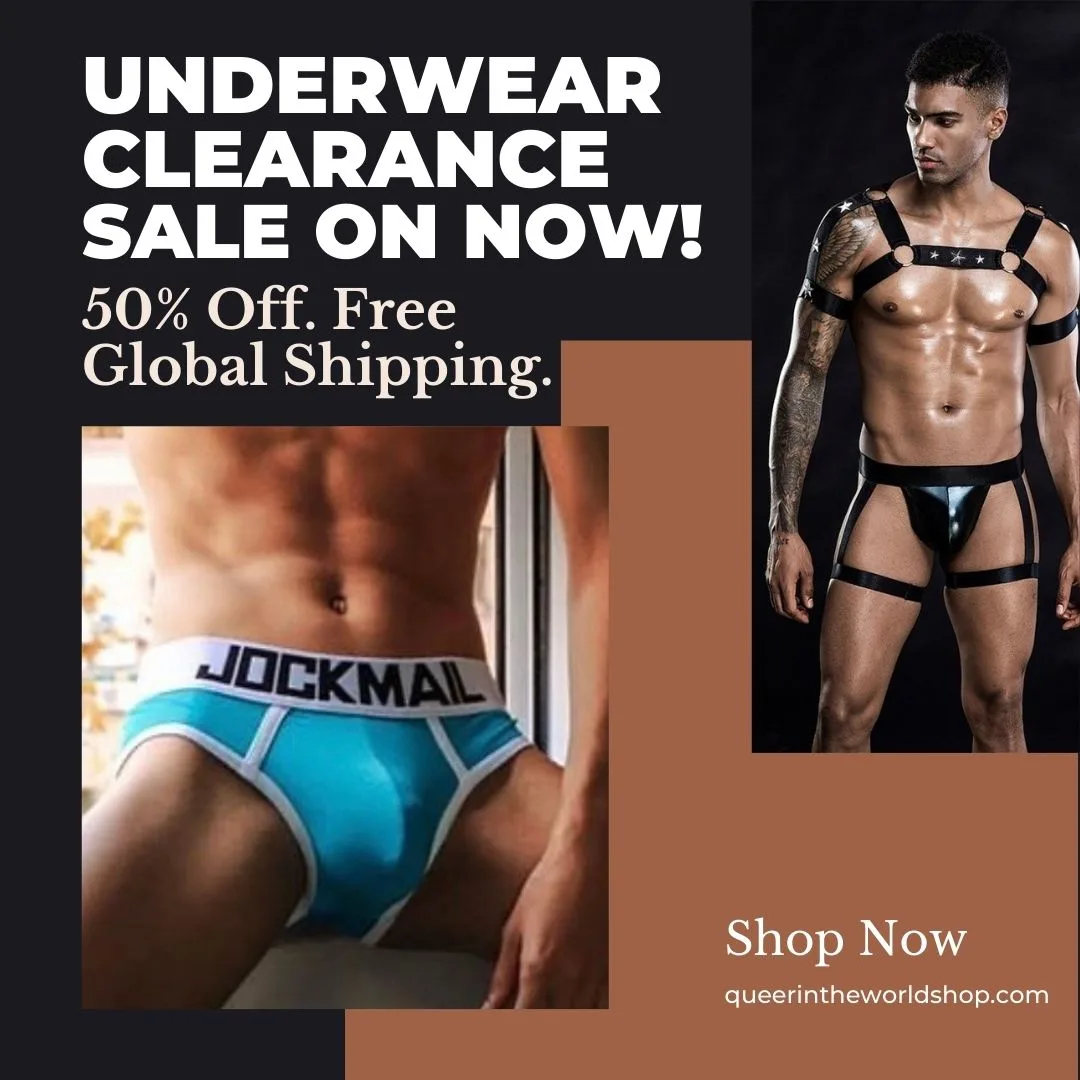 In this article we will cover...

The founders of Streamen should be proud of themselves. Although they're a smaller site, they are one of the few gay cam sites that were founded for and have remained exclusively dedicated to gay men.
Once you log into the site, you are greeted with a sleek, dark-toned layout. The website is fairly easy to navigate, and the best part is that you can access the models for free. There are also a lot of categories, although compared to the other mainstream ones, there are fewer models. Most of the models are newer ones, as opposed to the well-known pros you can find on sites like Chaturbate.
The search engine is smooth and efficient, and it doesn't take long to find a particular model. All you need to do is sign up, and you have access to all the models.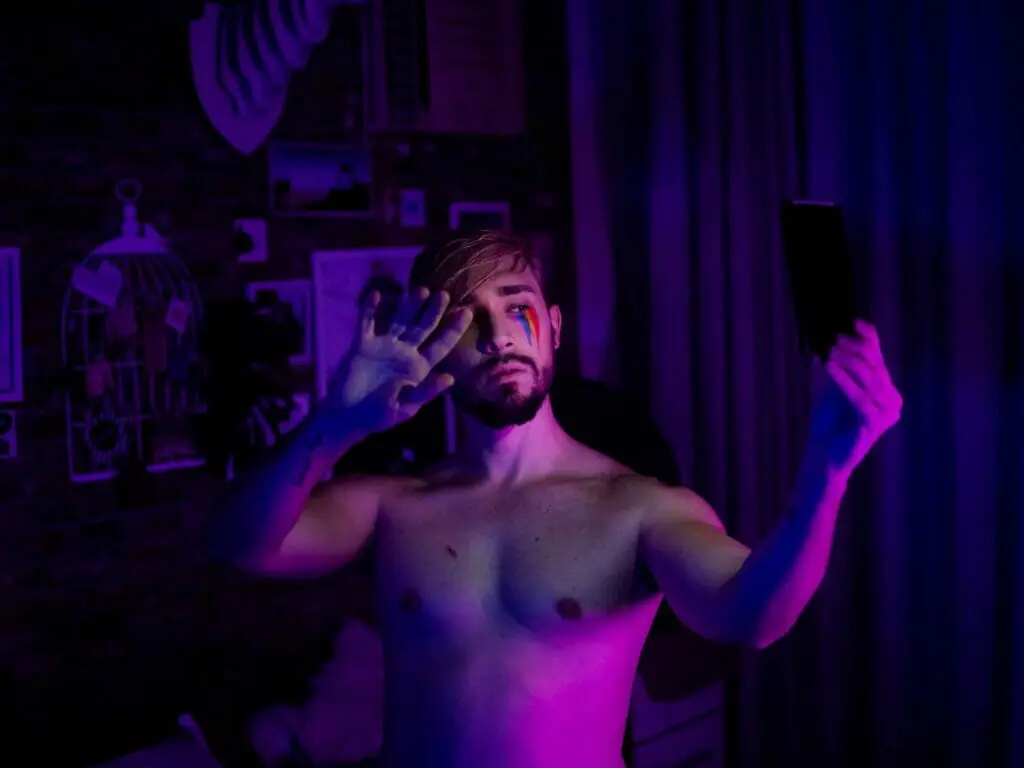 This is another gay cam chat site that exclusively caters to male models. Once you register, you are automatically given a welcome gift once you sign up as well as access to personalized content based on your searches. The site boasts a diverse list of subgenres, including videos featuring bears, daddies, gay lingeries etc.
There is also diversity in terms of the races of performers. Though registration is free, accessing the individual videos on the site can be a little pricy, and there's a lot of promo without the added rewards of free credit. Payment is done securely by a number of channels, including credit cards, so you don't have to worry about the safety of your information.
To pay, you purchase tokens, which you use on the site to pay by the minute. Video calls are also available, and there's an elite club that can be joined by frequently using the services of the site.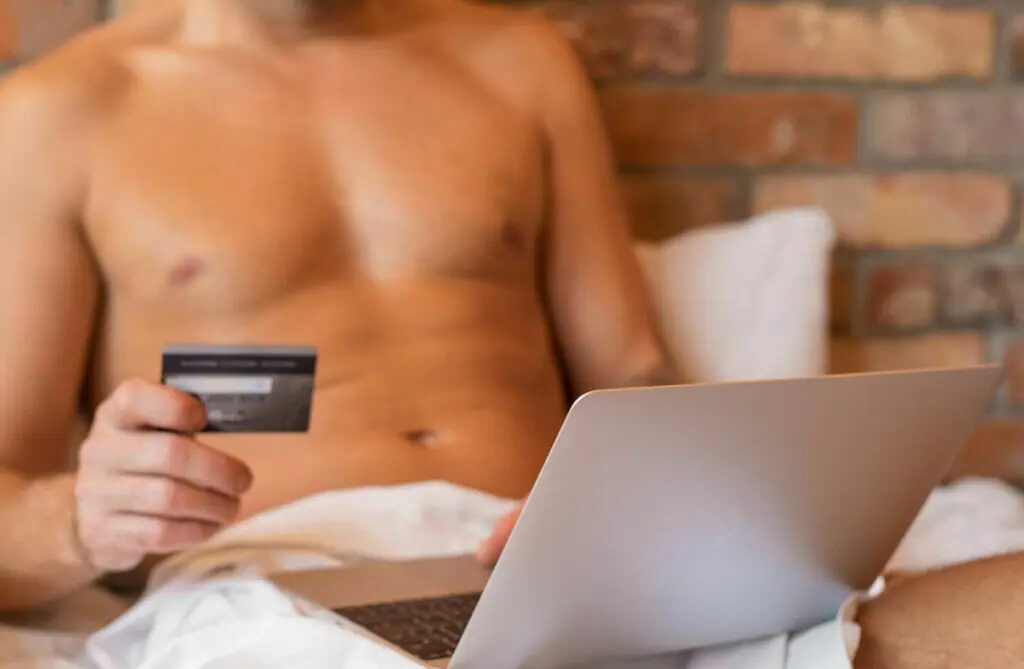 JizzRoulette is a random gay video chat that offers free membership to its users, and the models do not usually charge money. Instead, the algorithm randomly pairs you with another user, and it's up to the two of you to get things heated up and have fun in your own way. The downside of this, though, is that you're likely to get a show by an amateur who doesn't really know how to produce porn-worthy material.
There are also no private shows available, so you cannot request customized content from the users. This system might be ideal for guys who may not really be seeking a hardcore porn experience and instead just want to experience some light excitement and cute boys in addicted underwear. Note that we hire the site itself does not charge money; the person you match with might request money, depending on what you want them to do.
This type of algorithm matching is known as chat roulette, and the name of the site is actually a play on this term.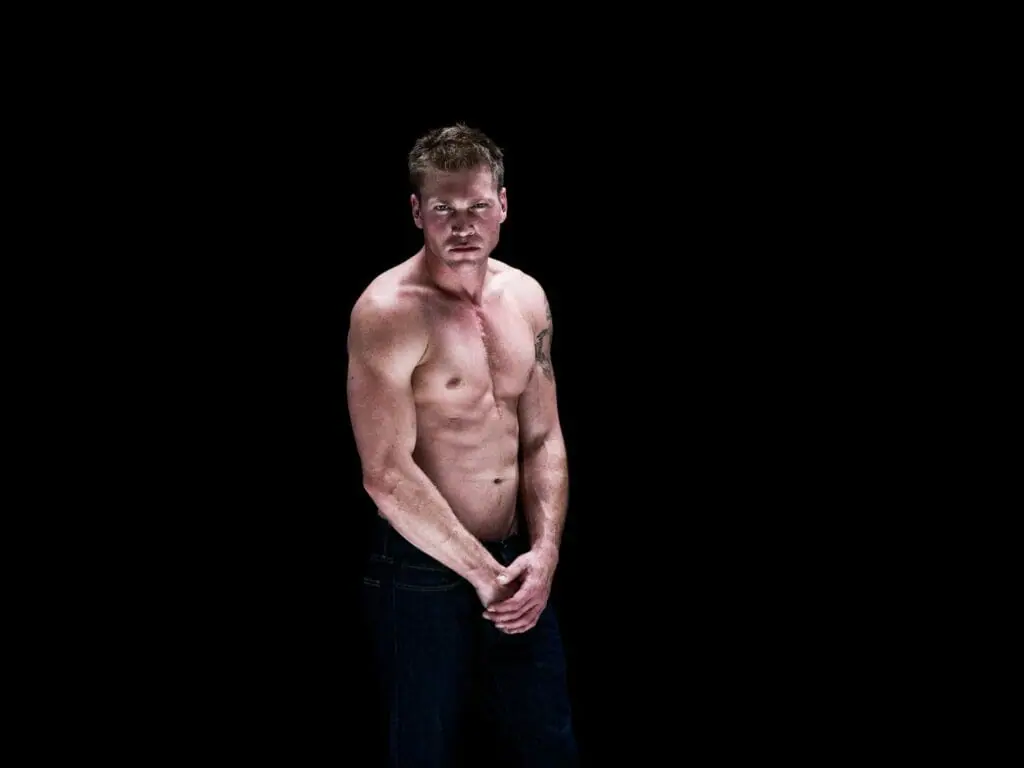 The soothing, soft, blue background of this cam site on open of its best features, but if you're here for the porn, it's got plenty of that as well. In fact, it's got one of the most diverse model selections online, and its standards are pretty high.
You'll find only HD, well-produced videos here, so you're in for a treat. There's also unbelievable ease of access, but only if you're prepared to pay the quite high fees, as there are no free videos or content. There's also a VIP membership plan, where the best of the best are selected and curated for your enjoyment. These will cost extra, but believe us when we say it's worth it.
The fast and efficient search engine allows you to select models that suit your taste, so you don't have to waste a second consuming content that just doesn't do it for you.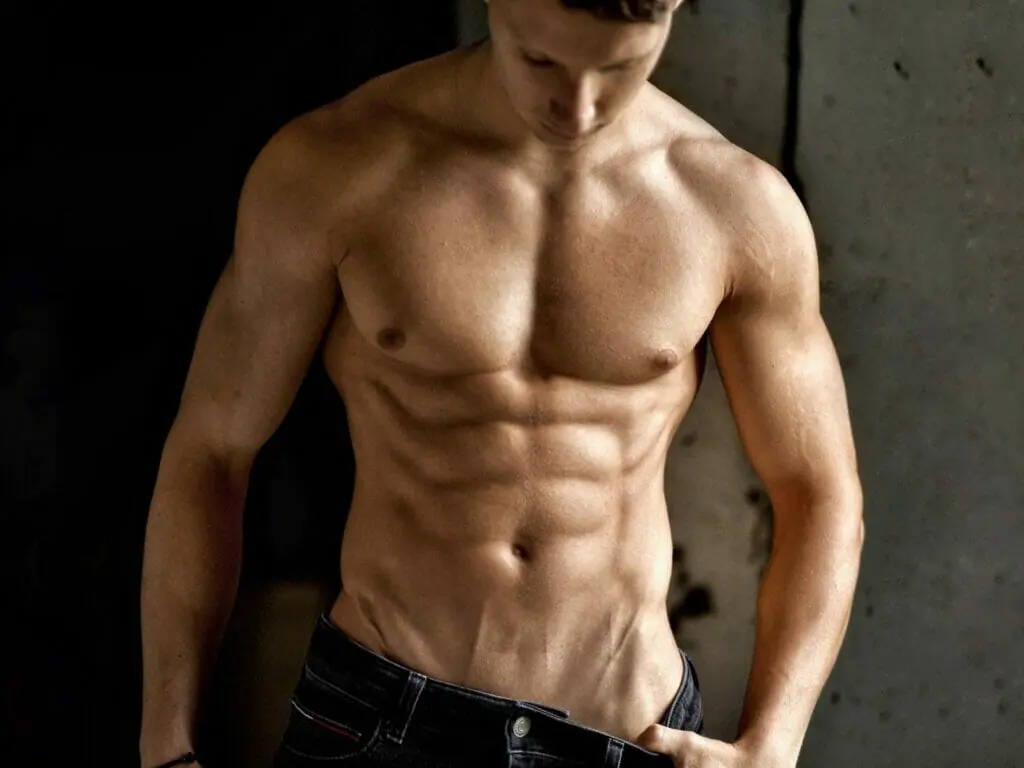 While we've taken care to include a lot of strictly gay cam sites on this list, they're also a few that first start out as strictly for guys but have since expanded to include quality gay content.
Chaturbate is one of these sites, and we're glad to see that they're doing all they can to maintain their position so one of the best cam sites in the business. Gay models on the Chaturbate website can be found under the heading 'Male'. Click on this, and you'll find a diverse assortment of hot guys ready to fulfill your every dream – with everything from more vanilla dildo and butt plug play to more extreme sex toys.
The website is easy to navigate, and there are some free features. The paid features are also quite affordable. They could stand to improve their quality, diversity and number of male models, though. Models set their own prices for different customer services as well. And couples and group play is easy to find and watch…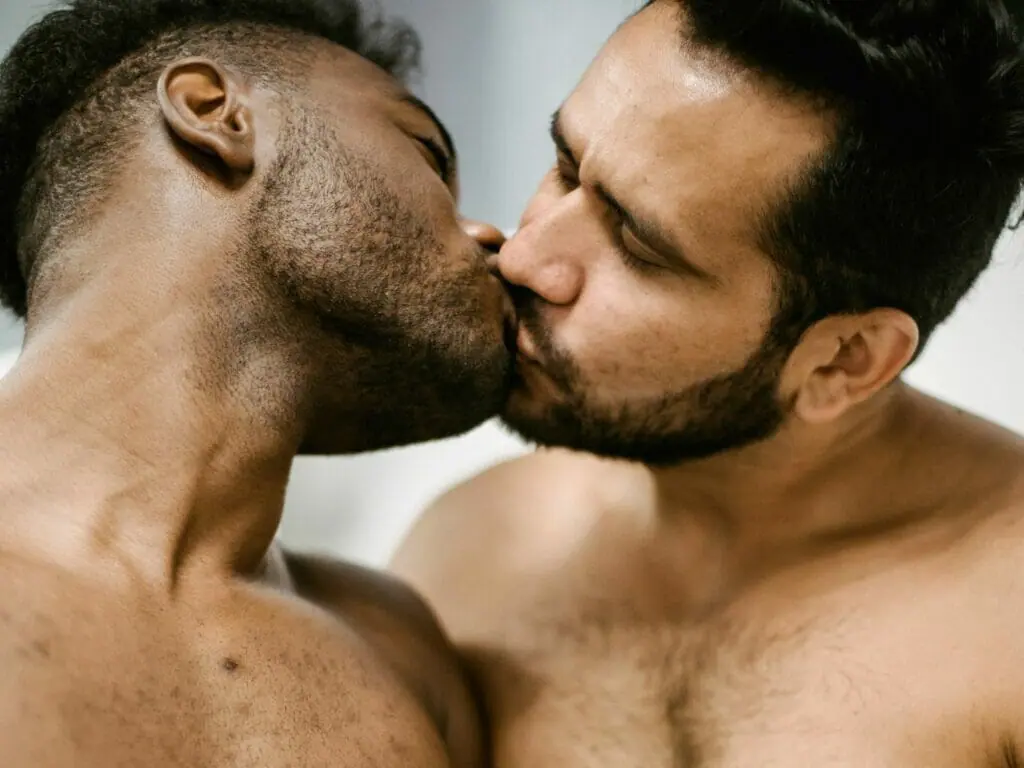 This is an instant video platform that, as the name implies, operates on the 'chat roulette' principle.
The simple, minimalist design of the Jizzay website allows you to focus on the exciting content offered to you. It, like a number of others on this list, was modeled after Gay Chatroulette, a Chatroulette website that was developed to cater exclusively to gay men after it was discovered that many of them were using the original Chat Roulette, a normal chatroulette, for sexual hookups.
Although the Gay Chatroulette website doesn't appear in any searches anymore, a number of similar ones do, each of them working in much the same way; some manufacturers like Jizzay are free, while others require a fee before use. Once you visit this random gay video chat, you are immediately matched with a model, and you get to enjoy watching them stroke their cocks and blow their loads, all without paying a dime.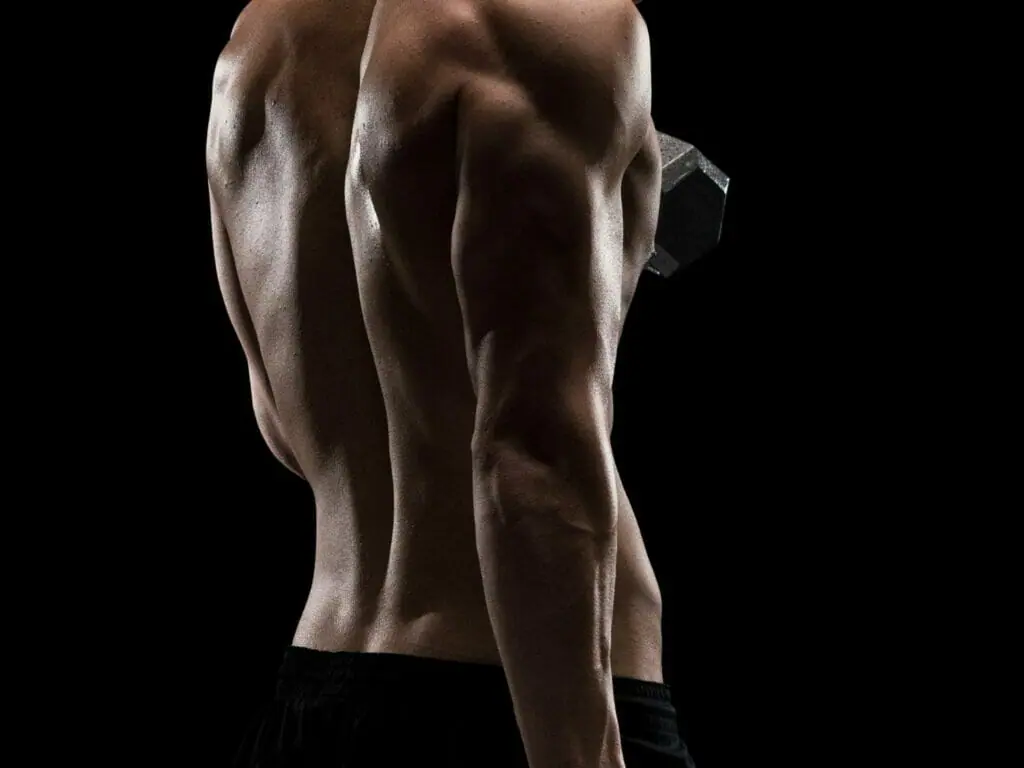 Jerkmate is another cam site that caters to both gay and straight people. However, it has an impressive collection of gay male models, with over five thousand models available for your enjoyment. All the models adhere to a certain standard, making sure that their videos are super entertaining.
While there are a few free shows, a lot of the models usually set a minimum fee that a person has to pay before they can view their content. There are also private chat rooms where users pay for the models with some tokens purchased from the site.
All you need to do is contact the model, which may be a professional or amateur, make your desires known, and pay them for their services.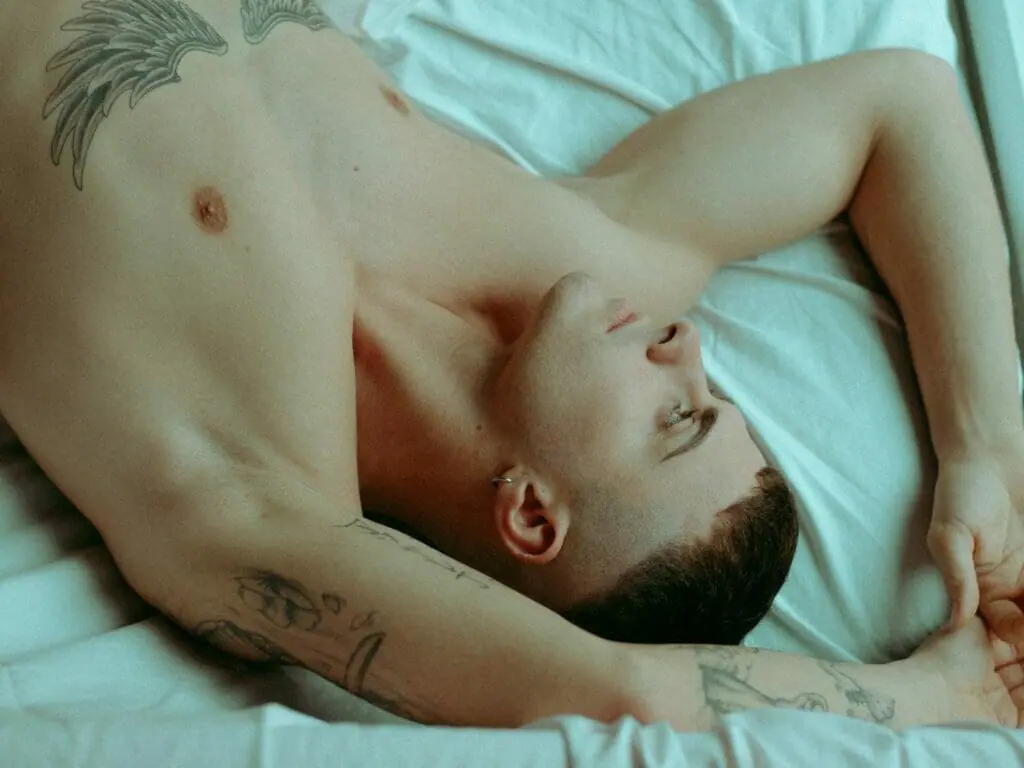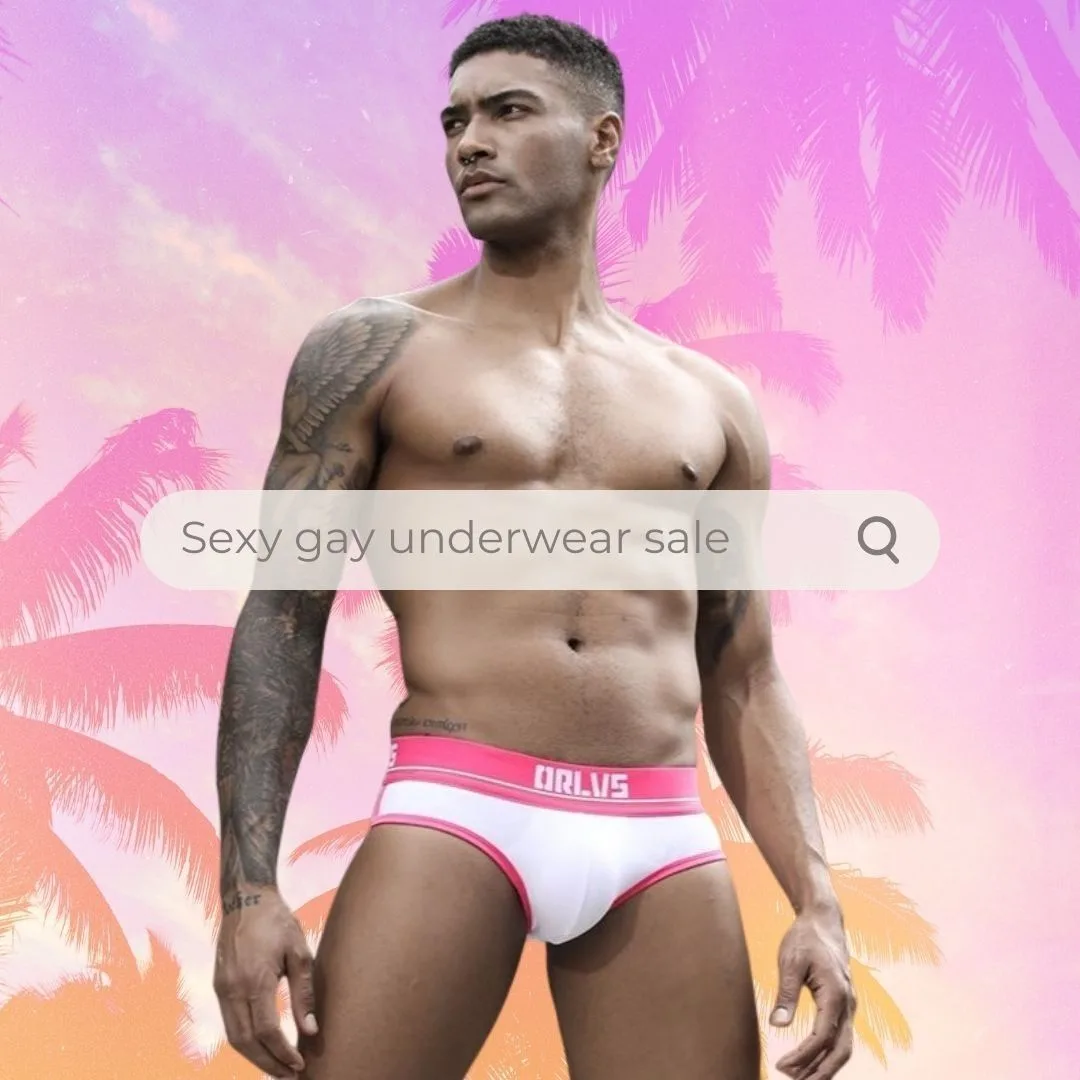 Do we need to tell you that a lot more than flirting goes on on this site? It's also a cam site that was developed for any horny person – gay or straight – to connect with people who come to the site with the same purpose. While the name sounds like the site is free, it actually isn't. Instead, users submit their tips and the models start performing when they reach their particular tip goal, which they communicate to their audience beforehand.
You can start sending tips to performers after you've bought credits through the website; a credit costs 25 cents, though you get 120 free credits after you've verified your credit card information, so all you have to do is find a model you like and spend the credits on them.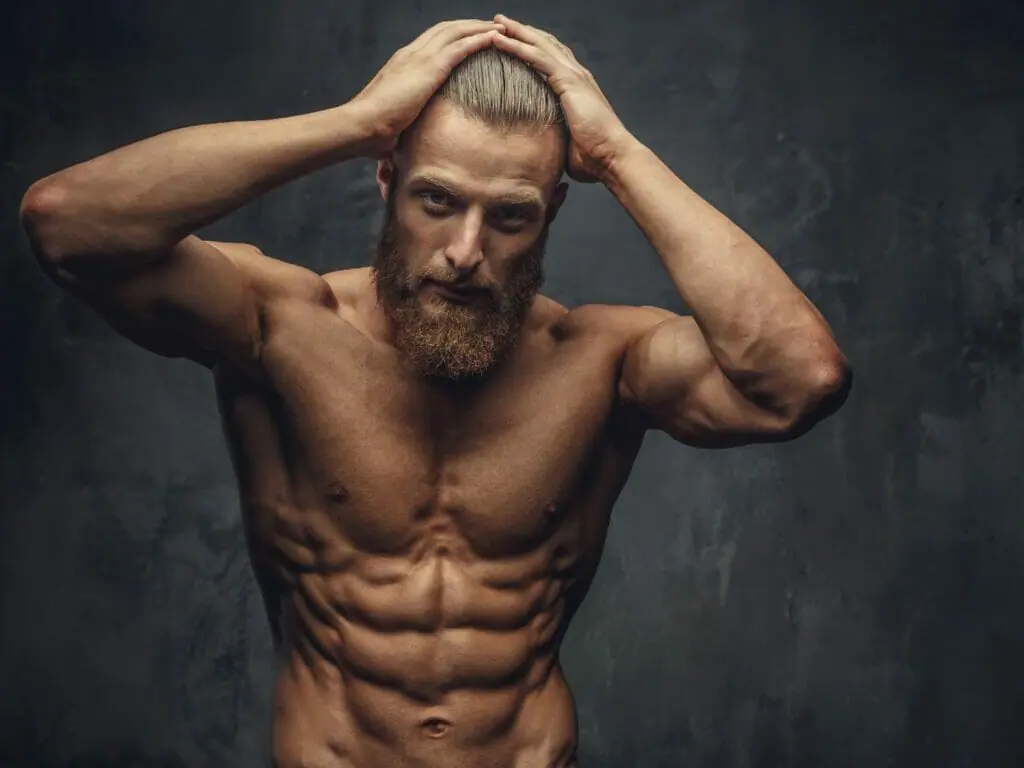 Live Jasmin is inarguably one of the most popular gay cam sites out there. Their ads are all over major adult entertainment websites and apps, and they're often the first site people visit when they're looking for the cam site experience.
As their popularity has grown over the years, they've made it their mission to cater to a diverse audience, and that includes gay men. By simply typing 'gay' into the search bar on their site, you can instantly gain access to hundreds of hot models. There's a wide range of body types to choose from. If your type is a smooth-shaven twinkle with puppy-dog eyes and a round assume perfect for spanking, then you're in the right place. If you prefer a hairy muscle bear with a nine-inch cock, then look no further.
Whoever you prefer, you get to share in their fantasies and experience their erotic pleasure in real time.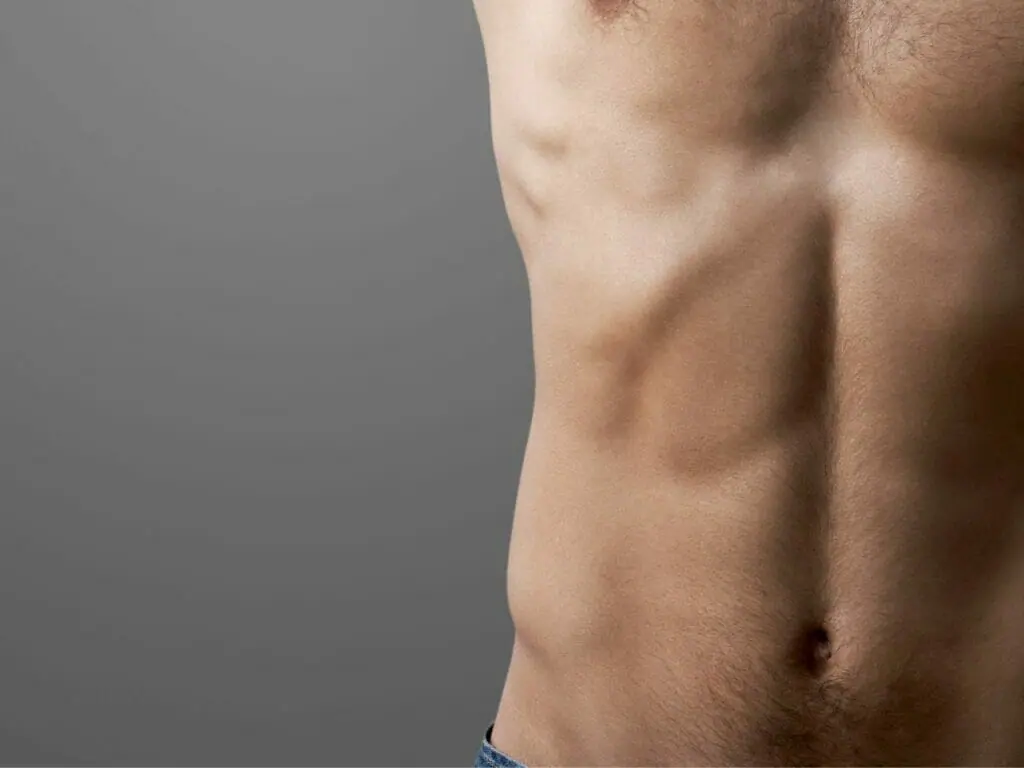 StripChat is also another conventional cam site that has evolved by deciding to create a section of its website dedicated to Gay cam models. The Stripchat logo for that section is yellow instead of red. Asides from the design changes, gay models of all classes, sizes, and appearances look back at you as you skim through the website.
Most of the models have free previews, and they may give their cocks a little tug or just fondle their balls, inviting you to experience them intimately. As expected, each model has its prices, and their fee is usually completed before they can begin their performance. There is also a convenient button available that allows you to chat with the models privately and even order some custom content from them.
The layout is easy to navigate, and they give away free tokens sometimes, so head over there and start checking out hot guys.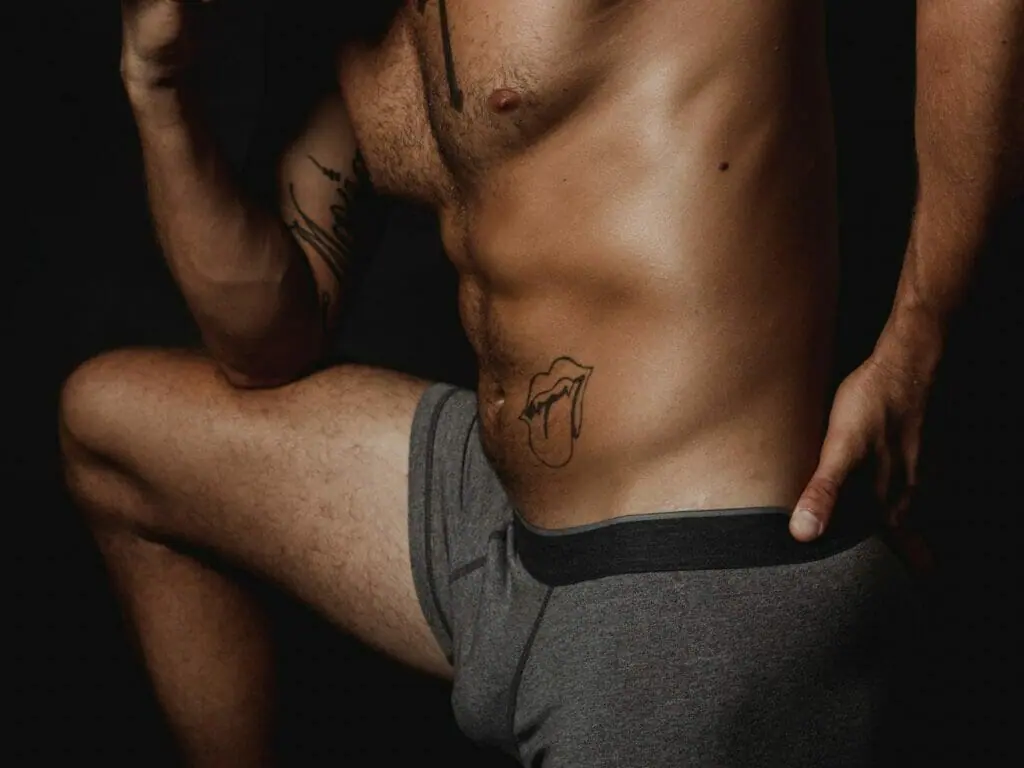 A lot of cam sites cater to both males and females, and there are a few that were founded to service people of a certain sexuality, But ones like Camdudes, a camera site exclusively for men (of any sexual orientation), is much less common.
However, it's a treasure trove for gay guys who want to feast their eyes on men getting their asses licked and fucked. You can find specifically gay content by using the search bar, or you could just browse through the hundreds of models and pick one to enjoy their performance, regardless of their sexual orientation and original target audience.
They have nifty additions to the typical cam site experience by enabling video-to-video chatting. And the best thing about this site? They're free.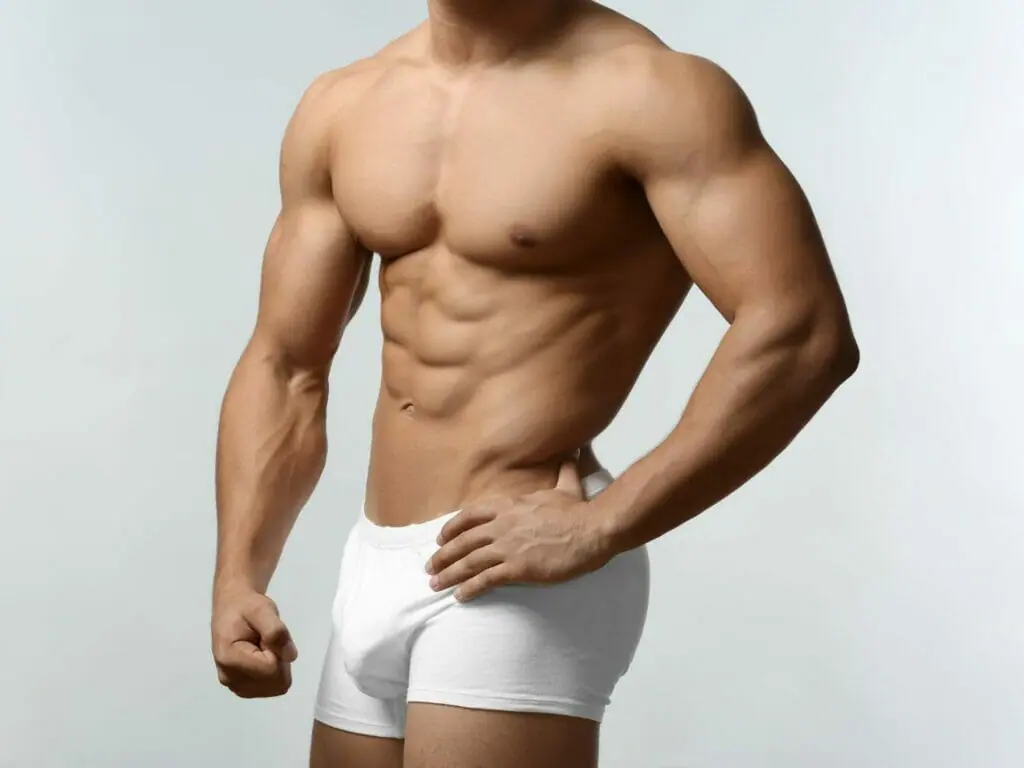 As much as we've seen a lot of growth in the adult entertainment industry in terms of diversity and inclusion, a lot of the performers and models are still predominantly white. There are usually a handful of Asian and Latino performers on the show, but there is a clear dearth of black male cam models.
Blackmalecam.com is providing a much-needed supply of male cam performers. The site is pretty smooth for a much smaller service, and the models produce high-quality content. Black cocks are plenty on this site, so if the sight of them gets you hard and leaking, then you've got to get on this site.
All in all, cam sites are a great way to switch things up a little by watching a live model perform instead of a prerecorded one. By tipping and paying them, you also get to compensate these performers for all their labor, which is a cool thing if you ask us.