Sex is, without a doubt, one of the most awesome things in the world and talking about it is even sweeter. However, gay sexting does not just involve telling your partner your dick is hard; it has various approaches and styles.
If you are going to sext, it is important you get it right. Sexting is a consensual exchange of erotic write-ups, self-made videos, photos, or audio recordings that reflects sexual desire. Simply put, sexting is you telling a man you want him although he isn't there.
Sexting is a very common practice in gay society, and it has a wide context. Gay sexting could range from sending an aubergine emoji to sending dick pictures. The call is yours, but there are important things you need to know about gay sexting to get it right.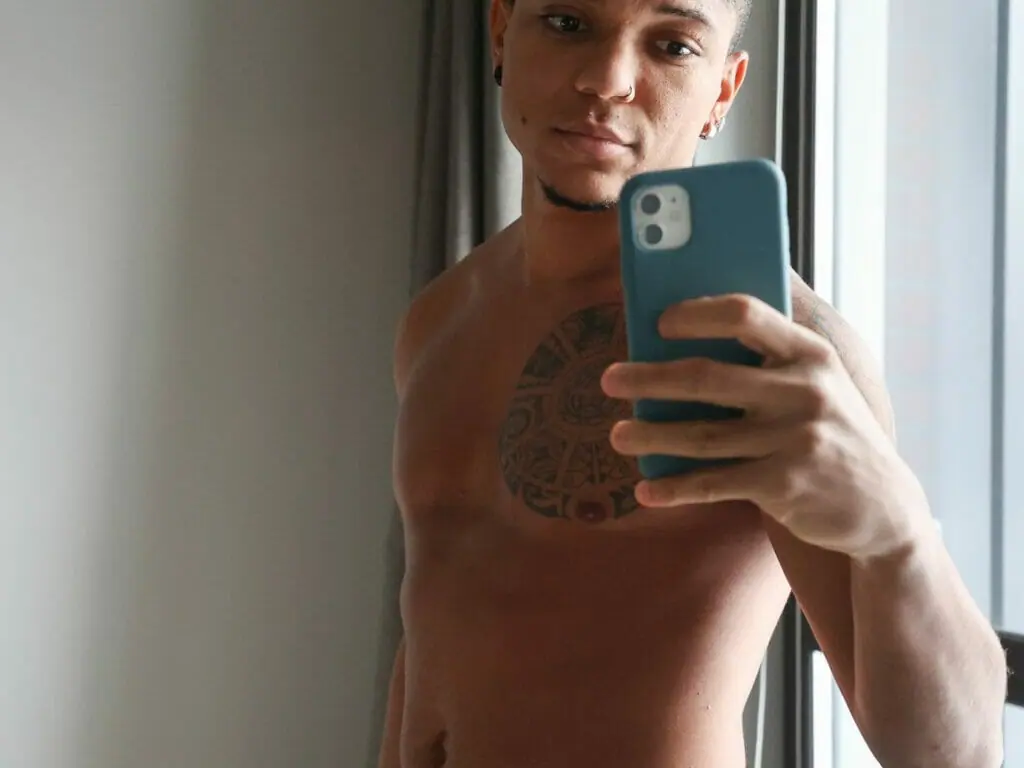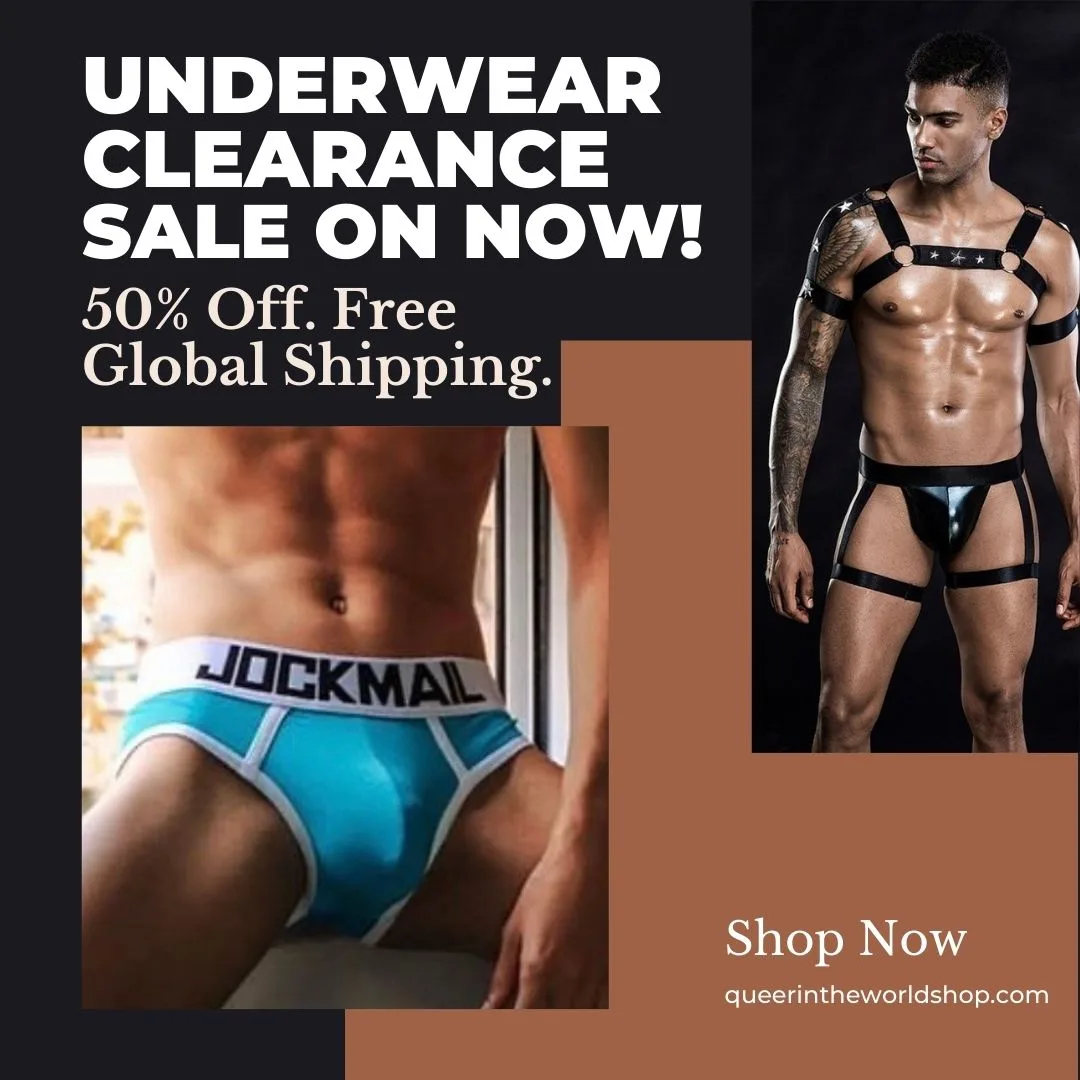 How Do I Gay Sext?
Firstly, what you need to know is that there is no perfect manual for communication. Gay sexting improves communication between lovers because of the general need to verbalize horniness. However, everyone knows there are a million ways to communicate, so the most important part of sexting is to relax, take in a deep breath and tell yourself you are only communicating.
To make gay sexting easier, I have compiled a couple of interesting tips below.
Consent is sexy. Why did I say that? Honestly, no one wants to wake up to a dick picture he did not ask for on his phone. You would cringe as well if you saw a dick picture from a stranger. To make sexting flow easily and deliciously, it is important to seek consent. Consent is a chance to confirm mutual interests in sexting, spell out boundaries, and where you both stand on exchanging nudes. It is also important to make sure your partner is of age to sext legally. If he is below 18, you could get into trouble with the law for child pornography. It is also important to talk about keeping nudes. Your partner might not be comfortable with you keeping his gay nudes on your phone.
Setting the mood. Knowing the mood of your partner before stirring up the heat is important. Before you start talking dirty, it is important to check his vibe. It will help you know if he is alone and willing to see a dick pic. Asides, it will also help you determine if he is still interested in a gay sexting session with you. Your partner's response after dropping tongue emoji could work like magic. We often think a tasteful pic in some sexy new gay underwear or jockstrap is the best way to go…
Who is my partner? Before sexting can be successful, you need to know your partner. Understanding your partner's personality can help you to flow well while sexting. Does he send a frowning emoji when you joke about him snapping his dick? You will know better than asking him to have a live sex chat with you. Generally, being vocal about your desires helps you know what turns your partner on. Getting to know each other can even help you both develop nicknames and a sexting vocabulary. It helps to ask your partner for pronouns he is comfortable with. You will get a better understanding of his identity and an affirmative knowledge of his body.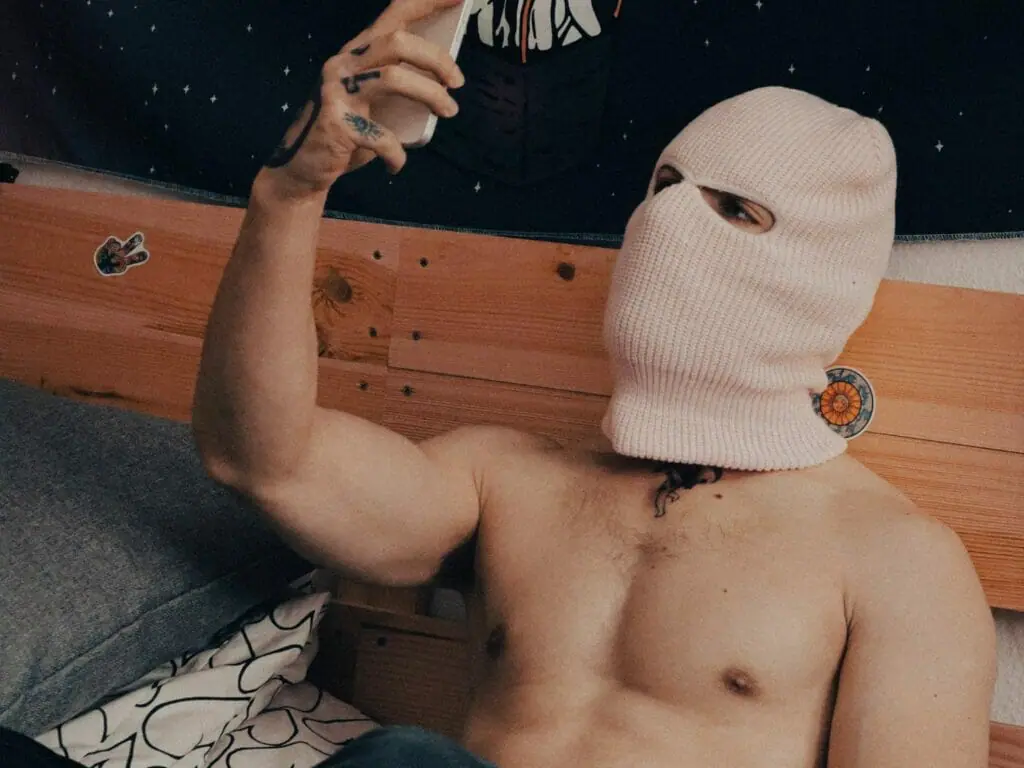 Getting into character. What makes sexting interesting and worth it is if both parties are actively involved. Slow responses and one-word responses can kill the vibe. So put your head in the game. Return your partner's energy greedily. Often, a partner dominates and controls the conversation flow. If your partner is like that, it is easier to follow his flow. Be ready to include other senses into your chats, like sounds and touch. And for the love of God, pay attention to your words; there is nothing more unsexy than using words like "sphincter" in your texts.
Avoid distractions. Once the conversation gets heated, please do not turn down the heat by going on and off. Of course, I know we always have something we are doing by the side while texting, but sexting needs all of your attention. Sending a thirsty text a few seconds after your partner sent a dick picture can get things moving fast. Moaning about what you are feeling immediately after loading your partner's trap pictures could make you feel you are in the same room with him despite the distance.
Practice makes perfect. Nobody gets anything right on the first try. So keep sending those texts and emojis. There is so much to discover while sexting, so it is only fair to yourself to stay in the game. Who knows, you might even develop your unique sexting voice or style. To make yourself get good at this, you can read very intense erotica. Picking up gay sexting vocabulary is very easy this way.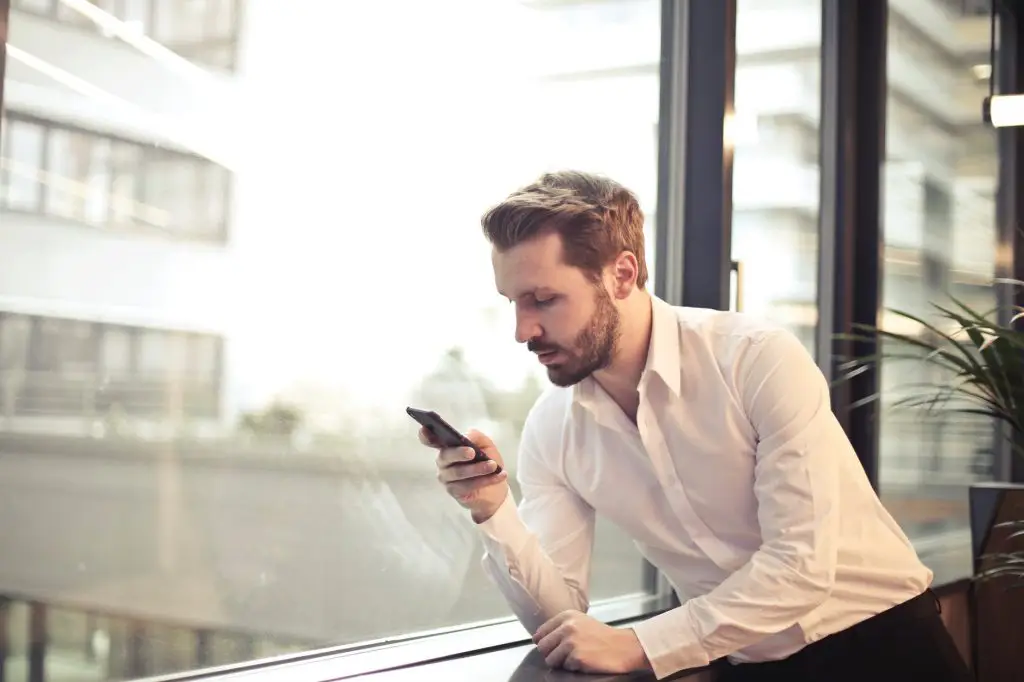 What Can I Send/ How Can I Gay Sext?
The stuff you can send in a sext is numerous. So take a deep breath and calm yourself. Here is a list of wonderful ideas you could tell from while gay sexting.
Nudes. Send nudes! Nude photos can never be old-fashioned so do it. But first, it is important you get your partner's consent. Sending nude pictures can be tricky because not doing it right can make it disgusting.
Follow these steps to make sure your nudes come out well.
Fall in love with your body. Someone else can't find you attractive if you do not consider yourself beautiful. So to hell with what society thinks. Take a long look at yourself in the mirror, if necessary and tell yourself, "I am the bomb!".
Set the mood: inspire yourself to take your naked photos. Drink a glass of wine if you have to. You can play slow sensual music to get you in the mood before taking your pictures.
Lighting: lighting is everything! This is even truer in nude photos. A good naked picture should be of good quality and reflect a certain mood. This is what drives your partner crazy. So try using sunlight or ring lights when taking your pictures.
Strike the right pose: a stiff posture is not sexy. Some people think men are wired to snap bad pictures, but that is a lie. You can snap incredible nudes. Strike different poses; it helps to drop your phone somewhere, set a timer, and have fun.
Have fun: taking a perfect nude picture is fulfilling, but it is not a job. So, relax and have fun while you are at it.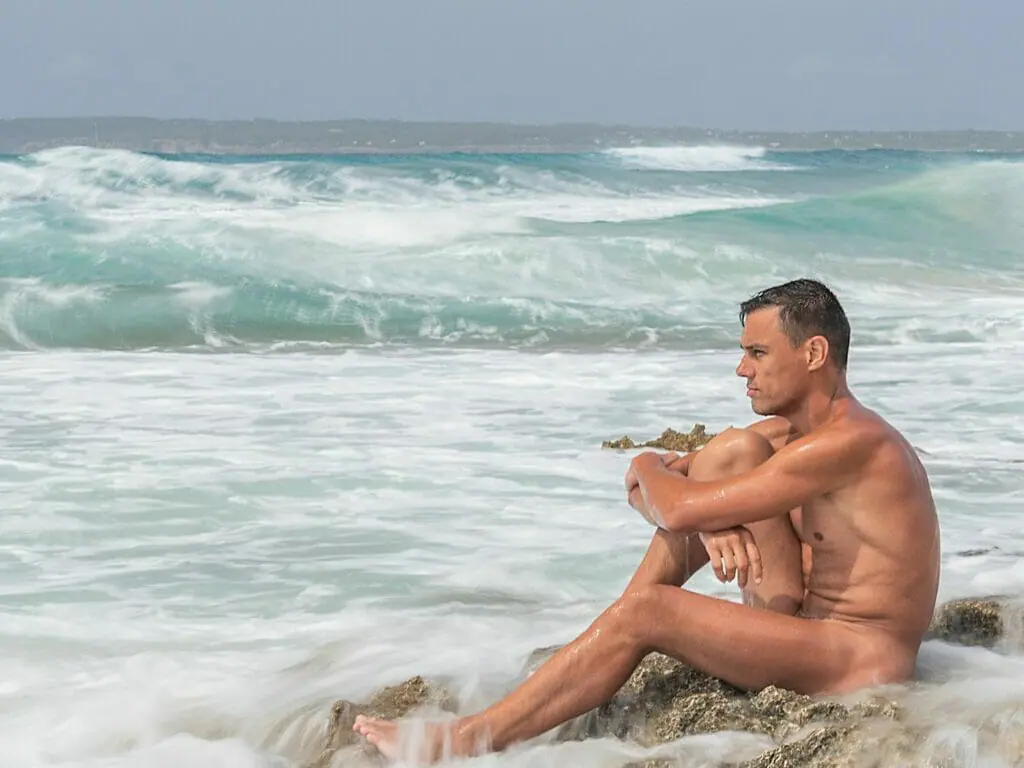 Dirty messages. Yes, it is possible to make your partner sweat through texts. You just have to get it right. First, you need to check your vocabulary. Avoid using unsexy words like "bowels", "sphincter", "anus" etc. It is better to keep your messages short. You will agree with me that the shortest things are the sweetest. Here are some of my favorite sexts.
"I am arching my back just thinking about seeing you.". The detail of mentioning your body part gives your partner a yearning feeling. Sexts like this leave him begging for more.
"If you could hear the sounds I am making…". Sending this to your partner after opening his dick pic is hot as fuck.
"I am getting hard just thinking about you." Who would not want to know that the mere thought of them makes their partner horny?
"I want to fall asleep with you inside me.". This shows how badly you want him to fuck you. It shows just how much you are craving your partner.
"I am looking so hot right now! Want a pic?". I promise you your partner is going to love it. It is not only sexy but sweet if you let your partner in on your delicious look. You are looking down at yourself, and you like what you see, then let your man see it too.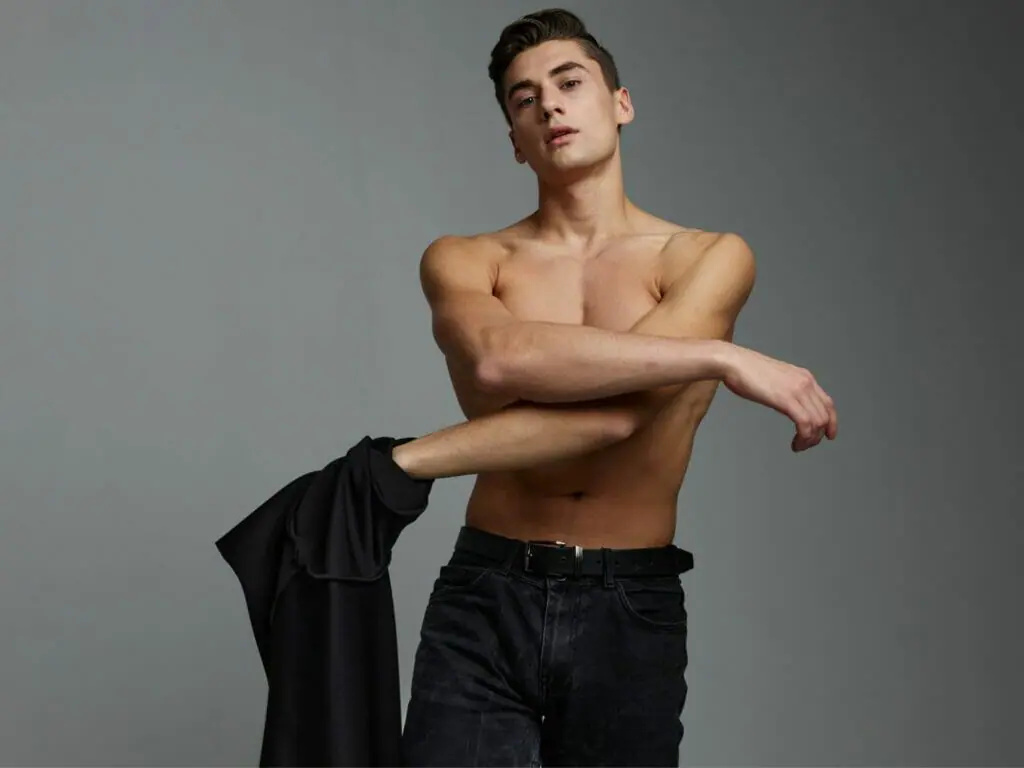 Sending short hot videos is also a good idea. Make a short video of yourself after stepping out of the shower. You could get creative about it. For instance, recording a video of your whole dick or stroking your cock in front of the camera. Your partner is definitely never going to forget you. Your dick is not the only one video-worthy; nice videos of your abs or body generally can suffice.
Audio messages. This has not always been endeavored because some people consider it weird. So let me convince you that including sounds in your gay sexting can take it to a whole new level. The sound of you moaning can drive blood faster to your partner's groin than pictures. Making the perfect recording includes certain things. It makes no sense to send the audio of yourself moaning early in the morning. What is the point of your partner opening his phone on a Monday morning to hear you moan? Well, the only time recordings of your moans pay off is by sending them while things are heated up. You can send the recording if you want him to know how hot you feel after seeing his penis. Secondly, having a good sexting voice helps your audio messages have a better effect on your partner.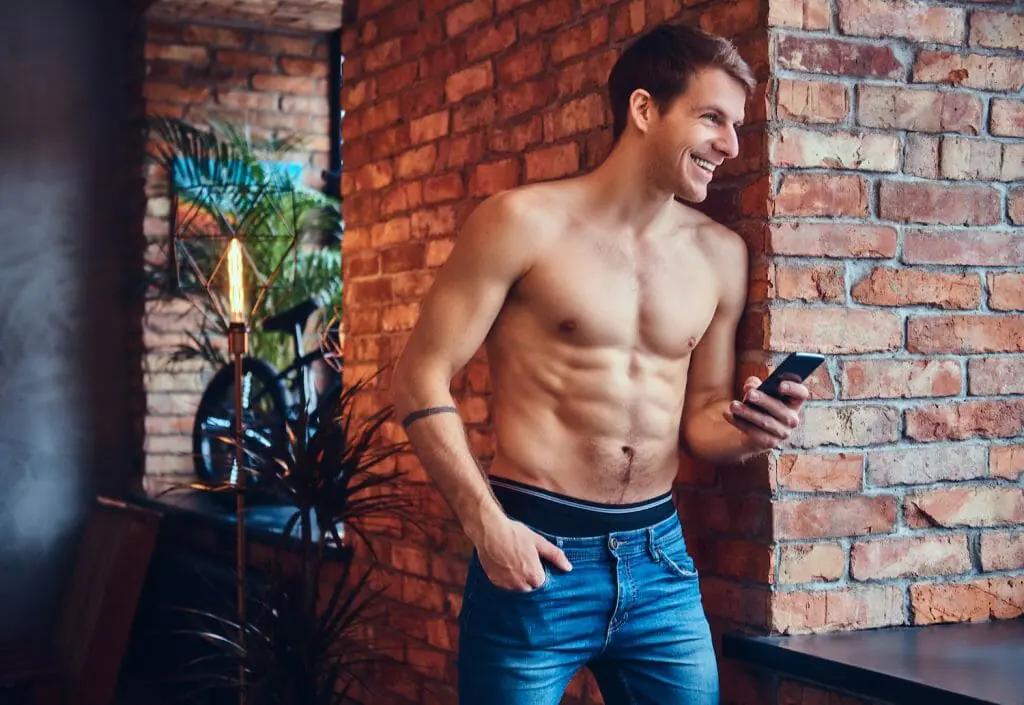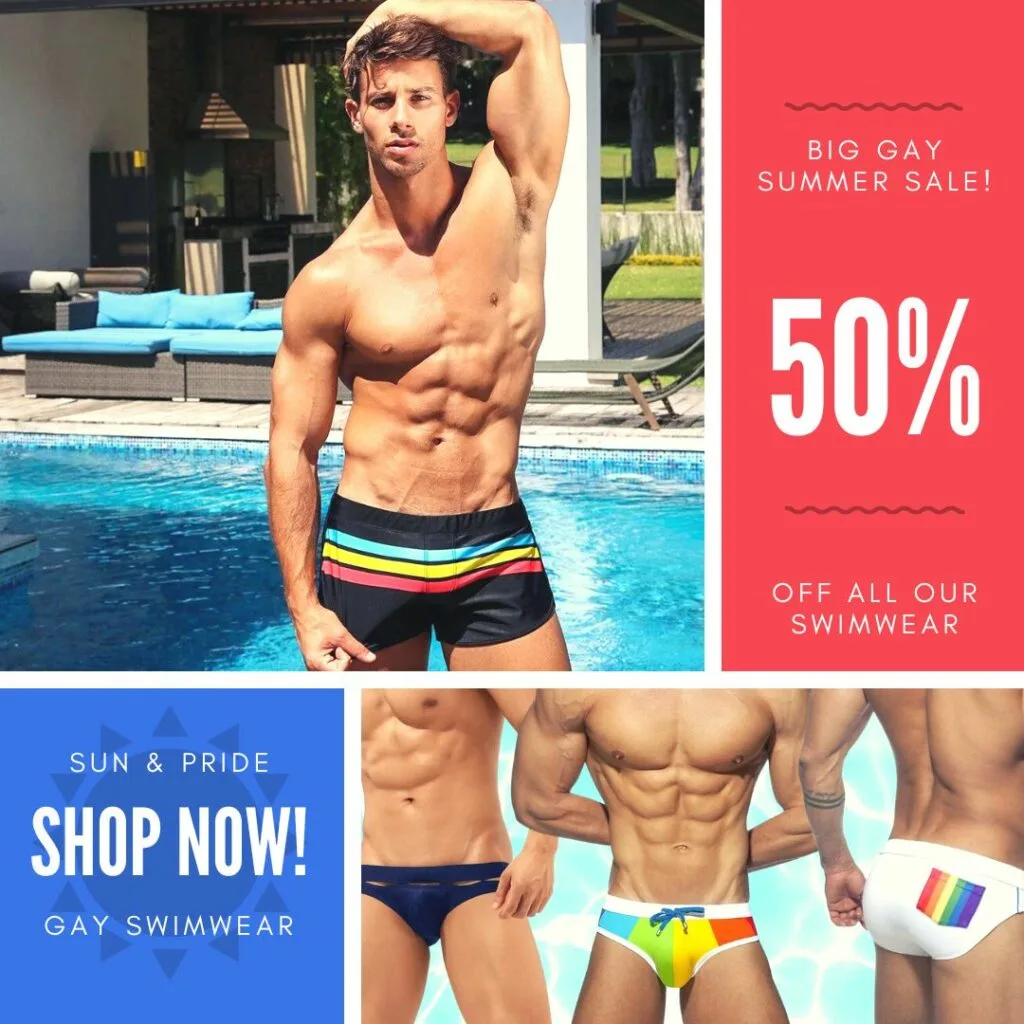 How Can I Gay Sext Safely?
In everything we do, we must always think of our safety. Sex is wonderful, but it is not worth risking your life over. If you are wondering if it is possible to sext safely, it is, but before you start gay sexting, there are important tips you should know. You can thank me after reading the following safety tips I have compiled below.
Consent is still golden. Consent is still king and forever be king! Seek consent before you start anything. If you have ever been a recipient of unwanted pictures, then you will know exactly where you must seek consent. Unwanted nudes or sexual-oriented messages can make one feel unsafe and threatened. So before you send a picture of your dick, make sure your partner sends an enthusiastic affirmative response. The last you want is to be arrested for violation or child pornography. It is also important to confirm your partner is not a minor.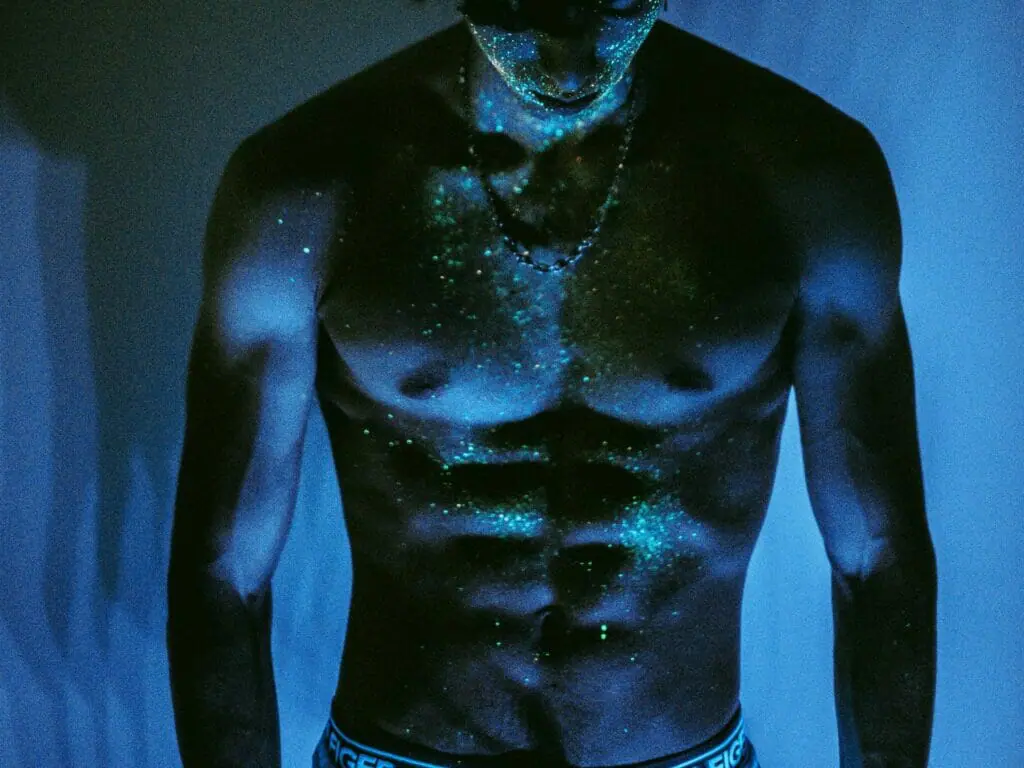 Ask a simple and direct question. While kicking off the gay sexting, asking questions would not hurt. It helps to further strengthen your partner's stand on consent. I mean, you should drop in with your sext partner as the conversation builds up. Being respectful while sexting is not boring; rather, it is very reasonable. When you are sexting, do not forget to ask questions like, "Can I send you a sexy picture?", "Do you think it is okay if I send you one of my fantasies?". Your sext partner's response will help you know if he is on board and provide you with the vibe to continue.
Don't drink excessively while texting. It is better not to drink at all while texting a new person. As with most decisions, drinking is not always a good idea because it clouds your judgment. So please avoid drinking while texting to avoid sending a dangerous text.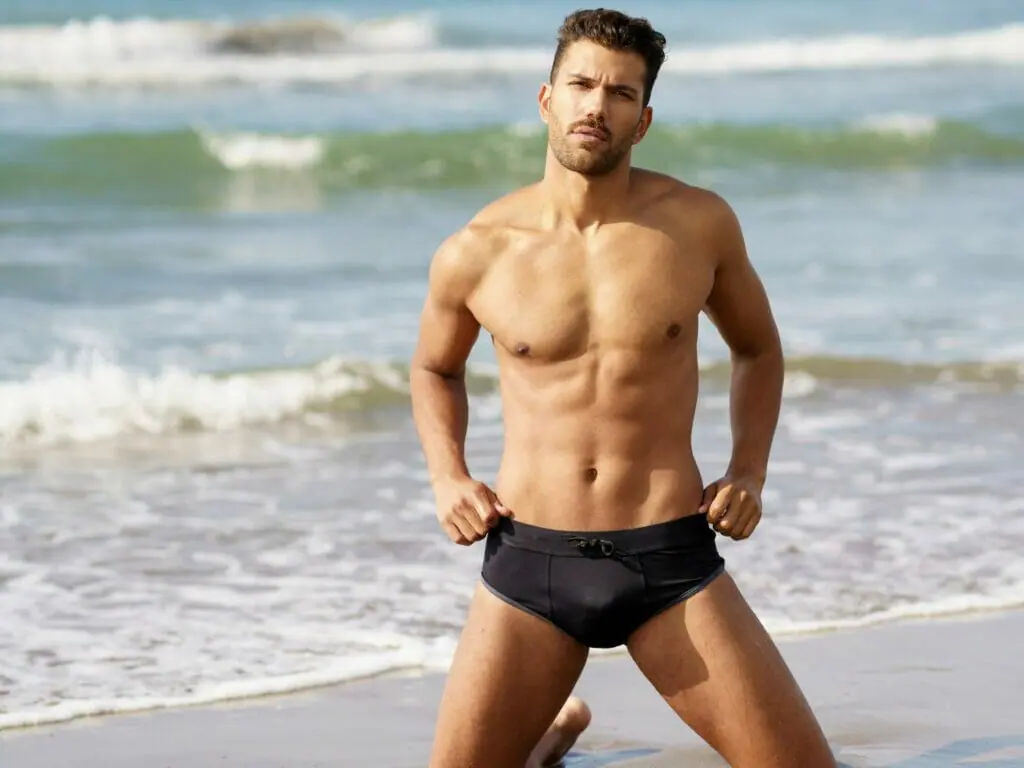 Be mindful. It is important to be mindful of the time you send sexy texts. Messaging a person "U wanna see my dick?" early in the morning is not a good idea. You could risk getting blocked. Acting like an adult while sexting will not only save your face but also make you look sane. So do not ever sext your partner early in the morning or midday. It pays to allow your partner some privacy.
Secure your phone. Setting up a password can help prevent your chats from falling into the wrong hands. Having a facial recognition set up or a password manager helps to keep files locked.
Never forward your sexts to someone else. Asides from the fact that it turns you into a disrespectful snitch, it could get you into trouble as well. A jail term looks good when you start invading people's privacy.
Keep your face out of your nudes. Nudes are better for your safety when your face is not in them. If it gets leaked, you won't be easily recognized.
Use apps. It is better to use texting apps like WhatsApp, Telegram, Viber, Confide, etc., when sexting. It provides more security than regular messages. Most gay hook-up apps now have such features – though Snapchat is also always popular.