We all find ourselves at times in our lives in a place where nothing seems to be going right. Maybe your work is not running smoothly, maybe a relationship has recently ended, maybe you just feel stuck in a rut.
At times like these, it can be tempting to stay at home, watching endless repeats of old sitcoms or gay comedy films, eating pizza and occasionally scrolling through Grindr before deciding you can't be bothered.
Well, this is the last thing you need, trust us! What you actually need is a gay solo travel adventure to get your mojo back and bring spontaneous joy into your life again. Ditch your PJs and jump into some swimming trunks, because it's time to discover the world on your own. Bangkok, Vegas, Rome, Amsterdam, Mexico City, Taipei… The choices are truly endless!
If you've never tried gay solo travel before, here's why you've got to do it.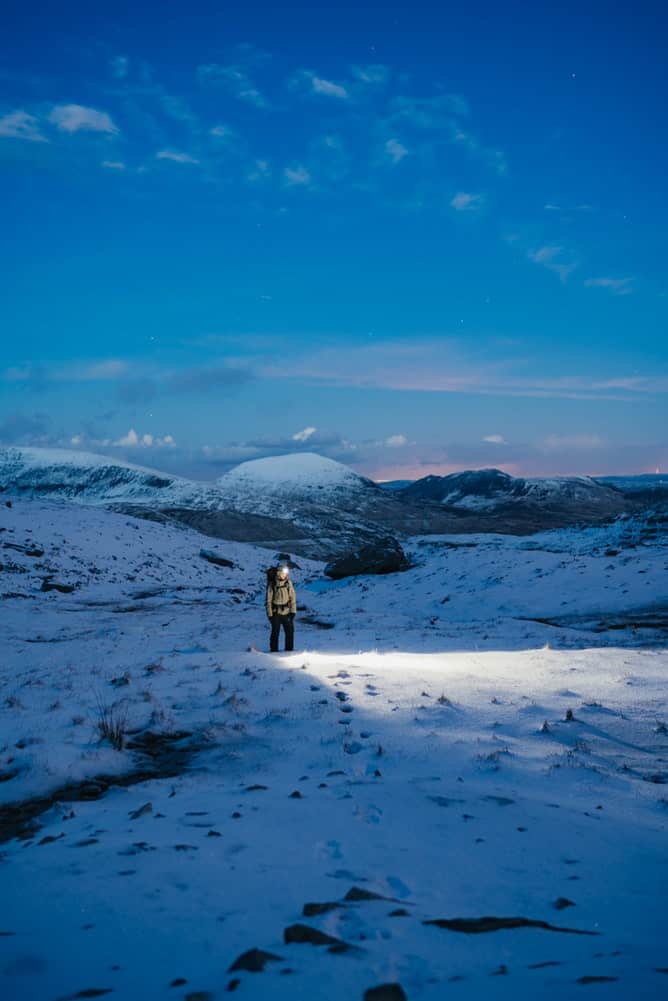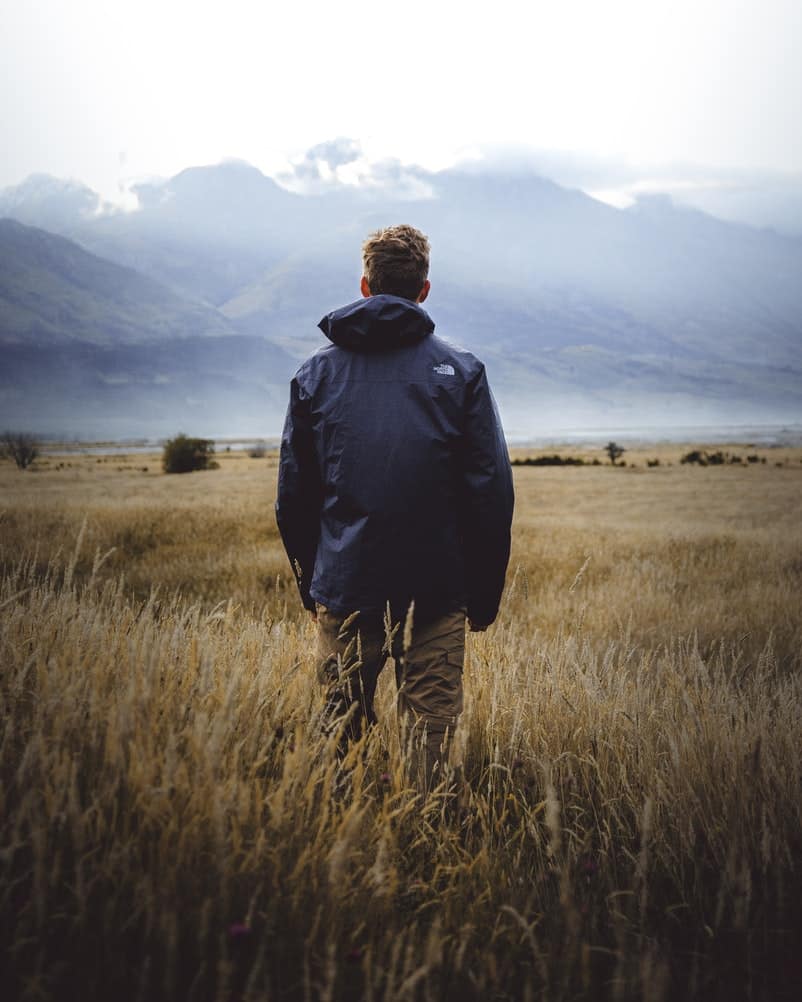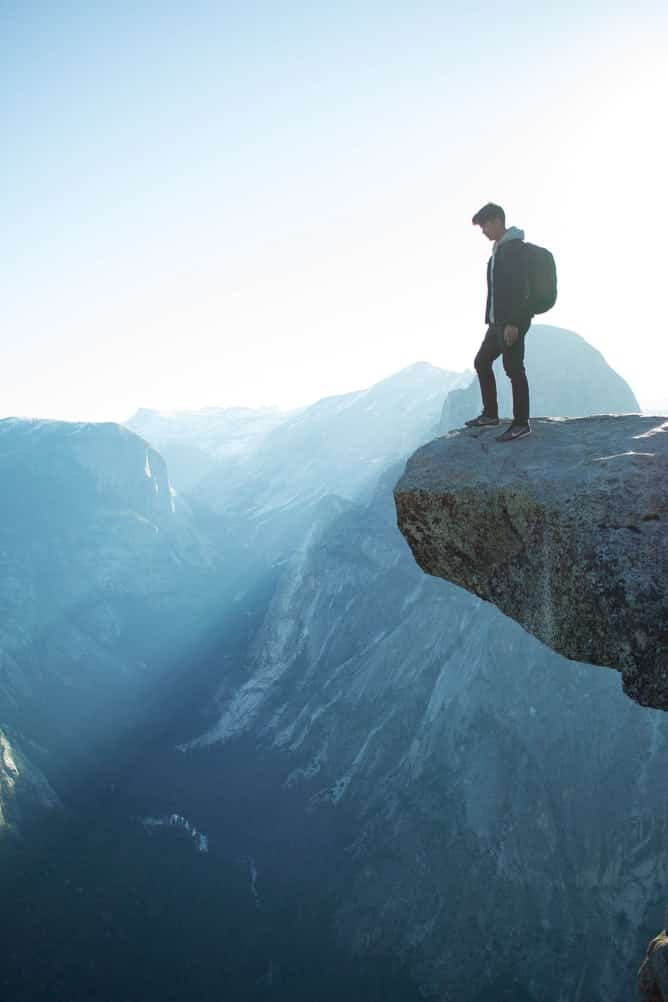 #1 Do what YOU want to do
Yes, it's great going on holiday with other people, but you do always need to take into account what they want to see, where they want to go, what they want to do. How many times have you spent evenings negotiating a trip when they want to climb Mount Kilimanjaro and you want to get drunk on a beach?
You then compromise on a city break where you feel like you're just constantly arguing over where to eat. Well, no more! If you're going on a gay solo travel adventure then you can call all the shots. You decide where, when, how, what and why. The who? It's just you!
Whatever you have always dreamed of doing, now is the time to do it. Do you want to go to Tokyo to experience the weird and wonderful gay scene there? Would you rather head to Medellin then hike in the Amazon jungle? Or just want to relax in Puerto Vallarta or the infamous clothing optional resorts of Palm Springs? Whatever it is, when you're traveling alone you don't have to compromise on anything.
The same thing goes once you're on holiday. You don't need to take someone else's hunger, tiredness or inability to handle their cocktails into account, just luxuriate in doing whatever the hell you want.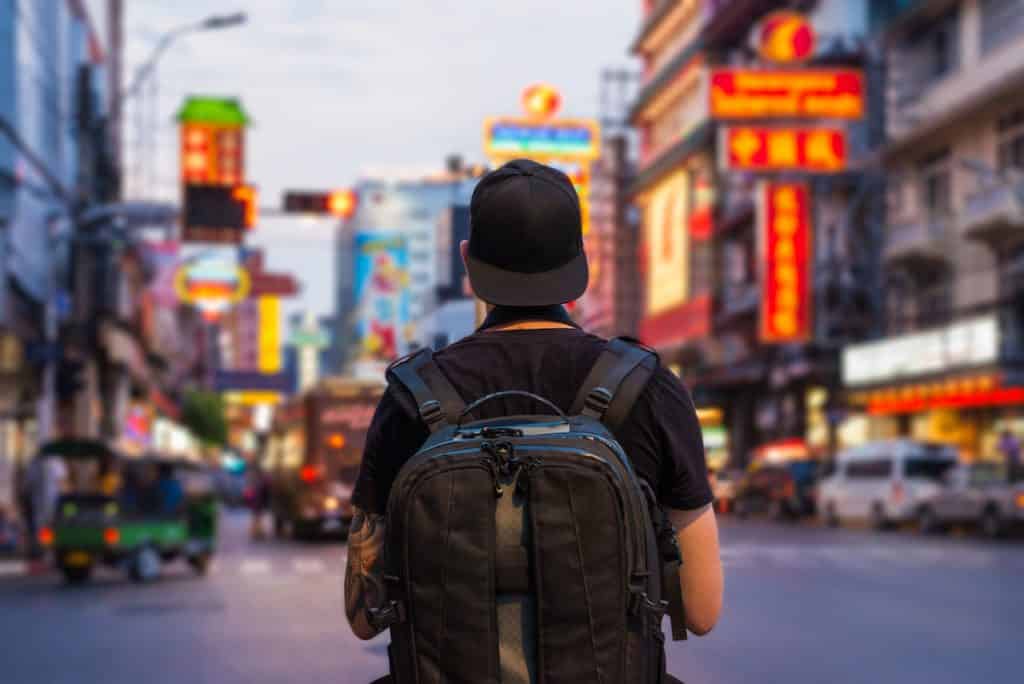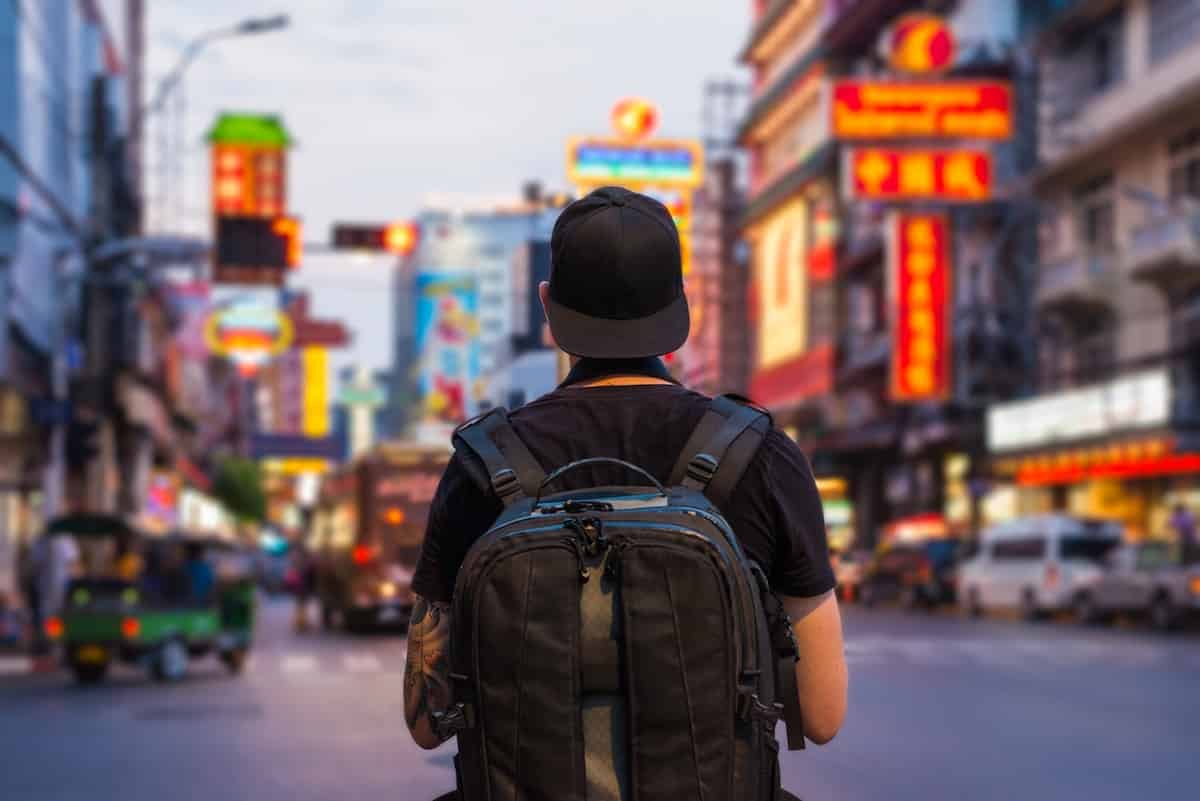 #2 Grow your confidence
Traveling can be scary, and traveling alone even more so. There's a lot to organize and if you're going somewhere you've never been, particularly if you don't speak the language or you're trying a new activity, whether it's skiing, surfing or cruising, it can be tempting to hide behind a travel companion.
But traveling alone is one of the best ways to grow your confidence. You have to arrange it all yourself, ensure all plans are in place and then take risks. It means that you are forced into asking for directions when you're lost or speaking to people when there's a problem. We know it's nerve-wracking, but it's also necessary to build character.
Sometimes it helps to jump into the deep end of the pool, rather than being frozen by fear. You've heard the saying 'feel the fear and do it anyway'. Well, do that. Leaping boldly into your gay solo travel experience will help build up your confidence initially. Then the more confident you are, the more confident you'll be. Though choosing the right gay holiday for singles does help alot!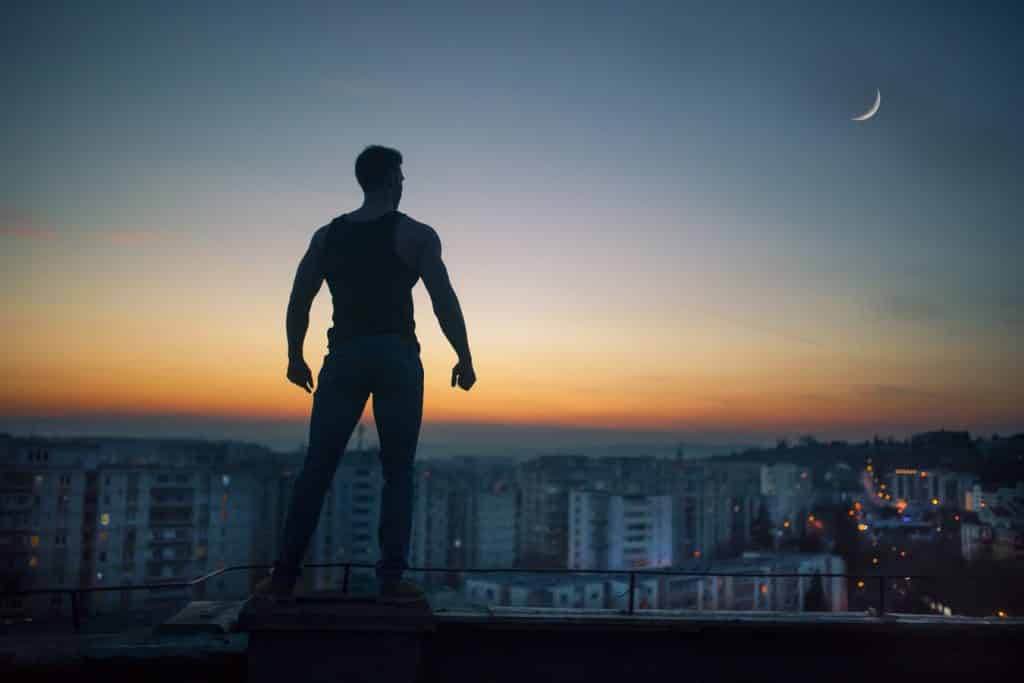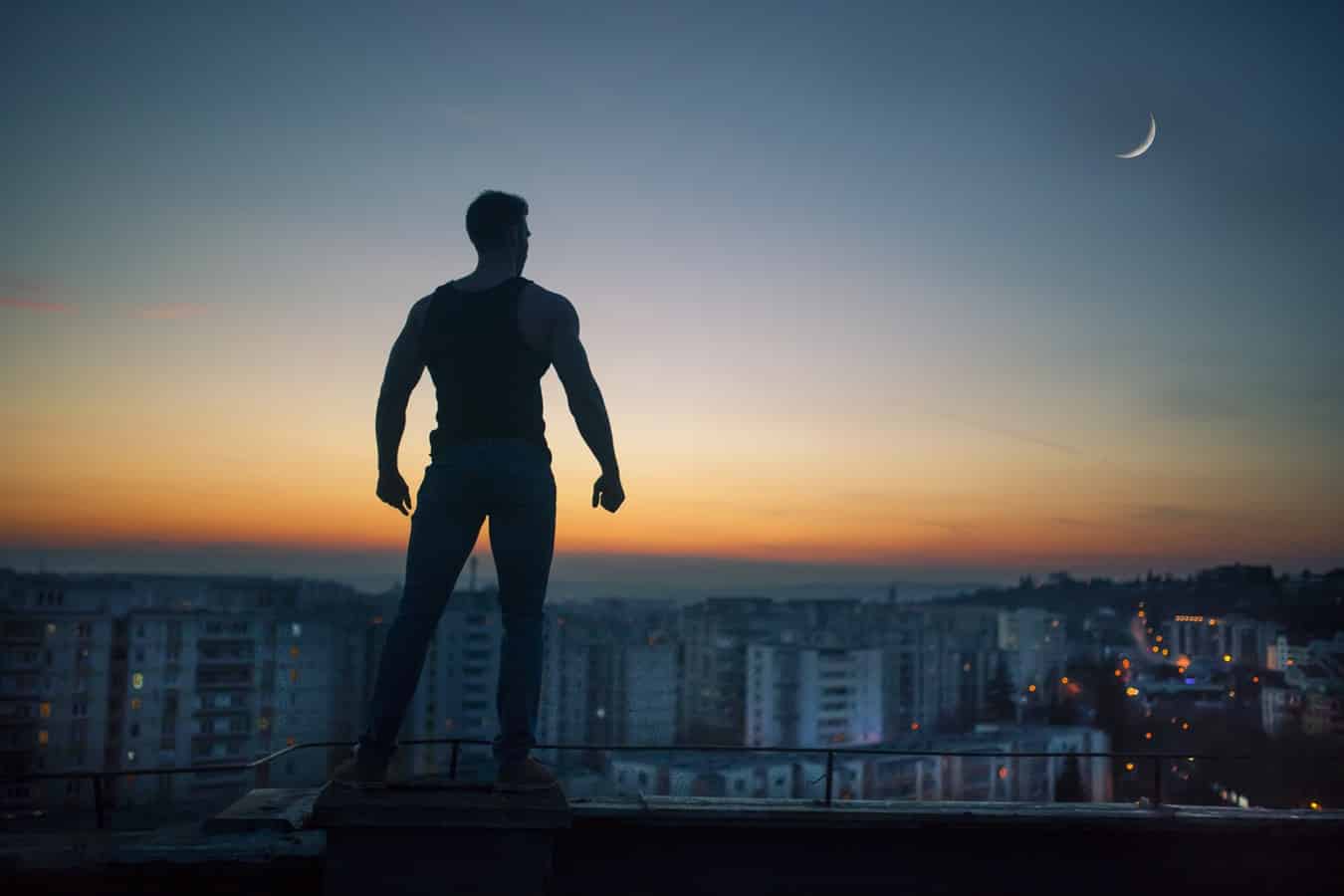 #3 Sense of achievement
This confidence is hugely bolstered by the amazing sense of achievement you get from completing a solo travel trip. Heading out on an adventure on your own is completely life-changing and you cannot imagine how proud you'll feel of yourself once you're finished.
You'll feel so great, in fact, that you'll want to do it all again.
If you are doing something that you've always wanted to do, like climbing that mountain or learning a new skill, it only multiplies that feeling of strength and capability. We think a feeling like this is something everyone should experience at least once (if not multiple times a year!).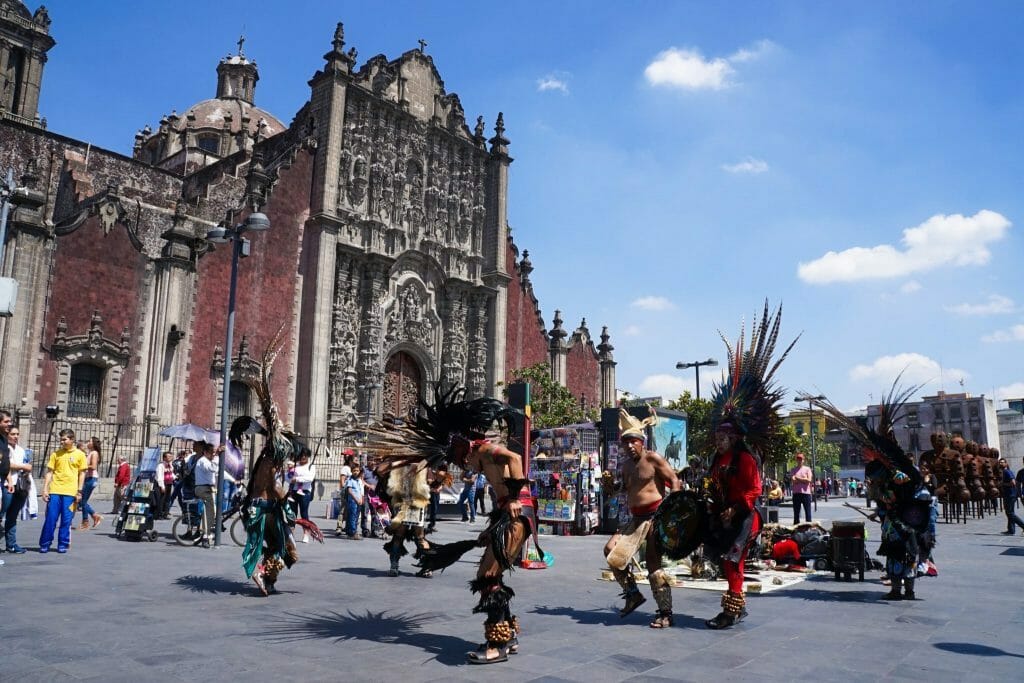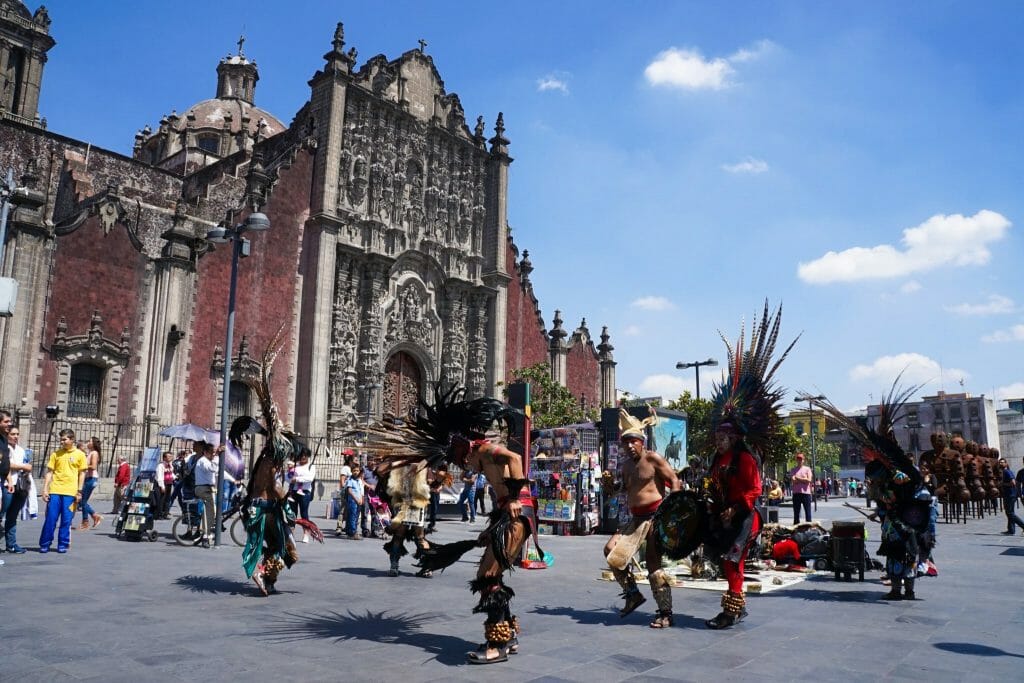 #4 Get to know new people
Ironically, traveling alone is actually the best way to end up not traveling alone! When you're abroad in a couple or with friends, you usually end up isolating yourselves, whether by accident or on purpose. You create a little bubble and that shuts out fellow travelers.
On the other hand, if you're on your own, you are open to meeting people and more inclined to get chatting when you're on the bus from Rio to Sao Paulo or waiting in line for a beer. Just put down the gay romance novels and interact with the world! Shared travel (mis)adventures, sociable accommodation, and long journeys are ideal for connecting with people you might never have met if you'd just stayed at home.
To be honest, you might sometimes think you're going away to get in touch with your inner self, but end up making so many friends that you never spend any time alone – and that's a great thing!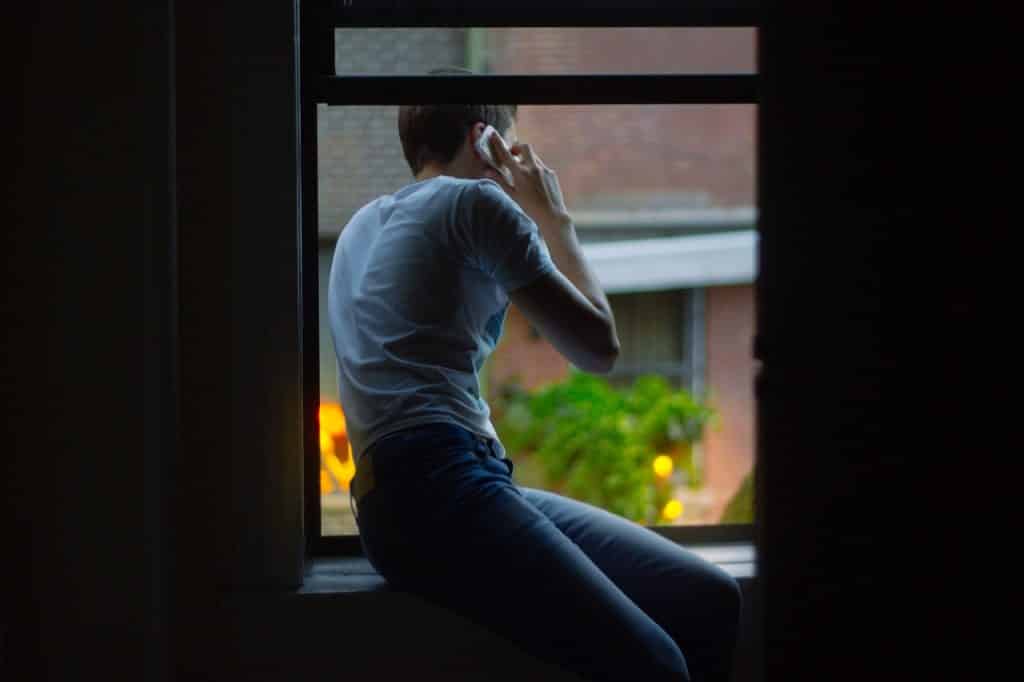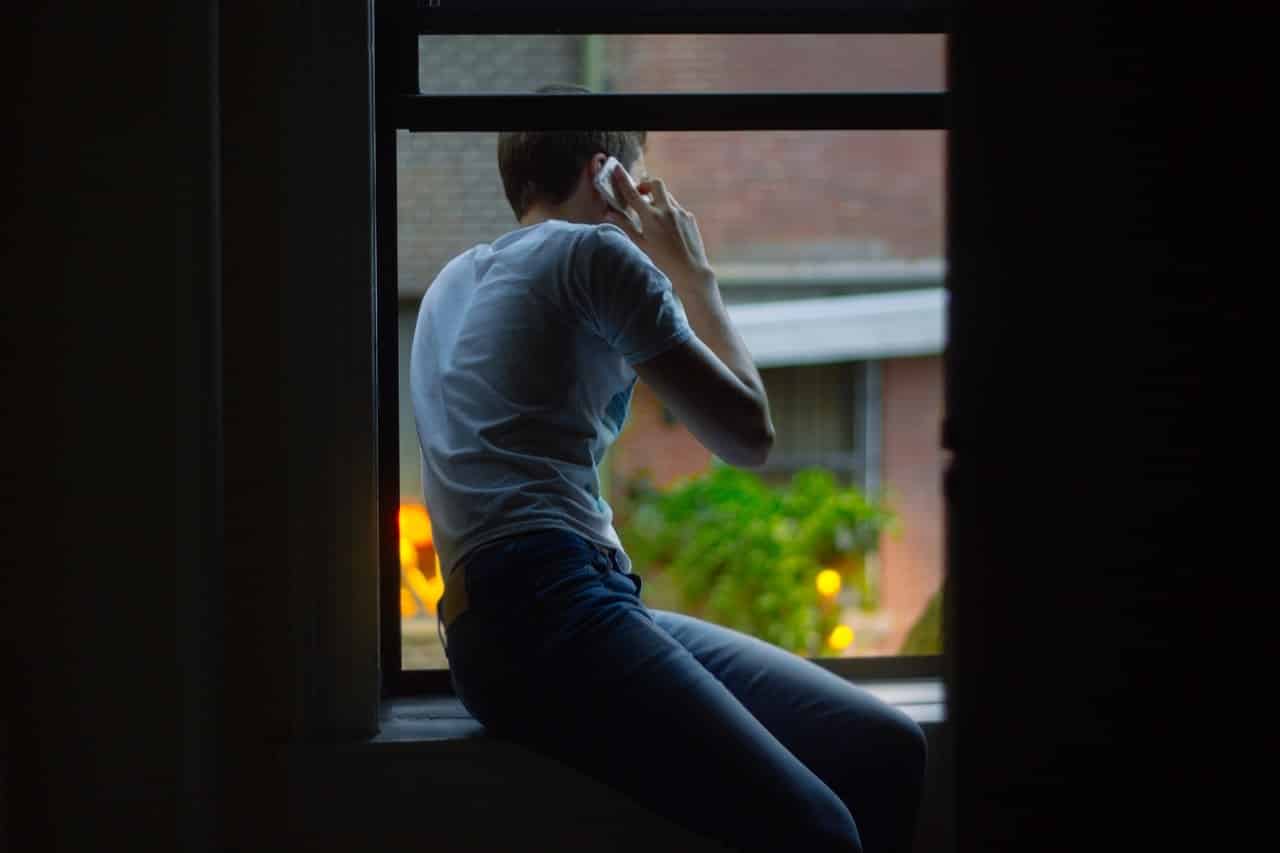 #5 LGBT travel community
On the subject of meeting people, a gay solo travel adventure is a brilliant way to connect with the LGBT travel community. And they are awesome!
There's something so magical about meeting fellow gays from around the world, discovering a place together and sharing your experiences and cultures. Whether you're using a gay hookup app to tap into the scene of a new city, or having a blast on a gay tour, you're sure to end up with a powerful sense of belonging.
You could also try checking into the hetero-friendly Axel hotel chain to meet other gay travelers – or just decking yourself out in pride clothing so no one could ever miss your fabulous queerness (trust us, they are conversation starters if nothing else…(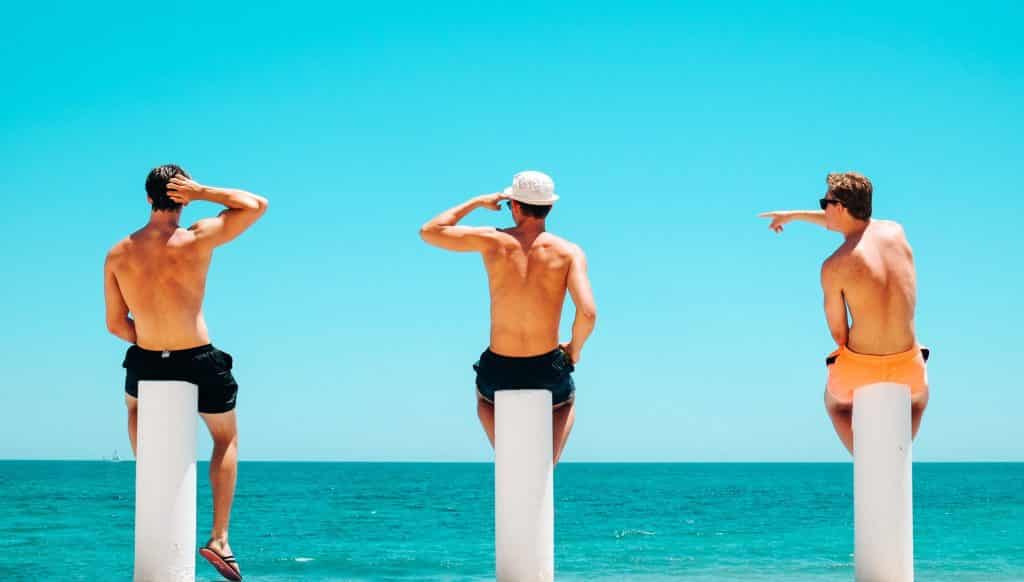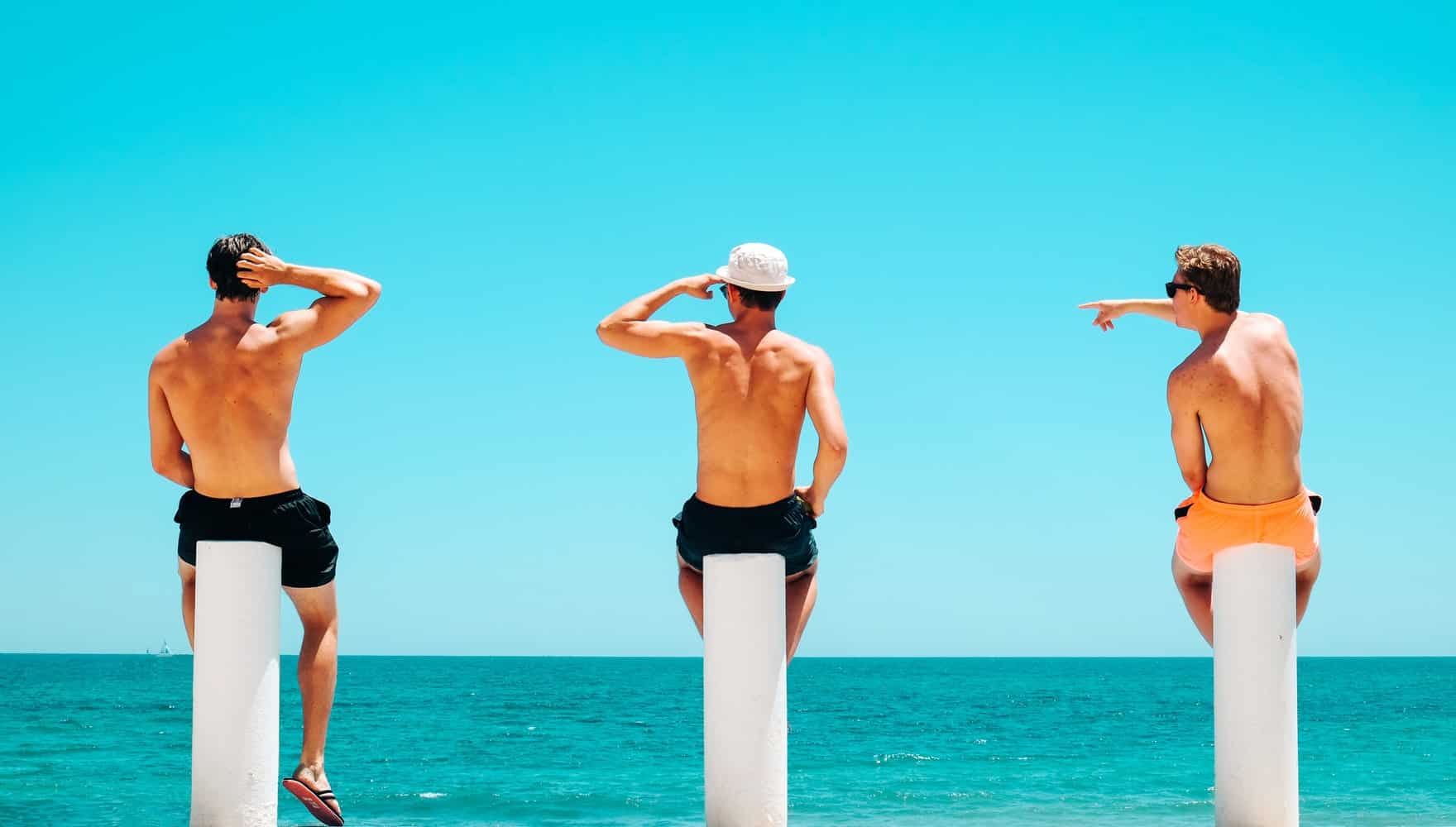 #6 Adventure, adventure, adventure
You know we're suckers for adventure and trying new things – solo travel is the perfect time to do this. Linking back to number one on our list, this is a time where you're doing things just for you, so why not make it something brand new?
There's no point in solo traveling just to wander around a city on your own or lie on the beach (although if that's what you want, do it!); grab this chance to tick something off your bucket list.
Nowadays there are loads of gay tour companies who will help you see everything from the Northern Lights in Iceland to gay history in Greece, so you've got plenty of choice for an adventure. Just make sure you have good international travel insurance in case anything does go wrong…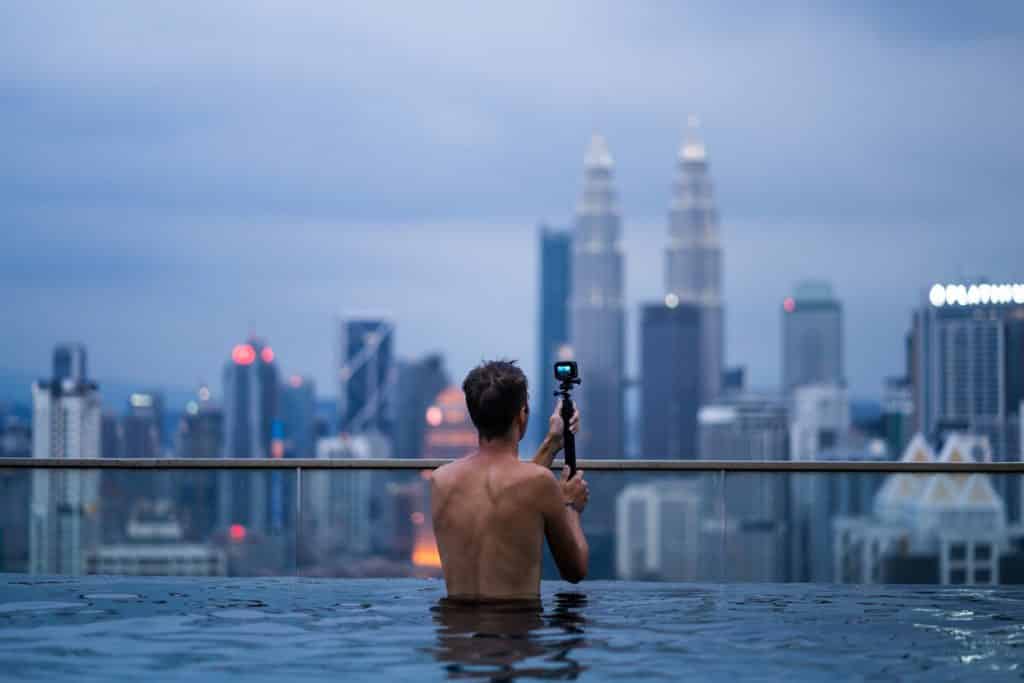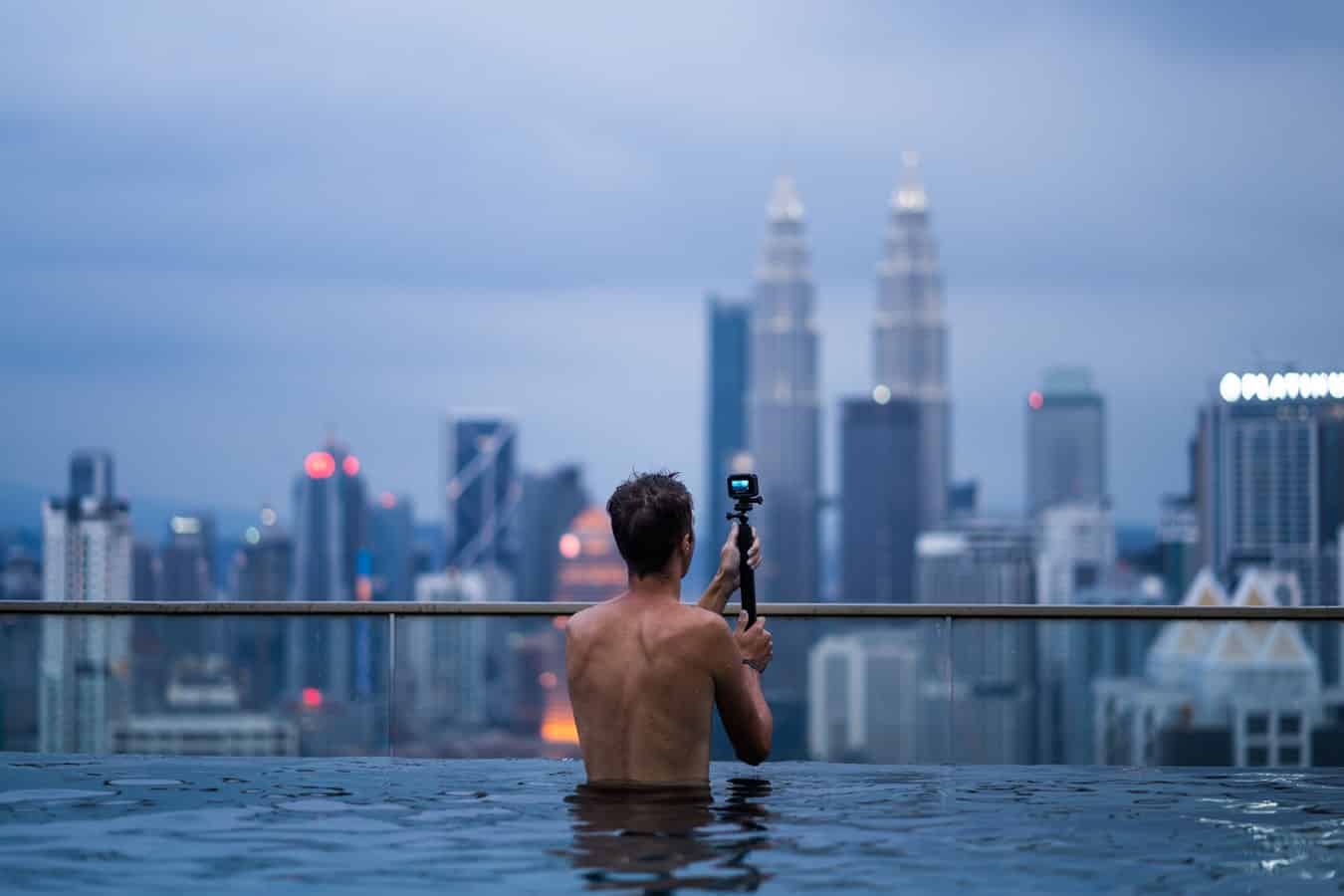 #7 A chance for romance
We know, we can't believe we've waited until number 7 on the list to mention this but it's so obvious we almost didn't bother at all. We know, if you're getting over a break-up you might think you'll never love again… But who said anything about love?
Traveling solo is the perfect way to meet people. It could be a charming local, a fellow adventurer or a mysterious stranger from a hookup app. It could be one magical night, summer-lovin' or maybe even more. The joy is, you don't know.
A holiday romance represents all the spontaneity and fun of gay solo travel. You can be wild and irresponsible (but still safe, of course!) and free; you can be someone you never are in your day-to-day life because you're on your own, so no one is calling you back down to earth.
And everyone needs that once in a while!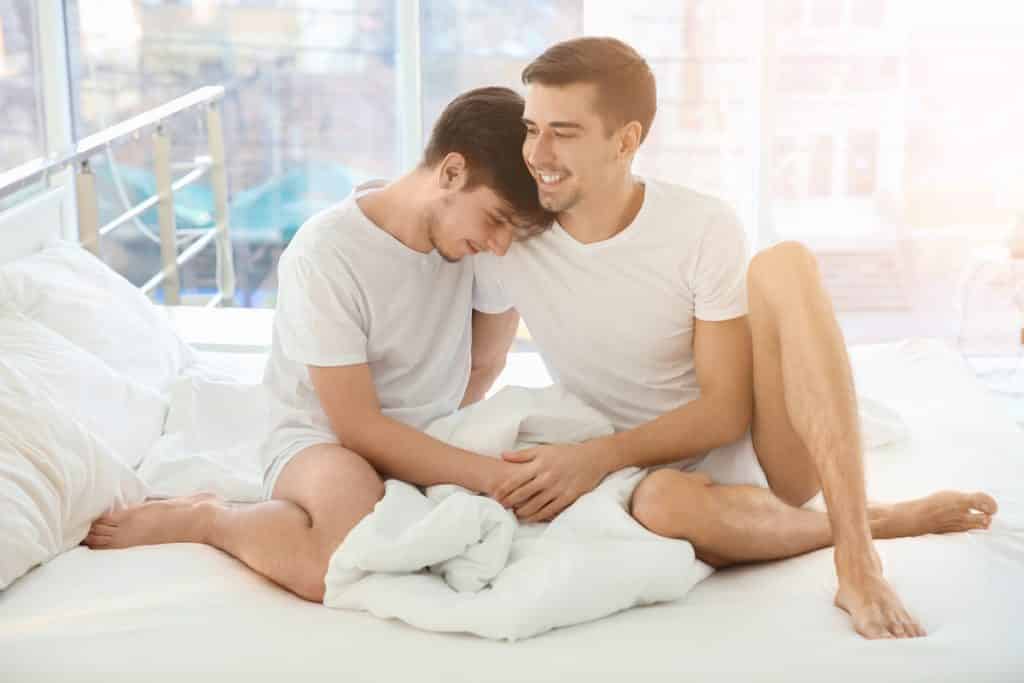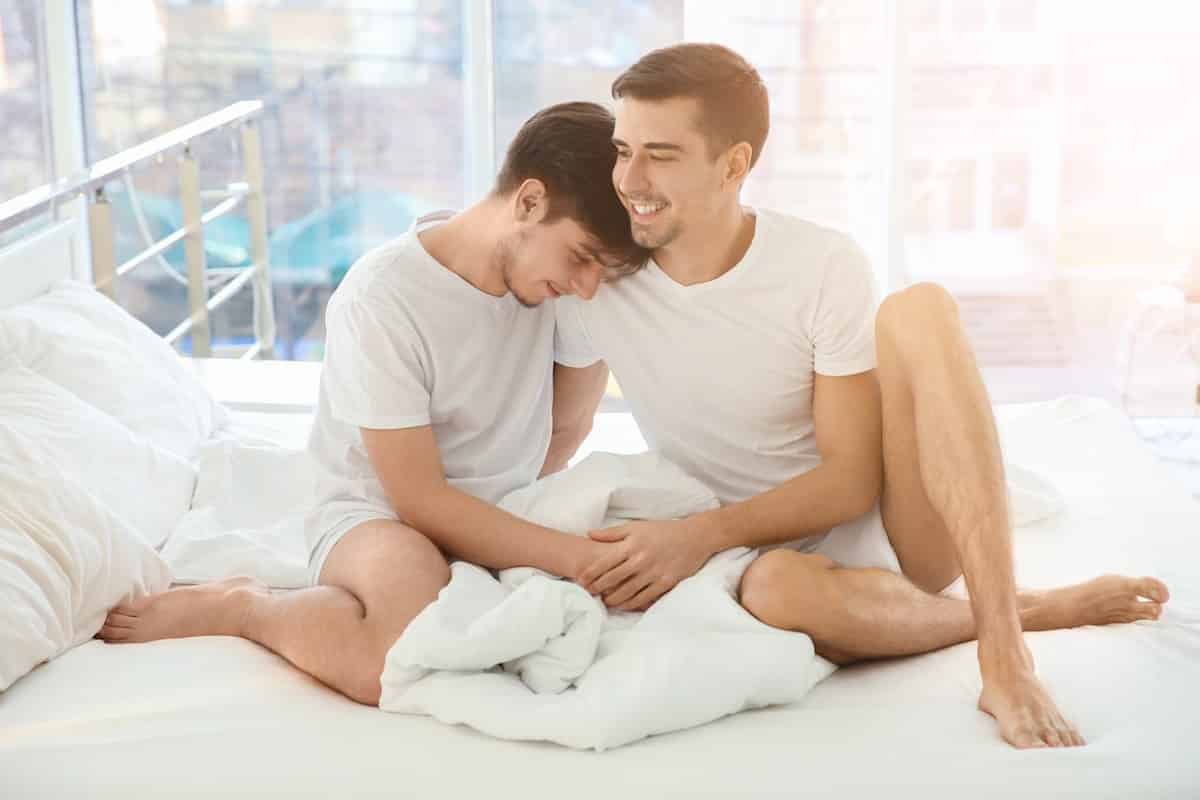 #8 Get tanned, fit and HOT
Trust us, if you're on an adventure holiday there is going to be a lot of physical activity (no, not just that kind!). And that's going to make you buffer than you have been in a while. Yes, it doesn't happen overnight, but just moving around more starts to toughen you up, and that's hot.
OK, if you're on a Scandinavian adventure you might not get that tanned, but the chances are you'll be outside a lot, catching the rays and getting a great tan to make everyone back home jealous.
But most importantly, you'll be getting more confident with yourself through traveling alone (see point 2). And what is confidence? That's right: hot!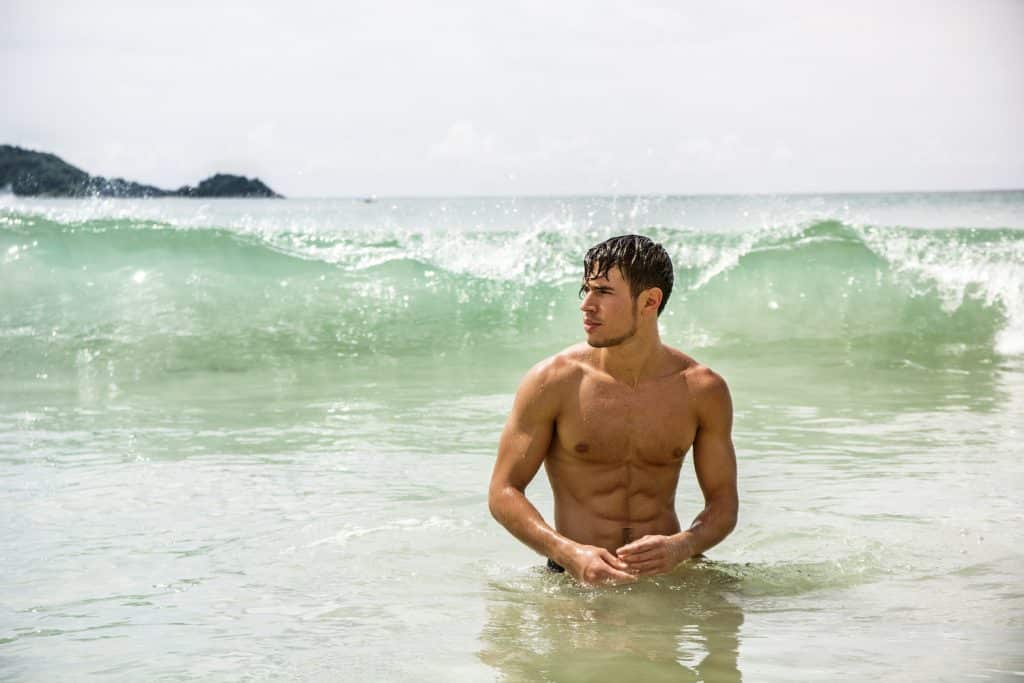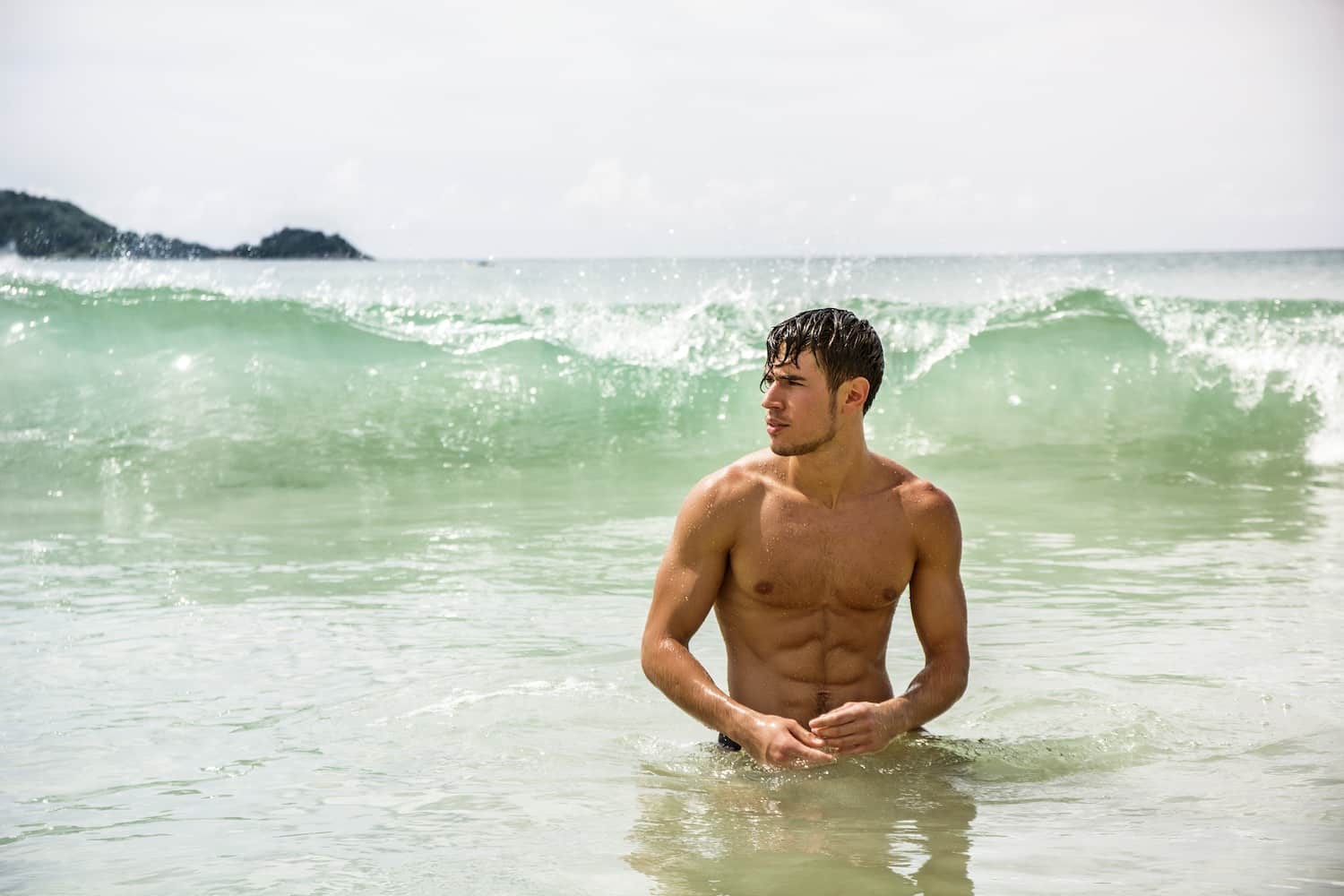 #9 Eat what you want!
This might sound like a joke, but actually one of the things we find most annoying when traveling with someone else is the question of food. Where should you eat? When should you eat? Is there somewhere better just around the corner?
You end up spending hours wandering around trying to find the perfect restaurant for dinner when really you just wanted to grab a burger then head to the nearest gay club for some dancing. When you're traveling alone, that's exactly what you can do!
Or, if you're more of a foodie out to sample the local cuisine you can do that, without your travel companion complaining that they 'don't like spicy food'.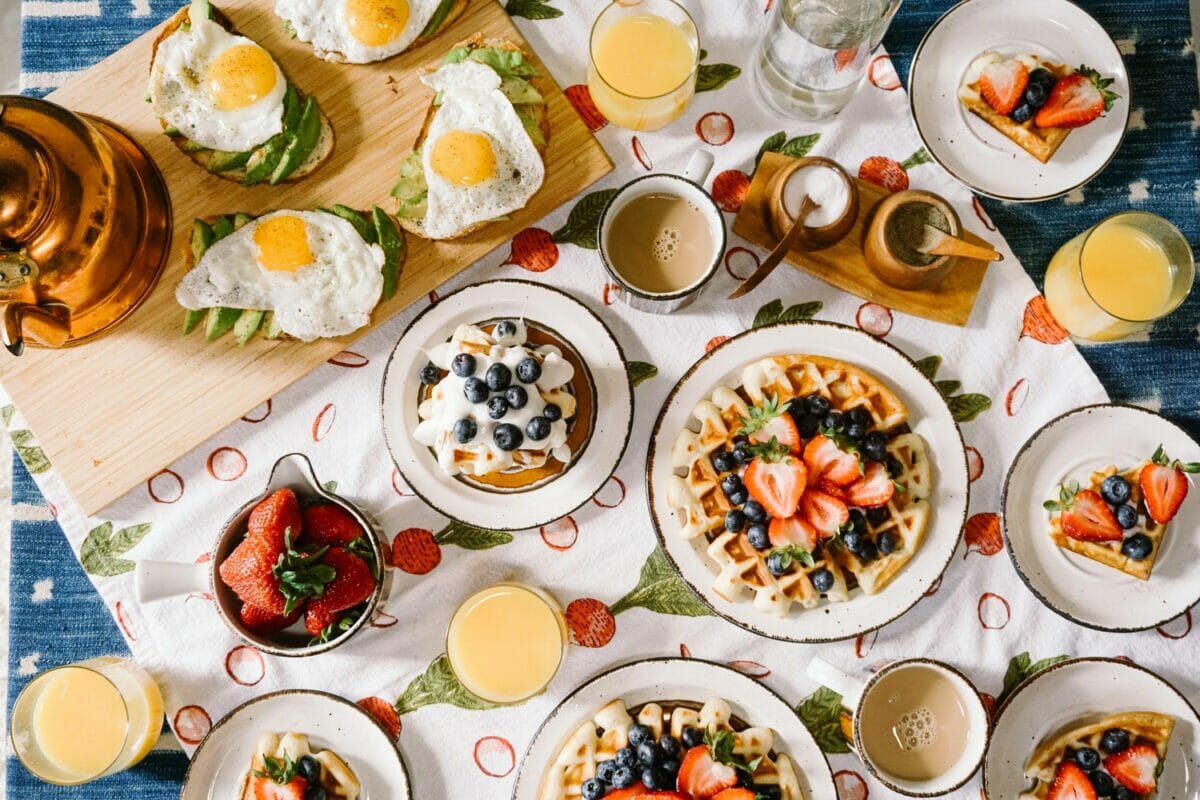 #10 Get closer to you
We don't want to get all cheesy here, but solo travel really is a voyage of discovery that brings you back to yourself in a wonderful way. You develop your self-esteem, you do something you've never done, you meet amazing members of a worldwide LGBT community, maybe you have the best kiss of your life.
Whatever happens, it goes into your experience bank and makes you a wiser, better and more confident person, who's more than ready for the next adventure!