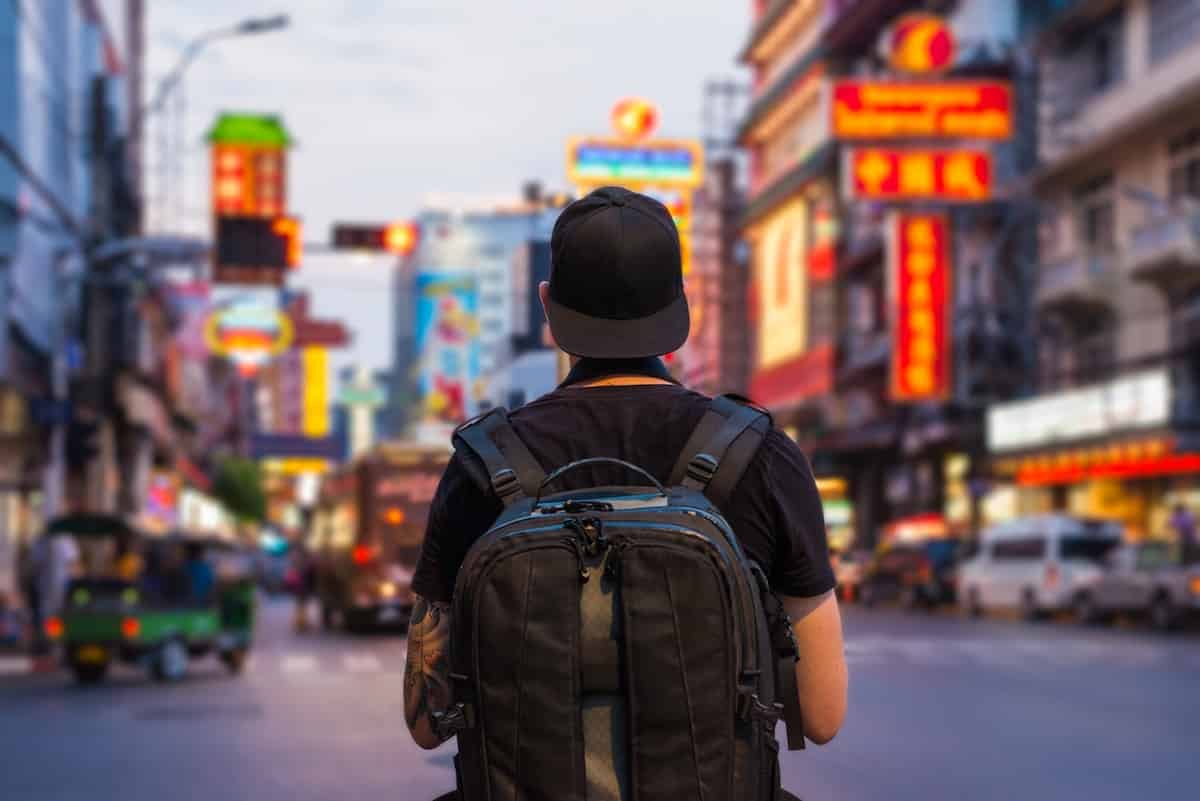 One of the best, and most fun, ways to explore this amazing queer world is as part of a tour. You might think you're too independent for a tour but think again!
Traveling as part of a guided tour is actually an incredible experience – you still get all of the independence and amazing stories, but without any of the stress of planning. It's also a great way to make new friends and try new things. Seems like a win-win-win to us! Not that we have anything against just checking into a gay hotel in Mykonos or Key West, this way you really are getting out and seeing how wonderful our Earth is!
Something that will make this experience 100% perfect is using one of these fabulous gay tour companies. They're all either gay-owned or gay-friendly, meaning you can be completely confident you won't experience any discrimination or isolation. It also gives you a sense of freedom when you know you can be exactly who you are.
So get ready for a fabulously queer adventure you won't forget!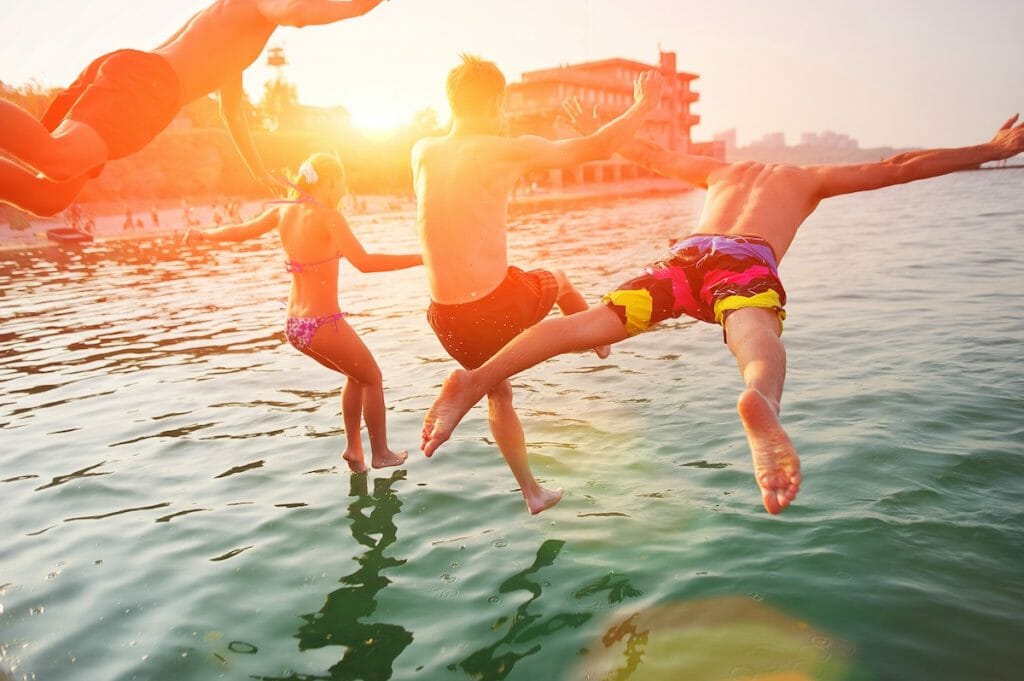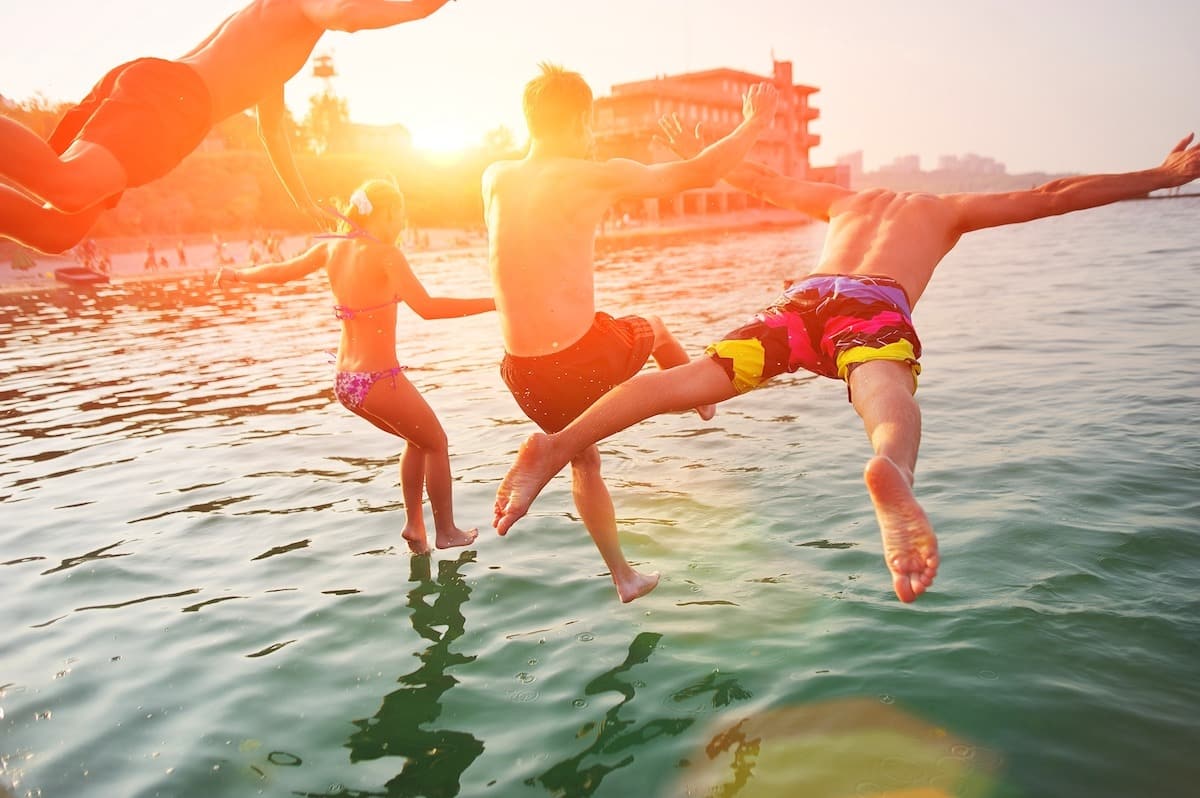 Out Adventures is number one among gay tour companies, simply for its great ethos and wide range. They run over 20 tours in 15 countries and there's something to suit everyone – culinary delights in Portugal, the Inca Trail for the hikers, a Cuban New Year's fiesta if you just love rum and dancing (who doesn't?).
You can search by theme, search by country or build your own adventure; whatever you feel like doing, the team at Out will help you. They know what it's like to be a gay traveler, having plenty of travel experience among them, and want to provide you with an experience where you feel comfortable being yourself and have the opportunity to see everything of the world you want to.
Out make sure that everywhere the gay travel groups stay is LGBT friendly, and individual as well. They respect the local people and their communities and aim to give back. The groups are always intimate and you find everyone is firm friends by the second day!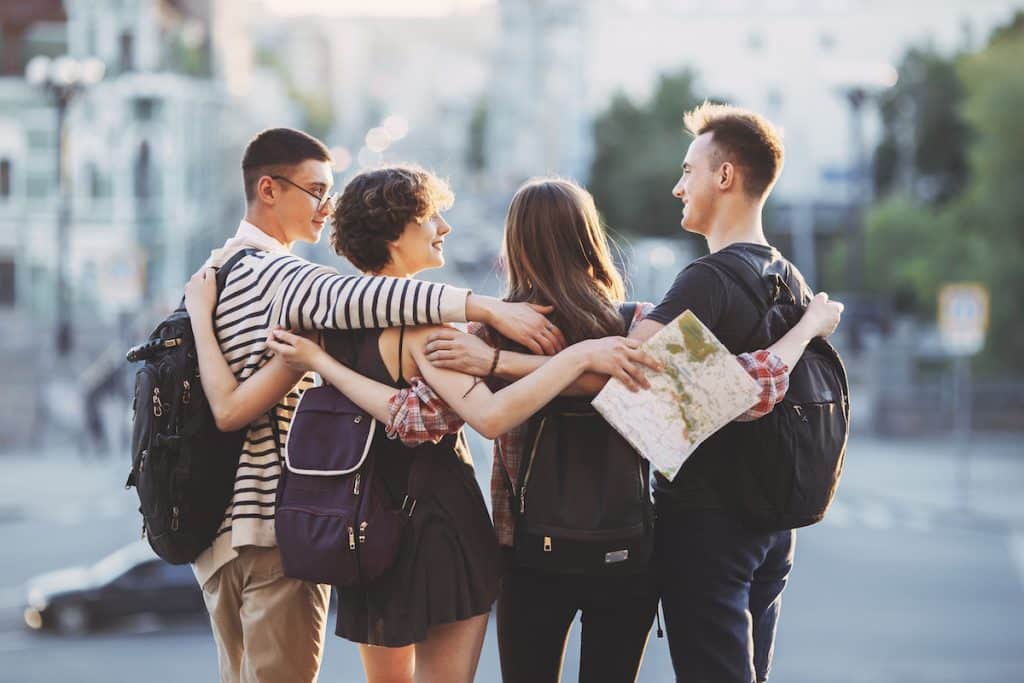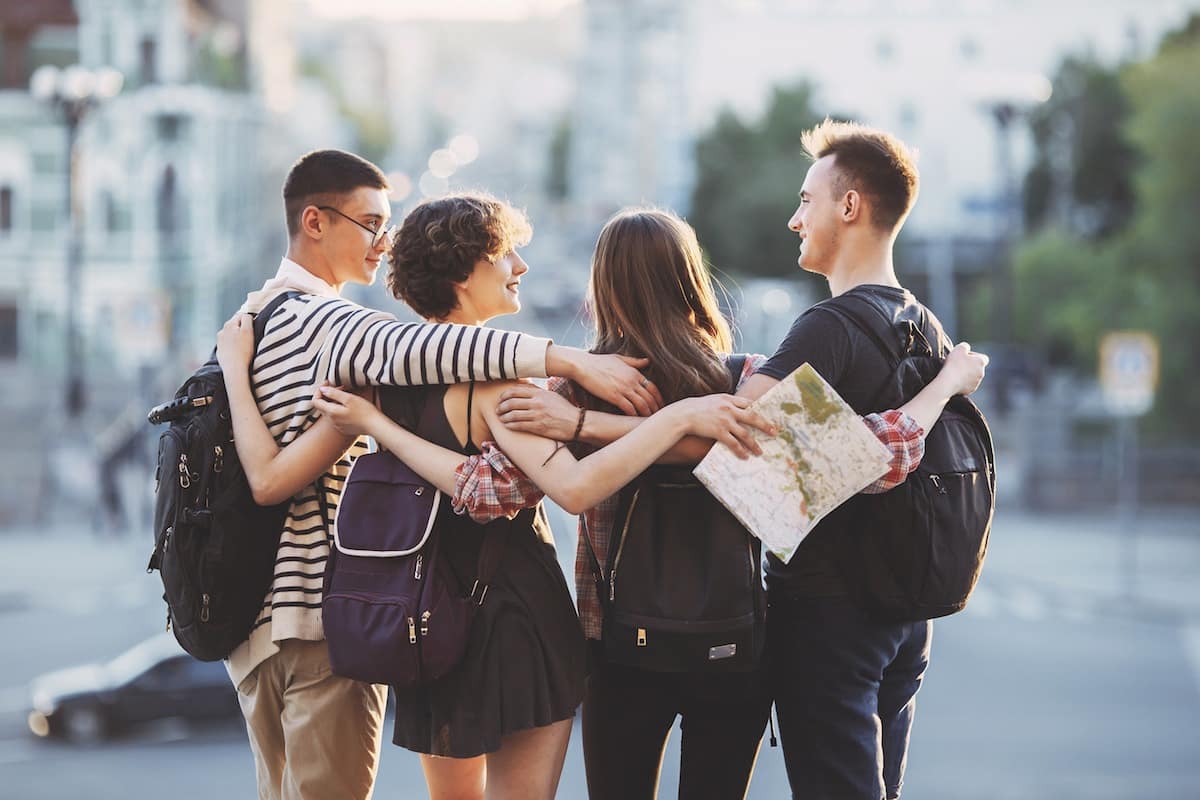 Pink Iceland are there to help you experience Iceland as they think the LGBT community should experience it – as part of a fun gay travel group. They'll help you organize a birthday or work trip to see this isolated but stunning country.
It could be a tailor-made tour, cherry picking the best glaciers to climb or rivers to go snorkeling in (yes, you can snorkel in Iceland!). You could also hook up with one of their small group tours, like the city walk and happy hour in Reykjavík twice a week where you can learn about the country's LGBT history.
Iceland might be a small country with a tiny 300,000 inhabitants, but there's plenty to see and Pink Iceland want to help you see it all – from the Northern Lights to the Blue Lagoon. These masters among gay travel companies also do fabulous tours linked to Gay Pride so you can get the absolute most from your gay pride week in Iceland (psst, they host a winter pride festival as well).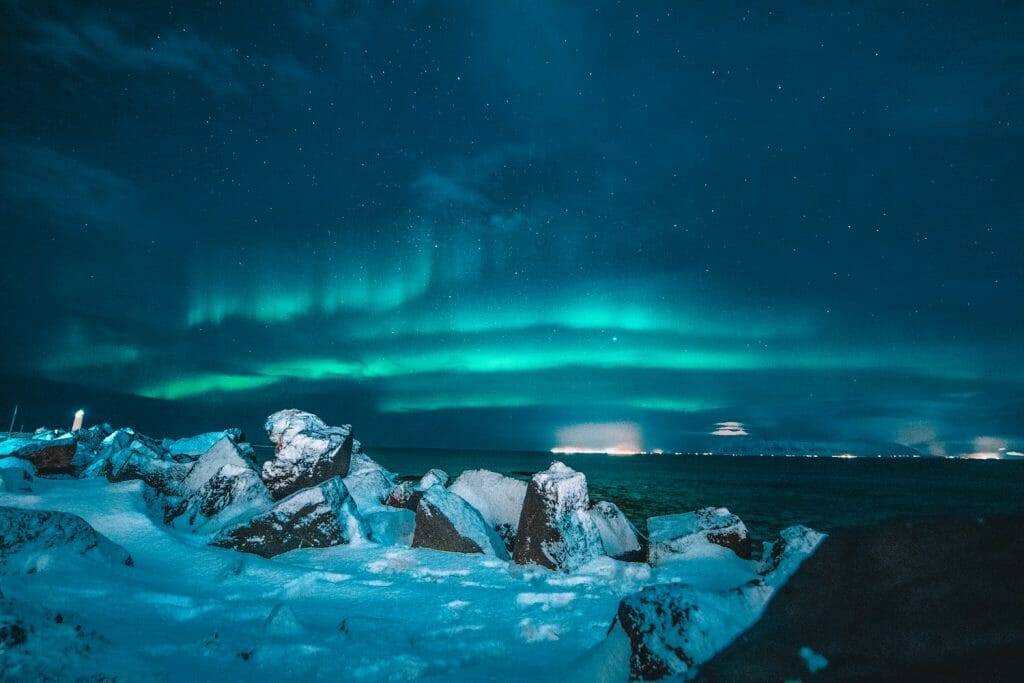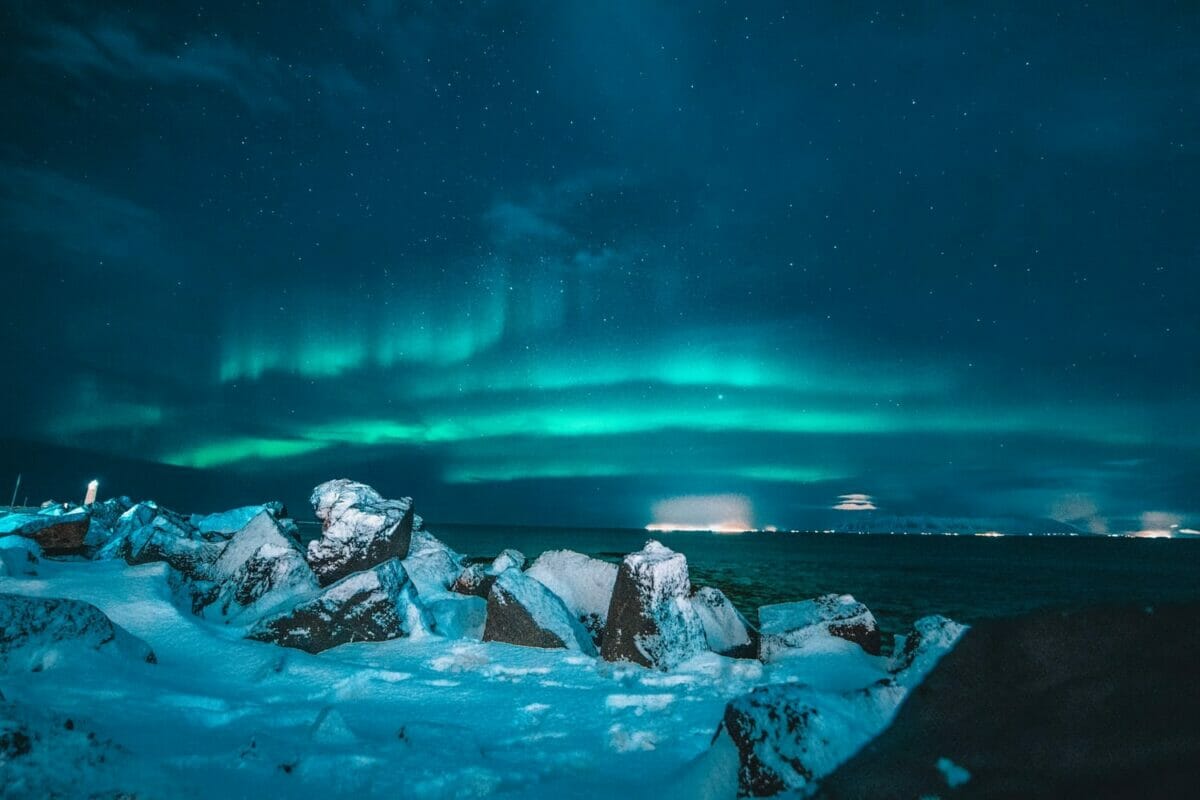 If you think that Spain is just Madrid, Barcelona and Ibiza, think again! This whole country is one of the world's most gay-friendly travel destinations including Valencia, Salamanca, Girona, and Seville. Thankfully, the team at Spain 7 Degrees specialize in gay tours in Spain and an help navigate Gay Spain for you. Trust us, not only do they know what they are doing but are also insanely passionate about creating memorable experiences for their customers.
The tours include a gay surf camp, a detox break for when the 9 to 5 is too much, some luxury sailing or an 'I love party' tour for the party animals among us. If you want something a little less organized, there are other tailor-made services on offer. One of our favorites is the local friend – someone who knows the gay city you are in and will show you around all the hidden gems.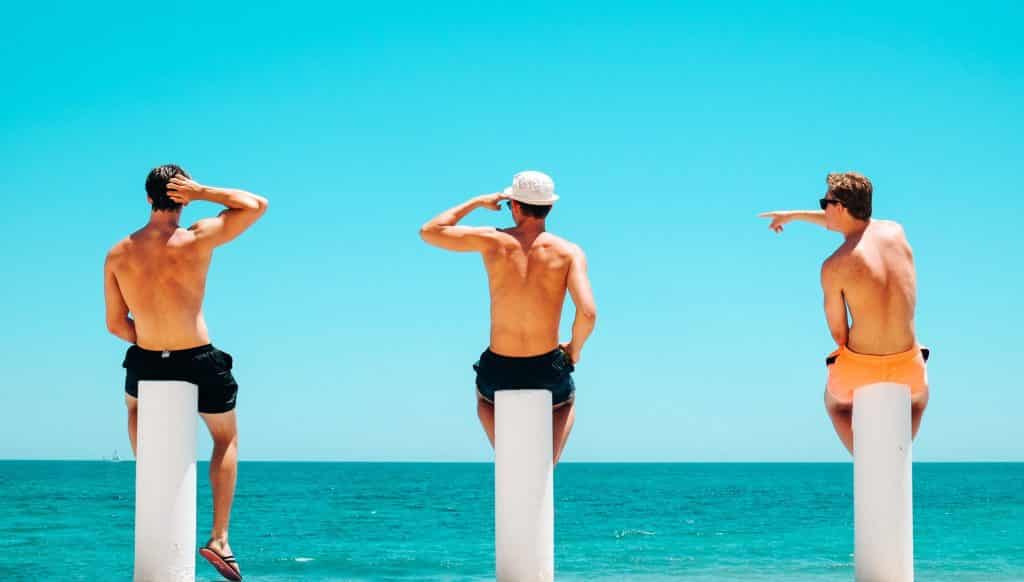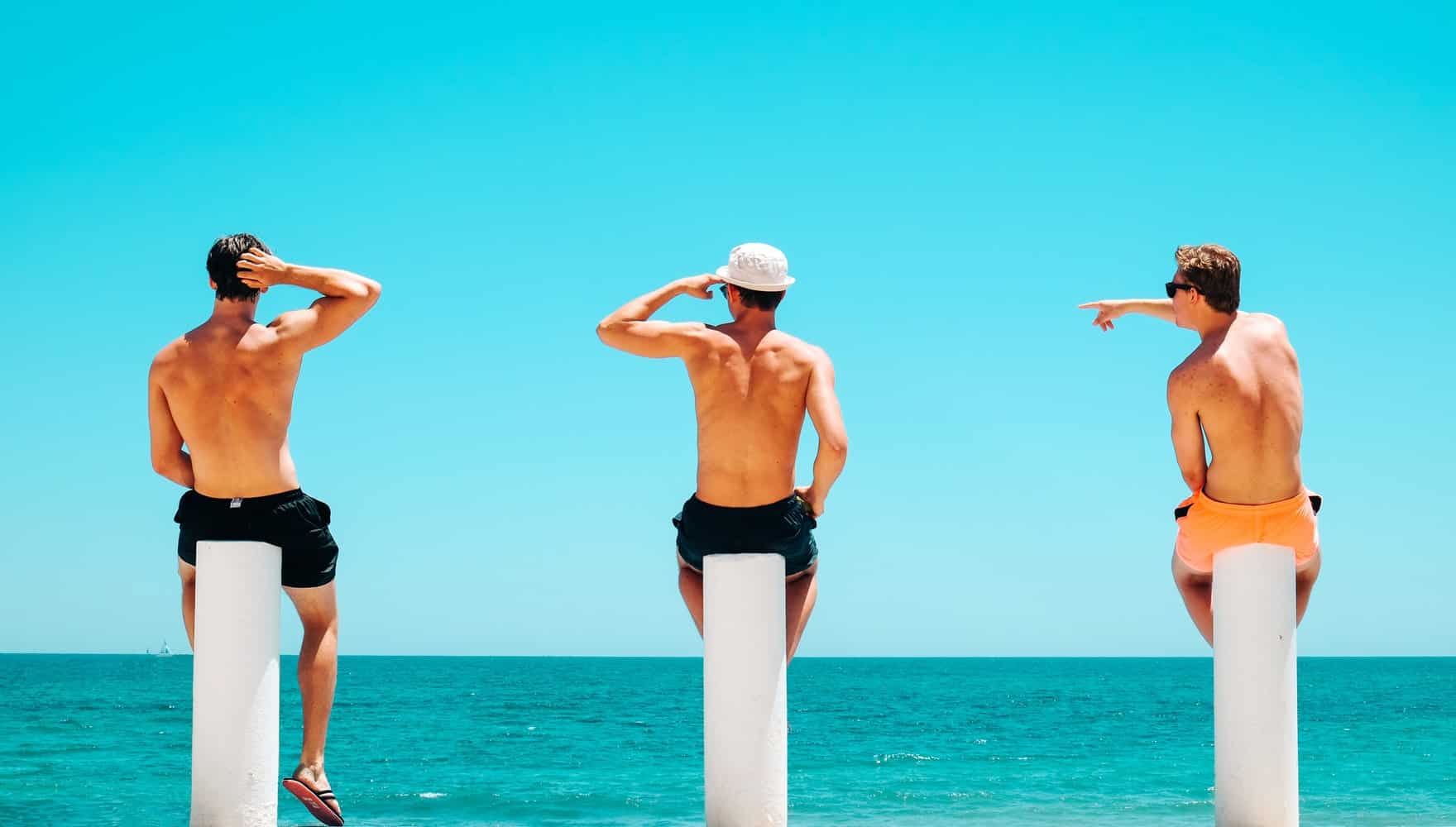 One of the only gay tour companies that run regular walking and bus tours in European cities. They aim to provide the queer angle on gay-friendly cities like Berlin, Barcelona, London and Madrid, and their knowledgeable (and rather attractive!) guides do just that.
There are bar-crawl tours, special Pride tours including some of the world's biggest gay pride festivals, holiday packages and a lot more to discover! So if you're planning a city-break and want to learn more about the gay history, culture, and nightlife, Rainbow Gay might be the best option. You'll also get to explore with a gay travel group, which we all know is a lot more fun!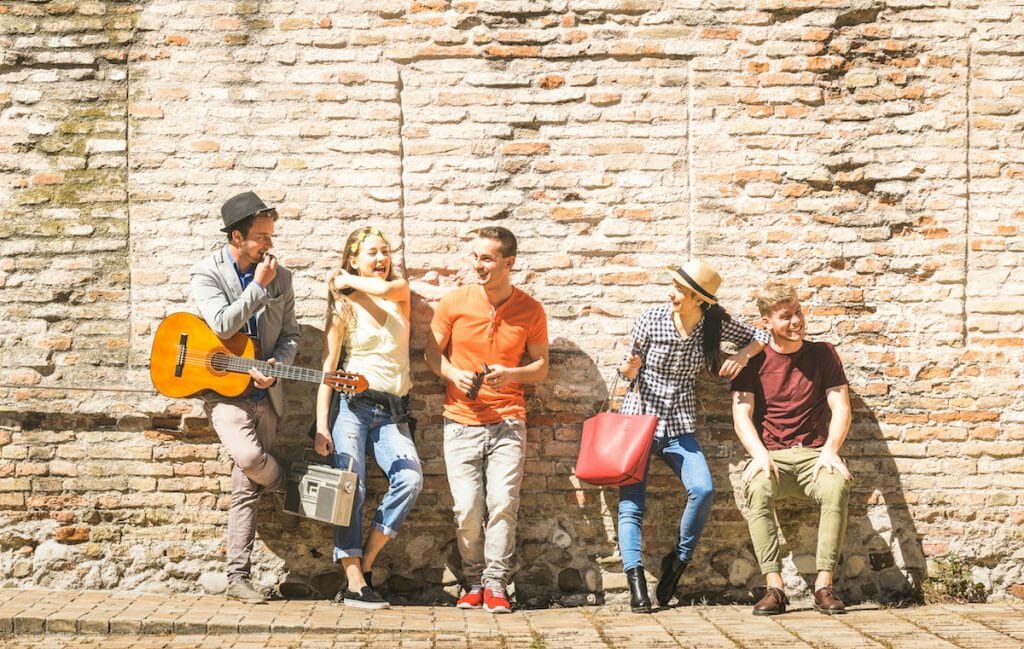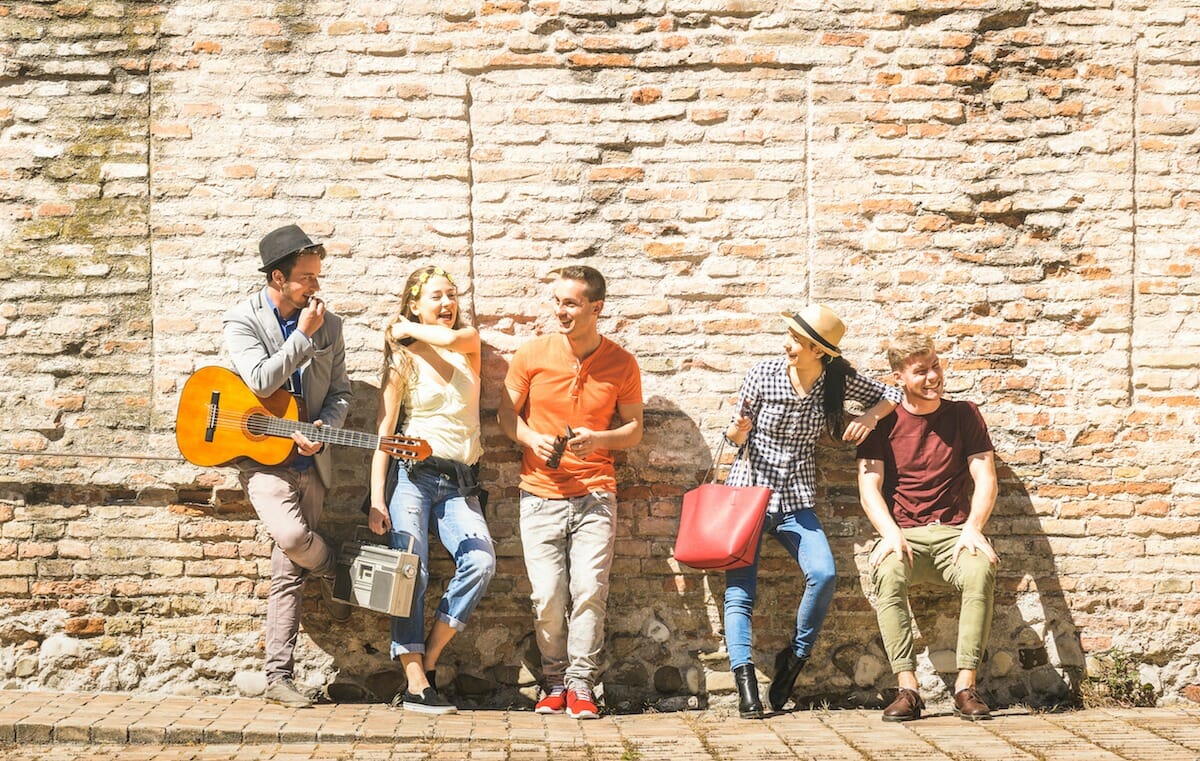 Colombia is a fascinating country with masses to offer the adventure-hungry traveler. From the white-sand beaches on the Caribbean coast to the lights and gay clubs of the capital city to the Amazon jungle, there's a holiday to suit anyone here.
That's what the founder of Out in Colombia thought when he moved to Medellin and so developed this bespoke travel service aimed at providing LGBT travelers an experience of a lifetime, and one that ties in with the organization's commitment to sustainable travel too.
Colombia is fast becoming a top gay travel destination, due in part to its improvement in LGBT rights. In 2017 it was voted one of the best LGBT tourist destinations – and the gay party scene in places like Bogota has to be seen to be believed. Out in Colombia knows the country intimately and wants to promote its beauties to the gay community.
With personalized holiday planning, domestic reservations, bilingual tour guides and a concierge service on-call, you can feel confident that you'll have the trip of a lifetime in this unique country.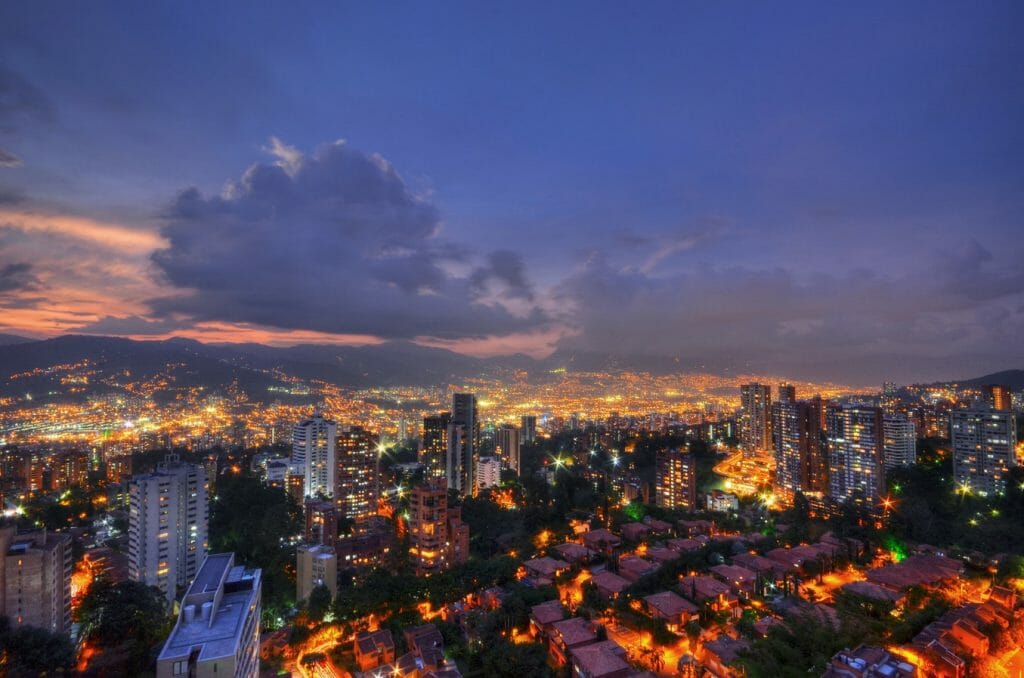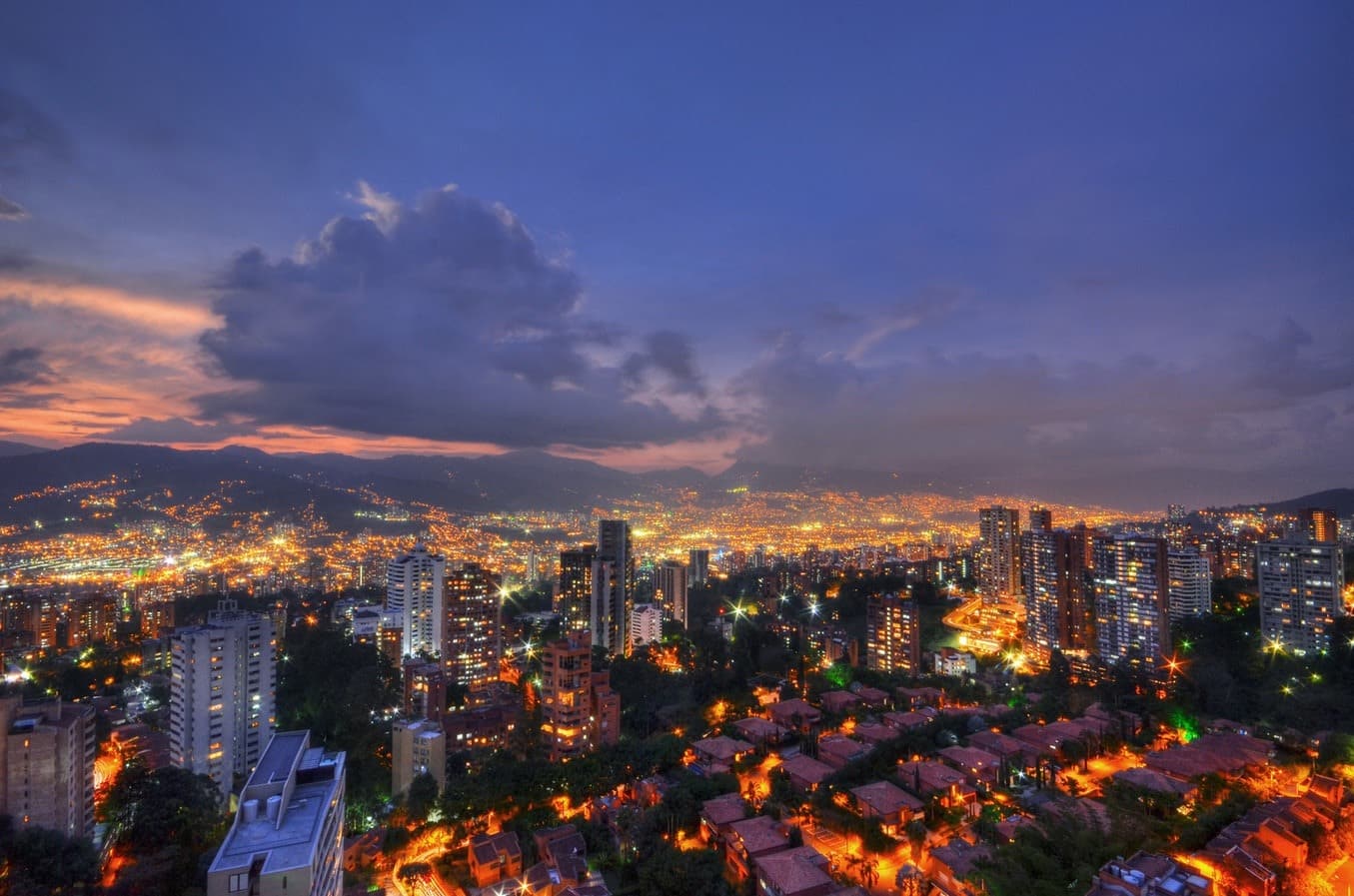 Calling all gay history buffs (or anyone who likes a man in a tweed jacket!), there is now a gay history tour company. That's right, a tour company that exclusively organizes trips exploring same-sex love (and lust) throughout the years.
Established by Professor Andrew Lear, a leading scholar in sexuality, choosing their name in honor of one of the most recognizable figures in gay history and using his emblem of a green carnation, this gay travel group could take you to Athens, Rome, Dublin, Amsterdam or Paris. Or you could always go on all five + a few more!
Explore the art and culture of ancient times in Greece and Italy (combine the two for the scrumptiously-named Gods and Heroes package), follow in Wilde's footsteps in Paris and London or learn about the socially liberal mecca of Amsterdam.
Lear is an incredibly knowledgeable guide; but not only that, but he is also clearly fascinated by his subject, which enthralls all the participants as well. If you're looking to take off your shirt and dance on a podium, this might not be the tour for you, but it's an excellent chance to learn about gay culture through the ages – and a unique gay holiday for singles idea!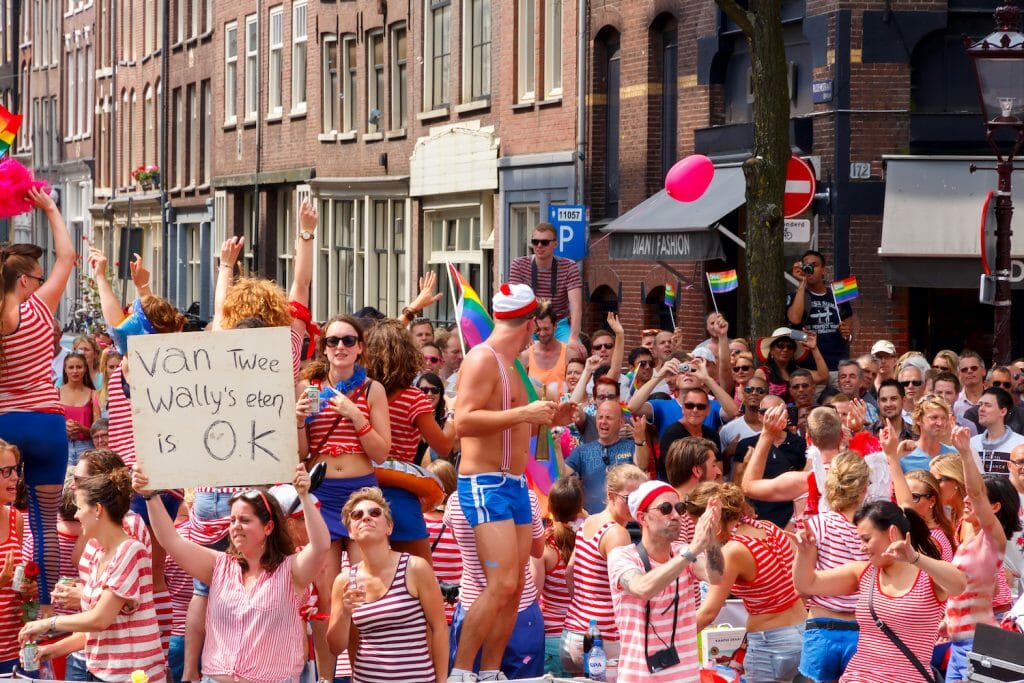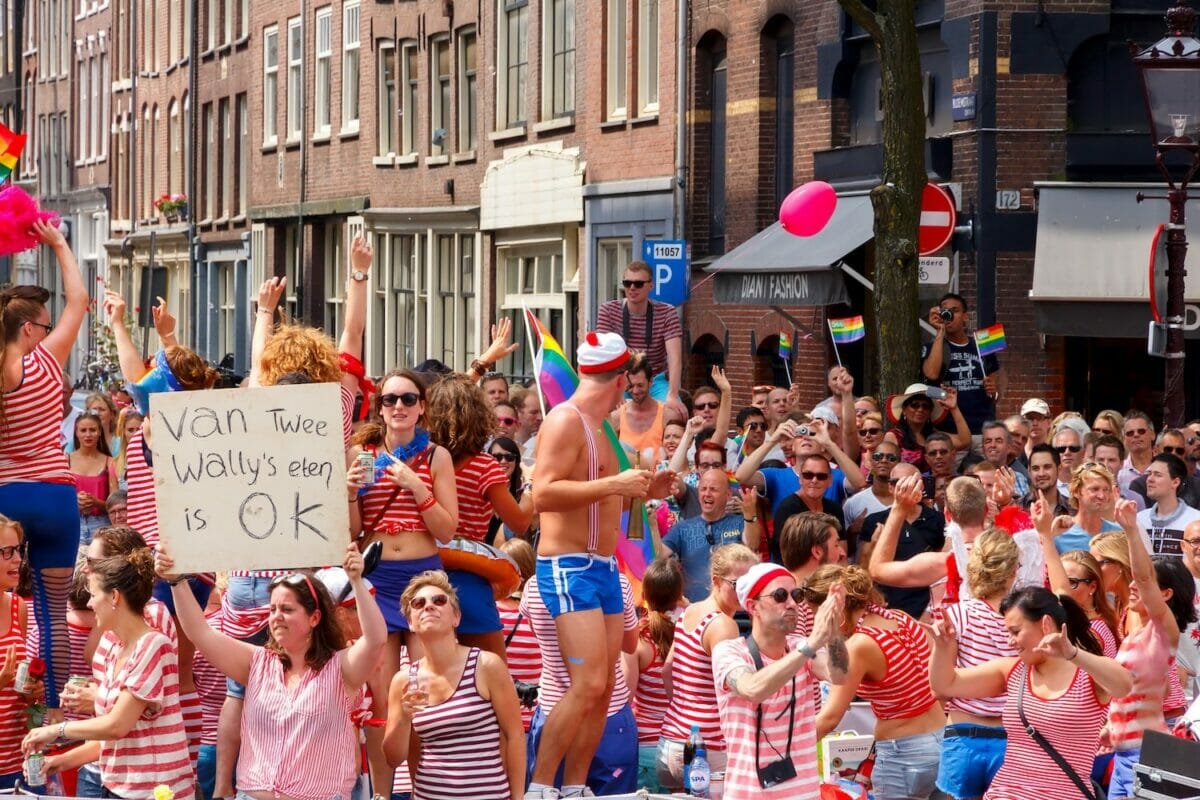 This company takes an atypical approach to gay travel groups, aiming to create more flexible itineraries to allow for plenty of spontaneity on your trip. The team at Detours Travel felt that there was a gap in the market for gay travelers who didn't just want to party but wanted to experience everything the wide world had to offer.
So they design relaxed adventure tours, with less time spent getting from place to place and more time on exploring. You're part of a laid-back group with guides who are less about giving you instructions and more about helping you discover more about where you are.
Not great for the Type-A gays among us, but perfect for people who want to take their time!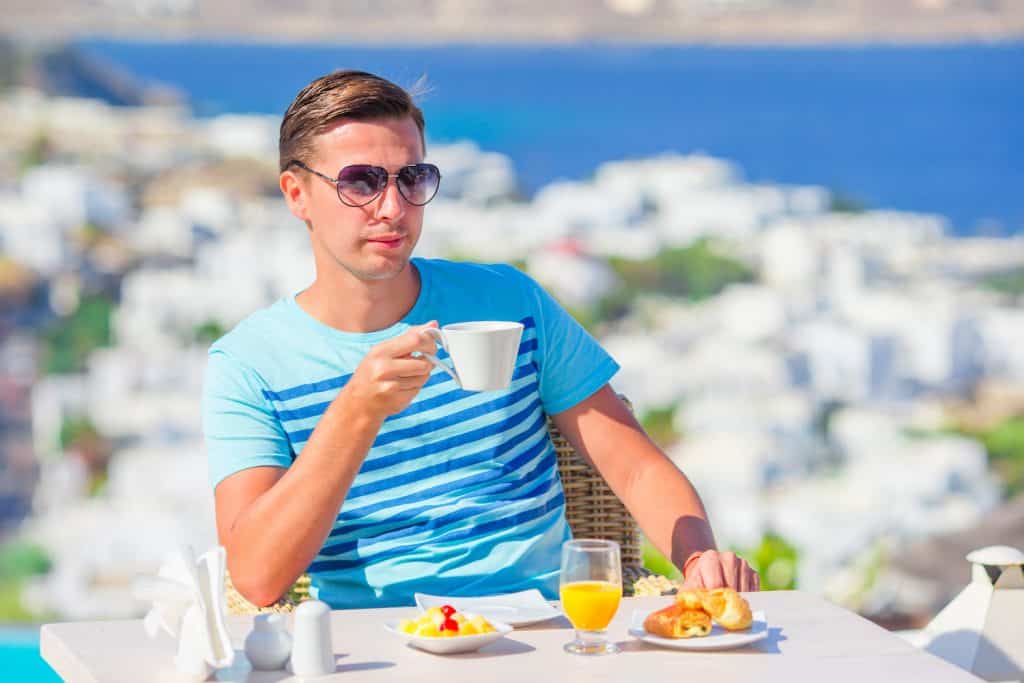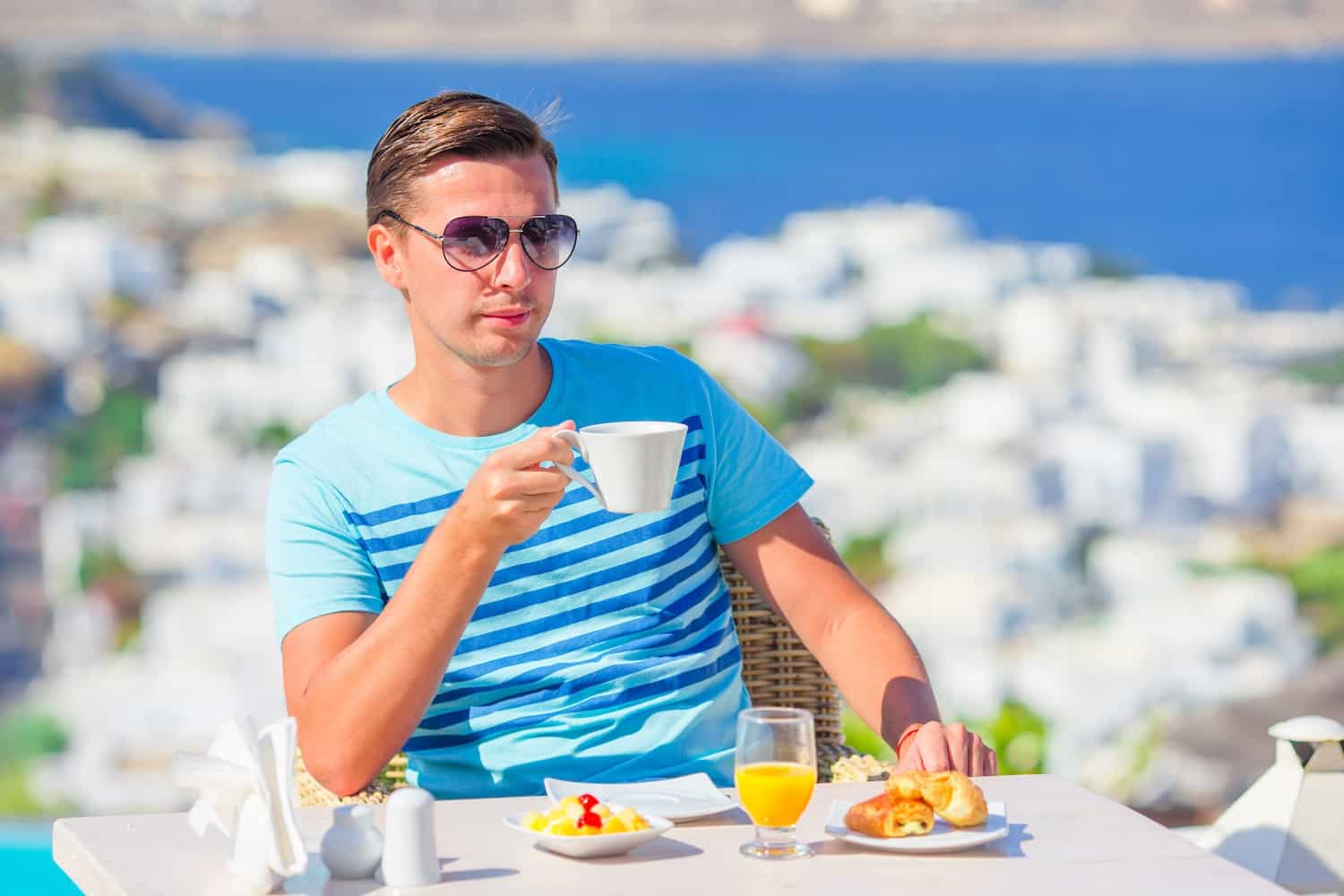 TropOut's goal is to create mini gay festivals around the world. Their recipe? Pick a stunning location, with guaranteed sunshine; find some stunning venues; put on a hell of a party! They're stylish, they're fun and they're incredibly welcoming.
Sure, some of us know immediately that we'd love to dance on a beach all night long, while some of us might be worried that you won't fit in. At TropOut, everyone fits in! It's not about a beauty pageant, it's about people from around the world finding out what they have in common and making friends.
The dream was to create a gay travel experience that combines experiencing the destination with a good party. We think they've succeeded; why don't you find out for yourself? Of course, if you don't like to party you can always try a gay yoga retreat…
Be part of some fantastic gay travel groups in the Mediterranean – Israel, Italy or Greece are your options, so the only challenge is choosing between them. OUTstanding Travel wants to help LGBT travelers experience the beauty and culture of these destinations, so use the expertise of gay locals to build the experience.
Whether you're looking to taste all the food in Florence, to party in Tel Aviv or see the ruins of ancient Greece, this gay tour company can provide a choice of tailor-made trips, personalized for you. They also run day trips and group tours where you can get to know other gay travelers and share experiences you'll never forget.