One of the most progressive, liberal and welcoming cities in the world, Gay Reykjavik is a captivating destination with beautiful design, a rich history, and a burgeoning nightlife scene. And all set amongst some of the world's most stunning nature…
While many travelers will be drawn to Iceland for its stunning natural vistas – unparalleled anywhere else on earth – it is also important to know Iceland is gay-friendly. Extremely gay-friendly. Even compared to its Nordic neighbors like Sweden, Denmark, Norway, and Finland. In Iceland and Reykjavík, gay couples walk hand in hand without any concerns and the most you will ever get is a curious stare on occasion, which is quickly followed up by a smile or nod of approval.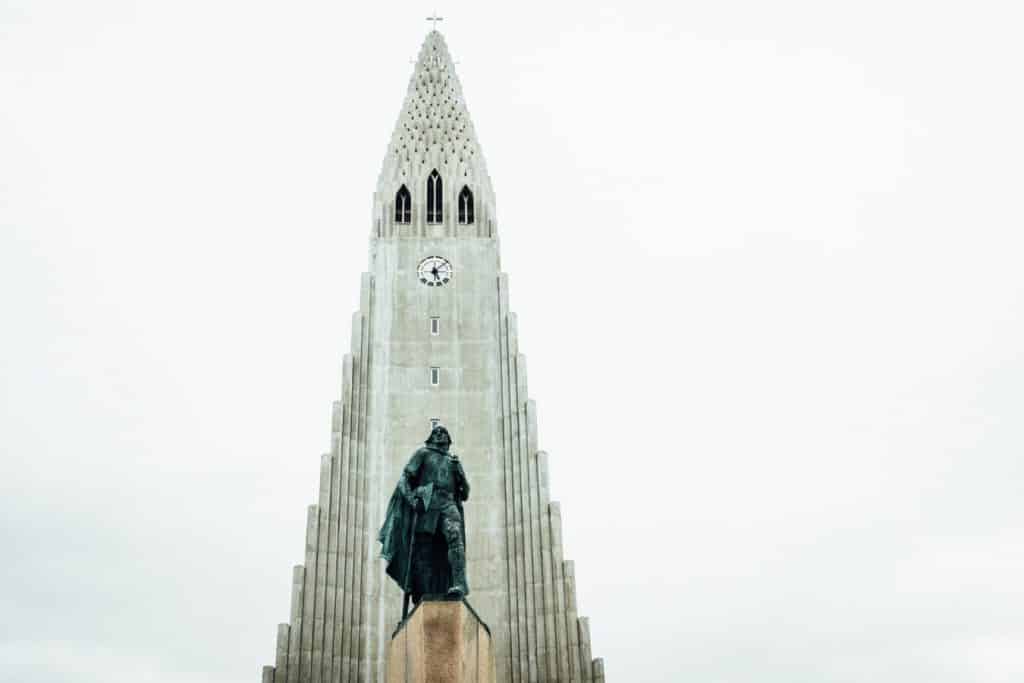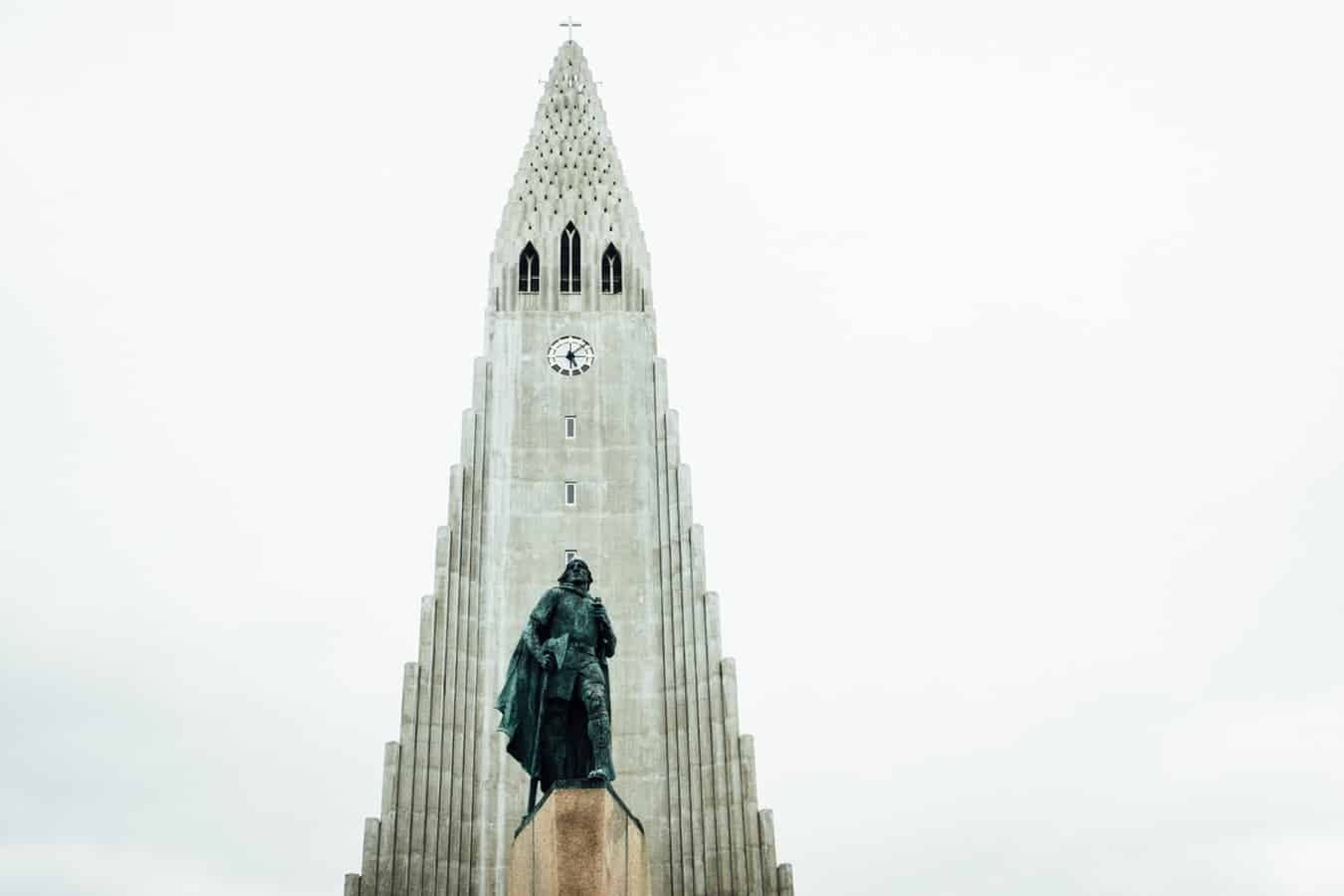 Gay people here stand equal to straight people in the eyes of the law and while work still remains to be done, especially in regards to transgender rights, Iceland is much further down the road to full and utter equality than almost any other destination that we have ever visited. They even elected Jóhanna Sigurðardóttir as Prime Minster back in 2009, making her the world's first openly LGBT head of government.
Besides being a stepping stone to magnificent nature and hosting a wonderfully queer-friendly atmosphere Reykjavík is a fascinating, small city that's undergoing somewhat of a cultural renaissance thanks to tourism, meaning there is a wealth of bars, restaurants, and cultural attractions to explore here. There is a reason it is listed amongst the most livable cities in the world. Multicolored buildings and inspiring design help break up the long and harsh winters, as do the quirky, creative souls who reside here.
This cultural renaissance and tourism boom has also added to the gay scene of Iceland, and while it is not able to compete with the likes of Berlin and Barcelona, there are a few gay bars and gay-owned establishments worth visiting. Not to mention one of the best gay Prides in the world.
No matter where your interests lie, Gay Reykjavik offers an adventure like no other with nature, nightlife, design and more…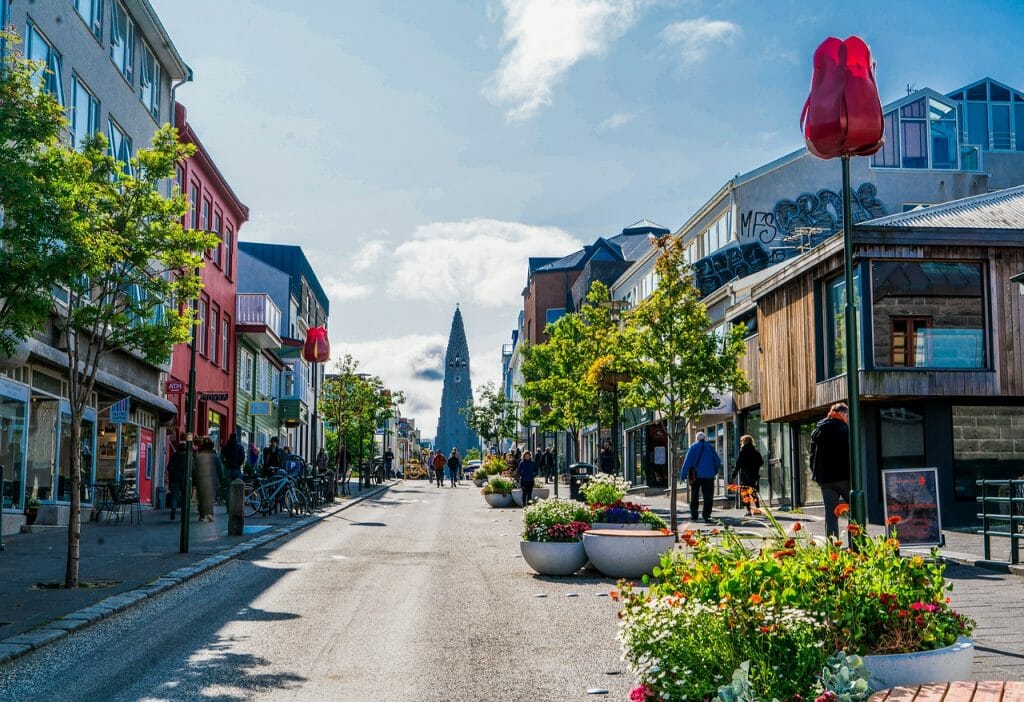 Gay Reykjavik Guide: The Essential Guide To LGBT Travel In Reykjavik Iceland
Attractions in Reykjavik Iceland
Obviously being gay does not define which attraction most of us will want to see in each city and most queer travelers will simply want to check out the top things to see in Reykjavik during the day!
Reykjavik is a very safe city and gay travelers in Reykjavik do not need to take any extra precautions in terms of public displays of affection in this very tolerant and progressive city. Rest assured gay travelers will have no issues exploring this beautiful and diverse city!
If you are at a loss for things to do in Gay Reykjavik or can't decide – we recommend hiring a car and getting out and exploring the stunning nature for yourself, or just wandering the city and admiring all its colorful architecture. In the rain, nothing is better than wrapping up in a warm cafe with a cup of coffee for hours of long conversation or visiting any of the world-class museums that dot the city

Things To Do In Reykjavik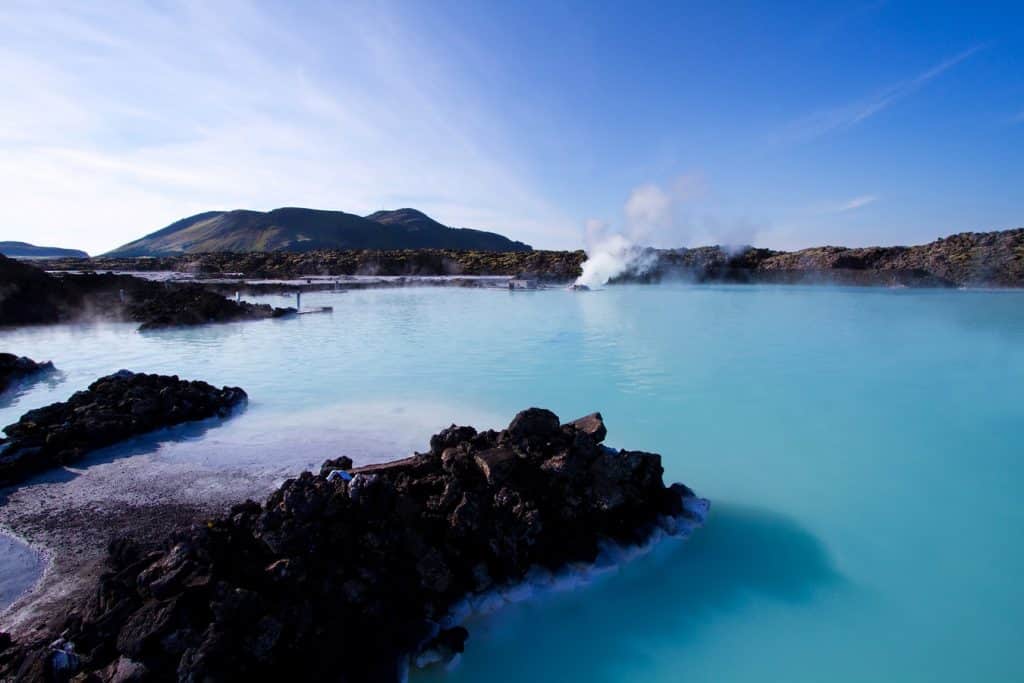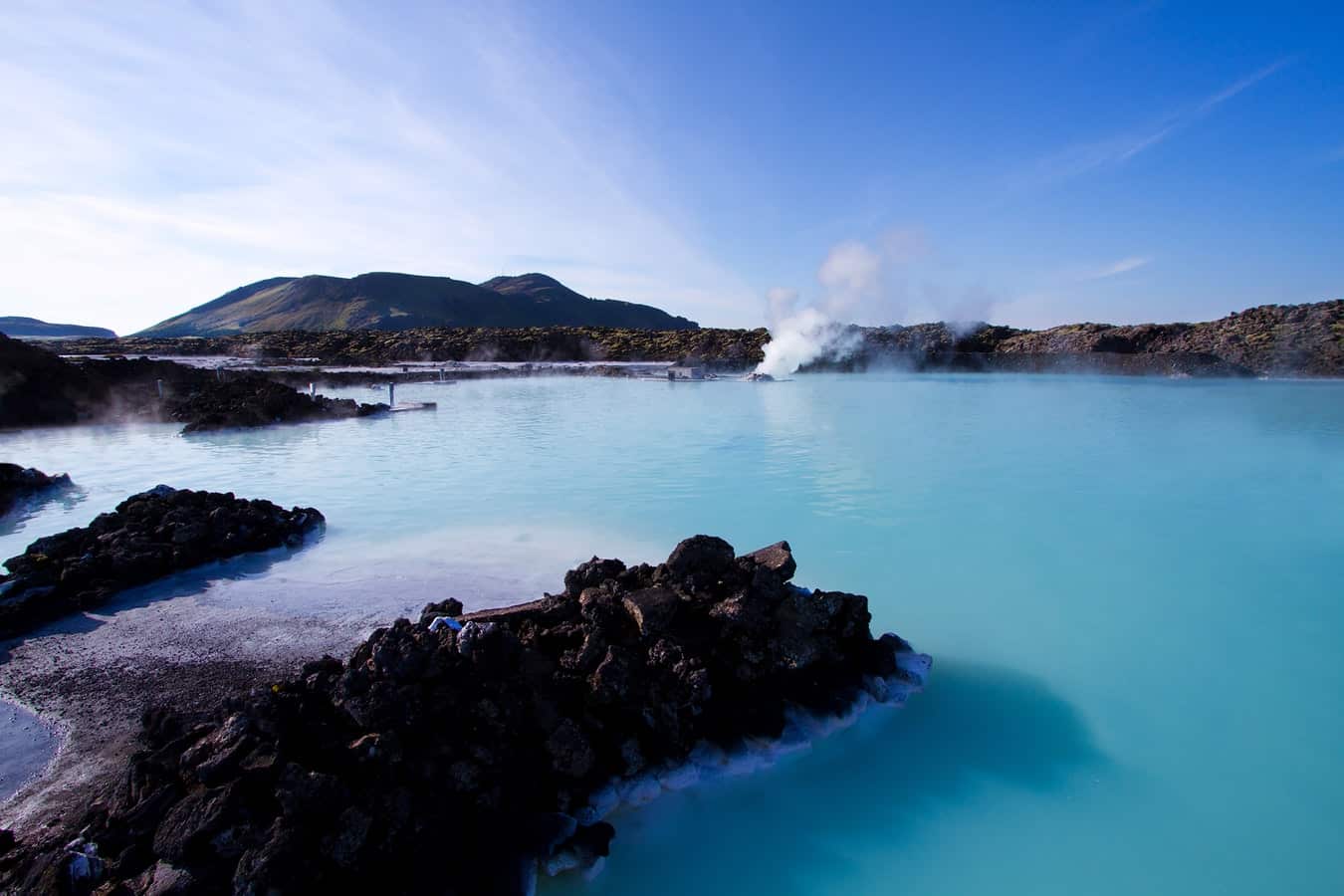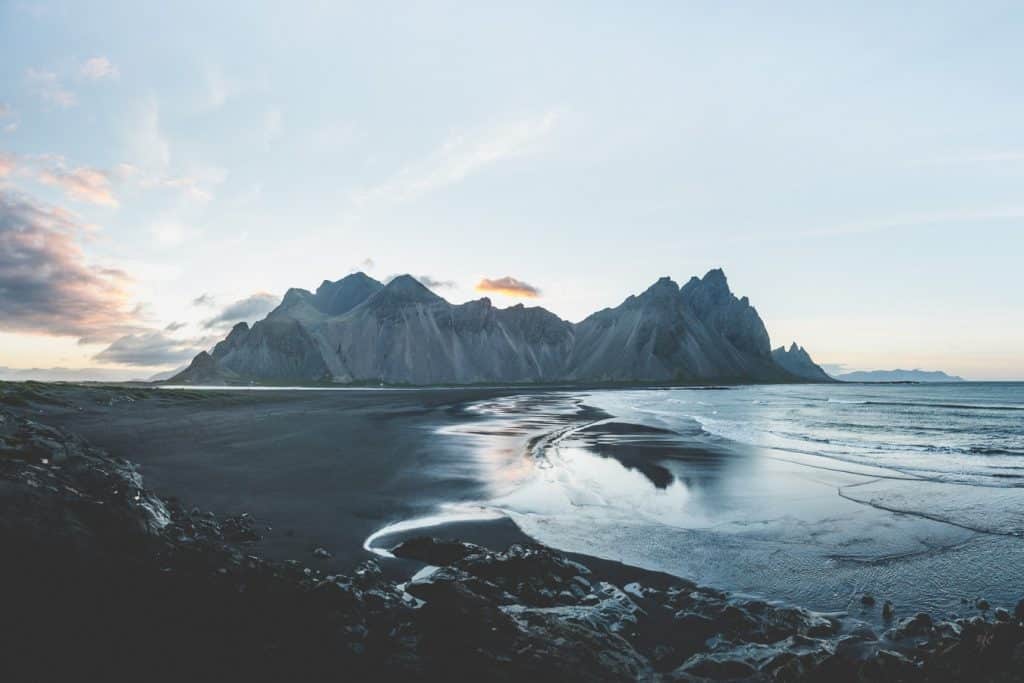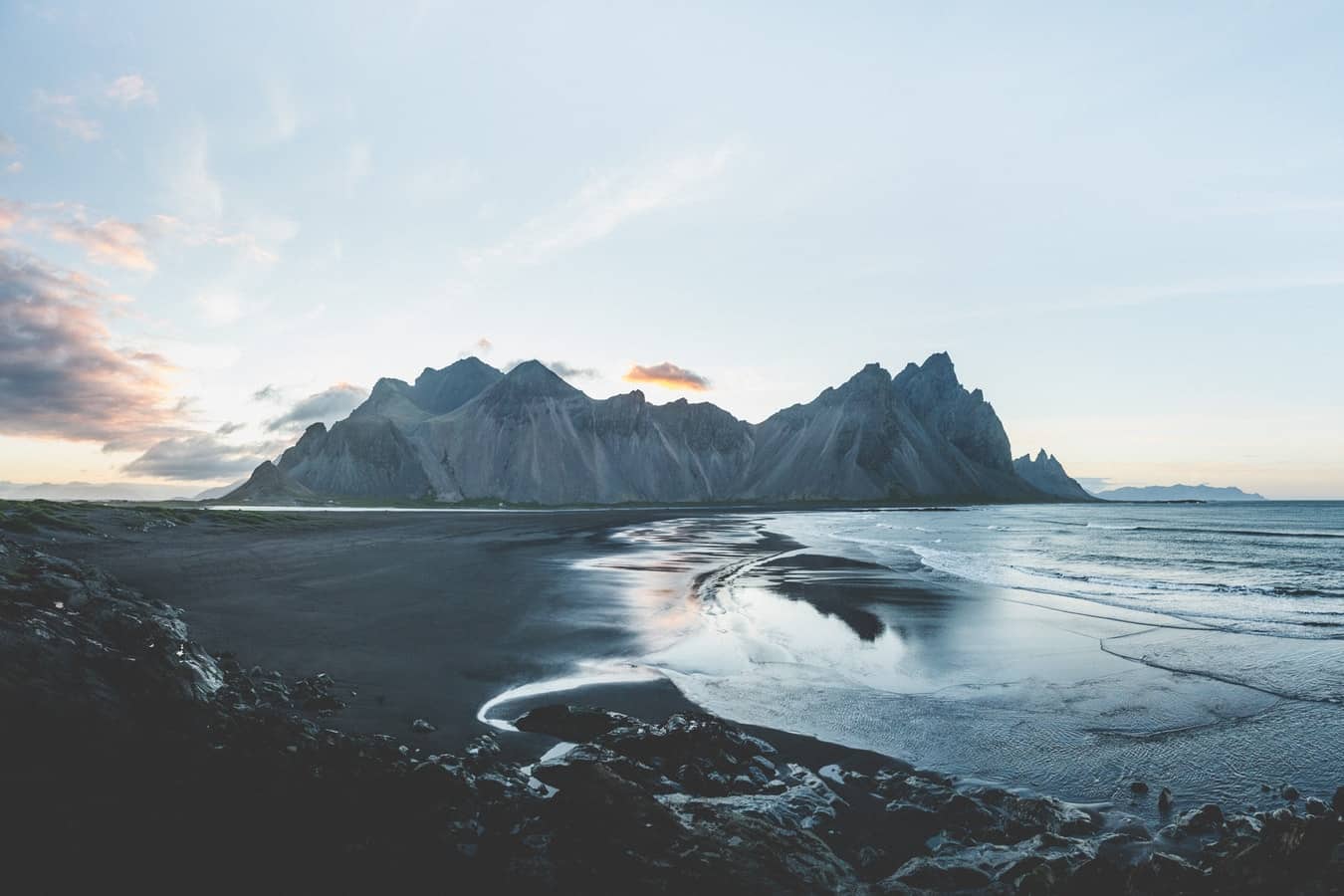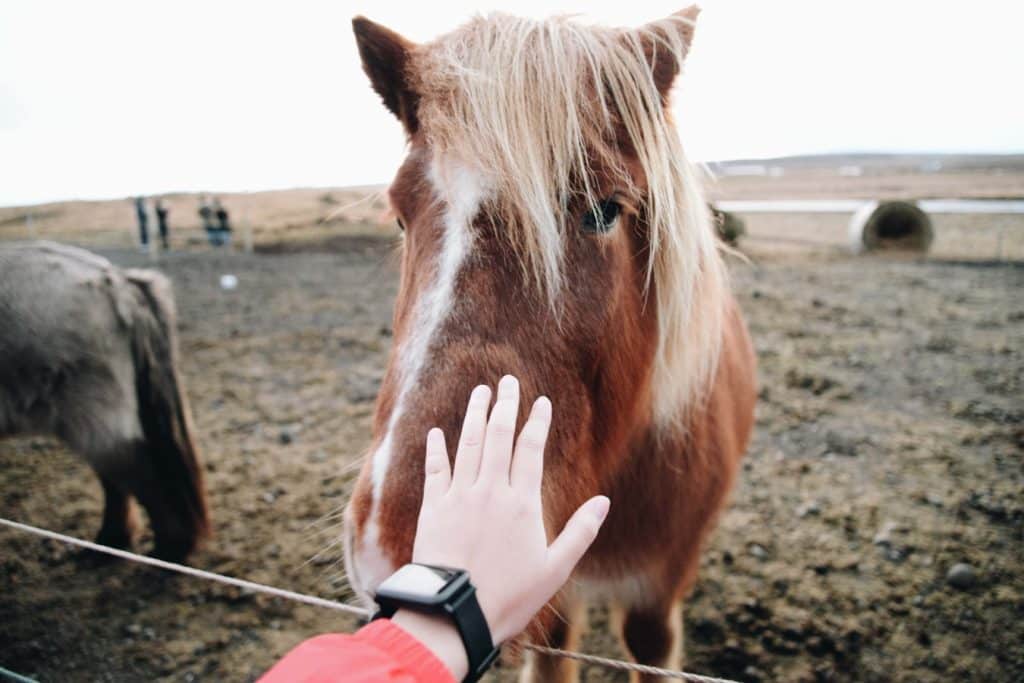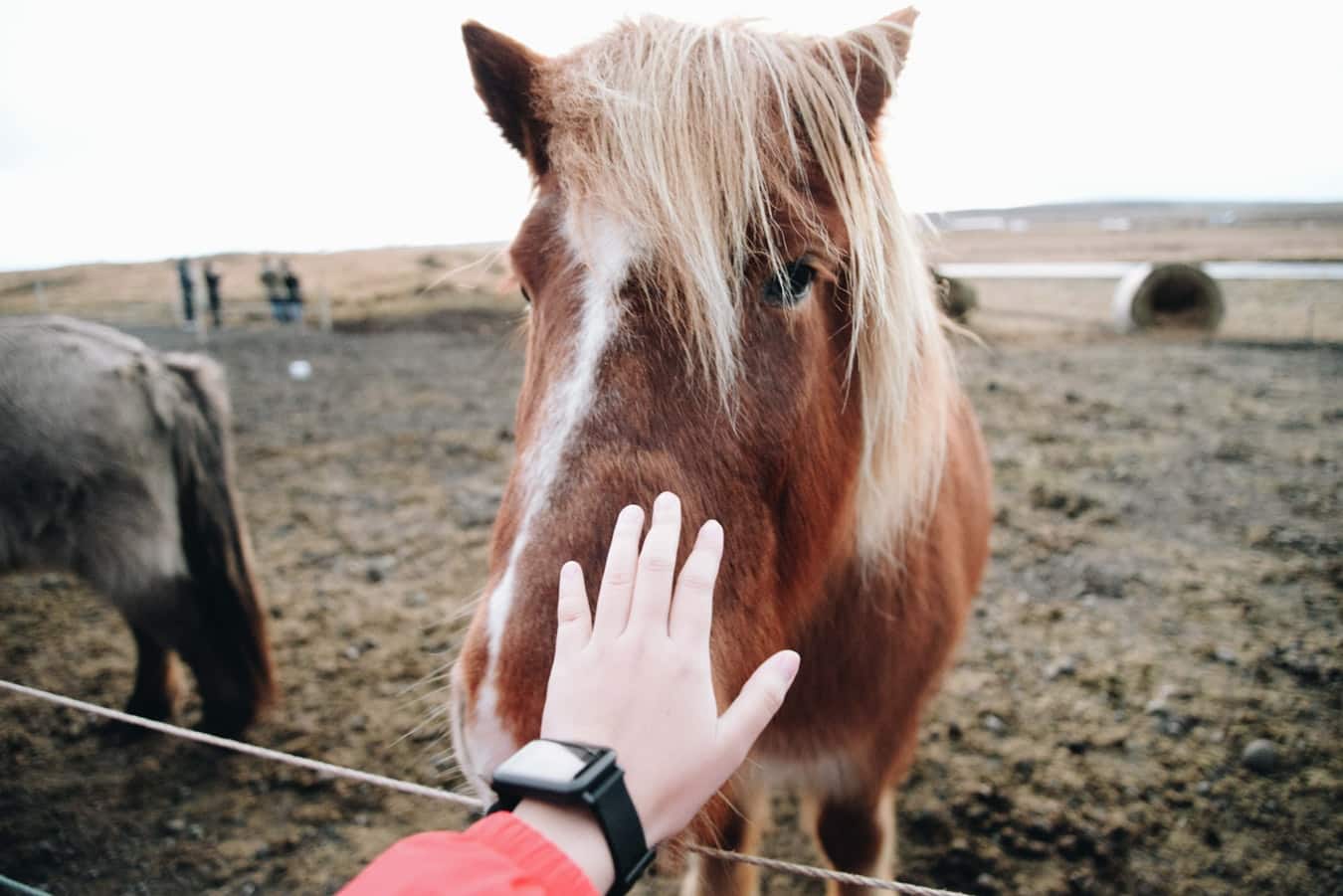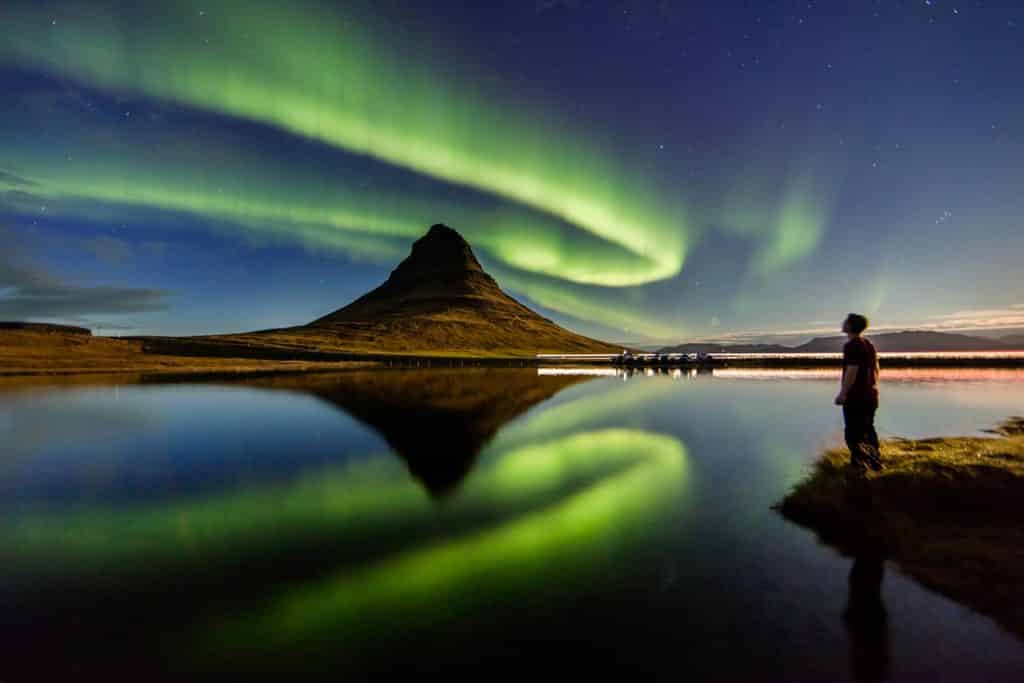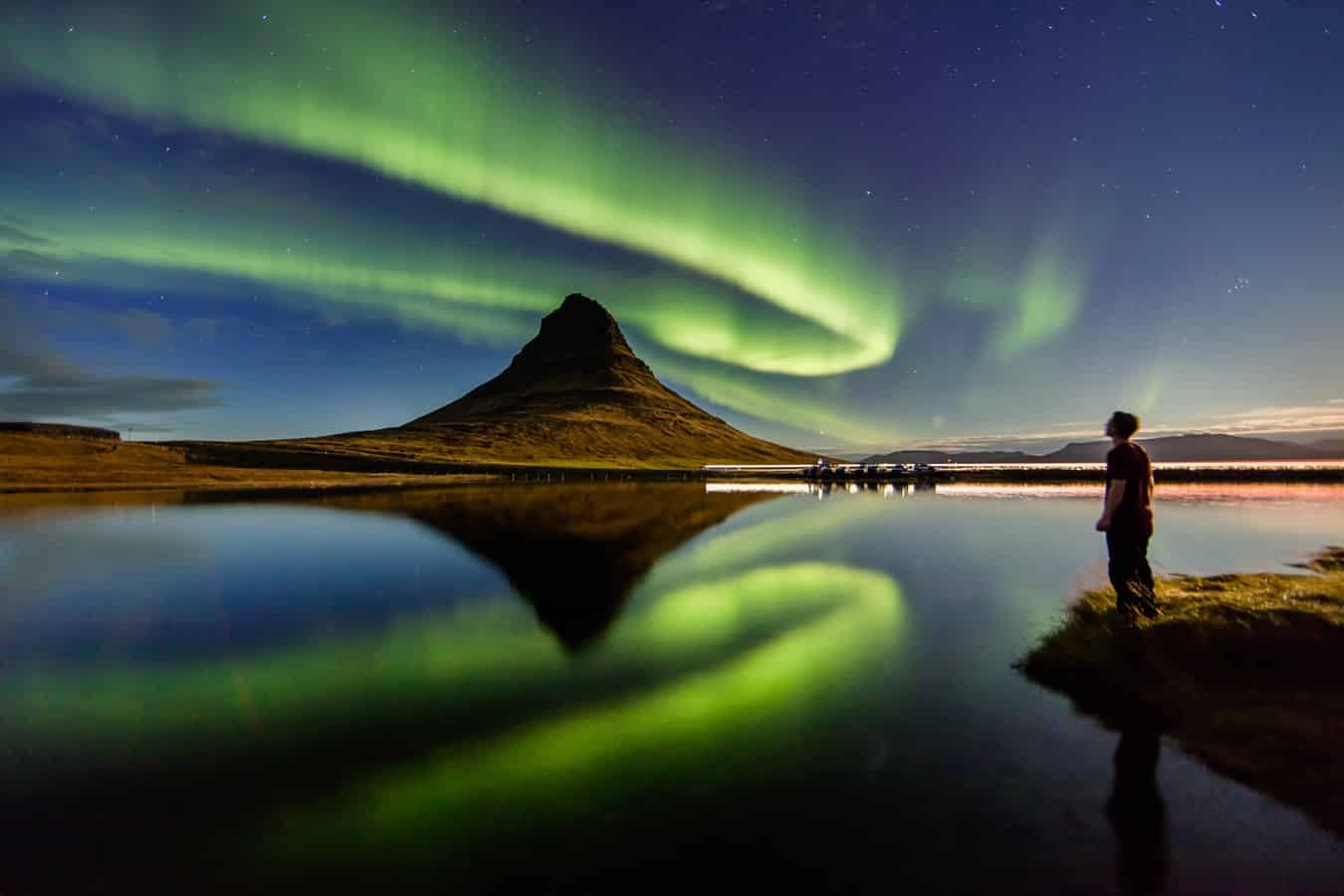 Highlights Of Gay Reykjavik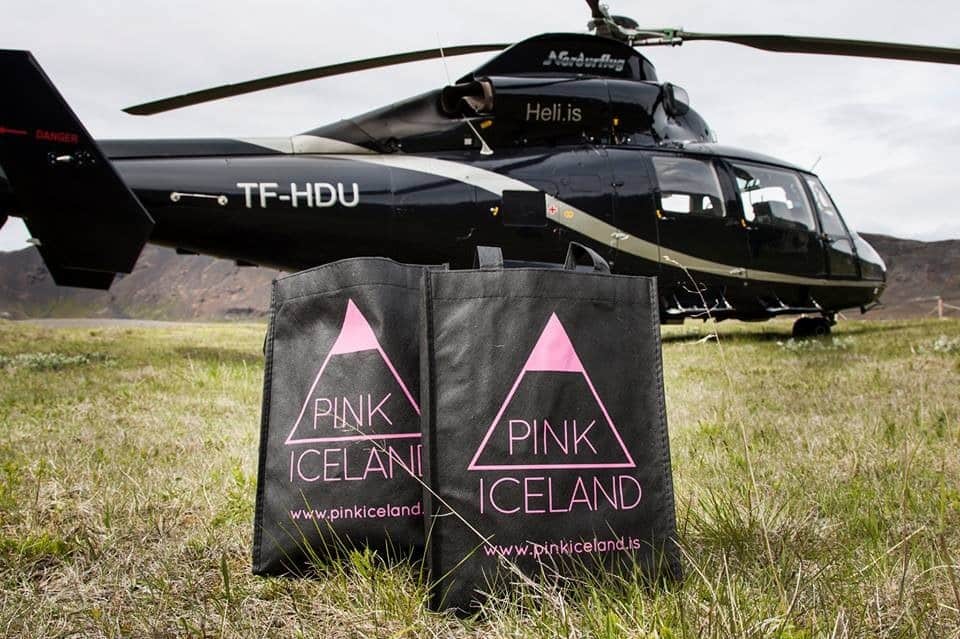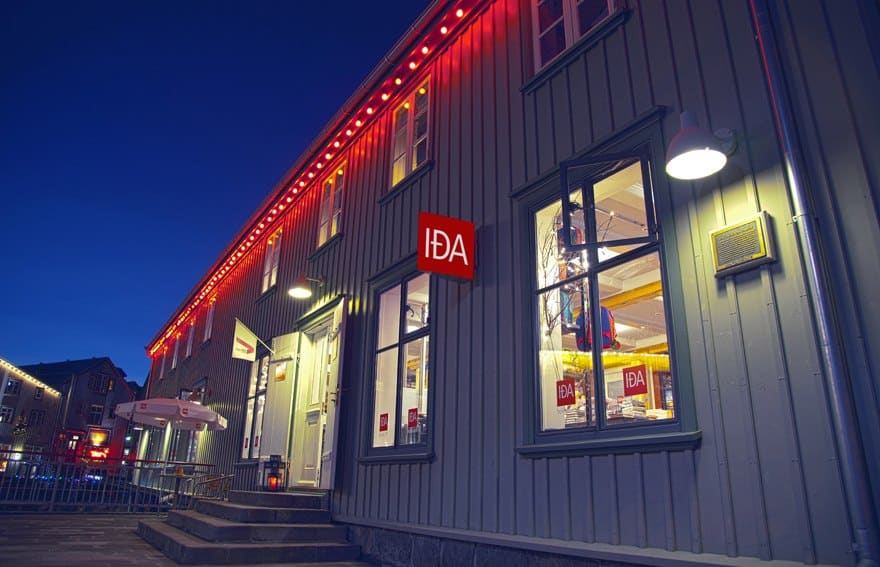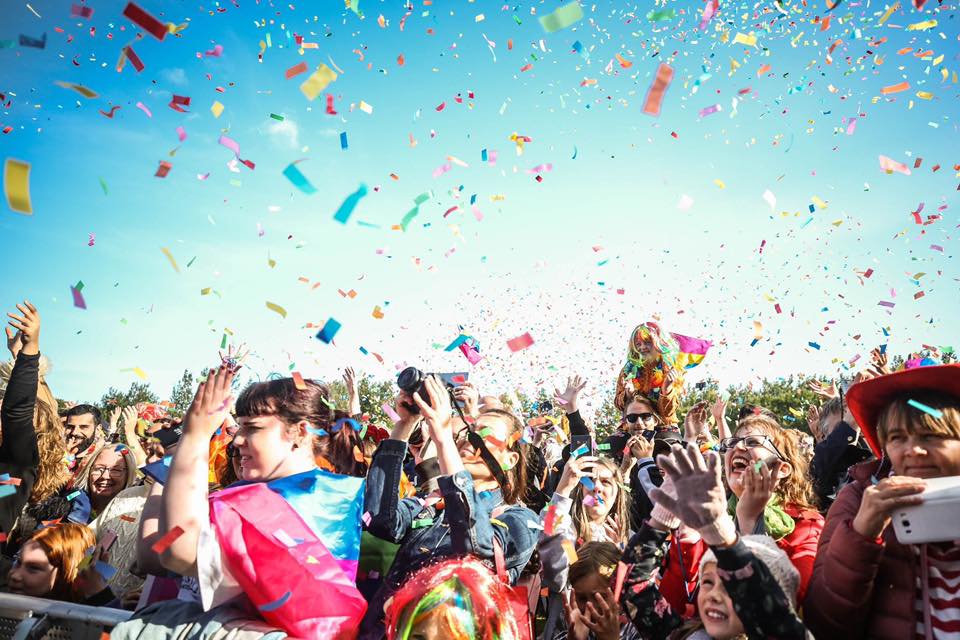 Gay-friendly and Gay Hotels in Reykjavik Iceland
As a world leader in LGBT tourism, every hotel, and hostel in Reykjavik can be considered gay-friendly – after all, being a gay-friendly it not all about upscale luxury, but about providing friendly and open service and welcoming everyone with open arms!
Having said that, everyone likes to be surrounded by people with common interests, and as such there a few well-known hotels in Reykjavik that are known hot spots for gay travelers to stay.
The best locations for gay travelers is in the central city close to the best shopping areas and gay scene on Laugavegur Street..This is a small and well-connected city thankfully, so no matter where you stay, getting around is relatively simple and easy. The following gay-friendly and gay hotels in Reykjavik are only the most popular with gay travelers but there are hundreds of other hotels in Reykjavik if you don't find quite what you are looking for.
To be clear, however, there are no exclusively gay hotels in Reykjavik like you might find in Key West, Maspolamas, Puerto Vallarta or Palm Spring. Still, whether you want a fun and social hostel, a cheap place to crash after a night of partying or a chic designer option to sip cocktails and surround yourself with fabulous people – Gay Reykjavik has it all!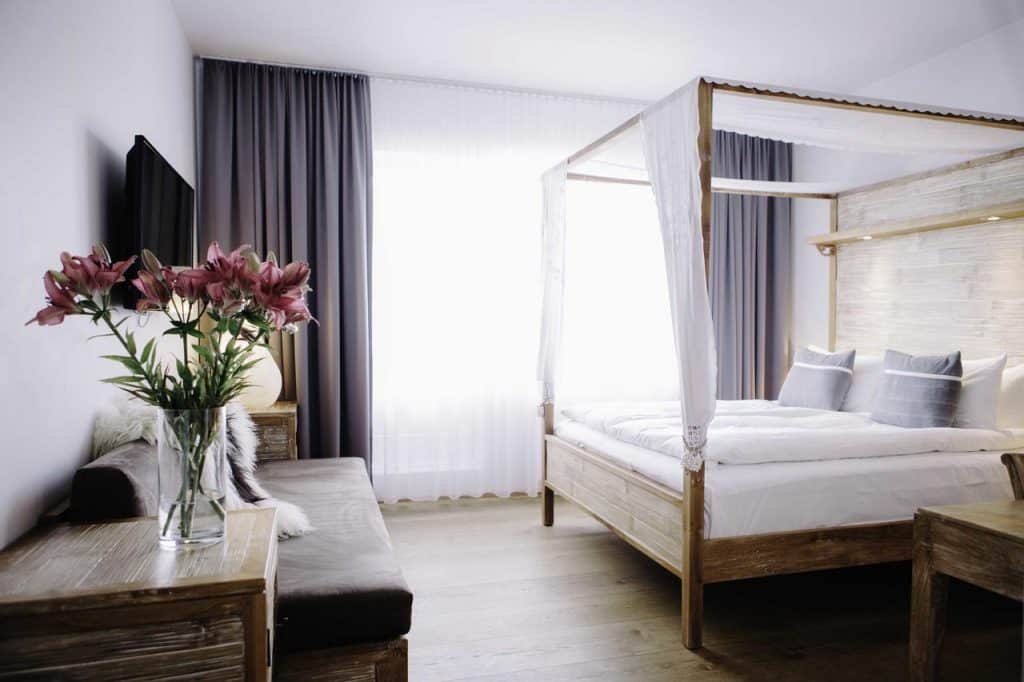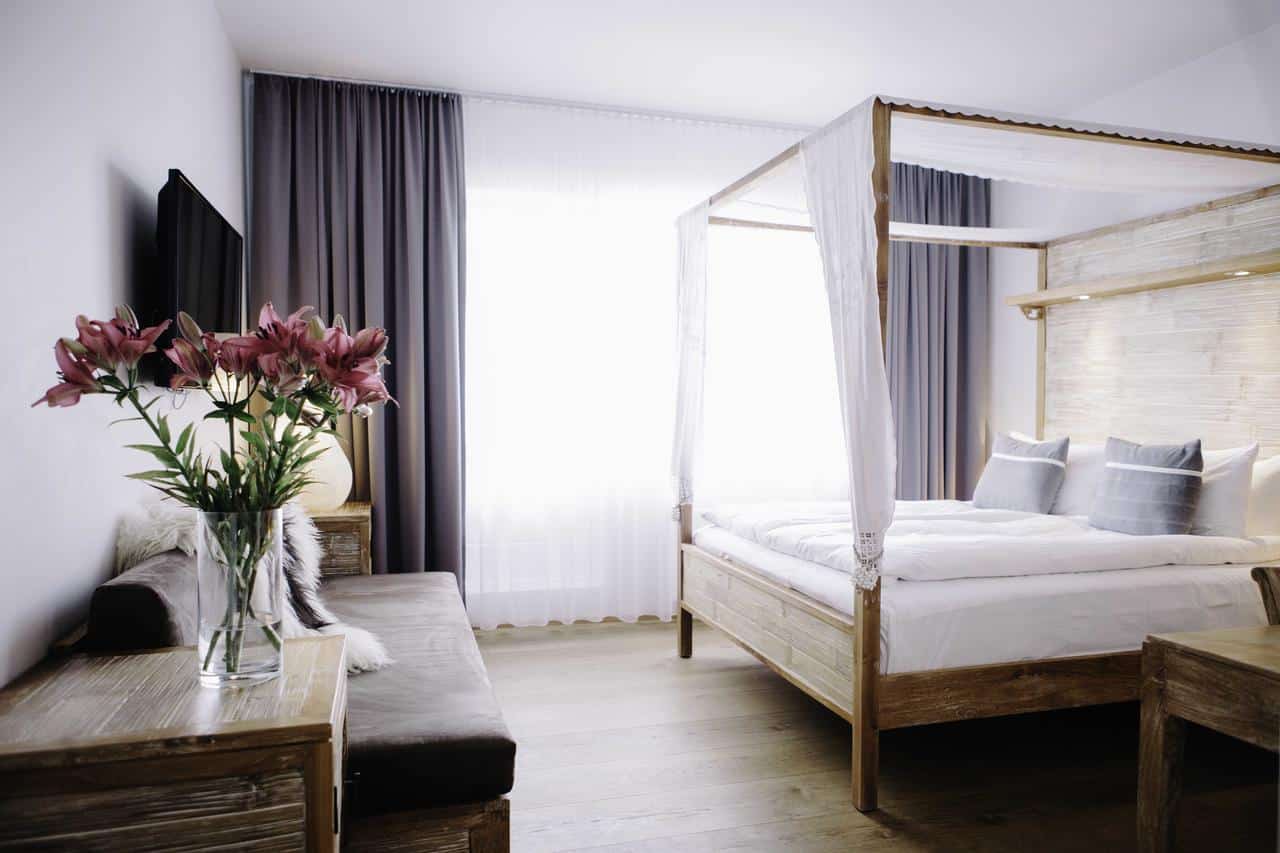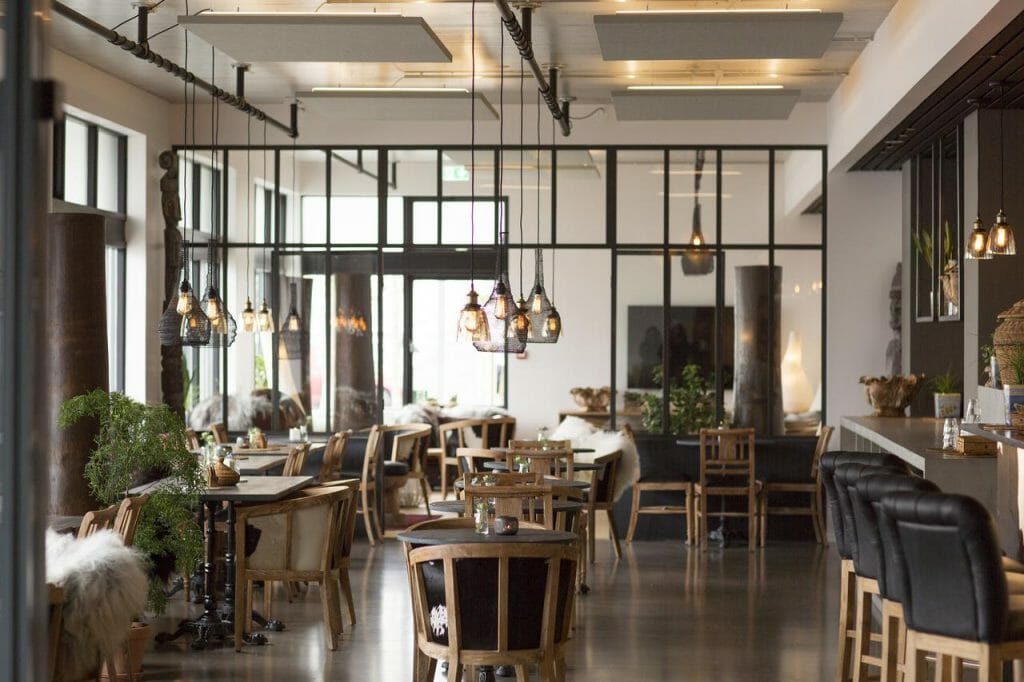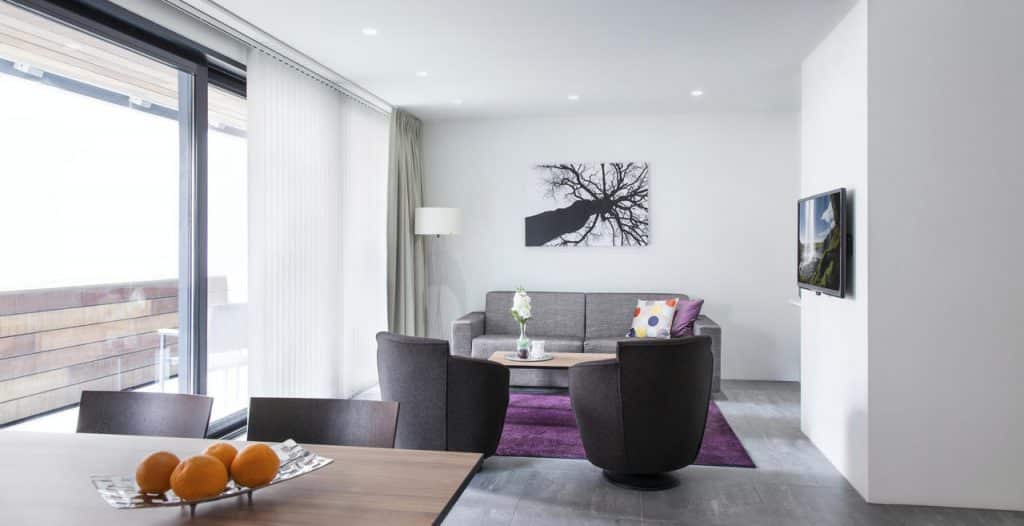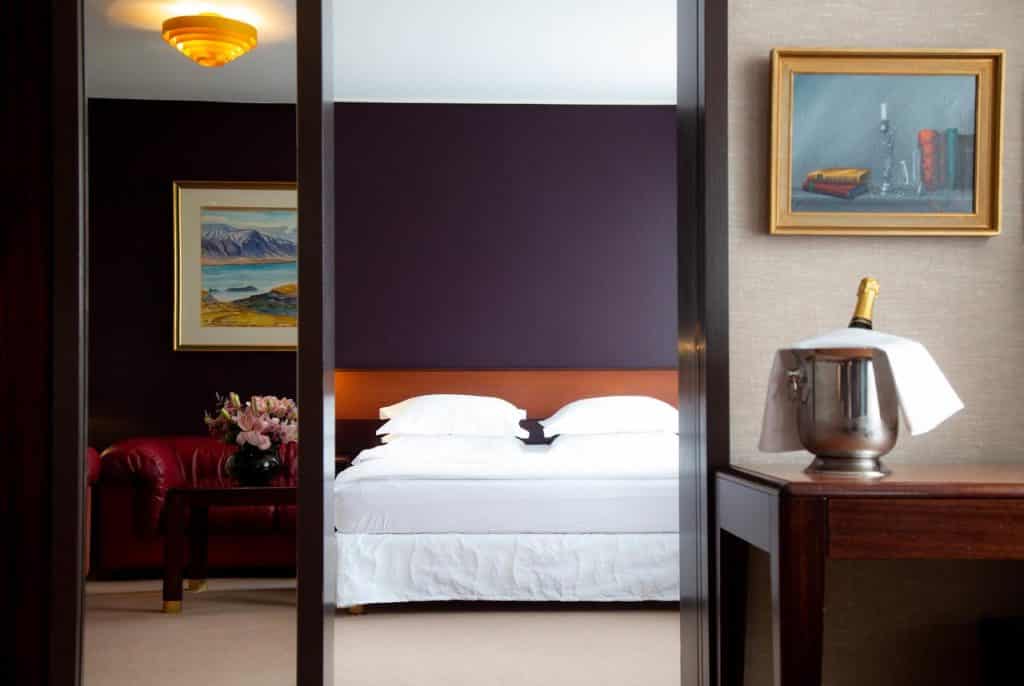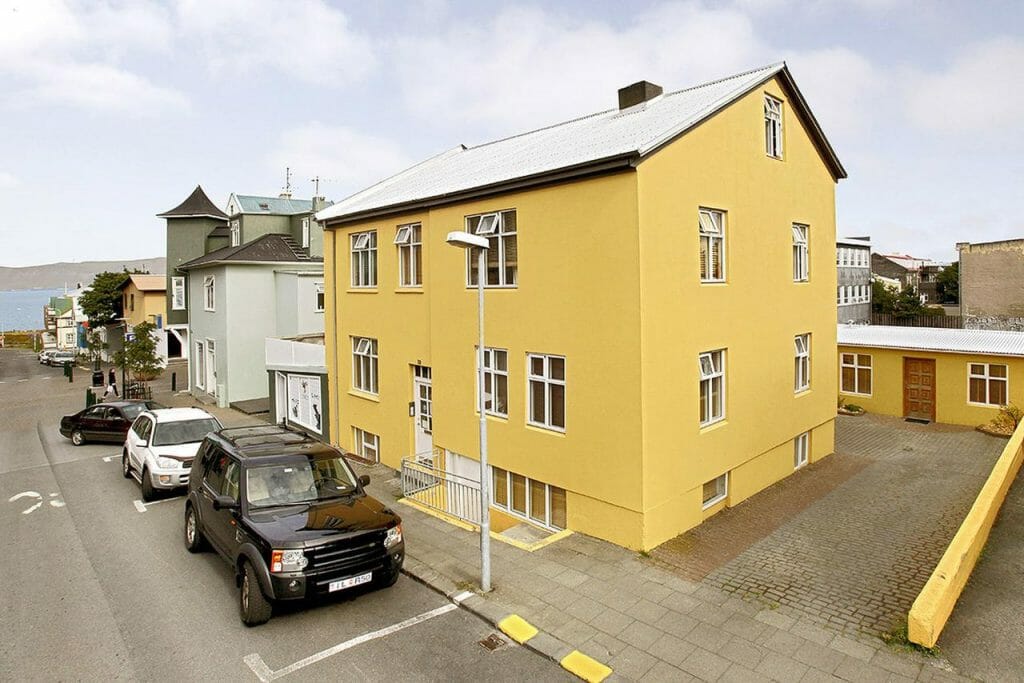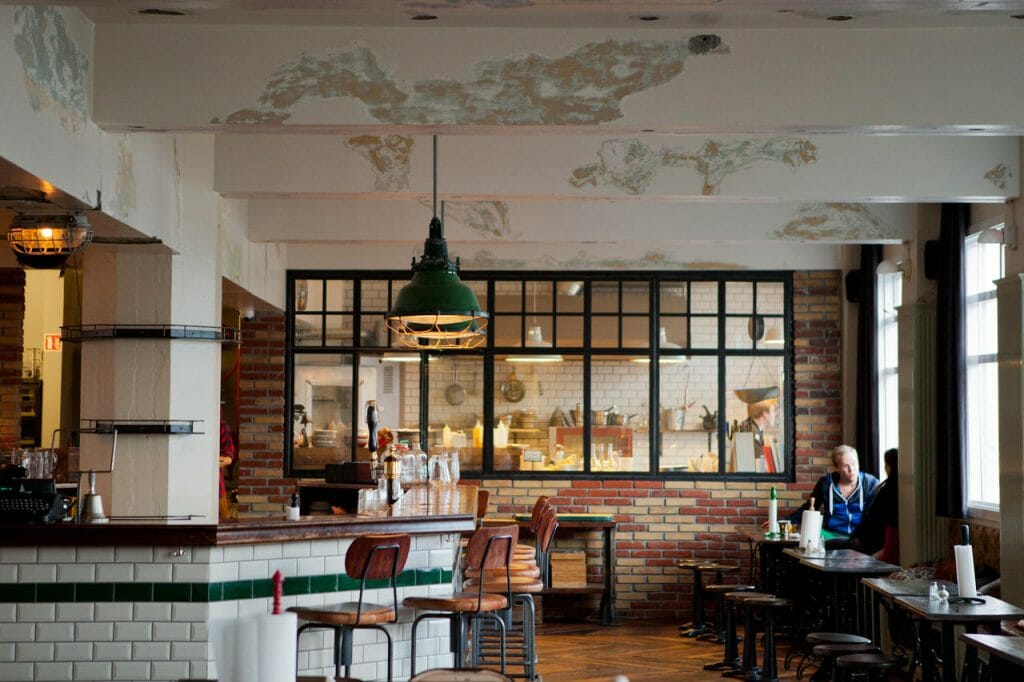 Gay Nightlife in Reykjavik
While there is no doubt Reykjavik is one of the world's most gay-friendly destinations, the Reykjavik gay scene is hard to find since most gay people no longer feel the need to segregate themselves in gay bars. If you want to experience the gay nightlife, you can head to the one of the two gay bars in Reykjavik which is always a good time.
Otherwise, lesbians and gay men mix freely with straight people in bars and clubs across the city. Being such a tolerant society, you are unlikely to experience any issues with displays of affection in public in Iceland and will be welcomed in most clubs and bars.
Casual is usually the dress code here, but these Icelandic are so effortlessly chic this might require a bit more effort from us foreigners. Alcohol is not cheap here, so you might want to consider bringing some in from duty-free with you to get the party started before heading out. Or try one of the Reykjavik's many happy hours.
If you get the opportunity to ask around on the gay apps for happening events and if you find a new queer event happening, please contact us. For now, here are our favorite gay-popular / gay bars in Reykjavik!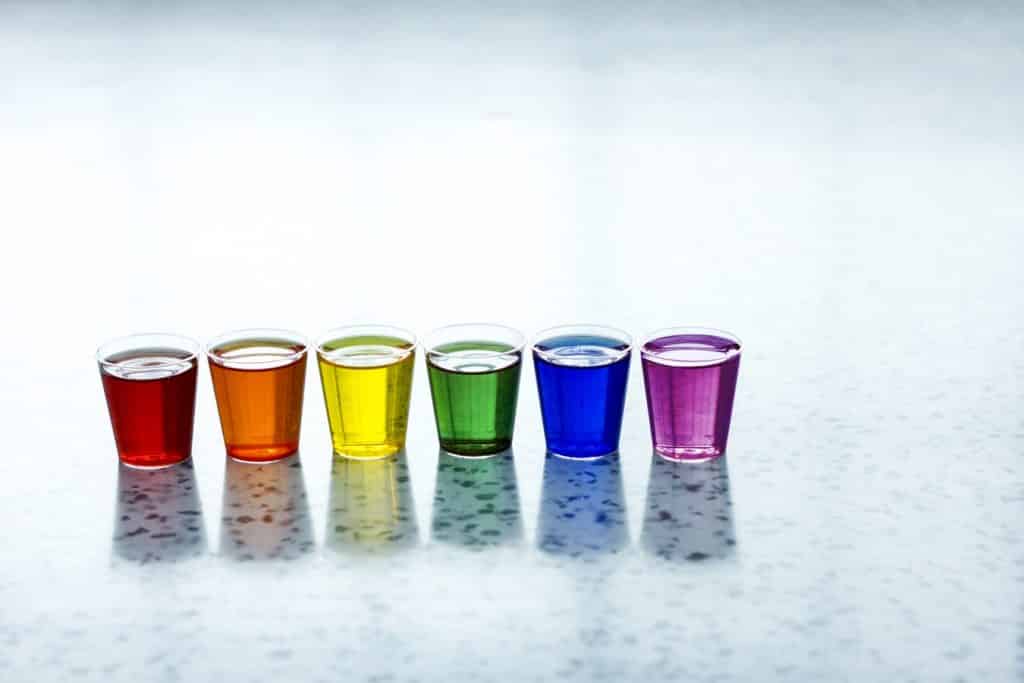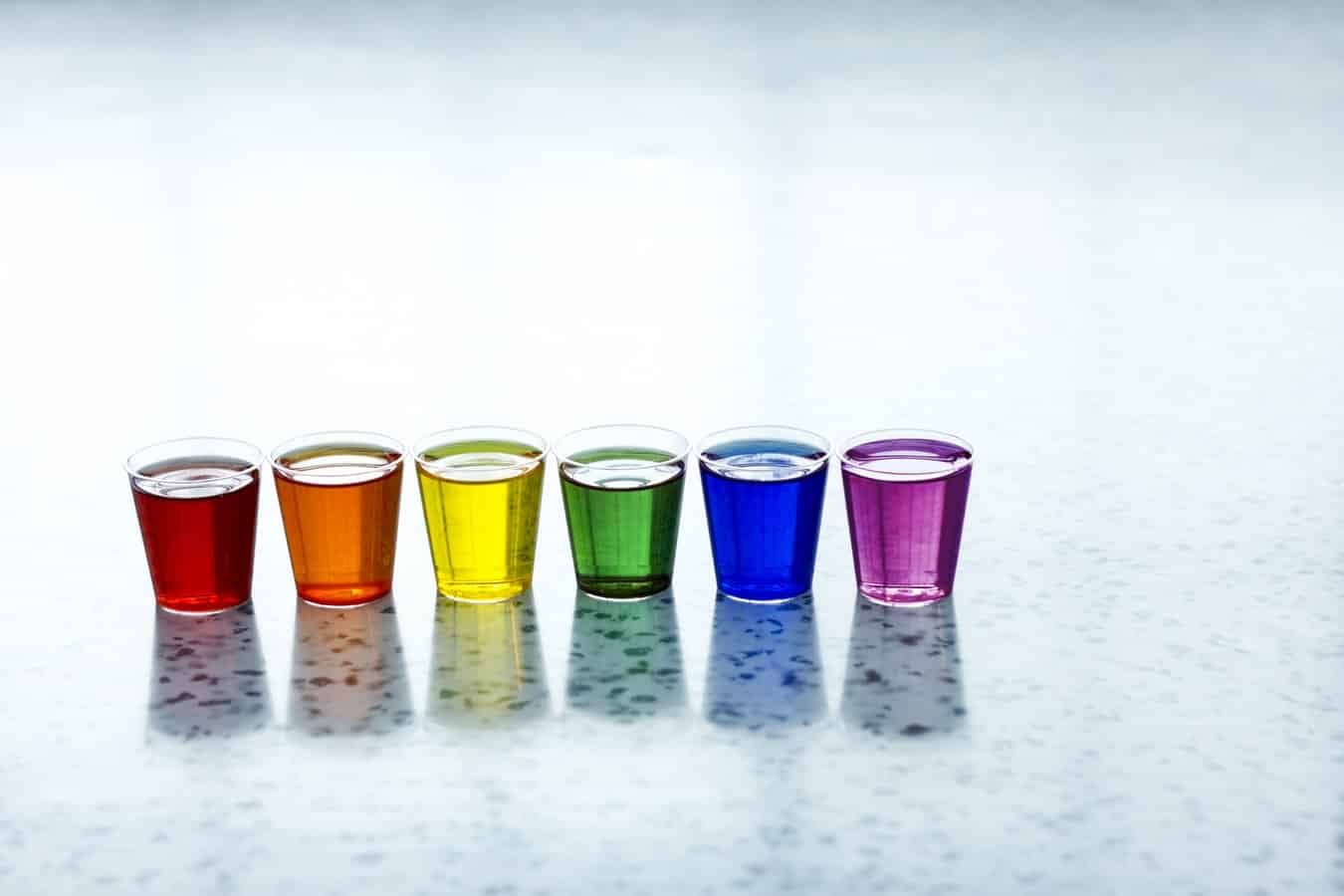 Gay Bars And Clubs in Reykjavik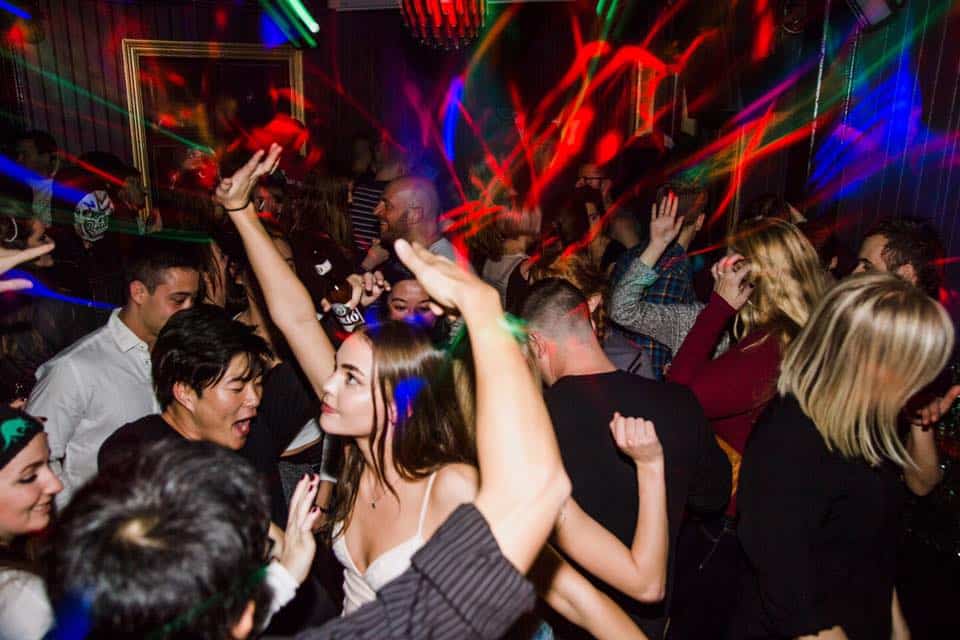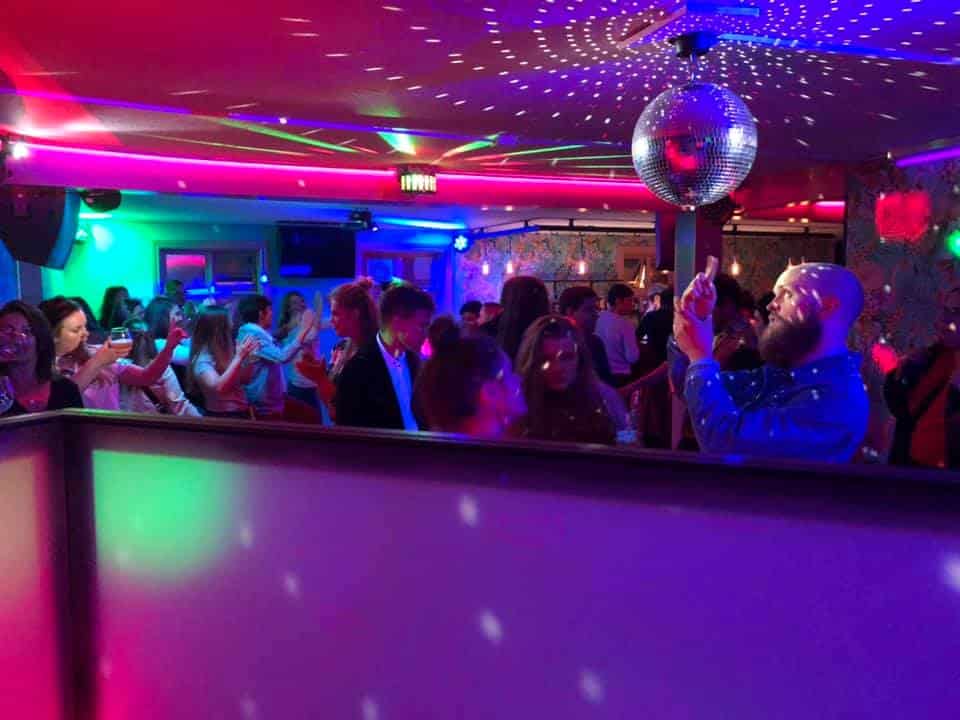 Other Fabulous Gay-Friendly Nightlife Options in Reykjavik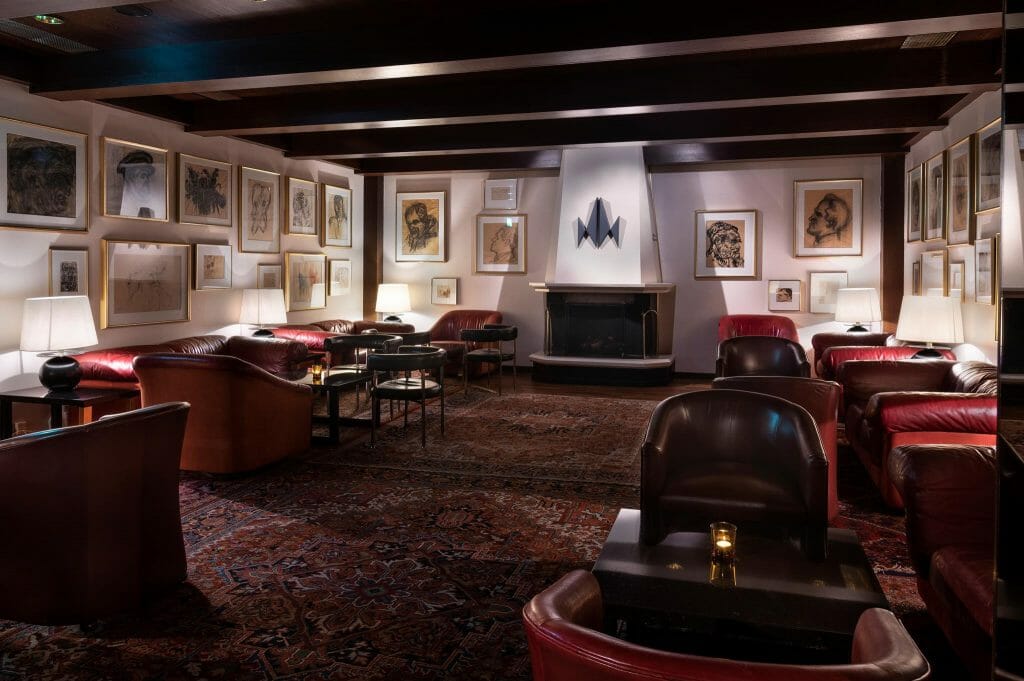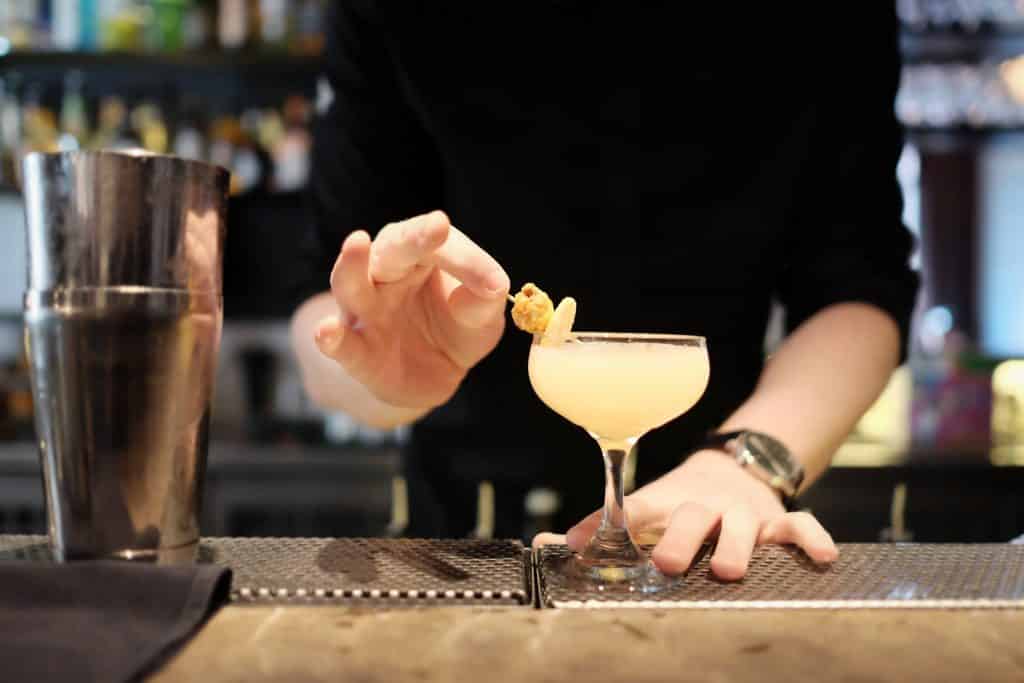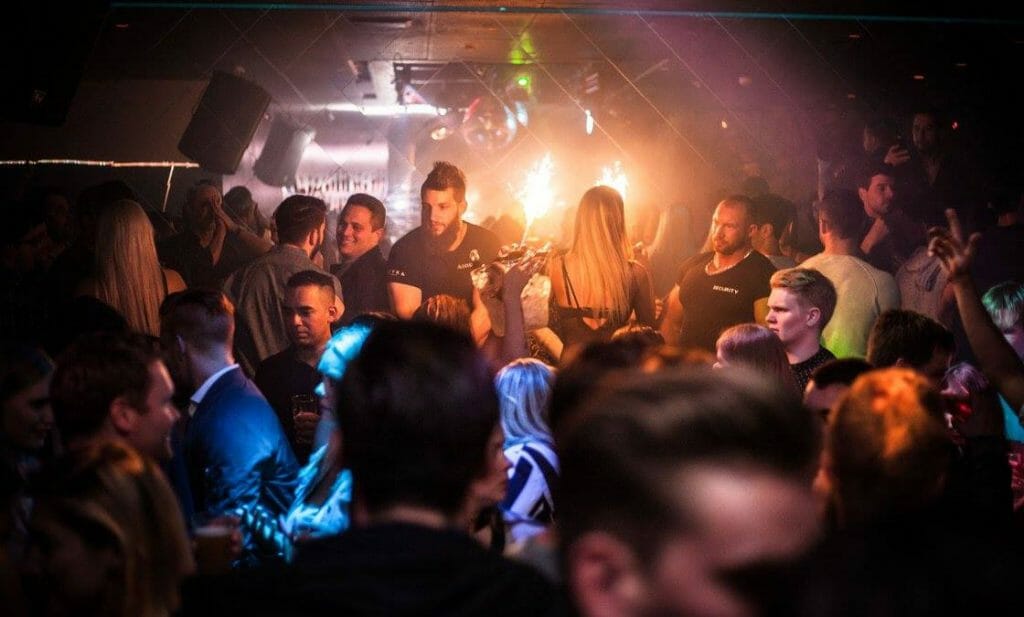 Cruising Spots & Gay Sauna in Reykjavik
Gay cruising takes place in Reykjavik like every major city around the world, but in the past decade has diminished significantly as older cruising grounds have been replaced with modern buildings. Out-of-date information is rife and for the most part you will have to try your luck on the gay hook up apps now – or in some of the swimming pools used by gay Icelanders or tourists.
The sauna at Vesturbaejarlaug, a small neighborhood pool located within walking distance of the city center, is often cited as a cruising space but we didn't have any luck when we visited and cannot recommend it.
Gay Reykjavik Map