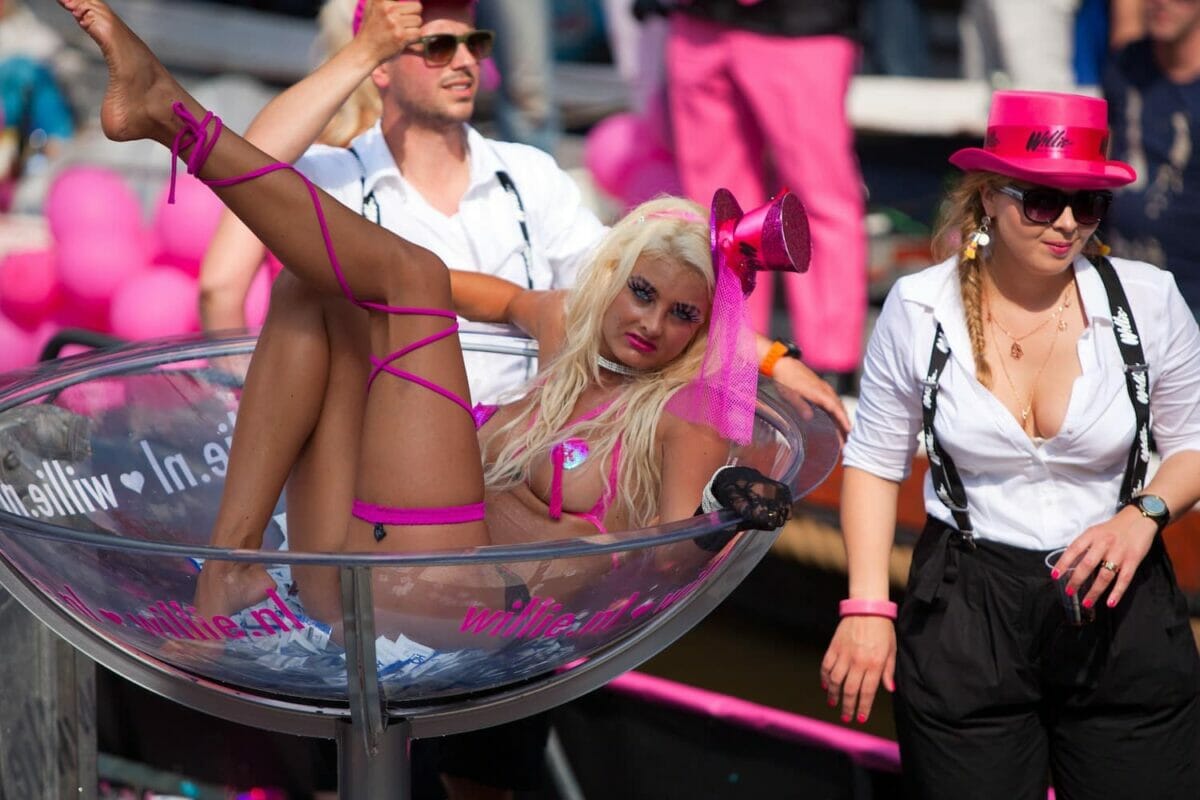 So you finally booked that holiday you've been dreaming about for ages, you're ready for adventure, and your bags are packed. Then someone mentions insurance. It's not really necessary, is it? It's just a money-making scheme – the chances of anything going wrong are almost zero.
That fact is, of all the things you need to pack (gay sexy underwear, toothbrush, trashy novel hidden inside a 'War and Peace' dust jacket), travel insurance is number one. Yes, you'd like to think you'll never need to use it; hopefully, you never will.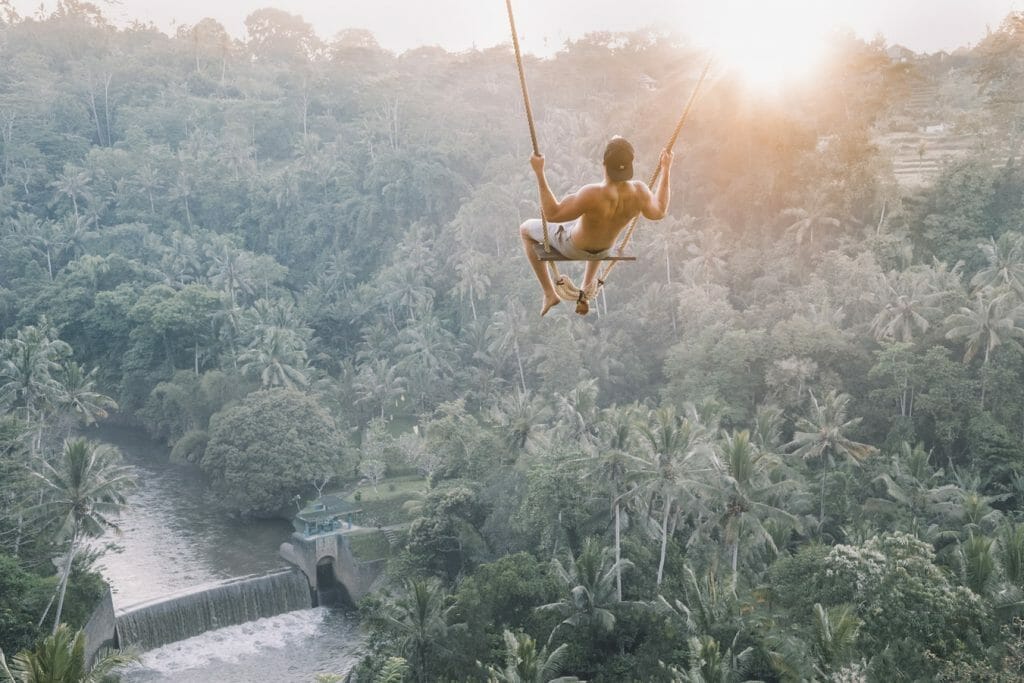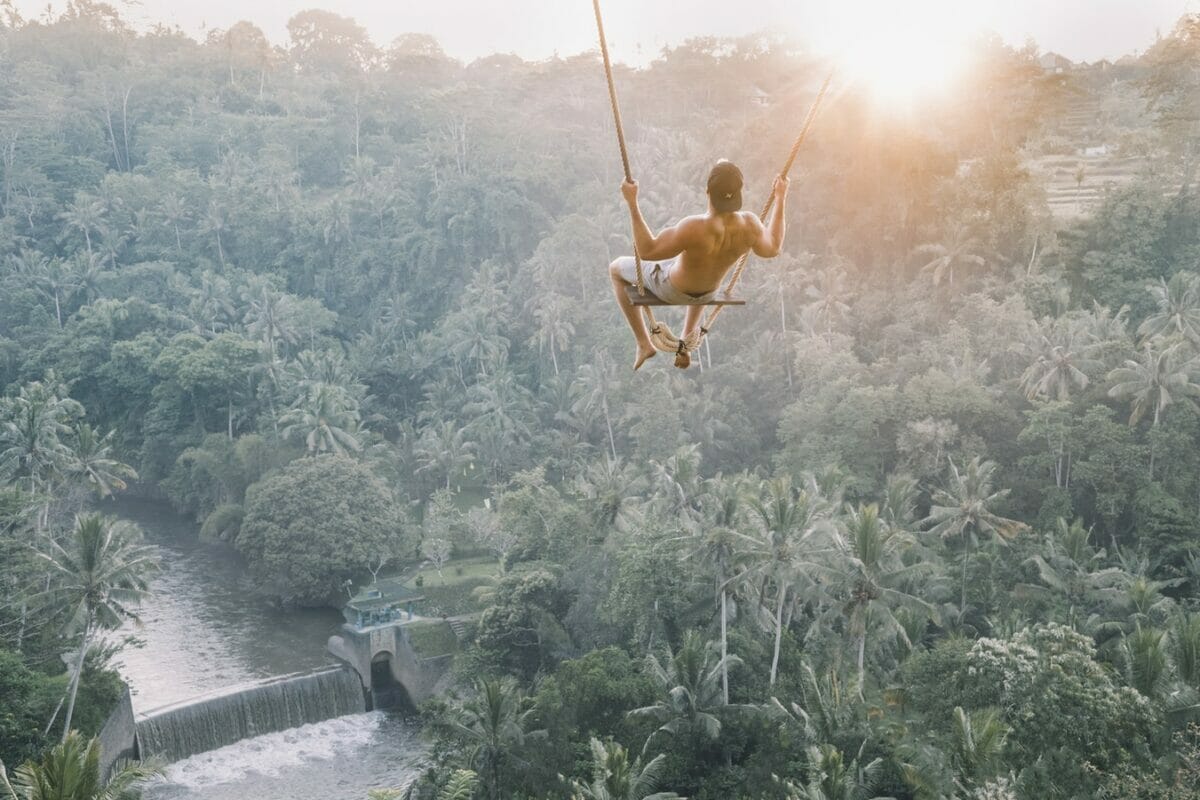 But if you ever do find yourself in a nightmare situation on holiday, whether it's cancellations, hurricanes or the worst food poisoning of your life, you want to know that you're covered. That nightmare situation isn't going to look funny in hindsight if it's followed by a 10,000 dollar bill.
Here are some reasons why good international travel insurance is worth every penny.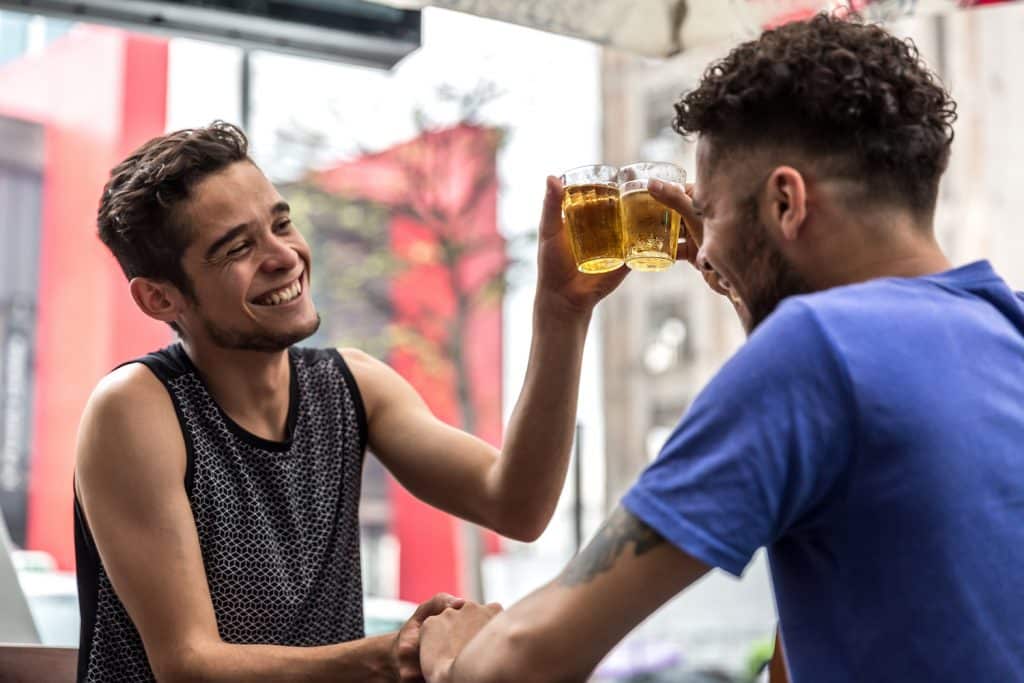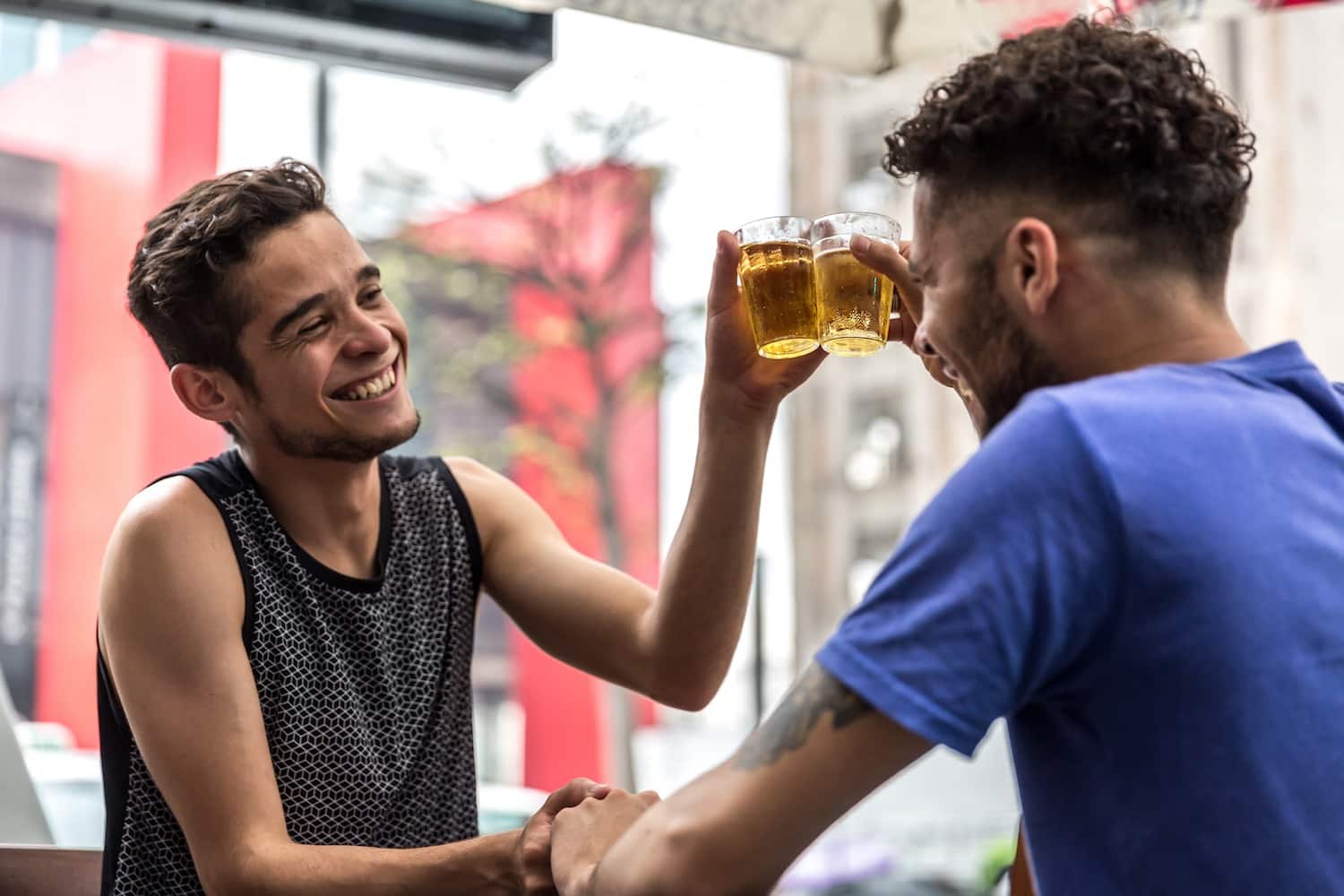 #1: Cancellations
We know how hard you've worked to save the money for your trip. It's taken you ages, and this is a once-in-a-lifetime investment. But then the week before you're due to go, a family member falls ill or has an accident. When you phone up the airline and the hotel, they might be sympathetic, but they're firm on one point: you're not getting any money back. That's $5000 you'll never see again.
Travel insurance means you don't lose that investment. Policies can cover some of your pre-paid and non-refundable accommodation and travel expenses so you'll hopefully be able to take that dream trip next year when things improve.
If the situation is reversed, and you're on your starting blocks, but your flight doesn't get off the ground then you can be confident you'll make it there (or back) without having to shell out too much.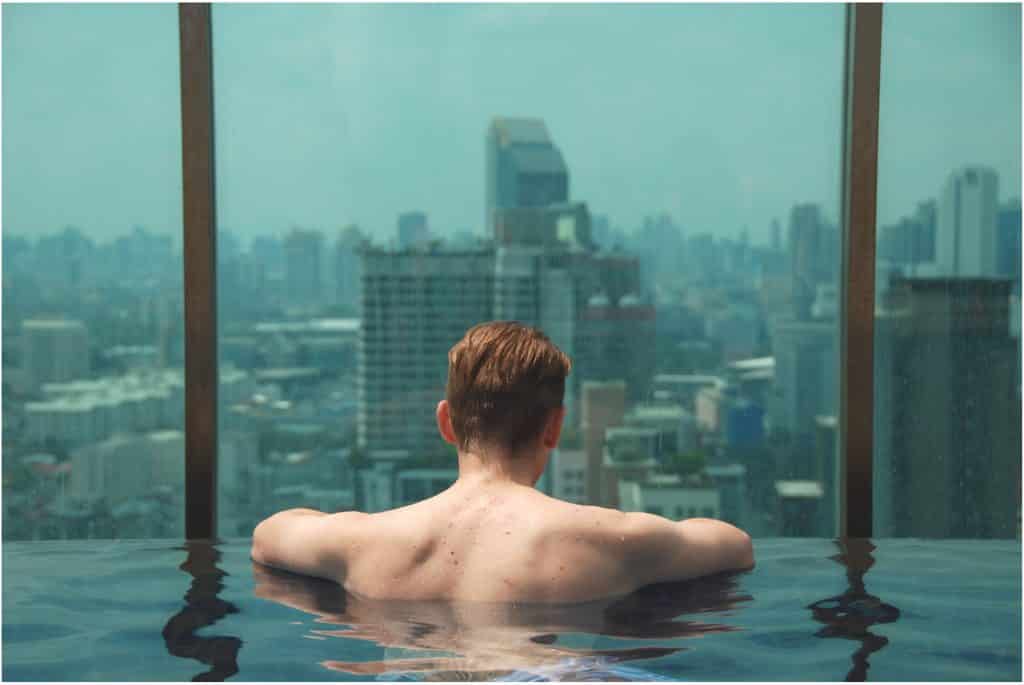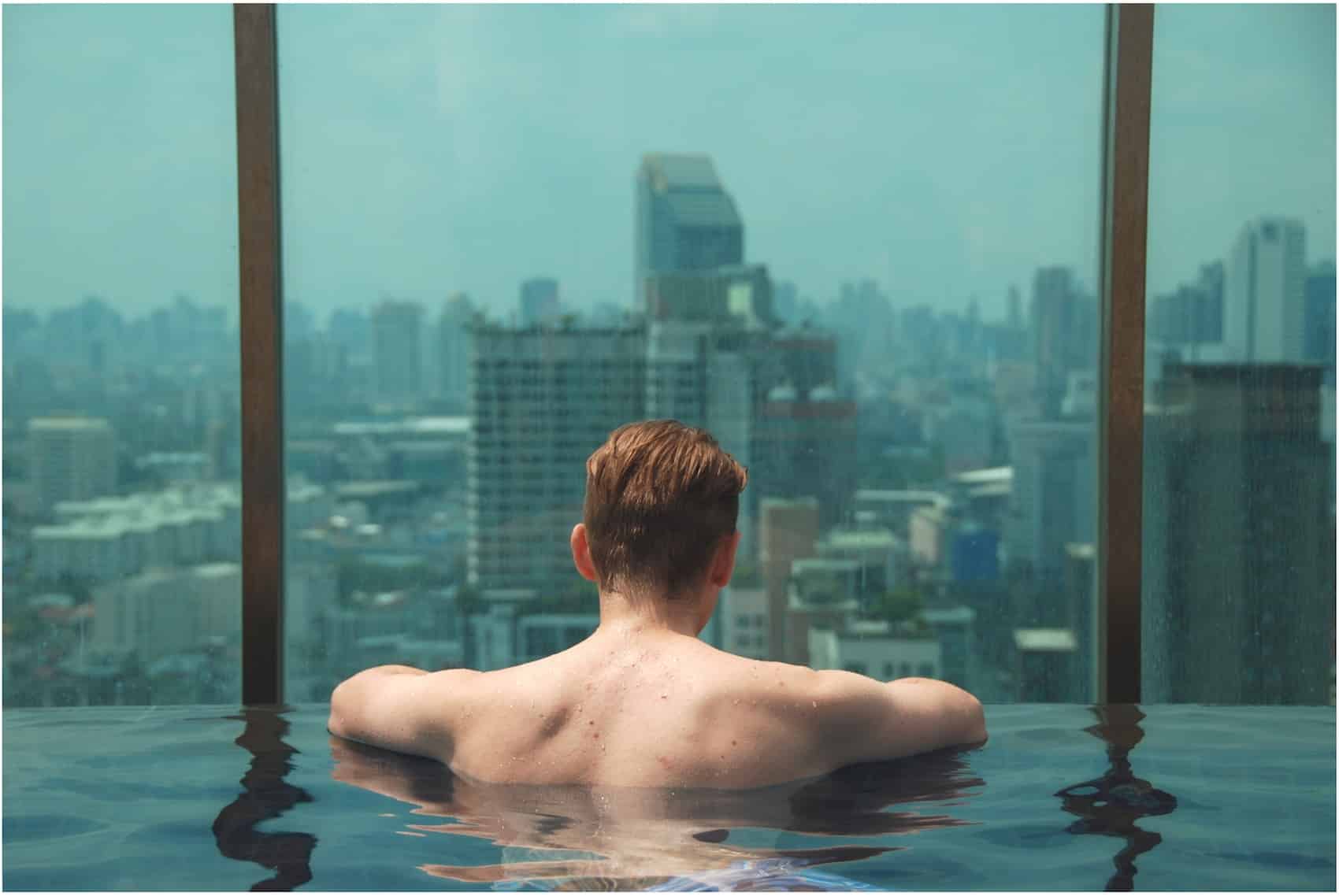 #2: Travelling lighter than you had planned
That person standing looking desperately at a near-empty baggage conveyer belt is you…Your luggage has somehow vanished into thin air, and you want to cry. If you've already got the hassle of replacing all your property the last thing you want is to have to foot the bill; it seriously eats into your drinking money. Knowing you can claim for the lost luggage on your travel insurance takes a weight off your mind.
In a better-case scenario, your baggage has just been delayed for 24 hours. That's all well and good, but it doesn't help when you've turned up for your winter ski season in a T-shirt and sweatpants. If check-in bags are delayed by 12 or more hours your policy can cover essential items, so you're not left high and dry. Be warned, though, these are essential items, not expensive perfume and designer boots!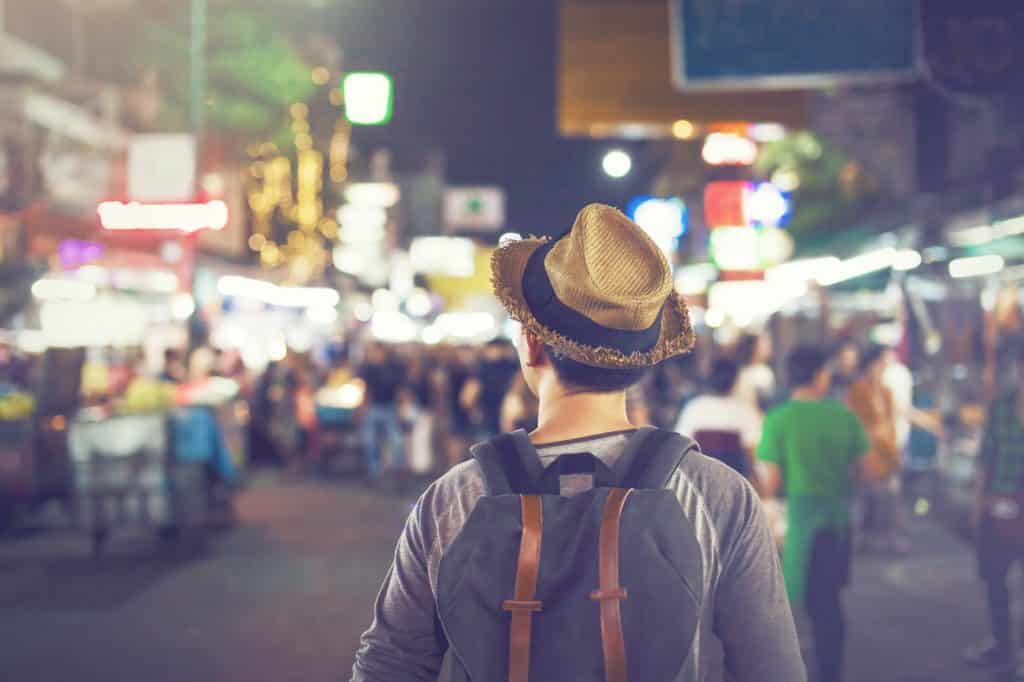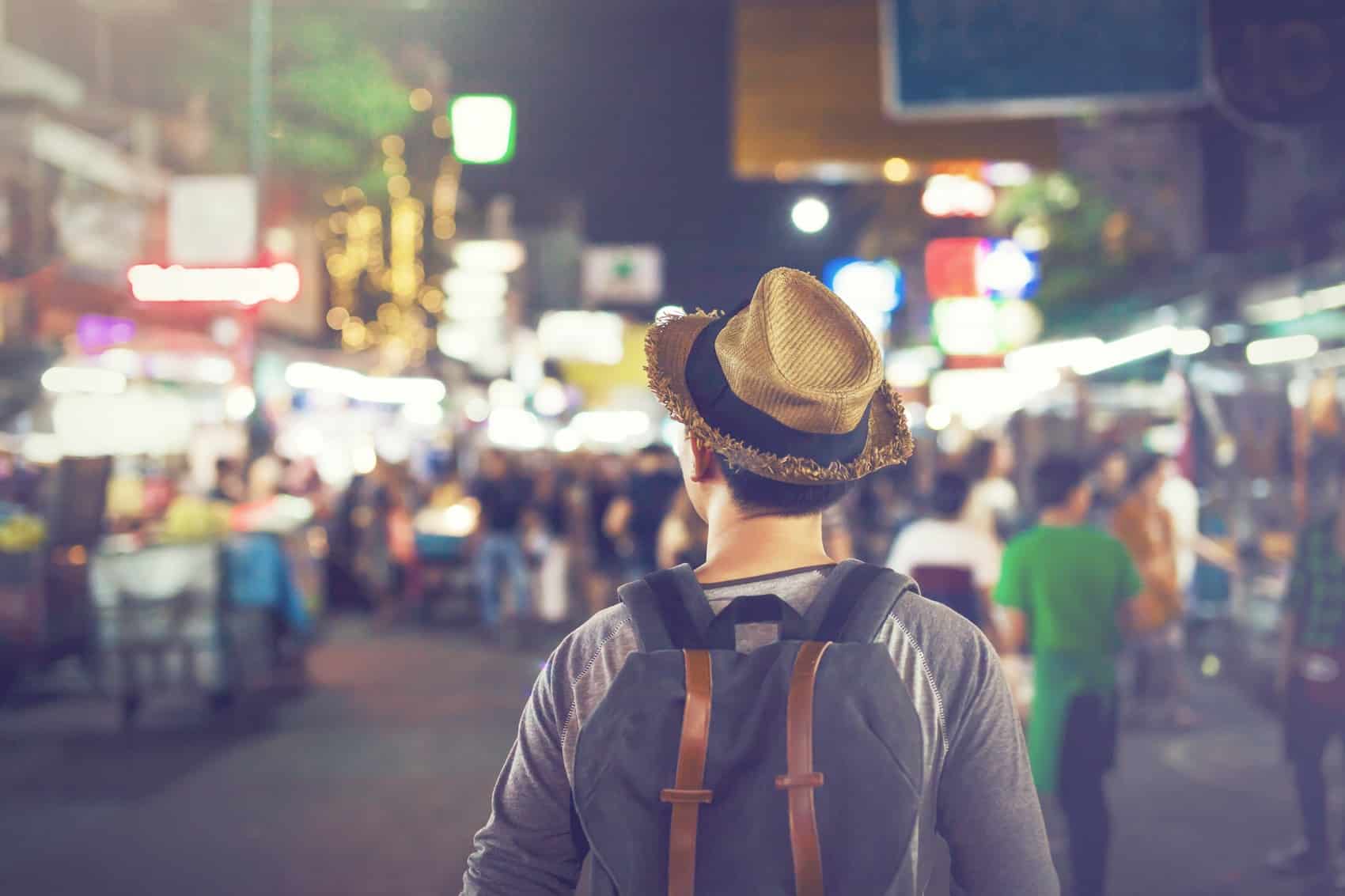 #3: Not everyone you meet on holiday is the best
On your adventures, you will meet many wonderful, life-affirming people. On the flip side, you may also meet people who target you for your cash, credit cards or passport. Aside from losing your faith in human nature, you definitely don't want to lose all your money or your means of getting home.
Good travel insurance policies will help with the costs of replacing cards and 24/7 assistance with arranging it, although if you want the money that's been skimmed off the top back, you'll have to contact your bank. Emergency passport costs and expenses related to rearranging your plans are also covered by many travel insurance policies.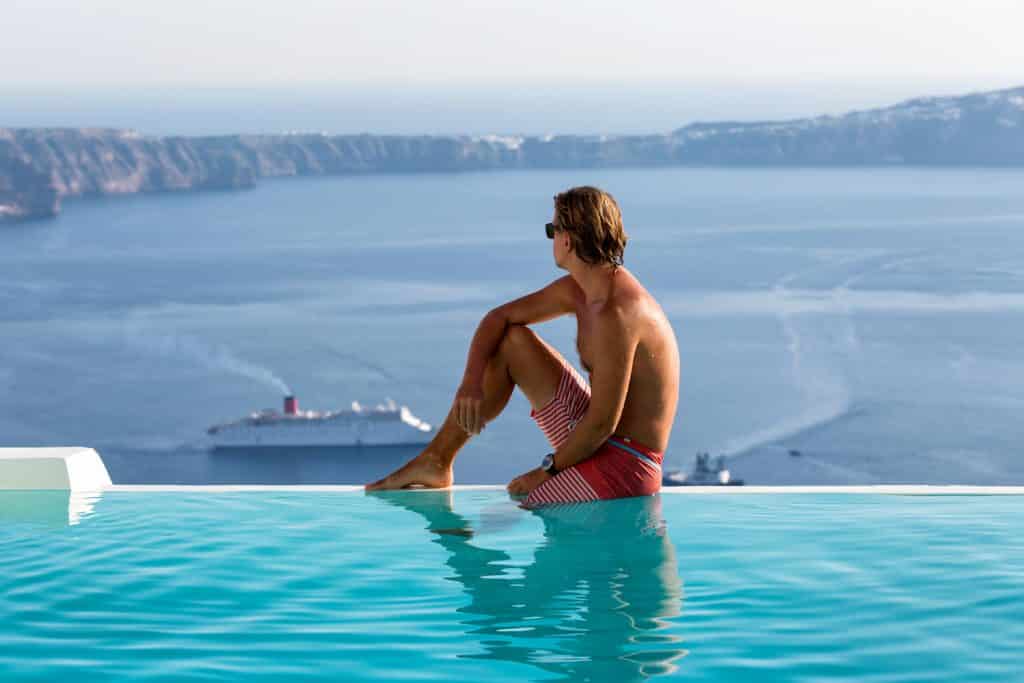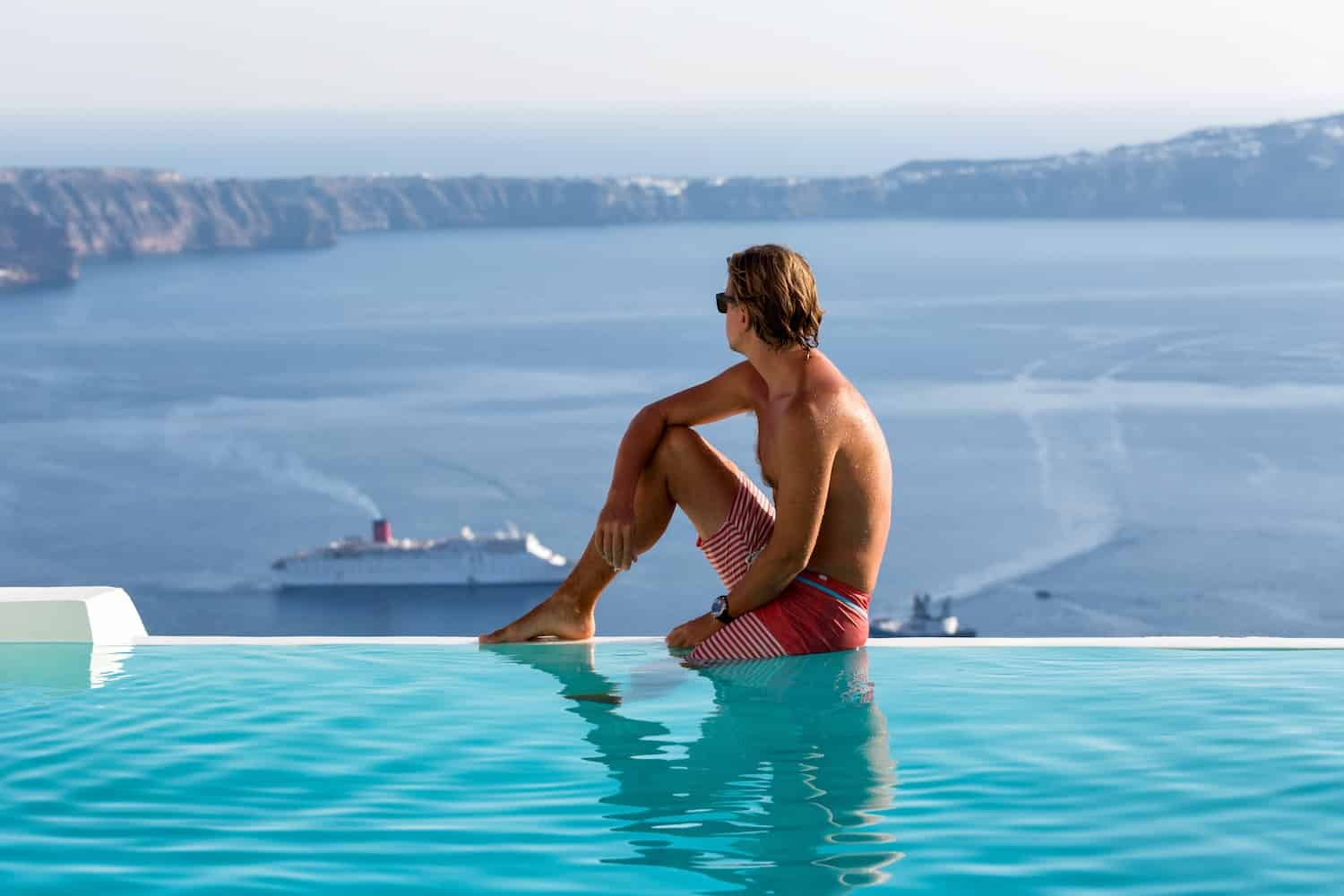 #4: Mother nature's intervention
It's a fact of life: if you have a hankering for adventures in exotic places, the chances are high that you're going to come up against some natural disasters in your time. From hurricanes interrupting your Caribbean cruise to volcanic ash clouds grounding all flights, natural disasters can interfere in even the best-laid plans.
So it's good to know something's got your back in these situations. Whether it's a cancellation, a delay in medical expenses or lost luggage, a good international insurance provider will be able to help.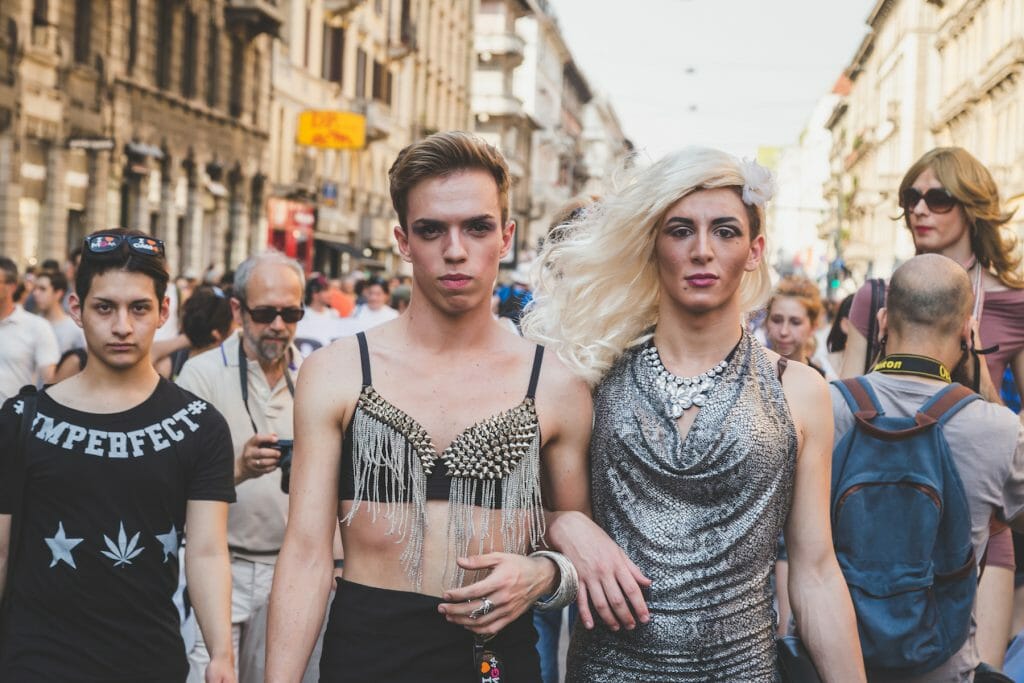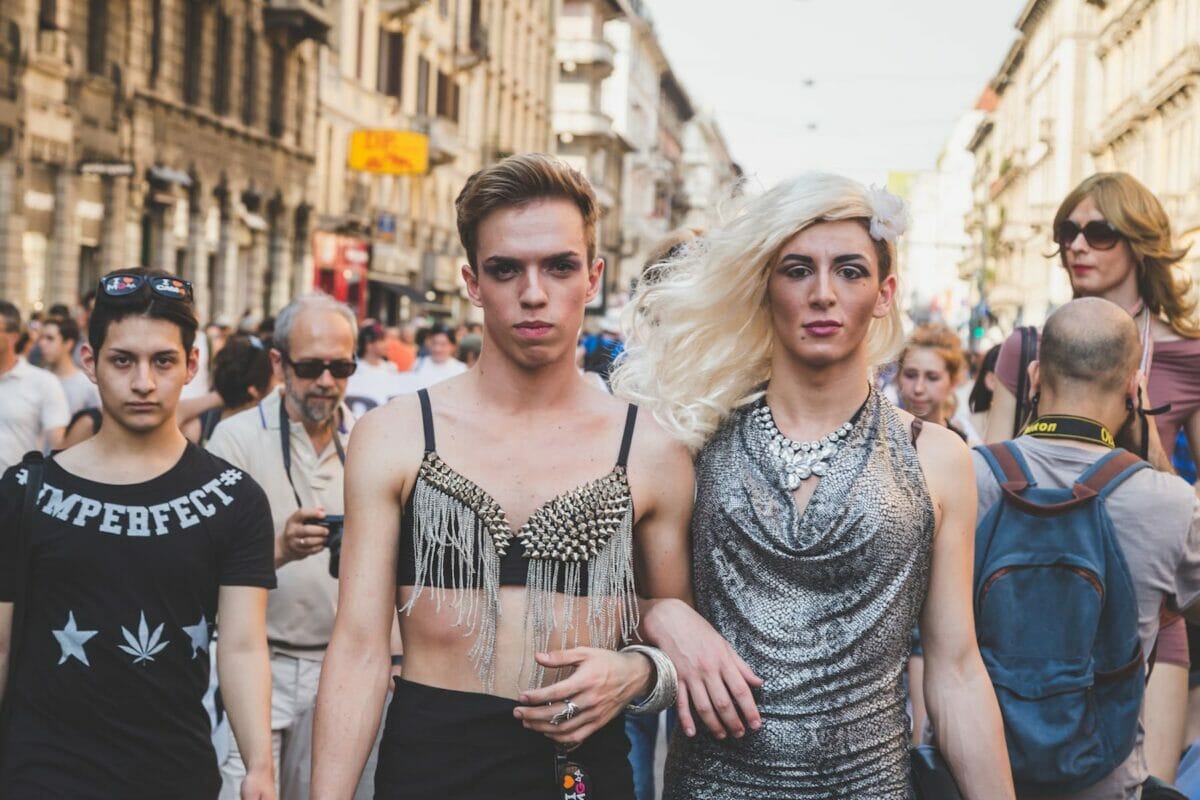 #5: Medial treatment
Picture this: you're swimming off the shores of a beautiful island in Turkey. The sun is shining, and the sea is a perfect blue. It doesn't get any more idyllic than this until you slice your foot open on something sharp in the water and suddenly blood is everywhere. This is bad enough, but without travel insurance, it can turn into a complete disaster.
We don't want to doom-monger, but these things happen. Good international travel insurance means there are 24/7 emergency medical assistance teams on hand to help you find medical centers, get you there and arrange the payment of any treatment or hospitalization.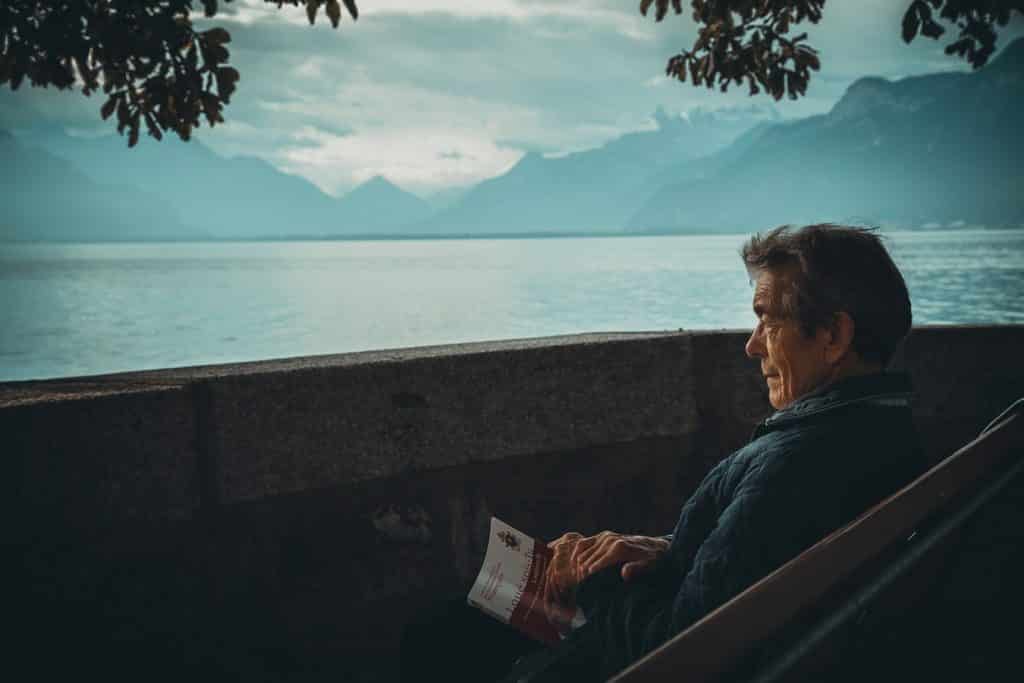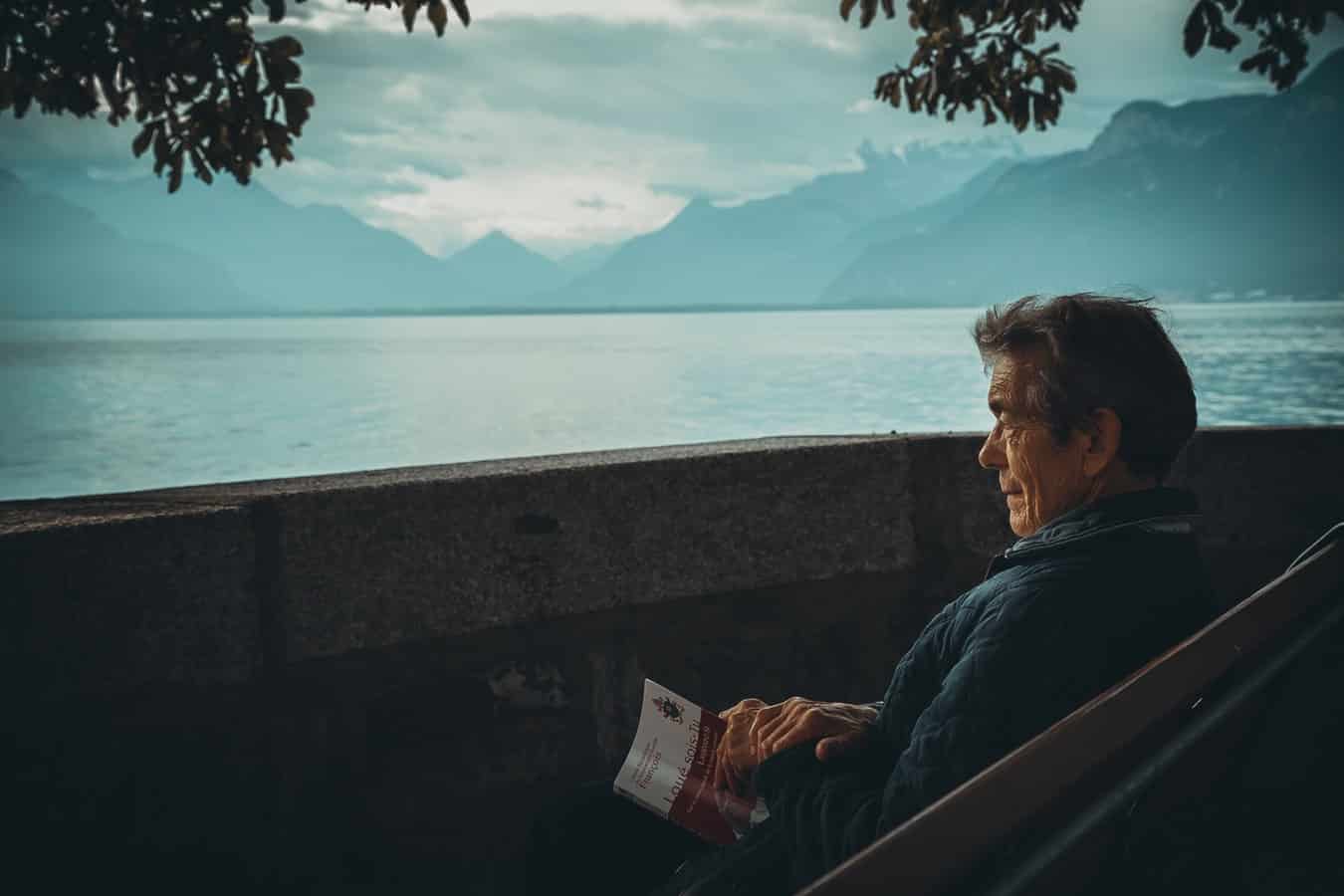 What you don't want is a holiday where you are constantly worried about doing anything at all in case you get hurt and can't afford to pay for it. We're not saying you should chase danger, of course, but you want to be able to explore and experience adventure – insurance offers you that freedom.
In scenarios where you can't just be bandaged up and sent on your way to enjoy the rest of your trip, travel insurance can help you get home as quickly and safely as possible. Medical repatriation can cost more than a house (no joke), so it's a no-brainer to have a policy that covers this eventuality.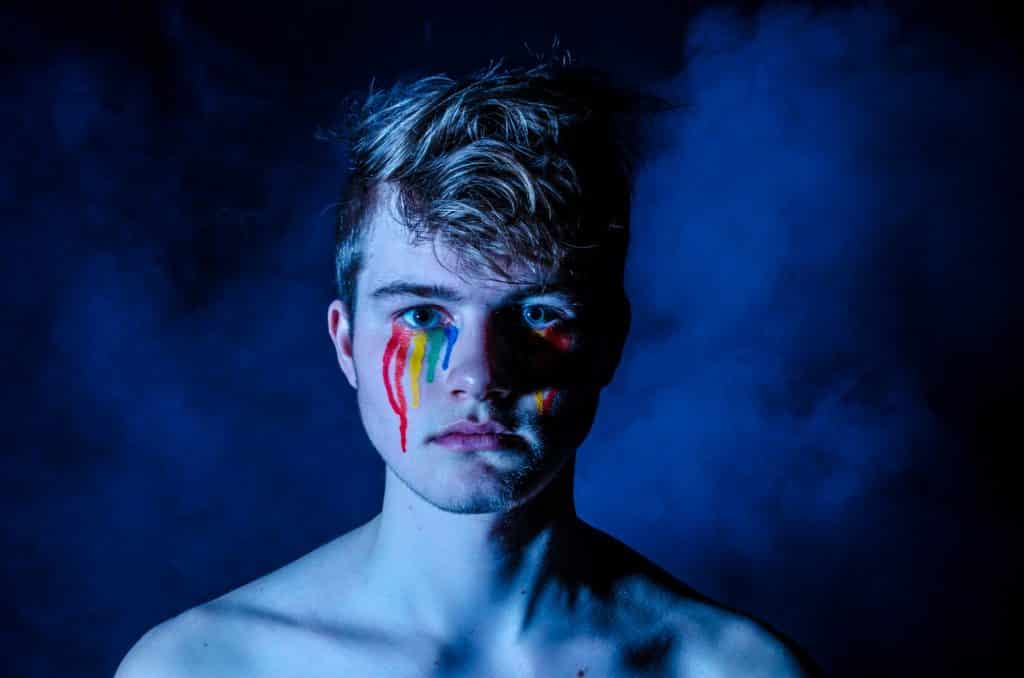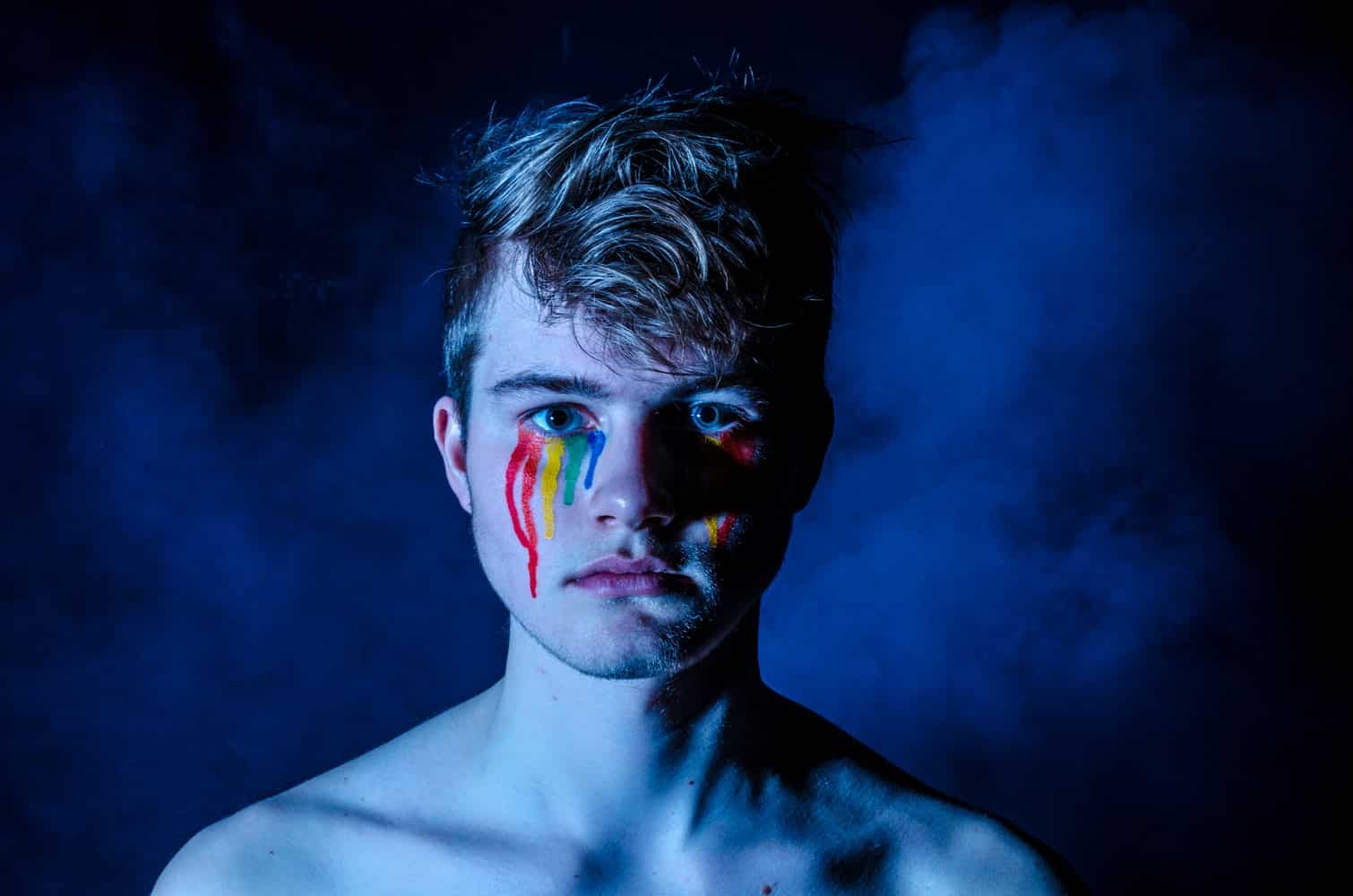 #6: It's really not that expensive
We get it: if you're already spending loads of money on a much-anticipated trip, the last thing you want to do is to shell out more. The thing is, it's really not that pricey and adding on a little extra now is much better than adding on thousands later.
And you know that if you do need it, you'll be so glad you've got it!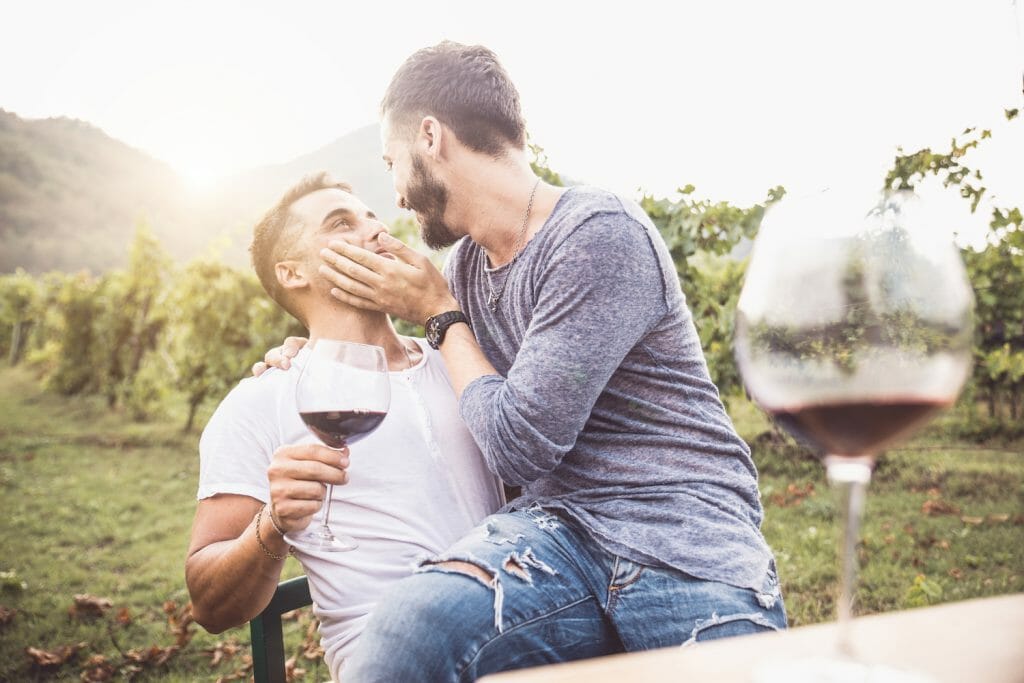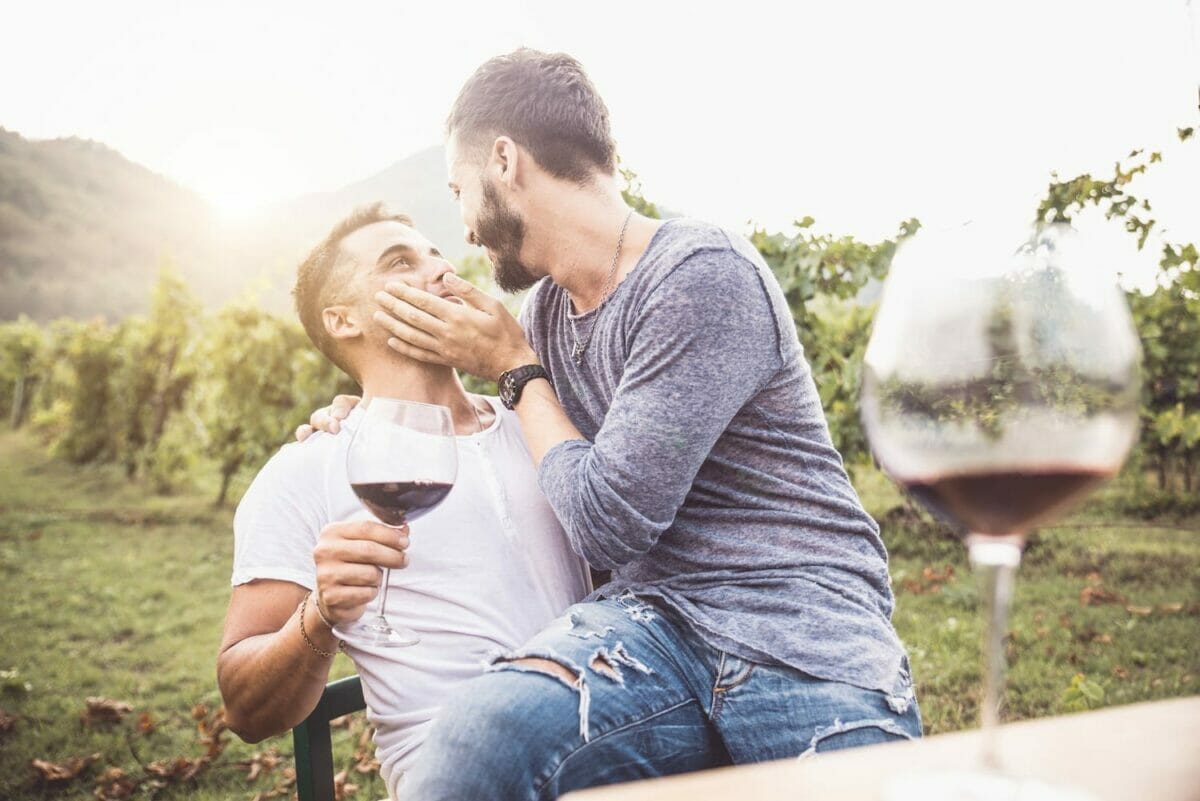 So what is our recommendation?
You should always be insured while traveling and we trust World Nomads as a flexible and straightforward travel insurance options. Buy at home or while abroad, and claim online from anywhere in the world. They offer global, reliable, and flexible cover coverage with multi-lingual assistance and over 140+ activities covered. For peace of mind and 24/7 emergency assistance, there is no one else we would trust.