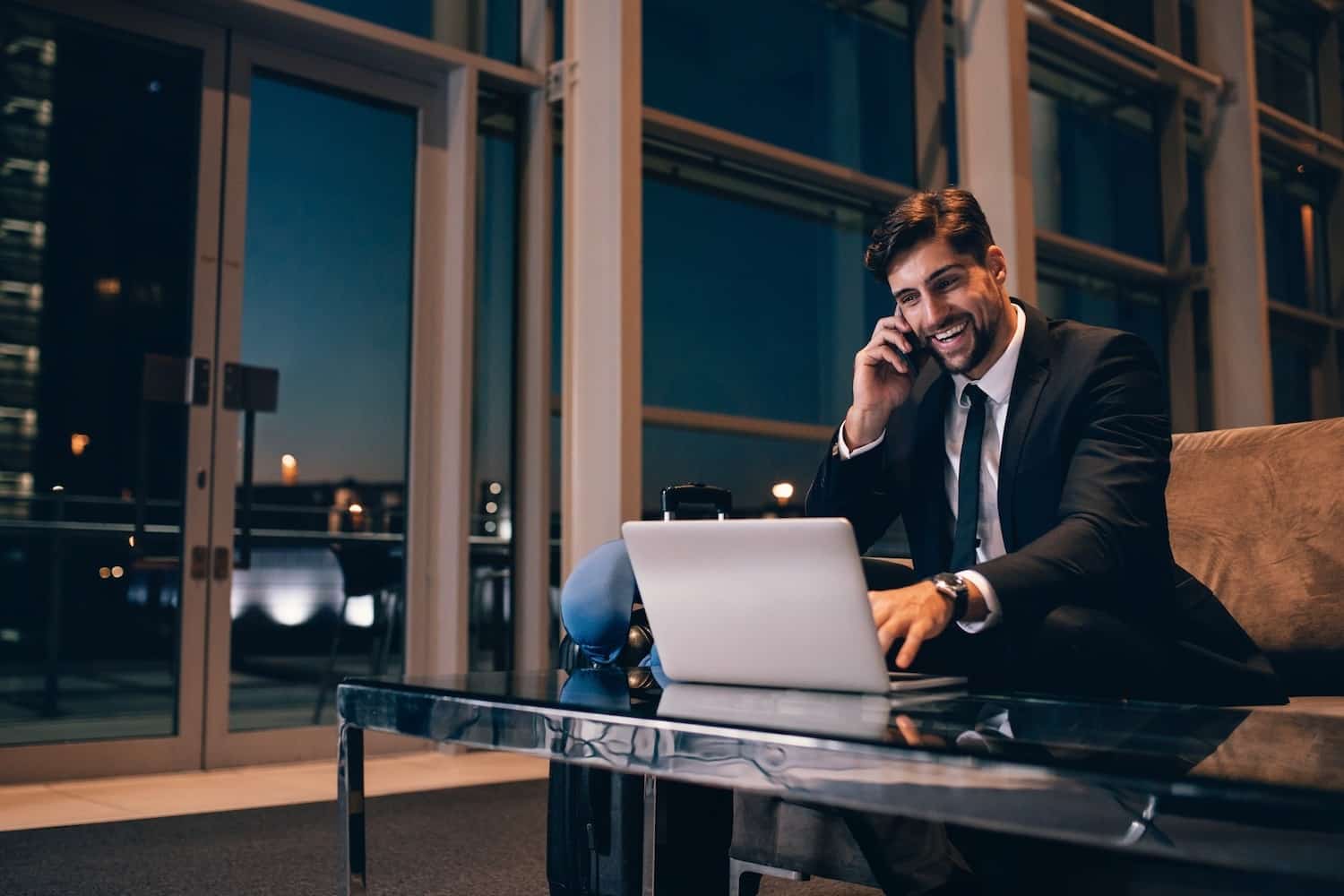 As much as we love it, traveling can be stressful. Getting to the airport with a million bags, fighting your way through the holiday crowds, forgetting about your bottle of water and having your carry-on searched at security. It's all worth it for that first drink on the beach, but what if the fun part could start a bit earlier?
The good news is that it can. The better news is that it can start earlier every time you travel. Priority Pass airport lounge access means that you begin every trip in luxury, with access to a peaceful, relaxing space where you can take a break before the next stage of your journey.
We didn't think we needed it, but it turns out we did, and now we can't live without it.
[button title="Unlock All The Advantages Of Priority Pass Now " link="https://queerintheworld.com/go/priority-pass-2/" target="_blank" align="center" icon="icon-key-line" icon_position="" color="#760089″ font_color="#ffffff" size="1″ full_width="" class="" download="" rel="" onclick=""]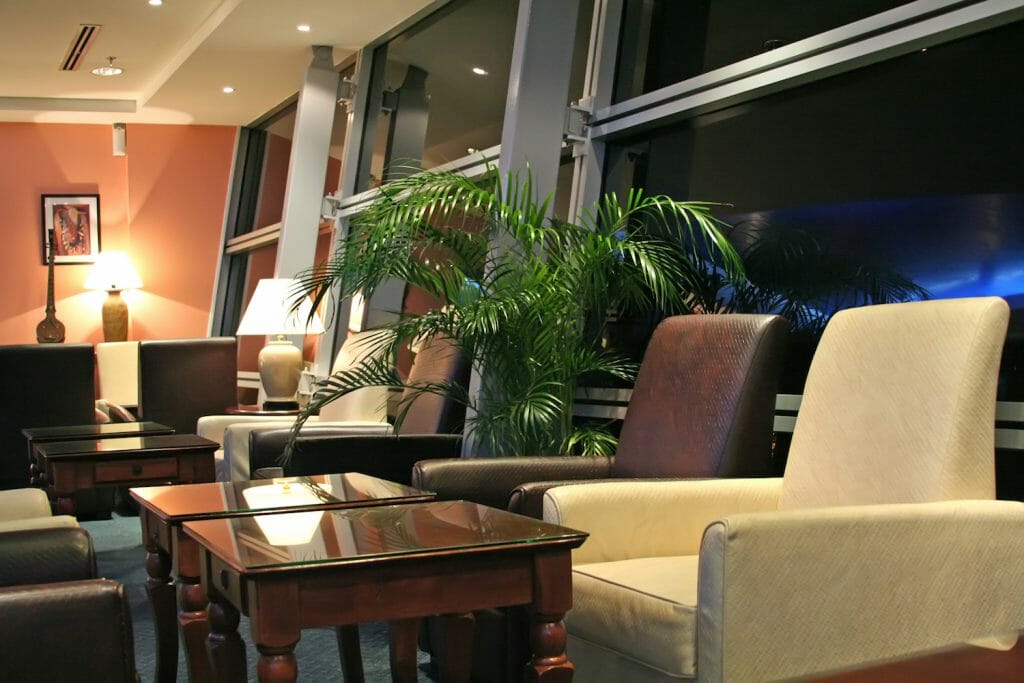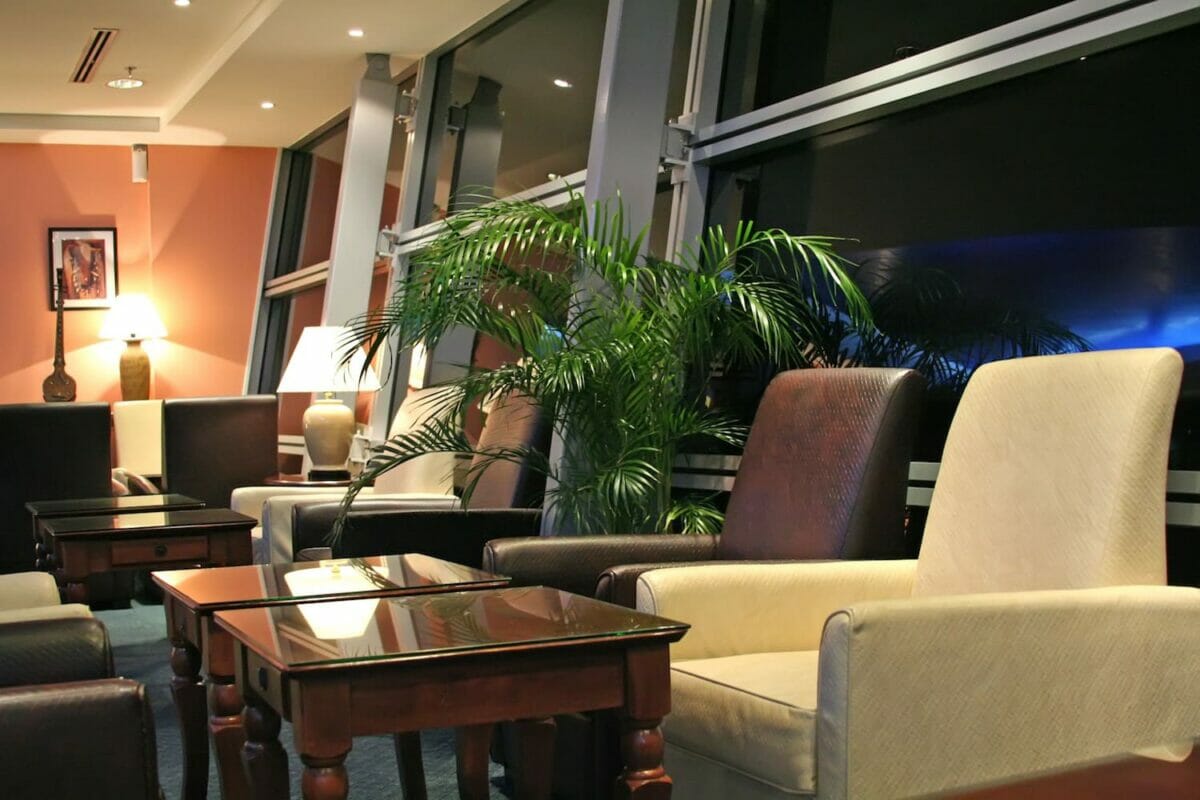 What is Priority Pass airport lounge access?
Having a Priority Pass gives you access to over 1000 airport lounges in over 400 cities around the world. It's a safe bet that whatever journey you're on, there'll be a Priority Pass airport lounge for you to unwind in. Like the usual airline-operated lounges, you'll find complimentary drinks and snacks, comfortable seating areas, internet access and most importantly, peace and quiet.
It doesn't matter what airline you're traveling with, or what class of ticket you have; there are no restrictions. You could be flying Ryan Air for all it matters; you'll still be able to use the facilities before you're squeezed onto a cramped plane with 200 people!
There are three different types of membership – Standard, Standard Plus and Prestige – that start at only $99 a year.
Choosing between them means considering how often you travel and what tier traveler you are. If you usually save money in economy class, then a Priority Pass might be a great way to add luxury to your usual drab experience!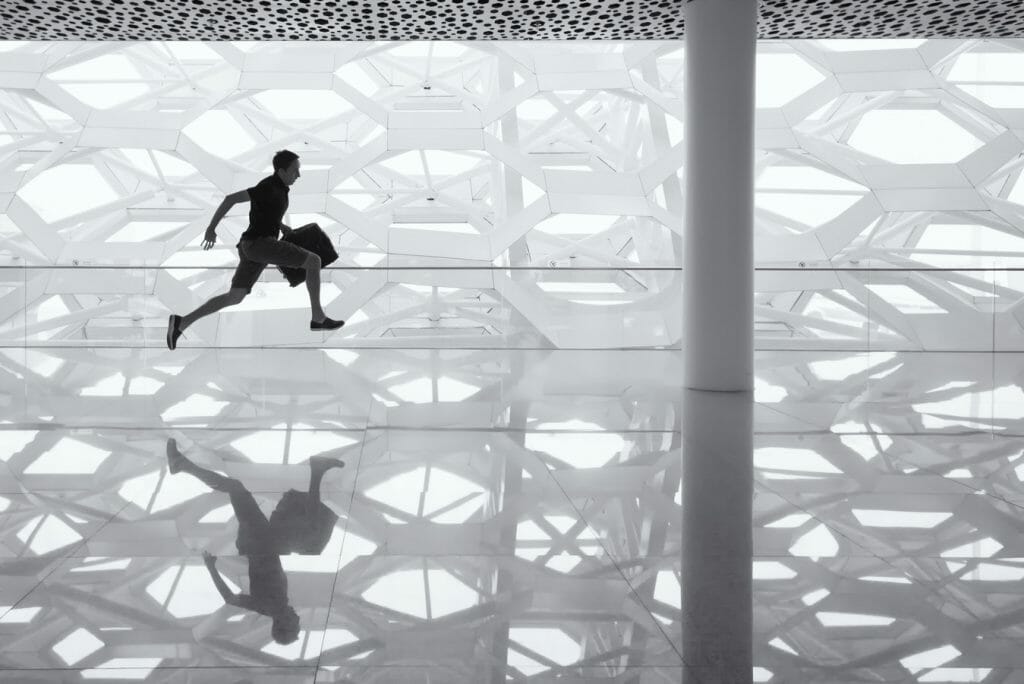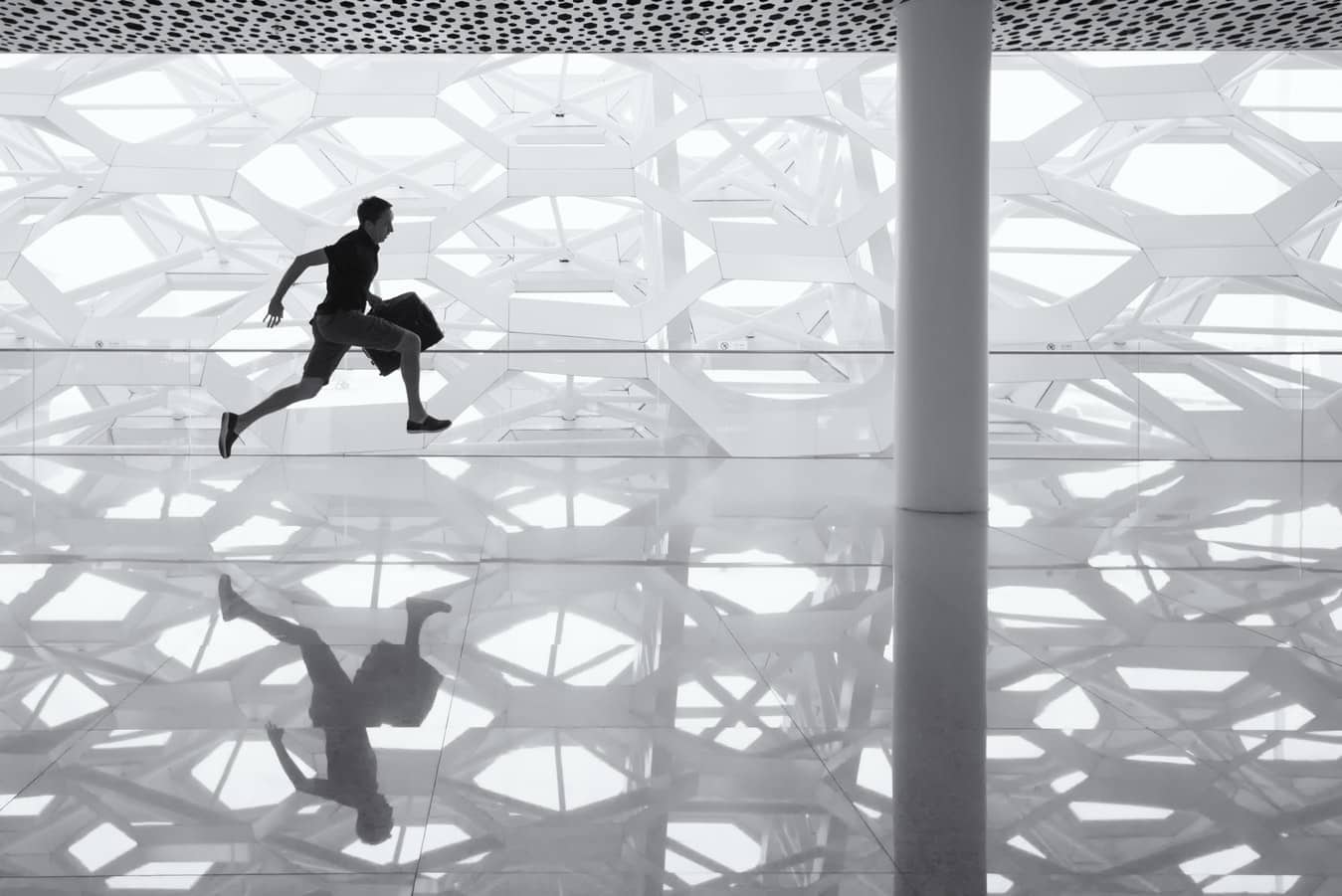 What do we get?
The main reason we love the Priority Pass airport lounge access is simple: escape. The lounges are always removed from the main terminal – secluded havens for you to get into the holiday mindset, or get some work done for that meeting.
The airport lounges offer you space – no more perching on your bag in the corner of the terminal because all of the chairs are taken, smelling the McDonald's next to you. You can stretch out, get comfortable and refreshing. If you're traveling with someone, you can have a chat or plan the trip ahead without having to shout over the hundreds of other people waiting for the gate to be called.
Enjoy a complimentary pre-flight snack and drink. Airport lounges have great coffee or have a free alcoholic beverage to really get into holiday mode. There's nothing like a nice G&T to get you in the mood for a city break or beach holiday.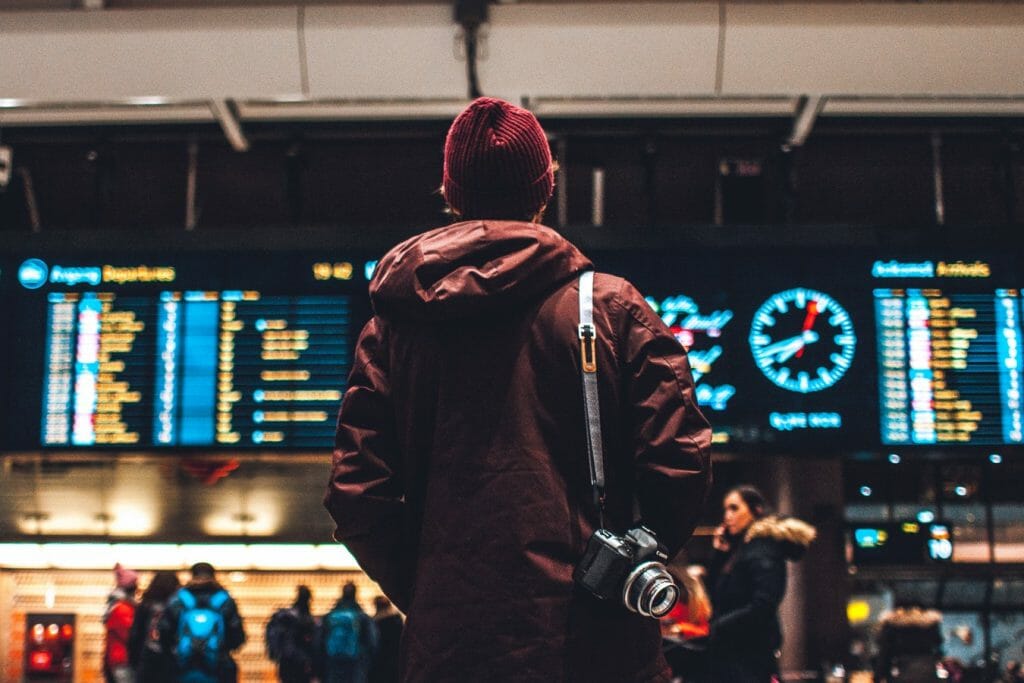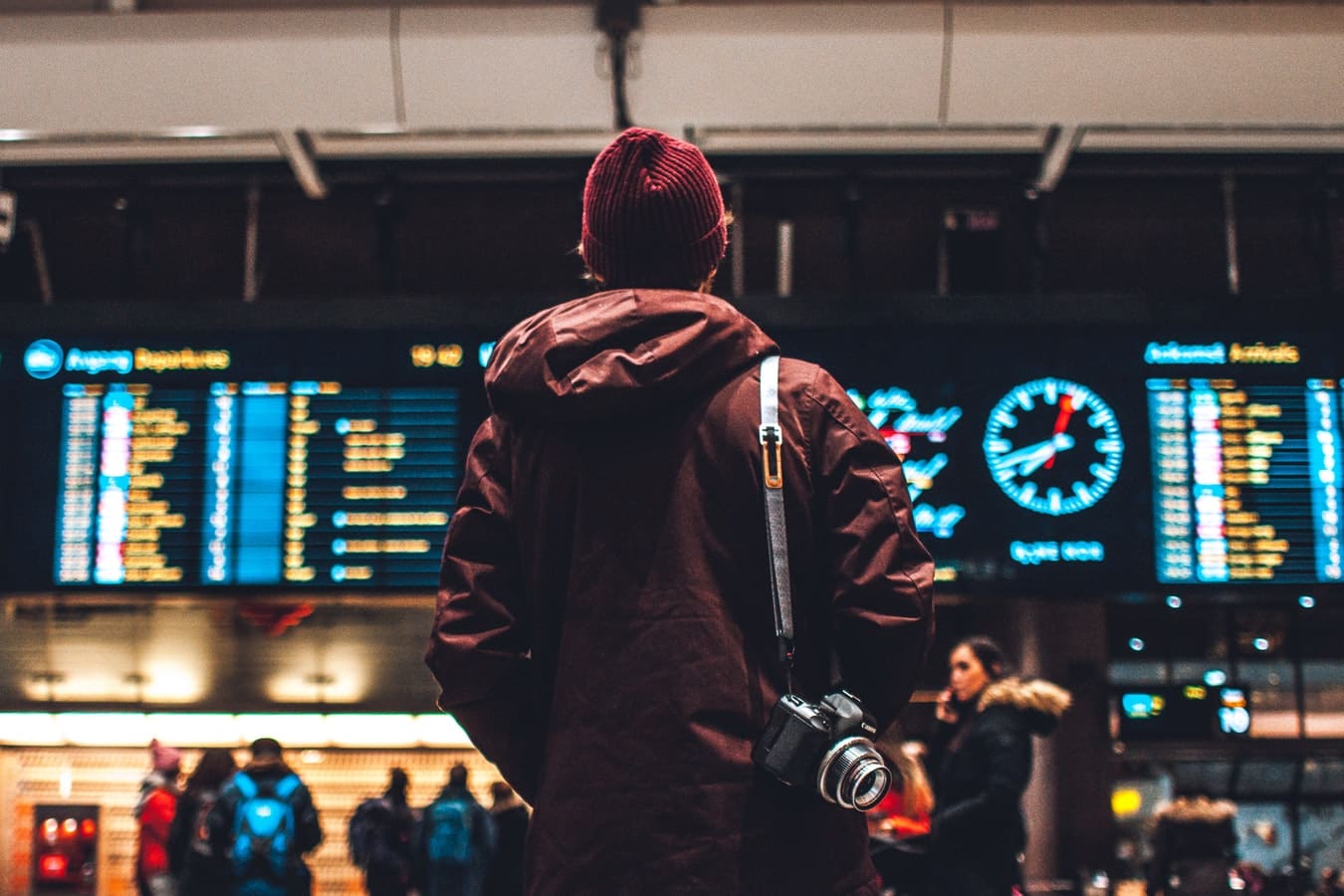 To keep you entertained (if you're not simply kicking back and emptying your brain in preparation for a vacation), there is always a wide range of newspapers and magazines. Free Wi-Fi means you'll be able to keep in touch with friends and family, Instagram your complimentary drink, or send some final work emails. Charge up your devices before getting on the flight.
One of the best things we've discovered about airport lounges since we started using the Priority Pass is that so many of them have complimentary showers or spa facilities. You don't know until you try it, but a shower before or after a flight improves the whole experience by about 100%.
It almost goes without saying, but there's always fantastic service, 24/7.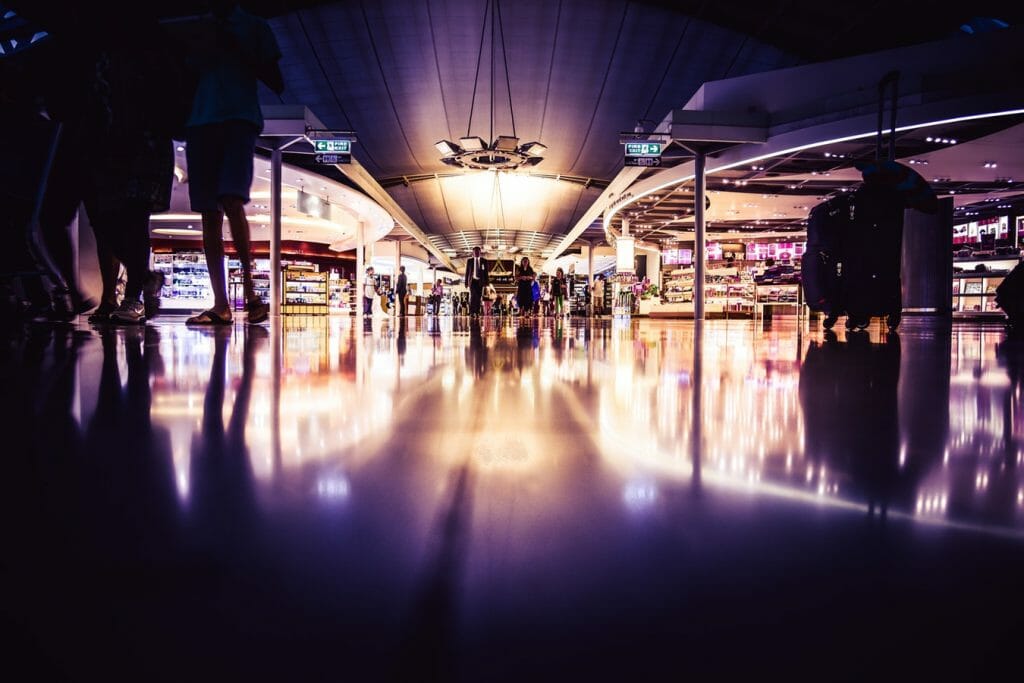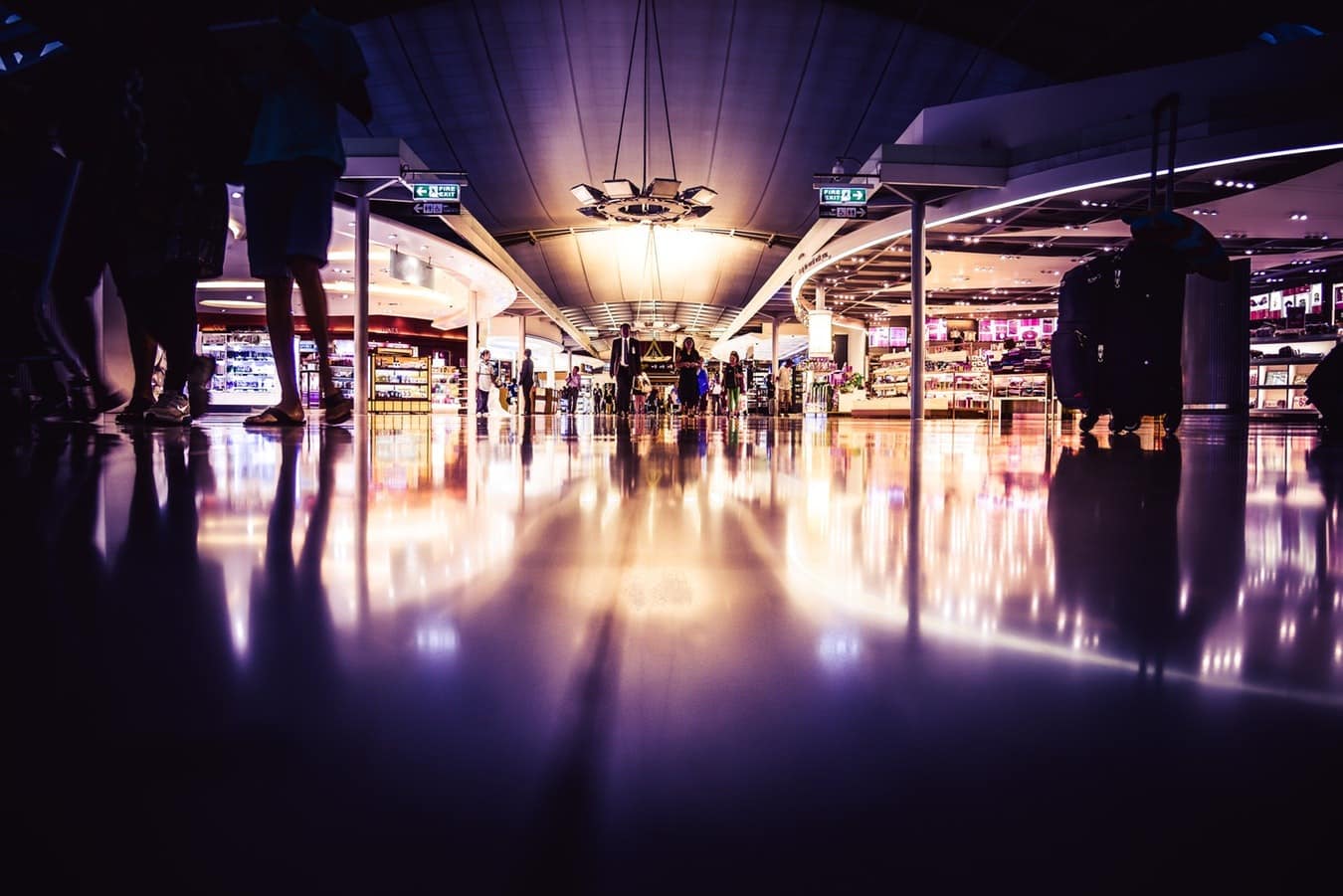 Let's talk money
OK, so you think access to an airport lounge is expensive, and you're not wrong – at first glance. But think about it: when you travel, you need to get to the airport at least 2 hours before departure (unless you like to take risks!).
That means almost two hours of hanging around in the terminal; during this time you'll inevitably get some food, snacks, drinks or buy a magazine. This all adds up, and suddenly you've spent almost $30 on keeping yourself entertained, and you haven't even enjoyed it!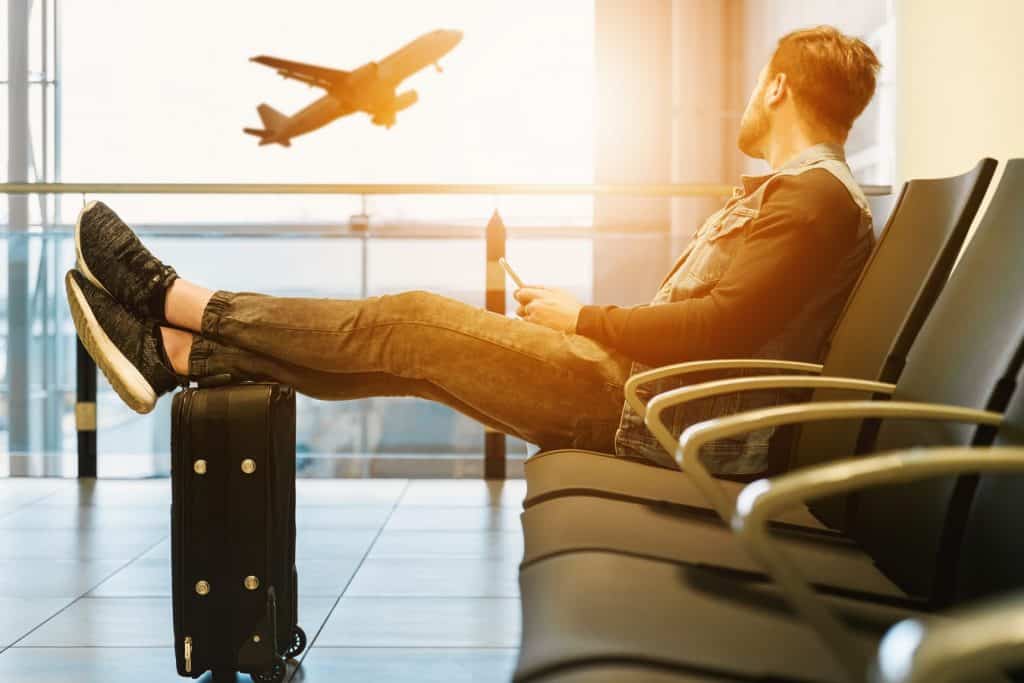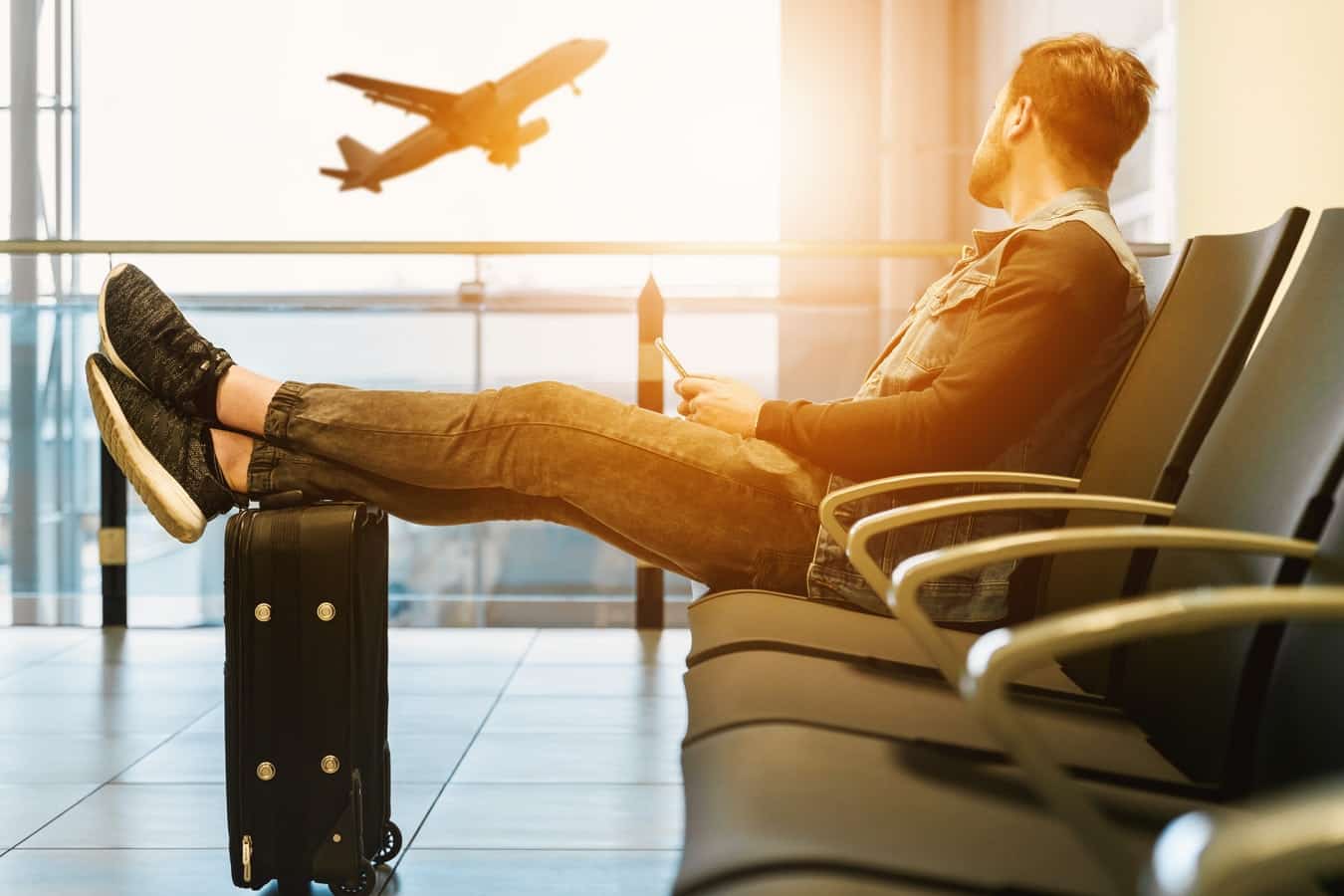 With Priority Pass airport lounge access you pay a maximum of $27 to get into one of their network of lounges – if you have a Standard Plus membership, you get ten free trips a year, while with Prestige you get unlimited access. If you consider that buying at the door is usually about $50, you're already saving at least $23, if not more.
For those snazzy travelers who regularly fly first or business class, it might not be a worthwhile investment, but for the rest of us, it's so worth it to make our traveling experience more relaxing and luxurious.
In fact, you only need to fly about four or five times a year return to make it worth it.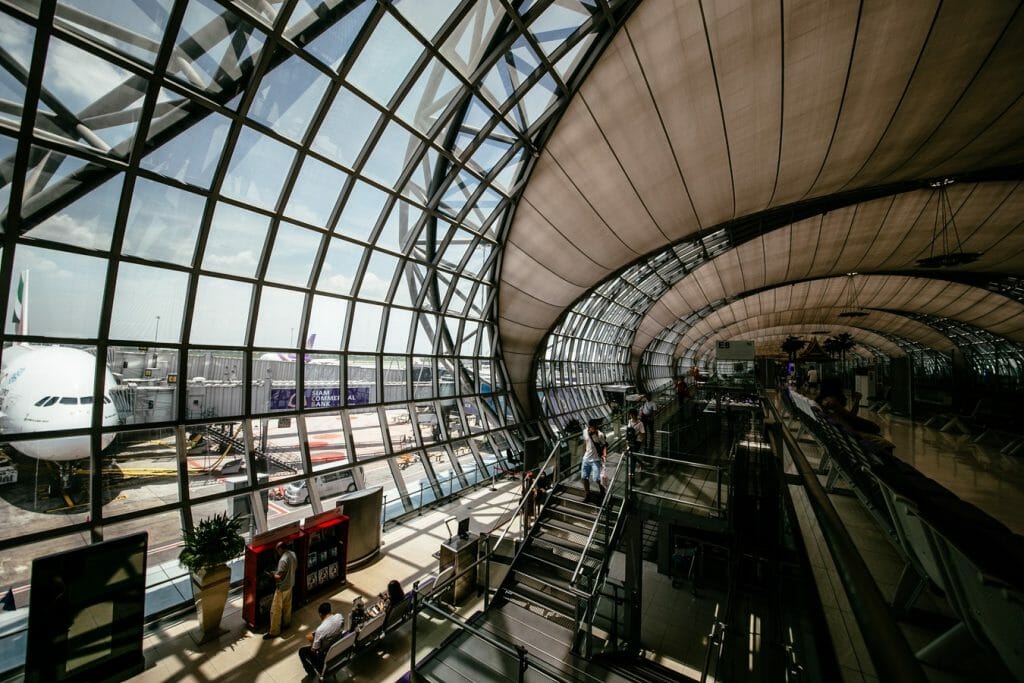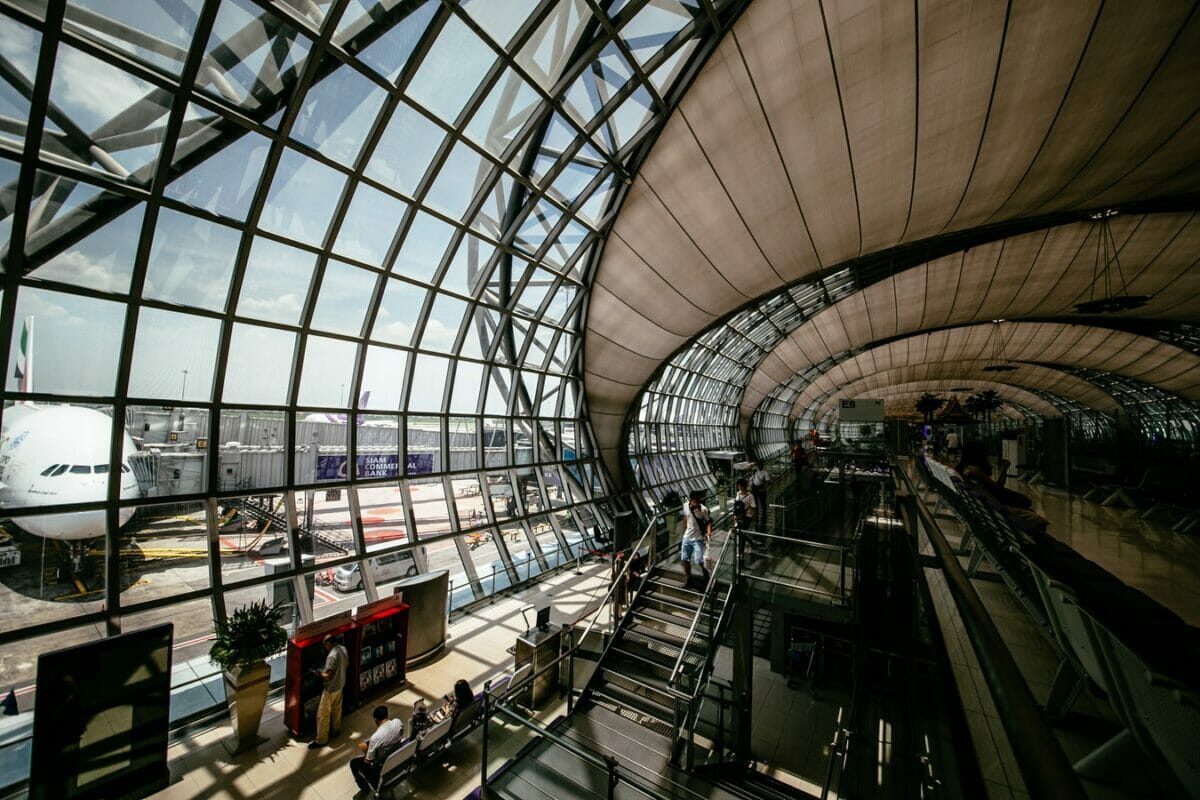 A little something special
Need some more convincing? Have a look at some of the incredible airport lounges you could get access to;
The coziest airport lounge we've ever seen, [email protected] does what it says on the tin: acts as your home away from home. Chill out in the 'Lounge Room,' play PlayStation in the 'Kids Corner' (not just for kids) or do some work in the 'Home Office.' Treat yourself to something from the great food and drink selection. Definitely a step up from a takeaway sandwich, and some of the best food we enjoyed in Gay Helsinki!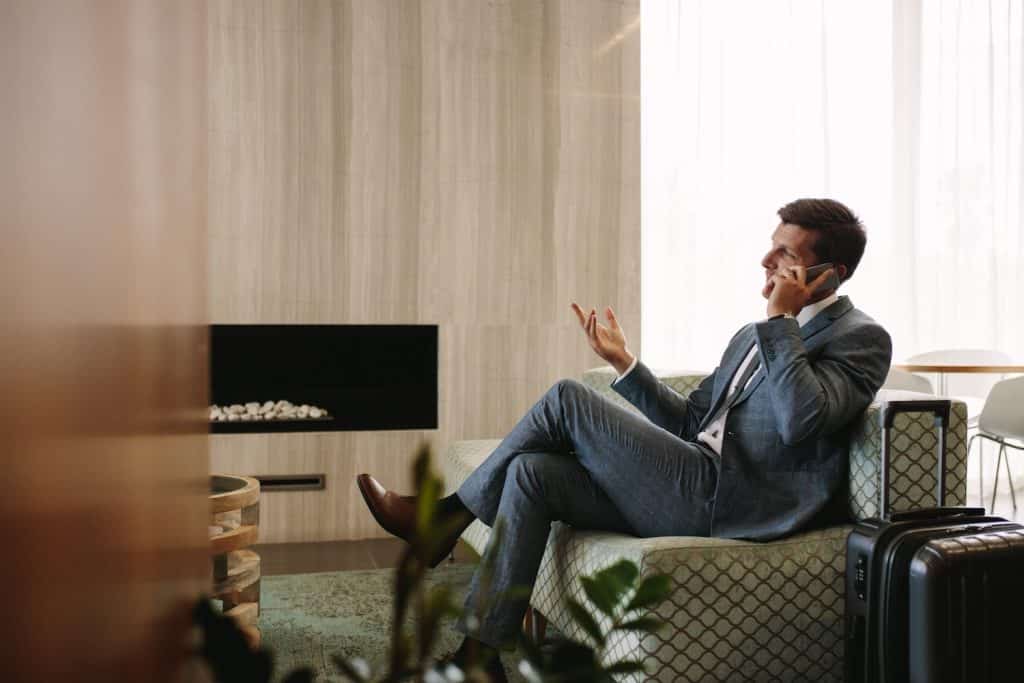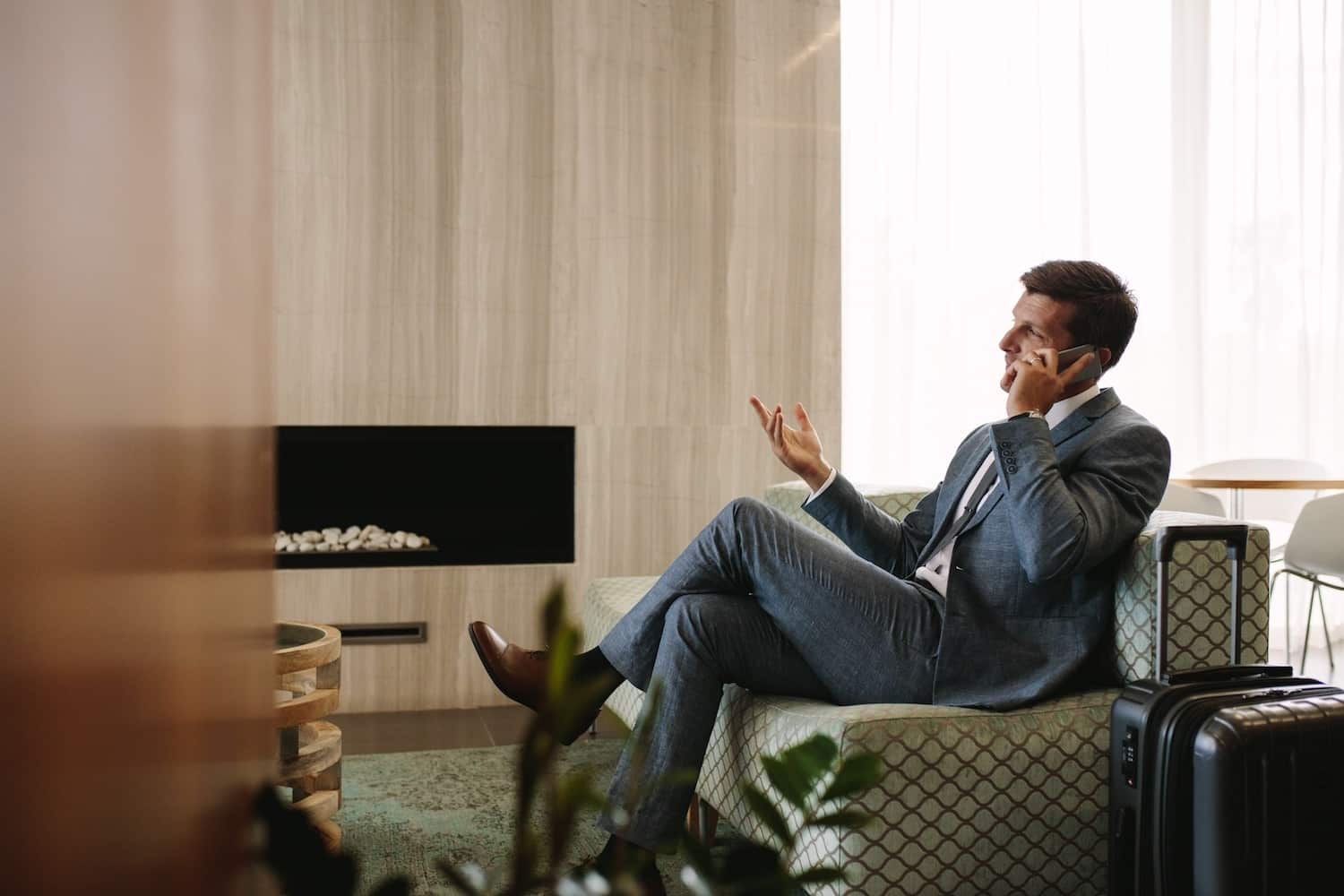 Dnata Lounge Singapore
Gay Singapore is one of the most common layover spots, so it's a good thing it has such great lounges to unwind after long-haul flights. Dnata Lounge goes one step further with coffee baristas on hand to make you the perfect coffee to perk you up and mixologists creating signature cocktails on select evenings.
Plaza Premium Lounge London Heathrow
Relax in the stylish surroundings at one of the Plaza Premium Lounges in London Heathrow, which can be found in Terminals 2 and 4. You can enjoy a soothing bowl of noodle soup, have a reviving shower or enjoy a peaceful drink or two either before or after a flight.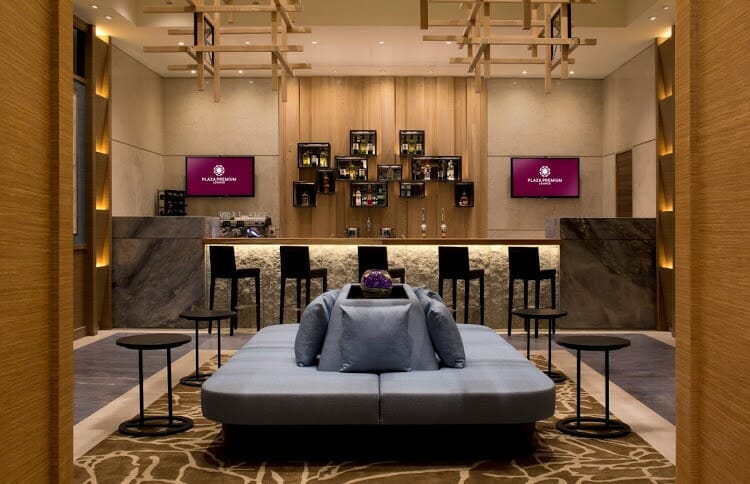 [alert style="success"]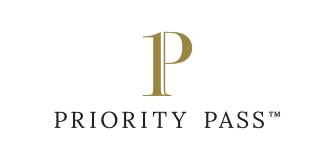 If you love to travel as much as us (and feel like half your life is spent at airports) then you really should consider Priority Pass, the intelligent choice for both business and leisure. With plans starting from just $99 you can get access to over 1,200 airport lounges worldwide with a secure digital membership card. Free Food, Drinks & Wi-Fi whenever you wait for flight? No limitation based on airline carrier! And lux amenities in a comfortable space? We will never travel without Priority Pass again…[/alert]
[button title="Take A Look At The Affordable Priority Pass's Plans Now!" link="https://queerintheworld.com/go/priority-pass-2/" target="_blank" align="center" icon="icon-key-line" icon_position="" color="#00811F" font_color="#ffffff" size="1″ full_width="" class="" download="" rel="" onclick=""]