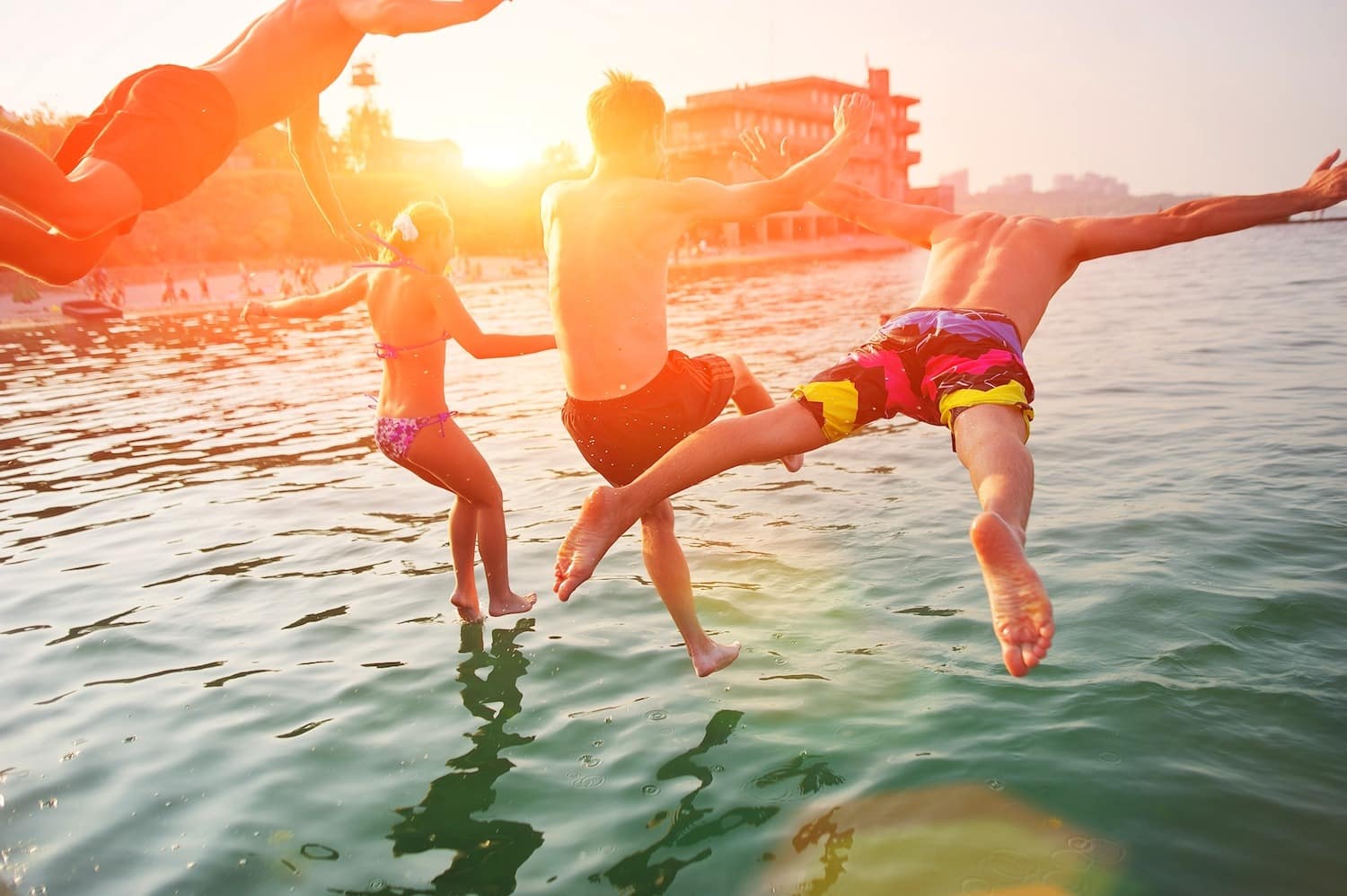 We know, you're an independent adventurer, you love to be free on the open road and 'tour' has always been a bit of a dirty word.
But it's definitely time to think again: a guided tour can offer you all the incredible experiences and freedom of independent travel, just without the hassle.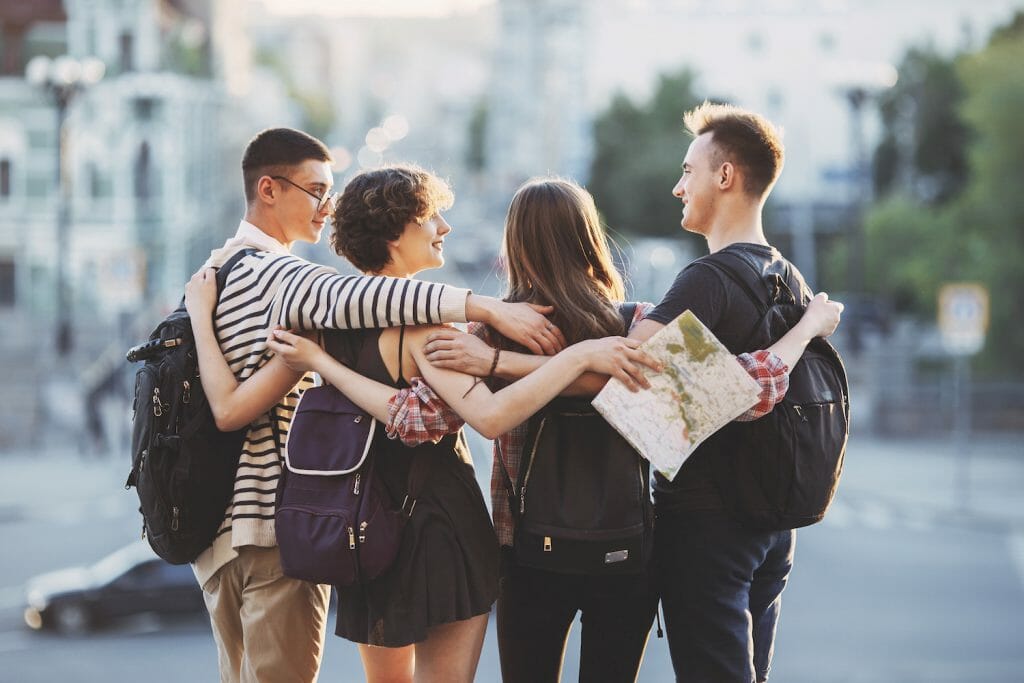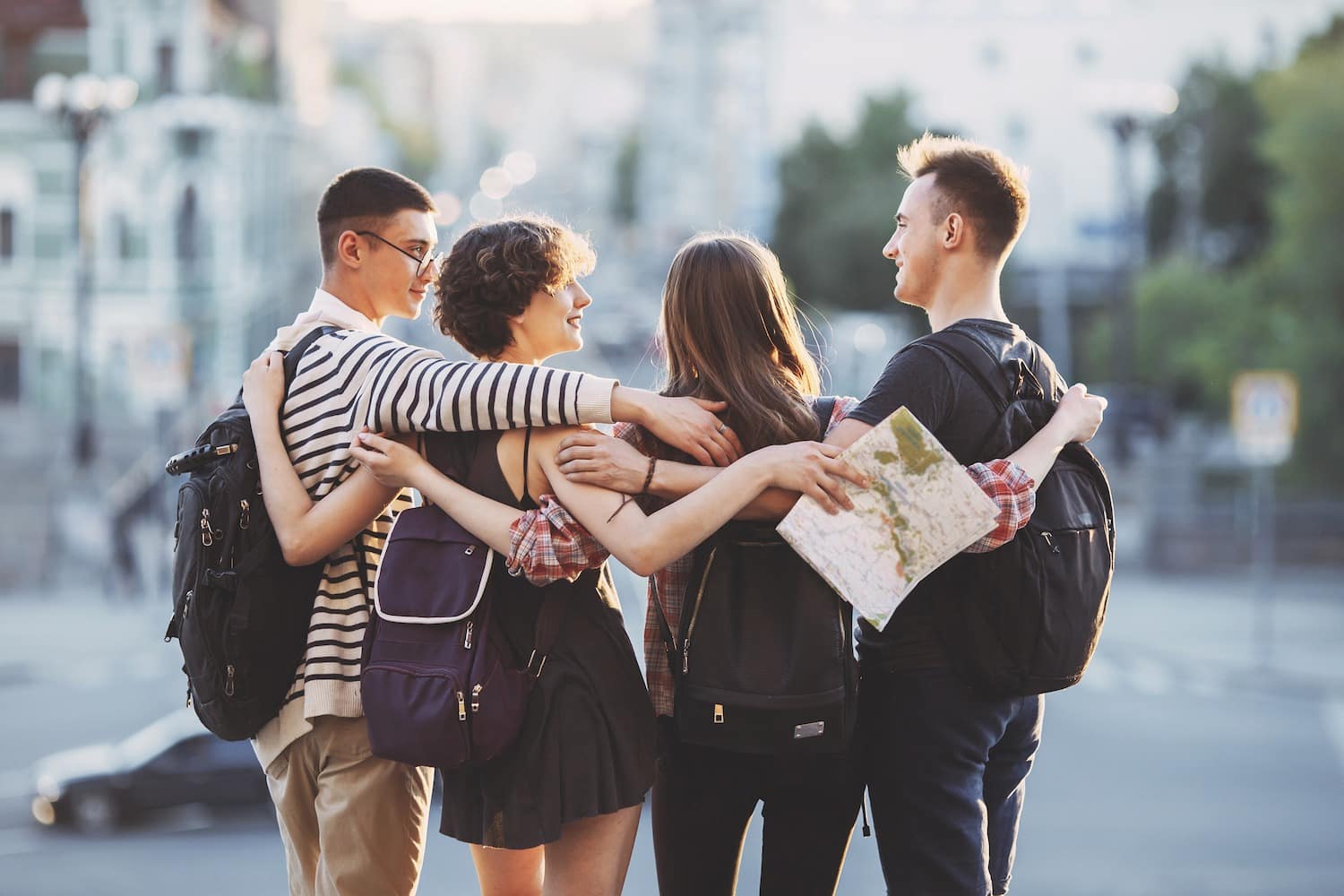 Why a Tour?
Trust us; tours aren't about hopping on and off a bus, huge cameras in one hand and talking at the top of your voices, then drinking all night. They're a way of reducing the stress of planning (particularly good if you just don't have the time!), of getting to see places you've always dreamed off and of meeting people if you're nervous about your first solo trip.
Tours have the reputation of removing us from the experience of traveling, but in actual fact, they bring us closer: you do things you might not have been able to do alone (climb Kilimanjaro, anyone?) or a local guide deepens your understanding of the countries and culture.
Convinced? We hope so. Now, how to choose the best of the thousands of tours on offer?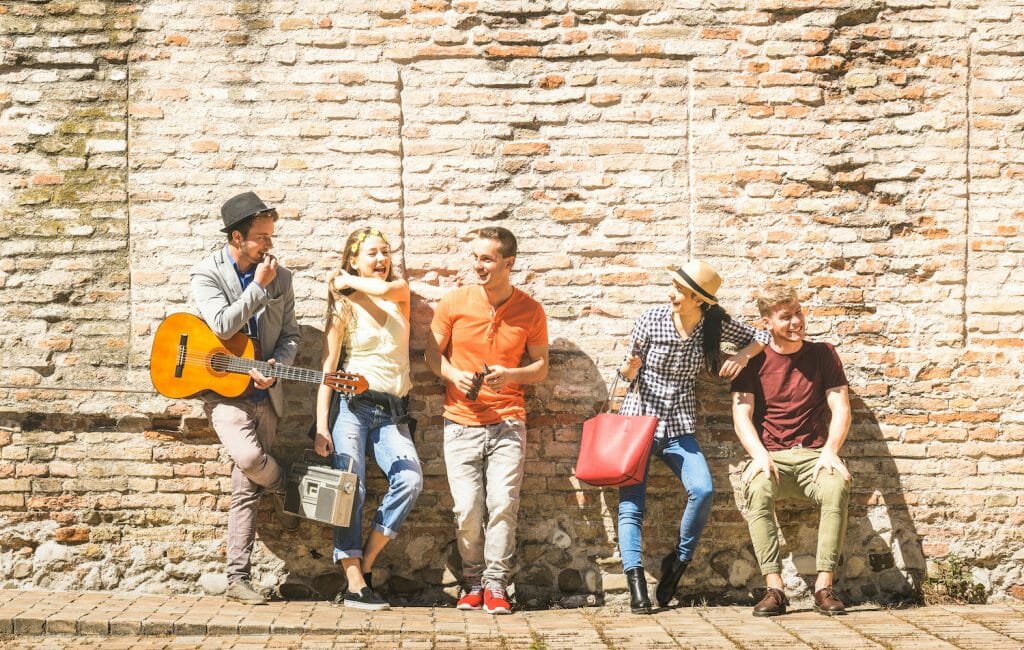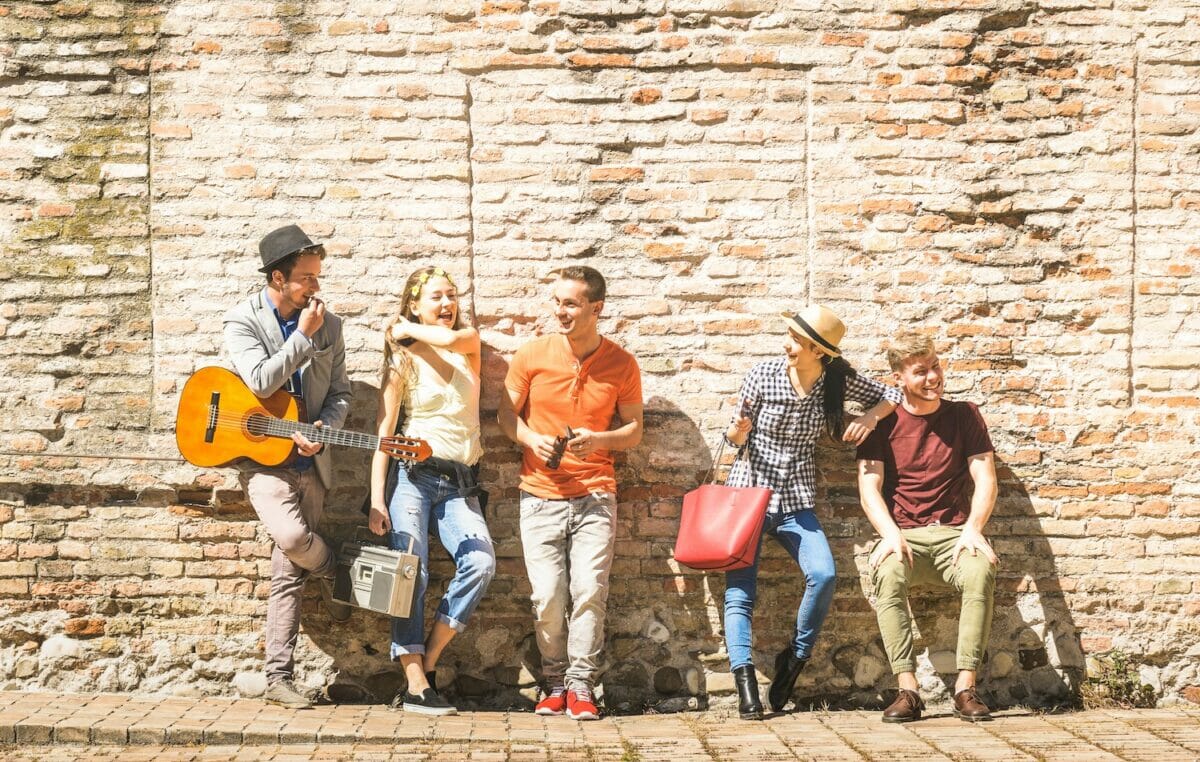 What is TourRadar?
TourRadar is a travel website created by two brothers who love traveling (almost!) as much as we do. It does several things to make choosing and booking a tour as stress-free as possible. You can book multi-day group tours with a huge range of tour operators – the website has more than 20,000 tours available from more than 600 tour operators – and know that you're safe, as the platform is completely trustworthy.
As well as helping you book your tour, TourRadar can also help you choose what kind of thing you want – you can filter by activity, or by country, so you know you can find something that matches what you've always wanted to do. You can also read reviews from fellow globe-trotters on the tours they've been on.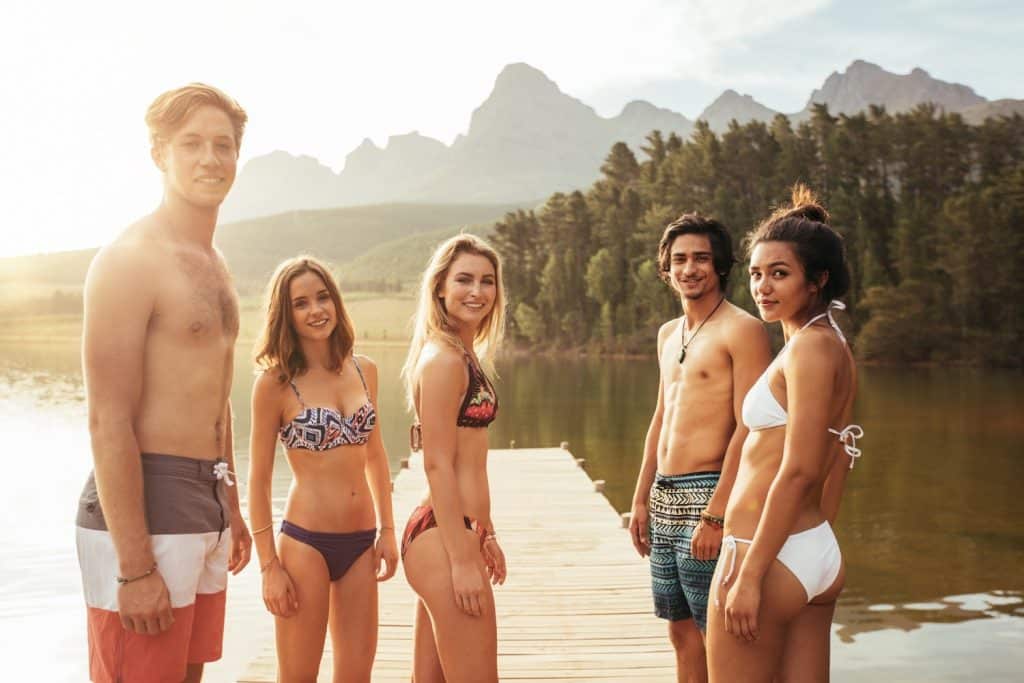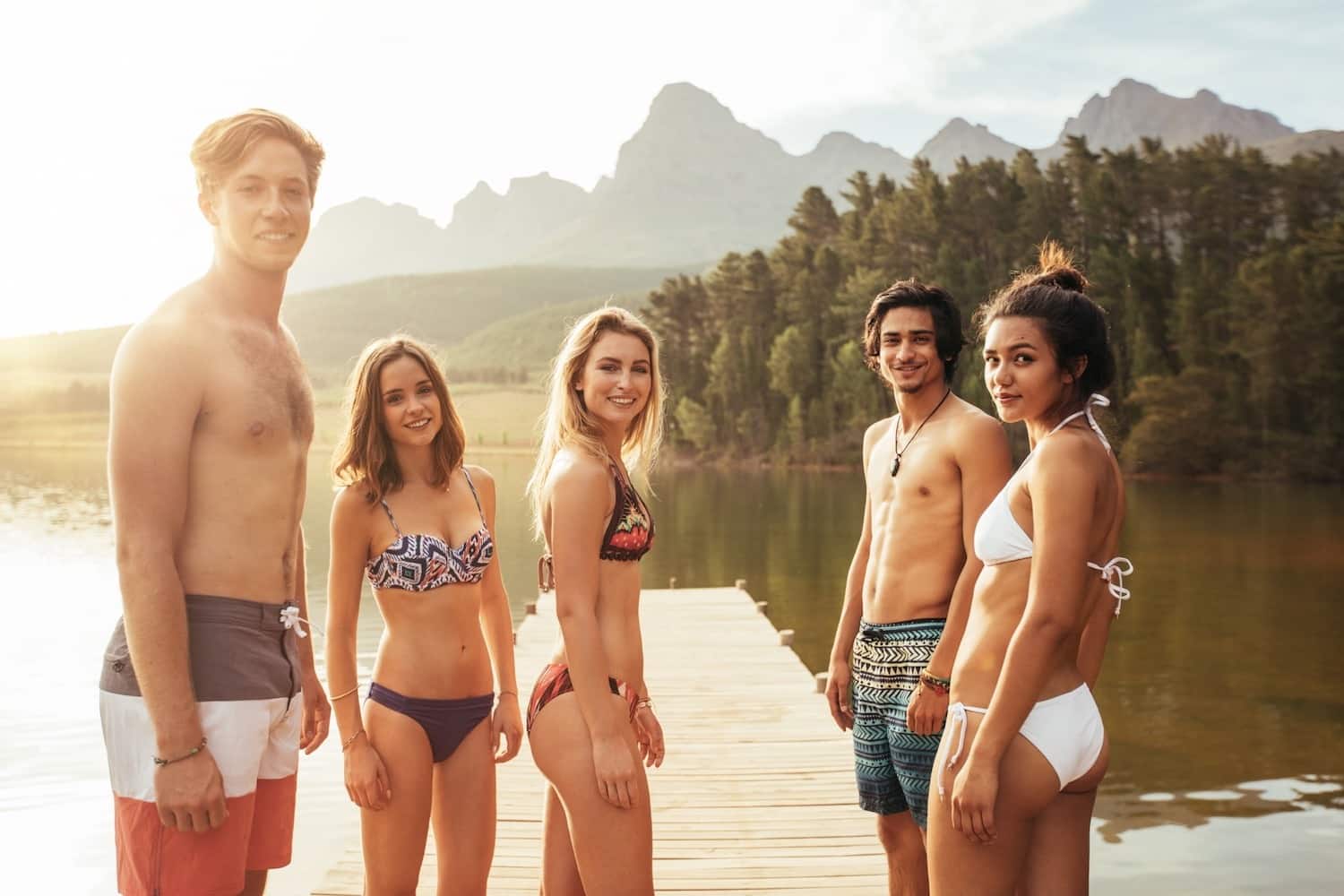 Why use Tour Radar?
We were a bit wary at first, but there are loads of reasons why you should think about using TourRadar with your next holiday.
Choices, choices, choices.
With over 20,000 tours, the choice can seem daunting at first, but TourRadar has some great ways of narrowing it down. If you've always dreamed of visiting a particular area, you can select the continent, then pinpoint it further with filters for age range, budget, must-see cities and start or endpoints. So whether it's a European culture tour or African safaris, you'll be able to find something.
Maybe you're relaxed about the place you go to – you want to see the whole world, anyway, so it doesn't matter where the next country is – but you know what type of tour you want: you can narrow down by tour type. Culture, adventure, festivals, language, LGBT travel – whatever you seek, you'll find it here.
Yes, they also have a selection of tours visiting some of the best gay prides around the world! What could be better!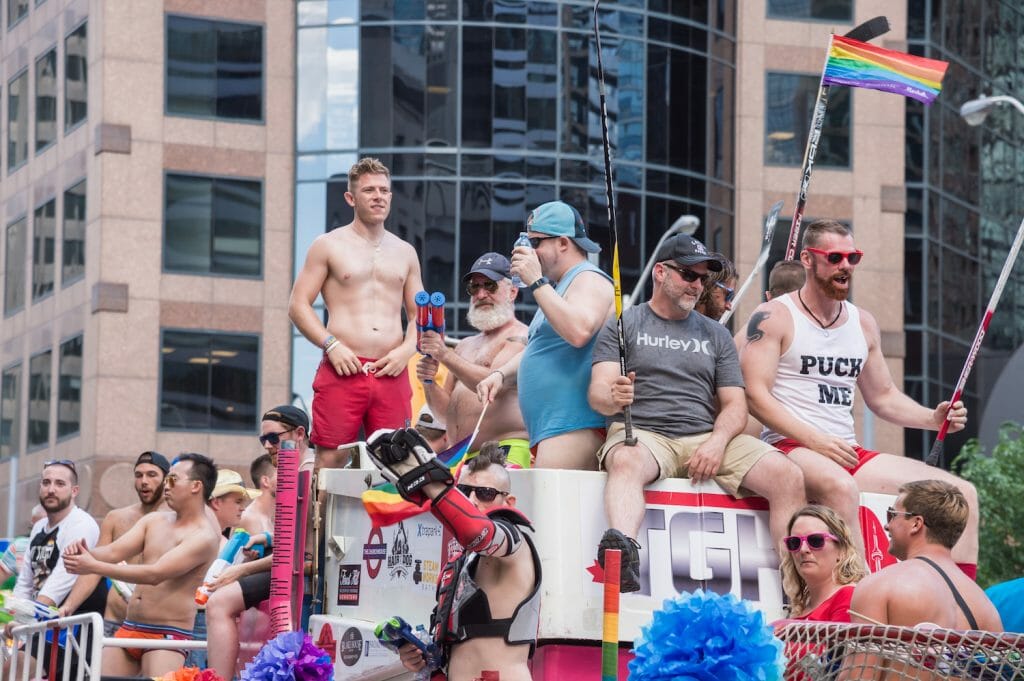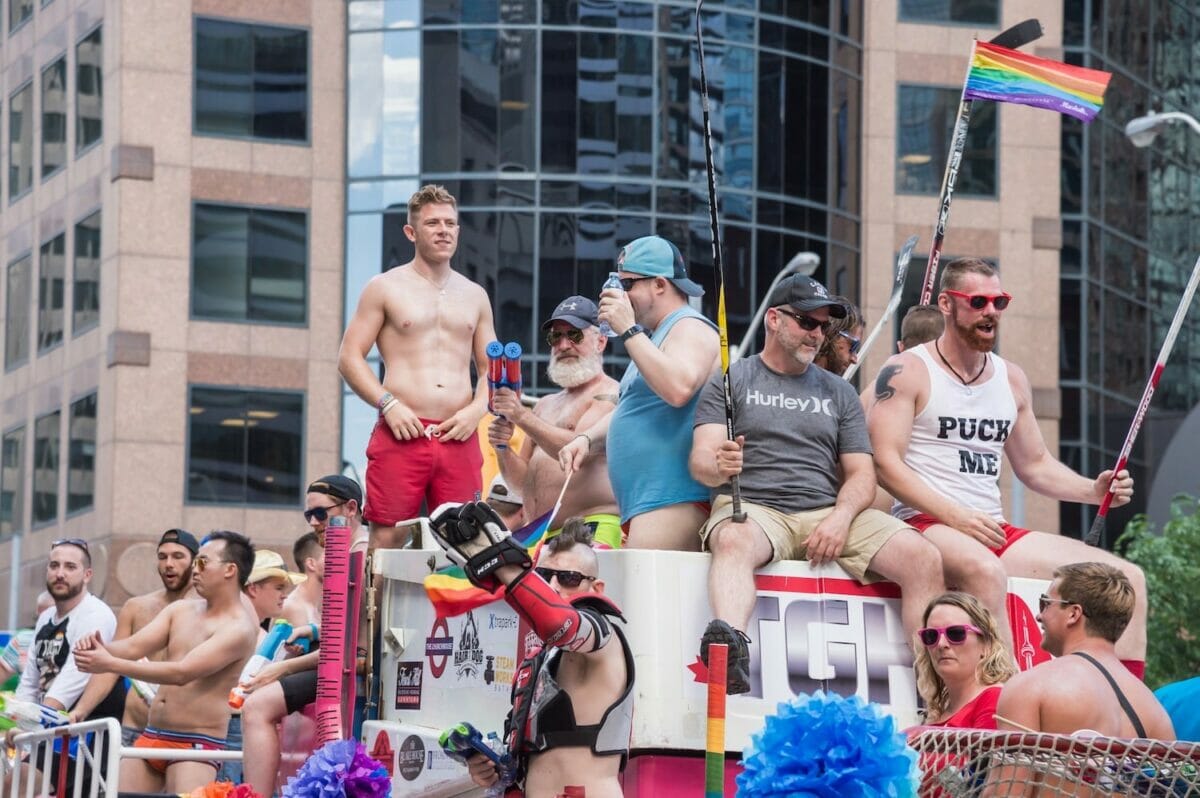 Quality
The last thing you want is to get all excited about the safari you booked and turn up to find it's seven people crammed into a pick-up truck in a petting zoo (we exaggerate a little, but it's not far off some of our experiences!). TourRadar has a careful screening process to make sure they're all going to deliver a great time.
They have an official partnership with each operator.
This means they have a stake in everything going well – and will actively help you find the best tour to suit you! Partners include Contiki, G Adventures, Trafalgar, and Intrepid. Contiki is great if you're looking for a young, hip and fun tour adventure – their tours are 18 – 35 only. Travel with Contiki to exciting corners of the world and create memories you'll never forget.
For small tours, look out for G Adventures, who are committed to helping you explore our amazing planet. They want to help you learn more about communities and areas. Trafalgar was established over 70 years ago and joins you on the quest for a 'good life.' They aim to offer you experiences you couldn't get anywhere else. Australian-based Intrepid is the world's biggest small group adventure travel company – after all, who knows more about adventures than the Australians?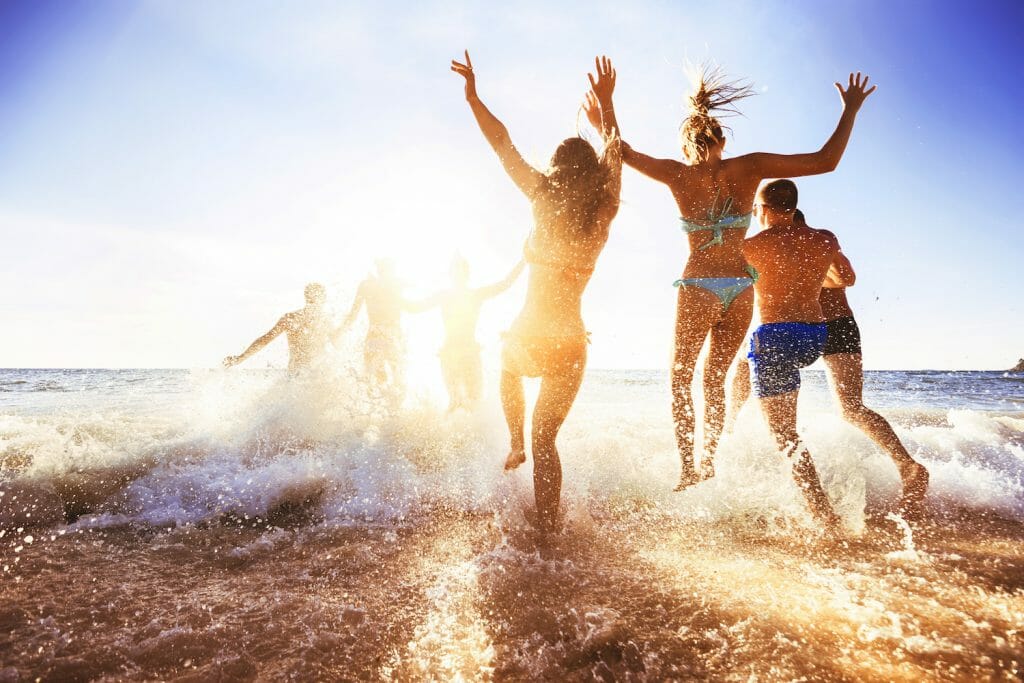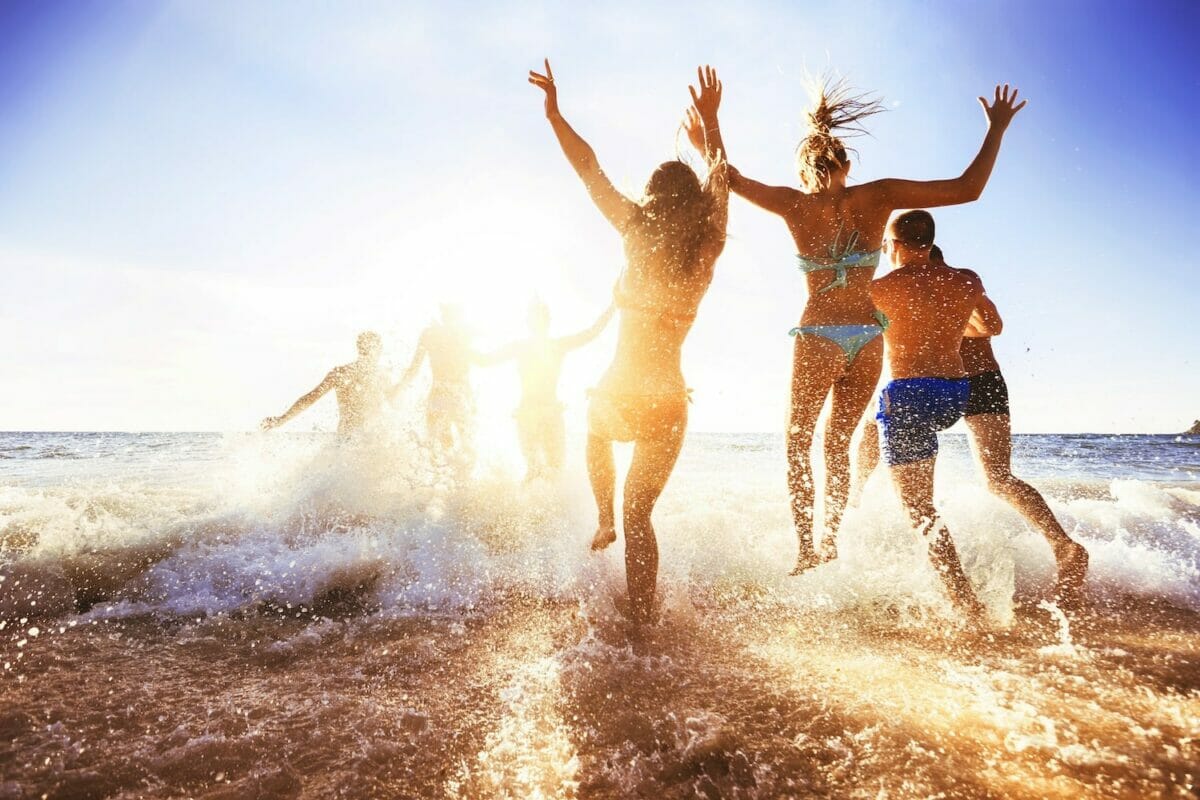 Say goodbye to stress.
You don't need to do any of the planning – need we say more? You just need to find your perfect trip, book, and then get packing!
Reviews and community.
If you don't trust TourRadar (or us!), trust your fellow explorers: TourRadar allows you to read reviews, so you get authentic, first-hand feedback on the tours. You don't need to stay up worrying for three weeks before your trip, because you know you've chosen something tried-and-tested by like-minded folk.
There's also a travel blog for inspiration – Days To Come. Be warned, though, spending too much time reading it is guaranteed to have a negative impact on your bank balance!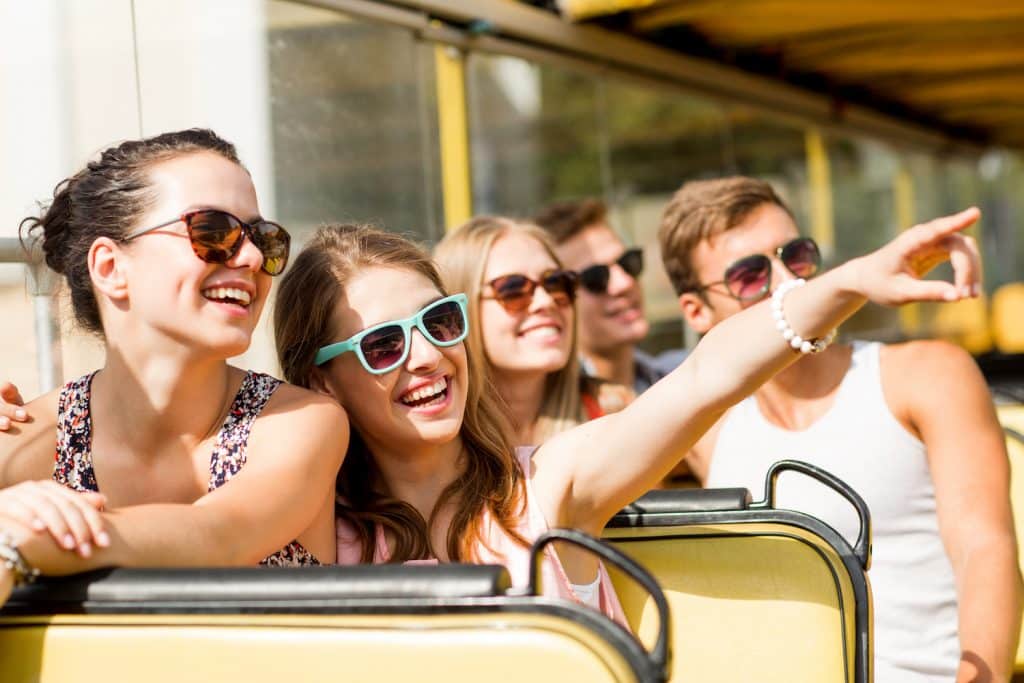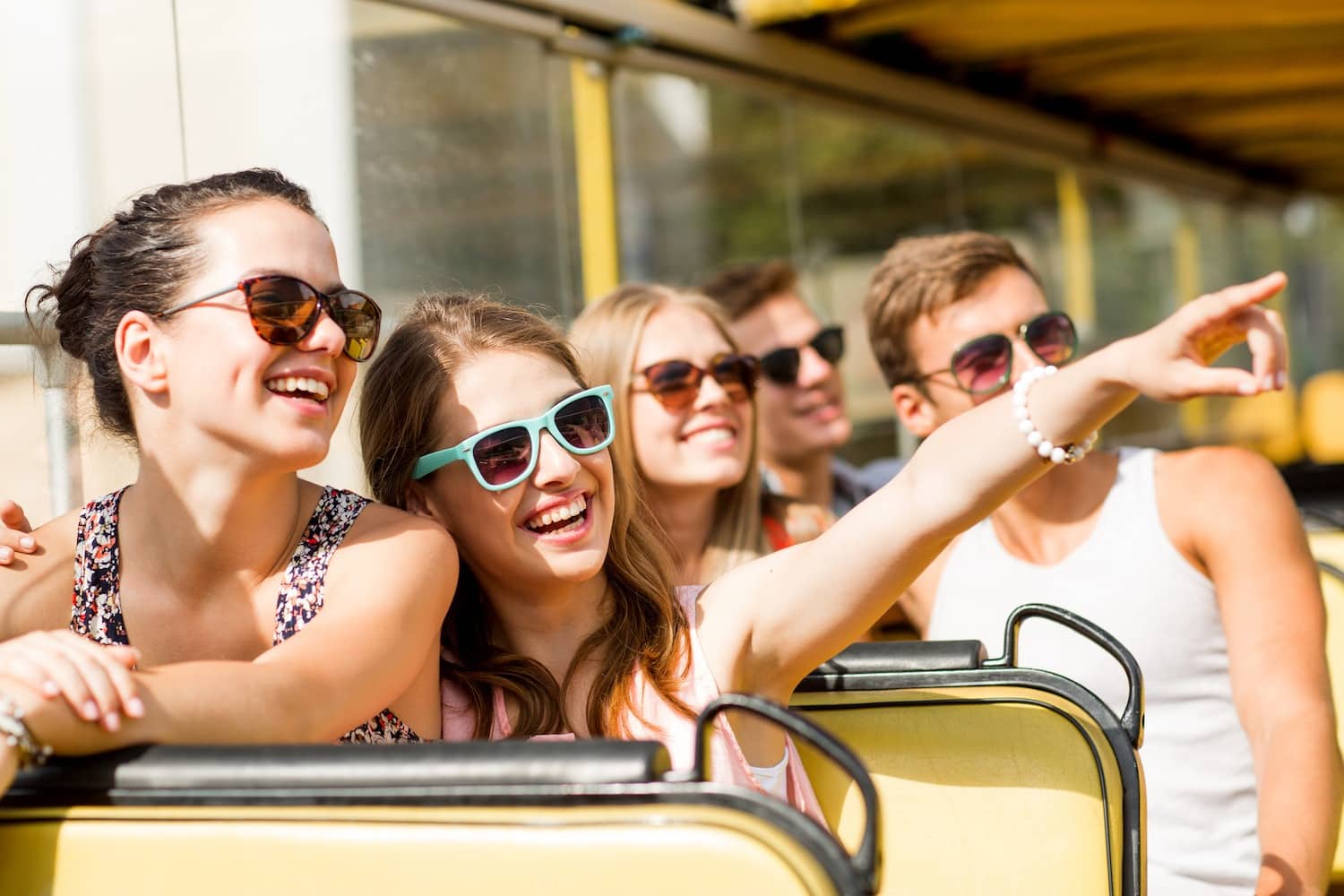 Money, money, money.
Speaking of your bank balance (I know, we'd all rather not), it's worth mentioning here that TourRadar is actually a wallet-friendly option. Common perception might be that using 'middle men' is pricey with lots of hidden fees, but here you won't find any booking or credit card fees. What you see is what you pay.
There's also a best price guarantee: if you find the same tour with the same dates for a lower price somewhere else, TourRadar will match the price. Win.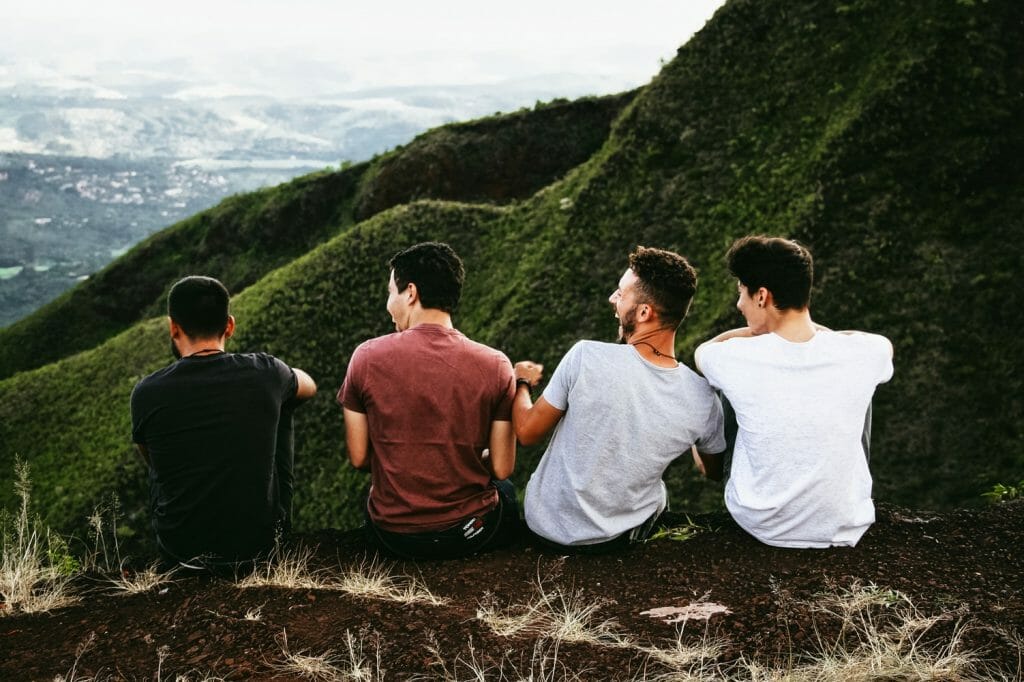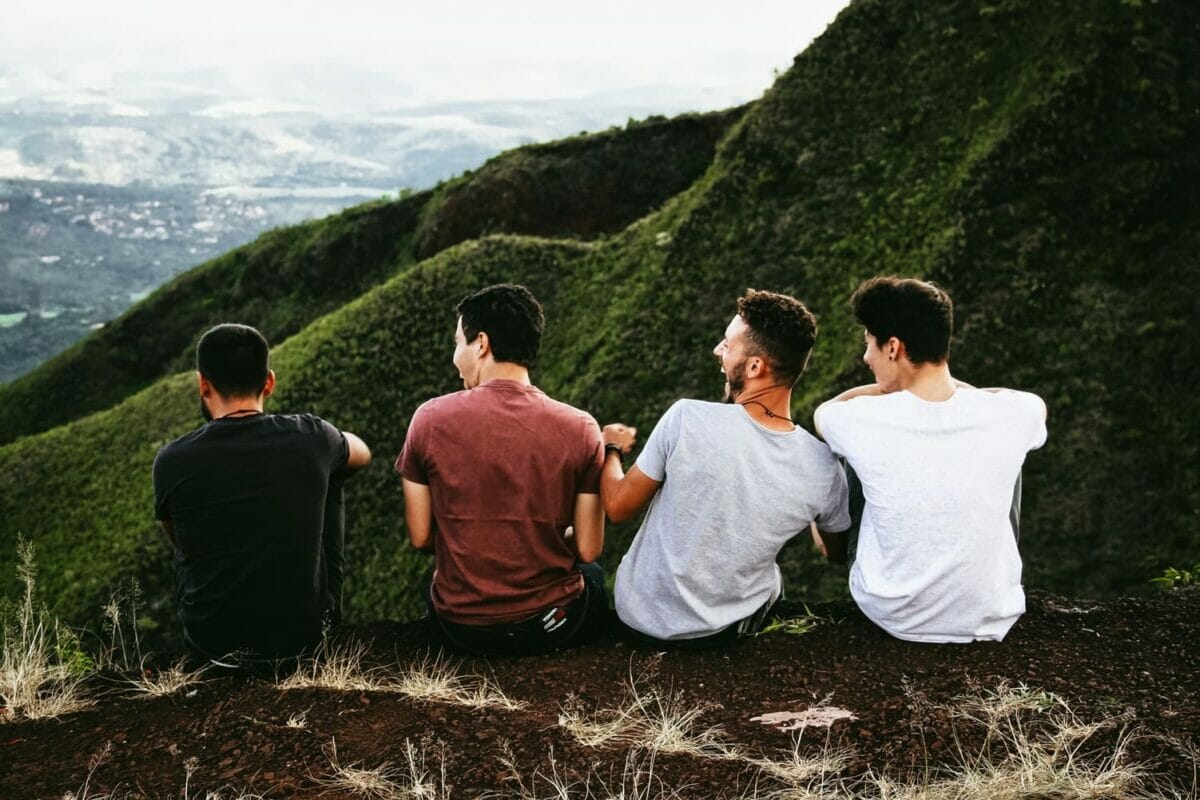 Gain while you travel.
One of our favorite things about TourRadar is the unlimited travel credits you can accrue through using their service. Booking a tour or referring a friend means you earn travel credits that you can use for your next trip.
24/7 customer service.
All year round you can get knowledgeable advice and excellent support from the team of travel experts.
In summary… If you can't decide or simply ant all your options, then TourRadar is for you!
TourRadar is the world's most trusted tour booking platform with the best selection across all brands. Hassle-free travel with trusted support, the best price guarantee – If we want inspiration we check TourRadar first with tours to 200+ countries and 1 million departures worldwide.
Find the right trip and get the best price. Guaranteed.