Gay Durban, South Africa's third largest city, is cosmopolitan, ambitious, sleek and utterly obsessed with the aquatic.
With a renewed waterfront promenade, miles of gorgeous coastline, the warm Indian Ocean and luxury beachfront hotels and bars – a trip to Durban is an easy sell, even before you start to explore the cities rich and complex history.
While frequently referred to as the gayest city in South Africa in the past, it seems the glory days have passed with the closing of many of the gay hotspots in Durban's Morningside neighborhood – the unofficial hub of the LGBT community here. Don't expect to find a rainbow-flag covered queer village like Copenhagen, Palm Springs, Rome or Toronto however – and even in the country's gay capitals, Cape Town or rejuvenating Johannesburg, things are not looking great.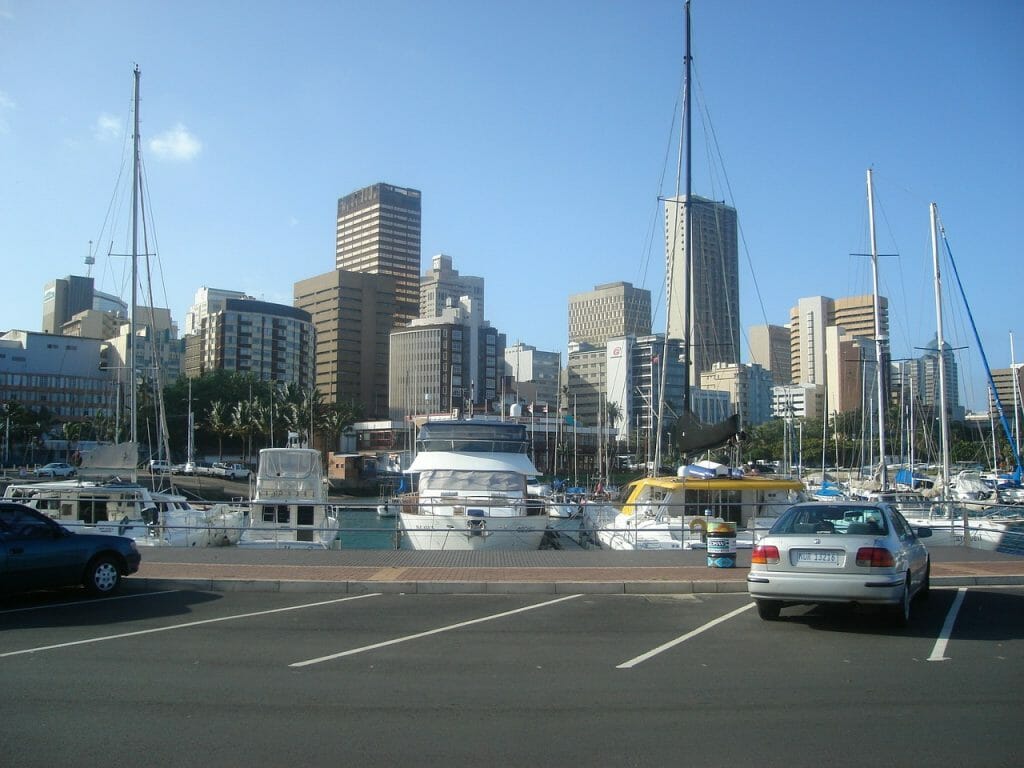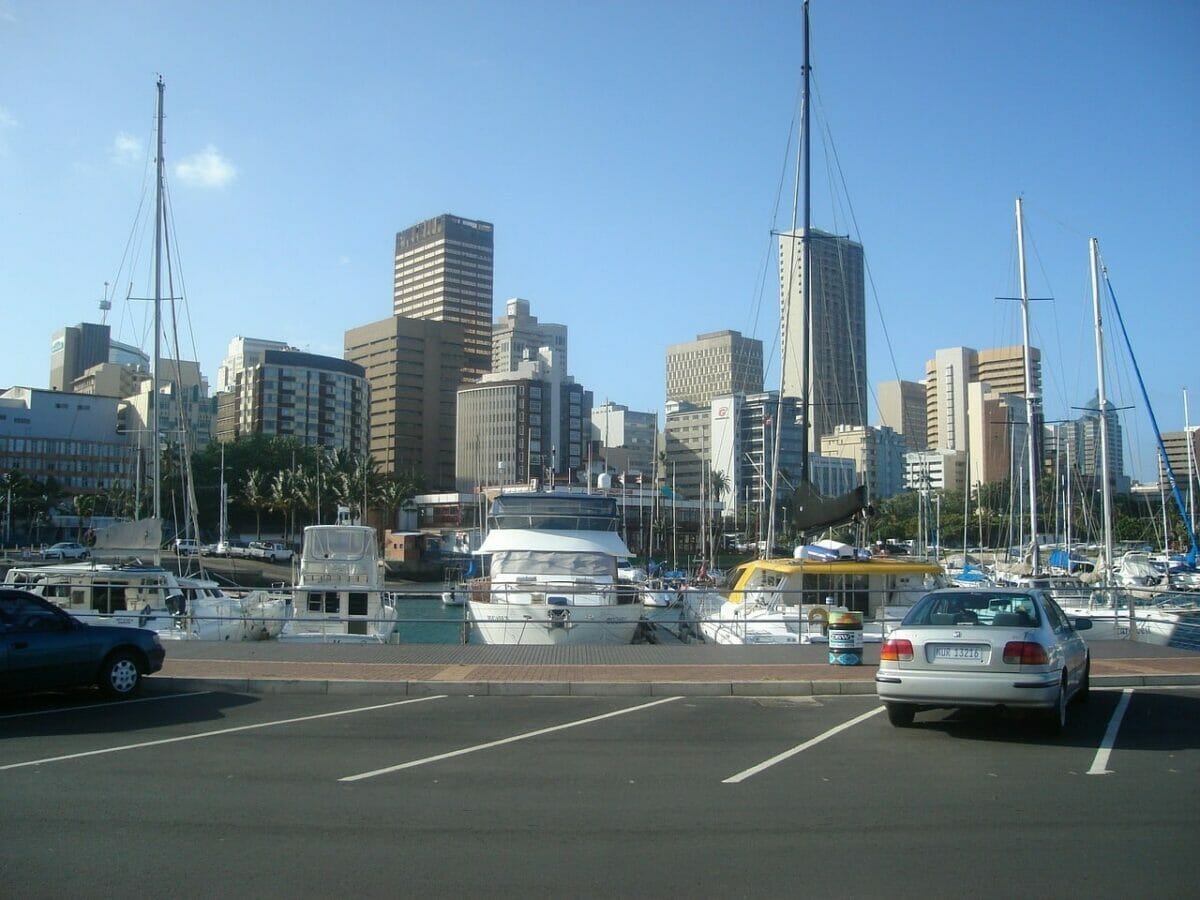 South Africa's constitution was the first in the world to protect people from discrimination on the grounds of this sexual orientation, and the country was the first in Africa to legalize same-sex marriage, but sadly this progressive political climate has not translated to complete acceptance across society and LGBT hate crimes are all too common.
South African law doesn't catalog hate crimes separately from other crimes, so we can't know for sure the exact levels but there is no denying that homosexuality is still very much taboo in smaller, rural areas and that there is a gaping chasm between the law and the social realities for many South Africans.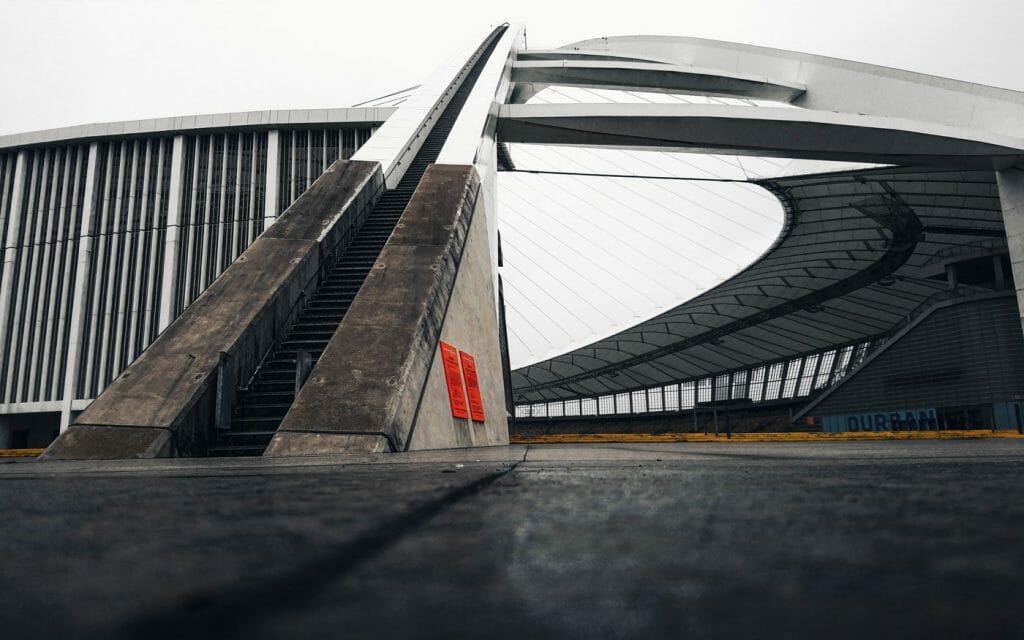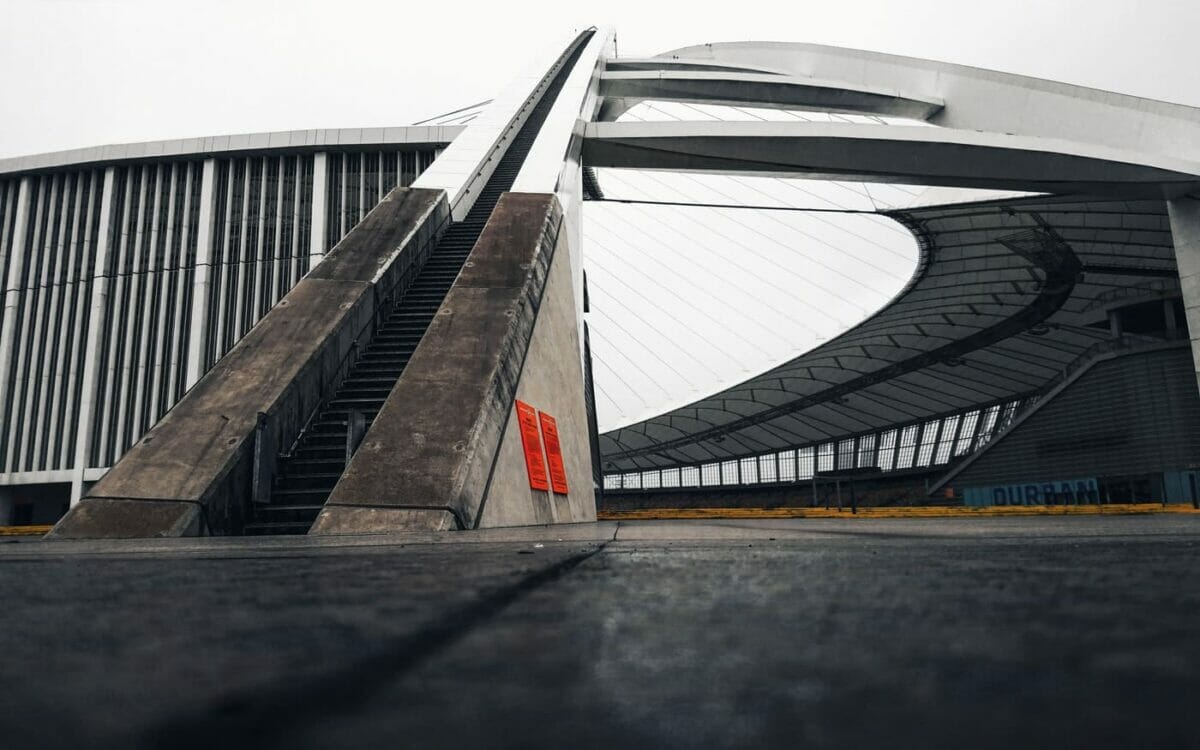 This, however, is unlikely to affect your average traveller in urban areas – and particularly in gay-friendly Durban – but is something to be aware of, and we generally advise caution with public displays of affection in public as such. We are only just beginning to understand the shocking scale of LGBT discrimination in South Africa and while as visitors we personally did not experience any- this is not to say there is a critical need for hate crimes laws here as the local LGBT community still faces high levels of violence.
Theirs is no magic solution here and a change in public perceptions it's a process that will take time. In urban sophisticated Durban however, we found many accepting and progressive attitudes and feel comfortable recommending to gay travelers who wish to experience a rich diversity of people, cuisines, and languages, alongside pristine beaches and wild nightlife.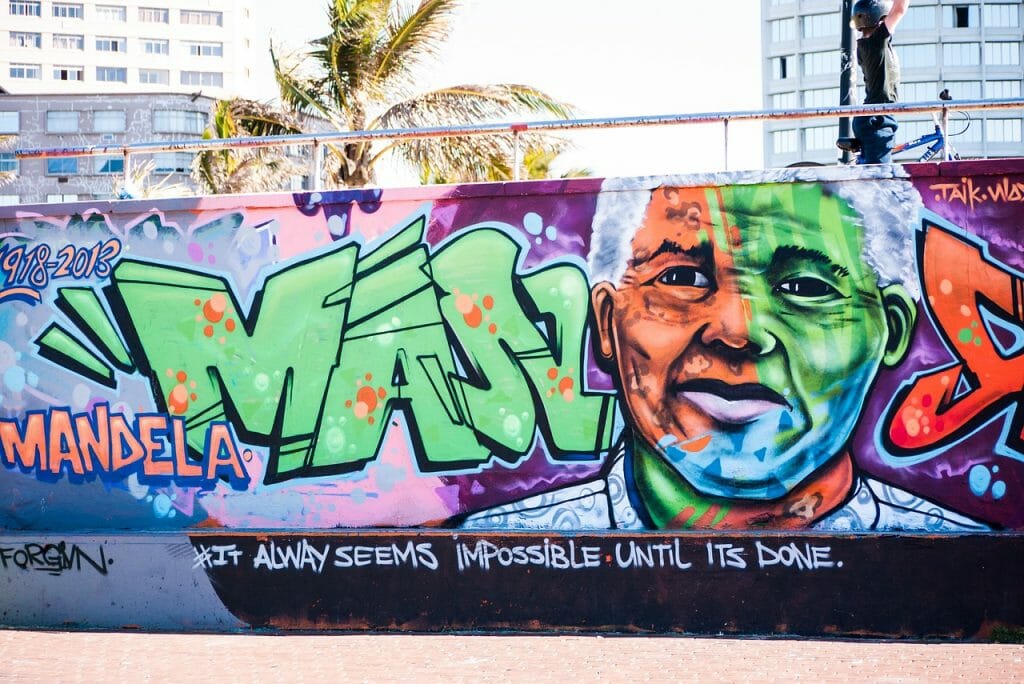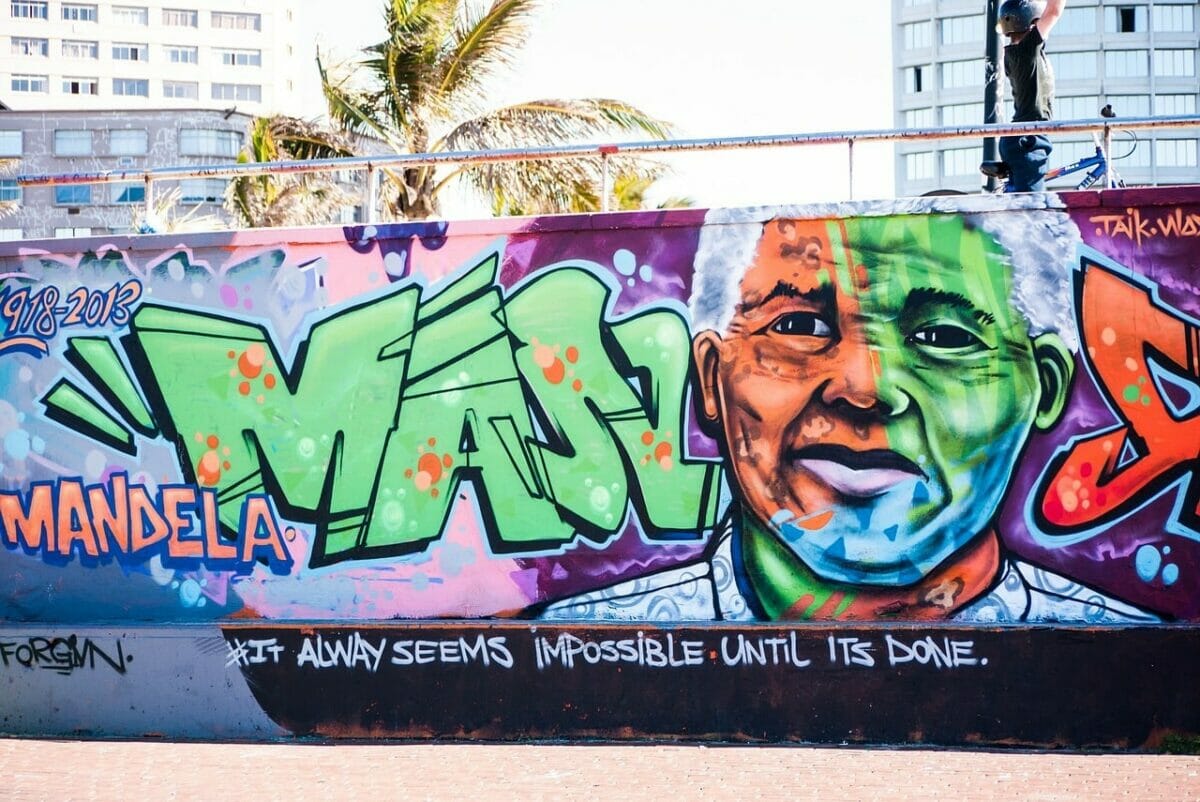 Gay Durban Guide: The Essential Guide To LGBT Travel In Durban South Africa
Attractions in Durban
With more than 300 days of sunshine each year, you can bet there are going to be plenty of outdoor things to do in Durban and fabulous events which take advance of the amazing weather.
Beach days, hiking and cycling are all popular, but equally so is laying by the pool or booking day trips to explore the glorious nature on the doorstep of Durban. If you plan to get a lot done car hire in Durban is a very affordable option and popular to see more far-flung attractions. This is South Africa after all – one of the world's greatest self-drive holiday destinations with the excellent road network and epic scenery.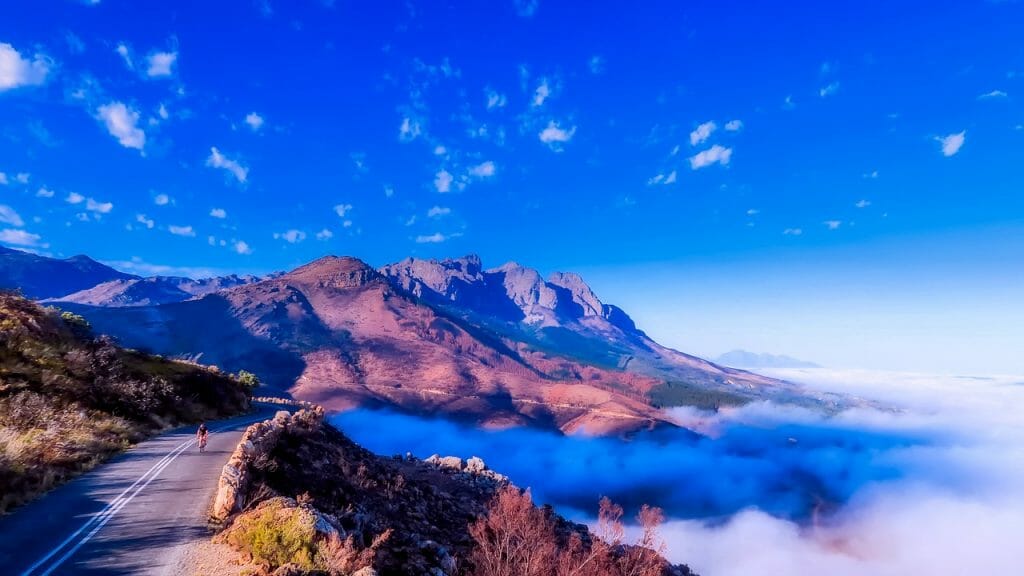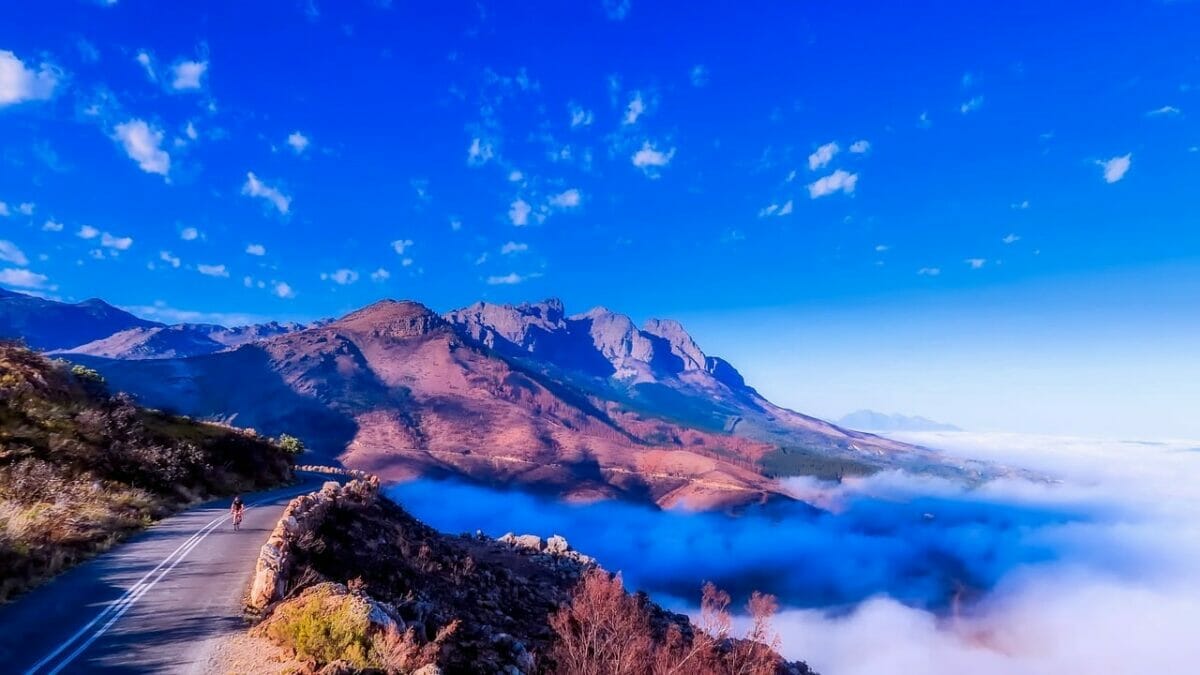 However, when it comes to driving in South Africa, there are a few simple rules to keep safe including ensuring your windows and doors are locked when driving through any urban areas (especially when stopped at a traffic light!) and never leaving any valuables in sight when you are parked. Even better, park your car where a car guard is available – and then all it takes is a few rands to ensure your vehicle remains safe.
Naturally being gay does not define which attractions most of us will want to see in each destination and most queer travelers will simply want to check out the top things to see in Durban during the day! We found our favorite memories were watching the sunset from a relaxing cocktail bar, dancing till dawn with our queer family, or laying out by the pool in our luxe Durban hotel.
However, if you're someone who can't sit still, we have put together a few of our other things to do in this gay paradise that are sure to keep you busy!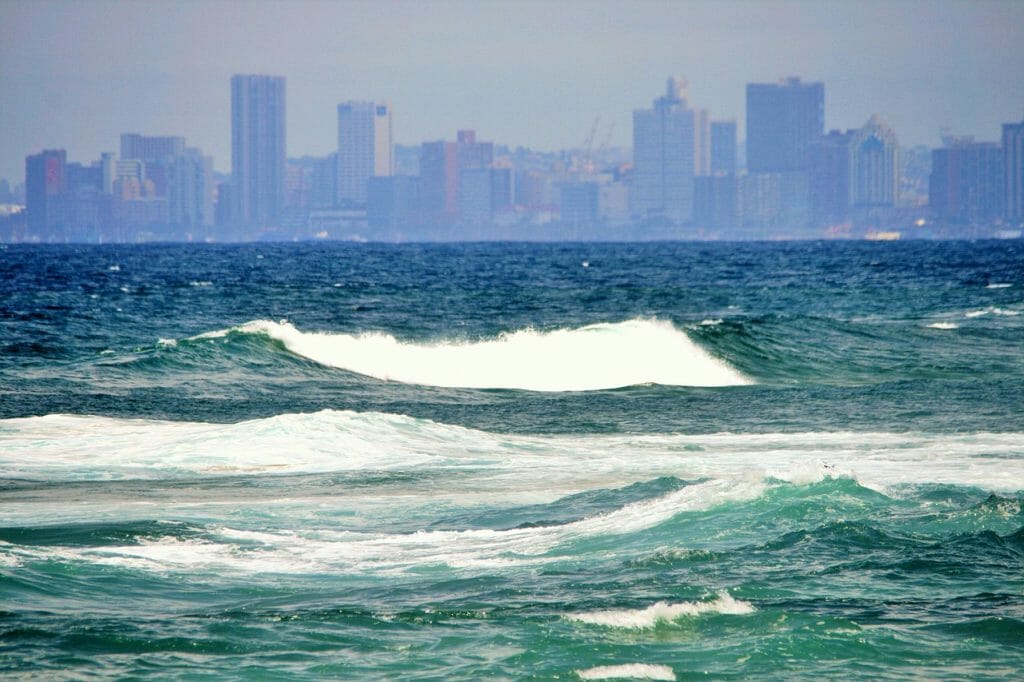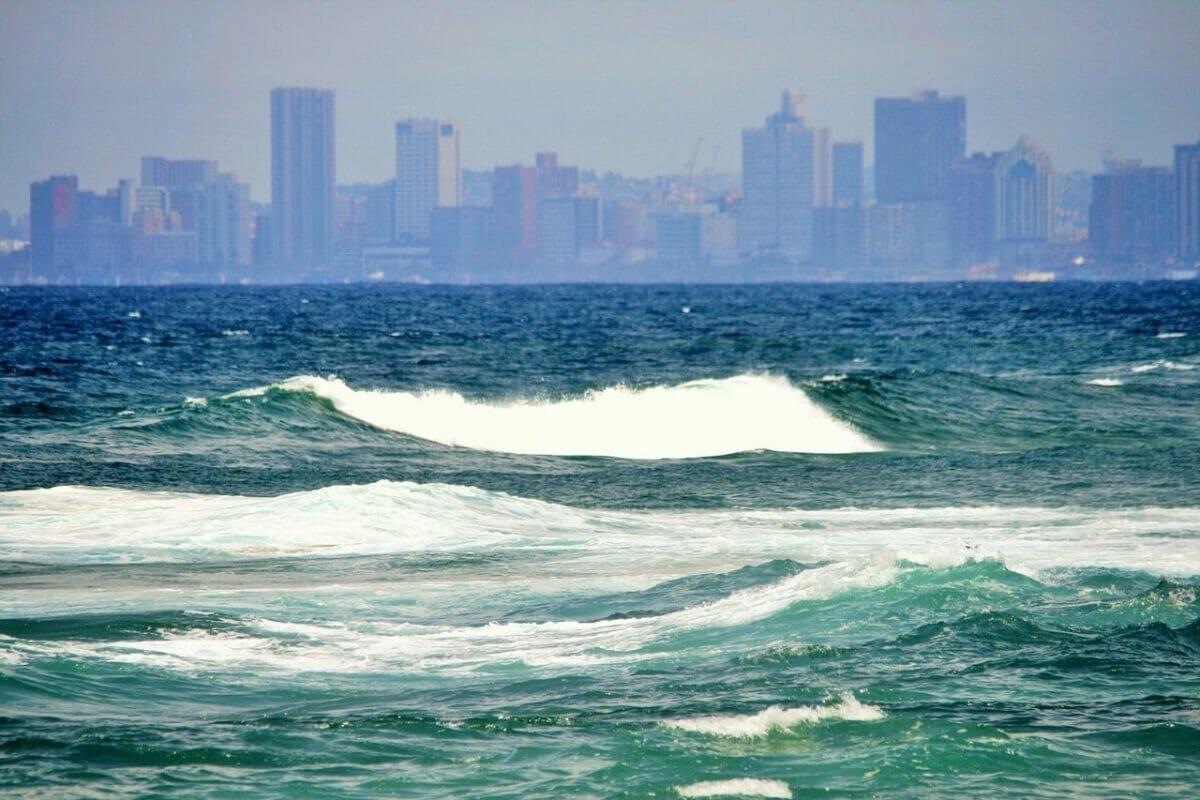 Top Highlights in Durban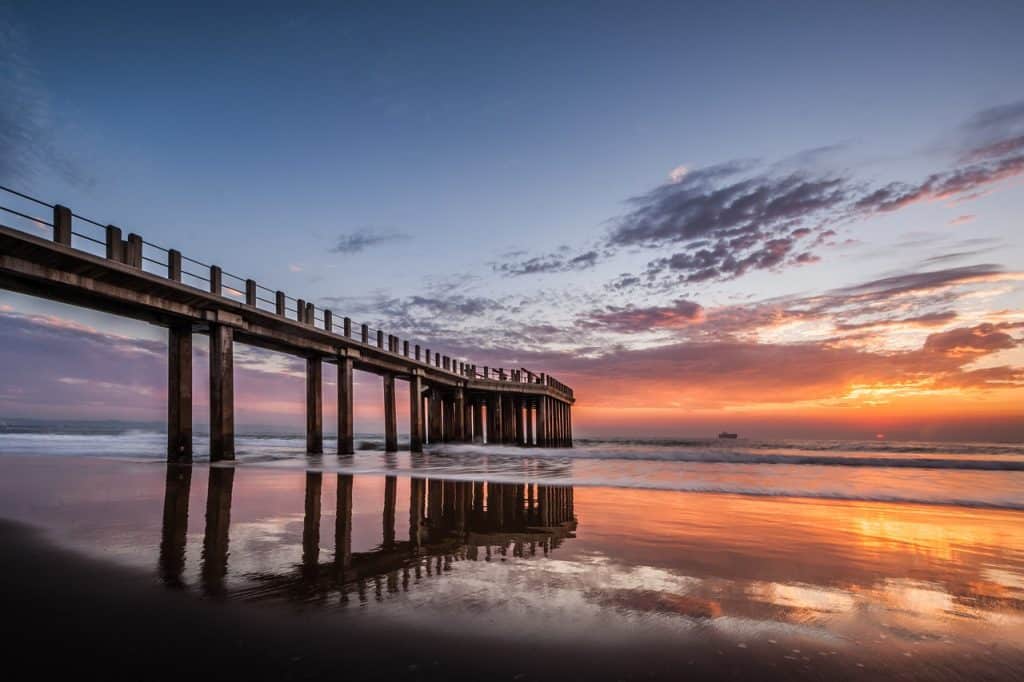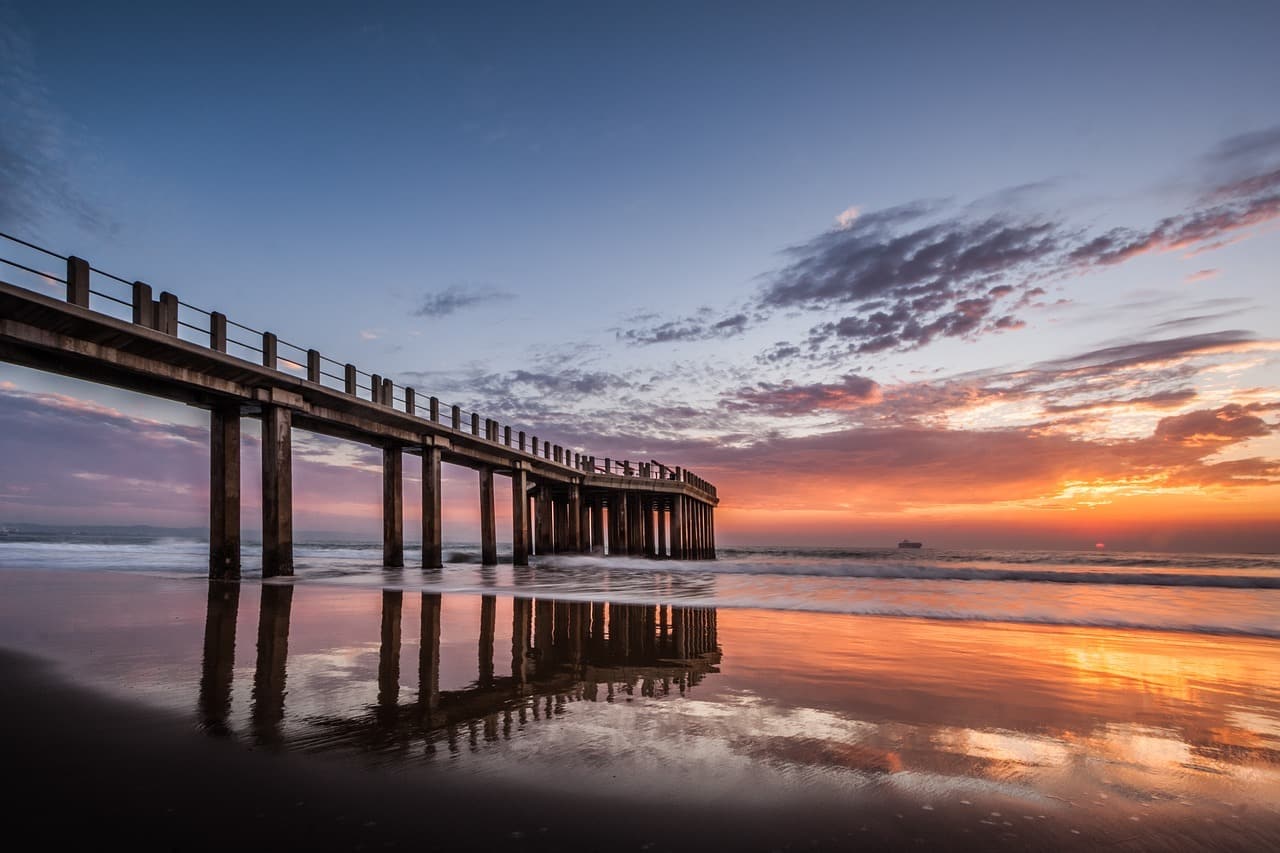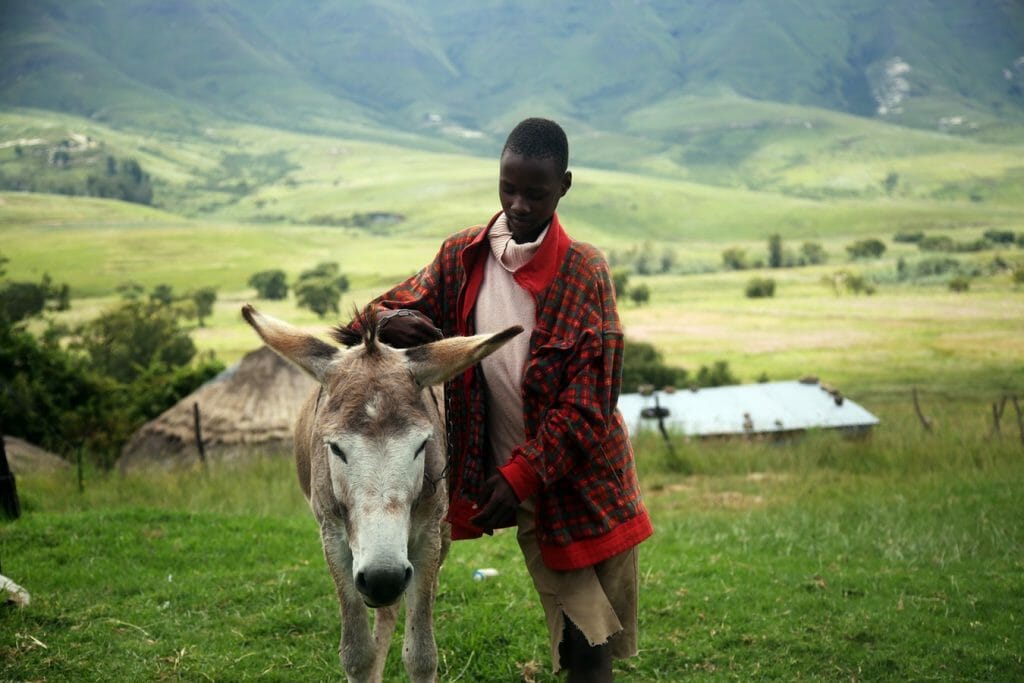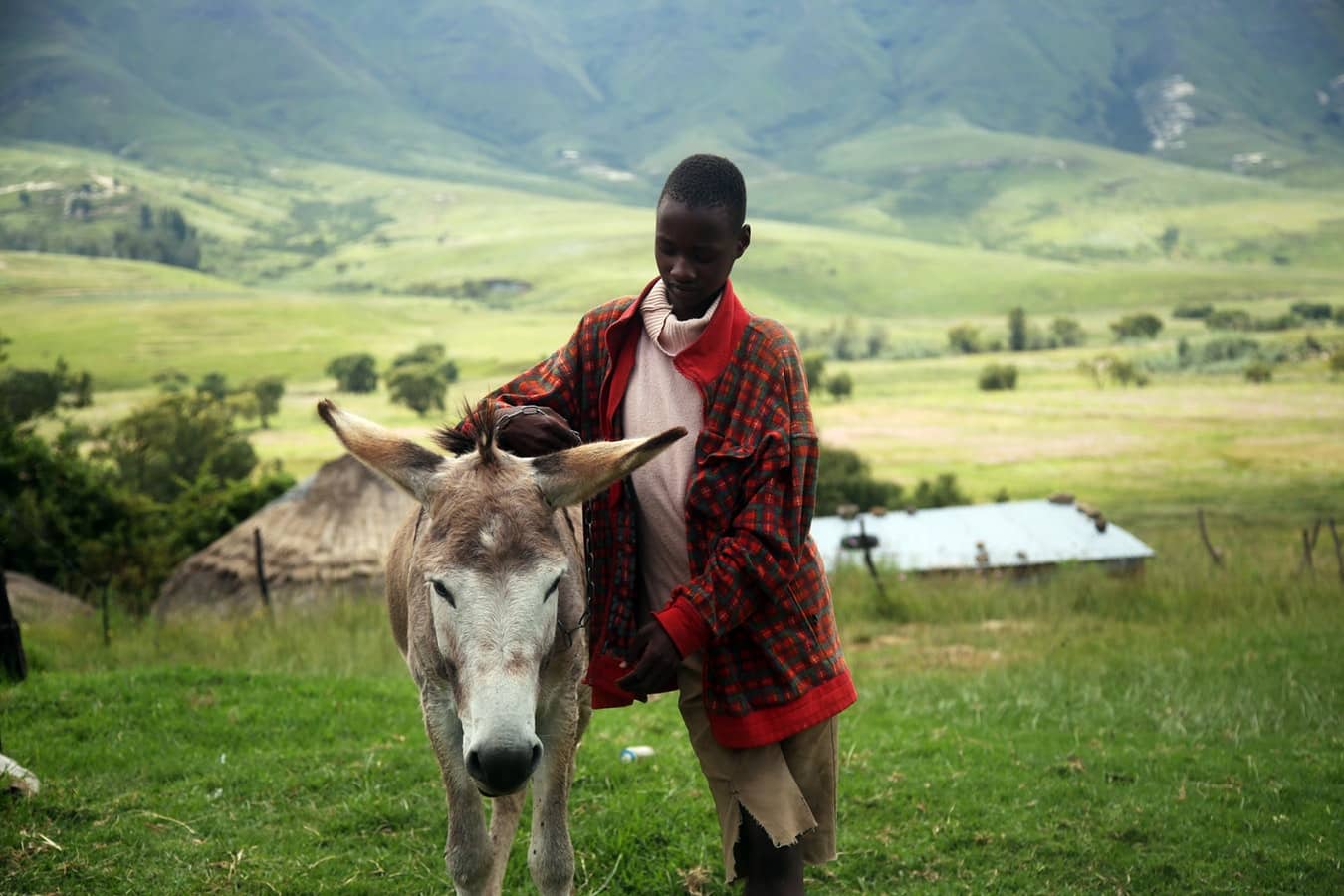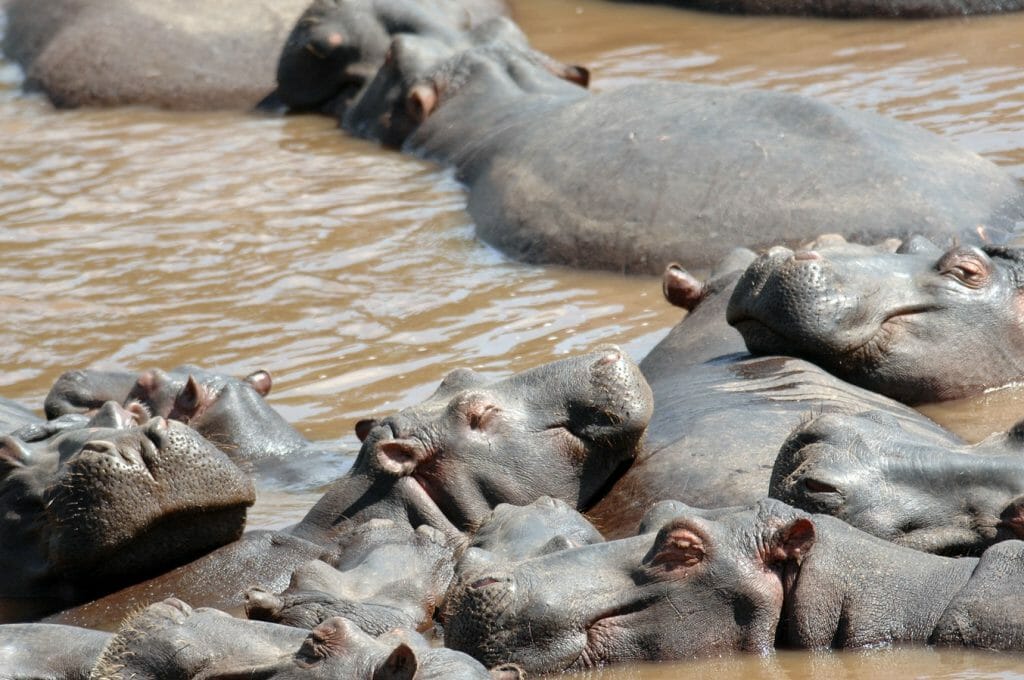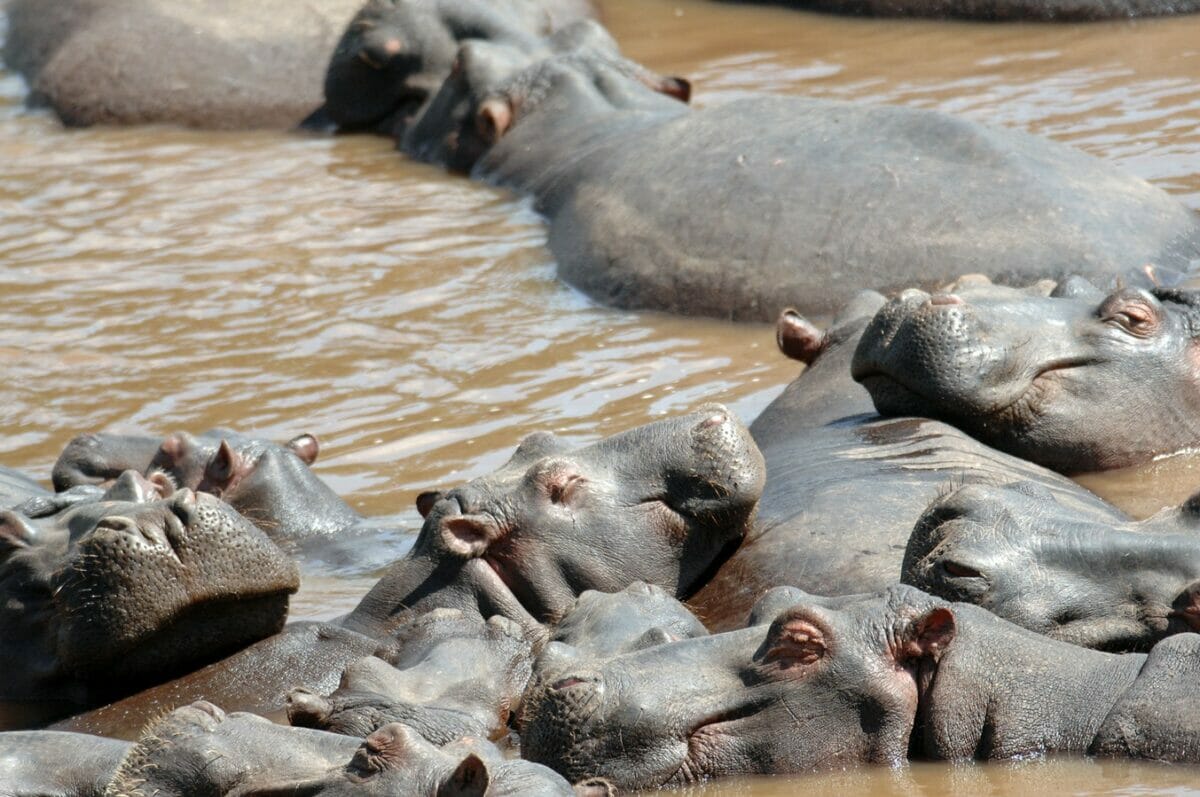 Gay Annual Events in Durban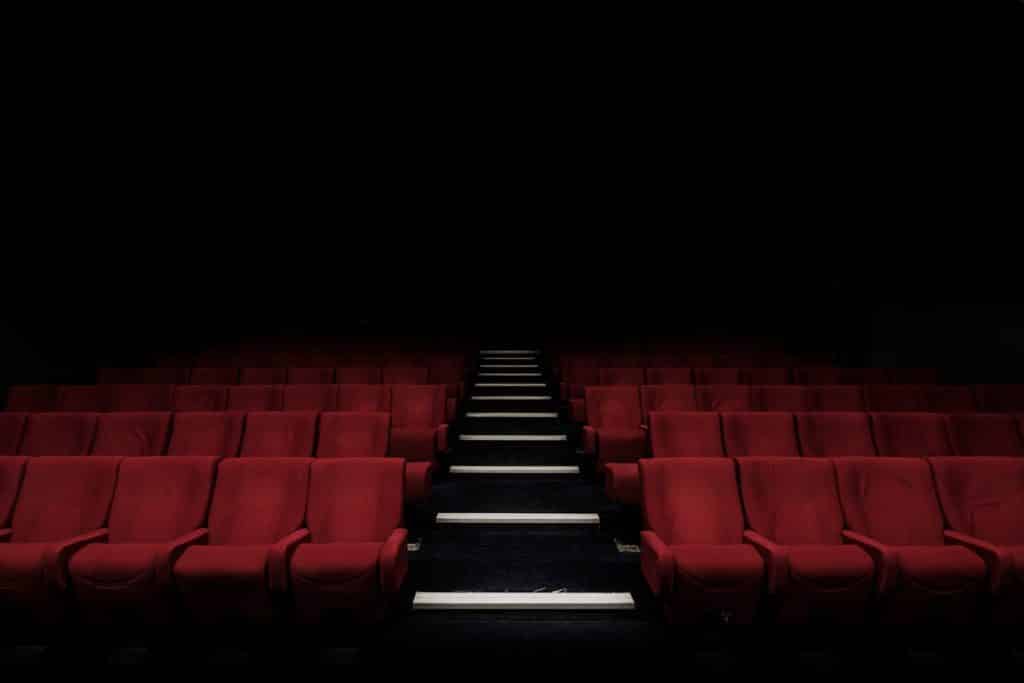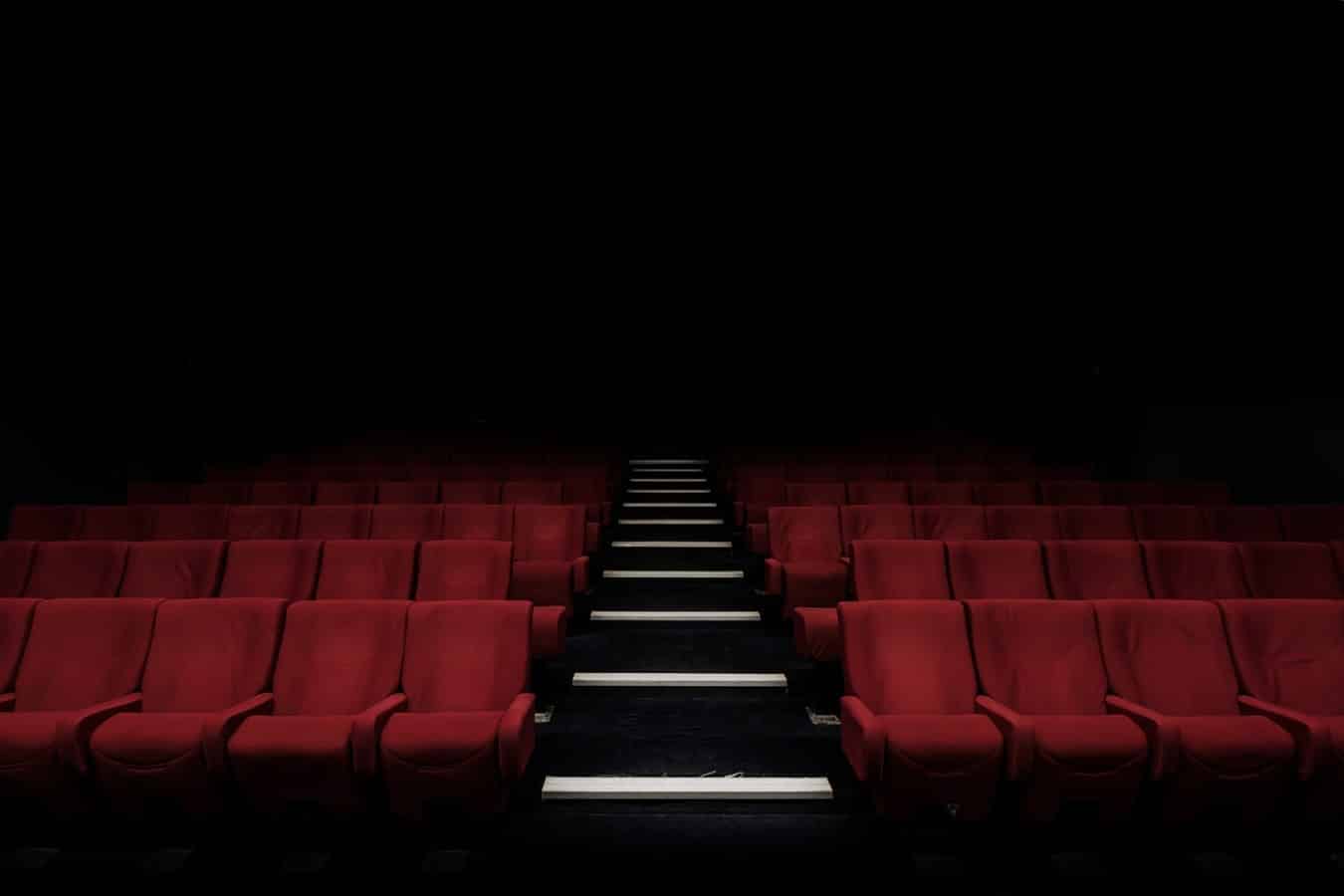 Gay-friendly and Gay Hotels in Durban
In this glorious beachside city, you will not find any major hotel accommodation that has issues with gay guests checking in – and most as explicitly gay-friendly.
After all being gay-friendly is about providing a non-judgmental and respectful environment in which all people are treated equally. In saying that, elegant design, helpful staff, and excellent value for money never hurt anyone. Some hotels in Durban have also gone above and beyond in recognizing and marketing to the LGBT community and given their popularity with gay travelers we would say it has paid off!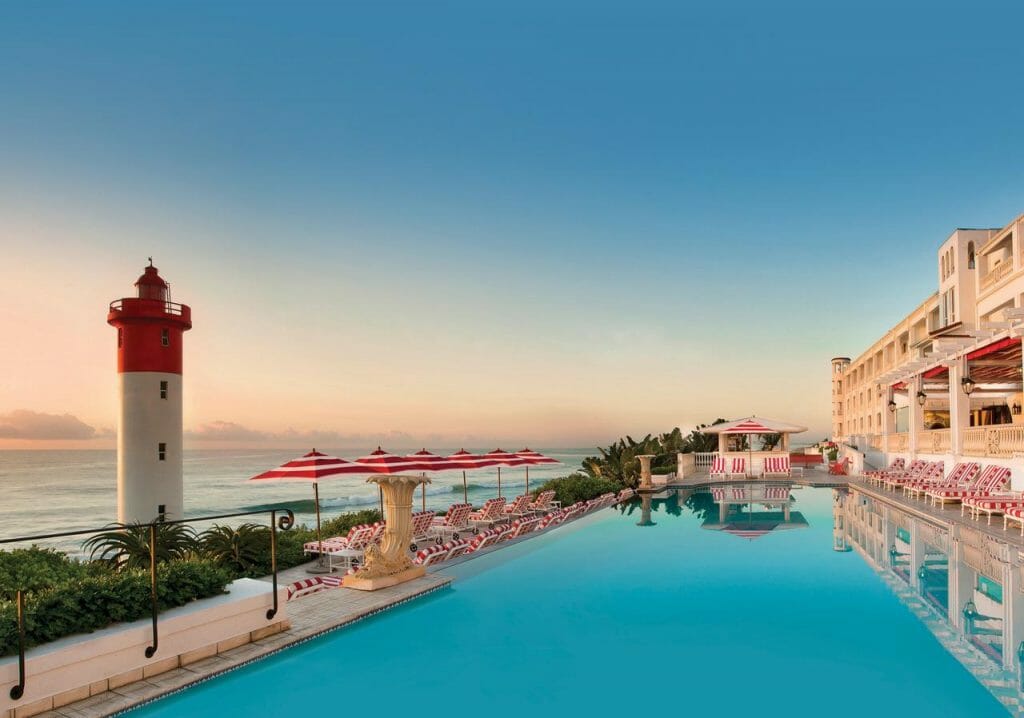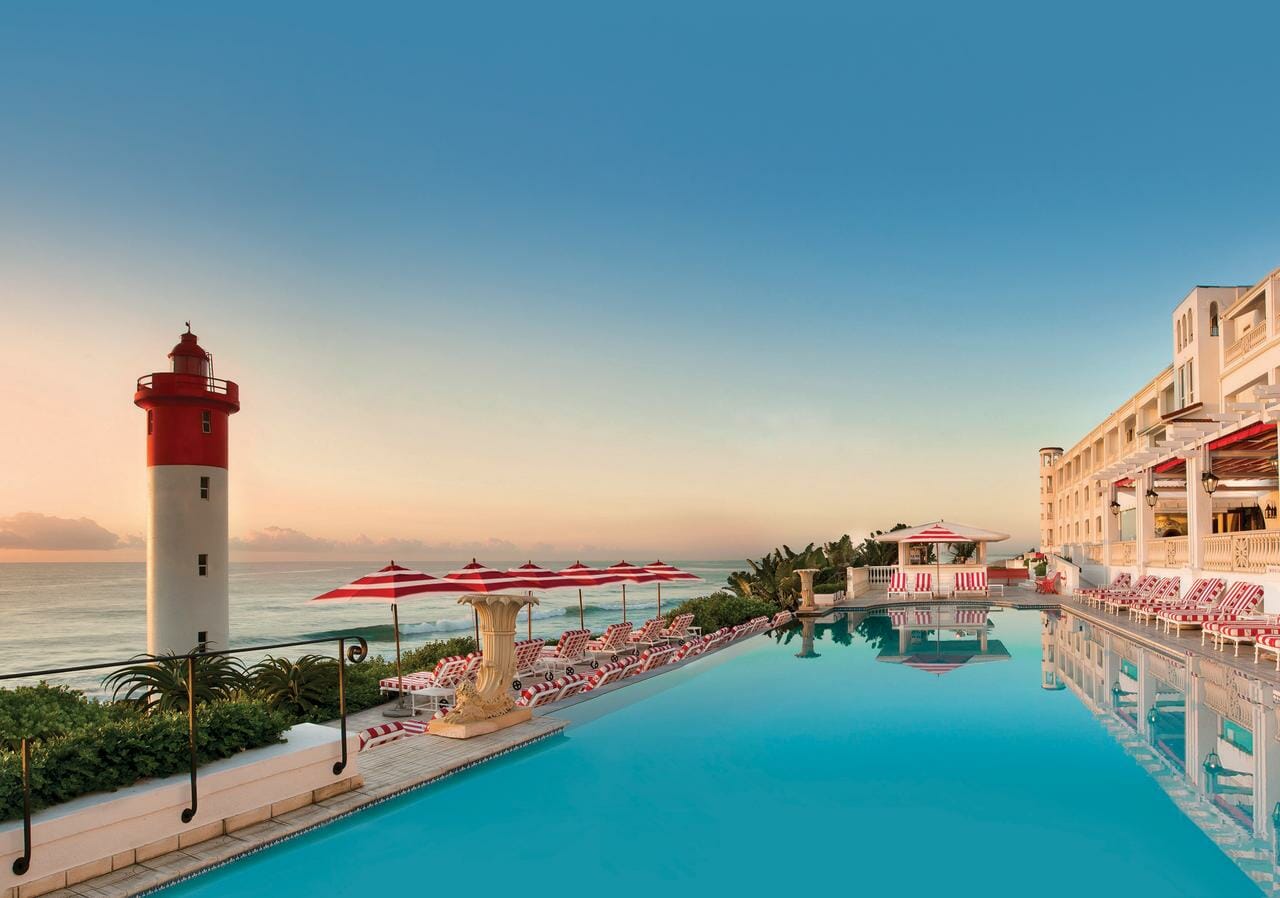 Everybody likes to be surrounded by people with common interests and as such there are a few hotels in Durban favored by gay travelers – although to be clear there are no exclusively gay hotels in Durban sadly, but one funky guest house that caters only to gay men.
The following gay-friendly hotels in Durban are only the most recommended, but there are hundreds of other hotels in Durban if you don't find quite find what you are looking for. Whether you want a fun and social hostel, a cheap but private place to crash after a night of partying or a chic luxury option to sip cocktails surrounded by fashionable people, Gay Durban has something for everyone!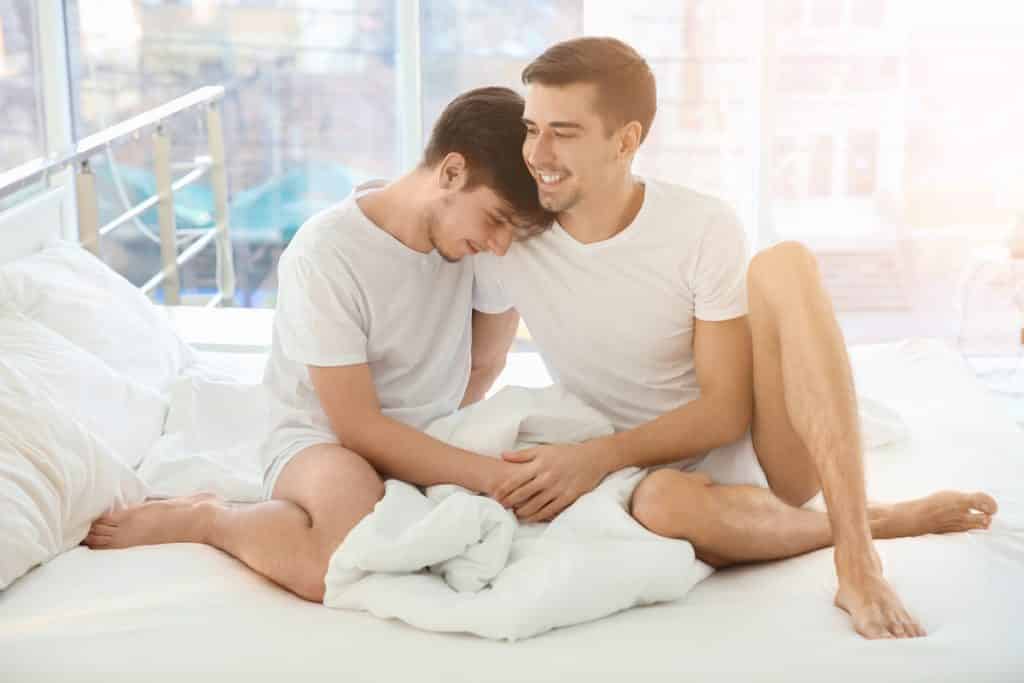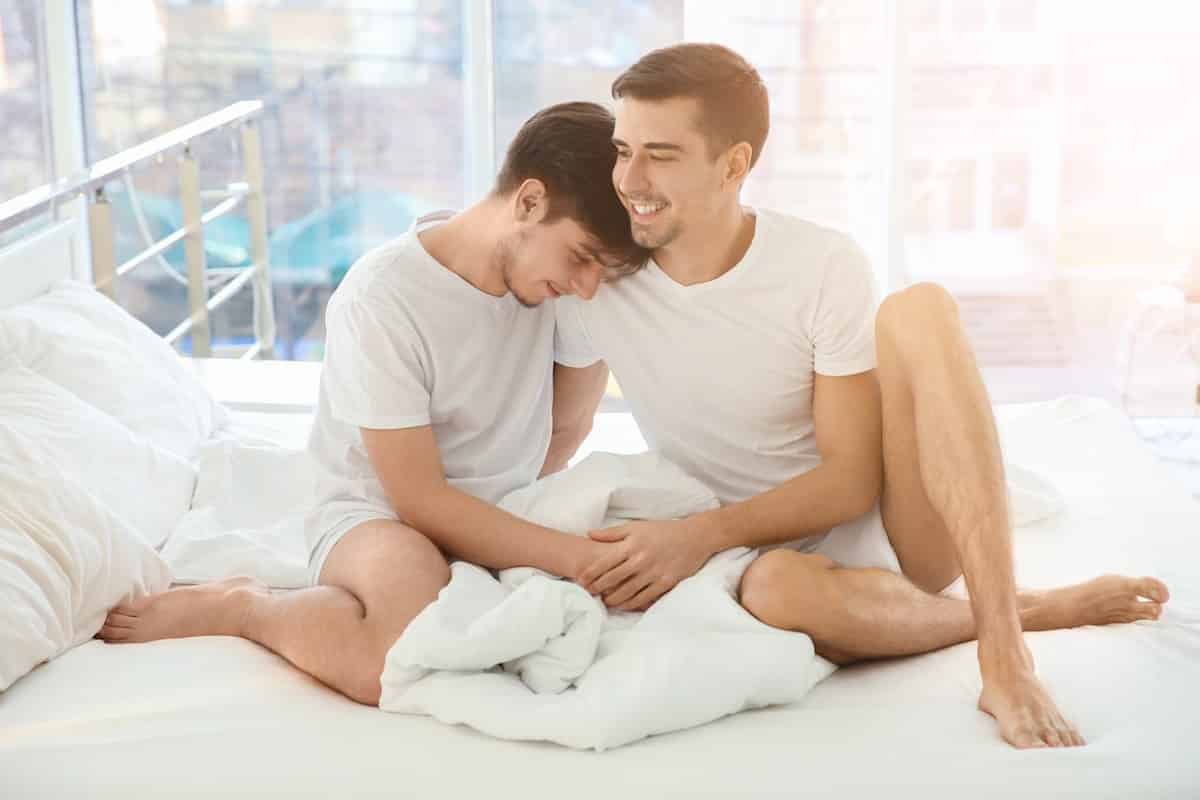 Gay-Popular Hotels in Durban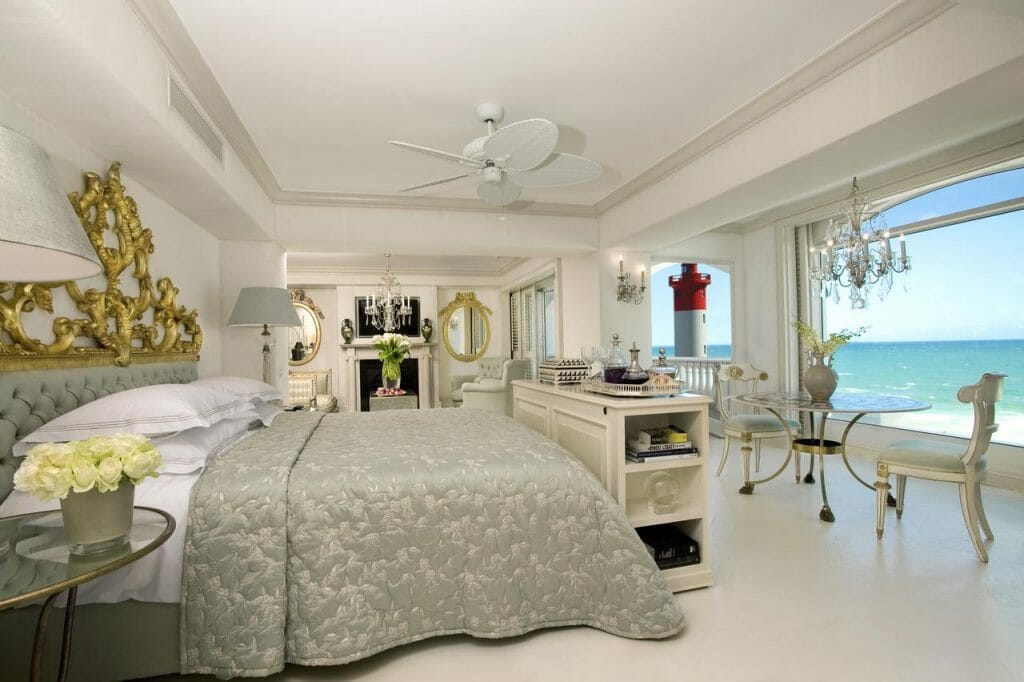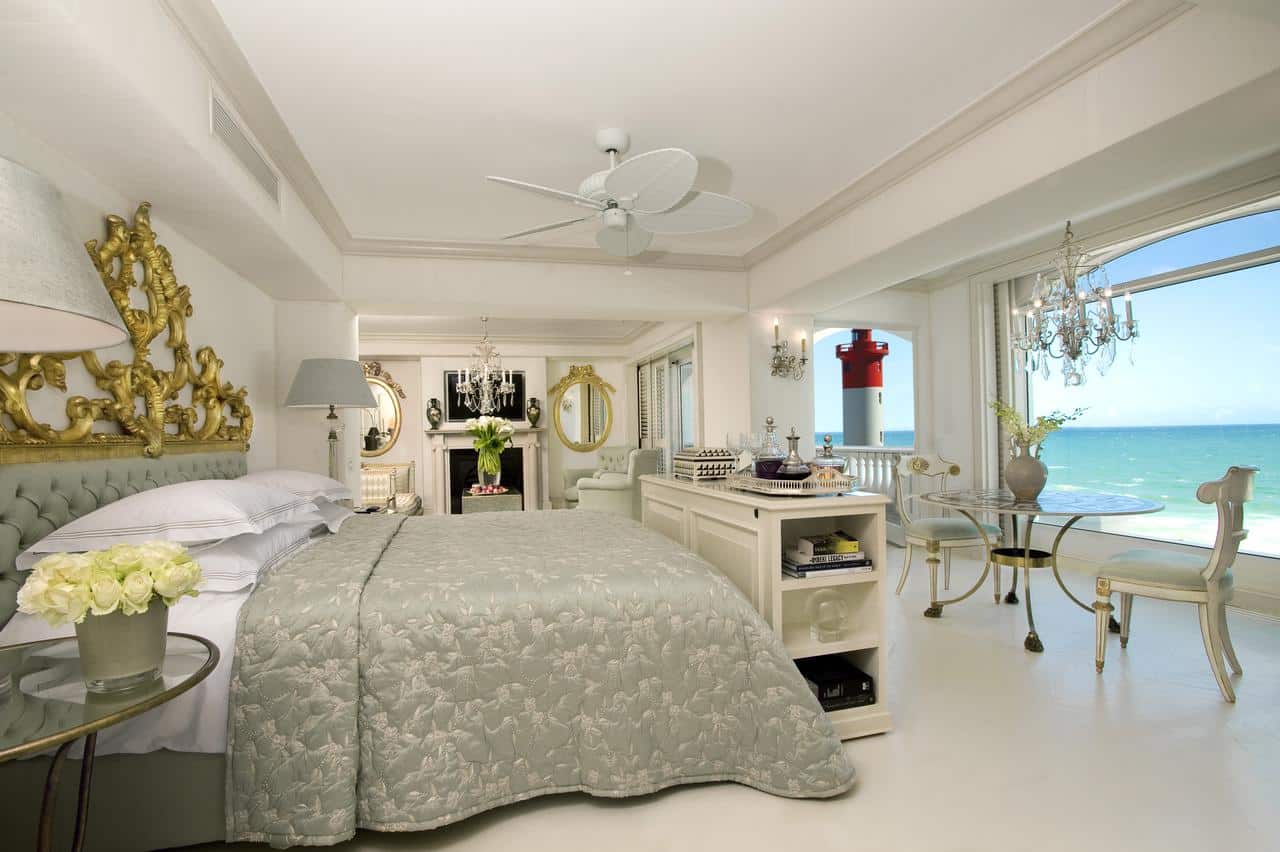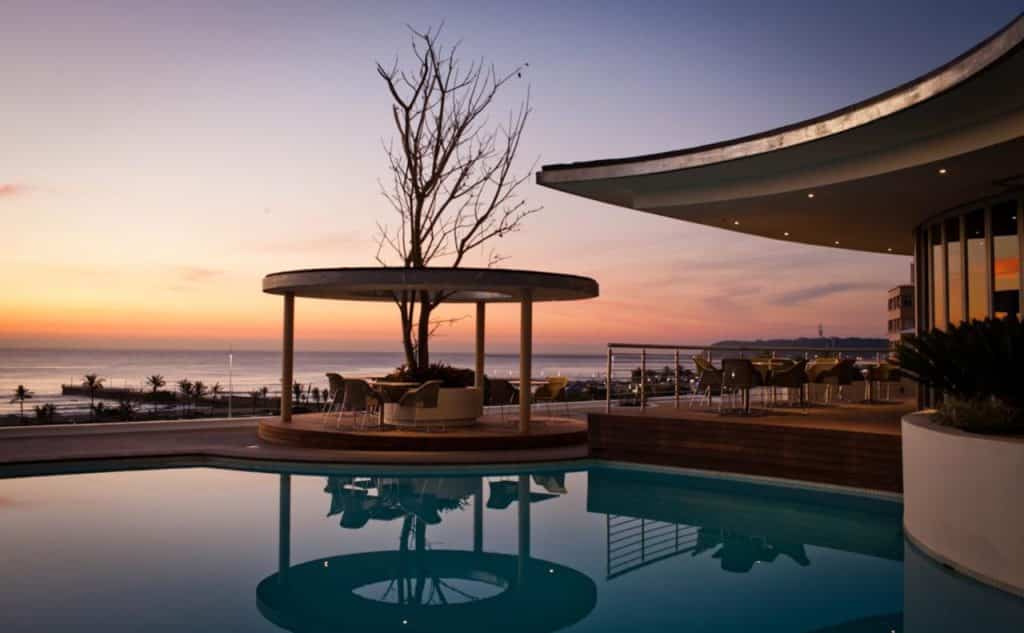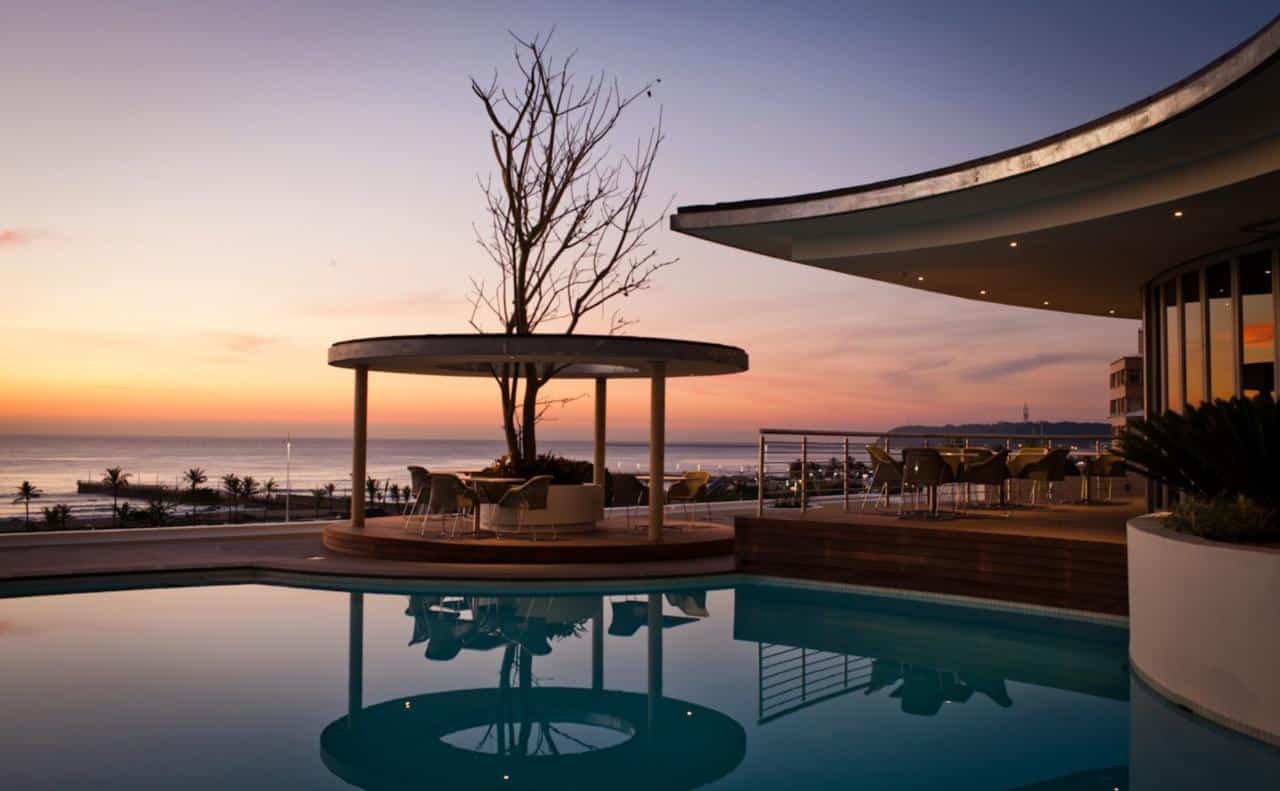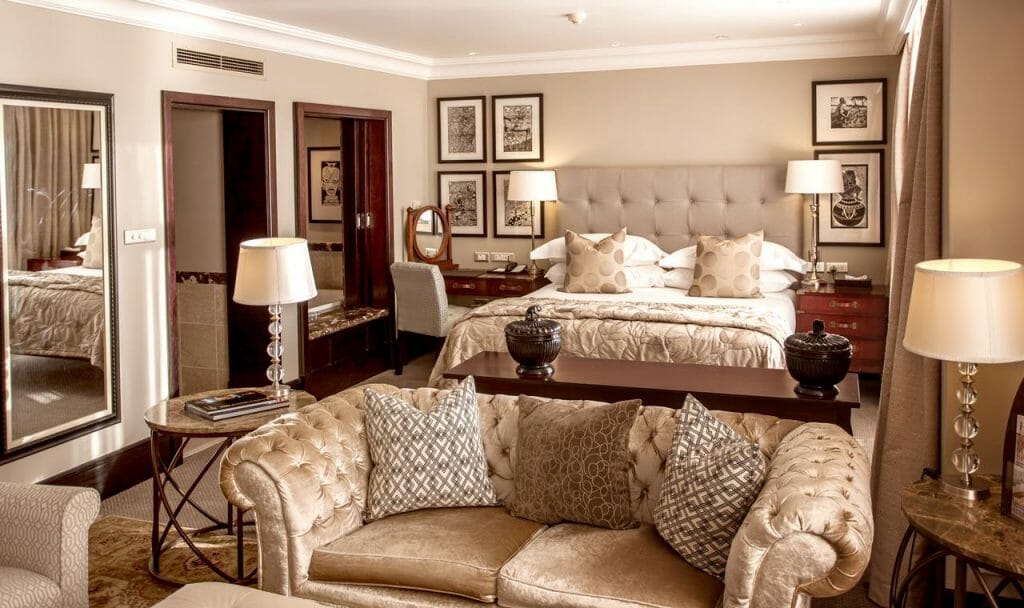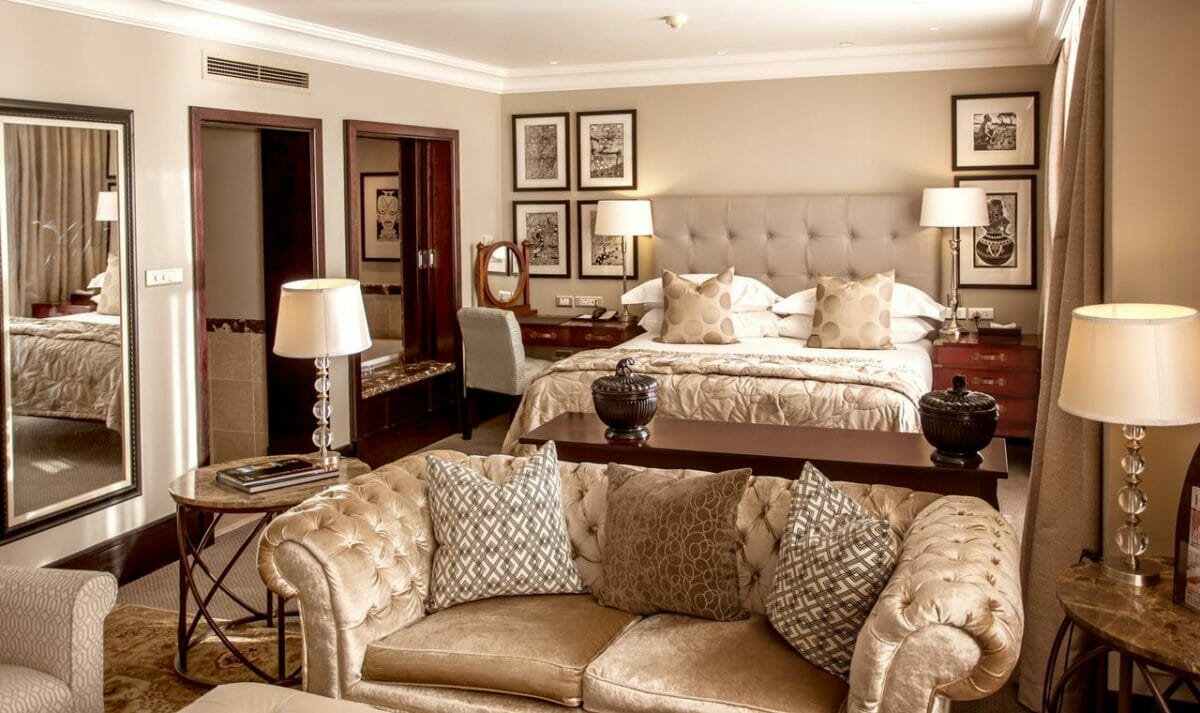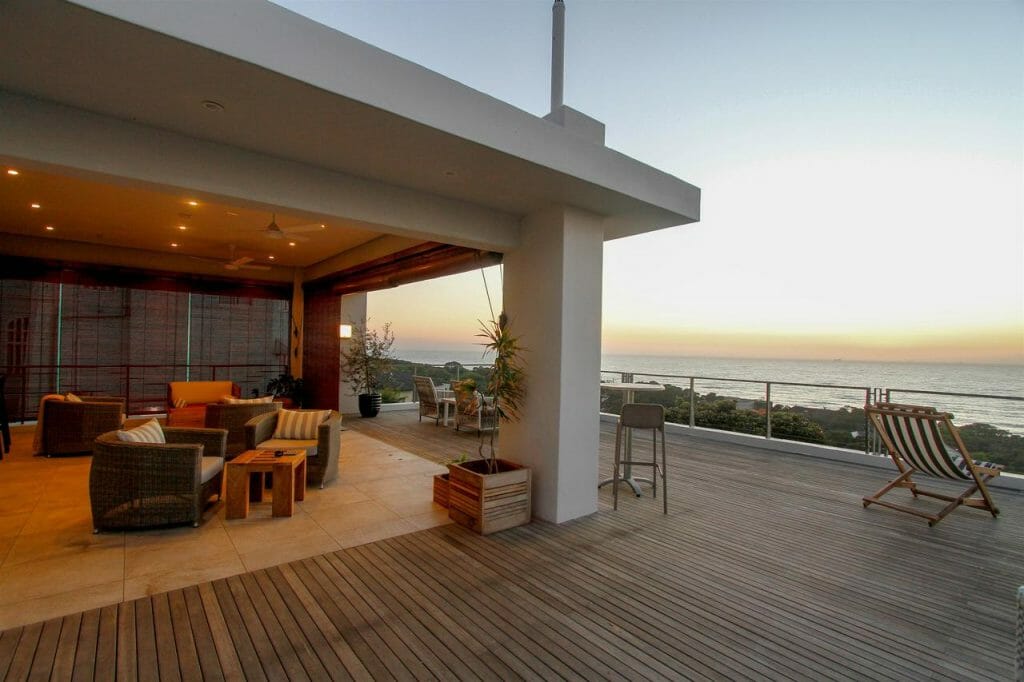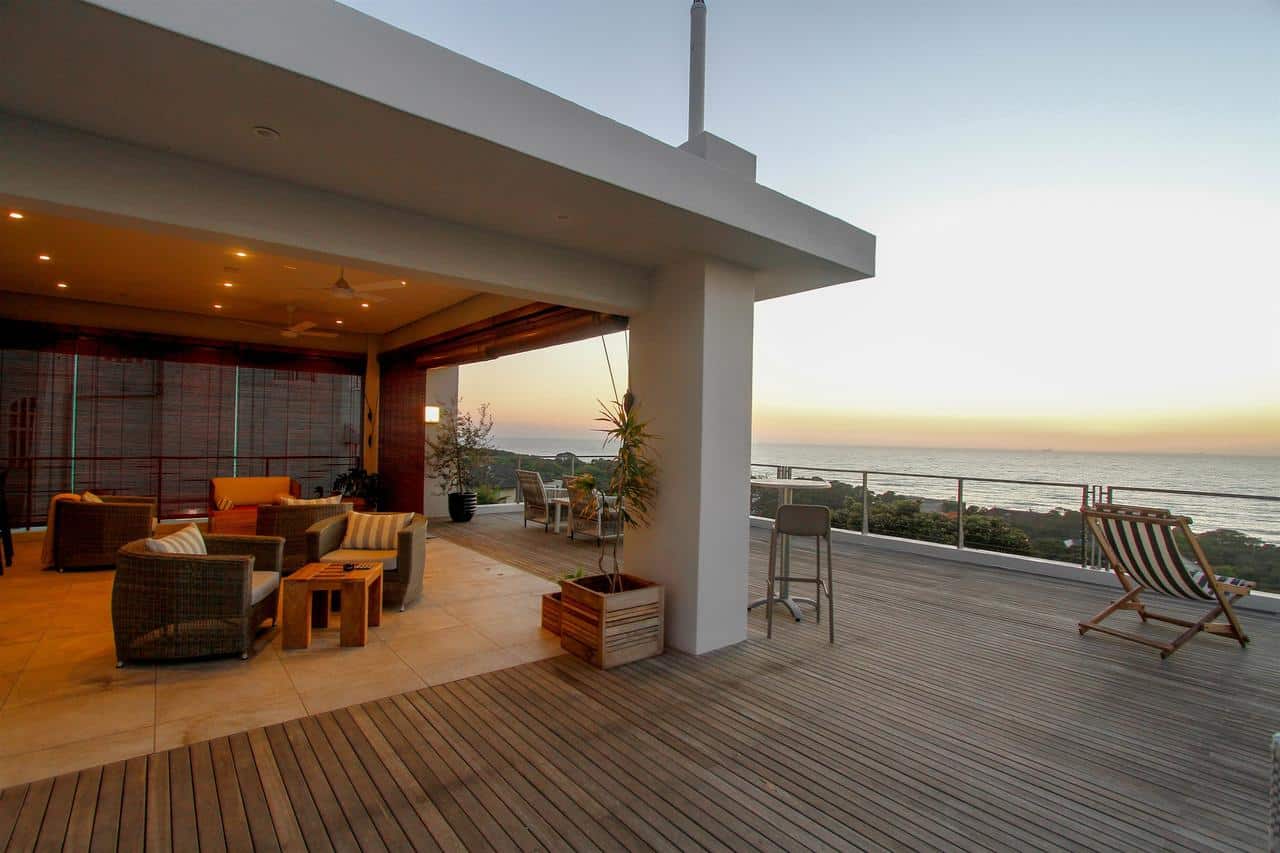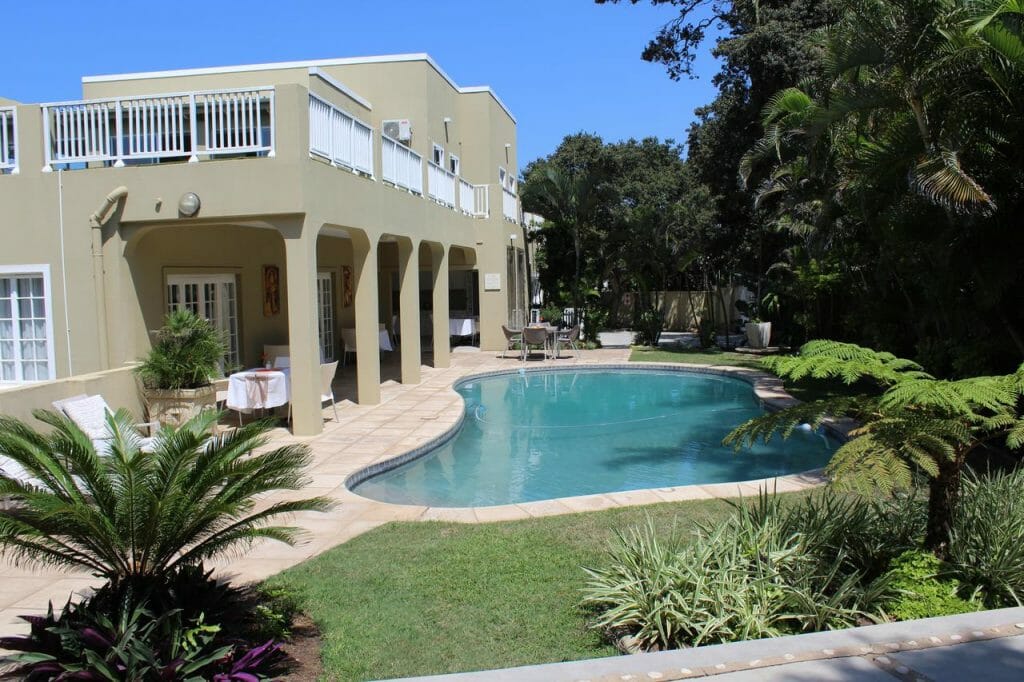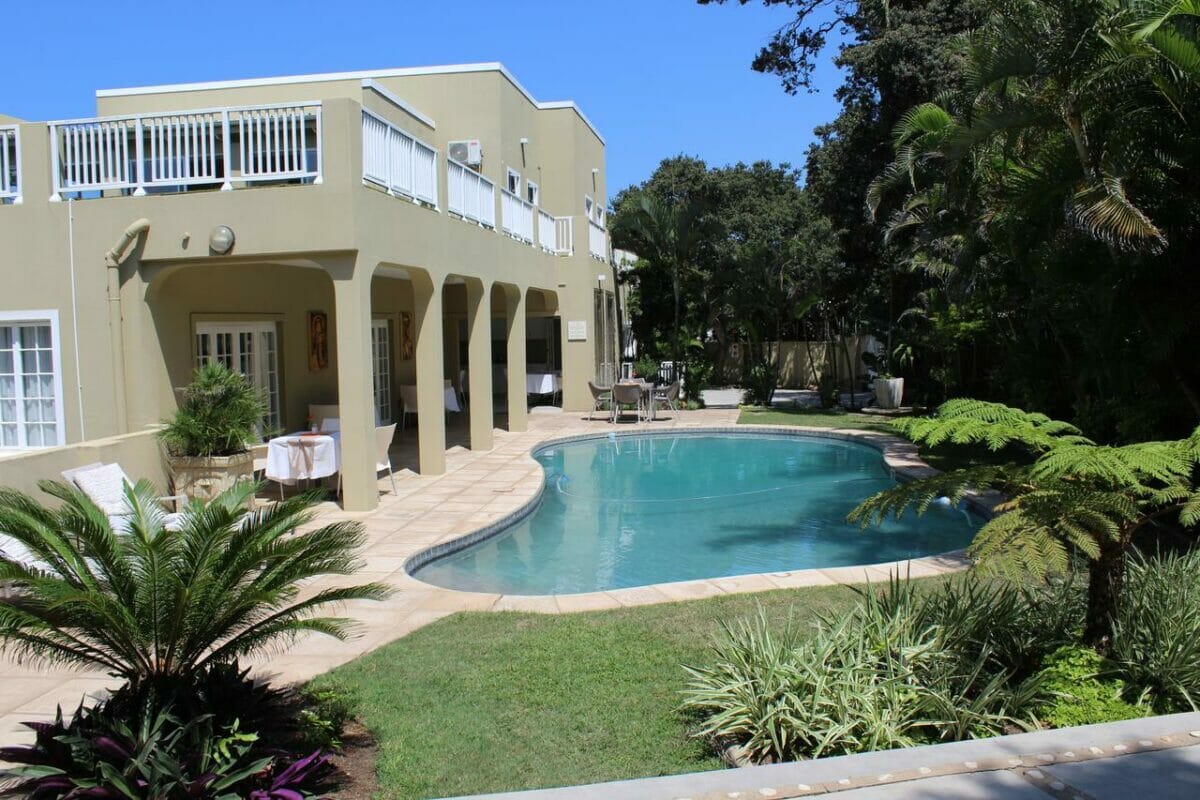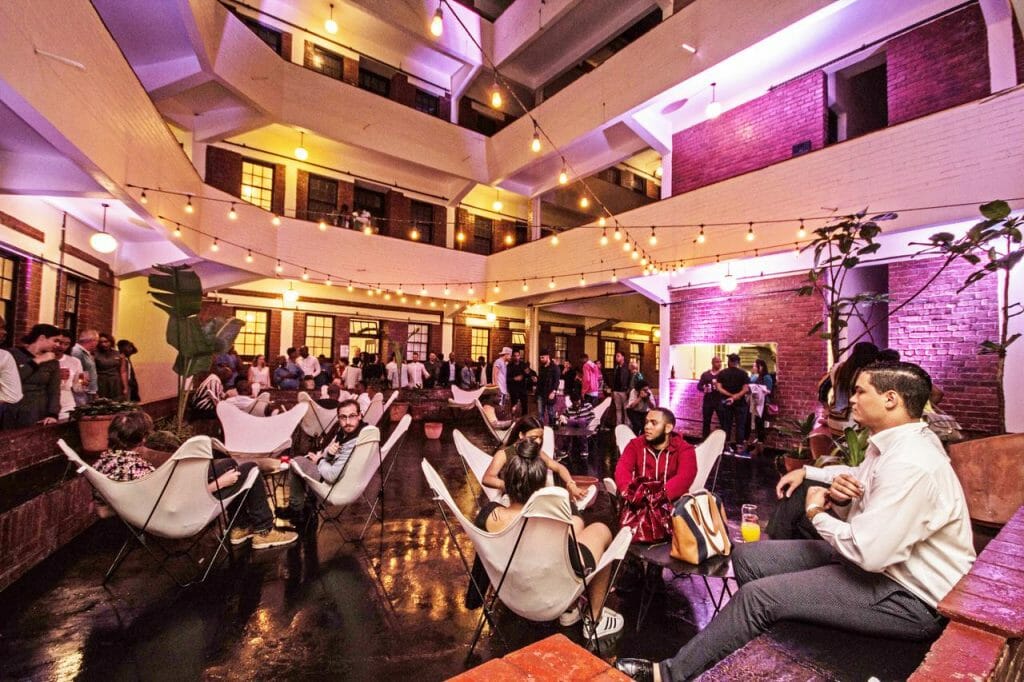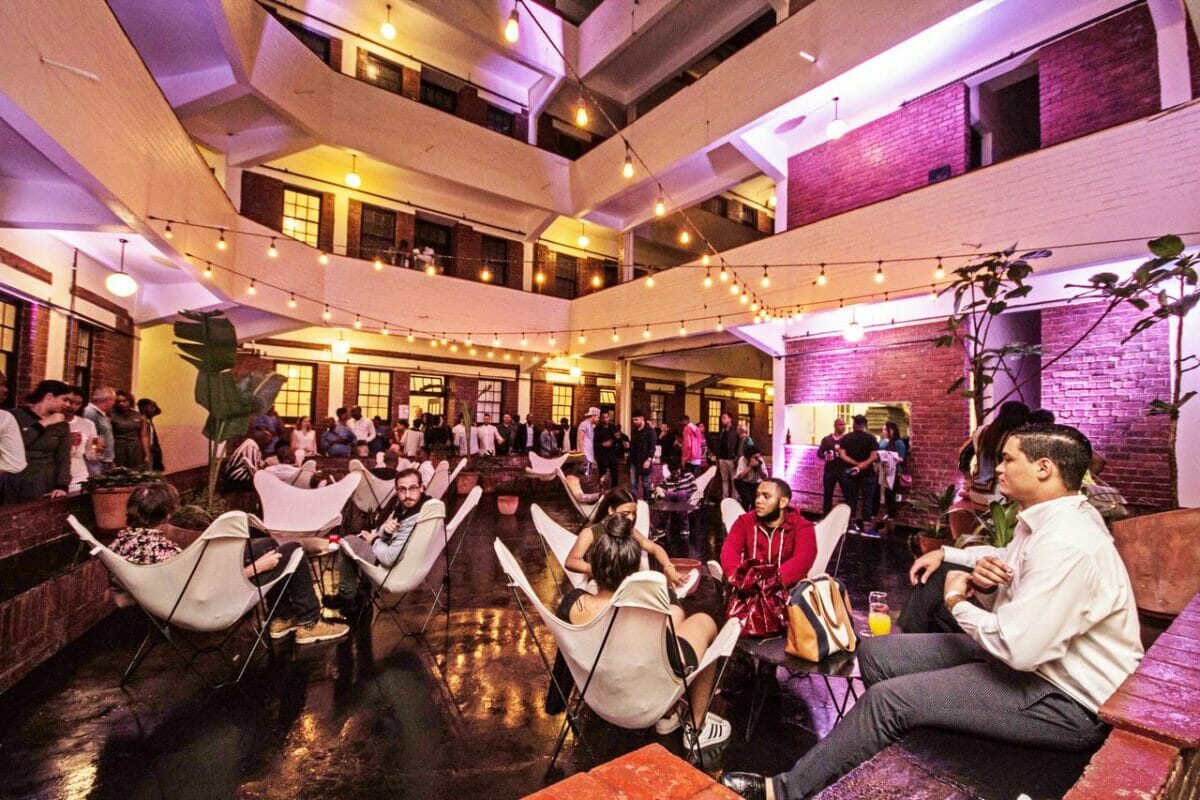 Gay Nightlife in Durban South Africa
Sadly the gay club scene in Durban is always changing and it seems like most places open just as quickly if they close.
Be sure to check websites and Facebook pages before heading out, and take care – While Durban might be one of the most gay-friendly cities in Africa, displays of affection outside of gay bars can still lead to trouble. Also, watch out for hustlers and don't take any valuables with you if you can help it.
Sadly the infamous 2-level gay nightclub Lounge has closed, as has their men-only Red Bar, and there is only one gay nightclub left to explore. Visitors to Gay Durban tend to be more focused on the daytime fun-in-the-sun so there is no need to wait until Happy Hour to head to the bars – and many travelers here can be found drinking any time of day on sun-drenched rooftops or at chic cocktail bars. Sure they might not be exclusively gay, but they are gay-friendly and gay-popular so we have decided to include a few here as well.
Of course, Durban does get crazy wild, and what better way could there be to get to know the locals than in a Durban gay bar! Just don't forget your common sense.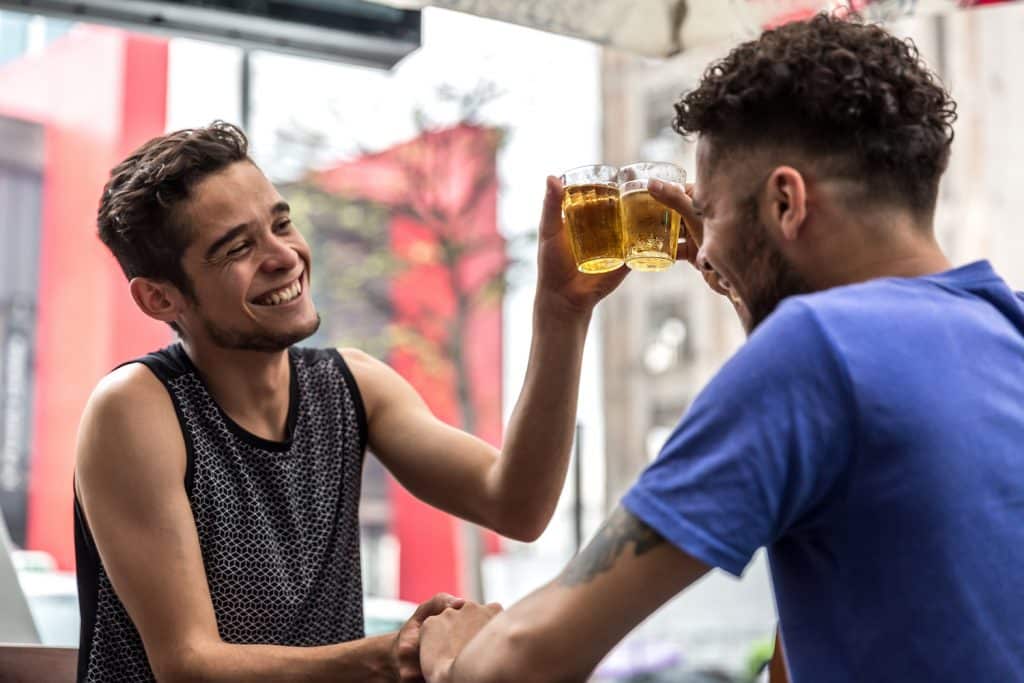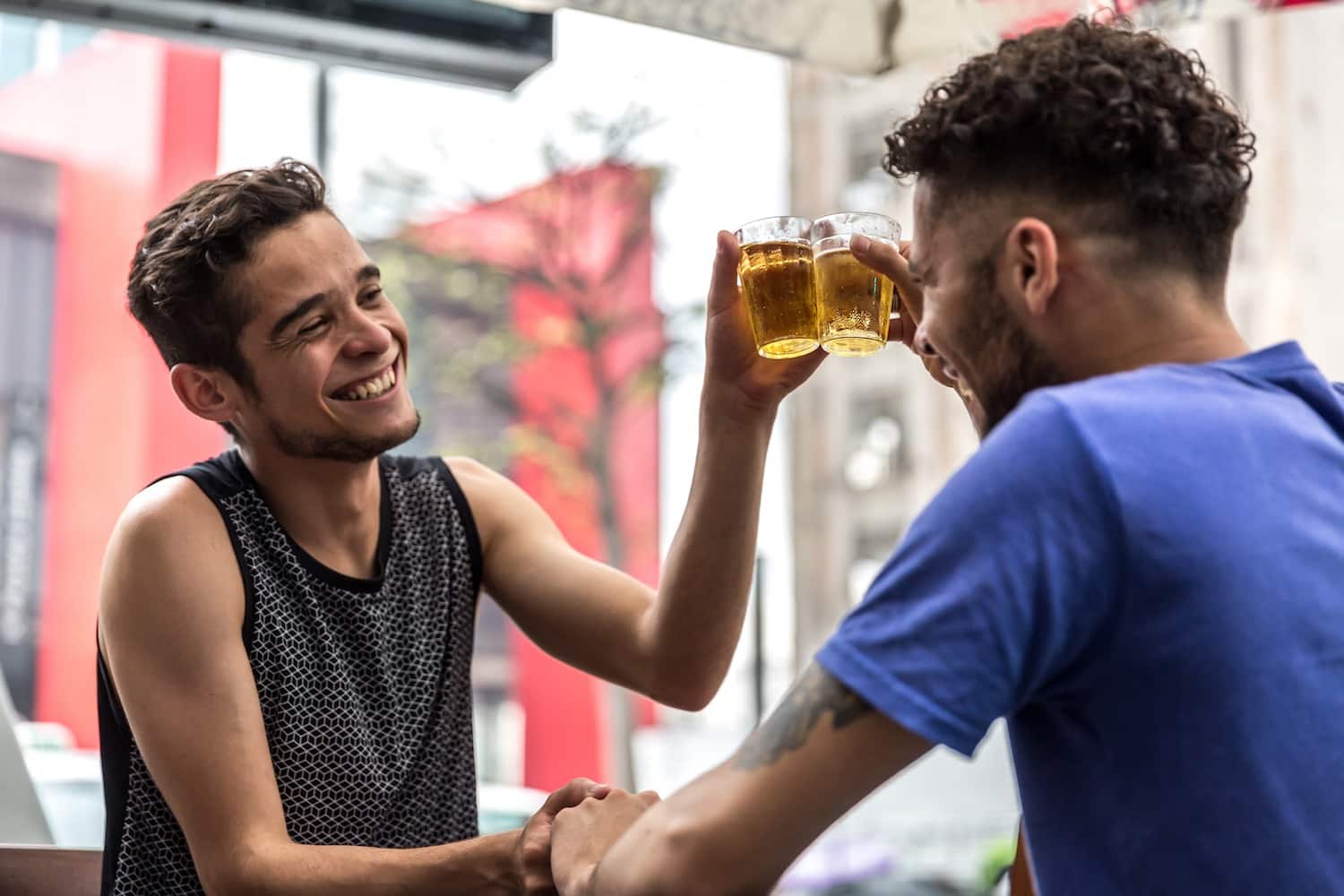 Gay Clubs & Bars in Durban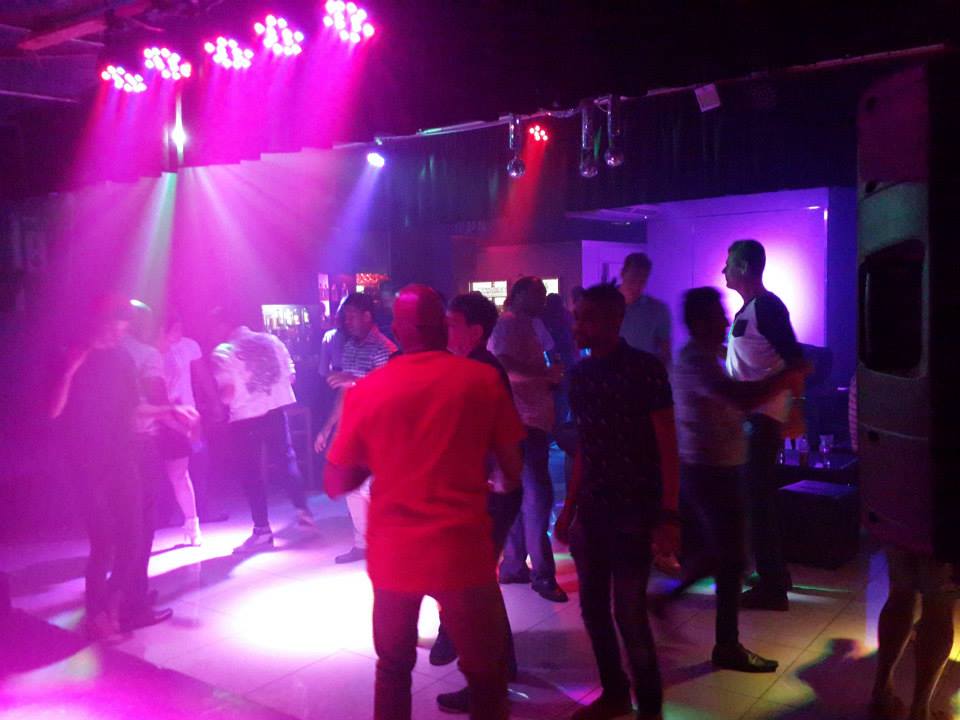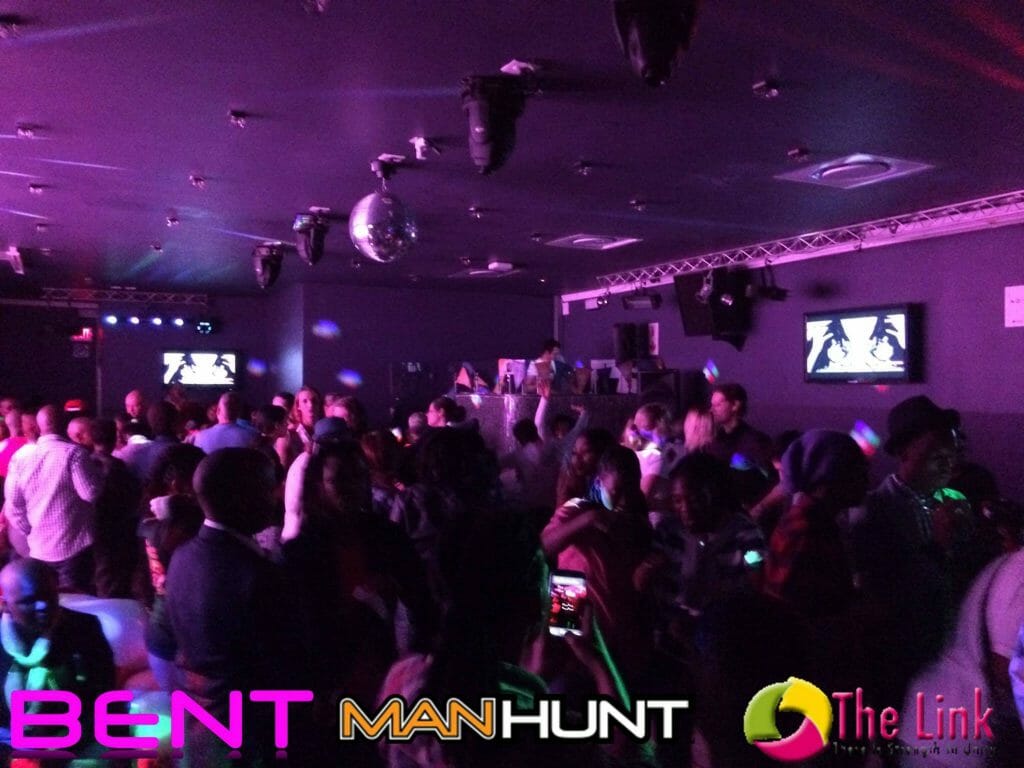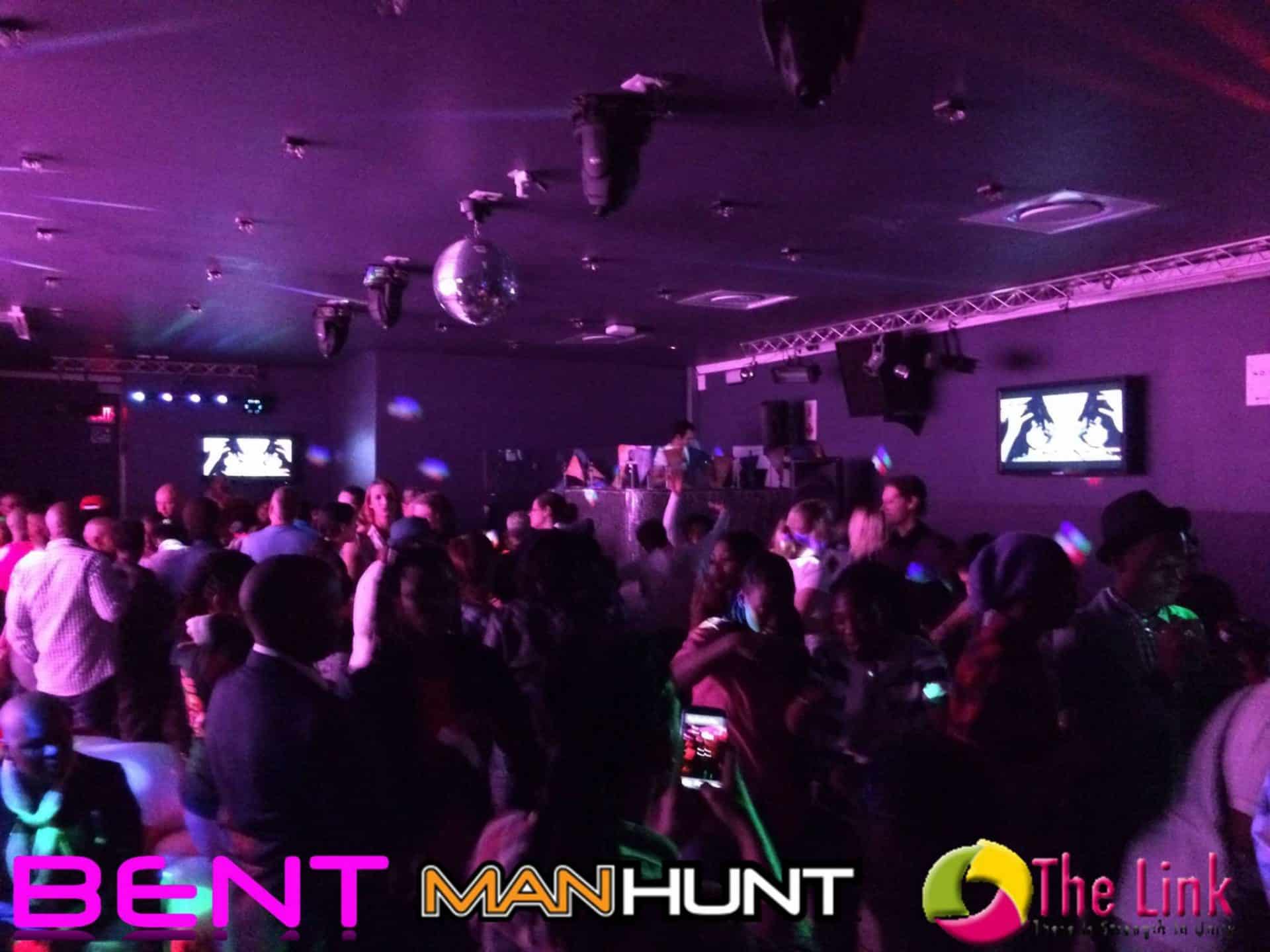 Other Nightlife Hotspots We Loved In Durban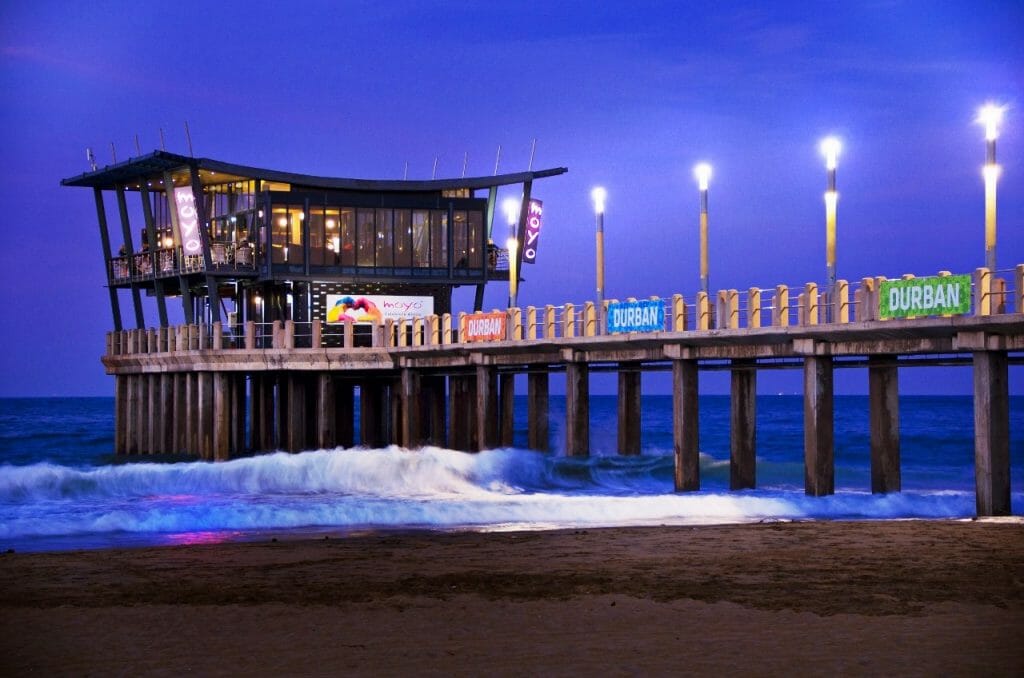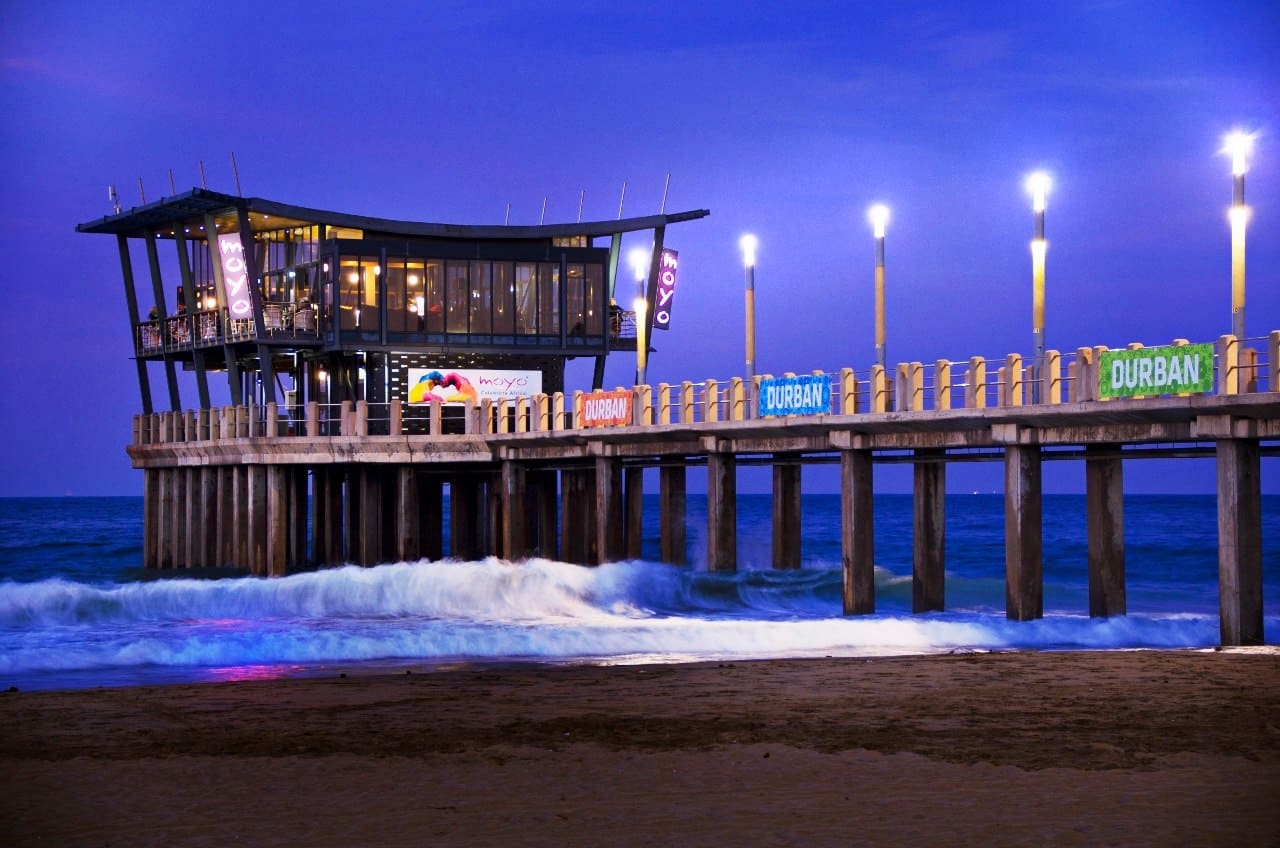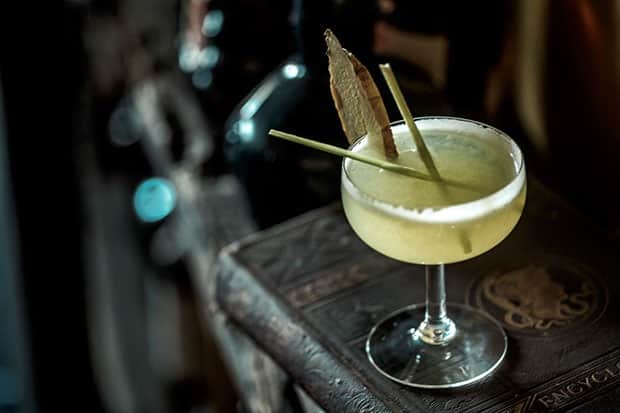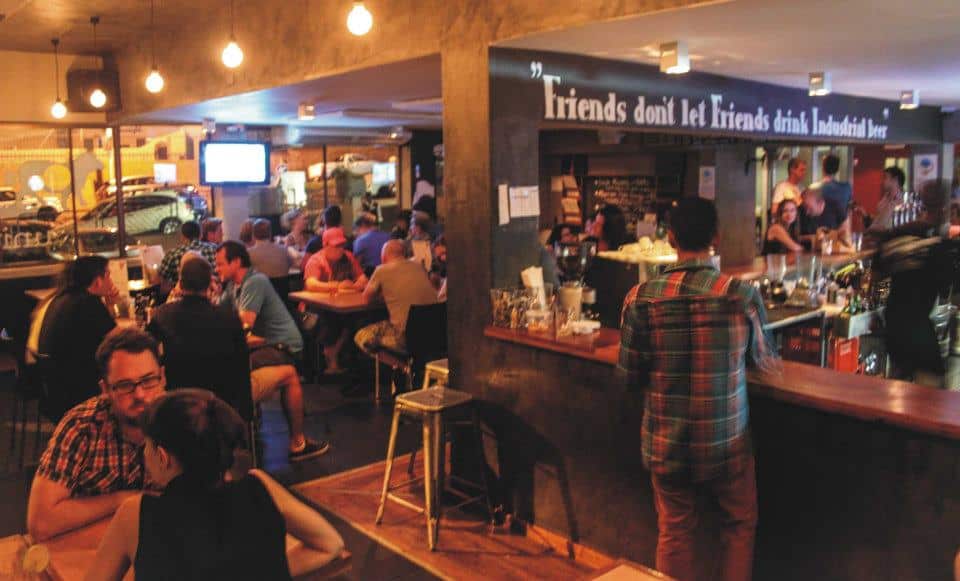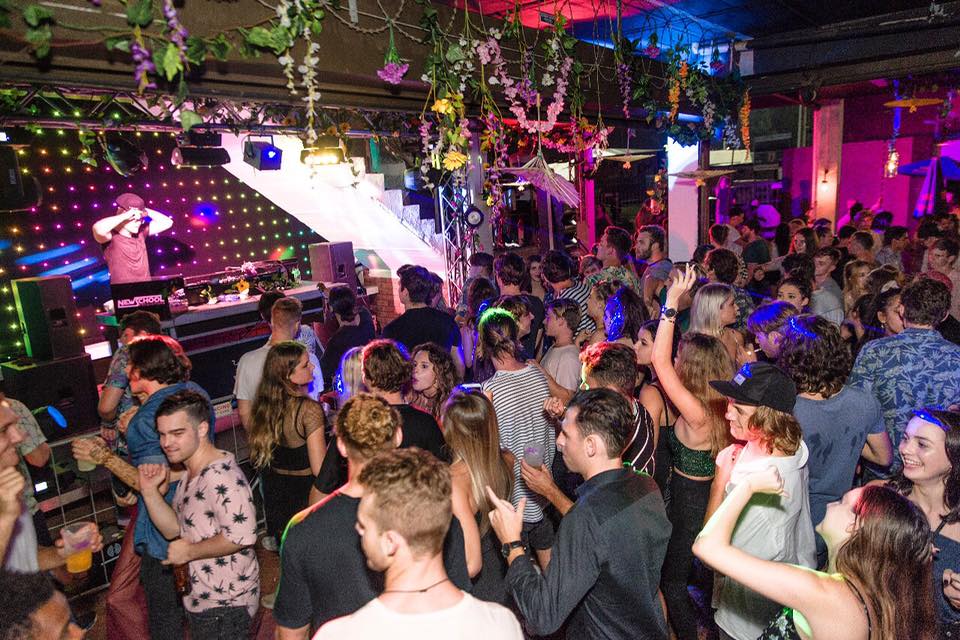 Cruising, Gay Saunas & Bath Houses in Durban
Even though Durban is a wildly popular gay vacation destination there are no gay saunas in Durban – likely because South Africa's homophobia was a colonial import, but the glorious European gay sauna scenes like in London and Amsterdam that came later somehow seem to have been left behind. You won't find any in Port Elizabeth either, but in Cape Town, Johannesburg and Pretoria there are a few steamy options.
While in Gay Durban is always Grindr et al if you're desperate for some kinky action, but three other options are:
Gay Durban Map