Port Elizabeth, South Africa's 5th largest city, might not have a large gay scene – but there are plenty of other attractions here, chiefly gorgeous beaches, proximity to safari parks and a city center that is slowly becoming trendy again thanks to a few urban regeneration projects.
Known as the friendly city – Port Elizabeth attracts more families than circuit queens but considering the laid-back vibes and warm welcome we received here we felt like we had stumbled upon a bit of a hidden gem. Dolphin spotting one day, hikes through grand safari parks the next with evenings filled with casual conversations over beers – before hitting up one of the cities only gay bars – Port Elizabeth boast an outstanding quality of life which we quickly fell in love with.
However, don't expect to find a rainbow-flag covered queer villages like Taipei, Seville, Chicago or even nearby Cape Town – and be aware that while you might not experience any discrimination that does not mean life is easy for LGBT people in South Africa…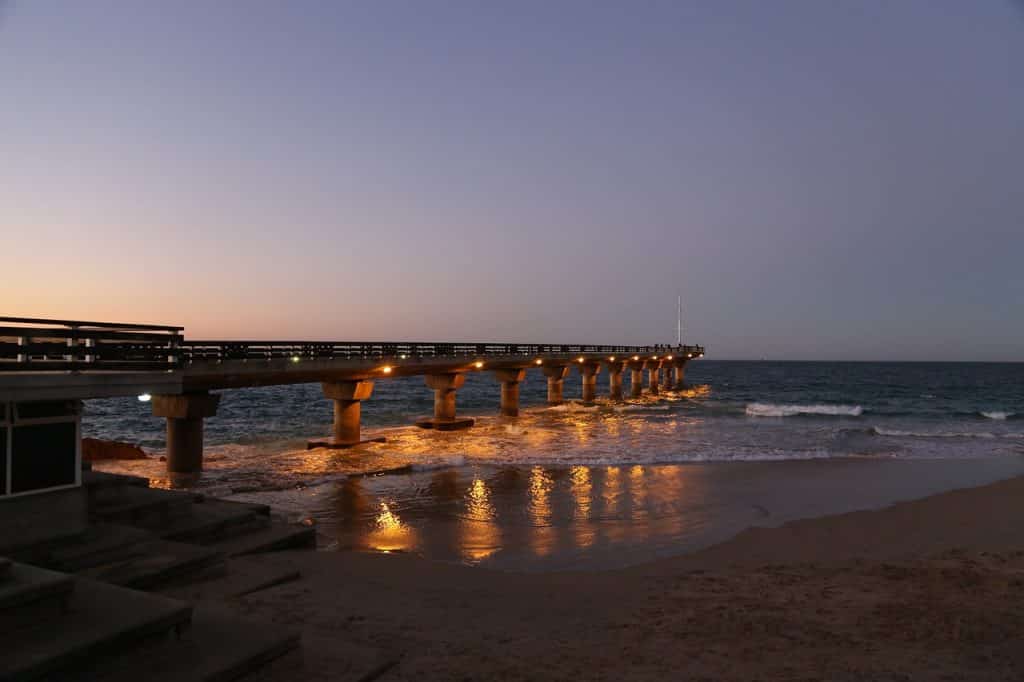 South Africa's constitution was the first in the world to protect people from discrimination on the grounds of this sexual orientation, and the country was the first in Africa to legalize same-sex marriage, but sadly this progressive political climate has not translated to complete acceptance across society and LGBT hate crimes are all too common.
South African law doesn't catalog hate crimes separately from other crimes, so we can't know for sure the exact levels but there is no denying that homosexuality is still very much taboo in smaller, rural areas and that there is a gaping chasm between the law and the social realities for many South Africans.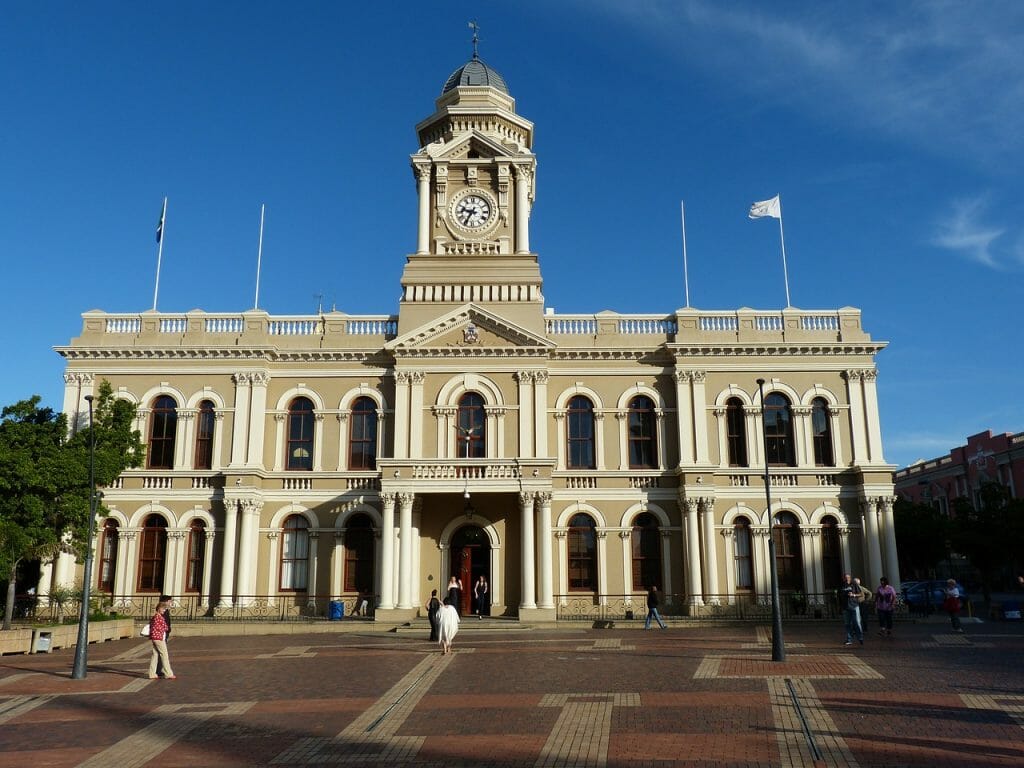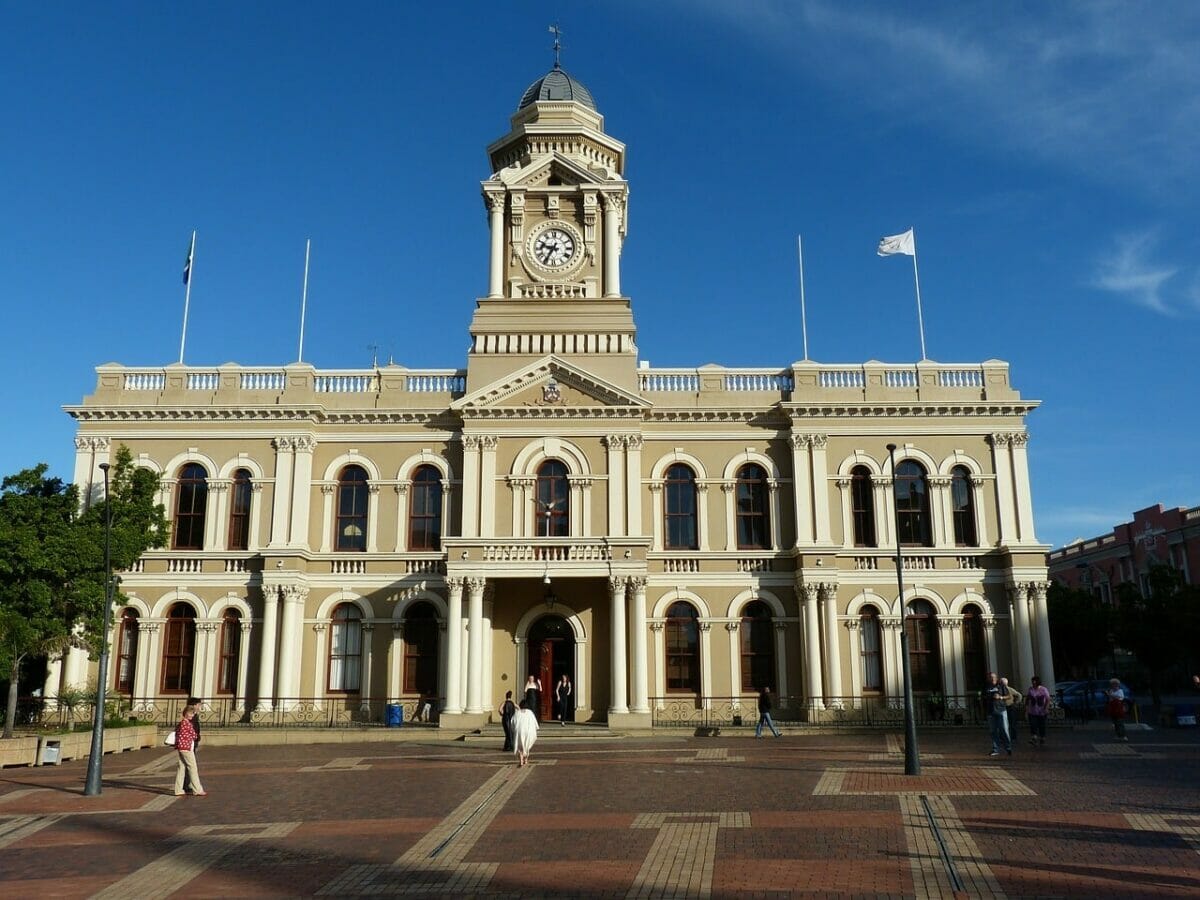 This, however, is unlikely to affect your average traveler in urban areas – and particularly in friendly Port Elizabeth – but is something to be aware of, and we generally advise caution with public displays of affection in public as such. We are only just beginning to understand the shocking scale of LGBT discrimination in South Africa and while as visitors we personally did not experience any- this is not to say there isn't a critical need for hate crimes laws here as the local LGBT community still faces high levels of violence.
Theirs is no magic solution and a change in public perceptions is a process that will take some time. Much like in Pretoria and upscale part of Johannesburg in our travels through Port Elizabeth we found only accepting attitudes. Because of this, we feel comfortable recommending Port Elizabeth to gay travelers who wish to experience a rich diversity of people, cuisines, and languages, alongside pristine beaches and funky nightlife.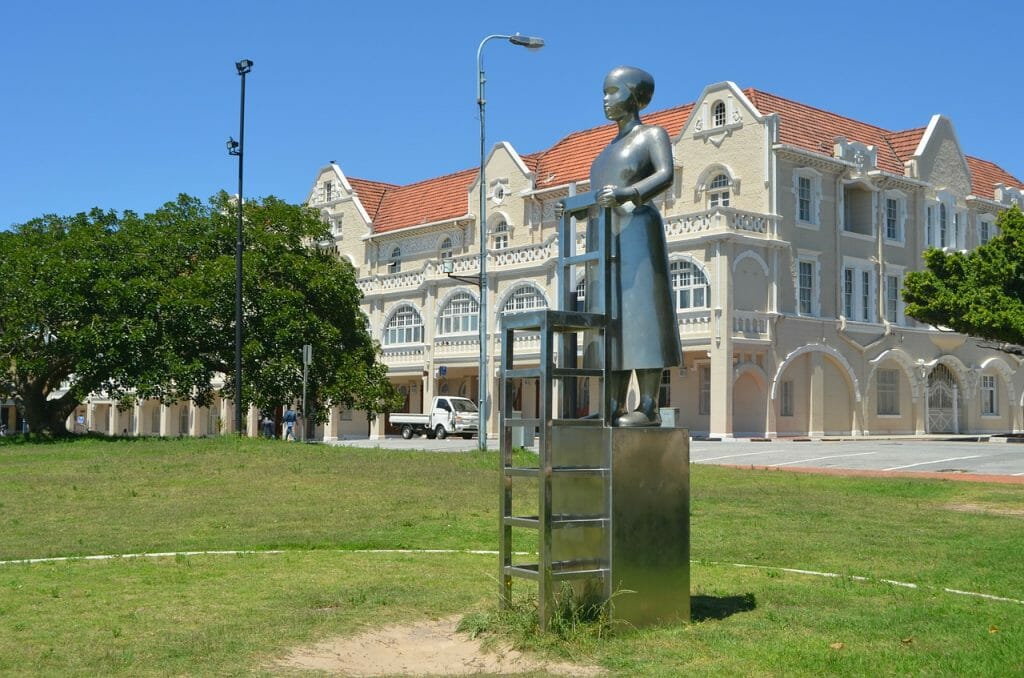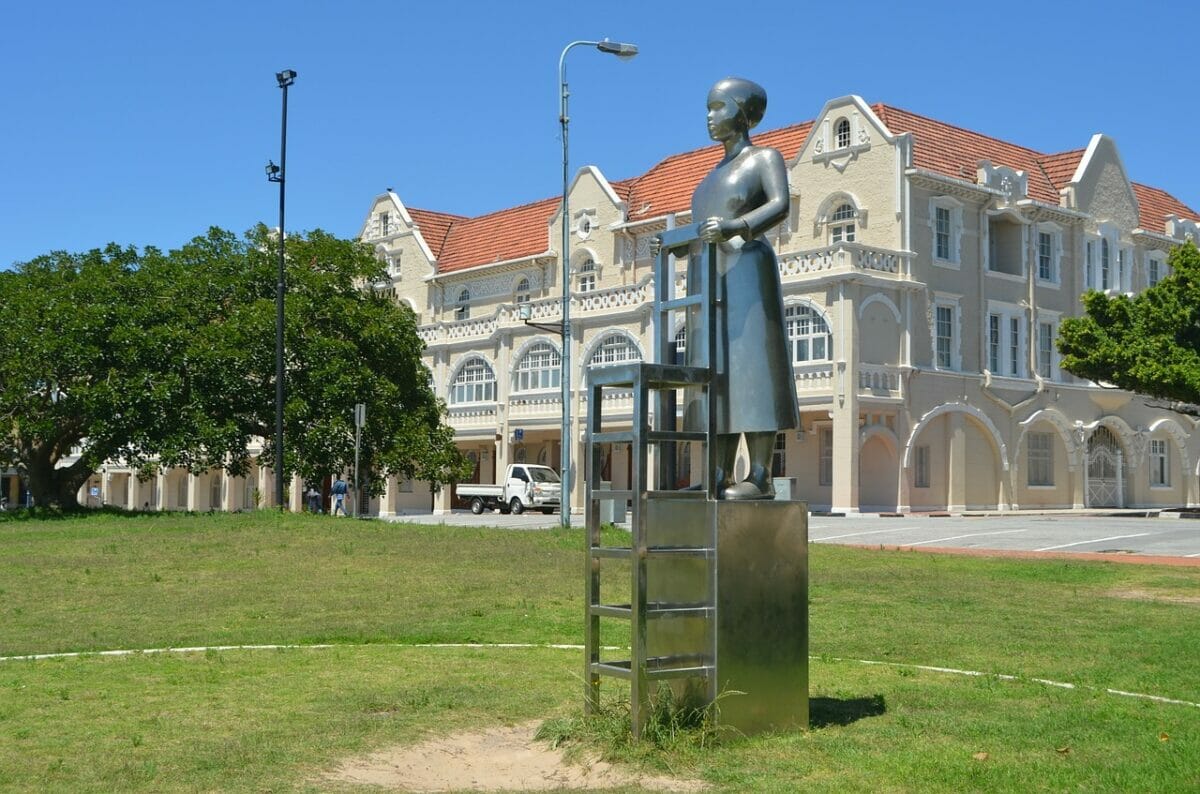 Gay Port Elizabeth Guide: The Essential Guide To LGBT Travel In Port Elizabeth South Africa
With moderate and warm temperatures all year round and only scattered rain throughout the year, you can bet there are going to be plenty of outdoor things to do in Port Elizabeth and fabulous events which take advance of the weather.
Beach days, hiking and cycling are all popular, but equally so is laying by the pool or booking day trips to explore the glorious nature on the doorstep of Port Elizabeth. If you plan to get a lot done car hire in Port Elizabeth is a very affordable option and popular to see more far-flung attractions. This is South Africa after all – one of the world's greatest self-drive holiday destinations with the excellent road network and epic scenery.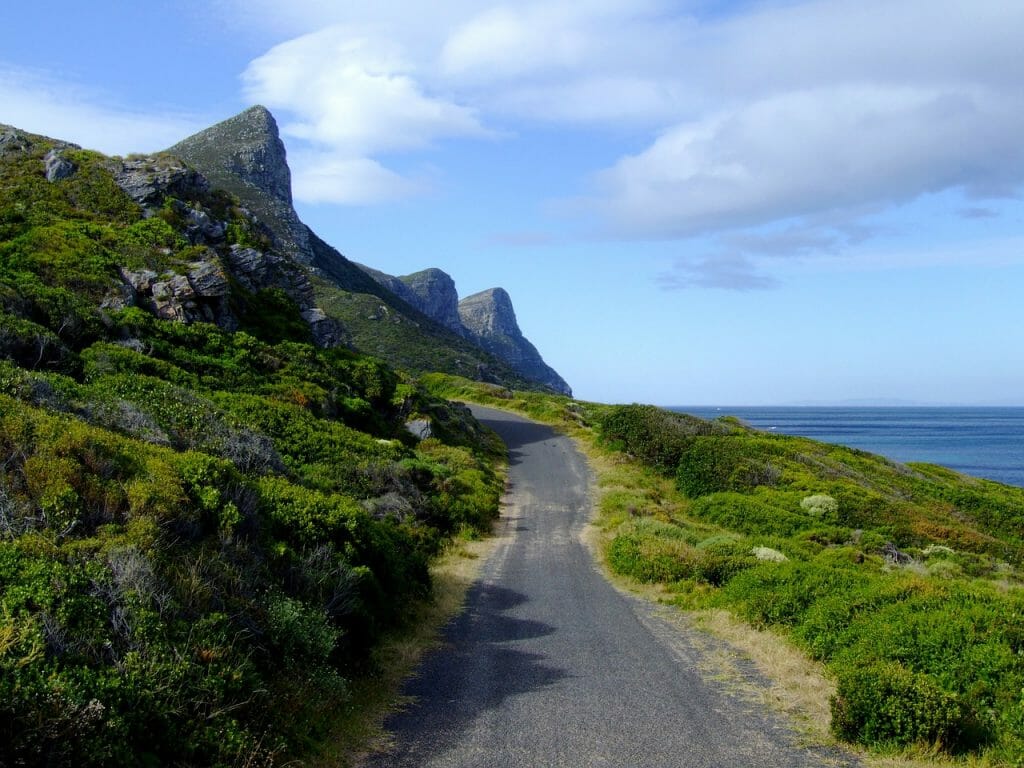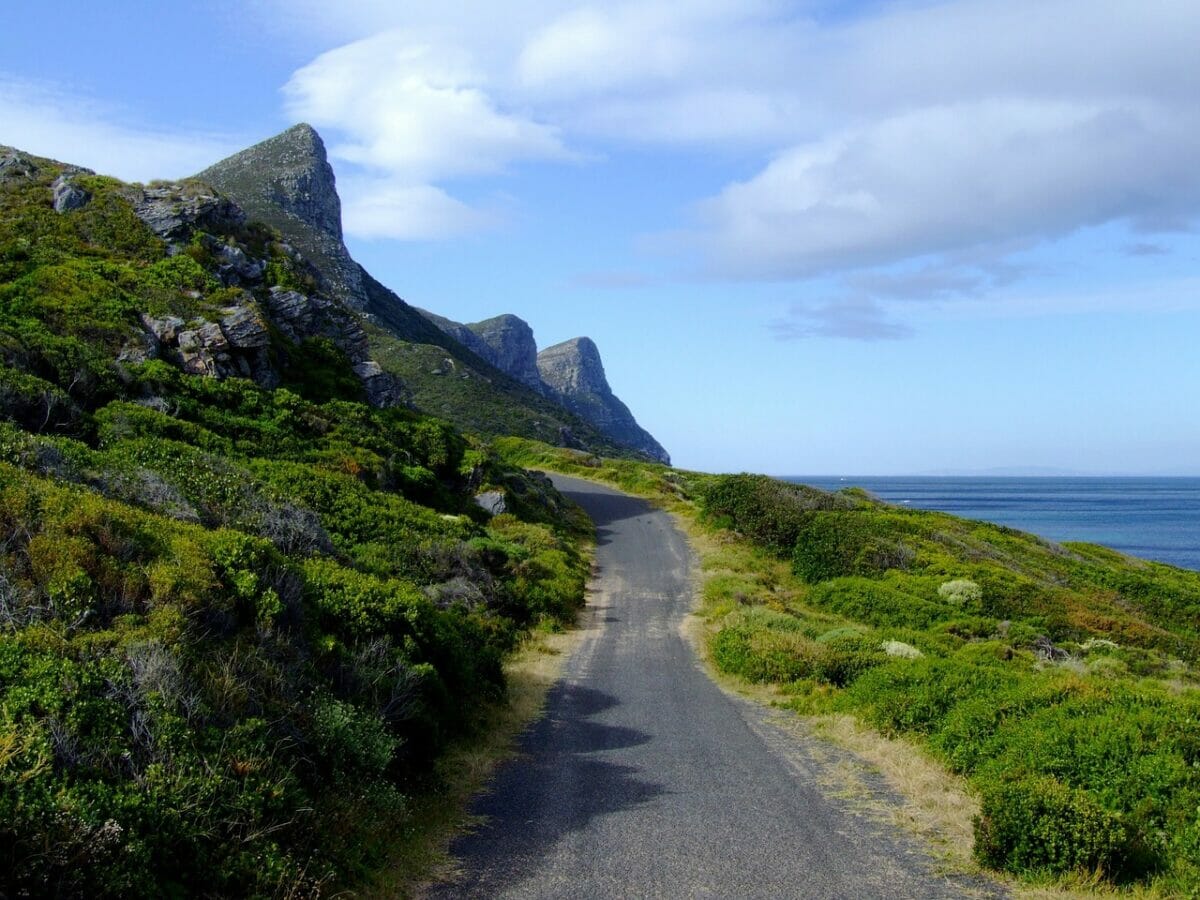 However, when it comes to driving in South Africa, there are a few simple rules to keep safe including ensuring your windows and doors are locked when driving through any urban areas (especially when stopped at a traffic light!) and never leaving any valuables in sight when you are parked. Even better, park your car where a car guard is available – and then all it takes is a few rands to ensure your vehicle remains safe.
Naturally being gay does not define which attractions most of us will want to see in each destination and most queer travelers will simply want to check out the top things to see in Port Elizabeth during the day! We found our favorite memories were watching the sunset from a relaxing cocktail bar, dancing till dawn with our queer family, or laying out by the pool in our luxe Port Elizabeth hotel.
However, if you're someone who can't sit still, we have put together a few of our other things to do in this sunny paradise that are sure to keep you busy!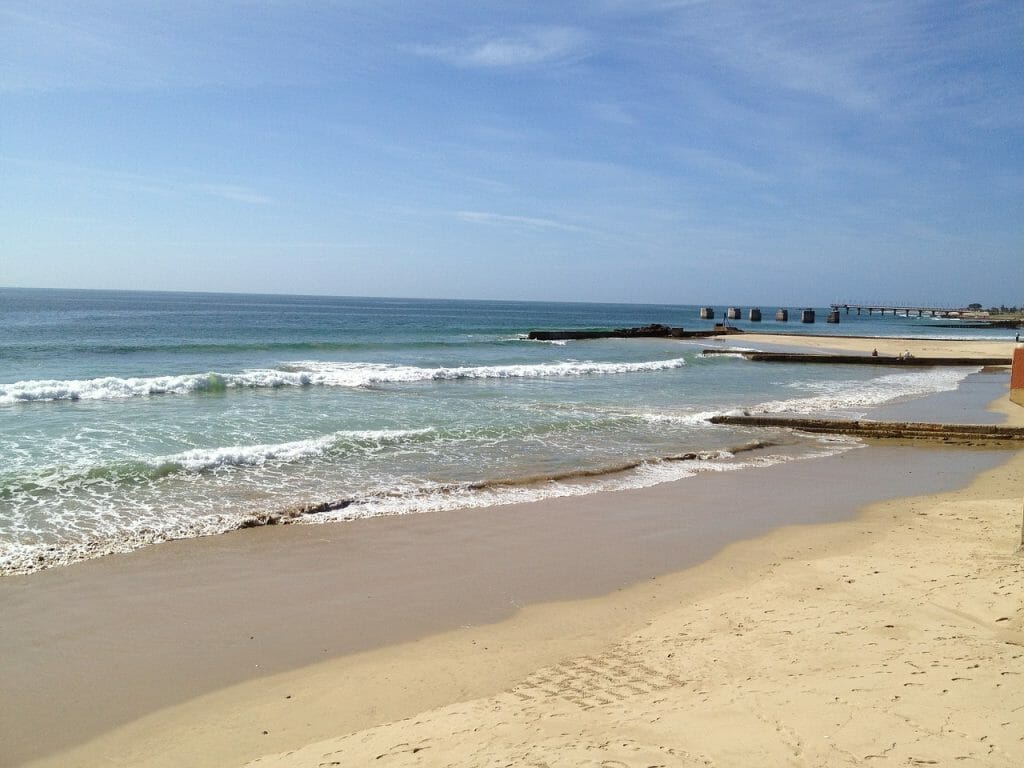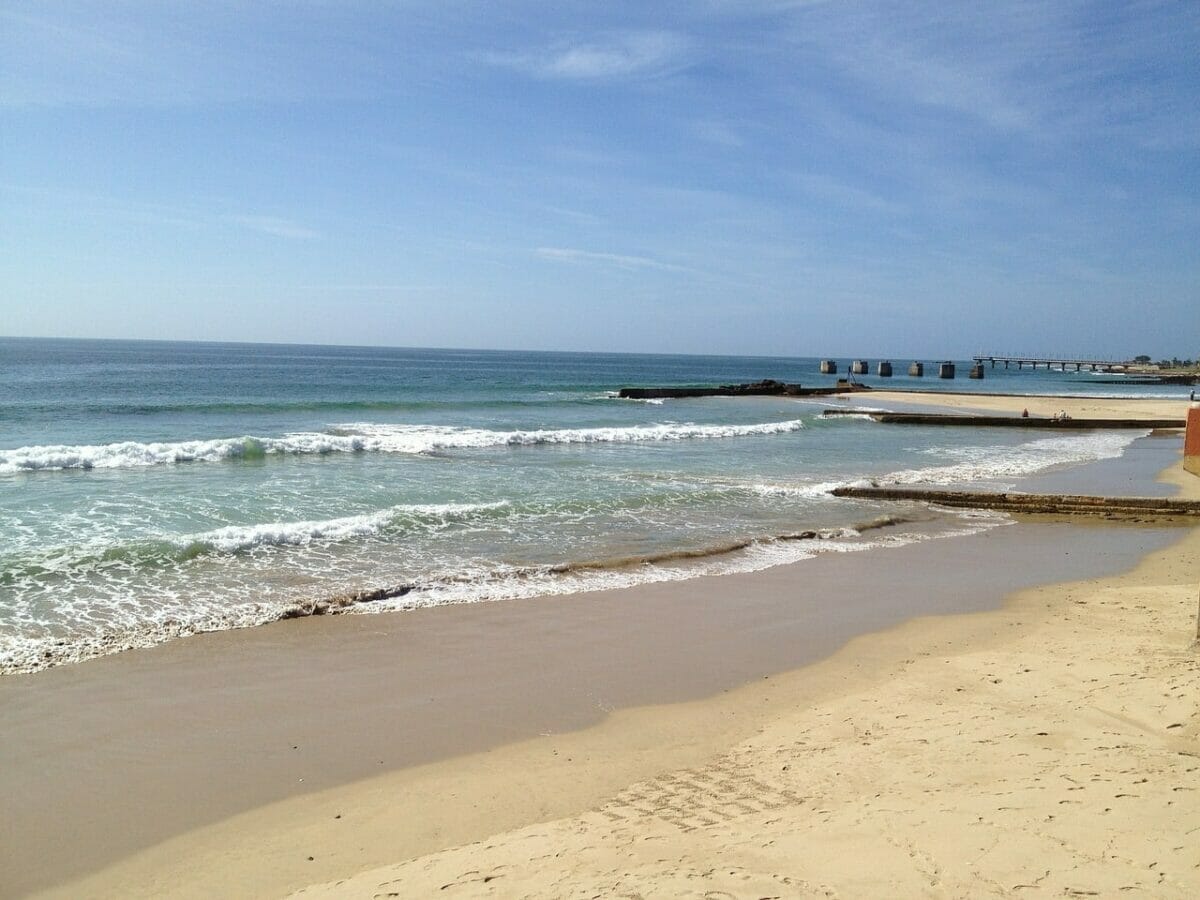 Top Highlights in Port Elizabeth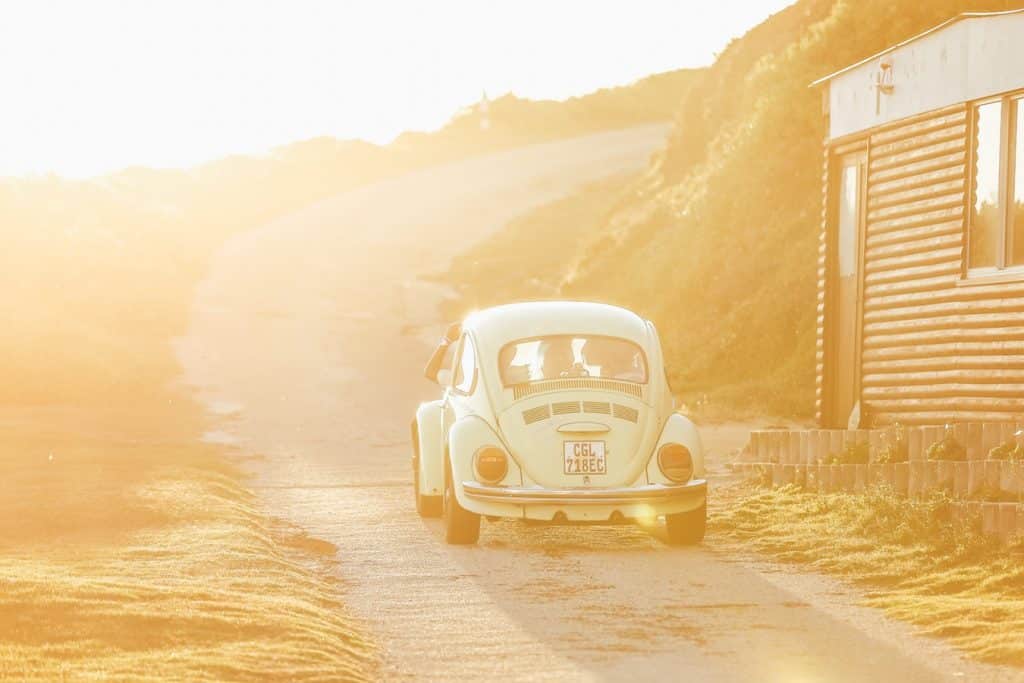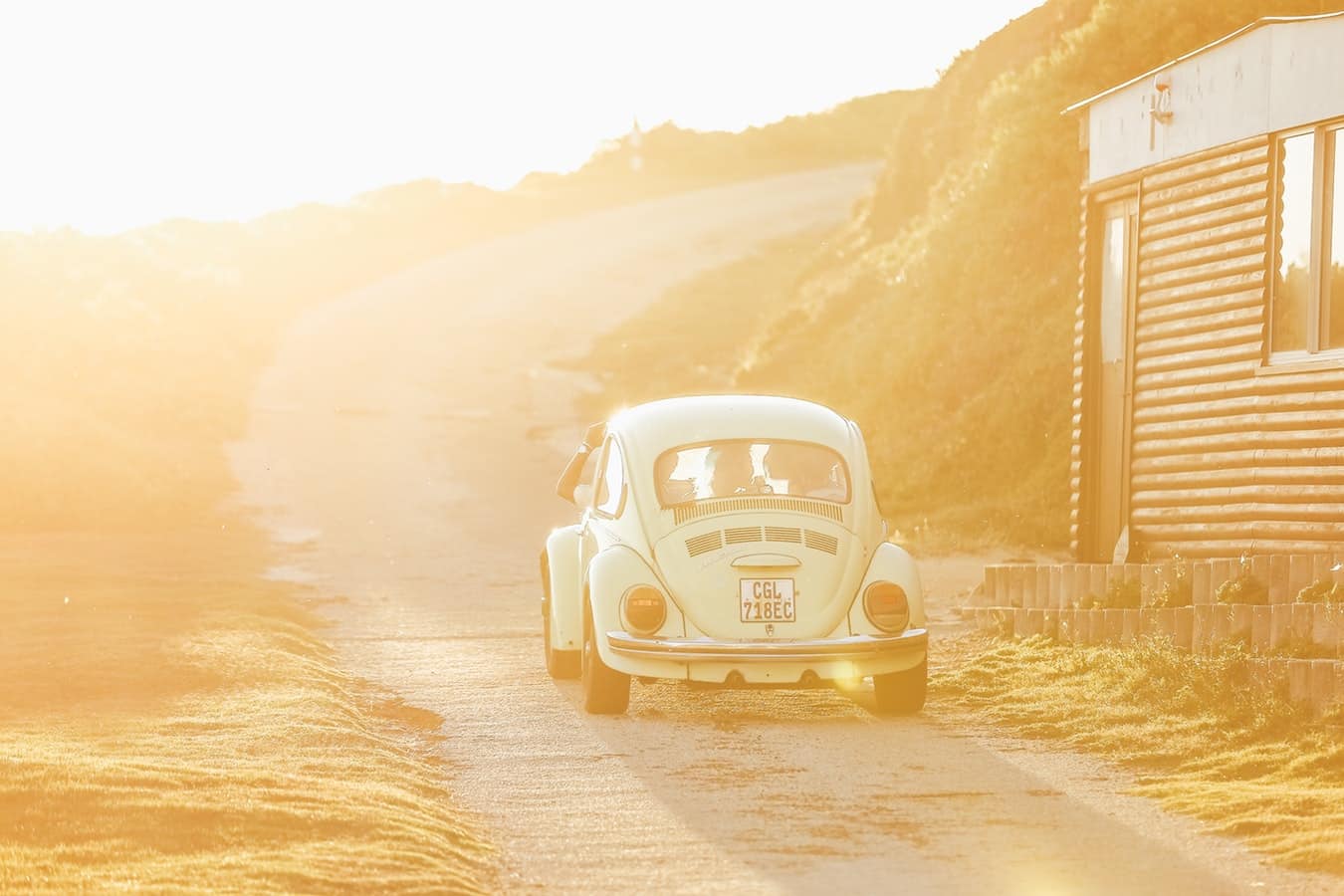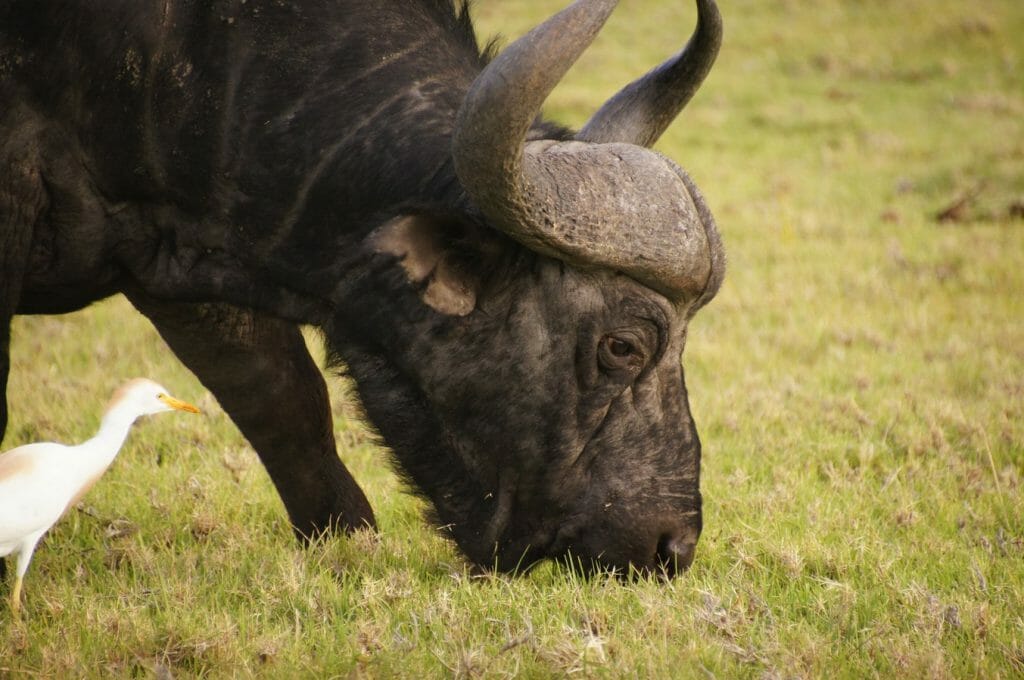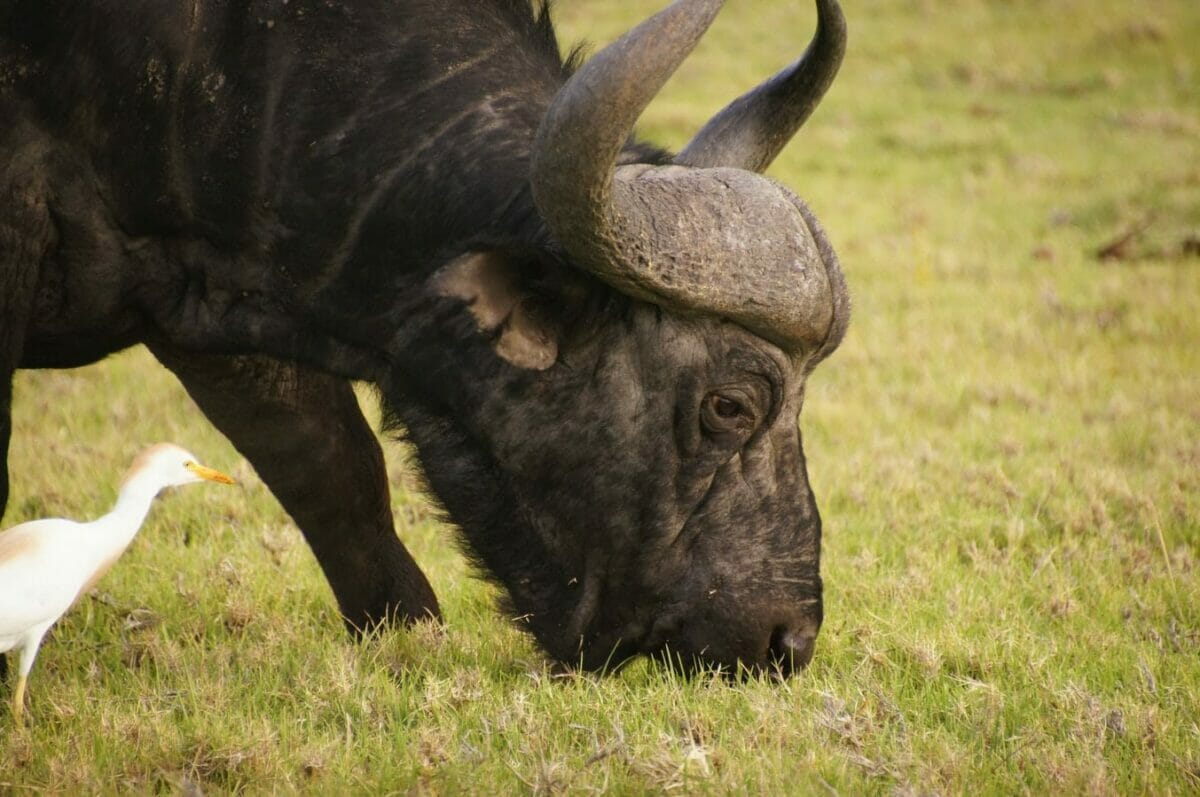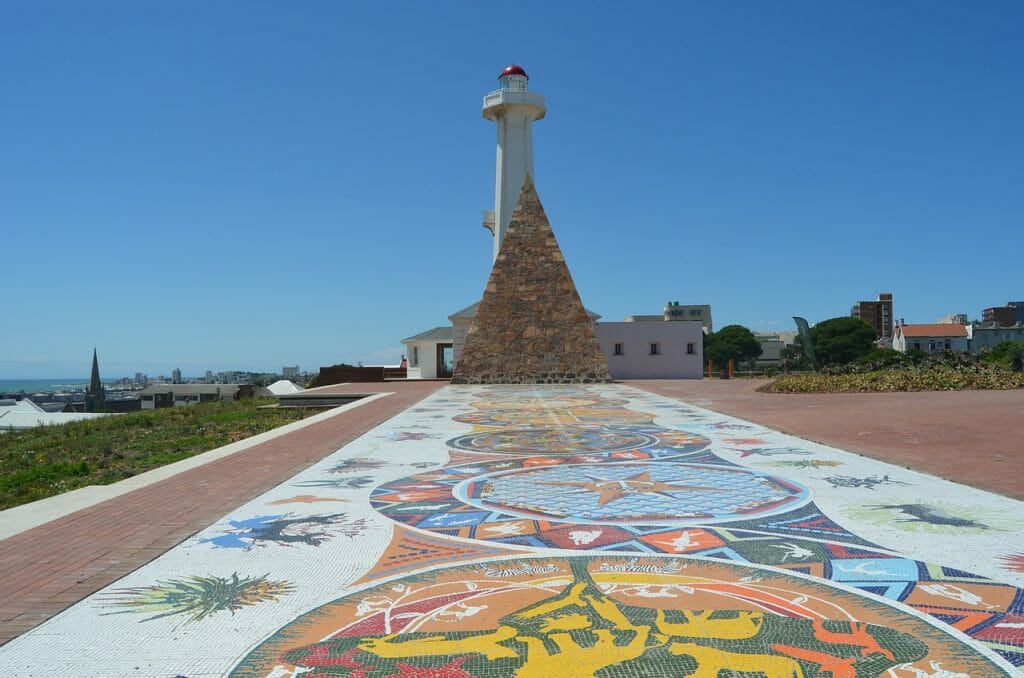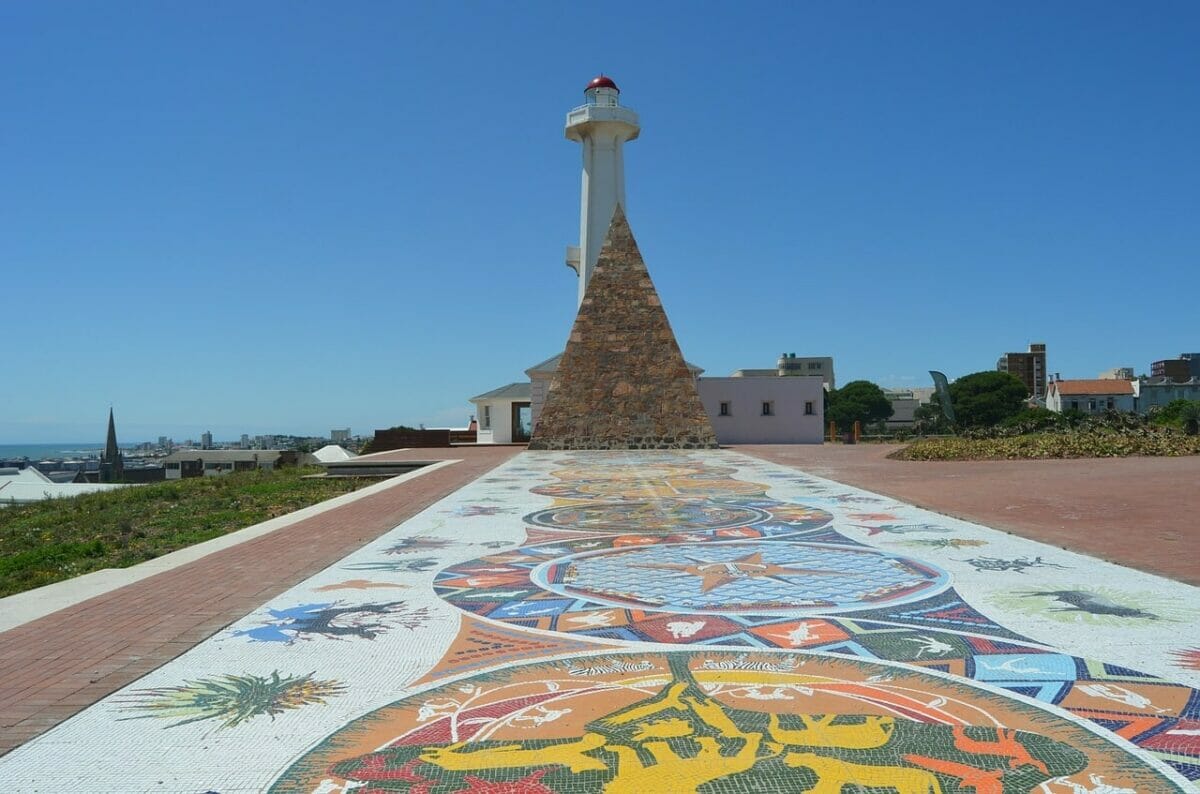 OUT LOUD! Nelson Mandela Bay Pride Promo 2015
Gay-friendly and Gay Hotels in Port Elizabeth
In this glorious beachside city, you will not find any major hotel accommodation that has any issues with gay guests checking in – and most as explicitly gay-friendly.
After all being gay-friendly is about providing a non-judgmental and respectful environment in which all people are treated equally. In saying that, elegant design, helpful staff, and excellent value for money never hurt anyone. Some hotels in Port Elizabeth have also gone above and beyond in recognizing and marketing to the LGBT community and given their popularity with gay travelers we would say it has paid off!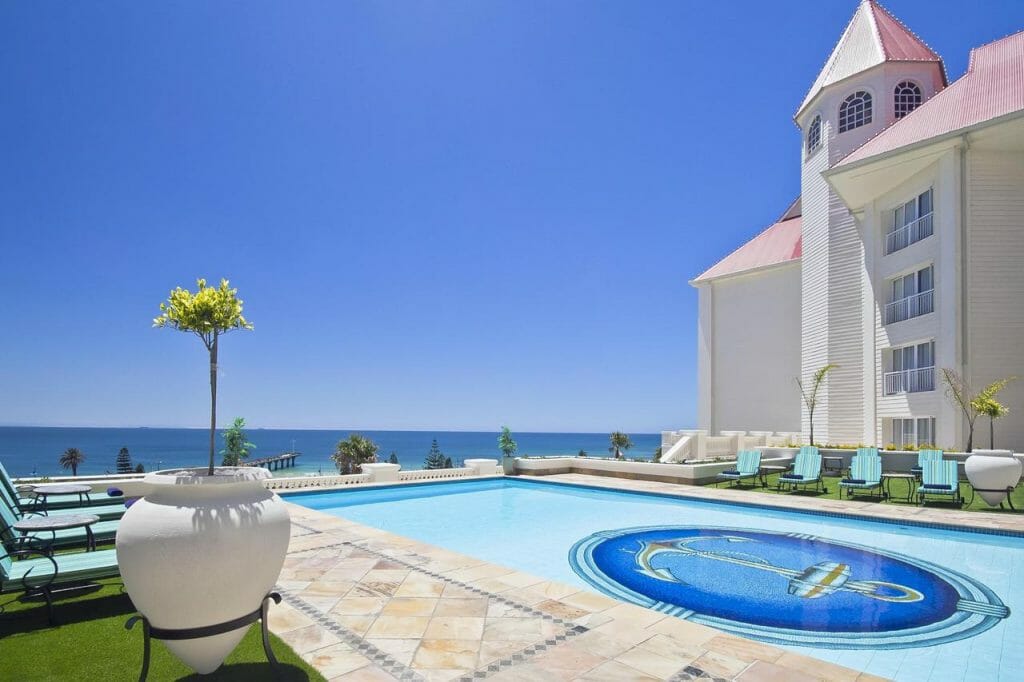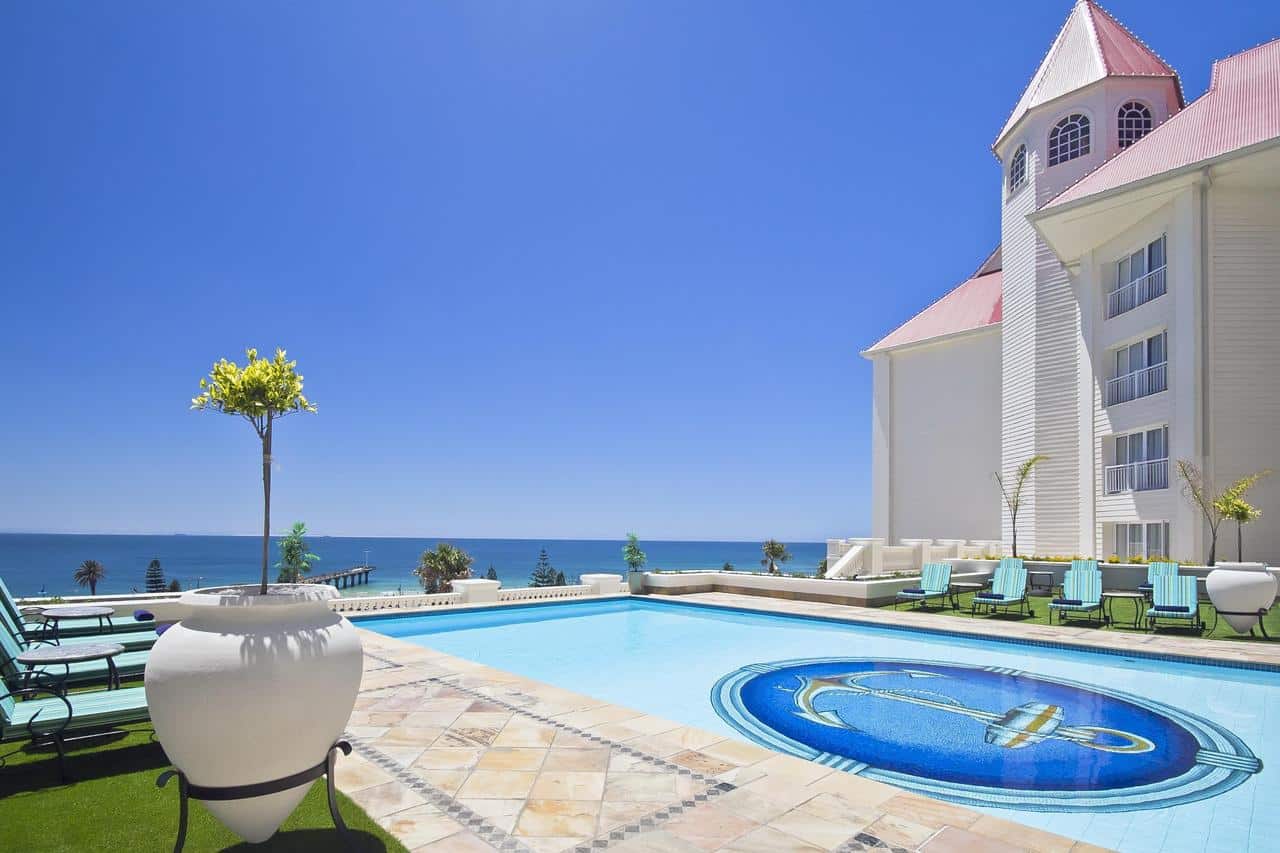 Everybody likes to be surrounded by people with common interests and as such there are a few hotels in Port Elizabeth favored by gay travelers – although to be clear there are no exclusively gay hotels in Port Elizabeth sadly.
The following gay-friendly hotels in Port Elizabeth are only the most recommended, but there are hundreds of other hotels in Port Elizabeth if you don't find quite find what you are looking for. Whether you want a fun and social hostel, a cheap but private place to crash after a night of partying or a chic luxury option to sip cocktails surrounded by fashionable people, Gay Port Elizabeth has something for everyone!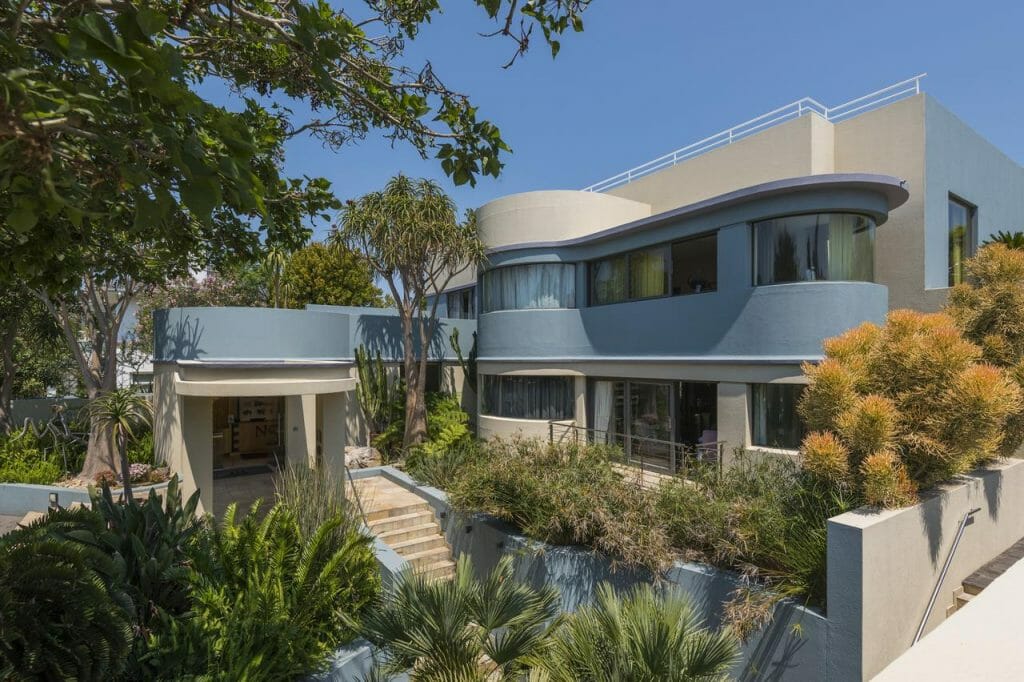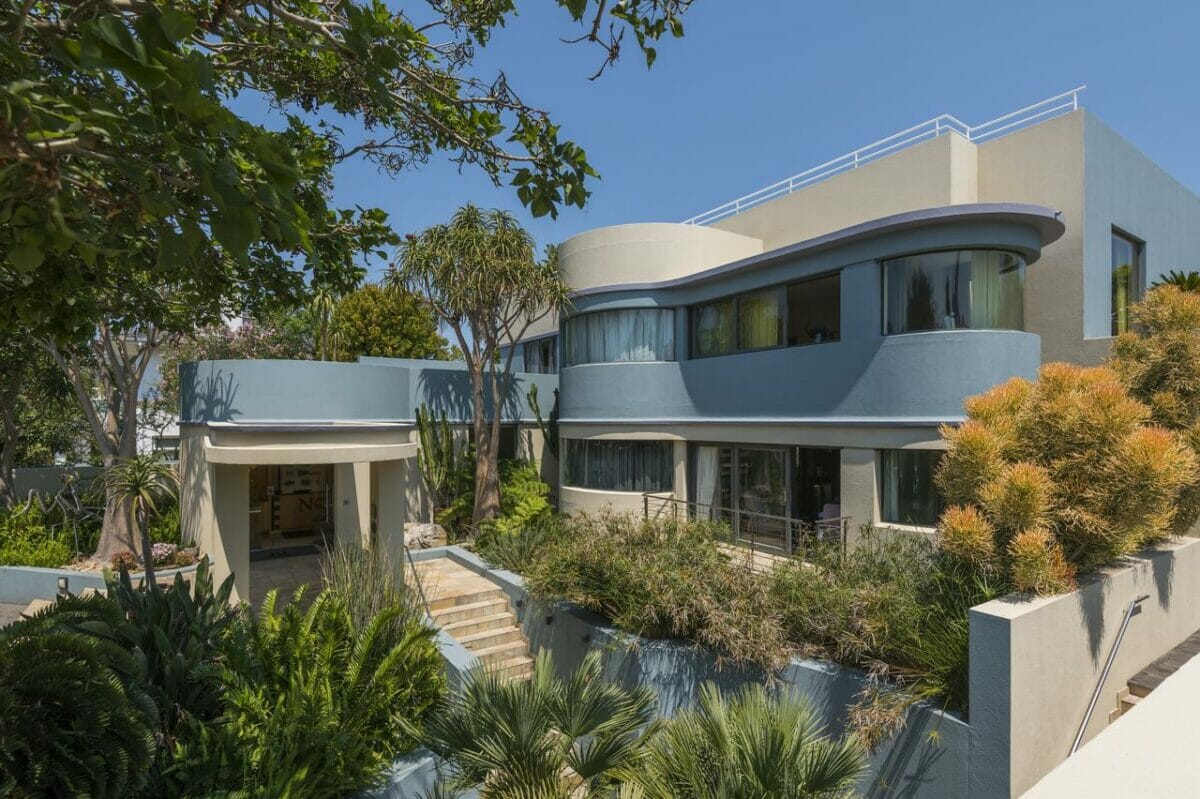 Gay-Popular Hotels in Port Elizabeth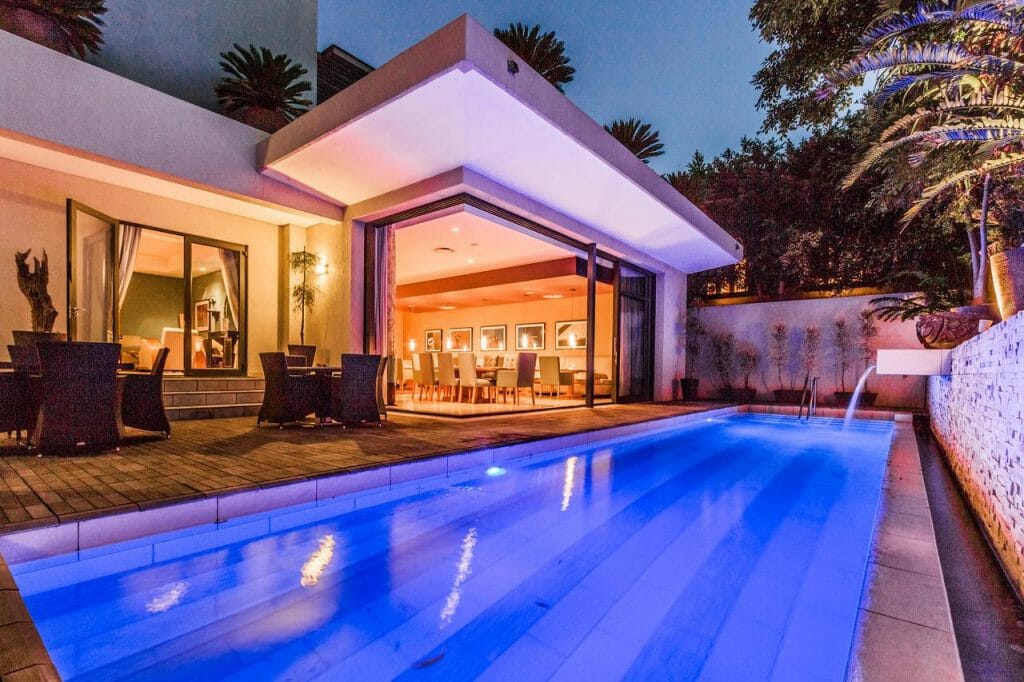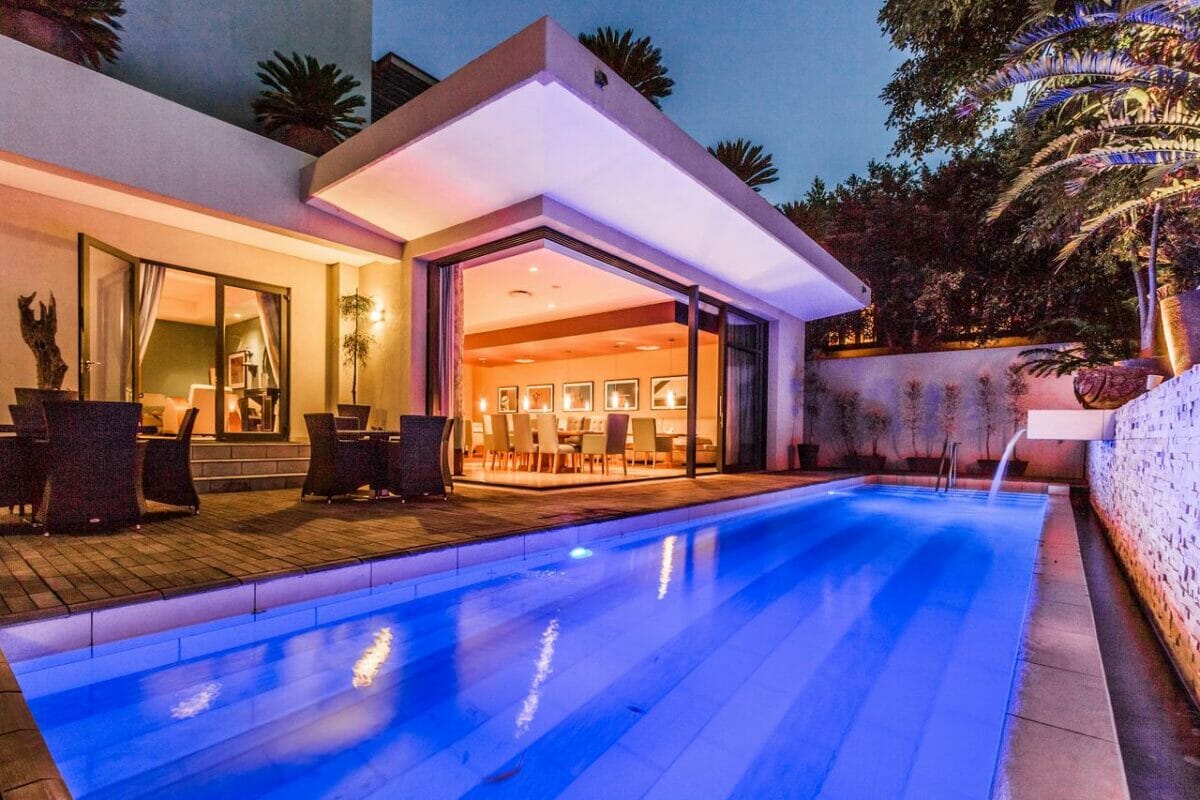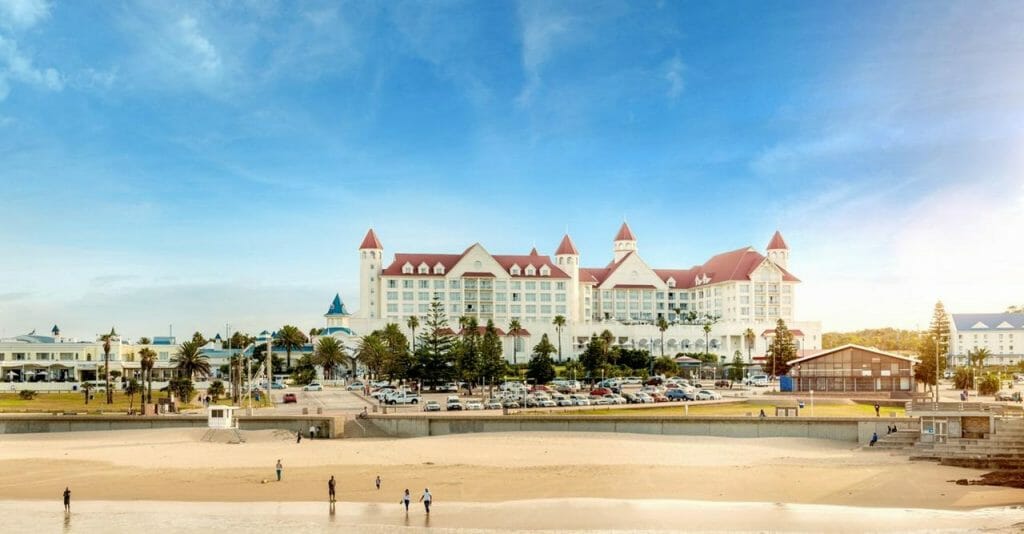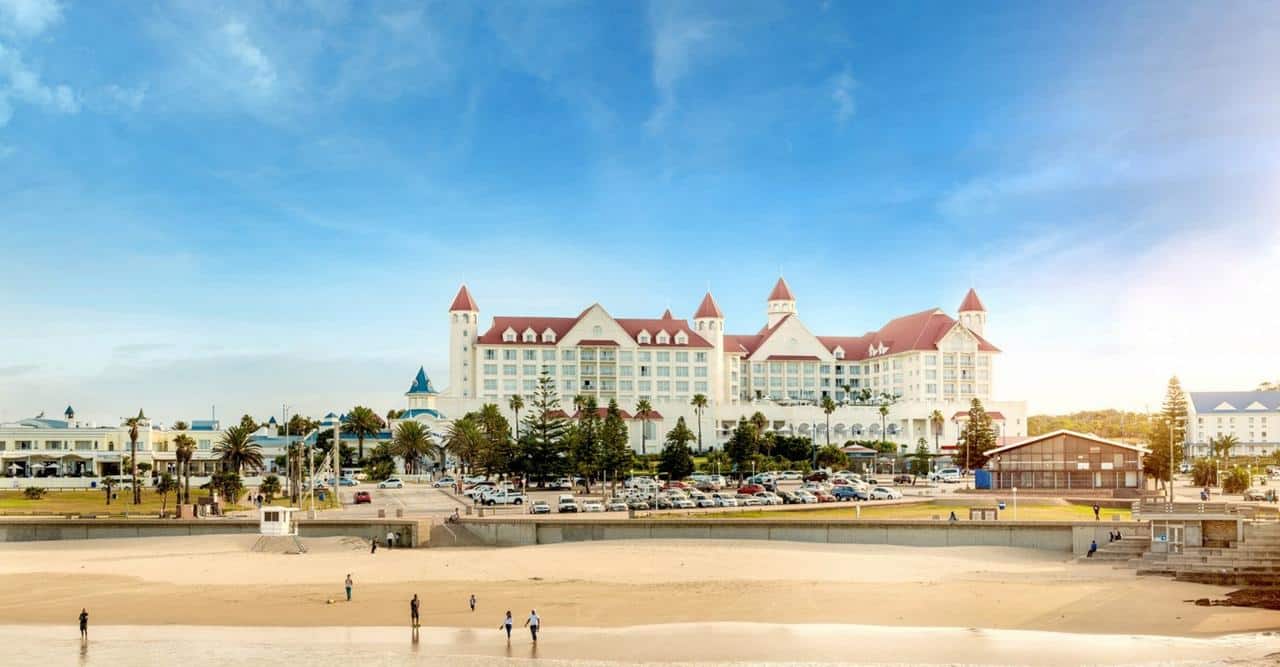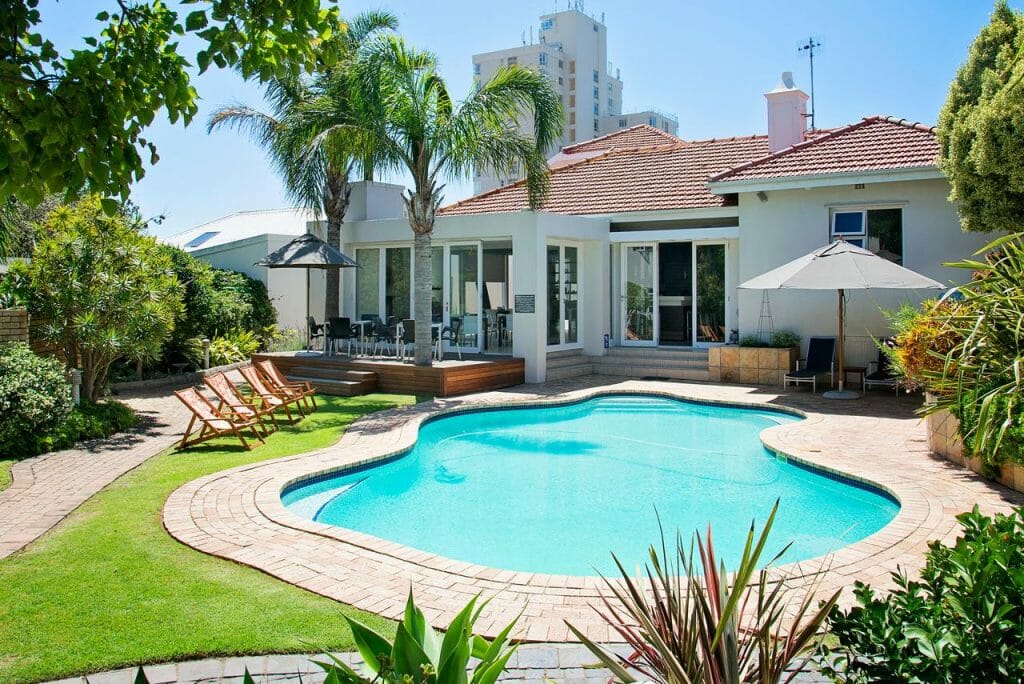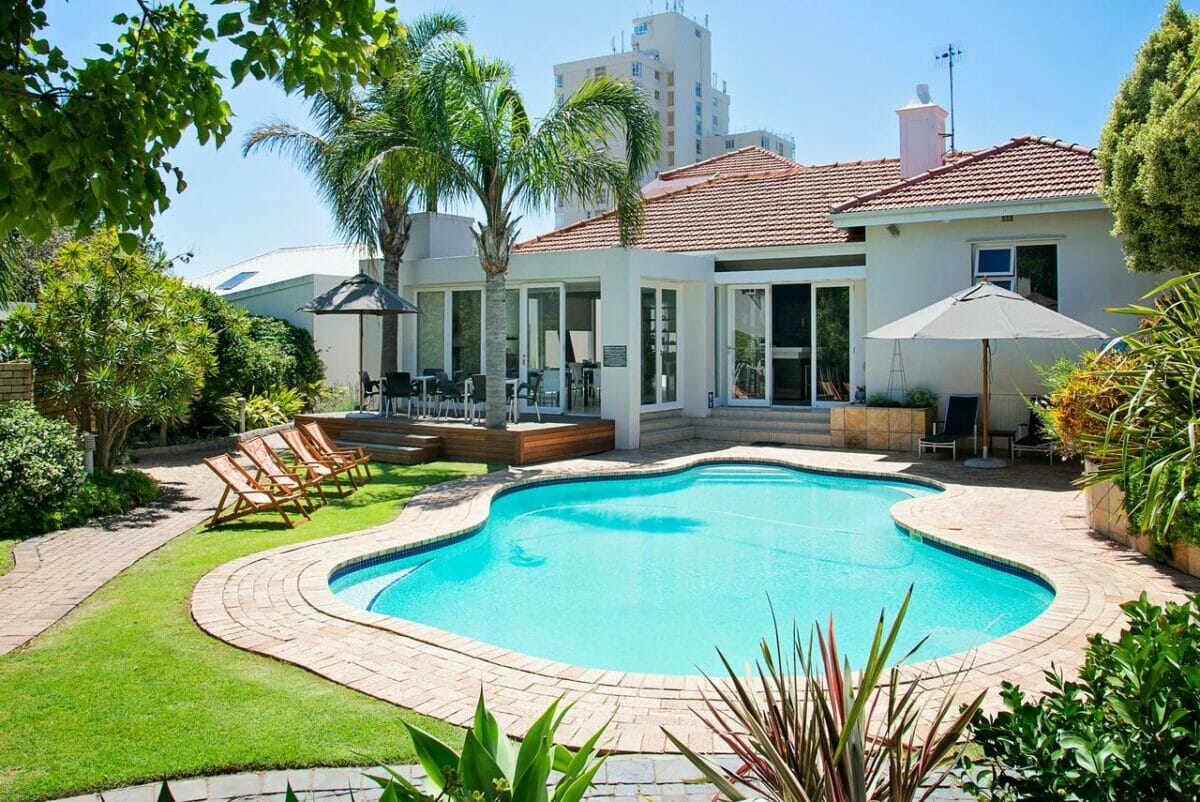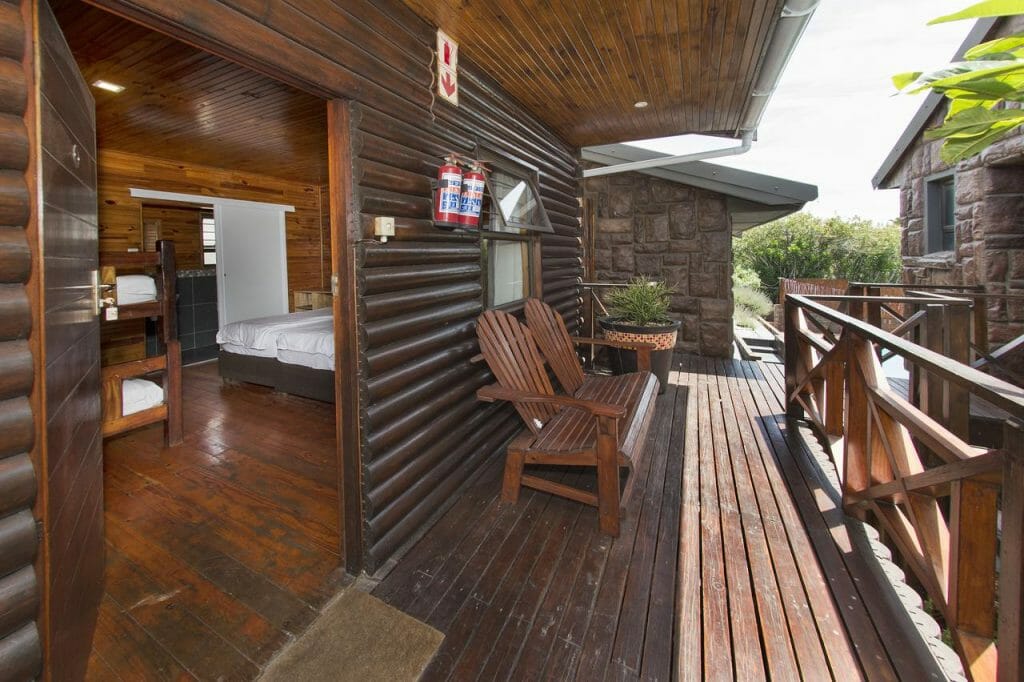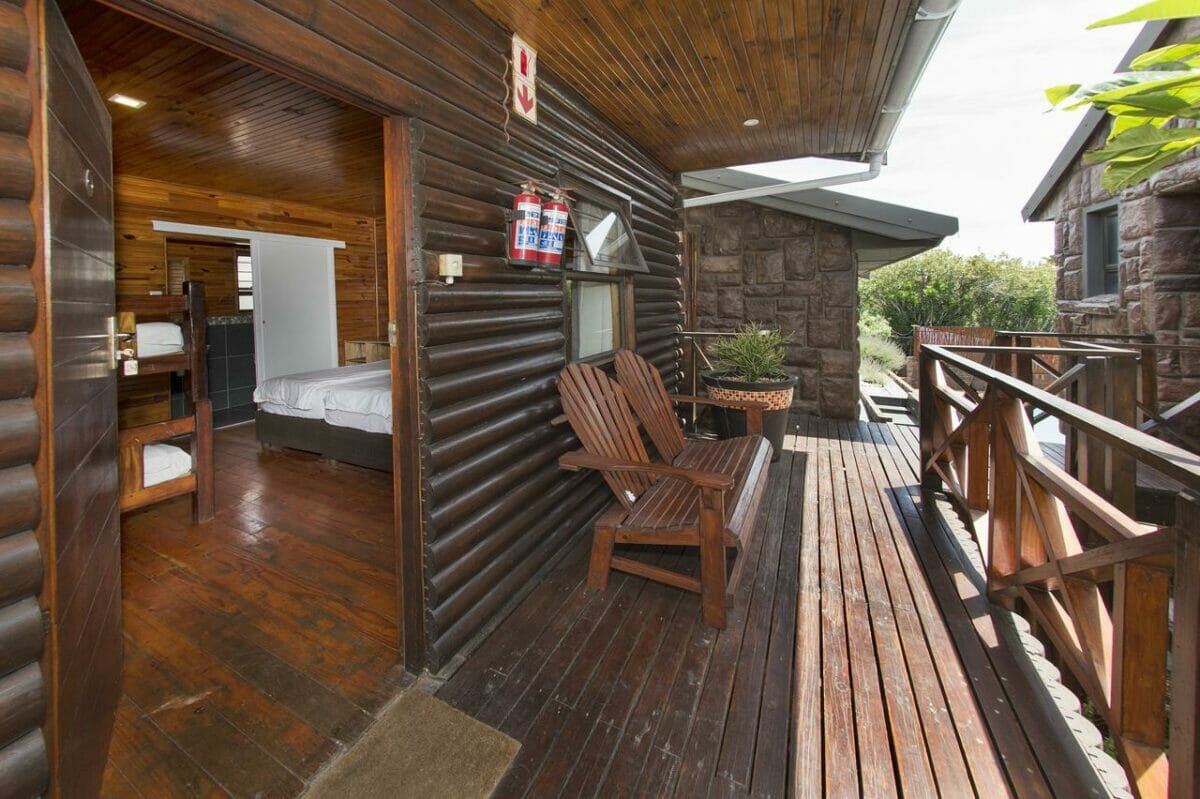 Nightlife in Port Elizabeth
Sadly the nightlife scene in Port Elizabeth is always changing and it seems like most places open just as quickly if they close.
Be sure to check websites and Facebook pages before heading out, and take care – While Port Elizabeth might be one of the most gay-friendly cities in Africa, displays of affection outside of the two gay bars could still lead to trouble. Visitors to Gay Port Elizabeth tend to be more focused on the daytime fun-in-the-sun and can frequently be spotted day drinking – either by the pool or at the beach. Its always past midday somewhere, right?
Many venues here are gay-friendly more than gay-popular, but we loved them and are including them anyway. Forget the laid-back facade, a crazy night out in Port Elizabeth is not hard to come by – and what better way could there be to get to know the locals than in a Port Elizabeth gay bar!
Just don't forget your common sense.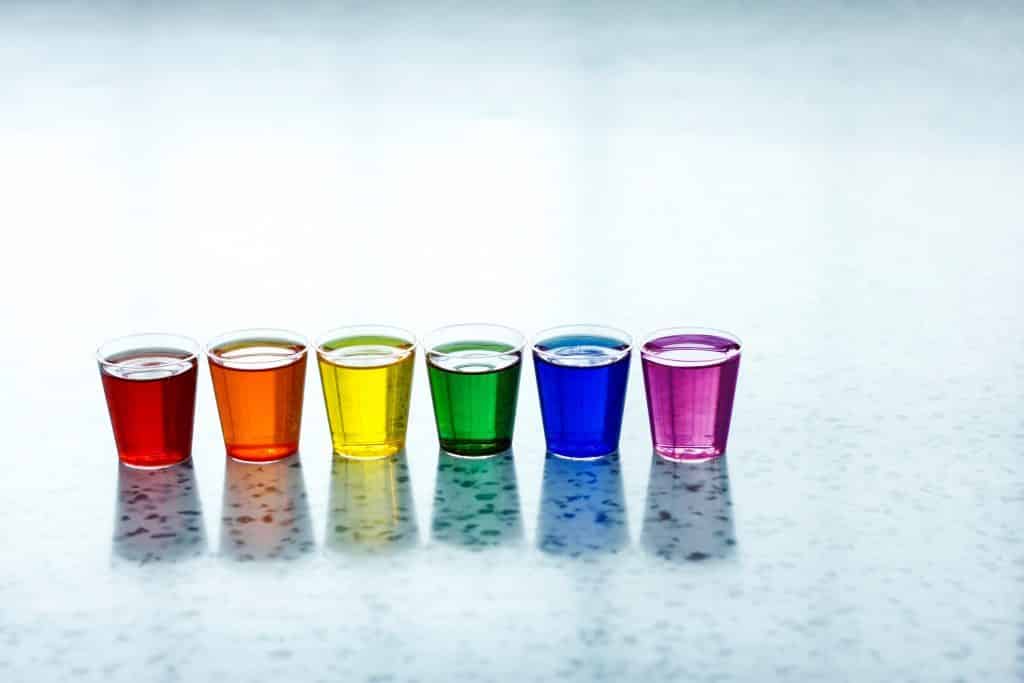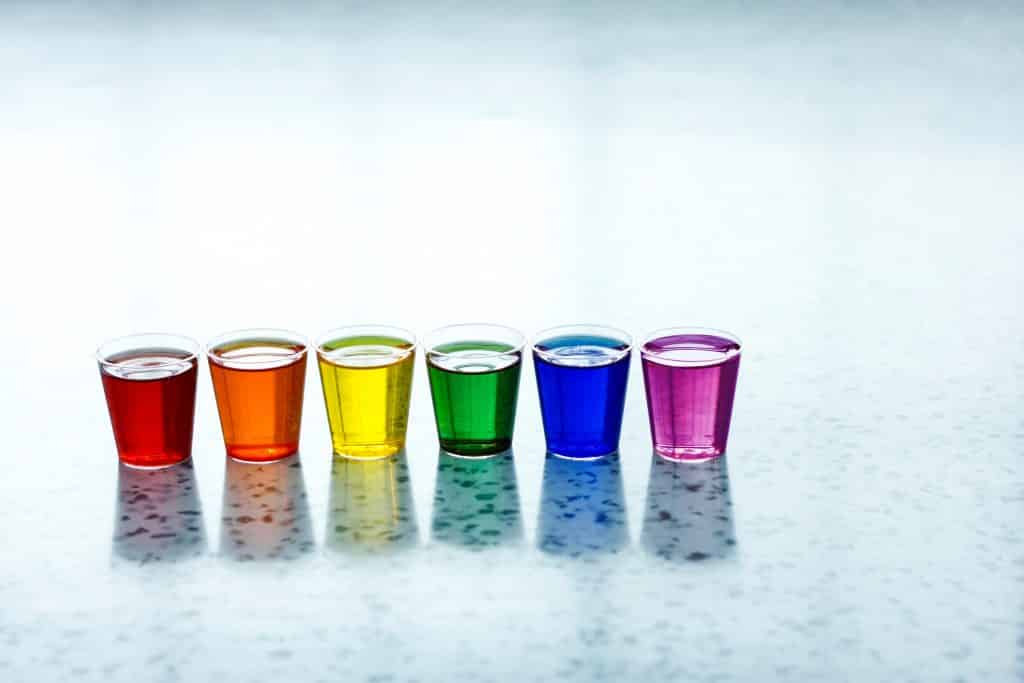 Gay Clubs & Bars in Port Elizabeth
Aqua – The only gay club in Port Elizabeth pumping out fun Top 100 music and nothing but good vibes. Aqua can always be counted on for frivolous fun, great music and to draw in fascinating people from all walks of life. Their decor is upmarket chic and Aqua always goes the extra miles for their neon and foam parties- plus lookout for their one-off events. Drinks are reasonably priced for South Africa and there is frequently tempting drink specials to really get the party started. Bar staff are friendly, as is the crowd, with an 'everyone who wants to have a good time is welcome' attitude.
FOAM PARTY @ AQUA NIGHTCLUB
Cheers Lounge – A fun gay venue perfect for meeting new people and just relax with an affordable drink…or two. Its nothing fancy, and rather small, but Cheers Lounge provides a safe queer space with hot (shirtless) bartenders, drag queens and camp music galore. We loved every inch of this place, however, and hope you will too!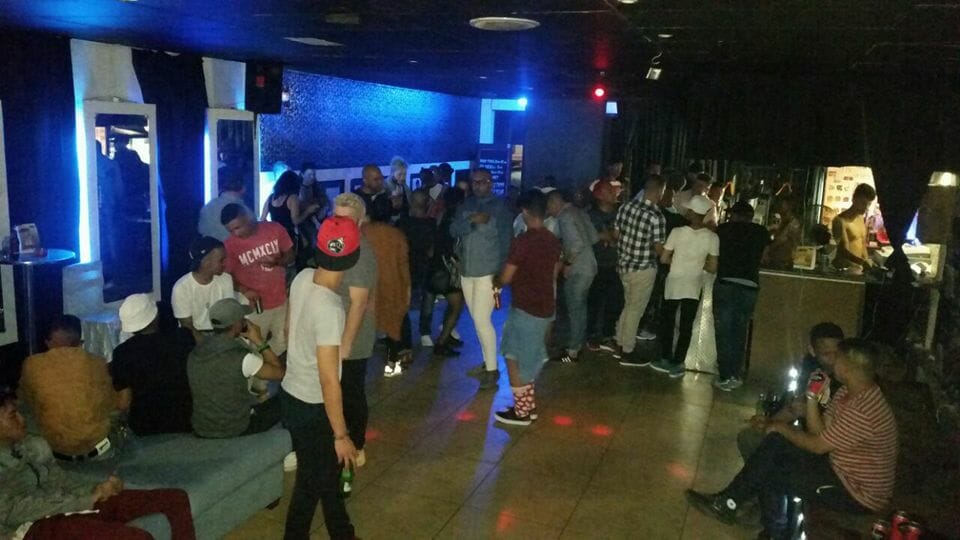 Other Nightlife Hotspots We Loved In Port Elizabeth
For The Love Of Wine – A funky wine shop that during the evening turns into a happening bar with a fine selection of South African wine – plus a few international bottles to mix it up. A place to enjoy wine as the art of winemaking intends it.
Bridge Street Micro Brewery – The first craft beer brewer in Port Elizabeth located on the banks of the Baakens Valley. Serving delicious local craft beer and classic pub food, including hand-rolled artisanal pizzas and quality burgers. Superb service, the vibes, the music, the lightening – everything is perfect here, which is probably why it is so damn popular. Expect waits at peak times, and crowds of locals from all walks of life. Not to be missed!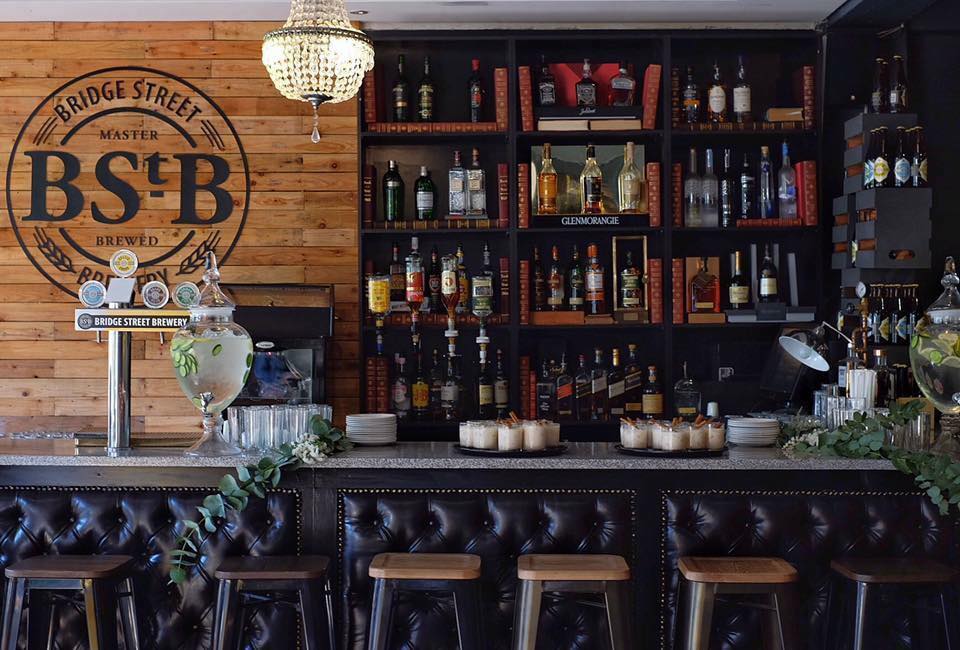 Roof Garden Bar – A laidback environment with a beautiful view of the city. The name says it all really, perfect for cold beers at sunset and chilled beers with friends.
Beer Yard – Craft beer without any of the pretentiousness! Pop in to enjoy a cold one any day of the week on the deck or in the garden with fun canvas tent roofs that remind us of Arabian nights in Abu Dhabi or Doha. Expect a relaxed and homey atmosphere, welcoming service, inspired pub food, and great conversation.
Barneys Tavern – Promising good fun, good fun and great service we love this landmark restaurant and bar for its fun parties and entertainment 7 nights a week. Located on absolute beachfront there is nothing better than enjoy a divine cocktail looking over the ocean here, but be wary during the holiday seasons as overcrowded is common and it is difficult to find seating outside. The secret is out about Barneys Tavern, but the fantastic ambiance and welcoming-to-all atmosphere remain the same.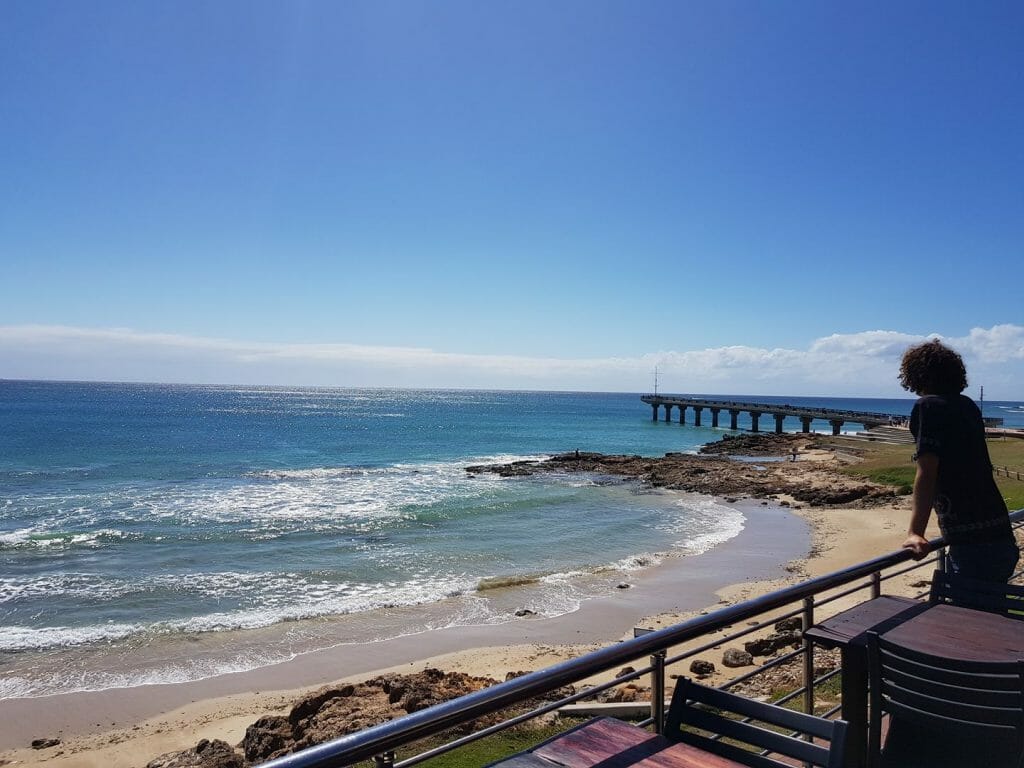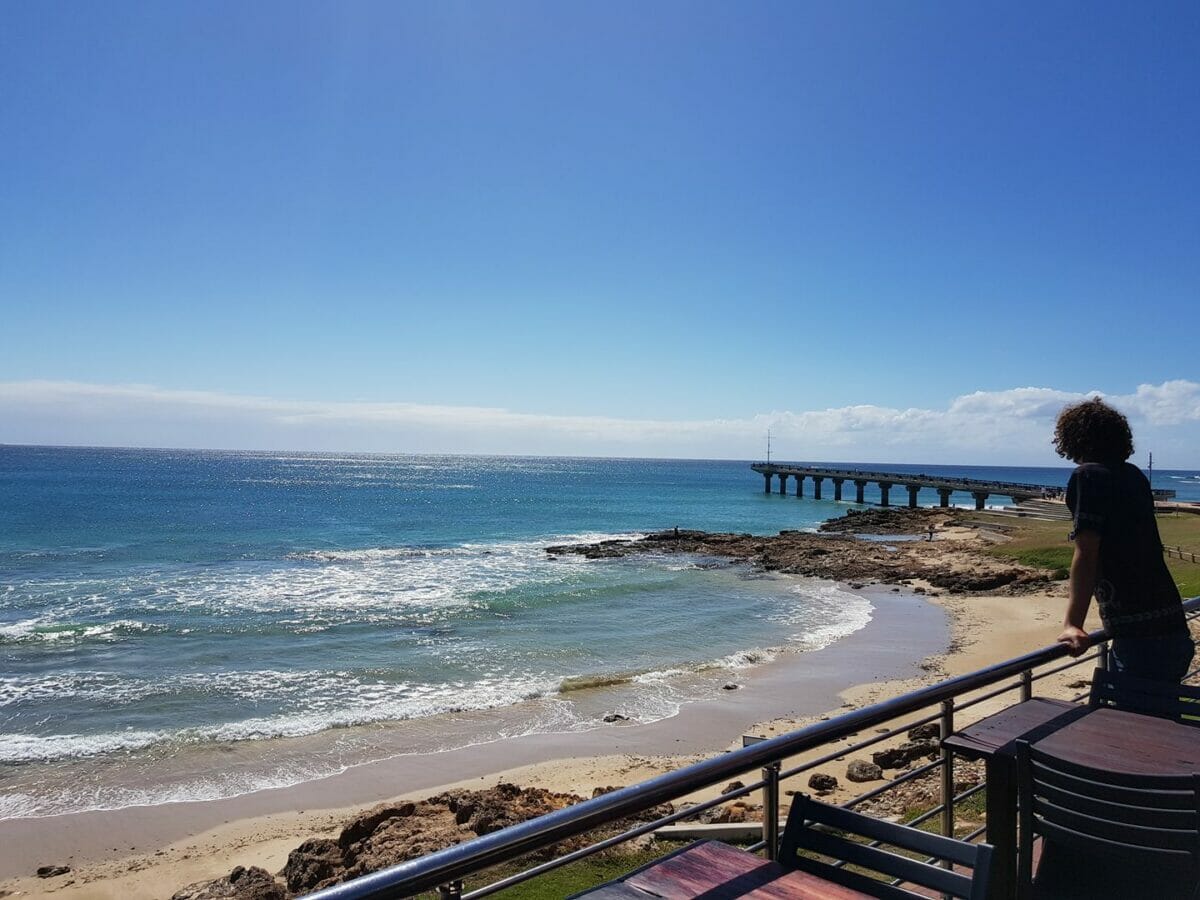 Cruising And Gay Saunas In Port Elizabeth
Sadly as of 2018, there is no gay sauna in Port Elizabeth. The days where gay men could only meet up in steamy saunas at night are long gone – and most guys in South Africa now chose to use popular gay hook-up apps or head to the bars!
If you're thinking about hiring a car, the nearest gay sauna in South Africa is now around 8 hours away in Cape Town, or 11 in Jo'burg and Pretoria. Sadly, Durban is also lacking hot and heavy hook up facilities.
There are a few gay cruising spots in Port Elizabeth, which we cannot recommend at all for unfamiliar tourists. If you are desperate the Secrets Nudist Beach (also know as Noordhoek Beach) can be fun, but we really just recommend you stay with the bars, clubs, and apps.
Gay Port Elizabeth Map