Córdoba Argentina, the second largest city right in the heartland of Argentina might not be an international renown gay destination, but think about it for a minute…
Argentines are some of the most beautiful people in the world, and Córdoba is a large student city when most boys are getting their first taste of living away from home… The result? A edgy-wild city full of beautiful men (and women!) with plenty of time to party their asses off until the early hours of the morning…and then to do it again, and again, and again!
More laid back that Buenos Aires, Córdoba is a beautiful historic city surrounded by mountains, lakes, farmland and raw nature with a great climate, so there is plenty of draw-cards for adventure lovers here. Nightlife – and the cities gay scene – is focussed around the trendy up-and-coming neighbourhood of Güemes so you will want to base yourself near here, if not for the bars and clubs then for the eclectic array of fine dining and boutique shopping.
Gay rights in Argentina are some of the best in the world and Argentina was the first country in Latin America to legalize gay marriage – and society here is generally very inclusive and accepting of LGBT people, although the Latino obsession with aggressive masculine pride does still continue. Friendly, passionate and extremely welcoming of foreigners, Gay Córdoba is waiting for you.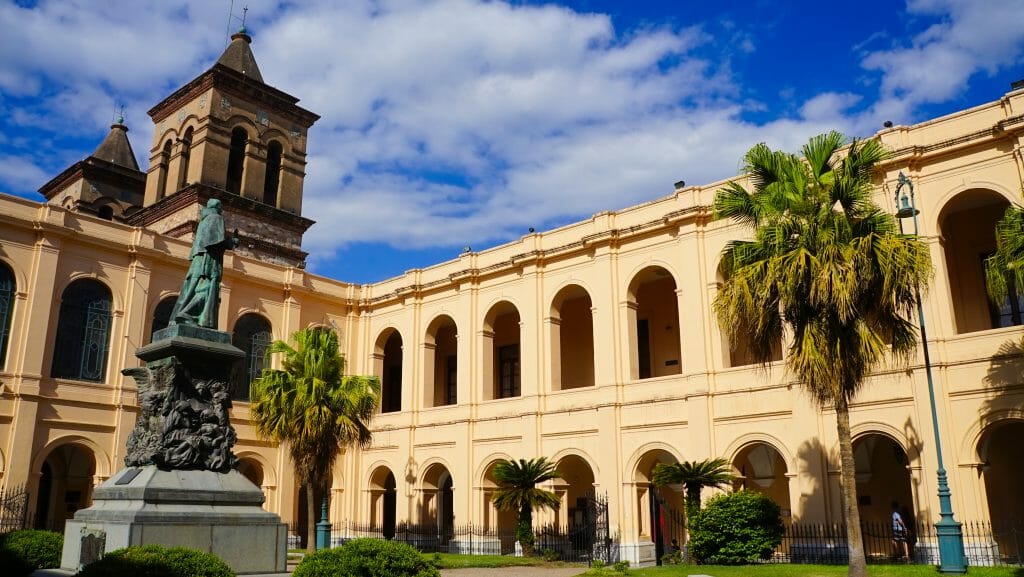 Gay Córdoba Guide: The Essential Guide To Gay Travel In Córdoba Argentina 2019
Attractions in Córdoba Argentina
Obviously being gay does not define which attraction most of us will want to see in each city and most queer travellers will simply want to check out the top things to see in Córdoba during the day! All travellers in Córdoba should take caution in less-developed areas with valuables and take taxi's or ride share apps (especially if you do not speak Spanish) at night – and always listen to local advice when exploring.
Gay travellers in Córdoba should take special care in less-developed areas in terms of public displays of affection where many residents may be less exposed to LGBT culture and may hold conservative attitudes…Though any reaction is more likely to be curious than outrage. Overall Córdoba is relatively safe and a common-sense approach to travel will general ensure you have no issues exploring this beautiful and diverse city.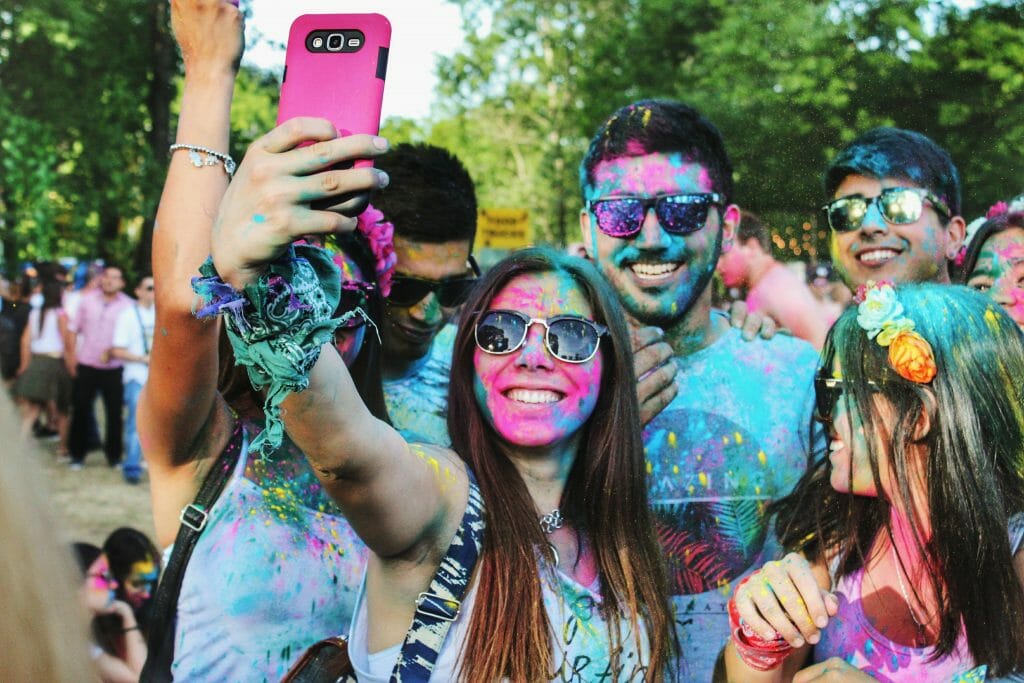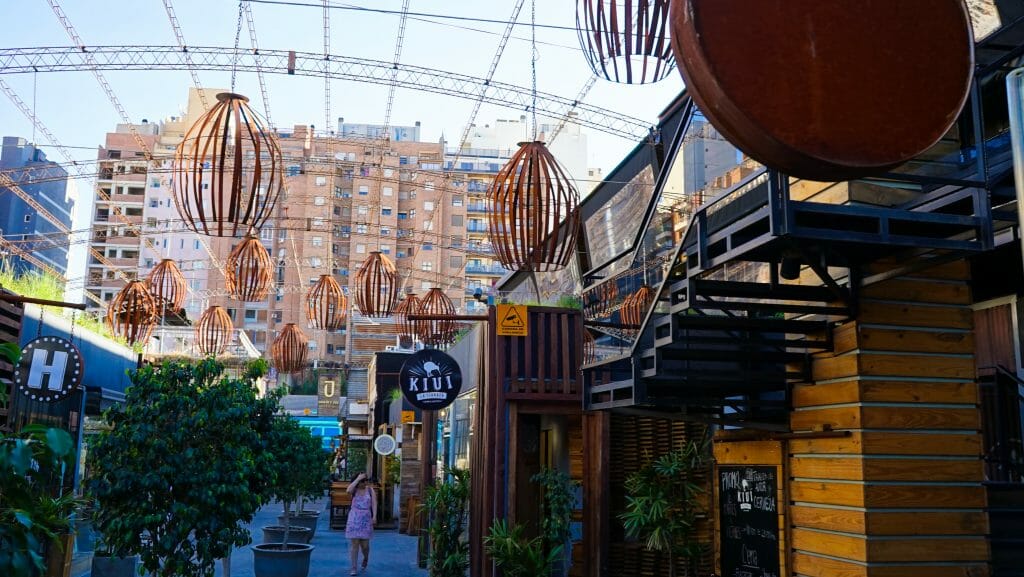 Gay friendly and Gay Hotels in Córdoba Argentina
In Córdoba, you would be hard-pressed to find a reputable hotel which had any issues with gay guests but of course, some Córdoba hotels are more popular with queer travelers due to their location and inclusive environment or vibe, which are the hotels featured here. These gay-friendly hotels in Córdoba are often frequented by members of the LGBT community and have stellar reputations.
Each hotel and area offers something very specific, so be sure to choose the right style and location to meet your needs. Prices are cheap compared to North American and European hotels (thought quickly rising) and standards are high – so it's a great place to splurge! Of course, there are also more hotel and hostel options in Córdoba if none of these suit your desired budget, facilities or area – but most other have a less-than-desirable reputation.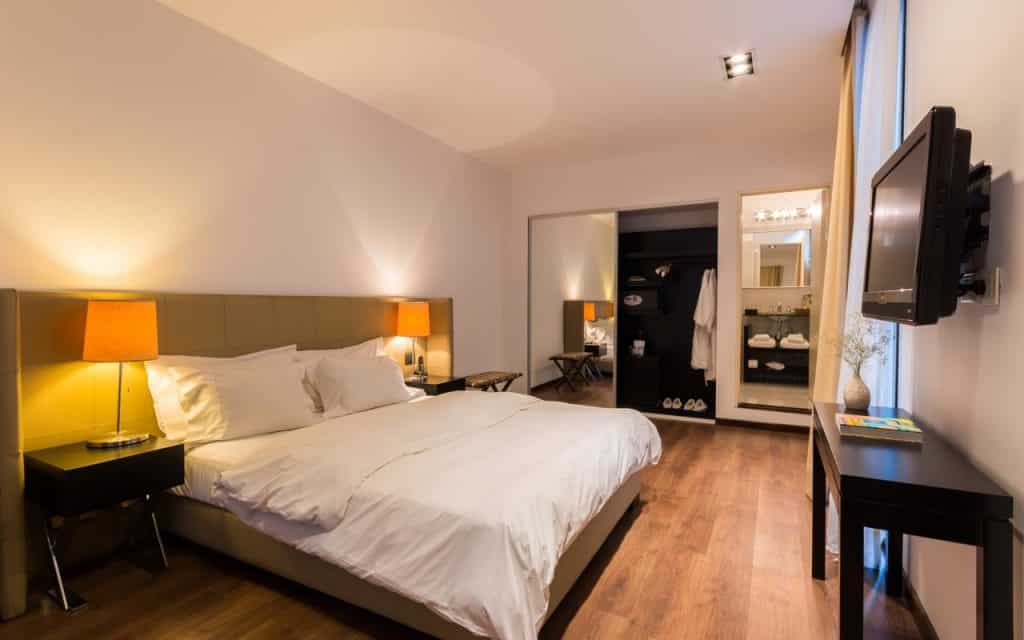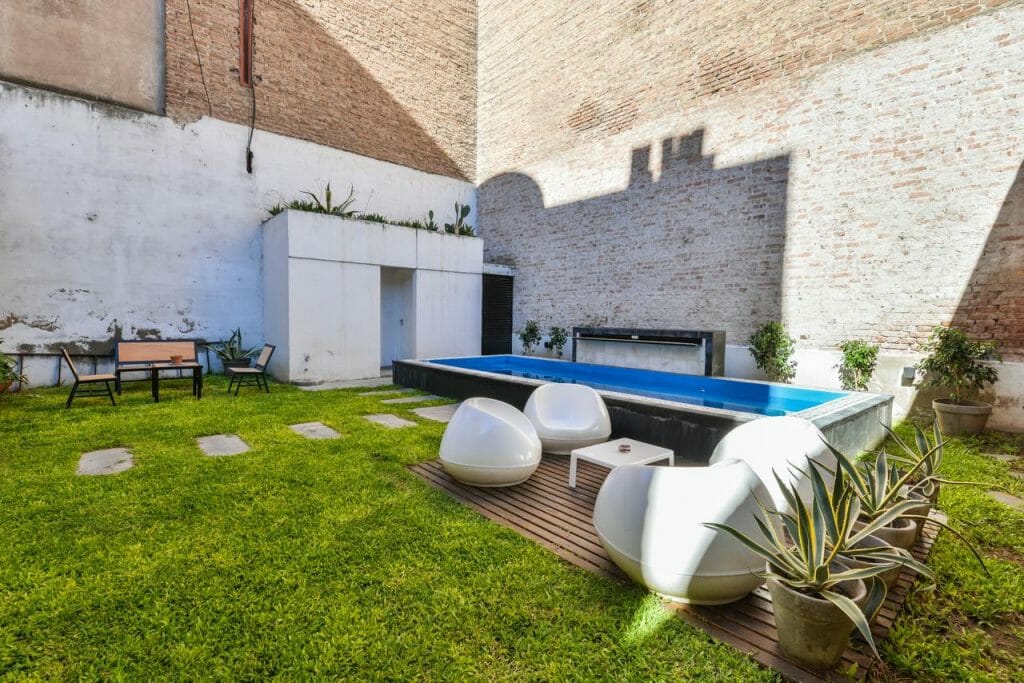 Gay Bars and Gay Clubs in Córdoba Argentina
Anyone who knows anything about Latin America knows they love to party here, and the students of Córdoba Argentina seem like that have literally nothing else to do but live for the nightlife! Just be prepared that people don't even eat dinner here until 10pm and a club in Córdoba won't get busy before 2am.
We found an evening nap just like the locals do was the best way to prepare tor the long night ahead. New clubs are consistently opening here so it pays to ask around when you arrive (hotel staff are a good bet) but at the moment here are the most popular nightlife spots and gay clubs in Córdoba Argentina for travellers and locals. Things will get crazy – but just go with it! Just don't forget your common sense.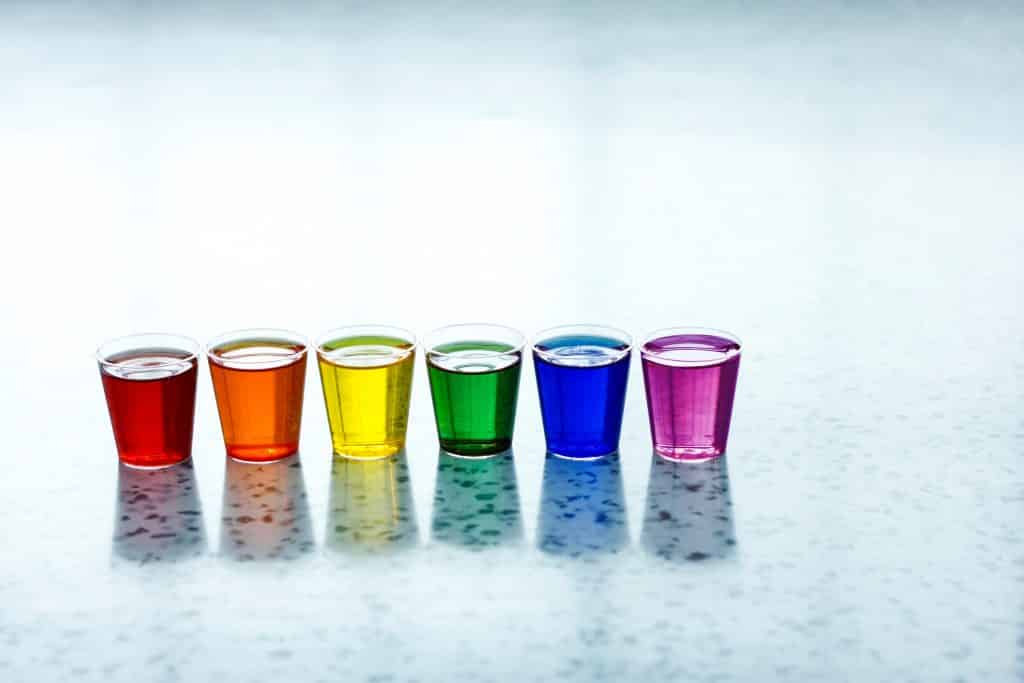 The following gay bars in Córdoba Argentina are now closed: Close Disco, Piaf Disco, Woof Bar, Disquera Córdoba and Zar disco. Hard to keep up right? Please update us when new gay bars and clubs in Córdoba open!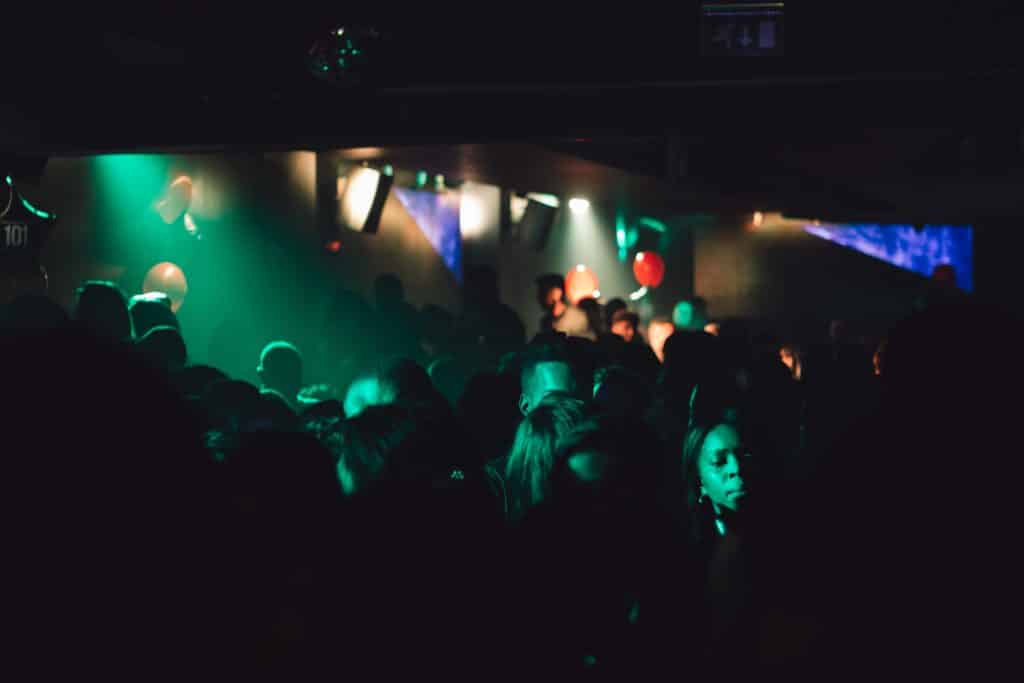 Gay Saunas in Córdoba Argentina
Following the trend seen in many Western countries, the gay saunas in Córdoba Argentina seem to be slowly closing down as apps such as Grindr
et al
become more popular
. Luckily however there are still two sauna's open in Córdoba and provide more than enough fun for those who are interested.
While Argentina is a relatively gay friendly country, and Córdoba even more so with its student population – there is still a strong Latin America desire for men to be macho… meaning that saunas in Córdoba are a great opportunity for more shy guys to come out and have a good time! As with all saunas in Latin America, it is best to leave all your valuables in your hotel safe if possible as a precaution.
Gay sauna or not, in any sexual encounter, please take adequate precautions. No matter what your intentions are in while traveling, you should bring your own condoms and lube to play it safe. Take home a hot guy or a hot memory, not an STD.
Besides, you never know what other fun surprises your trip might have in store for you...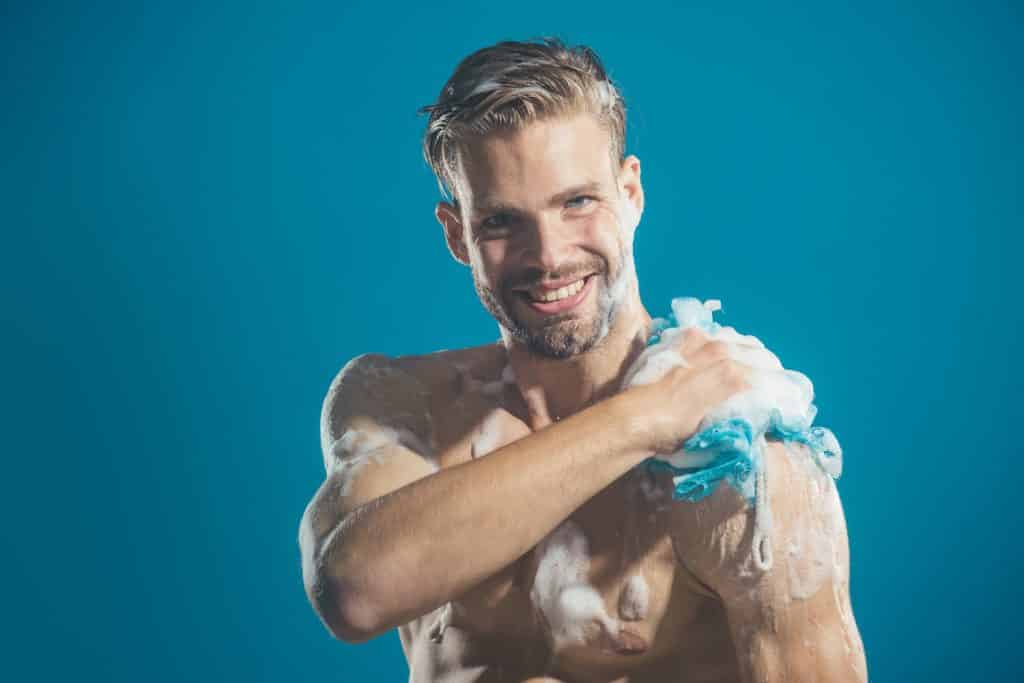 Estambul Sauna – A popular gay sauna in Córdoba with a low-key atmosphere. Enjoy an on-site bar along with a complete array of amenities for maximum fun including both wet + dry sauna, a XXX cinema room, a large maze, lockers, solarium, and high pressure showers.
Club 466 Spa – Quiet and popular with more mature guys. Open late with private rooms, sauna, glory hole, maze, dark room, bar and relaxation area. Small and old but there is a nice sundeck to get a tan and drink a bear while you relax.
HEDON Spa – Bucking the trend, Hedon Spa has recently opened with pretty modern facilities , nice Balinese decor and a modern sauna. Cosy and a great place to de-stress and meet locals.
VA.X and Sauna Cool Water have now closed down.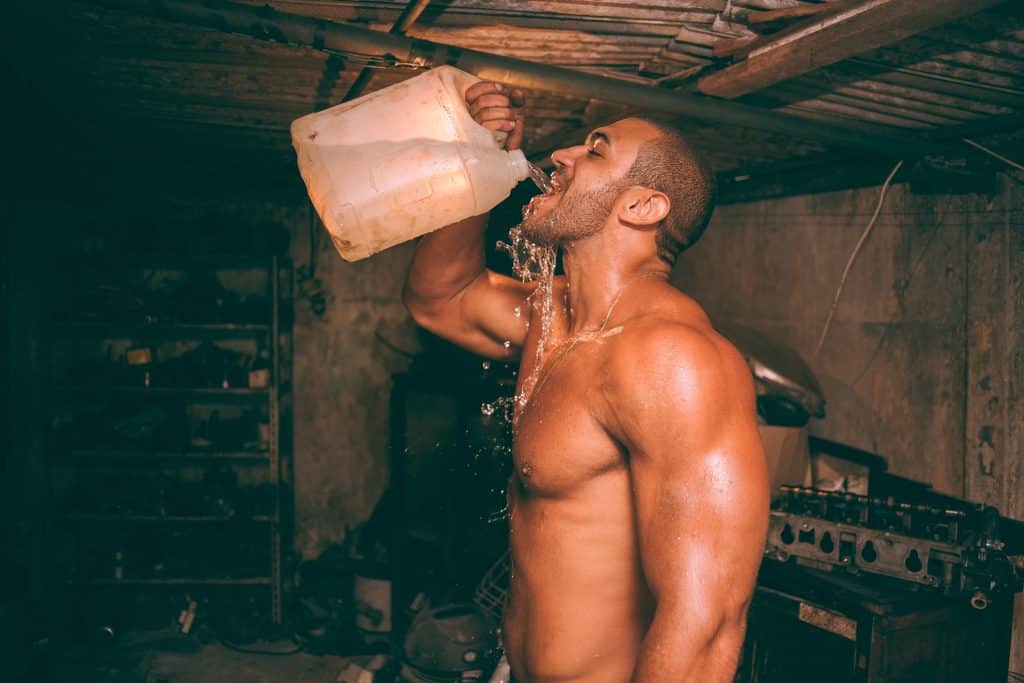 Gay Córdoba Argentina Map
Further Things To Consider Before Any Gay Trip
Now you're all set and prepared to explore our big queer world, why not sort out everything else out all in one go? If necessary for your travel plans make sure you have brought proper travel insurance, protected your privacy by getting a secure VPN, compared all the top hotel booking sites to find just what you're after, reserved an unbeatable rental car price and - of course - booked the best flight deals!
Or maybe just forget it all and go for a last minute cruise or effortless tour instead?
Many gay travelers (including us) indulge in worldwide airport lounge access and pre-arrange airport transfers to take the stress out of travel. Naturally, we would never leave home without a more mainstream travel guide since we couldn't possibly cover everything here!
Just add an adventurous attitude and plenty of smiles - they go a long way - and that about covers it all! Now go out, find your global rainbow family and don't forget to share your best gay stories with us on Facebook, Twitter, and Instagram...We'd love to hear from you!