La Plata, also known as "Buenos Aires' Little Sister," is a city in Argentina that is only one hour away from its busier sibling. The city of Buenos Aires, Argentina's capital, has long been a popular destination for gay tourists.
When it passed a law allowing same-sex civil unions in 2003, it drew the attention of gay people worldwide. It drew even more attention when it passed another law in 2010 allowing same-sex marriage. La Plata is the provincial capital of Argentina's Buenos Aires province, and it is close to the city of Buenos Aires.
La Plata is not the first place on a visitor's itinerary in Argentina, but it's worth the one-hour drive south of Buenos Aires to see stunning architecture, beautiful green spaces, and a vibrant university scene. La Plata is located in the Buenos Aires province.
The city of La Plata, which serves as the capital of the province of Buenos Aires, has played an important role in Argentina's history and evolution. One of the most distinguishing features of the city's planned layout is the distinctive diagonal avenues.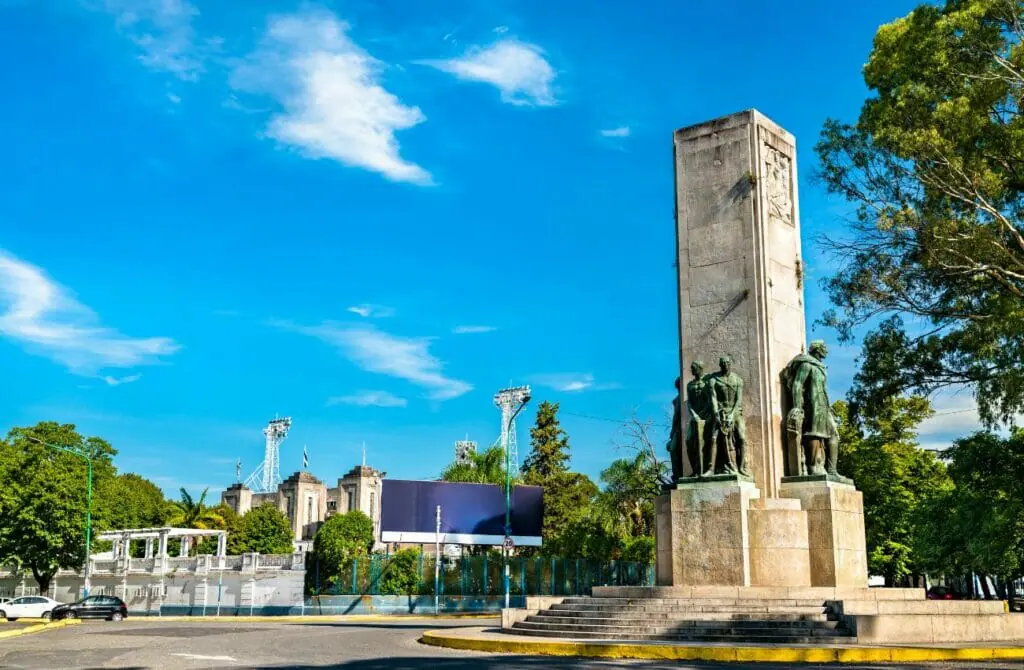 The impetus for establishing La Plata as a new city was the urgent need to provide a new capital to the province of Buenos Aires following the battle of Caseros. The possibility of relocating the capital of the Buenos Aires Province to some existing populations was raised at the time. However, establishing a new city, laid out on the field in a vast mathematical network, ultimately triumphed over any other viewpoint.
In contrast to other cities that began as sparsely populated and impoverished villages that gradually grew into cities, La Plata began as a city that entered the world fully grown without a history, having been born in adulthood once and for all. It was well-known even before it was created.
Gay people can frequent the various gay-friendly bars and clubs near the city, especially those in Buenos Aires. Overall, gay travelers will have an unquestionably positive experience in this city.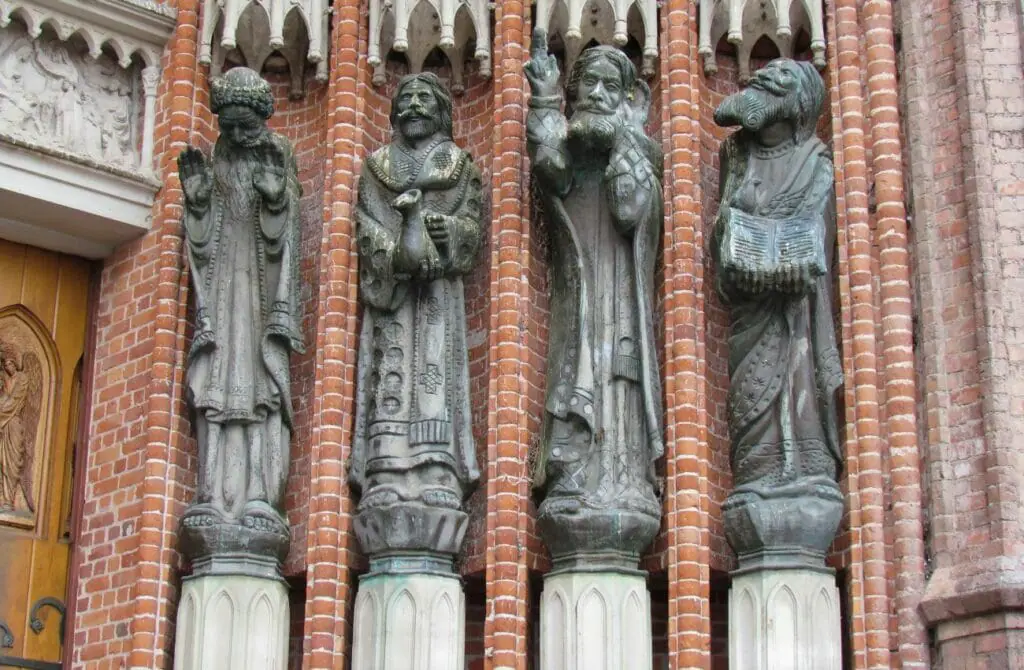 Attractions in Gay La Plata, Argentina
Welcome to Gay La Plata, darling! While the city may not be the most welcoming to the queer community, fear not! There are still plenty of fabulous things for you to do while keeping things low-key. First and foremost, you simply must visit some of the city's most iconic landmarks and attractions, dahling!
Take in history and culture by visiting museums, art galleries, and historical monuments. And don't forget to marvel at the stunning architecture, explore parks and gardens, and indulge in the local cuisine. But that's not all, darling! Gay or straight, there's always something to do in Gay La Plata.
Immerse yourself in the local culture by attending cultural events like festivals, concerts, and shows. Trust us, there's always something fun and exciting happening in this fabulous city. Remember, discretion is key in a city that's not always welcoming to our fabulous community. So, keep it lowkey and enjoy all the wonderful things Gay La Plata has to offer!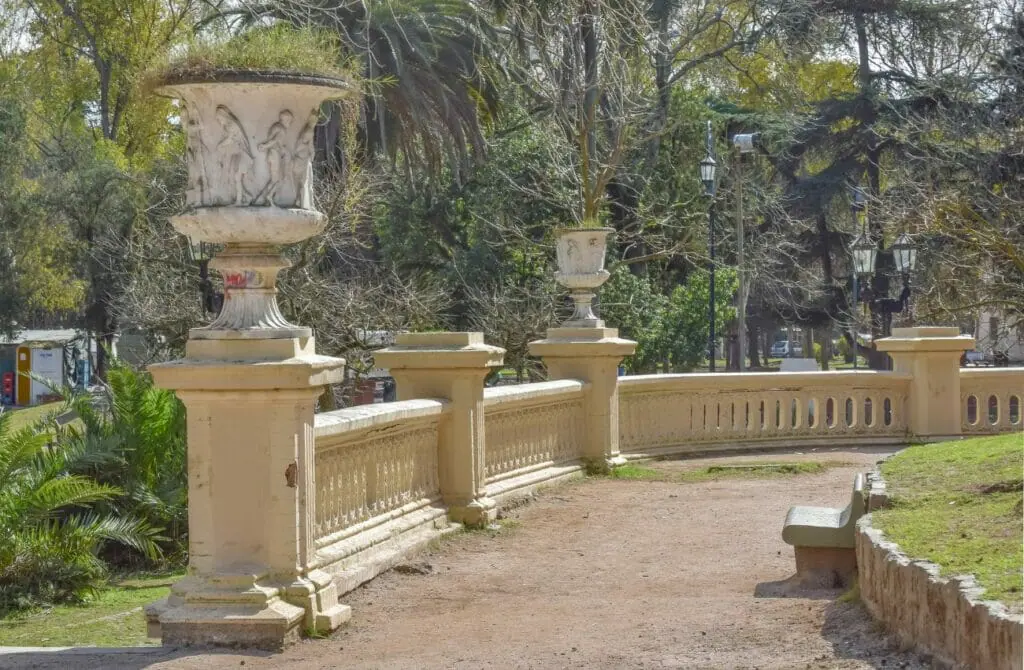 Given that the Museo de La Plata is widely regarded as one of the world's finest natural history museums, it should be no surprise that it is also one of the city's most popular tourist destinations.
This museum's collection includes relics from ancient Egypt, ruins from Jesuit missions, fossils, mummies, taxidermy, insects, and reconstructed dinosaurs. It is housed in a neoclassical building designed in 1888. Its exhibits cover the universe's origins, cultural ethnography, biology, zoology, and paleontology.
There are also rotating exhibits, some of which have focused on topics such as Pre-Columbian American cuisine or Charles Darwin's theory of evolution. In addition to the 23 rooms spread across two floors, the museum has a small shop, a café, and a ten-foot-long armadillo. This is where you could easily spend a few hours, and English-language tours are available.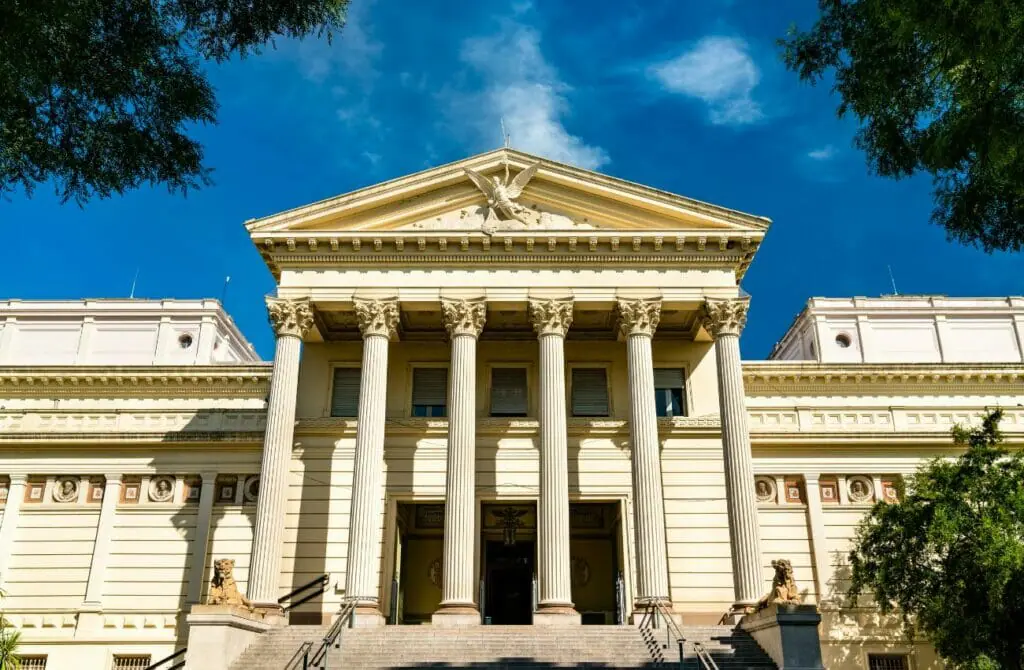 Teatro Argentino
Visit the Teatro Argentino, the country's second-most important opera house (after, of course, the Teatro Colón in Buenos Aires). The Teatro Argentino is located on Avenida 51. A fire destroyed the historic Italian lyric opera house that once stood on this site in 1977. Although the new massive concrete building is designed in an unpopular brutalist style, it is said to have fantastic acoustics.
Ginastera Hall, the organization's main location, has a horseshoe-shaped seating arrangement with 2,000 seats. Attend a performance while in town because tickets are inexpensive, and the schedule includes a wide range of operas, ballets, concerts, and orchestra performances.
This Neo-Gothic cathedral is located in the city center, directly across from Plaza Moreno. It is an impressive architectural display. This cathedral was dedicated to the Immaculate Conception and was inspired by cathedrals in Germany and France.
Construction began in 1884 and was completed in 1932. Guests can explore the interior before taking an elevator to the top of one of the church's towers for panoramic views of the city in all directions. It is both a massive and beautiful structure.
In addition, the cathedral houses an ecclesiastical museum dedicated to the people who built the church, as well as a crypt where the city's founder and his wife are buried. We offer tours for those who want to learn more. You should not leave without taking a stroll through the nearby Plaza Moreno.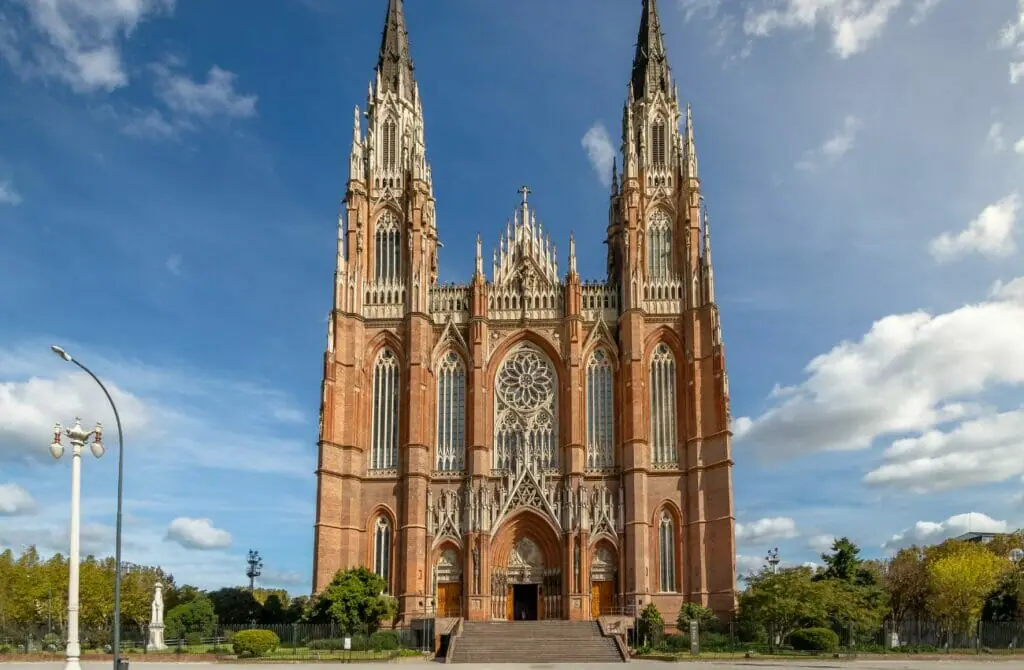 Centro Cultural Islas Malvinas
Visit Plaza Islas Malvinas to see exhibits commemorating the 1982 war between Argentina and England over the Falkland Islands, also known as "Las Malvinas" in Argentina. The Falkland Islands were the site of the conflict.
An Argentine Army regiment previously used the site; however, it is now a cultural center with photographs of deceased Argentine veterans on display. The Centro Cultural Islas Malvinas has a variety of historical displays, artwork, a charming outdoor plaza, and a restaurant where you can enjoy a snack, a cup of coffee, or a beer after you've finished looking around.
Paseo Del Bosque
The marshlands that now make up the city's largest park once covered 60 hectares. It now houses the Museo de La Plata, a zoo, an observatory, an open-air theater, and botanical gardens with various plant species. There is a lake where visitors can rent boats, numerous hiking trails, and even a cave where guests can explore.
Even though some of its facilities could use some TLC, it is still a pleasant place to have a picnic, perhaps purchase a choripán (sausage sandwich) from one of the nearby inexpensive food stalls, or sip mate (the traditional hot, herbal Argentine drink) in the grass on a sunny afternoon.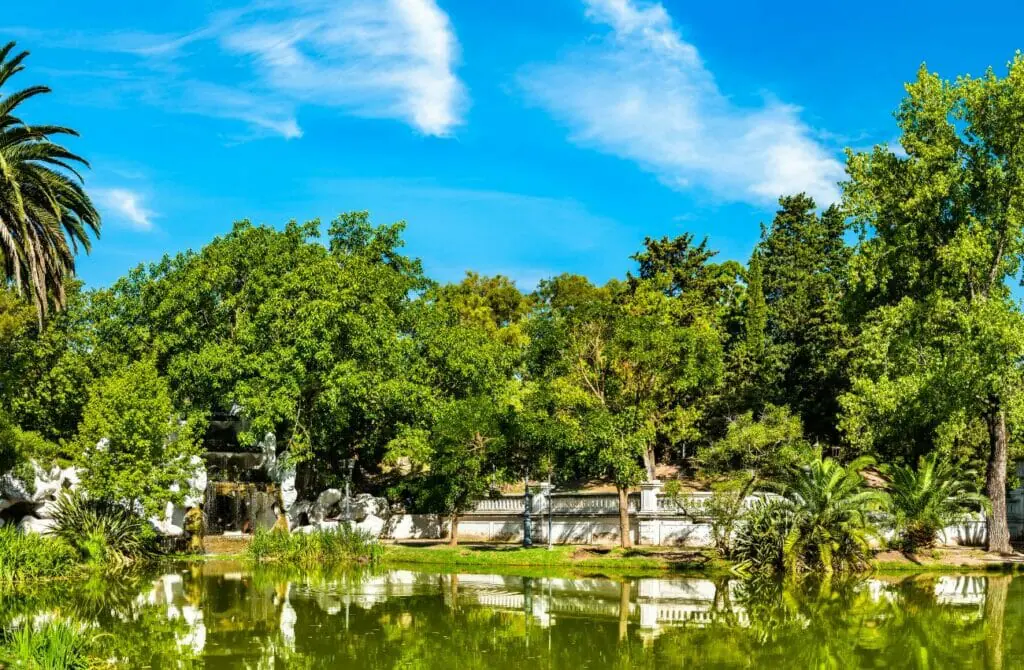 Casa Curutchet
If you enjoy architecture, you should visit this formerly private residence in La Plata, which was recently added to the UNESCO World Heritage Sites list. This house is the only completed Le Corbusier project in South America, and it was designed by the famous Swiss-French architect who was a pioneer in modern architecture.
The Casa Curutchet structure was originally a private residence and Dr. Pedro Curutchet's medical office. It was built around a tree that can still be found in the center of the building. This house was built in 1953 when modern architecture was virtually unknown, and bricks were the most common building material.
It may not appear to be anything out of the ordinary today, but it was revolutionary at the time. It is now the Architects Association of the Province of Buenos Aires headquarters and is open to the public for tours.
Feria Artesanal De Plaza Italia
This "hippie" fair, also known as an artisan market, is held in the Plaza Italia every Saturday and Sunday and government-recognized holiday. When the market is in this area, both locals and tourists walk around because there is always the possibility that something will catch your eye. It is, without a doubt, the best place to buy traditional Argentine souvenirs, such as mate gourds.
Local artwork and handicrafts are also available, as are leather, silver, textiles, ceramics, and textiles. The market has been open for 35 years, and you can find street vendors playing live music and selling food on any given day. Many young people and families visit the area to eat and relax on the nearby grass.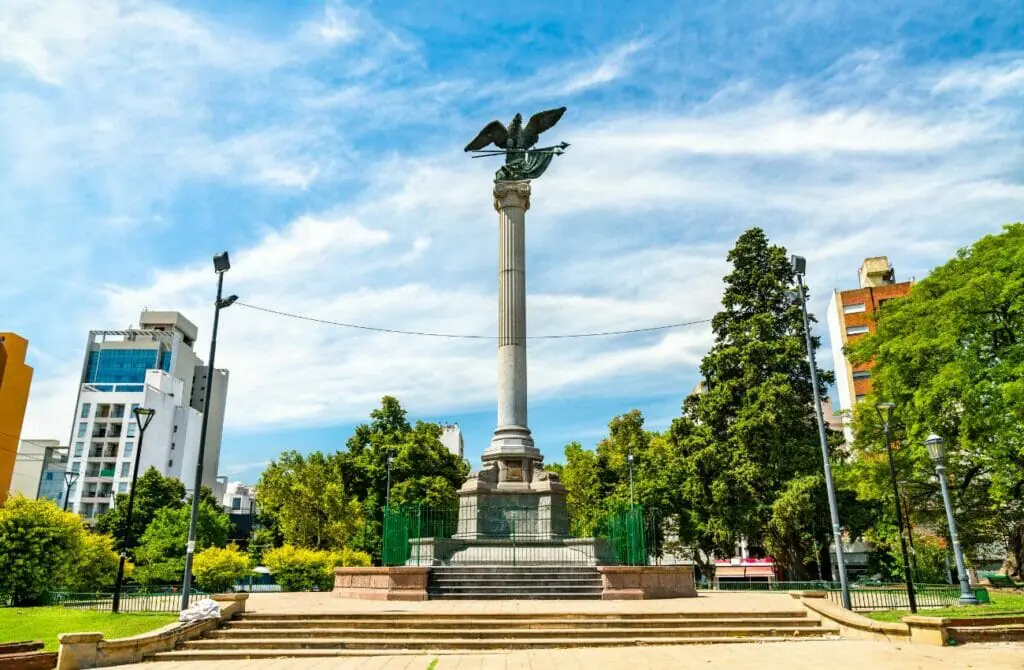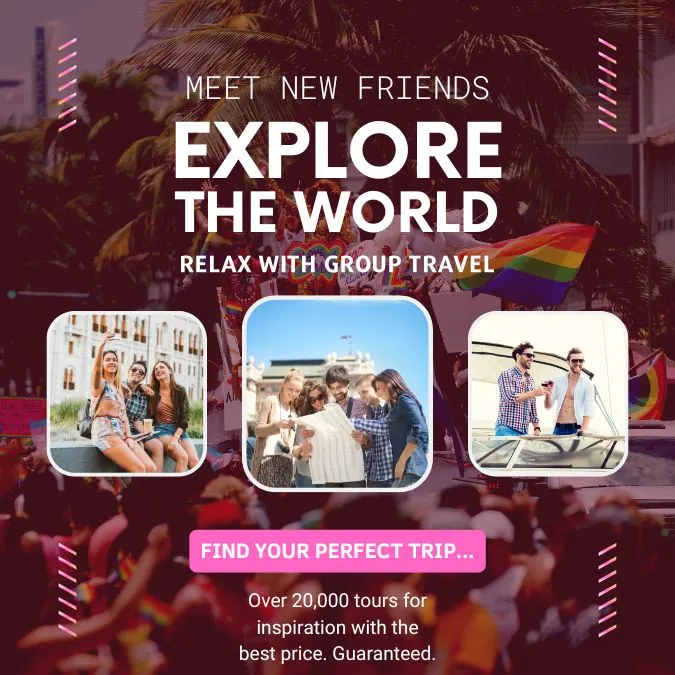 Gay-Friendly And Gay Hotels in La Plata, Argentina
Oh, honey, let me tell you about being fabulous and feeling welcome at these hotels in La Plata! Don't worry about other hotels that might not be as accepting, these gems are committed to being LGBTQ+ friendly and making sure that all guests feel like they belong.
Being gay-friendly isn't just about waving a rainbow flag or using the right pronouns, it's about creating a safe and inclusive space for all guests. From non-discrimination policies to providing resources for LGBTQ+ travelers, these hotels go above and beyond to make sure that you feel welcomed and supported.
And honey, they don't stop there! Some of these gay-friendly accommodations have extra amenities and literature about local LGBTQ+ events and resources. Plus, they might even be located in an area that's known for being LGBTQ+ friendly. Now, let me tell you about these fabulous hotels in La Plata.
While there aren't any specifically gay hotels or resorts, these are the crème de la crème of gay-friendly accommodations. And if these don't tickle your fancy, don't worry, there are hundreds of other options in La Plata to fit your budget and needs. So pack your bags, put on your most fabulous outfit, and get ready to feel welcome and accepted at these gay-friendly hotels in La Plata!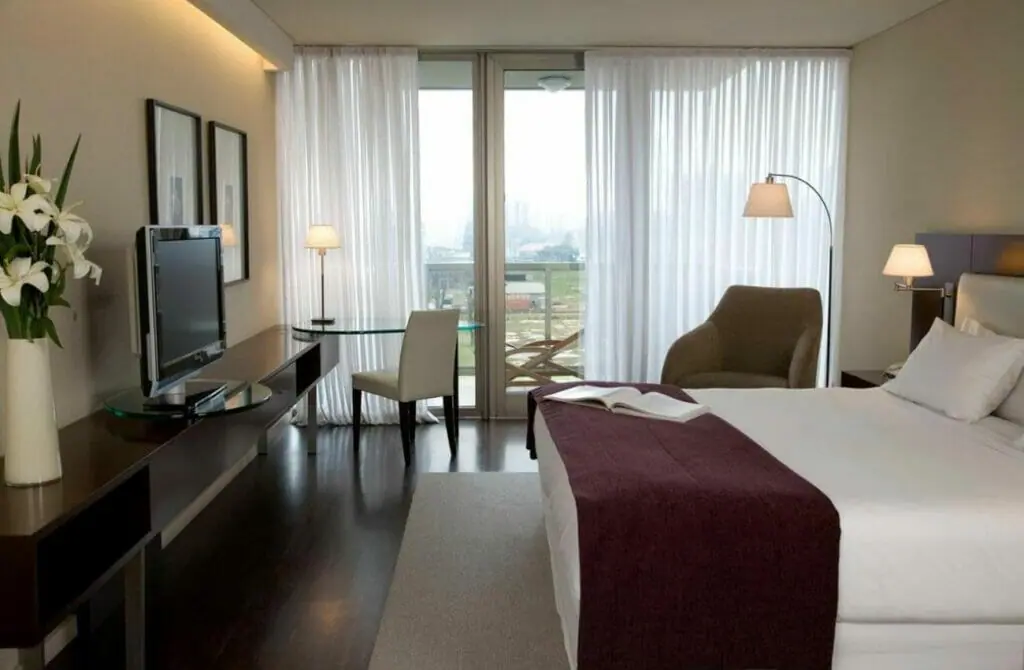 Hotel Madero Buenos Aires ☆☆☆☆☆
Visitors interested in art, design, architecture, contemporary local cuisine, wines, and high-quality food will find Puerto Madero an ideal destination. This is another excellent accommodation option for gay tourists looking for a place to stay in La Plata. This lovely hotel is located in a peaceful neighborhood and provides guests with various exciting activities to enjoy during their stay.
The rooms at Hotel Madero Buenos Aires are bright and spacious, each decorated differently. Everyone has a private balcony, so visitors can easily access them and relax with a beverage of their choice while admiring the city below.
You won't have to worry about preparing breakfast at this hotel because the establishment offers a breakfast buffet that includes baked goods, cereals, fresh fruit, and other nutritious options. The Rd Resto & Lounge features an exceptional wine collection and a one-of-a-kind menu designed by Chef Alejandro Bontempo. The White Bar offers bespoke cocktails, a billiards table, and an extensive menu, all of which can be enjoyed on the adjacent terrace.
The Madero Spa is a tranquil area on the building's rooftop that offers breathtaking views of the city. Guests have access to a sauna, a hot tub, a fitness center, and a heated indoor swimming pool. Massages and other beauty treatments are also available to guests for an additional fee. This hotel offers a variety of useful amenities to its guests, including a 24-hour front desk, a concierge, and room service.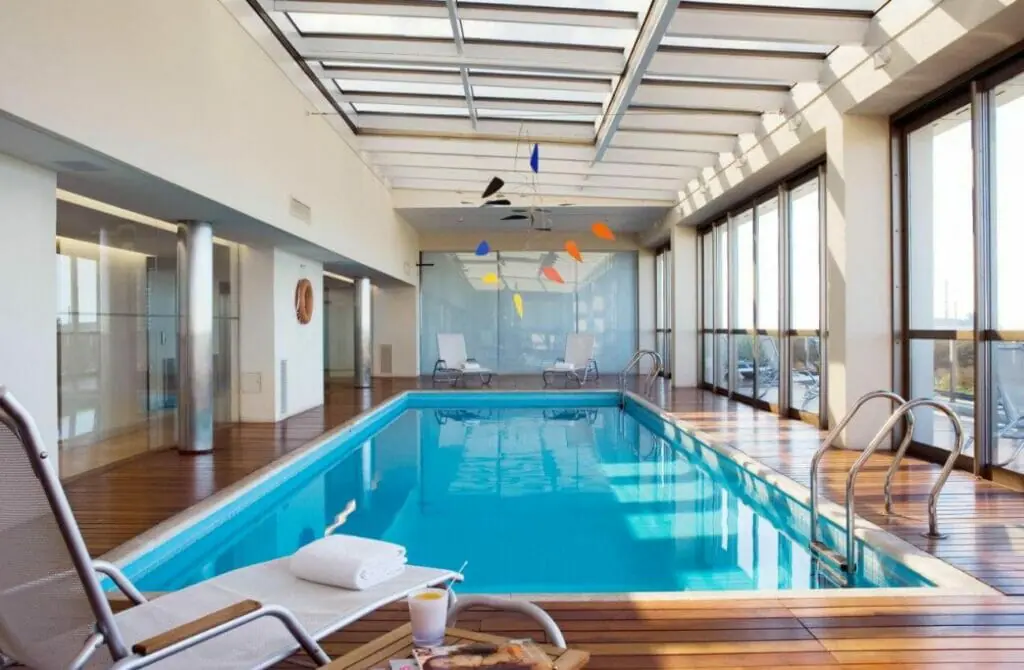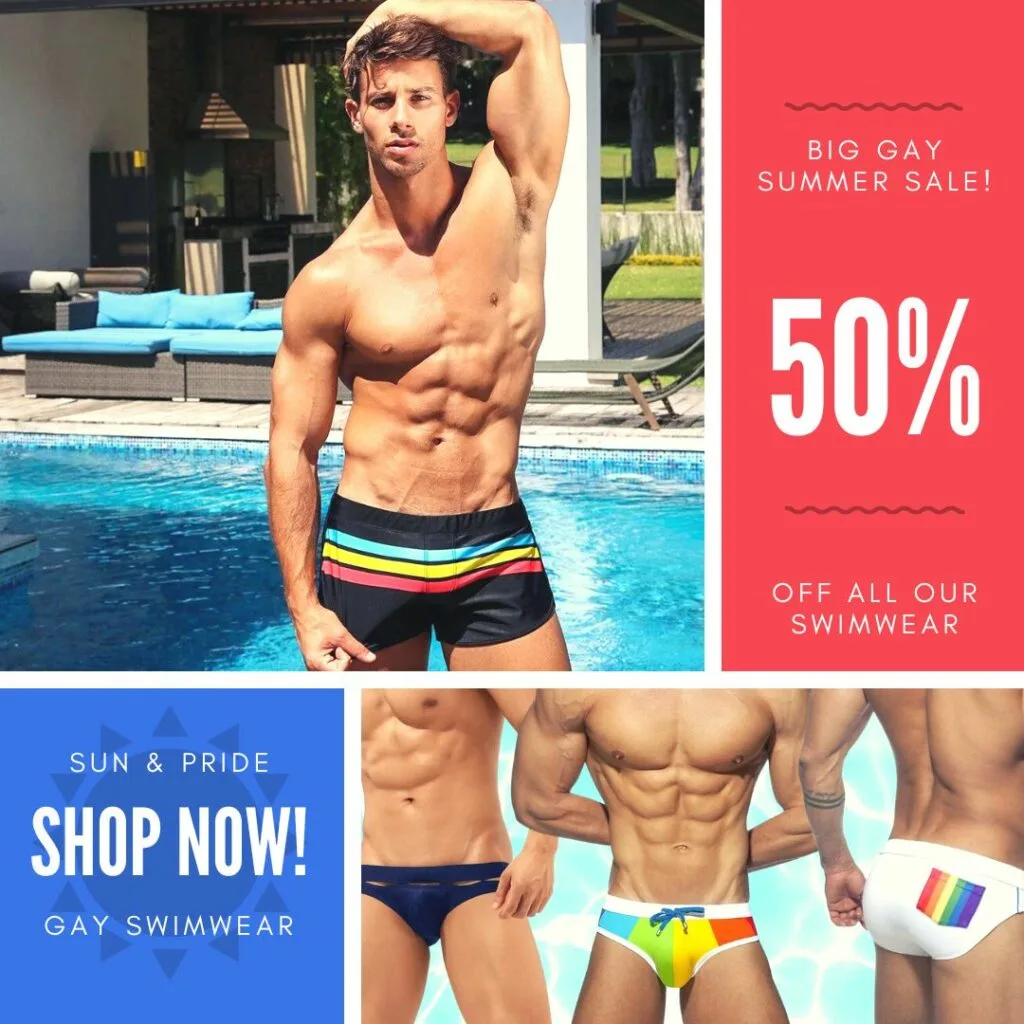 Hotel City Bell in La Plata is a five-star establishment that was once an antique house and has undergone extensive renovations. The hotel welcomes a diverse range of guests, including gay guests. A lovely and verdant garden surrounds the property, set in a picturesque overall setting.
Guests are welcome to explore the garden's beauty in the evening hours. If you arrive in your vehicle, you are welcome to make a reservation for a free parking space. The hotel staff is always available to provide knowledgeable answers to any questions you may have.
The accommodations were designed with your comfort in mind. The beds are spacious and comfortable, ensuring that guests get a good night's rest. The rooms at Hotel City Bell are stylishly furnished and have hardwood floors. In addition, each room has a balcony with views of the garden.
This allows you to enjoy the stunning views of the garden without leaving the comfort of your room. A hotel bar that is tastefully decorated and conveniently located on the premises ensures that you will not have to travel far from the establishment to enjoy your favorite alcoholic beverages.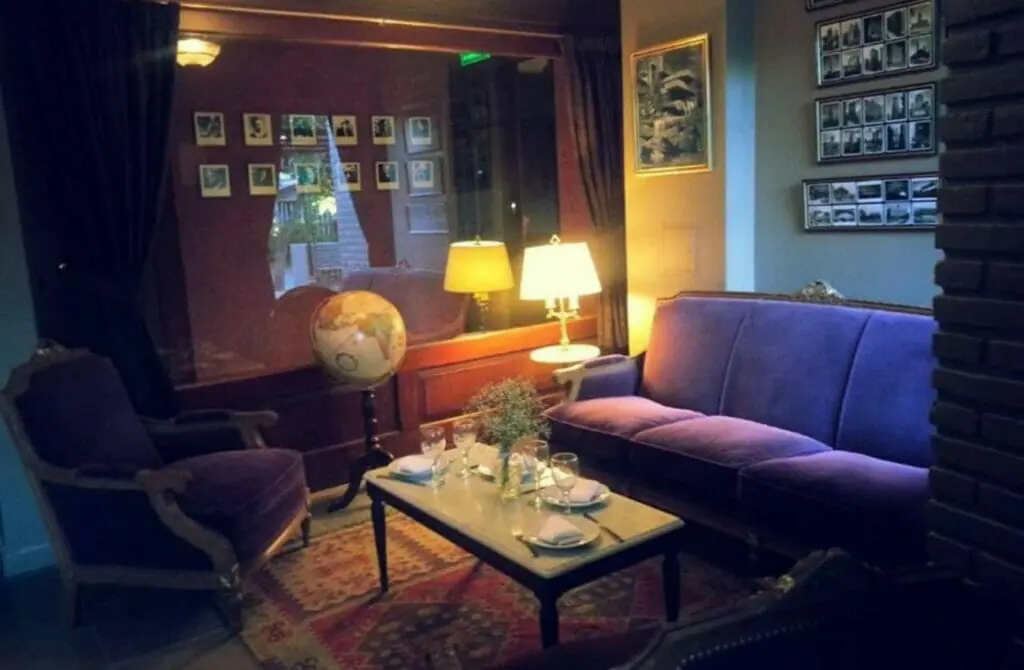 La Plata Hostel El Pampa ☆☆☆☆☆
The La Plata Hostel El Pampa is housed in a historic building and features cozy, spacious rooms with parquet floors. You will have a restful night's sleep when you lay your head on one of the comfortable beds provided in the rooms.
The stained glass ceiling provides the central hall's clarity. The hostel's kitchen is quite large, so you'll have plenty of room to make all your favorite meals from scratch. It is located in front of the omnibus terminal, making it a privileged access point not only because of the influx of transportation but also because of its proximity to tourist destinations with high foot traffic.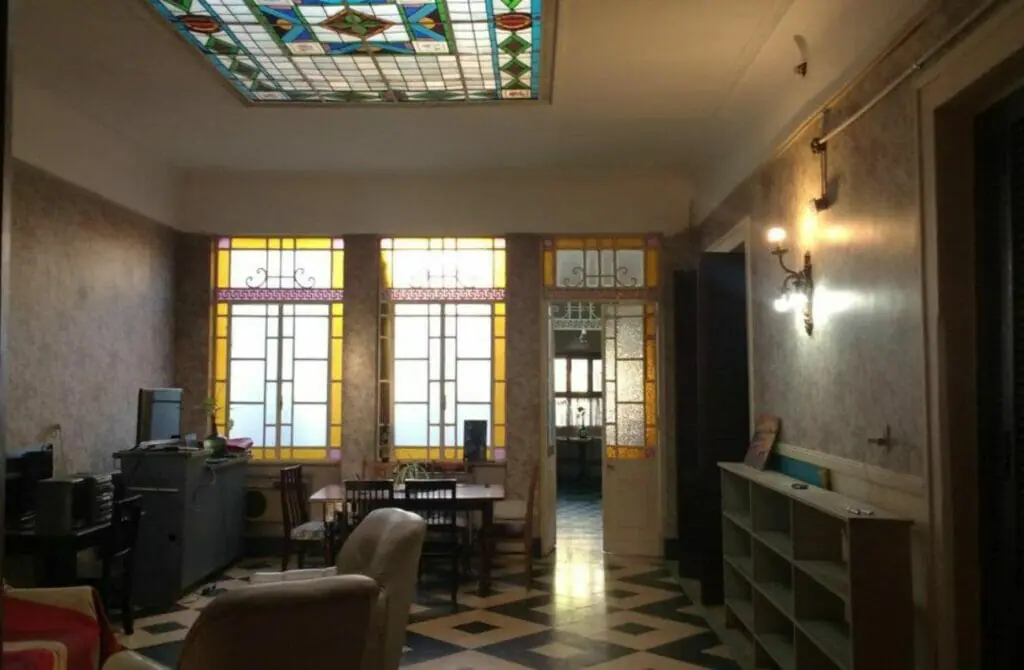 Gay Nightlife in La Plata, Argentina
Buenos Aires has one of the most vibrant and exciting gay communities in Latin America. It's a city with a lot of character and charm. It exudes a sense of faded grandeur and has a shabby chic vibe. That much is certain: there is never a dull moment in the province of Buenos Aires or its capital city.
Darling, let's talk about exploring the queer nightlife in Gay La Plata, shall we? It's true, this city might not be the most welcoming to our fabulous community, but fear not! Being gay is perfectly legal here, just remember to err on the side of caution when outside of queer-friendly spaces.
But let's focus on the fun, shall we? Exploring gay nightlife can be one of the most thrilling and enriching experiences while on the go. From dancing up a storm at a gay club to sipping cocktails and rubbing elbows with the locals at a gay-friendly bar, you'll have a chance to immerse yourself in the local culture and make memories that will last a lifetime.
And darling, we've got you covered with the best gay and gay-friendly spots in town. So don't be shy, step out of your comfort zone and explore the queer nightlife in Gay La Plata. Trust us, it'll be worth it!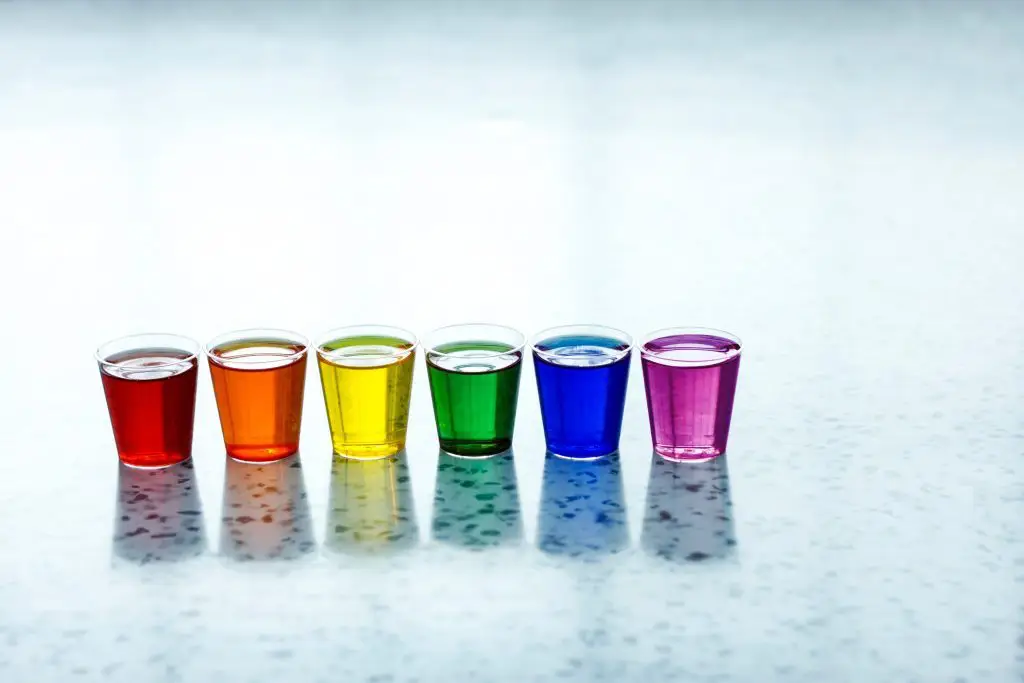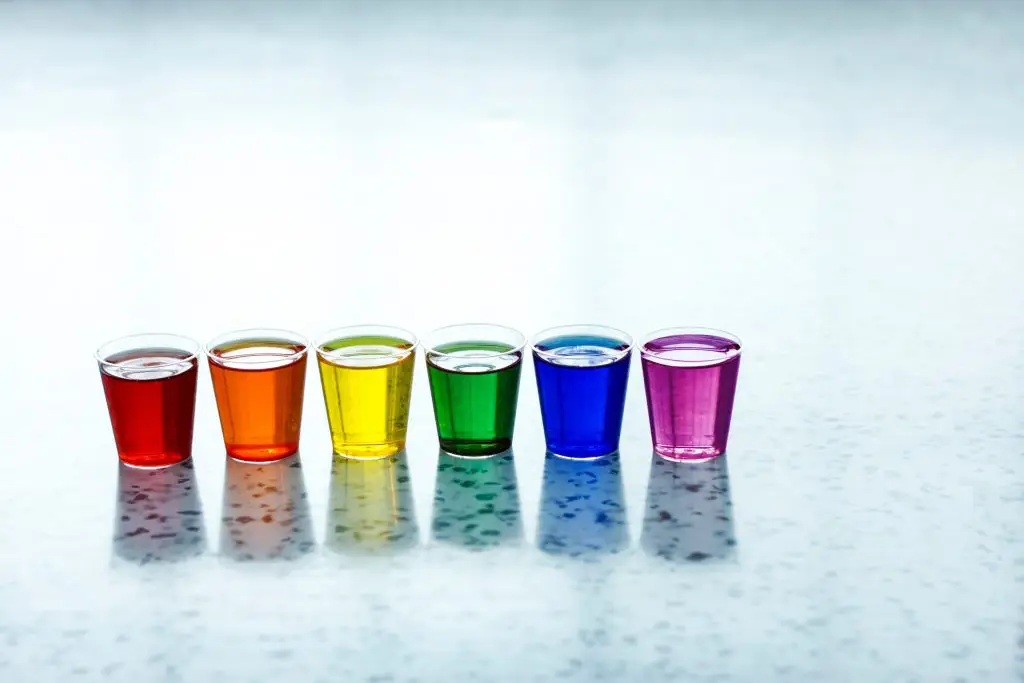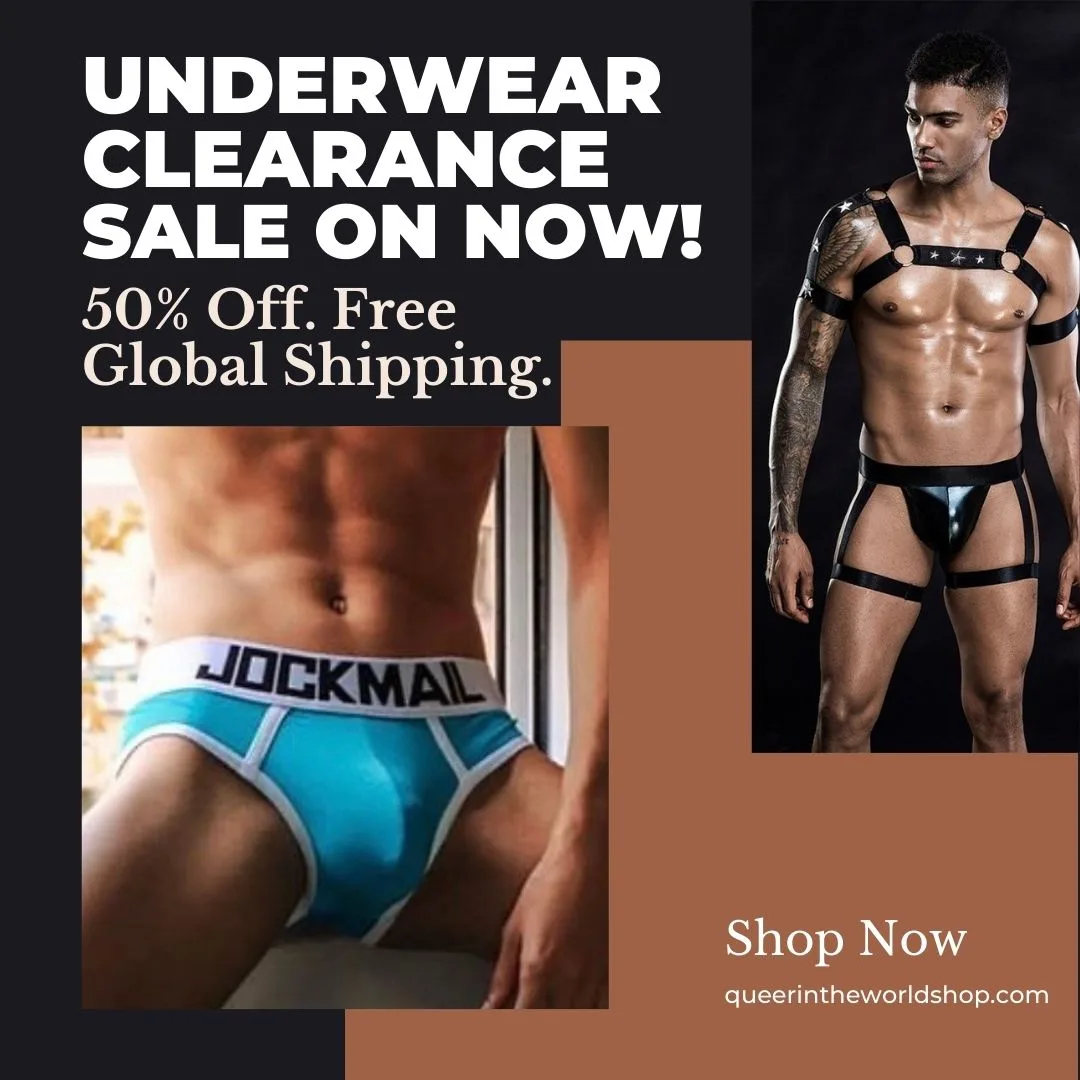 Gay-Friendly Bars and Clubs Near La Plata
Although Argentina conjures up images of red wine, La Plata is a hip and happening place for craft beer as well. La Plata's nightlife, on the other hand, is not nearly as active as Buenos Aires's due to the city's status as a planned city. It is worth noting that tourists staying in La Plata can also visit several gay-friendly bars and clubs in Buenos Aires. Among these establishments are the following:
This Buenos Aires nightlife institution caters to a younger demographic with live musical performances, delectable cocktails, and an upbeat and enjoyable atmosphere. This town's nightclub has more customers on Friday evenings than any other night of the week.
Try some of their drinks before spending the rest of the night partying with your closest friends. Because of its bowling alley, this club is particularly well-known in the neighborhood. They also have a separate outdoor dance area for customers who enjoy moving their bodies to various musical genres worldwide.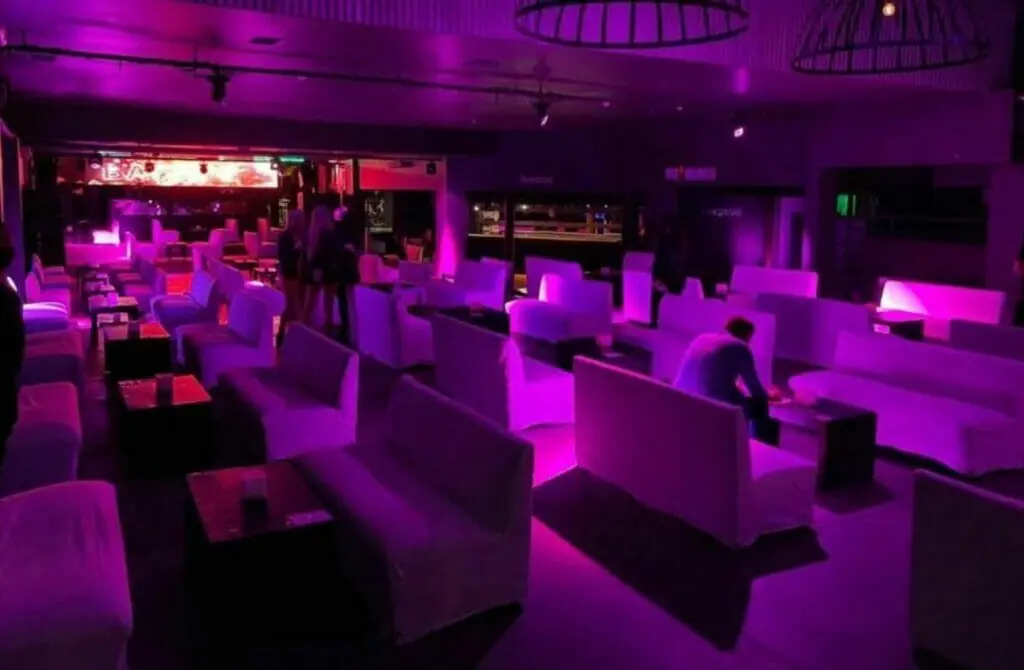 This is one of the most popular places for tourists to hang out due to its central location. It has a fantastic atmosphere, brightly colored decor, a large dance floor, and a clearly defined bar area. Because of the music and the atmosphere, you can keep the party going with your friends all night. This is the best place to visit if you enjoy unwinding in a quiet, well-kept nightclub.
A fantastic nightclub that hosts a wide range of live musical performances and other weekend events. Delicious food and drinks are available for purchase. If you deeply appreciate rock music and enjoy having a good time while listening to various rock bands, this club is for you.
Locals come here because it has live music from various bands, positive energy, and a distinct ambiance. The music encourages everyone to dance, and the atmosphere is lively and exciting.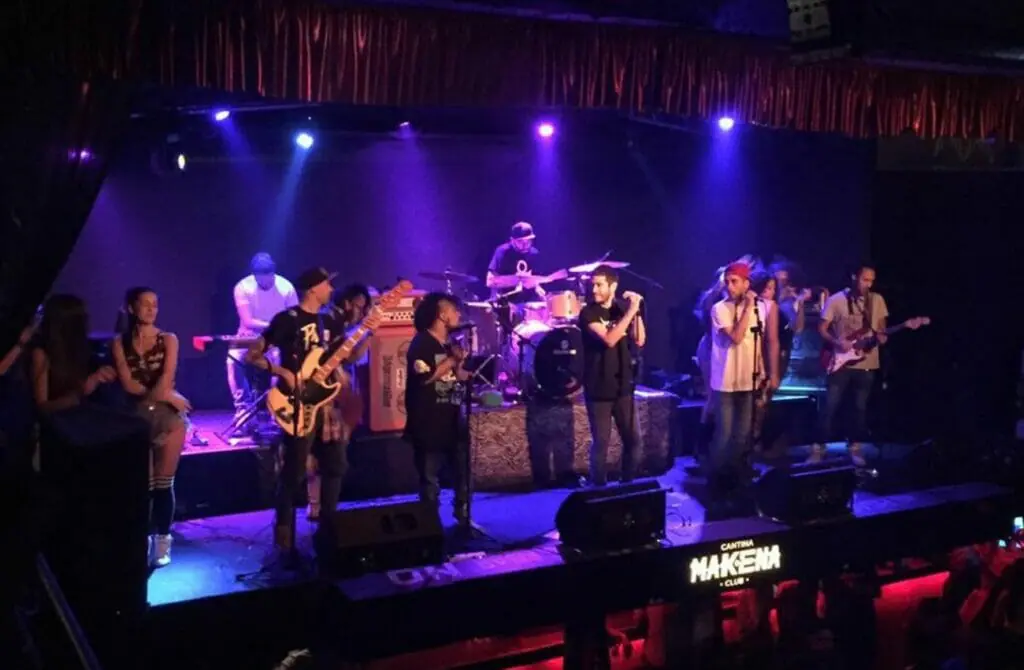 The best disco club in Argentina has many fun events planned so visitors can make the most of their time in the city at night. It is a significant and entertaining nightclub that people from the surrounding area mostly frequent. DJs keep their audiences entertained by playing a wide range of music, including pop songs, electro music, and Spanish music.
They have open areas for those who prefer to celebrate outside. The atmosphere is lively, and VIP tables can be reserved so that you and your friends can enjoy the experience together.
A beautiful city club that plays electronic and techno music to the club's younger patrons. The club serves tasty beverages and plays enjoyable music to keep the crowd interested throughout the night. This club attracts local and international patrons who want to drink and dance the night away.
If you enjoy electronic disco music, you should visit some of your friends for an unforgettable night in the city. They have some cool lounges where you can relax, drink, and have a good time. On Wednesdays, local and international DJs spin tracks that create a festive atmosphere, making for an extremely lively night.
A trendy gay club bar with a welcoming atmosphere and a diverse clientele. You and your significant other should spend the evening dancing at this disco bar. The DJs keep the crowd energized throughout the night by playing music ranging from 1990s hits to the most recent songs released. You should go to this bar if you enjoy dancing to electronic pop music and Latin music because they play both all night.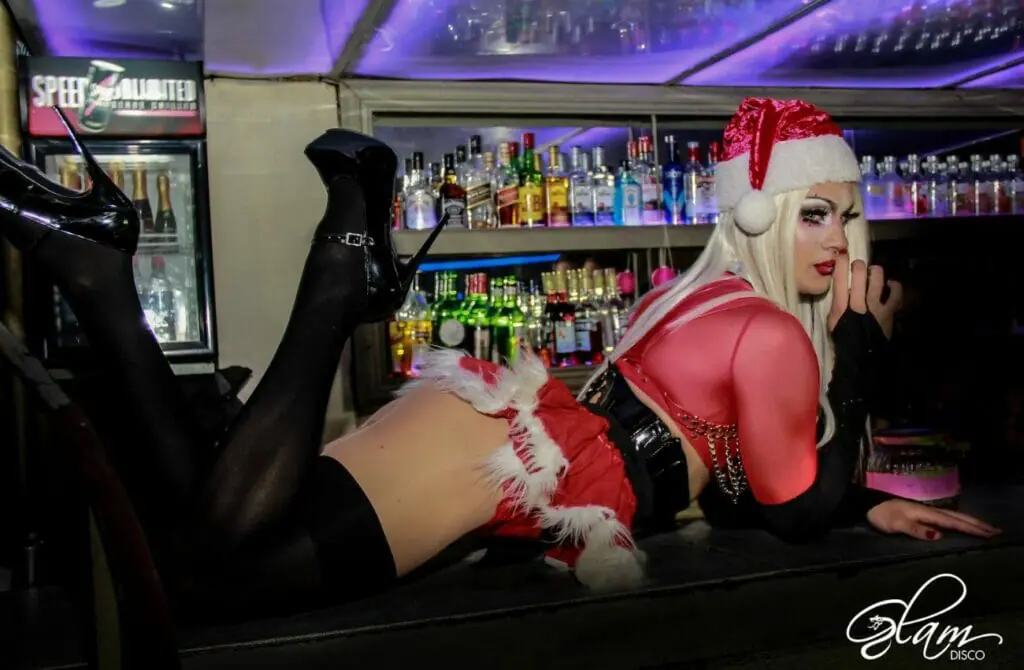 A chic and sophisticated modern and contemporary bar in the city's heart, with simple entry procedures. This trendy city bar has an inviting atmosphere that will make you want to spend your evenings sipping drinks, kicking back, and relaxing. They have a full bar and dining options with happy hour specials and a variety of cocktails.
An upscale bar with Wi-Fi and a music jukebox is a great place to hang out with friends. The restaurant is well-known for its delectable cuisine and skilled bartenders. The atmosphere of an old speakeasy attracts the vast majority of visitors, both locals and visitors from other areas.
Uptown is one of the best bars in Buenos Aires, and it has decorated its establishment in the subway style for its customers. The atmosphere appears quite hip, with many dim lights, comfortable furniture, and decorations aimed at a younger audience.
The music complements the theme of New York's subway system. The graffiti train carriage and station corridor take the concept of a bar to a new level. They serve excellent cocktails and always maintain a lively party atmosphere.
A fantastic nightclub in the heart of the city that you and your friends should visit. This venue has a fantastic ambiance and live music to enjoy. The club provides a wide range of entertainment, including pole dancers and DJs, to keep your spirits high throughout the night. Patrons in this crowded club come from all walks of life. They put on fantastic concerts and events and bring in well-known performers.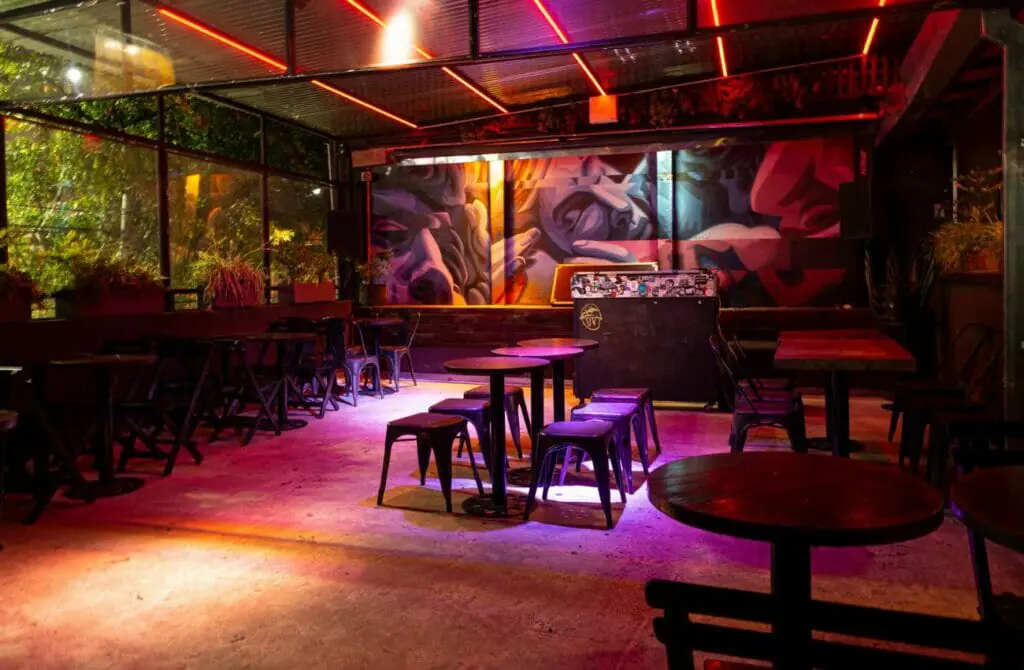 This establishment offers a relaxed atmosphere to unwind with some Argentine wines. Spend an unforgettable evening with your friends sampling their extensive menu of signature cocktails and other beverages. The venue features upbeat music that will keep the audience smiling all night. This is one of the best places to unwind with a drink and dinner after a long and stressful day.
You won't be disappointed if you make a reservation at this fantastic bar in town for a night out with a date or a group of friends. The exquisite ambiance and gourmet cuisine make it the ideal setting for sharing wine and food with those you care about.
The cozy lighting, extended bar, and comfortable seating attract many younger people during the evening hours. This restaurant's cocktails, sushi, ceviche, and souffle exude a modern New York spirit and are a must-try.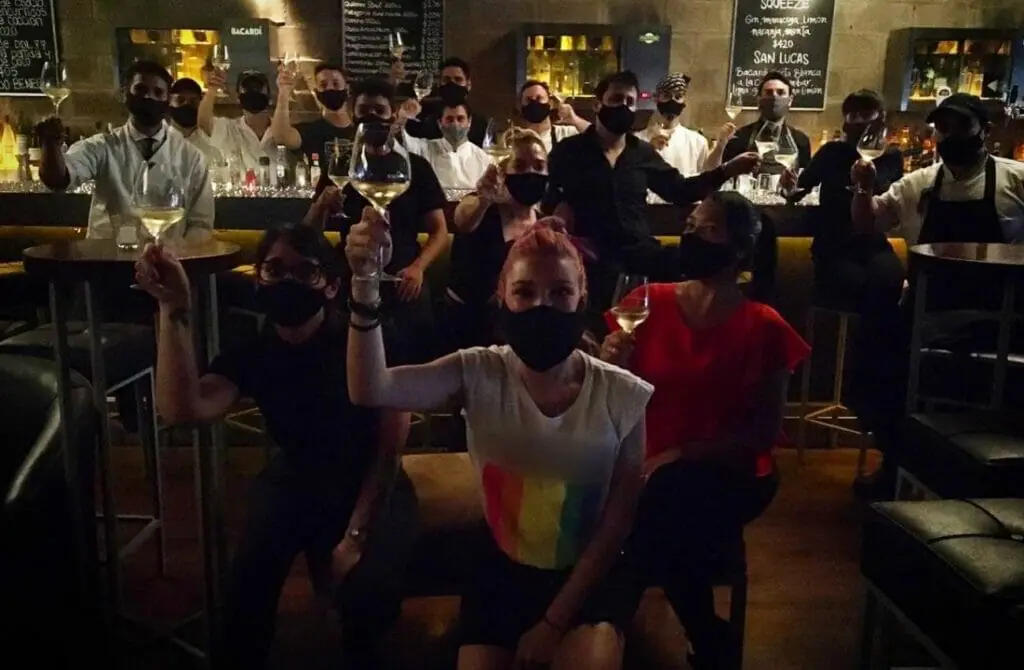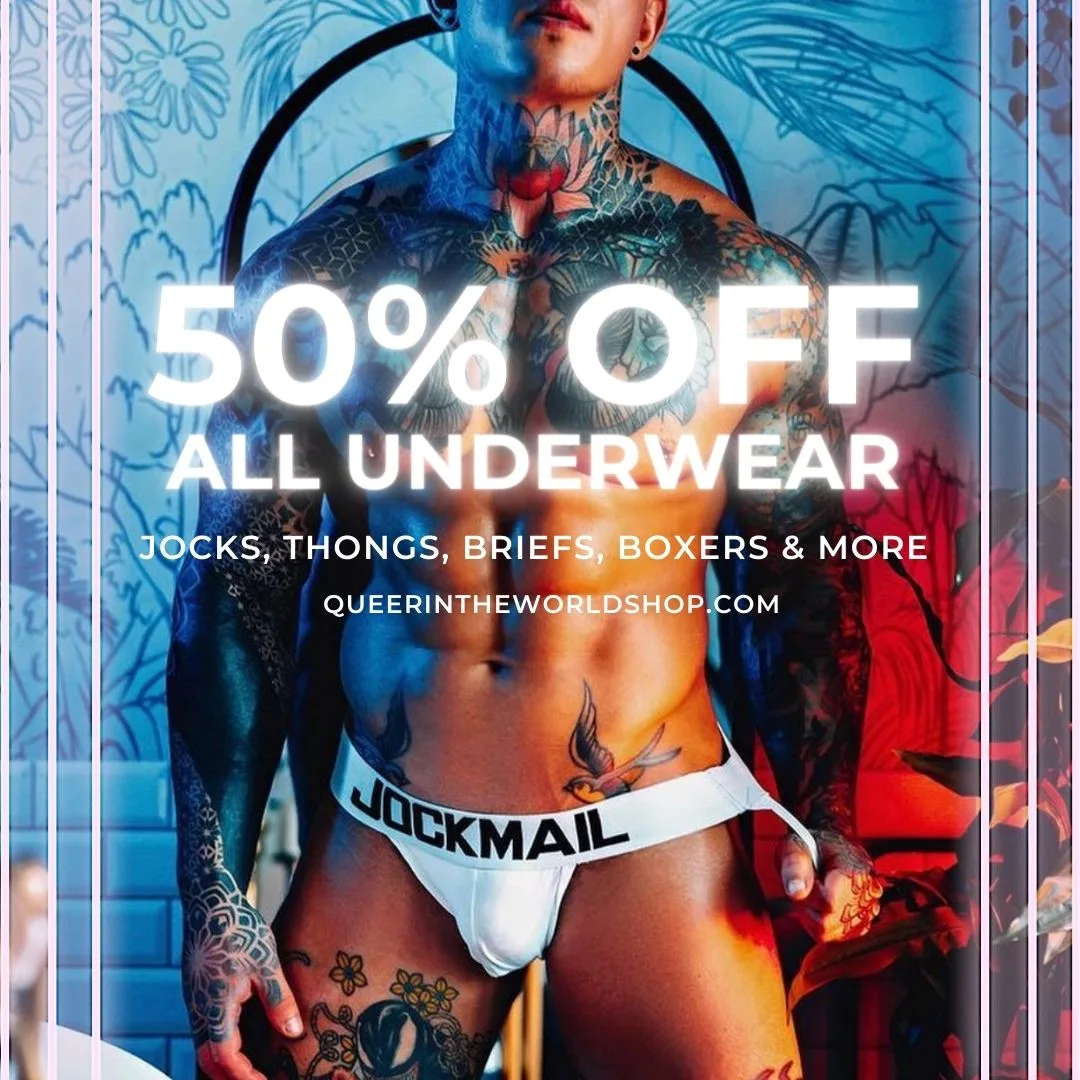 LGBT Rights in La Plata, Argentina
People who identify as lesbian, gay, bisexual, or transgender (LGBT) have access to some of the most progressive rights in the world. Argentina made history on July 15, 2010, when it became the first country in Latin America, the second in the Americas, and the tenth in the world to legalize marriage between people of the same sexual orientation.
Argentina's legal system and public opinion toward lesbian, gay, bisexual, and transgender (LGBT) people have changed since the country became a democratic nation in 1983. Argentina's laws and public opinion have become more liberal due to these changes.
People in the country can change their legal gender thanks to the Gender Identity Law, passed in 2012, allowing them to do so without needing hormone therapy, surgery, or a psychiatric diagnosis that labels them abnormal. Furthermore, Argentina is well-known for having "one of the most comprehensive transgender rights laws in the world."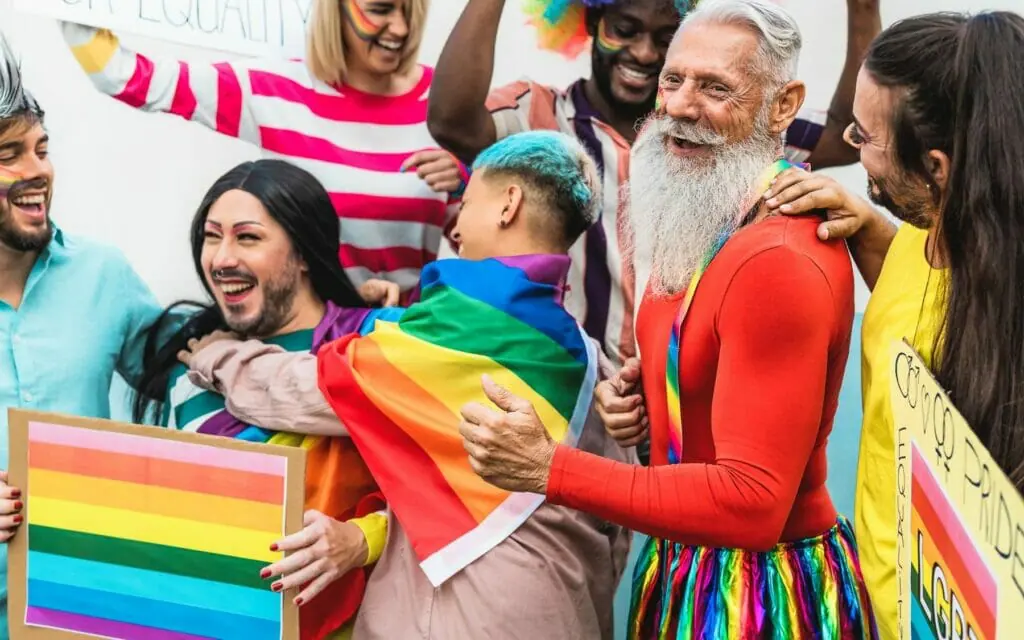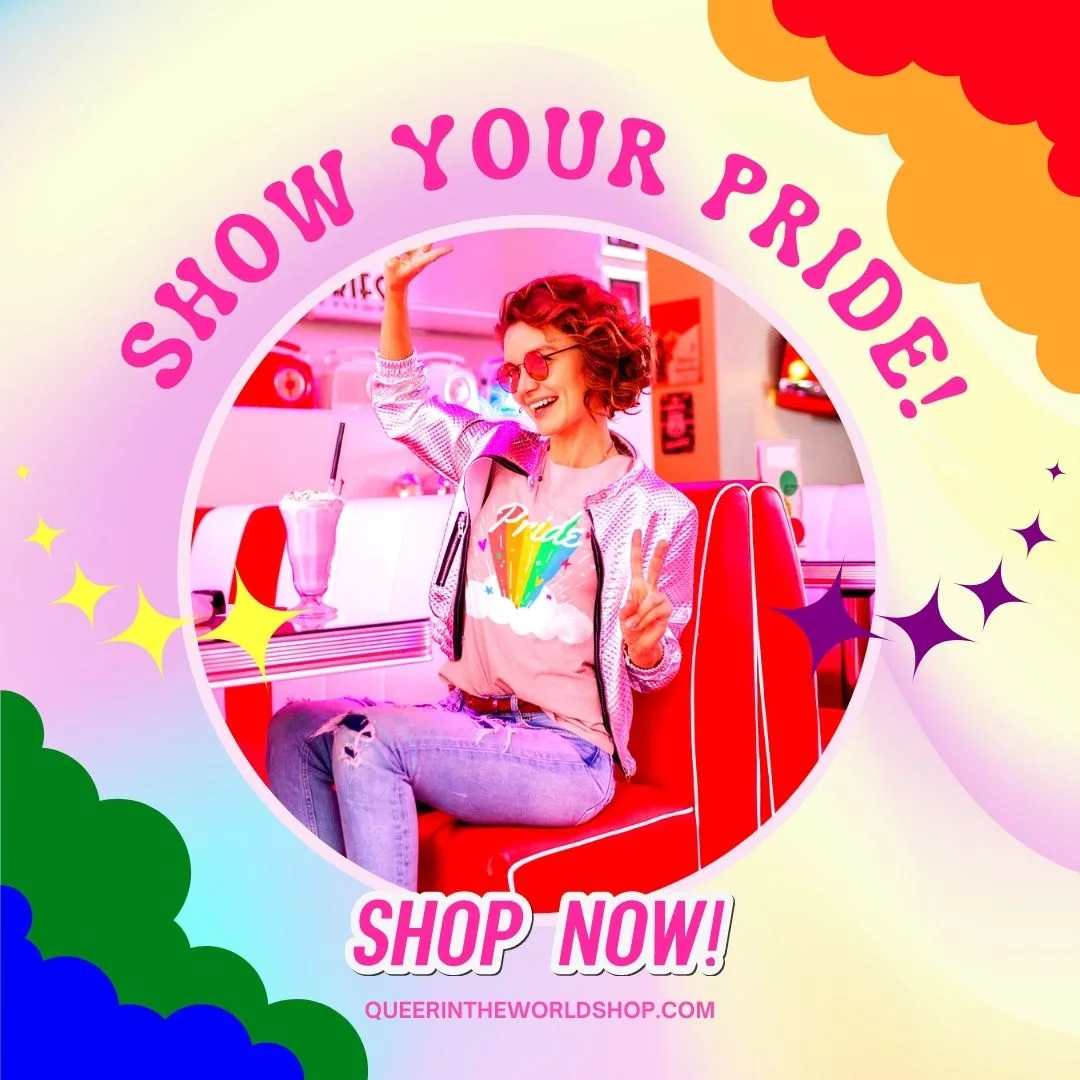 Gay Map Of La Plata
Finding it hard to envisage where everything is in La Plata? Hopefully, this queer-centric map helps where we have marked all the bars, clubs, parties, hotels, saunas, massages and more will help you stay in the spot best suited to you!