For LGBT+ travelers, Kansas City holds all they could dream of when it comes to having a good time in a safe environment. From good bars, restaurants, clubs, and lounges, different activities match whatever interest they've got. Nightlife is active in the city, and for those who love drag shows, Missie B's bar will have them electrified by great performers, and other forms of entertainment can get plenty.
It has been the bedrock of cultural development and progress for a city. Economically, the town is faring great, having a bustling lifestyle. For travelers looking to explore the city, there are various options, things to do, and places to visit, and it's difficult to run out of fun activities.
For those in the LGBT+ community, Kansas is a relatively safe place to be, and they have come a long way from discrimination to acceptance.
There are different attractions gay travelers could visit that is welcoming and safe for them, and what has added to this is the law passed in 2020. The law prohibits discrimination based on sexual orientation in housing, employment, and public accommodations.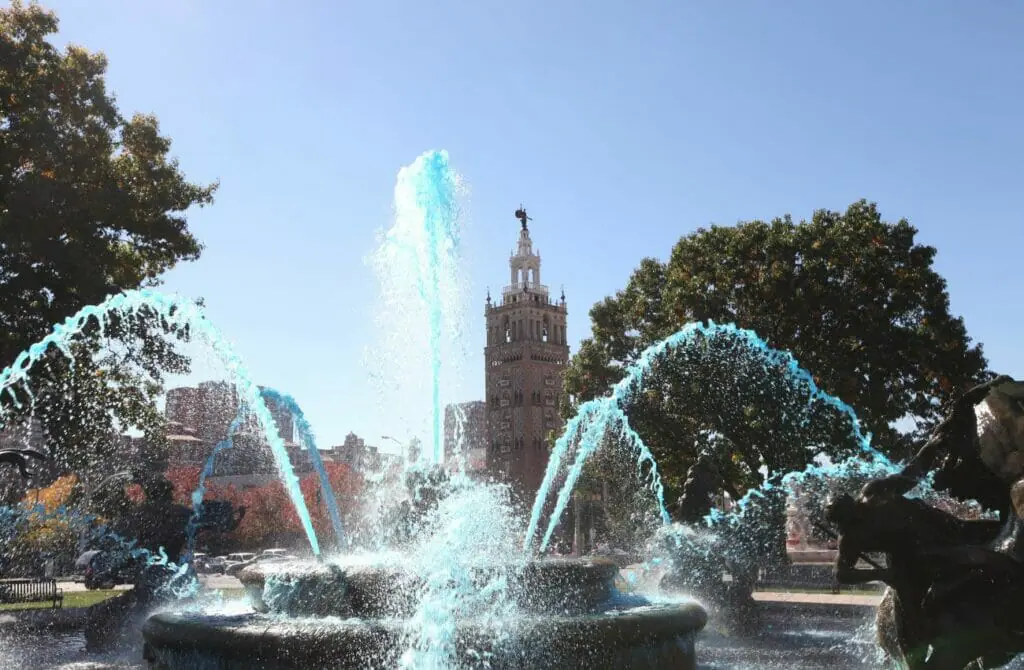 However, despite the unrecognition by the state of same-sex marriage, the residents are friendly to gays, which only means having a splendid time in an inclusive environment!
For LGBT + travelers, getting an accommodation that is welcoming, safe, and respectful of their choice is paramount. In Kansas City, some hotels welcome LGBT+ travelers, so accommodation isn't a problem, and gay rights have come a long way here.
They also have attractions they could visit during the day, which the city never runs out of, and those with a taste for nightlife, bars, or clubs could patronize at night. For travelers, this is an excellent place to experience positive bustling energy.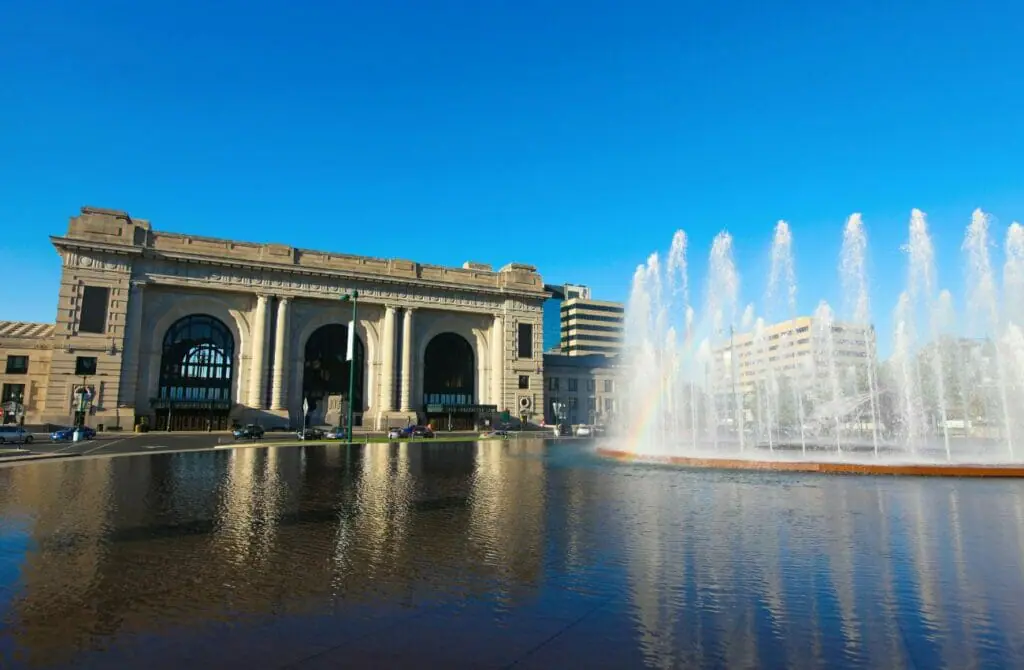 Attractions in Gay Kansas City, USA
Travelers have different tastes in what they want, which is valid for Gay travelers and tourists. Kansas City has several options you could choose from, which means a lot of activities to hold your interest.
There are parks, museums, and attractions to visit, ensuring you have a good time during your stay. If you have a partner, it could be more fun with different places to visit, like the Kansas City Museum that holds the GLAMA ( Gay and Lesbian Archive of Mid America) collection and the Kansas City Center for Inclusion, an excellent hub for resources.
For a mind-blowing experience, you should tour the city either by public transport or foot, as you discover and notice places more efficiently and faster. We've got our top picks for the best attractions in Kansas City, and we dive into them below.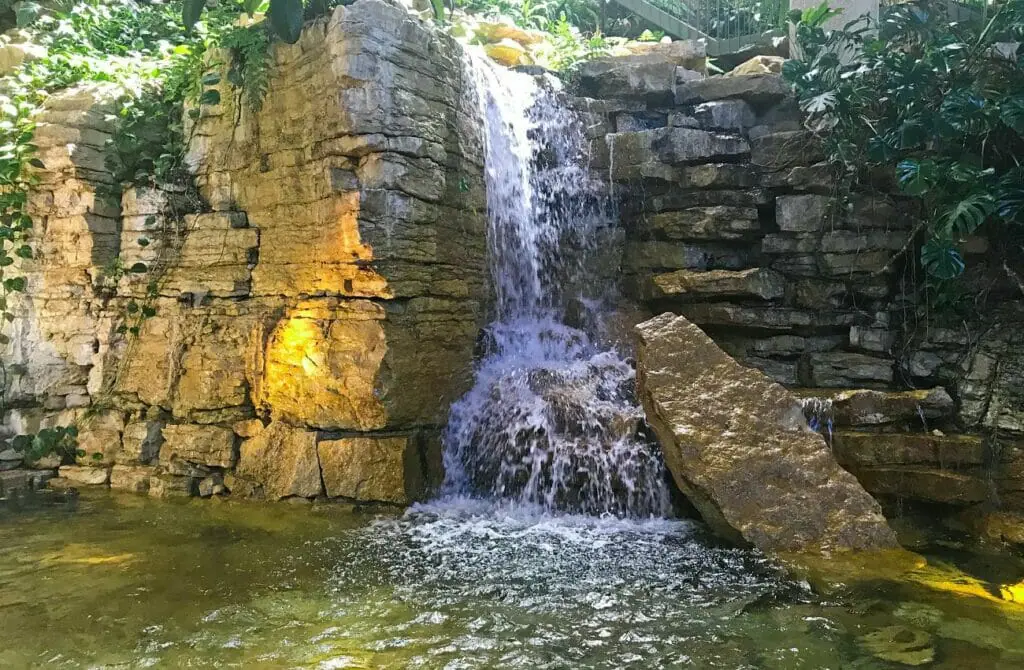 Top Attractions in Kansas City
The Cafe Trio is a lovely spot to check out, which combines good food, art, and live music. For travelers, this is the perfect spot to try out local food.
Also, they've got a welcoming service, and the location is perfect for special occasions, like birthdays, dinners, and whatever you want to celebrate.
If you love having many food options, this is the right place. Overall, the inclusiveness of the site is fantastic!
It's a beautiful museum to visit in Kansas City that lets you explore its history. A presentation gets offered on the first floor on Kansas City heritage, and due to the events they hold, it's perfect for people of varying interests.
Also of unique interest is the GLAMA( Gay and Lesbian Archive of Mid America) collection, which they host. For gay travelers and tourists, this is a good piece of the history of the LGBT community in Kansas.
The GLAMA collection started as a collaborative effort between the Kansas City Museum and two other organizations to collect, preserve, and tell the stories of LGBT+ community members in the region.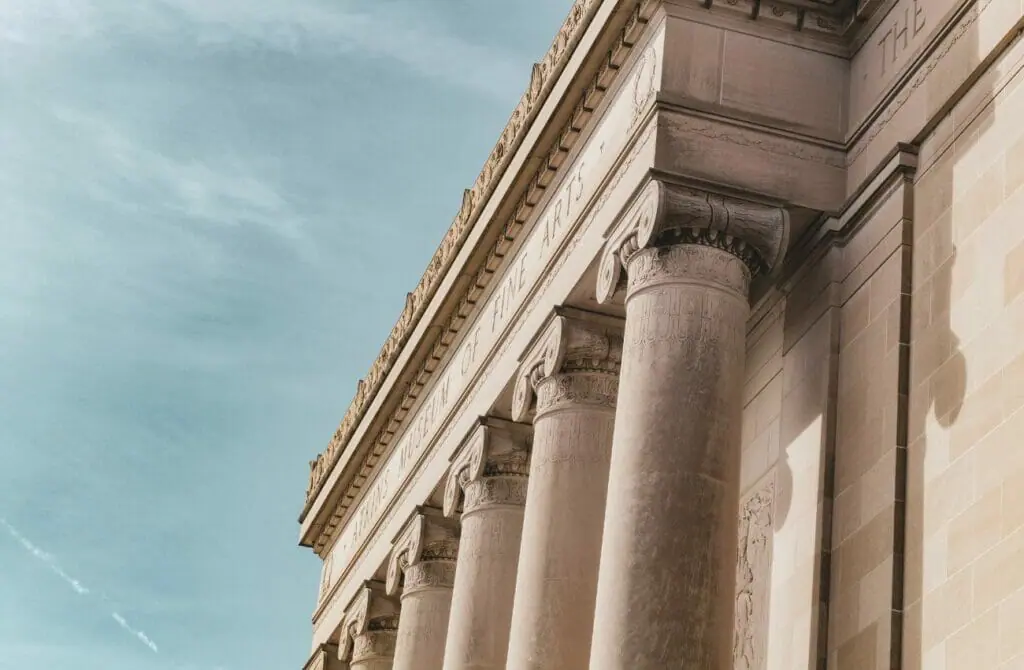 Kansas City Center for Inclusion
A great spot to visit is the Kansas City Center for Inclusion, a safe space for LGBT+ youths and adults to hang out.
Resources are provided at the center to create a supportive and reassuring space for LGBT+ people in need. Some of the assistance you could get ranges from offering help for mental or legal assistance or referral at no cost.
For LGBT+ travelers visiting Kansas, this could be an excellent place to check out, as it's a great place for creating quality support networks.
A pleasant cafe to visit is the Anchor Island inclusive shop. It stands on a small strip with other stores; they are welcoming to everyone, and this gets incorporated into the aesthetic feel of the place.
Also, they offer great local foods; an example is their chorizo and breakfast burrito which is fantastic and goes well with their almond danish.
This spot is great for social interaction in a coffee shop as the environment and owners are welcoming. For gays, this place feels safe because of the inclusiveness and the environment that enables the creation of strong social bonds with partners and friends.
If you want to have a tremendous aquatic experience visiting sea life, the Kansas City aquarium is a great choice!
Located at crown center in Kansas, it contains thousands of aquatic life forms you can look at; it is well-kept and doesn't smell the ocean as most aquariums do.
Although a bit pricey, it's worth the experience and money paid. Since this is the only aquarium in the city, they've got good customer service, and everyone is friendly.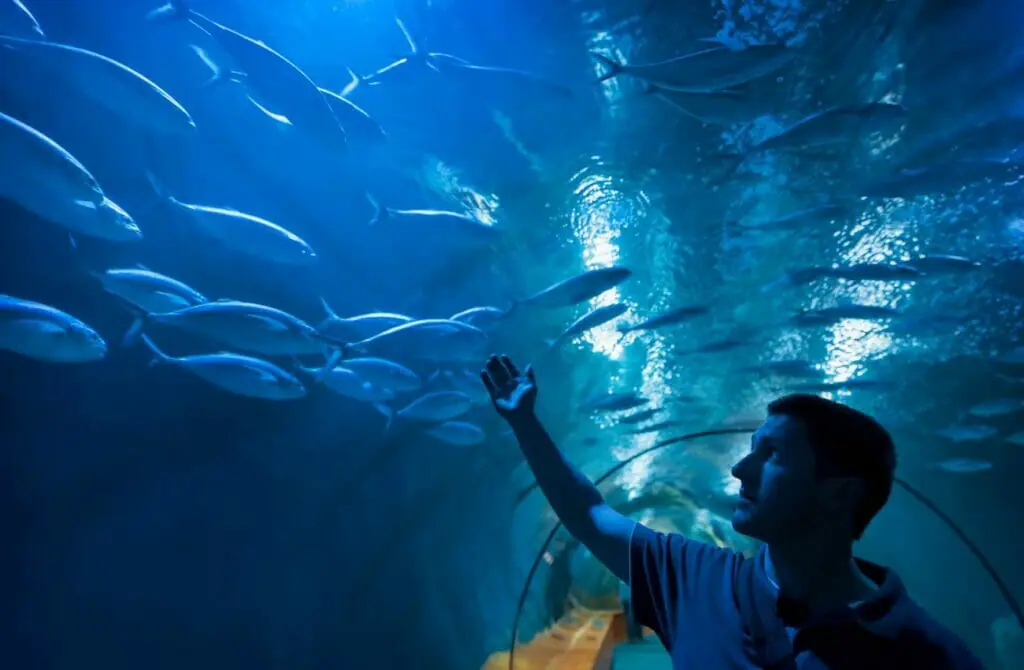 Pride Fests are events where queers come together to celebrate the achievement of the LGBTQ community and serve as social networking.
These events occur annually, and the Kansas Pride Fest isn't an exception. During the Kansas Pride Fest, free resources and brochures are available to educate people on the LGBTQ movement. In addition, you get to meet other diverse people and make memories; it is an excellent attraction to attend.
Bustling with activity, the Kansas City Zoo is a fantastic place to visit for fun. It was founded in 1909 and is home to over 1500 animals which is a lot. If you plan to visit this attraction, it is advisable to wear comfortable shoes as you would have to walk a lot.
However, there are options for you to use trams or sky rides and any work. Also, there are misting stations at different locations that help you cool down and refresh. They have fantastic exhibits you can take advantage of, especially those of the penguins and stingrays.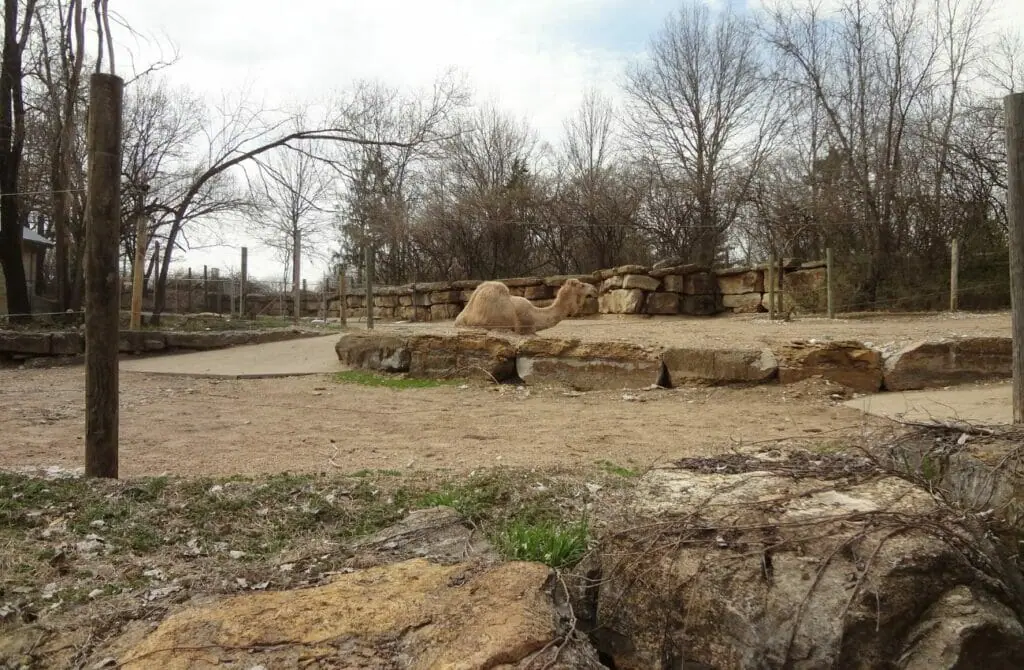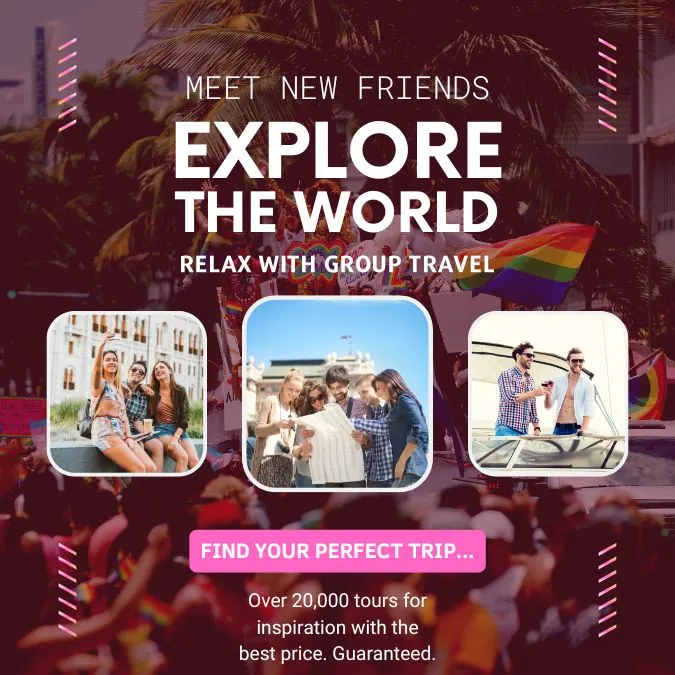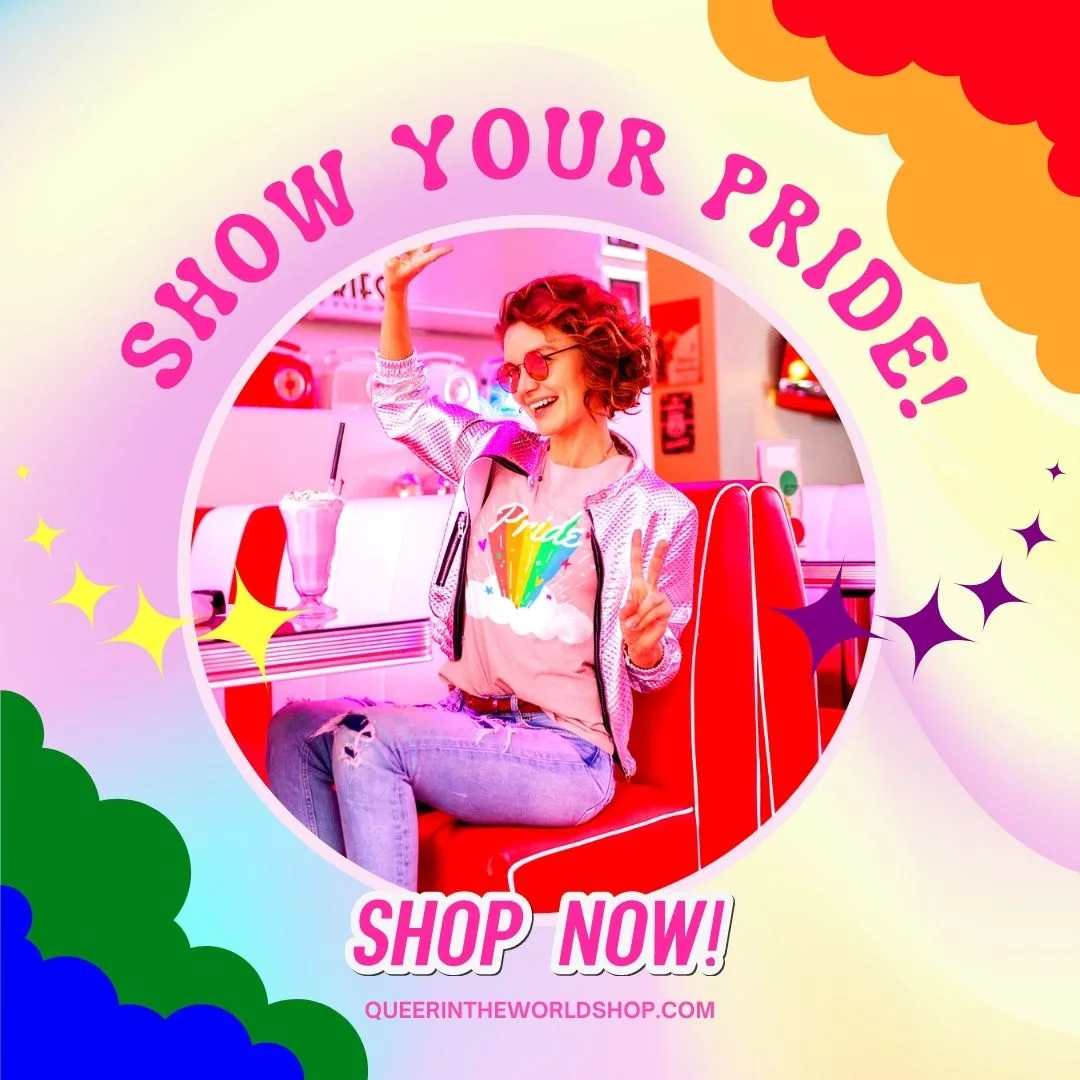 Gay-Friendly and Gay Hotels in Kansas City, USA
There is a need for travelers to have a place to rest. Kansas is a bustling city; after visiting different attractions, tourists want to catch a break. Worse if there are no hotels or hostels to spend the night.
Quality and top-notch service worth every penny paid are paramount to a great experience. Also, since travelers have got different tastes, having other options to choose from is excellent. There are a couple of hotels and hostels that are welcoming to LGBT+ travelers, and these places are safe/
There are different great hotels to choose from and explore; the Raphael Hotel is an excellent four-star hotel with excellent staff reception and service. You can't also go wrong with the comfort and proximity to the country club plaza, with great shops numbering more than a hundred and restaurants within seven minutes of walking distance.
If price is part of the consideration, you can get other-star hotels with great amenities that welcome LGBT+ travelers. Kansas City has what you need to have a good time.
Needless to say, there are also hundreds more hotel and hostel options in Kansas if none of these suit your desired budget, facilities or area – but these are the best hotels according to other gay travelers and us. Whatever your needs are, Kansas has you covered.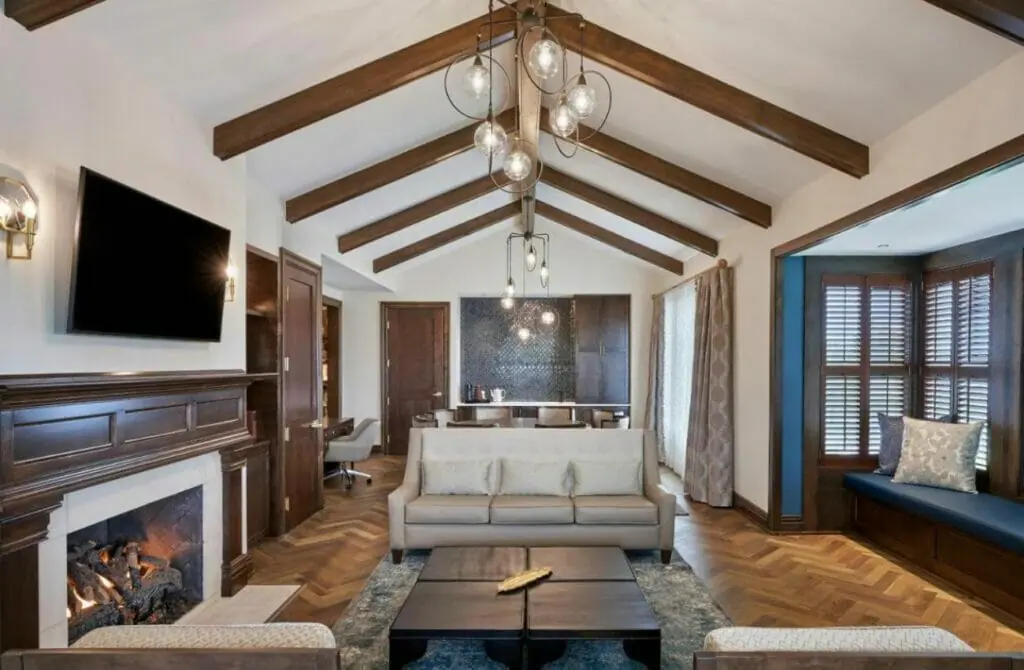 This unique boutique hotel is the best place to stay if you love to travel; different things make staying here worth the money, and they've got a market with a grab-and-go section. Also, the front desk replies swiftly to complaints which is appreciated and part of their smooth customer service. There are different food options which fit according to the budget you have got.
The hotel's design is alluring and thoughtful, and this shows in the location of the hotel, which is away from the bustle of city life. There are fifty-two rooms in the hotel, and it got designed to provide privacy for guests and a personalized hospitality experience.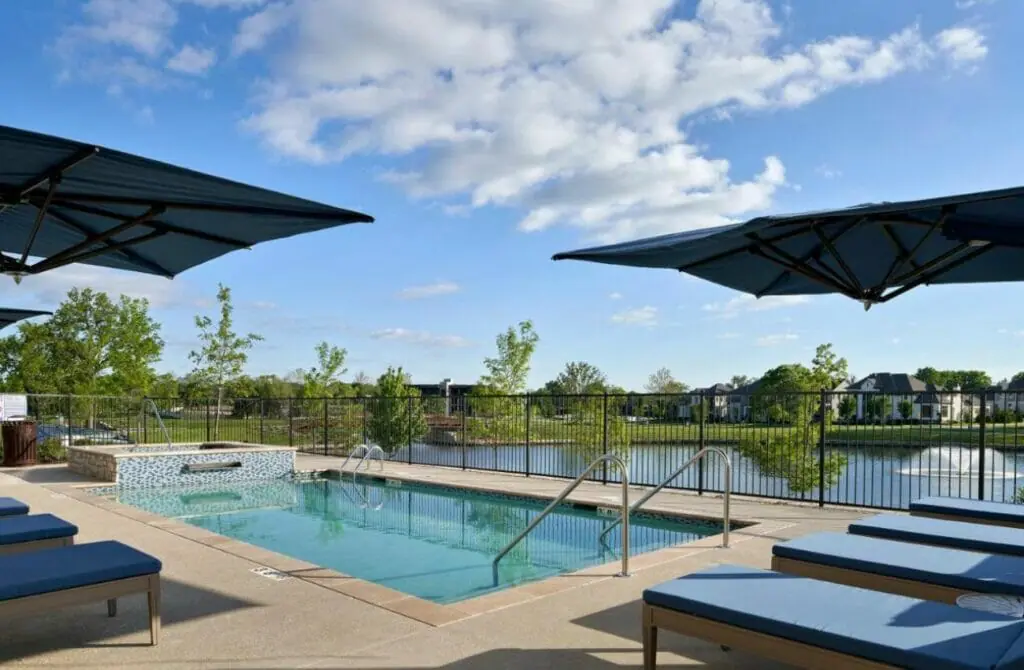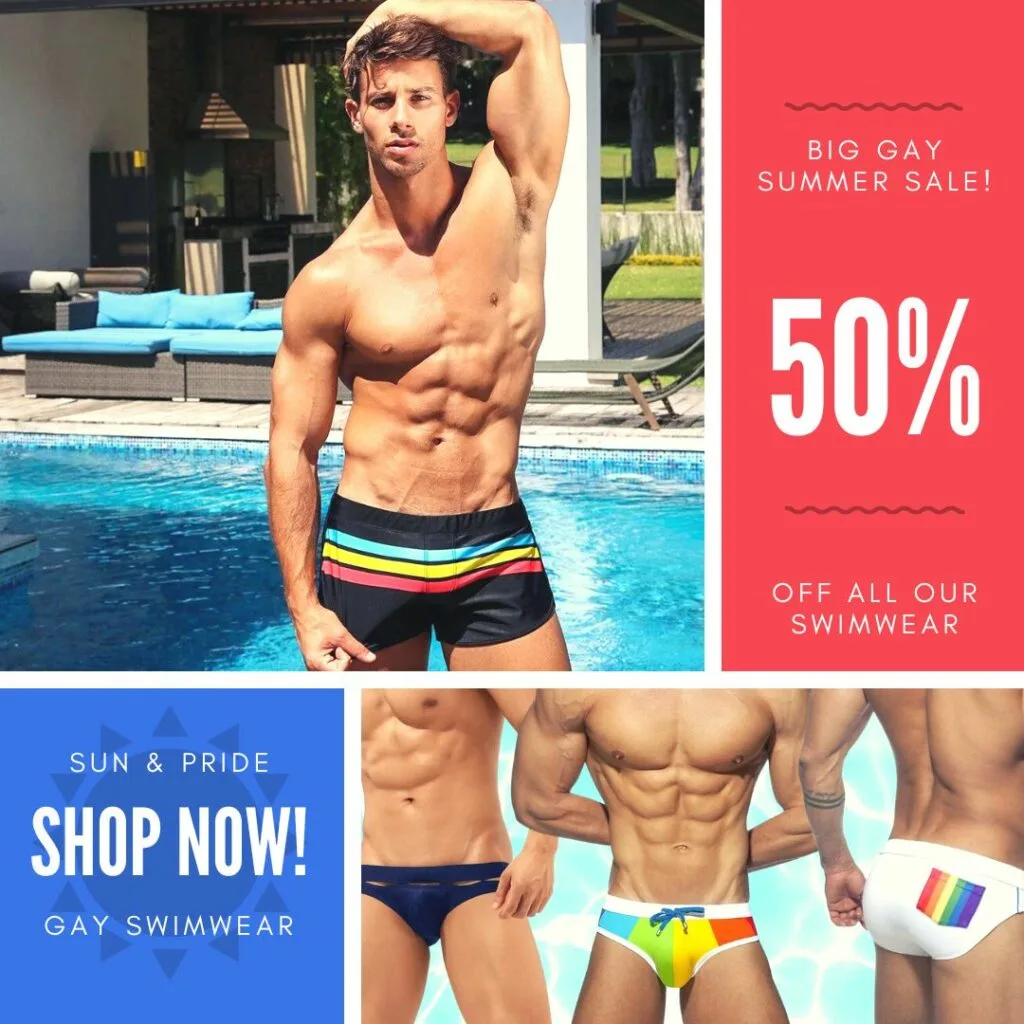 The Raphael Hotel Autograph Collection ☆☆☆☆
The hotel, which is a four-star rated one, meets all the praises of previous guests; the boutique hotel got built with European style and elegance to its design which provides it with a blend of vintage and modern hospitality.
There is excellent customer service by staff which makes guests feel welcomed; although the thin walls don't keep noise out from the street, they provide earplugs to help drown out this unwanted noise.
For those who want to have fun or relax at the hotel, the bar in the basement provides this, and sometimes they've got live jazz playing. Also, the Marriot Bonvoy app makes it easy for guests to communicate with the front desk. The hotel is convenient and has excellent views to add to the aesthetics of the place.
The hotel stands at the previous location of the famous Savoy hotel and grill, and this four-star hotel provides guests with great experience and hospitality. For those who appreciate art, there is an art museum which makes your experience much more unique; also, it stands close to the market, which you can get by walking.
If you drive in with a car, you don't need to worry about paying much if you use their space which costs about $10 a day. Also, the staff are welcoming, courteous, and listen to complaints. However, they don't have this if you need a full breakfast service.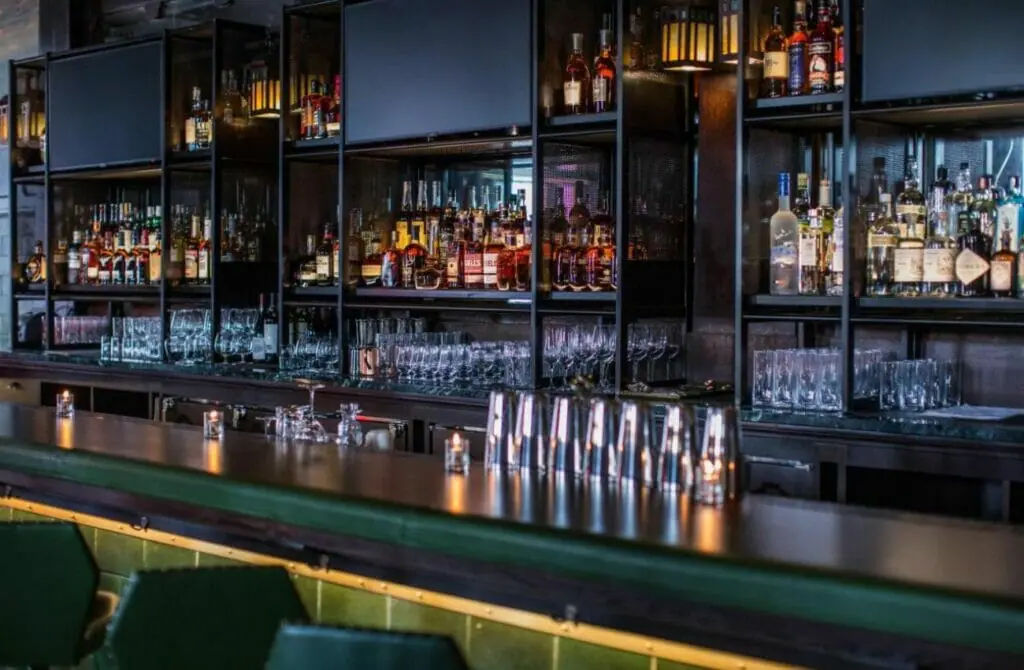 If you visit in a car, you won't have much trouble carrying your luggage in, as the parking structure allows direct entry to their floors. The staff is hospitable and pleasant, which makes you feel welcome, and not to forget their full breakfast includes sausages, biscuits, waffles, etc.
In addition to breakfast, they also provide popcorn in the afternoon and dinners with appetizers. During your stay, whenever you encounter a situation and call the front desk, they listen and help you sort out the issue, which is incredible. The only downside could be the AC which could cause problems sometimes.
The hostel sits in the midtown area of Kansas City, which is a good fit for those looking for a cheap and affordable place. The hostel has a mid-century design, and some artworks give the house a cheerful and happy look.
In addition, the hostel is clean and hygienic, and the bed space got designed using the honeycomb concept, which gives you a private feel. The hostel has several areas that you could use to entertain yourself, and if you visit with a car, there is a parking space on the street and behind the hostel.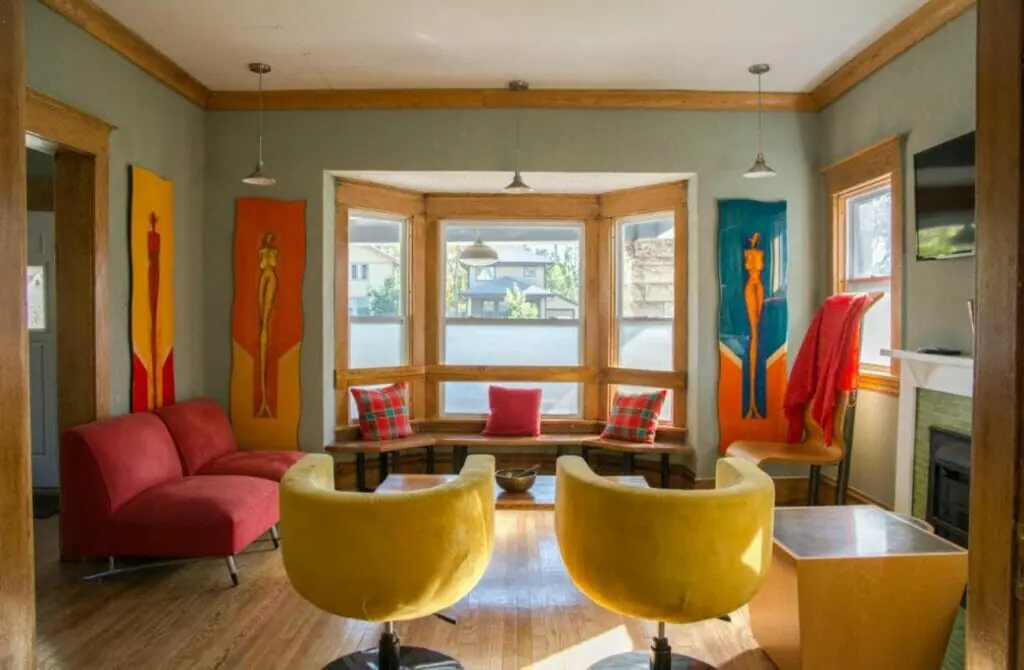 Gay Nightlife in Kansas City, USA
Kansas has been the spot for nightlife for a long while now, and since it is open and welcoming, you will find a bar or club spot that suits your taste. Unlike other areas with a high rate of discrimination amongst the public, you will feel safe at night in Kansas City.
The bubbling spots allow nightlife lovers to have fun and meet new LGBT+ people. However, it is advisable to be cautious and has fun with responsible and disregards recklessness. You could use many activities to entertain yourself; Missie B's bar is an excellent place to start, and you could witness drag performances and karaoke.
Also, many bars and clubs offer a variety of fun activities you can engage in, all of which are friendly to LGBT+ travelers. We've got our top picks for the best bars and clubs for gay nightlife in Kansas City, and we dive into them below.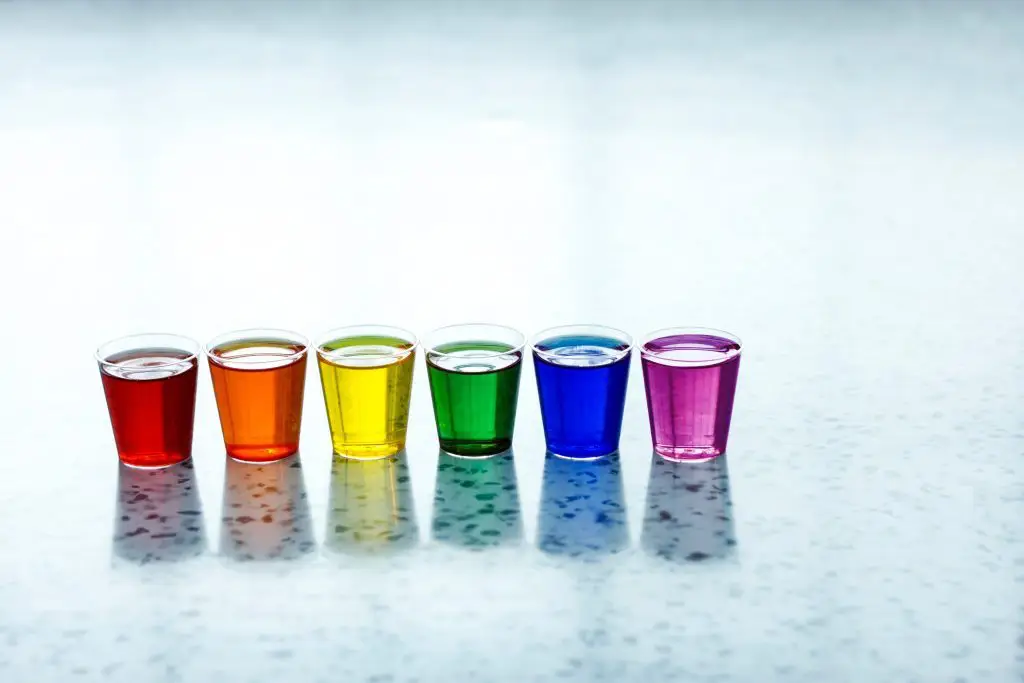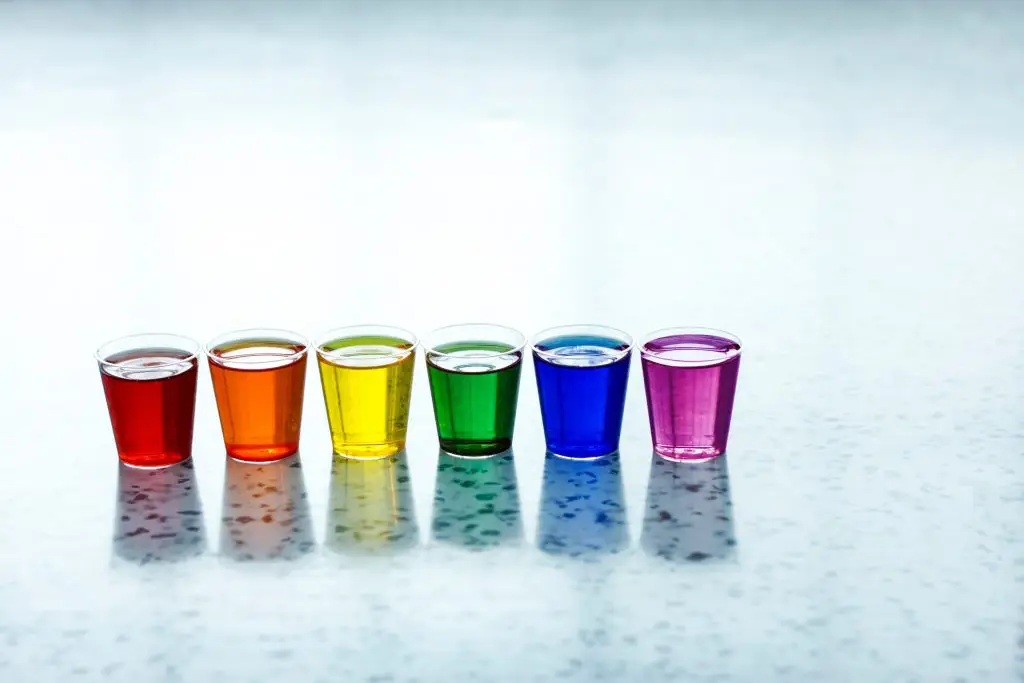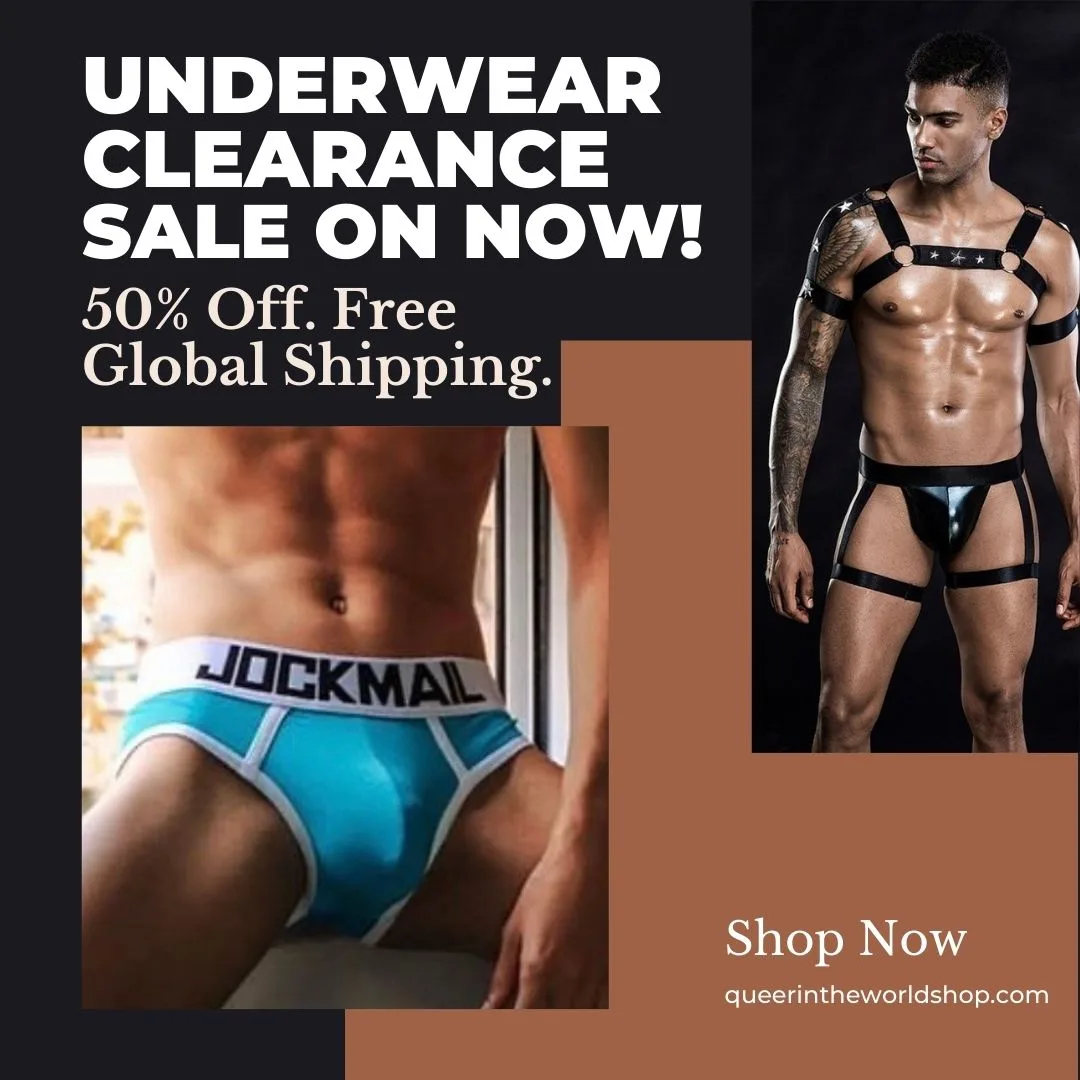 Gay Bars in Kansas City
One of the great attractions you'd love in Kansas is the nightlife bar. Missie B's bar is open to gay travelers and tourists, and It was opened in April 1994 and is the best all-inclusive bar in Kansas.
Lovers of drag, karaoke, hip-hop, EDM, etc., can have fun at the bar at a slotted time. The place has a friendly vibe with nice bartenders, and you can choose to stay at different sections of the bar depending on the kind of experience you want to have for the night. To handle the bustling activity in the bar, many bartenders attend to orders to meet demand.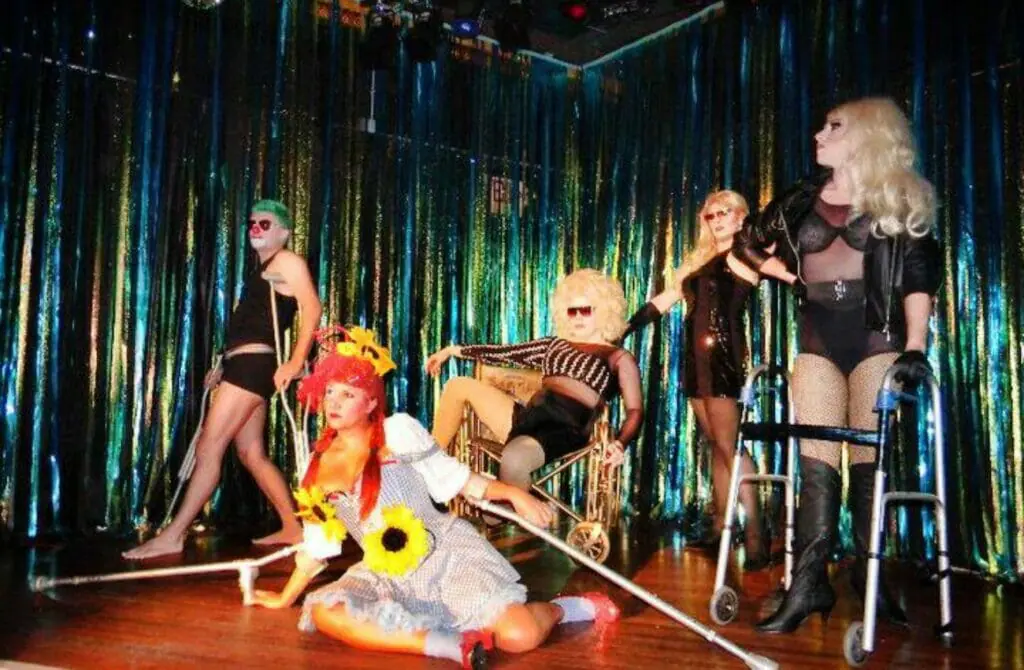 The Side Kicks Saloon is a fun bar to visit when looking for nightlife in Kansas City. The bar has different attractions, which will keep anyone entertained; they are welcoming and open to LGBT+ travelers looking to have fun. This spot, Side Kicks Saloon, fits perfectly in your plans if you want to be in an environment of middle to older LGBT+ persons.
In addition, for entertainment, they've got a drag show event where fantastic drag artists come to perform and a dart game that you could play.
It is located on Broadway in Kansas City and is one of the well-known bars open to the LGBT+ community without discrimination, a safe space filled with nightly events. They've got a fantastic staff who are polite and patient with their customers, and if you are looking to have fun in a safe environment, this is a good fit.
Their patio is welcoming, and they place a top priority on quality entertainment, they've got happy hour specials, and there are options in beverages offered. Looking at the bar's aesthetics, they have an incredible pride staircase that represents those they provide services to, and this can serve as a great photo opportunity for those interested.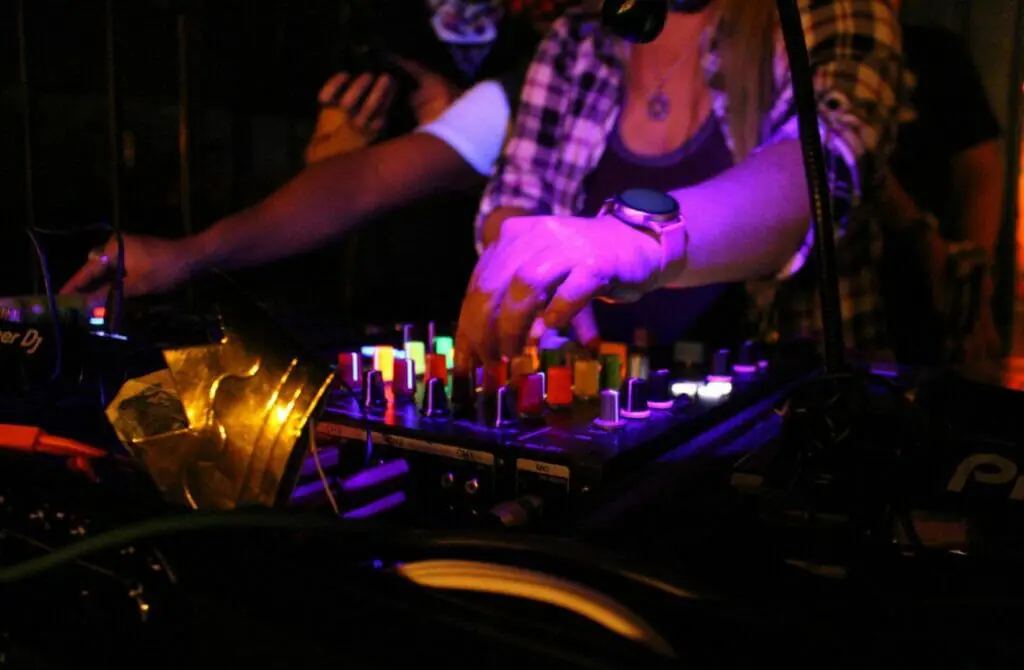 Suppose you are looking for the best price and have a good nightlife time. It is gay-friendly, and the restrooms are clean and well taken care of, which is a pleasant surprise for a bar.
There are several games available to help entertain, and you could choose to play a game of darts or pool; also, they have a comfortable outdoor patio. You can do that at the back deck if you want to chill and discuss it with people. Overall, their customer service
is awesome.
For LGBT+ travelers, Hamburger Mary is a place to try out; it is open to gays and is a safe place to have a good time. They offer various food options, and they've got good cocktails. In addition, there are several games you could play. They've got bingo, and you could participate in the raffle.
For bingo nights, you could participate if you want to aid them in raising money for an animal charity. They host different shows; the drag show they have going on is excellent, and the karaoke.
Yard Bar is a great place to be, they've got excellent customer service, and for LGBT+ visitors, this place is safe. They've got a cheerful atmosphere, and the drinks aren't expensive, so if you are on a budget, this could be a nice chilling spot.
Also, they are gay-friendly, which is excellent. Also, they've got lots of space on the second floor, which gets used for dancing, and there are many games to play, making the bar more interesting.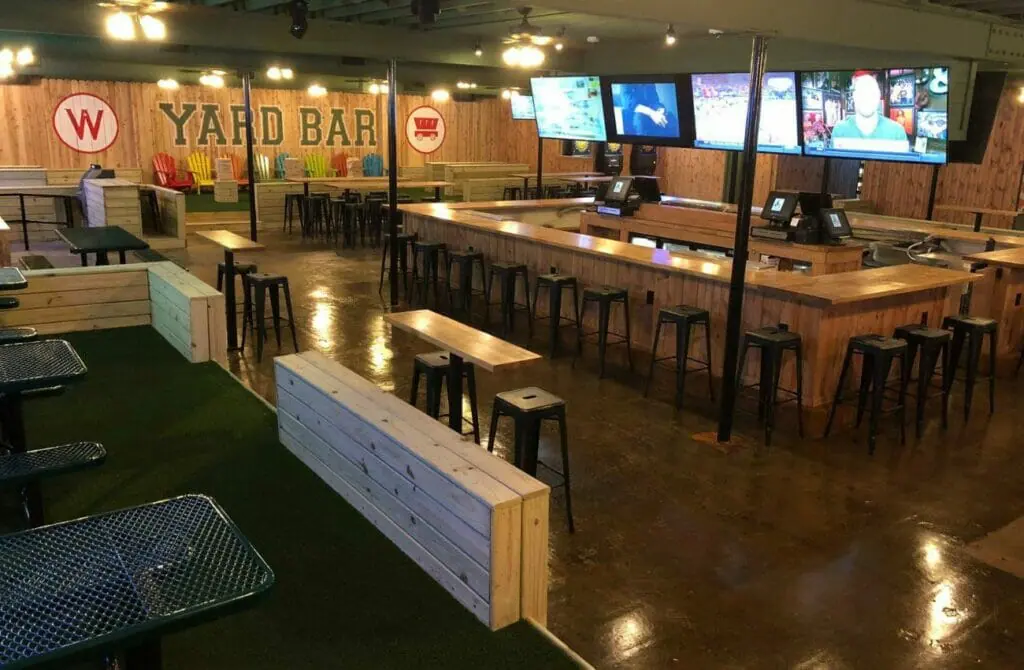 One of the pioneering gay bars in Kansas City, the Bistos 303 bar has continued to provide top-notch service and an entertaining nightlife for visitors. They've got a dine-in, and you can order meals. If you want to have a quiet outing, then this place is for you because of the serenity, and they've got a Monday night cabaret show which you wouldn't want to miss.
It is a bar for LGBT+ travelers and has a clientele of mostly older men. And if you want to relax, they have a friendly patio at the back, which is comfortable.
It is a fantastic place to visit for nightlife with fellow LGBT+ friends because of the unique entertainment and features they offer, and unlike most bars, this one is for convenience, and there is a restaurant for those who want to grab a bite.
In addition, to the bar and restaurant, it offers a complete nightlife experience with its club, lounge, and rooftop. There is the Fountain Haus signature drink to try out and booziscal Mondays to look forward to, and the rooms have a design with a vibe unique from each other. They've also got tight security, so you get ensured of your safety.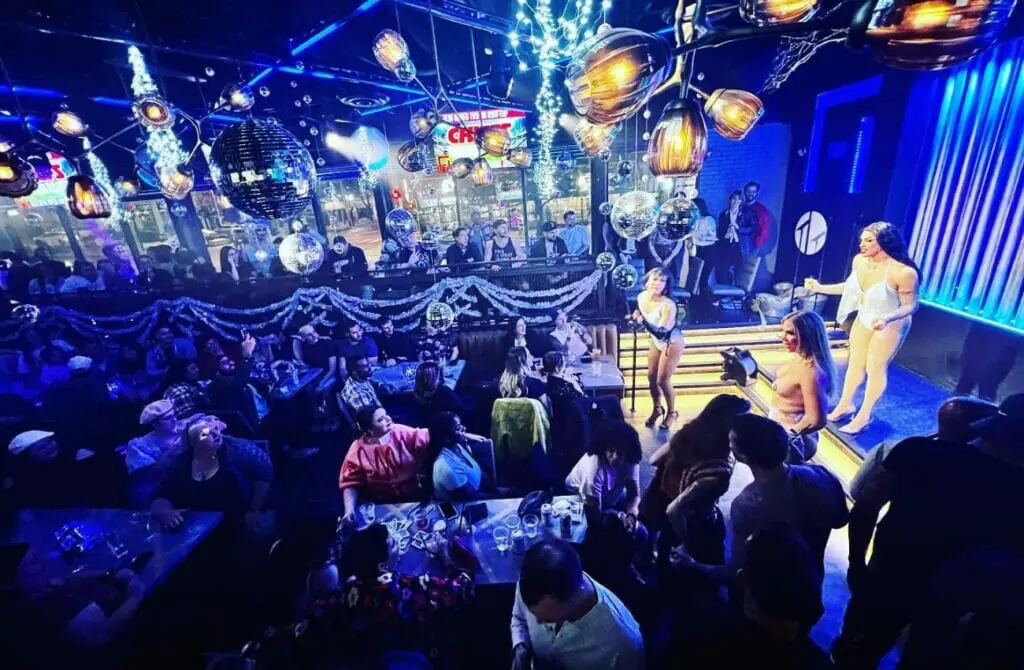 Gay Clubs in Kansas City
The Kill Devil Club
(Temporarily or permanently closed. If you know something, please suggest an edit.)
The Kill Devil Club is a fantastic club to visit in Kansas because of its entertainment and thrills. The staff are super friendly and welcoming; they are nice to LGBT+ travelers, and it is a safe space to have fun. You can also reserve a space for family and friends to hang out; however, it isn't allowed for you to bring in outside catering.
The club's theme is relaxed and has a 1950s feel to it, and for those who want to have an excellent time dancing away to music, it will be worth the experience because they have an outstanding good in-house sound system.
The Green Lady Lounge is the best club for you to visit if you have jazz interests; it is a safe space and is friendly to LGBT+ travelers. The entertainment at the Green Lady Lounge is top-notch, and they have live bands playing on the first floor and basements most of the time.
The atmosphere is dark, and they have friendly bartenders; it is an excellent place to have an old-fashioned martini and relax. There are two floors to choose from, so the location isn't tricky as both floors are great. Also, security guarantees your safety; the age bracket of those who visit the bar varies, starting from the early twenties to late fifties; regardless, it's a fun place to stay.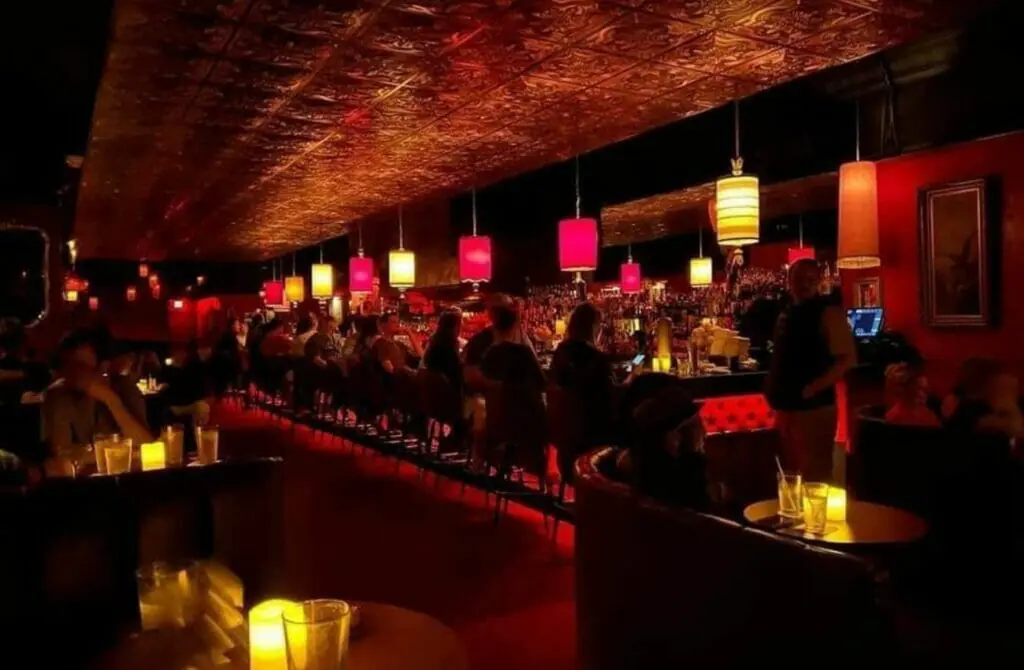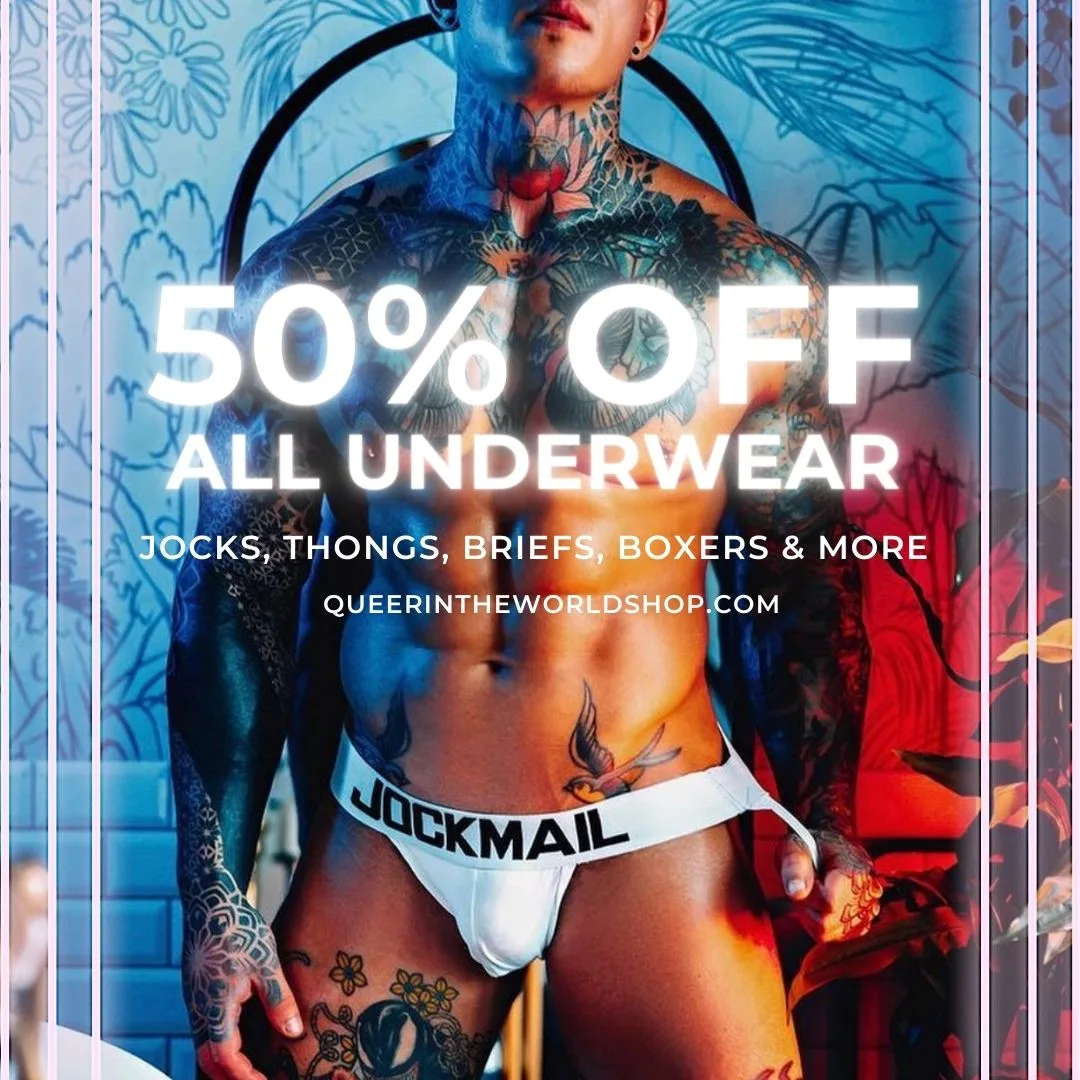 Gay Map Of Kansas City
Finding it hard to envisage where everything is in Kansas City? Hopefully, this queer-centric map helps where we have marked all the bars, clubs, parties, hotels, saunas, massages and more will help you stay in the spot best suited to you!