Hermosillo is a city in the Mexican state of Sonora that was once known as Pitic. It is located in the geographic middle of the state. Hermosillo is the state's capital, largest city, and vital economic center for the state and region. It also acts as the headquarters of the Hermosillo municipality. There is a thriving LGBT community and an annual pride parade celebrating the city's diversity.
Hermosillo, the capital of Sonora, is located south of Tucson, the capital of Arizona. The city has a lengthy history, long-standing traditions, and a deeply established culture. It was founded on the site of a Pima Indian hamlet known as Pitic.
Hermosillo has an active LGBT community and a thriving nightlife scene. The bustling capital of Mexico's Sonora state is well-known across Mexico for its colonial structures and museums, baseball, and steak.
Hermosillo, often known as the City of the Sun, is a bustling city with a diverse range of exciting things to do. It has a rich heritage of colonial architecture and cultural monuments, breathtaking views, and one of Mexico's top baseball teams.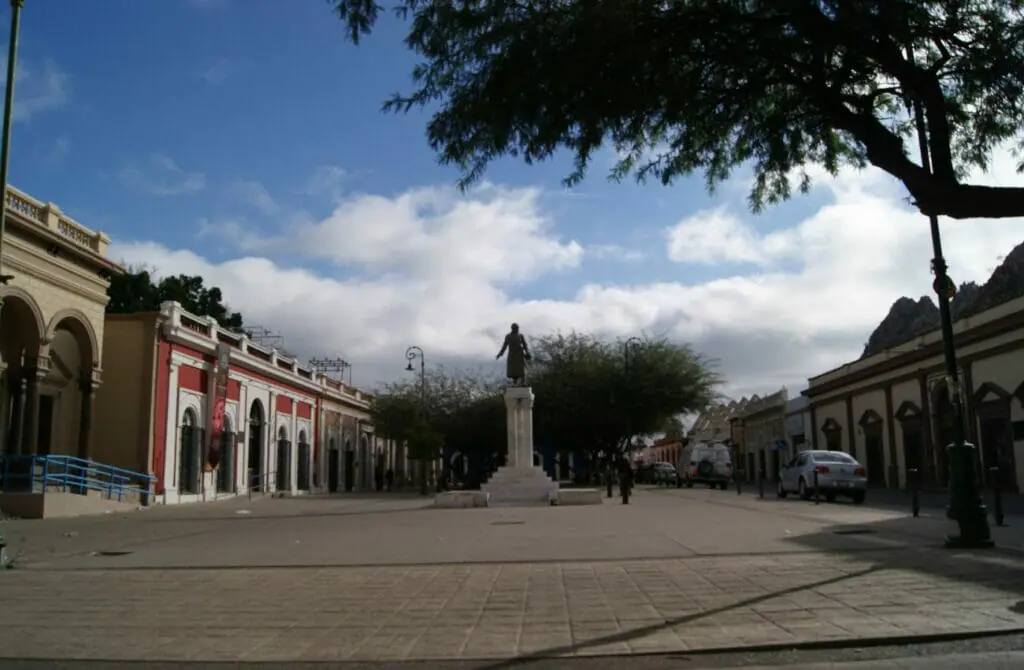 Your excursion should begin in the idyllic setting of Plaza Zaragoza, which is home to colonial-era landmarks like the Catedral de Asunción and the Palacio de Gobierno and includes paintings reflecting Sonora's history. Visit the Museo de Culturas Populares y Indigenas de Sonora to learn about the region's indigenous people and to view other examples of colonial architecture along Calle Comonfort.
Gay Hermosillo has a wide range of outdoor activities and attractions. Take a taxi or walk to the highest point of Cerro de la Campana for stunning views of the city below. Relax in one of two tree-lined parks, Jardin Juarez and Parque Madero. Slide down the waterslides at Parque Recreativo La Sauceda before visiting the La Burbuja Children's Museum to engage with the interactive exhibits.
Because of the vicinity to Kino Bay's sandy beaches, Hermosillo is taking steps to increase its tourist industry.
The city is replete with beautiful cathedrals, avenues, and streets, all of which are infused with the city's rich culture and history. A destination where tourists may enjoy the best desert, forest, seaside activities, history, entertainment, and sports. Hermosillo generally has a lot to offer gay travelers throughout their stay.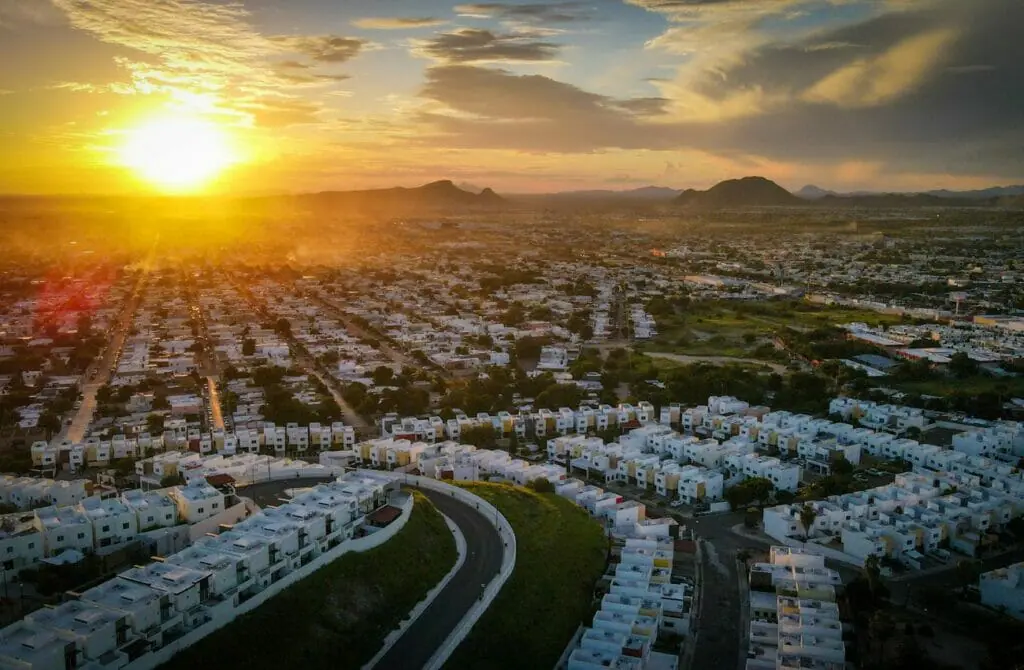 Attractions in Gay Hermosillo, Mexico
Welcome to Gay Hermosillo, darling! While the city may not be the most welcoming to the queer community, fear not! There are still plenty of fabulous things for you to do while keeping things low-key. First and foremost, you must visit some of the city's most iconic landmarks and attractions, dahling!
Take in history and culture by visiting museums, art galleries, and historical monuments. And don't forget to marvel at the stunning architecture, explore parks and gardens, and indulge in the local cuisine. But that's not all, darling! Gay or straight, there's always something to do in Gay Hermosillo.
Immerse yourself in the local culture by attending cultural events like festivals, concerts, and shows. Trust us; there's always something fun and exciting happening in this fabulous city. Remember, discretion is key in a city that's not always welcoming to our fabulous community. So, keep it lowkey and enjoy all the wonderful things Gay Hermosillo has to offer!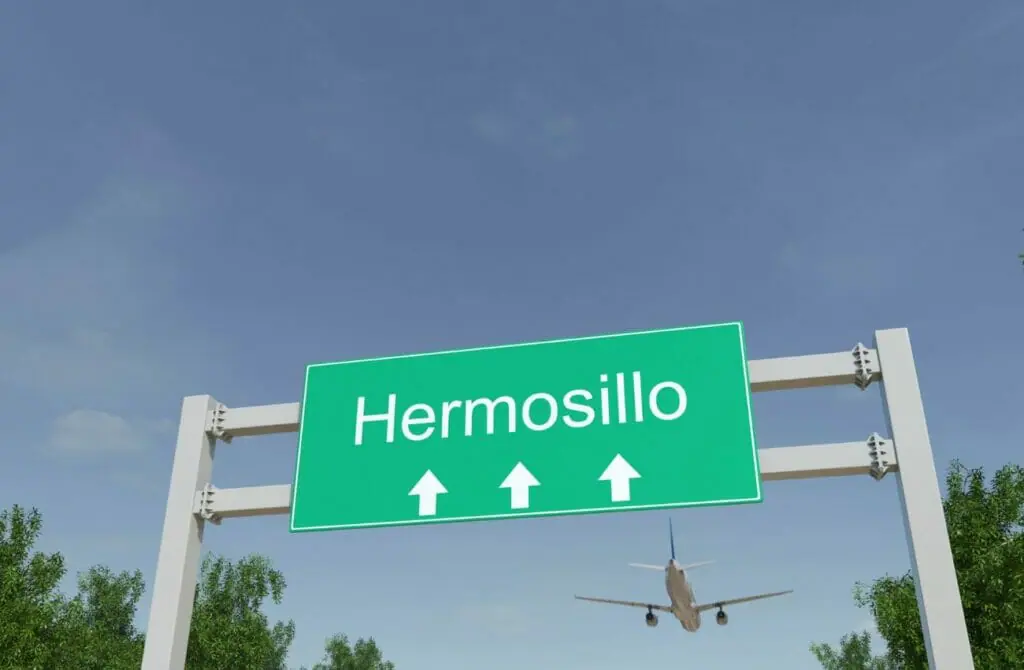 Zaragoza Plaza
Zaragoza Plaza is located in Hermosillo. The Mexico Plaza Zaragoza, a retail and entertainment complex, is located in the city's center, just opposite the cathedral. It's the perfect place to relax and enjoy a stroll while surrounded by trees and seeing the Moorish-style kiosk brought from Florence.
This is the site of most regional and national celebrations and gatherings. Saturday and Sunday afternoons are often filled with various artistic and cultural events. The area offers views of the cathedral, the government house, the municipal building, and the kiosk.
La Asunción Cathedral
Construction of what is currently known as the "Catedral de La Asunción," which can be seen in the Plaza de Zaragoza, started in 1877. It is regarded as Hermosillo's symbol and is routinely recognized as one of the city's most popular tourist spots. The altar is the focal point of the interior and is also designed in a neoclassical style.
It is roughly 30 meters tall and was created to commemorate the Virgin Mary of the Assumption. Its exterior was created in an eclectic style combining neoclassical and baroque architecture elements.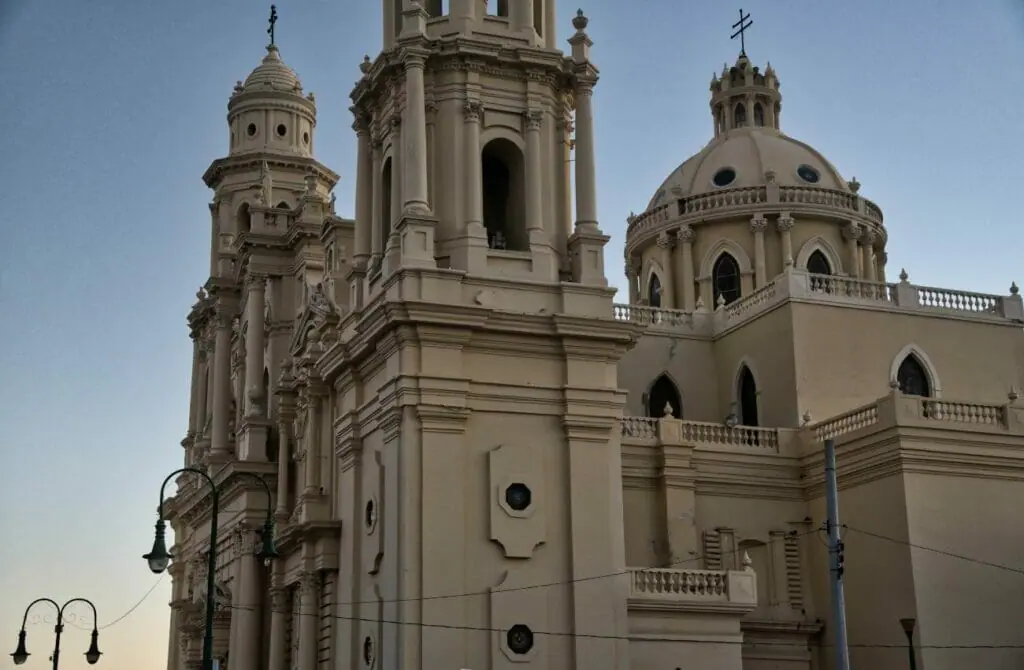 Plaza de los Tres Pueblos
The Plaza de Los Tres Pueblos was erected as a tribute to the people who lived in the cities of Batc, Suaqui, and Tepupa, which were inundated during the construction of the Plutarco Elas Calles dam.
It was built in Villa Seris in 1758 and then moved to Hermosillo in 1964 in the three towns' honor. It has its original pink quarry facade. The residents of these towns often meet in this plaza to pay their respects to their dead loved ones and organize festivals and dances customary in the surrounding communities.
The Hermosillo Bicentennial Plaza opened in 2010 to mark the 100th anniversary of the Mexican Revolution and the country's 200th anniversary of independence.
It is a recreational area and spot where cultural events are often held. The public plaza provides a platform for displaying the work of local artists and cultivating an appreciation for the arts and culture. The Plaza Zaragoza, the Cathedral of Our Lady of the Assumption, and the Municipal Palace are all located nearby.
Try out the food truck park in Hermosillo, Mexico, for a delightful outdoor experience. This outdoor area has a variety of eateries, including food trucks and restaurants, a children's playground, and a trendy bar with live music. In addition, there is street parking accessible in the area. If you're hungry, you may try a taco or a sombrero. This is a location where everyone can find something they like.
The park itself is one of the most exciting aspects of the city's thriving entertainment scene. The park was previously a textile mill and has become a well-known icon with a nightlife scene, gastronomy, and free dance classes. Visitors may sample a wide range of Mexican foods, from tacos to tasty tacos and a wide variety of beverages.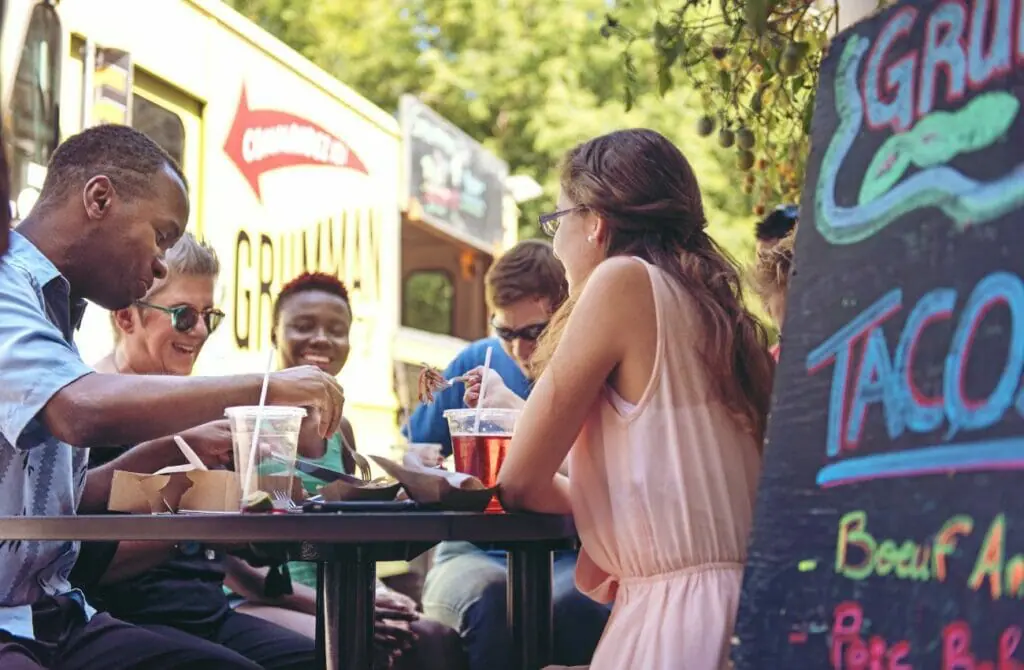 Hermosillo, Mexico, is home to the Cerro de la Campana, a rocky formation that is one of the city's most prominent characteristics. The metallic sound generated by stones colliding against one another inspired the name of the rocky structure.
The view from the top of the granite tower is breathtaking, especially at night. Because it is such a popular tourist destination, visitors may picture the city from several vantage points.
Cerro de la Campana, located 300 meters above mean sea level, provides tourists with one of the city's most stunning views. The hill was built in 1909 and offered to the public as a viewing point in 1909. Guests may see some of the most spectacular sunsets from this vantage point.
When seen from the east, the form of the rocky hill resembles a bell. This is owing to the rock's form, which is extremely similar to a bell's. Furthermore, the hill was named after the fonolitas, producing a ringing sound similar to a bell.
The Cerro was mostly vacant when the Santos family arrived, but a few families had already settled towards the bottom of the hill. Despite the number of animals in the surrounding area, the Santos family hiked up and down the hill to collect materials for building their new home. Over several years, the Santos family gradually erected a permanent concrete structure atop the Cerro.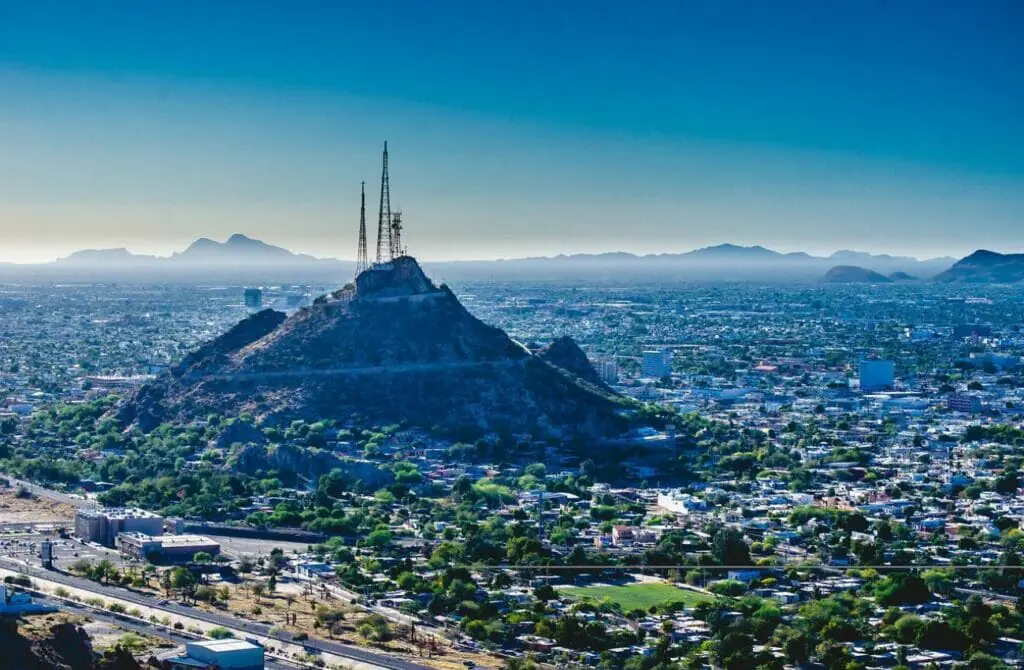 Sonora's state government palace may be situated on Plaza Zaragoza in Hermosillo, Mexico. The Palacio de Gobierno is the name of the palace. This building is a beautiful white neoclassical edifice. In the middle square, there are Ionic columns and a clock tower. A beautiful courtyard, a grand staircase, and a mural gallery depicting Sonora's history are on this edifice's interior.
Across the street from the old church lies the Palacio de Gobierno. The museum has a range of antiquities, some of which date back to the Teotihuacan period, such as a snake's head and sixteenth-century coins. This show also includes a large collection of ancient weapons, such as a Mexican rifle made by Spanish forces during the Mexican Civil War.
Throughout the Mexican War of Independence, the town of Pitic remained steadfastly loyal to the Spanish Crown. It served as the capital of the same-named department, which was named for General Jose Maria Gonzalez de Hermosillo.
Following the Revolution, the city's name was changed to Hermosillo to honor Hermosillo de Alarcón, the Mexican nation's guardian. During the French invasion of Mexico, the town acted as a stronghold and a battleground.
Cerro del Bachoco is situated in Hermosillo, Sonora, and provides guests with various fascinating outdoor activities. Around two million people visit the 400-meter-tall peak surrounded by desert vegetation every weekend. Cerro del Bachoco is a great place to watch Venados, snakes, and other outdoor activities.
There are many hiking trails in Cerro El Bachoco, one of which is a rather easy walk. The course is 2.2 miles long and includes a total height gain of 5,000 steps. It is a challenging trek, according to the National Park Service. Download the Pacer App to find the best walking routes in your neighborhood. Using this program, you can establish which hiking trails are nearby.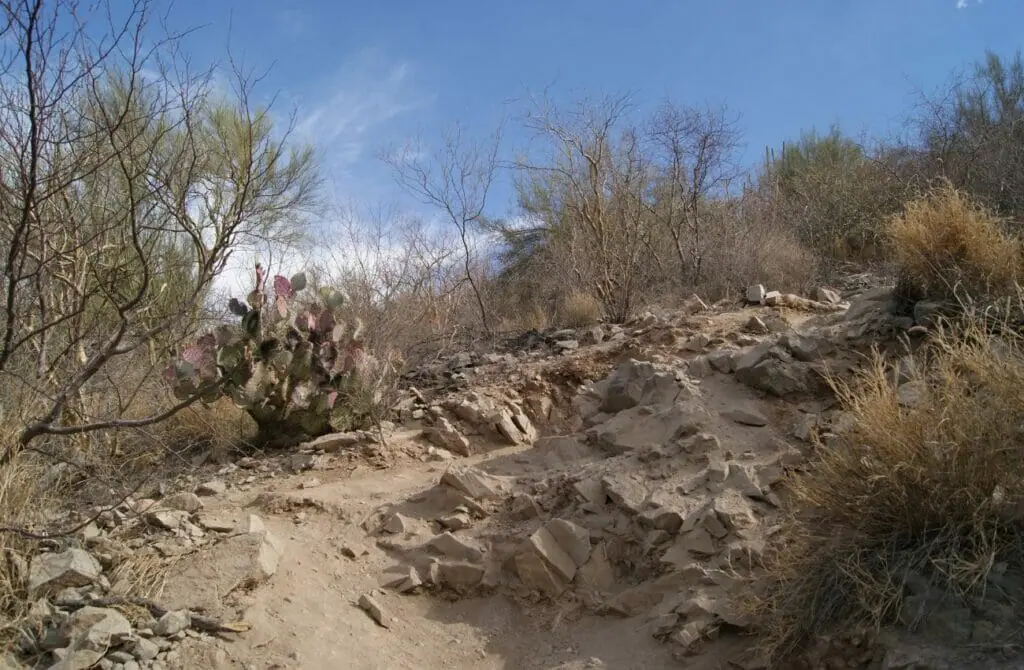 The Musas Museo de Arte de Sonora is a cultural institution and art museum in Hermosillo, Mexico. Its purpose is to instill a love of the arts in the local community and to spread creative knowledge by organizing exhibitions, conferences, and seminars. In addition, it arranges events such as art festivals and concerts to draw attention to the local community's art and culture.
The objects in the collection are organized thematically. The Sonoran art collection is shown in the sala one, which is grouped according to the different thematic cores.
The 1960s were a prolific decade for autodidacts and other types of Sonoran art. The addition of textual background in several obras helps contextualize the work. The collection contains works by well-known Mexican painters and artists from other nations.
Deserts support a diverse range of plant and animal populations, and visitors to the Centro Ecologico de Sonora may learn more about these ecosystems. This park is home to around eighty different types of critters and 119 unique animal species.
Visitors may learn about the different varieties of cacti and choyas, the bosses, and the peculiar vegetation of the desert. The park also contains a variety of interactive exhibits to help visitors better understand the world around them.
The Centro Ecologico de Sonora has extended its hours of operation throughout the summer to make it more convenient for tourists.
One of the numerous ways spectators may get a taste of the Consumer Electronics Show is to compete in a "Jaguar cria" competition (CES). The competition's purpose is to create a name for a made-up animal and earn prizes. In addition to the prize, the recipient will get a certificate recognizing their achievement.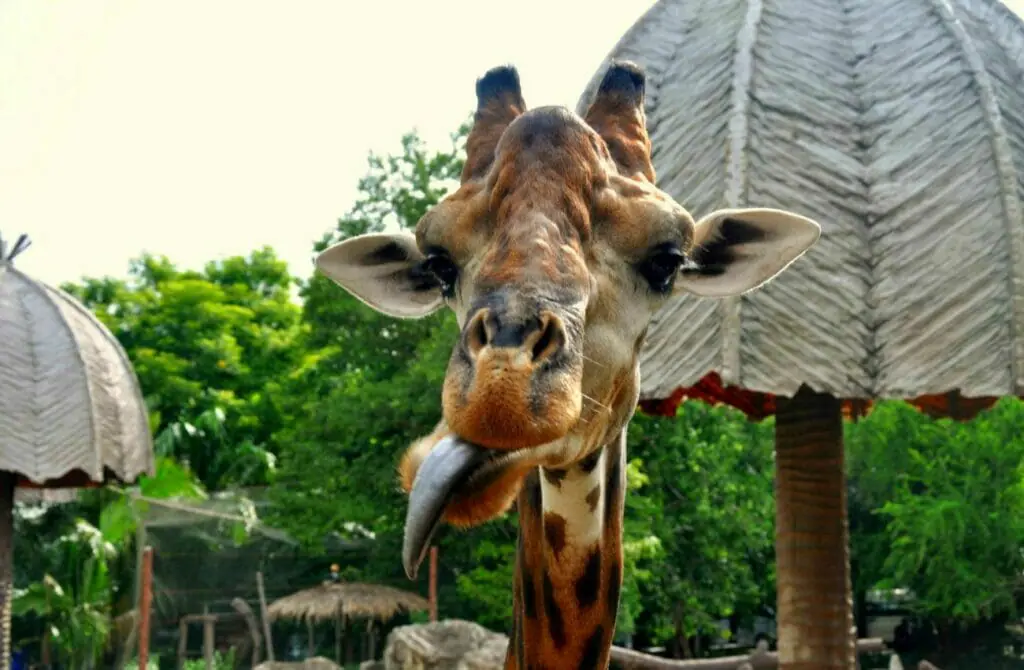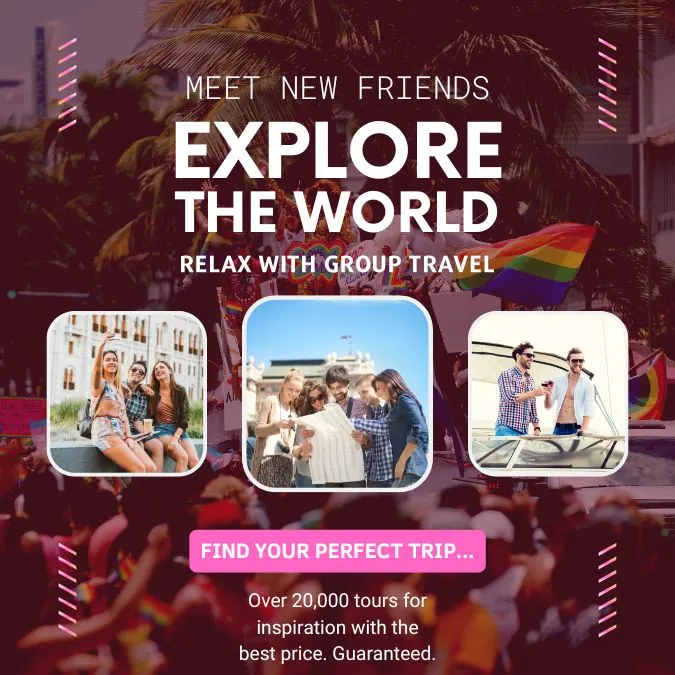 Gay-Friendly and Gay Hotels in Hermosillo, Mexico
Oh, honey, let me tell you about being fabulous and feeling welcome at these hotels in Hermosillo! Don't worry about other hotels that might not be as accepting; these gems are committed to being LGBTQ+ friendly and making sure that all guests feel like they belong.
Being gay-friendly isn't just about waving a rainbow flag or using the right pronouns; it's about creating a safe and inclusive space for all guests. From non-discrimination policies to providing resources for LGBTQ+ travelers, these hotels go above and beyond to make sure that you feel welcomed and supported.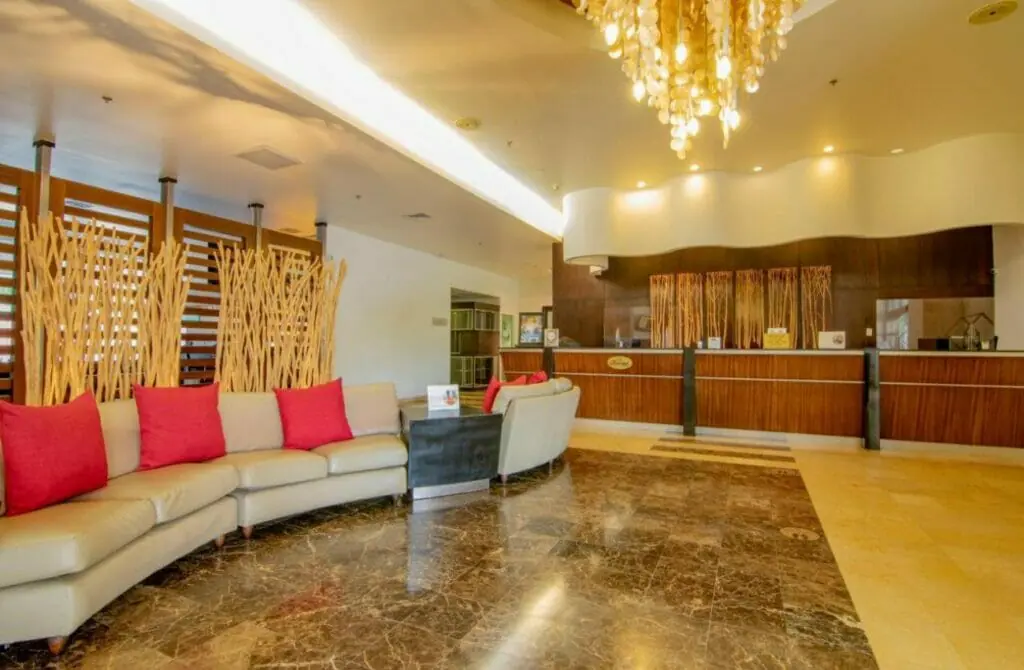 And honey, they don't stop there! Some of these gay-friendly accommodations have extra amenities and literature about local LGBTQ+ events and resources. Plus, they might even be located in an area that's known for being LGBTQ+ friendly.
Now, let me tell you about these fabulous hotels in Hermosillo. While there aren't any specifically gay hotels or resorts, these are the crème de la crème of gay-friendly accommodations.
And if these don't tickle your fancy, don't worry; there are hundreds of other options in Hermosillo to fit your budget and needs. So pack your bags, put on your most fabulous outfit, and get ready to feel welcome and accepted at these gay-friendly hotels in Hermosillo!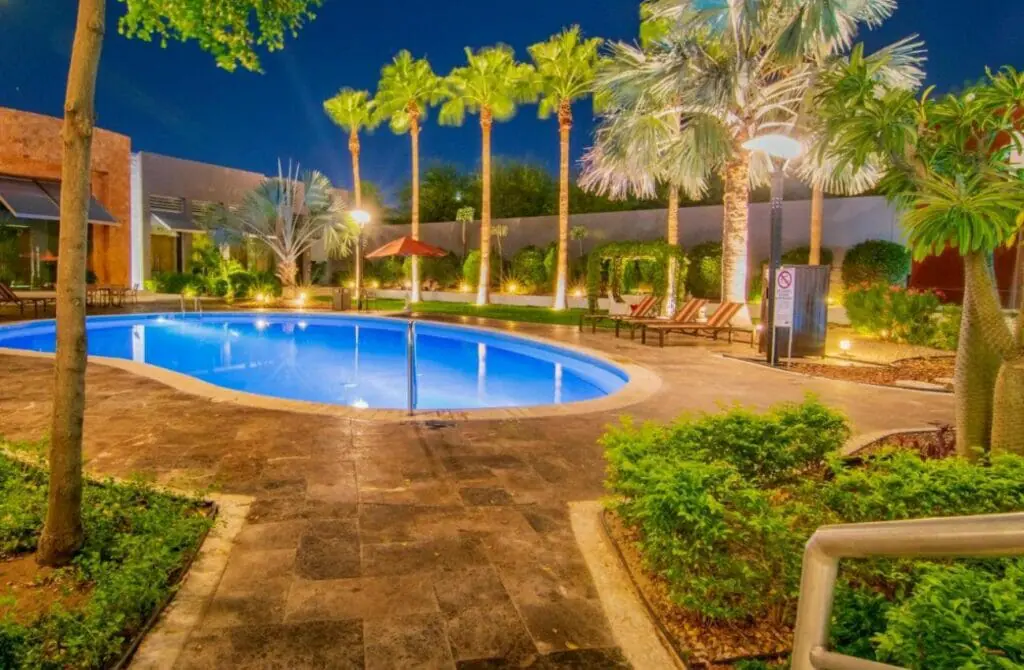 This Hermosillo hotel is a high-end business that offers its visitors a restaurant and an outdoor pool surrounded by plants. The spacious suites of Hotel Lucerna Hermosillo include modern decor and wood furniture. In-room entertainment choices include LCD TVs mounted on the walls and an iPod docking station.
Each room was carefully designed to give visitors breathtaking views of the city. A modern fitness facility is accessible for hotel guests in the mornings and evenings to work out while socializing with other guests. This allows you to live a healthy lifestyle while staying at the hotel. Prepare to the gym in your best sexy exercise attire, where you'll almost certainly meet some fascinating new folks.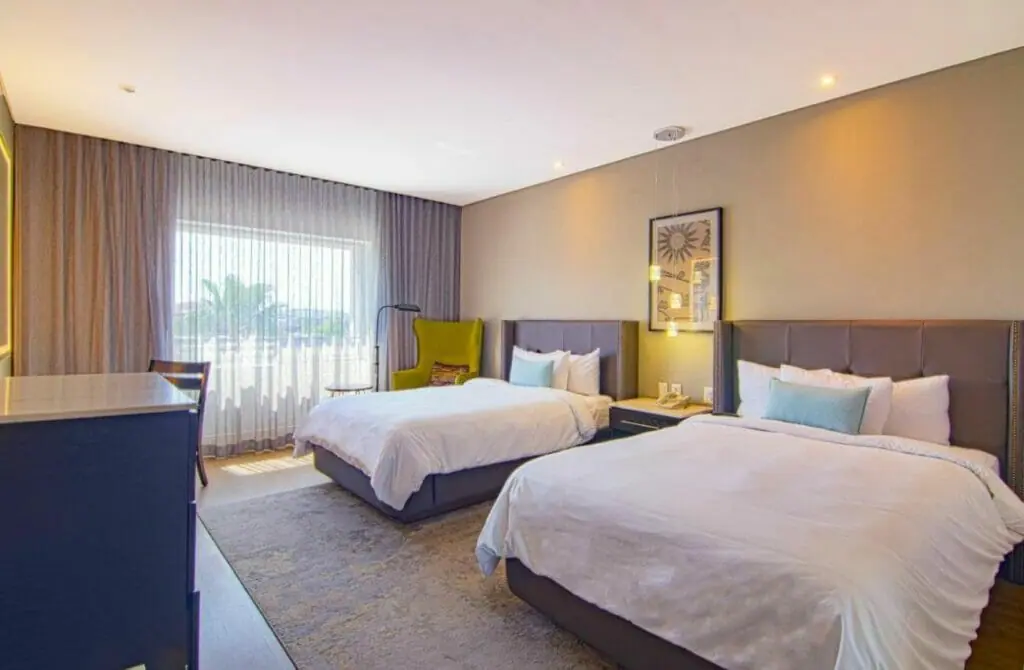 The Fiesta Americana is Hermosillo's only five-star hotel. It is easy to understand why this hotel has a five-star rating; the modern and pleasant ambiance will amaze you from the moment you set foot on the grounds. The hotel is a home away from home, designed to make tourists feel at ease, thanks to many key features incorporated in the hotel's rooms.
Fiesta Americana places great value on your enjoyment and comfort. The lavish rooms include king-size or bigger beds and cable television. The mattresses are comfy, so you should have no problem sleeping on them. If you want to try the local cuisine, there are several options accessible to you.
Guests may try local meats at the hotel's El Rincon restaurant, while the La Fonda Restaurant serves a variety of cuisines from the region, Mexico, and the rest of the globe. The hotel lobby has a breakfast buffet and a bar with live music.
When you are not relaxing on comfortable beds or watching your favorite movies, you may stroll around the property and enjoy the glory of the natural beauty surrounding you. You can find an indoor heated swimming pool and an outdoor swimming pool on the hotel grounds, in addition to a kiddie pool.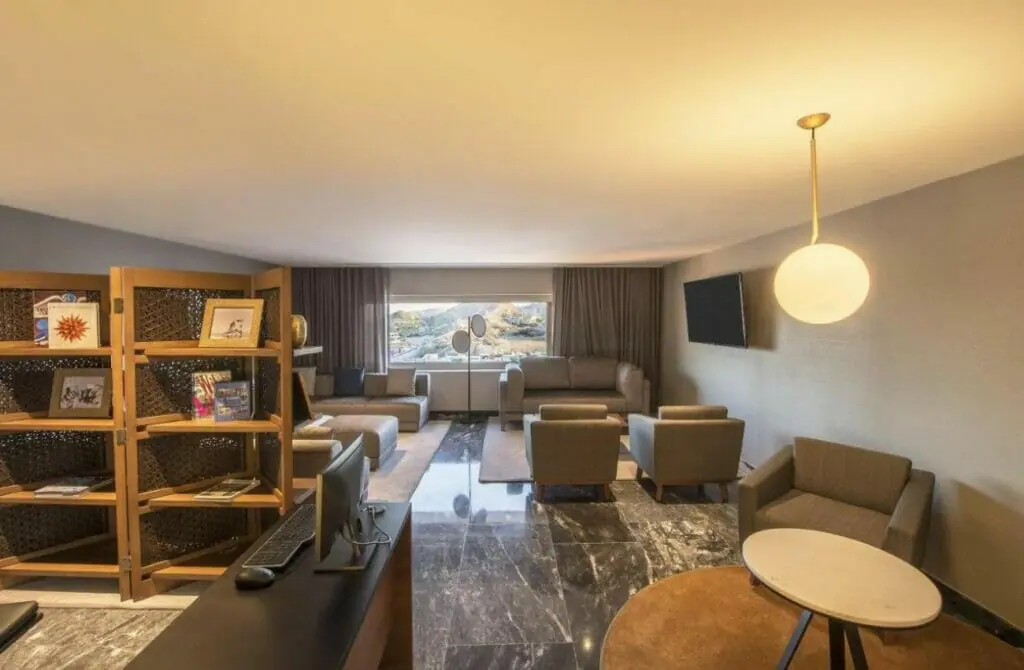 Marsella 45 is set in Hermosillo, a place famed for its beauty and charm. This establishment's greatest beauty is, without a doubt, the spectacular landscapes that can be observed without leaving the comfort of one's lodging. Visitors to this hotel get access to an outdoor swimming pool, a fitness facility, and a view of the pool from each of their suites. There is also a terrace and a garden view accessible at the motel.
All the rooms feature a coffee machine, and some have balconies with city views. Other rooms provide views of the surrounding region. After a long and hard day, relax and unwind in the spacious rooms and suites with free WiFi, flat-panel TVs, private bathrooms with complimentary toiletries, and more.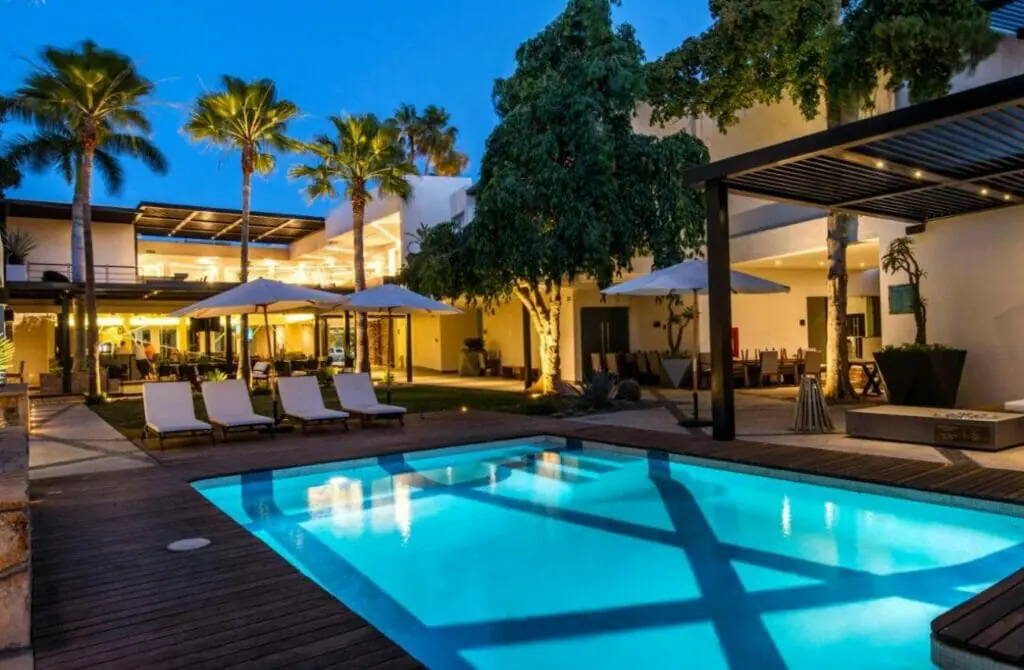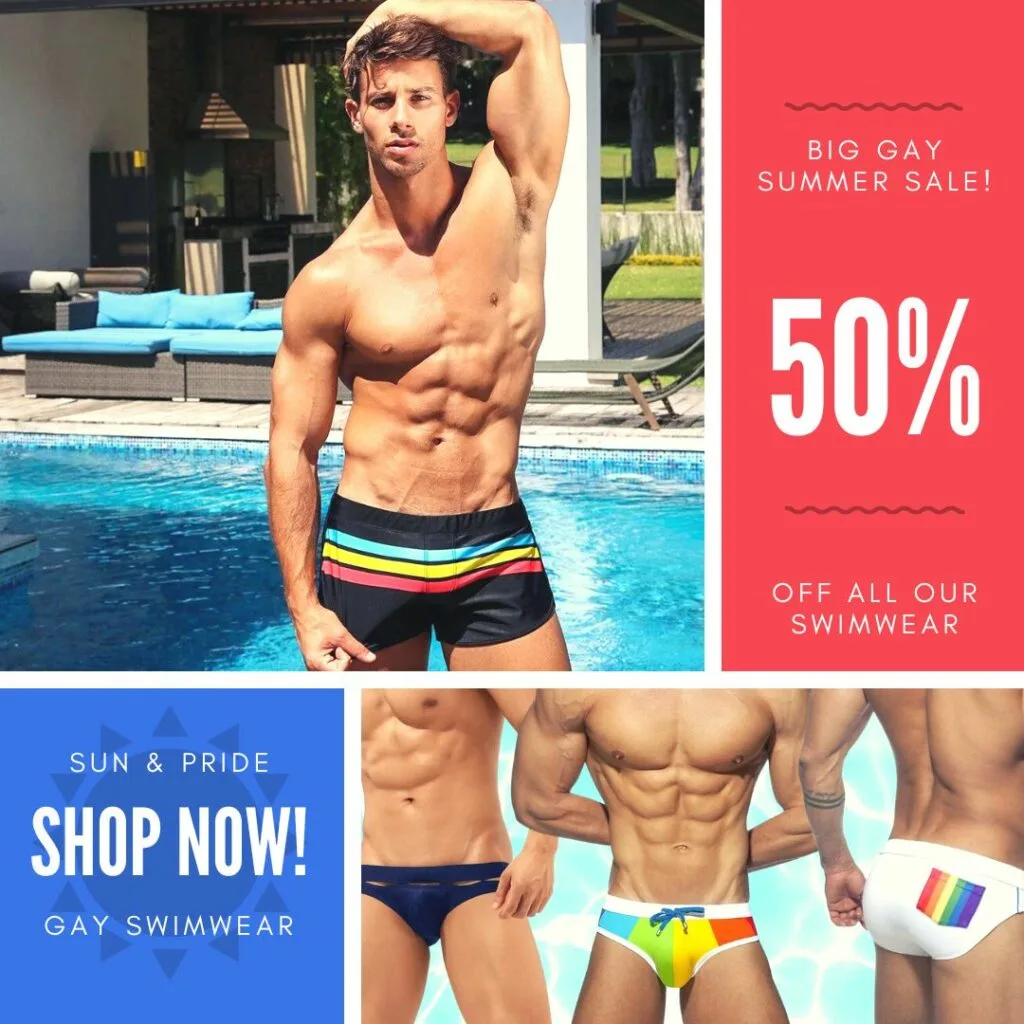 Gay Nightlife in Hermosillo, Mexico
Residents of Hermosillo's LGBT community may now freely mingle with straight people at cantinas, bars, and other establishments that cater to the straight community as the city becomes more welcoming and tolerant.
Darling, let's talk about exploring the queer nightlife in Gay Hermosillo, shall we? It's true this city might not be the most welcoming to our fabulous community but fear not! Being gay is perfectly legal here; just remember to err on the side of caution when outside of queer-friendly spaces.
But let's focus on the fun, shall we? Exploring gay nightlife can be one of the most thrilling and enriching experiences while on the go. From dancing up a storm at a gay club to sipping cocktails and rubbing elbows with the locals at a gay-friendly bar, you'll have a chance to immerse yourself in the local culture and make memories that will last a lifetime.
And darling, we've got you covered with the best gay and gay-friendly spots in town. So don't be shy; step out of your comfort zone and explore the queer nightlife in Gay Hermosillo. Trust us; it'll be worth it!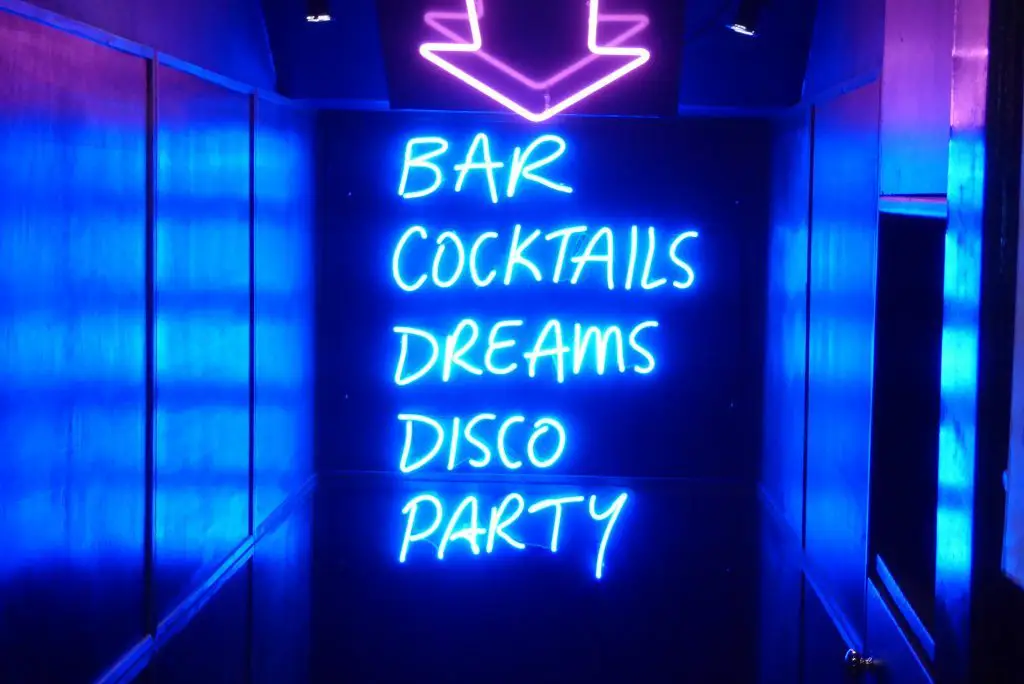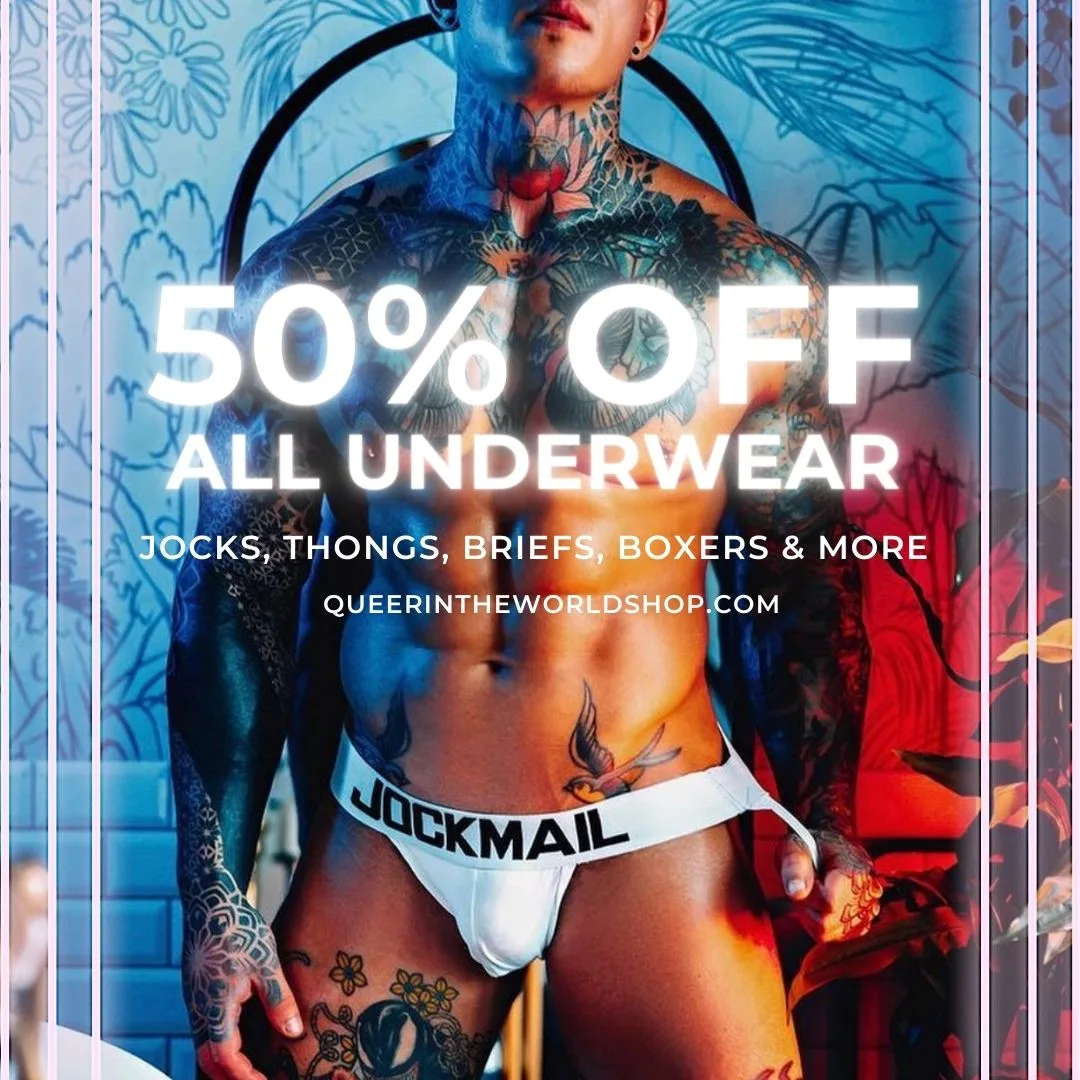 Gay-Friendly Bars and Clubs in Hermosillo
The places mentioned below are widely regarded as some of the best LGBT-friendly bars and clubs in Hermosillo, Mexico:
Buqui Bichi guarantees a fantastic experience. In all honesty, the service is of amazing quality. Prior excursions' beer choices are still fresh in the servers' minds. The restaurant's specialty dish is burgers! Choose depending on your preferences.
This is a fascinating concept. An open-air area with many food trucks, a few restaurants, live music, picnic tables, and even a children's playground. There are fans to assist you in battling the heat in Sonora, but temperatures may still reach dangerously high levels. There is no entrance fee. Parking is available on the street.
This food truck park is quickly becoming an important need in Hermosillo. Relax and meet up with friends over a meal that includes everything from Asian stir fry to Italian, BBQ, and even Paella. Visit this site with a group of friends or your whole family. In town, there is a trendy tavern that often presents live music.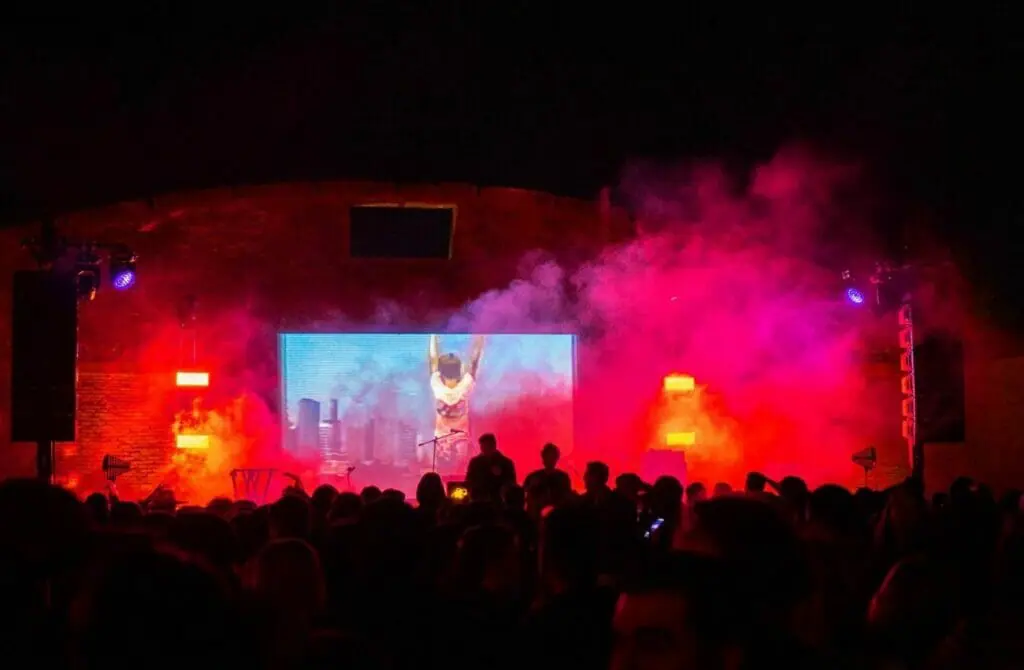 This is a fantastic little bar in the heart of Hermosillo's old downtown neighborhood. They specialize in providing beer. Incredible bucket bargains coupled with lovely music and a range of light snacks. They are always a great bunch of individuals.
This tavern is consistently hosting the best live music. Depending on the current exchange rate, you may obtain a cup of icy cold Indio beer for about 15 Pesos. If you want to hang out without worrying about people condemning you, this is the place to go; the institution draws a diverse variety of customers, from the stereotypical hipster to the low-key hippie.
Cool Coffee Spots in Hermosillo
It is advisable to make an order for some delectable Laing. This café delivers some of the best coffee and tea on the market. The positive and dedicated personnel contribute much to the lovely culture that prevails here. The service provided to visitors here has been characterized as superb. La Molienda Café's tranquil ambiance makes it a potentially great alternative for dining while traveling.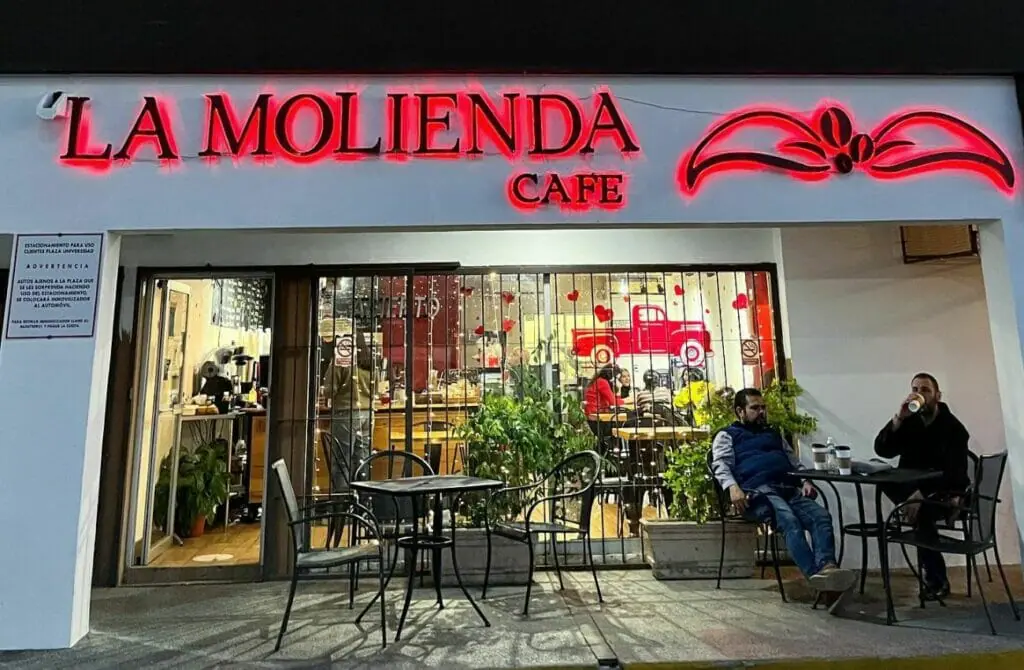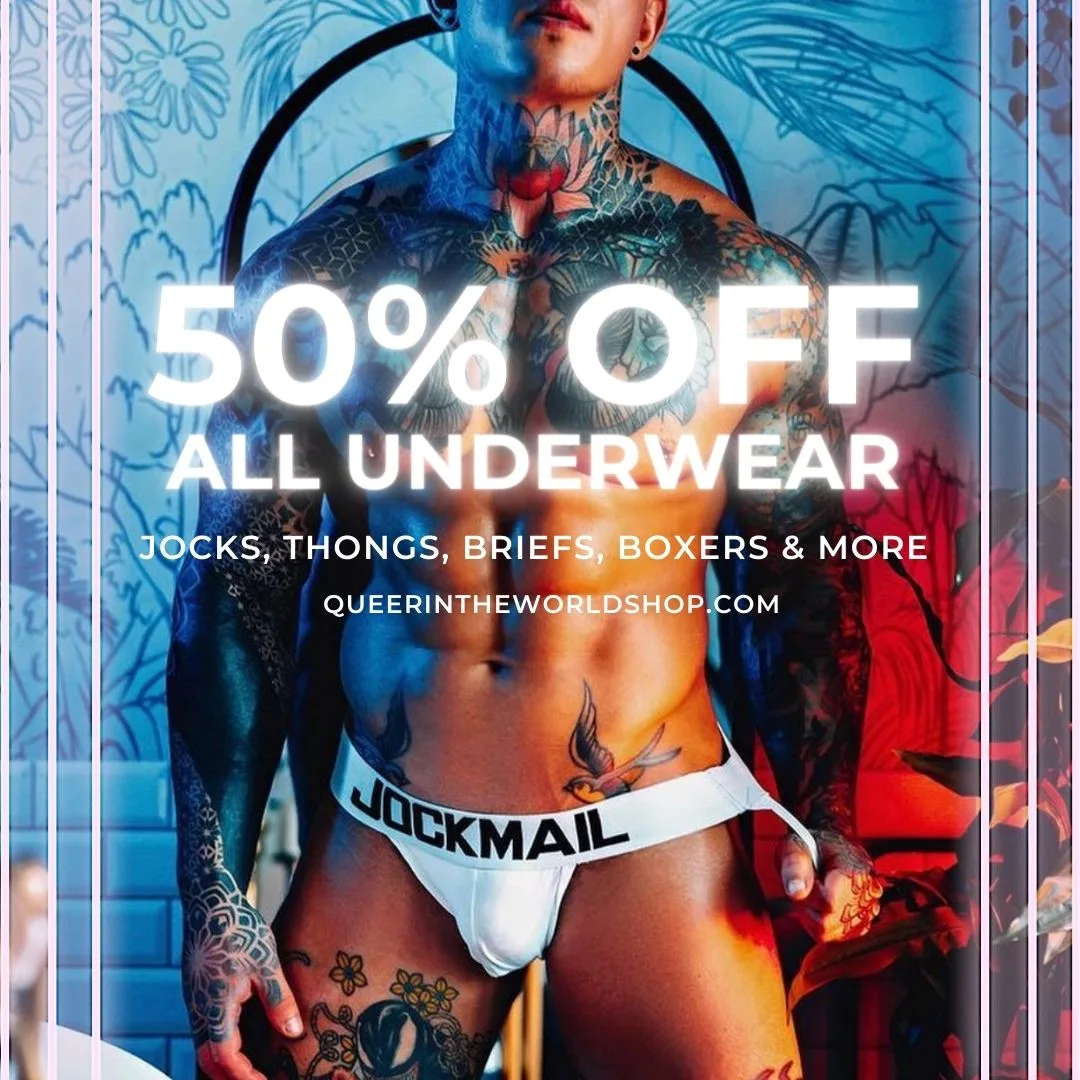 Valhalla Coffee House's delectable sandwiches and freshly made Laing could win you over. It's a wonderful opportunity to eat some delicious waffles. Among the most popular alcoholic drinks at this institution are the delicious frappes and the outstanding tea. Visitors frequently emphasize how quickly they were attended to in their feedback. Take advantage of the tranquil atmosphere here.
The majority of visitors highly recommend tasting beautifully prepared laing. A delicious cup of tea, Americano, or latte will enhance the flavor of your meal and keep you coming back for more. Several customers have commented on how polite and helpful the staff is at this café.
Customers like that this restaurant offers expert service. You will be pleased with the standard cost. Visitors have commented on how serene the environment is.
Caffeine is an excellent place to unwind at the end of a busy day. They provide excellent coffee as well as a range of other delectable drinks. It is a kiosk with both drive-through and walk-up windows, as well as several seating choices outdoors.
On their menu, they provide a diverse range of coffee beverages. Their espresso has a nice astringency, but it might be better. They also provide freshly baked doughnuts and a variety of different sorts of breakfast bread. You should give it a try; you will be glad you did.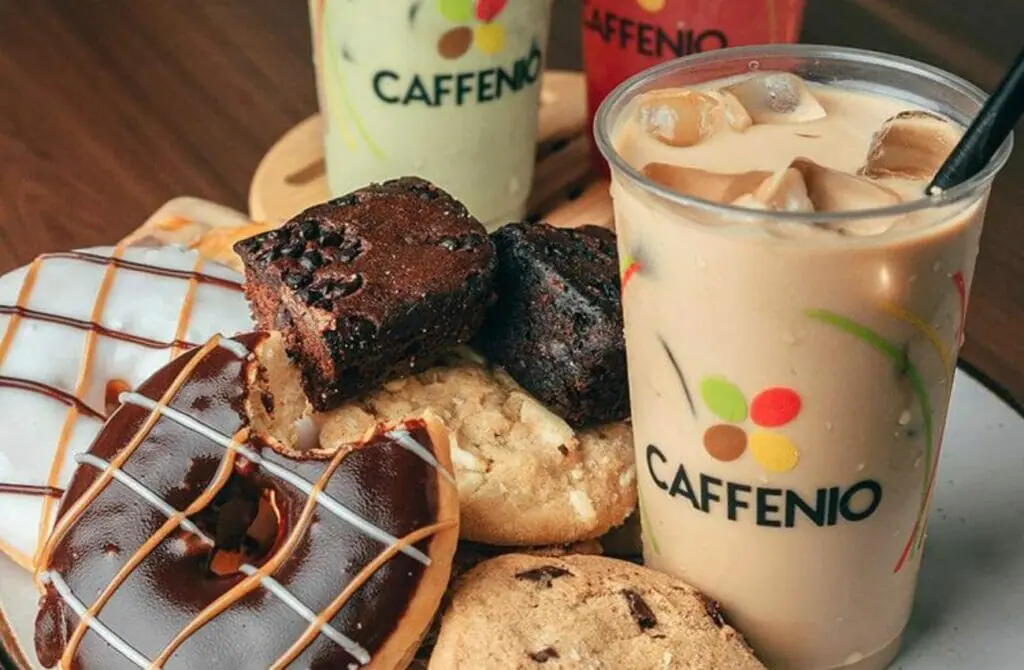 LGBT Rights in Hermosillo, Mexico
LGBT (lesbian, gay, bisexual, and transgender) rights have grown in Mexico in recent years, mirroring trends in legal systems worldwide. The intellectual impact of the French Revolution and the short French control of Mexico motivated the Napoleonic Code's decision to remove same-sex sexual practices from the list of prohibited behavior.
The Napoleonic Code affected this judgment (1862-1877). This ruling, which legalized same-sex sexual acts and practices, resulted in same-sex sexual activities and practices becoming legalized. On the other hand, those who indulge in immoral or obscene behavior in public places risk incurring legal consequences due to the presence of a law that prohibits such behavior in public places.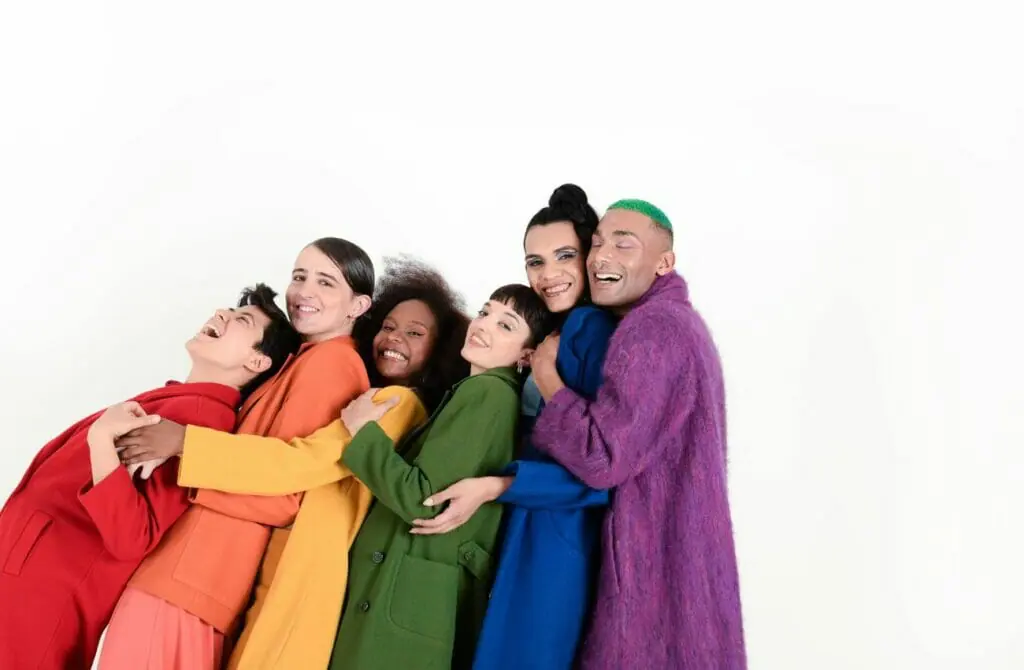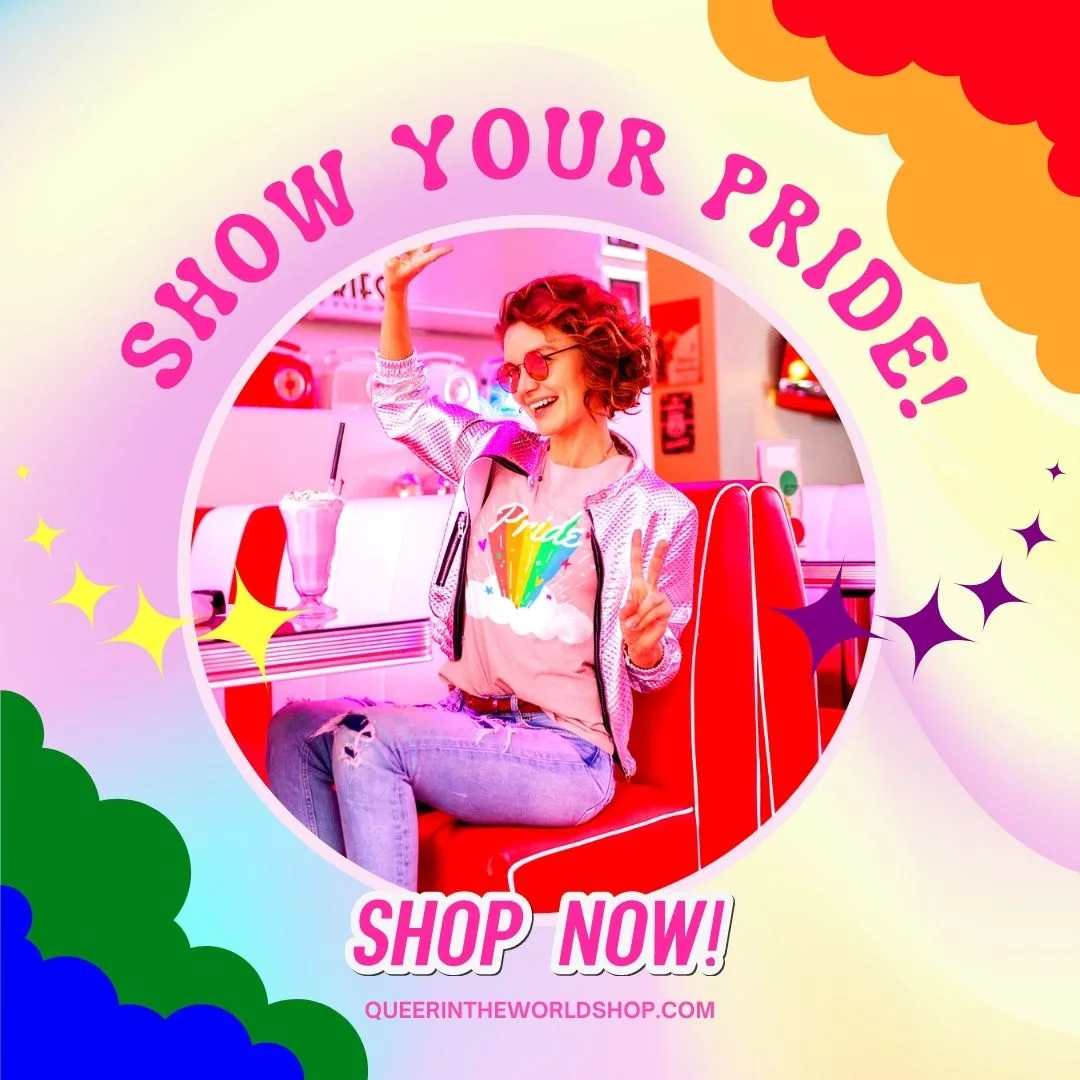 Gay Map Of Hermosillo
Finding it hard to envisage where everything is in Hermosillo? Hopefully, this queer-centric map helps where we have marked all the bars, clubs, parties, hotels, saunas, massages and more will help you stay in the spot best suited to you!