San Jose, the country's capital and principal city, has plenty to offer tourists interested in its history, natural and aesthetic assets, and thriving nightlife. Given that this is the capital, expect a thriving LGBTQ+ culture with bars, clubs, companies, hotels, and even two community centers. If there is a gay scene in this country, like in any other, it will most likely be centered in and around the country's capital city.
San Jose has a surprisingly robust gay culture. If you visit Costa Rica, you will almost certainly arrive in San Jose. This is Costa Rica's capital city. The great majority of tourists leave right away. However, it is strongly advised that you spend the weekend here first. Despite its relatively modern look compared to the rest of Latin America, it is regarded as one of the region's safest and most tranquil towns.
Costa Rica has emerged as a favorite tropical destination for LGBT travelers in the previous ten years. San Jose, the nation's capital, has been quite kind to individuals who have just arrived. The city boasts several homosexual-owned nightlife spots, saunas, gay bars, and clubs.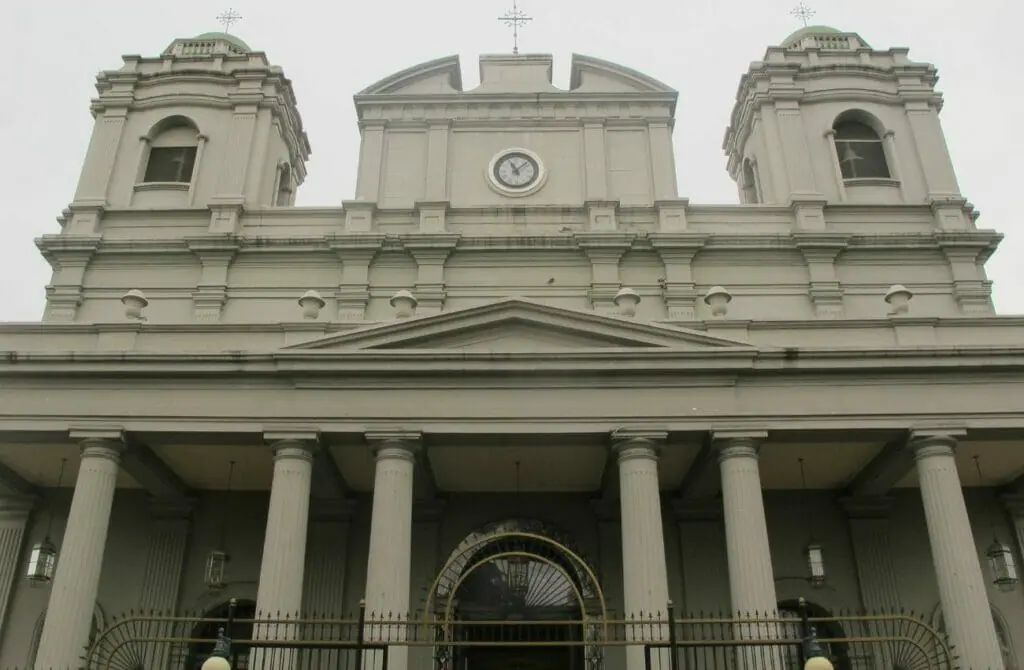 There are also a few resorts that are just for gay guys, where visitors are not required to wear clothing but are urged to meet new friends. Like other Catholic Central American destinations, the city is a little conservative, so use caution after you leave the safe gay areas.
The city itself is not very interesting, although it is now undergoing urban reconstruction, which is improving things. Many Costa Ricans, known as Ticos, go to the capital city of San José for work or to enjoy the city's nightlife, but many call one of the Central Valley's towns home.
Gay vacationers will undoubtedly love their time in the city. Many Ticos have a thing for foreign guys, and most want to get drunk and party, especially on weekends, so take advantage of the situation and bask in the attention.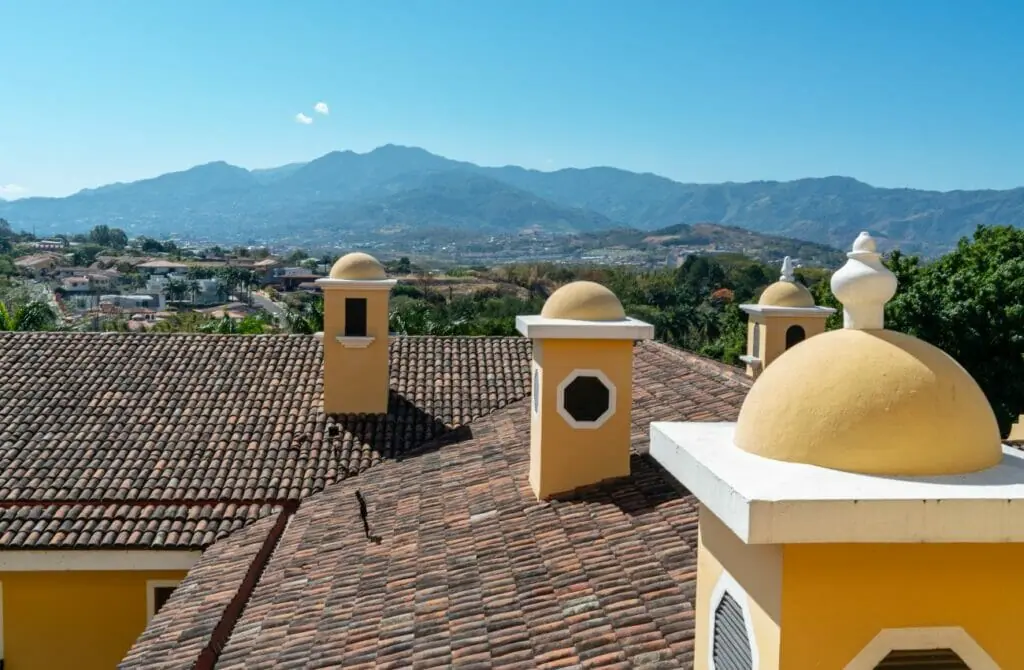 Attractions in Gay San Jose, Costa Rica
Welcome to Gay San Jose, darling! While the city may not be the most welcoming to the queer community, fear not! There are still plenty of fabulous things for you to do while keeping things low-key. First and foremost, you simply must visit some of the city's most iconic landmarks and attractions, dahling!
Take in history and culture by visiting museums, art galleries, and historical monuments. And don't forget to marvel at the stunning architecture, explore parks and gardens, and indulge in the local cuisine. But that's not all, darling! Gay or straight, there's always something to do in Gay San Jose.
Immerse yourself in the local culture by attending cultural events like festivals, concerts, and shows. Trust us, there's always something fun and exciting happening in this fabulous city. Remember, discretion is key in a city that's not always welcoming to our fabulous community. So, keep it lowkey and enjoy all the wonderful things Gay San Jose has to offer!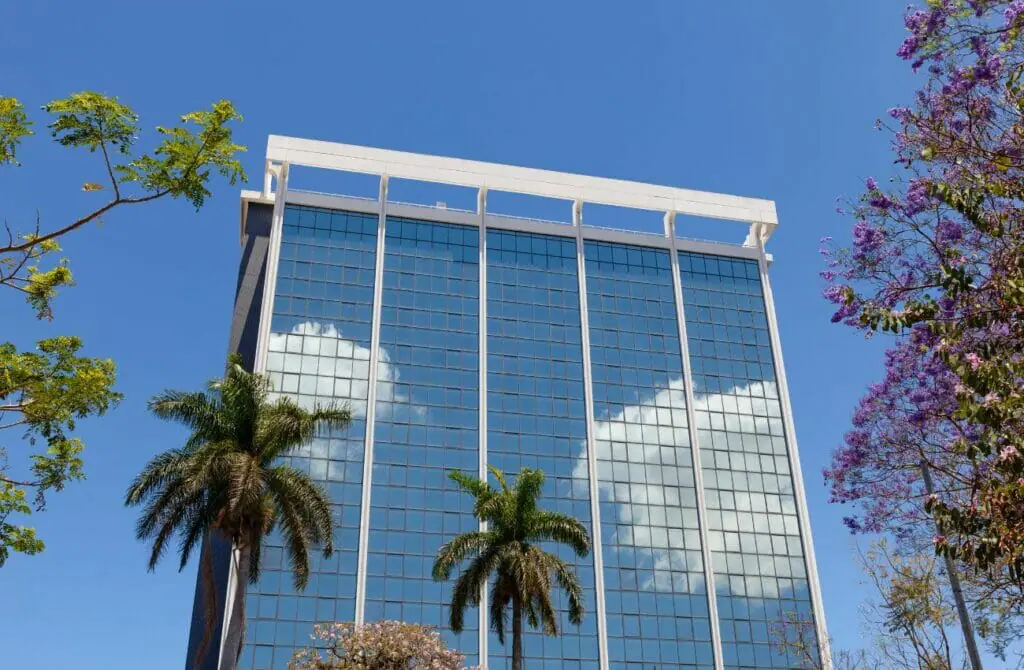 Avenida Central – Central Avenue
The Avenida Central, often known as Central Avenue, is a pedestrian street that runs through the center of San Jose's downtown district. It is densely packed with restaurants, shops, and attractions.
The best way to start your day is to find a coffee shop in the area, buy a cup of great Costa Rican coffee, and then walk along the main street in the neighborhood. Mornings on Avenida Central are tranquil, making a trip along the street by yourself a great way to get your bearings in a new setting.
Various pedestrian streets run parallel to Avenida Central in San Jose and other pedestrian routes branching from the main Central Avenue. As a result, you may walk freely and stroll around the auto-free streets for as long as you wish to get a sense of the city's energy. There are also some wonderful shopping options along this road.
The Pre-Columbian Gold Museum, located underneath San Jose's main plaza in the heart of downtown San Jose, is one of the city's most popular museums. Several of the metal items on display were made around 500 AD. This section will give you an idea of people's everyday lives many decades ago.
Moreover, it covers the history of Costa Rica from 500 AD through the advent of the Spaniards in 1500. This museum investigates the function of gold and the many applications it has seen from pre-Columbian times. The Gold Museum exhibits almost 1600 distinct gold pieces, making it one of San Jose's most popular tourist sites.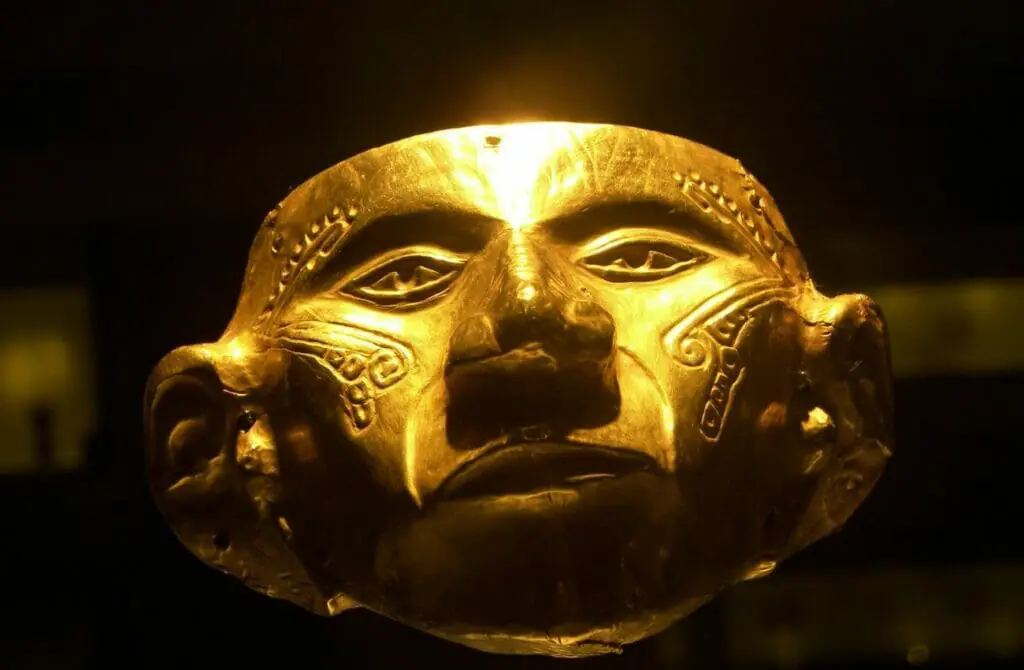 Another museum worth seeing in San Jose is the Jade Museum. It has the world's most comprehensive collection of pre-Columbian jade. If you have time, you should visit the Museu de Jade, conveniently located just beyond the National Museum.
The jade on display was carved about 500 BC. Costa Rica's Pre-Columbian inhabitants traded with the Mayans throughout this period. Moreover, the utilization of this unusual stone was important to the Pre-Columbian economy. It is next to the National Museum, which can be found on Plaza de la Democracia.
Mercado Central – Central Market
Central Market is a wonderful place to start your search for memories. The Central Market, which opened in 1821, is one of Costa Rica's oldest attractions. It is not just a location where you can find food booths and souvenir shops but also a place where you can engage with locals.
Costa Ricans frequent this market, and because of the availability of food stalls, tourists may sample authentic Costa Rican cuisine at reasonable prices. You'll see many people sitting on stools and eating traditional food; since you'll be doing the same thing, why not say hello and join them?
Plaza De La Cultura
You should start your exploration of San Jose in the Plaza de la Cultura, the city's major square and a great place to start. There are kiosks in the plaza where locals sell handicrafts, street performers perform, and homeowners sell birdseed so that tourists may feed the pigeons that flock there. If you're looking for the classic shot of a flock of birds taking flight from right below your feet, here is the place to be.
From the plaza, you may easily walk to many other sights and activities in this area of San Jose. This plaza is close to some of the city's most famous tourist attractions, including the Central Market, the Jade Museum, the National Theater of Costa Rica, and the Gold Museum.
Here, you will find the classic fast-food franchises seen in every city across the world, and it is a great place to grab some ice cream to take with you while you visit the city.
Do not be alarmed by the enormous number of armed police officers roaming the streets; their presence is designed to deter criminal conduct. Because of its high degree of security, the plaza de la Cultura is a popular destination for many travel groups. Due to the presence of the police, who protect everyone's safety, this site may be the safest in San Jose.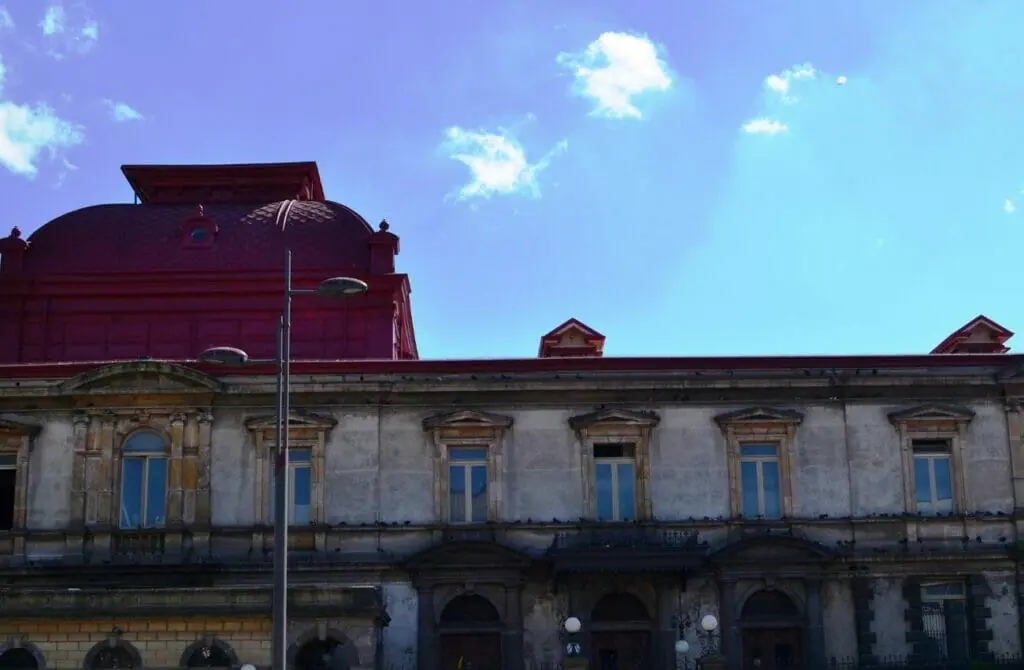 Museo Nacional De Costa – National Museum
The National Museum (Museo Nacional de Costa Rica) is San Jose's best museum, exhibiting Costa Rican history and culture. The National Museum was formerly a fortress, and these structures served as the castle's soldier barracks.
They presently feature exhibitions that give a complete look at Costa Rica's history, starting with pre-Columbian artifacts and concluding with the disbandment of the Costa Rican Army in 1948. Costa Rica has not had a permanent military force since the conclusion of the island's civil war in 1948.
Teatro Nacional De Costa Rica – National Theater Of Costa Rica
The National Theater of Costa Rica, commonly known as the Teatro Nacional de Costa Rica, is the city's focal point and one of its most famous tourist attractions. The town's Grand Dame is a popular spot for travelers and friends to meet for coffee. This historic tower, which dates back to 1897, should not be missed by anybody visiting San Jose.
The nineteenth-century coffee barons lavishly decorated their palaces with extravagant paintings, statues of Beethoven and Spanish writers, and marble imported from Italy. The original sculptures have been moved inside due to worries about earthquakes and erosion, so you must enter to get the whole experience.
The enormous theater's neoclassical facade and stone columns make it seem gorgeous from the outside, but you'll realize that it also has an excellent interior. The first thing you'll see as you walk in is an artwork by Aleardo Villa. The songs "Alegoria al Café y el Banano" and "Alegoria al Café y el Banano" honor Costa Rica's coffee and banana crops.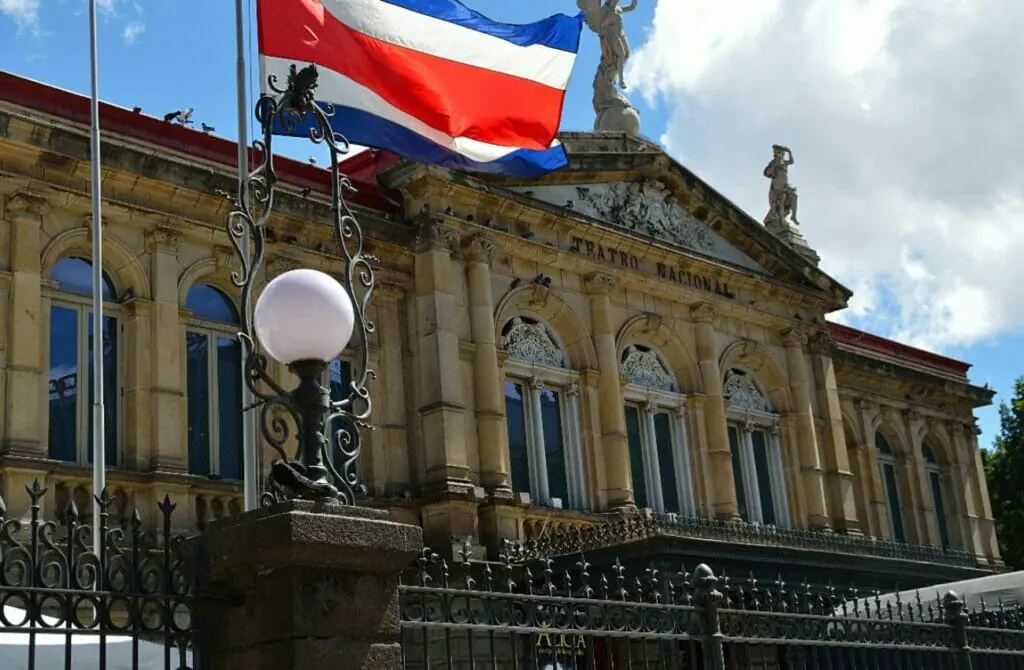 National Park Of San Jose
San Jose National Park is small, yet it has a rich history despite its quiet setting. This vantage point also provides a glimpse of the railroad. Since individuals in power in Costa Rica had a financial stake in the car manufacturing business, corruption led to the demise of railways, which were once a popular mode of transportation across the nation.
Trains will soon be accessible for tourists to utilize as a pleasant method of transportation throughout Costa Rica, which is why the government is working hard to rebuild the country's train lines.
Graffiti Wall
Stunning street art may also be seen along California Boulevard. As street tagging became a problem in San Jose, as in many other cities worldwide, the city decided to offer artists the option to own a piece of the wall to celebrate their artistic expression. We were told that every artist had to undergo an application procedure before being allocated a five-year position on the wall.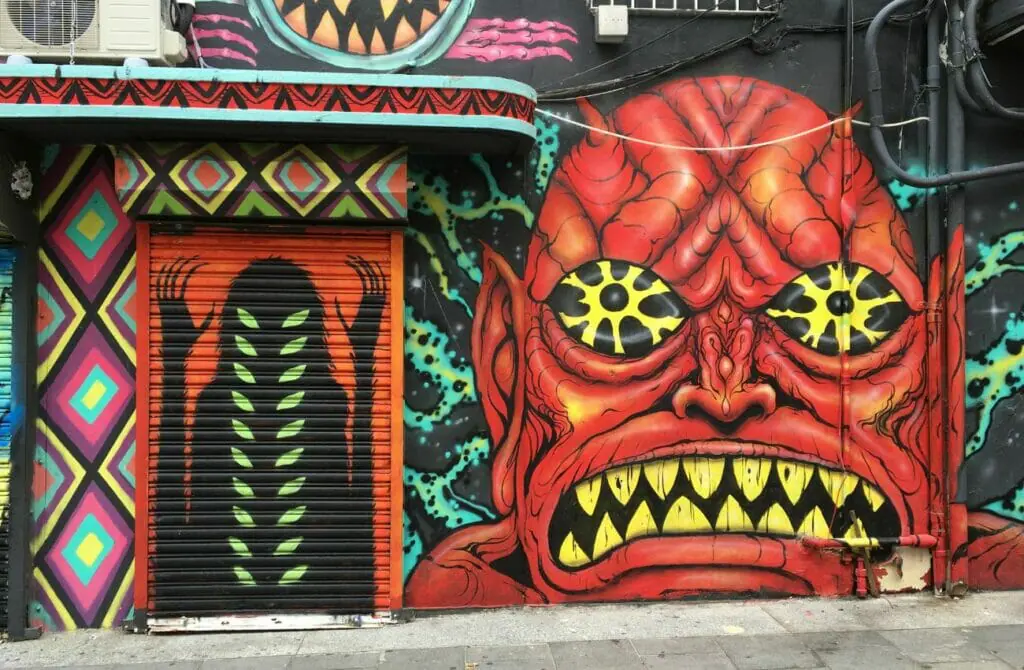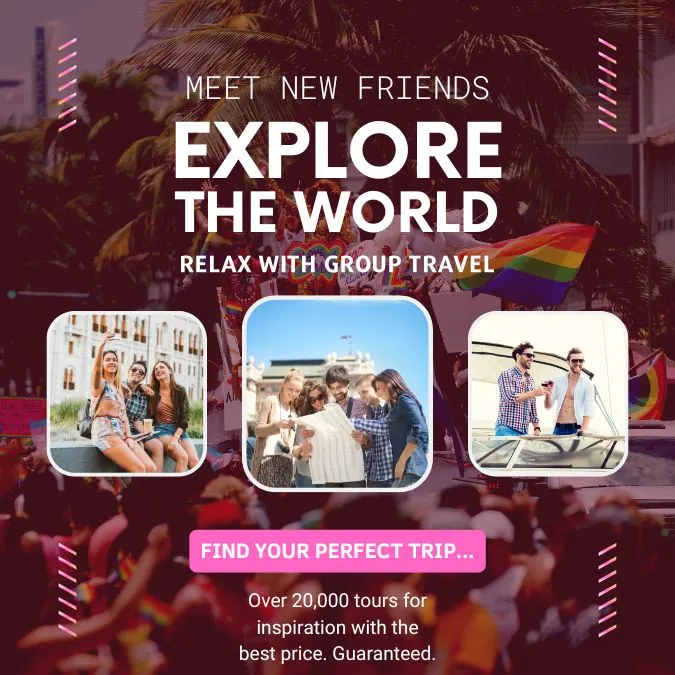 Gay-Friendly And Gay Hotels in San Jose, Costa Rica
Oh, honey, let me tell you about being fabulous and feeling welcome at these hotels in XXX! Don't worry about other hotels that might not be as accepting, these gems are committed to being LGBTQ+ friendly and making sure that all guests feel like they belong.
Being gay-friendly isn't just about waving a rainbow flag or using the right pronouns, it's about creating a safe and inclusive space for all guests. From non-discrimination policies to providing resources for LGBTQ+ travelers, these hotels go above and beyond to make sure that you feel welcomed and supported. And honey, they don't stop there!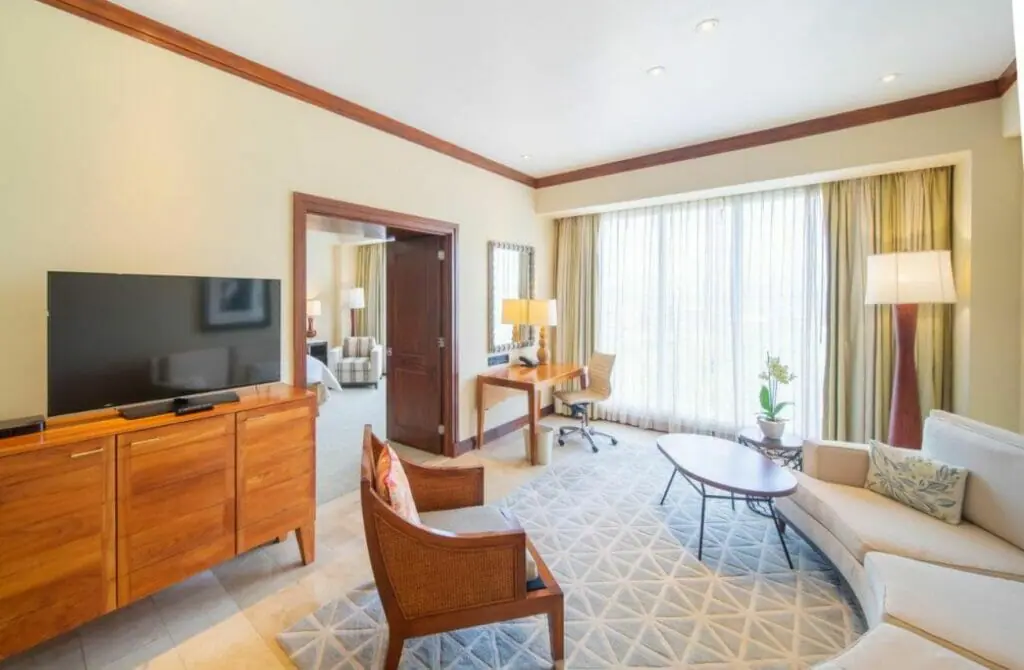 Some of these gay-friendly accommodations have extra amenities and literature about local LGBTQ+ events and resources. Plus, they might even be located in an area that's known for being LGBTQ+ friendly. Now, let me tell you about these fabulous hotels in San Jose.
While there aren't any specifically gay hotels or resorts, these are the crème de la crème of gay-friendly accommodations. And if these don't tickle your fancy, don't worry, there are hundreds of other options in San Jose to fit your budget and needs. So pack your bags, put on your most fabulous outfit, and get ready to feel welcome and accepted at these gay-friendly hotels in San Jose!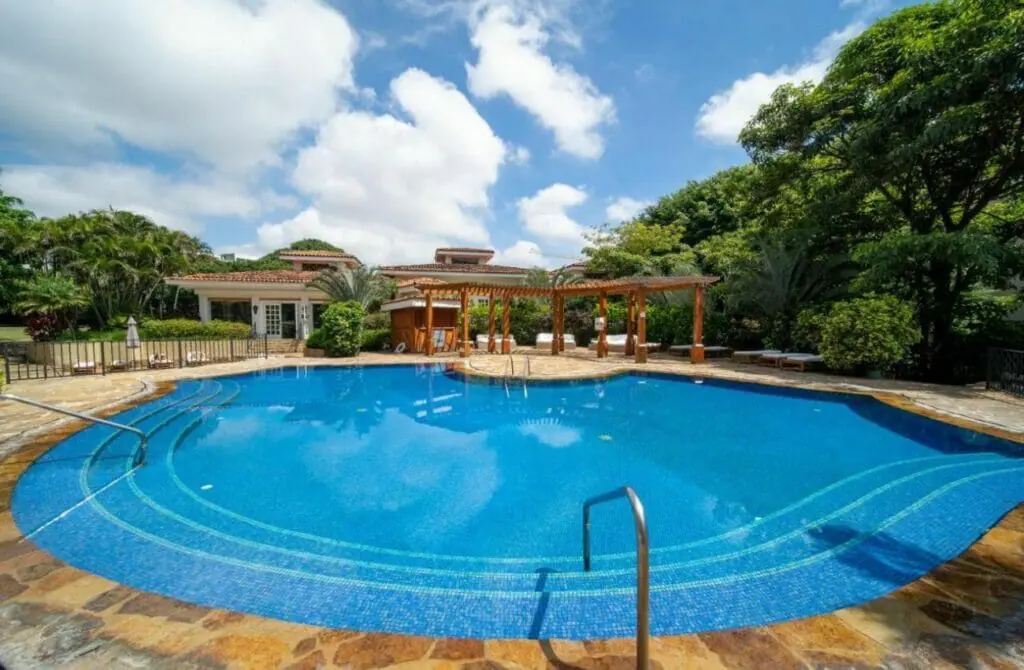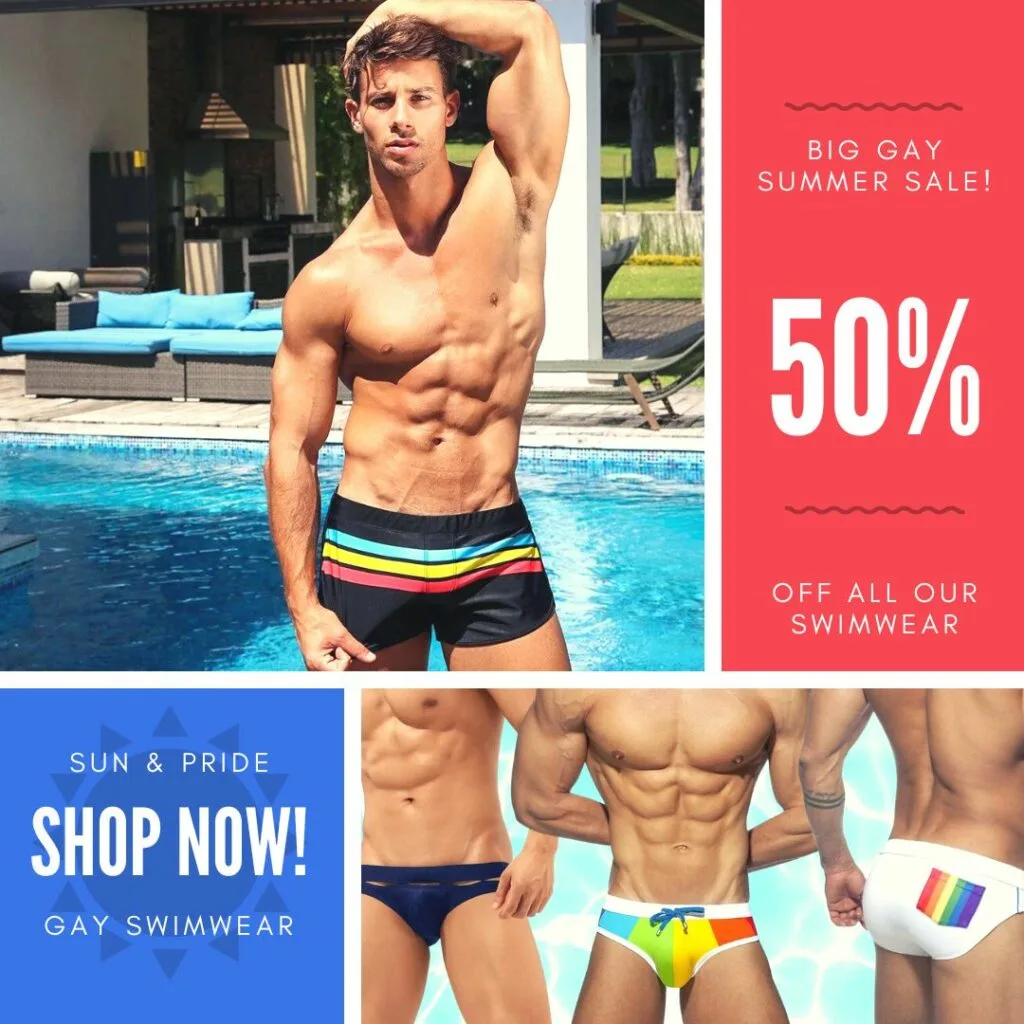 Real InterContinental at Multiplaza Mall, an IHG Hotel ☆☆☆☆☆
This hotel provides an urban retreat in the heart of Escazu, San Jose's most affluent neighborhood. You can enjoy the hotel's luxury InterContinental Spa, or unwind in one of the hotel's heated pools surrounded by beautiful tropical gardens. The hotel is located inside the Multiplaza Escazu, generally considered the city's most exquisite shopping mall complex.
The Plaza Roble Corporate Center and the Escazu Corporate Center are easily accessible from the lobby. This hotel in San Jose, Costa Rica, offers cutting-edge entertainment and dining options, including four creative and fascinating theme restaurants: The Market, Factory Steak & Lobster, NAU Sushi Bar, and Pimento. This hotel has a pool, a fitness center, and a spa.
The guest rooms are designed to fulfill today's global visitors' needs, with 300-thread Egyptian cotton linens, soundproof windows, full blackout curtains, an alarm clock with a mobile docking station, and more. The beds are spacious and comfy, ensuring that tourists enjoy a good night's sleep.
The Escazu Corporate Center and the Plaza Roble Corporate Center are easily accessible by foot from the hotel. The Multiplaza Mall, conveniently situated only a few feet from the hotel's lobby, has upscale merchants, bars, coffee shops, and restaurants.
The hotel offers a full-service spa that was built to blend in with the natural surroundings, making it perfect for visitors looking to relax. The hotel's newly renovated fitness center offers views of the hotel's serene tropical gardens, which feature a Jacuzzi and three heated outdoor pools. The fitness center is accessible for visitors to maintain their workout habits and lose any extra weight.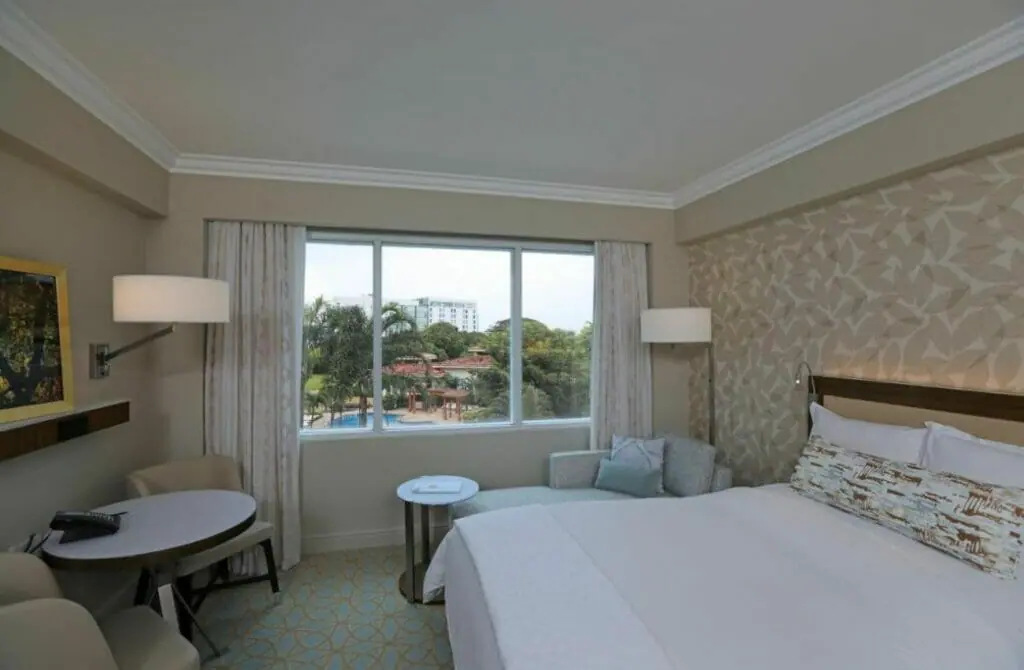 Gran Hotel Costa Rica, Curio Collection By Hilton ☆☆☆☆☆
For gay visitors looking for a place to stay in San Jose, this is yet another fantastic lodging option. This charming hotel is located in a quiet neighborhood and offers its visitors a variety of interesting activities to participate in while staying here.
The Gran Hotel Costa Rica is managed daily by the hotel company Elite Hotels and Resorts of Costa Rica. San José has designated this hotel as a historical and architectural landmark. As a result, you should expect to discover a diverse offering of fascinating tourist destinations both on the hotel grounds and within a short walking distance of it.
The hotel has been completely renovated, and revitalization efforts to bring this historic hotel back to life have begun by incorporating the most modern room designs, elegant furnishings, premium services, and cutting-edge technology.
It has a palatial lobby that provides a thoroughly contemporary atmosphere for greeting guests, an executive lounge, conference spaces, and a novel interpretation of the concept of a brand restaurant. The hotel's rooms are spacious, light, and airy, with distinct decorating styles.
This hotel's guests can access various convenient services, including a 24-hour front desk, room service, and more. Furthermore, staying at this hotel will ensure a pleasant overall experience.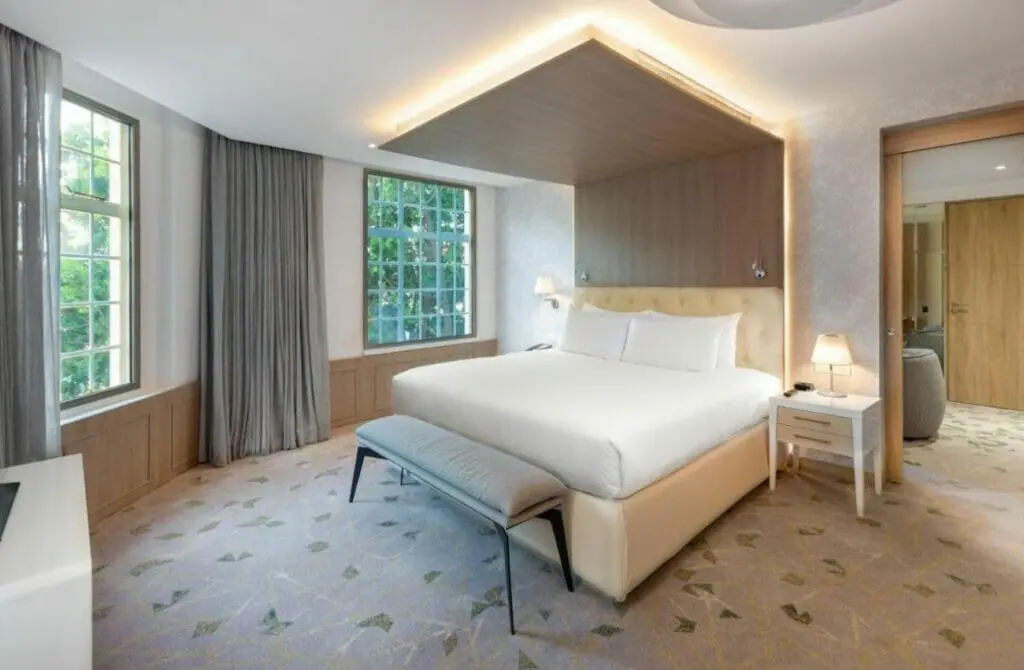 The Chillout Escalante is located in the heart of a vibrant neighborhood known for its lively streets, hip eateries, and exciting nightlife. The hostel offers a variety of pleasant and affordable rooms that are designed to meet the needs of all types of travelers.
This hostel has rooms suitable for individuals traveling alone, couples traveling together, and large groups. Each room has been recently remodeled, is spotlessly clean, and is furnished with high-quality furniture to ensure a nice overall stay. Private bathrooms, comfortable beds, and lots of storage space are offered.
The youth hostel offers various amenities to ensure visitors enjoy a restful night's sleep. Moreover, they provide a wide range of services and activities to ensure that your stay is as enjoyable and memorable as possible.
The cheerful and helpful staff who are always accessible to provide advice and assistance will make you happy. They may also help you arrange your daily routine and book events and trips, making you feel good.
In the spacious common area, you may relax, chat with other guests, and get to know other tourists. In addition, the hostel provides a fully supplied kitchen where visitors can make their meals and a charming outdoor patio where guests can relax and take in the gorgeous nature of Costa Rica.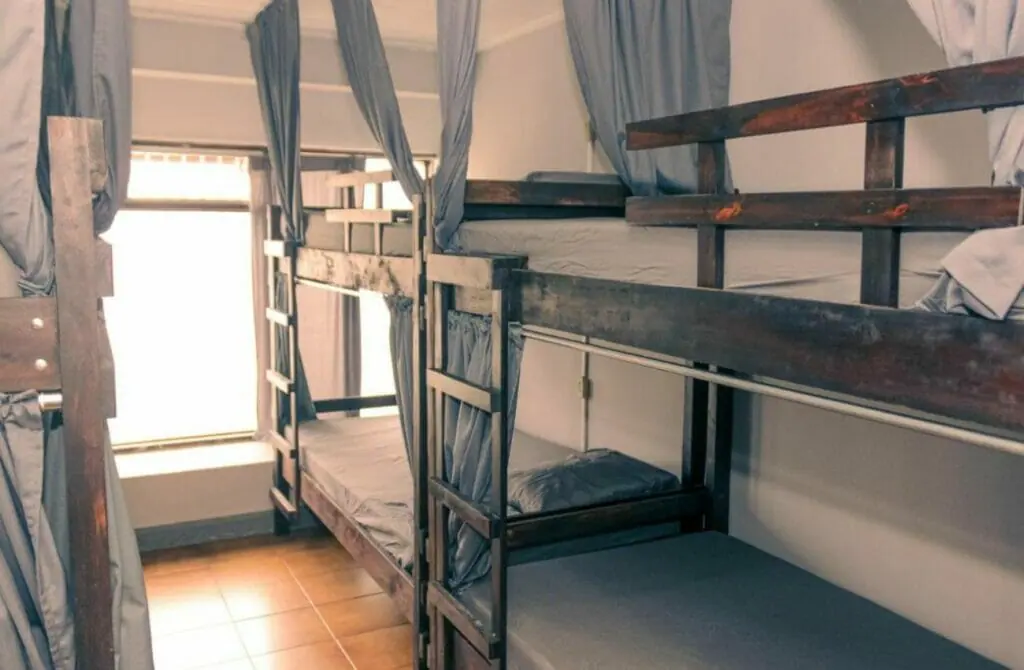 Gay Map Of San Jose
Finding it hard to envisage where everything is in San Jose? Hopefully, this queer-centric map helps where we have marked all the bars, clubs, parties, hotels, saunas, massages and more will help you stay in the spot best suited to you!
Gay Nightlife in San Jose, Costa Rica
Darling, let's talk about exploring the queer nightlife in Gay San Jose, shall we? It's true, this city might not be the most welcoming to our fabulous community, but fear not! Being gay is perfectly legal here, just remember to err on the side of caution when outside of queer-friendly spaces.
But let's focus on the fun, shall we? Exploring gay nightlife can be one of the most thrilling and enriching experiences while on the go. From dancing up a storm at a gay club to sipping cocktails and rubbing elbows with the locals at a gay-friendly bar, you'll have a chance to immerse yourself in the local culture and make memories that will last a lifetime.
And darling, we've got you covered with the best gay and gay-friendly spots in town. So don't be shy, step out of your comfort zone and explore the queer nightlife in Gay San Jose. Trust us, it'll be worth it!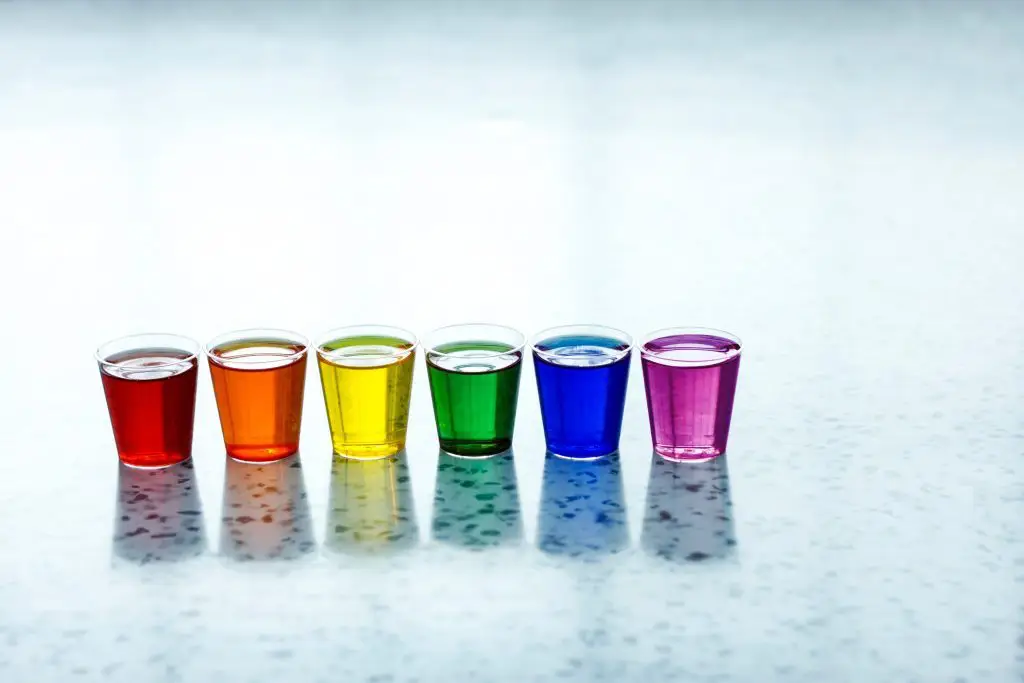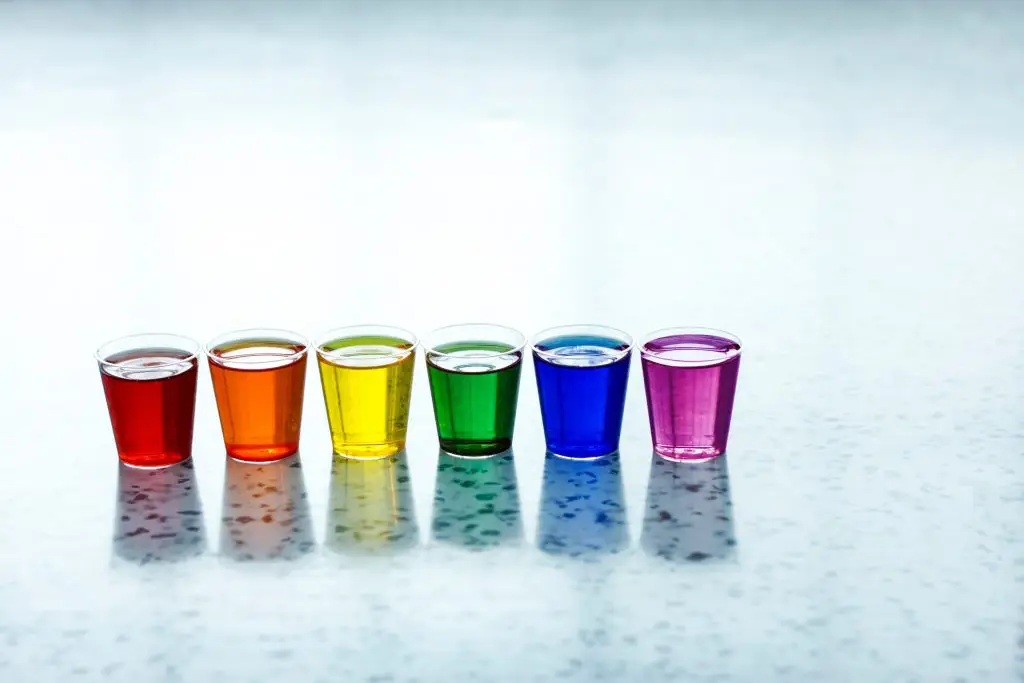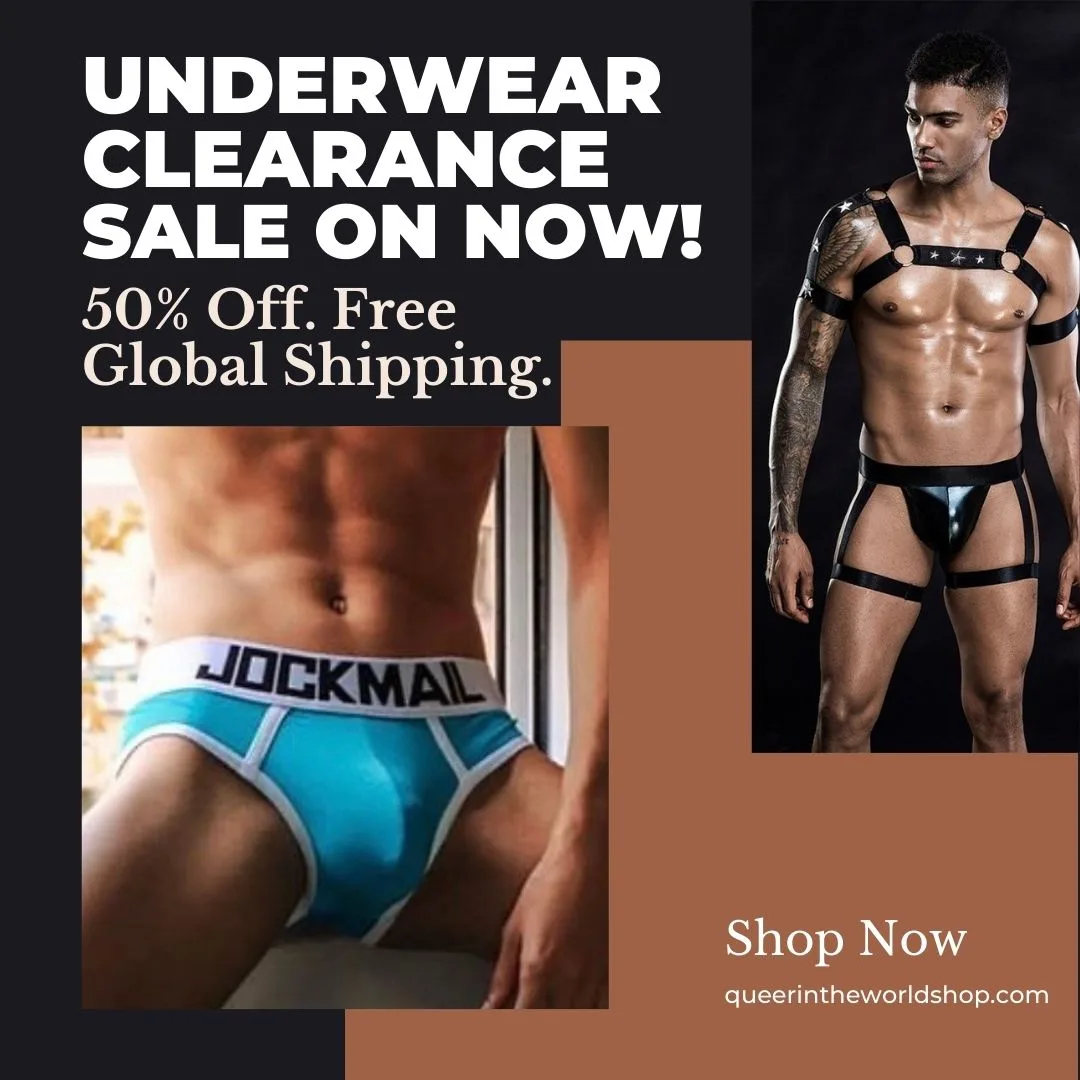 Gay-Friendly Bars and Clubs in San Jose
San Jose, the state's capital, is home to many LGBT-friendly enterprises and gay bars and clubs. These restaurants sometimes offer LGBTQ-related events. Among these enterprises are the following venues:
Costa Rica's Craft Brewing Company
In an old refurbished factory an hour outside of San Jose, beer lovers are going against the grain, producing artificial beer using whole grains, hops, yeast, and water. The idea is rare in a country that cherishes its national beers, Imperial and Pilsen, yet CRCBC's brews fulfill high taste requirements.
Every Wednesday through Friday, from 4 p.m. to 6 p.m., they tour the facility, explaining the hands-on, creative process and serving samples of more than seven different types of beer. CRBC's signature beers are the Libertas Golden Ale and the Segua Red Ale.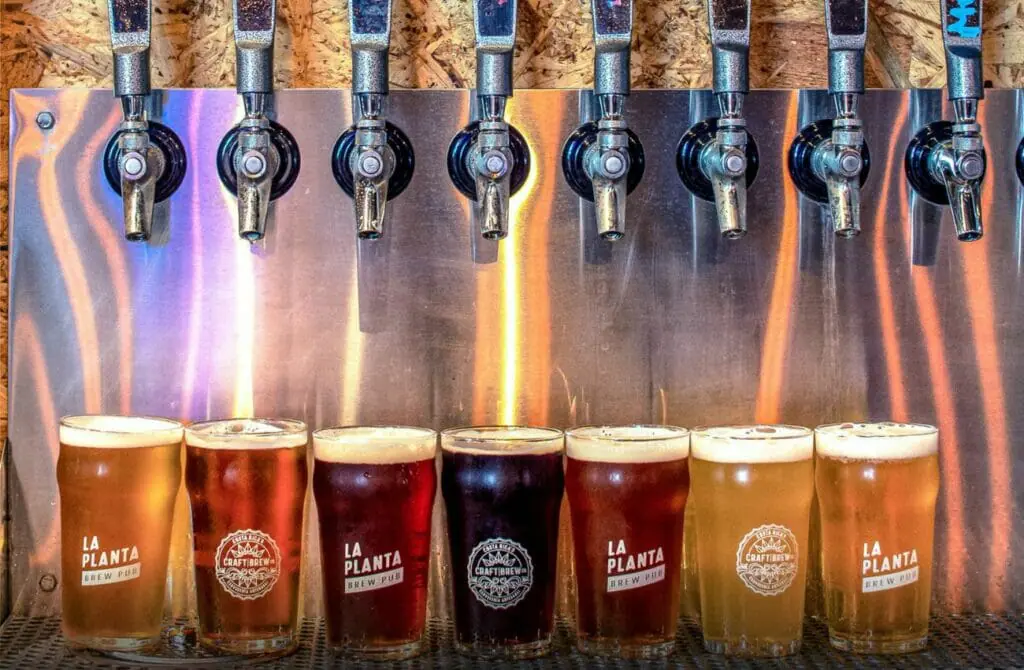 While it is mostly renowned for foreign males picking up Costa Rican girls for the night or by the hour, it is also one of the most popular drinking and dancing areas in downtown San Jose. Key Largo looks as elegant as it is secretive, holding a grand rebuilt Colonial mansion near Parque.
There are three unique bar areas and a massive dance floor that grows more lively as the night continues. Live musicians perform occasionally, and bartenders aren't the only seasoned professionals in their fields. It also has access to a 24-hour restaurant.
For more than four decades, Miraflores Disco Club has been the hottest location to dance and party in the generally peaceful area of Heredia, a short drive from San Jose's capital city. This legendary dance club is only open on weekends, from 9 p.m. until 6 a.m. on Fridays and Sundays. At Miraflores Disco Club, hi-tech lasers, plasma screens, and a cutting-edge sound system enhance the experience.
At the same time, two DJs spinning danceable techno and Latin mixes keep everyone on their toes. Two bars serve thirsty clients, and a newly built kitchen allows you to satisfy midnight snack cravings while also building up an appetite for breakfast on your way out.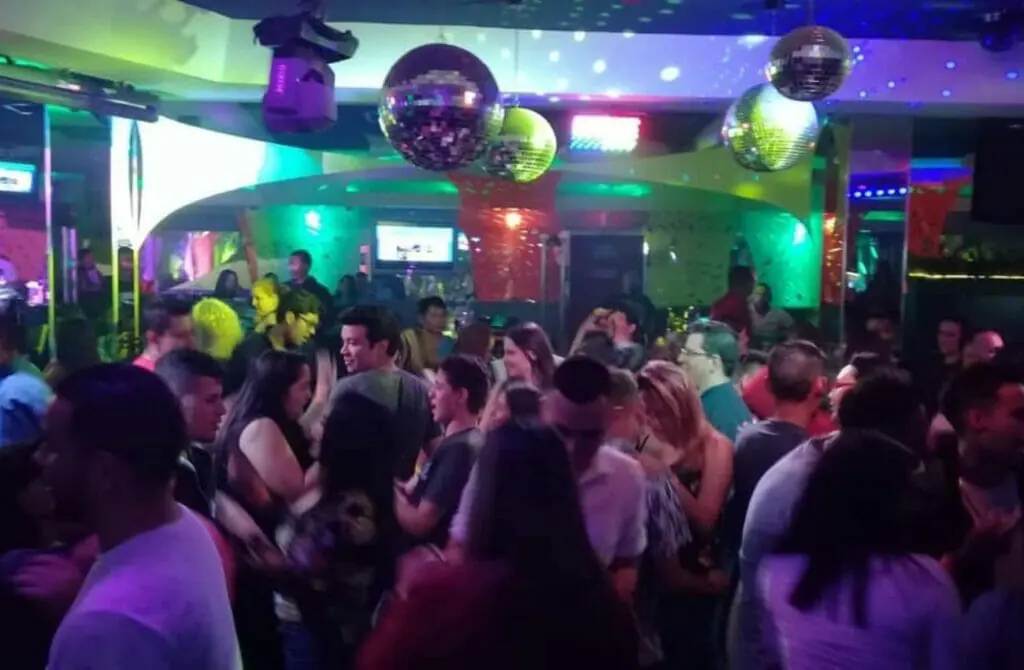 El Pueblo is a must-see San Jose nightlife destination with various activities under its adobe roof. Restaurants, cafés, shops, and dance clubs cohabit together in this Spanish Colonial-style complex, and there's certain to be some hustle and bustle at any time of day or night.
Everyone, young and old, Ticos and foreigners, come to El Pueblo to eat, dance, and shop for Costa Rican items. After 10 p.m., the dance clubs come alive, with a wide range of music venues and styles to choose from and live DJs.
El Cuartel De La Boca Del Monte
What was originally a little restaurant for creative types has grown into one of San Jose's trendiest places for people of all ages, notably the young and stylish set, who visit El Cuartel de la Boca del Monte for the ambiance, the bar, and the live music on Mondays, Wednesdays, and Fridays.
La Esquina, a section of the original Costa Rican-style house restored in 1985, has been turned into its unassuming bar. It is a great setting to dive into an appetizer like green plantain ceviche or the Cuartel salad and sip on one of the 200+ drinks on the menu.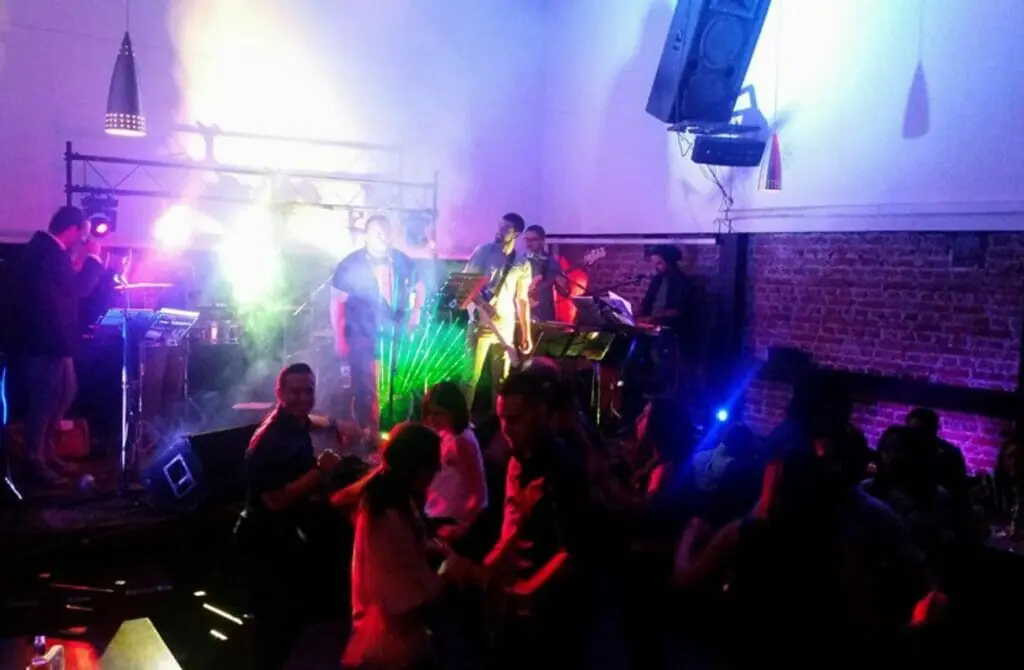 La Avispa is a gay club with a significant Hispanic flavor that plays almost exclusively salsa music till late at night. In San Jose, there aren't many gay and lesbian-friendly clubs, but this is one of a few. It organizes performances, other events, and various musical genres. Every Sunday, there are Latin nights!
You won't find a more controversial club in San Jose than this one. It is open every night of the week, and you can expect to watch strippers, gay erotic nude performances, gay darkroom shows, underwear nights, and naked nights among other things.
The Little Theatre Group, which has existed for 62 years and produces acts in Spanish and English, is well-known as Costa Rica's oldest company. The group's competence and experienced management can be evident in its high-quality performances all year, with four different shows on average every season.
Past shows have included Agatha Christie's "The Mousetrap" and Noel Montagano's "Tuesdays with Morrie" from Canada. During casting calls, professional and amateur performers are picked, resulting in dynamic performances of maturity and energy. The theater is intimate, as the name indicates, with audience members sitting close to the stage.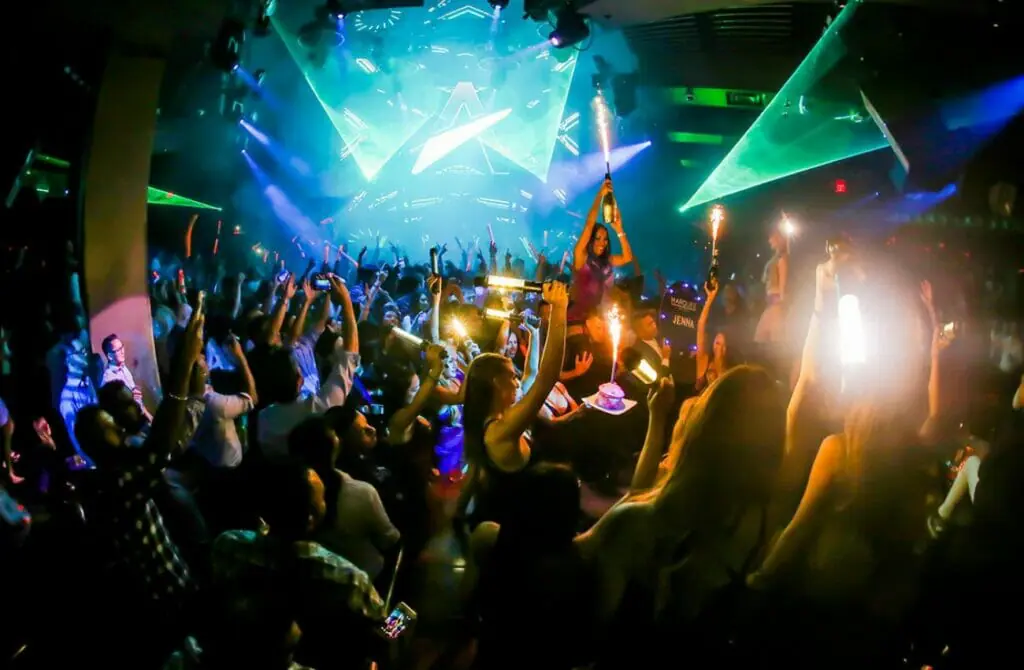 LGBT Rights in San Jose, Costa Rica
Throughout the past several decades, there has been a significant increase in LGBT (lesbian, gay, bisexual, and transgender) rights in Costa Rica. Since 1971, sexual actions between persons of the same gender have been legal.
In January 2018, the Inter-American Court of Human Rights required that same-sex marriage, adoption for same-sex couples, and the erasure of people's sex from all Costa Rican ID cards produced since October 2018 be obligatory. Moreover, the court ordered the erasure of people's sex from Costa Rican birth certificates.
The Costa Rican administration announced the decision to implement the judgments, which will take effect in the next months. In August 2018, the Costa Rican Supreme Court ruled that the country's restriction on same-sex marriage was unconstitutional.
The court gave the country's Legislative Assembly 18 months to change the statute to reflect the verdict, after which the prohibition will be abolished automatically. Marriages between persons of the same gender will be legalized on May 26, 2020.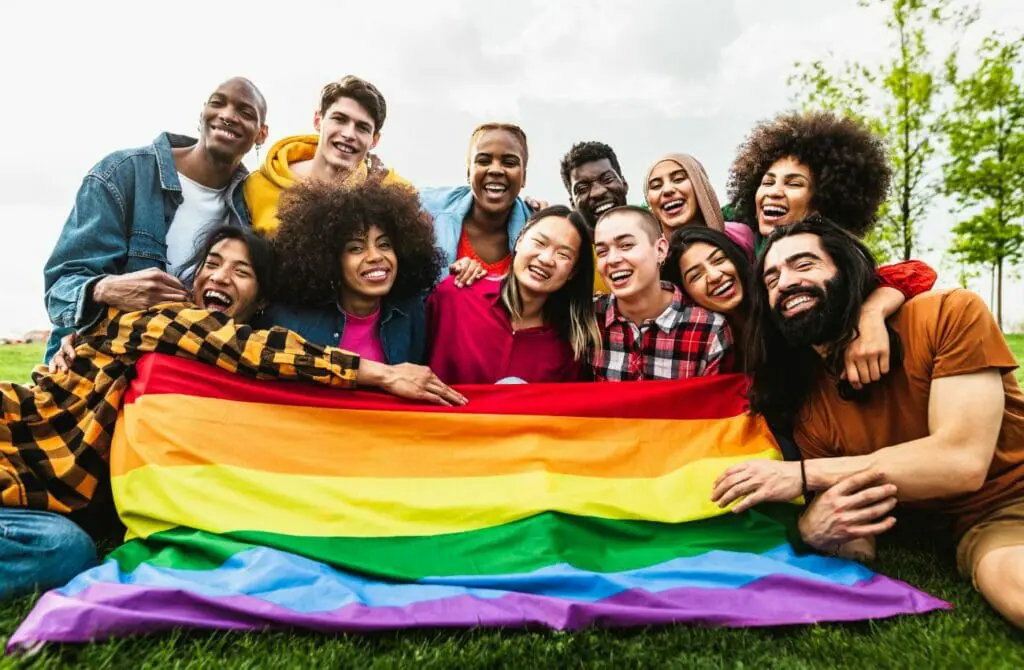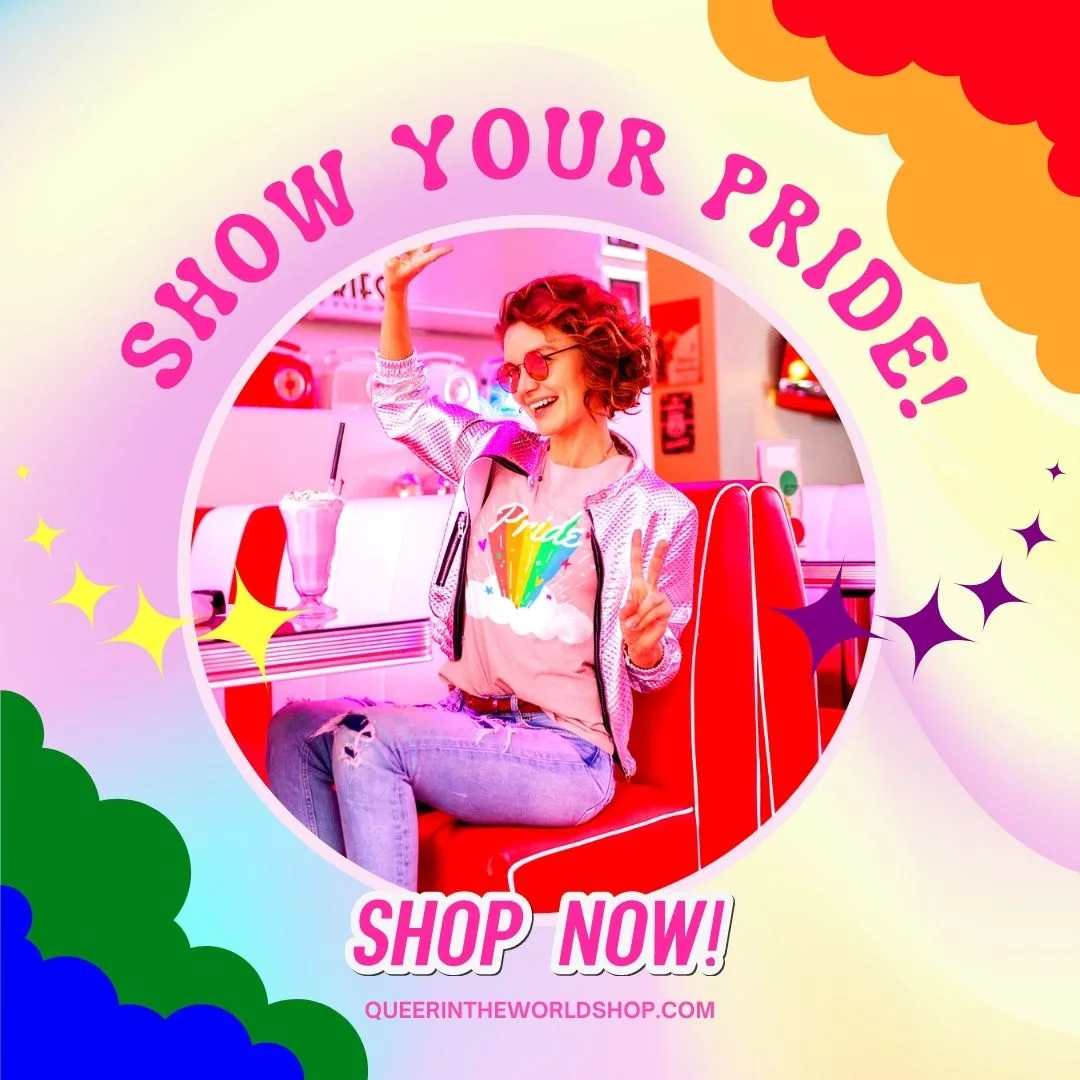 Gay Cruising and Saunas in San Jose, Costa Rica
When it comes to exploring Gay San Jose, there's more to life than just cocktails and beers. One aspect of the gay scene that many of us queens love are checking out the local gay saunas and cruising clubs.
Granted, San Jose isn't quite as wild as Amsterdam, Barcelona, or Berlin, but these steamy venues still offer the perfect opportunity to meet new people, socialize, and engage in some hot and heavy action without swiping left or right. However, remember that these venues can differ in terms of vibe, patrons, and rules, so it's a good idea to be informed before you dive in.
Gay saunas, sex clubs, and cruising have long been popular ways for queer men to meet and engage in sexual activity, particularly in countries where same-sex activity is not widely accepted or where it may even be illegal.
In these places, gay saunas and cruising clubs provide a safe and discreet environment for queer men to explore their sexuality and connect with like-minded individuals.
Despite the rise of gay dating apps, many queer men still prefer the anonymity and physical connection that can be found in these spaces – so somewhat counter-intuitively you might have a hotter experience here than you would at home.
We recommend checking out our guide to cruising for first-timers before you get started, which should give you the lowdown, and always practice safe sex. Keep in mind that local laws and customs regarding gay venues and sexual activity should be respected at all times.
With a bit of forethought and an open mind, visiting gay saunas and cruising clubs can be a thrilling and steamy part of your gay San Jose adventure.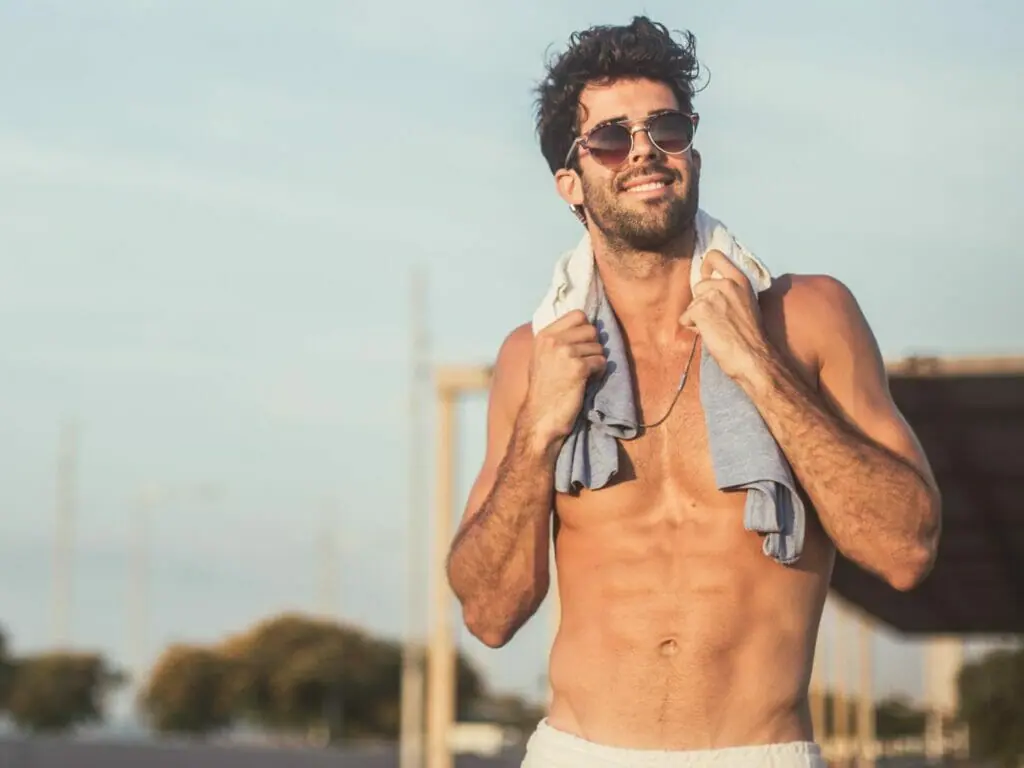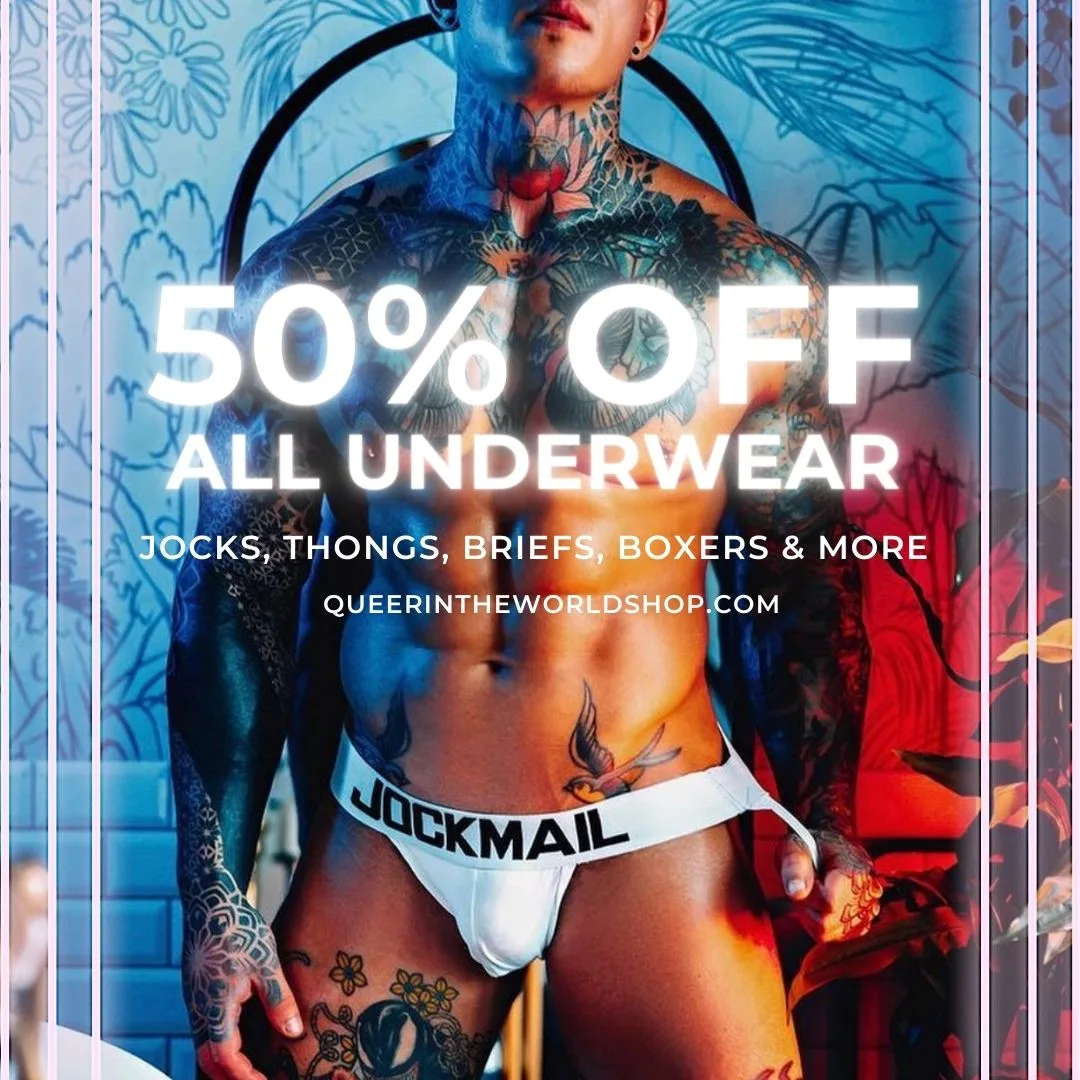 Hispalis is a sauna and workout facility for males only situated near the LGBT community center in San Jose, Costa Rica. Guests may utilize the lockers, jacuzzi, heated pool, and darkrooms in the sauna below.
The guys in this area are usually eager for a game, but the admission attendants may be difficult to converse with for some guests, so brush up on your Spanish. There is a wide range of gorgeous males of different ages, shapes, and sizes. Make it a point to go in the early evening rather than later at night, as most saunas require.
Gay Map Of San Jose
Finding it hard to envisage where everything is in San Jose? Hopefully, this queer-centric map helps where we have marked all the bars, clubs, parties, hotels, saunas, massages and more will help you stay in the spot best suited to you!