Get lost in Jeju's gay scene with the best gay bars, gay-friendly hotels, and attractions for the trip of a lifetime!
Welcome to Jeju Island, South Korea's largest island and one of the most beautiful destinations in the country. Jeju Island is a volcanic island in the southern part of the Korean peninsula, known for its stunning natural beauty, unique culture, and delicious cuisine. While the island is a popular vacation spot for families and honeymooners, it also offers a growing LGBTQ+ scene that is gaining attention.
Jeju's history dates back to ancient times, and the island is steeped in myths and legends. One of the most famous stories is the tale of Seolmundae Halmang, a giant woman who created the island by throwing rocks into the sea. Jeju is also home to UNESCO World Heritage sites such as Seongsan Ilchulbong Peak, the Jeju Volcanic Island, and Lava Tubes.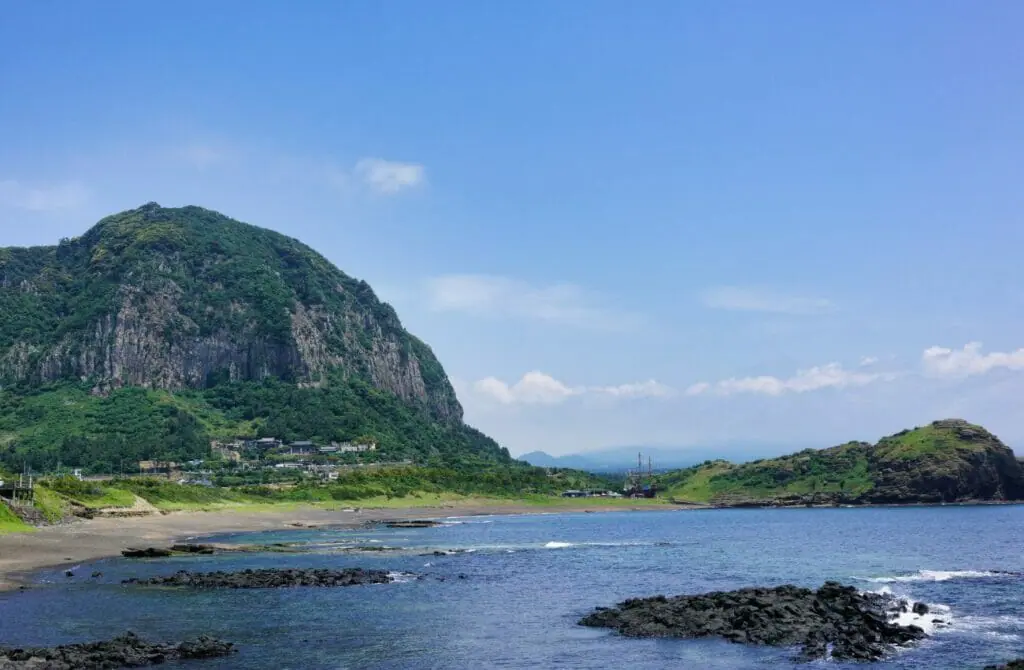 Jeju Island's tourism industry has grown rapidly in recent years, with an influx of visitors from all over the world. While the island is known for its beautiful beaches, stunning landscapes, and outdoor activities such as hiking and diving, there are also plenty of cultural attractions to explore.
From traditional Jeju black pork barbecue to the famous Haenyeo women who free-dive for seafood, Jeju's unique cuisine and culture are not to be missed.
As for the gay scene on Jeju Island, it is still relatively small compared to other major cities in South Korea, and there are no explicitly gay bars or clubs. However, the island has a growing number of LGBTQ+-friendly establishments and events, making it a welcoming destination for queer travelers.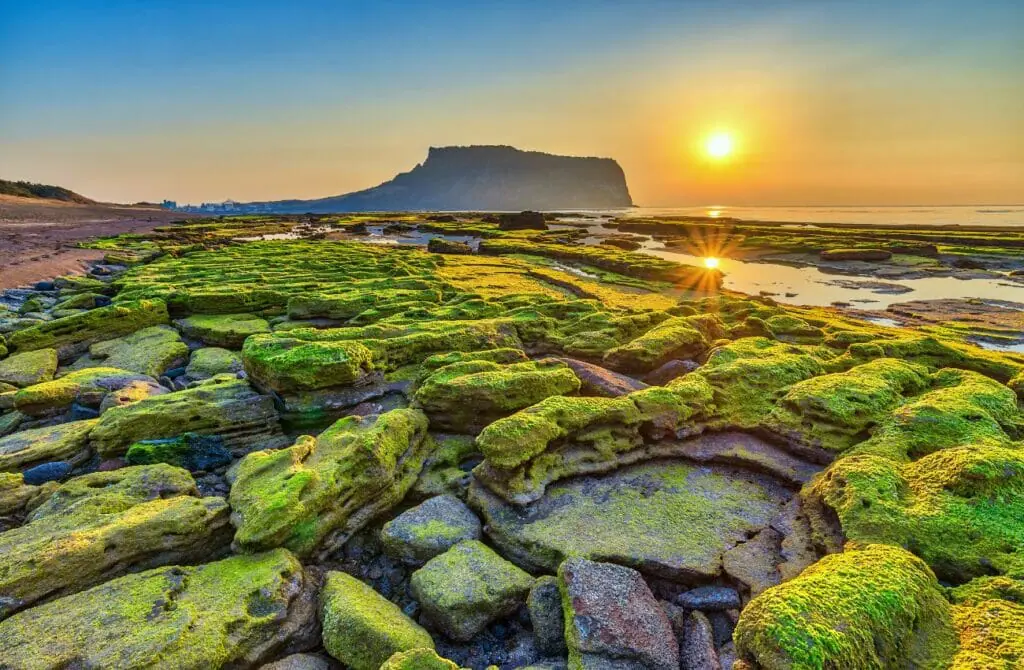 Gay Attractions in Jeju, South Korea
Jeju, Korea, is a paradise for travelers who love nature, adventure, and culture. But beyond the island's breathtaking scenery and cultural heritage lies a vibrant food and shopping scene that will delight any visitor. The local cuisine features fresh seafood, local ingredients, and unique dishes that satisfy even the most discerning foodie.
For those who love to shop, Jeju has a variety of markets, boutiques, and malls that offer everything from traditional Korean crafts to the latest fashion trends. While still conservative in some aspects, Jeju has a growing community of LGBTQ+ residents and visitors who have carved out spaces for themselves in the island's social scene.
There are plenty of opportunities to connect with like-minded individuals and experience the island's vibrant LGBTQ+ culture.
As a new visitor to Gay Jeju, there are plenty of things to see and do, regardless of your sexual orientation. One of the best ways to experience any new city is to visit some of its most iconic landmarks and attractions, including visiting historical monuments, museums, and art galleries.
We also love gazing at architecture up close, exploring parks and gardens, sampling the local cuisine, visiting local markets, and attending cultural events such as festivals, concerts and shows.
Even as the out-and-proud queer we are, we still love to just explore the city and its culture in the same way as everyone else. Doing so allows us the opportunity to learn more about the city and its people and gain a deeper understanding of the local culture. As such, these are our favorite must-see attractions in Jeju.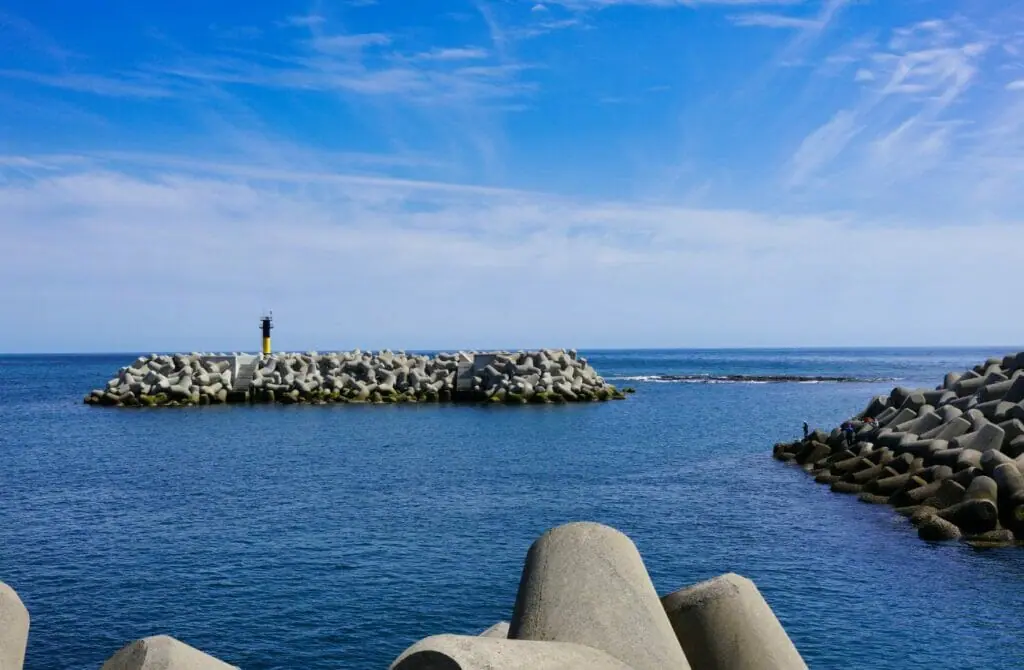 Jeju Stone Park is a must-visit if you crave a healthy dose of cultural heritage. With rocks and sculptures galore, this park is brimming with interest and intrigue. The island of Jeju is steeped in myth and legend, so it's no surprise that the park is home to many rocks that represent these ancient tales.
Tucked away in some stunning countryside, Jeju Stone Park boasts an otherworldly ambiance that transports you back in time. The stories behind the park's rocks add an extra layer of magic and whimsy that will keep you spellbound. The grand Dol Hareubang sculptures, aka 'grandfather rocks,' are particularly fascinating, as they're said to ward off evil spirits and safeguard the island.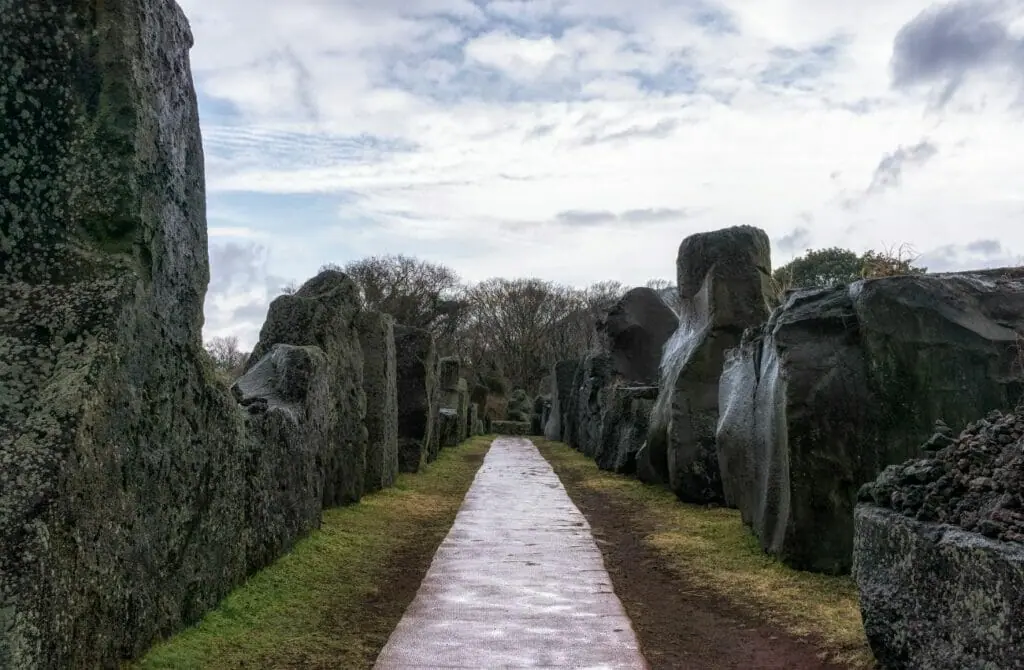 Dongmun Market has been around since 1945 and is a vibrant hub for shopping. Whether you're looking for fresh fish or souvenirs, Dongmun has it all. The market is beloved by locals and tourists alike, with a fun atmosphere perfect for a leisurely stroll.
Dongmun Market also boasts an array of street food, especially seafood, and dumplings, that are simply delicious. As the sun sets, the market comes alive with locals and visitors indulging in its delectable cuisine. Dongmun is a traditional market, making it a perfect place to experience local life in Jeju City.
Looking for a spot to explore Jeju Island's lush natural beauty and rich cultural heritage? Look no further than Hallim Park! This sprawling wonderland offers something for everyone in the family, with delightful gardens, a children's amusement park, and even a small zoo. Each garden has its unique look and theme, showcasing various plant life from around the island.
But that's not all – you can also explore the enthralling caves of Ssangyonggul and Hyeopjaegul and immerse yourself in Jeju's traditional folk culture at the park's charming village. Top it all off with a tasty meal at the on-site restaurant, and you're in for a day of adventure and discovery at Hallim Park.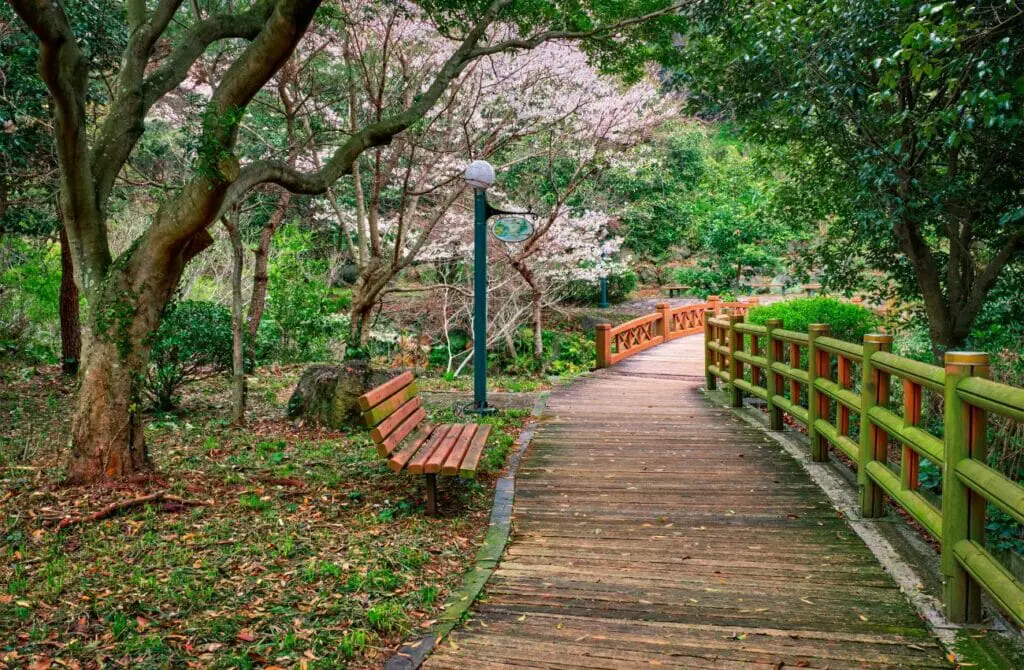 Jeju: Fully Customizable Private Tour
Unlock the treasures of Jeju Island with a private sightseeing tour tailored to your interests. Your knowledgeable guide will help you create a bespoke itinerary to see the island's most remarkable sights, from its volcanic landscape to its charming villages and cultural landmarks.
This UNESCO World Heritage Site boasts an array of attractions, including the majestic Hallasan peak, the pristine beaches, and the vibrant Dongmun Market.
With your private guide, you'll be able to explore each attraction at your own pace, and if you're short on ideas, they'll suggest a route that covers all the highlights. Whether you choose a full-day or a 2-day tour, you'll experience the beauty and culture of Jeju Island like a true insider.
Hyeopjae Beach
Hyeopjae Beach on Jeju Island is a picturesque paradise with white sands, crystal-clear waters, and stunning views of Biyangdo Island. It's the perfect place to relax, unwind, and work on your tan while enjoying the peaceful ambiance. When you're not soaking up the sun, take a dip in the refreshing water, and don't forget to snap some Insta-worthy shots of the breathtaking surroundings.
With plenty of dining options and facilities available, you can spend a whole day here without a car in the world. So pack your sunscreen, shades, and towel, and get ready to experience a slice of heaven at Hyeopjae Beach.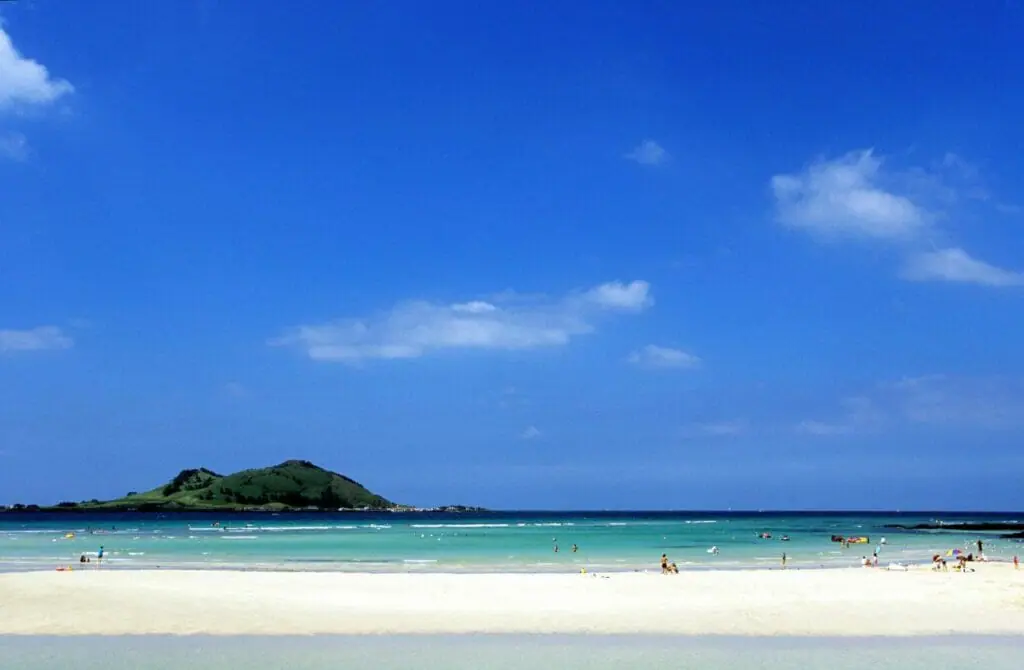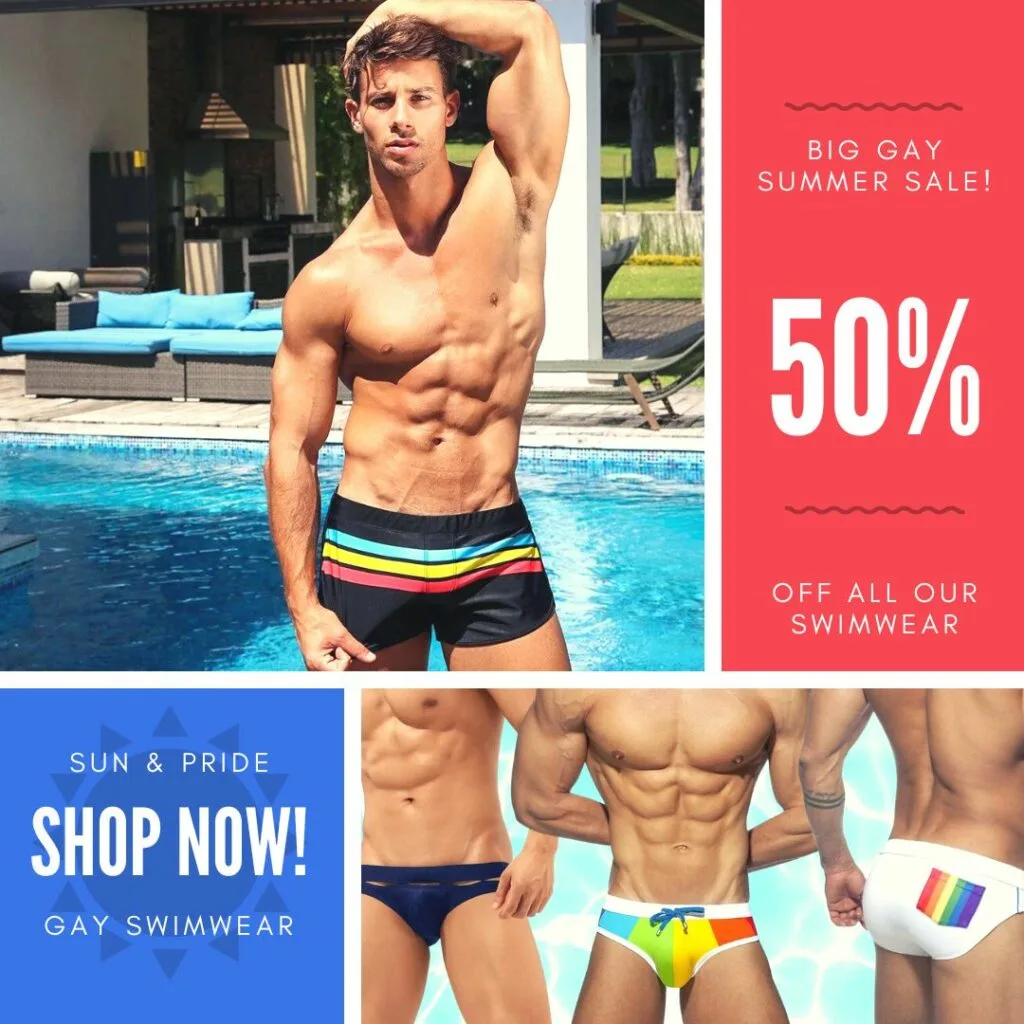 Get your hiking boots and cameras ready because Hallasan National Park is a must-see for nature lovers and outdoor enthusiasts alike. The park, which is centered around the island's highest peak, is home to the stunning dormant volcano, Hallasan. Boasting a height of 1,950 meters, it can be seen from almost anywhere on the island.
There are plenty of trails to choose from that offer breathtaking views of the surrounding countryside. Locals believe spirits and gods inhabit the park, and its unique flora and fauna are distinct from the mainland. With flower-filled meadows and lush forests, Baengnokdam crater lake is just one of many highlights in this beautiful park.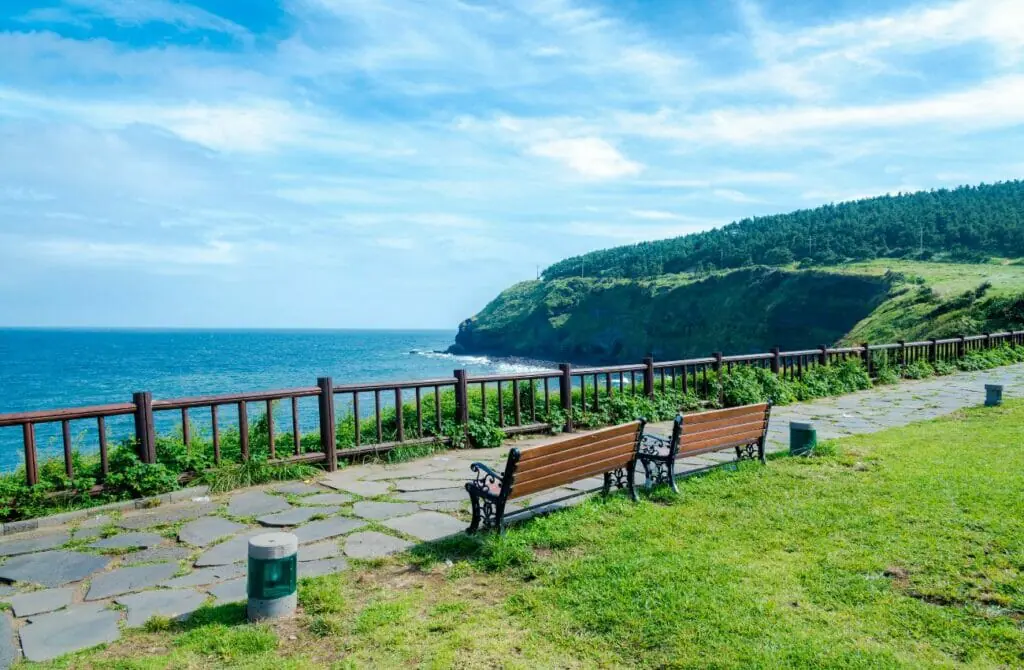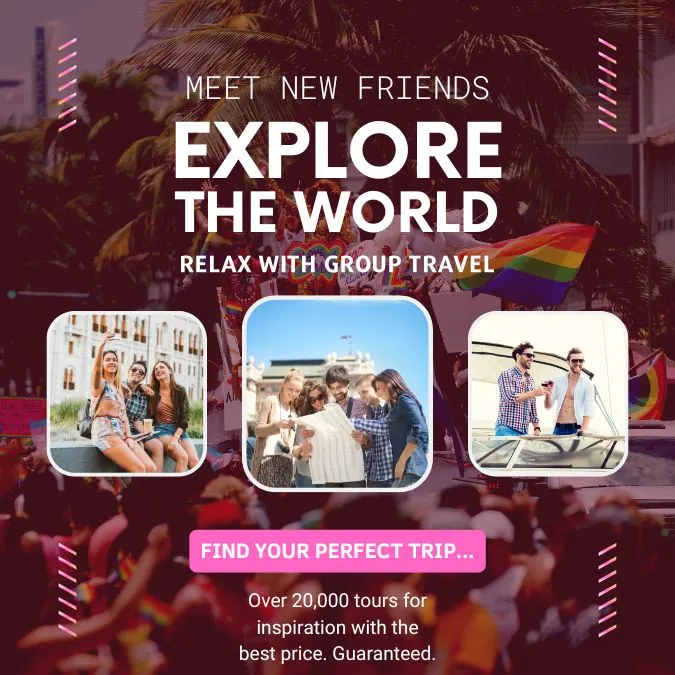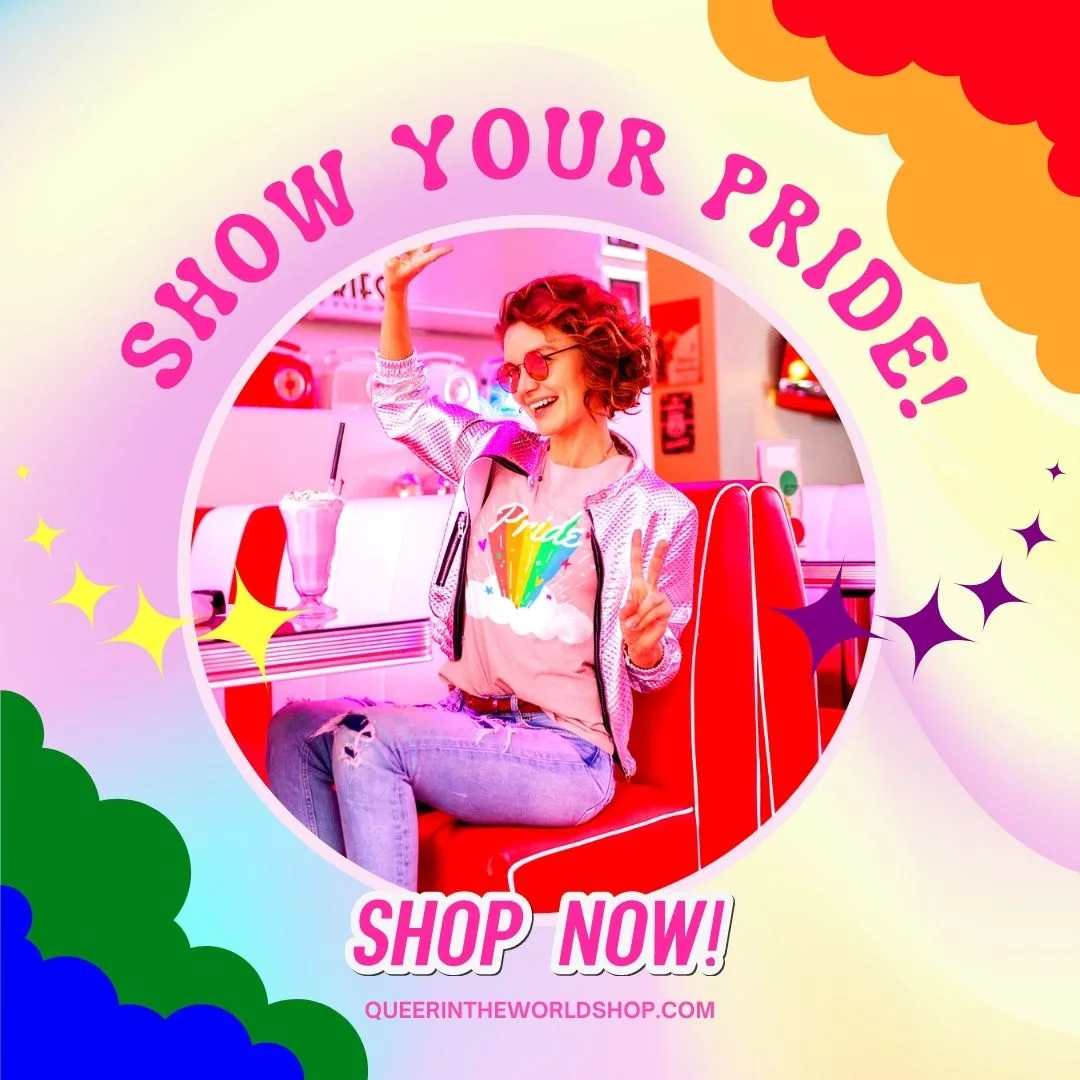 Gay and Gay-Friendly Hotels in Jeju, South Korea
Jeju, Korea, may not have an abundance of specifically LGBTQ+ hotels, but many hotels on the island are known for their welcoming attitudes and exceptional service. From luxury resorts to budget-friendly options, Jeju has a range of accommodations that are within close proximity to popular tourist attractions, restaurants, and shopping areas.
Being gay-friendly accommodation means that the establishment is welcoming and inclusive to guests who identify as LGBTQ+. This can include but is not limited to, having policies and practices in place that demonstrate a commitment to creating a safe and inclusive environment for LGBTQ+ guests, such as non-discrimination policies, and providing support and resources for LGBTQ+ travelers.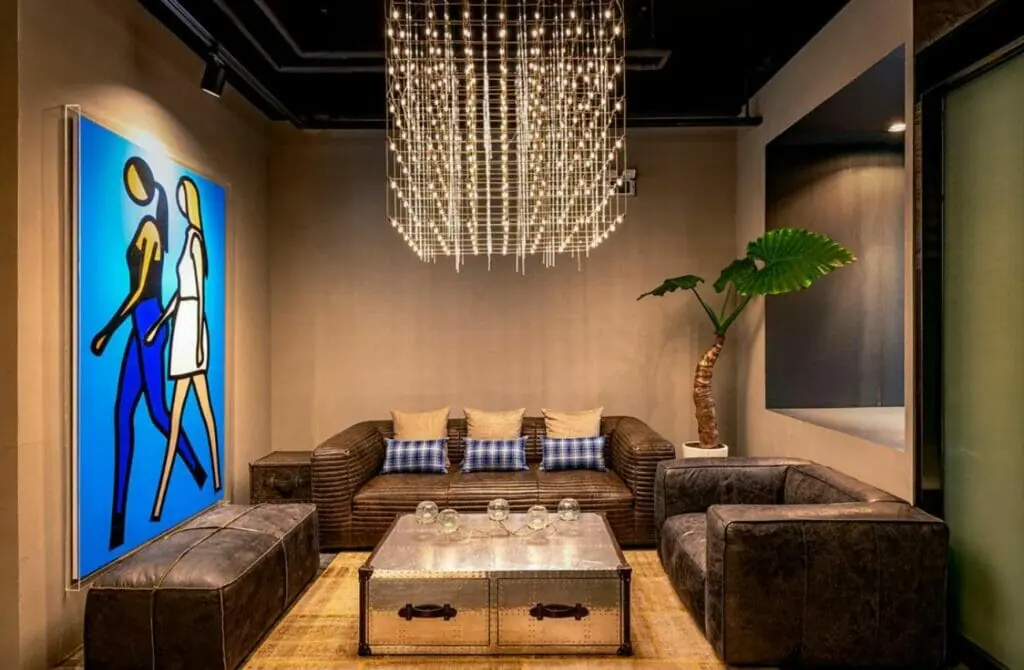 Some gay-friendly accommodations may also provide amenities specifically catering to the LGBTQ+ community, such as rainbow flags or literature about local LGBTQ+ events or resources. Furthermore, gay-friendly accommodations may be located in an area that is known for being LGBTQ+ friendly.
While Jeju does not have any specifically gay hotels or resorts, these are the most fabulous and pro-actively gay-friendly hotels in Jeju. Needless to say, there are also hundreds more hotel and hostel options in Jeju if none of these suit your desired budget, facilities or area – but these are the best hotels according to other gay travelers and us.
Whatever your needs are, Jeju has you covered.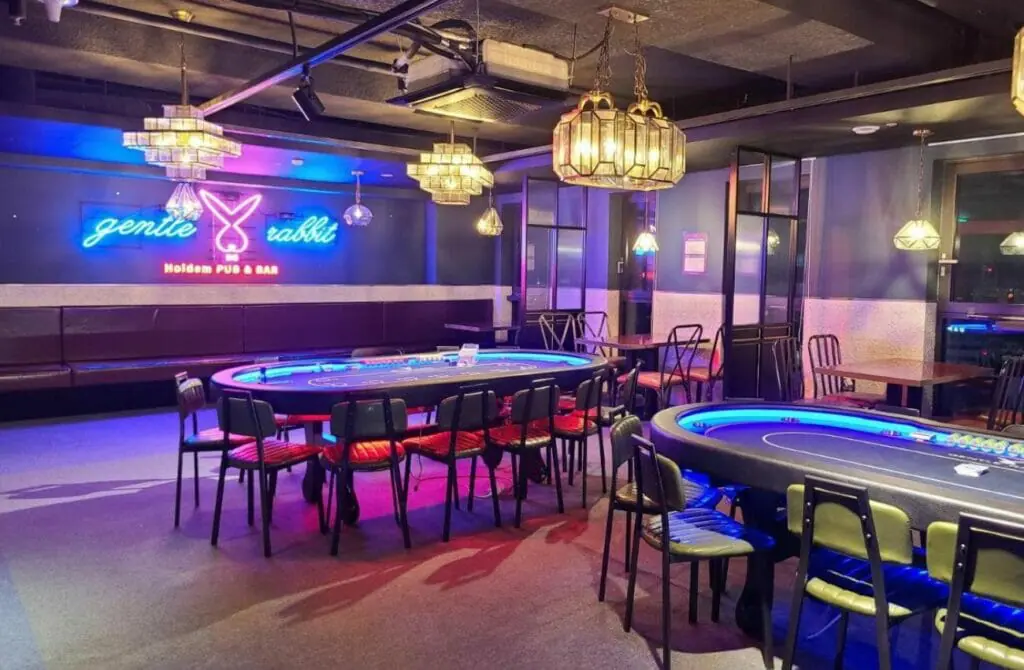 Hotel Alice and Trunk offer chic interiors with modern decor and plush bedding for a comfortable stay. The rooms feature a colorful and vibrant design, providing all the luxuries of a high-end hotel. Guests can enjoy a drink at the bar, utilize the business center, and dine at the restaurant located on the premises. The hotel's excellent amenities ensure a comfortable and convenient stay.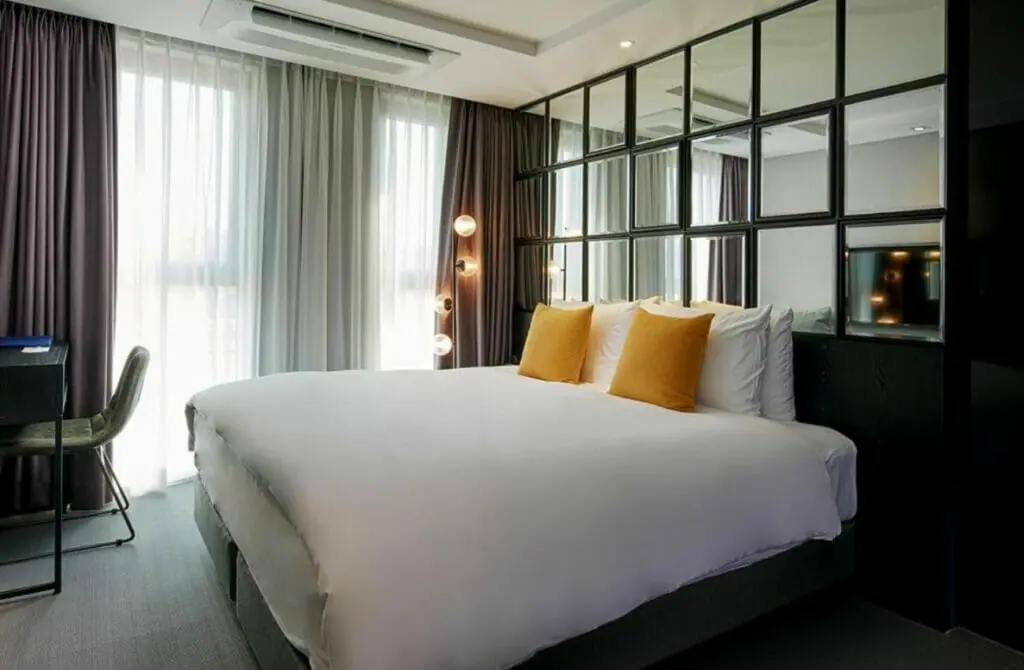 Harbor Hotel is the perfect spot for travelers seeking comfort and convenience. Boasting a lovely terrace, a cozy coffee shop, and a vibrant bar, there's something for everyone here. Guests can enjoy complimentary self-parking, valet parking, and a delicious continental breakfast. The rooms are clean, comfortable, and perfect for a good night's rest.
What's more, the hotel is situated in a peaceful and quiet area, making it ideal for guests who need a break from the hustle and bustle of everyday life. Come experience the cozy, warm, and comfy vibe of Harbor Hotel – you won't regret it!
Poema Stay is an excellent choice for travelers seeking affordable and comfortable accommodations near Hyeopjae Beach and Hallim Park. With a garden, terrace, and bar, guests can relax and unwind after a day of exploring the island. Plus, free in-room WiFi and self-parking make it easy to stay connected and get around.
The rooms are clean and cozy, making them a perfect place to rest and recharge. The manager is also known for being kind and accommodating, ensuring your stay is pleasant and hassle-free. Whether you're looking for a quiet retreat or a home base to explore Jeju Island, Poema Stay has got you covered.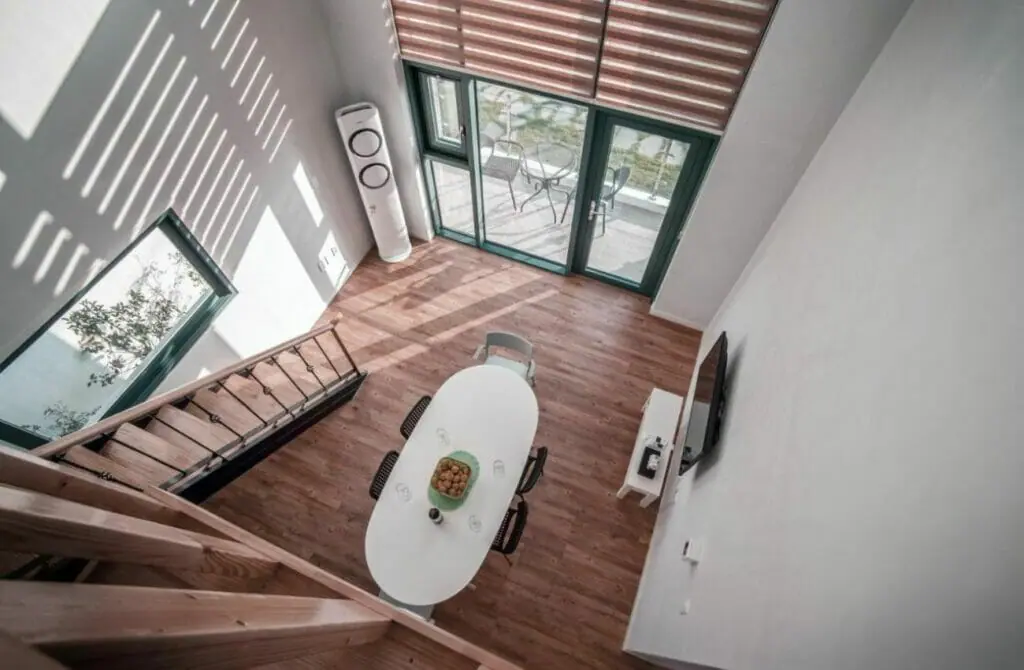 Gallery Hotel Be Jeju is the perfect place to stay during your visit to Jeju Island. Located in the heart of Jeju City, the hotel is just a stone's throw away from top attractions like Jeju Paradise Casino and Shilla Duty-Free. The Jeju National Museum and Samyang Black Sand Beach are also nearby for those interested in culture and history.
After a long day of exploring, guests can relax in the comfort of their room equipped with a flat-screen TV and a private bathroom. The rooms are spacious and clean, and the beds are comfortable. Gallery Hotel Be Jeju is a great choice for anyone looking for a comfortable and convenient stay on Jeju Island.
Slow Citi Guesthouse-Hostel, located in the heart of Seogwipo City, offers free WiFi and complimentary breakfast from 8-9 am. Each room boasts air conditioning, heating, a hairdryer, and extra-long beds. The bathroom has shower gel, toothpaste, shampoo, a hair conditioner, toilet paper, and free towels. Guests can enjoy free use of the communal kitchen's espresso machine and tea-making facilities anytime.
The shared lounge features flat-screen computers, and laundry facilities are available for an extra charge from 9 am to 10 pm. For a small fee, the hostel provides a Jeju Island tour that includes six to seven stops over nine hours. The staff is fluent in Korean, English, Mandarin, Cantonese, and Bahasa Malaysian.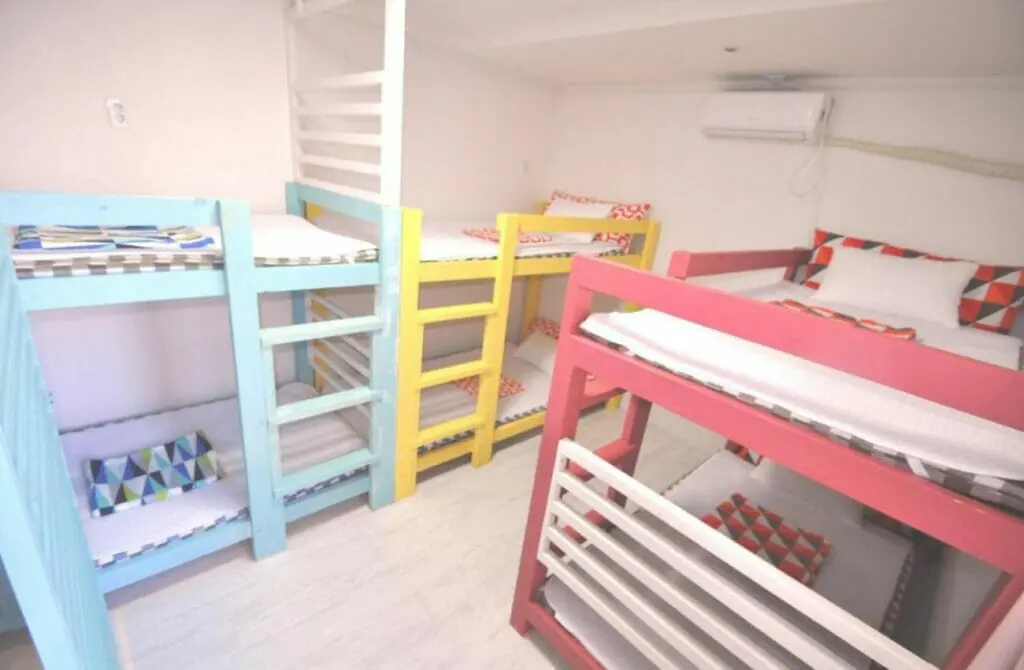 Gay Nightlife in Jeju, South Korea
Jeju Island, Korea, may not be the first destination that comes to mind when you think of gay nightlife, but it has a surprisingly vibrant scene that caters to all preferences. From dance clubs to laid-back bars, Jeju has it all. Moreover, the island is known for its friendly and welcoming atmosphere, making it an excellent destination for gay travelers.
Exploring the gay and gay-friendly nightlife in a new city can be one of the most exciting and rewarding experiences while traveling – and Gay Jeju is no exception. Not only will you have the opportunity to meet new people and make friends, but you'll also get a taste of the local culture and learn more about the city's LGBTQ+ community.
Going out and experiencing the queer and queer-friendly nightlife in a new city can also be a great way to break out of your comfort zone and try new things. Whether it's dancing the night away at a gay club or mingling with locals at a gay-friendly bar, you'll have the chance to make memories and create lasting connections.
So, don't be afraid to step out of your comfort zone and explore the gay and gay-friendly nightlife in Jeju. You'll be glad you did!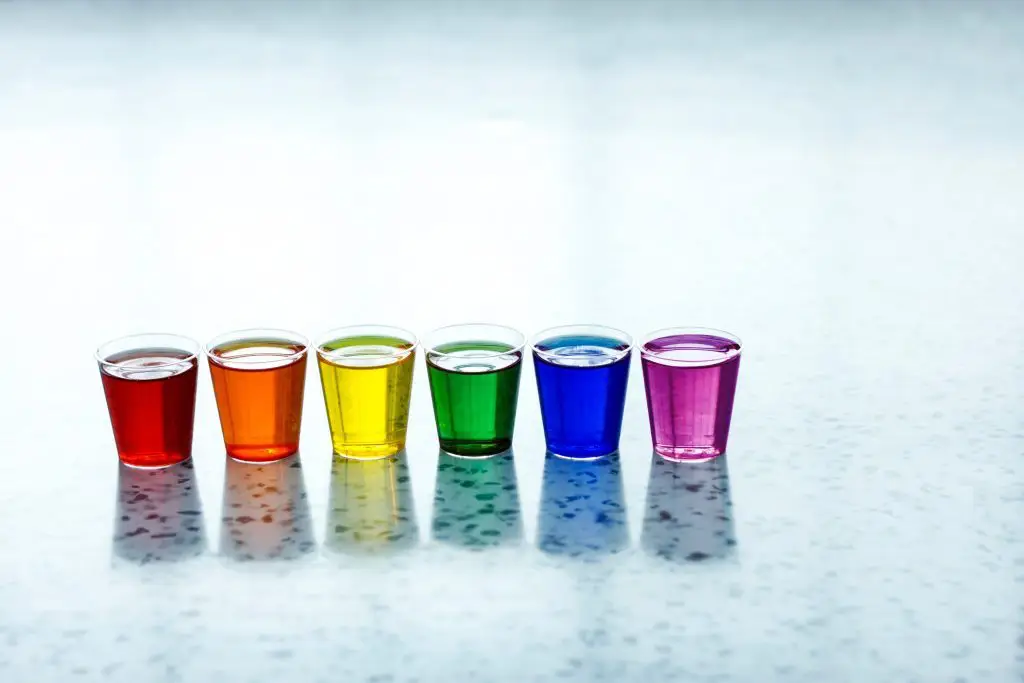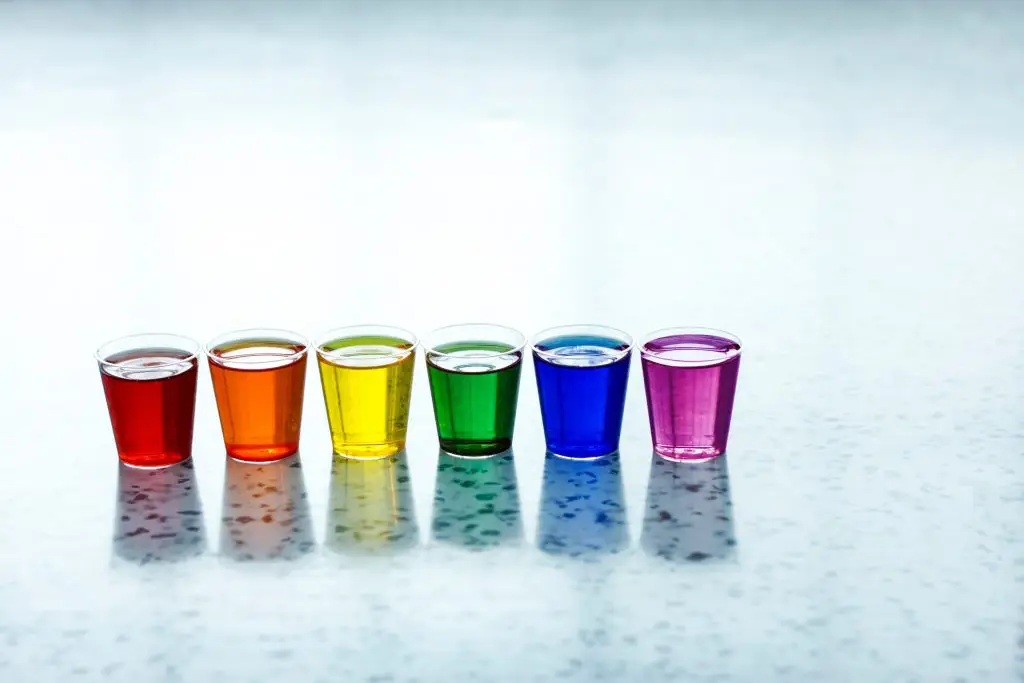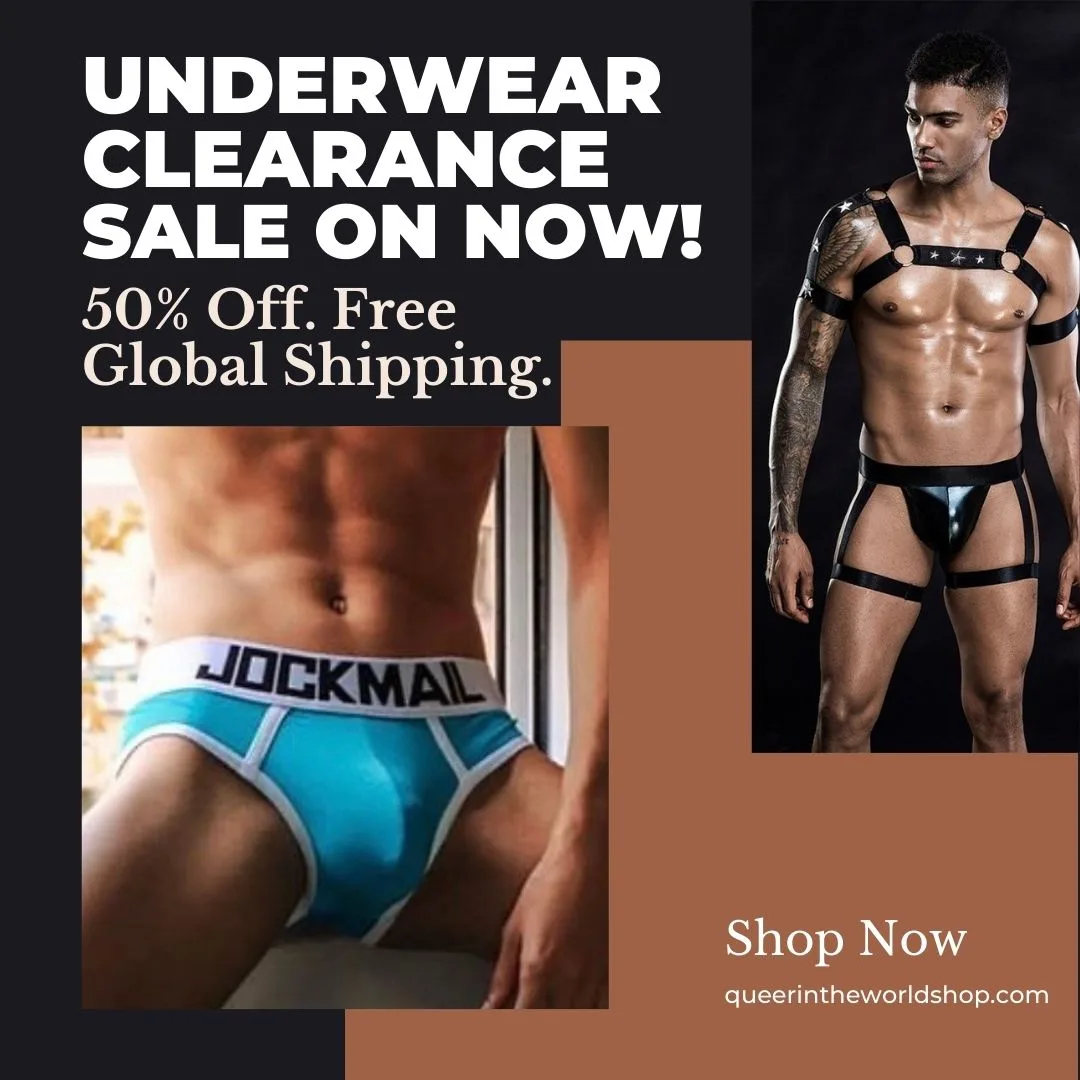 Gay and Gay-Friendly Clubs in Jeju
Led Zeppelin on Nuwemaru Street in Jeju is a must-visit for LP enthusiasts. This classic LP bar has a vast collection of LPs visitors can enjoy while making requests. The bar is adorned with photos of Jimi Hendrix and Che Guevara on the wall, exuding a cozy and analog vibe with excellent music.
Led Zeppelin is the perfect spot for a cocktail or beer in a modest and antique setting. Chatting with the bartender while sipping your drink alone is also a pleasant experience. From time to time, live performances are held at the bar, adding to its charm. If you're looking for a quiet and comfortable place to drink, we recommend checking out Led Zeppelin.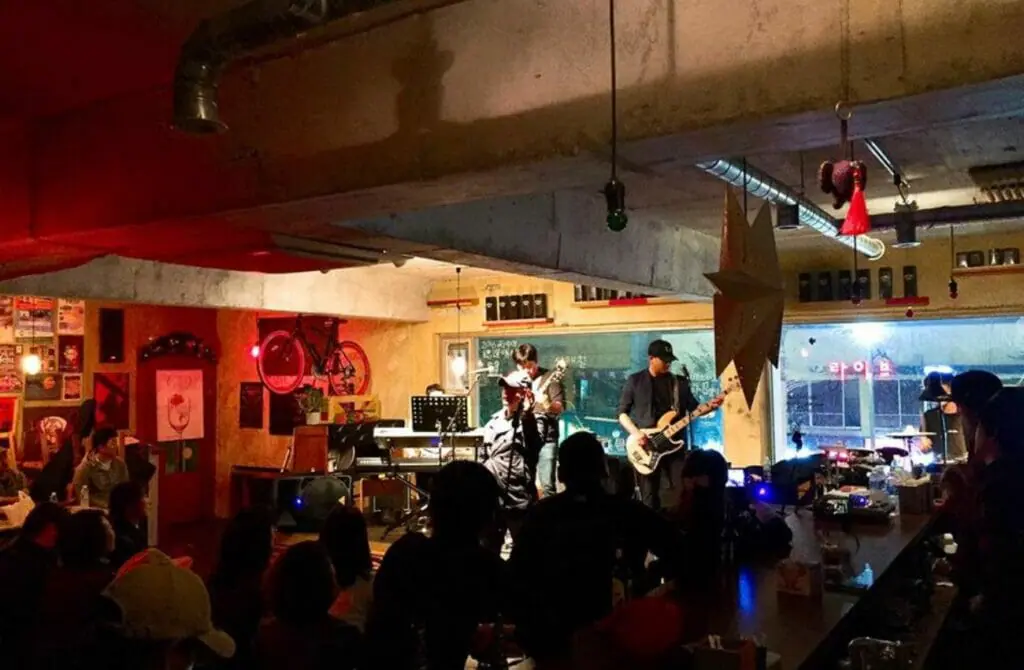 Ile de Vin, meaning "island of wine" in French, is a luxurious wine restaurant perfect for those who love to complement their meal with a good drink. With an extensive selection of wines from around the world, the owner, who is well-versed in wine, can help you choose the perfect pairing for your meal.
The restaurant offers a special event from 6 to 9 pm where customers can enjoy a 20% discount on various wines. Each meal is served with a fresh salad, and the menu features delicious pasta dishes with cream and tomato sauce.
Imagine dipping springy pasta noodles in a perfectly seasoned sauce and washing it down with a glass of wine- it's heavenly! Indulge in a delicious meal with a glass of wine at Ile de Vin.
Jeju Aroma Dome Nightclub is the perfect destination for those seeking to immerse themselves in Jeju's vibrant nightlife scene. With visitors ranging from their 20s to 40s, this nightclub is the hub of Jeju's night culture. The venue is renowned for its ceiling opening event, held twice daily at 10 pm and midnight.
Dance to exhilarating music while gazing up at the Jeju Island night sky and stars. At midnight, the club transforms into a lively party spot, offering a completely different vibe. To make the most of your experience, consider booking a table around 11.30 pm. As the club draws a massive crowd every night, reservations are recommended.
Let the electrifying beats of music take over your body in Jeju Island's special place – the Aroma Dome Nightclub.
The Booze is a hidden speakeasy bar that requires inside knowledge to access, and its Jeju branch is no exception. Inside a phone booth, guests can push a wall to reveal the entrance, which leads to a chic and antique passageway. The Booze takes pride in its classic bar concept, utilizing subdued lighting and a luxurious atmosphere.
Unique rules are enforced, like no groups of five or more, no access for people under 30 years old, and no photography of other customers. Enjoy a variety of whiskey, rum, champagne, and brandy with courteous service and tasty side dishes. If you're in the know, stop by The Booze and experience the charm of a secret bar.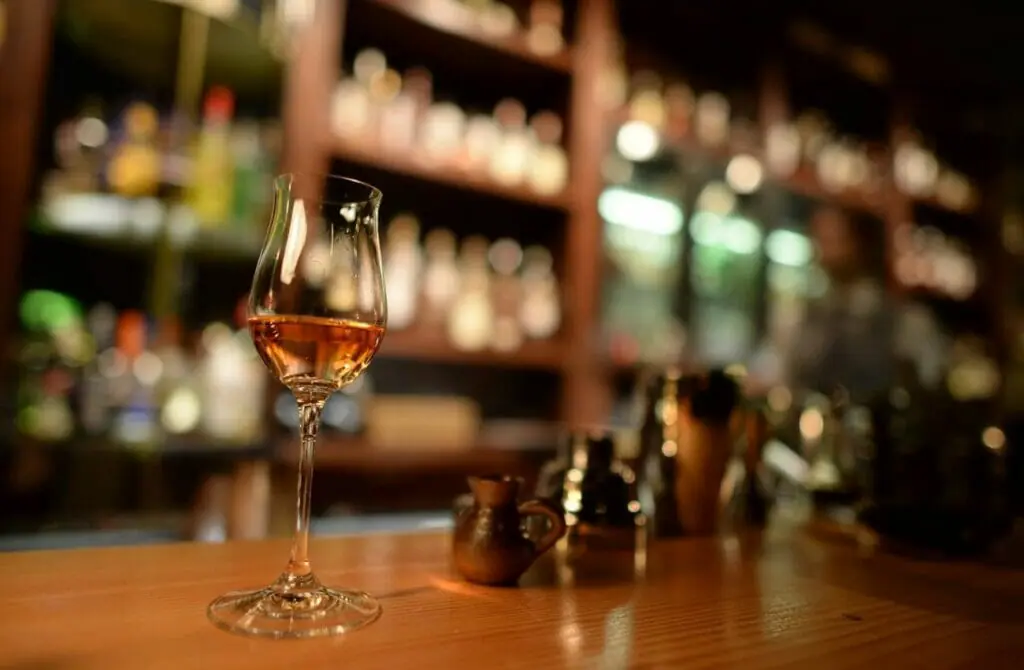 Bluebird by Magpie is a popular bar for beer enthusiasts, with a sleek modern interior and a wide selection of Magpie Brewery's craft beers. Although often crowded, the bar's refrigerators are stocked with beer cans and handles on the walls offer a range of craft beers on tap.
The menu features pizzas, hotdogs, chicken, and other savory plates that perfectly complement the beers. For those who want to try multiple types of beer, the bar offers ½ cups. If you're a beer lover, visiting Bluebird by Magpie is a must-do.
Club Indie on Jeju Island is a must-visit for fans of indie music. This mecca of indie music is where you can catch performances from bands looking to promote their music and interact with fans. With a small population and a unique island culture, Club Indie plays a crucial role in reviving indie music on the island.
One event not to be missed is the club's annual "Music Festival," held on its birthday. Though smaller than other rock festivals in Korea, it is packed with energy and features colorful indie musicians who don't often get the spotlight. Experience the music of these talented artists all in one place at Club Indie.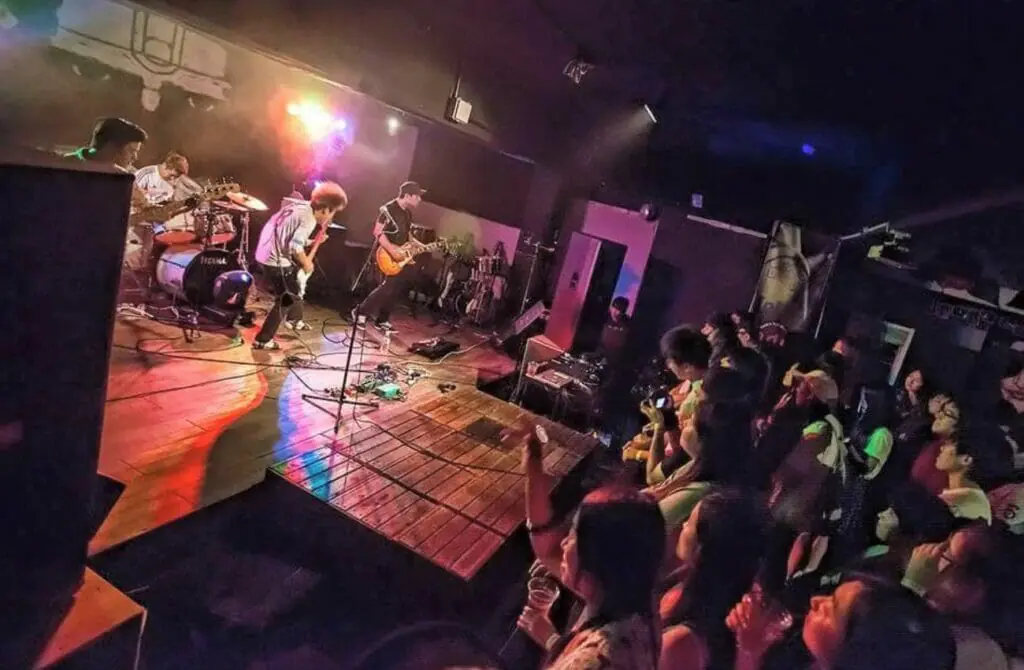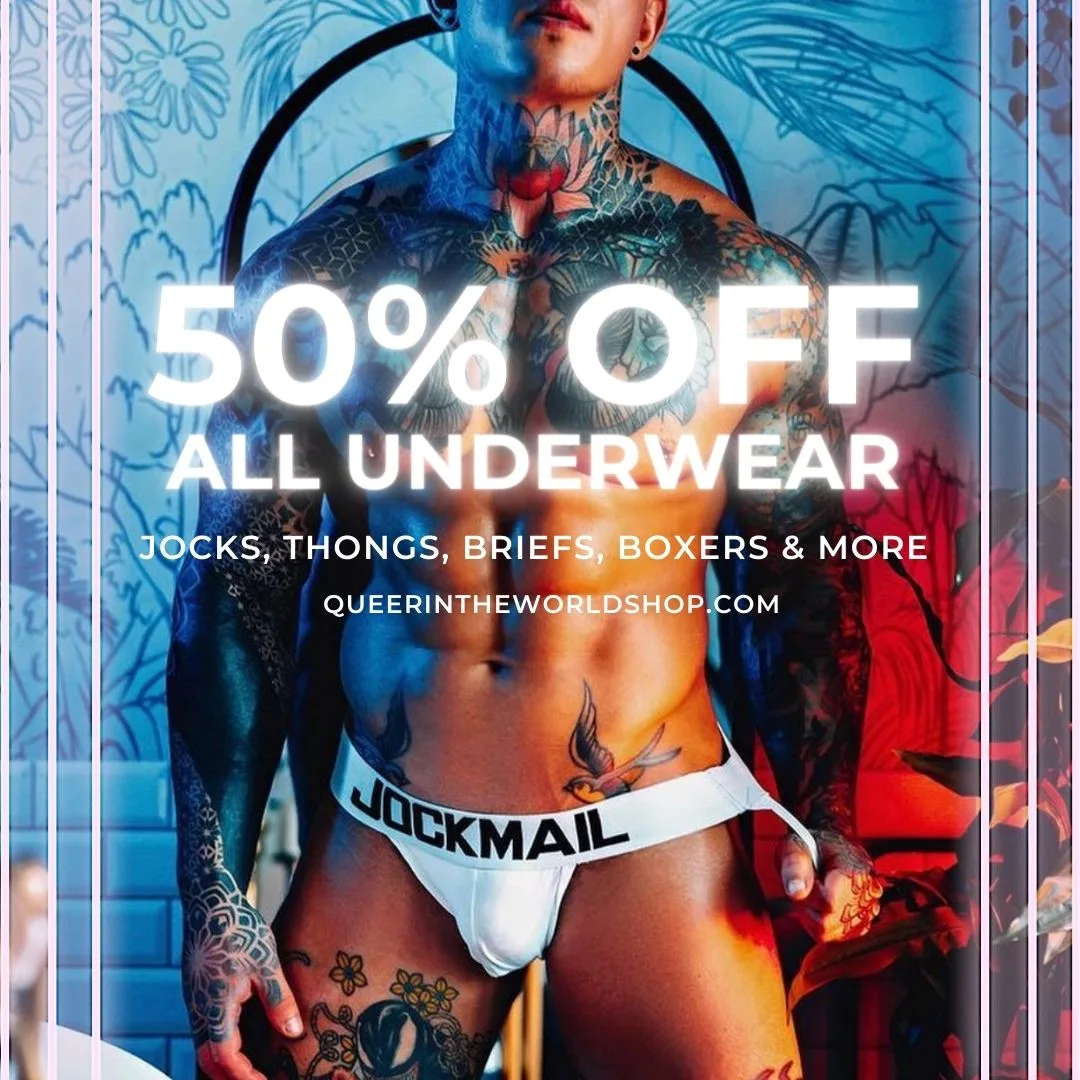 Gay Map Of Jeju
Finding it hard to envisage where everything is in Jeju? Hopefully, this queer-centric map helps where we have marked all the bars, clubs, parties, hotels, saunas, massages and more will help you stay in the spot best suited to you!