Romania is, without a doubt, one of Europe's most gay-friendly countries. Since 1996, homosexuality has been legal in the nation. The government has made tremendous headway toward building a vibrant LGBT scene in the country. Satu Mare is a wonderful tourist attraction in Romania. Although Romanian and Hungarian travelers make up the bulk of visitors, the city is quickly gaining prominence as a holiday destination for tourists from other countries.
Although homosexuality is not a crime in Romania, most of the country's population still has conventional views on LGBT rights. Despite increasing acceptance of people and groups that identify as queer, transgender, and bisexual, visitors to Satu Mare are strongly advised to avoid participating in any public displays of affection.
One of the many strong reasons in favor of your visiting Satu Mare County is the intriguing mix of numerous cultures (Romanians, Swabians, Hungarians, Roma, and Ukrainians).
Satu Mare's ethnic micro-regions include the well-known ara Oasului and a few German Swabian communities in Ardud, Foieni, Căpleni, Carei, and Petrești, which may come as a pleasant surprise owing to their distinct linguistic and cultural traits. And the regional wines, which are only produced in a few family cellars, do the place honor.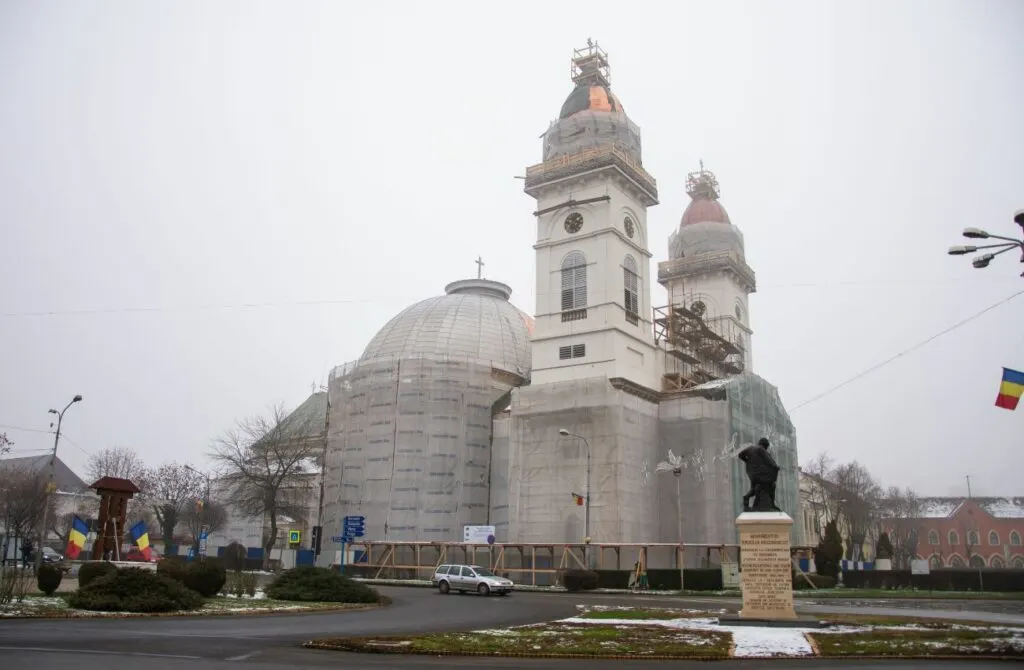 Satu Mare is the county seat of the same name in Romania and the largest city in the Satu Mare metropolitan zone. Despite its monotonous topography, the Romanian Western Plain has natural gems such as dunes (Foieni), ponds and marshes (Vermus), and migratory bird corridors (along the river Tur, between Călineşti-Oaş and Porumbești). Interested tourists may discover these natural marvels.
The mountain terraces and valleys of Oaş County, Romania, are home to centuries-old pine or ash woodlands, charming villages and pastoral settlements, lush slopes and streams studded with a mix of traditional and modern houses, and pastoral landscapes.
Some aspects, such as the lovely haystacks or the flocks of sheep with their shepherd, are almost always present in this setting. Furthermore, gay Satu Mare has many events and attractions that could incite the interest of LGBT guests.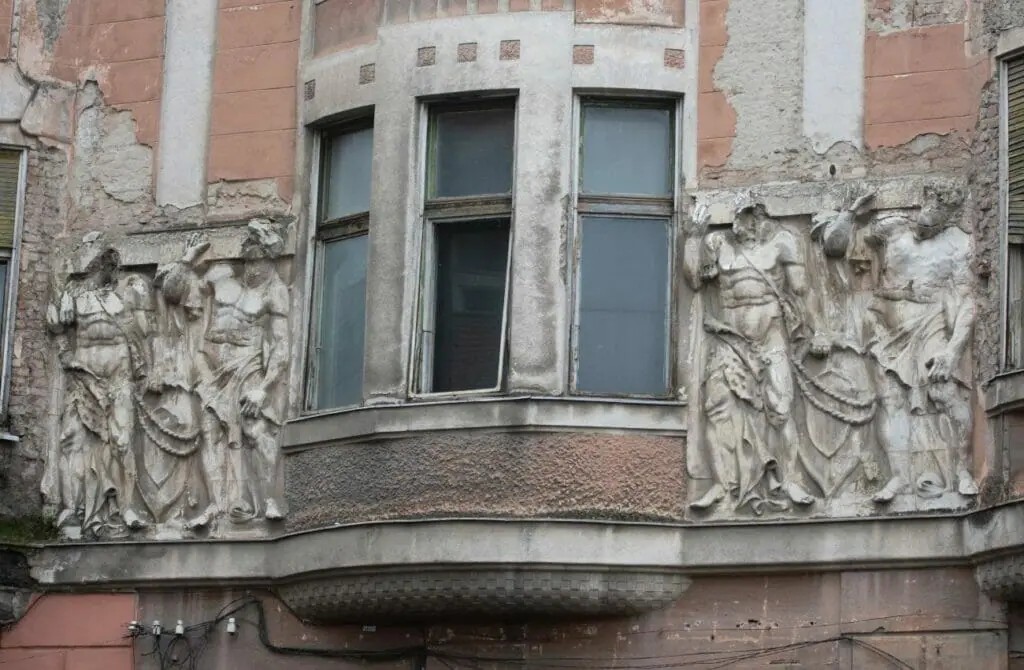 Attractions in Gay Satu Mare, Romania
Welcome to Gay Gay Satu, darling! While the city may not be the most welcoming to the queer community, fear not! There are still plenty of fabulous things for you to do while keeping things low-key. First and foremost, you must visit some of the city's most iconic landmarks and attractions, dahling!
Take in history and culture by visiting museums, art galleries, and historical monuments. And don't forget to marvel at the stunning architecture, explore parks and gardens, and indulge in the local cuisine. But that's not all, darling! Gay or straight, there's always something to do in Gay Gay Satu.
Immerse yourself in the local culture by attending cultural events like festivals, concerts, and shows. Trust us; there's always something fun and exciting happening in this fabulous city. Remember, discretion is key in a city that's not always welcoming to our fabulous community. So, keep it lowkey and enjoy all the wonderful things Gay Gay Satu has to offer!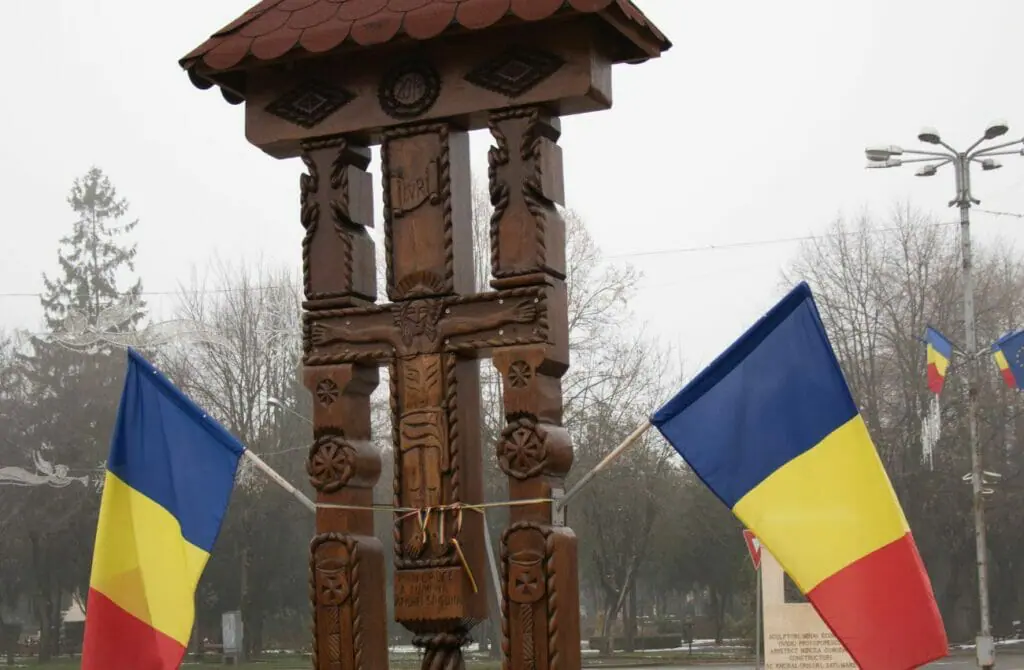 Decebal Street Synagogue
At the tail end of the 19th century, a stunning synagogue that was designed in a Moorish style was constructed. Around the year 1700, Jews were the first inhabitants of Satu Mare and the surrounding area. Its village was home to several synagogues, a yeshiva, and a Hebrew painting house before World War II, when its population reached around 13,000 people.
The statue of the Capitoline Wolf is a sculpture that depicts a scene from the narrative of how Rome was first established. This sculpture depicts Romulus and Remus, the legendary founders of Rome, nursing from the mother wolf. Several sculptures are similar to this one located throughout the globe, including in Romania.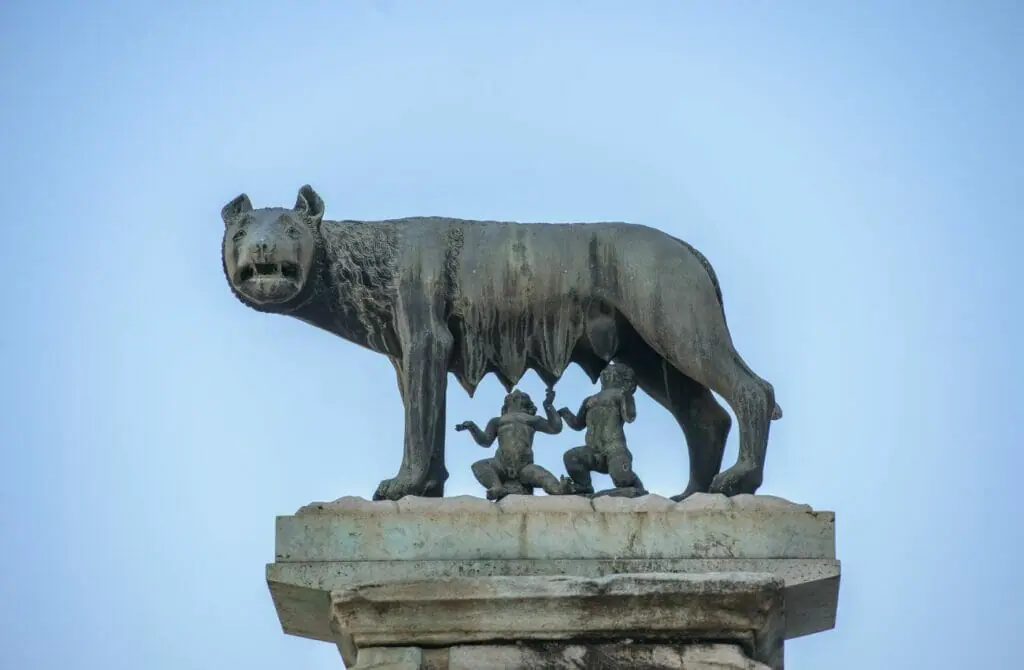 Garden Of Rome
A lovely park in the middle of Satu Mare, complete with a children's playground for families with young children. A peaceful stroll in the woods may be had there, and there is even a pond nearby. A pleasant picnic may be had on the grounds thanks to the vintage railway and the different seating. The park does not include any dining establishments. However, options are nearby, such as the Moara cu Noroc and the Arezzo Bistro.
Dacia Hotel
The building that is today known as the Dacia Hotel was first constructed and referred to as the Pannonia Hotel around the turn of the 20th century. The Dacia Hotel was constructed in the Hungarian Secession style, and its front has plant patterns as decorative accents.
It was formerly known as the Pannonia Hotel, but once Romania annexed Transylvania, the name was changed to the Dacia Hotel. This hotel was home to many Romanian creatives, including authors and painters. At the moment, a Hungarian native by the name of Tamás Leisztinger is the owner of the Dacia Hotel, which is also in the process of undergoing extensive renovations.
The Administrative Palace in Satu Mare is the highest building in Romania that is located outside of Bucharest. It stands at 97 meters (318 feet) and is the sixth tallest structure in Romania. When the communist government was in power, this structure was constructed in the brutalist style of architecture. From the structure's highest point, one has a panoramic view over the whole county and can even make out Hungary in the distance.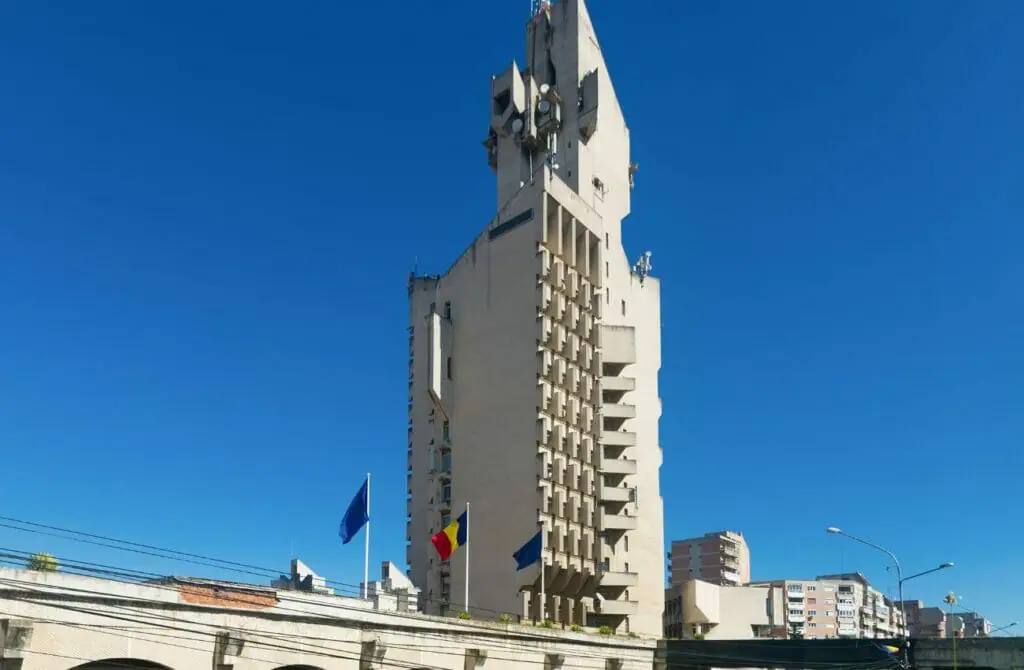 Art Collections Museum
There is a fascinating collection of paintings at this modest art museum in Satu Mare. It presents permanent shows that include art from the surrounding area and other countries. Adult tickets cost 20 RON, which is equivalent to around £3.5, while children's tickets cost 10 RON, which is equivalent to £1.70. The museum is closed on Mondays but is open every other day.
The Art Collection Museum is a part of the County Museum, which has 23 different museums, memorial homes, peasant families, and archaeological sites under its organizational framework. There are a total of 400,000 items in the museum's heritage collection.
Land Of Oas (Tara Oasului)
Oas Country is an area in Romania that is rich in history and ethnography, and it is just about 50 kilometers away from the city of Satu Mare. The town of Negrești-Oaș serves as the administrative center of Oaș County.
From Satu Mare, it makes for an excellent day trip destination if you have access to a vehicle. Pay a visit on a Sunday or around the holidays to get the best view of the distinctive traditional garb.
Chain Church
The Chain Church of Satu Mare was constructed between 1793 and 1802, and it is home to a priceless collection of plates, disks, and glasses, in addition to Satu Mare's oldest bell, which dates back to the year 1633. The church was encircled by pillars that were attached by forged chains, which is how the structure received its name. When you step inside, be sure to look at the beautiful furniture that is crafted completely out of wood.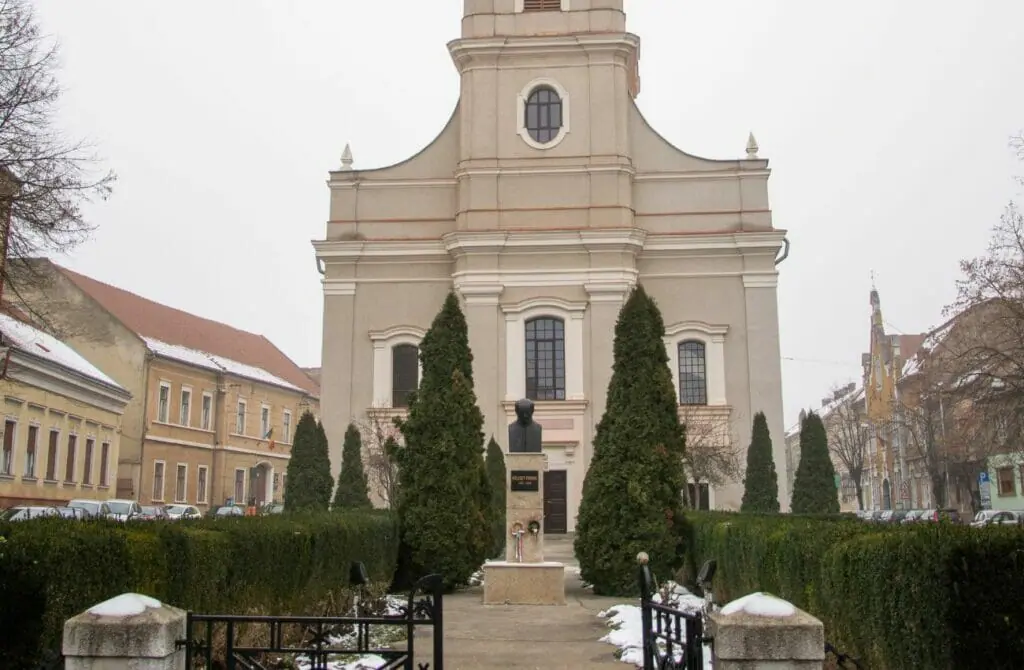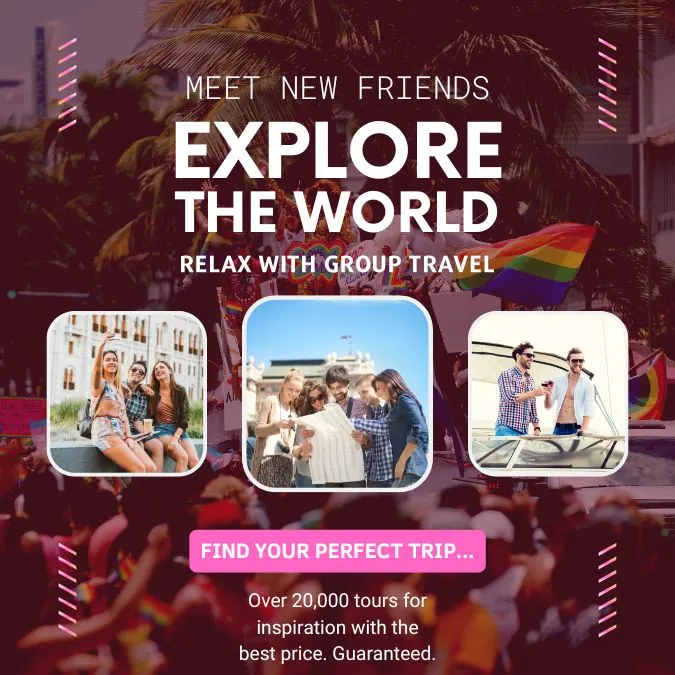 Gay-Friendly and Gay Hotels in Satu Mare, Romania
Oh, honey, let me tell you about being fabulous and feeling welcome at these hotels in Satu Mare! Don't worry about other hotels that might not be as accepting; these gems are committed to being LGBTQ+ friendly and making sure that all guests feel like they belong.
Being gay-friendly isn't just about waving a rainbow flag or using the right pronouns; it's about creating a safe and inclusive space for all guests. From non-discrimination policies to providing resources for LGBTQ+ travelers, these hotels go above and beyond to make sure that you feel welcomed and supported.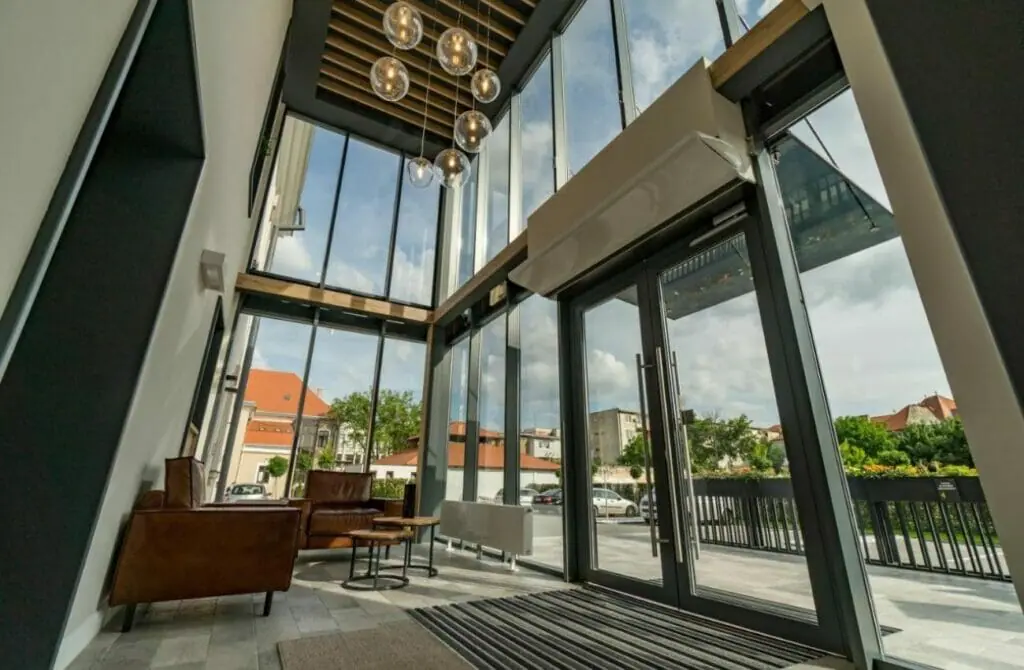 And honey, they don't stop there! Some of these gay-friendly accommodations have extra amenities and literature about local LGBTQ+ events and resources. Plus, they might even be located in an area that's known for being LGBTQ+ friendly. Now, let me tell you about these fabulous hotels in Satu Mare.
While there aren't any specifically gay hotels or resorts, these are the crème de la crème of gay-friendly accommodations. And if these don't tickle your fancy, don't worry; there are hundreds of other options in Satu Mare to fit your budget and needs. So pack your bags, put on your most fabulous outfit, and get ready to feel welcome and accepted at these gay-friendly hotels in Satu Mare!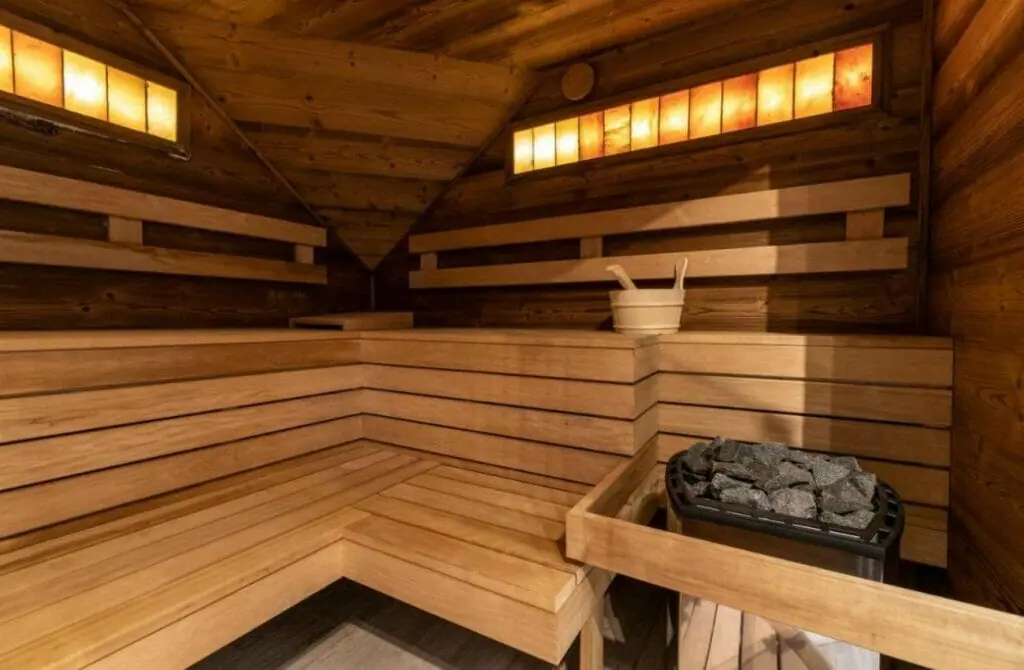 The Dome hotel is within walking distance of Satu Mare's Roman Catholic church. A stay at the magnificent hotel is the ideal way to recover and relax after a long, strenuous day of sightseeing in the city. This hotel is great for travelers who wish to see the city and the surrounding mountains during their stay since it boasts a terrace with both views.
The Dome hotel offers big rooms with beautiful interior designs to its guests. Guests in these rooms may relax and enjoy a good night's sleep on the hotel's spacious and comfy beds. Because of the numerous handy amenities in the rooms, your stay will be as pleasant and peaceful as possible.
All hotel rooms have fully equipped air conditioning for precise temperature control. If you need to create some hot coffee quickly to get your day off on the right foot, a tea kettle is available in the room. Each room also includes a minibar, so you won't have to go through the inconvenience of going to the main bar to buy your favorite alcoholic drinks.
And when you wake up in the morning, you will be blown away by the many breakfast menu options, which include à la carte, continental, and Italian options. Because the hotel has a terrace and city views, you can go outside your room to enjoy the fresh air and wonderful city views. There is also a fitness facility on the hotel premises that may help you burn off those extra calories.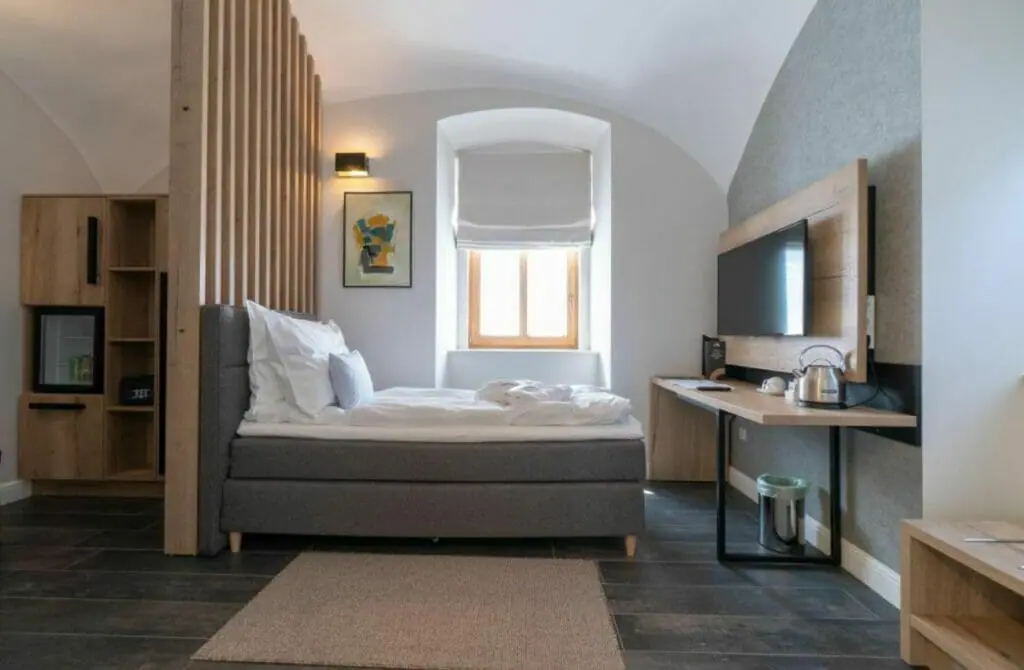 Hotel Satu Mare City is another alternative for those searching for a pleasant place to stay in Satu Mare. Because it is located in the heart of the city, staying at this hotel will make it much easier for you to see the many other parts of the city.
Because of the soundproofing technology featured in the rooms, you will not be able to hear any noises from outside while inside one of the rooms. You won't have to worry about anything while relaxing on the room's large cushioned bed since this will take care of everything. Each room offers a view of the magnificent courtyard, allowing visitors to take in some stunning views without leaving the comfort of their lodgings.
The rooms of Hotel Satu Mare City are bright and spacious, with their balconies. If the magnificent rooms get too repetitive, you can always stroll onto the balcony and enjoy some people-watching while taking in some of the city's stunning vistas. The on-site restaurant gives breakfast to hotel guests, including an outside terrace available seasonally.
You won't have to abandon your regular fitness routine simply because you will stay at this hotel. The hotel has a well-equipped fitness facility where visitors can engage in hard training sessions with other guests. Visitors to the hotel have access to a spa and massage facility and the fitness center. This aims to facilitate clients who want to massage while staying at the hotel.
The Colegiul Tehnic Alexandru Papiu Ilarian is next to the beautiful Griff Hotel Zalau, which is another gorgeous hotel in the city center. The hotel features beautiful rooms with air conditioning; the lavish rooms include king-size mattresses, bigger beds, and cable television. You should have no problem falling or staying asleep on the beds since they are so comfy.
If you want to try local cuisine, you have a wide selection of restaurants. Griff's restaurant has a broad menu of Romanian and international dishes. The front desk is open 24 hours a day, and parking on the property is free.
While you are not reclining on the luxurious beds or watching your favorite movies on the flat-screen TVs, you are invited to take a stroll around the property and absorb the glory of the natural beauty surrounding you.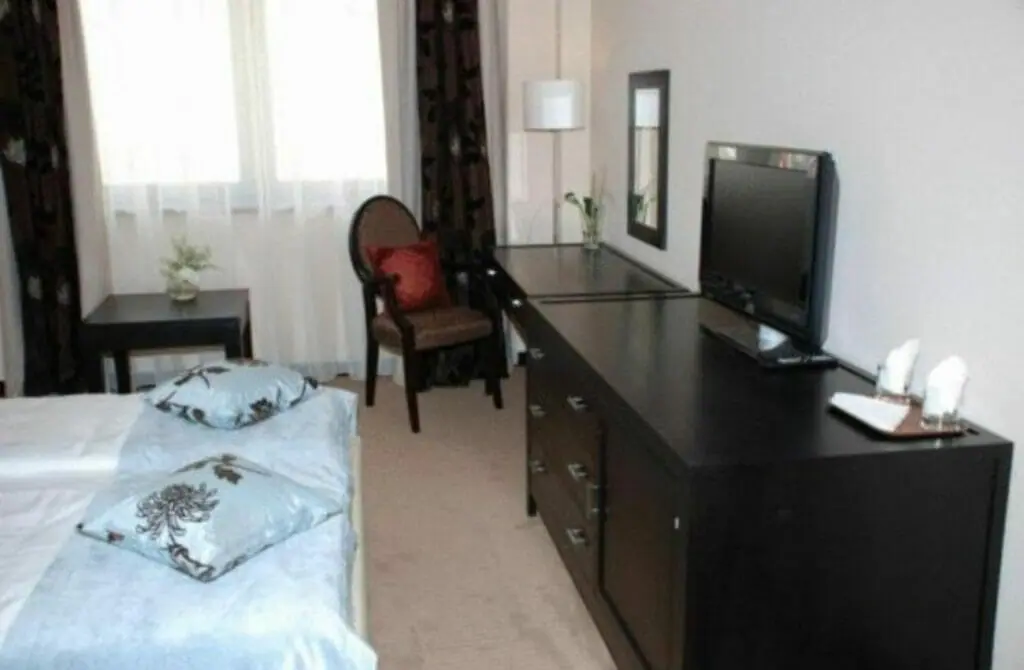 The Erney Laz Hotel is set amid the Carpathian Mountains' forests and offers visitors a restaurant that serves à la carte cuisine and views of the surrounding mountains. The hotel is fantastic in many ways, one of which is its location. The rooms are well-built, which adds to your real feeling of comfort.
If the weather turns unusually hot throughout the day, you are invited to cool down in the outdoor swimming pool on the hotel's premises.
Consider visiting this fantastic hotel to take advantage of its many facilities, which include spacious suites, private bathrooms loaded with free toiletries, and much more. You will be able to take in the spectacular vista of the city when you walk out onto your balcony since some of the rooms include a balcony or a terrace.
When you stay at the Erney Laz Hotel, you can sample a range of cuisines. The restaurant offers Ukrainian, European, and Carpathian cuisine, providing a variety of selections. Intriguingly, various activities are available to keep you engaged during the day.
Guests can access a tennis court and ski equipment rental services on the site. If the weather gets too hot throughout the day, you may also cool yourself in the hotel's outdoor swimming pool. The pool is located within the hotel's premises.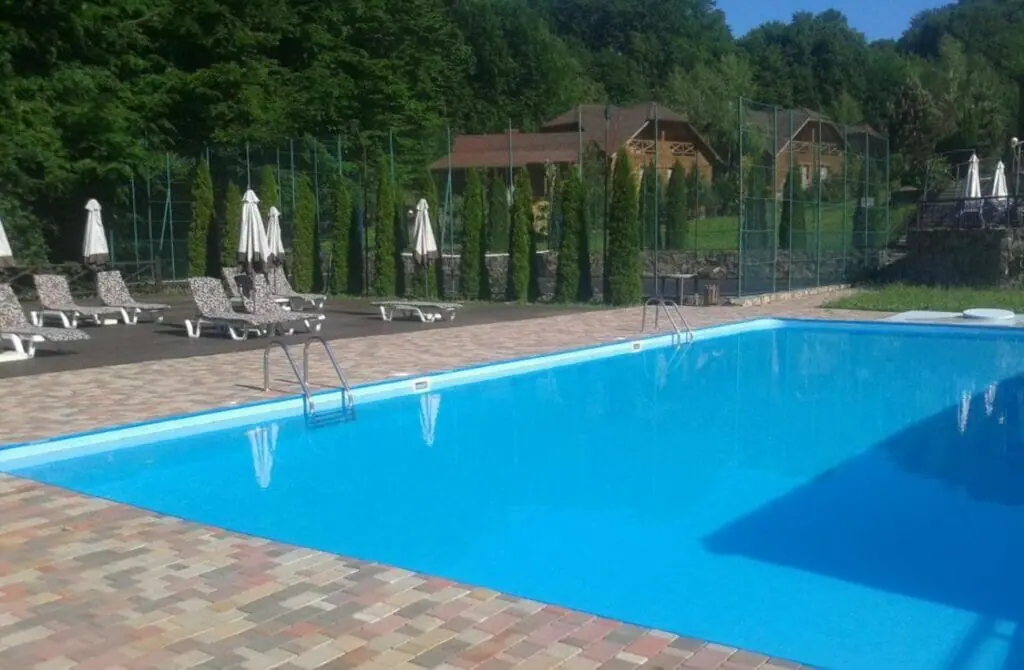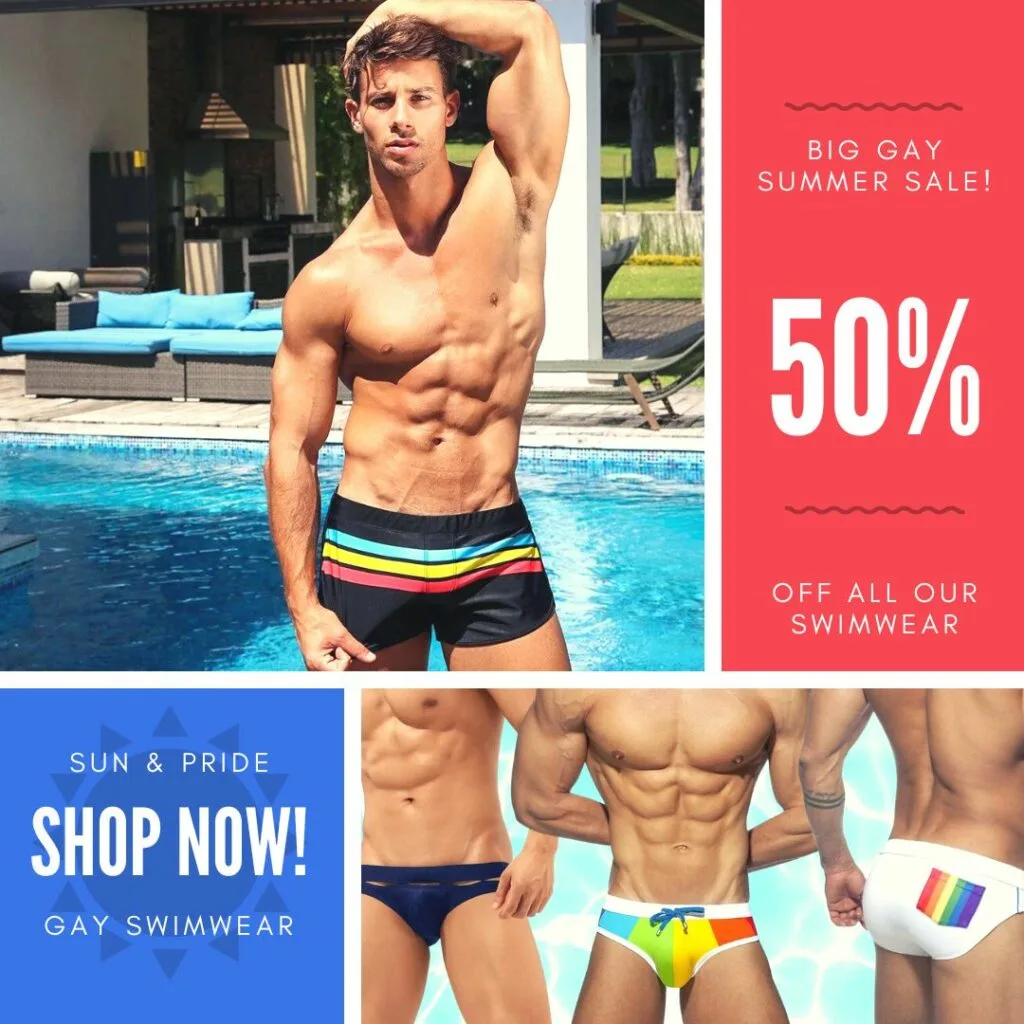 Gay Nightlife in Satu Mare, Romania
There is a lively nightlife scene in Satu Mare. Because it boasts a wide variety of bars, clubs, restaurants, and other locations for entertainment, there is always something for everybody to do on the weekends when they have spare time.
If you enjoy going out at night, whether you are a resident of Satu Mare or are just passing through, you are in for a real treat in Satu Mare since it has some of the greatest pubs, clubs, and other hangouts in the whole city.
Darling, let's talk about exploring the queer nightlife in Gay Satu Mare, shall we? It's true this city might not be the most welcoming to our fabulous community but fear not! Being gay is perfectly legal here; remember to err on the side of caution when outside of queer-friendly spaces.
But let's focus on the fun, shall we? Exploring gay nightlife can be one of the most thrilling and enriching experiences while on the go. From dancing up a storm at a gay club to sipping cocktails and rubbing elbows with the locals at a gay-friendly bar, you'll have a chance to immerse yourself in the local culture and make memories that will last a lifetime.
And darling, we've got you covered with the best gay and gay-friendly spots in town. So don't be shy; step out of your comfort zone and explore the queer nightlife in Gay Satu Mare. Trust us; it'll be worth it!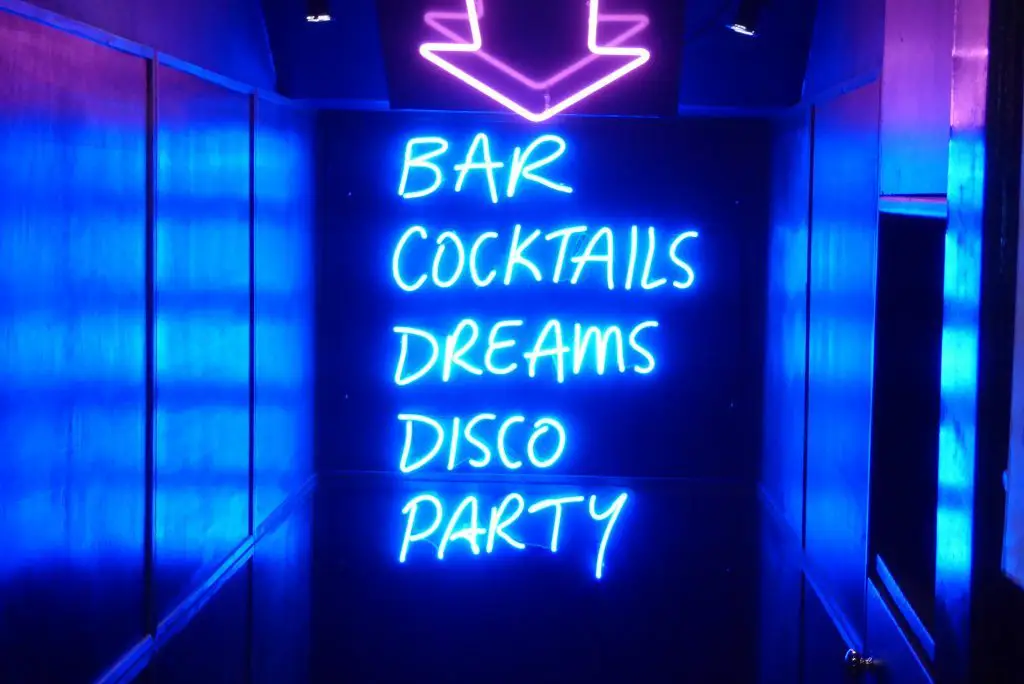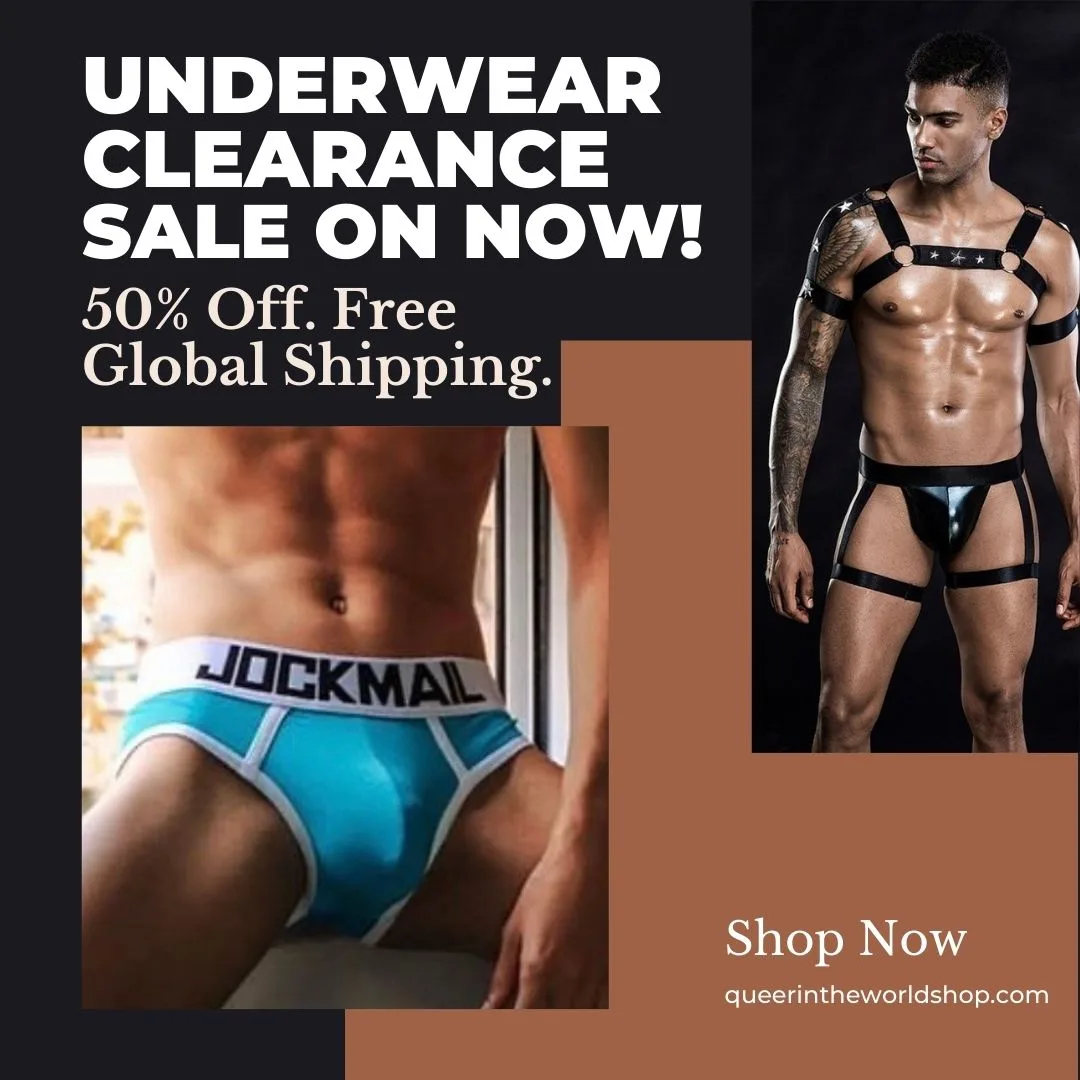 Best Gay-friendly Bars and Clubs in Satu Mare
It is difficult to discover pubs and clubs in Satu Mare that are openly gay because LGBT people are often required to live in the shadows in this city. On the other hand, a sizable majority of them are gay-welcoming. The following is a list of the places in the city with the best nightlife:
You should check out Manila if you've had enough of the Pizza and Doner establishments in Satu Mare. The owner is extremely kind and takes the time to speak and propose meals from the menu. The ambiance is laid back and calm, and relaxing music is playing in the background.
The cuisine is wonderful, and the lemonades are quite refreshing. It is quite likely that this is the greatest restaurant in Satu Mare. Therefore you shouldn't pass it up!
The interior design was thoughtfully put together, contributing to the space's wonderful vibe. The location is spotless, and everyone working here is kind and efficient. Manila can provide you with high-quality cuisine that is above what you would anticipate from its quaint and quiet setting. Everything has been carefully considered, and each component contributes to the overall coherence of the meal.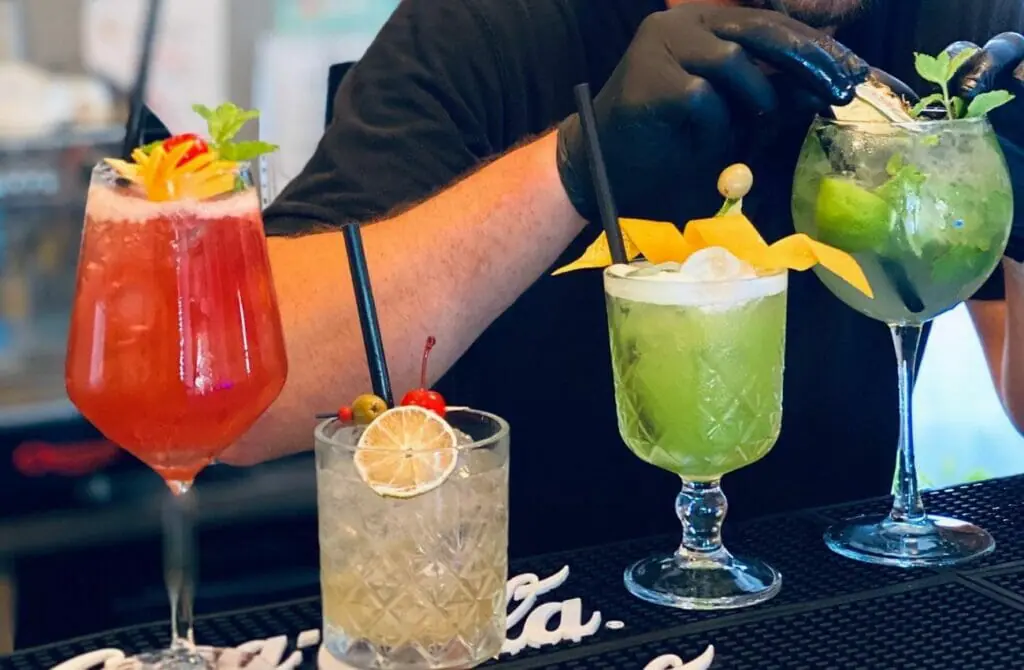 The nightlife venue can accommodate up to 80 guests at once and has the same refined sophistication as the rest of the property. The historical setting in which the building is located, the furnishings and art pieces inside it, and the one-of-a-kind stained glass all contribute to the establishment's air of refinement, allowing diners to sample special meals.
Many dishes are available, with Romanian and foreign specialties created by well-known chefs. Poesis is the ideal venue for hosting professional or social events due to its extraordinary setting and exceptional food, mise en place, and services on hand.
You would almost likely pass by it if you did not know it was there. The pub is situated on a somewhat dark side street; from street level, it is impossible to get an accurate impression of what it is like inside.
After entering via the main entrance, you will find yourself down a few steps to reach the bar. In addition to providing first-rate customer assistance, staff members are fluent in English. As anticipated, you should come to Villa Class ready to sample a wide variety of high-quality drinks.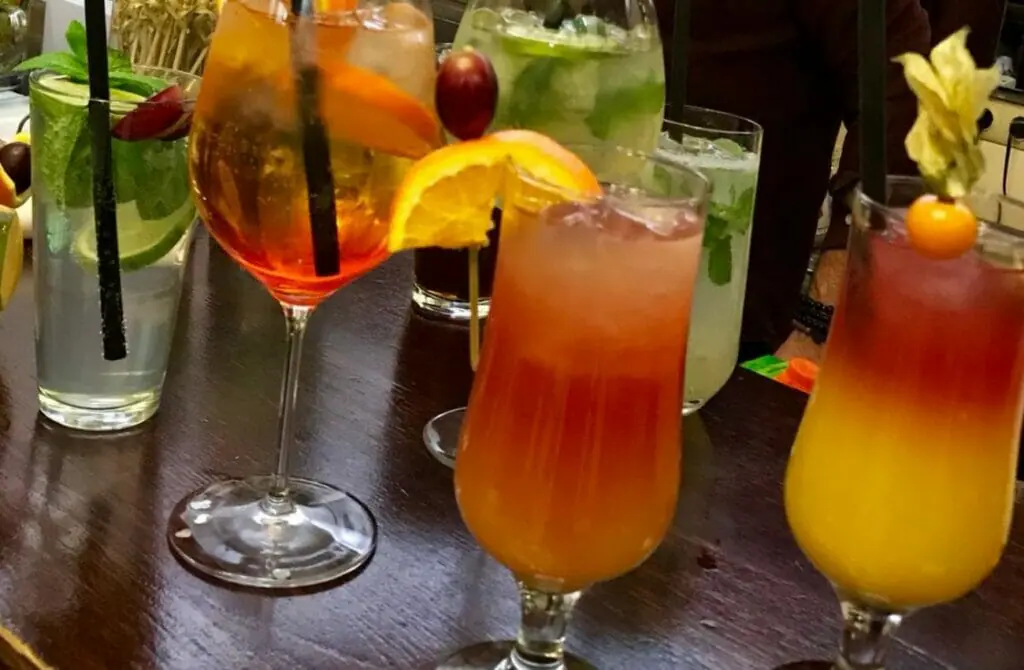 Moose is an excellent spot to meet with your pals for coffee. The beautiful architecture of the location and the extensive range of available options are two of the many appealing aspects that make this spot so special.
They provide a team of highly trained professionals in addition to serving coffee of an exceptional grade. Moose is a pleasant, pleasant, friendly tavern to spend leisure time in. They have a comfortable setting there, as well as a patio for people to relax on.
When in Meron, this is a fantastic destination for LGBT tourists to check out. The coffee is delicious, and the place is warm and inviting.
They offer two different kinds of coffee, one of which has a low acidity level, and the other of which has a medium to/or high acidity level (this information is not written on their products board/menu); they have a great selection of bean origins, and I am always happy to try their light roasts; the staff is helpful, knowledgeable, and efficient in their service; and they are open early in the morning.
The first bowling bar in Carei may be found at the Lucky 10 Bowling Bar & Café. In addition, there is a high-end billiard table and two professional bowling lanes available. At this bar, you may choose from an extensive selection of alcoholic beverages, including draft beer, wine, and a wide choice of whiskeys, cognacs, rums, and other types of liquor.
Additionally, the bar offers a selection of seasonal hot beverages and cocktails, in addition to the classic espresso drink that is popular in Italy.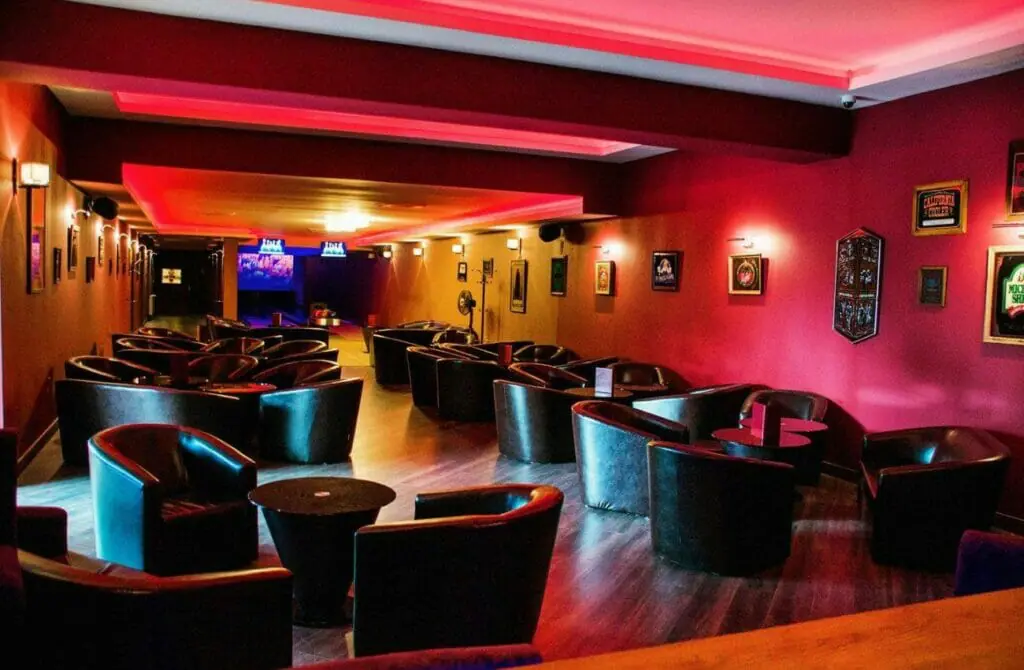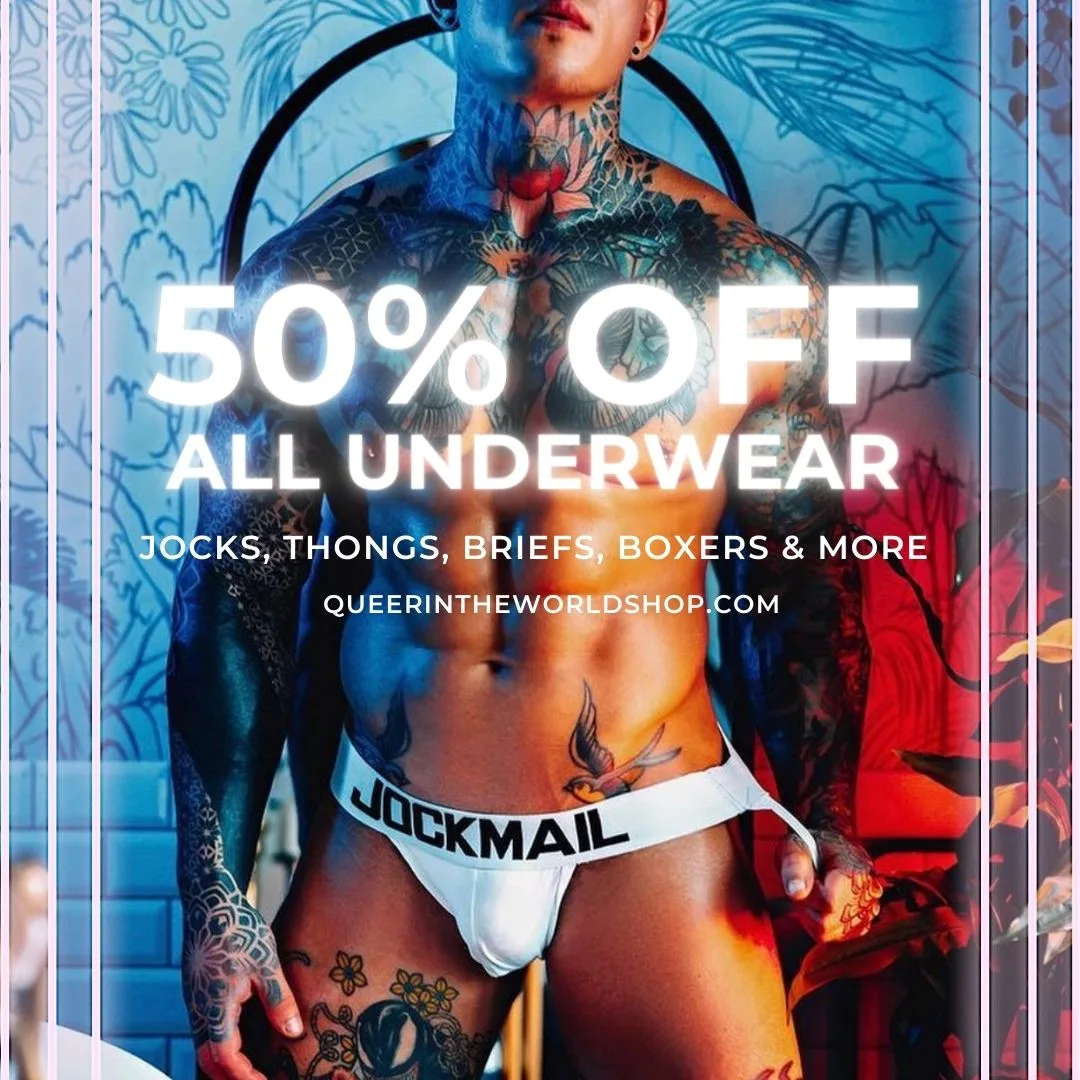 LGBT Rights in Satu Mare, Romania
Those in Romania who do not self-identify as homosexual, gay, bisexual, or transgender are not subject to the same discrimination or legal limitations as residents who self-identify in one of these ways.
In Romania, there is a predominance of conservative viewpoints toward protecting the rights of those who identify as gay, lesbian, bisexual, or transgender; despite this, there have been significant changes in this country's laws protecting LGBT people's rights since the year 2000.
Over the previous two decades, it has passed legislation to legalize homosexuality in its entirety, legislation to prevent homophobic hate crimes, legislation to equalize the age of consent, legislation to equalize the age of consent, legislation to equalize the age of consent, and important anti-discrimination legislation.
Although homosexuality is not a punishable offense in Romania, most of the country's population maintains traditional beliefs about LGBT rights. There are pockets of support for LGBTQ individuals and their communities in many large places, but in many rural regions, gay people are forced to live in the shadows.
There are pockets of support for LGBTQ people and their communities in many major areas. People who identify as LGBTQ+ have complete legal protection in Romania, although homosexual marriage is illegal. This is partly due to Romania's participation in the European Union, which took effect in 2007.
There is also a "Don't Ask, Don't Tell" policy in the Romanian armed forces, which gives the impression that homosexuals are "technically" permitted to serve in the armed forces.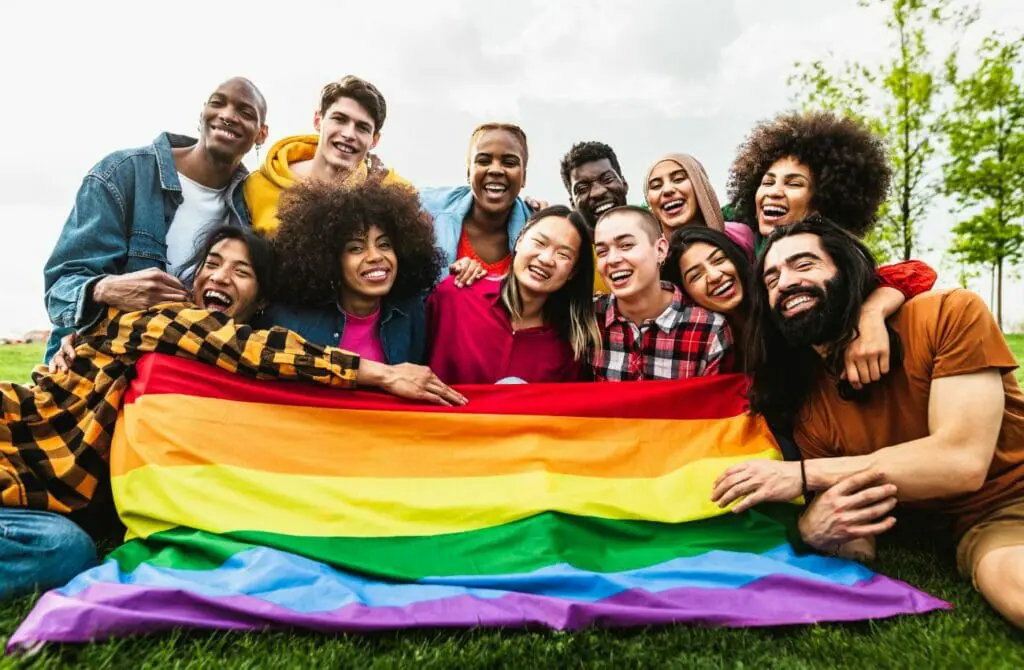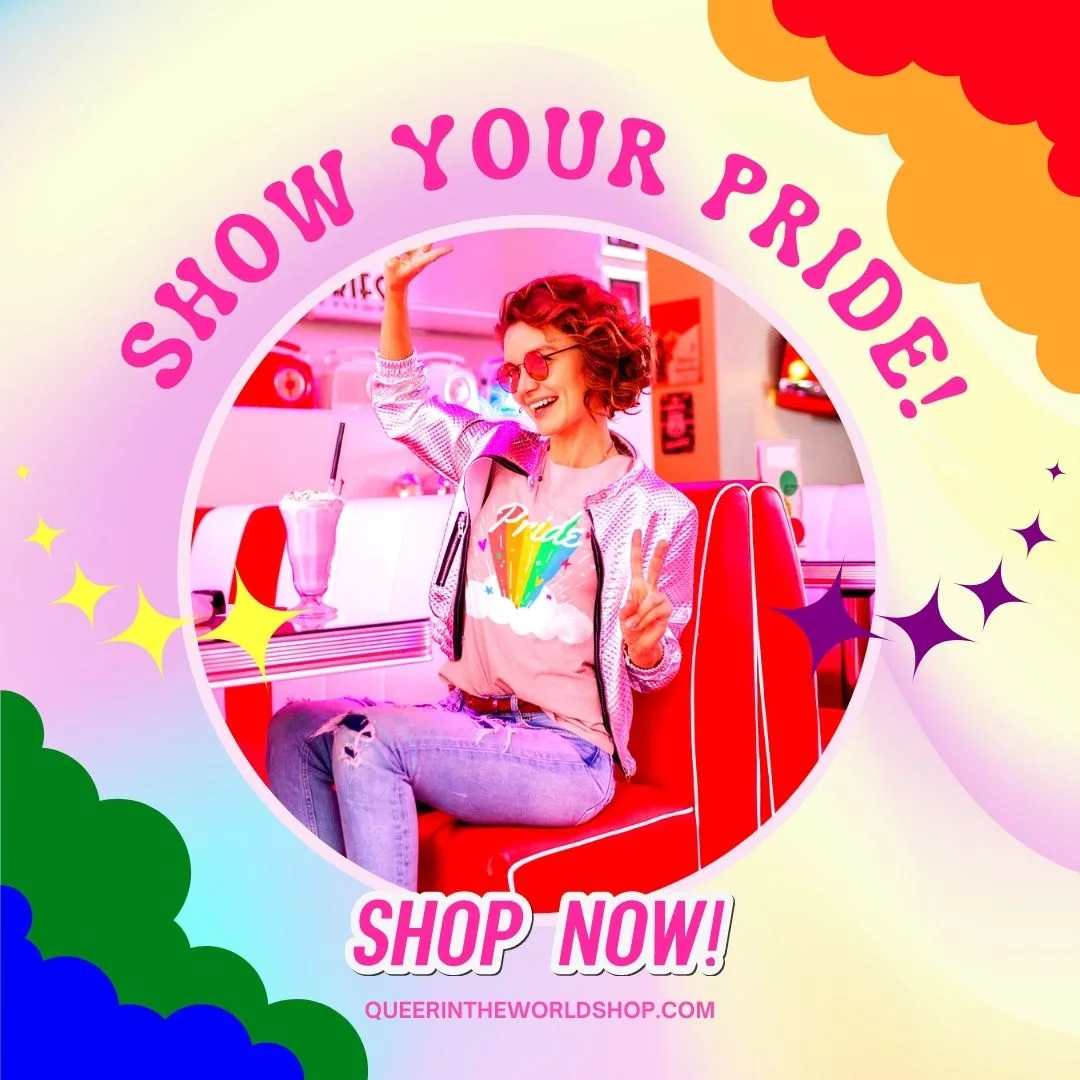 Gay Map Of Satu Mare
Finding it hard to envisage where everything is in Satu Mare? Hopefully, this queer-centric map helps where we have marked all the bars, clubs, parties, hotels, saunas, massages and more will help you stay in the spot best suited to you!