Often overshadowed by the raging gay scene in Mexico City, gay León – just a few hours drive away – has quietly and steadily grown its own unique queer nightlife scene that is beginning to tempt tourists away from the chaos of Mexico City.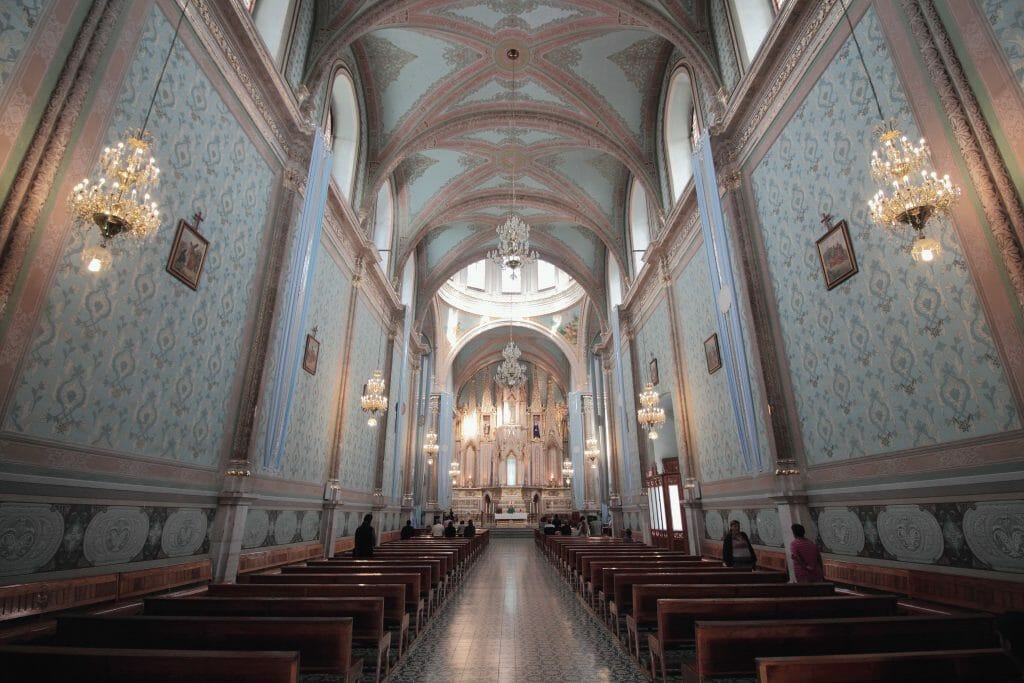 With a population of just over one million, León is no small city – and the thriving nightlife and arts scene is testament to this. Travellers going to experience gay León can expect to tour beautiful churches and a small but well-preserved old town filled with intriguing museums by day and indulge in the famed Nopalitos (cactus pads with potato, egg, tomato, chilli pepper, oregano and shrimp) by night before heading out to one of the many gay bars and gay clubs in León.
Top this all off by staying in a luxury gay-friendly hotel in León and you can see León is one city you have to add to your gay Mexico vacation-list!
Note: Mexicans in general are becoming more accepting of differing sexuality and lifestyles, though the Catholic Church's influence remains strong and Guanajuato states is one of the most conservative in Mexico. Thankfully LGBT travellers rarely experience open discrimination or violence but in some situations caution should be applied.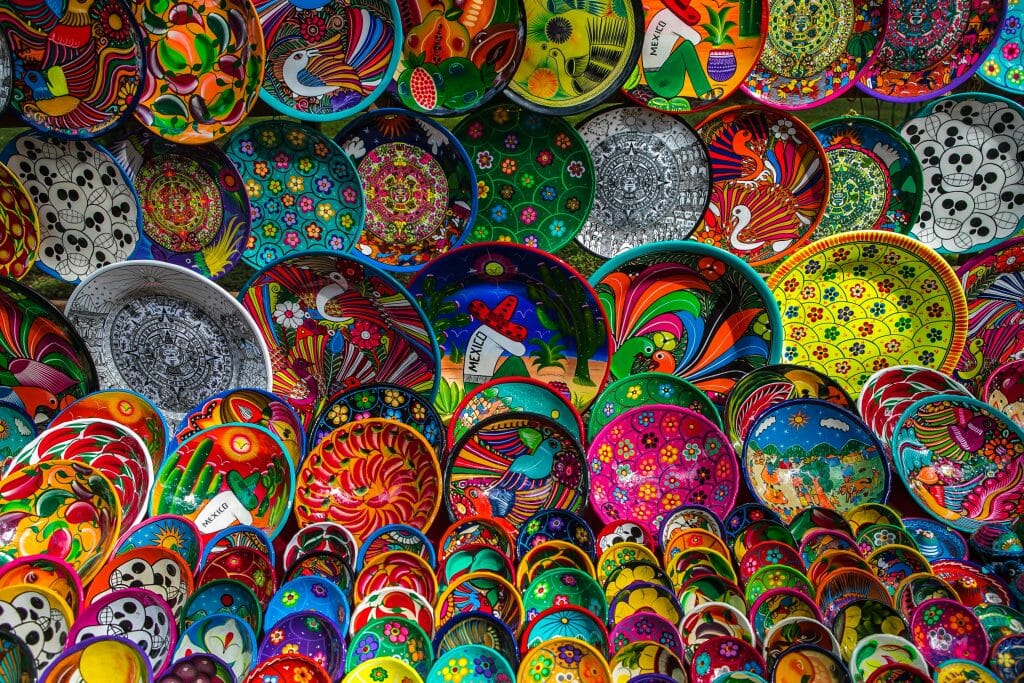 Gay León Guide: The Essential Guide To LGBT Travel In León Mexico
Attractions in León Mexico
While the capital city of León in the central Mexican state of Guanajuato is often looked over by gringos for it more famous nearby towns of San Miguel de Allende & Guanajuato – this is a mistake as León has a diverse of mouth-watering culinary heritage, awe-inspiring colonial architecture and a pleasant climate.
Most of the top attractions of León can be seen wandering the historic downtown, but there are a few things you will not want to miss. Adventurous travellers will want of course want to make a day trip to the nearby UNESCO World Heritage City Guanajuato, famous for its silver mining history and colonial architecture, although there are also some beautiful hotels in Guanajuato if you are thinking of staying the night…
Are you relocating? This guide will help travelers discover the queerer side of the city. However, if you are lucky enough to be considering a move here, we recommend getting in touch with a local gay realtor. They can happily give you no-obligation advice and all the information you'll ever need to know about your new city. And if you then want their help to find your dream home, you are guaranteed fair, equal, and honest representation. No surprises or awkward conversations necessary!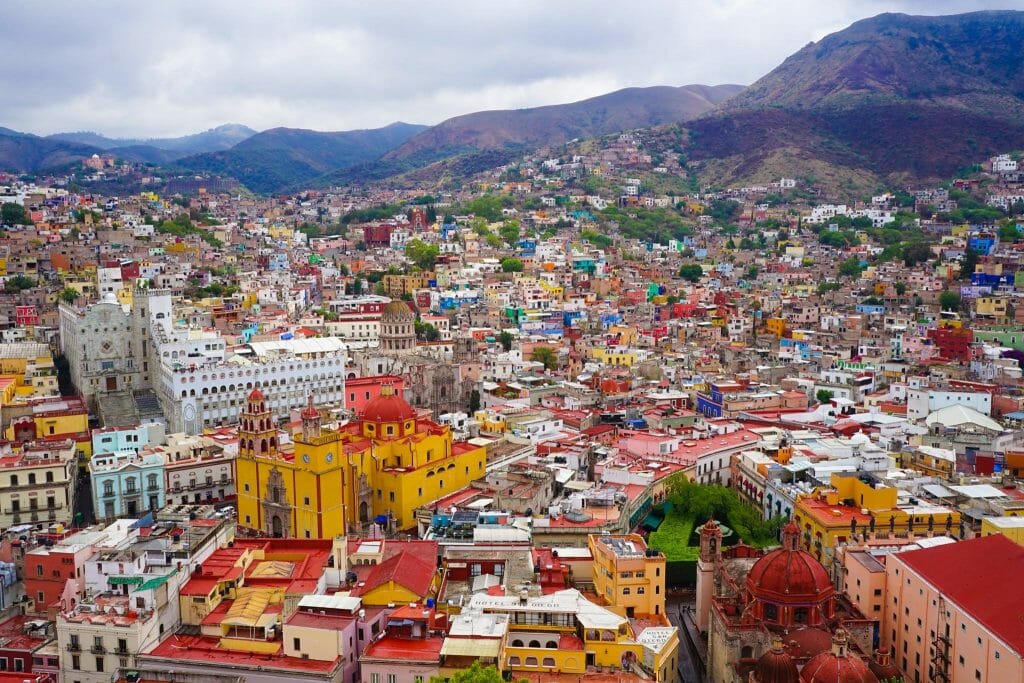 Being such a queer-friendly city, many of the attractions in León gay travellers will want to see are the top attractions in León anyway. All travellers in León should take caution in less-developed areas with valuables and take taxi's or ride share apps (especially if you do not speak Spanish) at night – and always listen to local advice when exploring.
Gay travellers in León should take special care in less developed areas in terms of public displays of affection where many residents may be less exposed to LGBT culture and may hold conservative attitudes…Though any reaction is more likely to be curious than outrage. Overall León is very safe, especially compared to other Latin American cities, and a common-sense approach to travel will general ensure you have no issues exploring this beautiful and diverse city.
Don't forget to steep inside the neo-Gothic – and quite frankly jaw-dropping – Templo Expiatorio de la Sagrada Corazón de Jesús complete with crypt / catacombs. For lovers of Mexican Art you should plan time for a visit the Catedral Basílica and it's Museo de Arte Sacro with many fine examples of religious paintings and sculptures or for something more modern head to the Museum of Art and History of Guanajuato, strikingly modern museum of Mexican art & history.
And don't forget León is one of Mexico's prime agricultural areas so be sure to eat out and try fresh produce, and especially the milk and milk products.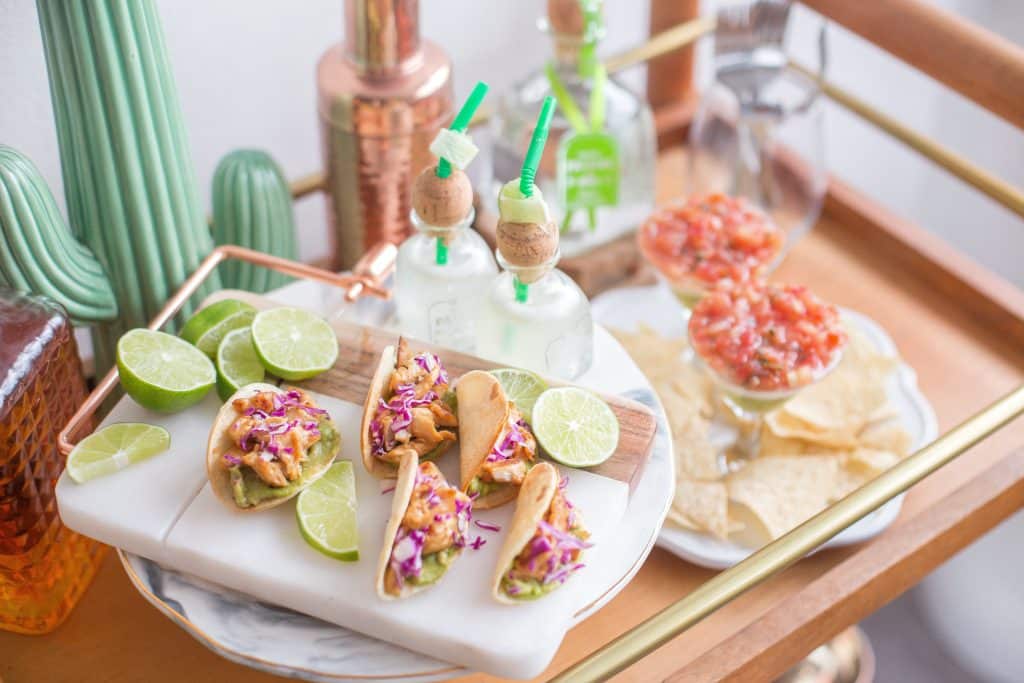 You can enjoy a drink and people watching on Martyr's Square of if you have had enough of the old town you can escape to the Parque Metropolitano de León with its beautiful fountain and relaxed vibes, and of course it goes without saying you need to wander around the historic old town of León with all it's winding streets and beautiful doorways!
For kinky leather bears – you're in luck as the City of León is the Leather Capital of Mexico, so you just have to head to the main leather district of Zona Piel (leather zone) to get your leather on gurlll – Ok, it might be an it different that the leather you are used to buying but those cowboy boots are hot as hell!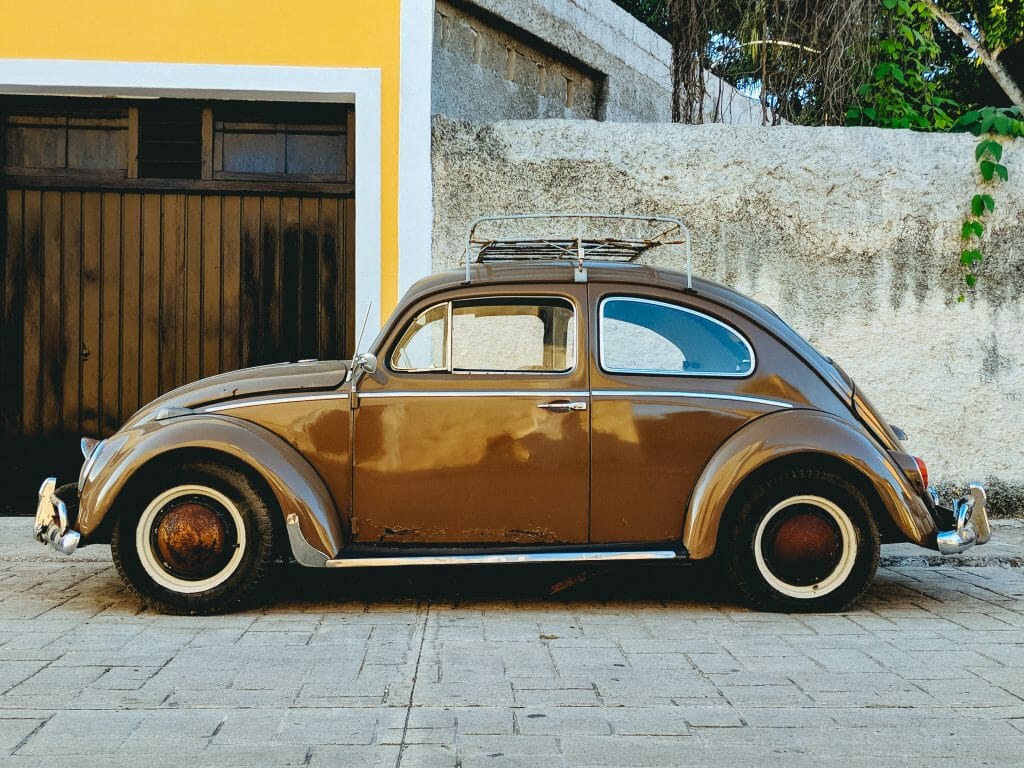 Gay friendly and Gay Hotels in León Mexico
In León Mexico, you would be hard pressed to find a major hotel which had any issues with gay guests – but some hotels are more popular with queer travelers due to their location and inclusive environment or vibe, which are featured here. These gay-friendly hotels in León are frequented by members of the LGBT community and have great reputations.
Each hotel and area offer something very specific, so be sure to choose the right style and location to meet your needs. Prices are cheap compared to North American and European hotels (thought quickly rising) and standards are high – so it's a great place to splurge! Of course, there are also hundred's more hotel and hostel options in León if none of these suit your desired budget, facilities or area!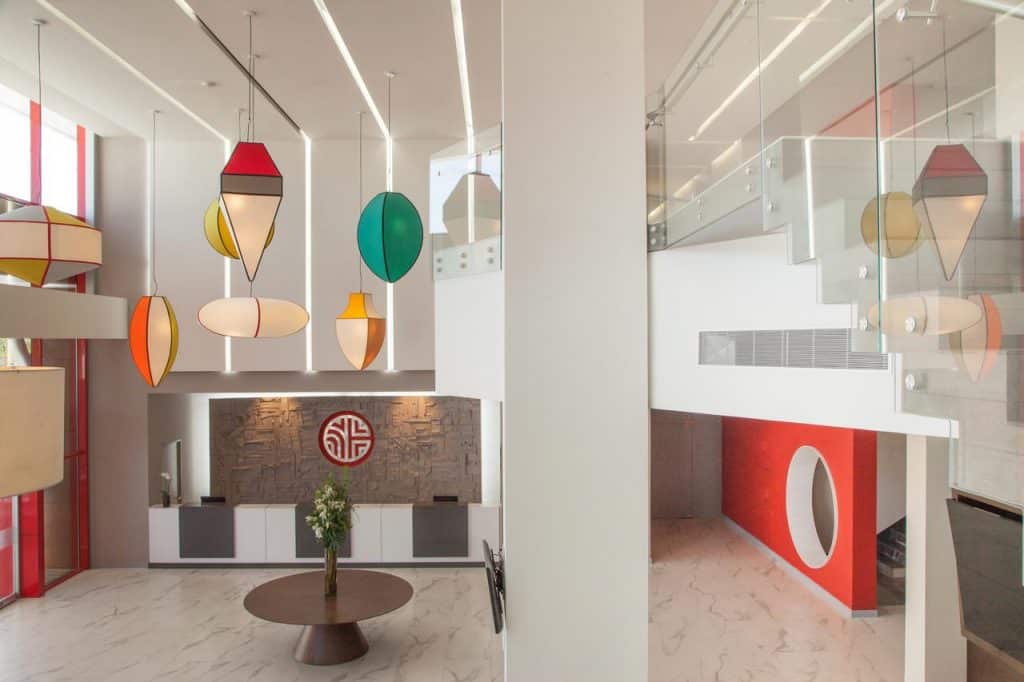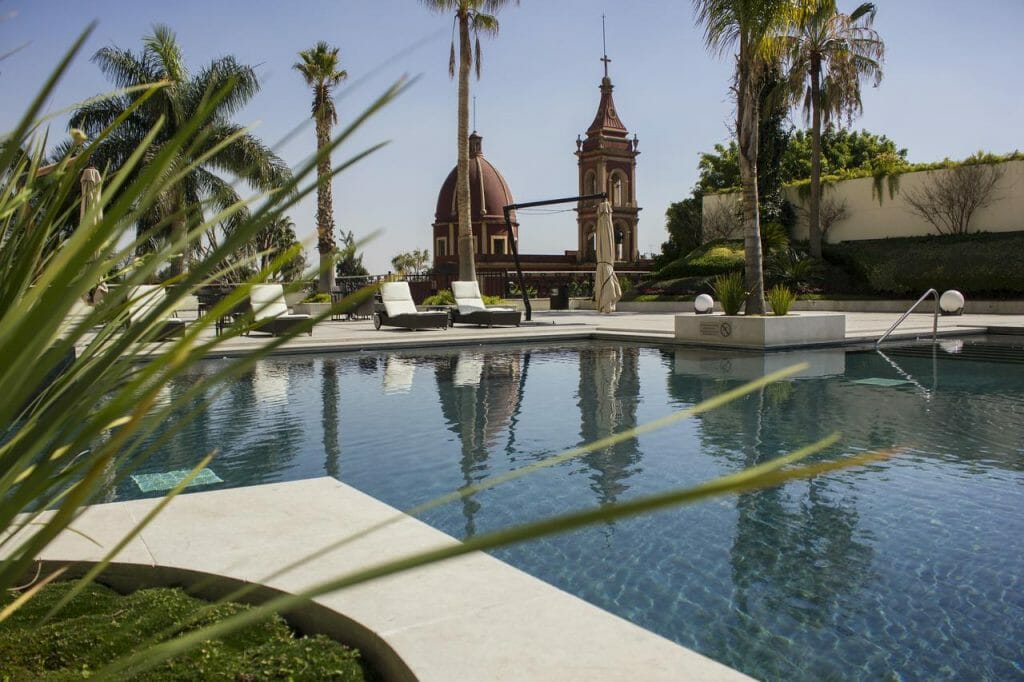 Gay Bars and Gay Clubs in León
While the beautiful colonial architecture and delicious Mexican food many lure you in – It is gay León's bars and clubs that really make León worthy as a gay vacation destination idea – or at least a fun weekend trip! Anyone who knows anything about Mexicans knows they love to a good fiesta, and while León might be laid back and chilled by day, it's gay nightlife is anything but!
New clubs and events are taking place consistently here so it pays to ask around when you arrive (hotel staff are a good bet) but at the moment here are the most popular nightlife spots and gay clubs in León for travellers and locals. Things will get crazy – but just go with it and don't forget your common sense.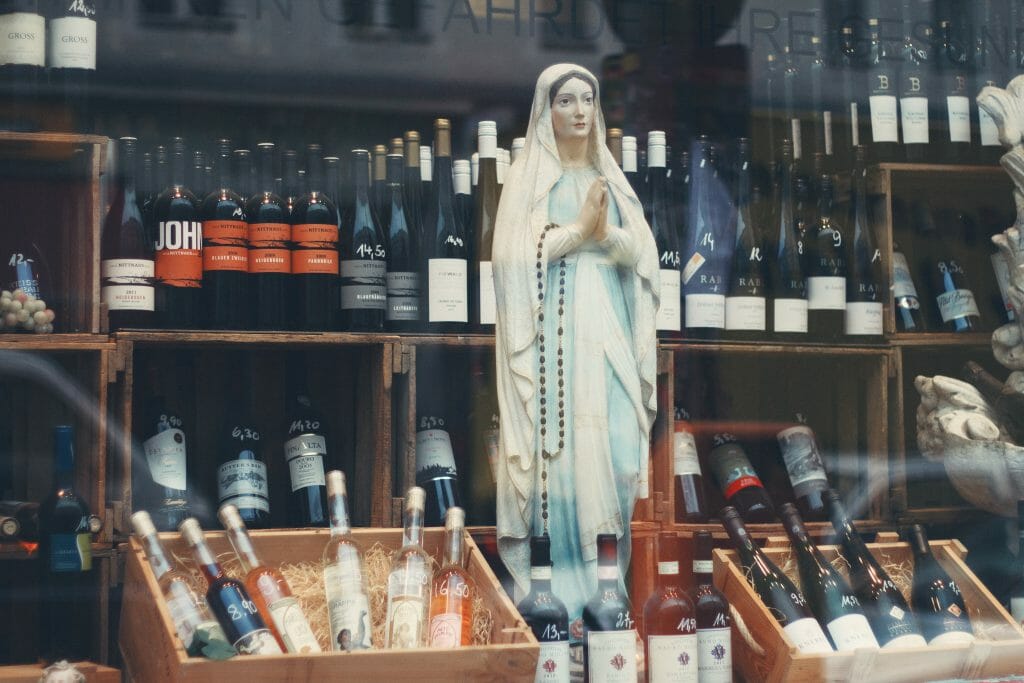 The follow gay bars in León Mexico are no longer open: Bule Dance Show, Bizantina Club (Biza Club), Nation Club, By Club and La Mañosa Cantinera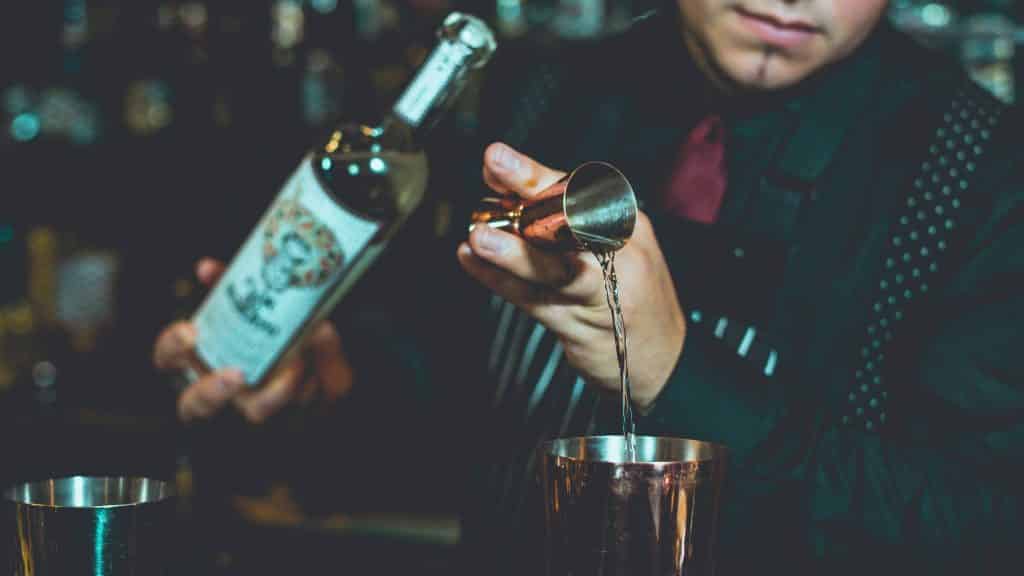 Gay Saunas in León

Unlike in other gay cities in Mexico such as Puebla and Monterrey, there is a very limited sauna scene in León, largely lead by the popularity of cruising in bars and apps such as Grindr. Please update us if you discover any new gay saunas in León (or cruising locations in León) but for now there are two options.
Soma Sauna – The most popular cruising spot and sauna in Leon with lockers, steam room, sauna, jacuzzi, massages and plenty of action. There is also a bar on-site and opened til 5am on Saturdays if you happen to leave the Leon gay bars alone.
Spa & Baths Leon – A small, local places – very basic but close to town (the address is Gardenia 505). Mixed reviews, don't expect much but if you're the adventurous type, this León gay sauna is probably worth a shot!