It should come as no surprise that the fight for LGBT rights in Romania, which is situated in southeast Europe, is tough. Regarding gay rights, Romania's LGBT community may still have a long way to go before catching up to the rest of Western Europe.
Nonetheless, even with the Romanian Orthodox Church's continuous dominance in the country, progressive attitudes and a substantial LGBT community can still be found in several localities around the country, including Craiova.
Craiova is the county capital of Dolj County and Romania's sixth-largest city. It is situated in the heart of Oltenia, on the eastern bank of the Jiu River. Because of the influence of religion in the city, it's unlikely that the legal status of same-sex couples will change very soon. Even if anti-discrimination laws protect the LGBT community, same-sex couples cannot marry.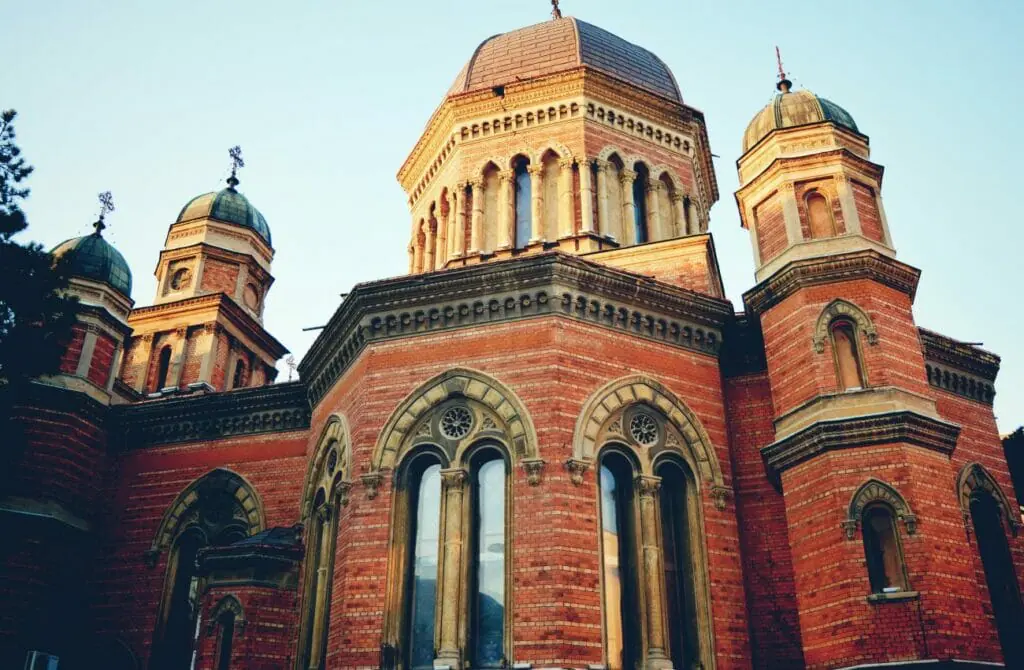 Gay visitors traveling from Bucharest to Timisoara will find Craiova to be a great stop for a refreshment break. More than that, Craiova has both ancient and modern attractions, most of which can be located inside the old town, which is readily accessible on foot.
The Evermore palaces look into Craiova's rich past, but the town's art museum — formerly home to Romania's wealthiest family and an ex-monarch, former Yugoslav leader, and exiled Polish president — reveals the most about the city's prosperous past.
You may also find well-known pieces by artist Constantin Brancuşi dispersed across the city. Indeed, there are several fascinating options for LGBT travelers to have a nice time in Craiova.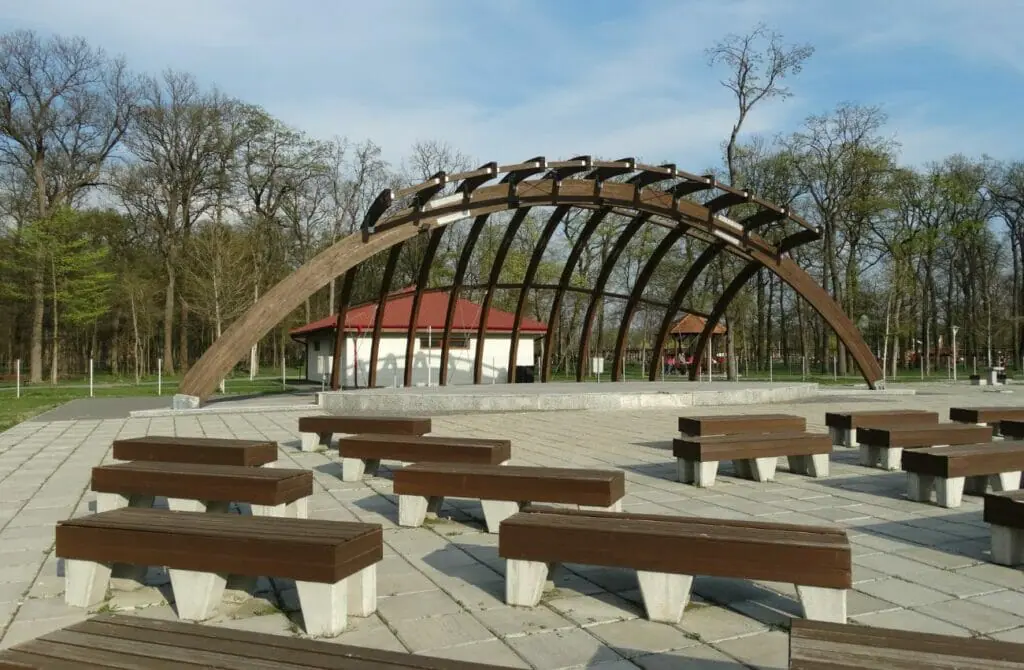 Attractions in Gay Craiova, Romania
Welcome to Gay Craiova, darling! While the city may not be the most welcoming to the queer community, fear not! There are still plenty of fabulous things for you to do while keeping things low-key. First and foremost, you must visit some of the city's most iconic landmarks and attractions, dahling!
Take in history and culture by visiting museums, art galleries, and historical monuments. And don't forget to marvel at the stunning architecture, explore parks and gardens, and indulge in the local cuisine. But that's not all, darling! Gay or straight, there's always something to do in Gay Craiova.
Immerse yourself in the local culture by attending cultural events like festivals, concerts, and shows. Trust us; there's always something fun and exciting happening in this fabulous city. Remember, discretion is key in a city that's not always welcoming to our fabulous community. So, keep it lowkey and enjoy all the wonderful things Gay Craiova has to offer!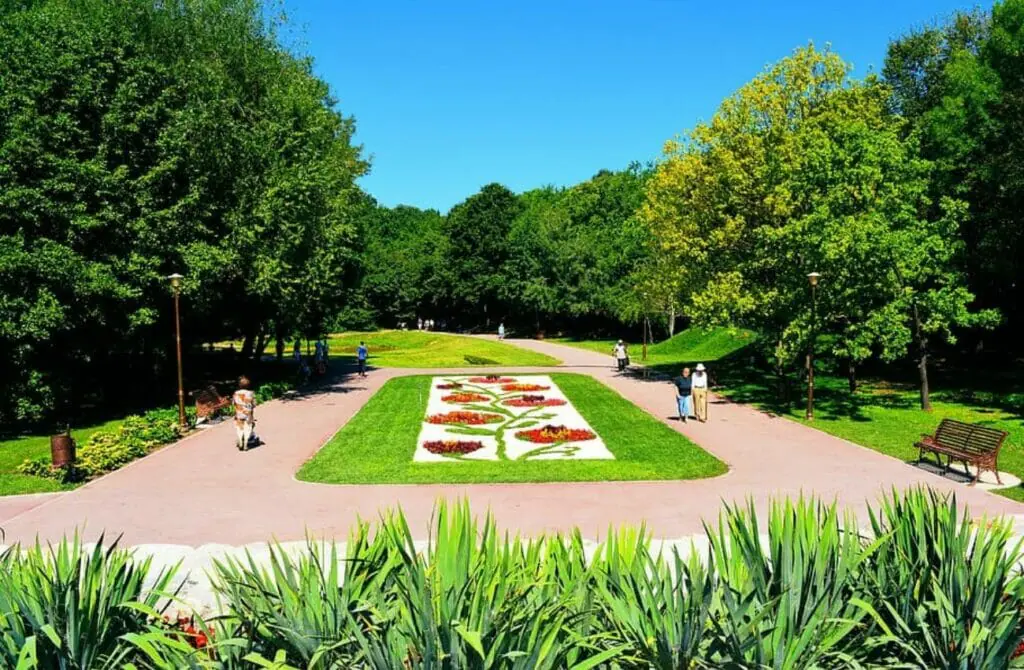 Nicolae Romanescu Park
Nicolae Romanescu Park is a national park located in the city of Craiova. When it was initially created, Edouard Redont, a French architect, founded the business between 1901 and 1903. It also has the distinction of being Europe's third-largest natural park. It has a large area of around 23 acres, not including the lake, which takes up over 10 acres.
The park contains several attractions, including the Charmed Castle, which is perched atop a hill; an old suspension bridge built between 1901 and 1902, Glorieta, also known as the Belvedere dome, which is located at the park's entrance; the Craiova Hippodrome, where athletics competitions are held, and one of Romania's oldest zoological parks.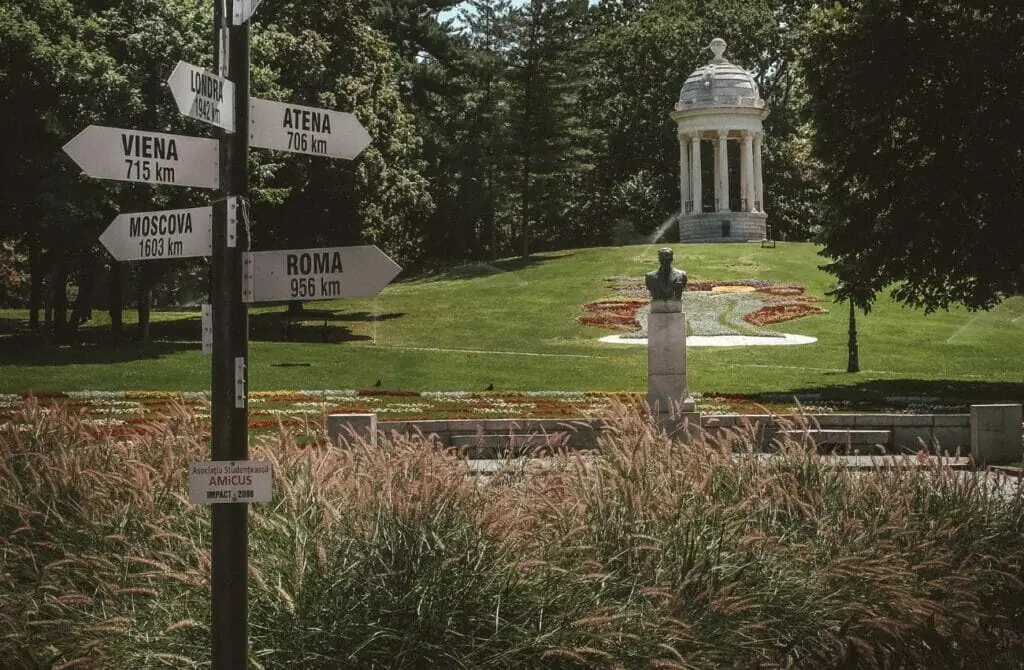 Craiova Art Museum
Craiova Art Museum opened its doors for the first time in 1954. The Romanian Ministry of Culture and Religious Affairs has classified this place as an important historical site. It is the most visited tourist attraction in Craiova since it is the main art gallery.
The art portion dedicated to Constantin Brancusi is the most popular attraction on this site. It includes six of the artist's early sculptures and some of his most recognized pieces. Furthermore, the museum has works by prominent painters like Theodor Pallady, Vasile Popescu, and Stefan Luchian, among others.
In addition, the museum is located in the Constantin Mihail Palace, which was erected in 1907 according to Paul Gottereau's architectural design.
The land belonged to some of Romania's richest families, including Michael Constantine and Ignacy Moscicki, who eventually became Romania's president, and Josip Broz Tito, who later became a leader in Yugoslavia. Lyon silk walls, Venetian mirrors, gilded stucco, and a Carrara marble staircase are just a few of the works that add to the palace's enchantment.
The Cathedral Of Saint Demetrius
The Cathedral of Saint Demetrius, which may be located in the historic district of Oltenia, can be found there. This Romanian Orthodox cathedral was built in the place of an earlier church that was demolished in 1889. The church was renovated in 1651 and again in 1889 before being demolished.
The same year marked the start of construction on the new church, which was completed the following year in 1933. The old and contemporary churches play important roles in the city's political and defensive affairs.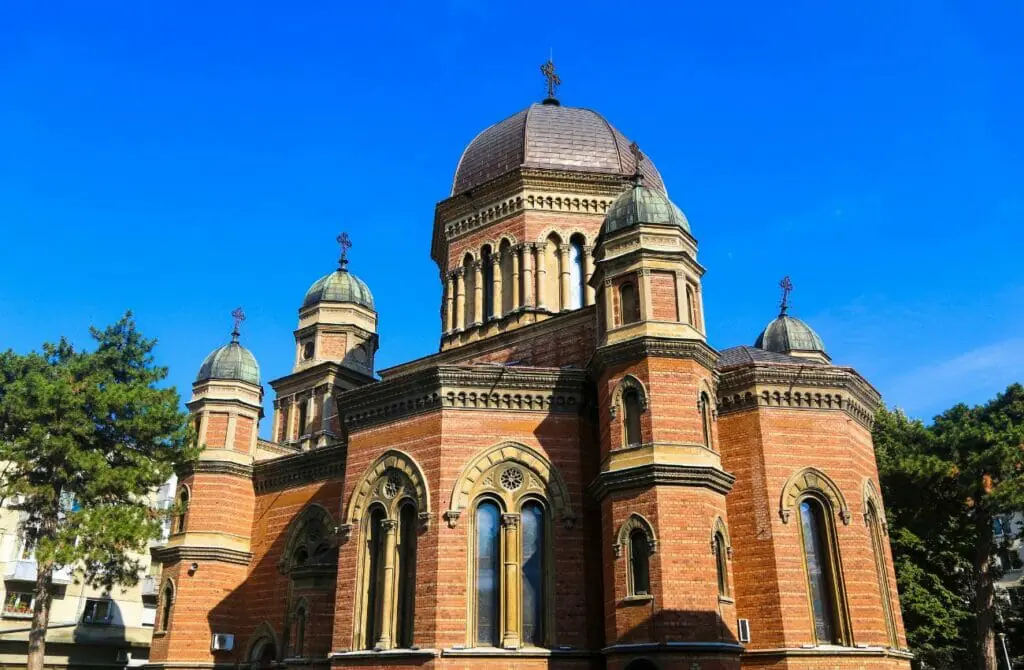 The Museum Of Oltenia
The Museum of Oltenia was founded in 1928 and had exhibits from several subjects. The structure originated in 1905 and was formerly used as a female school. The natural history division was founded in 1923, while the archaeology department was founded in 1915.
An anthropology area is also included in the museum. The Romanian Ministry of Culture and Religious Affairs declared it a historic site in their official paperwork. It houses a broad range of artifacts whose origins may be traced back to 1908 donations.
The ethnographic section of the museum is housed in a building on Matei Basarab street that goes back to the 15th century and is regarded as one of the city's oldest buildings. The natural history department is on Popa Street, while the archaeology section is on Madona Dudu Street.
The Lush Craiova Botanical Garden
The Craiova Botanical Garden is located in the heart of the enormous city of Craiova. It is a non-profit organization formed on scientific principles to maintain a diverse range of plant species collected throughout the country.
Students at the University of Craiova utilize the specimens they've collected to study the subject. The people of the area use the garden as a park, and visitors visit to see the scenery. Anyone may enjoy themselves here because of the lovely atmosphere generated by the well-kept gardens and the lush, emerald grass carpet.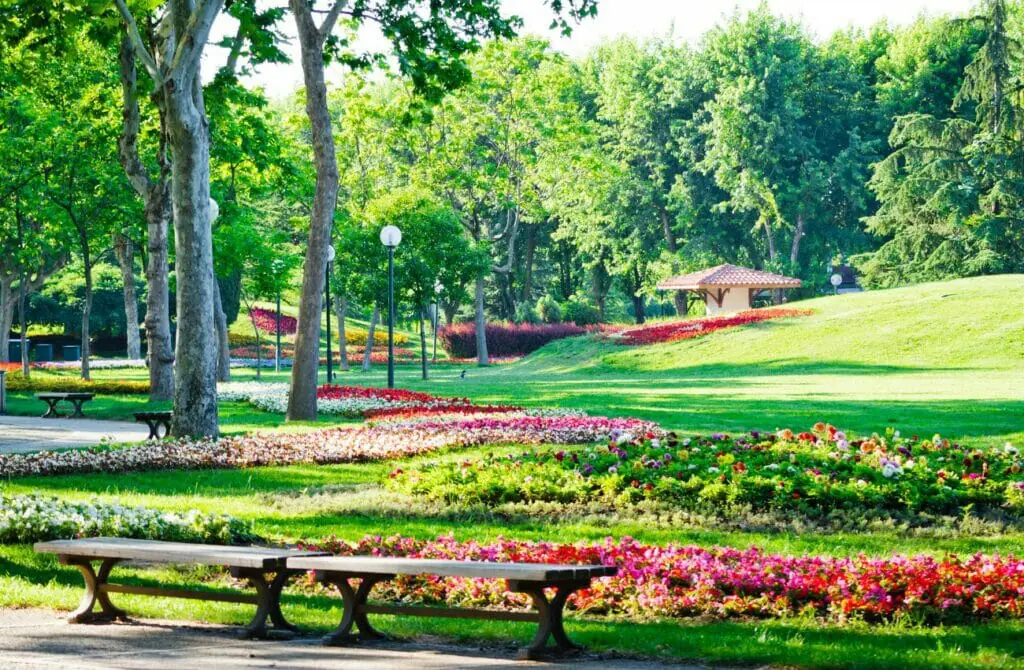 Stadionul Ion Oblemenco
Stadionul Ion Oblemenco, which was opened in 2017, is Romania's fourth-largest football stadium. In just a few short years, this stadium has wowed visitors from all over the globe and has hosted many important matches.
This stadium is recognized as a "Temple of Football" for fans everywhere and has a capacity of 30,960 people. The structural design was created by a well-known local artist called Constantin Brancuși.
Prefecture Square Craiova
The Prefecture Square is the beating heart of Craiova and a popular meeting location. It is a fantastic location for shopping, eating, and entertainment, among other things. This major plaza is alive with bustle and is a fantastic spot to spend time at any time of day.
Many people prefer to gather here in the evening since so many live activities and performances occur here daily. The fact that almost everything is within easy walking distance is without a doubt the best quality of the location. Because there are so many activities, this location is ideal for families and groups with children of all ages.
Craiova Musical Fountain
The Craiova Musical Fountain may be situated in Prefecture Square, which is the city's geographic center. After a full day of sightseeing and other activities, this spot is ideal for resting and relaxing. The decorative fountain is complimented by calming music and numerous light shows.
Another alternative is to stroll down the promenade and enjoy the liveliness of the dancing fountains. The most enticing element of the place is the musical fountain setting, which not only adds to the enjoyment of those beautiful evenings but is also one of the most appealing characteristics of the venue.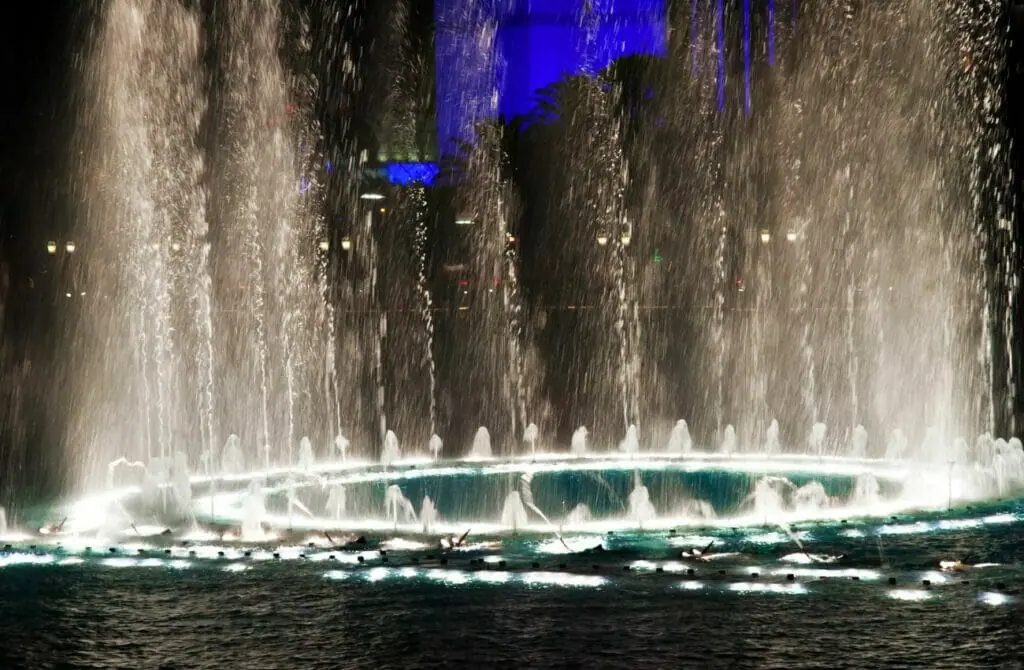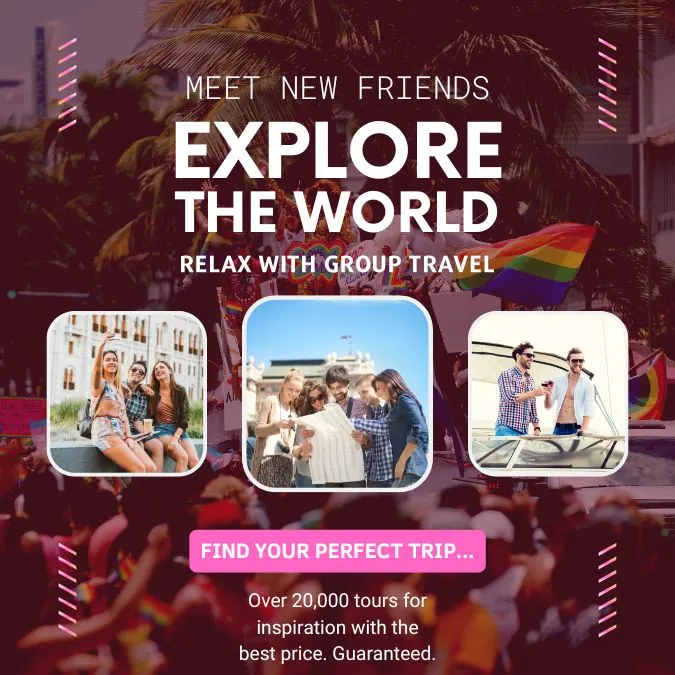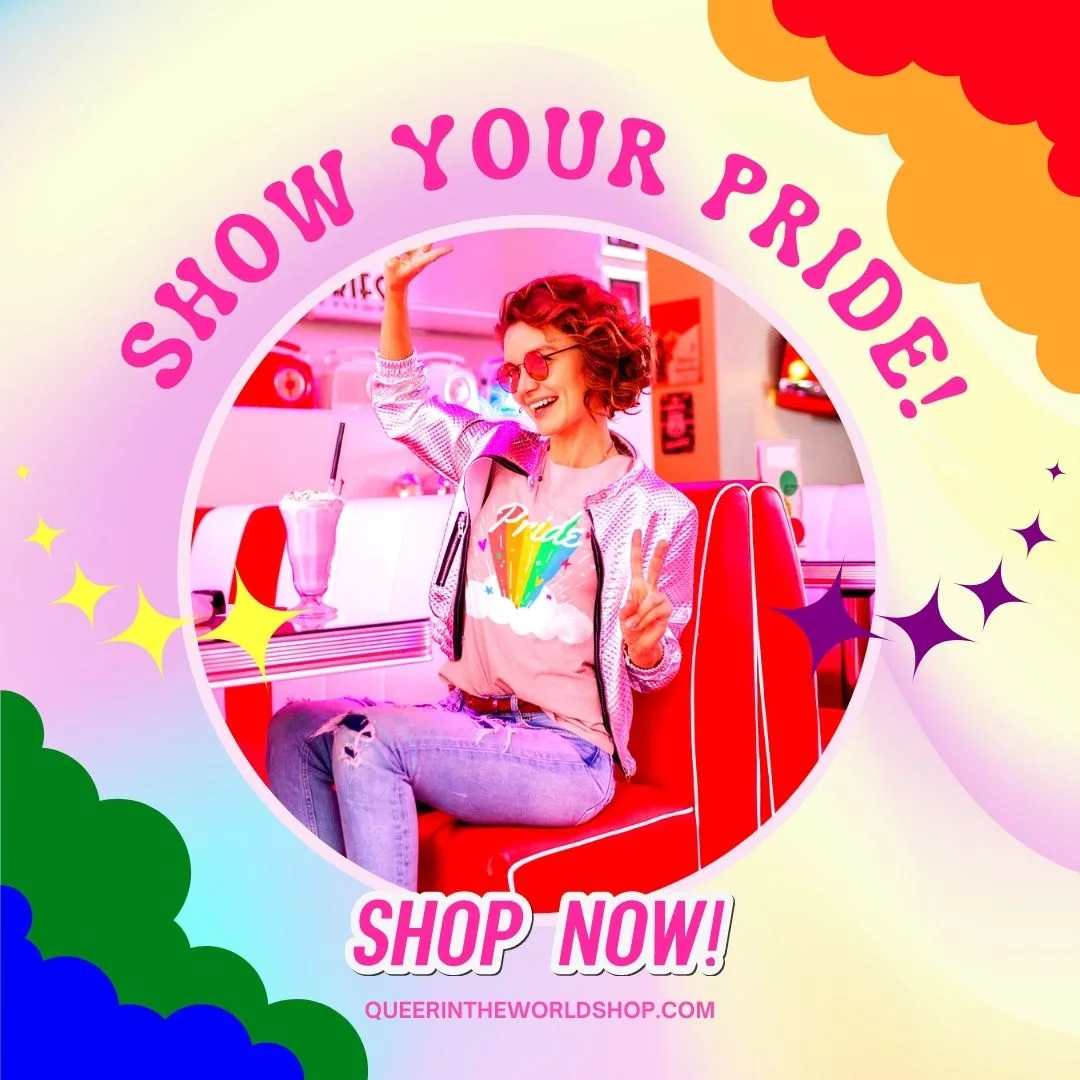 Gay-Friendly And Gay Hotels in Craiova, Romania
Oh, honey, let me tell you about being fabulous and feeling welcome at these hotels in Craiova! Don't worry about other hotels that might not be as accepting; these gems are committed to being LGBTQ+ friendly and making sure that all guests feel like they belong.
Being gay-friendly isn't just about waving a rainbow flag or using the right pronouns; it's about creating a safe and inclusive space for all guests. From non-discrimination policies to providing resources for LGBTQ+ travelers, these hotels go above and beyond to make sure that you feel welcomed and supported.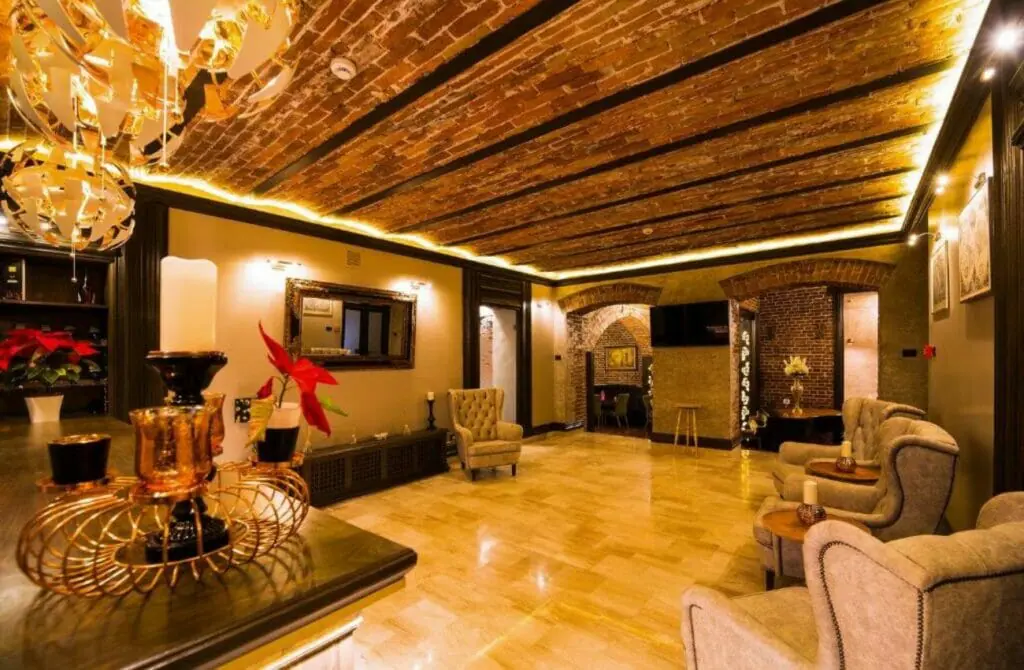 And honey, they don't stop there! Some of these gay-friendly accommodations have extra amenities and literature about local LGBTQ+ events and resources. Plus, they might even be located in an area that's known for being LGBTQ+ friendly. Now, let me tell you about these fabulous hotels in Craiova.
While there aren't any specifically gay hotels or resorts, these are the crème de la crème of gay-friendly accommodations. And if these don't tickle your fancy, don't worry; there are hundreds of other options in Craiova to fit your budget and needs. So pack your bags, put on your most fabulous outfit, and get ready to feel welcome and accepted at these gay-friendly hotels in Craiova!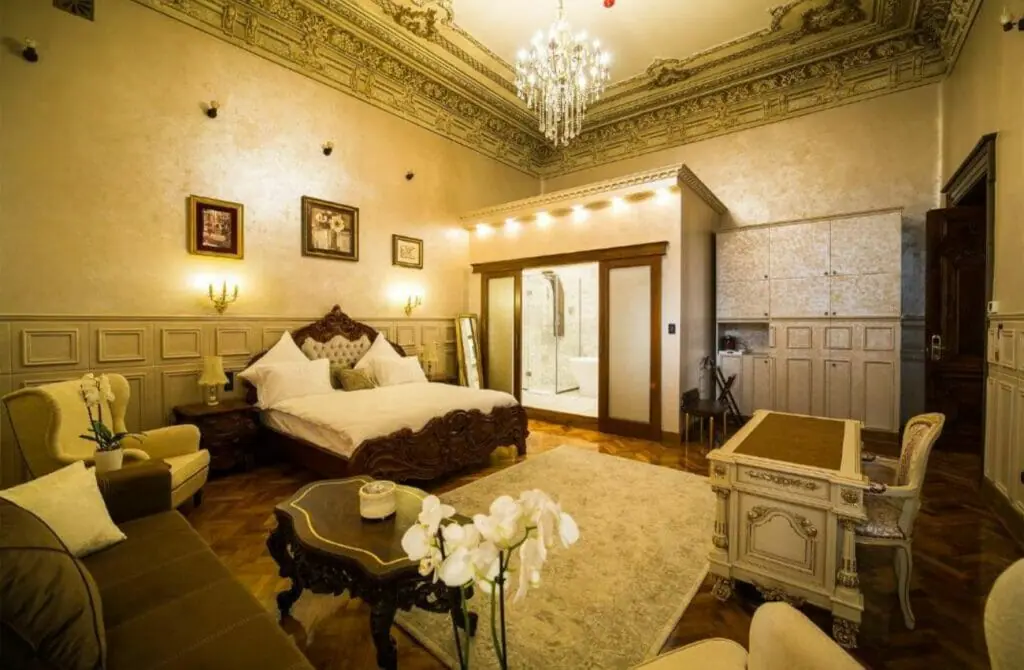 Hotel 5 Continents is a beautiful hotel in Craiova that is designed to make your stay worthwhile. You will be treated like a king or queen right from the airport; the hotel has an airport transfer service for guests. On arriving at the hotel, you will be blown away by the amazing beauty of this luxurious hotel.
If you are a coffee lover, you will appreciate the coffee machines available in each hotel room. You can relax on the balcony and sip your favorite coffee while enjoying the lovely views of the city.
There is no need to skip your workout routine while at this hotel; the hotel features a gym facility, so you should be prepared to burn some calories during your stay at this beautiful hotel. Breakfast choices at the facility include a buffet, continental breakfast, and an Italian breakfast.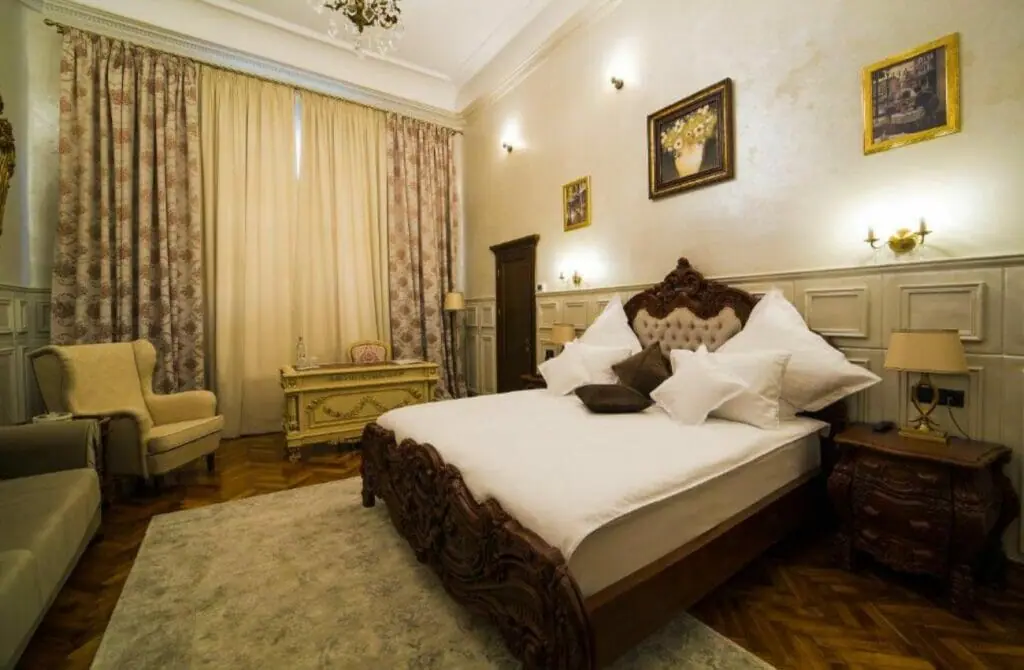 Hotel La Rocca offers a welcoming and unique design that will bring a new dimension and a different degree of comfort and elegance.
The balance between a contemporary design and a current retro design, the professionalism of the staff team, and their aim to consistently improve their services and facilities are the key reasons why Hotel La Rocca is regarded as one of the top options for hotel services in Craiova.
If you need massages, the hotel has got you covered: there is a massage parlor where you can relax and be treated with various treatments in a relaxing environment. The massage services are available to tourists upon request and at an extra cost. Guests also get full access to the property's swimming pool. Guests will find a front desk that is operated around the clock at the resort.
The Ramada Plaza Craiova is located in the heart of Craiova, making it easy for tourists to locate.
At this hotel, all rooms have air conditioning and are furnished with a flat-screen television connected to cable. Some apartments have a comfortable lounge space where you may spend some time unwinding.
The fitness center of the Ramada Plaza Craiova is open to all guests at no additional cost, and guests may pay an additional fee to use the spa facilities, which include a sauna and hammam. The Ellipse Restaurant, located inside the hotel, is where you can have breakfast every morning without leaving the hotel premises.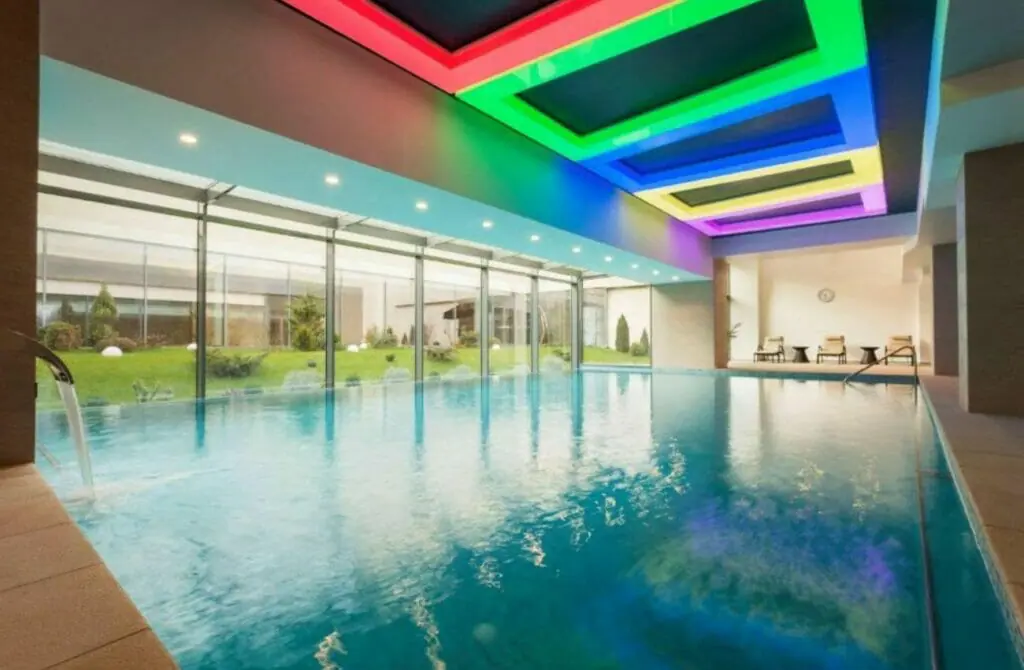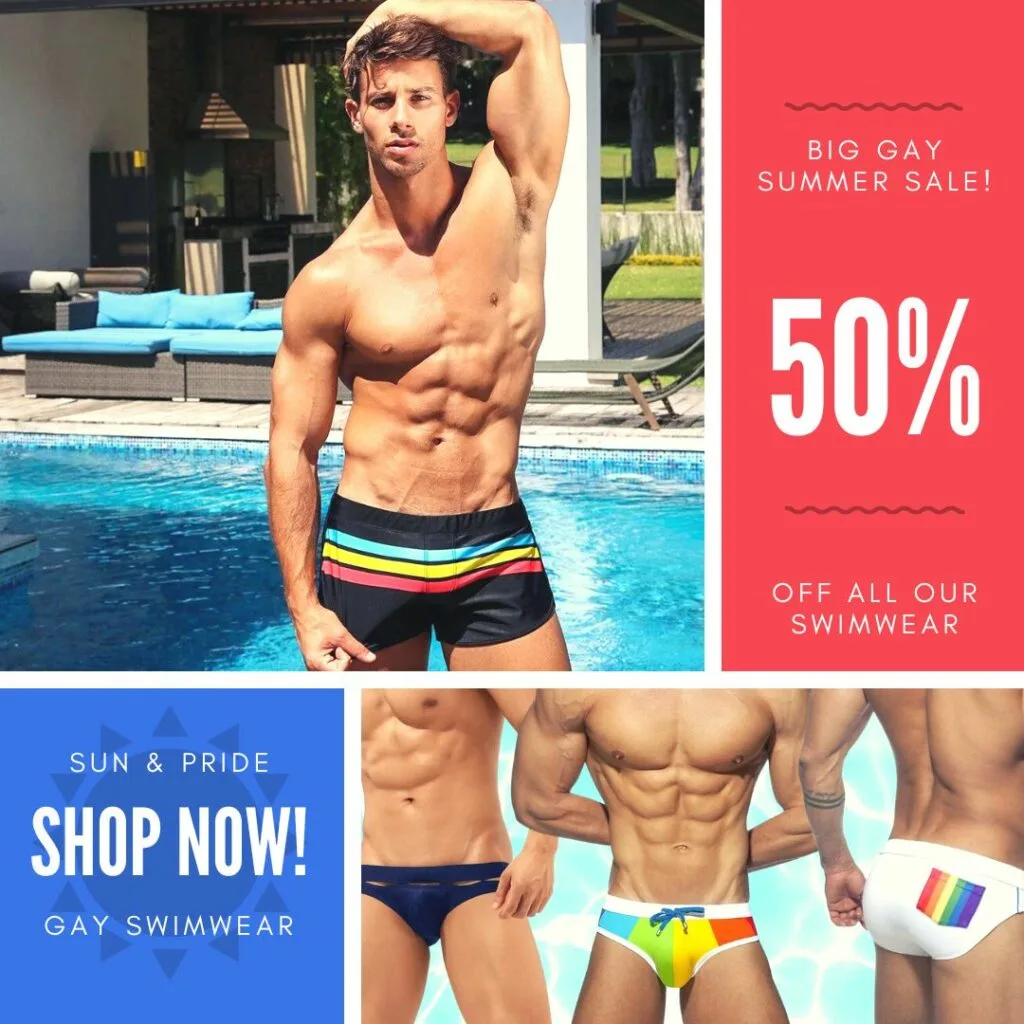 The Hotel Splendid 1900 is housed in a beautifully renovated historic structure. Most of the walls of the rooms of the Hotel Splendid 1900's air-conditioned accommodations are white, although colorful accents and paintings are also present. The ornate chandeliers are the perfect finishing touches for the luxuriously appointed rooms.
You have all you need to guarantee your comfort in your rooms. There is a minibar in the rooms for guests who wish to sip their favorite drinks while relaxing on the comfy beds. The bathrooms have complimentary amenities to make you feel like royalty.
A sauna is available to guests at no additional cost. Gym enthusiasts can also work out and burn some calories in the fitness center that is available at a small cost. You don't need to worry about navigating your way to and from the airport as the hotel offers a shuttle service to and from the airport.
You will find a complimentary welcome basket in your accommodation, stocked with beverages, including coffee and tea, and complimentary water will be provided when you check in. You can relax at the bar on the premises or indulge in the cuisine offered by the restaurant.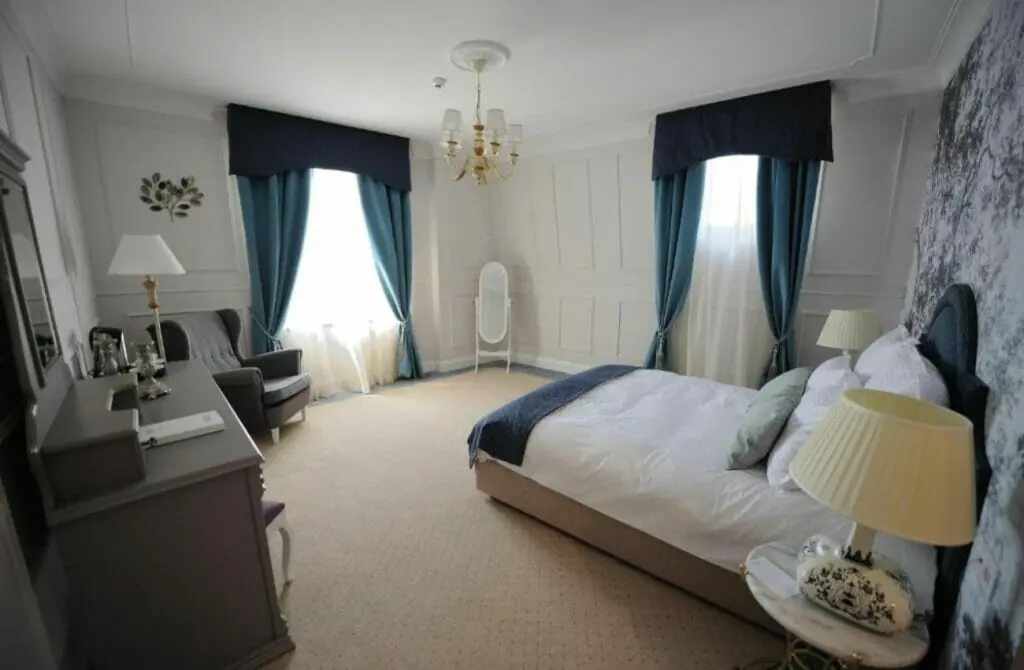 Gay Nightlife in Craiova, Romania
Darling, let's talk about exploring the queer nightlife in Gay Craiova, shall we? It's true this city might not be the most welcoming to our fabulous community but fear not! Being gay is perfectly legal here; remember to err on the side of caution when outside of queer-friendly spaces.
But let's focus on the fun, shall we? Exploring gay nightlife can be one of the most thrilling and enriching experiences while on the go. From dancing up a storm at a gay club to sipping cocktails and rubbing elbows with the locals at a gay-friendly bar, you'll have a chance to immerse yourself in the local culture and make memories that will last a lifetime.
And darling, we've got you covered with the best gay and gay-friendly spots in town. So don't be shy; step out of your comfort zone and explore the queer nightlife in Gay Craiova. Trust us; it'll be worth it!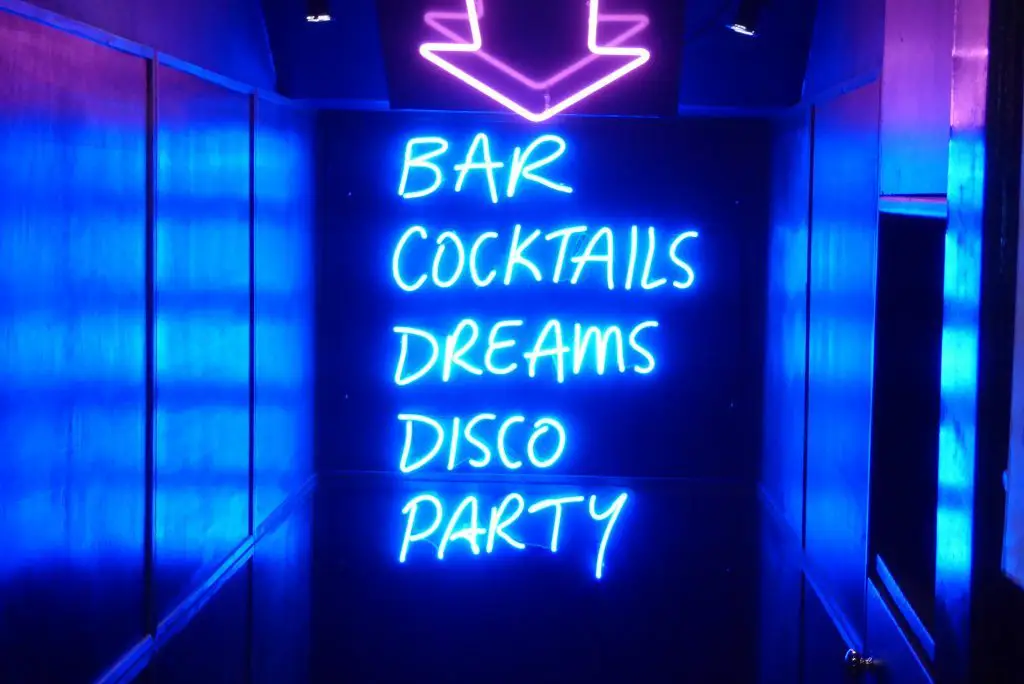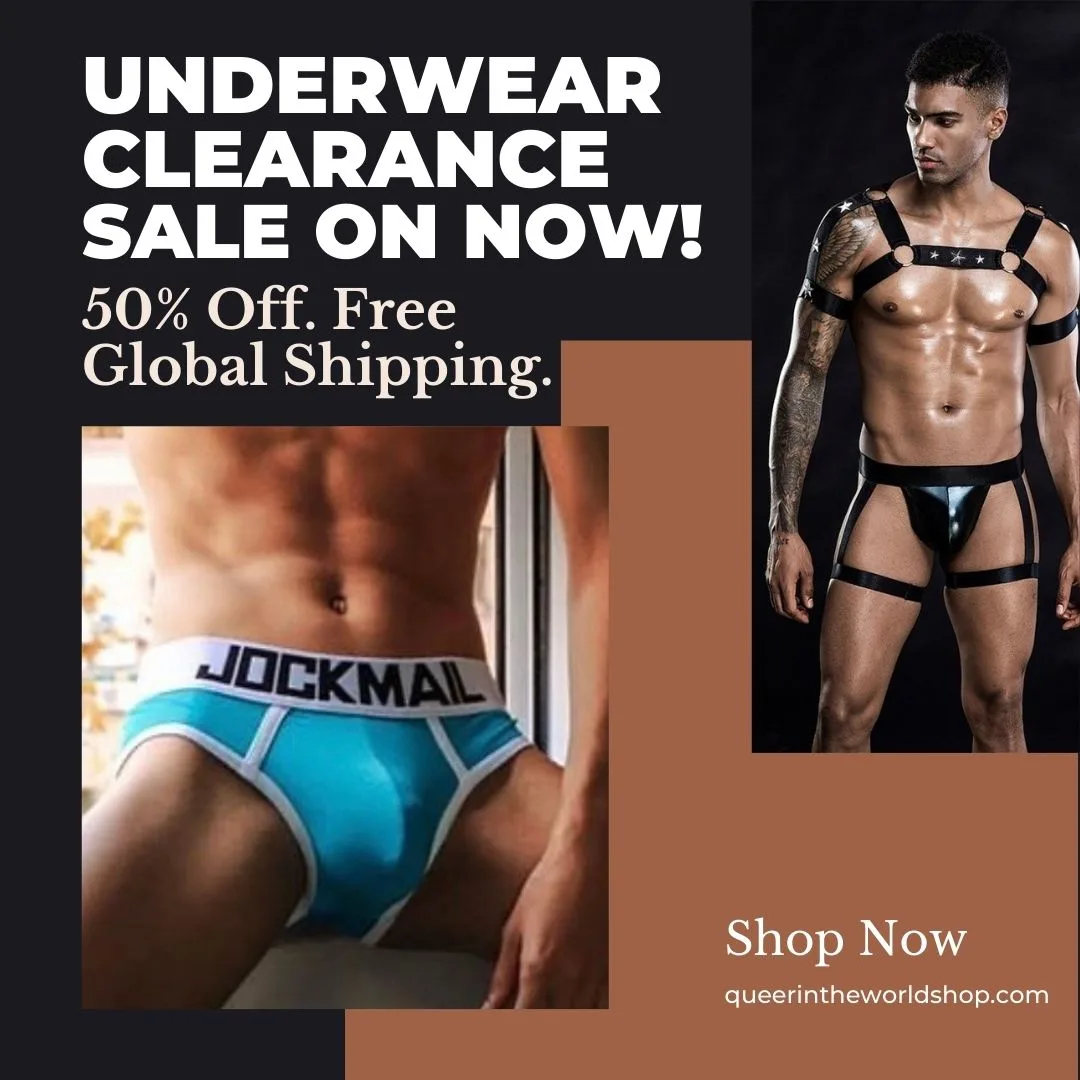 Gay-Friendly Bars in Craiova
While it is difficult to find bars and clubs that are openly gay in the city, many nightlife spots are gay-friendly. So you can unwind and have fun at any of the following bars and clubs in Craiova:
Temple Bar is a neighborhood watering hole that offers an intimate take on the traditional Irish pub in a convenient location close to the city's central business district. This is the spot to go to if you are looking for a laid-back atmosphere where you can have a pint of beer and a few appetizers in a relaxed setting.
The atmosphere and laid-back atmosphere of the pub are often what draws the neighborhood regulars to the establishment. When you visit Temple Bar, you will have the option of sitting either inside or outside on their covered patio.
In the city of Craiova, Craft Bar is widely considered to be among the best dining options. The Craft Bar in Craiova is a fantastic spot to spend the evening due to its active environment, which attracts most of the city's inhabitants.
Additionally, the bar offers a fairly large selection of wines from which you may make your selection. They also have a variety of activities on the weekends, such as evenings with barbecued ribs and music, among other things. If you are there during the warmer months, make a reservation at one of the tables on their terrace. From there, you will have a great perspective of the whole city.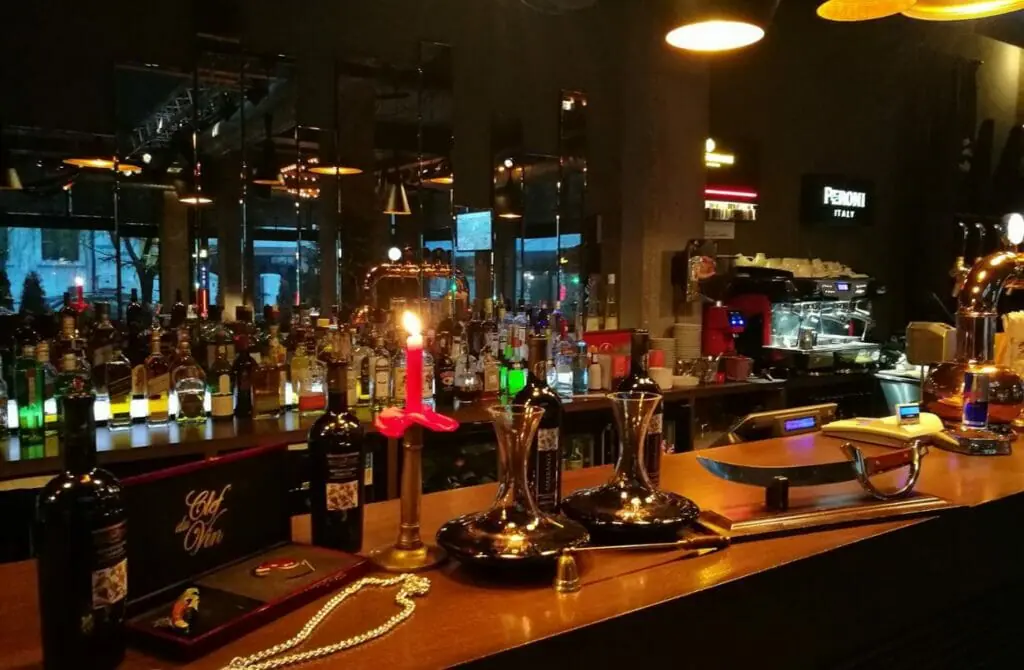 Cult Music Club is a bar, restaurant, live music venue, and karaoke venue located in the heart of Craiova, near the Historical Center. The bar is popular with both locals and tourists because it provides a variety of food, as well as a unique environment and some of the best live blues, jazz, rock, and hip-hop acts.
When you want to spend a night out having a good time with your pals in Craiova, Club 300 is a fantastic location. Bowling and pool are only two of the many accessible game possibilities at this club, which is easily the most appealing aspect of the establishment.
This club has extremely rapid service, in addition to having really good cuisine, which is a winning combination. You may get your fill of delicious cuisine, beverages, and live music at this establishment. Have fun bowling with your pals, and don't forget to keep track of the score.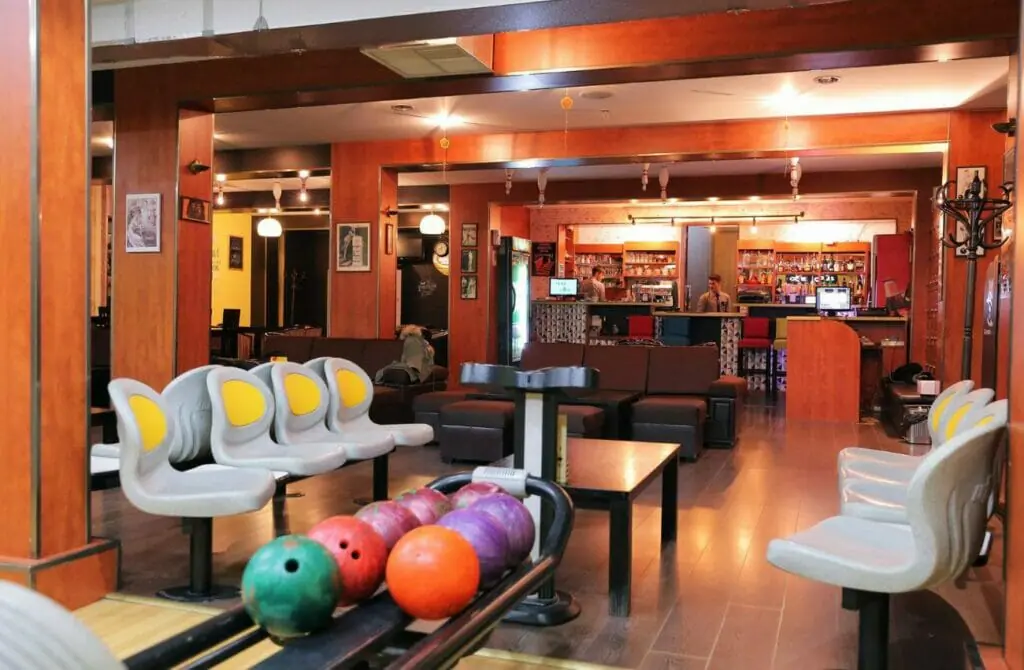 If you are seeking a place that is nice yet has a rustic feel, Da Vinci Bar in Craiova is the ideal location for you. You may try some of the city's most creative drinks and beers at Da Vinci and some of the city's finest coffee.
This pub's activities include karaoke evenings, live match screenings, and seasonal celebrations. Before you go, you should find out more about these events. It is recommended that you make a reservation for your visit to Da Vinci if you are going to be there on the weekend since the bar tends to become quite busy.
Karaoke nights spent with good company at the Ambient Bar in Craiova are some of the city's most memorable nights out. If you are not particularly interested in karaoke but still want to have a good time with your friends, Ambient also includes a portion of the bar that is an outside patio.
If you like clubs and bars with greater space, you should go to Ambient Bar, where you can dance to various musical genres and play pool simultaneously. On various days, the bar will play a varied selection of music.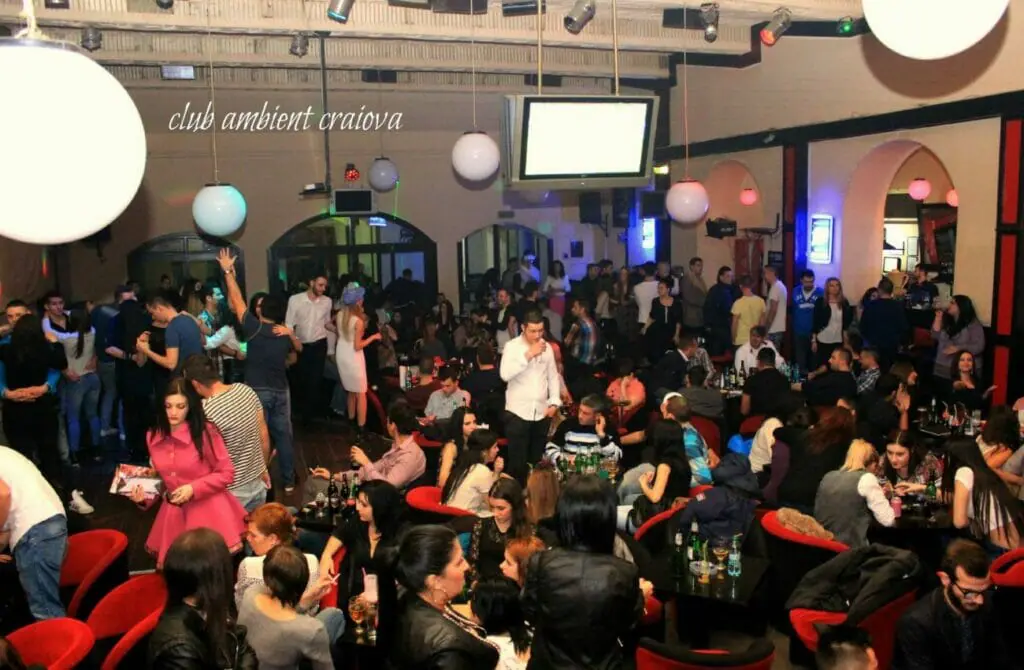 Blue Moon Music Bar and Restaurant
The Blue Moon is the place to go if you are searching for a night out in Craiova that won't break the bank. Blue Moon is all about having a nice time with friends, which is precisely what you need for a good time. It does it with an unpretentiously decorated atmosphere, has pleasant surroundings, and serves meals of excellent quality.
Rock and pop music fans are in for a treat at this establishment since they often play songs by prominent rock and pop artists. You shouldn't leave without trying at least a few of their international wines when you come.
The atmosphere at Downtown Downtown is quite international, giving customers the impression that they are drinking in a pub in London. They have an excellent drinks menu, which includes a wide selection of different kinds of beer for customers to choose from.
Even though they don't have a particularly extensive menu, the majority of the items that they serve are delicious. One of the very few bars in Craiova with music that is not played at an unbearably high volume, making it possible to discuss with friends.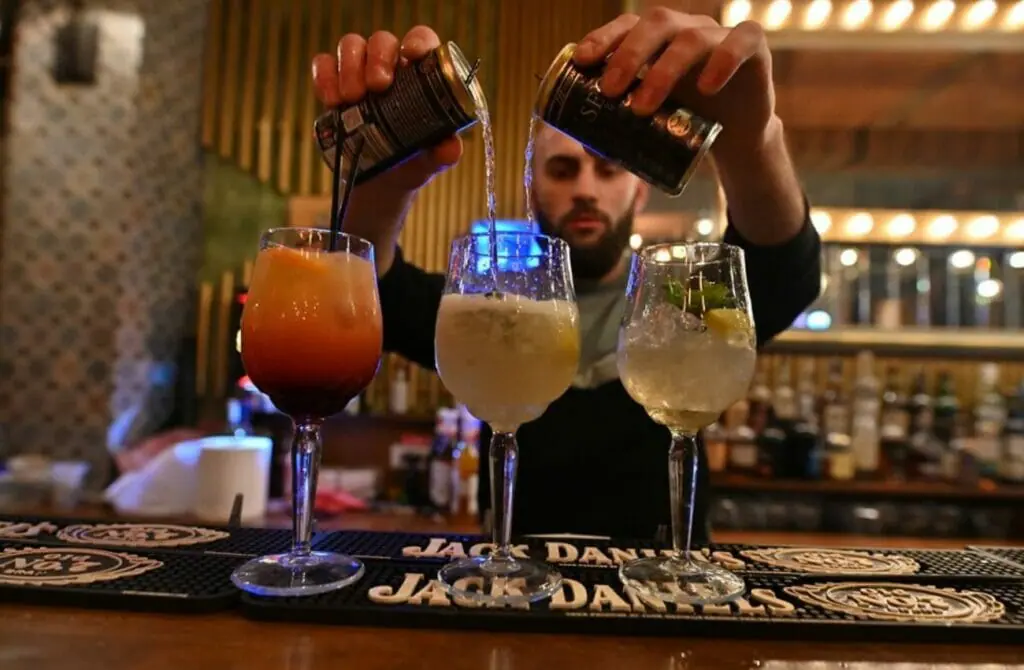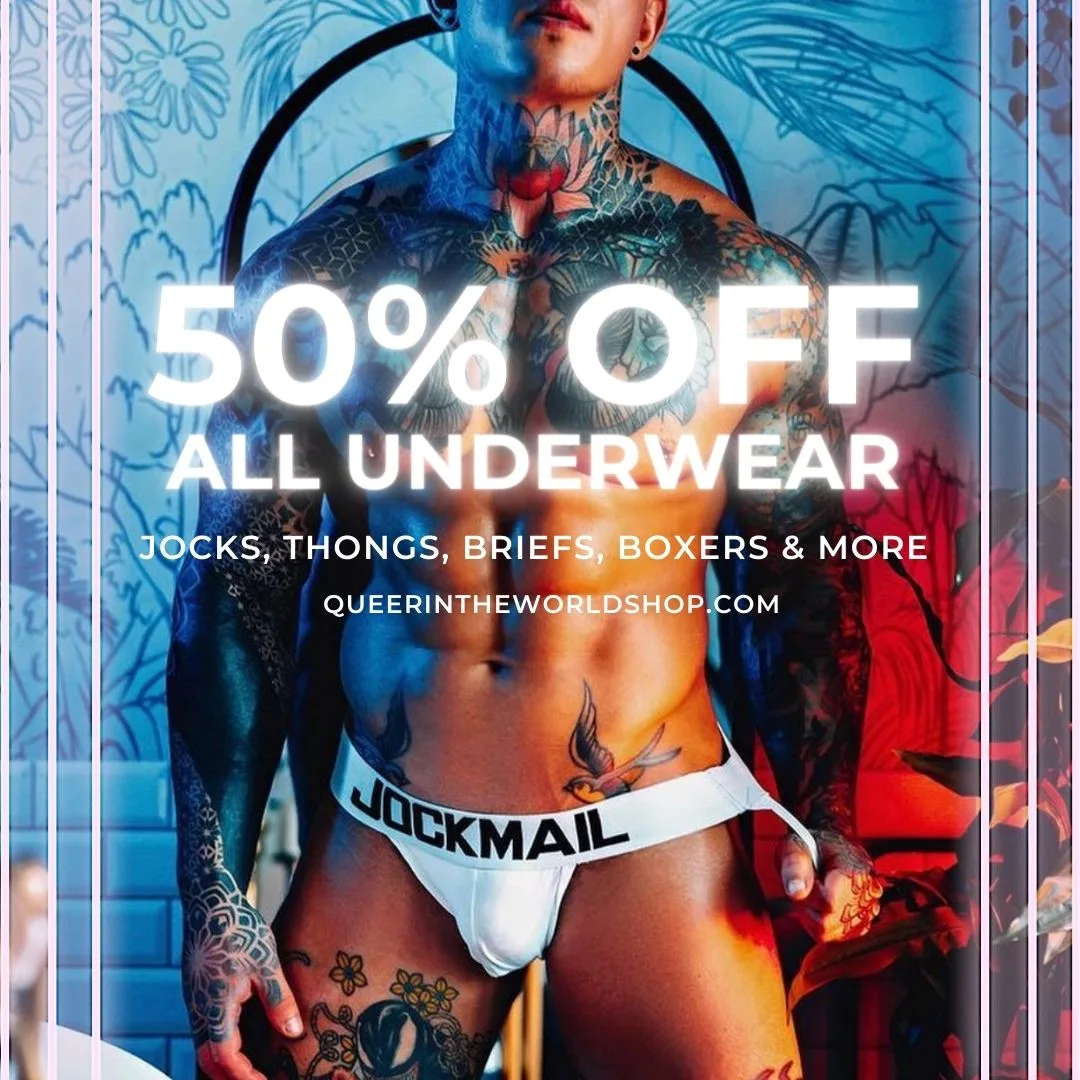 LGBT Rights in Craiova, Romania
People who identify as lesbian, gay, bisexual, or transgender (LGBT) in Romania may be subject to legal obstacles and prejudice that are not encountered by citizens who do not identify as LGBT. Regarding the rights of those who identify as homosexual, lesbian, bisexual, or transgender, the mentality that prevails in Romania is mainly one of conservatism.
Nevertheless, since 2000, there have been substantial shifts in the country's laws regarding LGBT rights. Over the previous two decades, it has passed legislation to completely decriminalize homosexuality, enacted and implemented broad anti-discrimination laws, equalized the age of consent, and passed legislation to prevent homophobic hate crimes.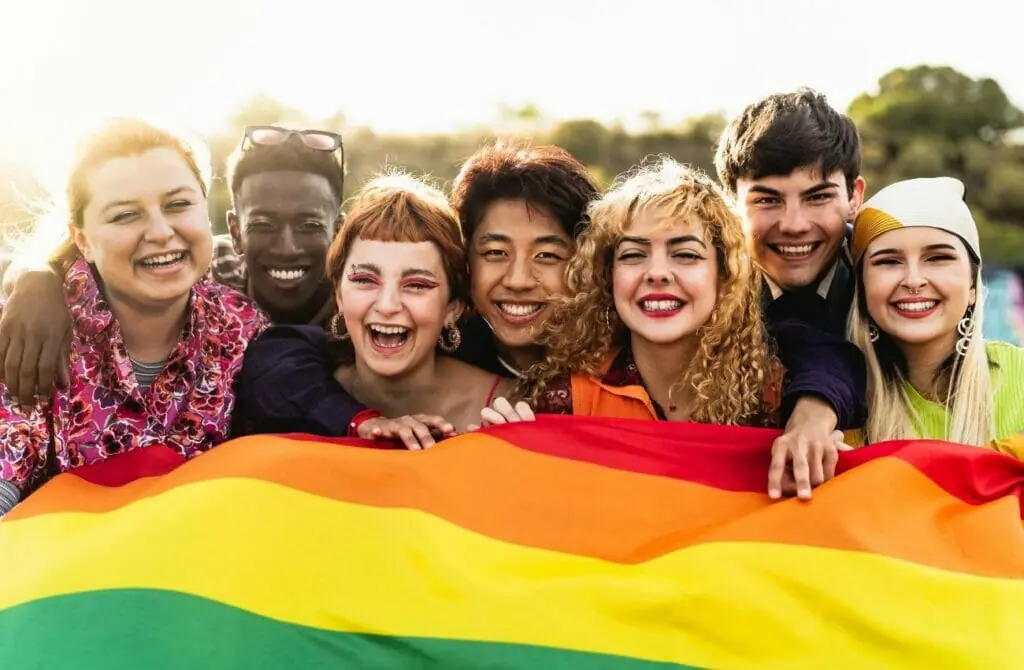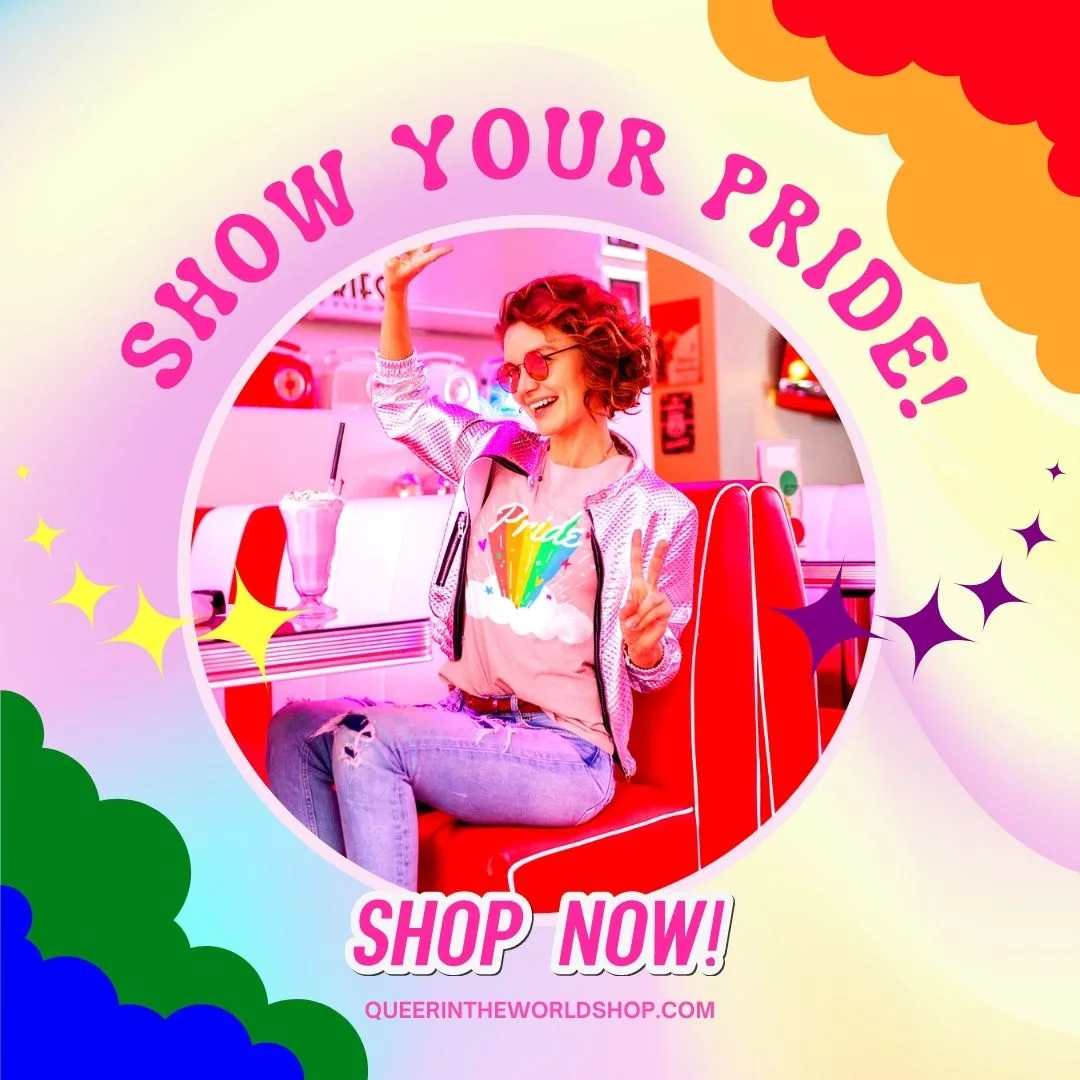 Gay Map Of Craiova
Finding it hard to envisage where everything is in Craiova? Hopefully, this queer-centric map helps where we have marked all the bars, clubs, parties, hotels, saunas, massages and more will help you stay in the spot best suited to you!