Aloha, travelers! Welcome to Maui, the second-largest Hawaiian island known for its beautiful beaches, crystal clear waters, and laid-back vibe. But Maui is more than just a tropical paradise. Its vibrant culture, history, and fashion make it a unique destination for queer travelers.
The Hawaiian culture is known for accepting and celebrating diversity, making Maui a gay-friendly island with plenty of options for LGBTQ+ travelers.
The island's history is rich and fascinating, with stories of powerful Hawaiian queens and a diverse community of settlers from all over the world. The fashion scene is also worth exploring, with many local designers creating beautiful pieces inspired by the island's natural beauty.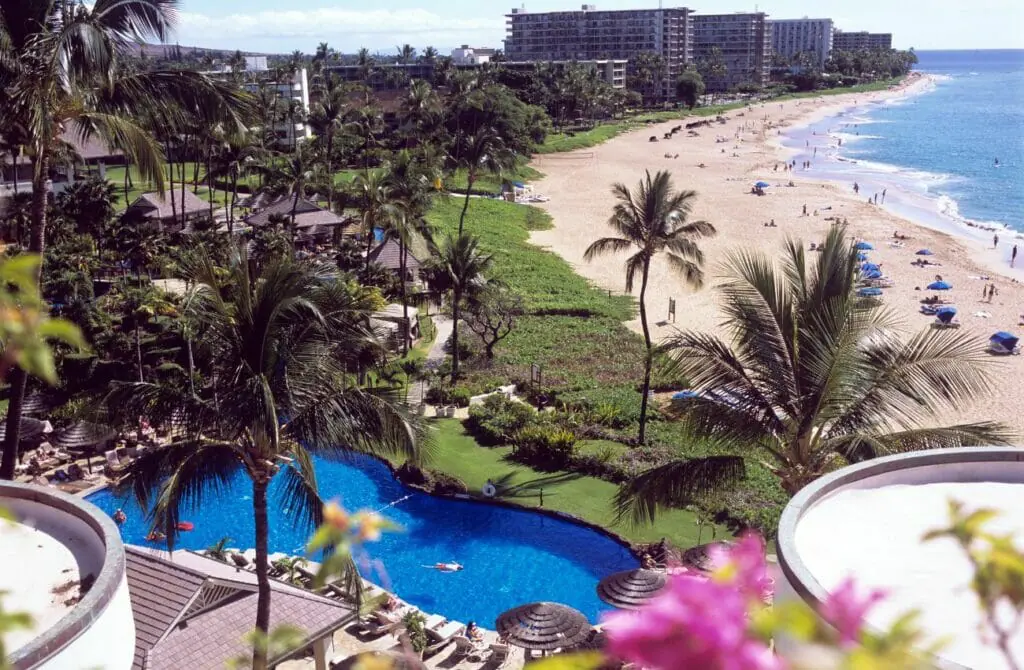 Maui's gay history is relatively new, but it is quickly becoming a popular destination for queer travelers. The island has a growing number of gay-friendly hotels, stunning attractions, exciting queer nightlife, and plenty of opportunities for cruising and attending queer parties.
If you're looking for a romantic getaway with your partner, a fun-filled vacation with friends, or a solo adventure, you can find it all here on Maui. So sit back, grab a mai tai, and get ready to discover the best of Maui's LGBTQ+ scene! Let's explore the best gay-friendly hotels, attractions, gay bars, queer nightlife, cruising spots, and queer parties that Maui offers.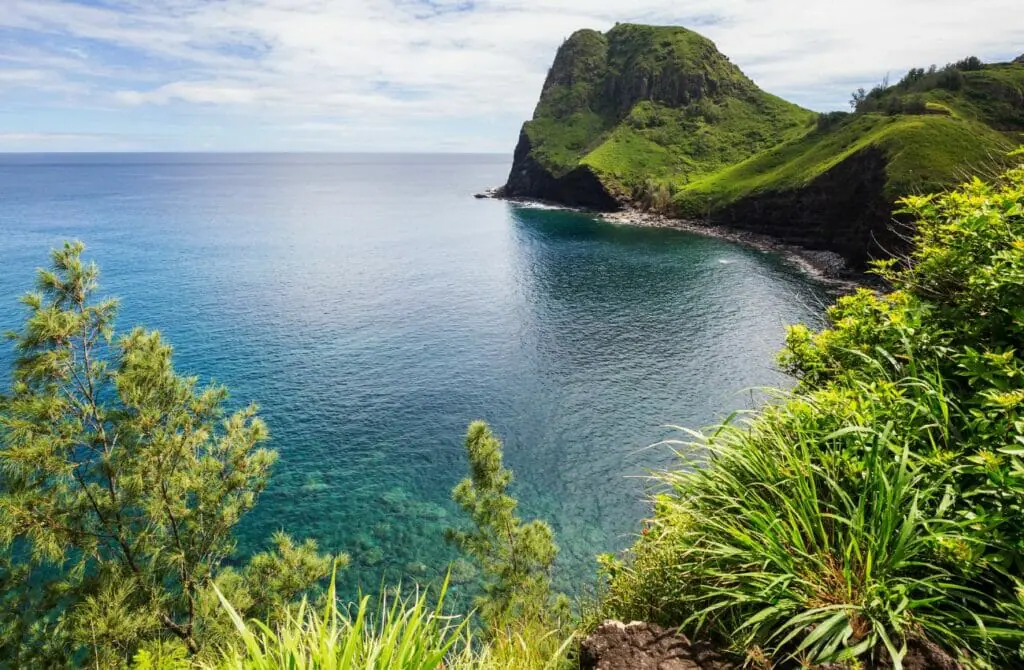 Attractions in Gay Maui, USA
As a new visitor to Gay Mau, there are plenty of things to see and do, regardless of your sexual orientation. One of the best ways to experience any new city is to visit some of its most iconic landmarks and attractions, including historical monuments, museums, and art galleries.
We also love gazing at architecture up close, exploring parks and gardens, sampling the local cuisine, visiting local markets, and attending cultural events such as festivals, concerts and shows.
Even as the out-and-proud queer we are, we still love to explore the city and its culture in the same way as everyone else. Doing so allows us to learn more about the city and its people and gain a deeper understanding of the local culture. As such, these are our favorite must-see attractions in Maui.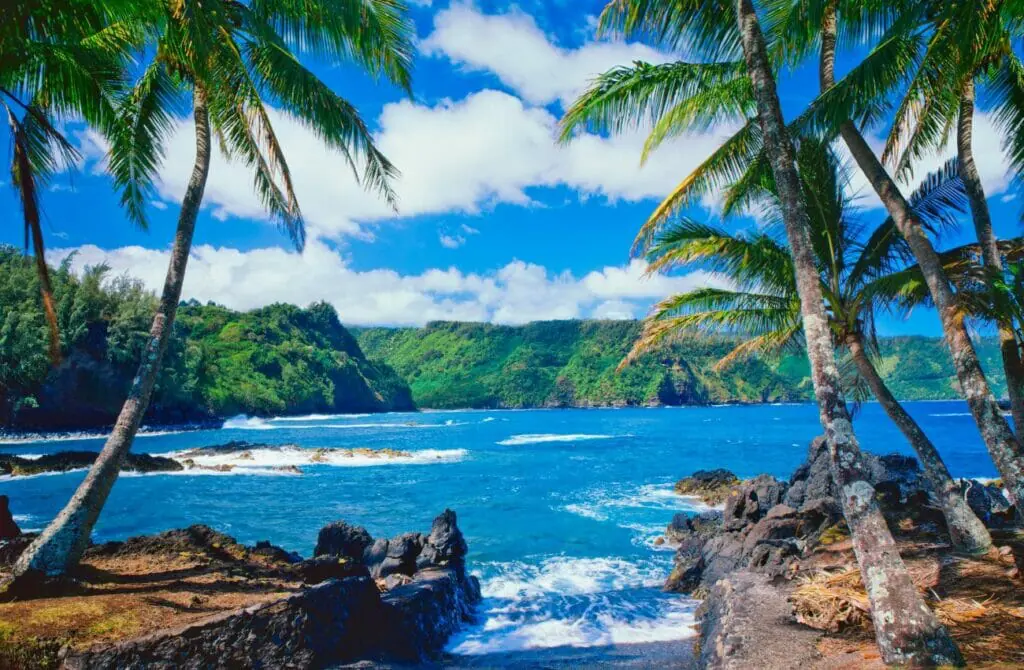 The Old Lahaina Lu'au is a must-do experience for anyone looking to fully immerse themselves in Hawaiian culture. Upon arrival, guests receive fresh orchid leis before being led to their private tables, where they can choose between traditional mat seating or standard chairs.
As the sun sets over the Pacific Ocean, get serenaded by talented musicians and dancers while enjoying a variety of authentic Hawaiian dishes, including pua'a kalua, fresh ahi poke, and poi.
Drinks are free-flowing throughout the meal, then top it all off with delicious desserts featuring mango and coconut. The Old Lahaina Lu'au is more than just a dining experience. It's an opportunity to learn about Hawaiian culture through dance, chants, and stories about legends, gods, and royalty. Plus, with live music and dance nights, this is an excellent spot for a fun Maui night out.
Maui's winding Road to Hana is a breathtaking drive worth every twist and turn. Rent a car or join a tour for a spectacular ride along Highway 360, which spans 65 miles of tropical splendor. Though the road features approximately 600 curves, over 50 bridges, and 60 waterfalls, the views are worth the slow going.
The Road to Hana is a quintessential Hawaiian experience, offering endless opportunities for adventure and scenic splendor. Stop at the beaches and relish some delicious street tacos along the way.
For those who prefer a tour guide, luxury vans from companies like Valley Isle Excursions and Temptation Tours offer guided tours, allowing you to relax and soak up the breathtaking vistas without worrying about navigating the winding curves.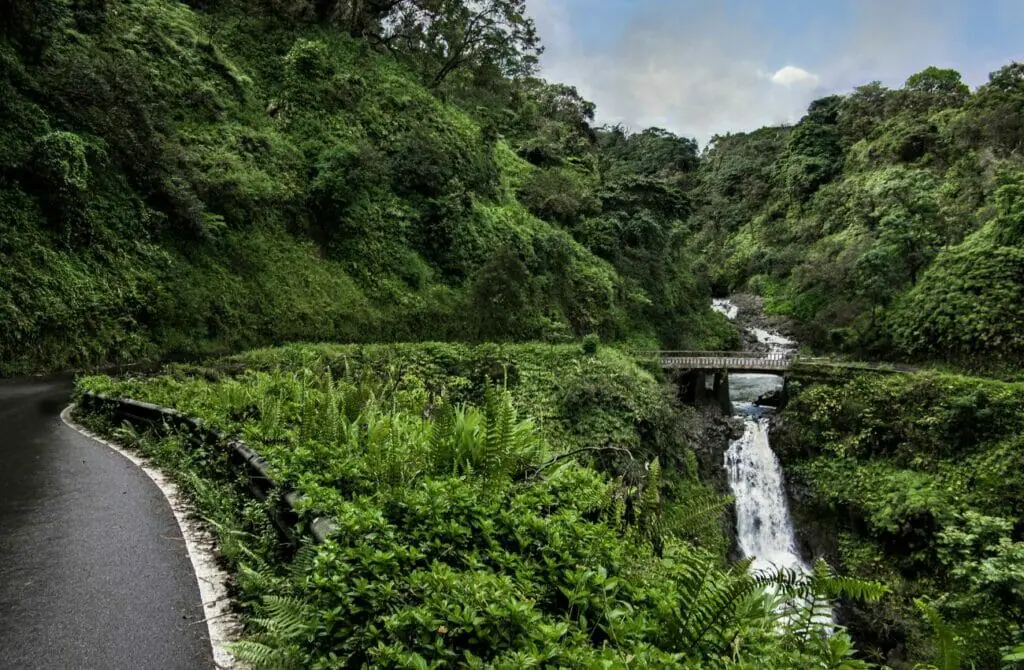 Discover the art world at Harte International Galleries, where you can explore some of the world's most famous artists, including Academy Award winners Anthony Hopkins and Anthony Quinn.
Our collection of Masterworks rivals any in the world, boasting works by renowned artists such as Picasso, Miro, Chagall, and Salvadore Dali. We also have a collection of Rembrandt etchings and Durer woodblock prints like those you have seen in museums worldwide.
Check out our Facebook page to see our featured works every week, and remember to visit our website and brick-and-mortar gallery in Lahaina, Maui. From classic to contemporary, we have something for everyone.
Our friendly and knowledgeable staff is always happy to share information and provide guidance. Take advantage of the opportunity to experience the art world at Harte International Galleries.
Nestled along the famous Hana Highway, Wai'anapanapa State Park is a must-visit destination for its volcanic black pebble shore and breathtaking coastal views. In Hawaiian, "Wai'anapanapa" means "glistening waters," but the unique black sand makes this place shine. The shoreline is made up of volcanic sediment, creating a striking contrast against the bright blue ocean and lush greenery.
This park is steeped in history and Hawaiian legend, as the caves were once the site of a tragic murder of a princess and her attendant.
Today, visitors can explore the caves, swim in the natural pools, and hike along the picturesque coastal trail, where you'll find an array of exciting sites, including religious temples, blowholes, and sea stacks. Wai'anapanapa State Park is a natural wonder that promises to leave you in awe.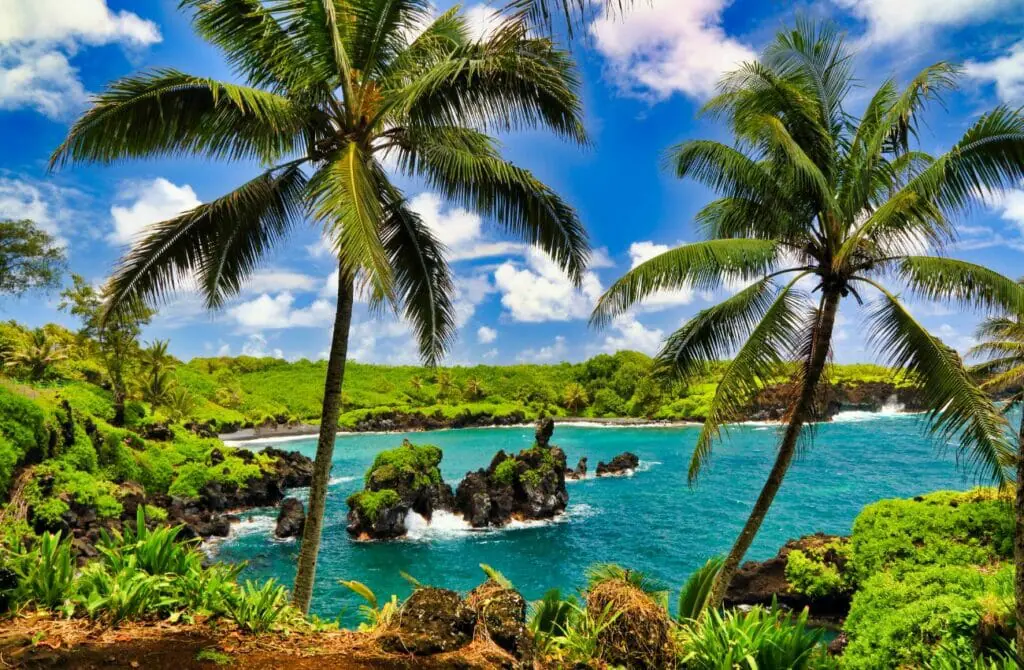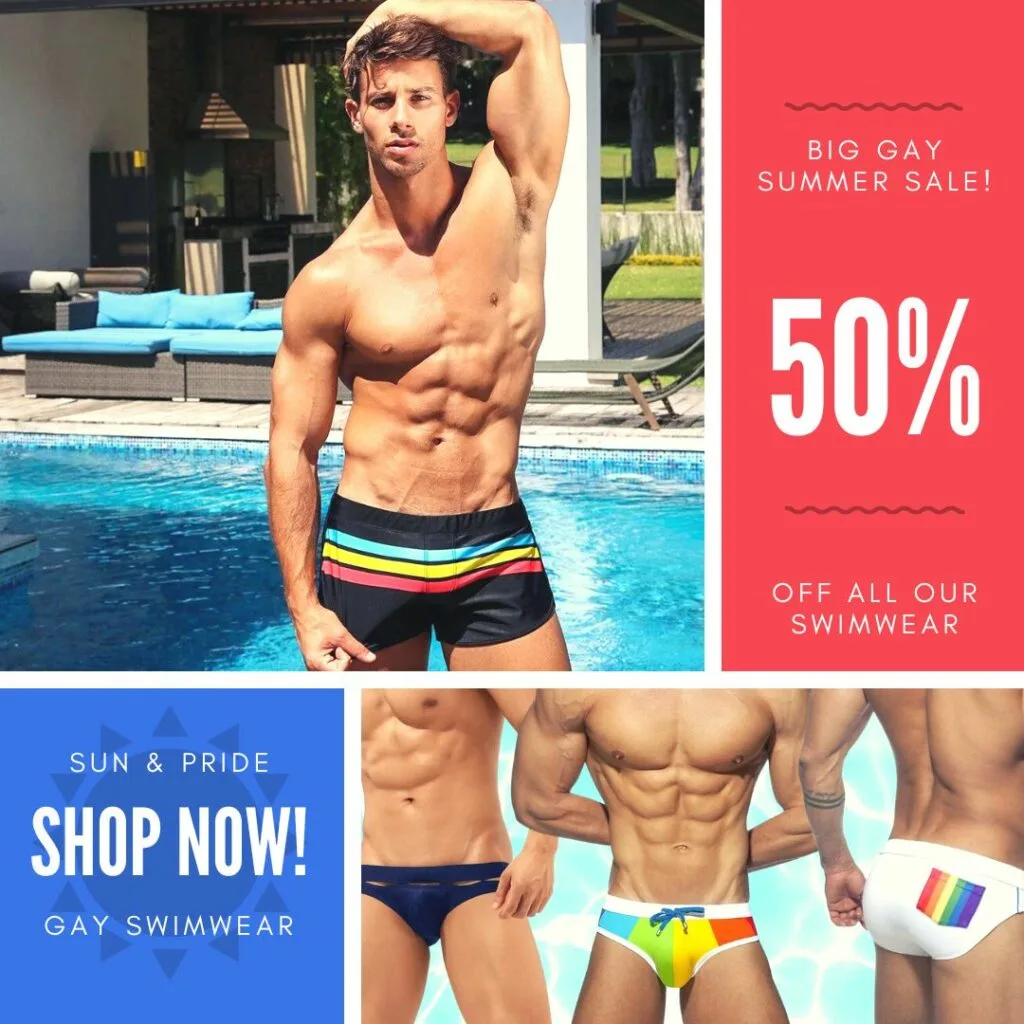 Experience the diverse culinary culture of Maui on this one-of-a-kind food tour that takes you off the beaten path and into the heart of Hawaiian cuisine. Accompanied by a knowledgeable guide, you'll visit seven unique locations and savor 17 delectable dishes, all highlighting the rich flavors and traditions of the islands.
Get ready to indulge in authentic Hawaiian flavors and discover the real taste of Maui! Sip on some locally brewed beer and discover each dish's preparation while learning about Hawaii's culinary history and culture.
With round-trip transportation included, there's no need to worry about renting a car or navigating unfamiliar roads. The guide provides headsets for clear communication throughout the tour, ensuring you don't miss any detail of this delicious and educational experience.
As you traverse the winding Road to Hana in Maui, one of the must-stop spots is the Pīpīwai Trail in Kipahulu, part of the stunning Haleakala National Park. This 4-mile out-and-back hike takes you through a lush tropical forest, across footbridges and boardwalks, and past two breathtaking waterfalls, including the 400-foot Waimoku Falls.
For the best experience, start early in the morning to beat the crowds and savor the natural wonders of this moderately difficult trail. Keep an eye out for the Seven Sacred Pools, also known as 'Ohe'o Stream Gulch.
With an 800-foot elevation gain, this trail will take your breath away figuratively and literally. Whether an experienced hiker or a novice, the Pipiwai Trail must be a fabulous part of your Maui adventure.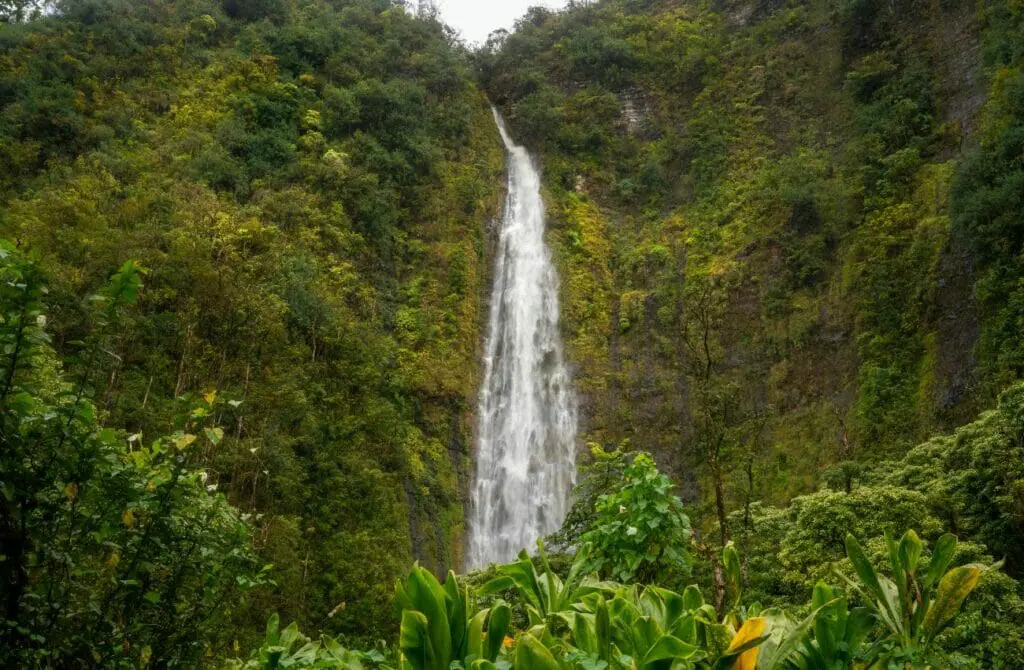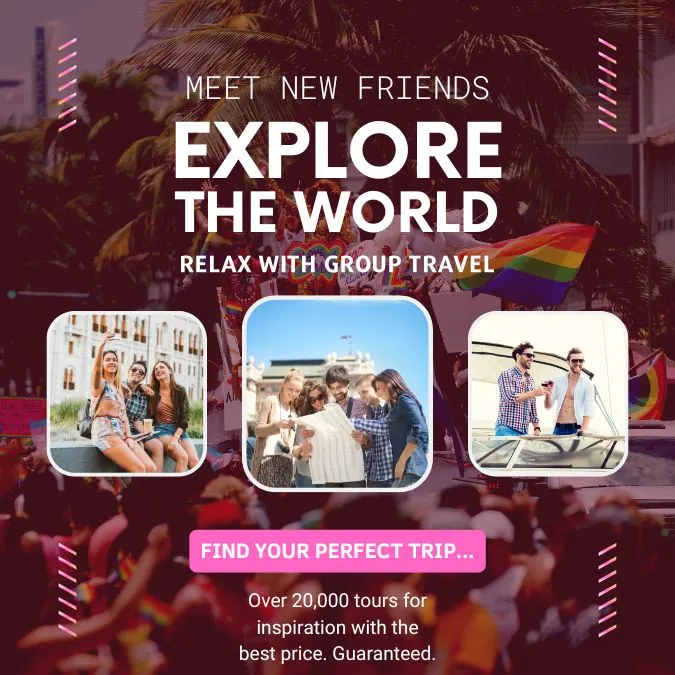 Gay and Gay-Friendly Hotels in Maui, USA
Being gay-friendly accommodation means that the establishment is welcoming and inclusive to guests who identify as LGBTQ+. This can include, but is not limited to, having policies and practices that demonstrate a commitment to creating a safe and inclusive environment for LGBTQ+ guests, such as non-discrimination policies and providing support and resources for LGBTQ+ travelers.
Some gay-friendly accommodations may also provide amenities specifically catering to the LGBTQ+ community, such as rainbow flags or literature about local LGBTQ+ events or resources. Furthermore, gay-friendly accommodations may be located in an area known for being LGBTQ+ friendly.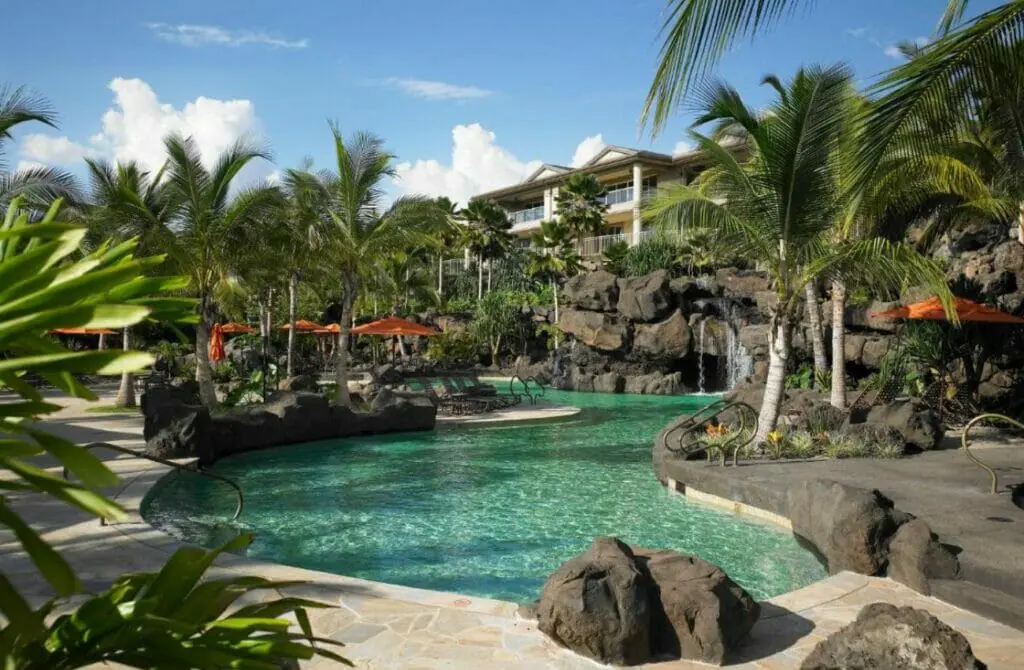 While Maui has no specifically gay hotels or resorts, these are the most fabulous and pro-actively gay-friendly hotels in Maui. Needless to say, there are also hundreds more hotel and hostel options in Maui if none suit your desired budget, facilities or area – but these are the best hotels according to other gay travelers and us.
Whatever your needs are, Maui has you covered.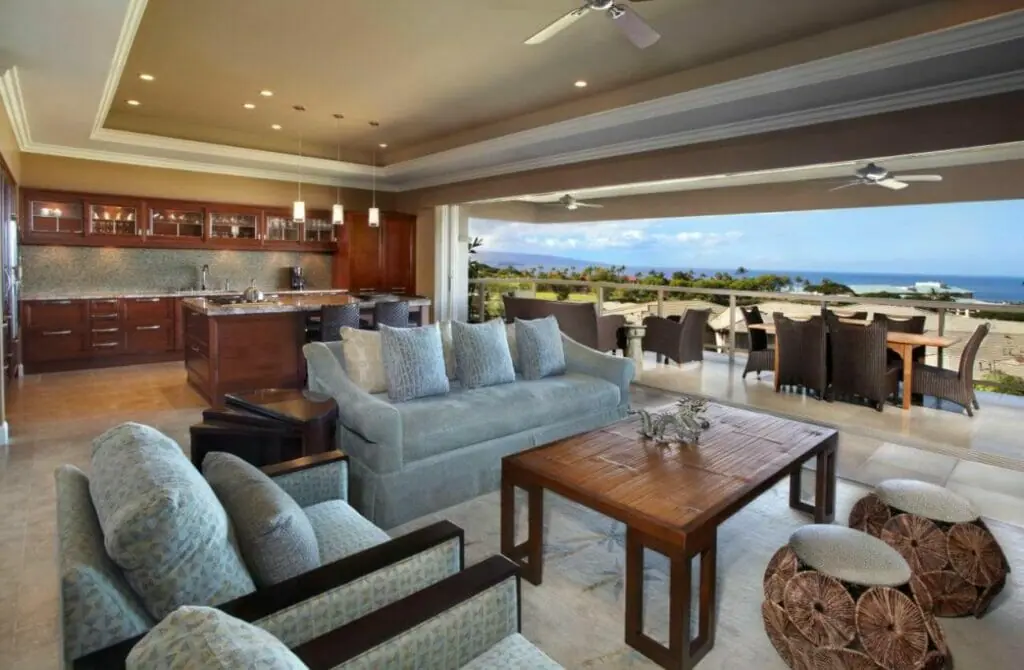 Ho'olei at Grand Wailea is the perfect spot for a luxurious Maui vacation. Enjoy the convenience of an adjacent golf course, an outdoor pool with a swim-up bar, and even motorized watercraft on site. Treat yourself to a massage by the pool, or relax at the onsite spa. You will want to attend a meal at Bistro Molokini, the acclaimed onsite restaurant.
This resort also offers complimentary grocery shopping and limo/town car services. Ho'olei has a pool, gym, and poolside massage service, ensuring you have everything you need to unwind in style. The beds are comfortable, the rooms are extra clean, and the view is gorgeous. Plus, with easy access to the Grand Wailea and beach, you can experience the best of Maui at your fingertips.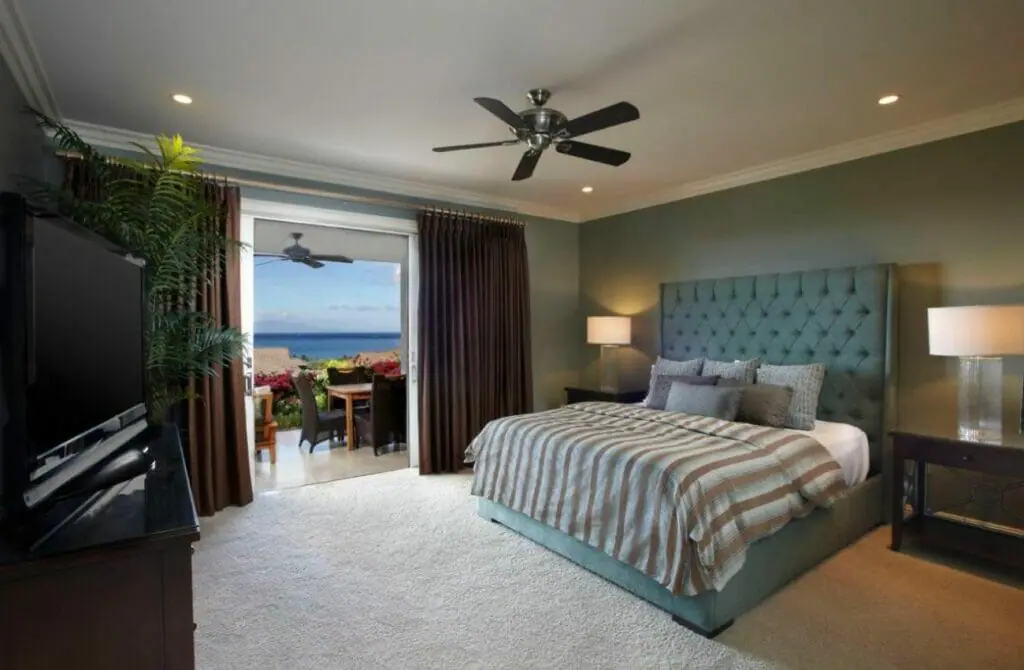 The Ritz-Carlton Maui, Kapalua ☆☆☆☆☆
Discover an oasis of luxury and relaxation at The Ritz-Carlton Maui, Kapalua. Located near the picturesque Napili Bay, this resort offers 18 holes of golf, beach bars, and poolside bars, making it the perfect place to soak up the sun.
Take some time for yourself at the onsite Waihua Spa, where you can indulge in aromatherapy, a manicure/pedicure, and a facial. The resort features six delicious restaurants, including poolside dining and fresh seafood options. The 24-hour gym offers Pilates and aerobics classes.
Enjoy the beach life by surfing, snorkeling, and bodyboarding. Other great amenities include a convenience store, an art gallery, and a terrace, ensuring your stay is nothing less than extraordinary.
This resort is a tropical paradise with beachside fun and relaxation. Enjoy delicious food from any of the three restaurants or sip a tropical drink at one of the poolside bars. Stay active with a visit to the fitness center or dip in one of the two outdoor pools.
Treat yourself to a relaxing massage or spa treatment at the full-service spa, which offers aromatherapy, facials, body scrubs, and more. Each condo features a jetted tub, perfect for unwinding after a day in the sun. The property is also conveniently located on the beach and offers a free area shuttle for exploring the surrounding area.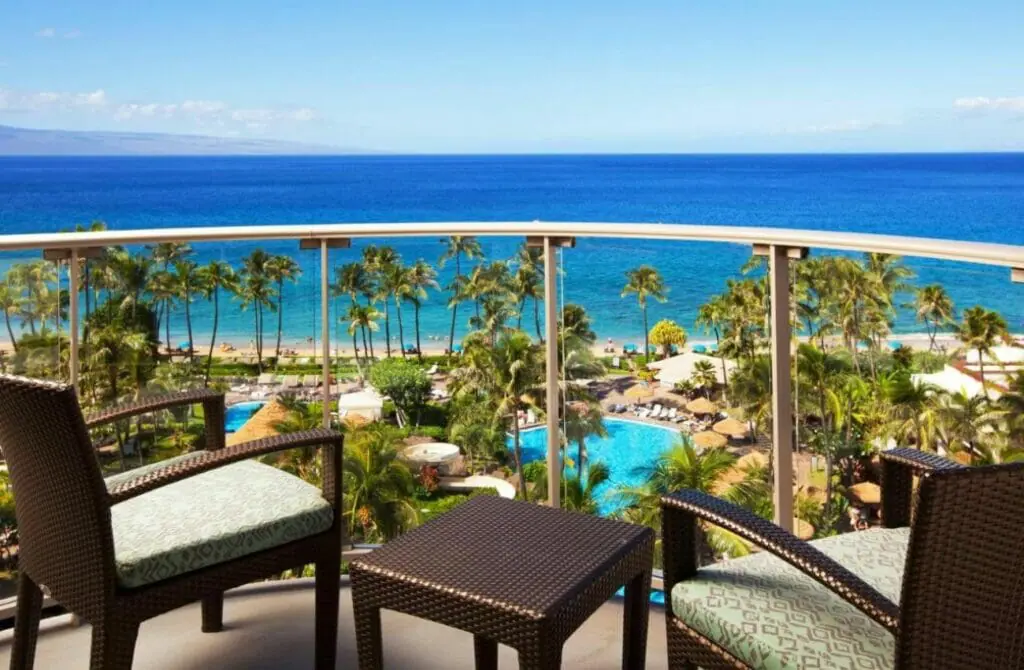 Courtyard Maui Kahului Airport ☆☆☆
At the Courtyard Maui Kahului Airport, you can enjoy a free airport shuttle service, a cozy firepit, and a terrace perfect for taking in beautiful surroundings. After a long day of adventuring, unwind in the hot tub or lounge by the outdoor pool with comfortable sun loungers and umbrellas.
The Bistro, the onsite restaurant, offers happy hour and light fare, and there's also a bar, coffee shop, and cafe to satisfy your cravings. Remember to indulge in the full breakfast! End your day with a soak in the Jacuzzi or cozy up by the firepit for a quiet evening under the stars.
This hostel is so fabulous! Howitz Hostel offers free daily activities during your stay, like snorkeling, sunset at Haleakala, and more. Stay cool and comfortable in air-conditioned rooms, or relax in the spacious open-air common area.
Located in the heart of Wailuku, this hostel lives in a charming and historic town at Maui's lush Iao Valley entrance. With Kahului Airport just a 10-minute drive away, you can start your adventure in no time. Take advantage of the delicious pancakes served every morning and the opportunity to make new friends.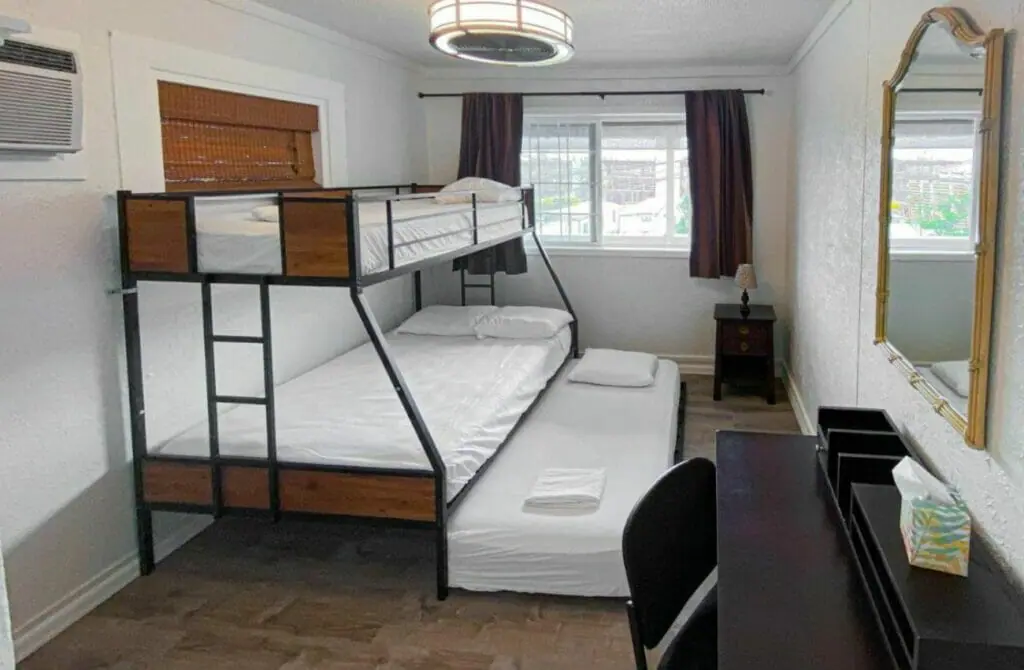 Gay Nightlife in Maui, USA
Maui's gay nightlife scene may not be as large as some bigger cities, but it makes up for it in character and charm. From chill gay bars to bumping gay clubs, Maui offers a unique and unforgettable experience for the queer traveler.
Get down to meet some of the friendliest locals and hottest boys as you dance the night away to the latest hits and sip on umbrella drinks at all the best spots. Do you want a wild night out or a laid-back atmosphere? Because you get both in Maui! So, get something cool to drink because nights on the island get hot!
Exploring the gay and gay-friendly nightlife in a new city can be one of the most exciting and rewarding experiences while traveling – and Gay Maui is no exception. Not only will you have the opportunity to meet new people and make friends, but you'll also get a taste of the local culture and learn more about the city's LGBTQ+ community.
Going out and experiencing the queer and queer-friendly nightlife in a new city can also be a great way to break out of your comfort zone and try new things. Whether dancing the night away at a gay club or mingling with locals at a gay-friendly bar, you'll have the chance to make memories and create lasting connections.
So, don't be afraid to step out of your comfort zone and explore the gay and gay-friendly nightlife in Maui. You'll be glad you did!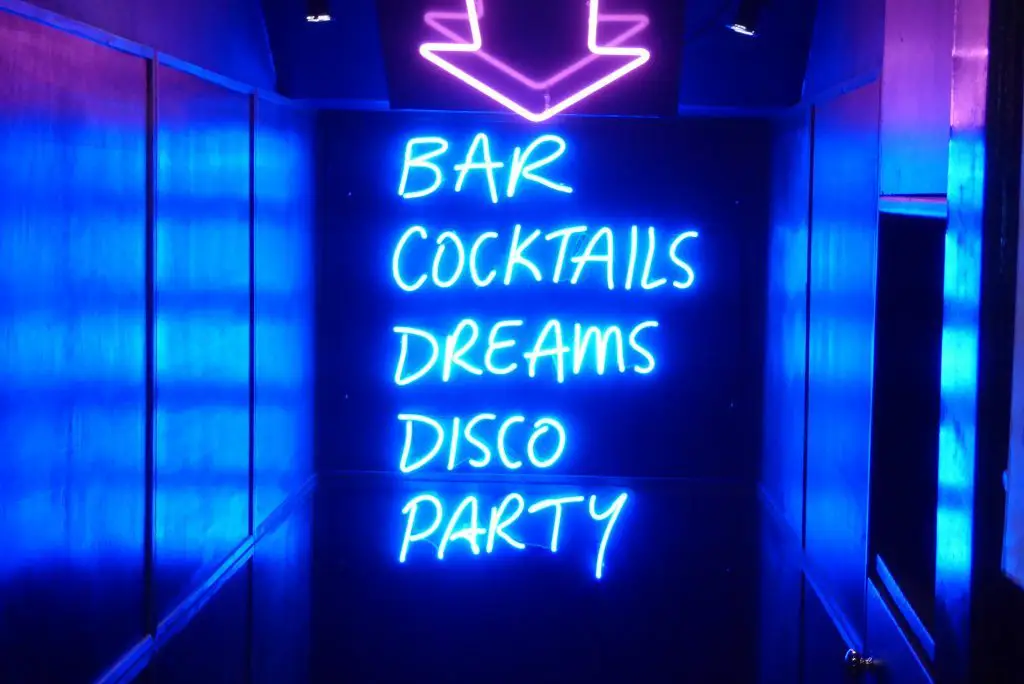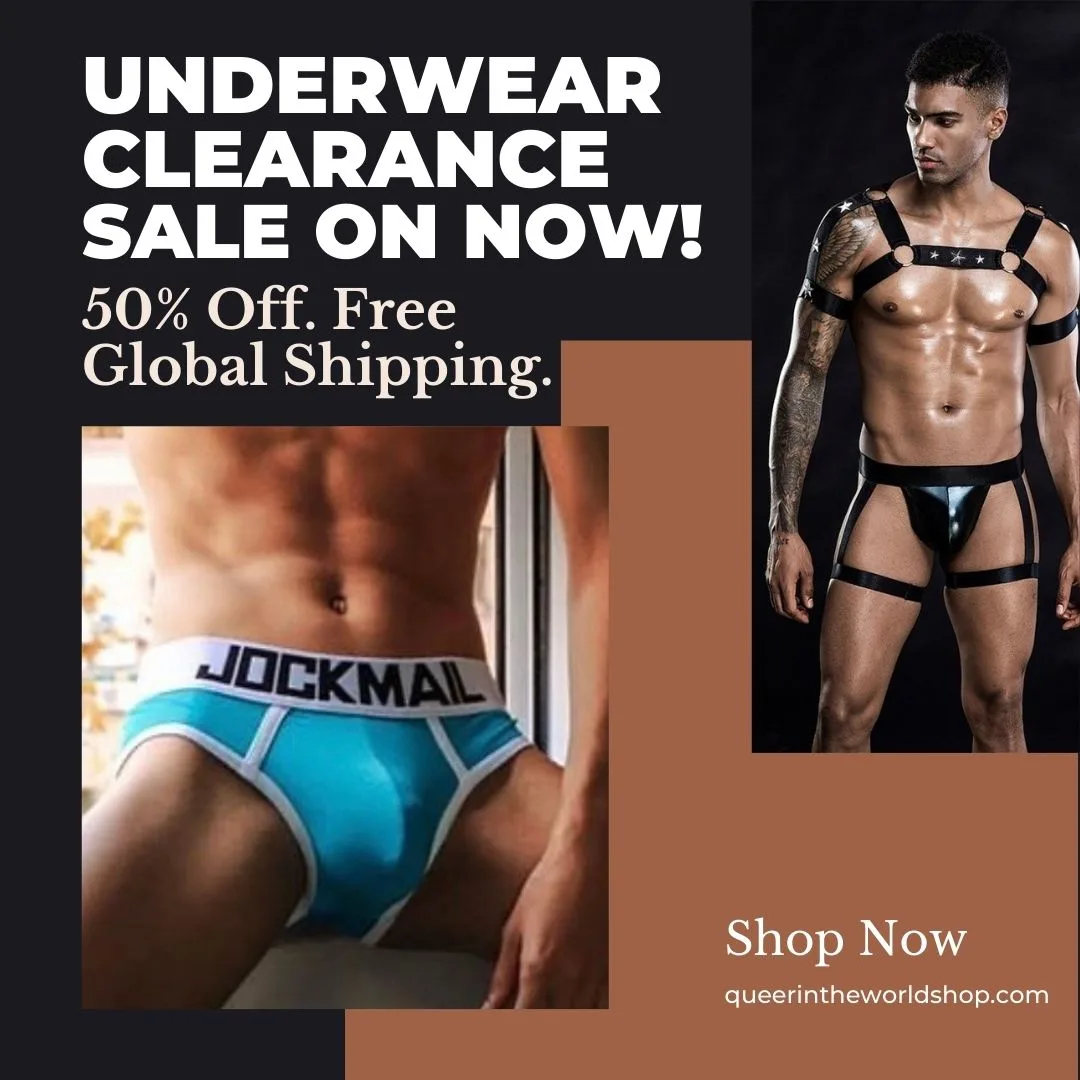 Gay-Friendly Clubs in Maui, USA
Have to have a tiki bar somewhere on this fabulous list. It's Hawaii, honey! Indulge in a little Polynesian kitsch at South Shore Tiki Lounge, the quintessential Hawaiian tiki bar with all the fixings: thatched roofs, bamboo walls, and surfboards on the ceiling. The decor might be a little over the top, but that's part of the charm, darling.
For a quieter experience, slip out to the breezy lanai in the back, where you can sip on cheap drinks and groove to live music. And when the clock strikes 10, the DJ takes over and cranks up the tunes for a fun-filled night. This is the perfect spot for those looking for a bit of kitschy nostalgia in a welcoming and lively atmosphere.
Barefoot Bar at the Hula Grill
Aloha! If you're looking for a chill spot to grab a drink and feel the island vibes, look no further than the Barefoot Bar. Located next to the Hula Grill, this beachfront bar is the perfect place to kick back with a Mai Tai in hand and your toes in the sand.
Listen to the sweet sounds of a local musician strumming a guitar while you sip on island-inspired cocktails like the Maui Mule, made with local vodka, ginger beer, and fresh Upcountry mint.
The Barefoot Bar also offers a selection of local beers so that you can taste the flavors of the islands. So, if you want to escape the hustle and bustle of Waikiki and enjoy a laid-back, beachy atmosphere, head to the Barefoot Bar for some fun in the sun!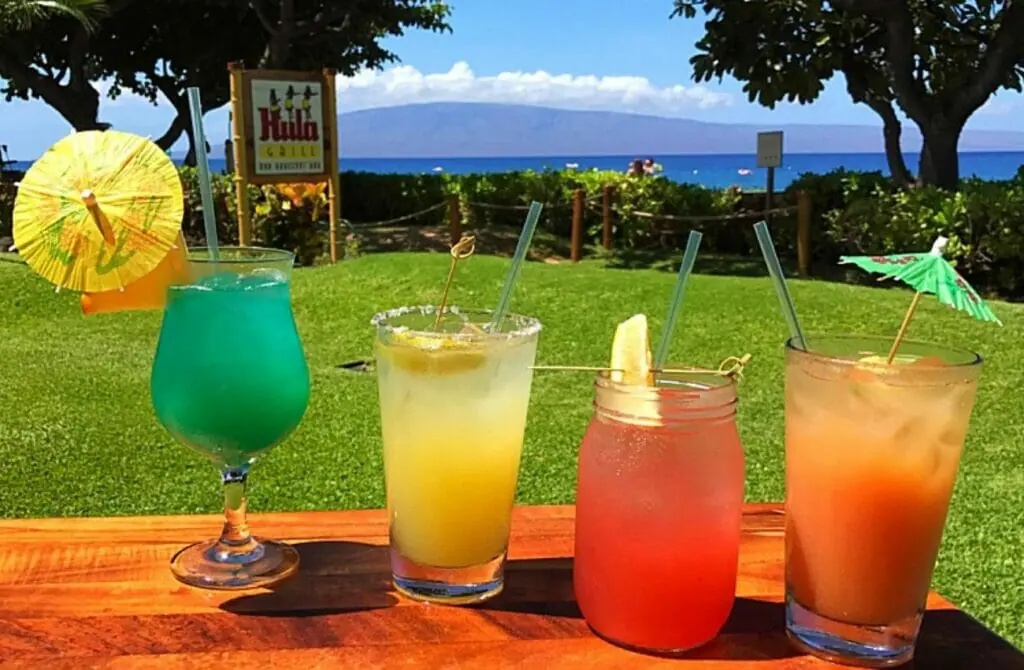 Hidden away in the Andaz Maui at Wailea Resort, this outdoor lounge epitomizes gay chic. The bar and gas fire pit take center stage, but the real showstopper is the breathtaking view of the cascading infinity pool and Mokapu Beach. The artisanal cocktails are fresh and inventive, blending island flavors in a sophisticated way that will leave your taste buds craving more.
The Kihei Krush, featuring whiskey, pineapple, lime, macadamia nut syrup, and chartreuse, is downright perfect. Try the Upcountry Buck with rum, ginger, fresh lime, pineapple, and bitters for a lighter option. This chic spot is a must-visit for any gay traveler looking for the ultimate Wailea experience.
Looking for a lively spot to enjoy a pint or cocktail? Look no further than Pint & Cork! This industrial-chic gastropub is the perfect spot to relax and unwind after a day at the beach. With plenty of TVs and a high-energy atmosphere, it's no surprise that Pint & Cork is a favorite among locals and tourists alike.
Whether you're in the mood for a classic cocktail or an island-inspired drink, their extensive drink menu covers you. With a rotating list of local brews, over 100 whiskeys, and 30 delicious cocktails, you will surely find something you love. And if you can't decide, ask the bartender to whip up something special for you! Top off your night with a glass of wine from their impressive list.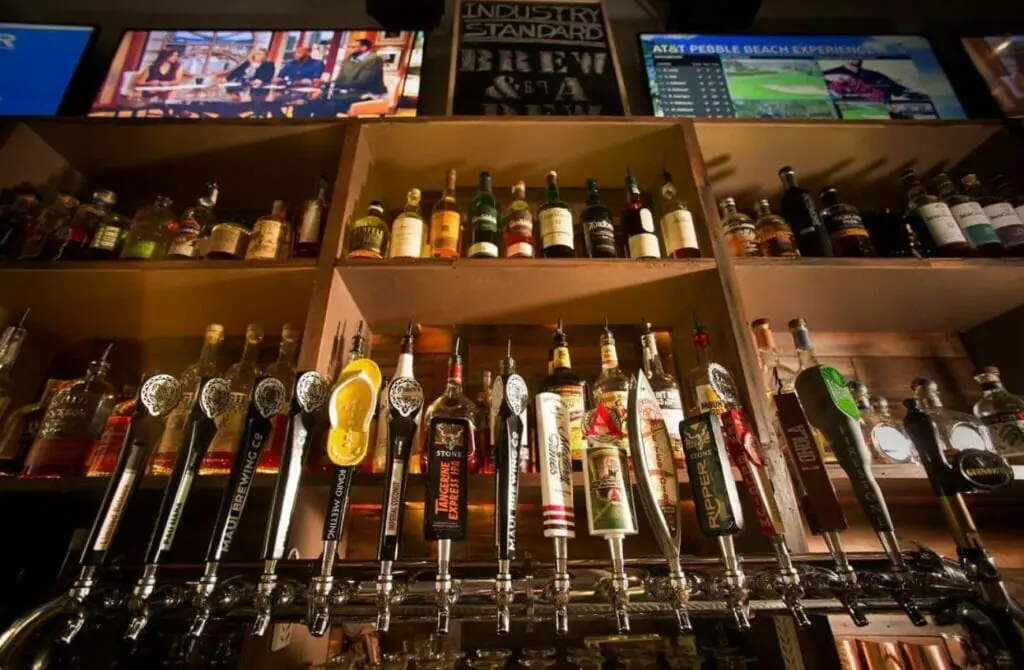 Leilani's is a classy spot for fabulous food and drinks, and it's queer-friendly! Overlooking the water, this spot has it all: restaurant, grill, and bar. And let's remember the lanai, where you can enjoy cocktails in an open-air beach bar vibe with the best ukulele tunes and views over Kaanapali Beach.
The drinks menu is full of light tropical cocktails that scream paradise, like the Mai Tai and the Hibiscus Paloma. But if you prefer a local beer or a glass of wine, they've got you covered too. Enjoy the breeze and soak up the sun at this fantastic spot!
If you're looking for a sophisticated and expensive spot, head to this speakeasy-style bar beneath Mick Fleetwood's rooftop restaurant. The dark woods and luxe leather seating give it a chic and upscale feel, but the island-inspired cocktails keep the vibe fun and playful.
The lilikoi margarita is a must-try, but if you're daring, go for the foam-topped Mai Tyler (it's a play on words, honey). And for the serious cocktail connoisseurs, indulge in the Secret Society, a delectable blend of Fleetwood's anejo tequila, herb, and apricot liqueurs, topped off with cherrywood smoke. It's a drink you will remember, just like your unforgettable Maui vacation.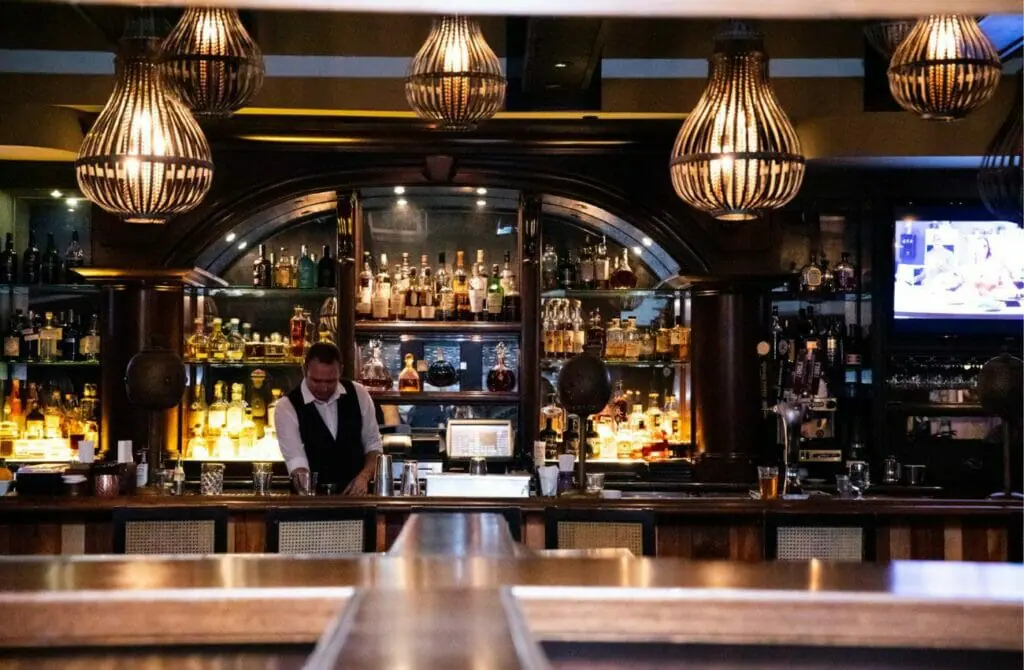 Gay Parties in Maui, USA
If you want to see all the hot boys in Maui, then it is Pride that you must attend! Maui Pride is the ultimate celebration of the vibrant LGBTQ+ culture in Hawaii. This event takes place each year during the first weekend in October and features diverse activities and performances promoting inclusion and diversity.
Expect an opening ceremony with a traditional Hawaiian blessing, live performances by local halaus and other entertainers, food trucks and vendor booths, educational workshops, and family-friendly games. The dance-off competition is not to be missed! With tons of delicious local food and queer Hawaiian culture to experience. Maui Pride is to die for. You must attend this event if you want a fun and queer celebration of love and diversity.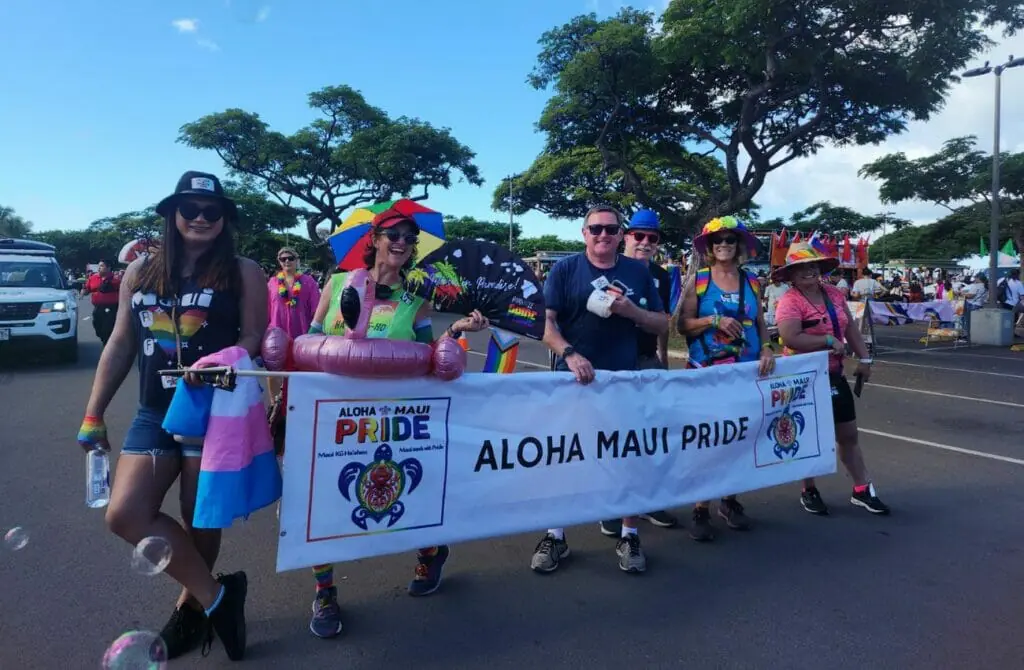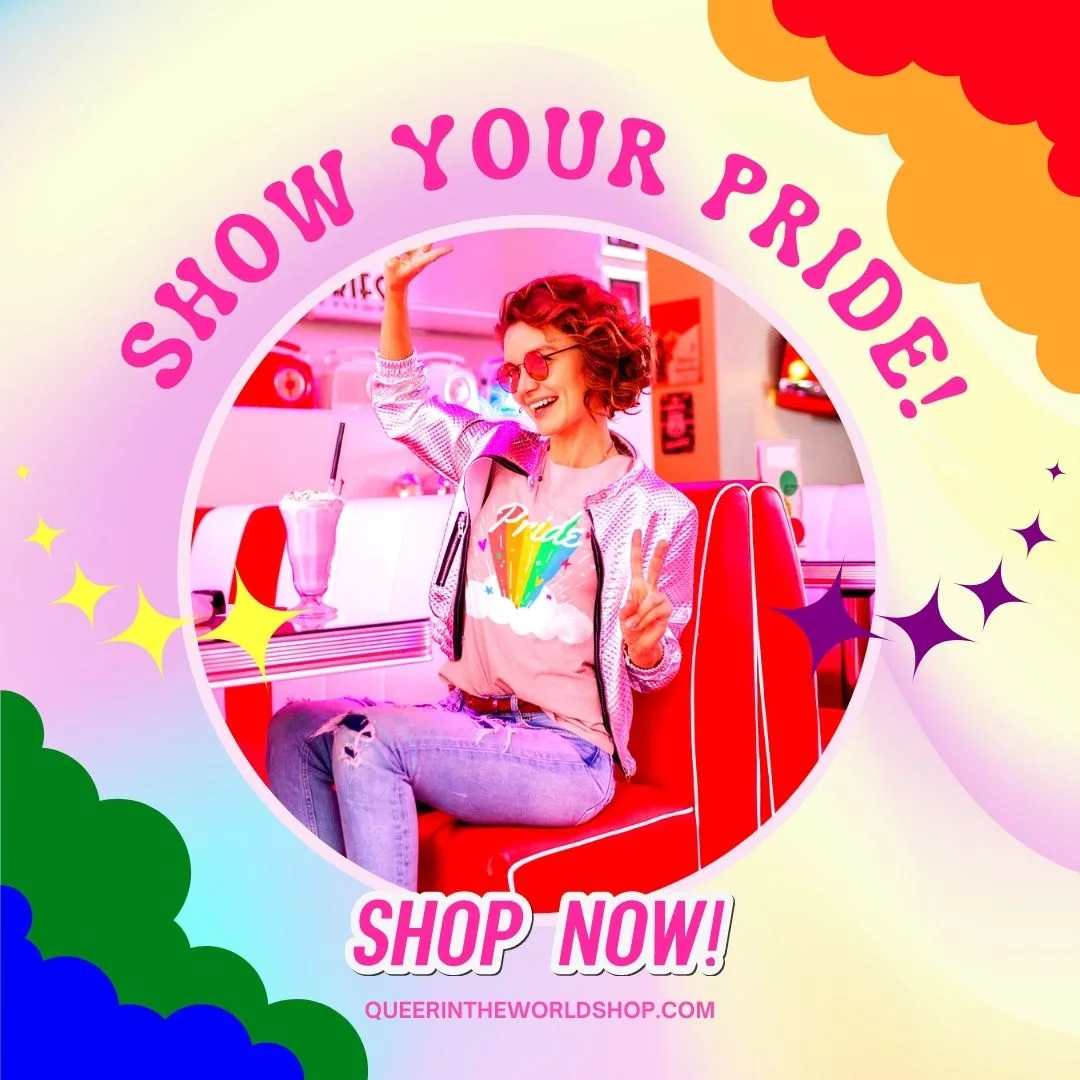 Gay Saunas & Cruising Clubs in Maui, USA
When traveling to a new city, it can be exciting to head out for more than just a stiff drink. One aspect of the Gay Maui scene that many queer men enjoy is visiting gay saunas and cruising clubs.
Sure, the sauna culture in Maui is not as hedonistic as in Amsterdam, Barcelona or Berlin, but these venues still offer a chance to meet new people, socialize, and engage in sexual activity – without resorting to gay hookup apps.
However, it's important to keep in mind that these venues can vary greatly in terms of atmosphere, clientele, and rules, so it's a good idea to prepare yourself before visiting. If you are apprehensive, we advise studying our guide to visiting a gay bathhouse for the first time, which should help set your mind at ease, and always practice safe sex.
Additionally, it's important to be aware of and respect local laws and customs regarding gay venues and sexual activity. With a little bit of planning and an open mind, visiting gay saunas and cruising clubs can be a fun and exciting part of your gay Maui travel itinerary.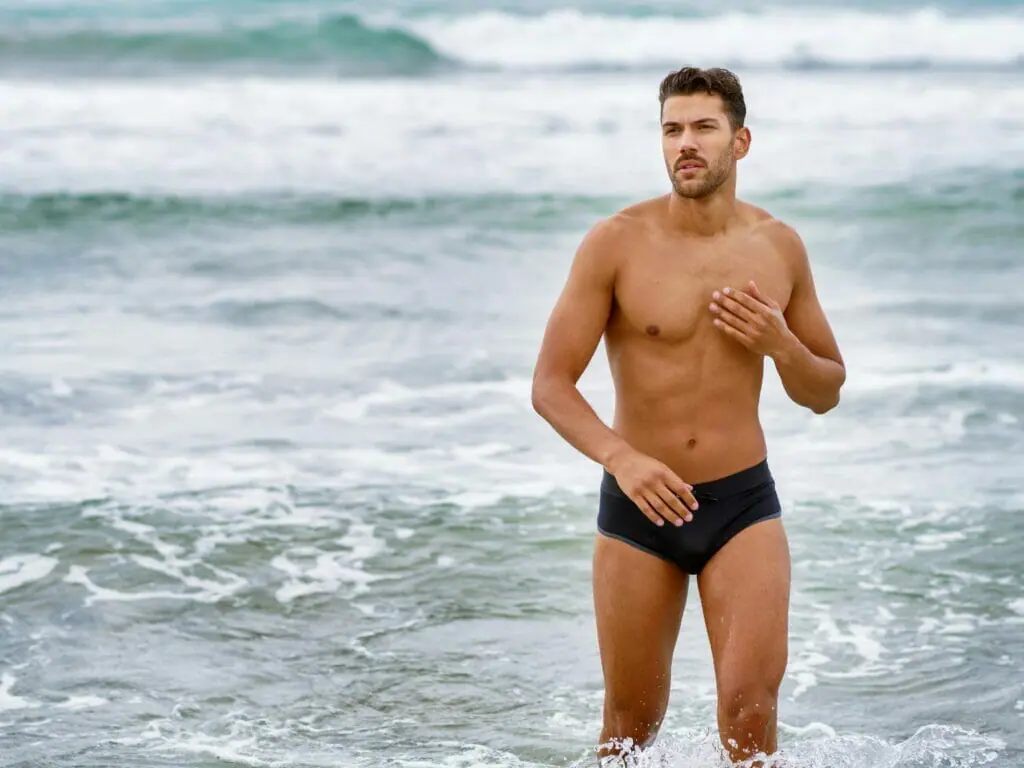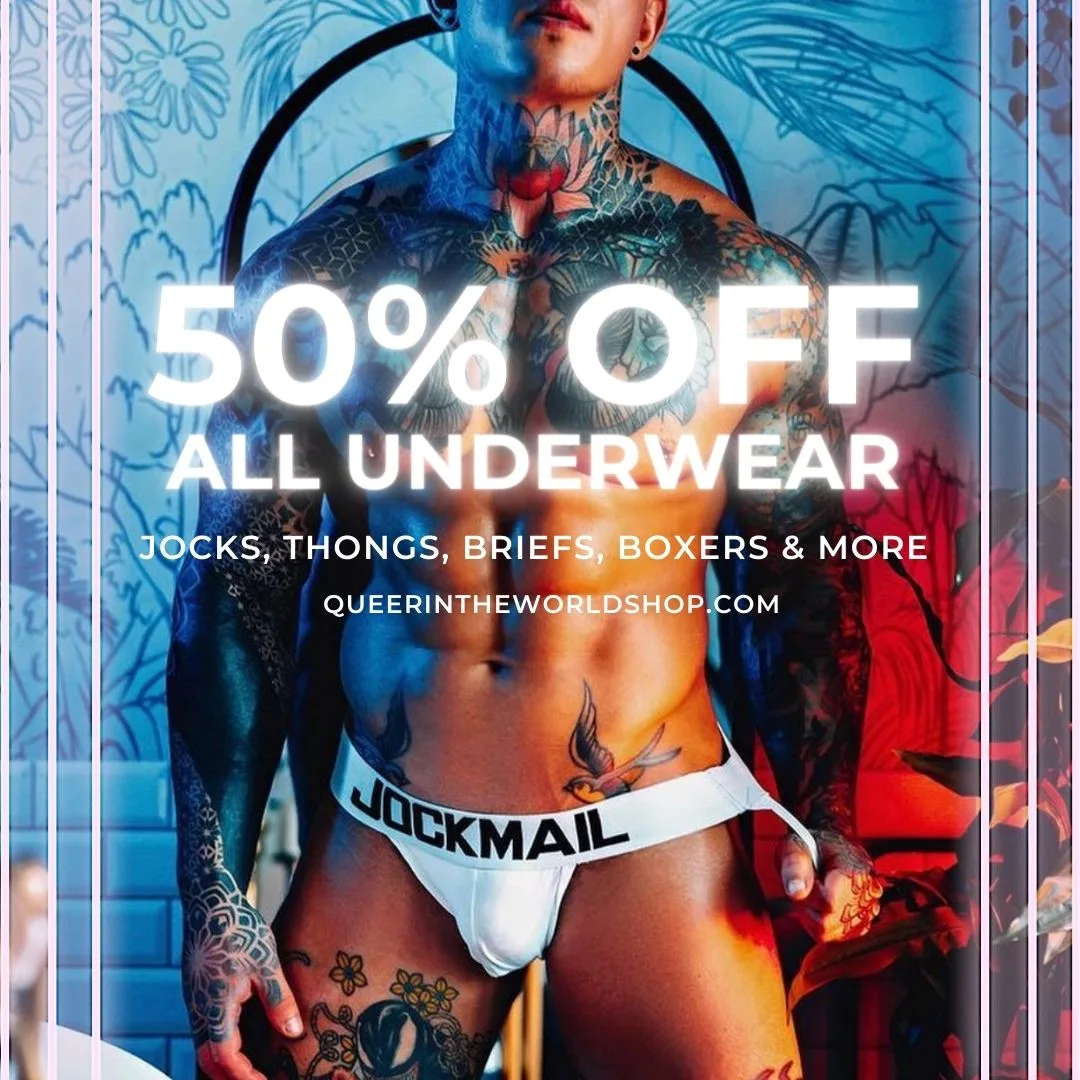 Gay Map Of Maui
Finding it hard to envisage where everything is in Maui? Hopefully, this queer-centric map helps where we have marked all the bars, clubs, parties, hotels, saunas, massages, and more will help you stay in the spot best suited to you!