The capital of Peru, Lima, is a rich gay scene that doesn't just come to the table with gay bars, clubs and saunas but a world-class range of gastronomic delights to make the nightlife experience the best on offer in the region for a whole night of food and gay fun.
According to many, the gay clubbing scene in Lima is like nothing else, but to truly understand the weight of this review, you need to experience it for yourself, and the best is ValeToDo DownTown. However, there is more to the scene of Lima at night, as we will happily show you.
Lima doesn't have a gay district, but the city's delights can be found all around, so there's no need to worry. The city has a population of nine million strong, so you will most certainly find that perfect queer person to share a Peruvian delicacy.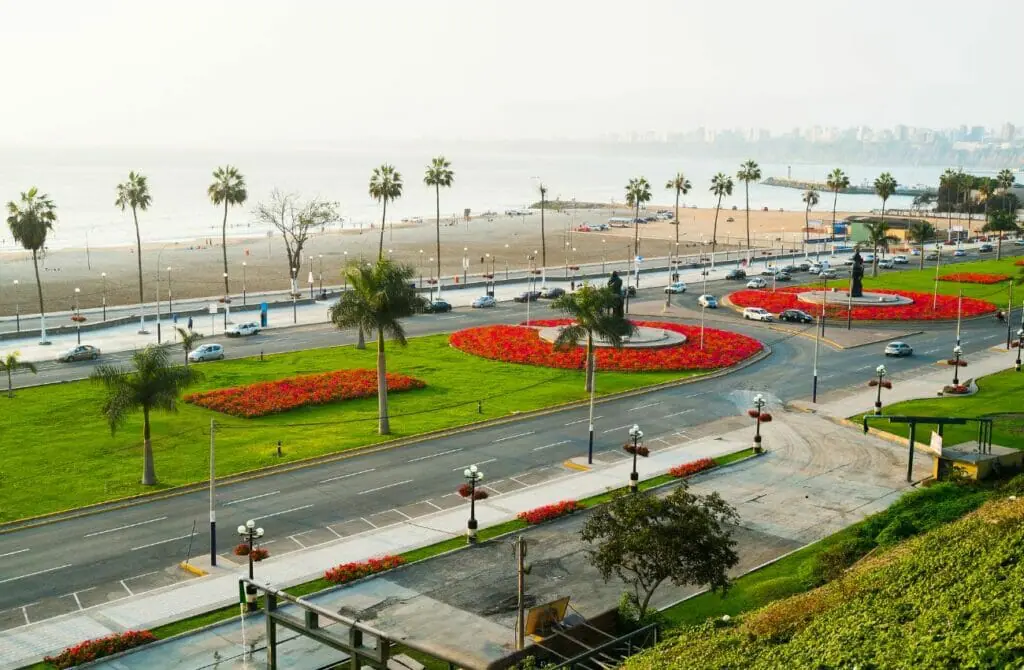 But if you need to get out of town, there are soo many attractions that will make your trip to Lima even more special. Check out the wild coastline, dive with sea lions, or hike up to Machu Picchu, South America's most famous archaeological site.
With so much history and being the heart of Peru today, you should make a point of visiting Lima even if you intend to make it a stop towards other sights in the vast continent. So get your gay self over to Lima, and you won't be disappointed.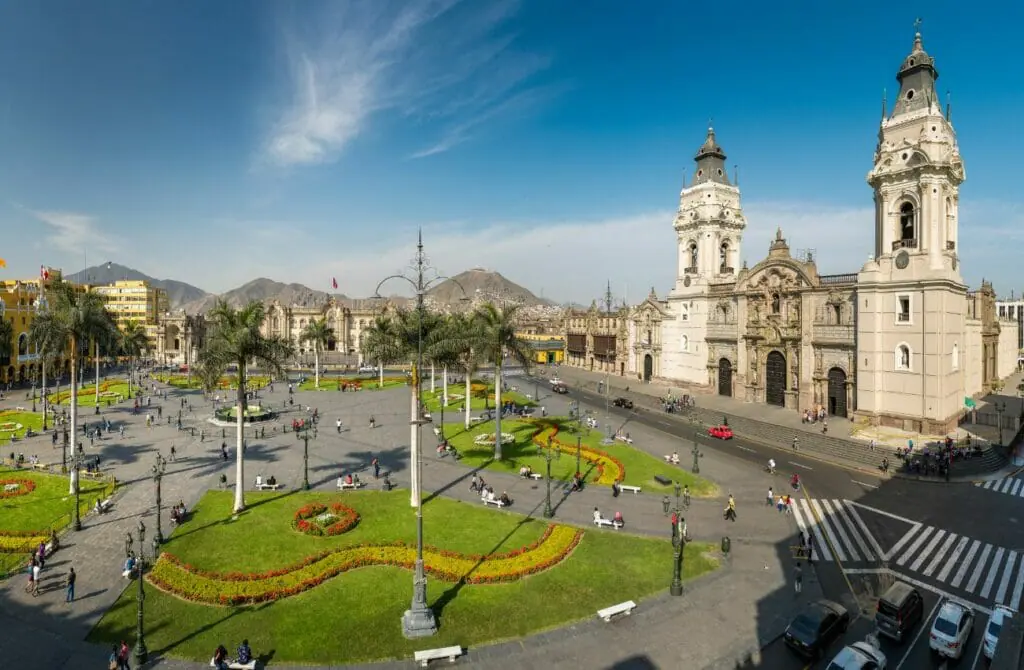 Attractions in Gay Lima, Peru
Welcome to Gay Lima, darling! While the city may not be the most welcoming to the queer community, fear not! There are still plenty of fabulous things for you to do while keeping things low-key. First and foremost, you must visit some of the city's most iconic landmarks and attractions, dahling!
Take in history and culture by visiting museums, art galleries, and historical monuments. And don't forget to marvel at the stunning architecture, explore parks and gardens, and indulge in the local cuisine. But that's not all, darling! Gay or straight, there's always something to do in Gay Lima.
Immerse yourself in the local culture by attending cultural events like festivals, concerts, and shows. Trust us; there's always something fun and exciting happening in this fabulous city. Remember, discretion is key in a city that's not always welcoming to our fabulous community. So, keep it lowkey and enjoy all the wonderful things Gay Limahas to offer!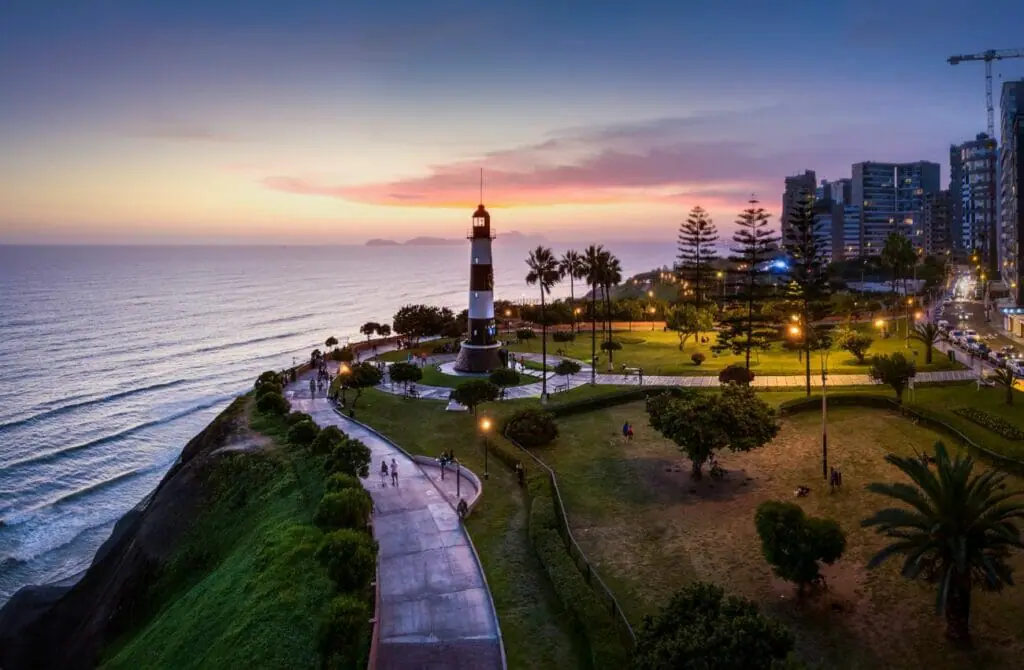 Swimming with Wild Sea Lions in Lima
There are few places where you can get the experience of a lifetime so close to civilization that you can swim with wild sea lions. So if you are not afraid of swimming in the ocean and want to get close to wildlife, this two-and-a-half-hour boat adventure is perfect.
With a small group and exceptionally knowledgeable tour guide, you will donne your life jackets, board a small jet boat, and head out into the Pacific Ocean en route to the Guanera Islands.
Once you arrive, you will be able to see sights of amazing wildlife both on land and in the waters, including penguins, sea lions and birds. To top this all off, refreshments will be on the house after a supervised dip in the island waters.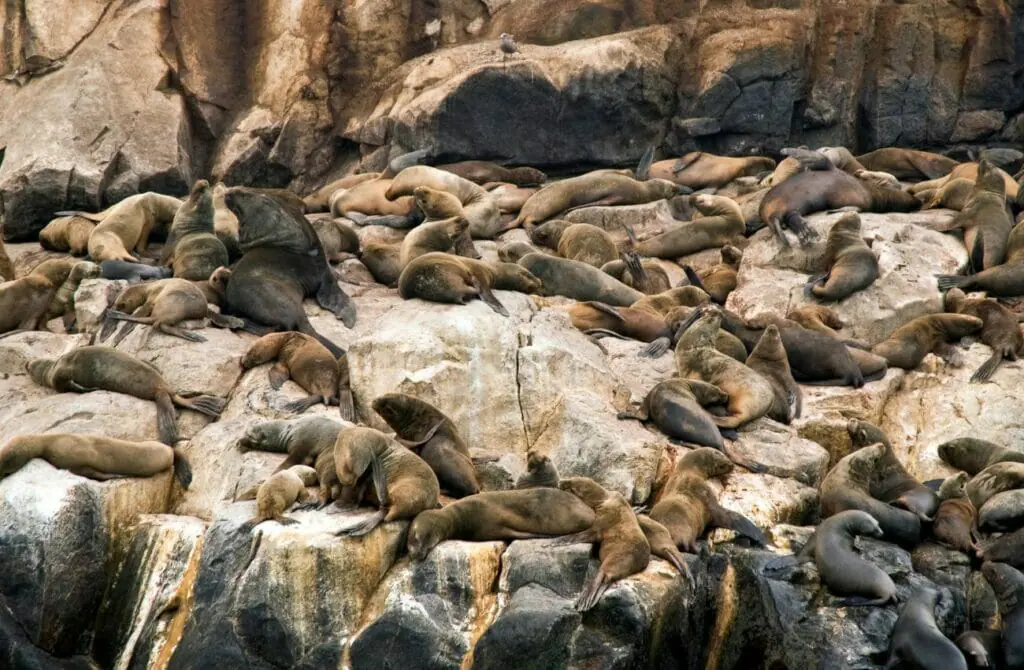 7-Nig Peru from Lima: Cusco, Puno, Machu Picchu, Titicaca
Suppose you want to experience even more of the rich native culture of pre-Columbian Peru. In that case, a must is a tour of the most famous archaeological site in South America, Machu Picchu.
However, this isn't the only incredible sight you will see on this seven-night adventure; as you head away from the busy city into the wild jungles, a different world is entirely different. This tour will take you to Cusco, the Sacred Valley, Machu Picchu, Puno, and Lake Titicaca (the highest lake in the world).
With the city being so close to the Pacific, it is no surprise that many of the best attractions in Lima include the sea. So if you have always wanted to give surfing a go but have never had the time, this could be a chance to try something new!
This hour-and-a-half lesson will take you through the basics with all the equipment provided, as you need to show up and present your smiling face to the experienced instructor.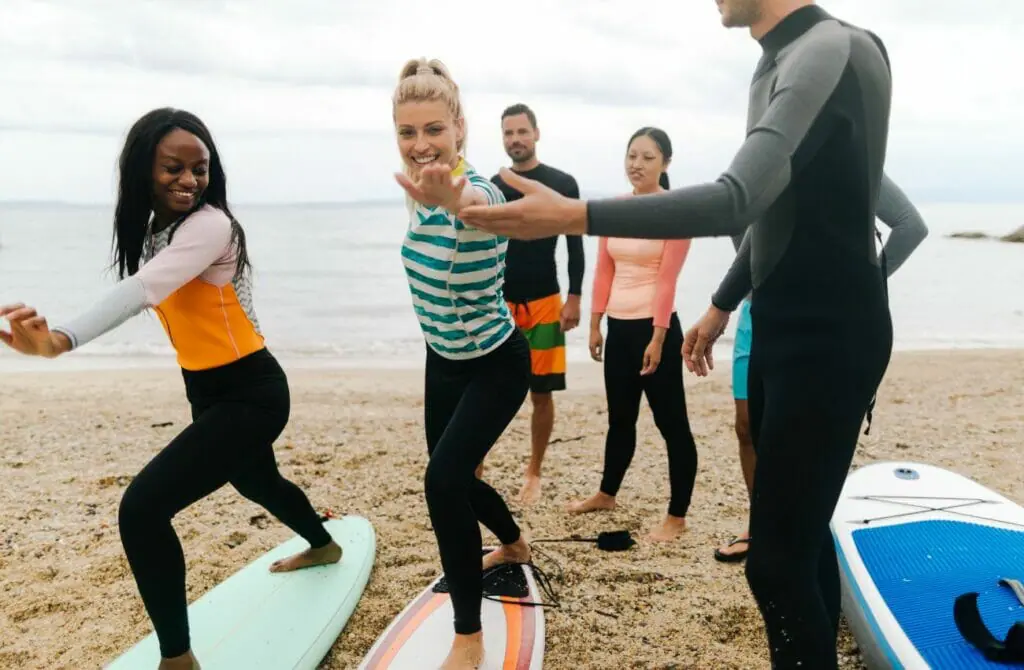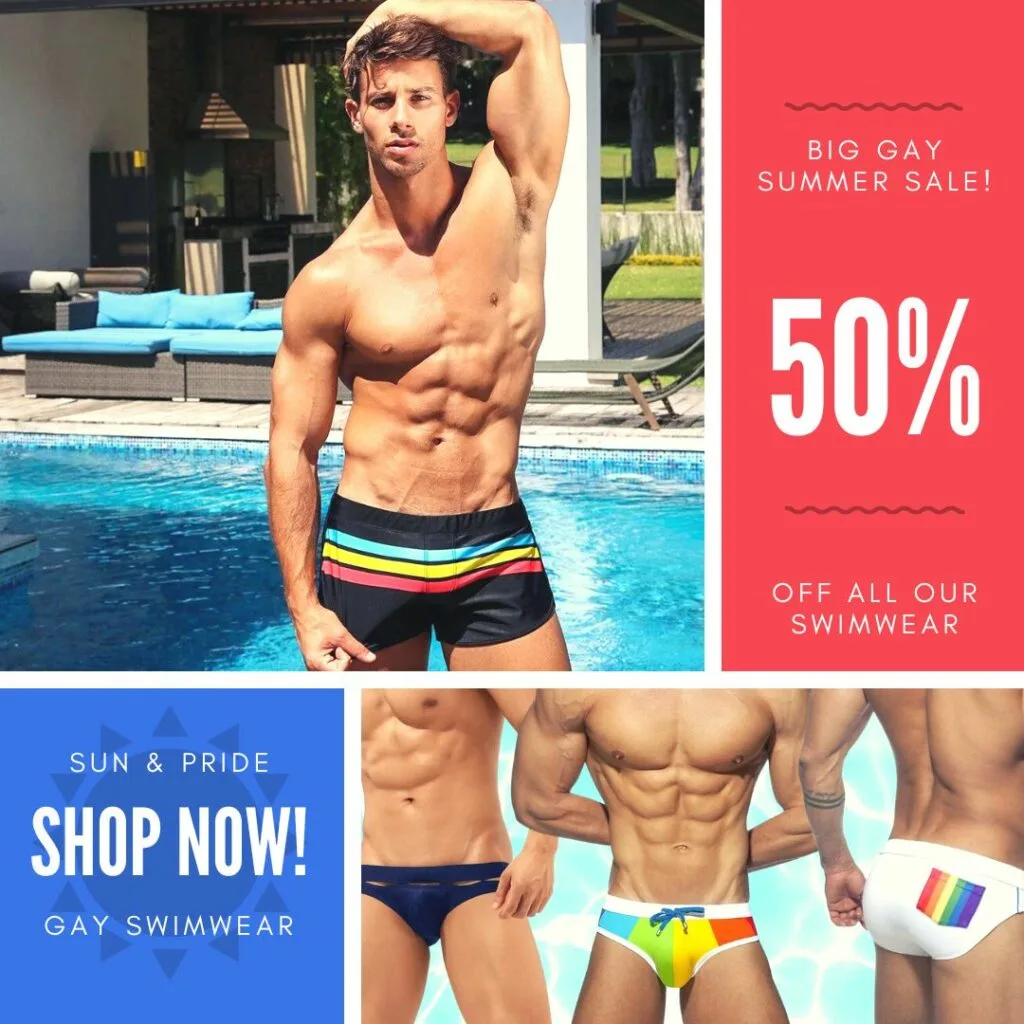 Lima City Cultural Tour with Huaca Pucllana and Admission Fee
Heading away from the coastline, it's time to explore the heart of Lima city with a popular cultural tour. This is a great way to introduce yourself to the town if you don't know much about the history and culture of Peru.
Learn about how the region developed over time, from pre-Columbian archaeological sites in the center of town to world-class art galleries and museums. You will understand life before European contact and how it developed in the five hundred years following Columbus.
Lima Catacombs: Basílica y Convento de San Francisco de Lima
One of the most morbid tourist attractions in Lima, regardless of how you feel about cemeteries of the dead, this unique experience shouldn't be missed by anyone!
The catacombs were built during the earliest colonial times in Lima, remaining operational until 1810 as a popular method of burial for around 25,000 people, creating corridors of skulls and other bones deep under the monumental complex of the Basilica and Convent of San Francisco of Lima.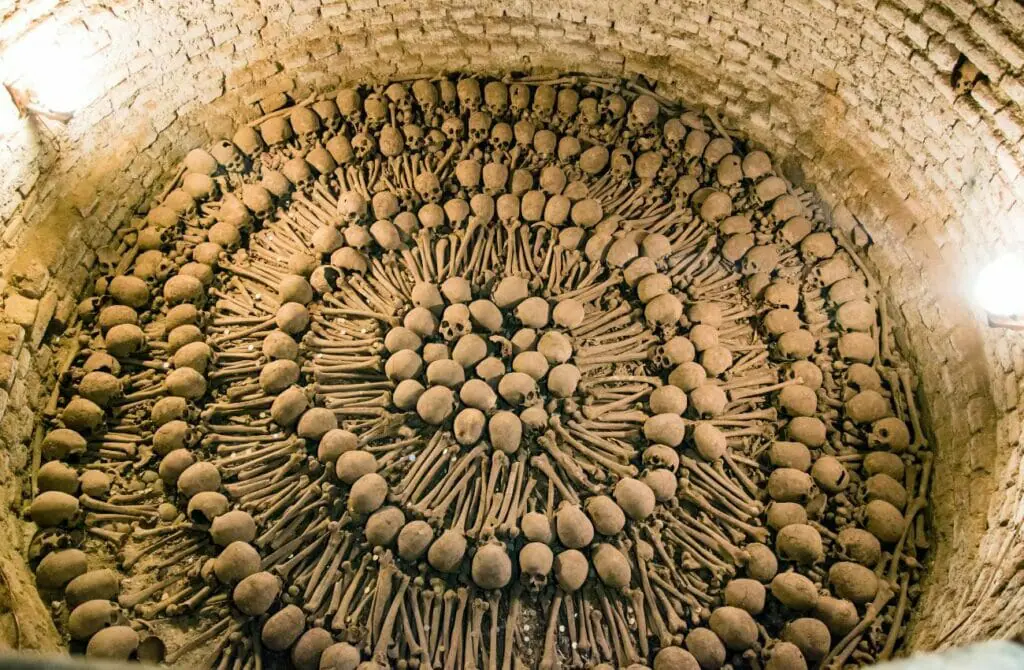 If you are not entirely done with walking, Lima can be experienced through many tour options, but a popular way is via foot. Not only will you get to burn some carbs from the rich Peruvian food and drinks, but you'll get to walk at a casual pace led by a guide who takes you to all the best attractions not often targeted by tours held exclusively on roads.
This three-hour tour doesn't just focus on giving you a historical experience but a taste of the gastronomic heritage; thus, expect time to try some of the classic Peruvian dishes through street food and fruit drinks.
The tour takes you through several markets and concludes outside the entrance to the city's catacombs, which could be where you then decide to check this creepy yet iconic Lima tourist attraction.
Plaza Mayor
This is the historical center of Lima, one of just several structures left standing from the devastating earthquake of 1746. This plaza is one of the original structures still present from the actual building of the city shortly after colonial establishment.
Of these elements, we have a bronze fountain dating from 1650, which flows with water like a metamorphic heart pumping blood into the city's life. Moreover, we have Casa de Aliaga, the oldest surviving colonel mansion dating from 1535. Dated post-quake is La Merced, a 17th-century Baroque church, and many other sites to behold!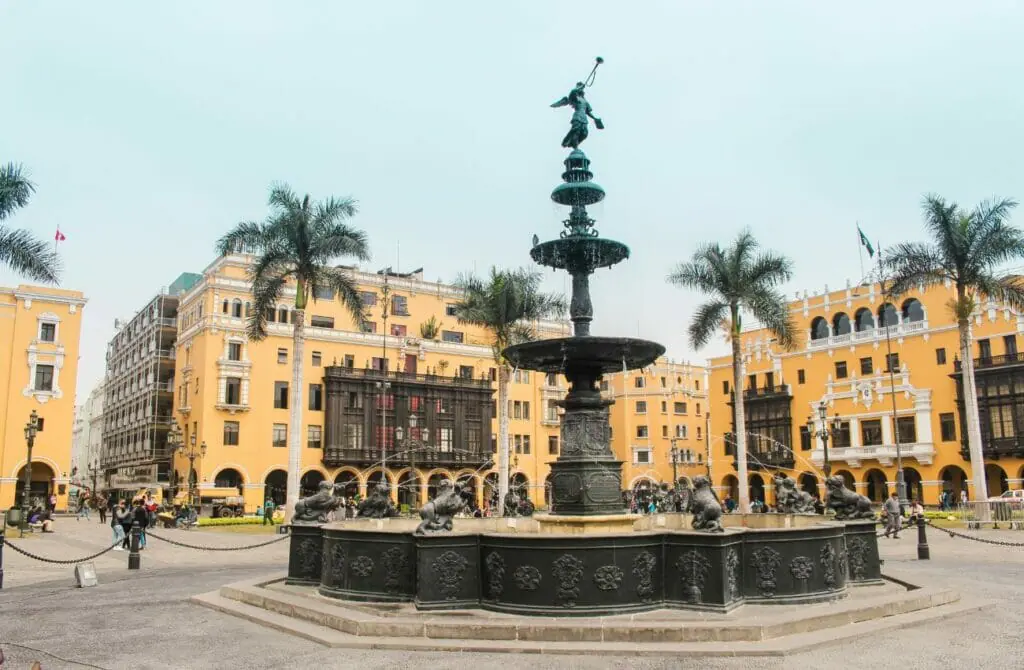 Circuito Magico del Agua (Magic Water Tour)
Opened in 2007, a great night attraction in Lima is the Circuito Magico del Agua, a water show like no other in town with lights and fountains to add magic to the dark backdrop of the reserve. This is the largest fountain complex in the world, with 13 different fountains that each bring to the table a different experience.
One minute you might be walking through a long tunnel made entirely of flowing water illuminated by lights, the next minute, you will watch an 80-meter jet shoot into the air. You'll get a kick out of this fantastic attraction, whether adult or child.
Parque del Amor (Love Park)
Lima hosts many romantic attractions, but the Parque del Amor is the one that is on the nose about the whole thing. This seaside park has a giant statue of a couple embracing and kissing and is a popular place for couples to go on dates, so this could be where you meet up with one of your own. Being a must-see sight day or night, grab a corn-flavored treat and get there before it's too late.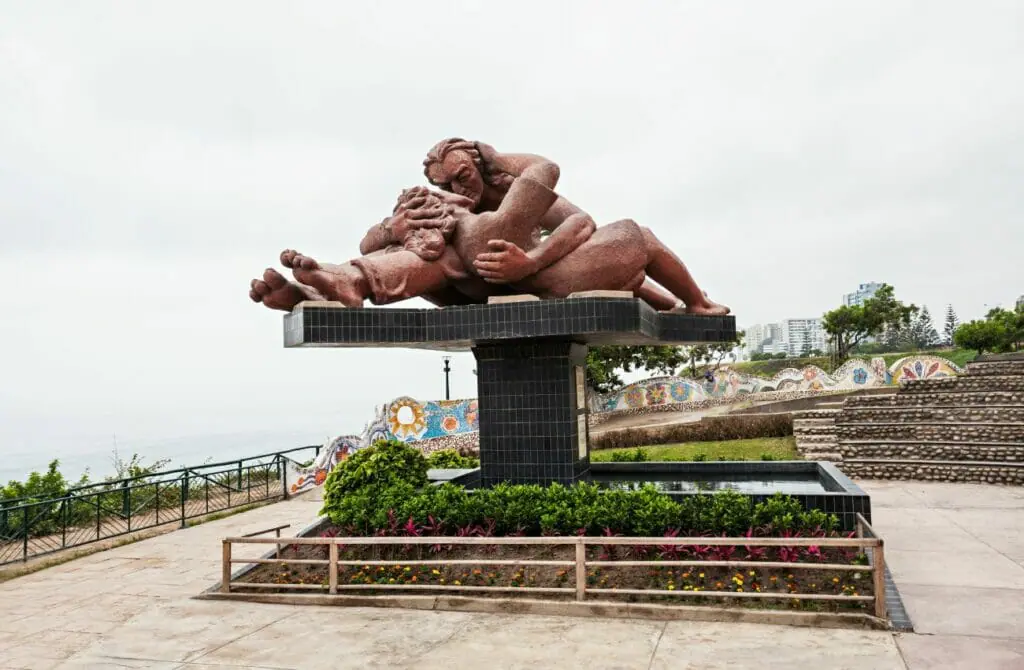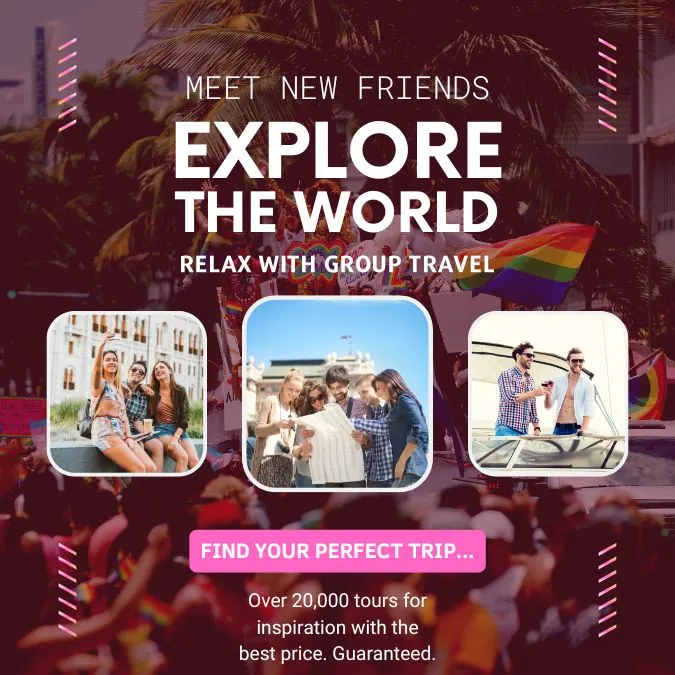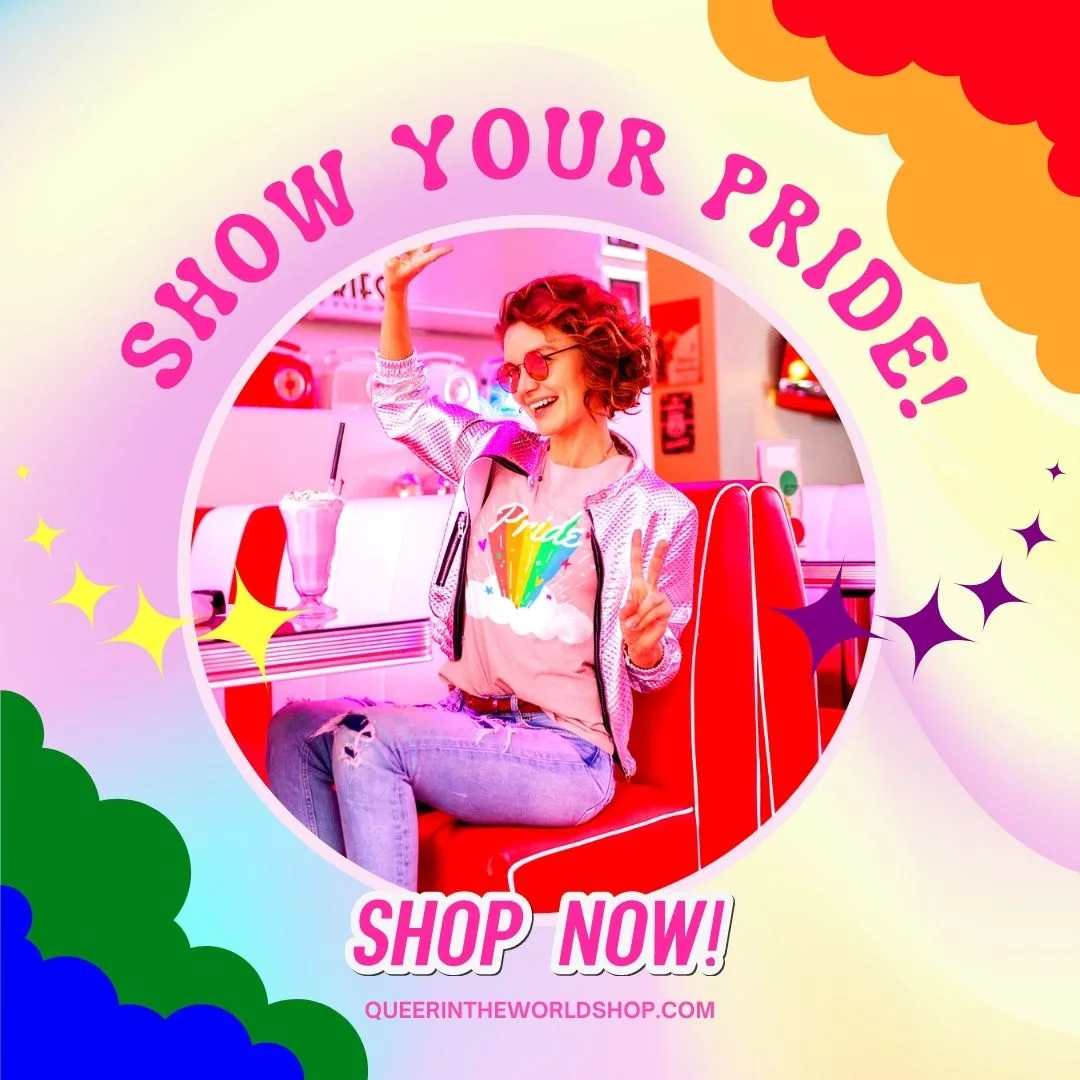 Gay-Friendly & Gay Hotels in Gay Lima, Peru
Oh, honey, let me tell you about being fabulous and feeling welcome at these hotels in Lima! Don't worry about other hotels that might not be as accepting; these gems are committed to being LGBTQ+ friendly and making sure that all guests feel like they belong.
Being gay-friendly isn't just about waving a rainbow flag or using the right pronouns; it's about creating a safe and inclusive space for all guests. From non-discrimination policies to providing resources for LGBTQ+ travelers, these hotels go above and beyond to make sure that you feel welcomed and supported.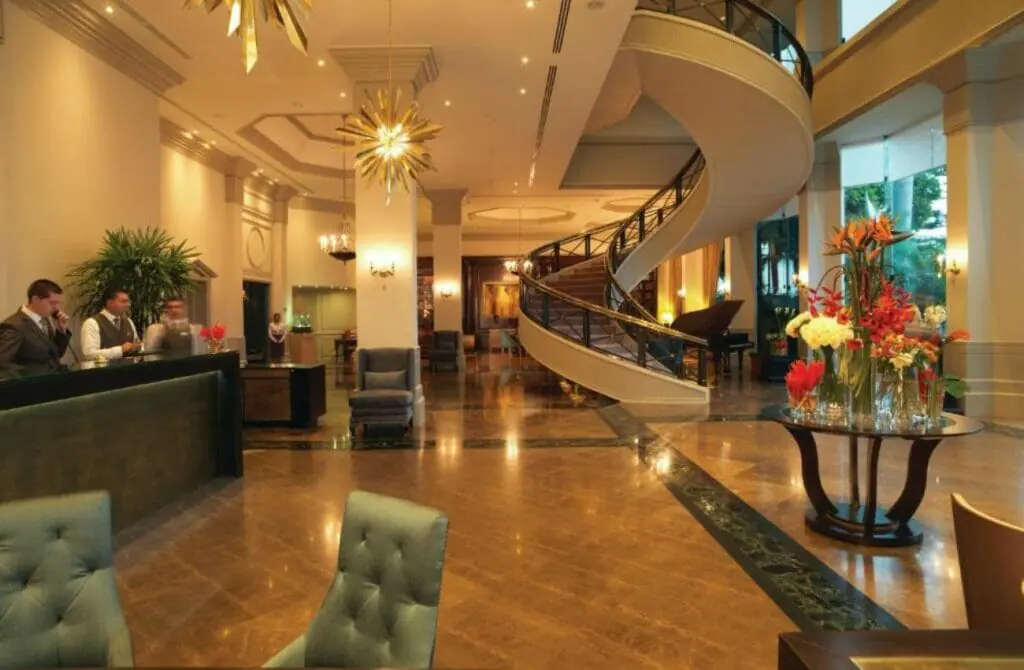 And honey, they don't stop there! Some of these gay-friendly accommodations have extra amenities and literature about local LGBTQ+ events and resources. Plus, they might even be located in an area that's known for being LGBTQ+ friendly.
Now, let me tell you about these fabulous hotels in Lima. While there aren't any specifically gay hotels or resorts, these are the crème de la crème of gay-friendly accommodations.
And if these don't tickle your fancy, don't worry; there are hundreds of other options in Lima to fit your budget and needs. So pack your bags, put on your most fabulous outfit, and get ready to feel welcome and accepted at these gay-friendly hotels in Lima!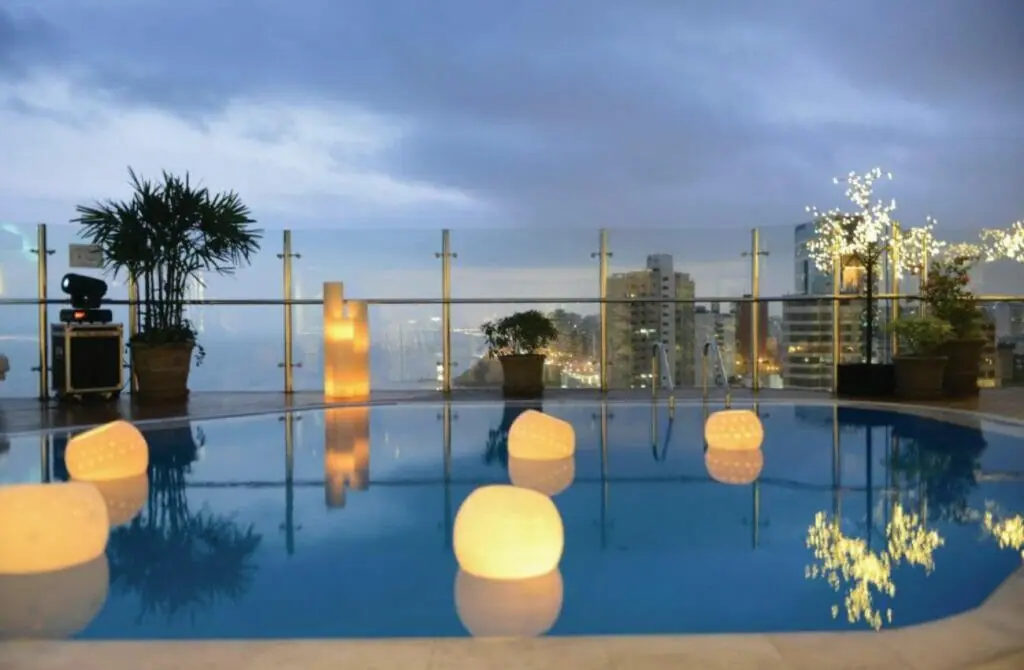 Miraflores Park, A Belmond Hotel, Lima ☆☆☆☆☆
This exceptional five-star hotel is located in the heart of Lima, bordering the Pacific coastline. You will have fantastic cityscape views from your room the higher you book a room, and the pristine beaches to have a full view of the setting or rising sun.
Each room is unique, but all offer exquisite quality and comfort beyond the simple white aesthetic seen at other hotels. You'll feel right at home with couches, coffee tables and televisions, and a cozy bed that you'll be hard-pressed to beat elsewhere.
But if the rooms with a balcony, ensuite and a selection of unique add-ons like a minibar or massive bath didn't sell you on the idea, they have several shared services to bring a visit to the park right up.
When you arrive at the hotel, you'll be met by lavish scenery from the quaint grassy garden and palm trees facing the rising sun. Inside, you have access to a range of entertainment, the pool, the spa, sauna and body treatments, a biking track, and a fitness center. Then if you want to eat up, you can choose from two on-site restaurants and bars with plenty of dining spaces.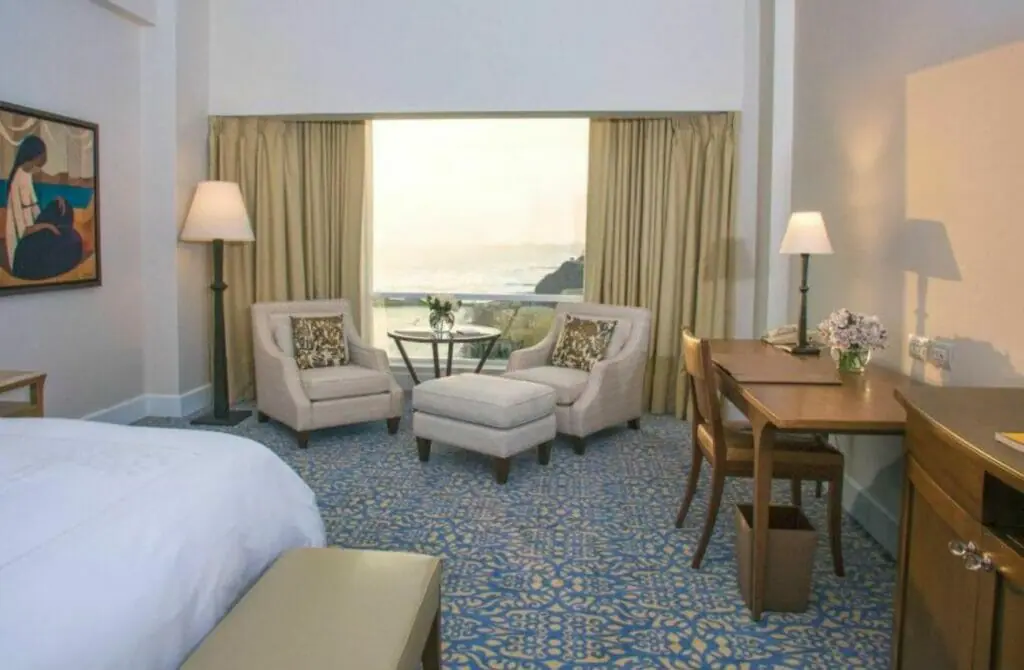 DoubleTree by Hilton Lima Miraflores El Pardo ☆☆☆☆☆
Be treated to paradise in the heart of Lima with the DoubeTree four-star oasis. This choice will give you all you need to relax the correct way on holiday, with an indoor pool, a rooftop terrace, and a private room with all the basics.
Their hotel hosts two on-site restaurants and bars, but don't worry; they have a fitness center to fight off the carbs you might put on from the room service. A highlight of this hotel is the central city location and the incredible views from your room. Ensure you get a high enough room that faces the sea to witness the sun blinking on a new day.
Aloft Lima Miraflores, a Marriott Hotel ☆☆☆☆
Located a few blocks from the sea in the bustle of city life, Aloft Lima Miraflores is one of those hotels offering a modern aesthetic in its cubby exterior and interior. It is a popular choice for young people who enjoy standing out of the box and staying in a place that doesn't worry about trying something different.
Part of its youthful appeal is the bright colors, proximity to city nightlife, and an on-site restaurant and cocktail bar. During the day, people from all walks of life can dip in the indoor pool or recline on loungers at the poolside, making the most of a relaxing holiday.
And if these and a gym don't tell it, the rooms are modern and up to date with the latest needs travelers yearn for with every hotel stay. You'll be set for your visit to Lima.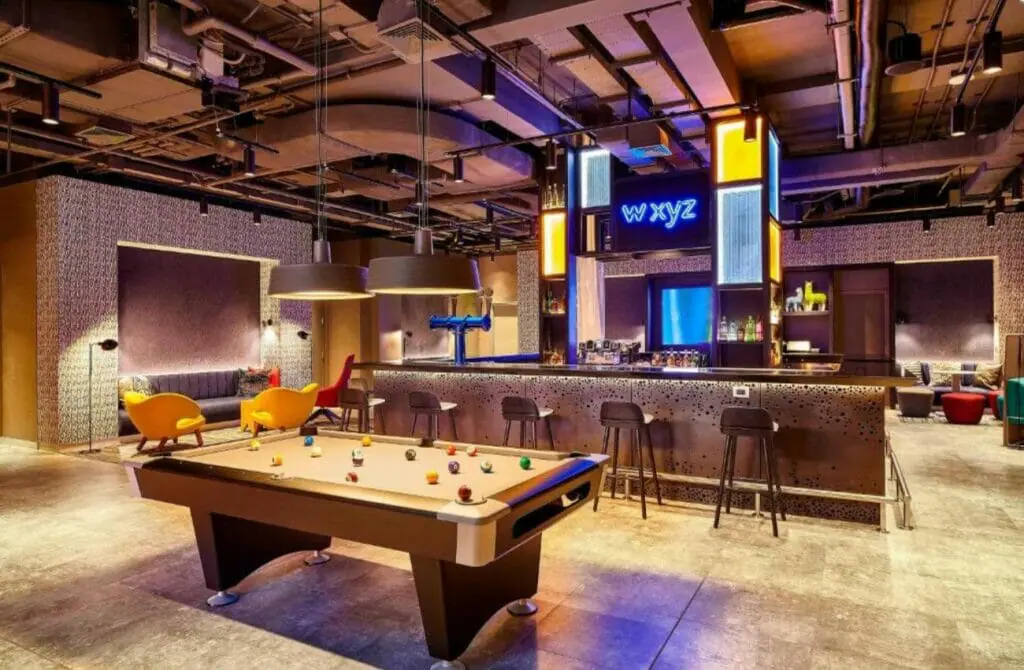 However, for an essential hotel experience without all the extras, Ibis is an excellent option for travelers who want a place in town and close to the sea. You can forget about stressing about food as their onsite bar, and restaurant will provide all the nourishment you need for a set price, so even if your rooms only offer fundamental kitchen needs, this will set things right!
In addition, your room will serve as the perfect place to work, sleep or recuperate from the days venturing around Lima.
Holiday Inn Lima Airport, an IHG Hotel ☆☆☆☆
This three-and-a-half-star hotel offers a wide range of facilities compared to other hotels of similar rating, with a pool and fitness center to begin the list, followed by the on-site restaurant and bar. Reception is clean and ready to tend to all your needs, so you'll feel like a real celebrity for your time away; so be sure to take full advantage of it and get room service at least once.
Then you'll be pleased to know that rooms are just as fulfilling as you have affluent space to work, lounge, meal prep, stretch your legs, and sleep. The icing on the cake is the view and the sight of rooms, so there is always plenty of light, and some rooms have so many windows it's like you're standing on a cloud. Holiday Inn, regardless of wherever you go, never disappoints.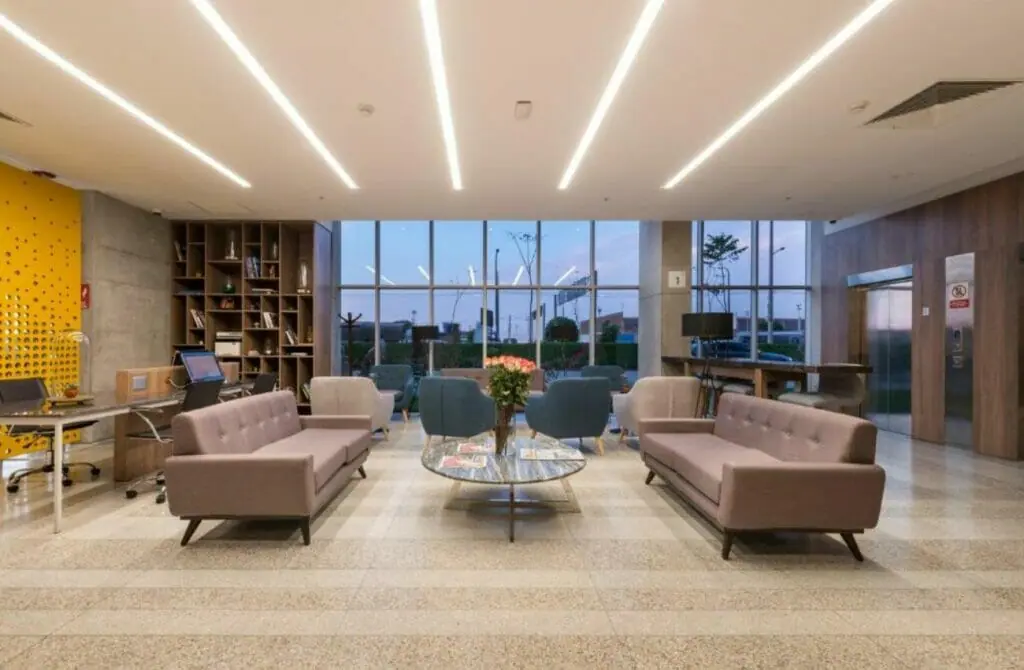 Gay Nightlife In Gay Lima, Peru
Among the many options available, the gay nightlife in Lima is particularly noteworthy for its diversity and inclusivity. So you can expect an absolute ball to be put on by the gay Peruvian clubs in Lima.
You can begin your night with one of the many slow steaks bars around the city with a light drink and meal, then head out into the rowdier scenes as the night comes alive. It will be an experience you'll never forget.
Darling, let's talk about exploring the queer nightlife in Gay Peru, shall we? It's true this city might not be the most welcoming to our fabulous community but fear not! Being gay is perfectly legal here; remember to err on the side of caution when outside of queer-friendly spaces.
But let's focus on the fun, shall we? Exploring gay nightlife can be one of the most thrilling and enriching experiences while on the go. From dancing up a storm at a gay club to sipping cocktails and rubbing elbows with the locals at a gay-friendly bar, you'll have a chance to immerse yourself in the local culture and make memories that will last a lifetime.
And darling, we've got you covered with the best gay and gay-friendly spots in town. So don't be shy; step out of your comfort zone and explore the queer nightlife in Gay Peru. Trust us; it'll be worth it!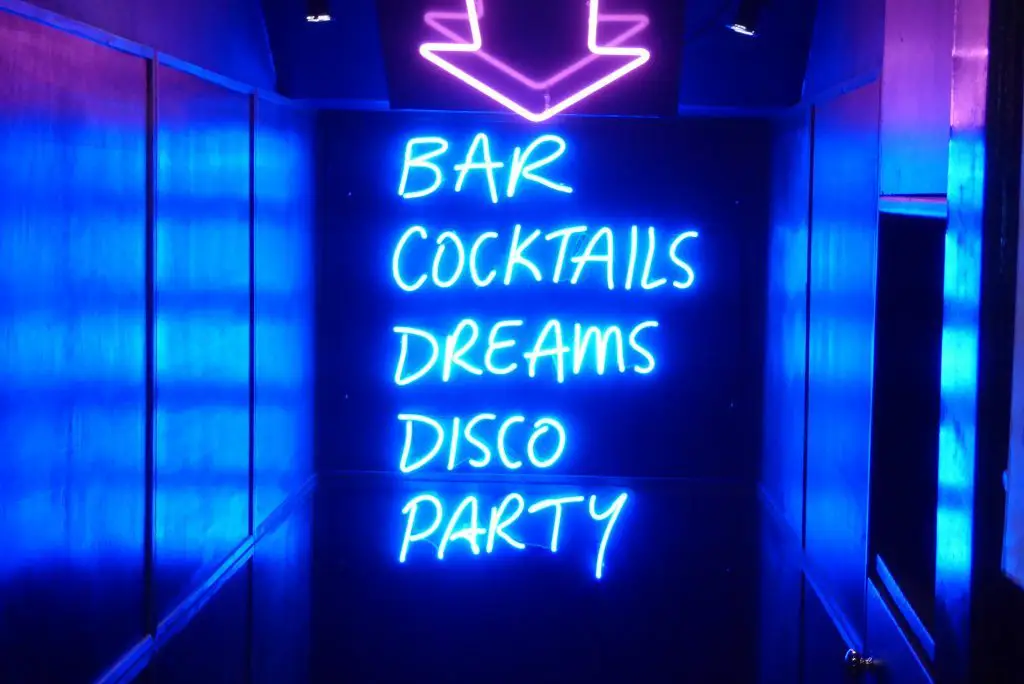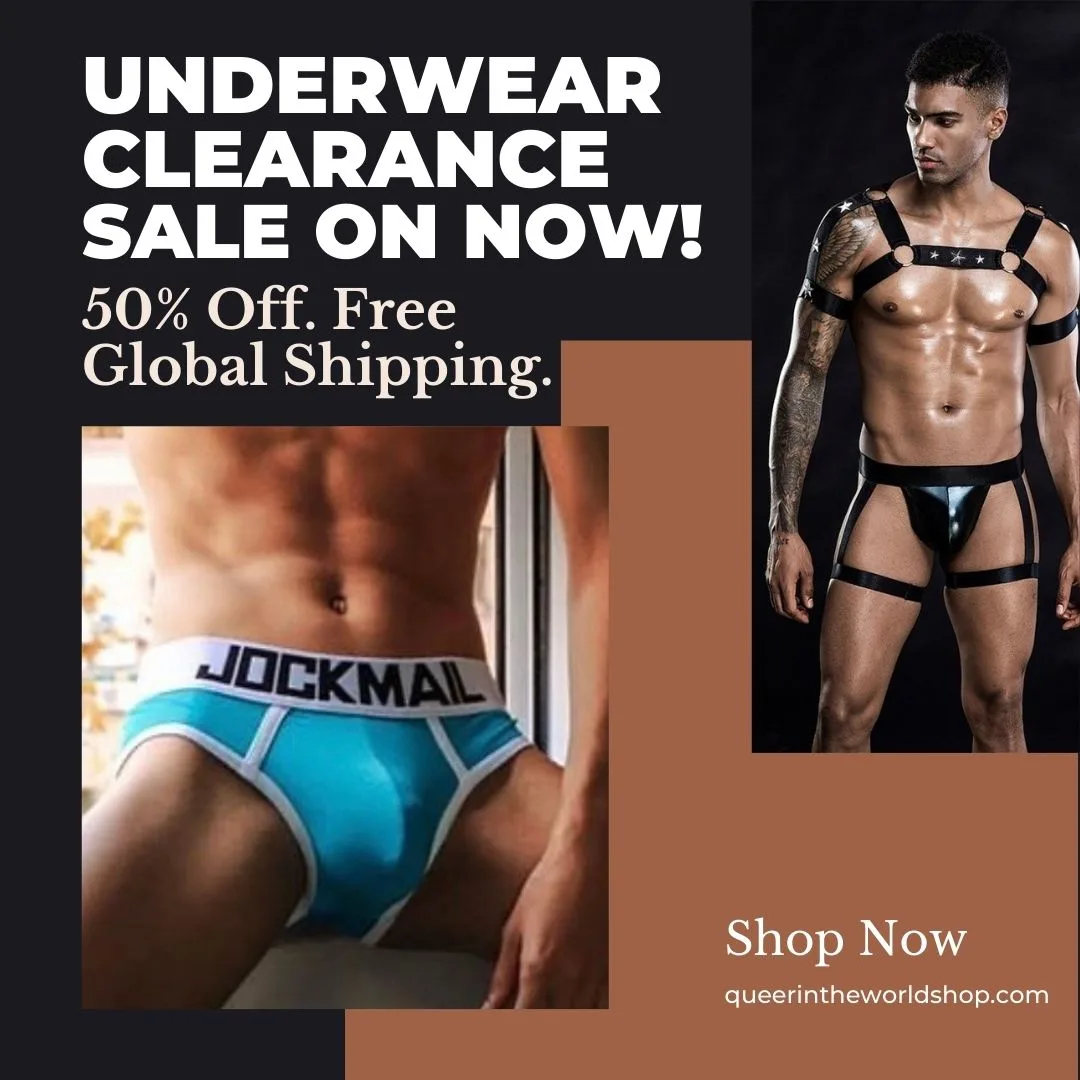 Gay Parties & Gay Clubs In Gay Lima
This gay disco club is the heart of queer dance nightlife with gigantic dance halls so you can dance the night away, stretching how unapologetically queer you are. So if you like loud music, bright lights, moshpits of people, DJs, and a refreshing bar, this is a great place to stop by.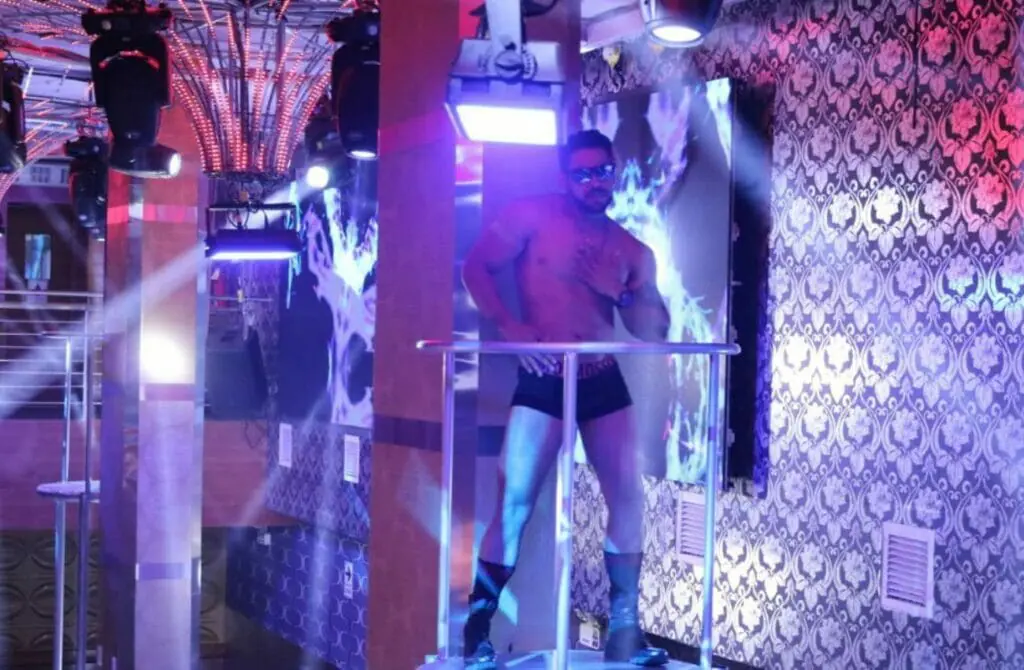 If you have tried the traditional disco dancing club to death, what about a gay disco bar inside a cave? This might not be recommended for those with claustrophobia, but the unique sound and aesthetic of dancehall with raw earthen walls is one experience you will remember easily.
Even if the entry requires a fee, the experience alone is worth all the dimes. It's also super gay, and they often have drag queens or leather-themed evenings.
Like many gay bars in Lima, 80 Divas is a disco club that caters to all walks of life on the queer spectrum and allies. They are known for having private video rooms for private events and their disco room and bar. You can expect, on occasion, to be served by handsome drag kings and beautiful drag queens.
Other Gay-Popular Nightlife Spots In Gay Lima
Yet again, with one of the many gay disco bars in Lima, Sagitario does it differently with a sauna in addition to the normal clubbing experience. This is a famous gay cruising ground, with many opting to dance and then head off to the sauna after for a cool down to rest.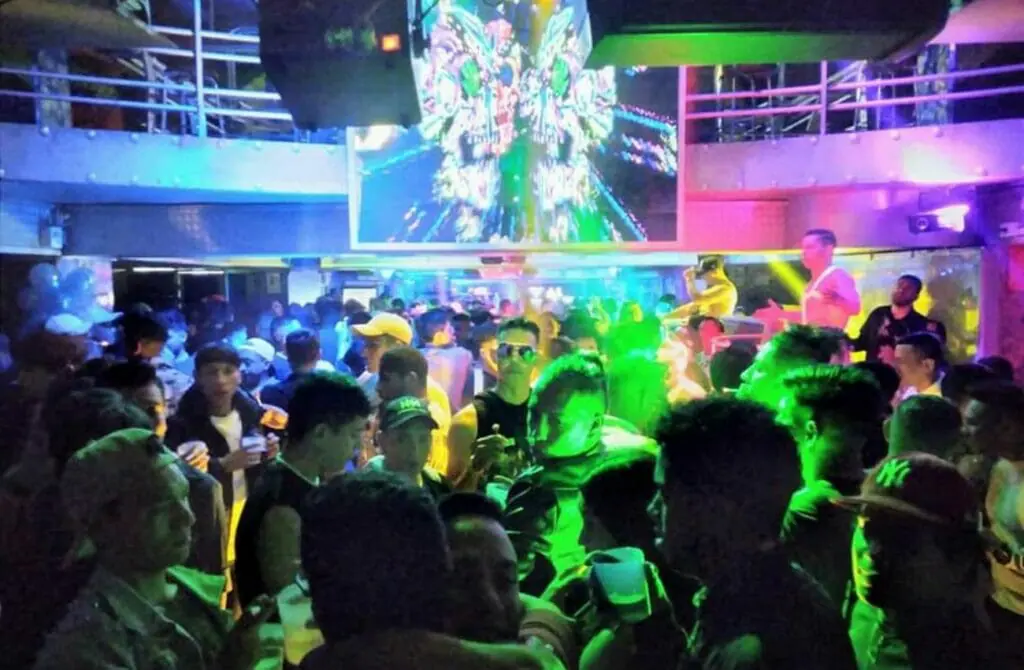 This vast and famous dancing club is one of the top nightlife destinations in Lima; everyone needs to see it to understand why it has over 123,000 likes on Facebook (which is a lot for city bar pages). This gay-friendly venue welcomes all (18 and over), and for an entry fee, you will be ready to get started with the evening ahead of drinks and incredible live DJs or other performers.
A nightlife experience is only complete if you have sung a ballad or two at a local karaoke bar, so we have you covered with a blazing recommendation with Andel Bar. Being super gay friendly, this musically singing bar will provide outstanding facilities to sing along with friends to your favorite tunes whilst letting your worries melt away.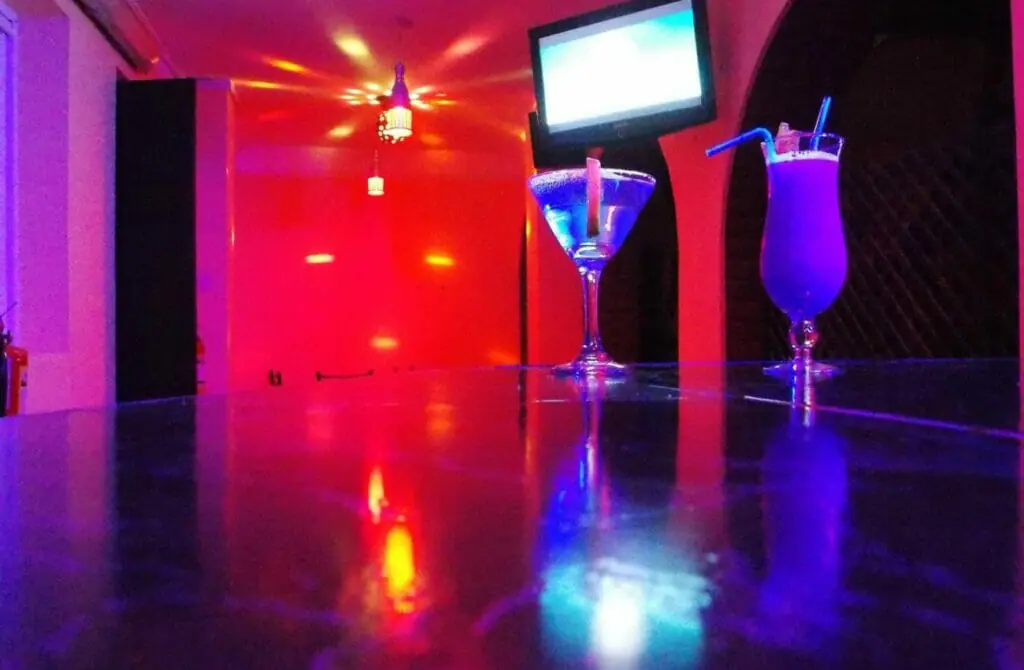 Gay Bars In Gay Lima
This is one of the newer additions to Lima's gay scene; whether you seek a gay cafe or a gay bar, they have you well covered. Expect the calm cafe experience with plenty of drinks and cabinet food on offer, and as the day wises into the evening, the bar life will come out of the cracks and present itself.
It is a great place to taste the gay scene without feeling overwhelmed, and perfect for a date.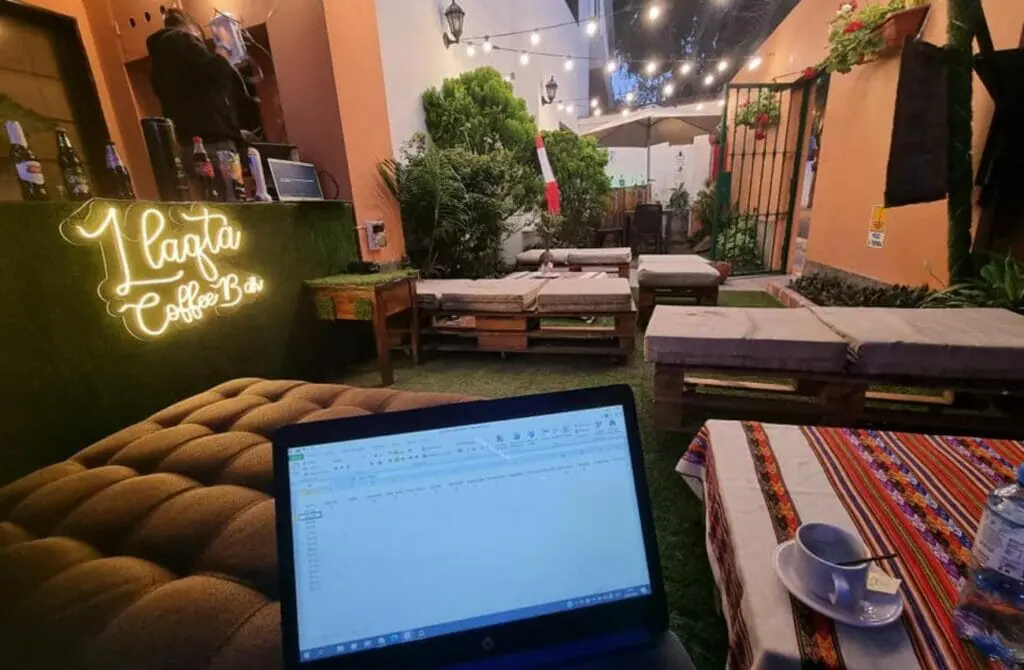 Cruising & Gay Saunas In Gay Lima, Peru
When it comes to exploring Gay Peru, there's more to life than just cocktails and beers. One aspect of the gay scene that many of us queens love are checking out the local gay saunas and cruising clubs.
Granted, Peru isn't quite as wild as Amsterdam, Barcelona, or Berlin, but these steamy venues still offer the perfect opportunity to meet new people, socialize, and engage in some hot and heavy action without swiping left or right. However, remember that these venues can differ in terms of vibe, patrons, and rules, so it's a good idea to be informed before you dive in.
Gay saunas, sex clubs, and cruising have long been popular ways for queer men to meet and engage in sexual activity, particularly in countries where same-sex activity is not widely accepted or where it may even be illegal. In these places, gay saunas and cruising clubs provide a safe and discreet environment for queer men to explore their sexuality and connect with like-minded individuals.
Despite the rise of gay dating apps, many queer men still prefer the anonymity and physical connection that can be found in these spaces – so somewhat counter-intuitively, you might have a hotter experience here than you would at home.
We recommend checking out our guide to cruising for first-timers before you get started, which should give you the lowdown, and always practice safe sex. Keep in mind that local laws and customs regarding gay venues and sexual activity should be respected at all times.
With a bit of forethought and an open mind, visiting gay saunas and cruising clubs can be a thrilling and steamy part of your gay Peru adventure.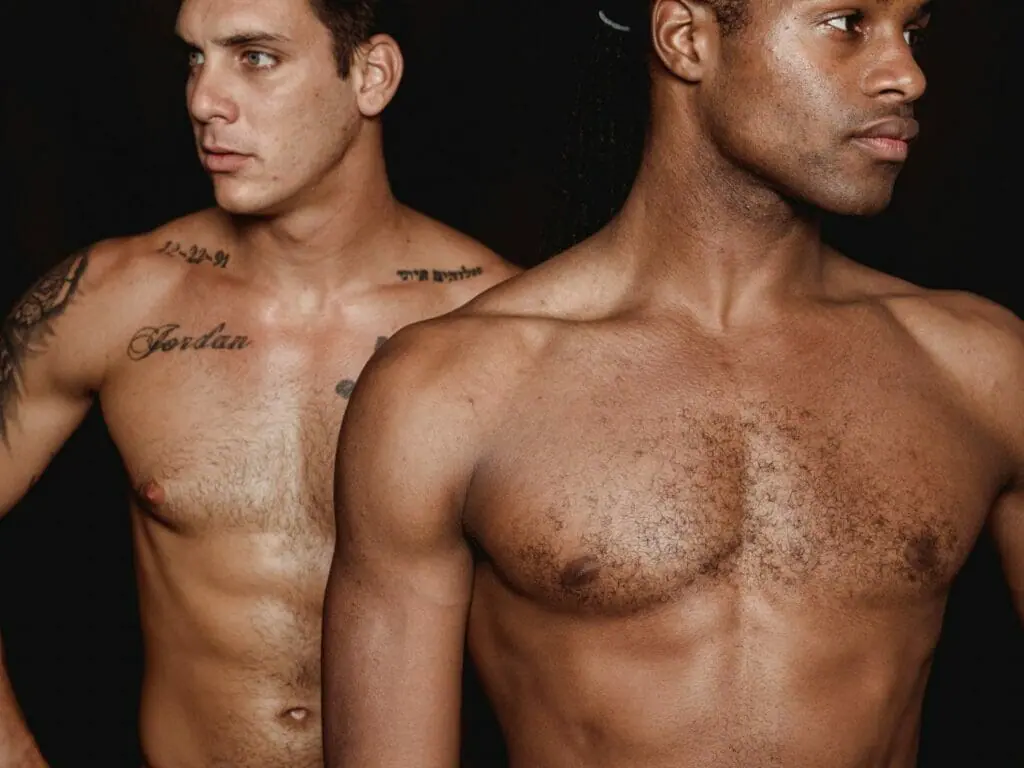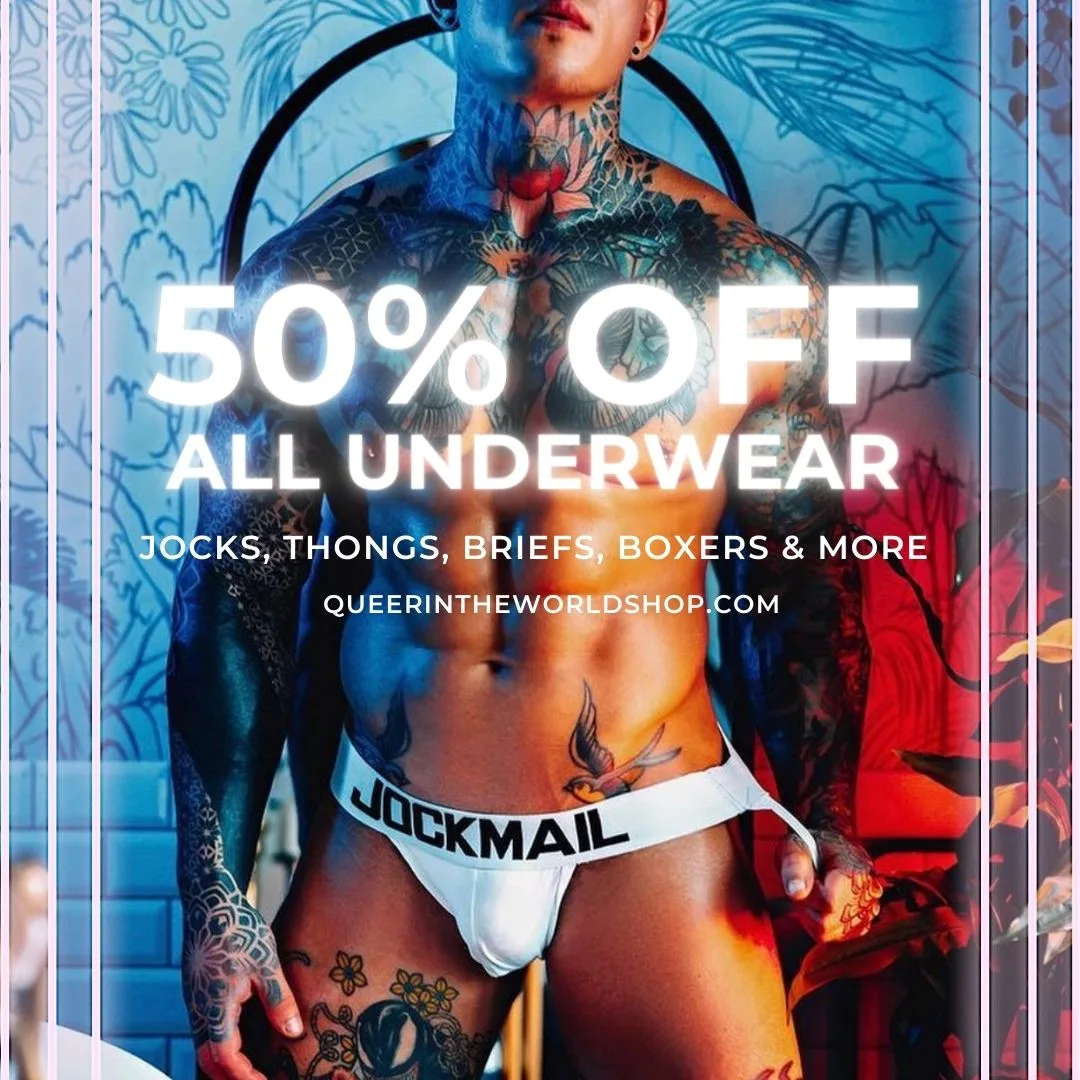 Gay Cruising Bars In Gay Lima, Peru
The Open Deck Cruising Cafe is a delightfully devilish gay open terrace cocktail lounge. In the title, it might come across as strictly a gay cruising zone, but in reality, it is open to all and is particularly popular with all in the LGBTQ+ sphere. You will be treated to a great space and set of drinks, cheeky drag queens, cabaret, drag race, and so much more!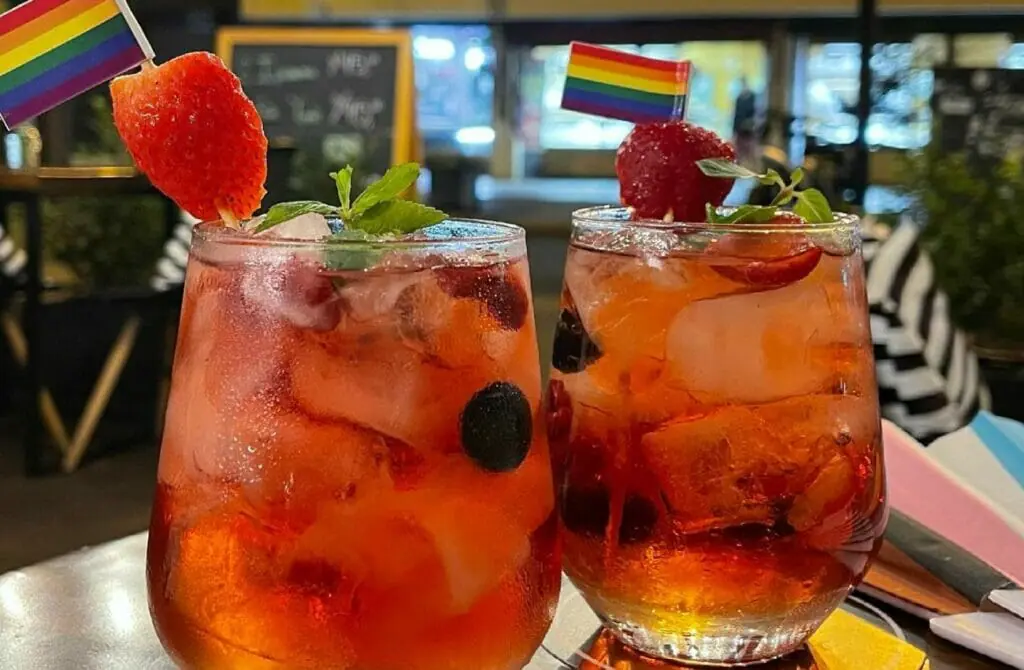 Red House Video
(Temporarily or permanently closed. If you know something, please suggest an edit.)
Red house is a popular gay video bar often frequented by gay men. Its point of difference is to allow its patrons to enjoy gay video art and great food. So if you want to check out a new gay bar, this is one to be seen!
Gay Saunas In Gay Lima, Peru
A gay exclusive sauna and spa for men, you can expect beautiful hookups and regularly themed entertainment nights along with the usual gay spa and sauna experience. So if you enjoy dressing up in leather or virtually little to nothing, this is the place to meet a gay treasure in Lima.
If you're after some much-needed steam, this gay men's sauna could be your best decision after a whole day of rushing around town. Not only is warm water on the menu, but on occasion, Sauna 69 has live entertainment for some of the sexiest men you will ever witness.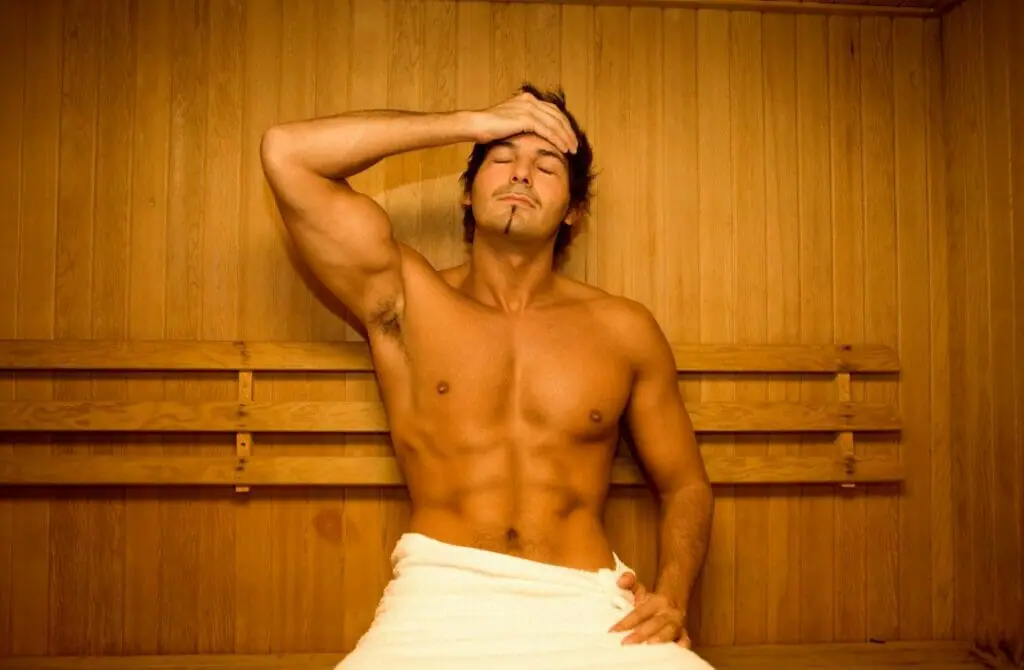 Gay Sex Shops In Gay Lima, Peru
Lima doesn't have any gay sex shops, but an excellent place to solve all your sex toy issues is at Sex Toys Peru. Their wide range of stock ensures that all needs are accounted for, and you will not be disappointed by what they can provide!
Gay Map Of Lima
Finding it hard to envisage where everything is in Lima? Hopefully, this queer-centric map helps where we have marked all the bars, clubs, parties, hotels, saunas, massages, and more will help you stay in the spot best suited to you!