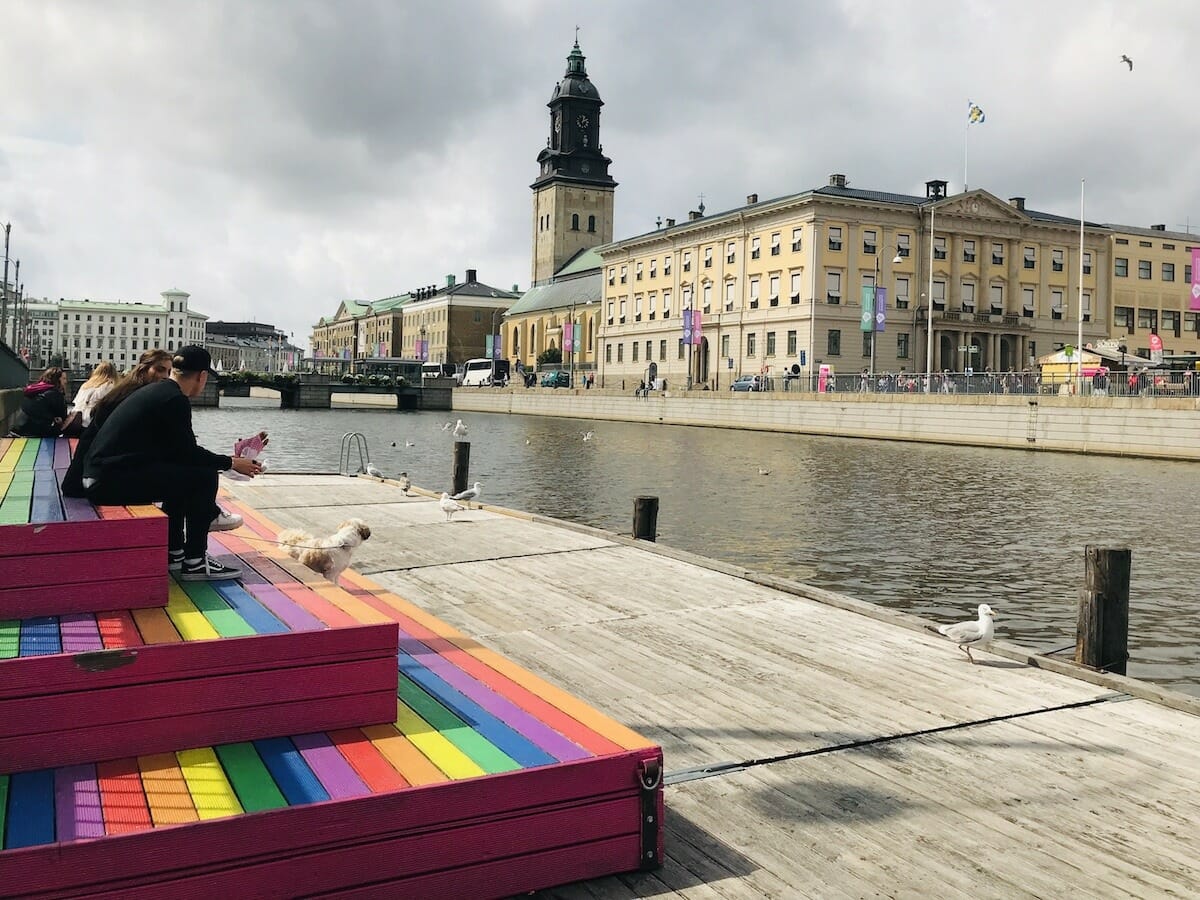 Sweden's 2nd largest city, Gothenburg has always been in the shadow of its bigger brother. While Stockholm is a posh man sipping champagne for everyone to see at a ritzy bar, Gothenburg is a rebel wild child heading out to underground raves in a pair of jeans and some converse sneakers.
The contrast is black and white, and both are worth a visit in their own right.

For queer travelers, Gothenburg is one of the most welcoming destinations on Earth – and stands out amongst its already very progressive Noric neighbors as a city that is open to all. A visit for the annual West Pride in June will see the entire city covered in rainbow flags and glitter seemingly overnight, but for the rest of the year, the Gay Gothenburg scene is a little less conspicuous – but there if you know where to look.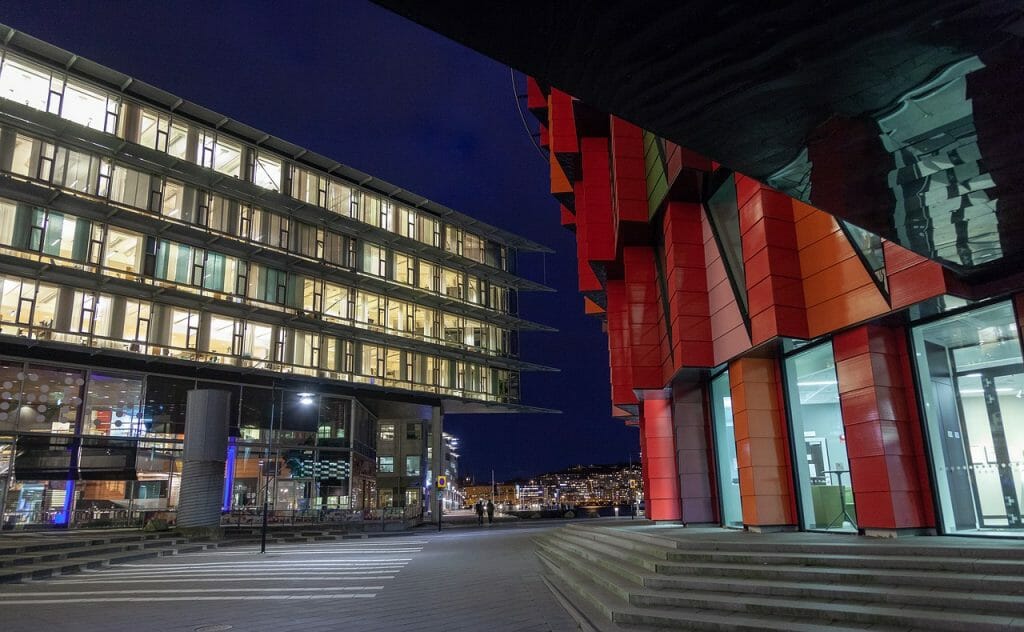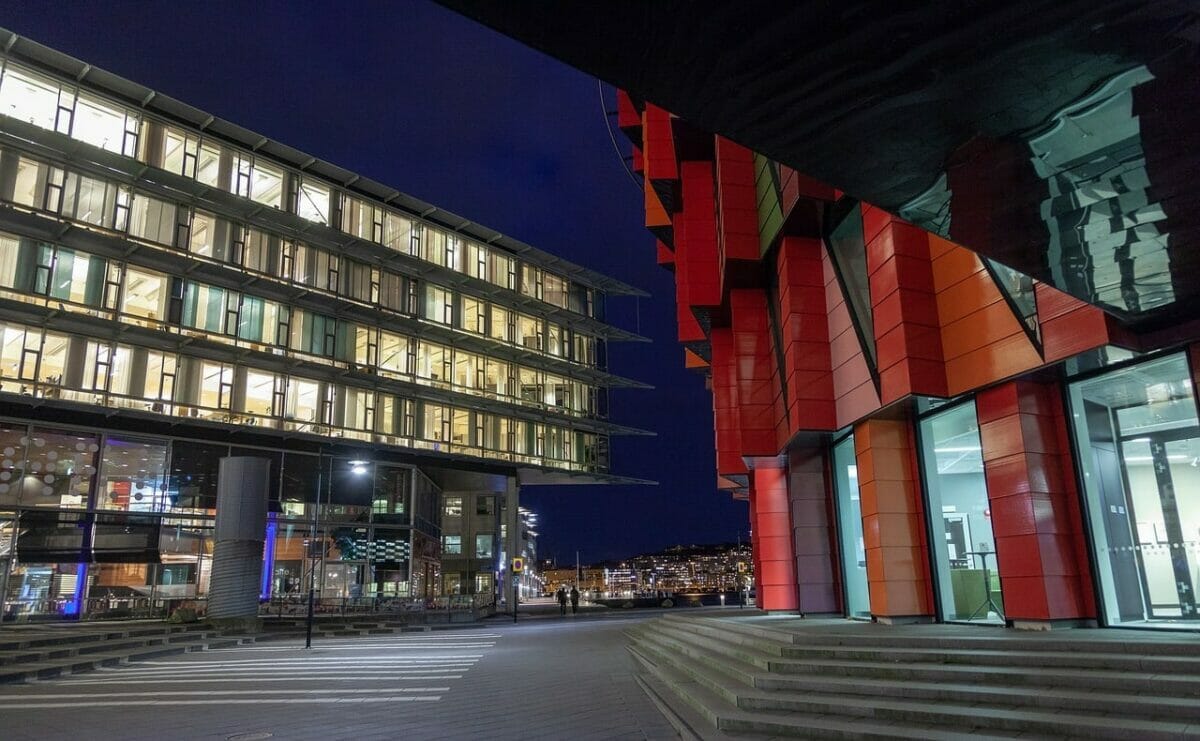 There is a 'straight-friendly' restaurant, gay pop-up parties, an outpost of the SLM Leather fetish club – and even a gay club right in the heart of the city with rainbow flags proudly displayed for all. But in such an inclusive city its no wonder that many in the LGBT+ community here no longer feel the need to hang out in 'gay spaces' and can be found mixing and mingling across a broad range of nightlife venues in the city – and we suggest you follow their lead. Trust us, such acceptance is liberating to say that least and we wish the entire world could be just like this.

We found Gothenburg locals to be friendly and kind-hearted – especially when compared to the oft-brash Stockholm locals – ensuring you will feel welcome and comfortable everywhere here. Even better public shows of affection are totally acceptable, so you can feel truly able to express your love however you wish.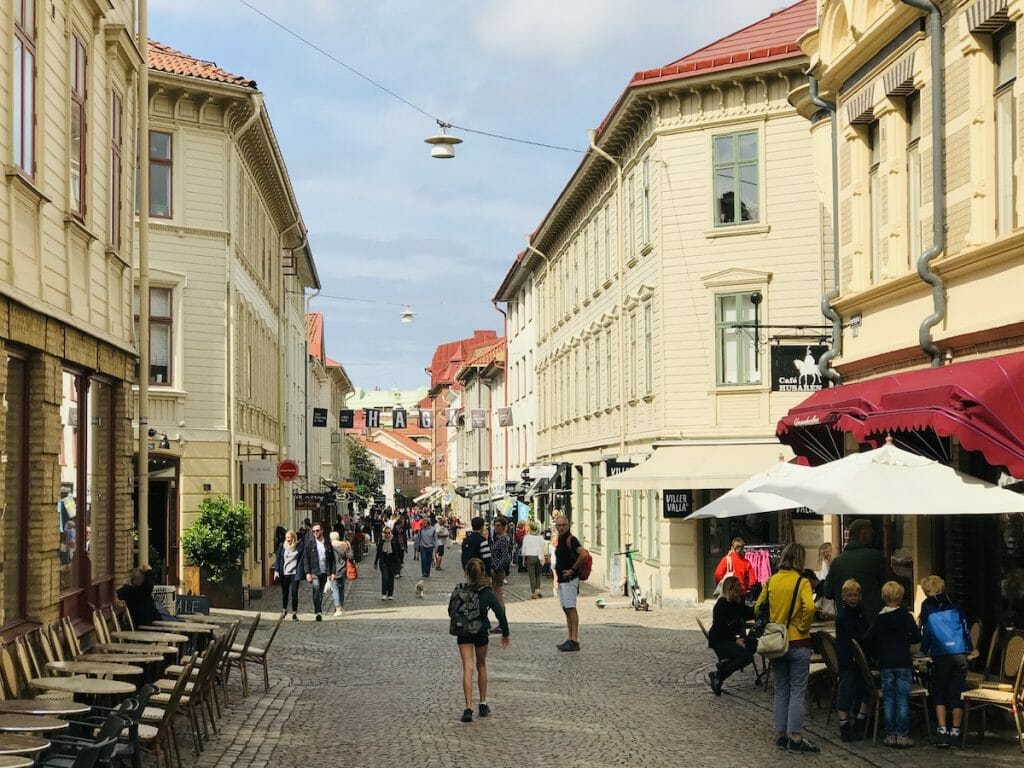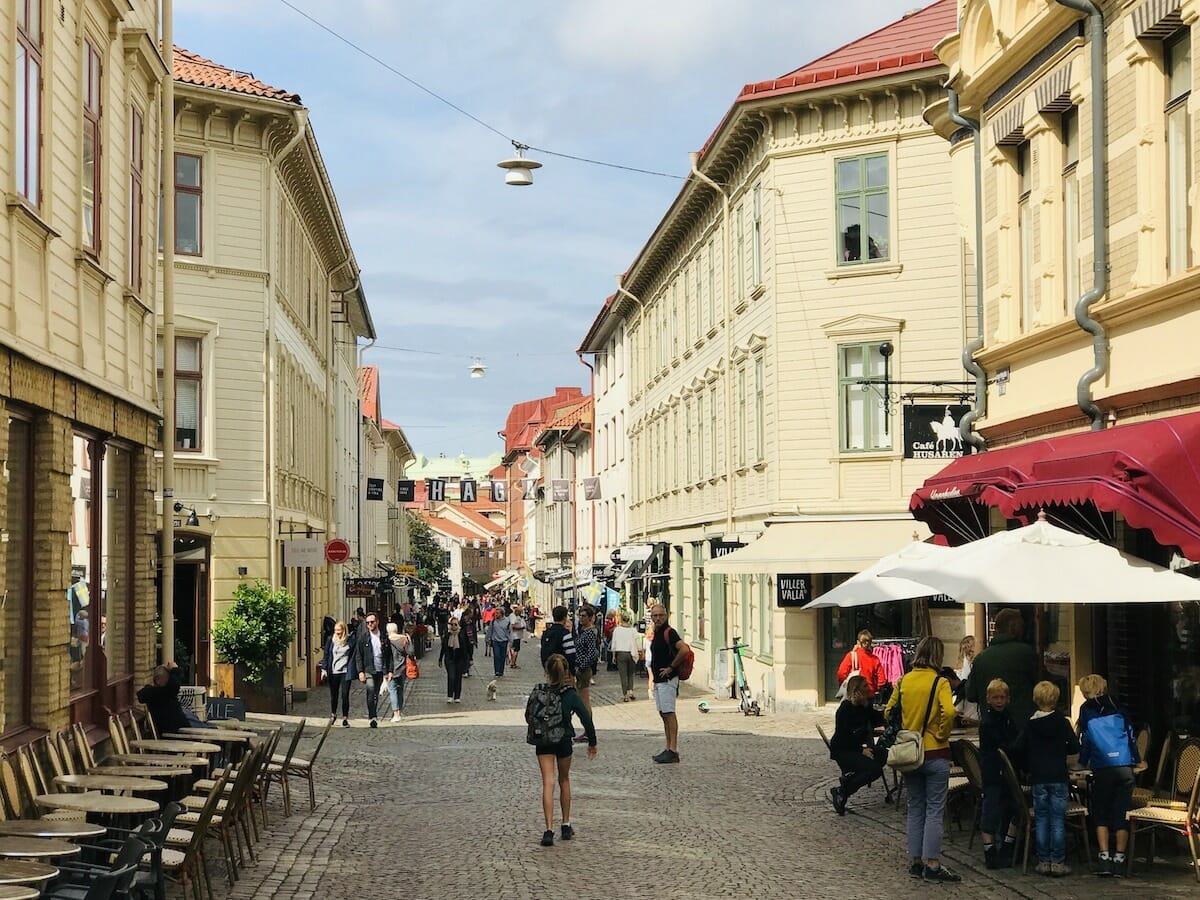 Outside of the gay scene, Gothenburg boasts gorgeous canals, cozy cobbled streets. fine restaurants and world-class museums – and that's before you even get out and amazing archipelago right on your doorstep. Spend your days exploring the archipelago by boat, visiting the independent shops and meandering through the art galleries; spend your nights at one of the Michelin-starred restaurants (if you're feeling flush) or enjoying the diverse live music scene.
As well as the culture, the cafes are the other pillar of Gothenburg life. Fika, the Swedish concept of a coffee and cake break, is more than just something you do – it's a state of mind. Embrace that at one of the many quirky cafes here, taking your time over your coffee and a huge cinnamon bun. If you somehow get bored, simply ask your hotel concierge about the seemingly never-ending array of concerts, theatre performances, hockey or football games, fairs and exhibitions happening around town to keep you entertained…
Whether you decide to visit during the crisp autumn and winter days or to come during the long summer days when the sea reaches swim-friendly degrees – you can be sure Gay Gothenburg will greet you with open arms…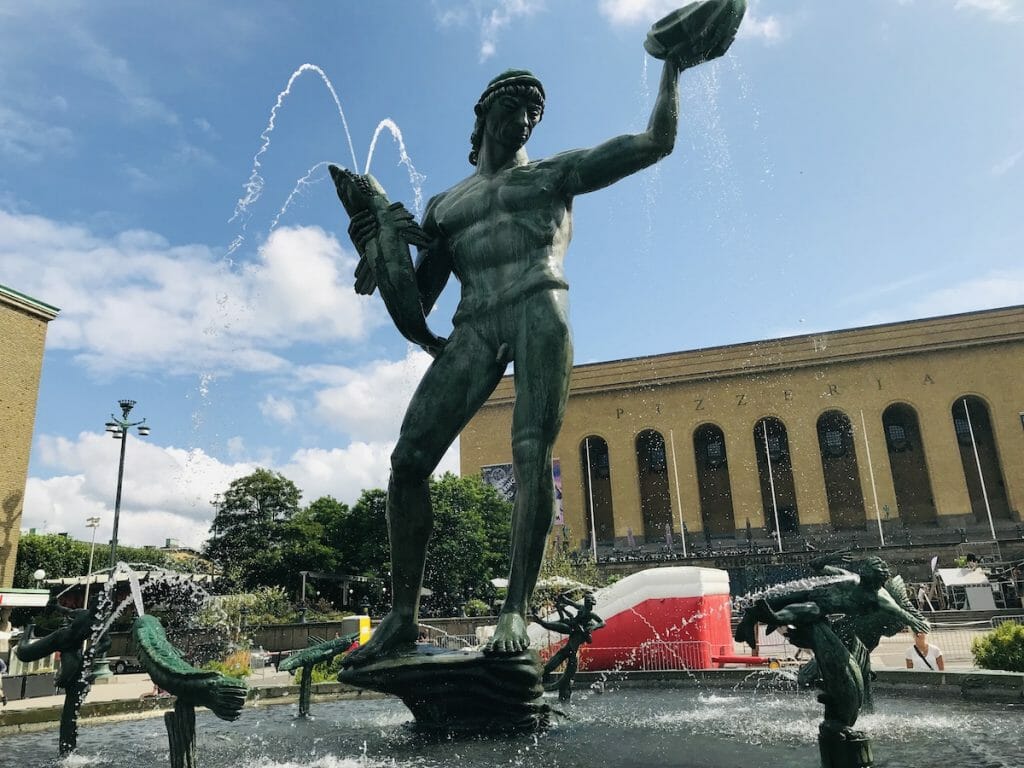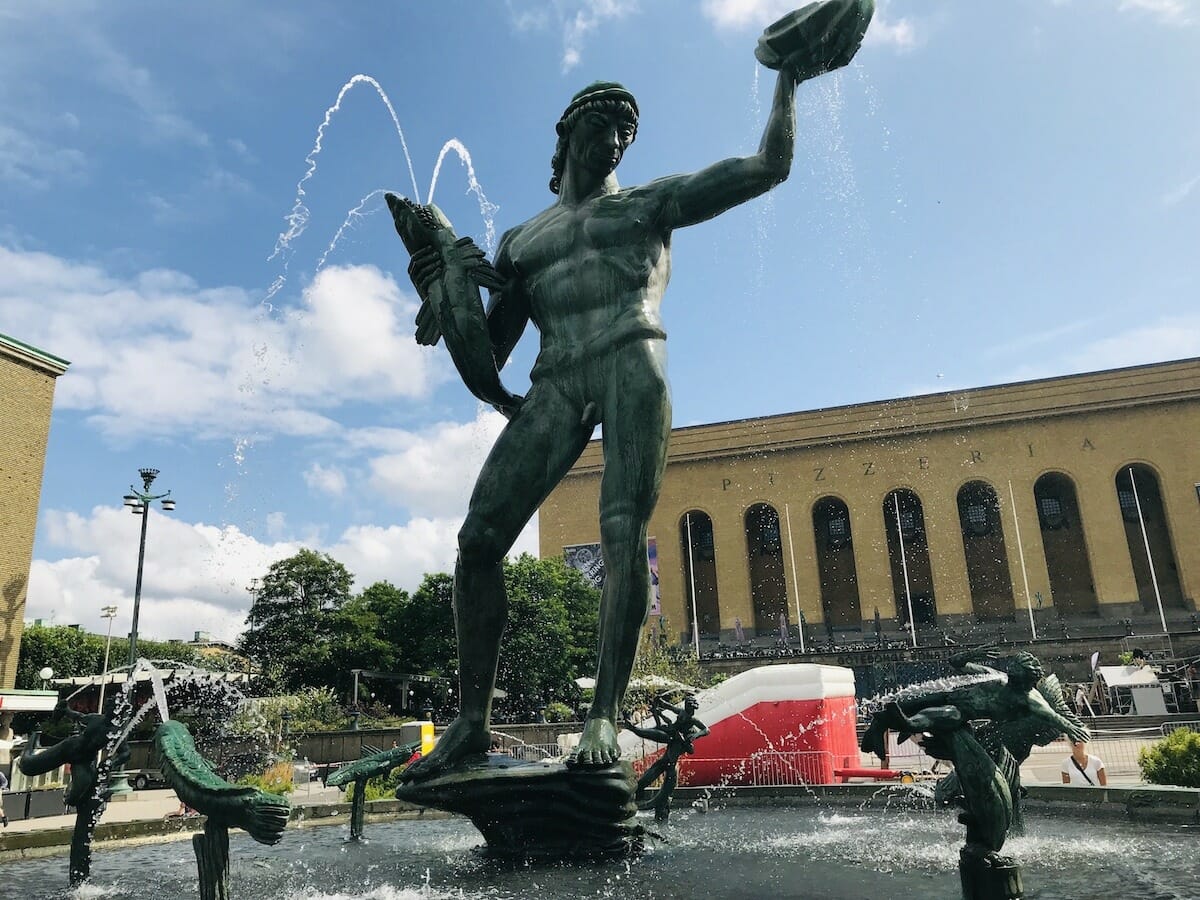 Gay Gothenburg Guide: The Essential Guide To LGBT Travel In Gothenburg Sweden
Attractions in Gay Gothenburg
Obviously being gay does not define which attraction most of us will want to see in each city and most queer travelers will simply want to check out the top things to see in Gothenburg during the day!
This laid-back city in the west of Sweden is every bit as cool as its capital big brother, but without quite as many tourists. That's a pretty good mix, if you ask us – and not the first time we have fallen in love with an 'overlooked city' like Eindhoven, Providence, or Dusseldorf. Its waterfront location makes it an extremely walkable city; visitors could easily spend whole days ambling beside the canals, admiring the neoclassical buildings and occasionally popping into a coffee shop.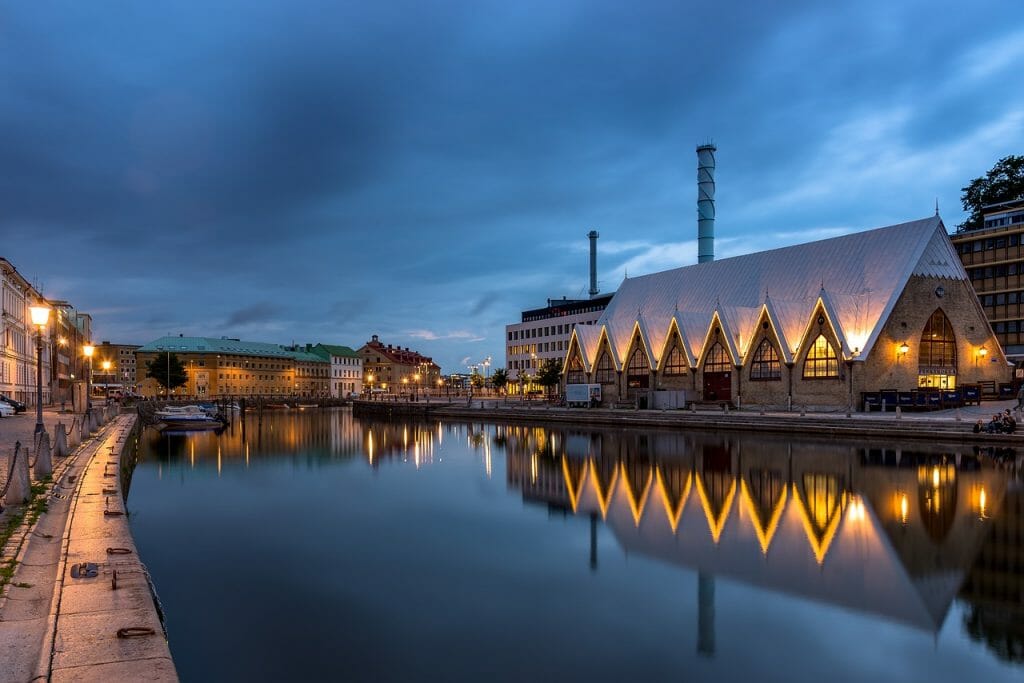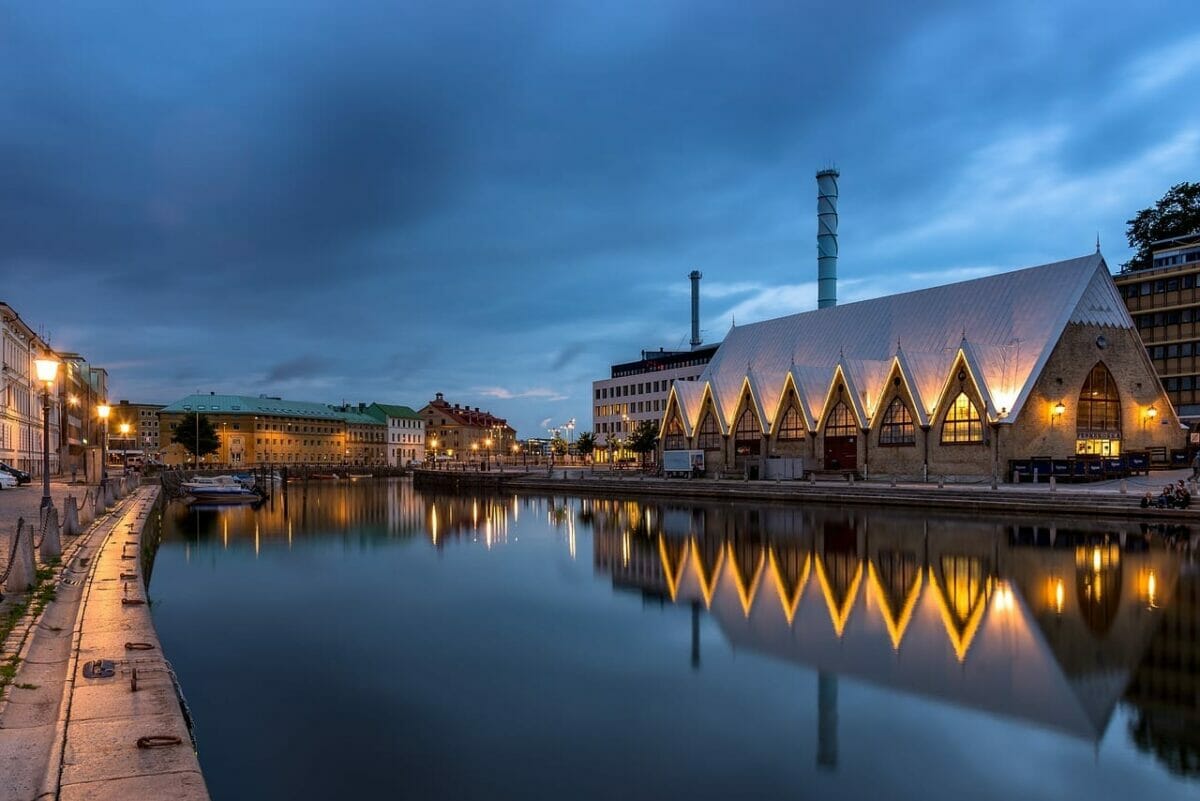 If you are the type who loves to do and see as much as possible, the Gothenburg Pass is a great option to save time and money. Simply opt for a 1, 2, 3 or 5 Day Pass and enter 30 of Gothenburg's most famous attractions and museums for free, the best of which feature on this list. You can also enjoy unlimited rides on hop on-hop off sightseeing buses and the famous Paddan boats and you'll get a guidebook with maps, tips and tourist information to use as you go around the city – if our Gay guide to Gothenburg isn't quite enough for you!
Gothenburg is a very safe, tolerant and progressive city and gay travelers in Sweden do not need to take any extra precautions in terms of public displays of affection. Rest assured you will have no issues exploring this beautiful and diverse city – and even the essential list of things do with keep visitors entertained for at least a couple of days!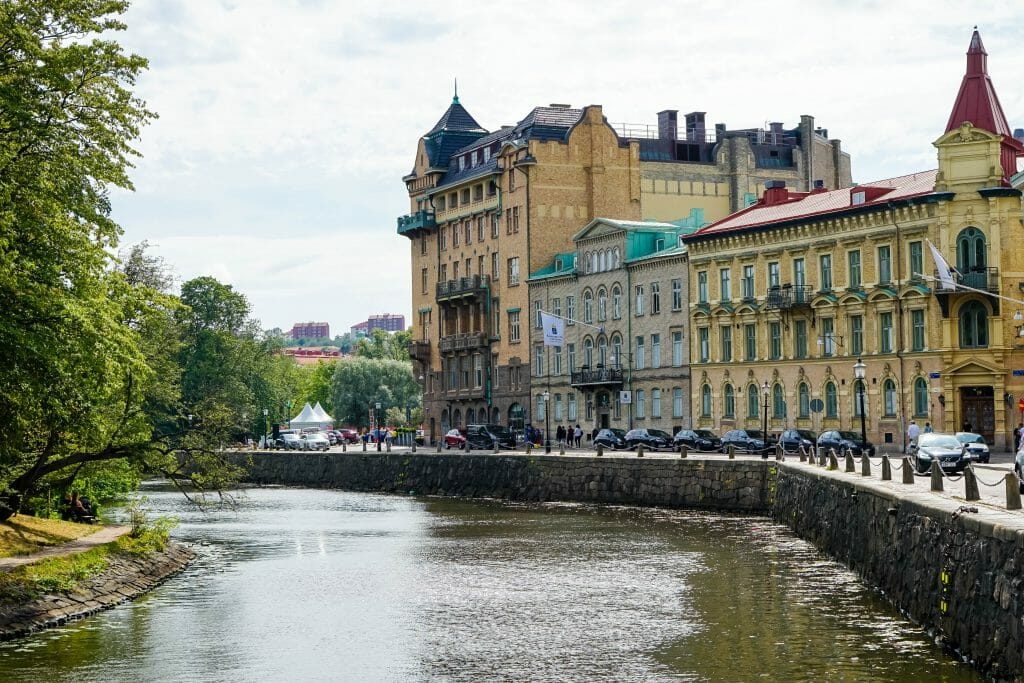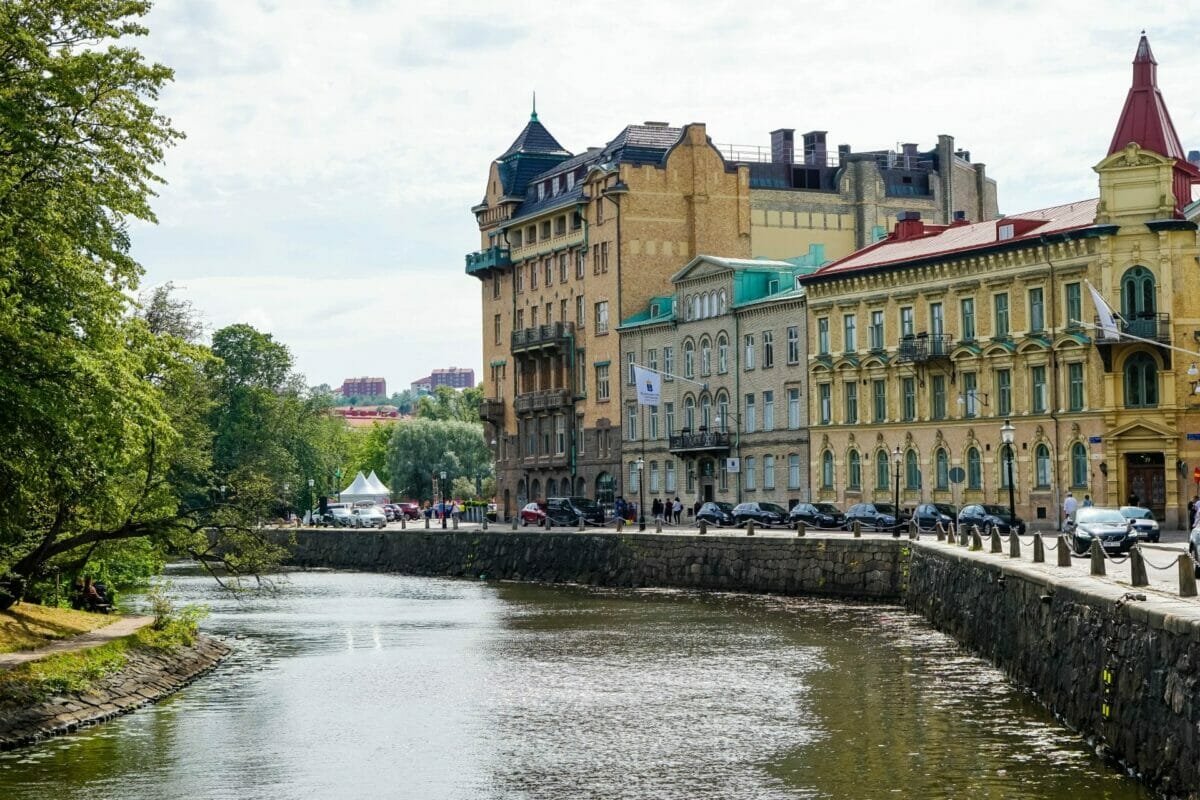 Top Highlights of Gay Gothenburg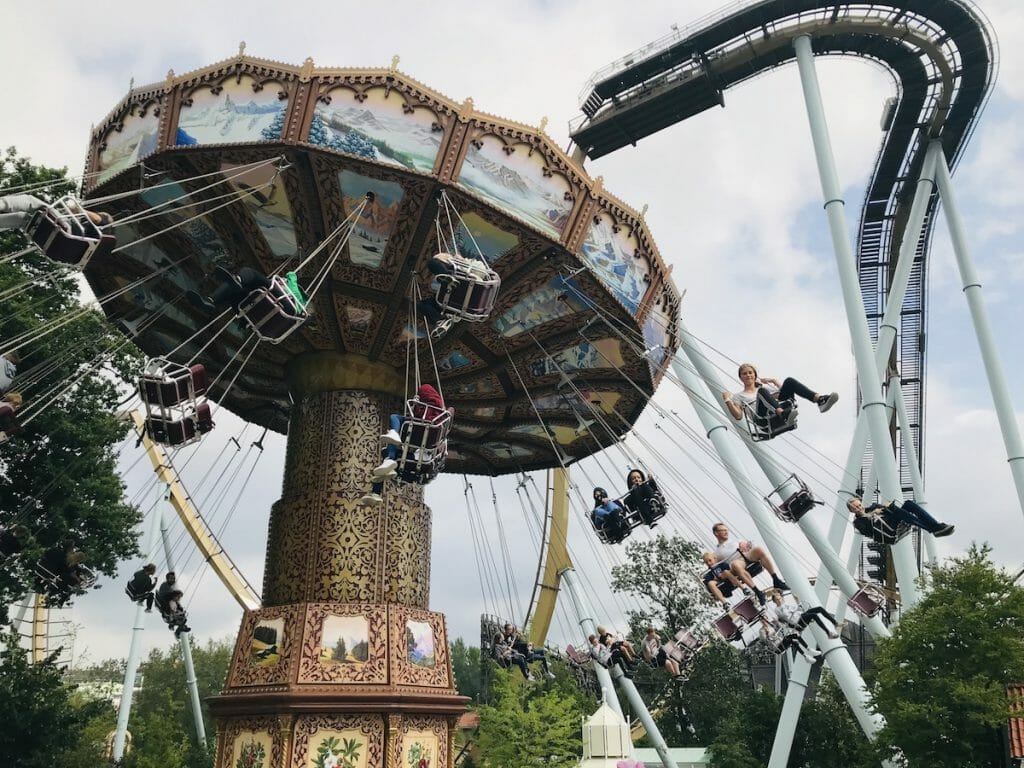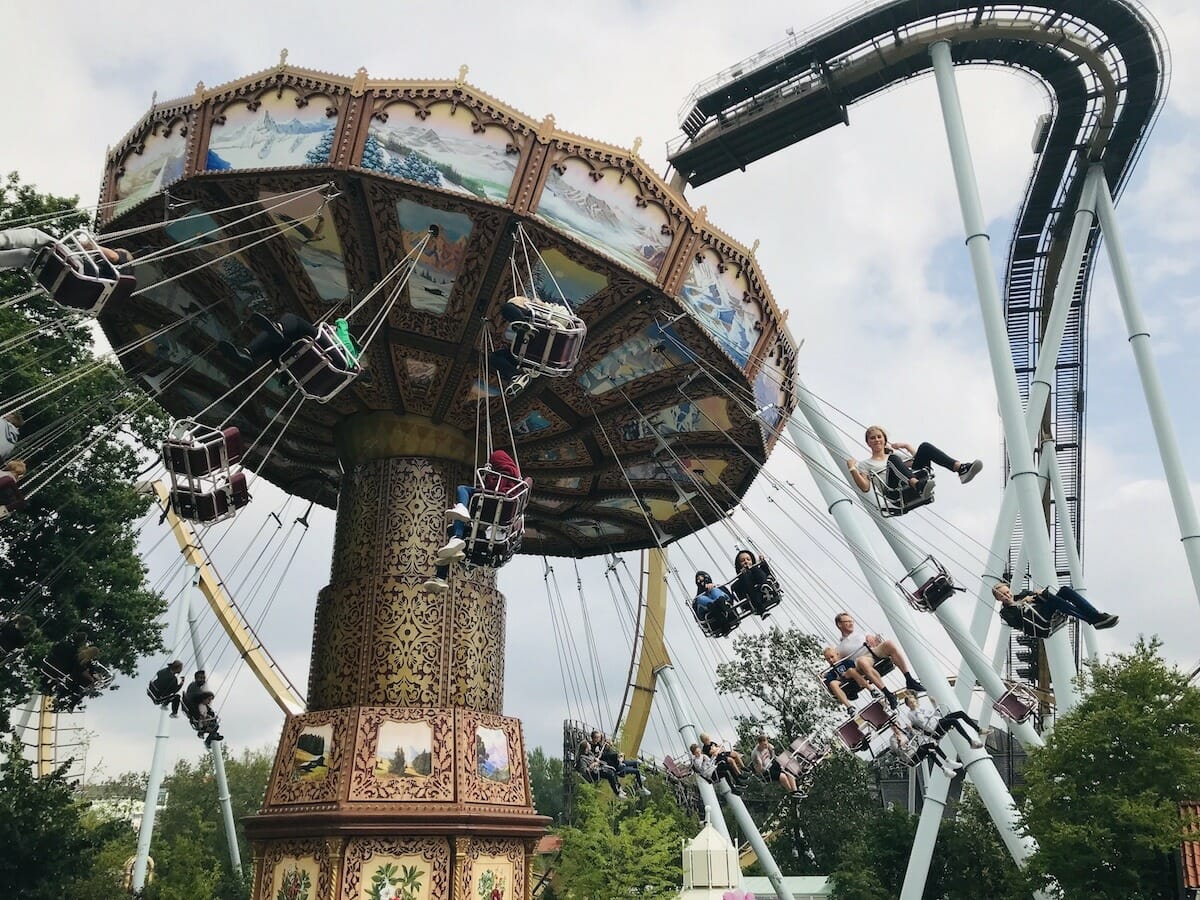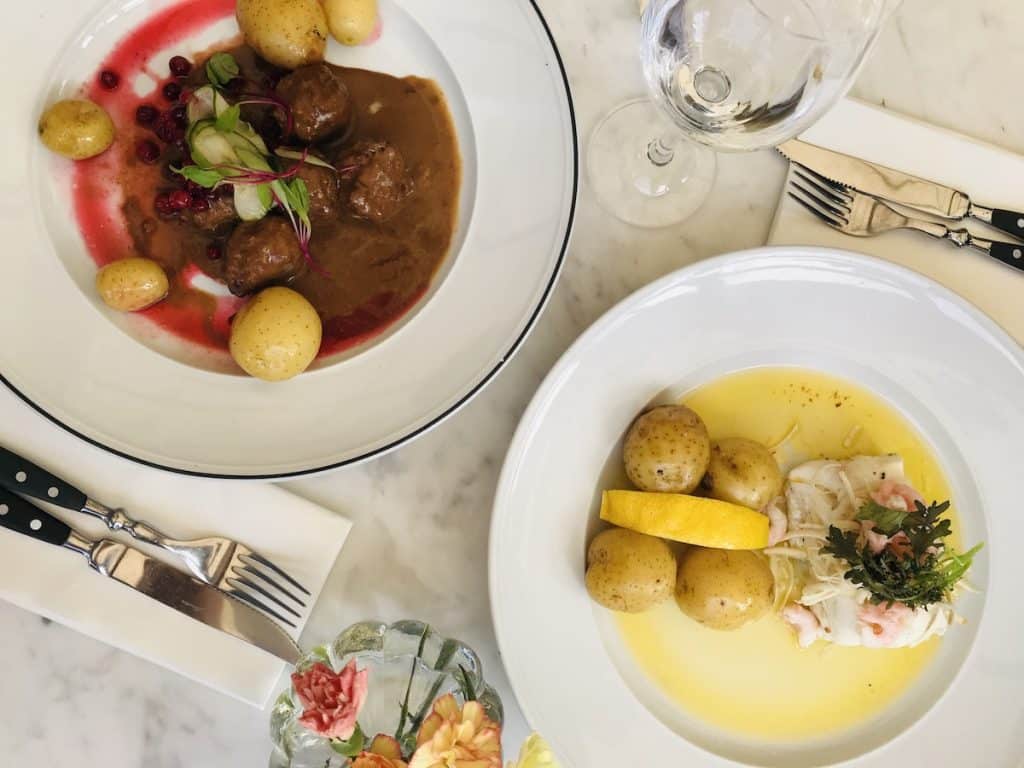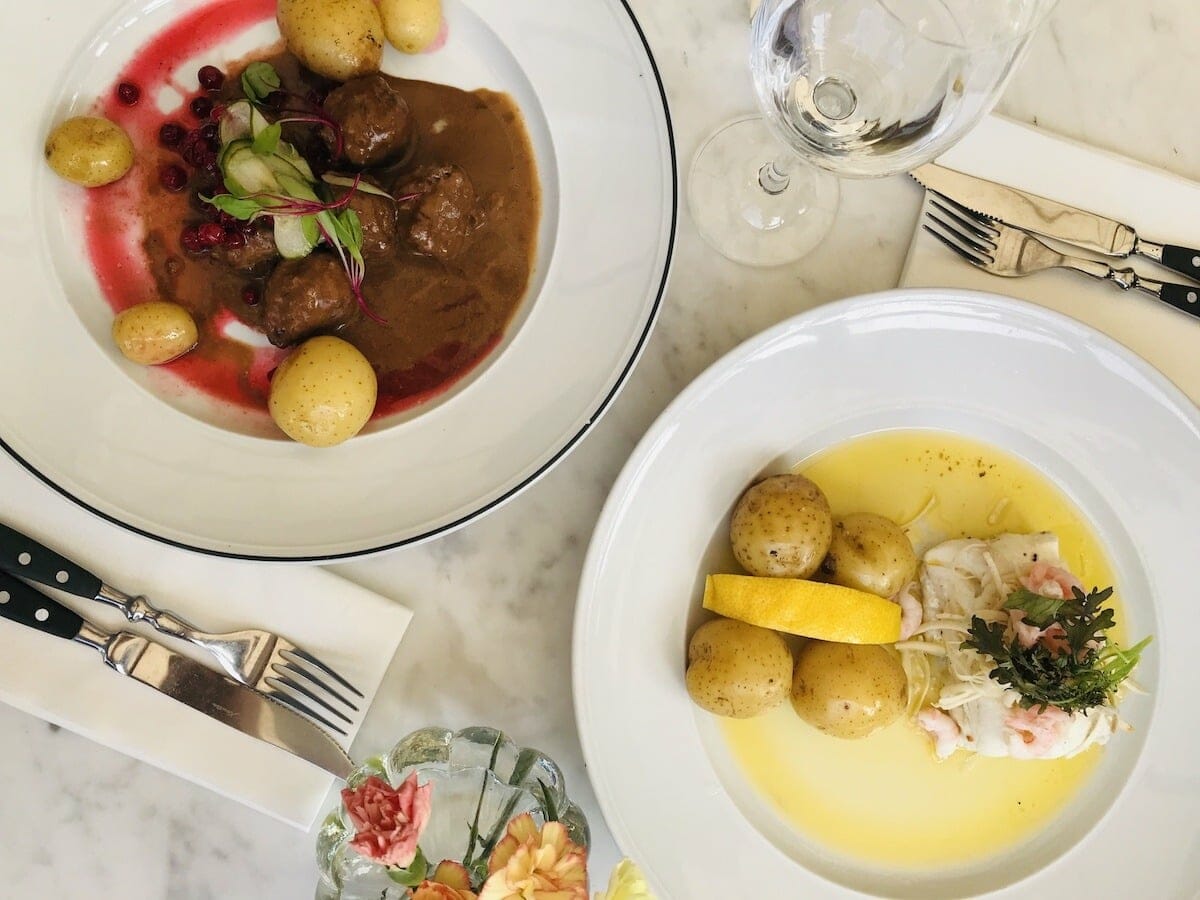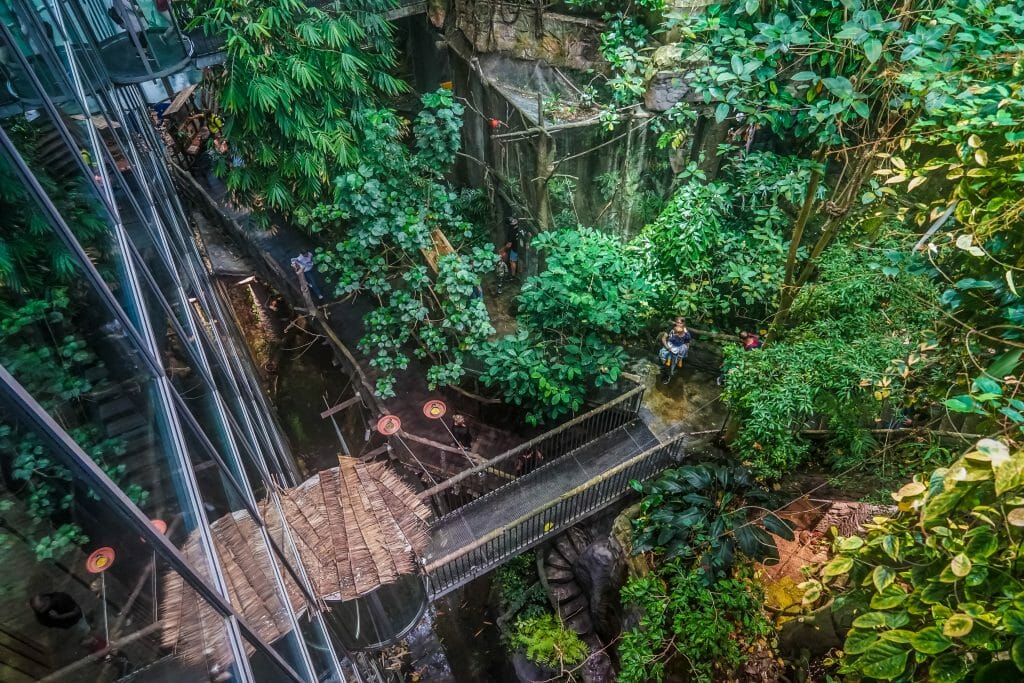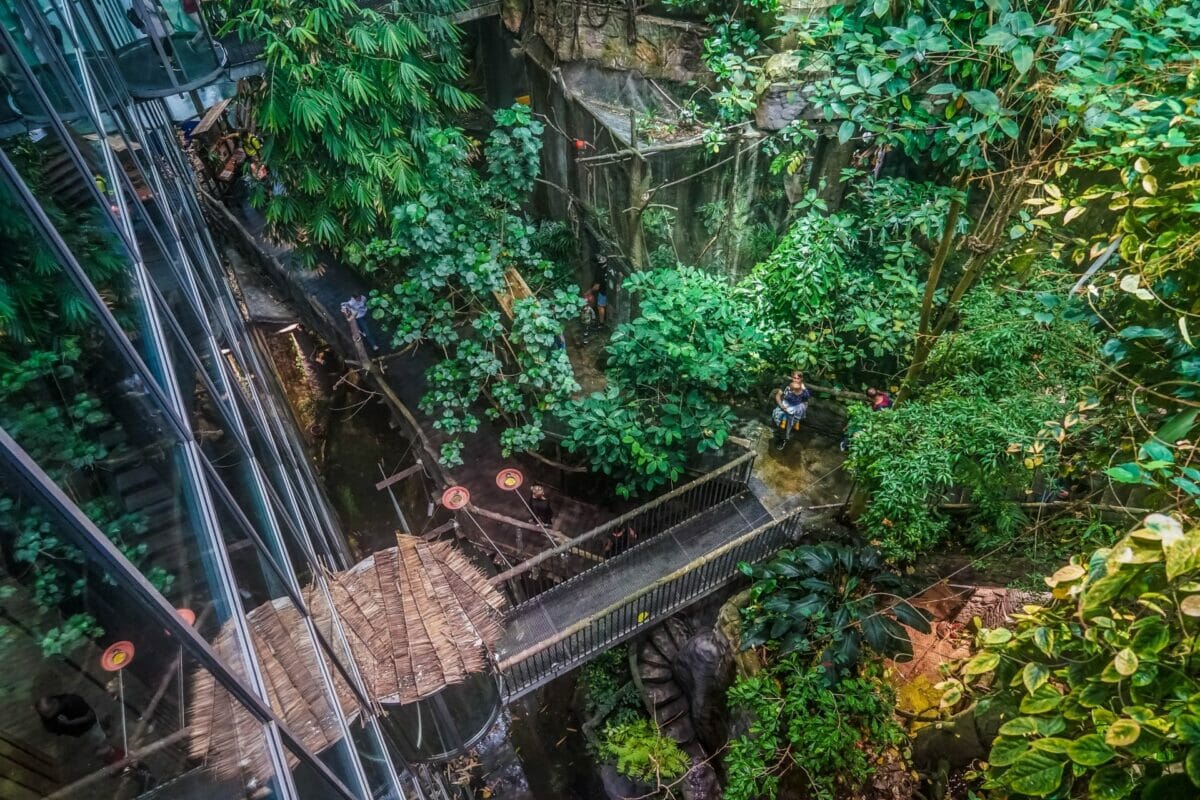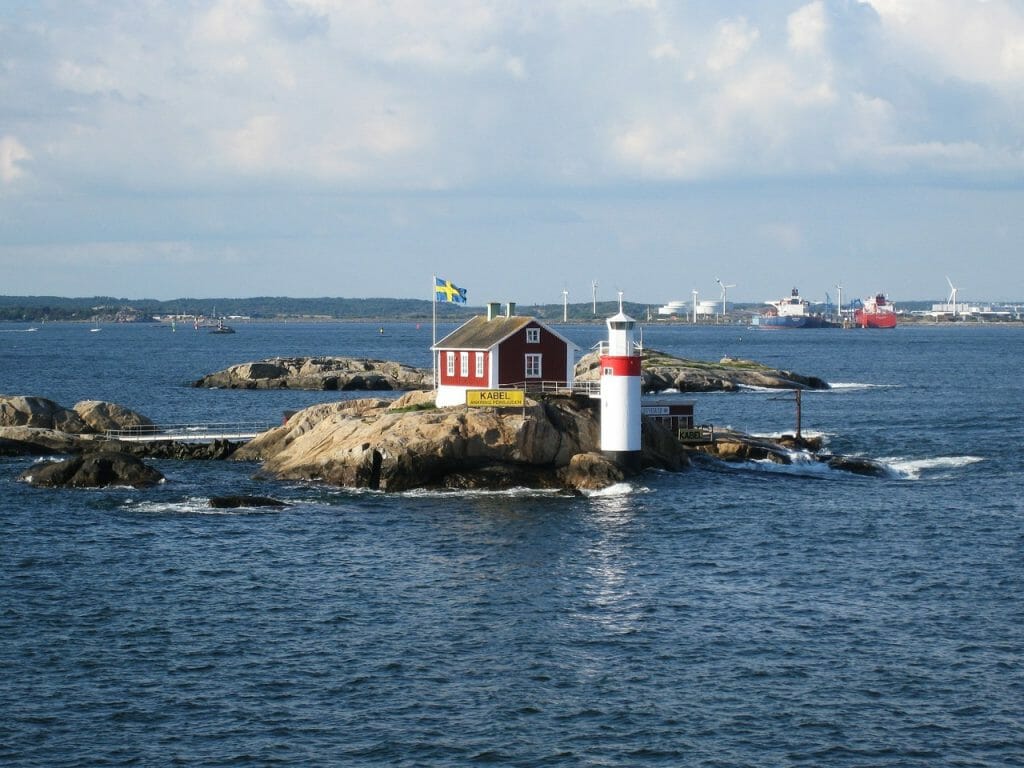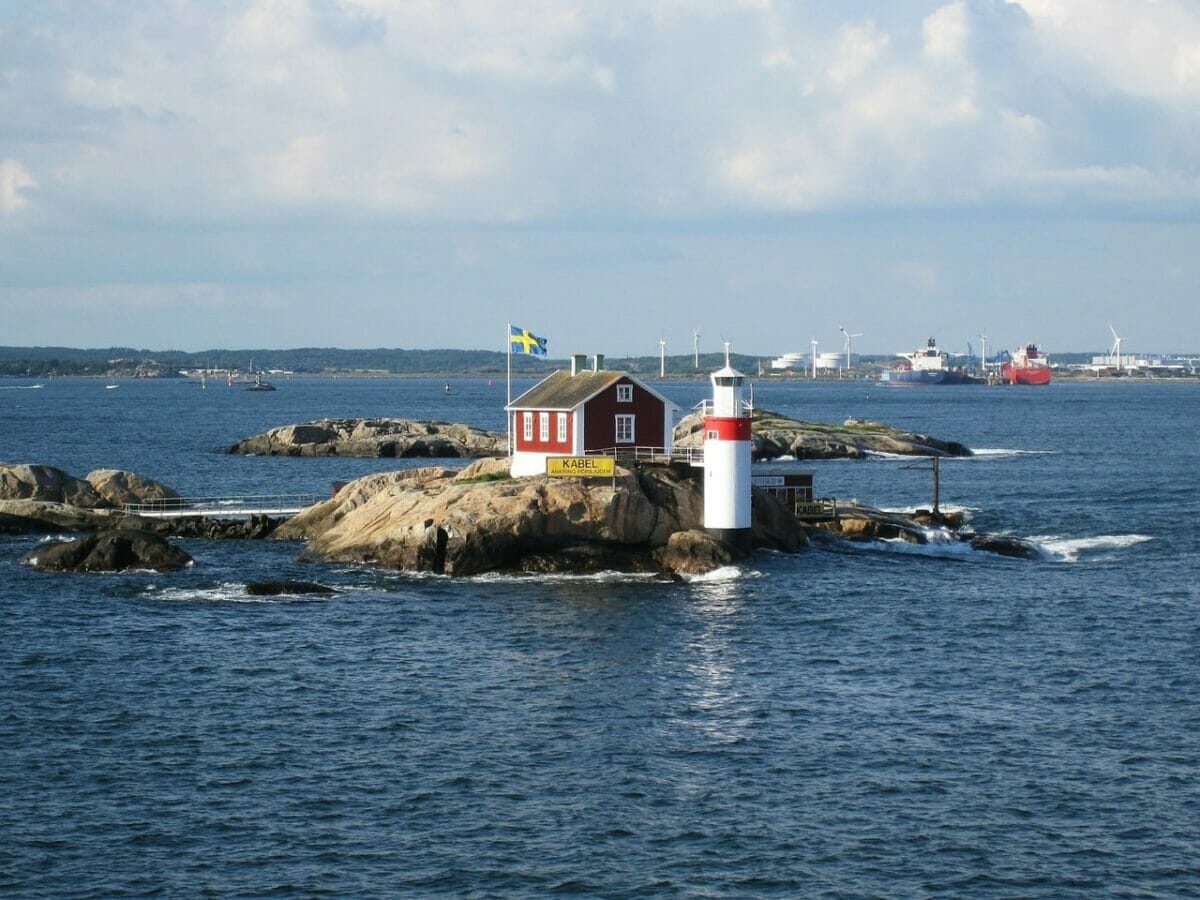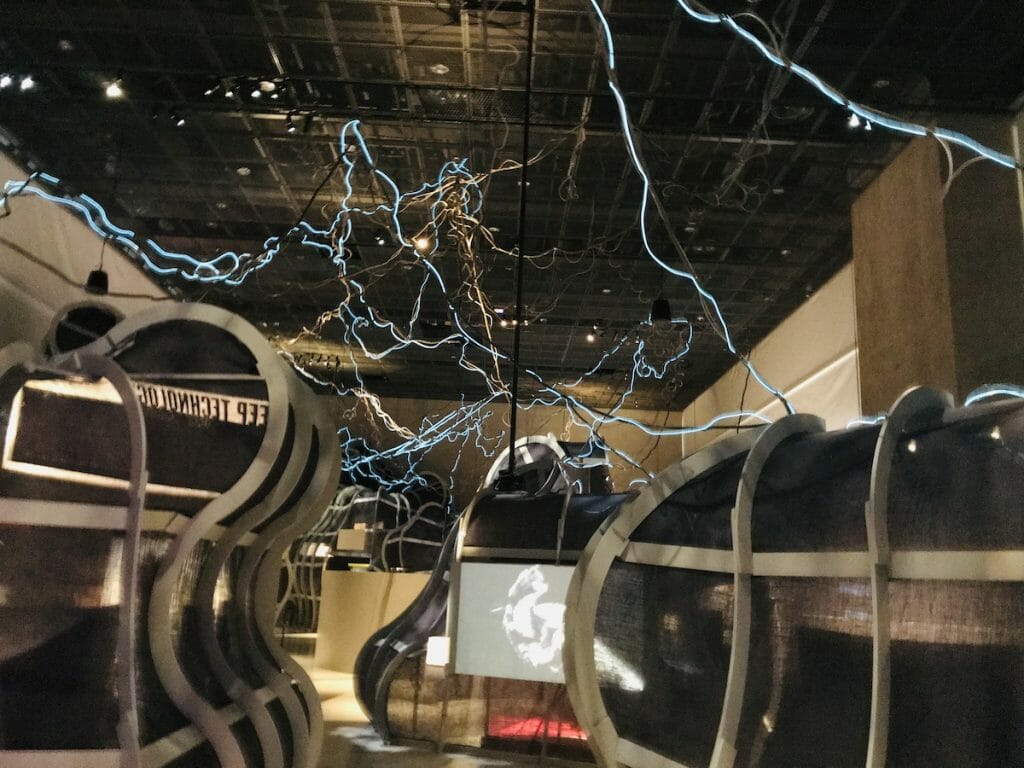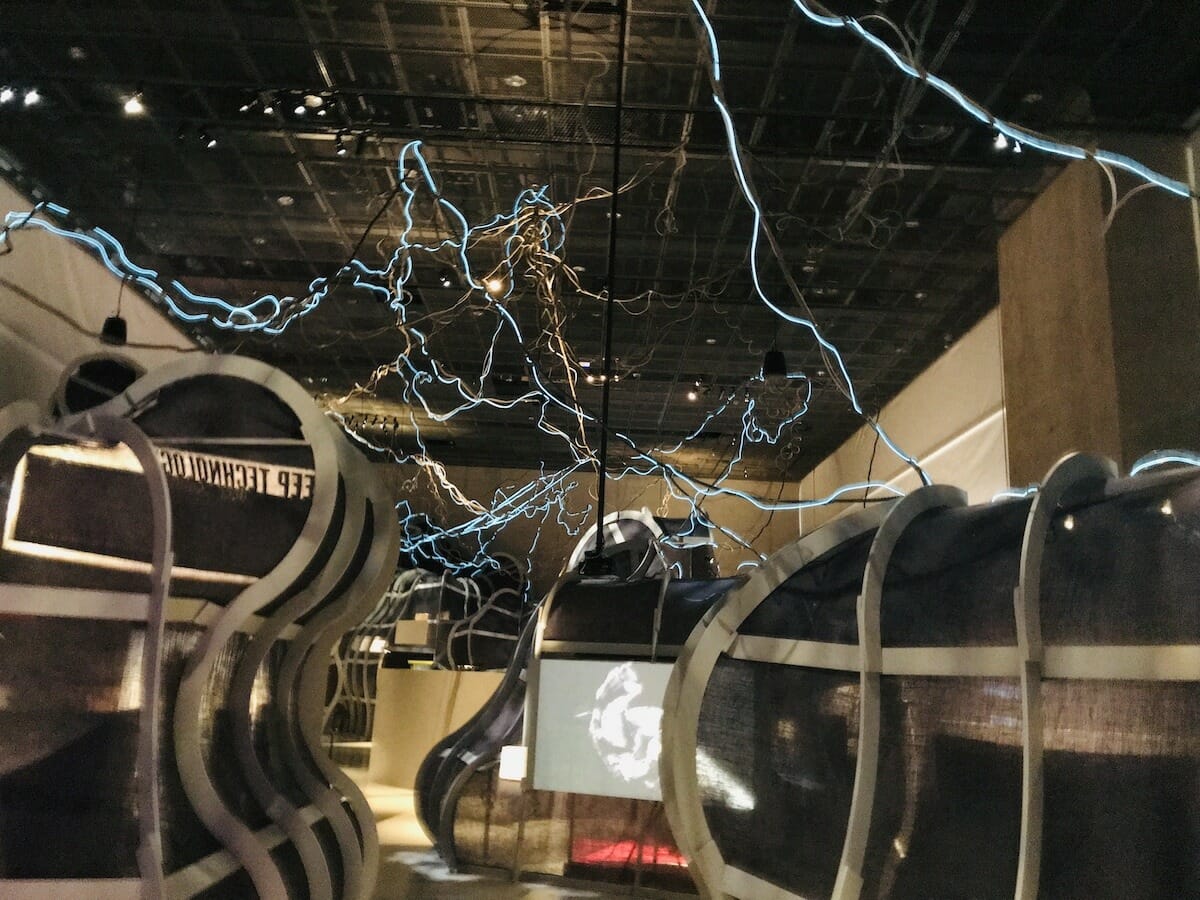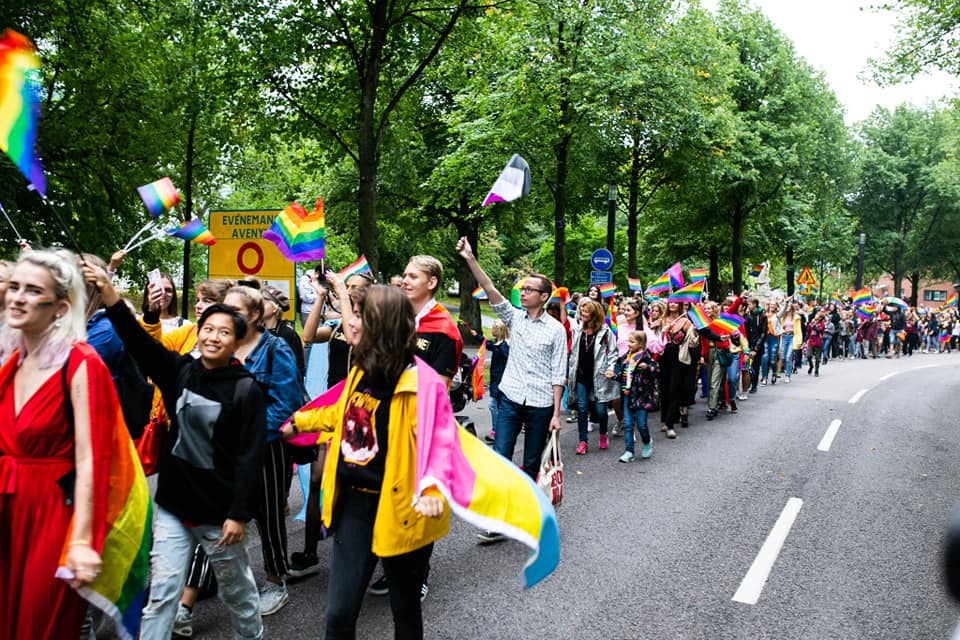 Gay-friendly and Gay Hotels in Gothenburg
As you would expect in such a progressive country, pretty much every hotel and hostel in Gothenburg can be considered gay-friendly – after all being a gay-friendly it not all about upscale luxury, but about providing friendly and open service and welcoming everyone with open arms!
Having said that, everyone likes to be surrounded by people with common interests, and as such there a few well-known hotels that are known hot spots for gay travelers to stay. There are currently no exclusively gay hotels in Gothenburg.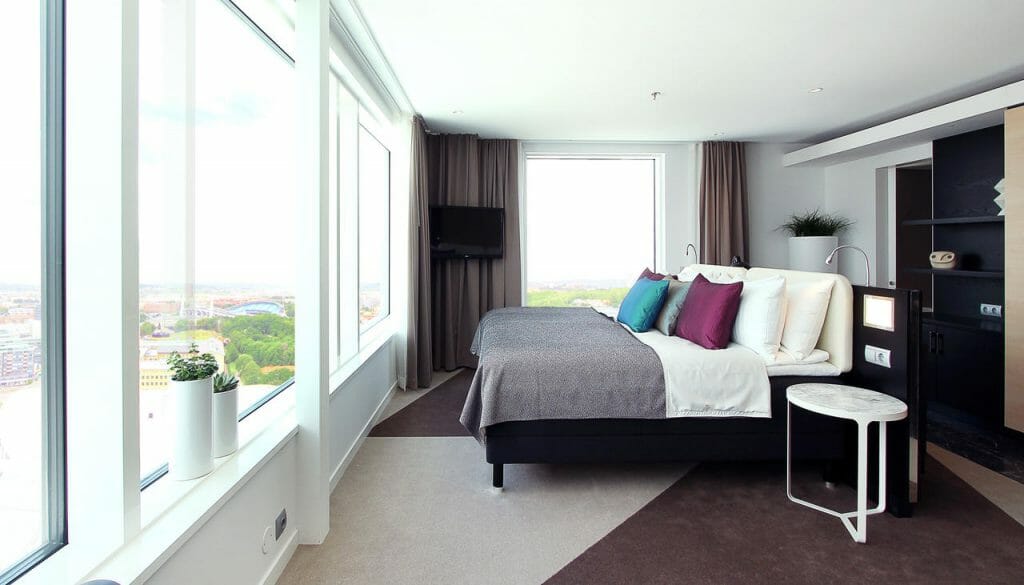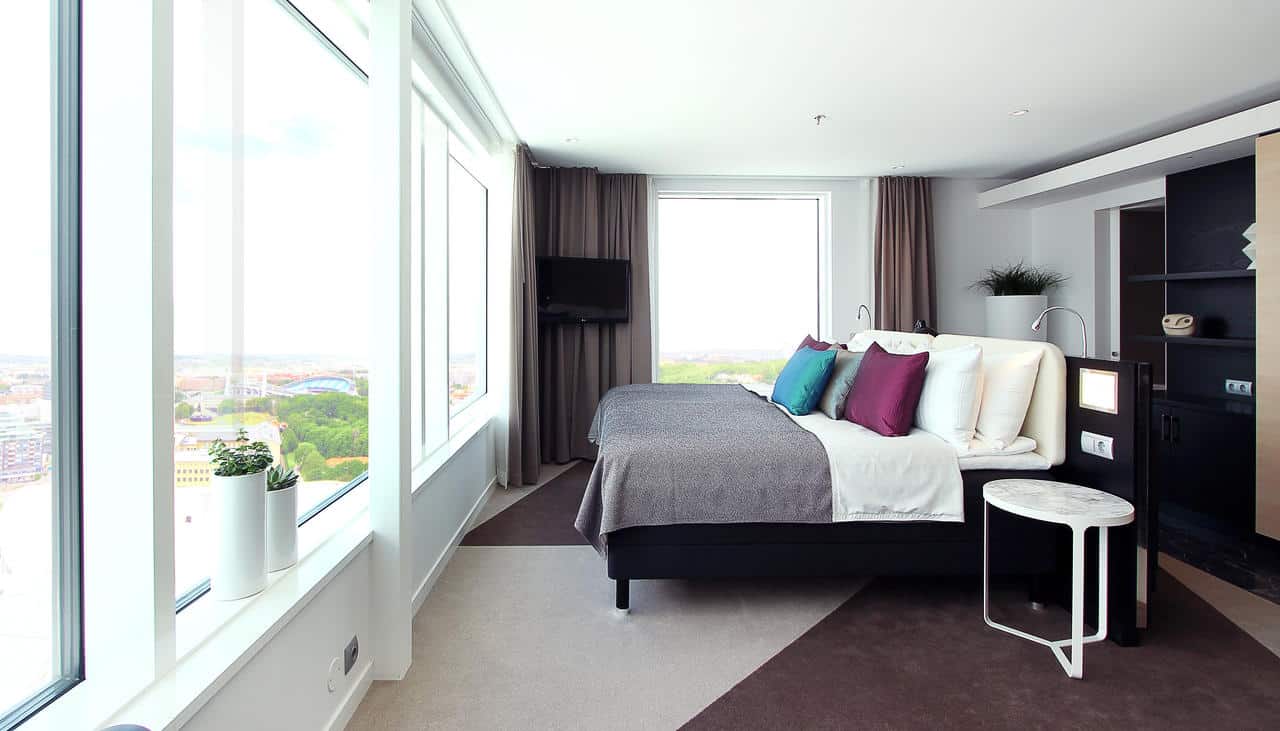 The best location in Gothenburg for gay travelers is in the compact city center which is close to all the top tourist sites and attractions of the Gothenburg gay scene – by day or by night.
The following gay-friendly hotels in Gothenburg are only the most popular with gay travelers, but there are
hundreds of other hotels in Gothenburg
if you don't find quite what you are looking for. Whether you want a fun and social hostel, a cheap room to crash after a night of partying or a designer boutique option to sip cocktails and surround yourself with fabulous people – Gay Gothenburg as something for everyone!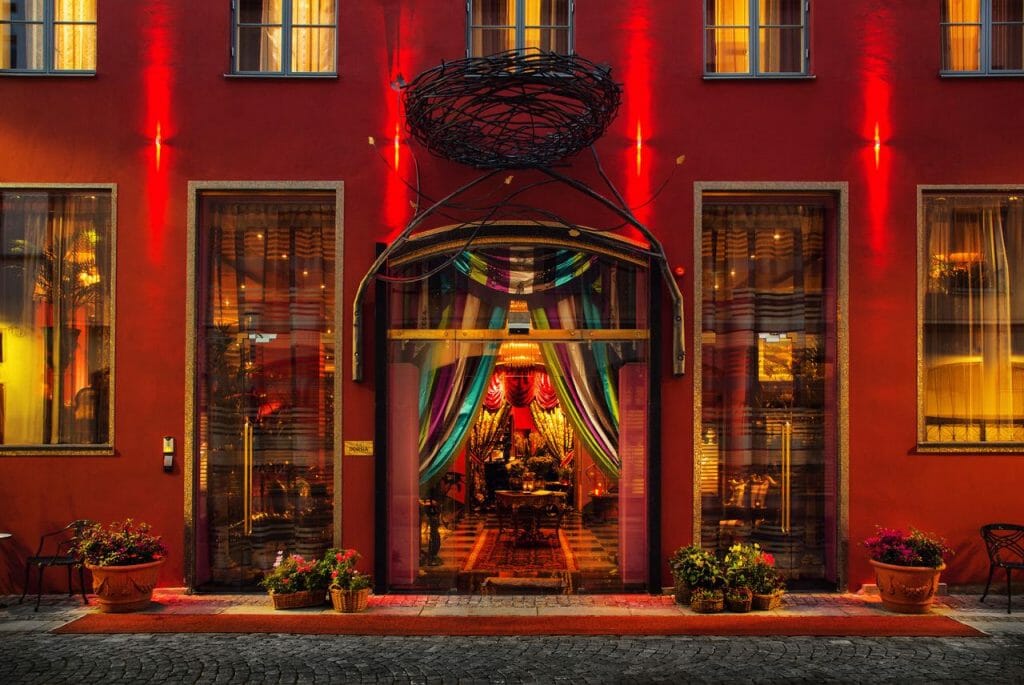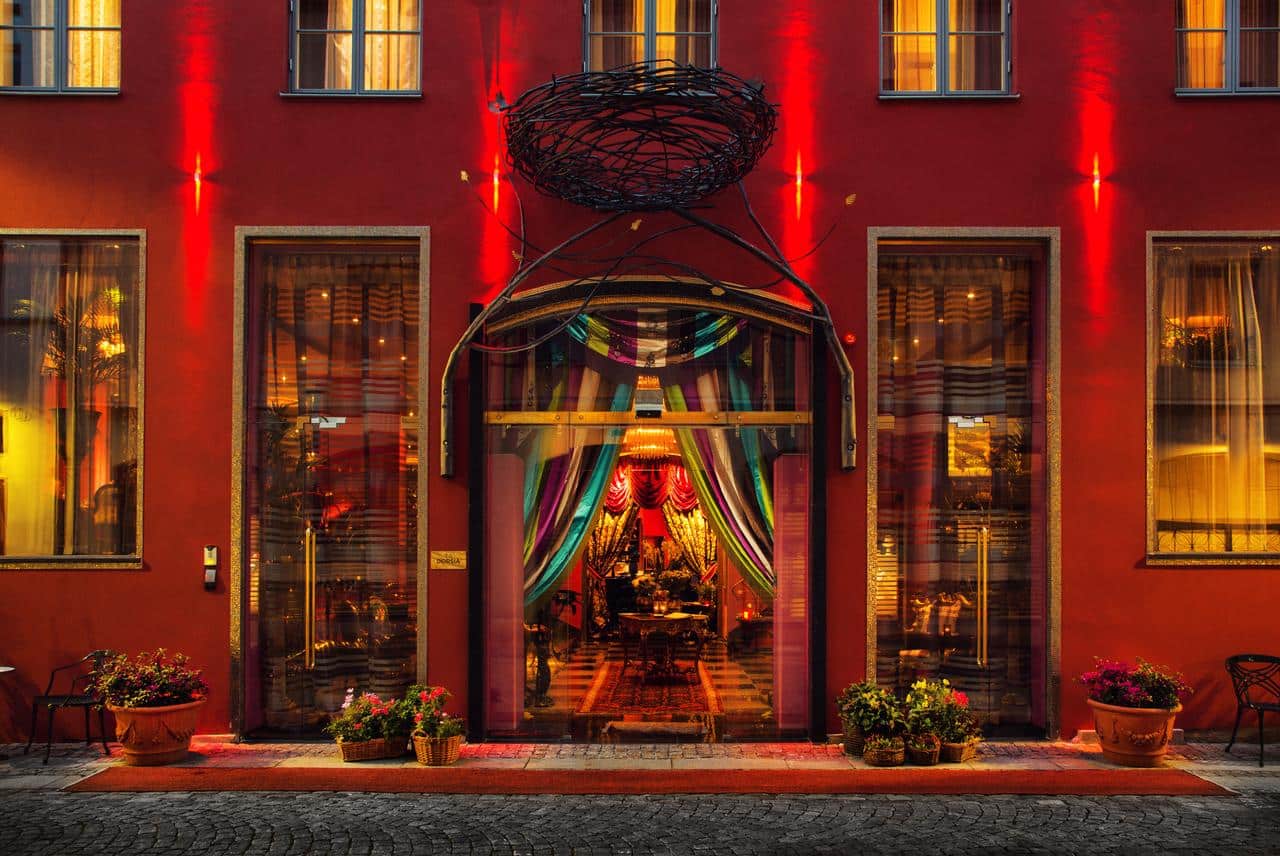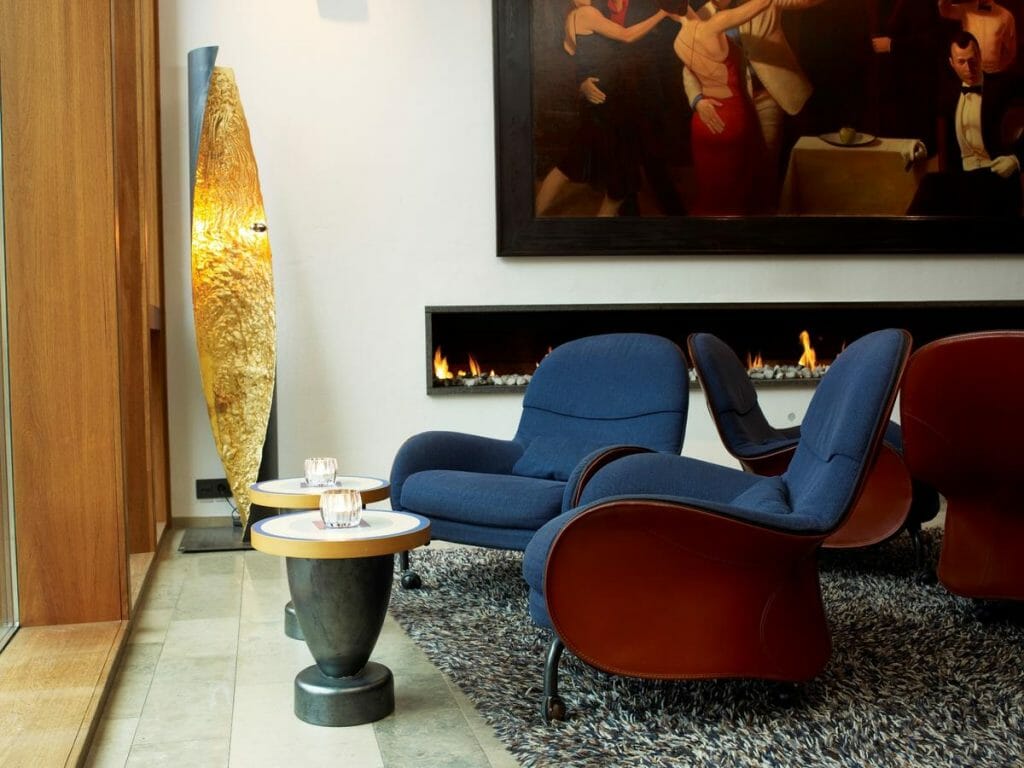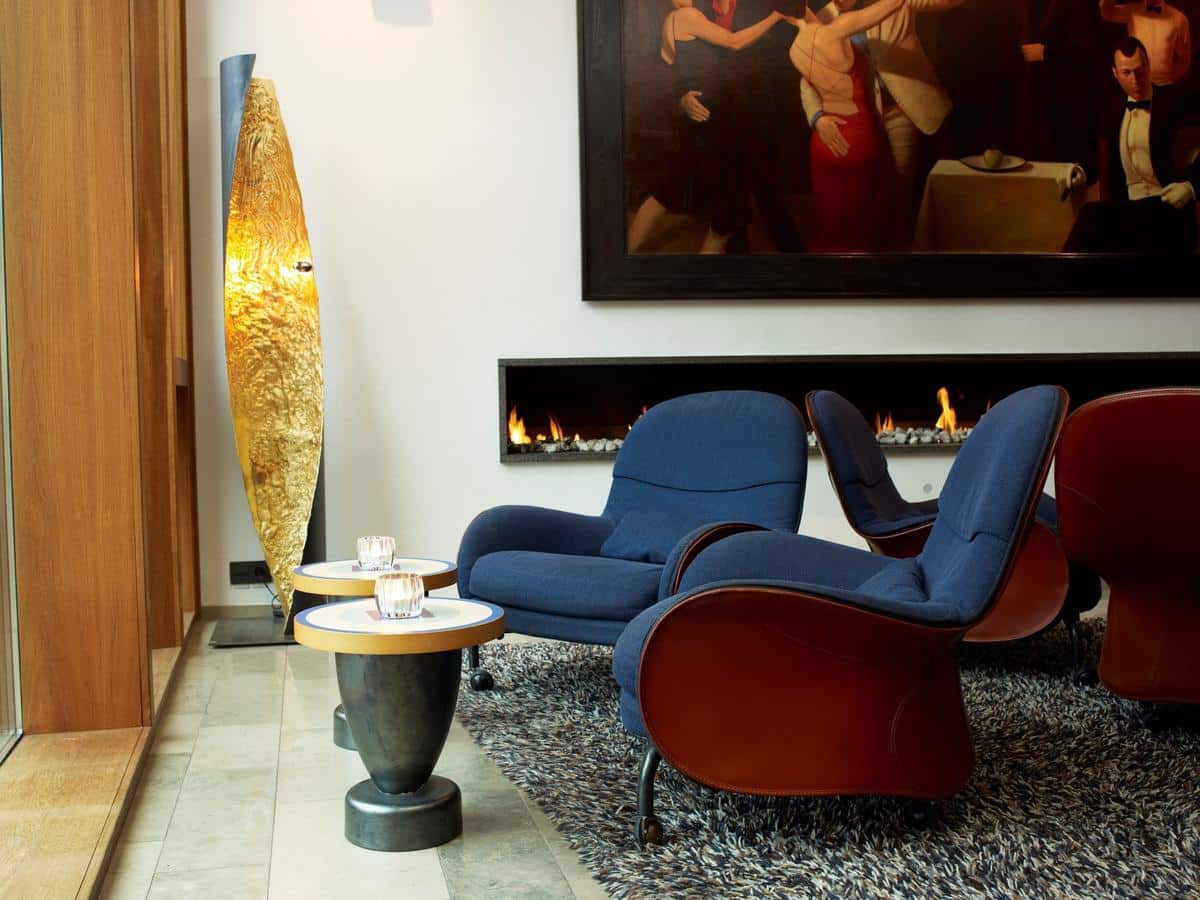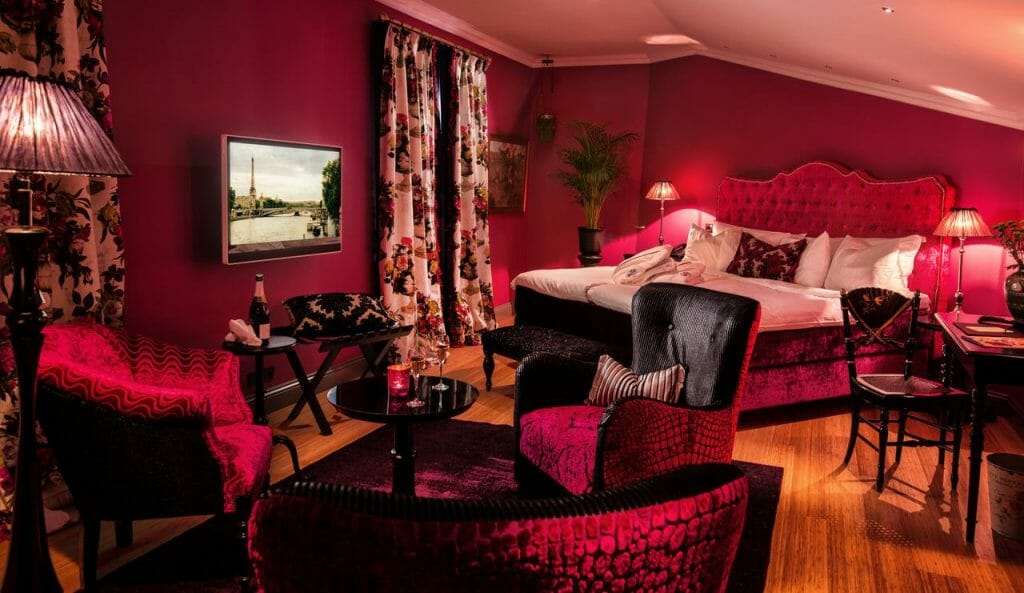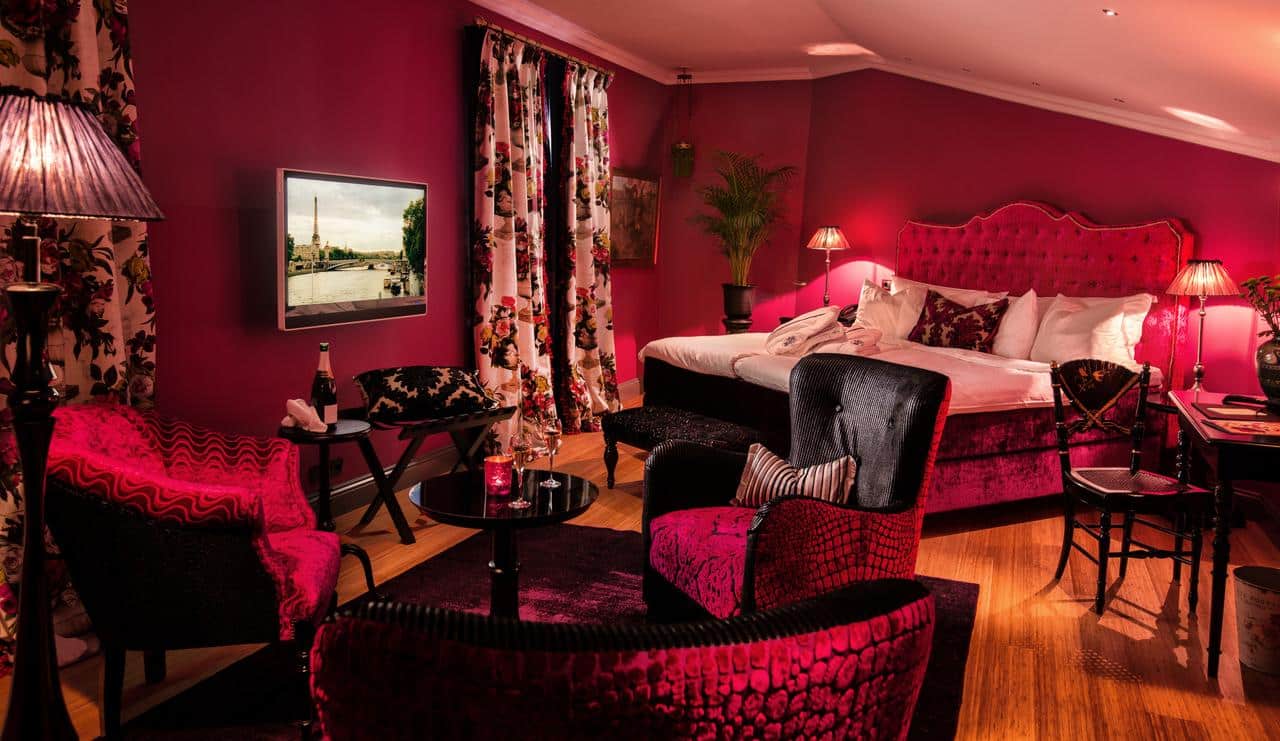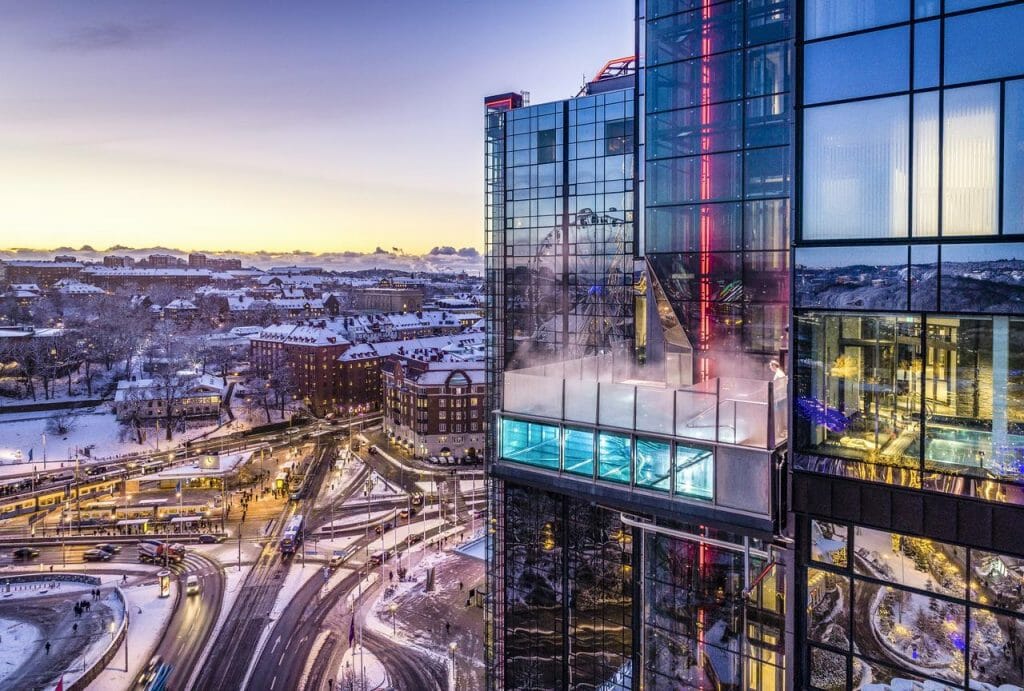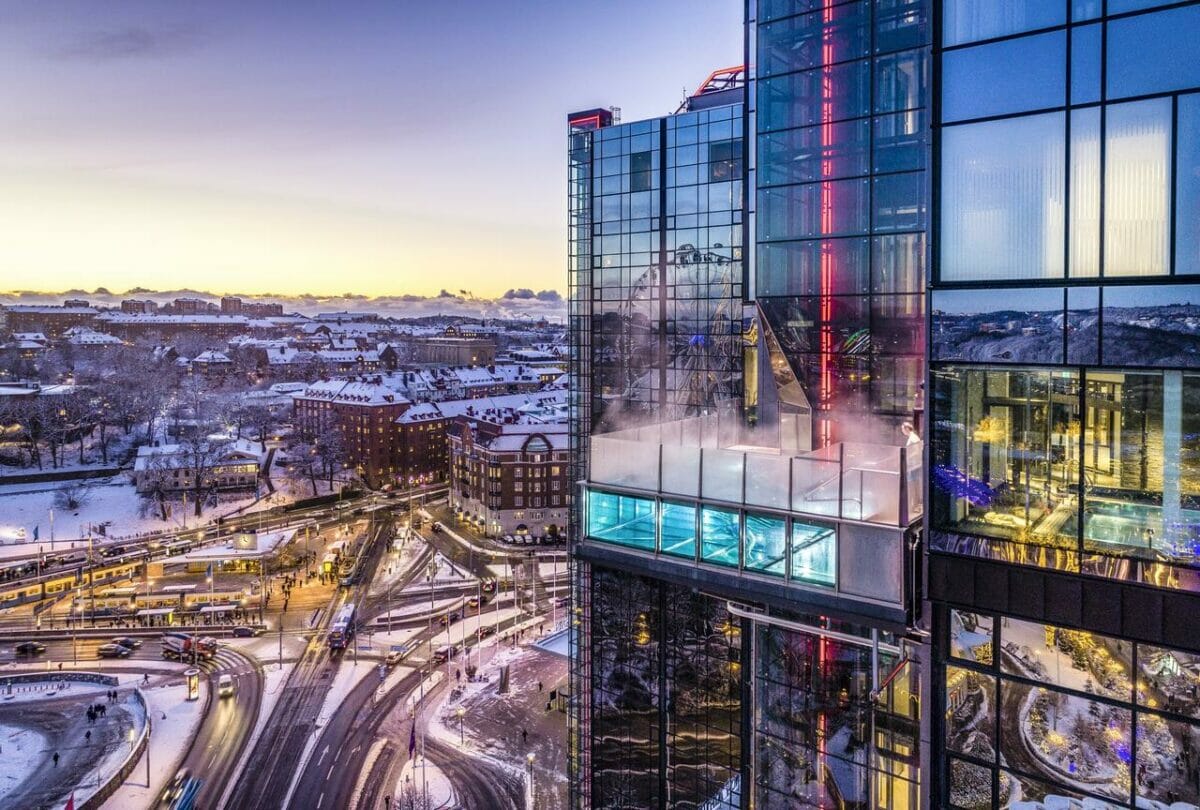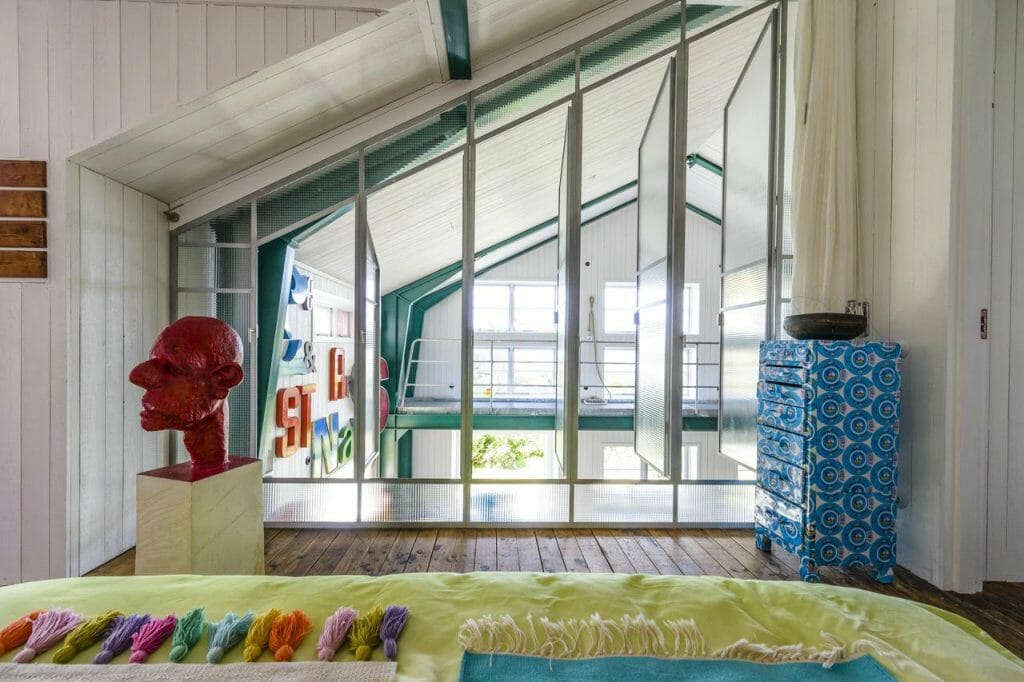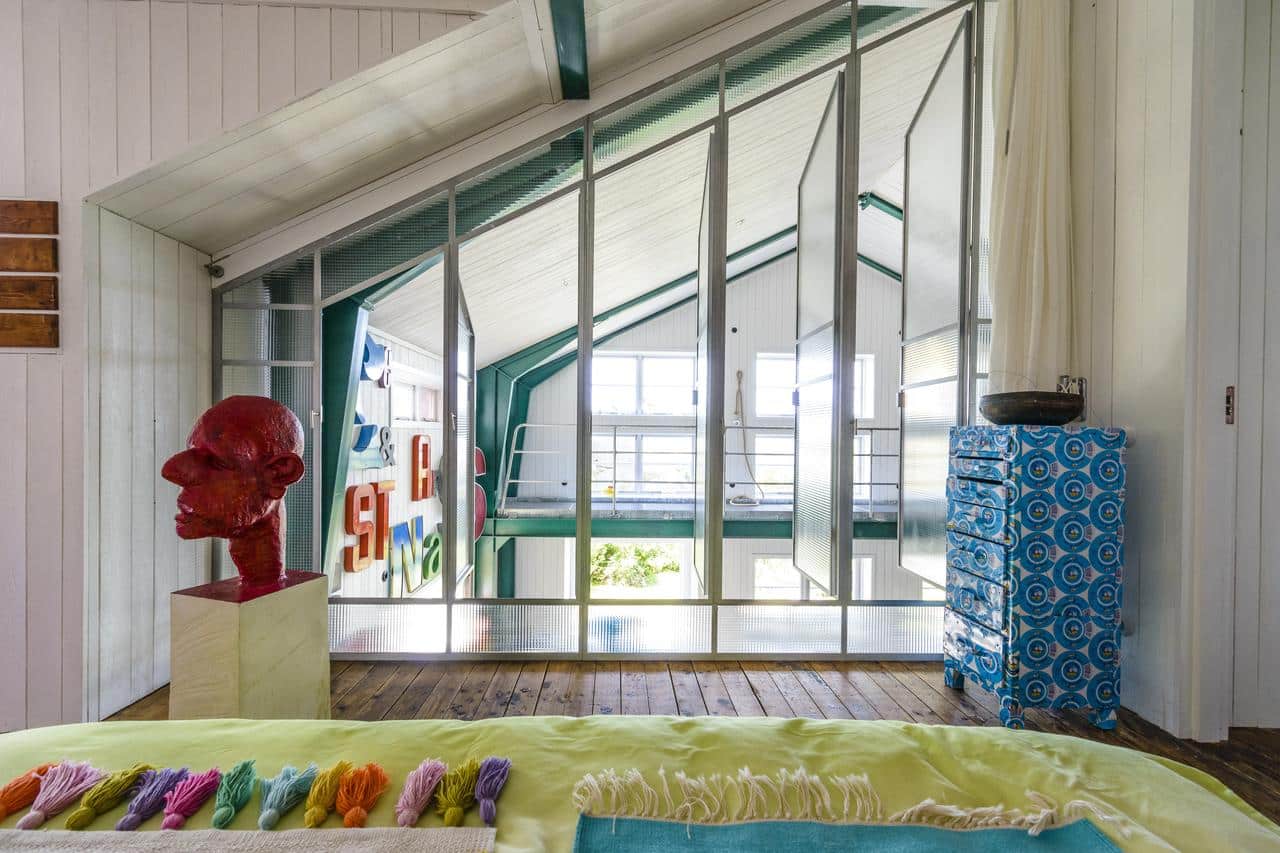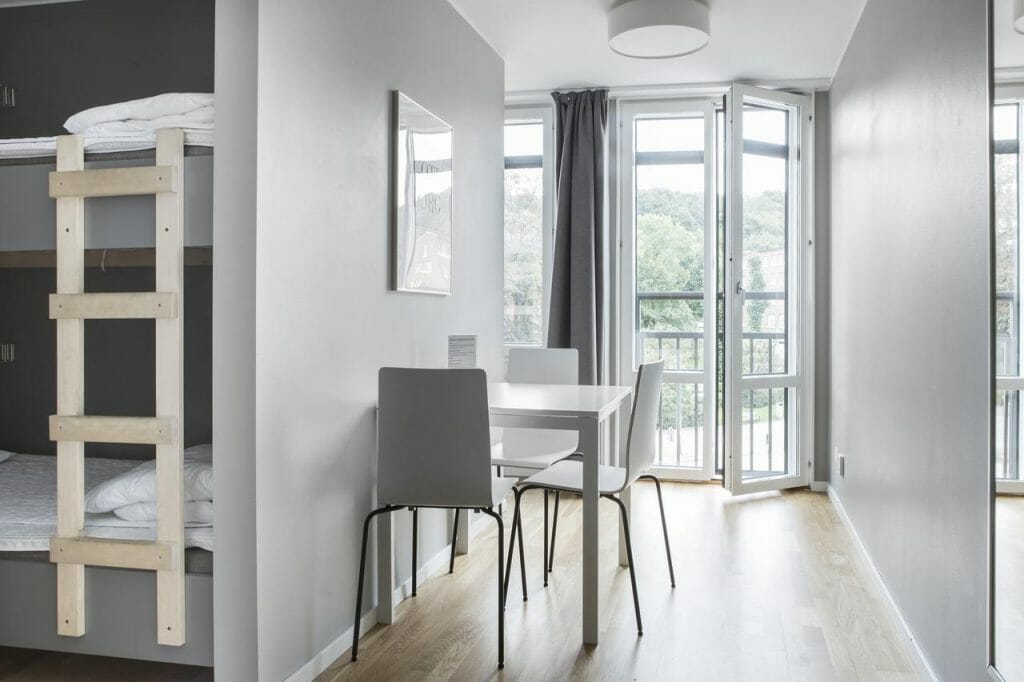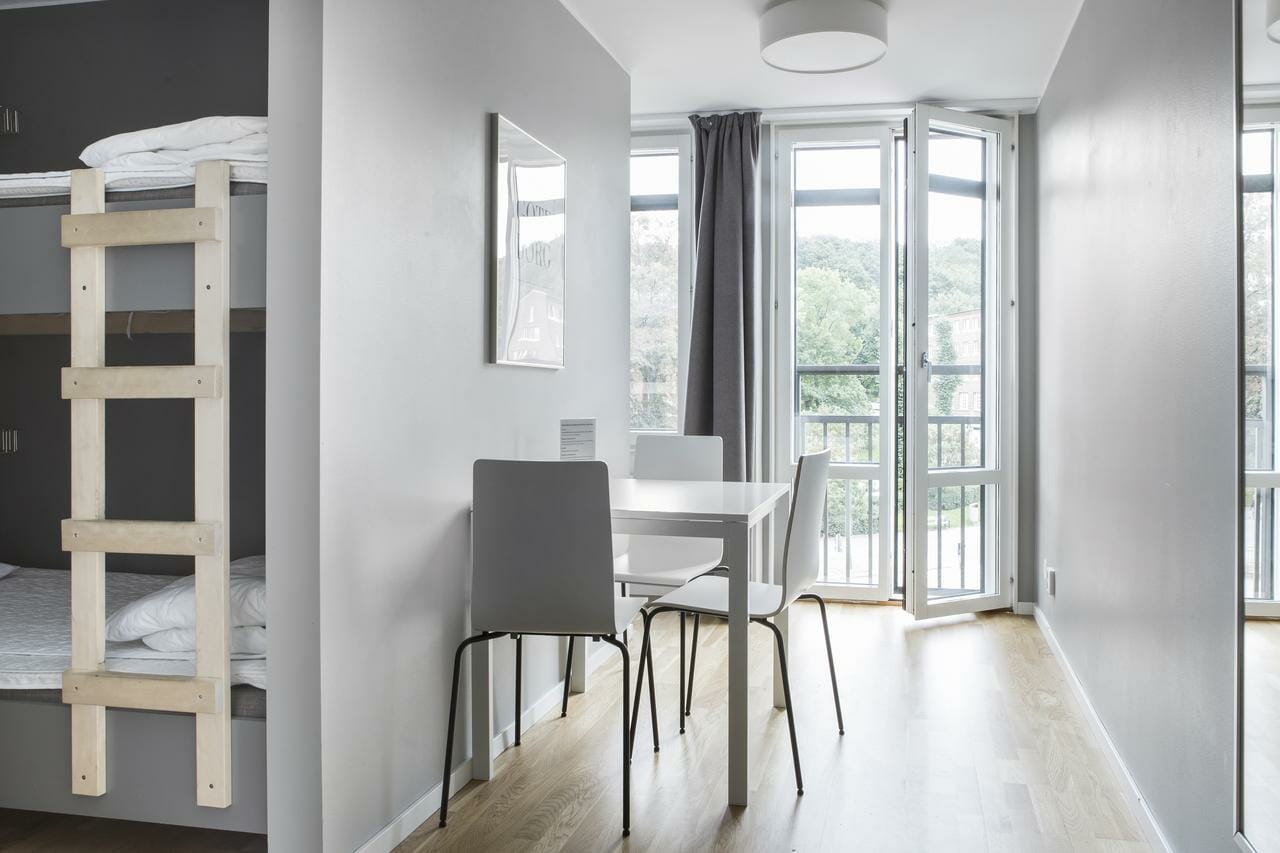 While there is no doubt Gothenburg is a gay-friendly destination, the Gothenburg LGBT scene is hard to find since most queer people no longer feel the need to segregate themselves in gay bars. If you want to experience the gay nightlife, you can head to the only gay club in Gothenburg, Gretas, which is always busy on the weekend or the straight-friendly bar, Bee.
Otherwise, lesbians and gay men mix freely with straight people in bars and clubs across the city. Being such a tolerant society, you are unlikely to experience any issues with displays of affection in public in Sweden and will be welcomed in most clubs and bars. Stockholm might be widely considered the nightlife capital of Sweden, but nights out in Gothenburg are anything but boring thanks to innovative party organizers, (slightly) more affordable prices and an alternative / underground music scene. The large student population here also helps, who congregate in the many cocktail lounges, lounges, pubs and late night clubs that dot the city.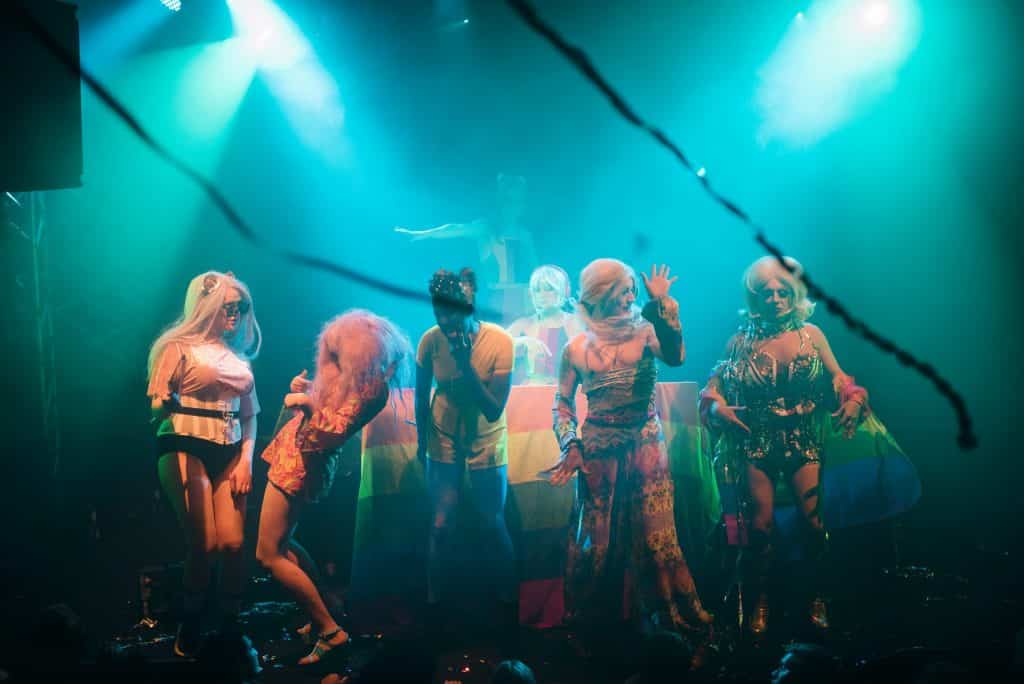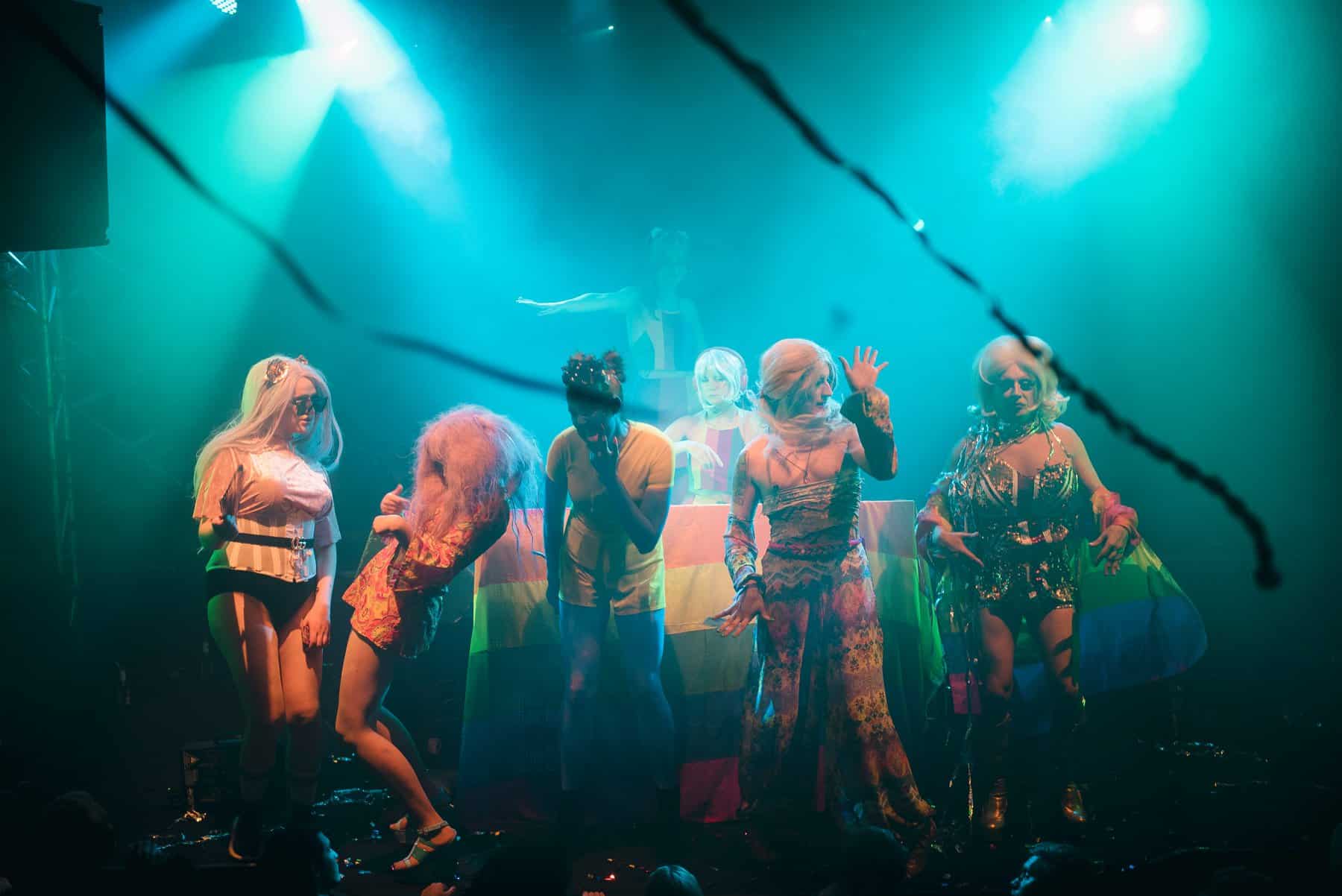 There are no defined nightlife areas in Gothenburg – but the Inom Vallgraven shopping district hosts the only two permanent gay nightlife spots and most of the larger clubs dot the main boulevard Avenyn. Most bars close around midnight or 2 am with nightclubs usually close around 3 am. Credit cards are widely accepted, but cash is not – and some bars and clubs have a minimum of 22 or 25 years old age policy
Casual is usually the dress code here, but those Viking's are so effortlessly chic this might require a bit more effort from us foreigners. Alcohol is not cheap here so house parties are very popular in Gothenburg. If you get the opportunity to ask around on the gay apps for happening events or check out the Facebook pages of the two on-going gay party series here.
For now though, here are our favorite gay-popular / gay bars in Gothenburg!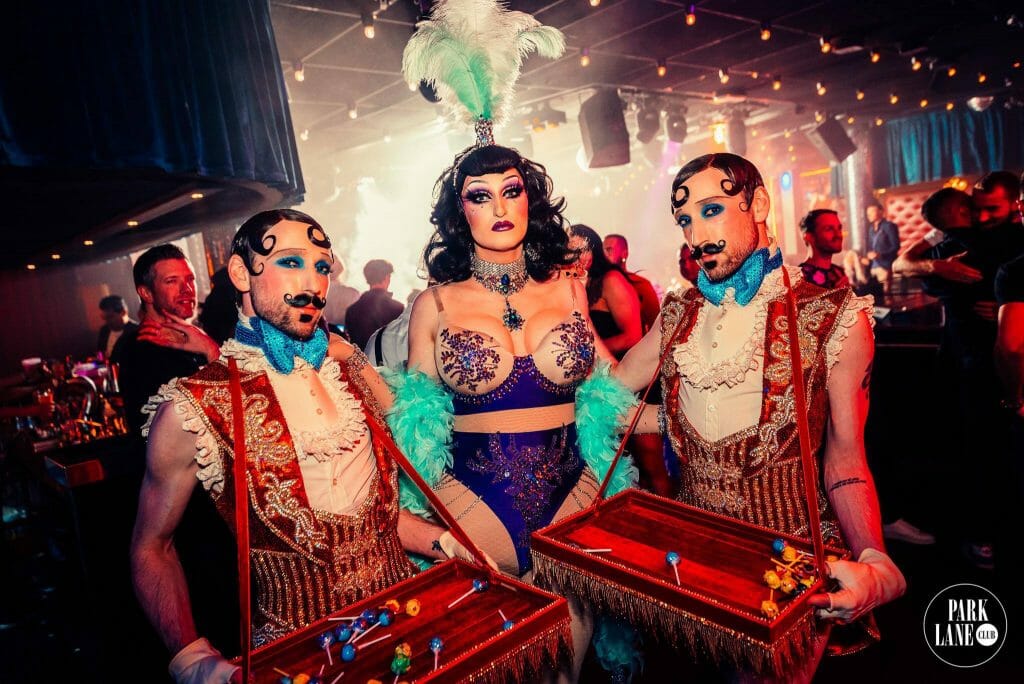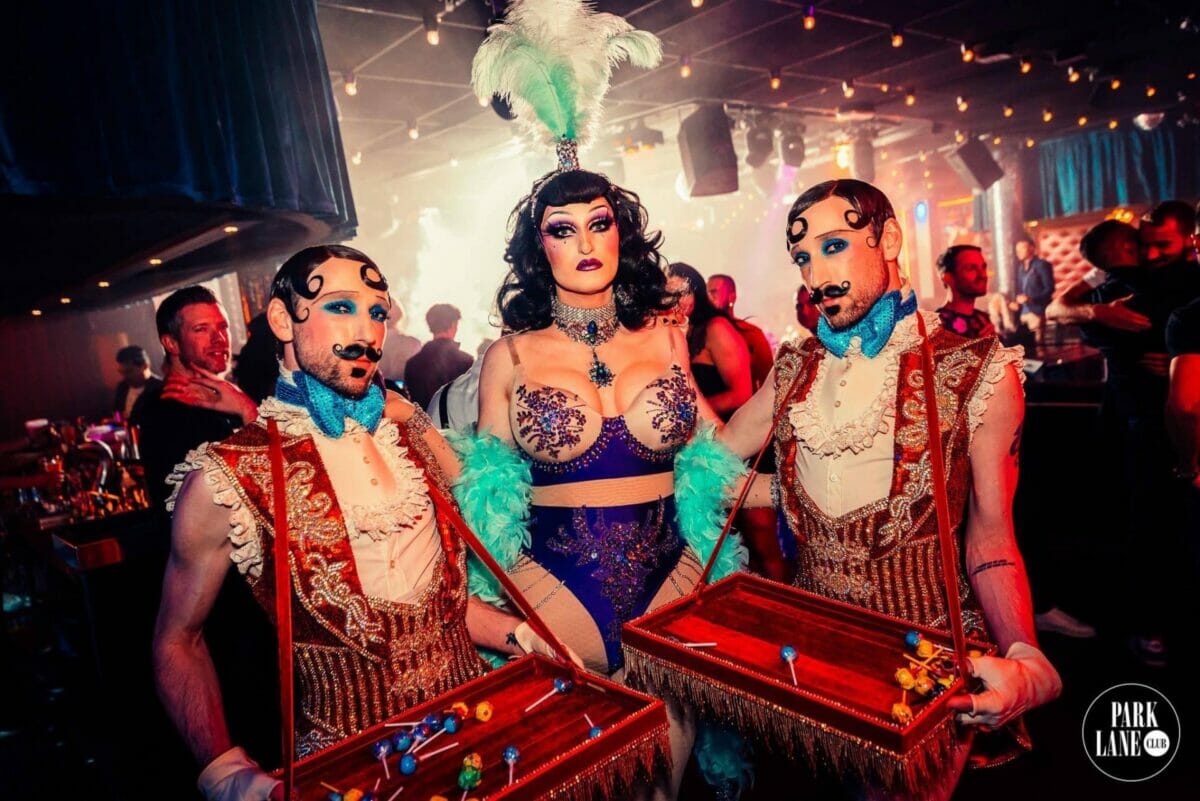 Gay Bars And Parties In Gothenburg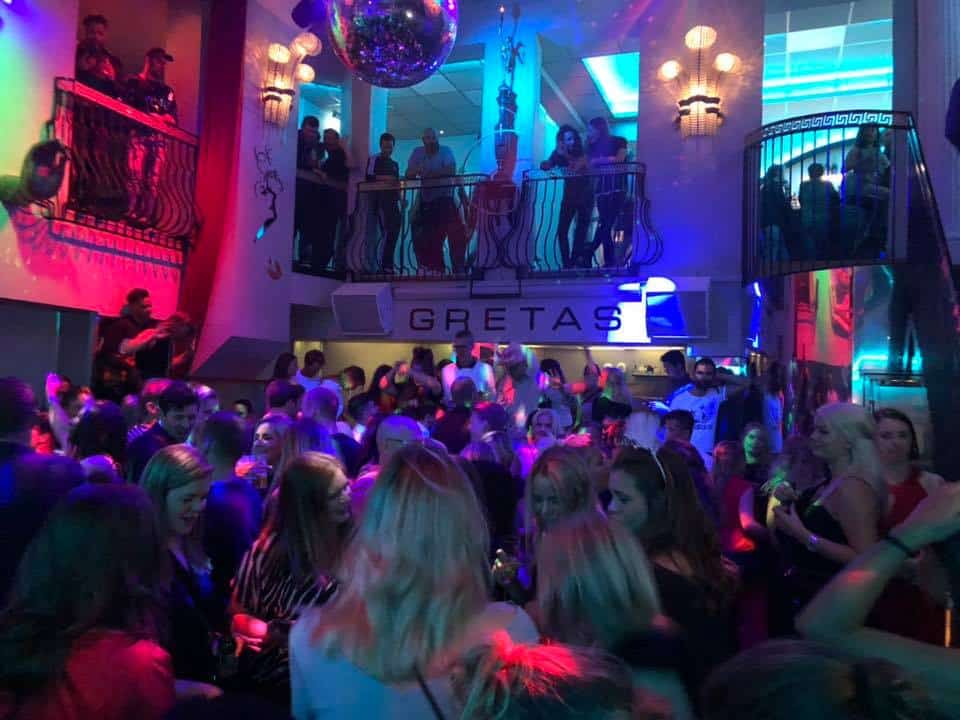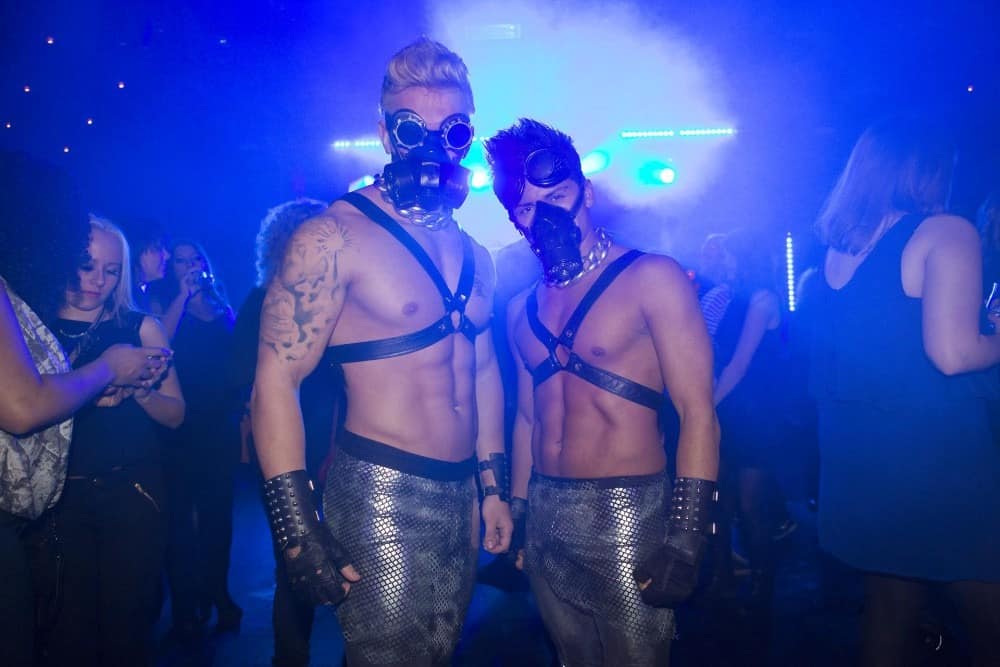 Gay-Friendly Hotspots In Gothenburg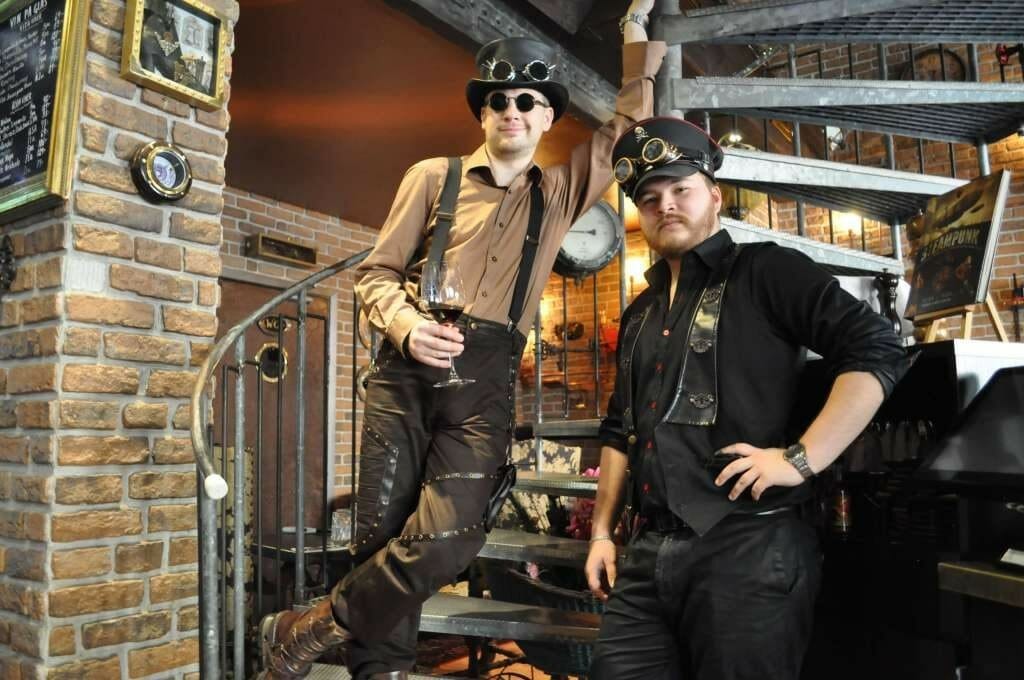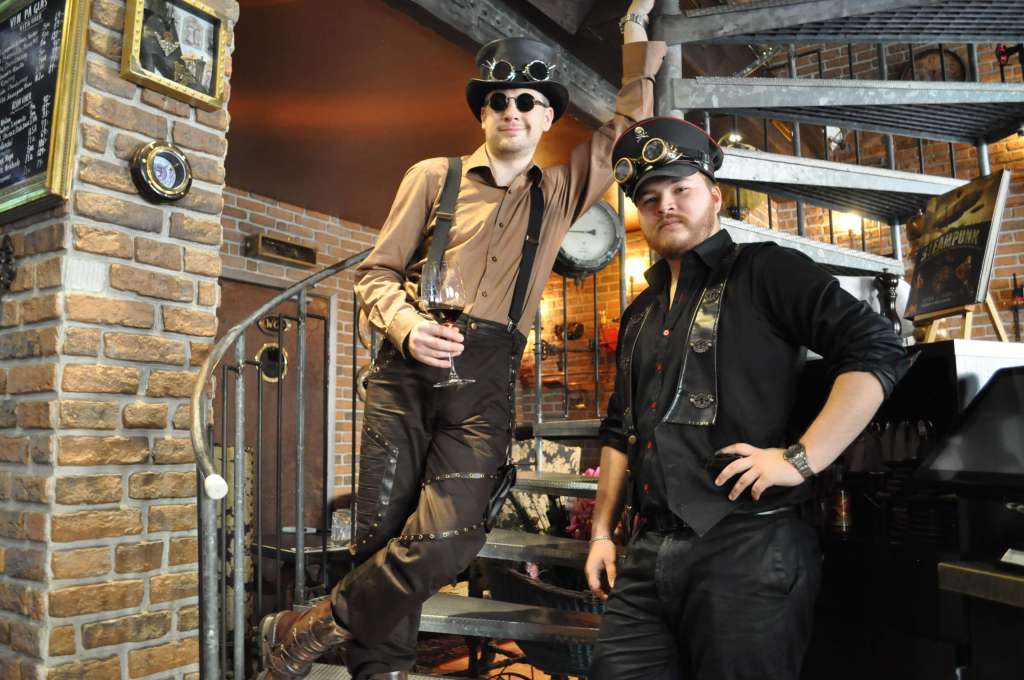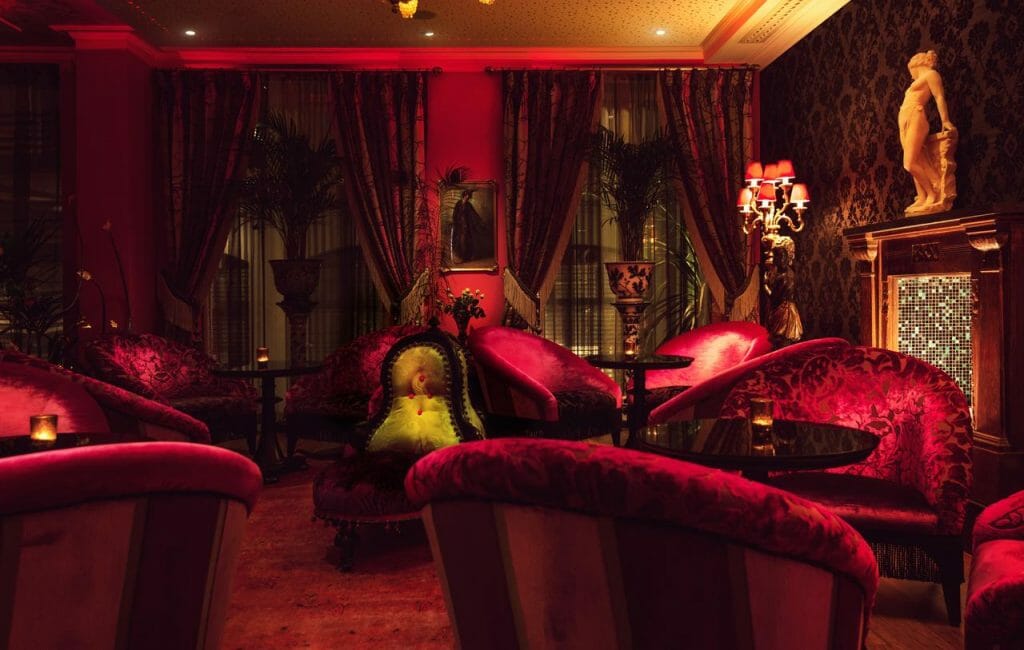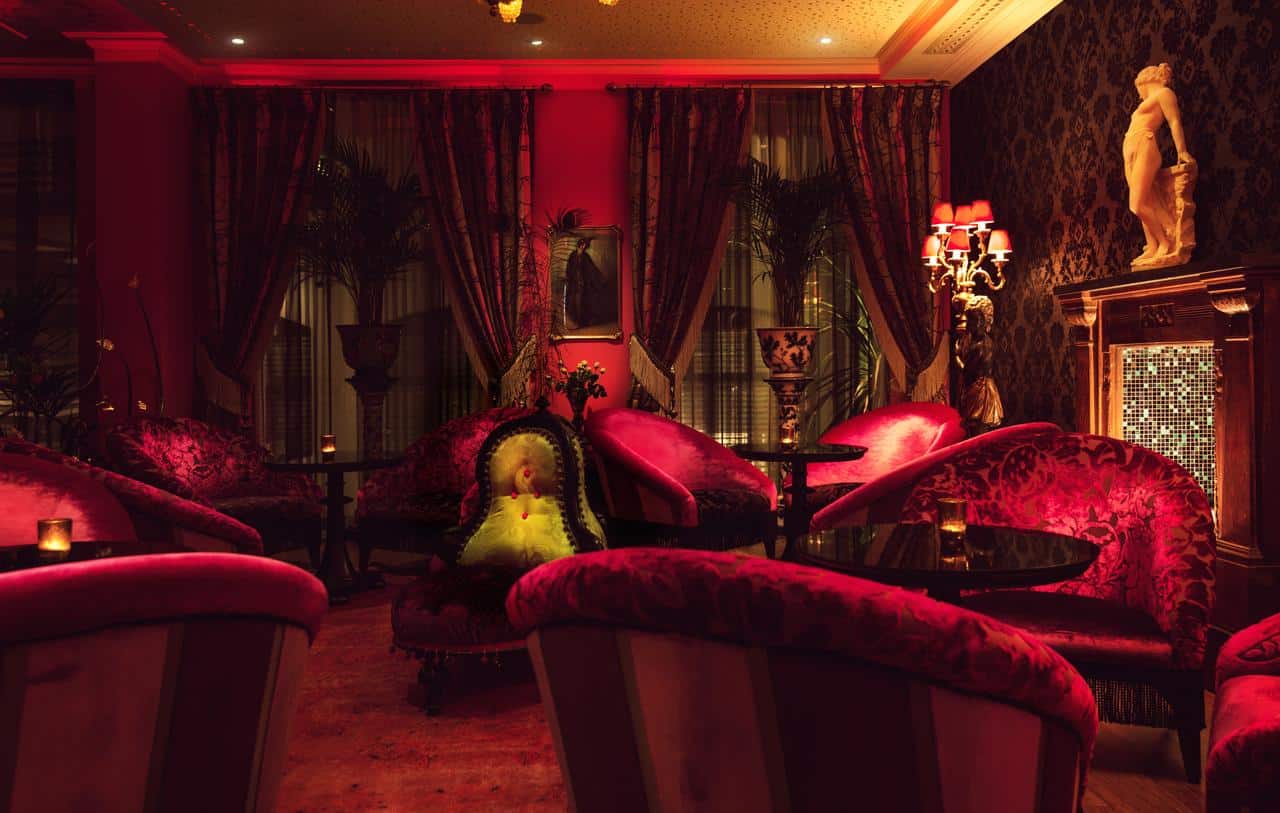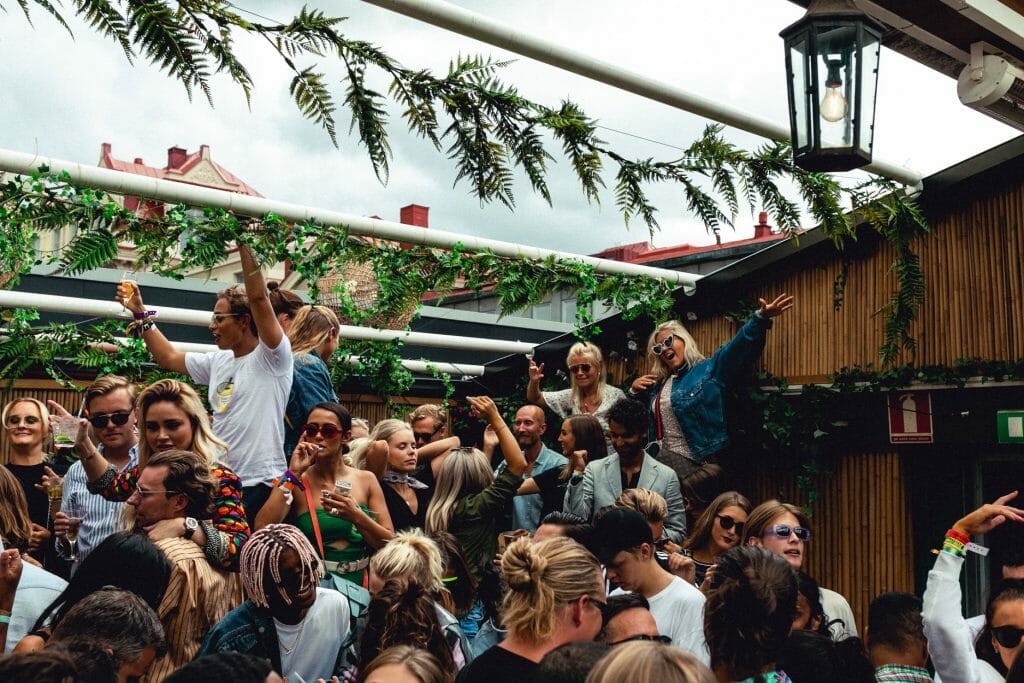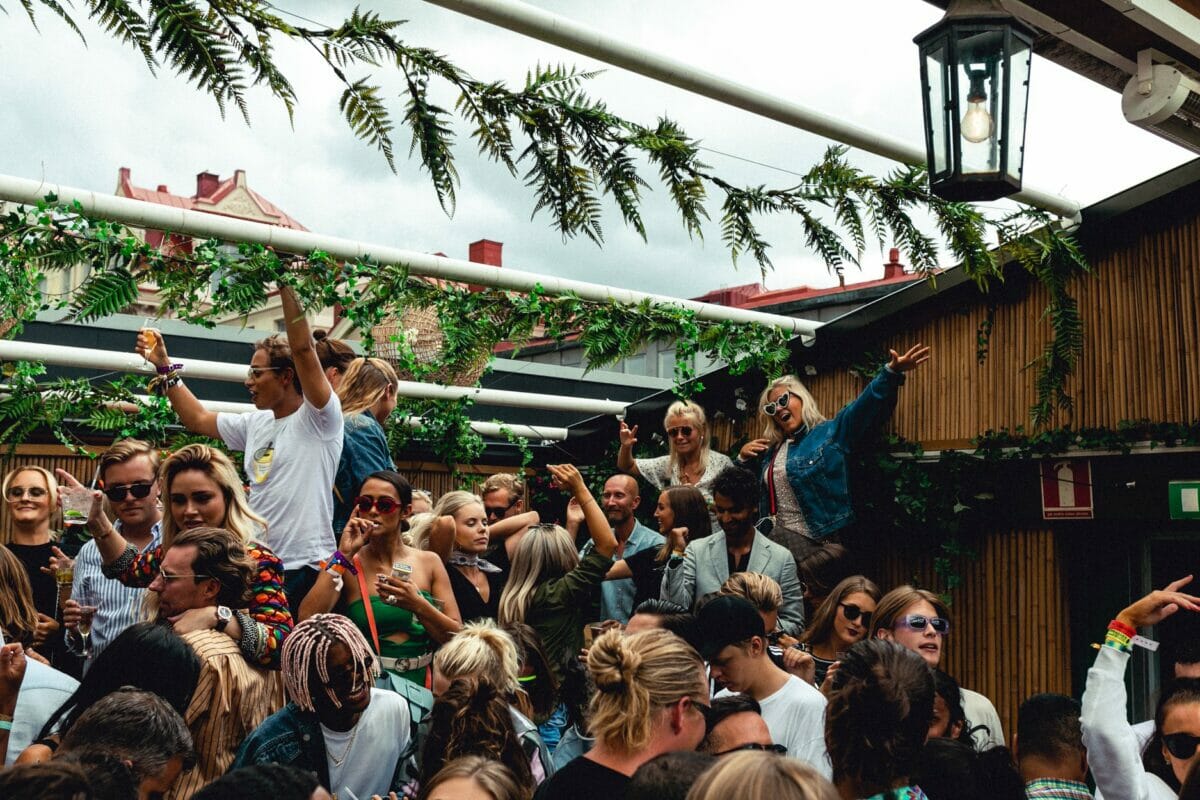 Sadly for those looking for a quick and dirty Viking fix, there is currently no gay sauna in Gothenburg. After our visit we also don't think any Gothenburg gay saunas will be opening up soon, there just isn't the demand.
Everyone in Gay Gothenburg seems content to meet gay men via hook up apps or in the gay bars – but if you're desperate, the only gay sauna in Sweden is found in Stockholm, though you could also try Oslo, Copenhagen or Helsinki. Though for those who are into real-life encounters rather than chatting online, there are a few kinky cruise space options that might be of interest to you.
We have opted not to name one adult entertainment / female strip club as while it has a gay cruise space also has a seedy reputation for prostitution, which is illegal in Sweden.