Gay Gothenburg – a charming, harbor-side city in Sweden is quickly becoming the next 'it' destination on the tip of everyone tongue.
With mystical fjords, kaleidoscopic houses, copious museums, and creative gastronomy all served up alongside a heavy dose of Nordic design Gothenburg might just have it all…except for being the rainiest city in Europe that is.
Sure, Gay Gothenburg might be challenging to decern as queer folk here don't feel the sequester themselves in 'safe gay spaces,' but LGBT travelers are instead rewarded with one of the most forward-looking and liberal cities in Scandinavia. And Gay Olso is also filled with beautiful Viking men (and women) who refreshingly, don't really care about what you – or anyone else – does in the bedroom! What's not to love?
Same-sex marriage has been legal in Sweden since 2009 – while PreP is available free of charge – and in this peaceful and open-minded Nordic harbor town, queer travelers will find small rainbow flags on almost every store, club and restaurant window. Inclusivity is often just a buzz-word, but we found in Gay Gothenburg sexuality was (generally speaking) a non-issue.
However, in this almost 'post-gay' society since everyone mingled together freely, it did make it hard to pinpoint defined queer spaces beyond the obvious gay bar – though we have a similar problem in Gay Oslo.
For an idea how 'post-gay' Sweden really just take a look at the Norwegian teen drama
Norwegians are famously shy and withdrawn, loving to brag about how withdrawn they are – but we have to disagree and found Norwegians in Gothenburg open, sincere and warm… despite their challenging weather. While in the long, beautiful summer days it is easy to meet gay locals in parks, outdoor cafes and just around town, in the bitterly cold winters you might want to turn to hookups to meet a friendly local.
Honestly, there is much specifically 'gay' about Gothenburg – and we loved it anyway! A refreshing destination with vibrant nightlife, intriguing architecture and a whole lot of nature at your doorstep!
Gay Gothenburg Guide: The Essential Guide To Gay Travel In Gothenburg Sweden 2019
Gay Things To Do In Gothenburg
Obviously being gay does not define which attraction most of us will want to see in each city and most queer travelers will simply want to check out the top things to see in Gothenburg during the day!
Gothenburg is a very safe, tolerant and progressive city and gay travelers in Sweden do not need to take any extra precautions in terms of public displays of affection. Rest assured you will have no issues exploring this beautiful and diverse city – and even the essential list of things do with keep visitors entertained for at least a couple of days!
Gay-friendly and Gay Hotels in Gothenburg
As you would expect in such a progressive country, pretty much every hotel and hostel in Gothenburg can be considered gay-friendly – after all being a gay-friendly it not all about upscale luxury, but about providing friendly and open service and welcoming everyone with open arms!
Having said that, everyone likes to be surrounded by people with common interests, and as such there a few well-known hotels that are known hot spots for gay travelers to stay. There are currently no exclusively gay hotels in Gothenburg.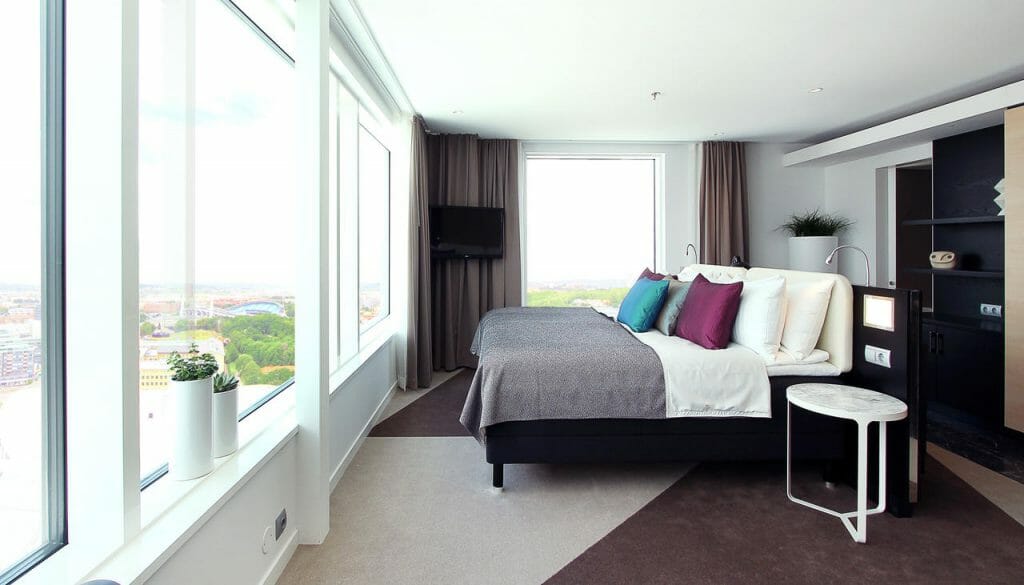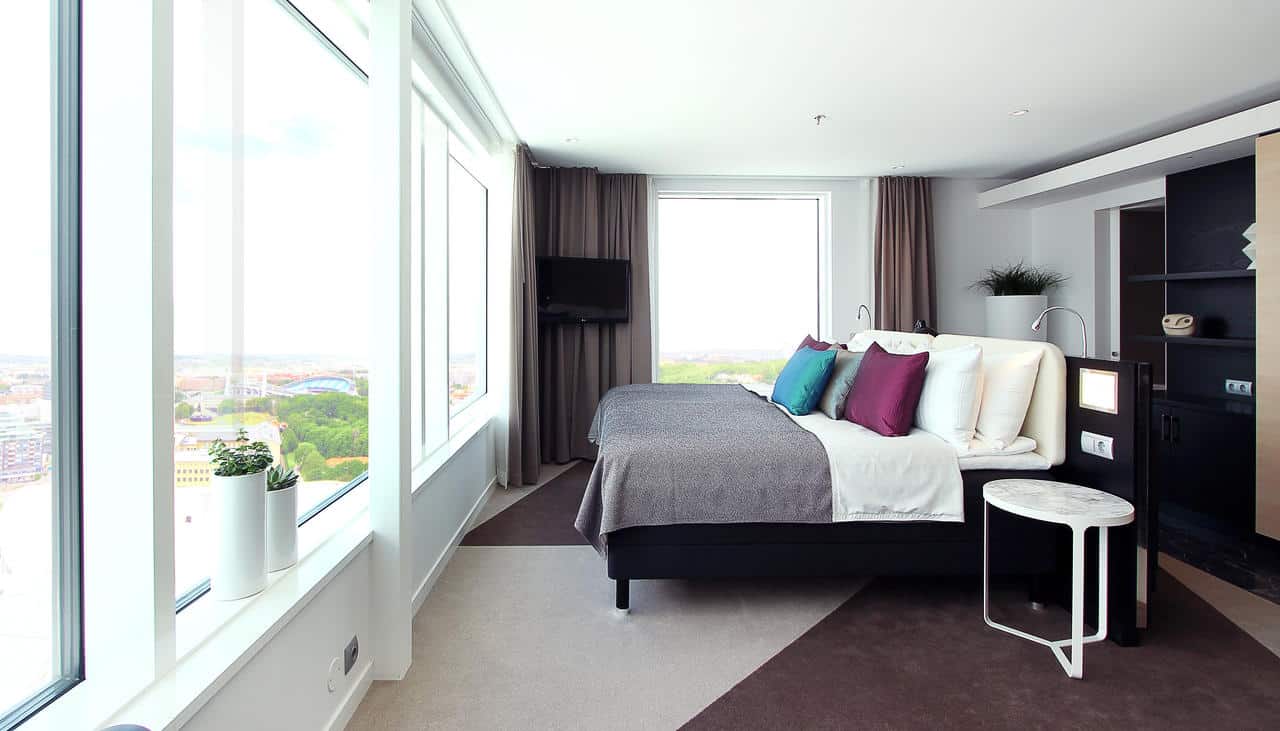 The best location in Gothenburg for gay travelers is in the compact city center which is close to all the top tourist sites and attractions of the Gothenburg gay scene – by day or by night.
The following gay-friendly hotels in Gothenburg are only the most popular with gay travelers, but there are
hundreds of other hotels in Gothenburg
if you don't find quite what you are looking for. Whether you want a fun and social hostel, a cheap room to crash after a night of partying or a designer boutique option to sip cocktails and surround yourself with
fabulous
people – Gay Gothenburg as something for everyone!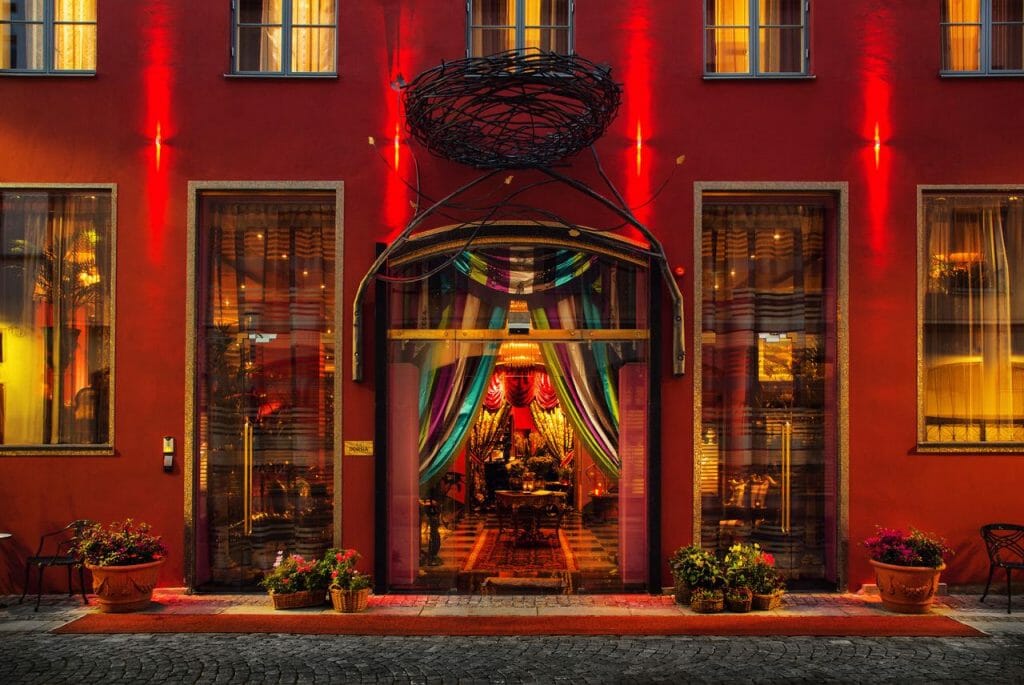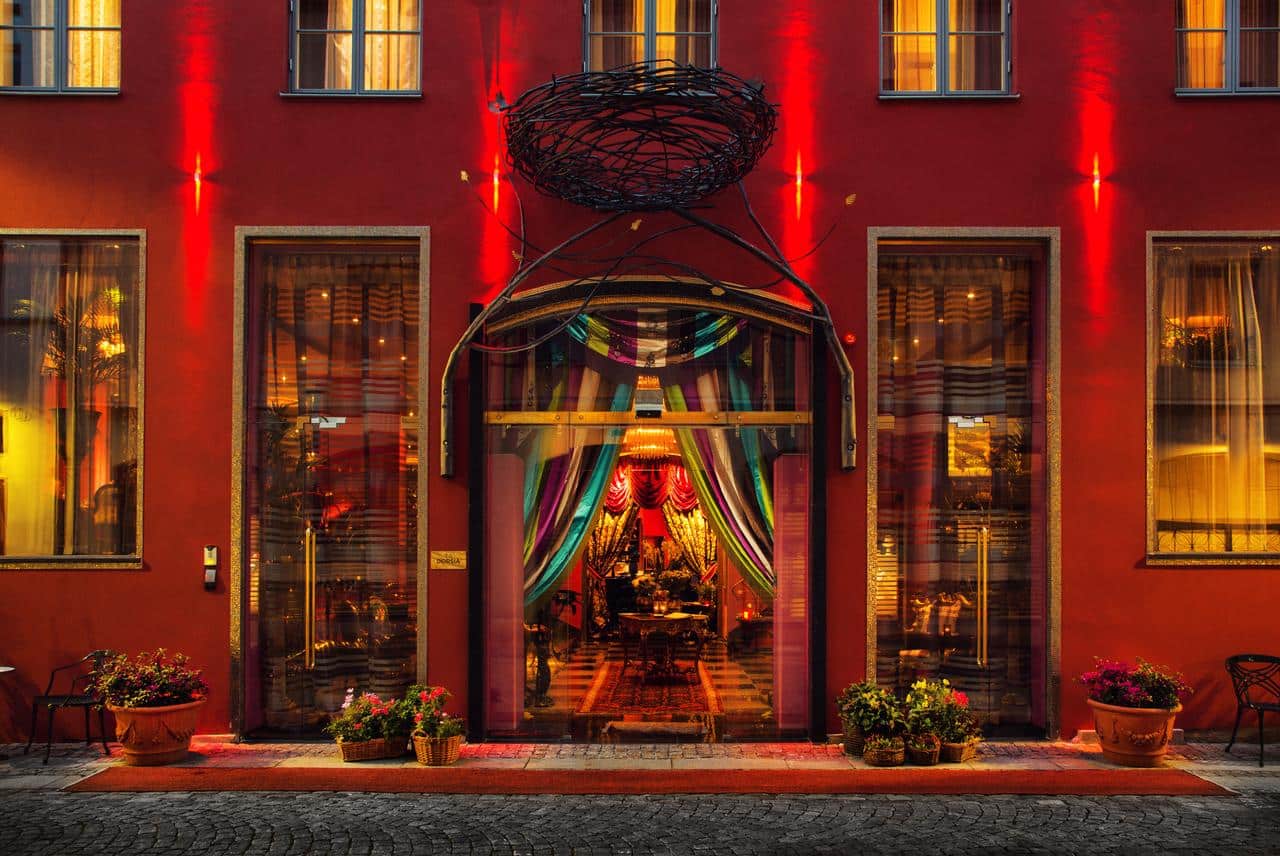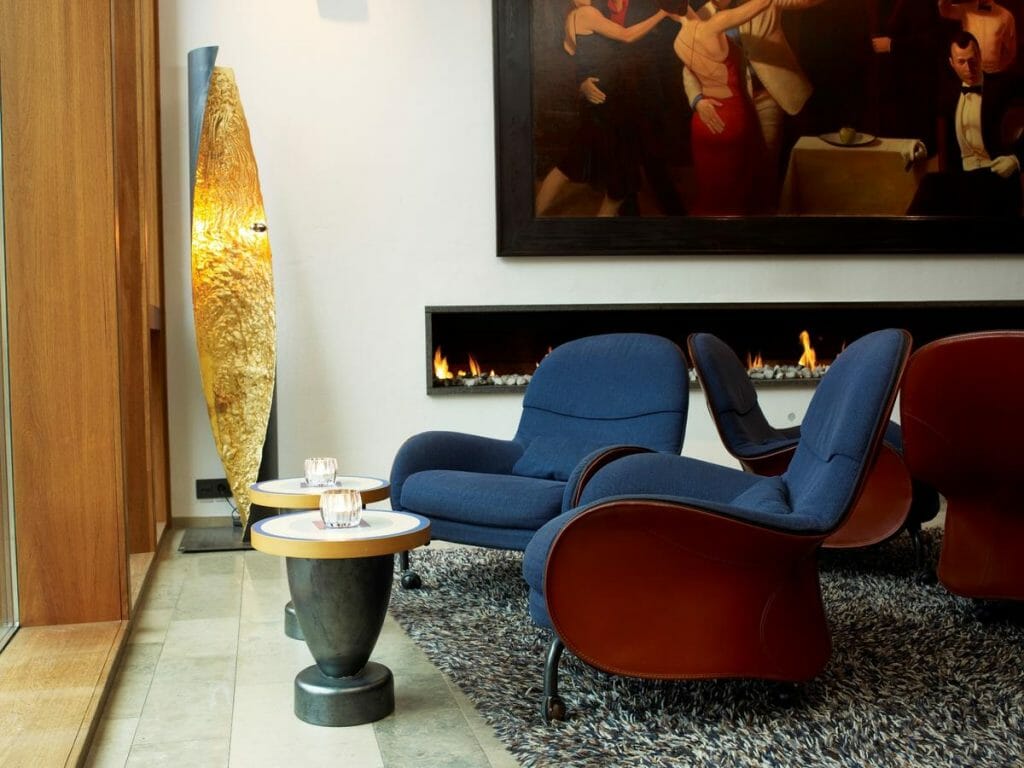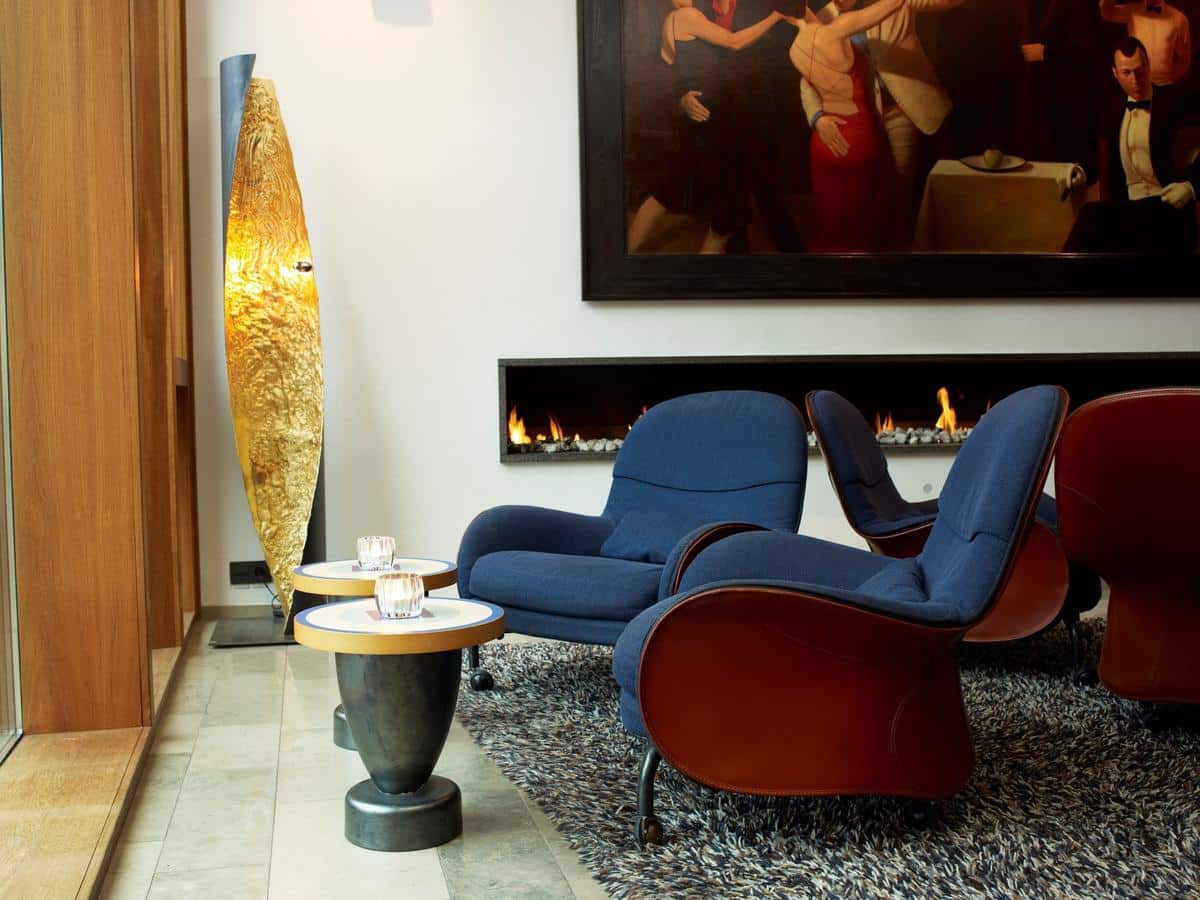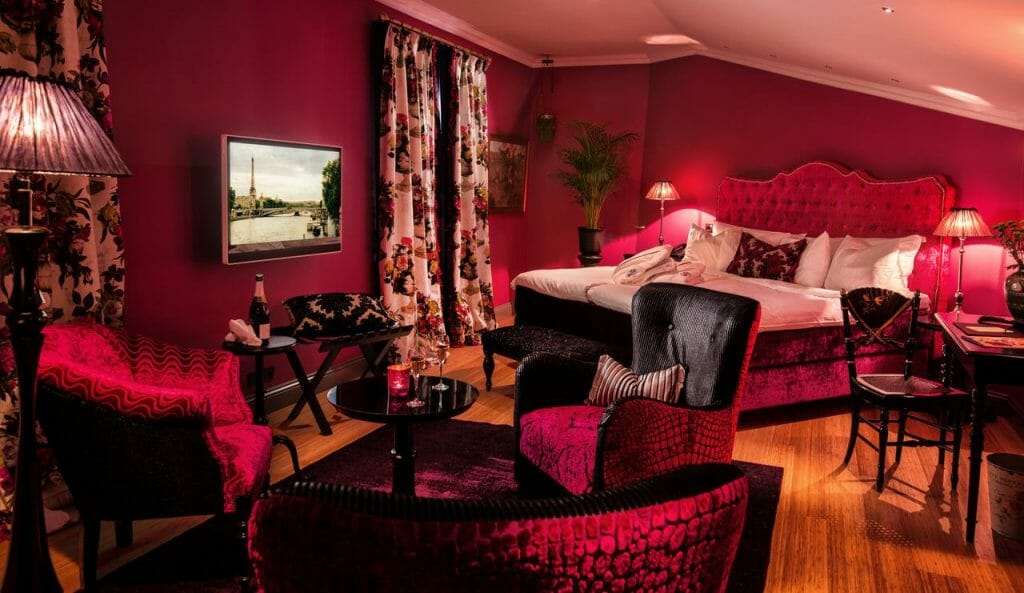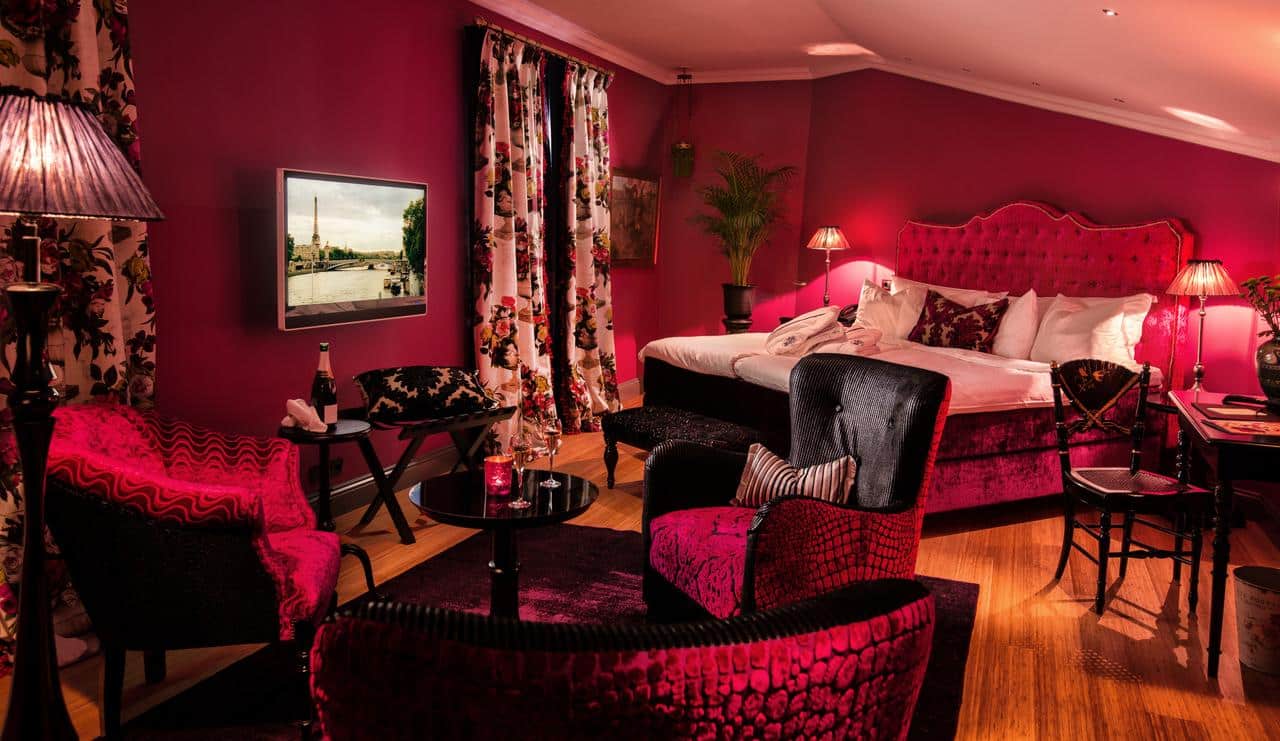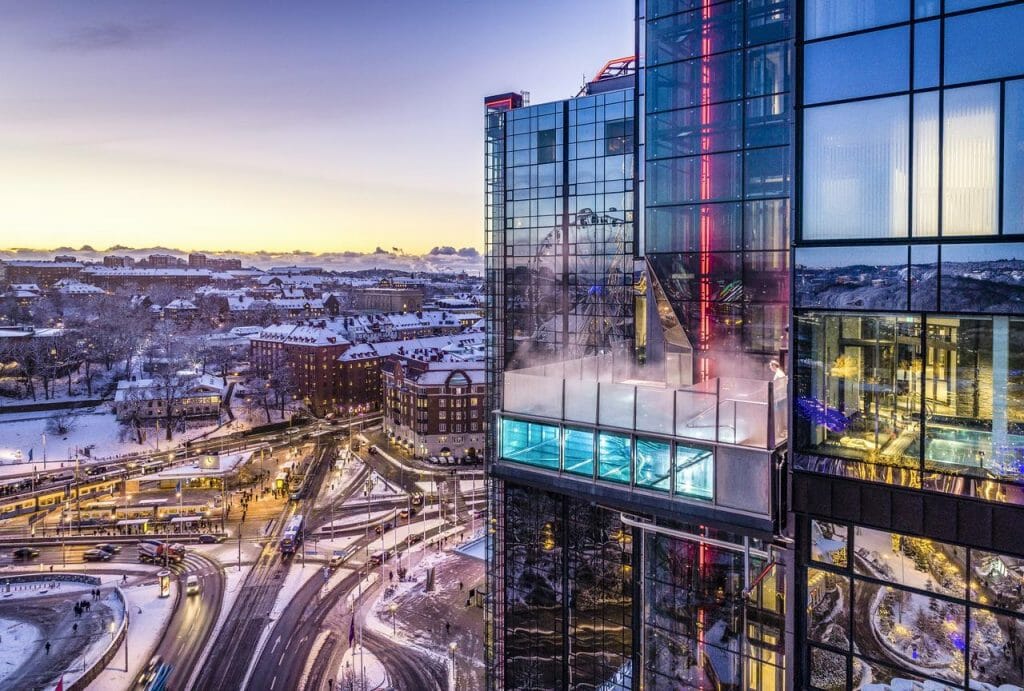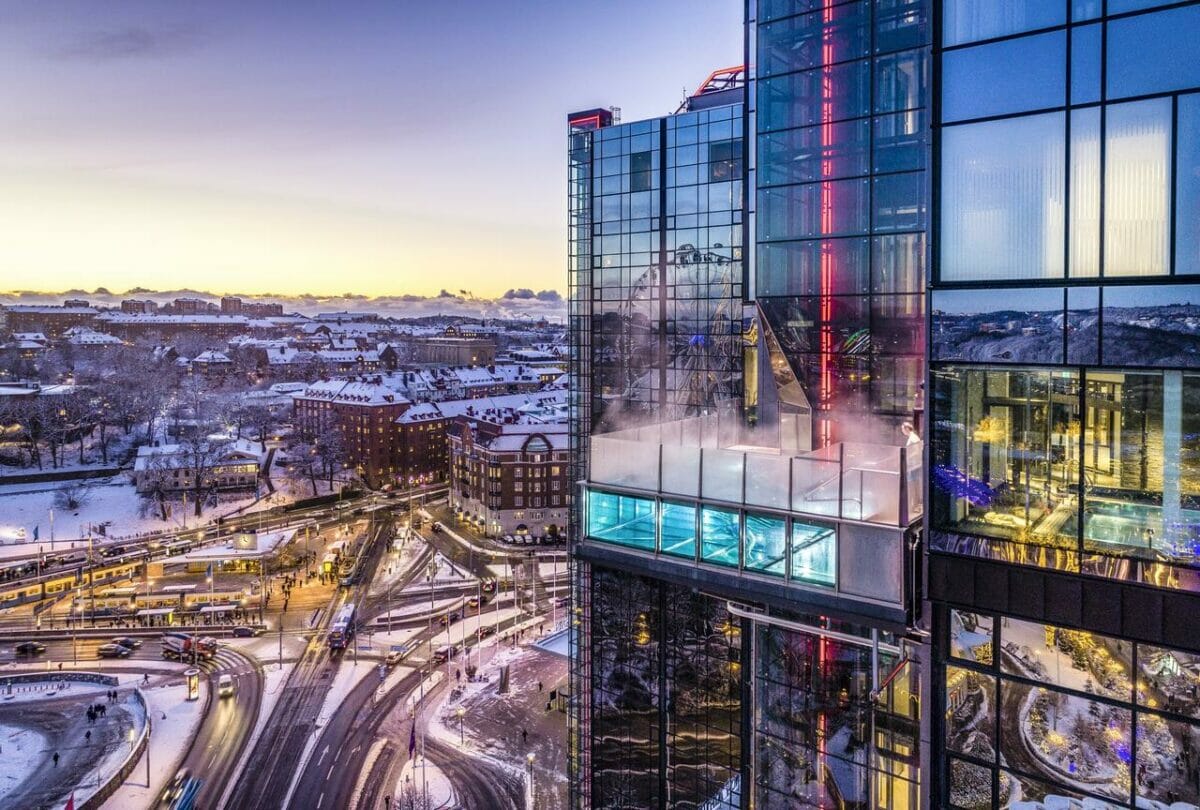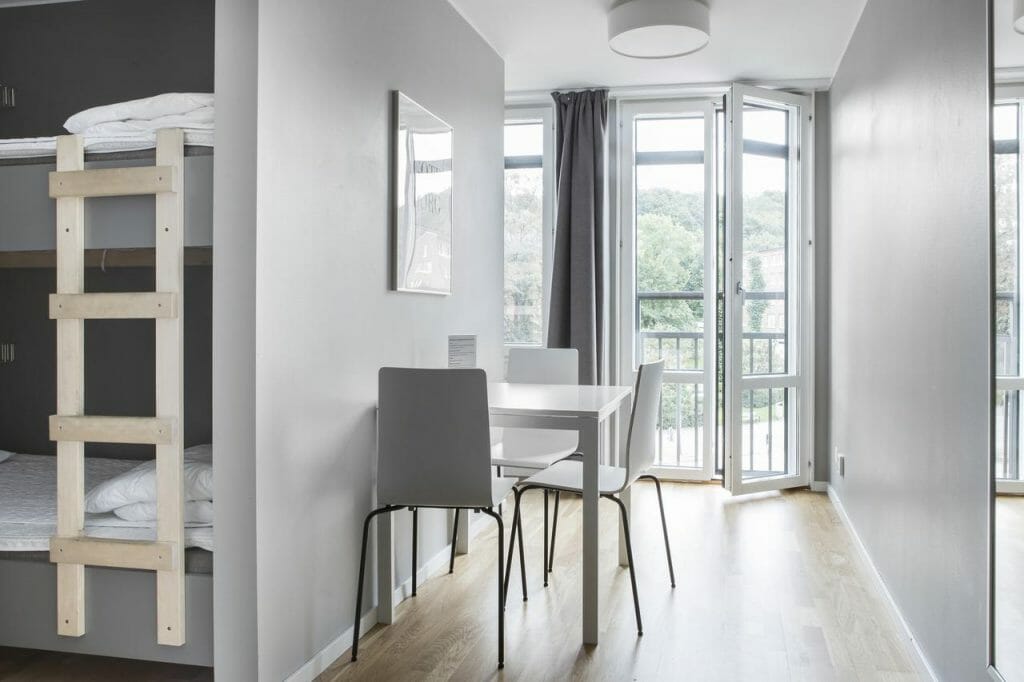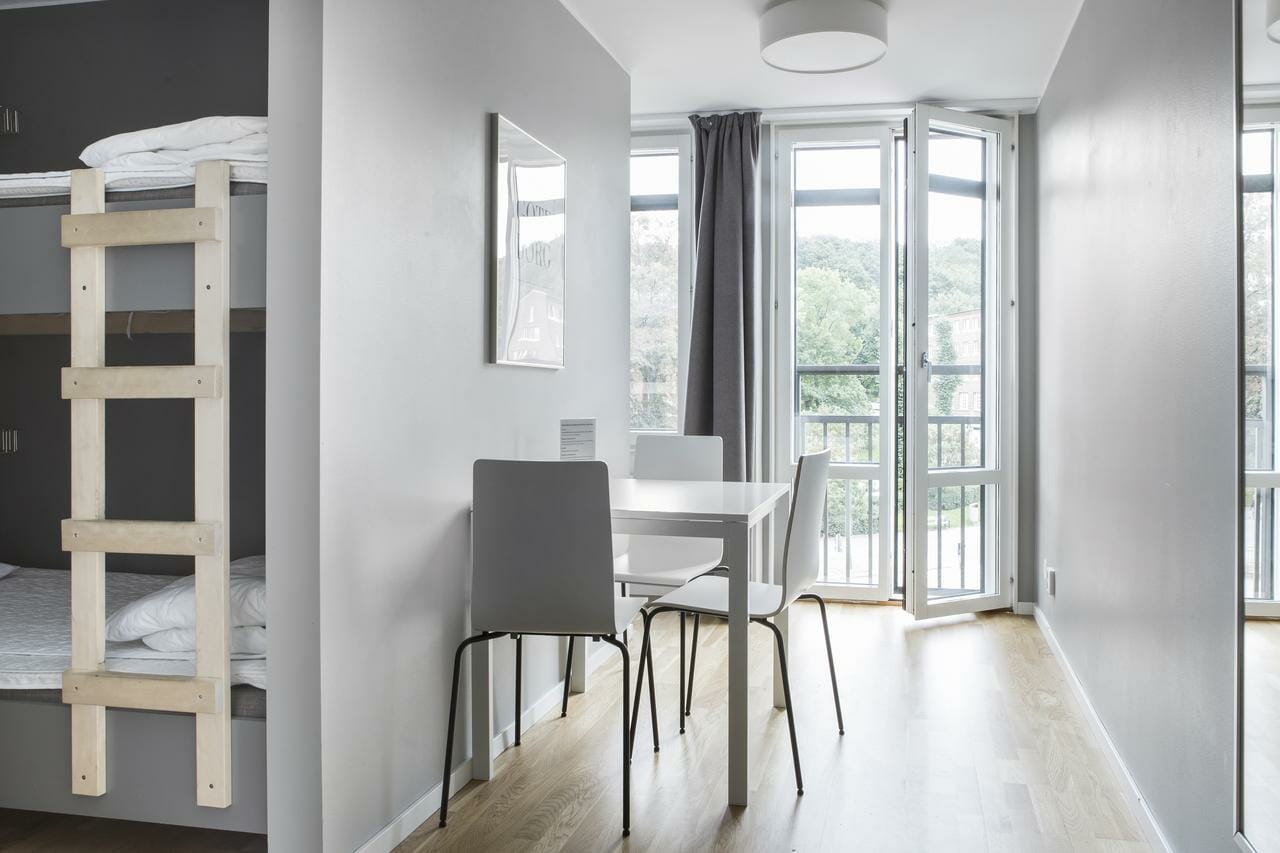 While there is no doubt Gothenburg is a gay-friendly destination, the Gothenburg LGBT scene is hard to find since most queer people no longer feel the need to segregate themselves in gay bars. If you want to experience the gay nightlife, you can head to the only gay club in Gothenburg, Gretas, which is always busy on the weekend or the straight-friendly bar, Bee.
Otherwise, lesbians and gay men mix freely with straight people in bars and clubs across the city. Being such a tolerant society, you are unlikely to experience any issues with displays of affection in public in Sweden and will be welcomed in most clubs and bars. Gothenburg is widely acknowledged as being the nightlife capital of Sweden, thanks largely to its considerable student population who congregate in the many cocktail lounges, lounges, pubs and late night clubs that dot the city.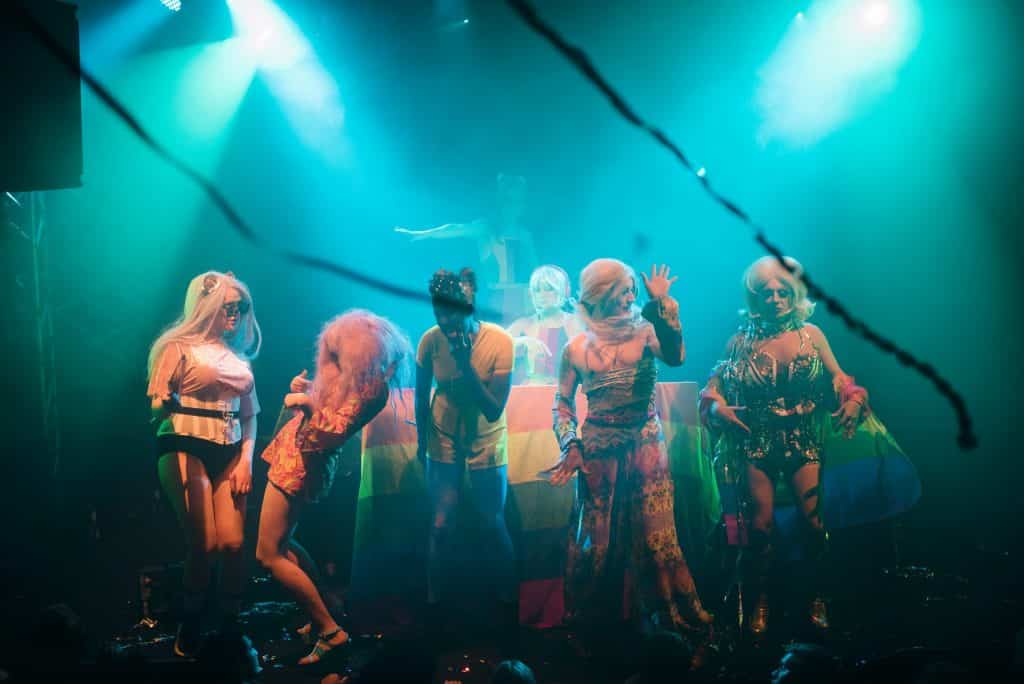 There are no defined nightlife areas in Gothenburg – but the Inom Vallgraven shopping district hosts the only two permanent gay nightlife spots and most of the larger clubs dot the main boulevard Avenyn. Most bars close around midnight or 2 am with nightclubs usually close around 3 am. Credit cards are widely accepted, but cash is not – and some bars and clubs have a minimum of 22 or 25 years old age policy
Casual is usually the dress code here, but those Viking's are so effortlessly chic this might require a bit more effort from us foreigners. Alcohol is not cheap here so house parties are very popular in Gothenburg. If you get the opportunity to ask around on the gay apps for happening events or check out the Facebook pages of the two on-going gay party series here.
For now though, here are our favorite gay-popular / gay bars in Gothenburg!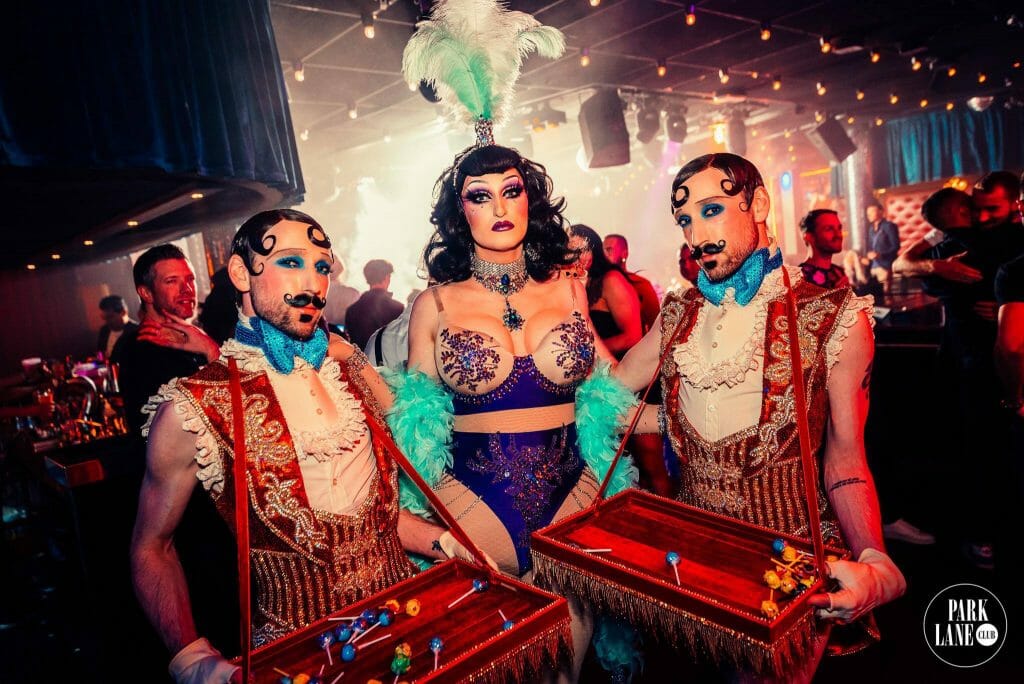 Gay Bars And Parties In Gothenburg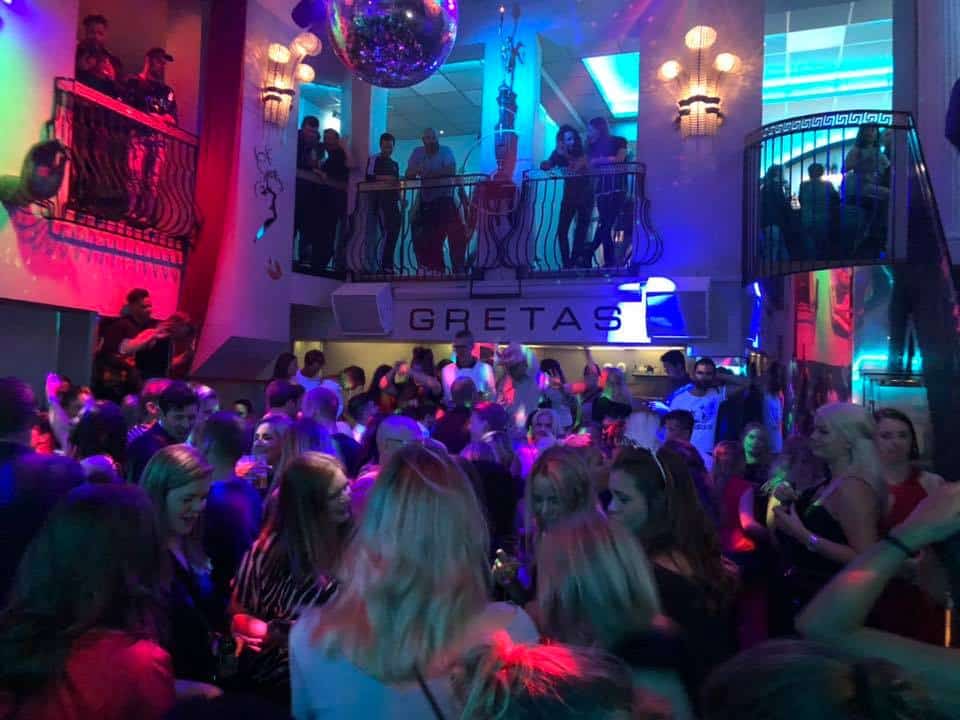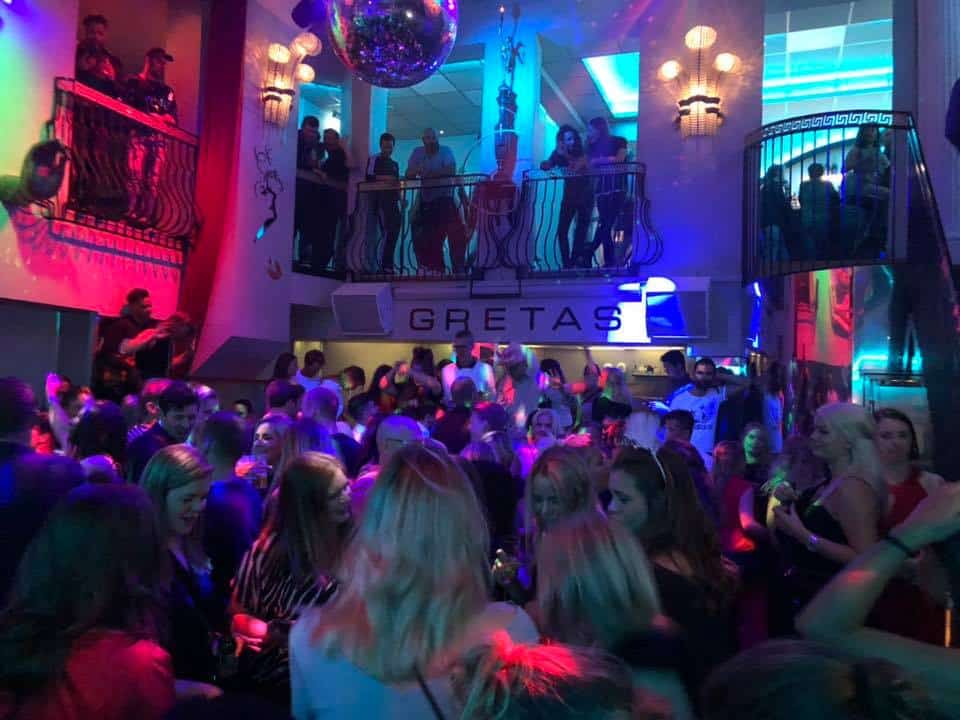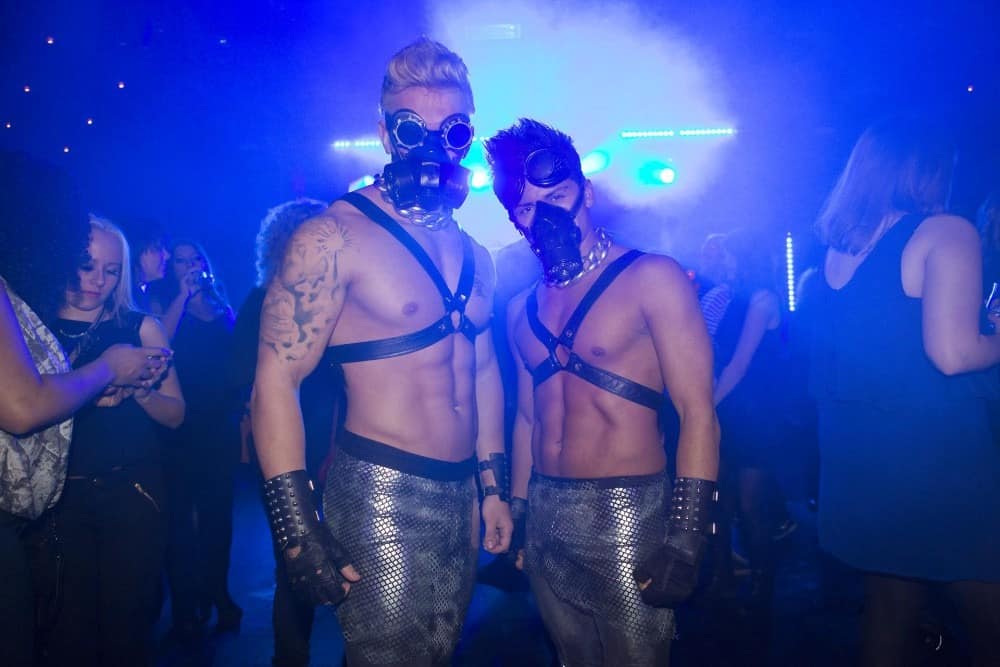 Gay-Friendly Hotspots In Gothenburg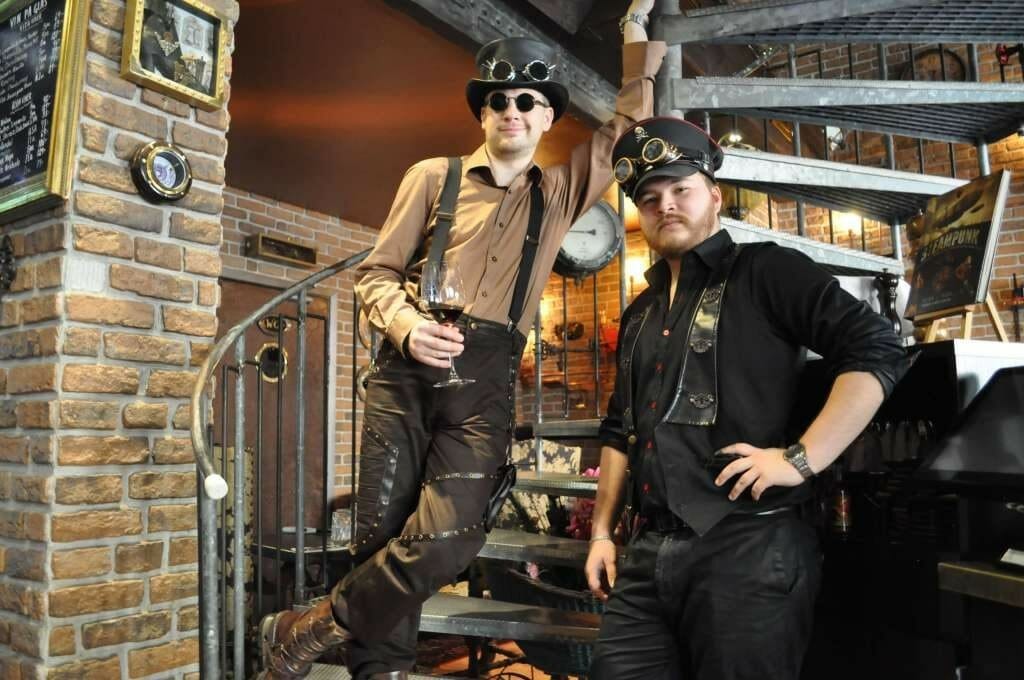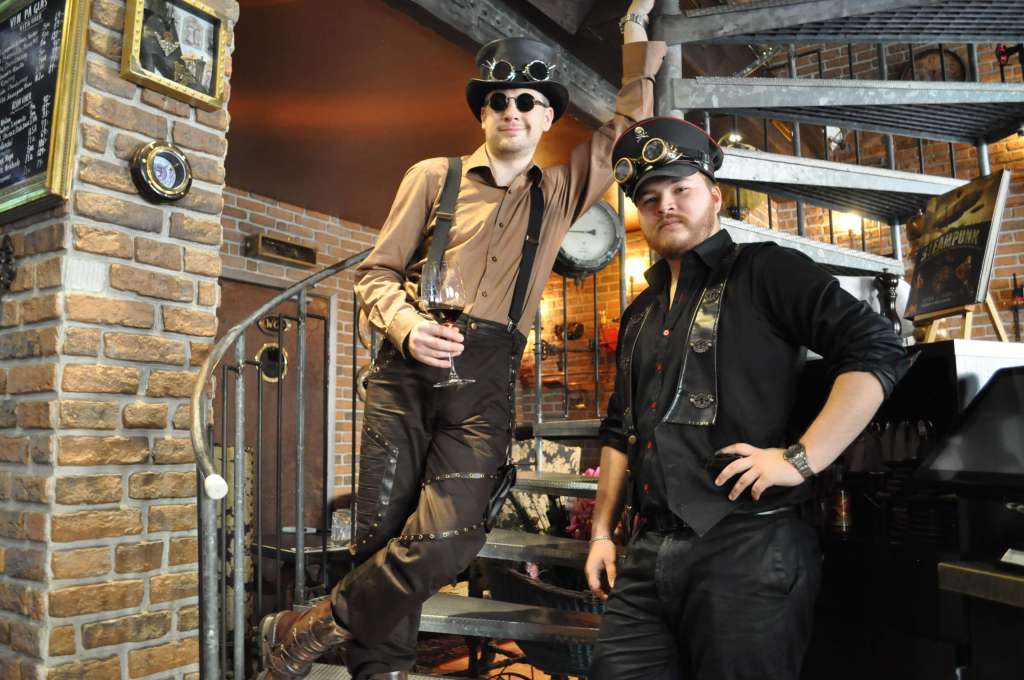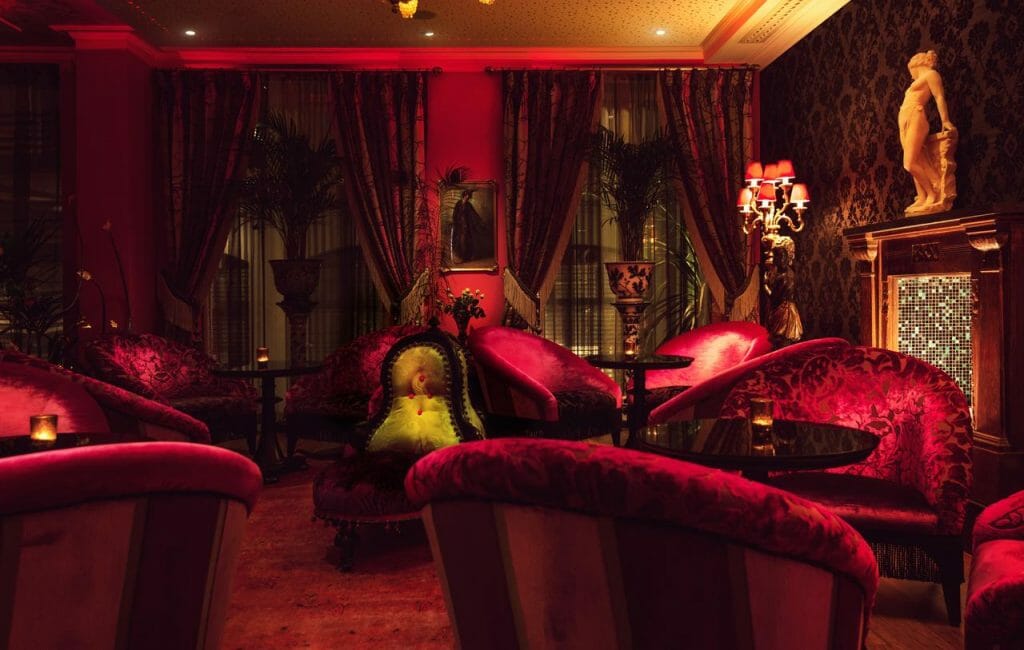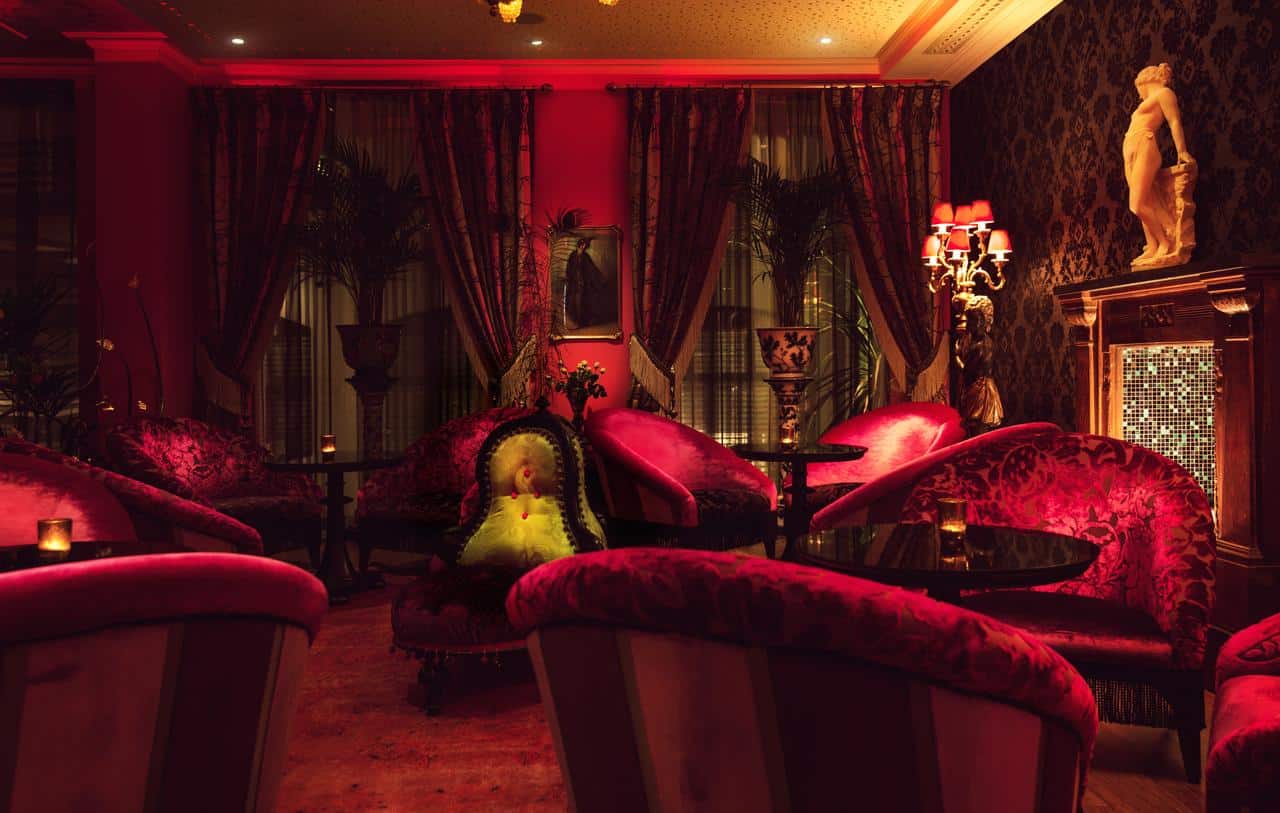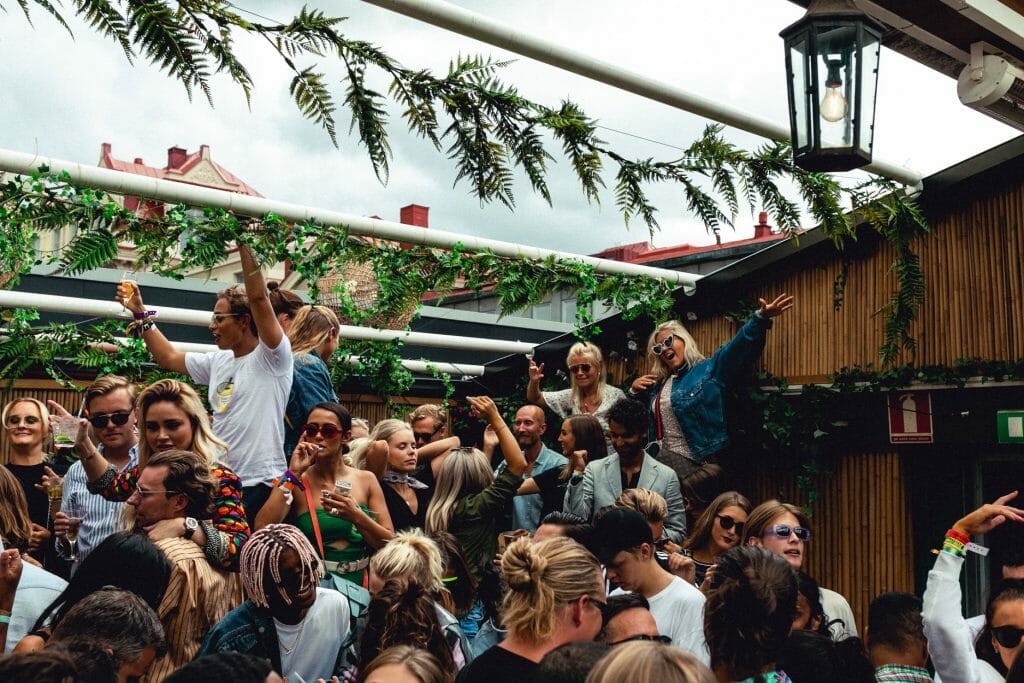 Sadly for those looking for a quick and dirty Viking fix, there is currently no gay sauna in Gothenburg. After our visit we also don't think any Gothenburg gay saunas will be opening up soon, there just isn't the demand.
Everyone in Gay Gothenburg seems content to meet gay men via hook up apps or in the gay bars – but if you're desperate, the only gay sauna in Sweden is found in Stockholm, though you could also try Oslo, Copenhagen or Helsinki. Though for those who are into real-life encounters rather than chatting online, there are a few kinky cruise space options that might be of interest to you.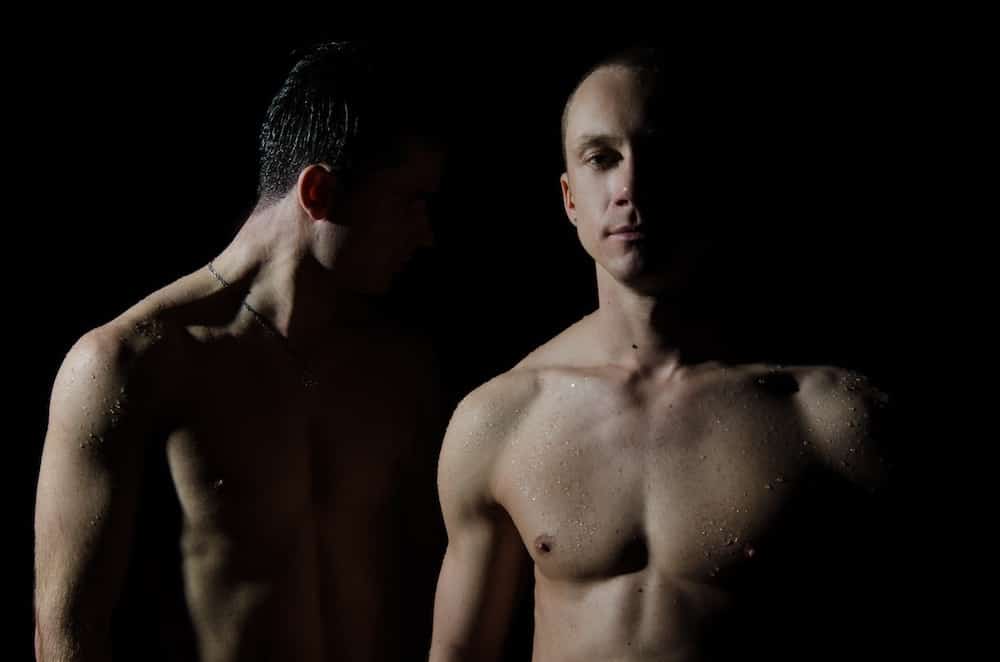 Gay sauna or not, in any sexual encounter, please take adequate precautions. No matter what your intentions are in while traveling, you should bring your own condoms and lube to play it safe. Take home a hot guy or a hot memory, not an STD.
Besides, you never know what other fun surprises your trip might have in store for you...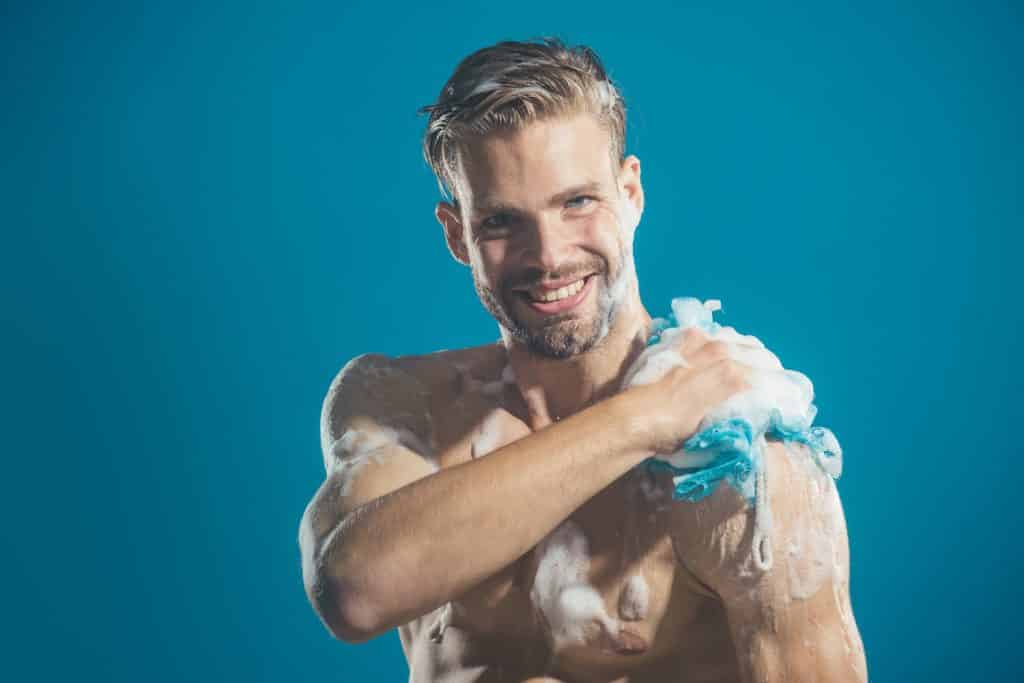 Further Things To Consider Before Any Gay Trip
Now you're all set and prepared to explore our big queer world, why not sort out everything else out all in one go? If necessary for your travel plans make sure you have brought proper travel insurance, protected your privacy by getting a secure VPN, compared all the top hotel booking sites to find just what you're after, reserved an unbeatable rental car price and - of course - booked the best flight deals!
Or maybe just forget it all and go for a last minute cruise or effortless tour instead?
Many gay travelers (including us) indulge in worldwide airport lounge access and pre-arrange airport transfers to take the stress out of travel. Naturally, we would never leave home without a more mainstream travel guide since we couldn't possibly cover everything here!
Just add an adventurous attitude and plenty of smiles - they go a long way - and that about covers it all! Now go out, find your global rainbow family and don't forget to share your best gay stories with us on Facebook, Twitter, and Instagram...We'd love to hear from you!