A historically significant city for the queer community in the Indian subcontinent, Kolkata, formerly Calcutta, is regarded as India's cultural, artistic, and intellectual capital.
A famous Indian journalist once said, "If you want a city with a soul, come to Calcutta."
Kolkata, also known as the "City of Joy", is the perfect amalgamation of cultural heritage and futuristic modernity. The almost 400-year-old city is a trailblazer for the LGBTQ community in the country, known for breaking down boundaries and leading the way for change in India's LGBTQ scene.
Kolkata hosted South Asia's first Pride Walk in 1999, and today, the country sees multiple colorful Pride marches every year in different cities.
Furthermore, many activist organizations such as "Sappho for Equality" are actively campaigning for the rights of queer people in the city as well as the country as a whole. Known for being friendlier than India's other metropolises, Gay Kolkata is home to a large gay population and welcomes queer travelers with extraordinary warmth and enthusiasm.
World-renowned names such as Mother Teresa and Rabindranath Tagore called Kolkata home, justifying its title as the intellectual capital of India. The city seems to overflow with colorful culture, colonial architecture and impressive literature. From art, literature and movies to food, culture and religion, Kolkata has something for everybody!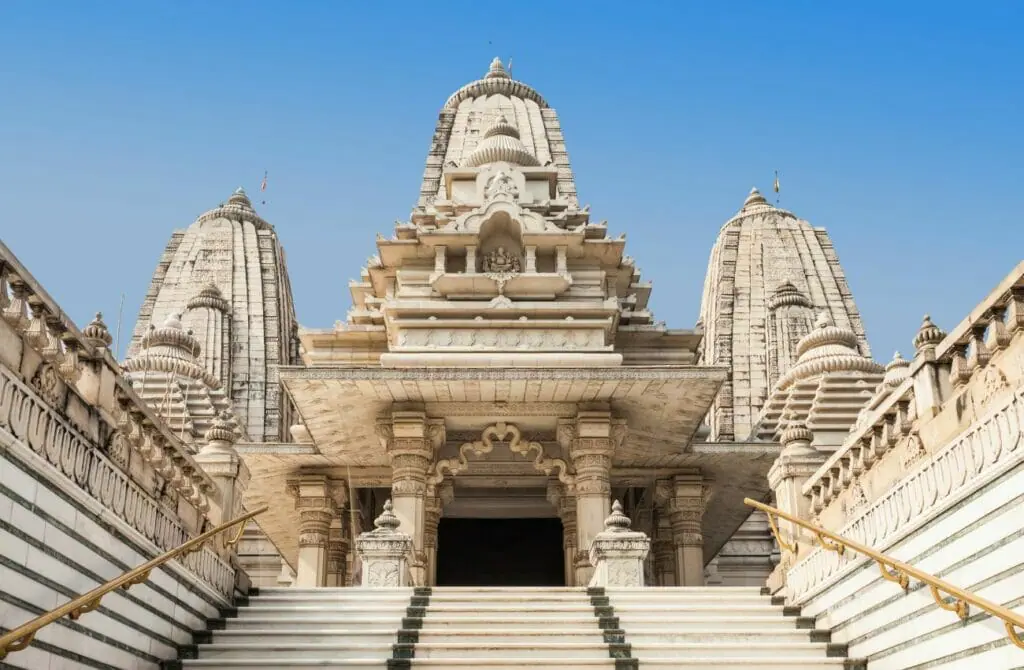 Kolkata, anglicized as Calcutta, was the former capital of British India, and the city still retains a lot of colonial-era architecture and famous monuments such as the Victoria Memorial, Fort William, St. Paul's Cathedral and many more.
In addition to this, the city's grand colonial-era clubs and its thriving nascent hipster culture attract visitors from all over the world. Such decades-old architecture strikingly contrasts with dynamic new suburbs with all the latest amenities. All of the pieces come together to form a fascinating blend of the past and the present.
One cannot talk about Kolkata without mentioning the city's food. Home to one of South Asia's most evolved culinary traditions, this city is quite literally a food lover's paradise. Bengali cuisine embodies its rich history and culture, from its staple of fish to its famous mouth-watering sweets.
Described as a veritable melting pot, the city's food reflects its heritage with its mix of British, Portuguese, Chinese and Armenian influence from when it was the hub of the East Indian Company.
The city also boasts an extensive street food culture that is integral to its identity and character. From Macher Jhol and Kosha Mangsho to Roshogolla and Mishti Doi, Kolkata's delicacies provide travelers with an unmatched culinary experience in every bite.
Thus, Kolkata is not merely a city; it is an experience you will remember for the rest of your life. With a religious community that is one of the most forward-thinking in the country, the city is a mosaic of contradictions, just like its architecture.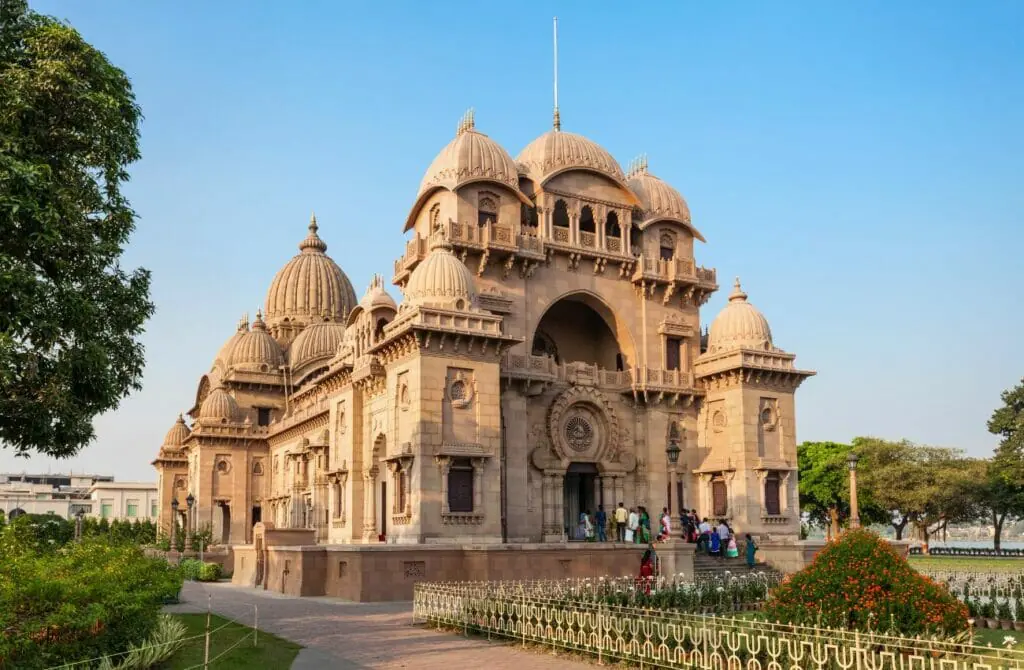 In this article we will cover...
Attractions in Gay Kolkata, India
A bustling city that is eternally alive, you will never run out of things to do in Kolkata. From exquisite food tours to touring the colonial-era architecture in the city, Kolkata will draw you in and keep you fascinated by its complexities.
This colorful city is known for being accepting and one of the most forward-thinking cities in India. Gay travelers are welcomed with open arms, and locals proudly show them around their beloved city.
There's so much to do in Kolkata that it might seem overwhelming, so here is a comprehensive list to help you out! Here are the top 10 things to do in Kolkata.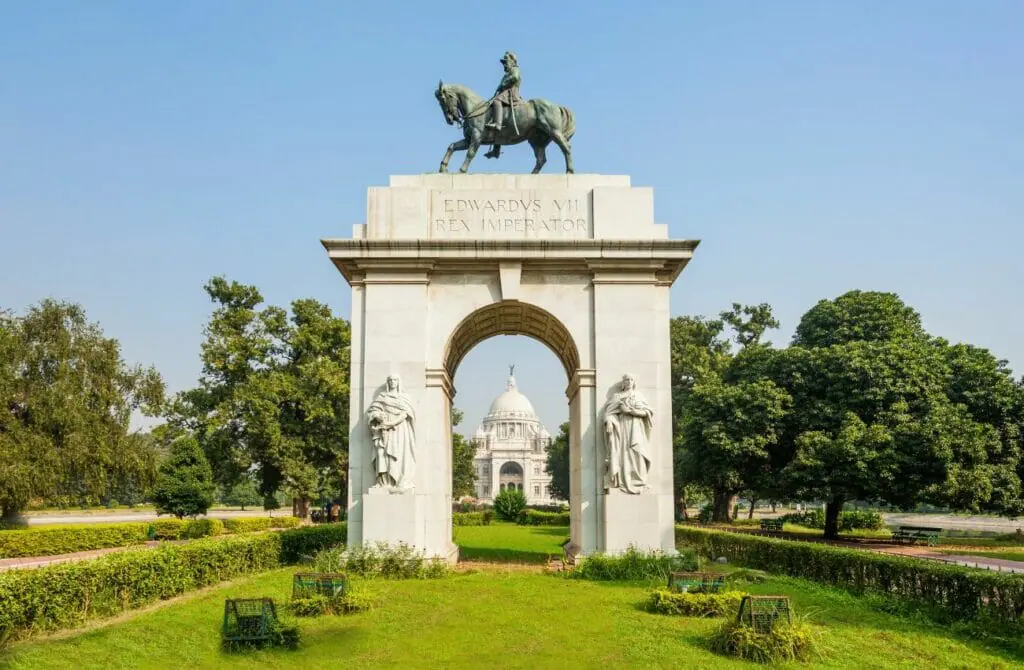 Amra Odhbut, which translates to 'we are queer', is a beautiful cafe-cum-community center in Kolkata run for and by queer people. Known for being an artistic haven for the queer community, Amra Odhbut Cafe is Kolkata's first event space and eatery that publicly celebrates the LGBTQ+ community.
The cafe aims to carve out an intersectional space and mitigate discrimination and prejudice by offering an inclusive space for free and creative expressions and the exchange of ideas between queer people and their allies.
The Indian Museum referred to as the Imperial Museum of Calcutta in colonial-era texts, is the ninth oldest museum in the world, with its foundation stone laid in 1814. It is India's oldest and largest museum, located in Central Kolkata.
Its collections depict the cultural history of India from prehistoric to Muslim times. From a coin room with the largest collection of Indian coins in the world to paintings, textiles and life-sized models of people from different Asian civilizations, the Indian Museum has much to offer.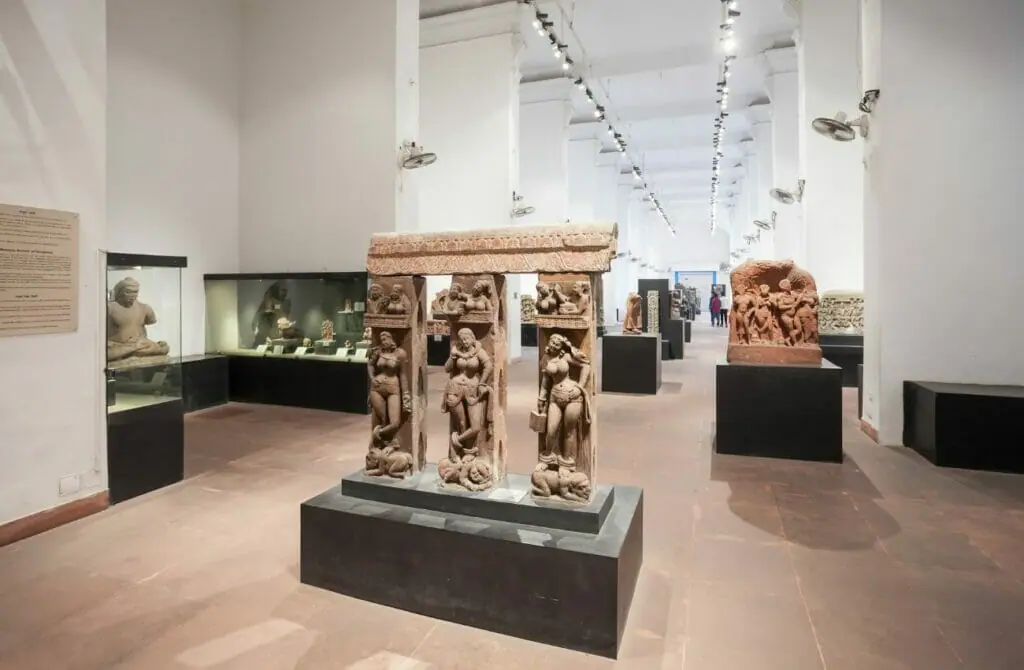 Tagore House (Jorasanko Thakur Bari)
From writing the Indian national anthem to being the first Asian and non-European to win a Nobel Prize, Rabindranath Tagore played a significant role in India's history.
Popularly known as the 'Joransanko Thakur Bari', which is 'the House of Thakurs' in Bengali, Tagore's ancestral house has now been turned into a museum dedicated to the life and works of the renowned poet and Nobel Laureate. In addition to Tagore's birthplace and ancestral home, Jorasanko Thakur Bari hosts the Rabindra Bharati University campus.
A vast, beautifully proportioned festival of white marble, the Victoria Memorial was commissioned by Lord Curzon to commemorate Queen Victoria's death in 1901. A majestic example of the city's colonial-era architecture, the memorial was dedicated to the then-colonial Empress of India.
The memorial has a high central chamber, sculpture, and portrait gallery. It also boasts the Calcutta Gallery, an exhibition that traces the city's colonial-era history.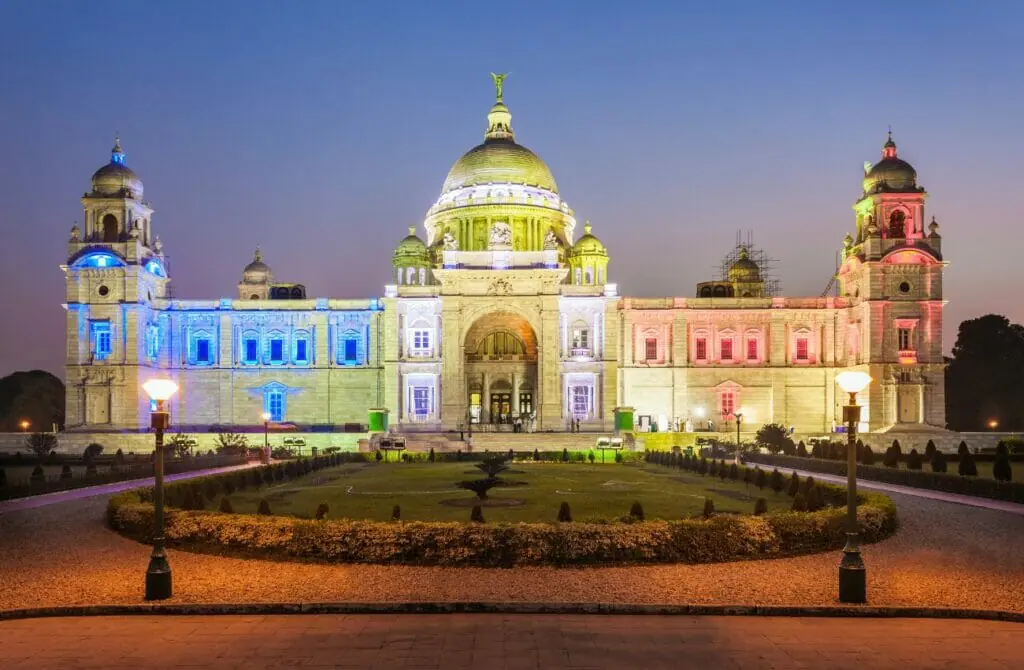 Marble Palace Mansion
A colossal nineteenth-century neoclassical mansion, the Marble Palace Mansion in Kolkata was the palatial house of a wealthy Bengali merchant, Raja Rajendra Mullick, now owned by his descendants. Made from over ninety varieties of marble, this piece of architecture draws inspiration from worldwide cultures. This vast estate is home to a vast collection of Western art pieces and also has a private zoo.
Considered to be one of the longest cantilever bridges in the world, the Howrah Bridge is an iconic landmark of the "City of Joy". It is a vast balanced cantilever steel bridge over the Hooghly River. Also known as "Rabindra Setu", the Howrah Bridge connects Kolkata and the city of Howrah and carries around 100,000 vehicles and countless pedestrians daily.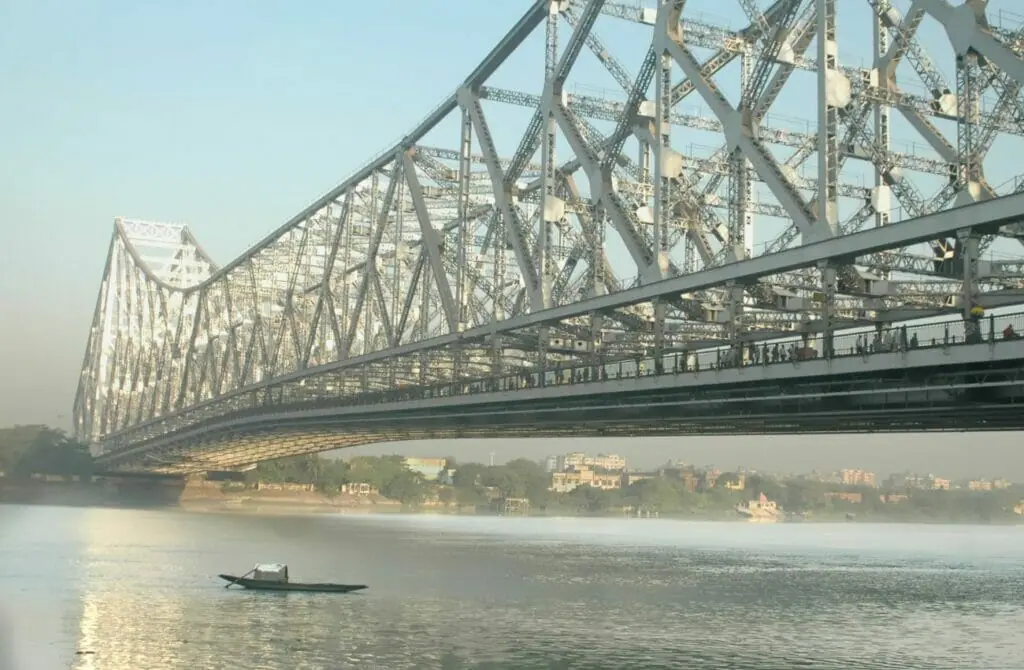 Established in 1864, Eden Gardens is India's oldest and second-largest cricket ground. In a country where cricket is the most popular sport, Eden Gardens is an iconic stadium that one definitely must visit when one comes to Kolkata.
Located directly adjacent to Victoria Memorial, St. Paul's Cathedral is an Anglican cathedral of the Church of North India, whose cornerstone was laid in 1839. Formerly the Diocese of Calcutta seat, the cathedral is known for its awe-inspiring Gothic architecture. Called one of the finest colonial buildings in the country, thousands of visitors come to see St. Paul's Cathedral each day.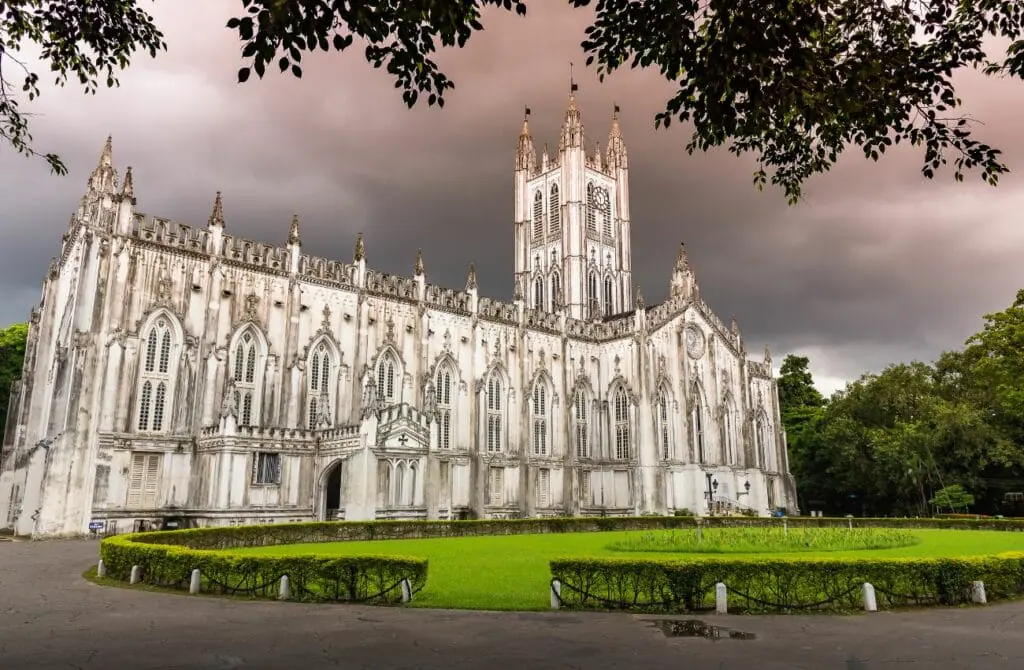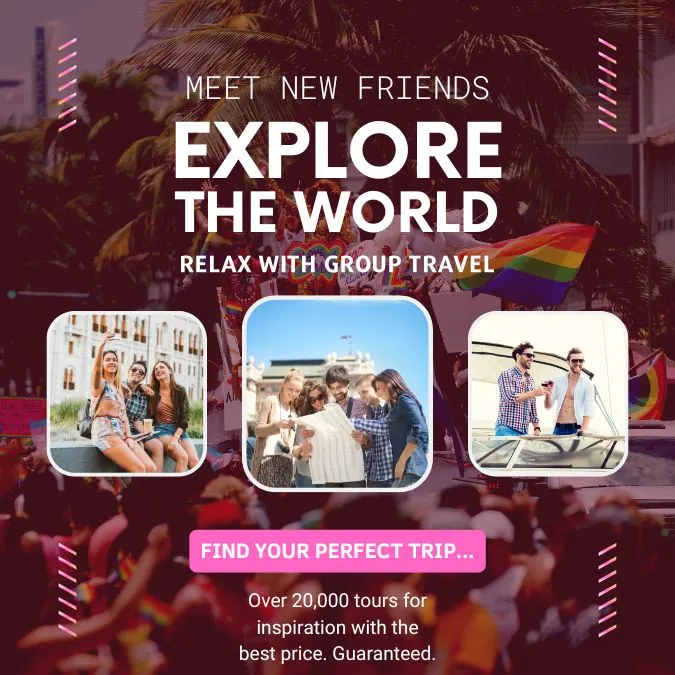 The Taste of Kolkata- Evening Food Walk Tour
Want to experience the true taste of Kolkata in just one evening and at an affordable price? This evening food walk in New Market is a perfect tour for you! A local guide will introduce you to the well-renowned local Bengali cuisine and guide you through the local market at the end of the night. To truly experience the authentic taste of Kolkata, this food tour is a must!
Kolkata Pride (Rainbow Pride Walk)
Kolkata is famous for hosting South Asia's first "Rainbow Pride Walk" in 1999. The city's 2019 Kolkata Pride marked 20 years of this historic event. The city also organizes India's oldest LGBTQ+ film festival, called "Dialogues," every year.
Multiple queer collectives and organizations come together to organize independent events like creating posters, workshops, etc., celebrating queerness and raising awareness in the city as well as the country.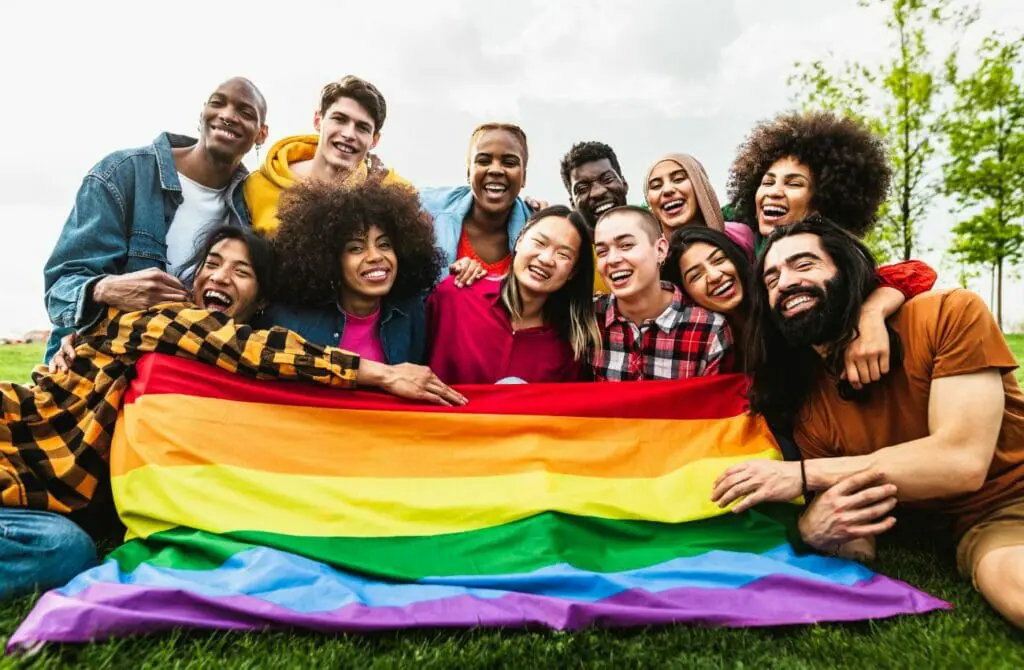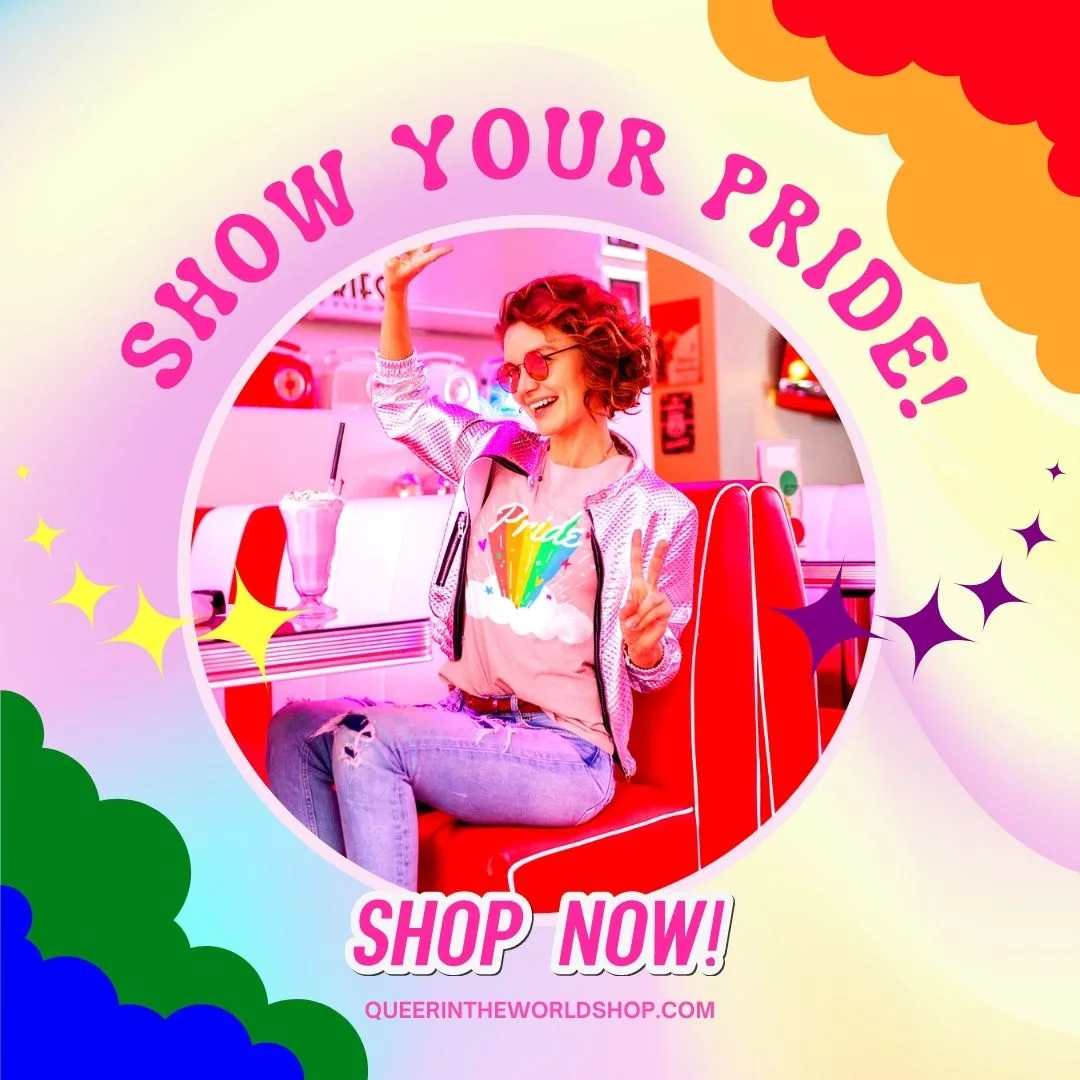 Gay and Gay-Friendly Hotels in Kolkata, India
Don't wait another minute to book your stay at one of Kolkata's most fabulously queer-friendly hotels! While many establishments in town might not welcome our rainbow family, these hotels have all pledged to embrace our queer spirit with open arms.
From non-discrimination policies to LGBTQ+ resources and amenities, these hotels go above and beyond to create a safe and inclusive environment for all guests who identify as LGBTQ+. And if you're looking for a place to stay in an area known for being LGBTQ+ friendly, these hotels have got you covered too.
In addition to the locally-owned gay-friendly accommodations in Kolkata, international hotel chains can also be great options for LGBTQ+ travelers. Many of these chains have implemented policies and training programs to ensure their hotels are welcoming and safe for LGBTQ+ guests.
They may also have LGBTQ+ affinity groups within the company, which can help to promote a culture of inclusivity and support for queer travelers.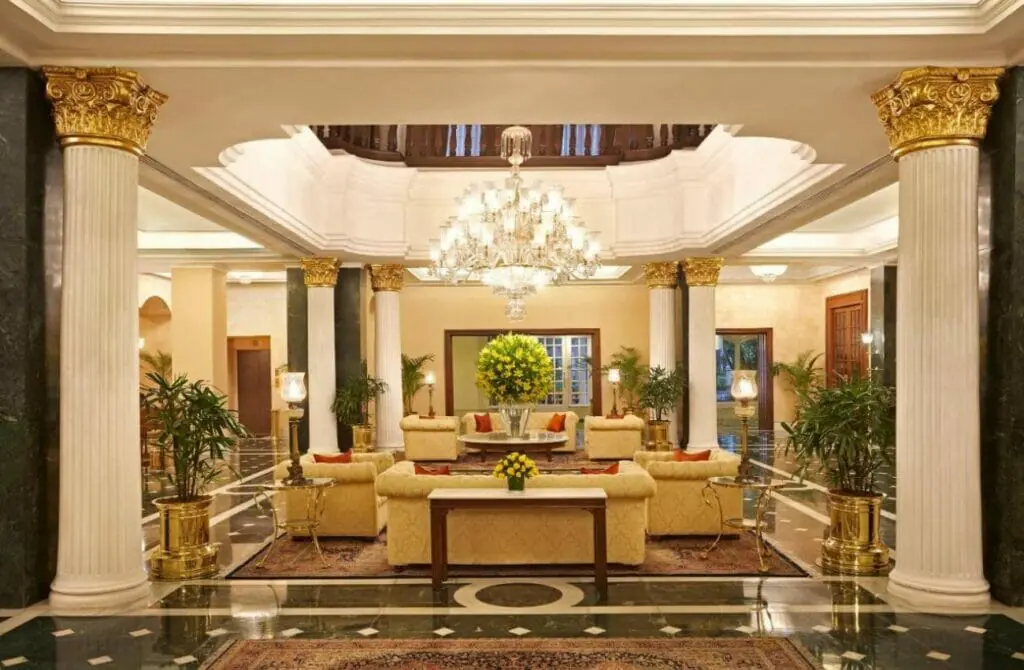 Moreover, international hotel chains are often known for their high-quality amenities and services, which can provide a more luxurious and comfortable stay for LGBTQ+ travelers. With a global presence, these chains can also provide a sense of familiarity and consistency for queer travelers who may be navigating unfamiliar destinations.
Whether you choose a locally-owned gay-friendly accommodation or an international hotel chain, it's important to do your research and choose a place that will make you feel welcome and comfortable during your stay in Kolkata.
So why wait? Book now to experience the comfort, luxury, and acceptance these gay-friendly hotels in Kolkata offer. With options to fit every budget and preference, you're sure to find the perfect home away from home.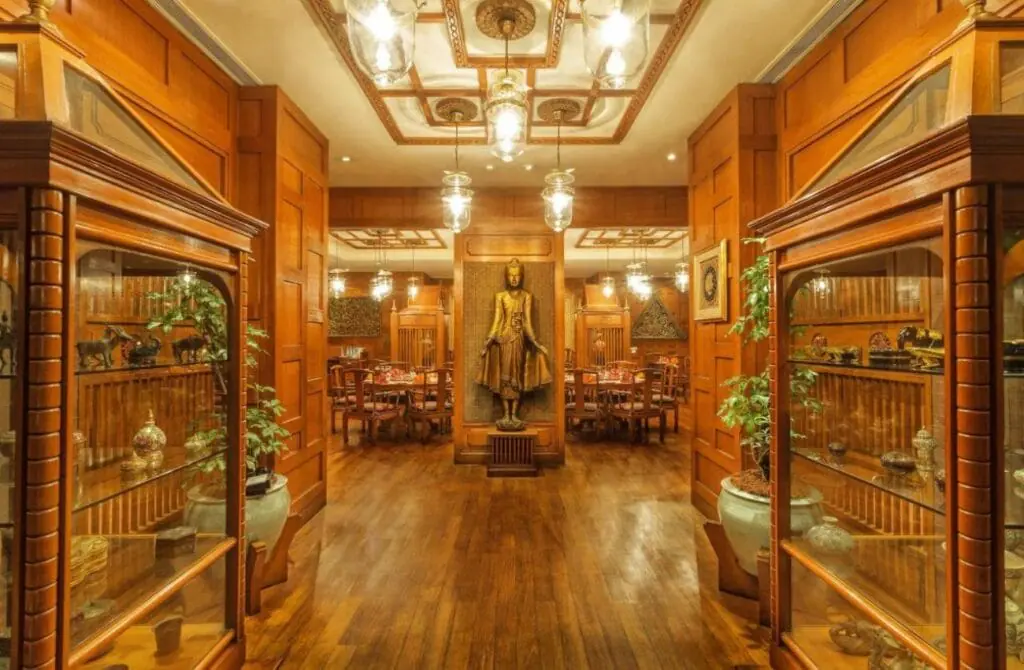 With an almost perfect rating of 9.6 out of 10, The Oberoi Grand is a 5-star luxury heritage hotel in Kolkata. It was opened in 1888 and is said to be the oldest of all hotels in northeast India.
All of its rooms are luxuriously furnished and have a vintage, rustic feel with wood furniture, mini-paintings and old wall prints that nod to Bengali heritage.
Its amenities include free wifi, a luxury pool equipped with a bar and restaurants on-site that offer a wide range of cuisines. The Oberoi Grand's luxurious bar called "The Bar" also offers guests different kinds of concoctions to enjoy with live jazz music.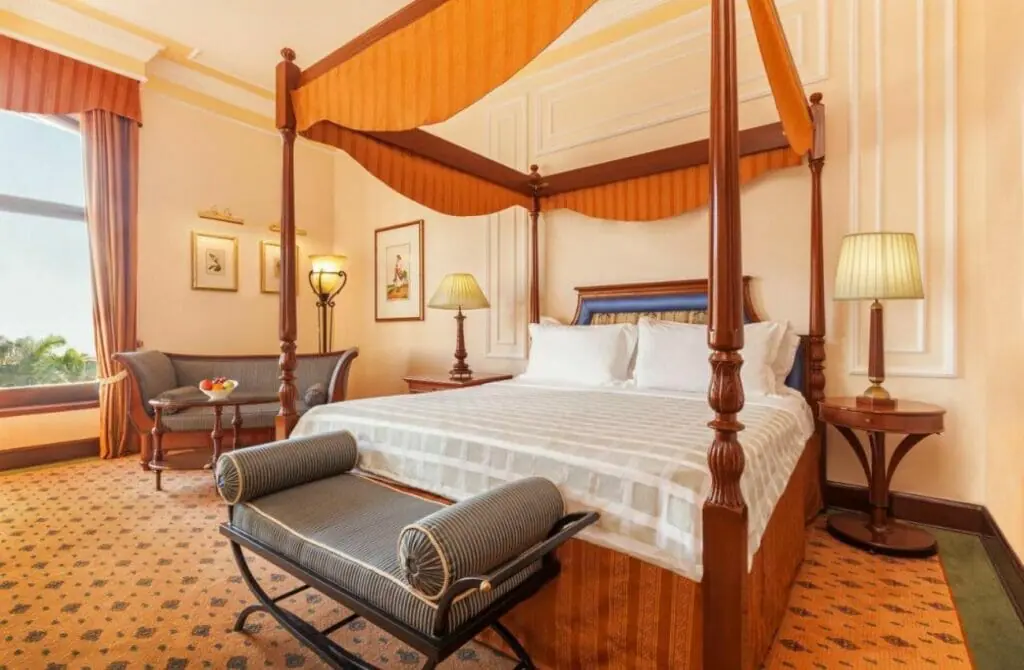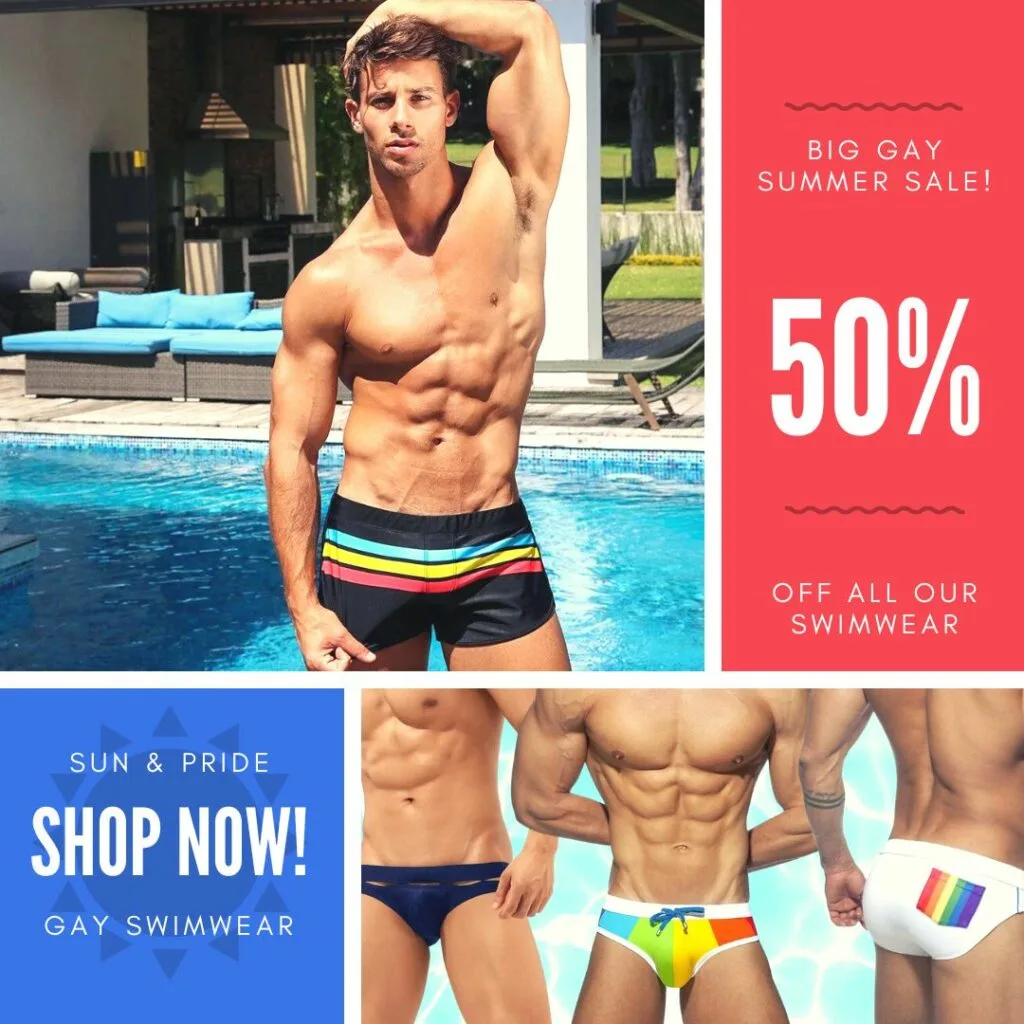 The Lalit Great Eastern, Kolkata ☆☆☆☆☆
The Lalit Great Eastern in Kolkata is no ordinary 5-star hotel. It is located right in the city's heart and is Asia's longest-running hotel. This impressive hotel is famous for its LGBTQ events, like the Kitty Su Pop-Ups. Its rooms are spacious and well-furnished, with retro tapestries to give an antique ambiance.
The bathrooms are especially impressive with their carefully restored antique tubs and retro fittings, making their ambiance perfect for romantic stays and honeymoons. The hotel also has a courtyard pool, a gym and a spa equipped for guests, and restaurants offering mouth-watering dishes.
Set in a 110-year-old colonial building, the Corner Courtyard is a breathtaking blend of the elegance of old Calcutta in the colonial era and modern elements of contemporary Kolkata. This funky heritage property is popular among gay travelers looking for unique stays.
The Corner Courtyard has just seven rooms, each with its theme and retro fittings, offering guests an intimate and exclusive experience. Its design and decor transport one into the old colonial-era Calcutta. This hotel also has a restaurant and rooftop bar that is famous amongst locals as well as travelers.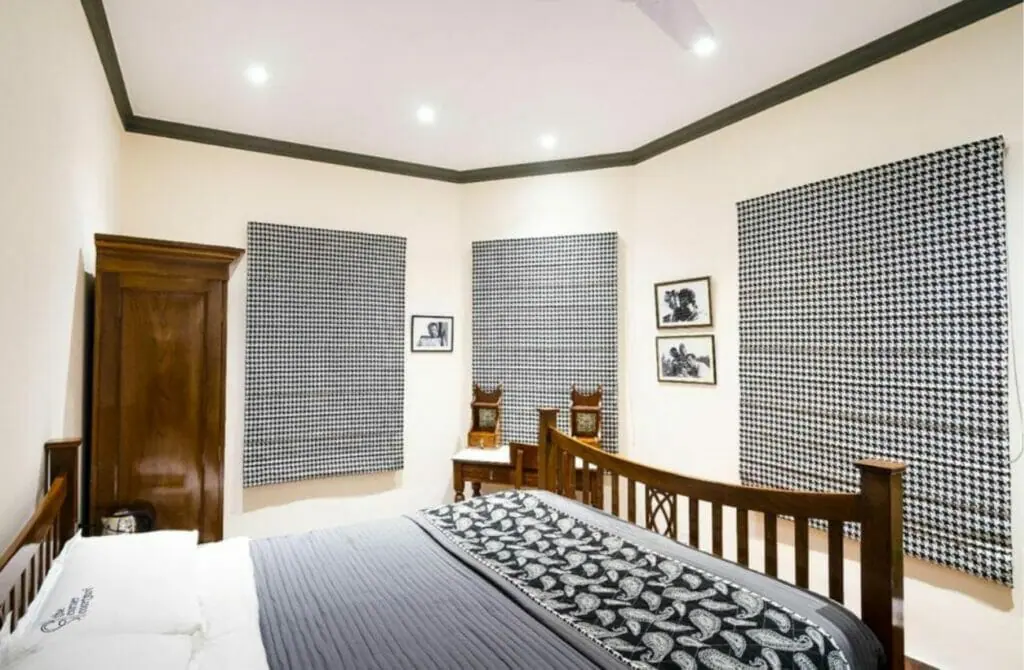 Roland Hotel, a 3-star hotel located in the city center of Kolkata, is one of the best budget-friendly hotels for gay travelers in the city. The hotel has amenities like free wifi, laundry, airport and train station pick-up and drop services, and a completely free breakfast– in-room or buffet, making it great value for money.
Roland Hotel offers spacious rooms with luxurious amenities and bathrooms and an on-site restaurant with various cuisines like Indian, American and Continental. This hotel is conveniently located 4 km away from Sealdah Railway Station and tourist attractions such as the Victoria Memorial.
City Central Hostel, or CCH, is one of the best hostels for travelers in the city. As its name suggests, it is located in the city center with important locations of the city within easy reach. With glowing reviews from visitors, this hostel offers great facilities at an affordable price, especially for those looking for a longer stay in the city.
Amenities offered by the City Central Hostel include free wifi, free breakfast, a shared kitchen for cooking, washing machines for laundry, free available city maps, discounted food from the associated restaurants and discounted tickets for tourist points, among others.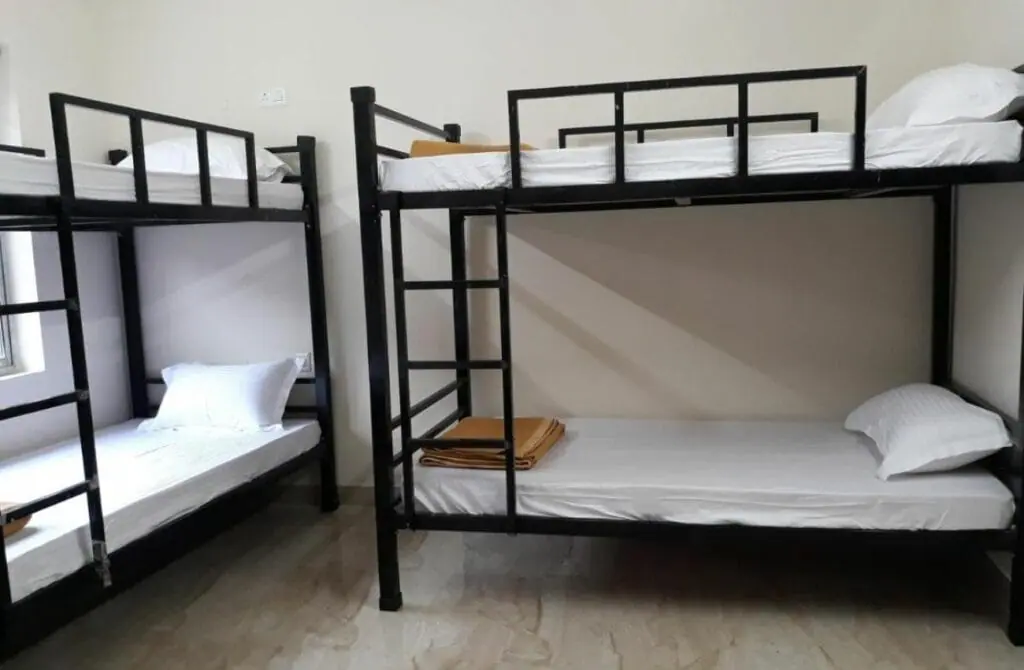 Gay Nightlife in Kolkata, India
While the "City of Joy" is famous for its historic monuments and architecture, mouth-watering cuisine, literature, art and films, the city does not slack regarding its nightlife. Sightseeing will keep you busy throughout the day, and its vibrant nightclubs and pubs will entertain you at night. With great drinks and food, Kolkata's nightclubs add to the city's already strong allure.
Darling, let's talk about exploring the queer nightlife in Gay Kolkata, shall we? It's true this city might not be the most welcoming to our fabulous community but fear not! Being gay is perfectly legal here; remember to err on the side of caution when outside of queer-friendly spaces.
But let's focus on the fun, shall we? Exploring gay nightlife can be one of the most thrilling and enriching experiences while on the go. From dancing up a storm at a gay club to sipping cocktails and rubbing elbows with the locals at a gay-friendly bar, you'll have a chance to immerse yourself in the local culture and make memories that will last a lifetime.
And darling, we've got you covered with the best gay and gay-friendly spots in town. So don't be shy; step out of your comfort zone and explore the queer nightlife in Gay Kolkata. Trust us; it'll be worth it!
There are no outrightly gay bars or clubs in Kolkata, India, still being a conservative society, but this list contains the most gay-friendly ones. The gay community of this city regularly mingles in most of these bars and clubs. Here are the top 10 most happening spots of Kolkata's nightlife!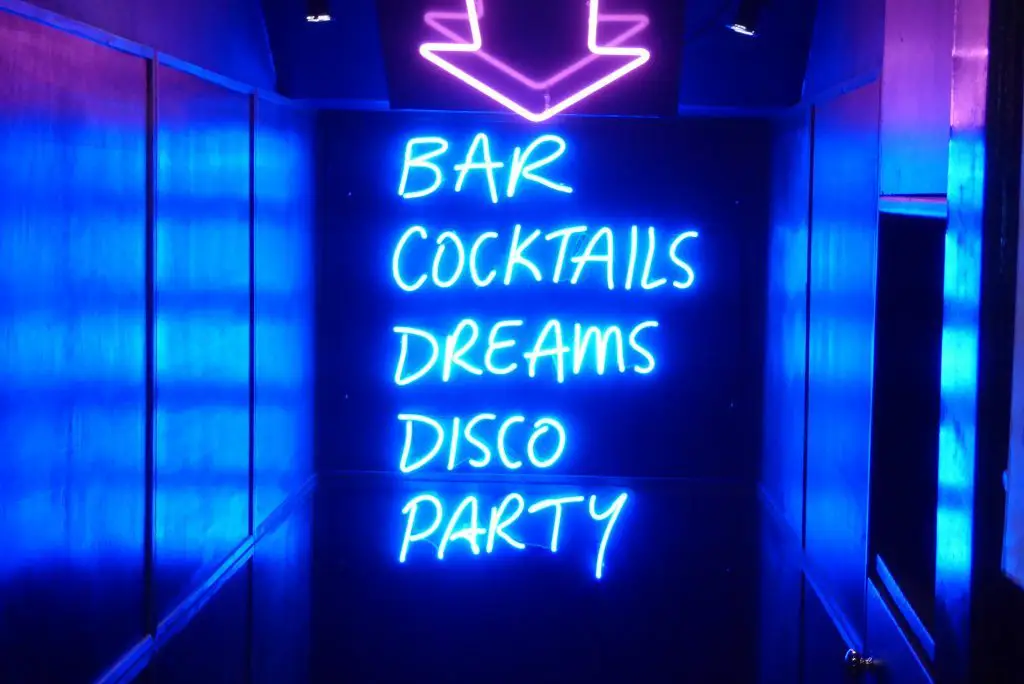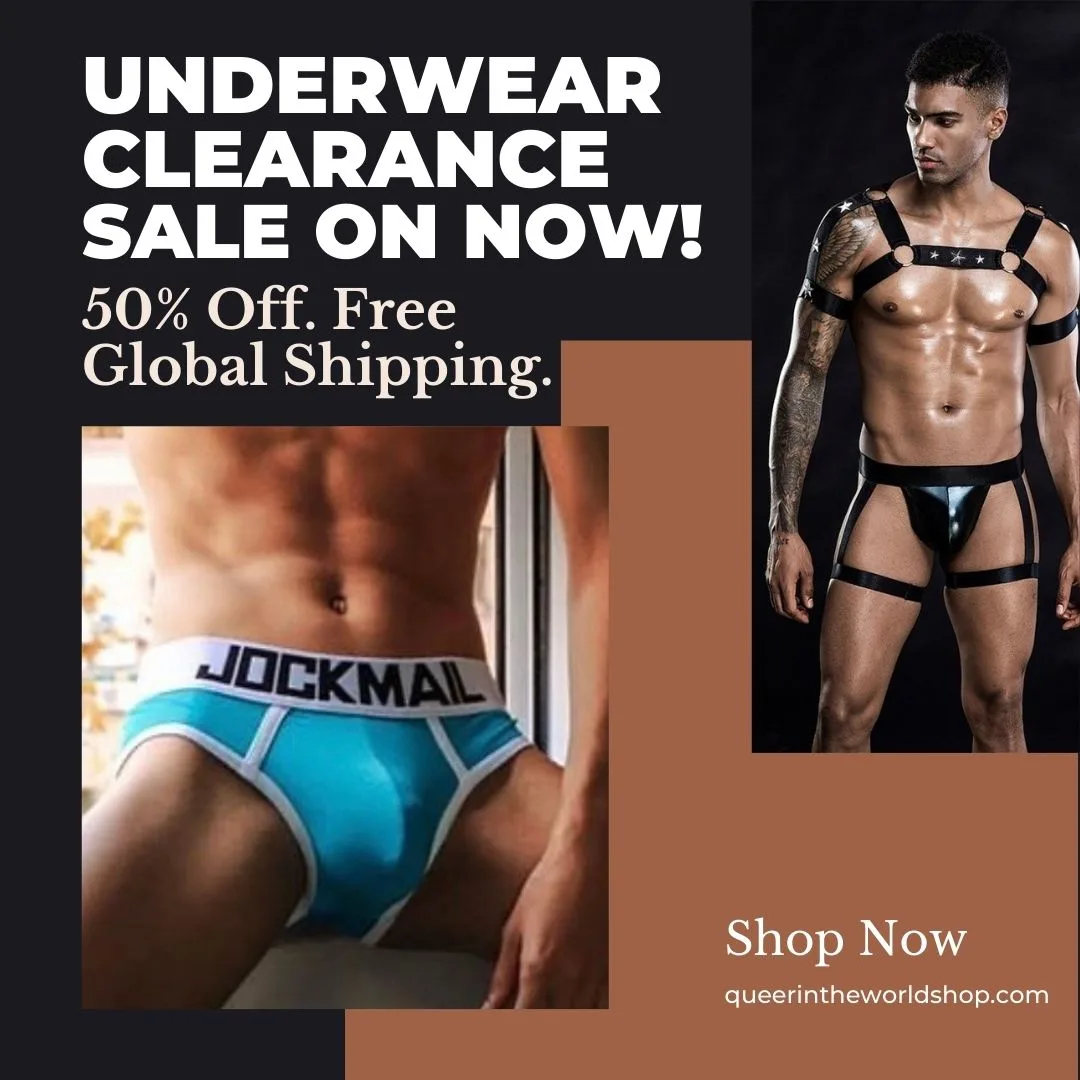 The Lalit Great Eastern, one of Kolkata's most luxurious 5-star hotels, regularly hosts Kitty Su Pop-Up events. Kitty Su and its sister Kitty Ko, have established their presence in several major Indian cities. These events, such as the drag queen nights, openly welcome the LGBTQ community, celebrating queerness in an unforgettable way.
With live music and exquisite drinks, the ambiance of Kitty Su parties is famous for being unmatched, especially in Kolkata. If you truly want to enjoy the gay nightlife of the "City of Joy", you cannot miss out on the Kitty Su parties!
La Dolce Vita, which is Italian for "sweet life", is a regular gay haunt in the vibrant city of Kolkata. With a dark ambiance lit up by cool lights, this bar is an always-happening spot. Located at New Market, one of the busiest shopping destinations in Kolkata, La Dolce Vita is a popular bar for travelers to refresh themselves after a long day of shopping and sightseeing.
Along with an impressive drink menu, the bar and restaurant offer food options that are definitely worth trying out. For visitors looking for a low-key gay hangout spot in the city, La Dolce Vita is the perfect option.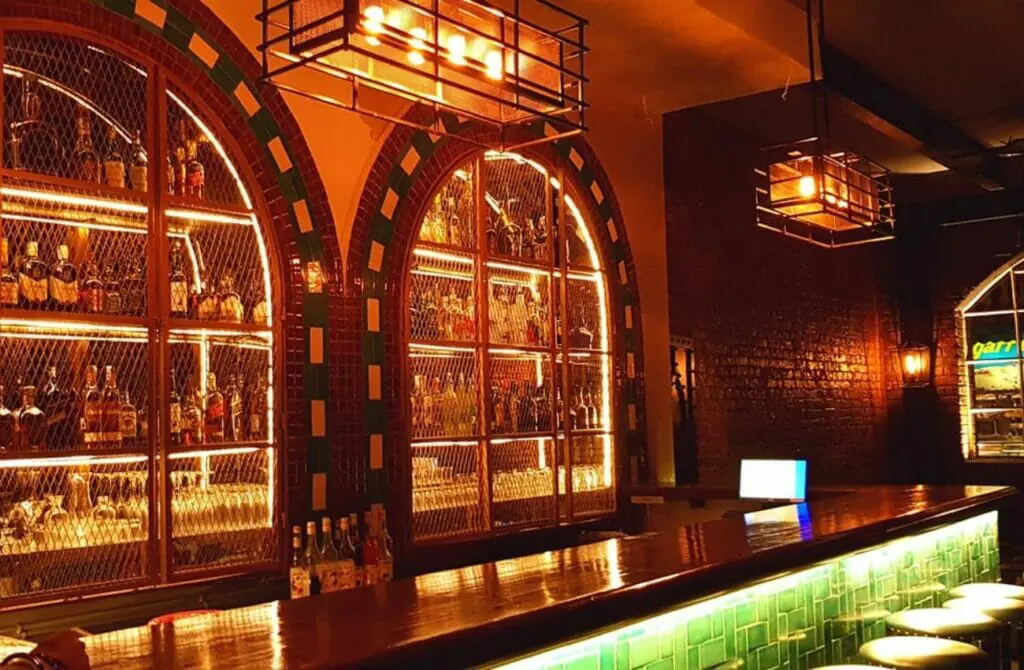 "Pink party" is one of the best sources for those seeking inclusive LGBTQ parties on the weekends. Often collaborating with other queer event organizers like Kitty Su, they organize the best queer events in Kolkata.
Their social media posts regular updates about all the city's upcoming queer events and parties. Pink party's LGBTQ events, such as drag shows, New Year celebrations, and more, are wild successes among Kolkata's crowd.
Located in the always-happening Park Street Area, Someplace Ese is a British-style pub with wood paneling and a retro vibe. This amazing nightclub and dance venue is famous for regularly playing live bands and hosting impressive performances, providing a unique ambiance.
A popular hangout spot for young gay music lovers on the weekends, Someplace Else is also known for its amazing drinks and food it serves. The mix of live band music, great drinks and amazing finger food make it one of Kolkata's best venues.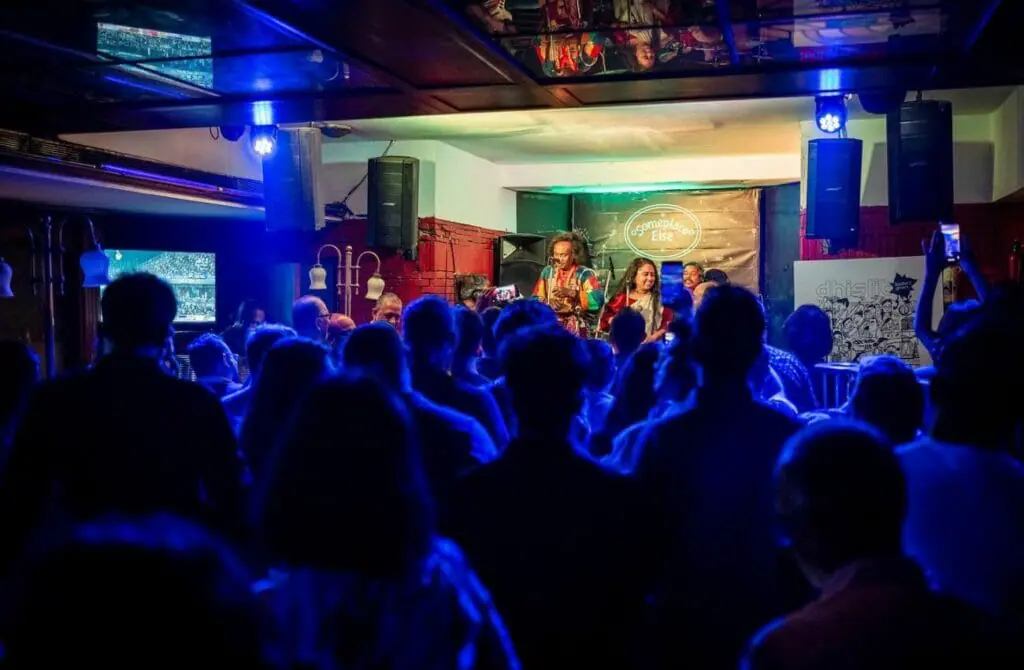 Being a part of the legendary Park Hotel, Kolkata, Tantra is a luxury bar and nightclub in Kolkata. Lit with mood neon lighting, this popular nightclub has two bars, a pulsating dance floor and a hangout zone completed with an extensive drink and food menu.
The music makes the place come alive, especially on the weekends when the place is packed with dancing bodies and an amazing vibe. Tantra was launched in 2000 and is a very popular clubbing spot among the hardcore party animals of Kolkata.
A branch of Dubai's renowned French-inspired lounge, Kolkata's Club Boudoir is another popular partying spot in the city. The club is spread over a huge space of 6,000 square feet with a packed dance floor and a 35-foot-long bar.
This award-winning bar has an amazing ambiance and offers a wide range of drinks, food, music, and dancing. Their Ladies' Night with unlimited Thursday drinks makes it a favorite spot for female party-goers in Kolkata. Club Boudoir, Kolkata, is definitely worth a visit for a fun night!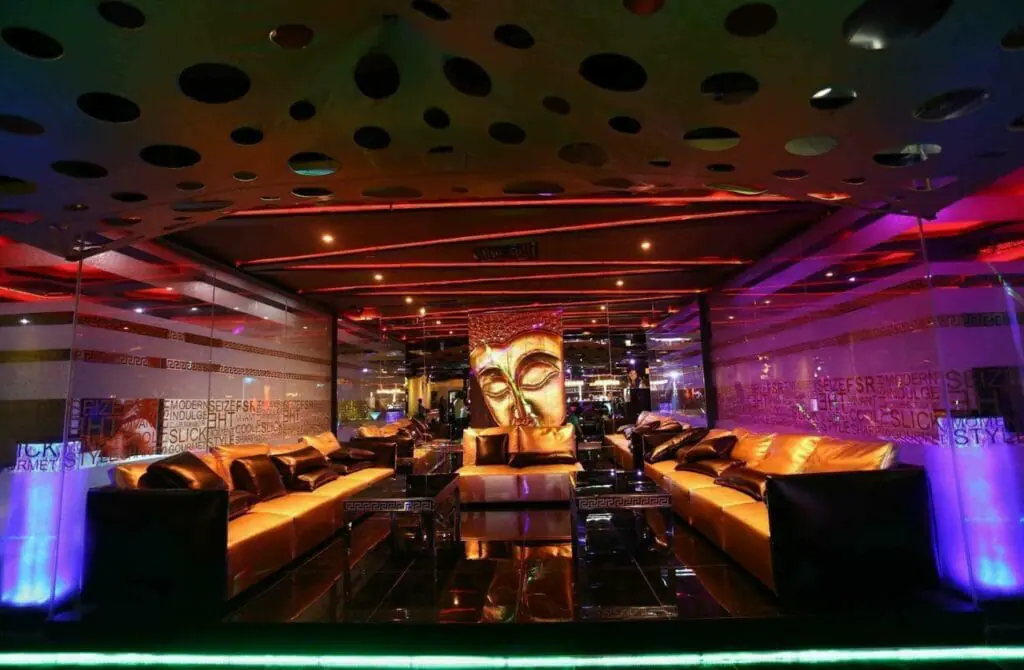 Recognisable by its iconic tagline "Live the Night!", Nocturne has been a popular name in Kolkata's nightlife scene since 2010. It is guaranteed to give you the best clubbing experience in this dynamic city. It can be described as a bar, lounge and nightclub all in one place.
Nocturne is famous for its high-quality amenities and up-to-date tech facilities like a P3 LED screen, Co2 canons and state-of-the-art sound systems. The DJ ensures that the dance floor is always occupied, and the bar is stocked with various beers, cocktails, other drinks, and delicious finger foods. One can head to the bar for drinks or go to the basement of the club to try the hookah.
The Myx is a popular open-air bar with two levels in the Park Street area. Its silver-dominated decor is complemented by trippy lighting, completing its famous unique ambiance. The Myx is an award-winning pub owned by one of the most popular DJs in Kolkata, Vicky Metharamani.
It offers party-goers an amazing mix of music, drinks and food. The first of two levels in the bar has a spacious dance floor which is almost always packed with dancers jamming out to the music. The Myx also has a lounge bar where one can relax and enjoy their drinks in peace.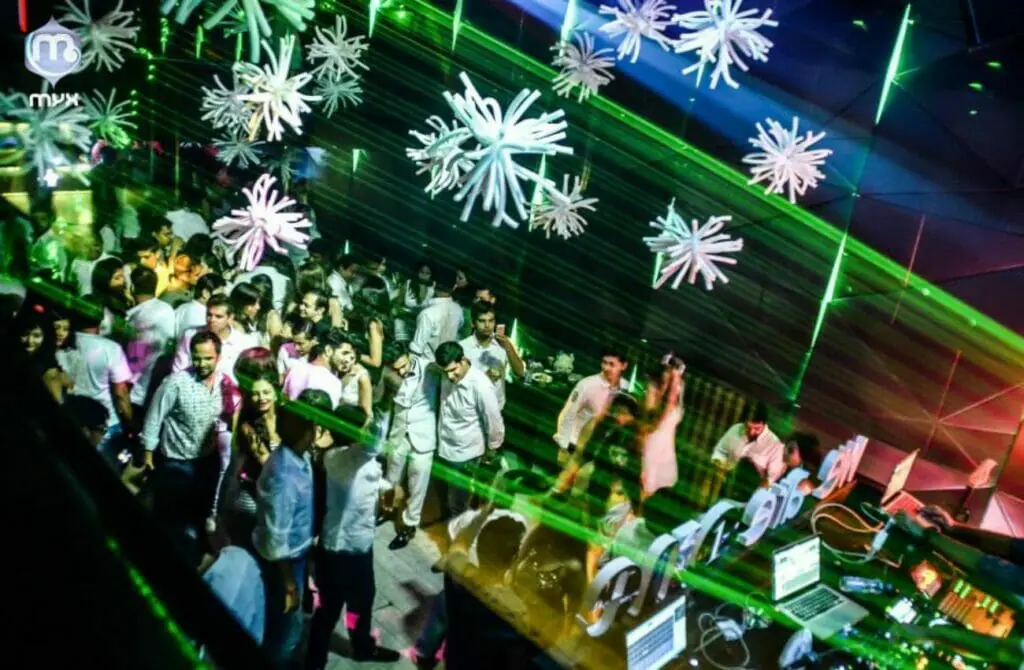 A unique themed bar operating on the stock exchange concept, the Shisha Bar Stock Exchange is an interesting place to visit. The prices of the drinks here are not constant but keep changing based on the demand, so guests need to be watchful to get the best deals.
This bar has a ghetto-style interior, and its drinking games and talented DJs always keep things alive. Shisha has quickly become a hotspot in Kolkata's nightlife scene.
Backstage is a dance club located in Salt Lake City, famous for its amazingly varied menu. It offers different cuisines such as East Asian, Indian and Continental options. A fine dining place with courteous staff members, Backstage is a rock pub with interesting design and decor. It describes itself as "the ultimate tribute to Kolkata's cultural revolution and taste for good music". This place is worth a visit!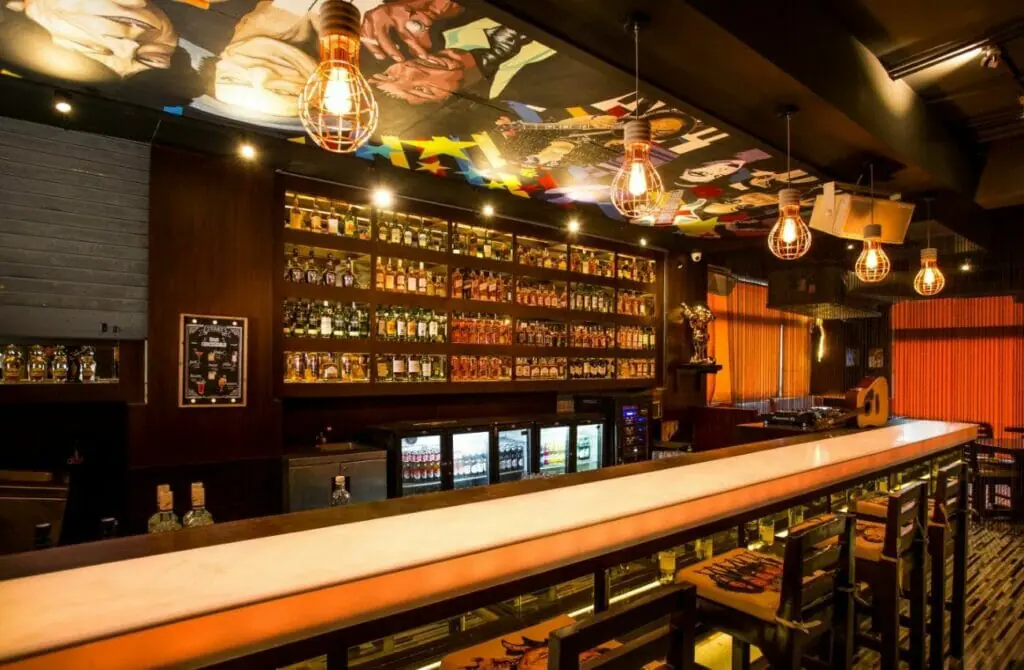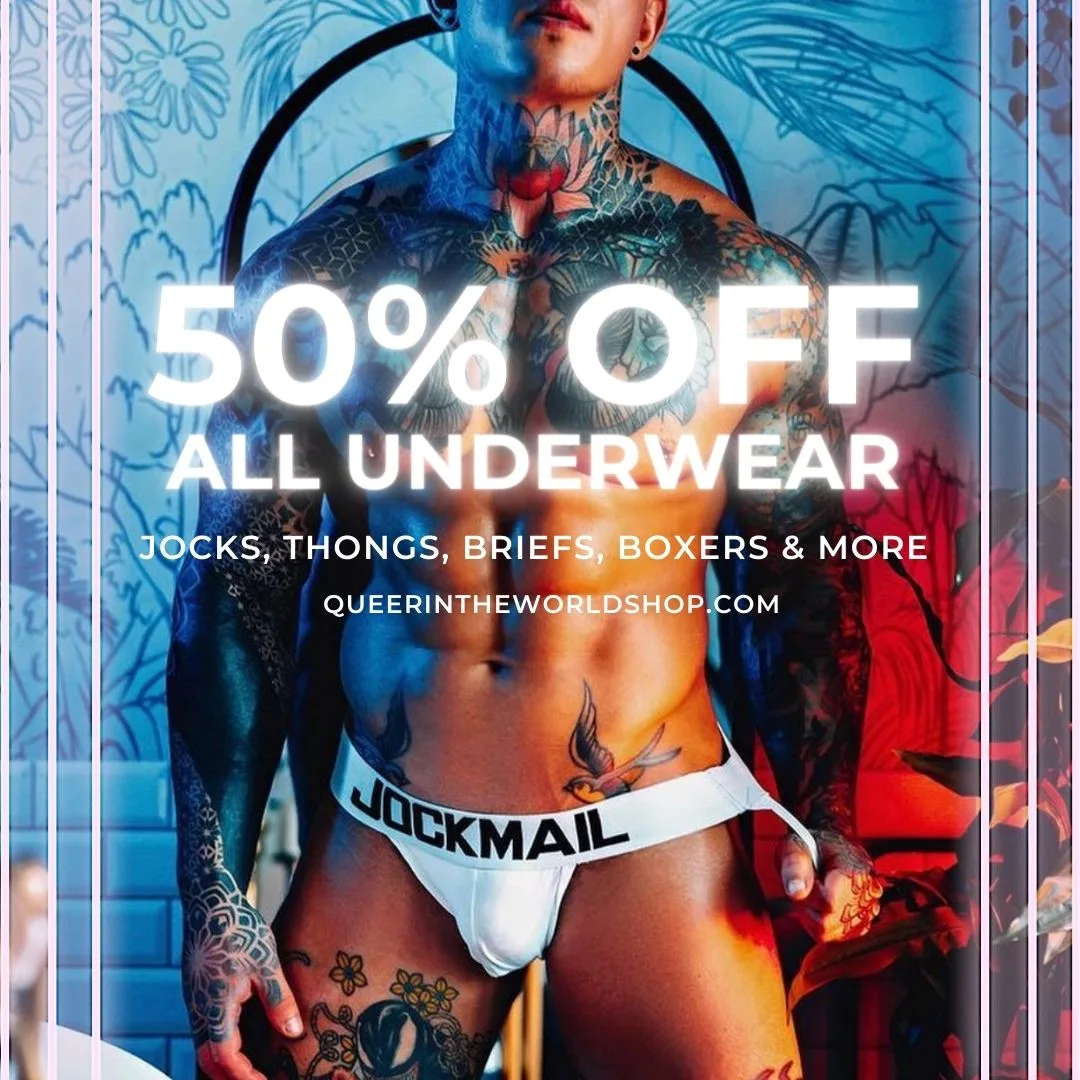 Gay Map Of Kolkata
Finding it hard to envisage where everything is in Kolkata? Hopefully, this queer-centric map helps where we have marked all the bars, clubs, parties, hotels, saunas, massages, and more will help you stay in the spot best suited to you!