Visitors, especially gay visitors, will discover that Indonesia is a lovely country with a lot to offer. Members of the LGBT community, in particular, should bear in mind that it is the world's largest nation with a Muslim majority while arranging a vacation there.
Batam is the most populated city in the Indonesian province of the Riau Islands. In Indonesia, homosexuality is not penalized by law, and the government normally avoids issues concerning the morality of people's private lives.
In Indonesia, a nation where religion holds a profound influence on society and with a majority of the population being Muslim, it is disheartening to acknowledge that, while homosexuality is not criminalized at the national level, numerous religious leaders across various faiths continue to express condemnation towards it.
The legal system does not explicitly prohibit cross-dressing or consensual adult same-sex relationships; however, the age of consent is higher for same-sex couples, creating an additional burden. Regrettably, there are reports of police harassment towards LGBTQ+ individuals, utilizing vague public indecency laws. It is deeply saddening that in Aceh, the northwesternmost province where sharia law prevails, the situation is even worse, as those found engaging in homosexual acts can face the brutal punishment of 100 lashes.
Throughout history, a diverse range of sexual orientations has played a significant part in forming Indonesia's distinctive cultural mosaic. Many married men and women may be participating in same-sex partnerships.
Indonesia is the world's fourth most populated country, although the country's islands are everything from homogenous. These islands are a great store of natural variety and a rich tapestry of cultural and religious traditions woven into the country's social fabric.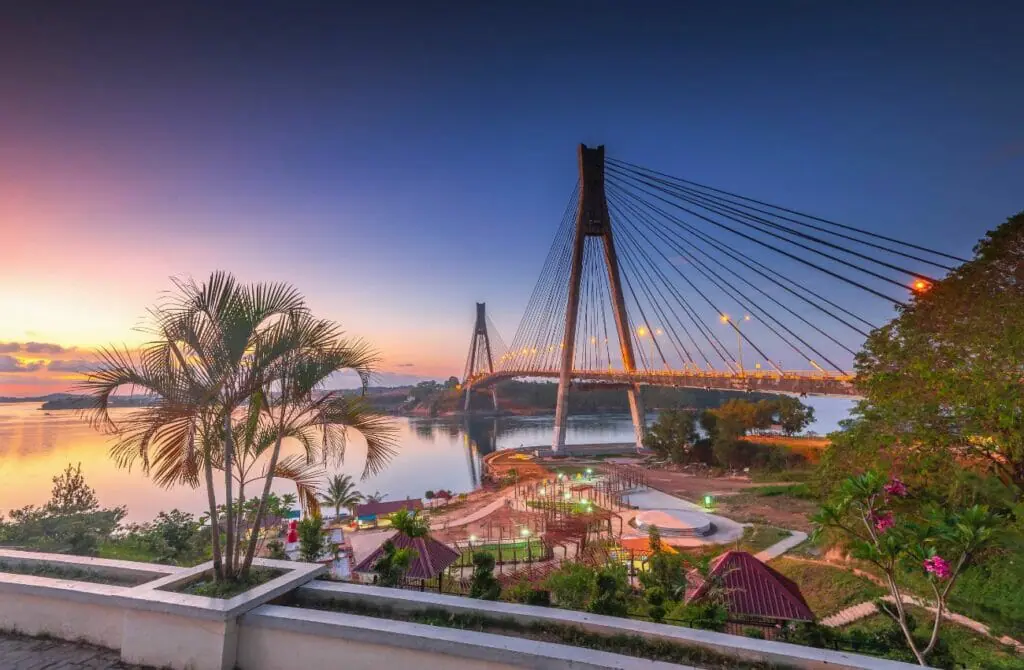 Batam has become popular as a tourist destination in recent years, attracting visitors from Singapore, Malaysia, and many other Asian and European countries. A visit to this location includes first-class golf courses, aquatic activities, duty-free shopping, reviving spas, soothing beach resorts, exquisitely fresh seafood, and other delicacies.
Batam is generally safe to visit during the day, but if you want to spend the night in Nagoya's entertainment areas, you must exercise great caution. Do not go about alone at night; if it is becoming late, you must leave.
Walking in groups of two or three is normally secure, but conversing with locals may entice them to take your wallet or pocketbook. If this happens to you, return to where you were before or to the hotel and report the event to the authorities as soon as possible.
However, gay tourists will discover that Batam has many exciting things in store for them. Because of the abundance of resorts and sports clubs along the Nongsa Coast and Waterfront City, Batam is a popular destination for individuals who like golf and water sports. Gay vacationers may enjoy a broad range of outdoor activities in this city.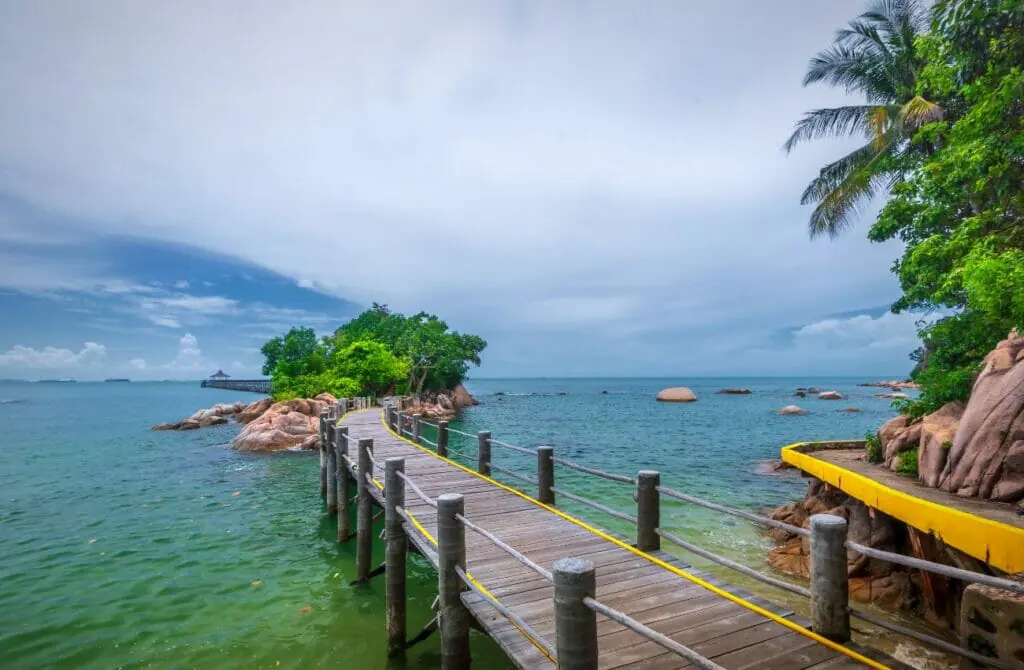 Attractions in Gay Batam, Indonesia
Honey, welcome to Gay Batam! Now, let's spill the tea – this city may not be the most welcoming to our rainbow community, but don't let that dim your sparkle! There are still plenty of fabulous things to see and do here, no matter who you love.
As passionate travelers and members of the LGBTQ+ community, we believe that queer travel is about having fun and exploring new places, promoting cultural understanding, and spreading pride.
Through travel, we can learn about different cultures, histories, and perspectives and share our own experiences and identities with others. We can also support LGBTQ+ businesses and organizations and work together to create a safer and more accepting world for all members of our rainbow family.
Unfortunately, homophobia and discrimination still exist in many parts of the world, and it is important to be mindful of the laws, customs, and attitudes of the places we visit. But by being visible and proud and by supporting local LGBTQ+ communities and allies, we can help to change hearts and minds and make a positive impact wherever we go.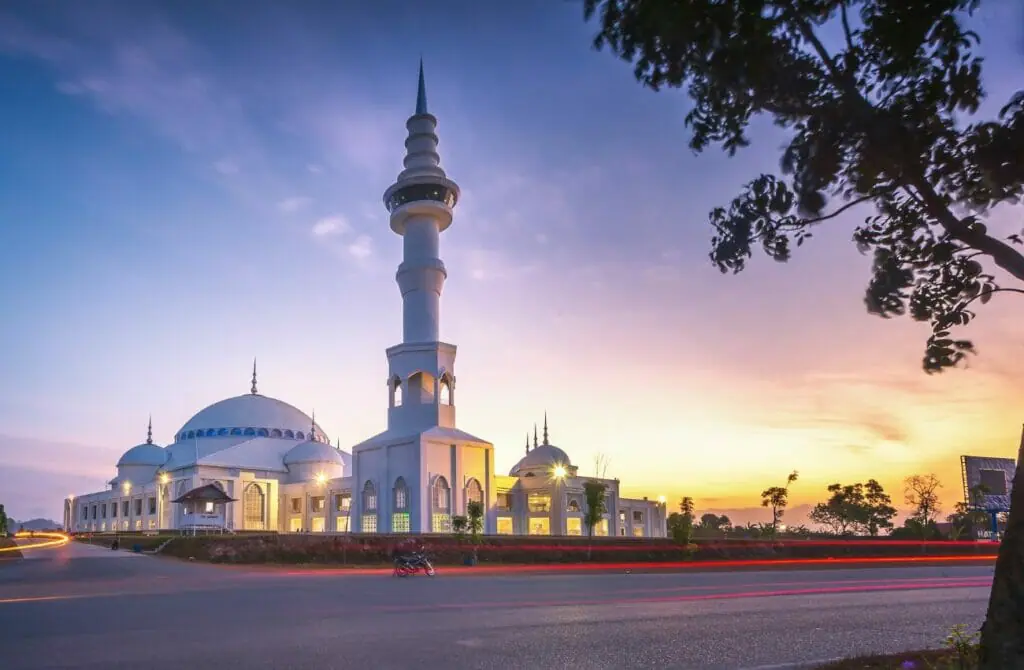 So let's keep exploring, learning, and sharing, and continue to work towards a future where all travelers can feel safe and celebrated, no matter where they are.
Check out the iconic landmarks and attractions, darling. Visit those historical monuments, museums, and art galleries like the true cultural connoisseur you are. And, of course, let's not forget about the architecture, parks, and gardens.
Trust us, the local cuisine will leave you gagging, and the markets are to die for. And, girl, let's not even start on the cultural events like festivals, concerts, and shows – they are simply sickening!
Now, while we are out and proud queens, we must keep it down low when we hit the streets, sis. Sadly, this city may not be as welcoming to us as we'd like. But no worries, we'll just have to slay discreetly, okay? Let's show these locals how to live our best lives, honey!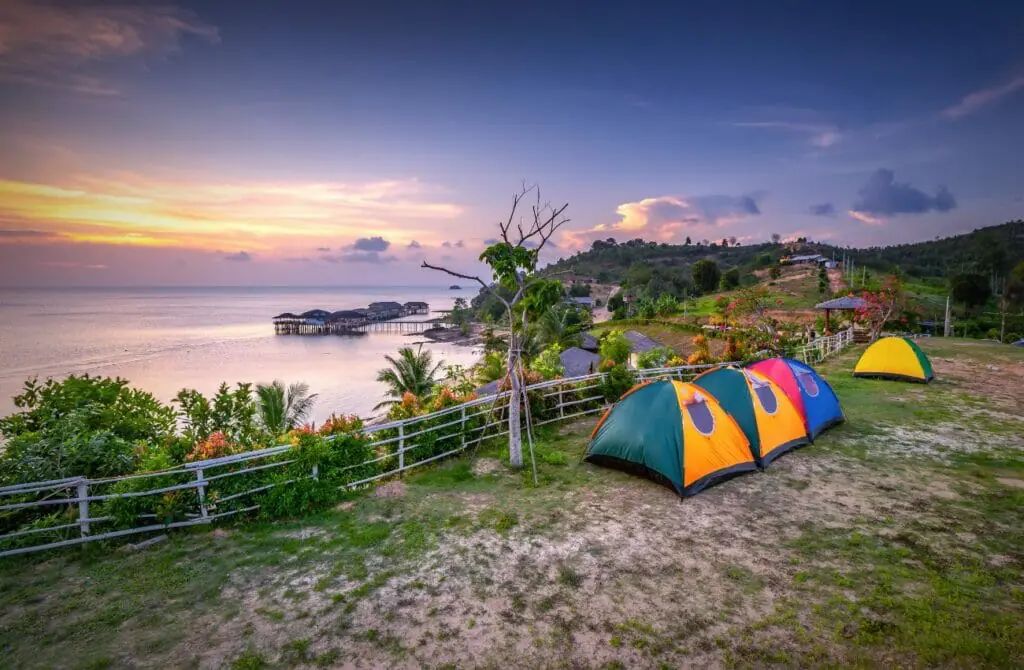 A2 Foodcourt is one of Batam's biggest open-air foodcourts adjacent to BSC Mall. It is open all night and has over 50 kiosks for guests to pick from. The community highly recommends the variety of great meals offered at this place. If you want to experience as many regional delicacies as possible, the A2 Foodcourt is the best place. Try some of their seafood, which is provided fresh and inexpensively.
The Nongsa Shore and Beach, situated along the shore of the Riau islands, is one of the most popular tourist destinations in Batam. The abundance of beautiful beaches, which showcase magnificent sunsets, and the superb accommodation options, make this place a tourist favorite.
Bicycles are a popular form of transportation along the Nongsa Coast, so expect to see many guests riding them as the sun sets over the Riau islands, enveloping them in golden colors.
The Nongsa Coast, situated in the island's northern half and famed for its blue shoreline and cycling paths backed by thickly wooded areas, is one of the most beautiful portions of Batam. It is ideal for individuals who like photography.
Golf enthusiasts may feel perfectly at home in Batam since the Nongsa Coast is home to some of the world's greatest courses; consequently, people who appreciate the game will undoubtedly enjoy their stay here. Furthermore, this area is home to some of the most stunning scenery on the planet.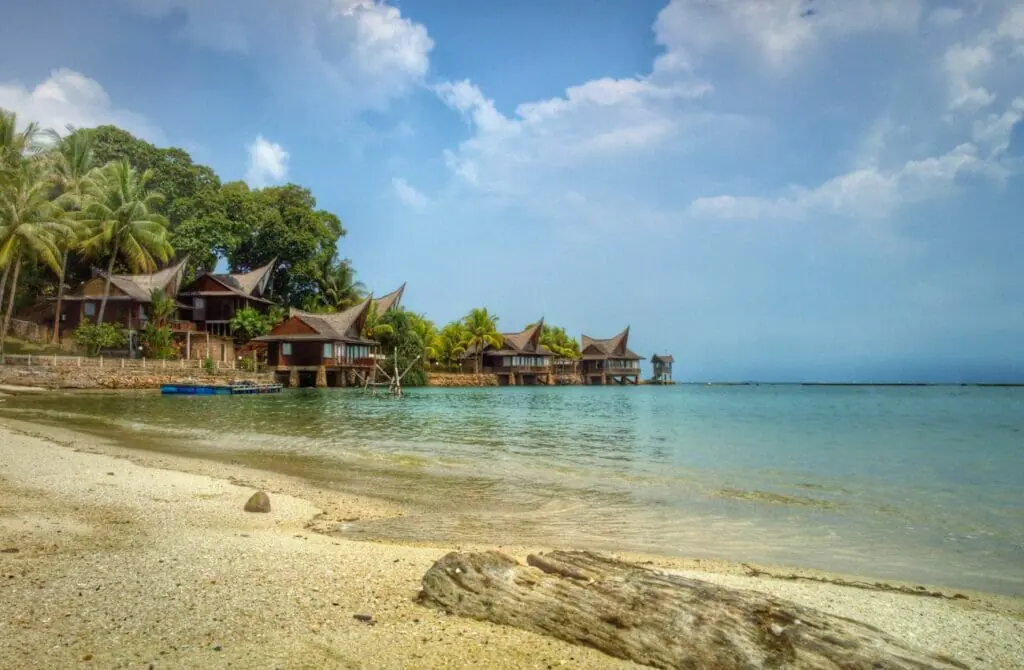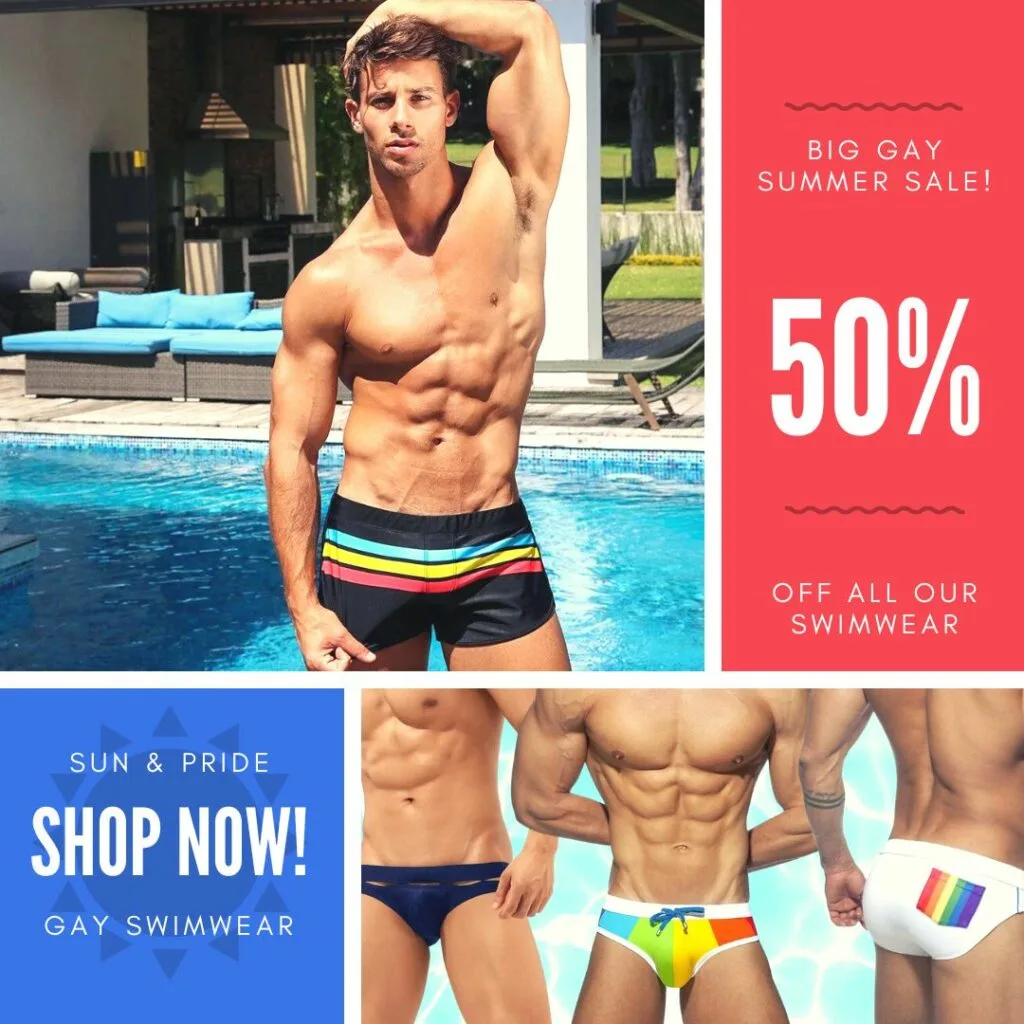 Nagoya Hill Shopping Mall
The Nagoya Hill Shopping Mall is one of the best malls in Batam since it serves your shopping, dining, and relaxing needs in one convenient area.
There is a large department store, one of the largest in the city, where you can get everything you need, including apparel, footwear, restricted items, and much more. If you become hungry after all that shopping, you may stop by the food court, which offers various regional cuisines.
Penyengat Island
Many islands around the core portion of Batam Island are perfect for day trips, and one of the most attractive is Penyengat. It is not one of the bigger islands in the area and may be walked around in about two hours. This means that if you come early in the day, you may take a walk before spending the afternoon sunbathing and enjoying the spectacular sunset.
The local mosque is known as Masjid Kuning (Yellow Mosque), and according to local legend, eggshells were used in the mosque's construction to strengthen the walls. This mosque is one of the island's main attractions. If you want to see how people live in sections of Batam that tourists visit, the island is a good place to do it.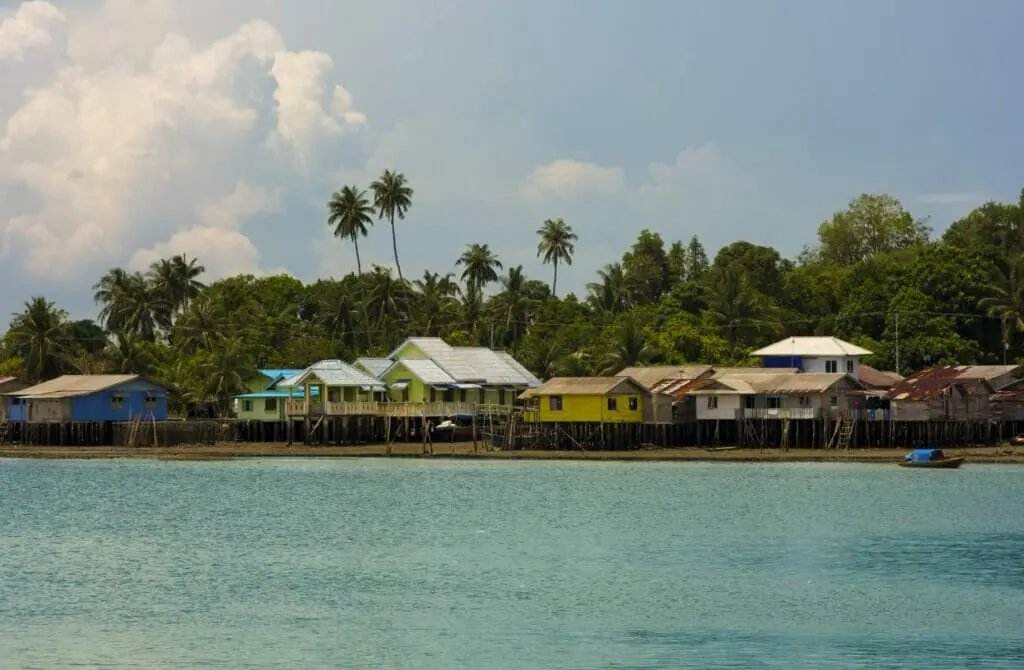 Sea Forest Adventure
Sea Forest Adventure is a one-of-a-kind entertainment park located at the crossroads of three countries: Batam, Singapore, and Malaysia. This amusement park is 10 hectares and has three forms of adventure: land, sea, and aqua adventure track.
If you like spending time with your family and friends in nature, you should visit this spot. Those who want to extend their stay on the grounds of this park may do so by using the camping facilities offered by Sea Forest Adventure.
Batam Cable Ski Park
The Batam Cable Ski Park offers a broad range of fun activities. Given that the park is built around a big lake, it should be no surprise that most activities revolve around water. Why not try water skiing while you're here on vacation?
Learning a new sport may be both enjoyable and exciting at the same time. Even if you don't spend much time in the water, you may still have a nice time since trampolines, ping-pong tables, and pool tables are nearby. You may even have a massage to assist with the aches and pains your muscles feel due to the activity.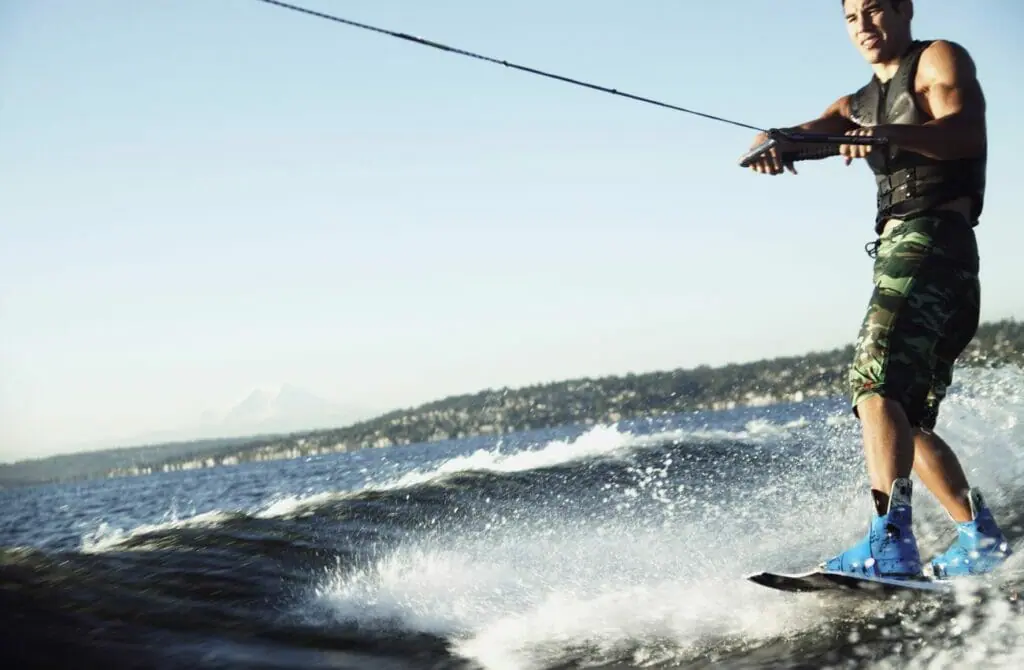 Maha Vihara Duta Maitreya Temple
This temple, dedicated to the Buddha Maitreya and the biggest Buddhist temple in South-East Asia, is recognized for its tranquil environment. The Maha Vihara Duta Maitreya temple has some of the largest statues of Buddha in all of his guises, the most notable of which is the Buddha Maitreya.
The temple's entire building is split into five sections, each containing prayer halls and rooms filled with artwork and sculpture.
This beautiful temple is open to anyone wanting to learn about a new religion. In addition to a souvenir shop and a medical clinic, the institution features a vegetarian restaurant. Tourists can take photos inside the vihara, which is sometimes rather crowded on holidays and weekends.
The temple's magical ambiance and stunning beauty captivate locals and tourists from other nations. On the other hand, the temple includes several rooms that can accommodate many people who want to pray or meditate there.
As a result, the Maha Vihara Duta Maitreya Temple is regarded as one of the island's most tranquil spots. Aside from the main Buddha statue, twelve smaller sculptures each represent an animal linked with one of the Chinese zodiac signs.
Ocarina Park
Ocarina Park is one of Batam's most well-known attractions, popular with locals and tourists. This lakeside amusement park encompasses over 40 hectares of land and is excellent for a get-together with close friends and family. The park is divided into two sections: the wet park and the dry park. Although there aren't many rides, guests may have a great time at the park.
A ride on the Ferris wheel next to the river will also offer a bird's-eye view of the surrounding area. In addition, the park has a three-dimensional theatre and a selection of food courts where guests may get a bite to eat. If you are looking for a destination with a range of attractions in a little area, this is a fantastic choice to explore.
Abang Island
Pulau Abang is a beautiful island in the Riau Archipelago province, located south of Batam. It is a tropical island with beautiful reefs, crystal clear water, the color of teal, and swaying palm trees and mangroves. It is also known as the Abang Islands, and one of its most well-known attractions is day trips to snorkeling and diving.
The main island of Abang is around 10 square kilometers in size, although it is surrounded by several smaller islands that function mostly as coral protection zones. This fascinating diving site may be located in the center of these islands.
Blue corals are one of the reasons why scuba diving and other types of underwater exploration are so popular in this area. The location is well-known for its wonderfully clean and untouched coral reef vegetation. Because these corals attract the great majority of marine life to the region, snorkeling there is a once-in-a-lifetime experience for any tourist who decides to partake.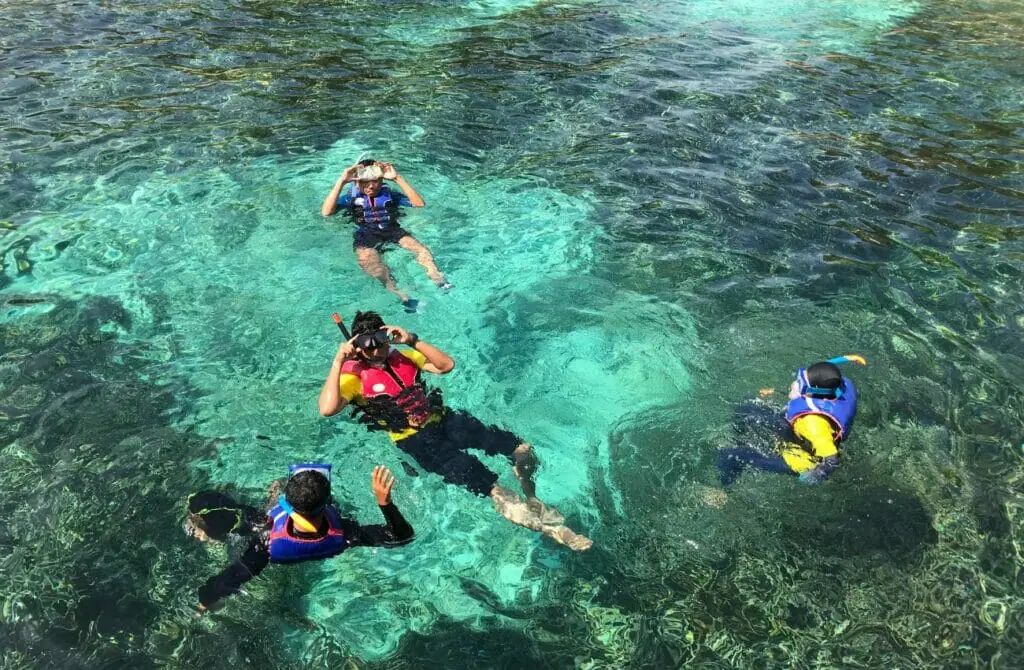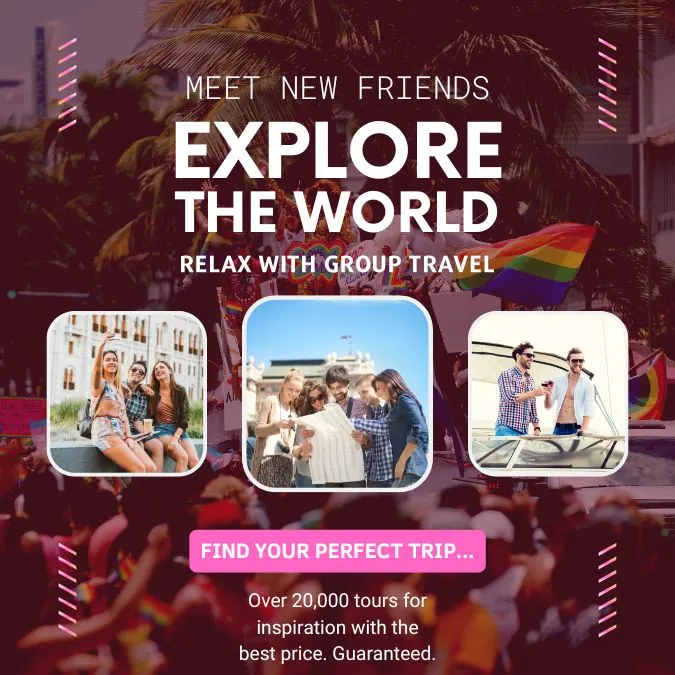 Gay-Friendly and Gay Hotels in Batam, Indonesia
As a traveler in a homophobic country where being queer is illegal in some places, it's important to be aware of the risks and take necessary precautions to ensure your safety. This includes choosing accommodations less likely to have issues with same-sex travelers.
We recommend booking two twin beds and traveling as friends only, avoiding any same-sex activities that could attract unwanted attention. While it's unfortunate that there are no gay-friendly accommodations in Batam, we suggest staying at international or high-end properties that are less likely to have issues with LGBTQ+ guests.
It's important to note that these accommodations are not gay-friendly and may not have policies or practices to create a safe and inclusive environment for LGBTQ+ guests.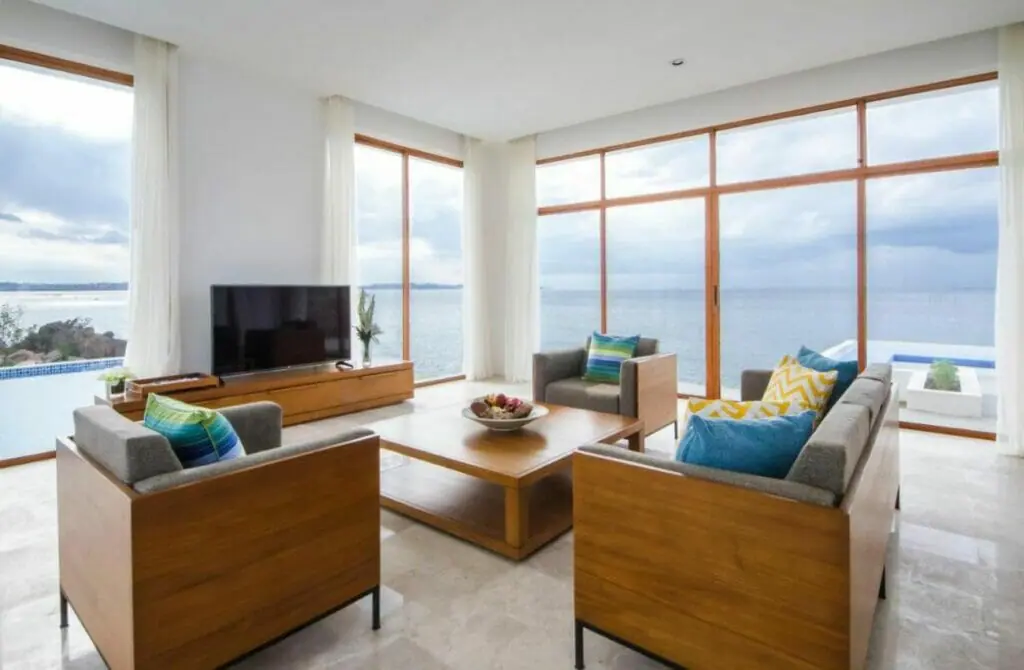 However, they are the most fabulous hotels in Batam, according to other gay travelers and us, and where we recommend staying. Remember, Indonesia is among the least gay-friendly places in the world, and should the ban on extramarital sex go forward; it can be applied to all same-sex couples.
Whatever your needs are, Batam has a wide range of accommodations. While it may be challenging to find gay-friendly options, taking these precautions can help ensure a safe and enjoyable stay in the city.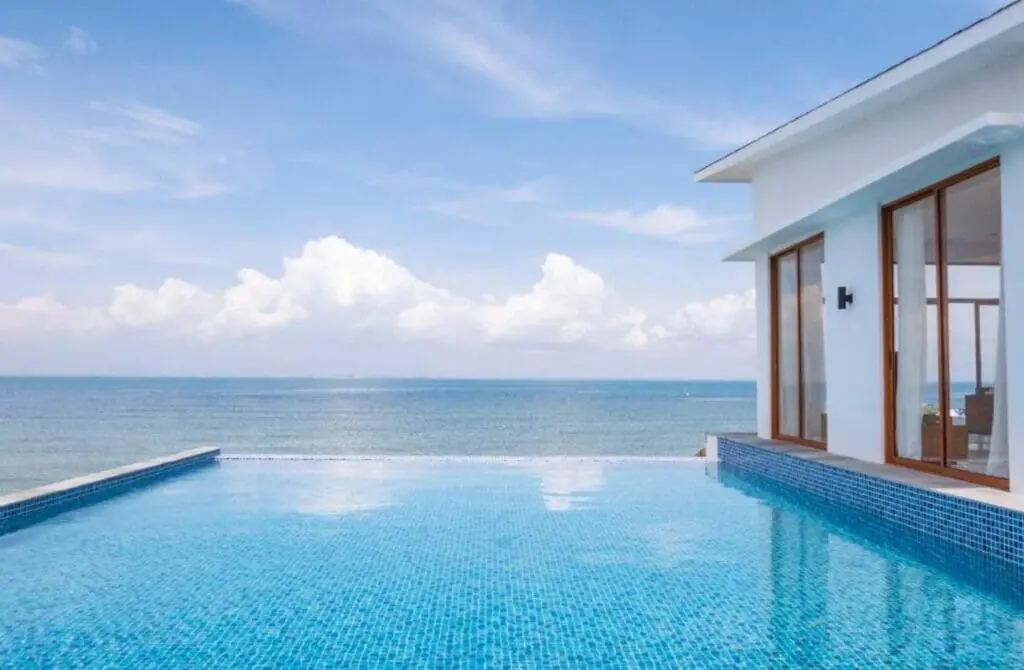 The Montigo Rosort Nongsa is a good option for vacationers seeking a beautiful spot to stay in Batam. The architectural environment of the resort, which is a breathtaking stretch of white against the deep blue oceans of Nongsa, will take your breath away when you first approach this wonderful hotel. All tourists will find an activity that meets their interests within the surrounding area.
The magnificent and modern villas at Montigo Resort Nongsa include floor-to-ceiling windows that overlook a private beach area. It features several restaurants and a beach club with a pool and ocean view. Each modern and minimalist apartment has gorgeous dark wood furnishings and stunning ocean views.
In addition, each house has a roof terrace from where guests may watch the sunset over the South China Sea. Because each apartment has a fully-equipped kitchen and a private bathroom with a complete complement of amenities, you may use the kitchen to make some of your meals throughout your stay.
Guests at Café Montigo may have a piece of cake and a cup of coffee, while Pantai can order freshly cooked fish. Alternatively, tourists may dine in the solitude of their villas.
Furthermore, the hotel's staff is kind and well-trained and always willing to help you with everything you want. If you want massages and thorough skin treatment, you may visit the hotel's spa center, which is situated on the premises.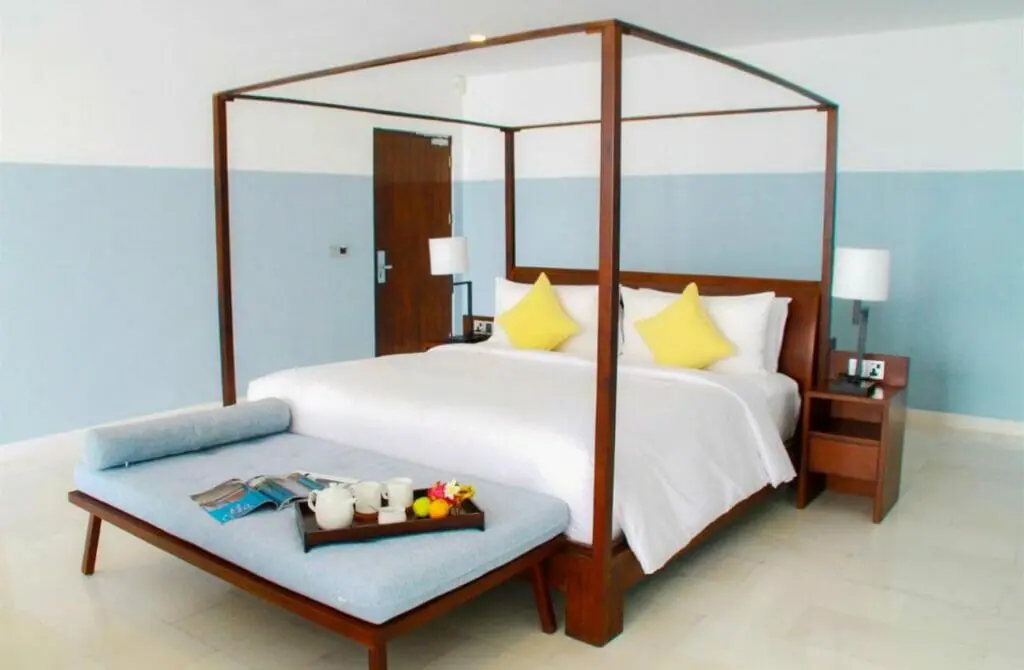 Radisson Golf & Convention Center Batam ☆☆☆☆☆
The Radisson Golf & Convention Center Batam is another fantastic option for a hotel in Batam. This hotel has a lot of appeal on several levels. On the first day of your stay, you will appreciate the lovely surroundings, including a swimming pool and a lush garden. The hotel will supply excellent lodgings, including a contemporary interior design, and assist you in a terrific trip.
The rooms have everything you need, and more, and the superbly designed interiors will take your breath away the minute you walk in. Furthermore, competent and friendly staff members are always accessible to answer any questions or issues. Customer service representatives are available at all hours of the day and night to guarantee that you enjoy the best possible experience.
The hotel's limousine, airport, and ferry terminal transfer services, accessible around the clock and make it easier for visitors and business travelers alike to traverse the city, will treat you like royalty from when you arrive at the airport. The hotel also has a fitness center where guests may work out and burn off some excess energy they have gathered.
The hotel's ground-floor restaurant is open 24 hours a day, while the hotel's Asian seafood restaurant, Kei, is on the second story. Another advantage of staying at the hotel is the variety of dining options available to guests.
You can also unwind with a drink in the hotel's Pitch lounge or lobby lounge. After a long day, you can unwind in some of the units' sitting areas. There is a kettle in the room for you to use if you want to make coffee or tea in the morning or before bed.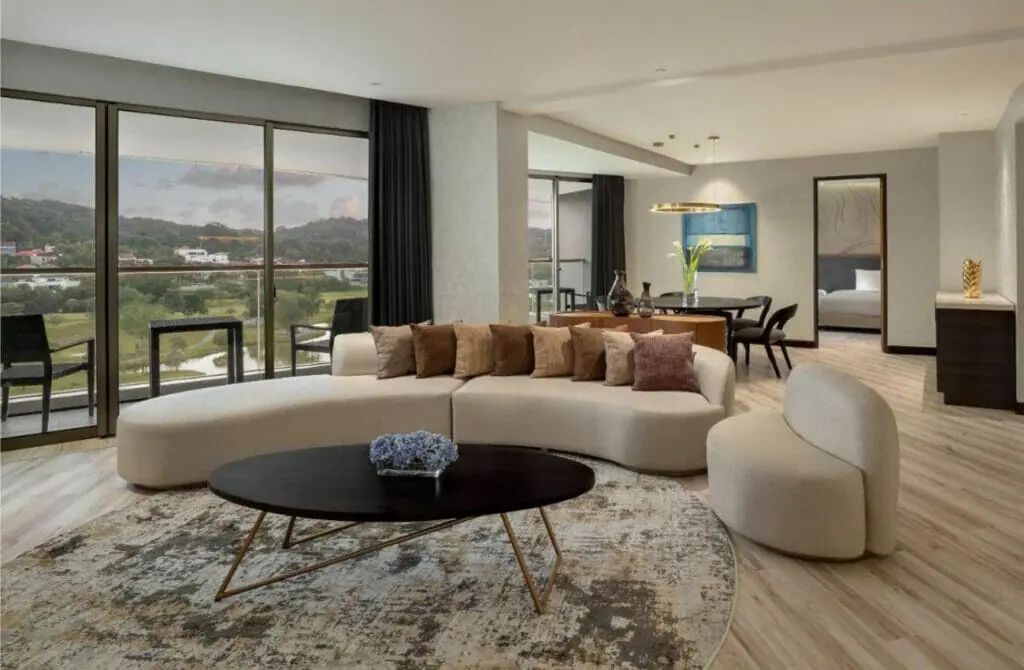 Best Western Premier Panbil ☆☆☆☆☆
Best Western Premiere Panbil is well-known for providing visitors with modern lodging in the heart of Batam. The hotel provides guests access to a rooftop bar to enjoy alcoholic beverages and light fare. If you arrive by car, you may use the free private parking on the grounds.
After a day of exciting activities, you can rest and recoup in the spacious rooms and suites, including free WiFi, flat-panel TVs, and complimentary coffee.
The facility has a professional front desk that is always accessible to help you with any questions or concerns. This service desk is available 24 hours a day, seven days a week. Visitors may enjoy various spa services at Eska Wellness Spa Massage & Salon, located on the grounds of Best Western Premier Panbil. Guests may also utilize the convenient fitness center throughout their stay.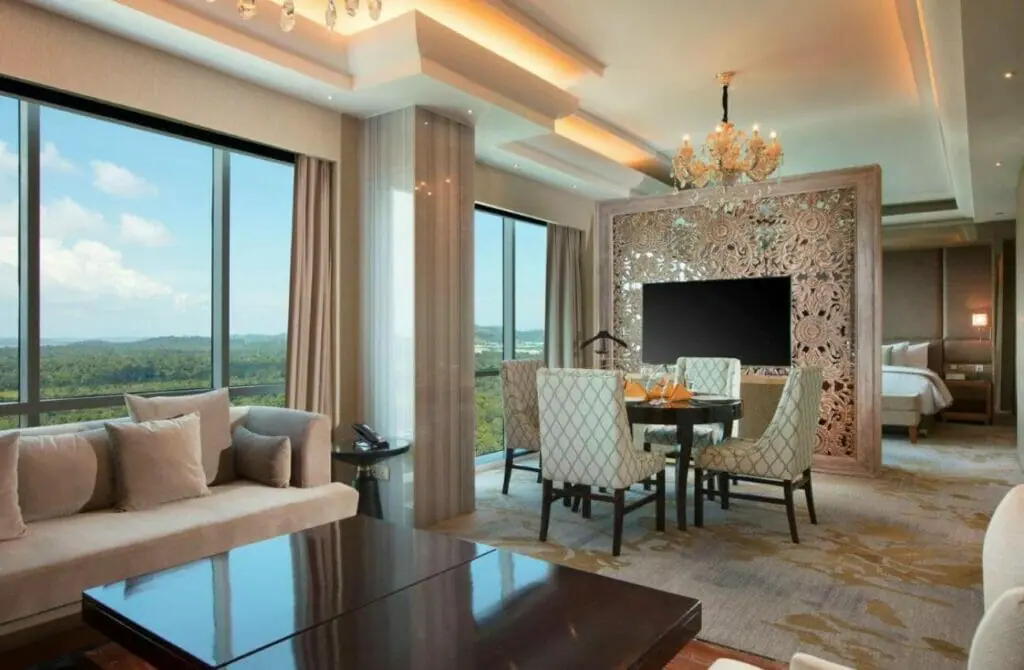 Gay Map Of Batam
Finding it hard to envisage where everything is in Batam? Hopefully, this queer-centric map helps where we have marked all the bars, clubs, parties, hotels, saunas, massages, and more will help you stay in the spot best suited to you!
Gay Nightlife in Batam, Indonesia
Batam is the "heartbeat" of Indonesia, which is made up of several islands, and it is a small city bursting with activity and offering a variety of activities. On the other hand, the nightlife in Batam is the major reason so many people visit this city.
The Waterfront City Marina and Nagoya are the two epicenters of Batam's booming nightlife scene. Nagoya is located in the heart of the city. If you're visiting Batam for the first time or searching for a new location to hang out, the list below will help you make the most of the island's vibrant nightlife.
Exploring the queer nightlife scene in a new city can be one of the most exhilarating experiences while traveling, and Gay Batam is certainly no exception. Not only do you have the chance to meet new people and make friends, but you'll also immerse yourself in the local culture and learn more about the LGBTQ+ community.
Whether you prefer to connect with other queer folks in person at a gay bar or club or through a hook-up app, Gay Batam has plenty of options to explore. However, it's important to remember that many of the public spaces in the city are not queer-friendly, and it's best to avoid displaying overt signs of queerness in certain areas due to the risk of discrimination or even violence.
So, venture out to experience the vibrant and diverse queer nightlife in Gay Batam, but always prioritize your safety and well-being. Take precautions when meeting new people, and be mindful of your surroundings. With a bit of caution and a lot of fun, you will surely have an unforgettable time in this amazing city.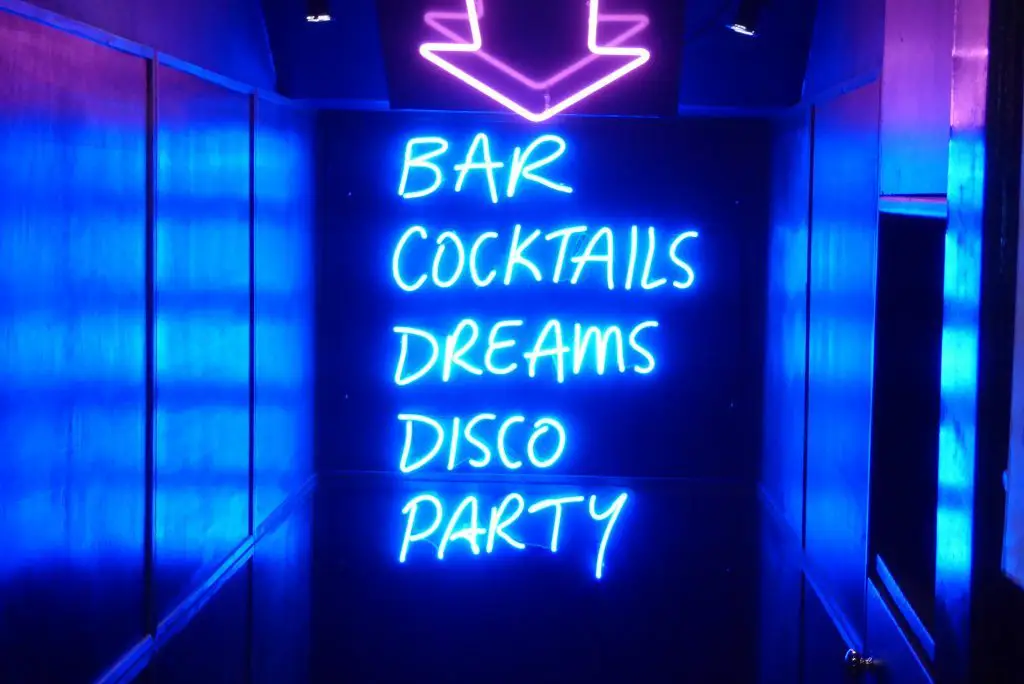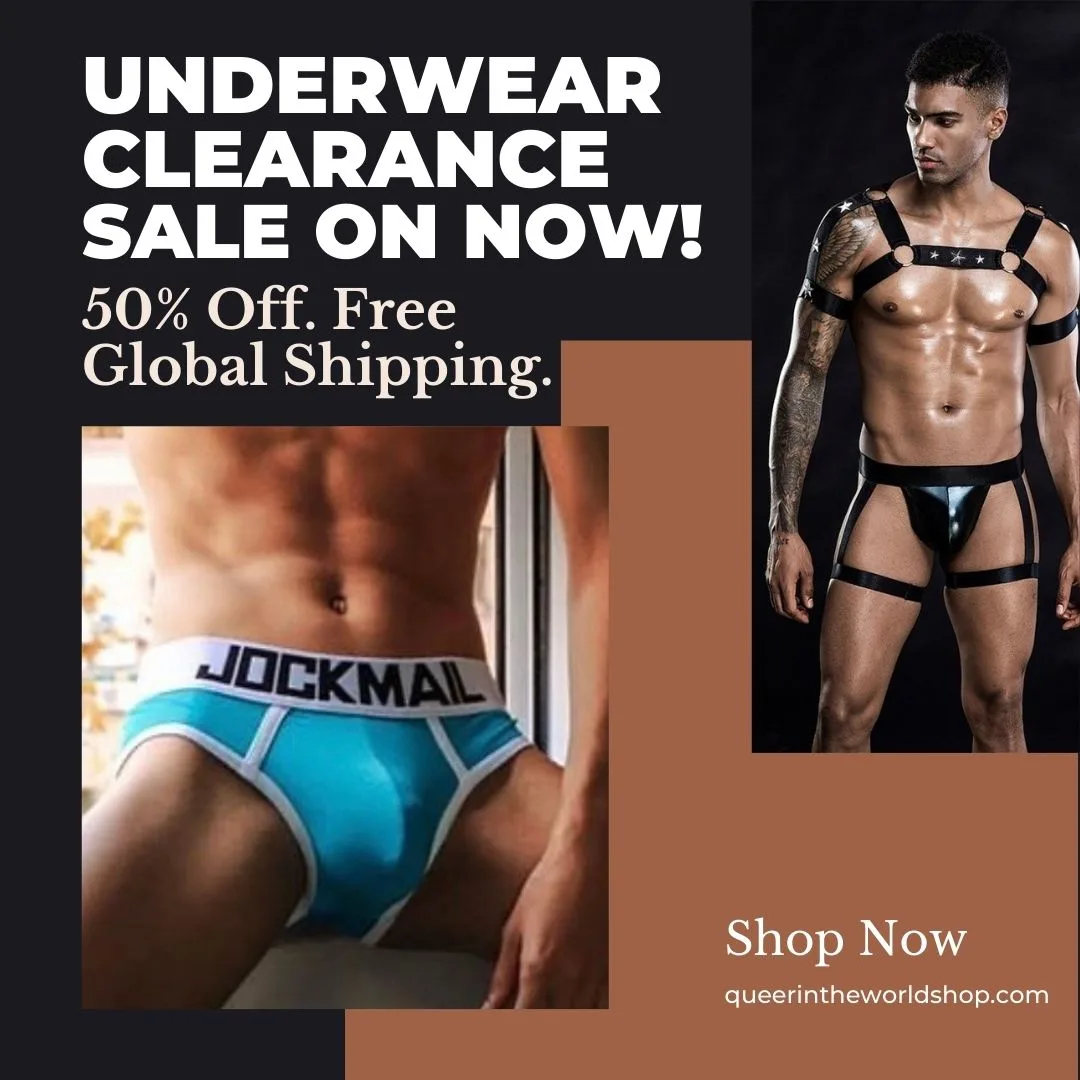 Gay-Friendly Bars and Clubs in Batam
If you want to get the most out of Batam's nightlife, go to one of these fantastic gay-friendly clubs and nightclubs. The following establishments are considered to be among the top gay-friendly pubs and clubs in Batam:
After a long day of work, office workers are known to visit The Last Pub in Batam since it is a popular hangout spot where they can unwind and converse with colleagues. For lunch and supper, it offers a variety of cuisines such as American, Asian, Indonesian, and others. It also enables you to make bookings.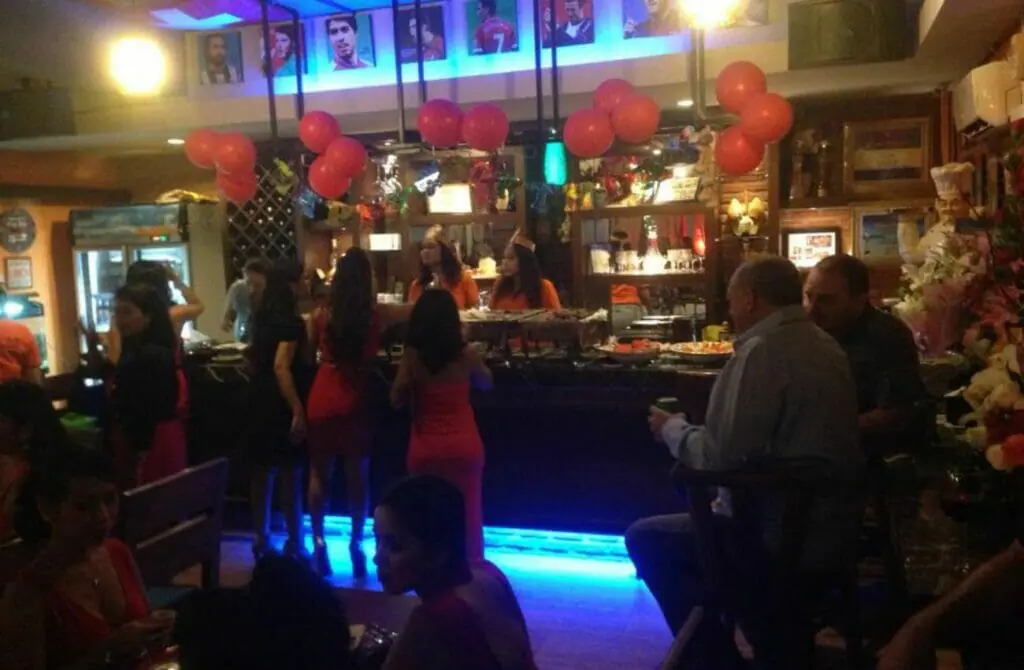 Red Rose Batam
(Temporarily or permanently closed. If you know something, please suggest an edit.)
One of the city's oldest institutions, the Red Rose Bar and Restaurant is decorated like a British pub. Individuals who appreciate watching their favorite sports teams play will likely enjoy their visit since there are superb food and happy hour offers.
It's also a favorite place for couples to spend quality time together. Happy hour at the pub starts at 7:00 PM on weekdays, so get there early if you want to take advantage of it.
People come to the well-known Grand Dragon Pub and KTV to enjoy a night of entertainment and enjoyment. The bar's age range is 18 to 35 years old. Visit the bar for a karaoke night to boost your Batam nightlife experience. Both visitors and locals like the environment.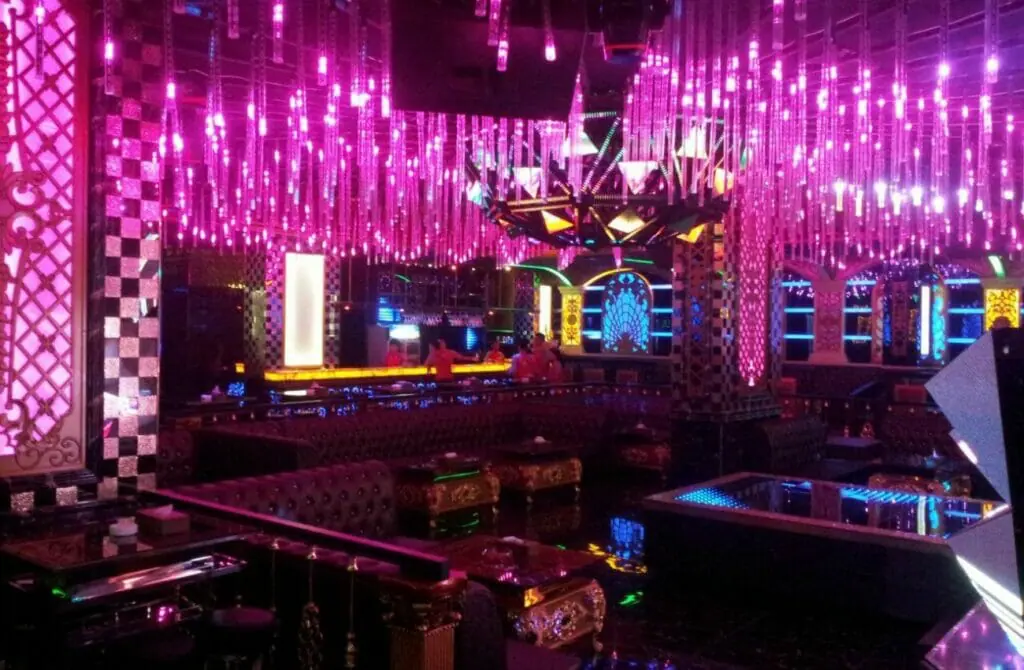 When individuals want to spend time with their families while still enjoying Batam's nightlife, Happy Puppy is one of the most popular spots to visit. The casual and pleasant environment that this venue radiates attracts visitors.
The music played here is commercial anthems with a speed of 180 BPM, largely from the 2000s and 1980s. Cash, credit cards, and debit cards are often accepted as forms of payment in restaurants serving Indonesian and Asian food.
Double Two Pub
(Temporarily or permanently closed. If you know something, please suggest an edit.)
The Double Two bar on the first floor of the Newton Hotel and Spa is a well-known attraction. It is well-known across Batam as a venue offering a variety of nocturnal entertainment alternatives. Reservations for the pub may be made ahead of time.
The Pacific Discotheque, housed in the four-star Pacific Hotel, is one of the most well-known discos in Batam's nightlife. On all three levels, clubgoers have an entertaining and fulfilling karaoke experience. On the second floor, there is karaoke; on the third, there is massage therapy. The disco is situated on the first floor.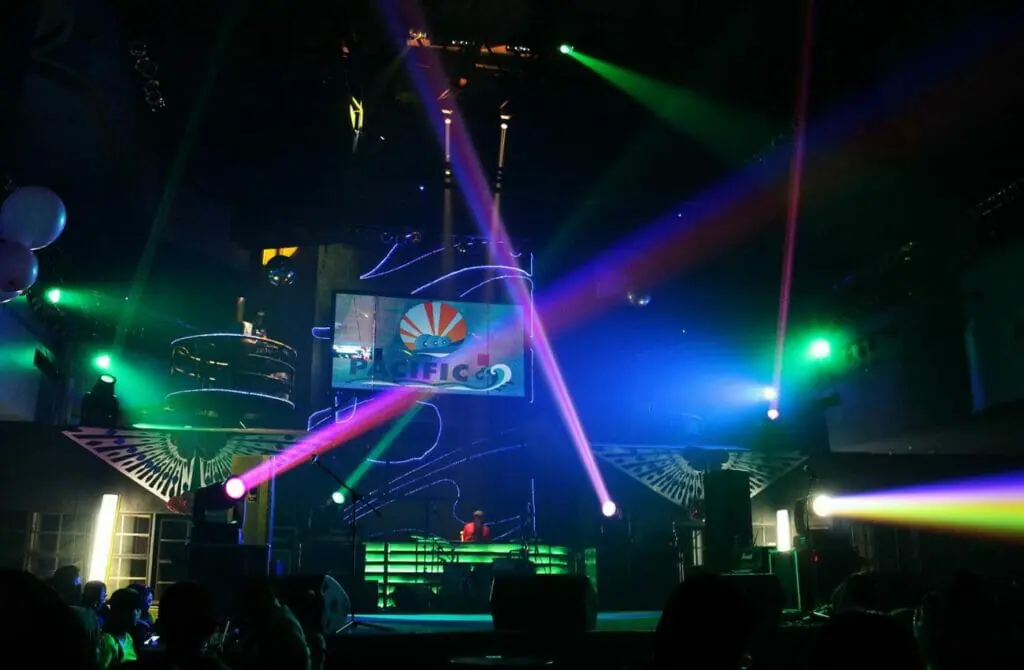 What better way to spend the weekend with the family than to compete in a singing contest? Inul Vista is a wonderful alternative for this excellent approach to having fun because of its low prices and high-quality restaurant meals and beverages. It has a high-tech computer system enables customers to search for music based on their interests.
Square Club's appeal among visitors may be linked to its relaxed atmosphere and various partying, karaoke, and eating alternatives. It is open to those between the ages of 23 and 45. Commercial anthems, 180 BPM, classic house, and deep house are the sorts of music performed at the club regularly.
To finish your nightlife experience in Batam, you may pick from various cuisines, including Indonesian, foreign, and Chinese alternatives.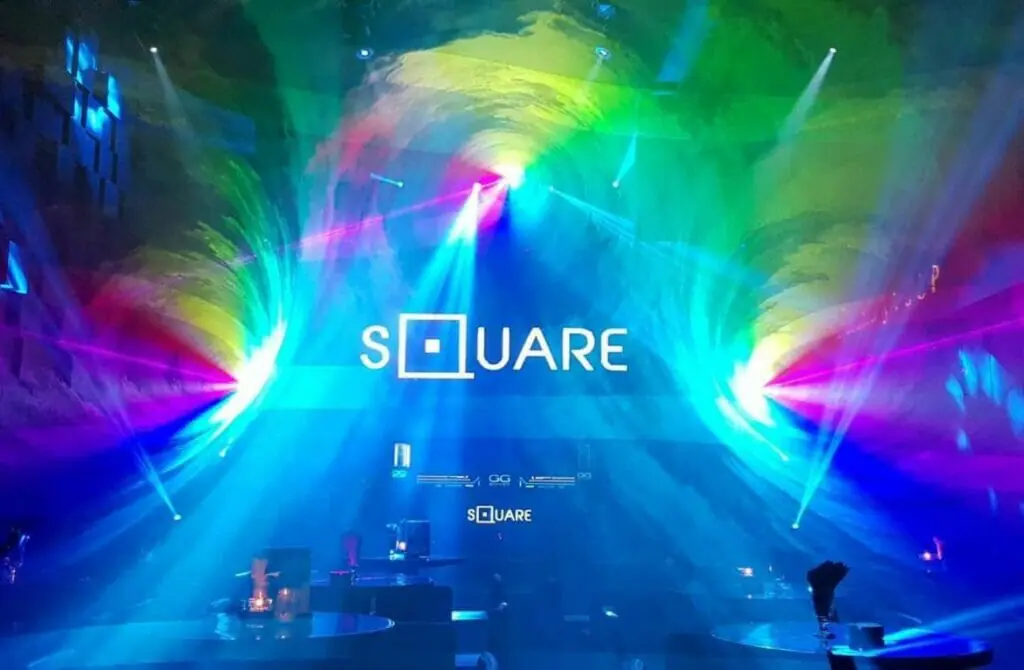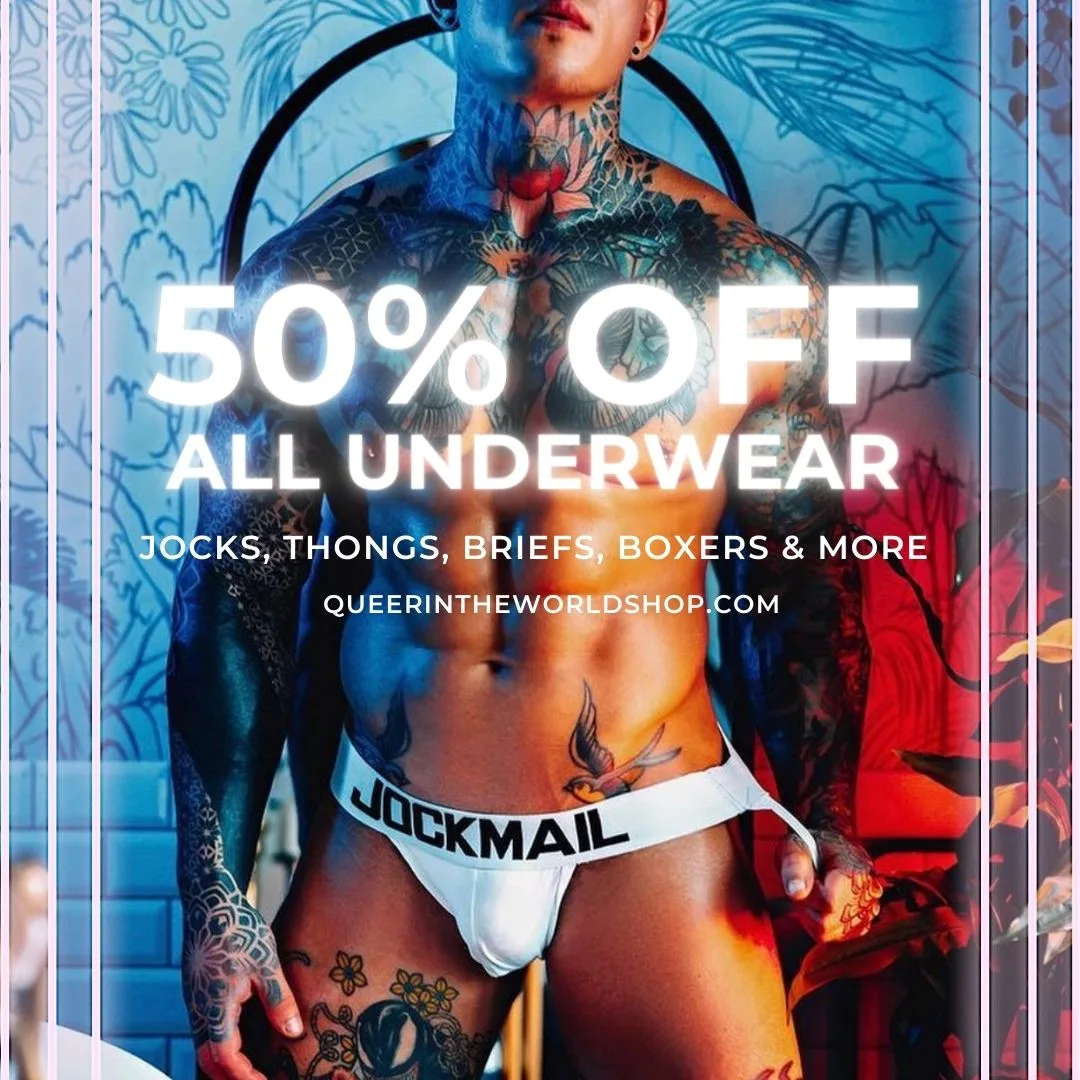 LGBT Rights in Batam, Indonesia
People in Indonesia who identify as lesbian, gay, bisexual, or transgender (LGBT) face legal challenges and prejudices that non-LGBT persons do not face. Traditional moral judgments against homosexuality and transitioning have an impact on public policy.
In Indonesia, same-sex couples and households headed by same-sex couples are not entitled to any legal protections afforded to married couples of the opposite sex.
Although most regions of Indonesia lack a sodomy law, and the country does not currently prohibit non-commercial, private, and consensual sexual activity between members of the same gender, Indonesia has no specific law that protects the LGBT community from discrimination and hate crimes.
Homosexuality is considered a felony under the Islamic Sharia law that is in force in Aceh and may result in flogging or imprisonment. Same-sex marriage is not permitted in Indonesia.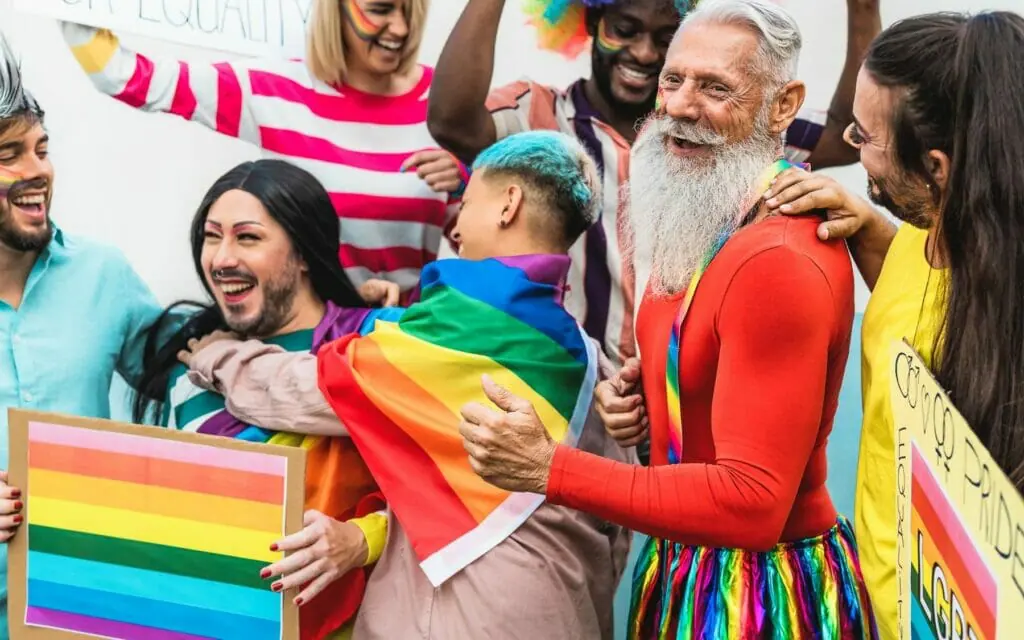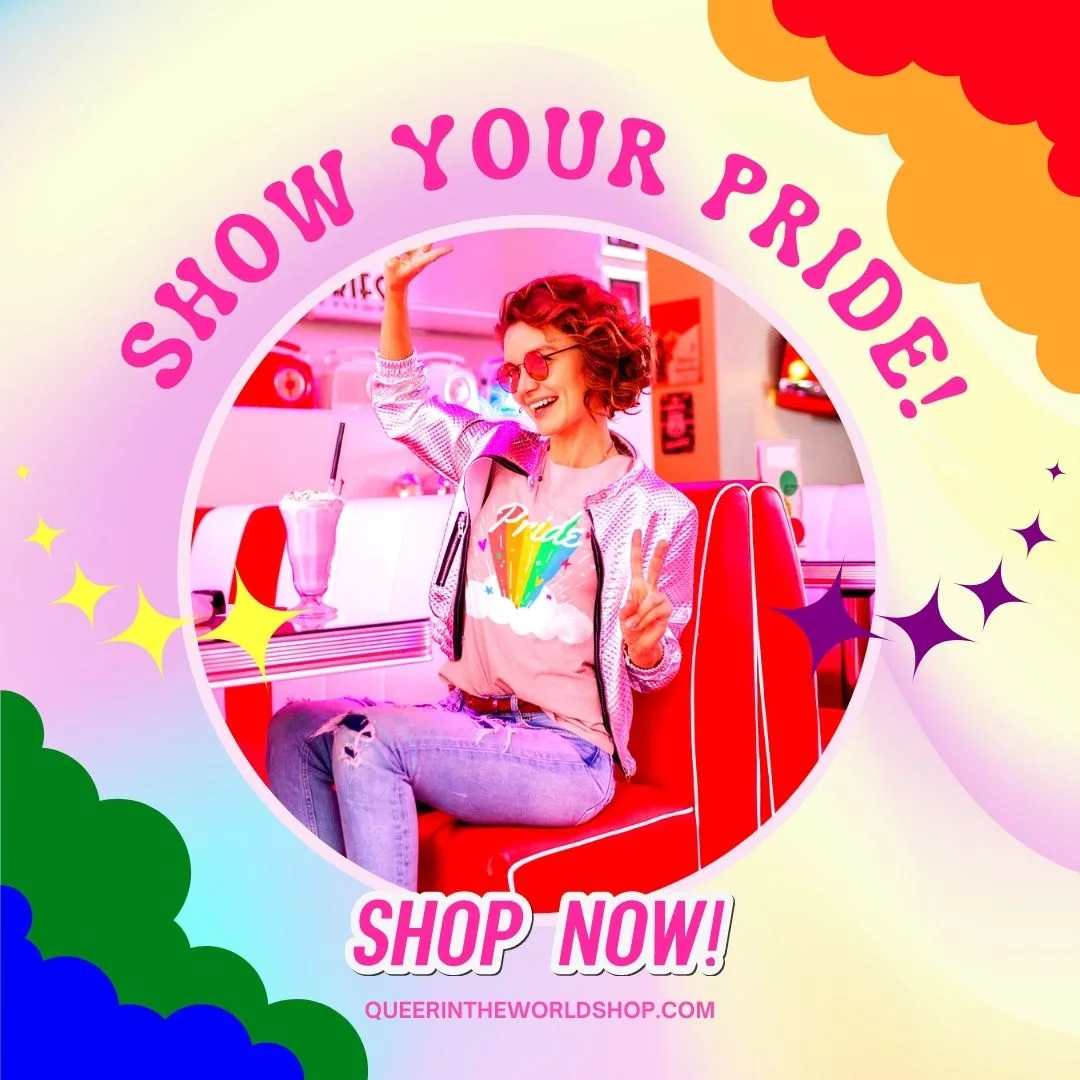 Gay Map Of Batam
Finding it hard to envisage where everything is in Batam? Hopefully, this queer-centric map helps where we have marked all the bars, clubs, parties, hotels, saunas, massages, and more will help you stay in the spot best suited to you!