Tainan, the oldest city of Taiwan, is sought out for its thriving traditional culture, historic sites, Tainanese gastronomical delights and beautiful canals.
Sadly, however, Gay Tainan has been slow coming. There is only one gay sauna in town and not a single exclusively gay Tainan bar, which is rather shameful for a city of 1.8 million.
While Taipei is the undisputed gay capital of Taiwan – it was a little disappointing to find such a lack-luster LGBT scene especially considering the small but vibrant gay scenes in similarly sized Kaohsiung and Taichung. We are not saying Tainan should be skipped – it's absolutely gorgeous – but make sure you are heading here for its temples, frequent festivals, beautiful nature and slower pace of life. Because you will have to look pretty hard to find gay life in Tainan.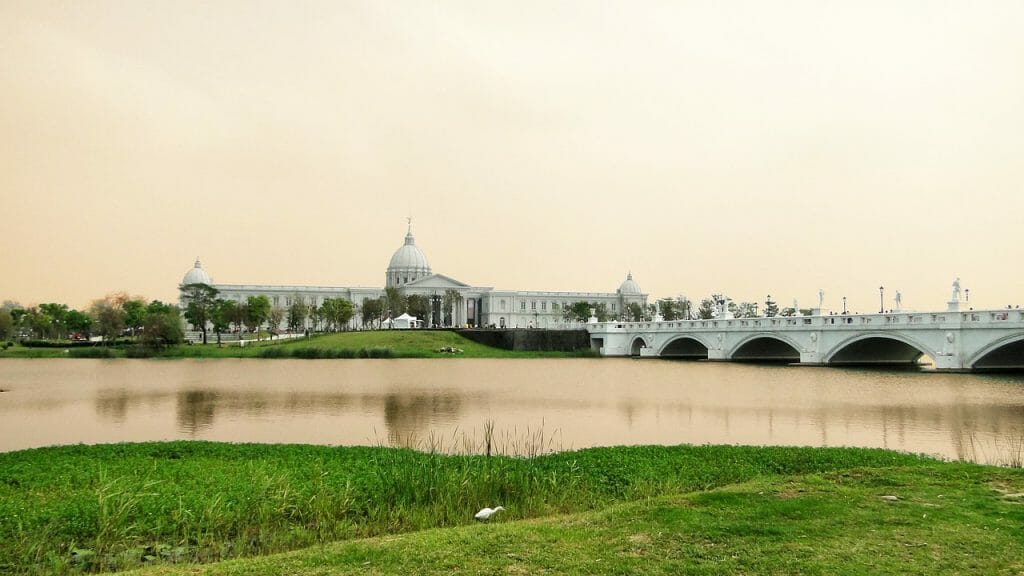 Nevertheless, LGBT acceptance in Tainan is high as in the rest of the country. Gay Taiwan is well-known as the most LGBT-friendly destination in Asia, so you are highly unlikely to have any issues here concerning public displays of affection or discrimination. The Taiwanese are among the most delightful, friendliest people in the entire world and during our time in Gay Taiwan we did not experience anything except warm welcomes – a nice change after visiting Shanghai and Hanoi.
Gay life in Tainan is relatively normalized, and you can spot plenty of younger gay couples wandering the street, or getting cozy over cocktails – although you will quickly notice the culture of Taiwan is not big on public displays of affection: straight or gay.
Since there are basically no gay nightlife options, Tainan is the perfect place to take a break, enjoy a few early nights and make the most of all the art galleries, cafes, and historical attractions. Plus it's on the high-speed rail line making a trip here simple and accessible from any major city in Taiwan. While Tainan might still be a little conservative compared to Taipei, gay travelers can feel entirely at ease in this liberal society and are highly unlikely to experience any problems at all.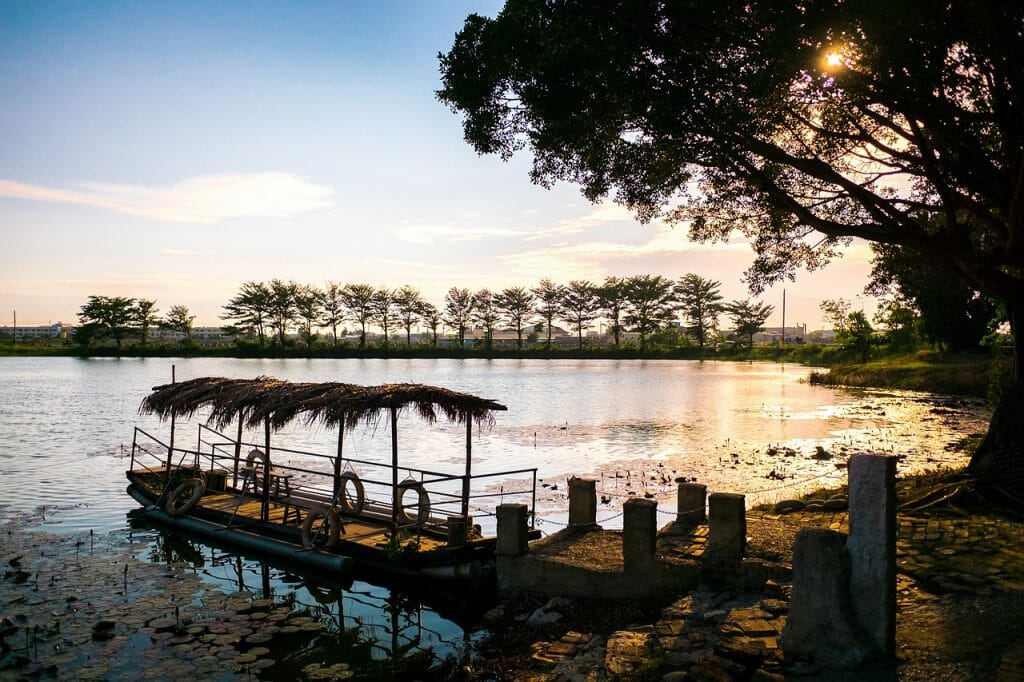 Gay Tainan Guide: The Essential Guide To LGBT Travel In Tainan Taiwan
Attractions in Tainan
Naturally being gay does not define which attractions most of us will want to see in each city and most queer travelers will simply want to check out the top things to see in Tainan during the day! There is so much to do here – but we found our favorite memories were wandering around the nearby mountains, making use of the cities extensive bicycle lanes (while promptly getting lost) and wandering the vibrant night markets.
One of the best tips we can give you for exploring Gay Tainan is to pre-order a travel SIM card for easy airport pickup and activation the moment you arrive so you will not pay a fortune in international roaming charges. Get restaurants recommendation and reservations on the fly, public transport instructions up to the minute, bar opening hours and if it is your thing – access to gay hook up apps to find out more about the local scene.
Mobile data is fast, cheap and available almost everywhere in Asia so it is no wonder most travelers chose to stay connected and to get off the beaten track (without ever worrying about getting lost). So why wait? Pre-order the best local SIM card now to have it waiting for you in Taiwan when you arrive.
Still – it helps to have some kind of idea what is going on, so here are our must-see attractions in Tainan that you absolutely not miss! If you get lost along the way, you can always refer to our gay Tainan map at the end.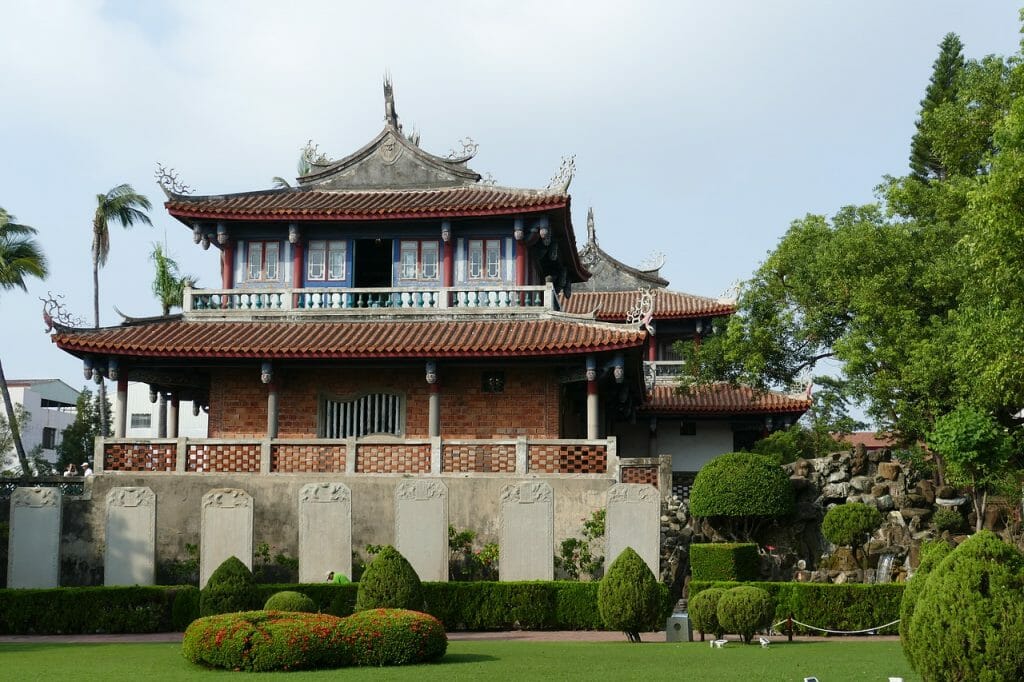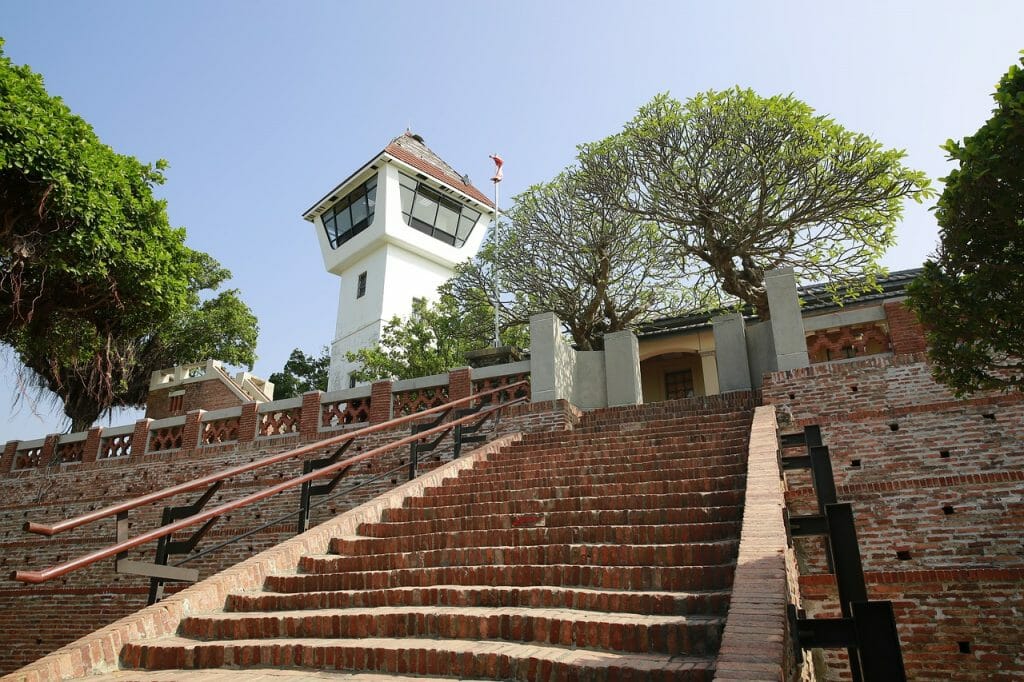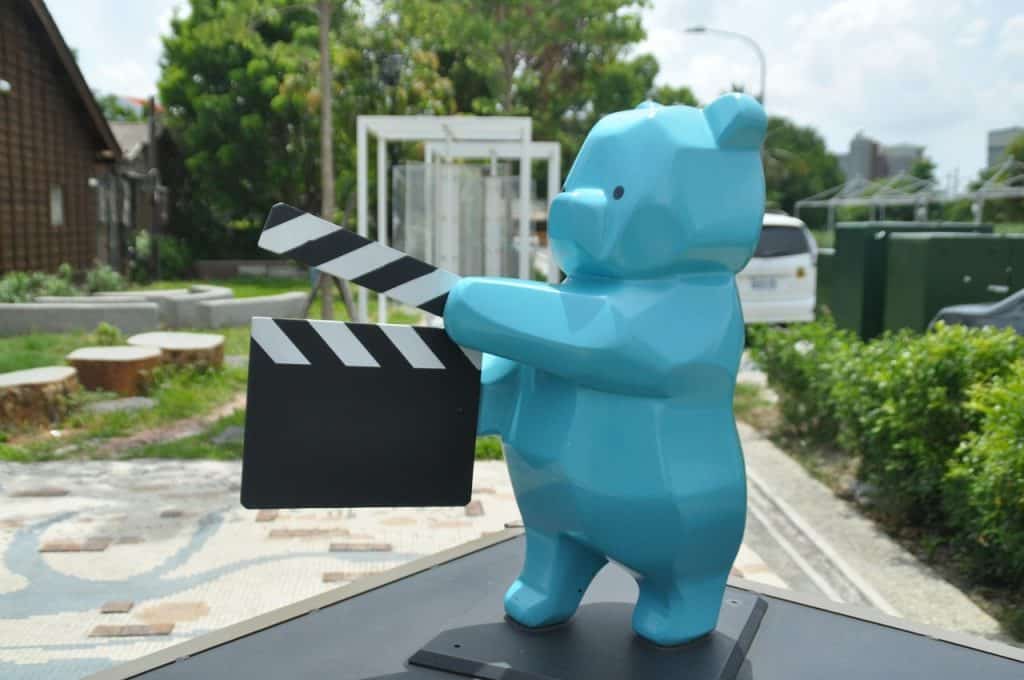 Togo Rural Village Art Museum – Book a tour or explore with a car this entire outdoor village where locals turn farm goods into art and the sprawling fields into their canvas. Trust us when we tell you this place is unique!
Alishan Mountain – Take the train and discover the vibrant bamboo forests, hidden waterfalls and picturesque tea plantations of Chiayi County. Other highlights include the Fenqihu Old Street and Everlasting Bridge, evocative of Old Taiwan – and the breathtaking scenery of the March Alishan Cherry Blossom Festival.
Guangzuling Hot Springs – City life can be tough, so why not take a day out and relax in soothing spring water surrounded by soaring mountains, lush forest and breathing in fresh, clean air. The Guangzuling Hot Springs is one of the best hot springs in southern Taiwan and is famed for it's exposed natural gas flame in a cave which is a peculiar view.
Jingzaijiao Tile-paved Salt Fields – Hire a car to see this historic and hyper-instagrammable salt field. It's even better if you can time your visit for sunset and visit the nearby Salt Mountain Theme Park and Taiwan Salt Museum.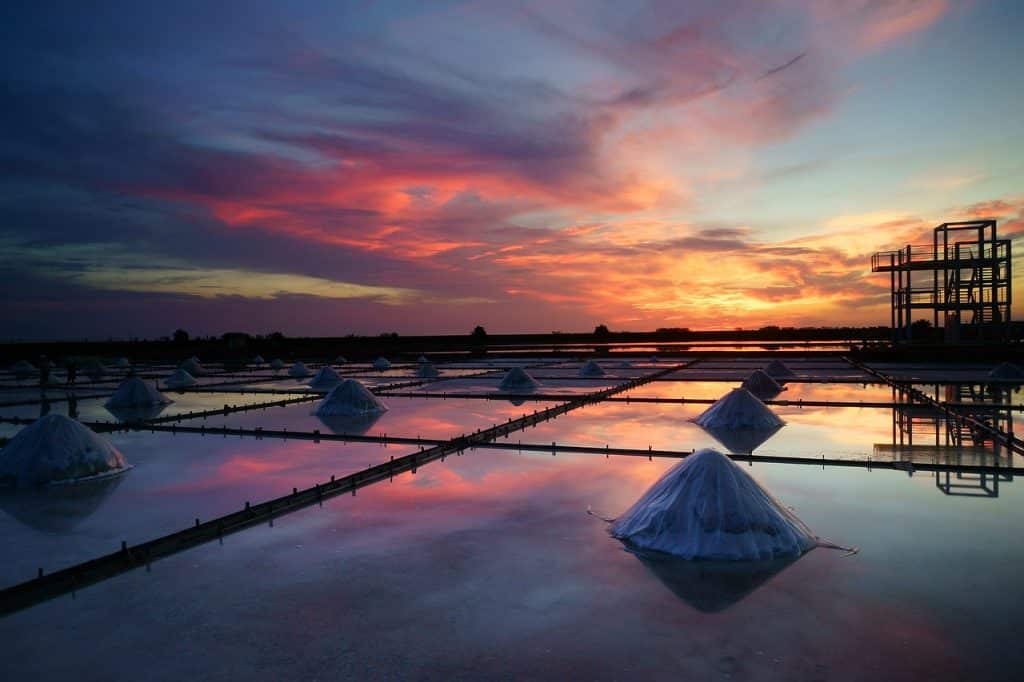 Gay-friendly and Gay Hotels in Tainan Taiwan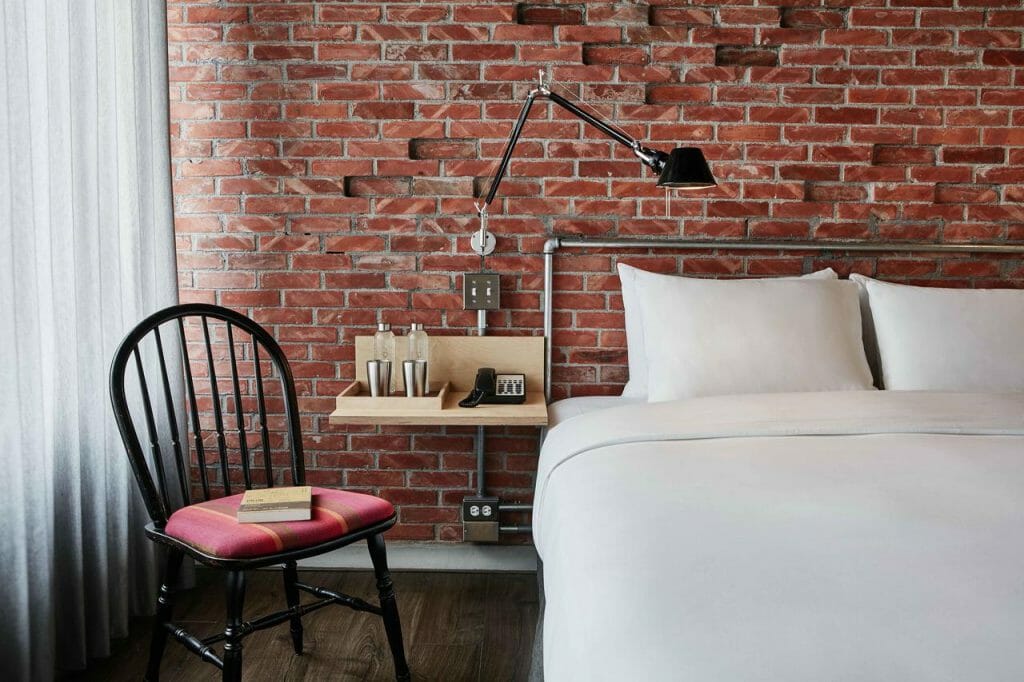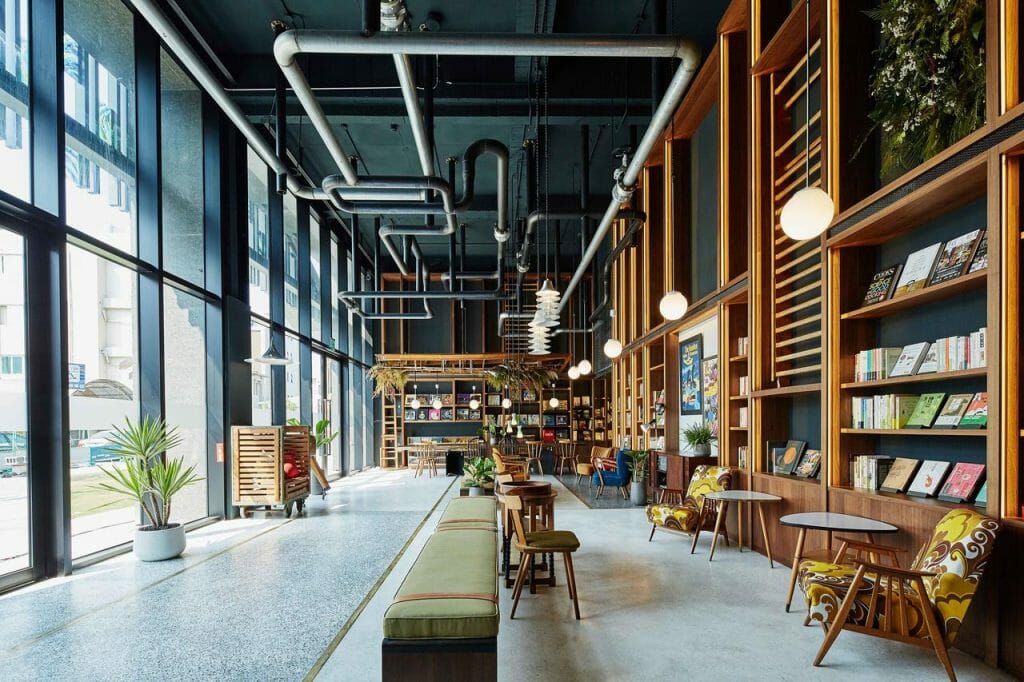 As Taiwan is the most progressive and gay-friendly country in Asia, pretty much every hotel in Tainan can be considered gay-friendly, and none of our readers will likely experience any issues here. After all being gay-friendly it not all about upscale luxury, but about providing friendly service and welcoming everyone with open arms!



Having said that, everyone likes to be surrounded by people with common interests, and as such a there a few popular hotels in Tainan that are known hot spots for gay travelers to stay – either because of their location near the gay sauna in the West Central District, or just thanks to their fabulous design and friendly staff.

The following hotels in Gay Tainan are only the most popular with gay travelers – but there are hundreds of other hotels in Tainan if you don't find quite what you are looking for. Whether you want a fun and social hostel, a cheap place to crash after a night of partying or a chic designer option to sip cocktails and surround yourself with fabulous people – Gay Tainan has something for everyone!



U.I.J Hotel & Hostel ☆☆☆☆ – Our favorite hotel in Tainan this luxury hotel and hostel hybrid offers chic design, a magical location, comfortable rooms and fantastic lobby space. In the heart of the West Central District, what we really love here is the ability to socialize with other guests and opt for a shared dorm or private room. Since the Tainan gay scene and nightlife is pretty tame, it makes a difference to makes some friends and bring the party with you wherever you go. There might not be a gay hotel in Tainan, but we would stay here even if there were!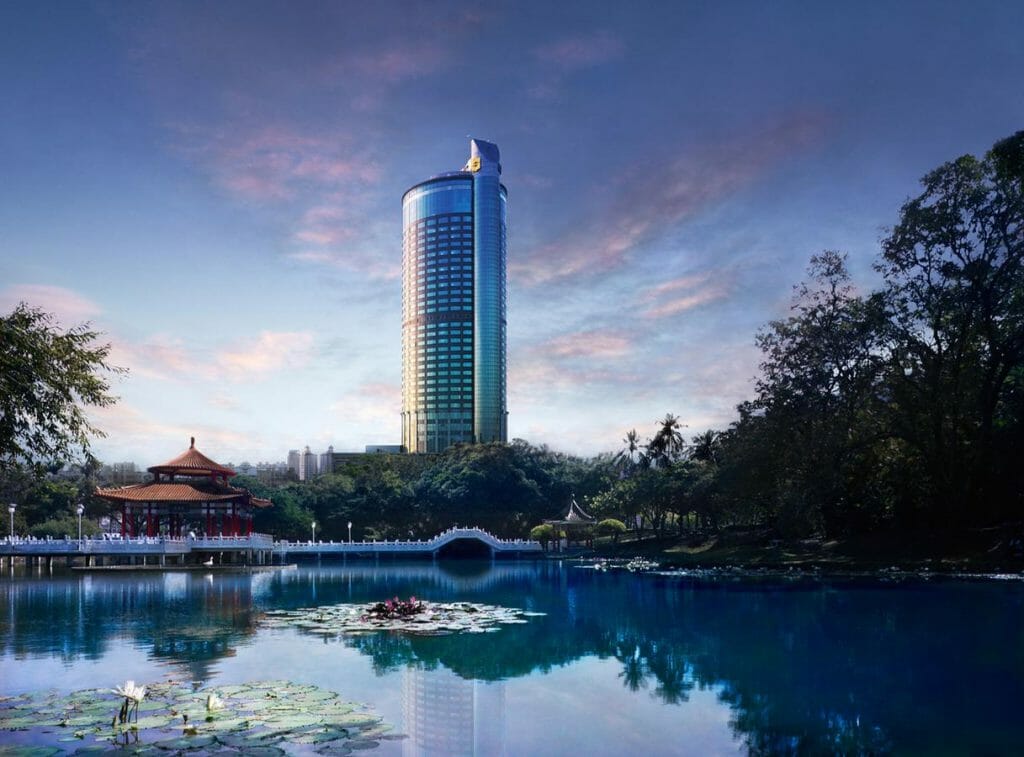 Shangri-La's Far Eastern Plaza Hotel ☆☆☆☆☆ – A gay-popular hotel in Tainan thanks to its impeccable quality and extensive amenities such a large swimming pool, gym, indoor hot tub and fun sauna. There might not be a gay spa in Tainan, but the spa and massage services are divine and will leave you feeling renewed and more fabulous than ever before. In a high-rise cylindrical tower, most of the sleek rooms here have expansive city rooms.
Silks Place Tainan ☆☆☆☆☆ – A luxurious and modern hotel in the West Central District featuring trendy, cutting-edge design, spacious rooms, and a fun cocktail lounge. Complete with a large outdoor pool and well-equip gym this is a serene environment perfect for relaxing.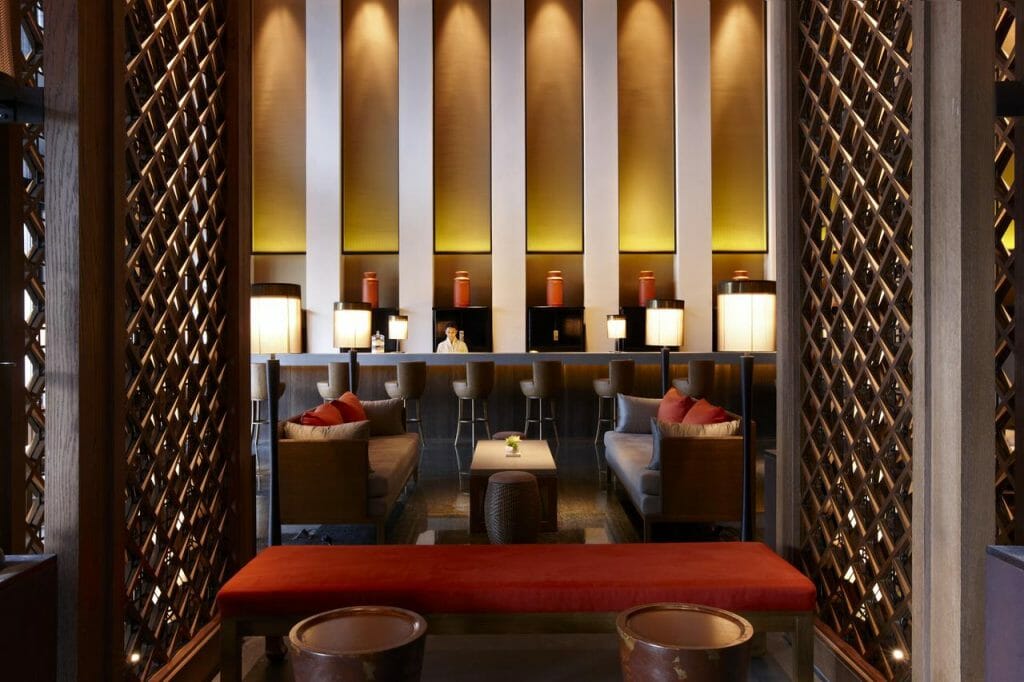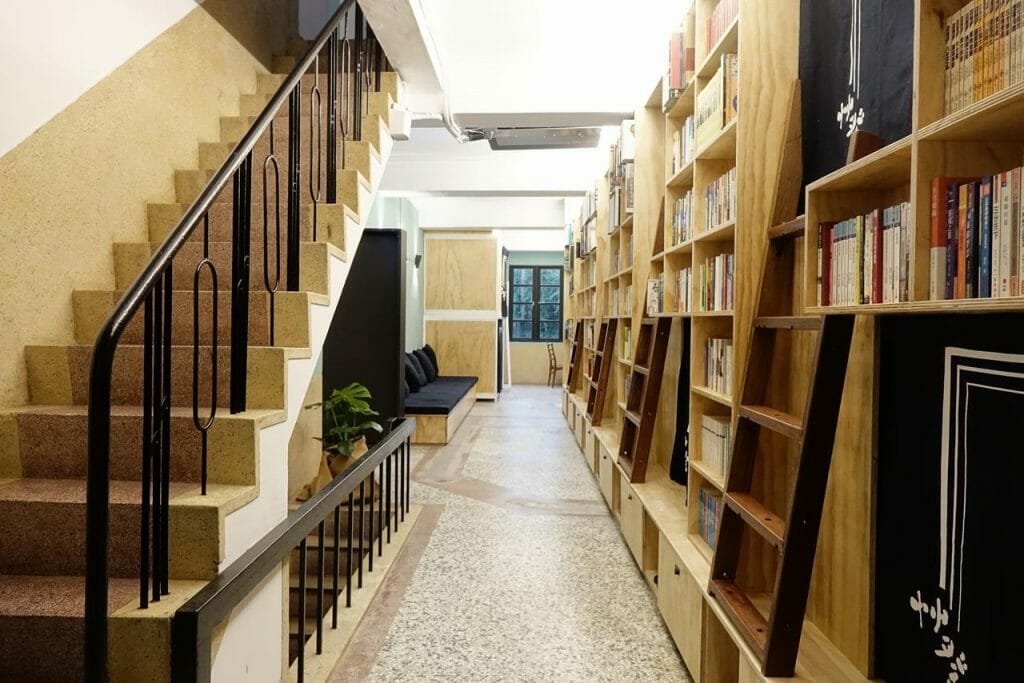 Gay-Friendly Bars in Tainan
The gay nightlife scene in Tainan – much like the general nightlife – is rather underwhelming. Better to save your night out for the rest of Gay Taiwan if you can. Previously the only Tainan gay event was Pride Thursday's at Legends Sports Bar but it seems like that is no longer running anymore. It pays to ask around when you arrive in Gay Tainan (e.g. log into Grindr) to see if any new gay bars or events are taking place and if you hear of any please contact us!
This is still a very LGBT friendly city however and you will be welcomed in most of the cities gay-friendly bars and clubs. Hopefully, you still bump into your queer family at these popular hangouts but its a good idea to organize to meet someone beforehand on a hook-app. Even if it is just for a drink.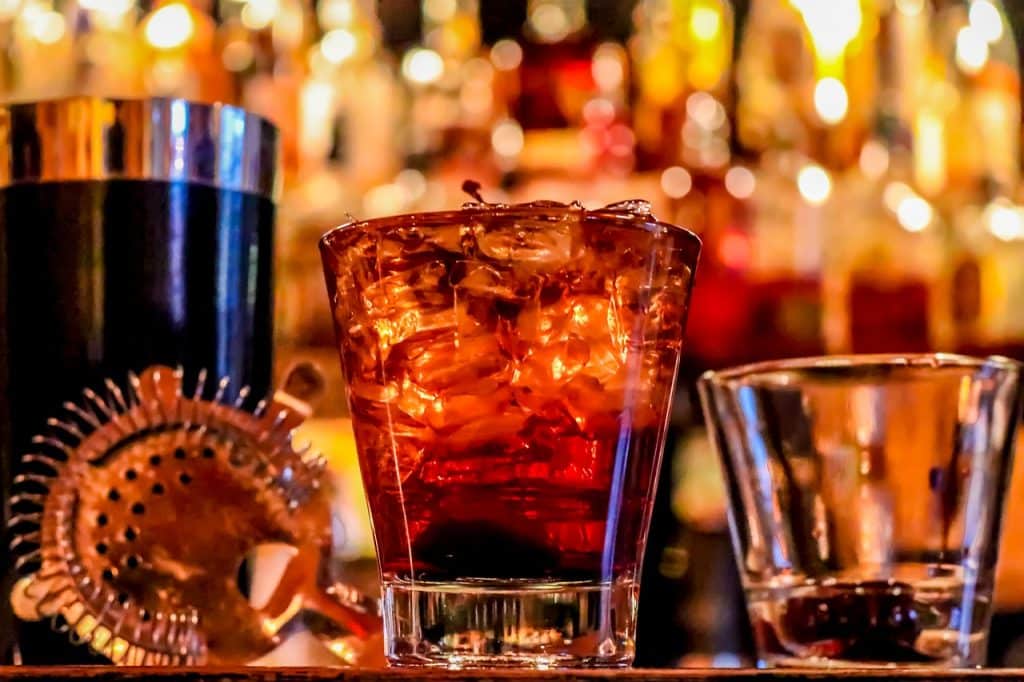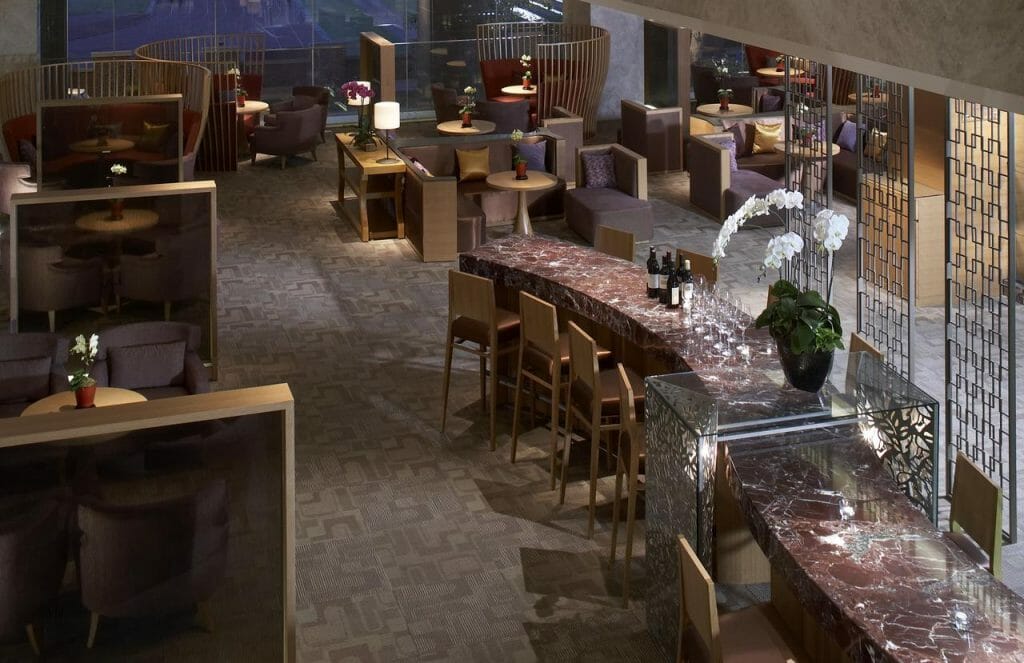 Gay Saunas

in Tainan

Had enough of gay cruising in Tainan – either in the bars or elsewhere? For those who want a bit more guaranteed action, there is now only one gay sauna in Tainan but it can get pretty busy. Foreigners should have no issues visiting any Tainan gay sauna, but be warned that we have heard reports that older, hairy or chubbier guys might not get much action.
Green House / Green Love – Clean, modern and spacious – It might be the only gay sauna in Tainan, but at least it has everything you could want. Cruising zone, private cabin, dry and wet sauna, showers and lockers plus free soft drinks and tea. Everyone comes here: old, young, sexy muscle boys and mature Asian bears. Most popular on Sunday afternoon but can be busy from 4-6 pm on weekdays.