Riga – the capital of Latvia – is a rapidly evolving city saturated with Art Nouveau magic, gourmet experimental dining, modern art galleries, hidden hipster hotspots, and wild nightlife, at least for heterosexuals.
We are never going to claim Riga is the most gay-friendly destination in this part of Europe, but it is by no means the worst we've seen…

Riga lies on the Gulf of Riga at the mouth of the Daugava river where it meets the Baltic Sea and was founded as a center of Viking trade during the early Middle Ages. What followed has been centuries of trading – and being traded by – the Great Powers of Europe. The Hanseatic League, Holy Roman Empire, Polish–Lithuanian Commonwealth, the Swedish, the German the Russian – and most recently Soviets – have all left their mark here, for better or worse.
The result is a rich cultural tapestry which has endowed Riga with many unique attractions, however, for most tourists, the main highlights are undoubtedly the glorious historic center, copious Art Nouveau/Jugendstil architecture, and 19th-century wooden buildings.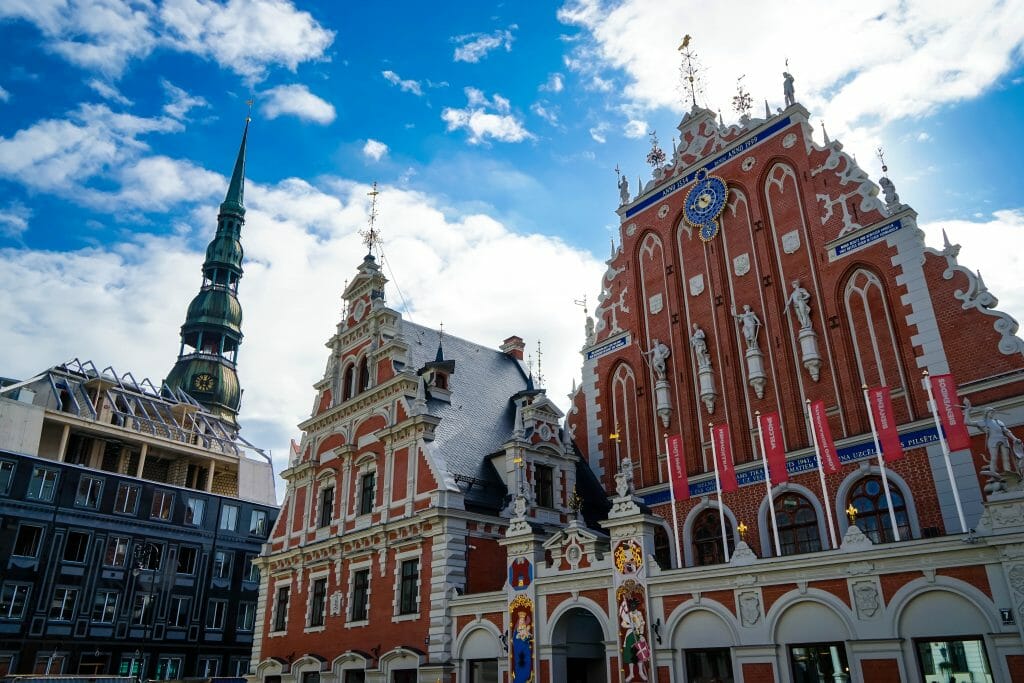 Culturally distinct from its Russia and it's Baltic neighbors, Estonia and Lithuania, today Latvia, a little country way up in the north, is embracing its independence and singular uniqueness. Tourism is quickly finding this ludicrously photogenic town. However, Gay Riga has been slow-coming and Latvia is by no means the most progressive country in the post-Soviet bloc. In fact, Riga still struggles with open homophobia, especially in the older generations, though the influence of the EU and proximity to Berlin continue to slowly improve the situation year-after-year.
A hangover from the communist-era when homosexuality was seen as a disease, today many young people have far more progressive views that wouldn't be out of place in Oslo, Melbourne or Austin. Changing attitudes after decades of USSR propaganda, however, is proving difficult. As with most problems in modern Latvia, communism is a convenient scapegoat. After all, homosexuals simply didn't exist in Stalin's USSR…Still today Russia tells the UN that there are no gays in Chechnya.
Right…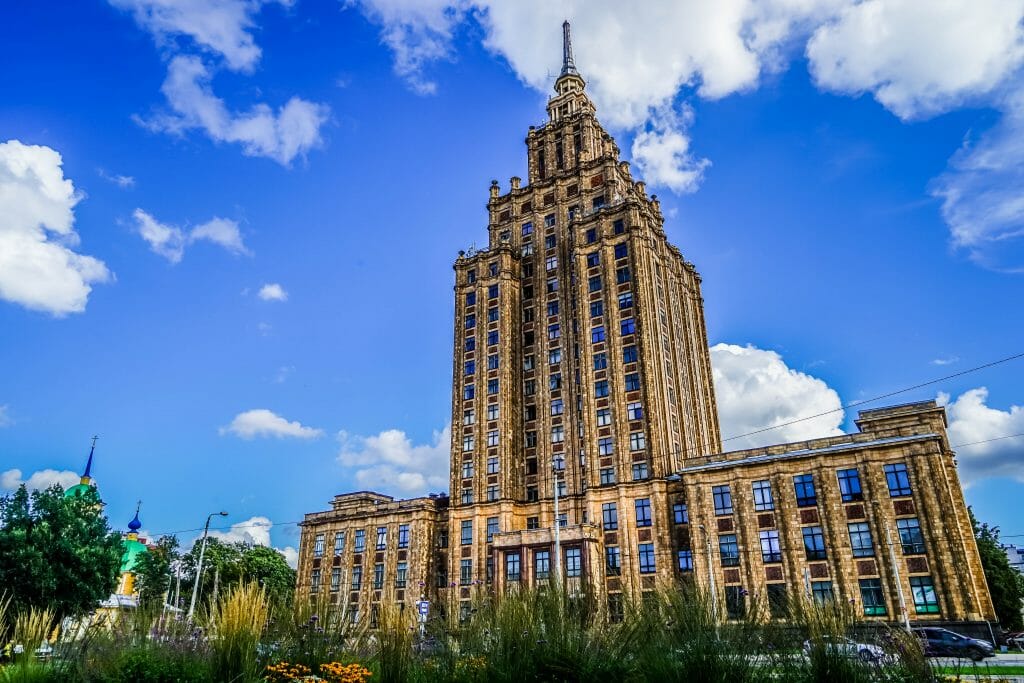 In truth, much of the Russian speaking population today is still influenced by state-sponsored homophobia thanks to Russian news and social media. Attitudes in these Russian communities toward LGBT people are flat or even worsening – and a considerable challenge for Latvia in many respects.
Latvians as a whole have however made a determined choice to steer away from its old Kremlin overlords and tolerance of the LGBT community has increased massively since it joined the European Union. In fact win 2014 hen the foreign minister, Edgars Rinkevics, came out as gay last fall, he prophesied "mega-hysteria" but there was barely a murmur. Not long after however Latvia introduced a "morality clause" to the school curriculum under its Education Law to teach tradition values – so things are complicated, to say the least. Marriage equality – for now – looks like a distant dream, but thankfully homophobia is not as entrenched in the mainstream media as in 'uber-Catholic' Lithuania and Poland.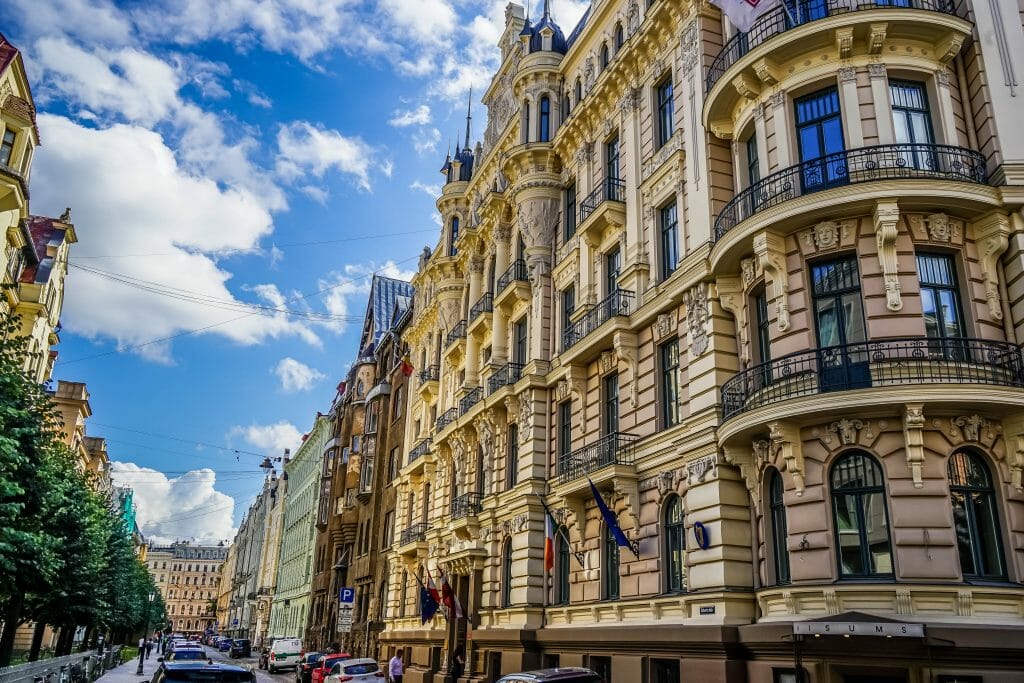 All anti-gay discrimination in the workplace is banned under the law, and visitors to Riga will notice in general an openness in these otherwise shy people. Much like Bucharest and Bogota where gay travel is helping to change attitudes in society at large, LGBT acceptance is rising annually in Riga. Gay tourists should have no more to fear here than in other significant European capital – although discretion is still advised at night outside of the small Riga gay scene or more liberal nightclubs.
As much as things have changed here, you will still be stared at by some people walking through Riga holding hands…
In all honest, LGBT travelers shouldn't head to Riga for its gay scene but instead to fall in love with its old-world charm, beautiful hotels and the picturesque countryside of Latvia. Not to mention the lower prices, wonderful Latvian design community, and incredible gastronomical landscape.
If you're looking for raging gay nightlife like Munich, Las Vegas or Bangkok – you won't find it here. Still, there are plenty of cute Latvian boys and girls, cocktails aplenty and mountains of hidden gems to uncover… Trust us, Riga will not disappoint!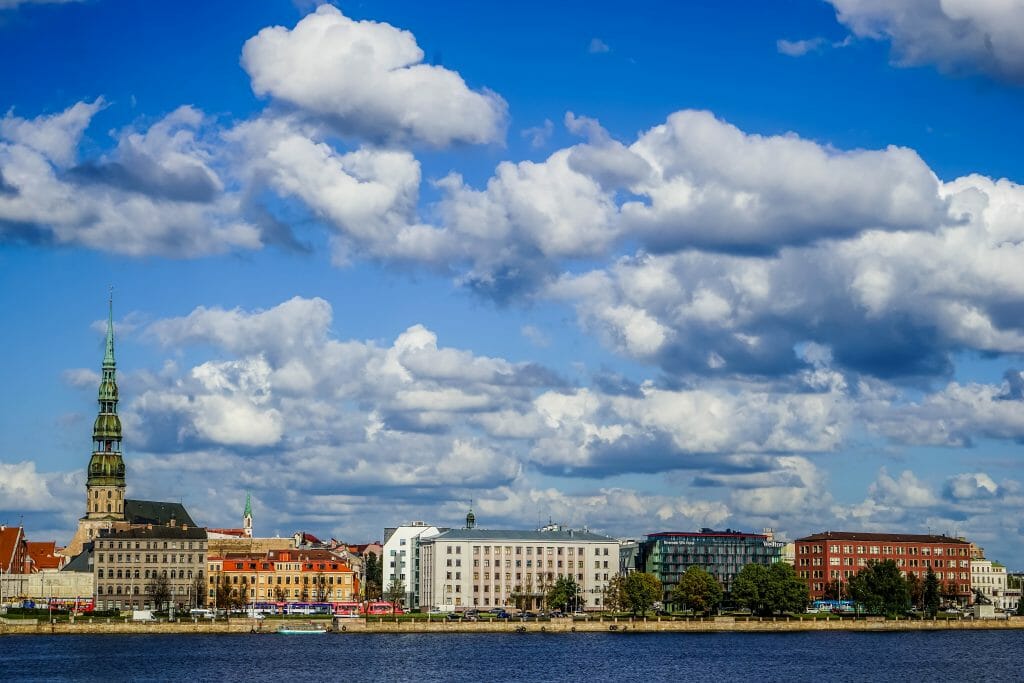 Gay Riga Guide: The Essential Guide To LGBT Travel In Riga Latvia
Attractions in Gay Riga
Obviously being gay does not define which attractions we will want to see in each city and the majority of queer travelers just want to have fun and check out the top things to see in Riga during the day!
There is so much to do in this gorgeous city – but we found our favorite memories were simply sitting and drinking coffee watching the world go by, getting lost in the fairytale-like Old Town and Art Noveau neighborhoods or hiring a car and exploring the beautiful surrounding towns and countryside. Oh, and wandering through all the beautiful design stores and being pampered on an affordable spa day.
You hardly run the risk of getting bored in Latvia no matter how long you stay. It's difficult to throw a stone in this bustling city without hitting something historic and worth visiting– but still, it helps to have some idea what is going on, so here are our just a few of our favorite things to do in Latvia that you should not miss!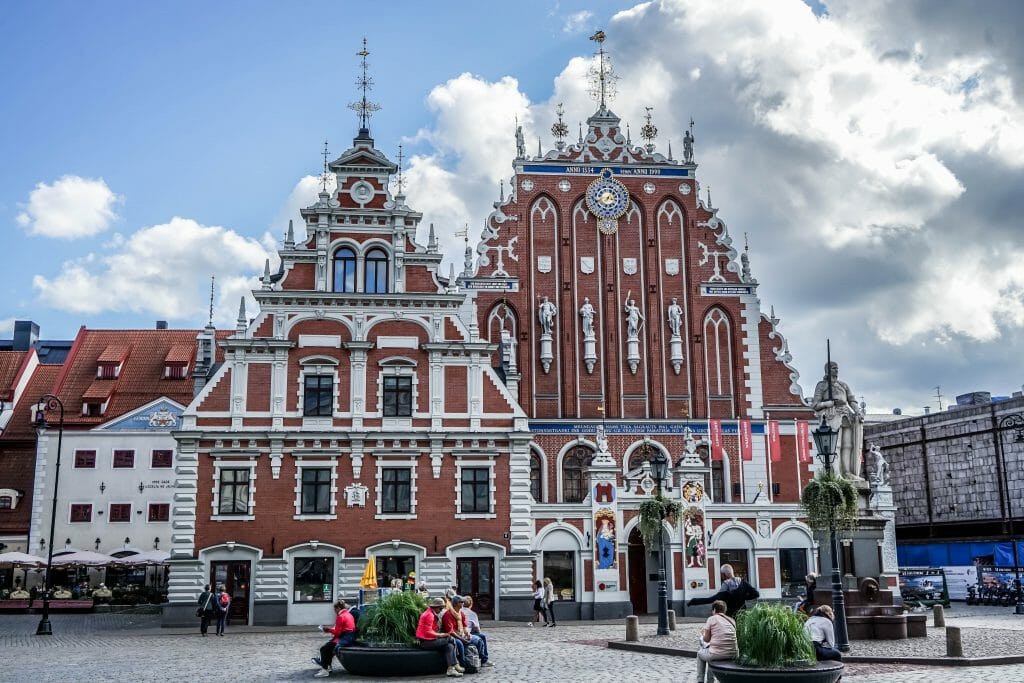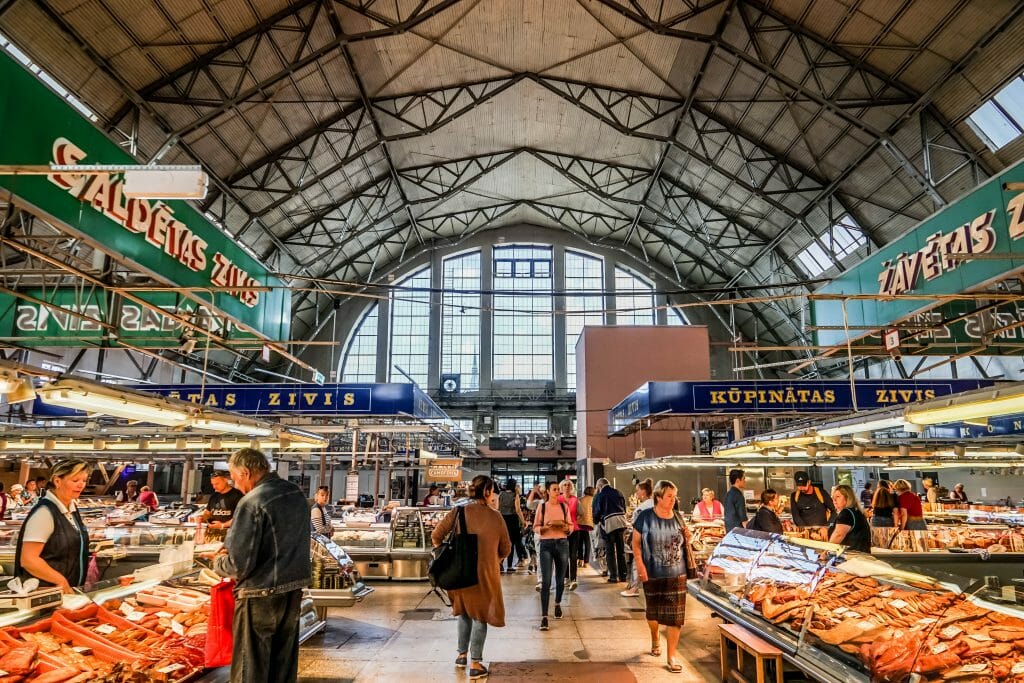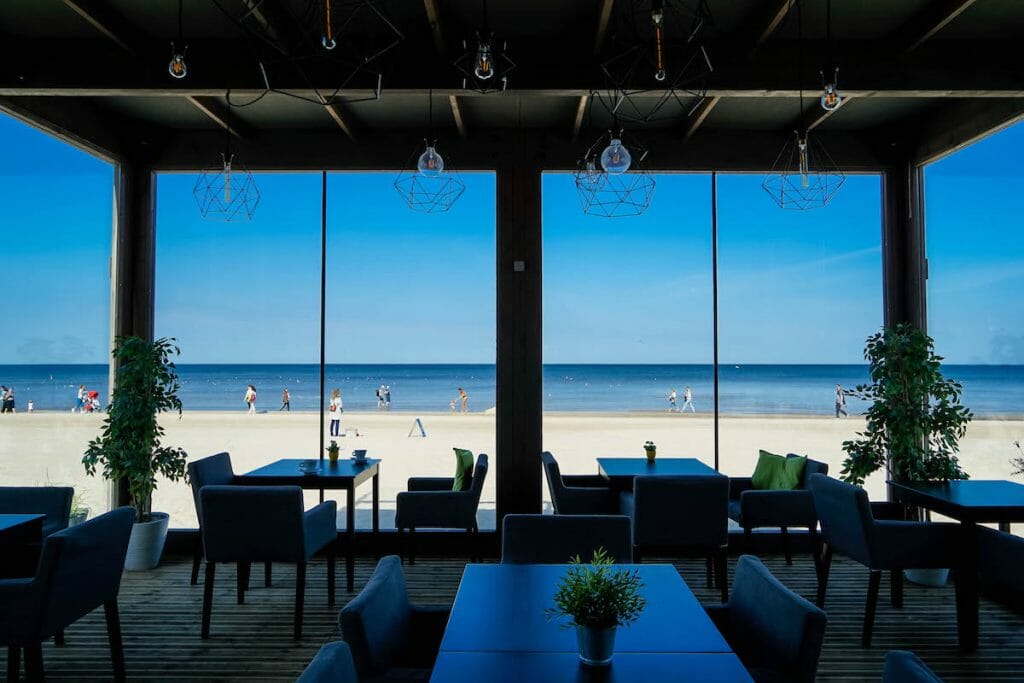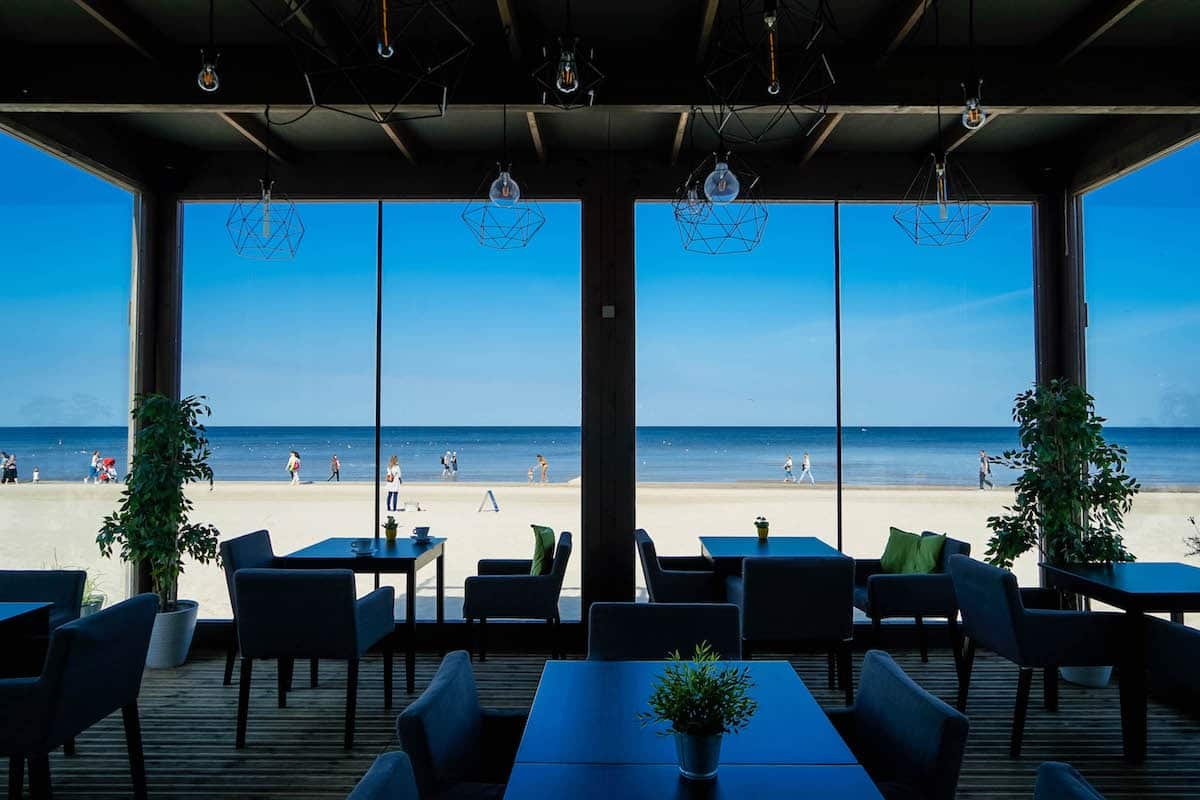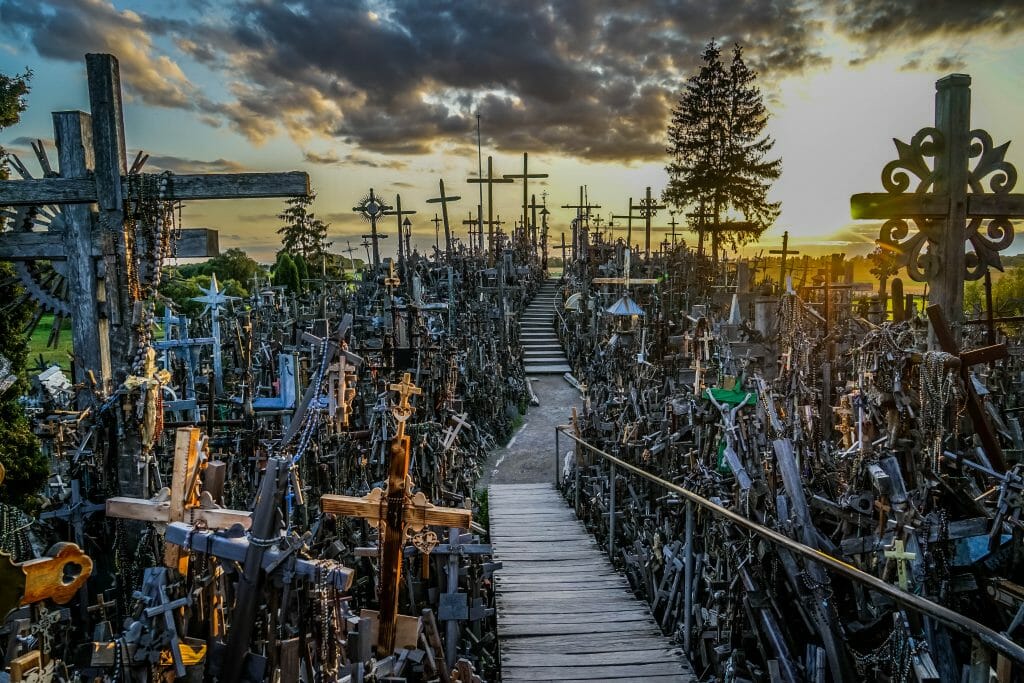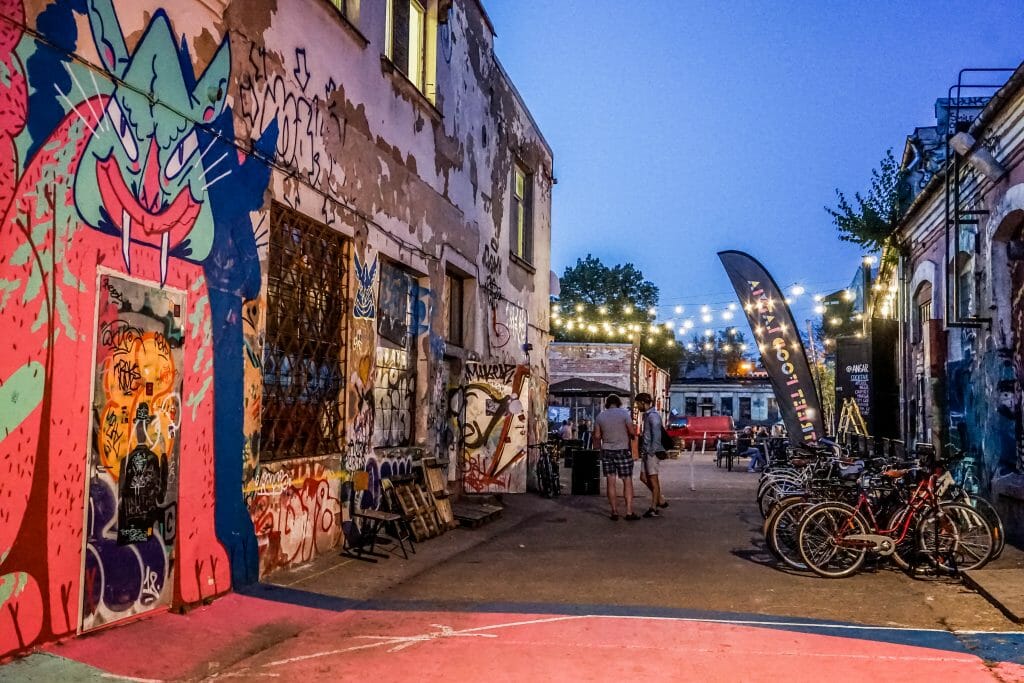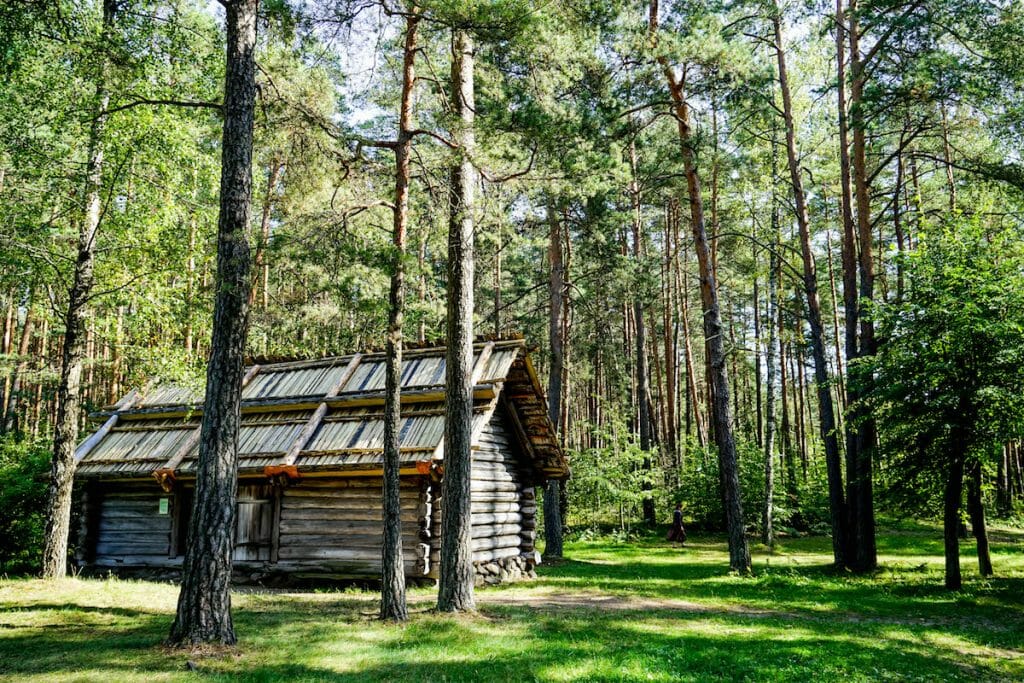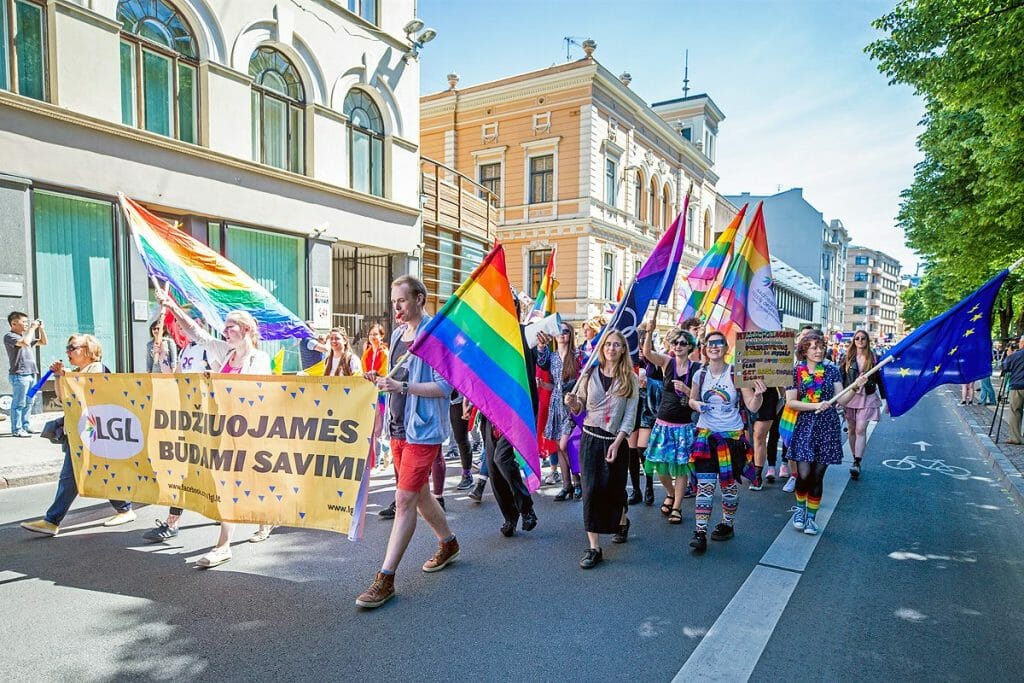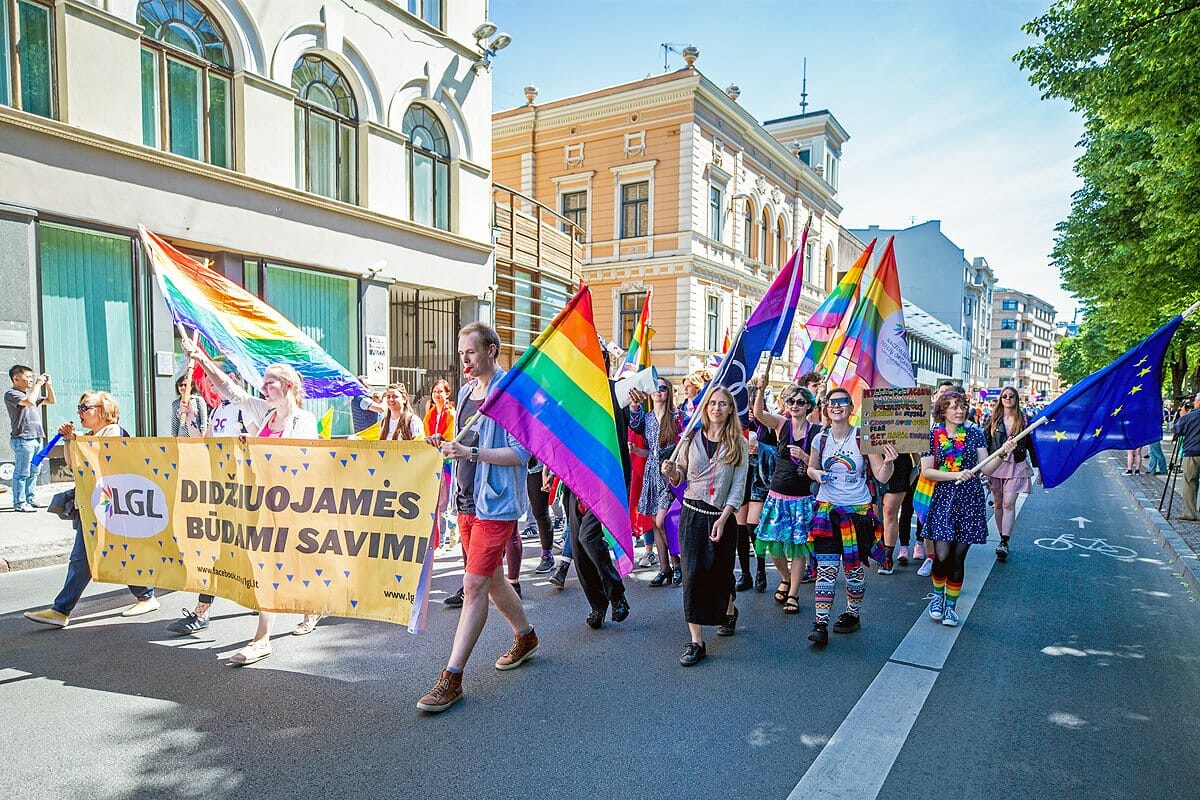 Gay-friendly and Gay Hotels in Riga
In Latvia, you are extremely unlikely to find a boutique, upscale hotel which had any issues with gay guests but could potentially find an issue in some small, owner-operated hotels in this still sometimes conservative society – especially in older generations. While there are no exclusively gay hotels in Riga, we have featured hotels which are gay-popular thanks to their location or design and are also known for their gay-friendly environment.
Each hotel offers something very specific, so be sure to choose the right style and location to meet your needs. Prices are cheap compared to North American and Western European hotels (thought quickly rising) and standards are high – so it's a great place to splurge!
Needless to say, there are also hundred's more hotel and hostel options in Riga if none of these suit your desired budget, facilities or area – but these are the best hotels according to us and other gay travelers.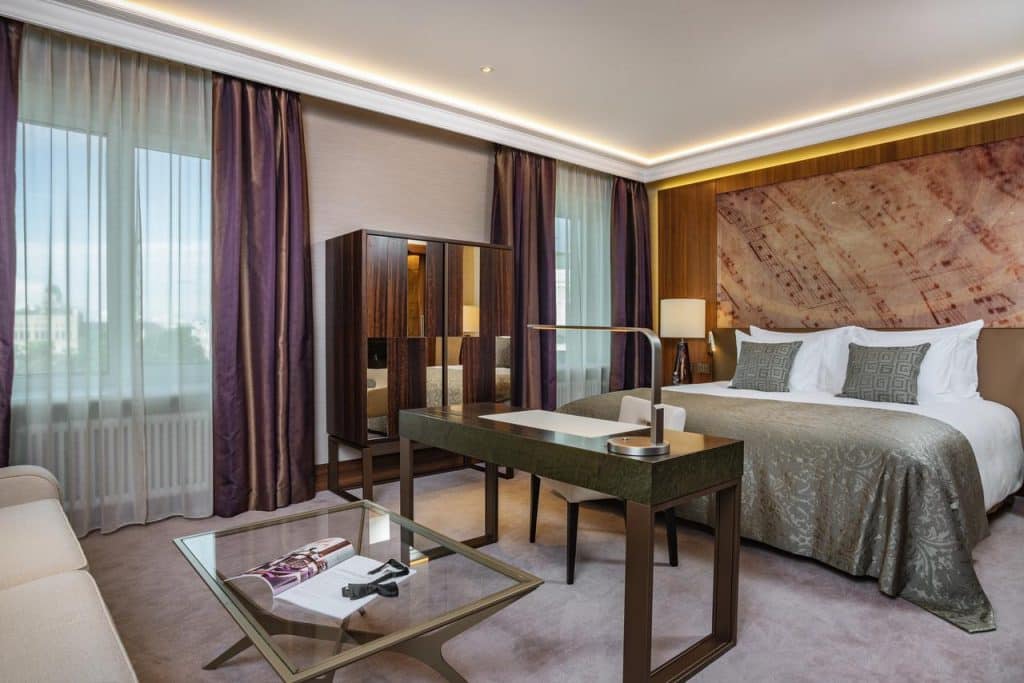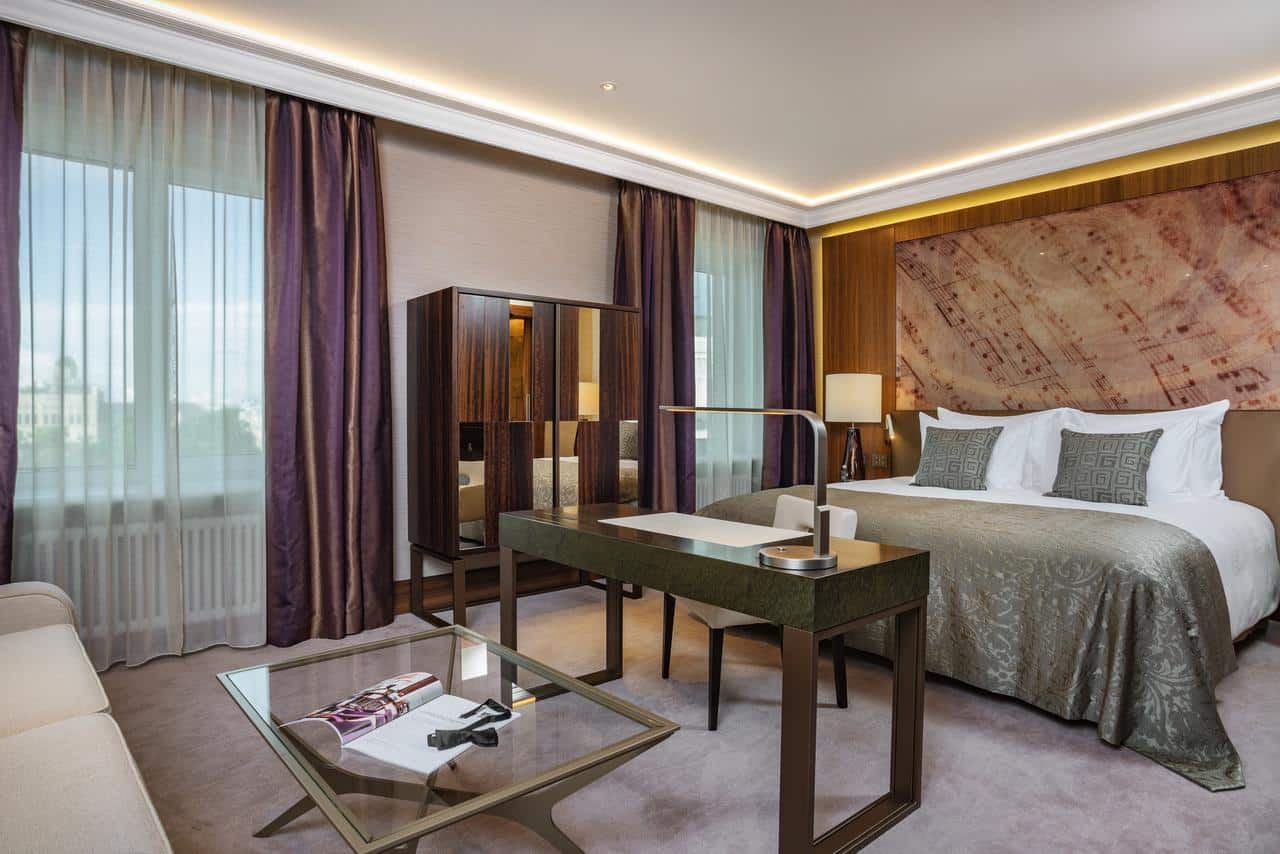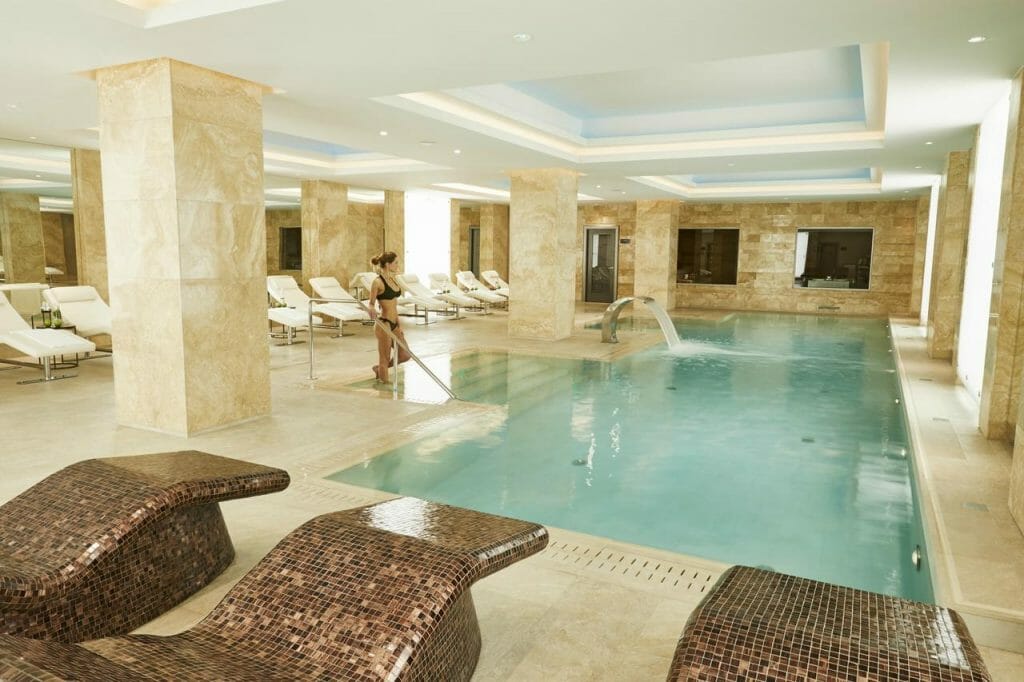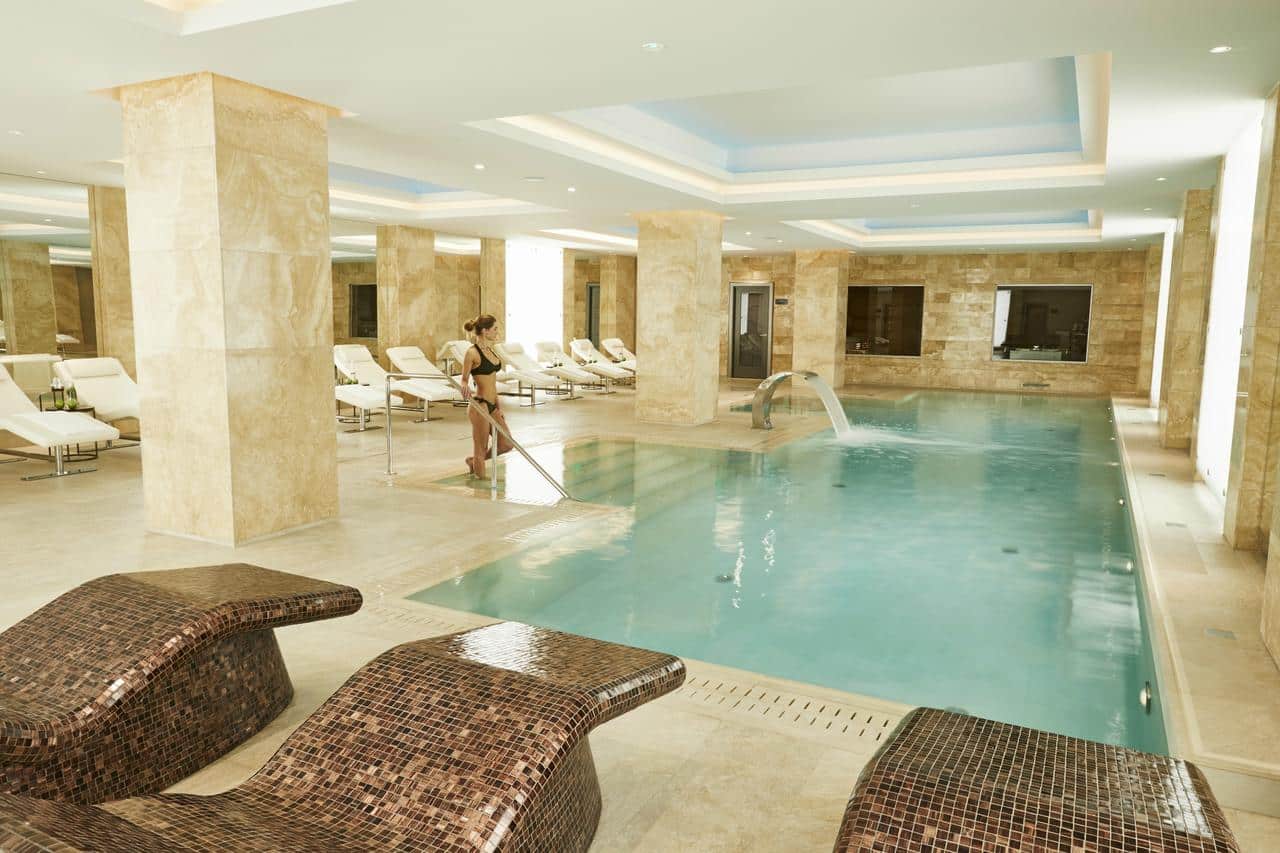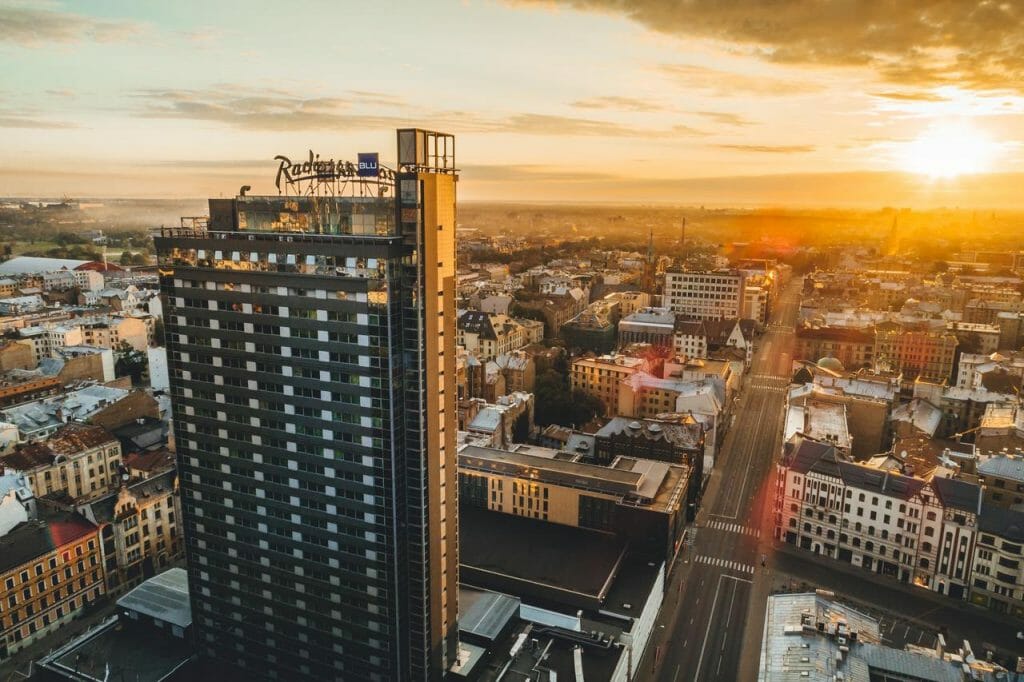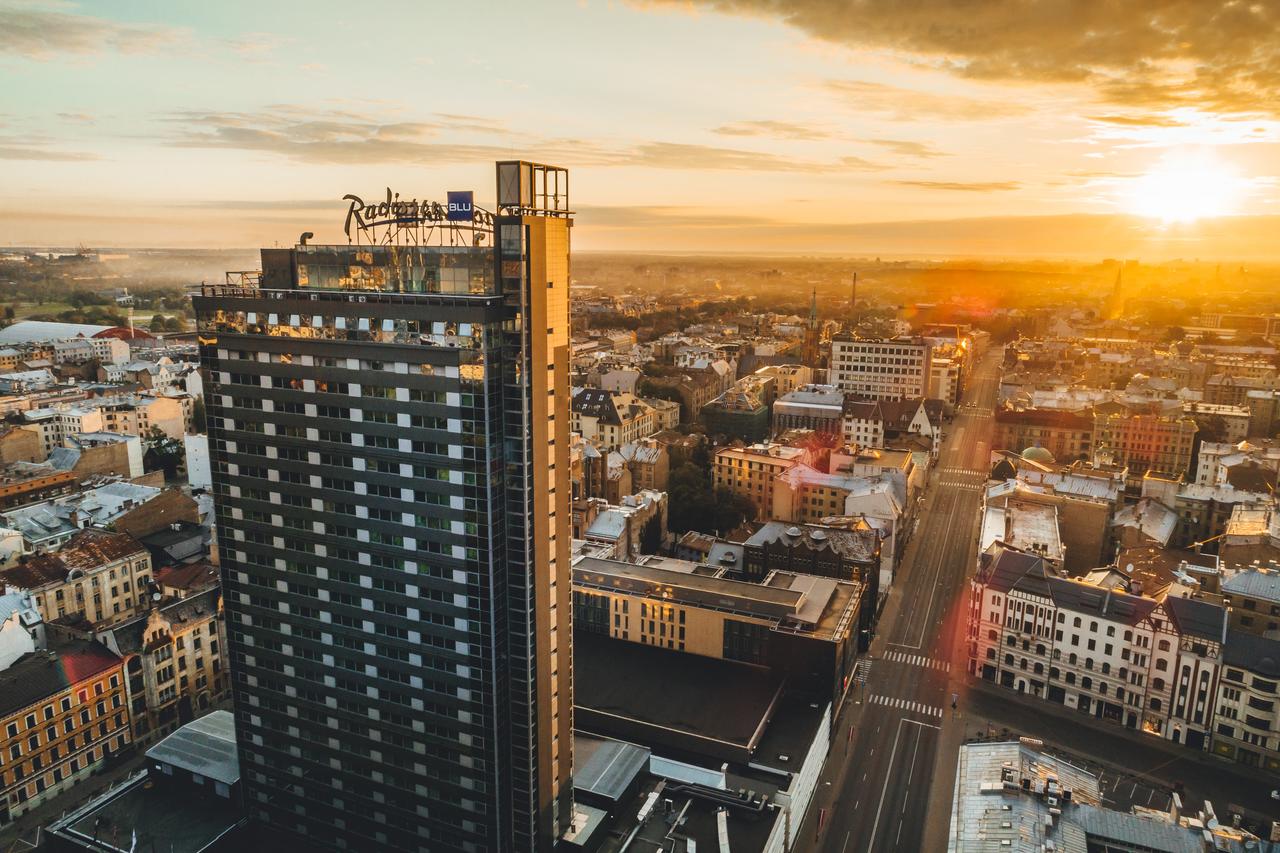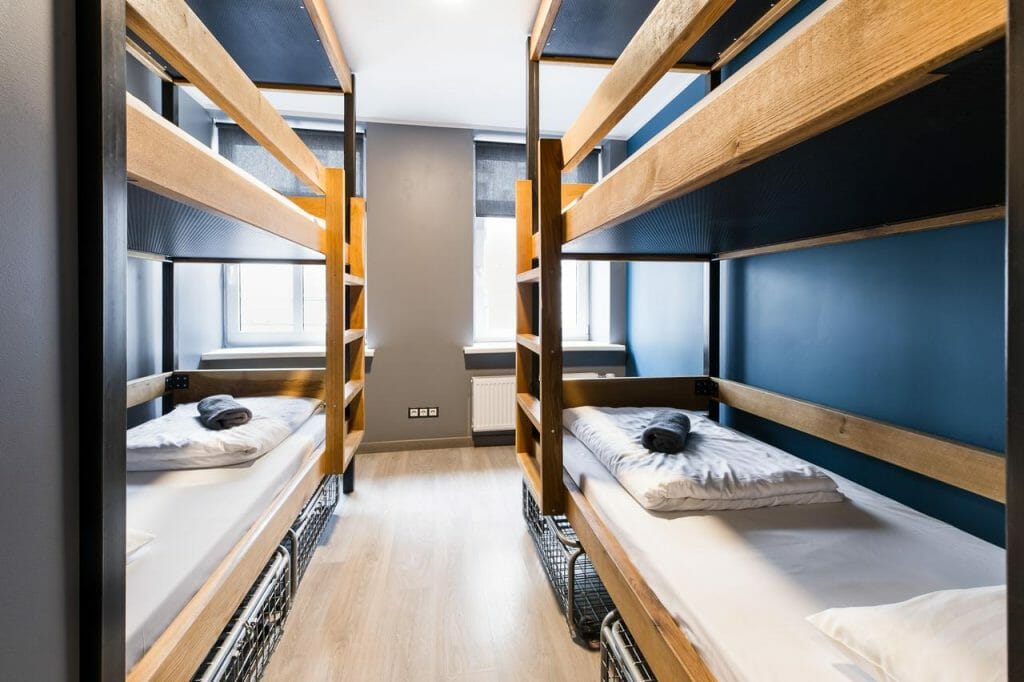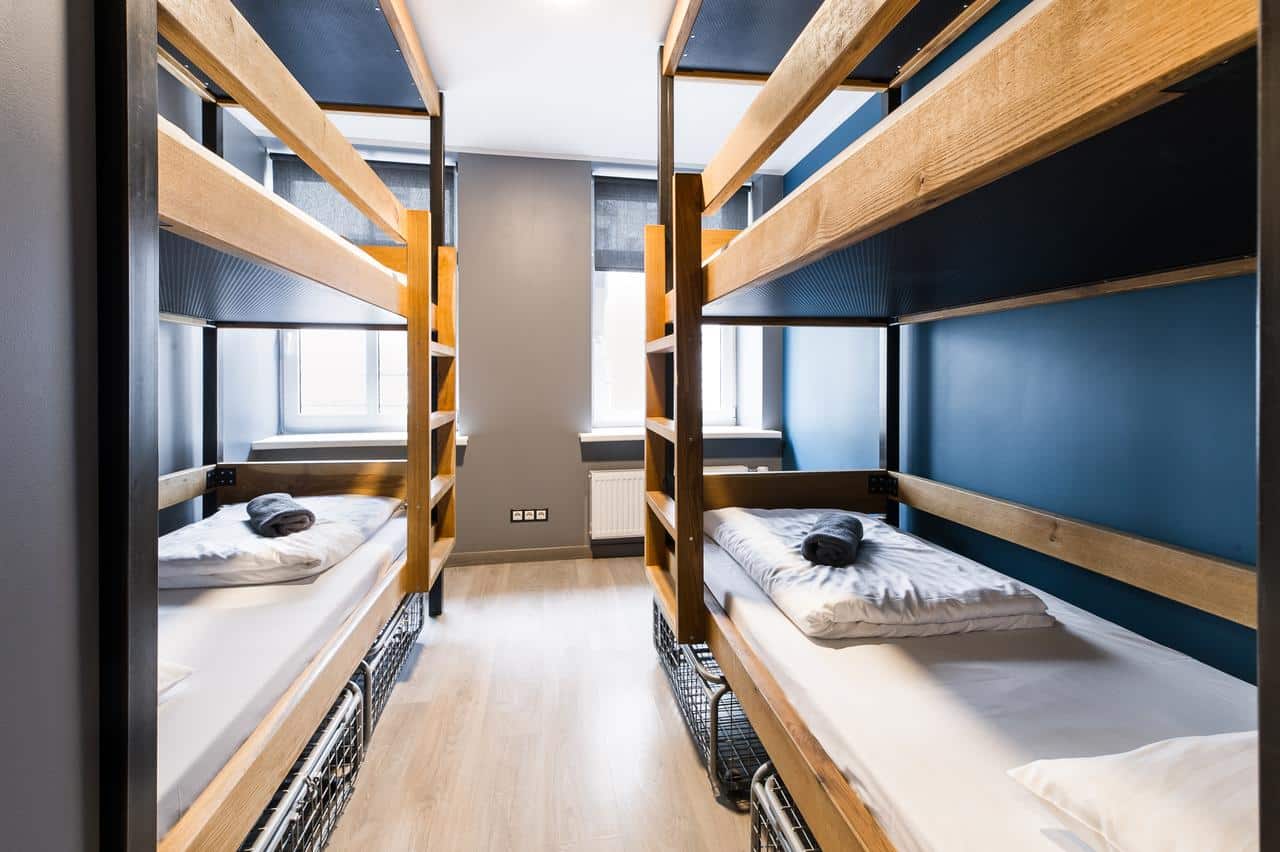 Gay Bars and Gay Clubs in Riga
While Riga is increasingly getting a reputation as one of the best party cities in Europe, this sadly does not extend to its gay scene, and there was only one 'true' gay bar in the city when we last visited. A new gay cruise space has since opened, however — and we have included here too!
If you are interested – Prague is the gay nightlife capital of Eastern Europe, but Stockholm – just a short ferry-trip away – also has a vibrant gay scene. It's just far more expensive! If your looking to party the night away with your queer family, Top Club is your only choice, but if you don't mind shifting through straights, there are some gay-popular hipster cocktail bars, bohemian cafes and all-night dance events.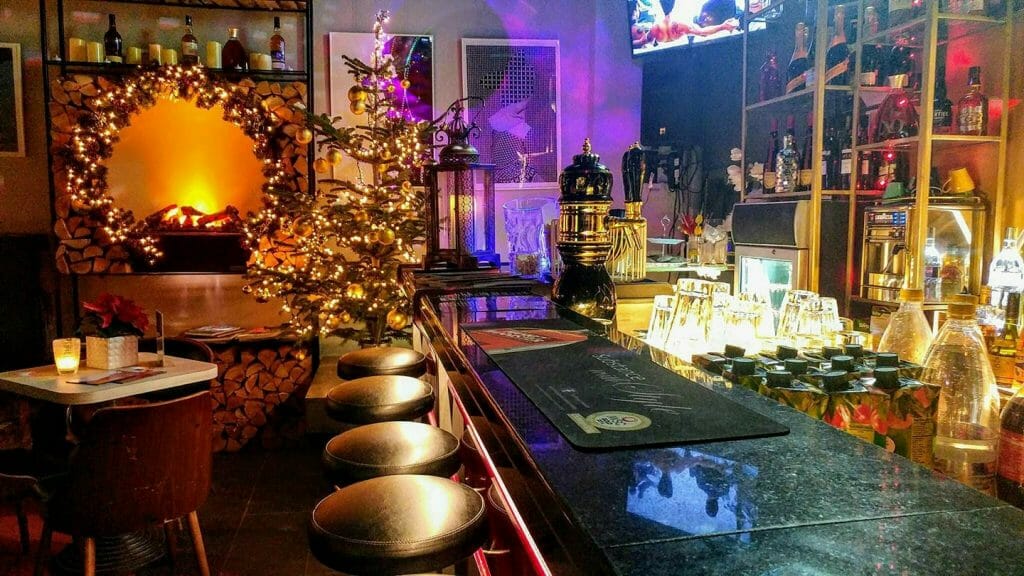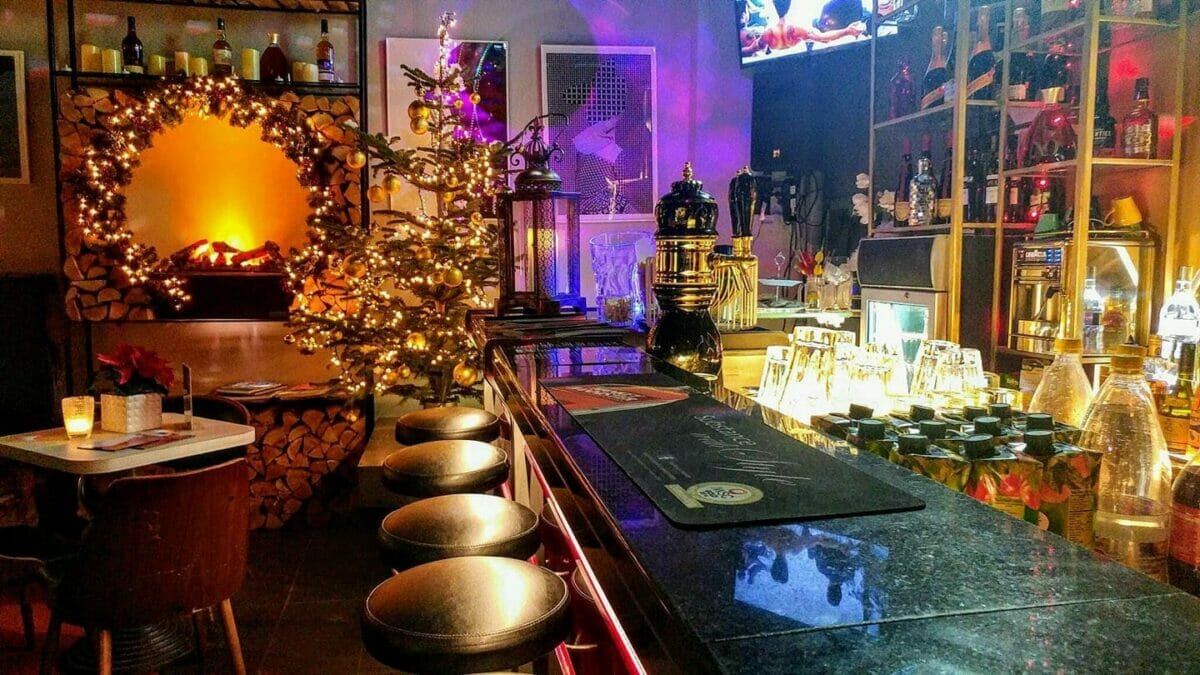 While things are changing, you should be aware Riga is not exactly a liberal city and therefore open displays of affection outside of gay bars can lead to trouble – especially late at night – so discretion is advised.
We found that many young clubbers don't mind if you are gay or straight thanks to changing attitudes towards the LGBT community in Latvia, but homophobia is still a serious issue. New gay clubs also seem to open up now and again but don't ever seem to last long, but please contact us if you find more. Use your common sense and discretion and you can enjoy what is certain to be a crazy fun night out in Gay Riga.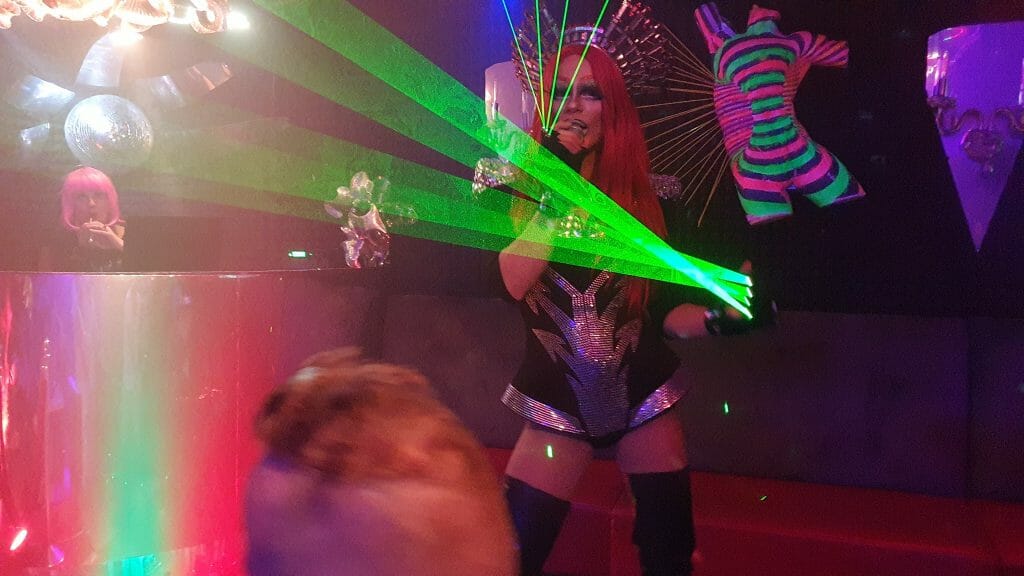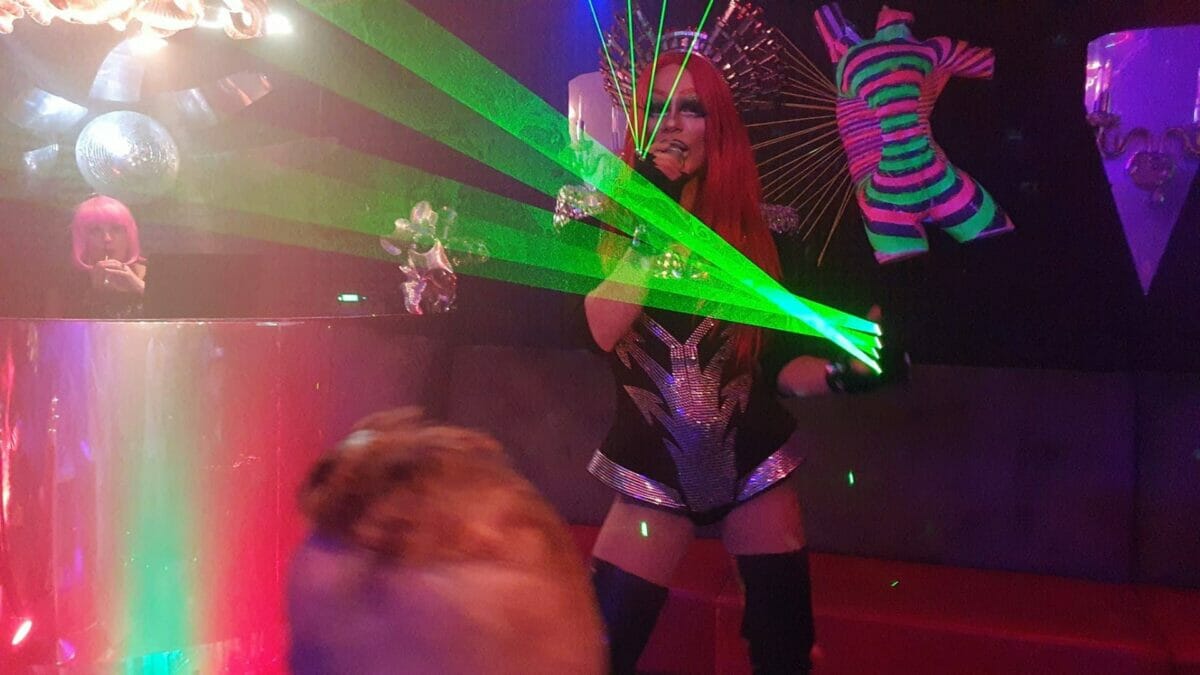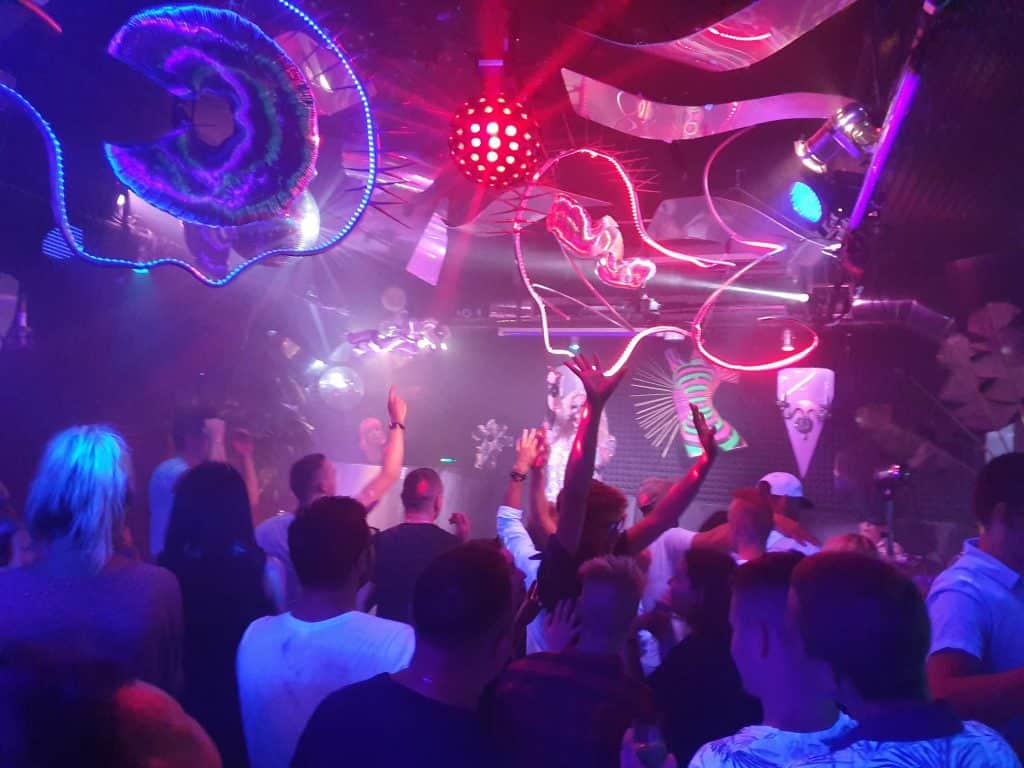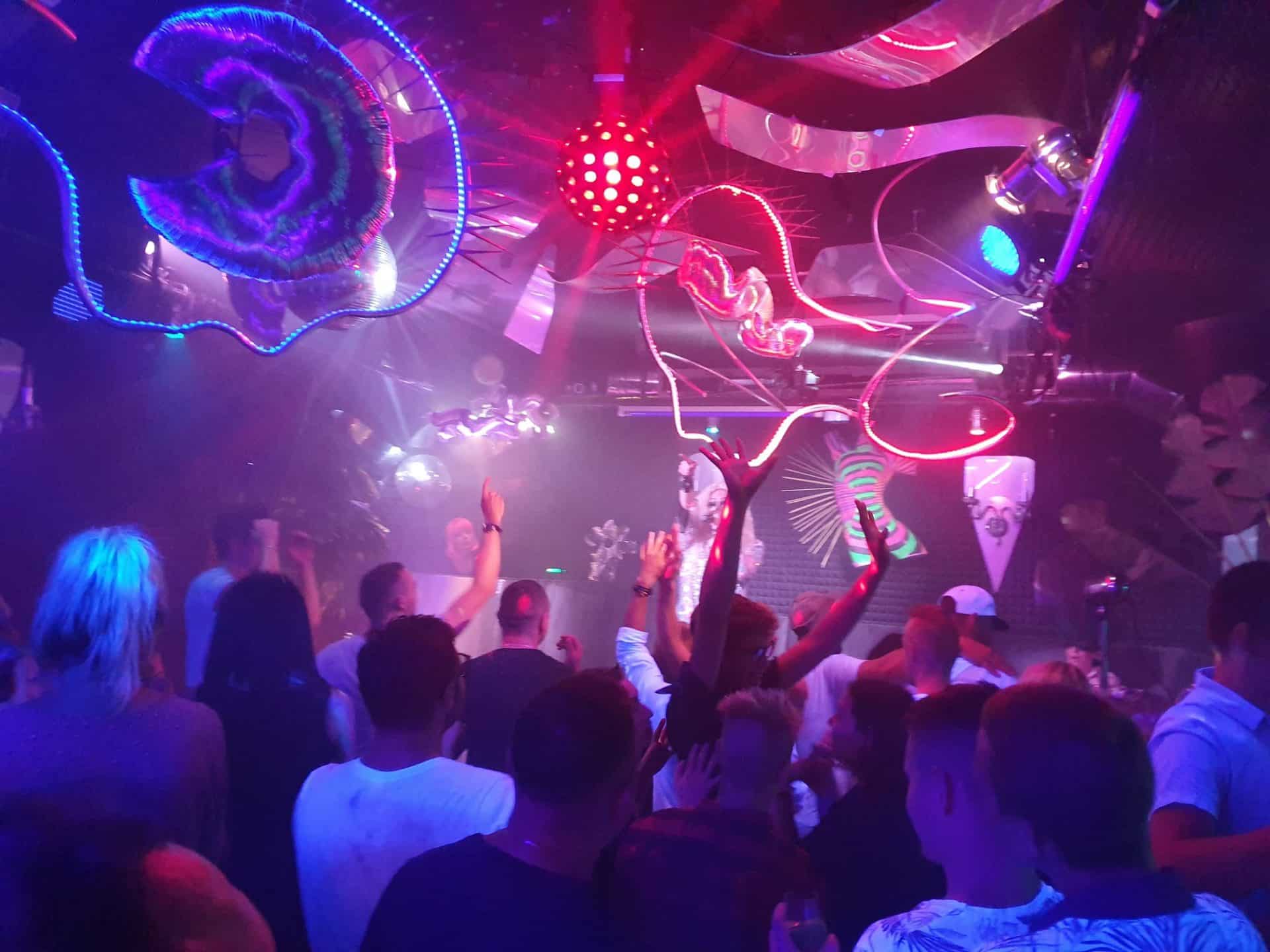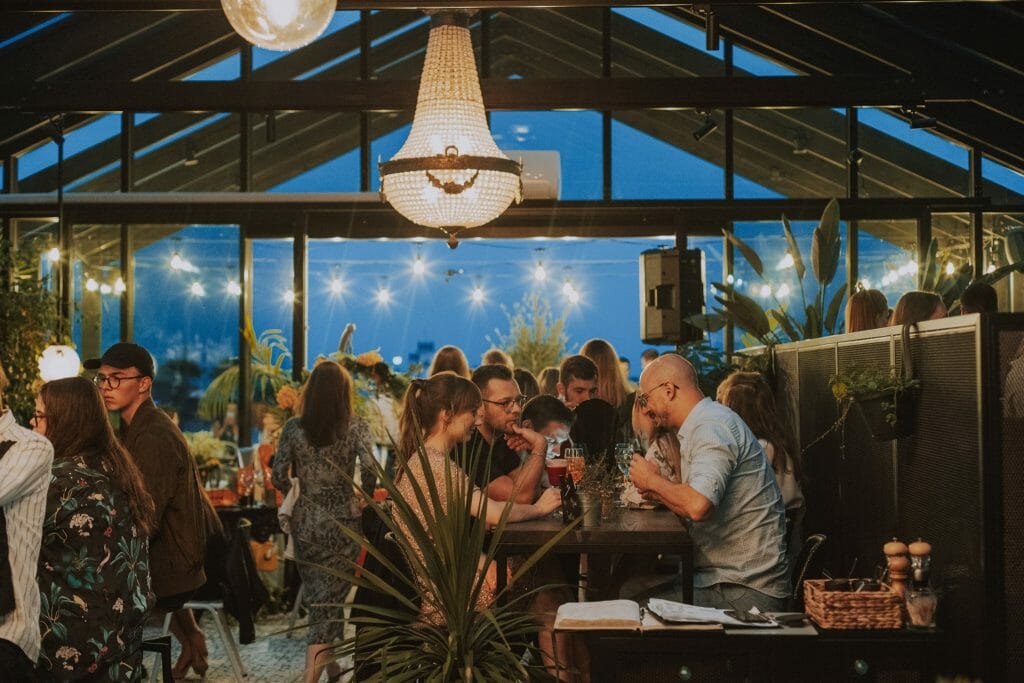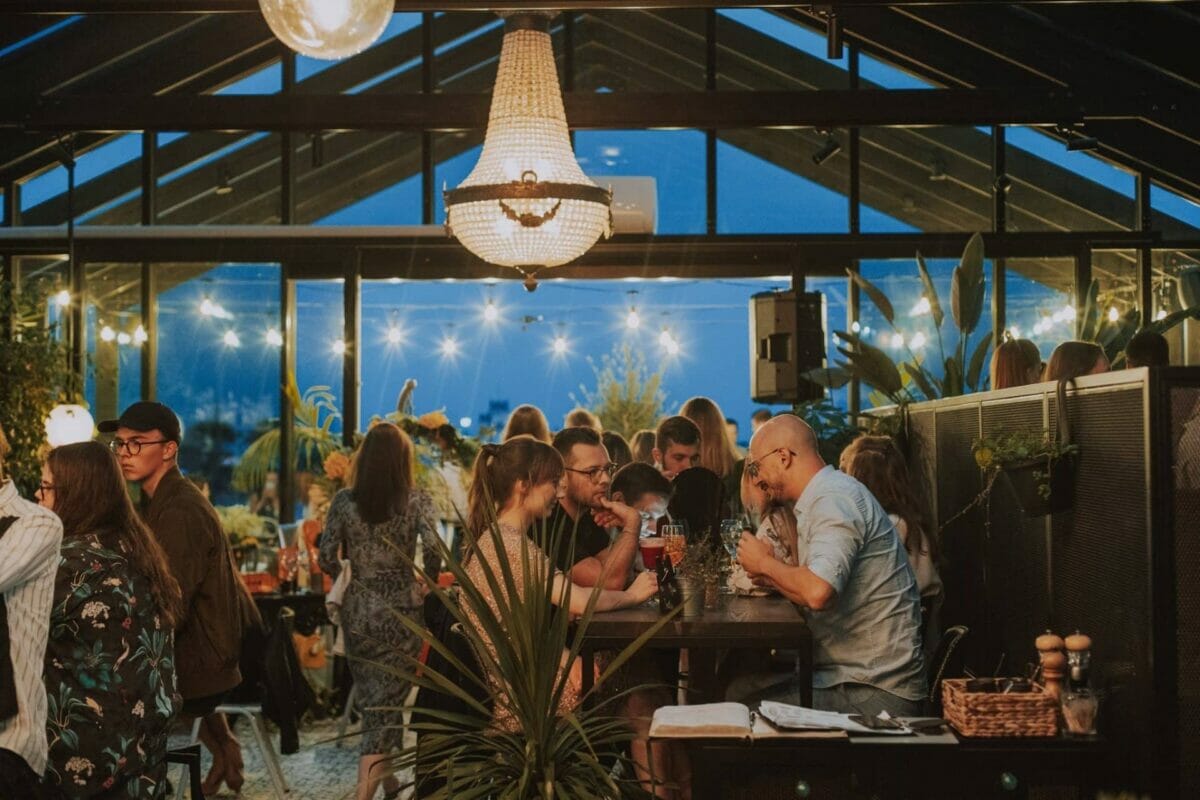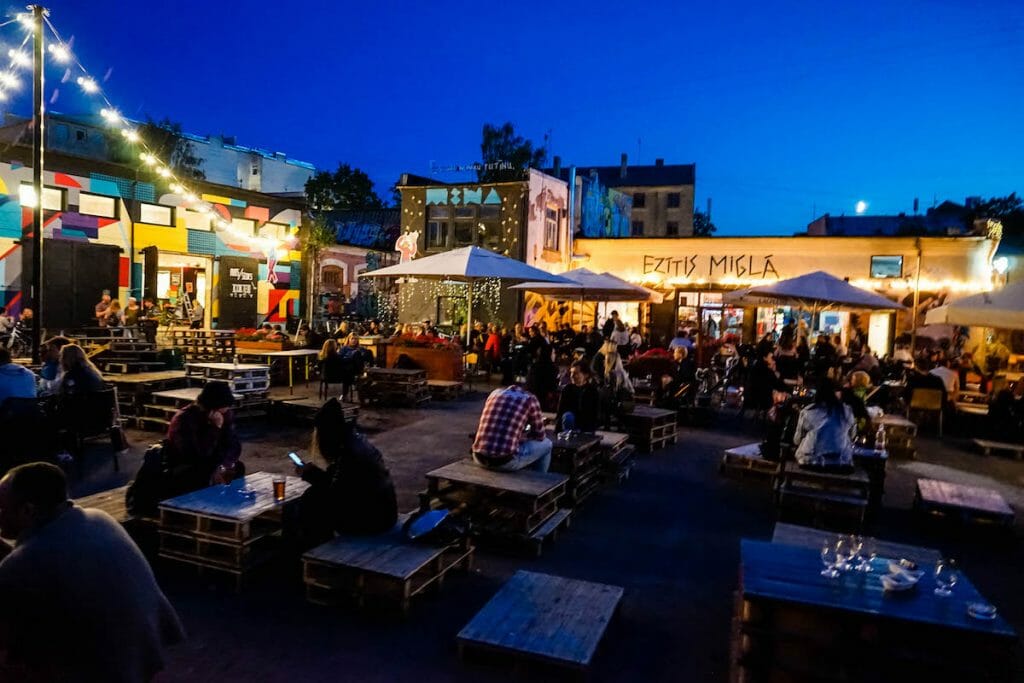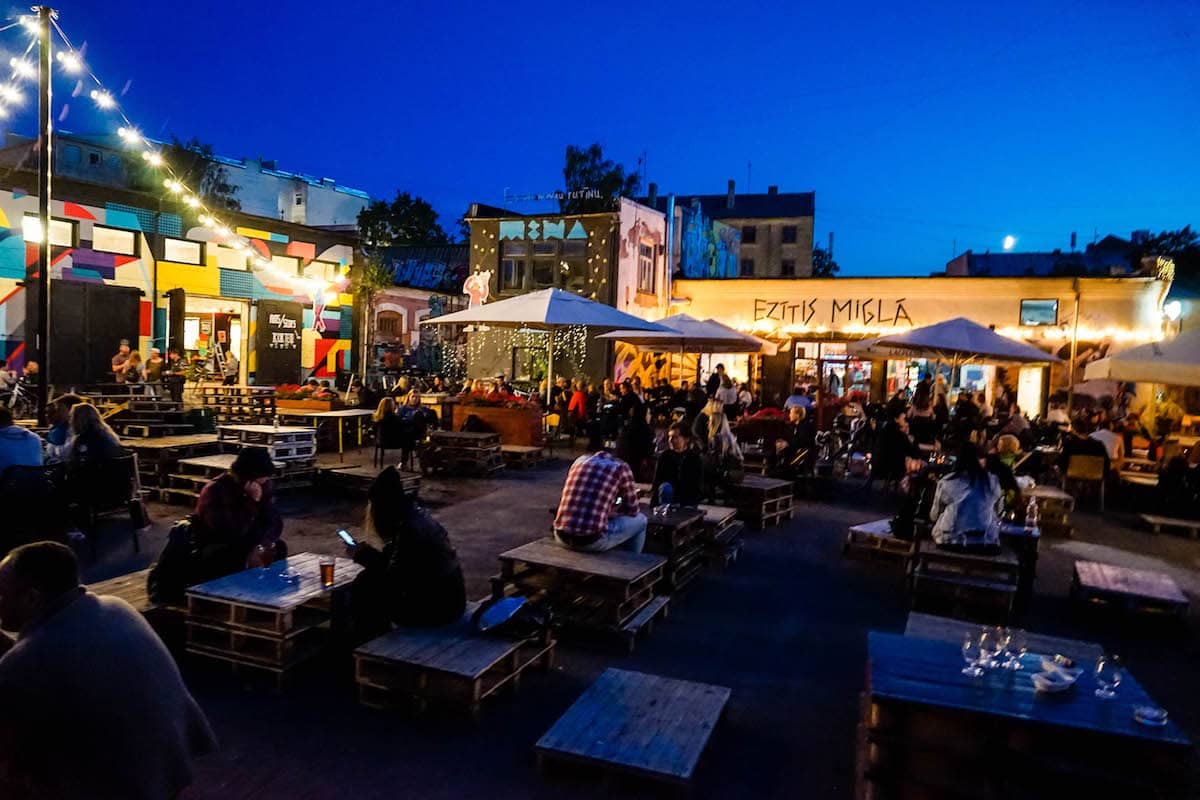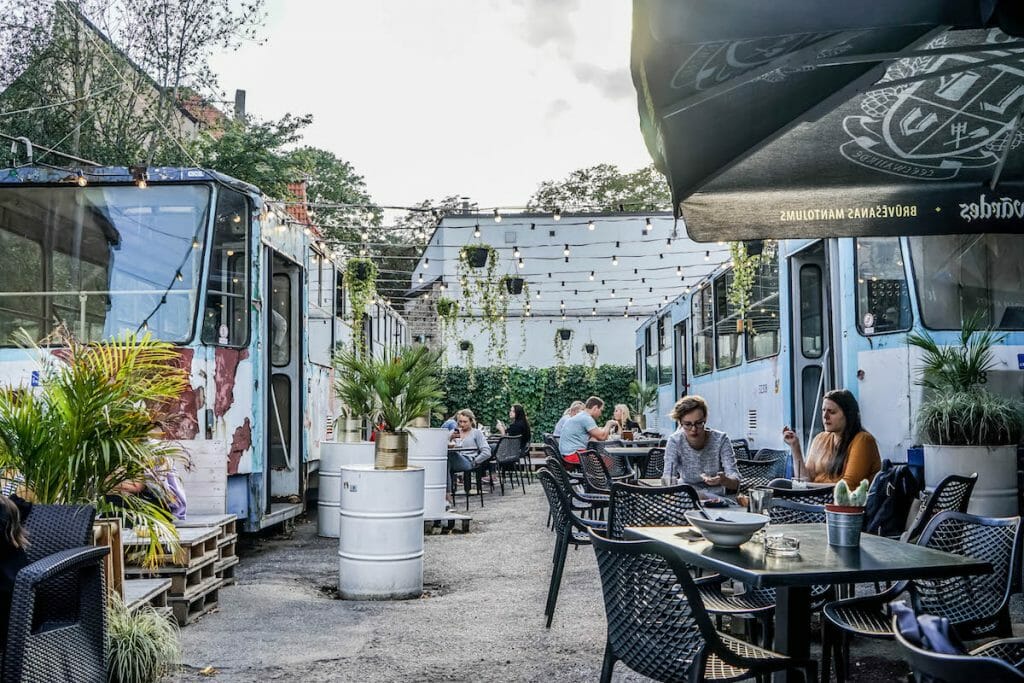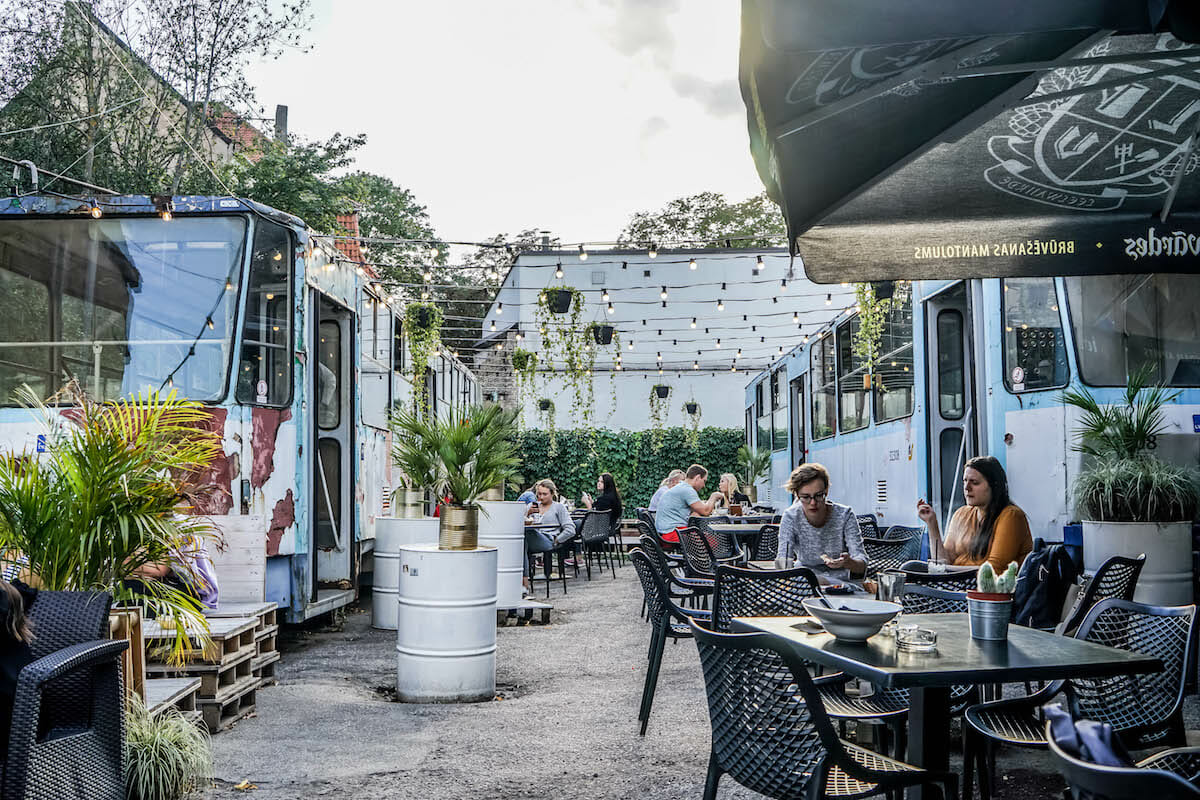 Gay Cruising & Gay Saunas in Riga
Those who are interested in the Riga gay sauna scene will be disappointed to learn there is only one in all of Latvia. It seems these days people prefer to meet in hook-up apps and clubs.
LGBT travelers should take care never to confuse gay sauna's versus traditional sauna as it would be extremely awkward to make advances in a traditional sauna or spa in Riga – which are all about health and relaxation rather than sex.