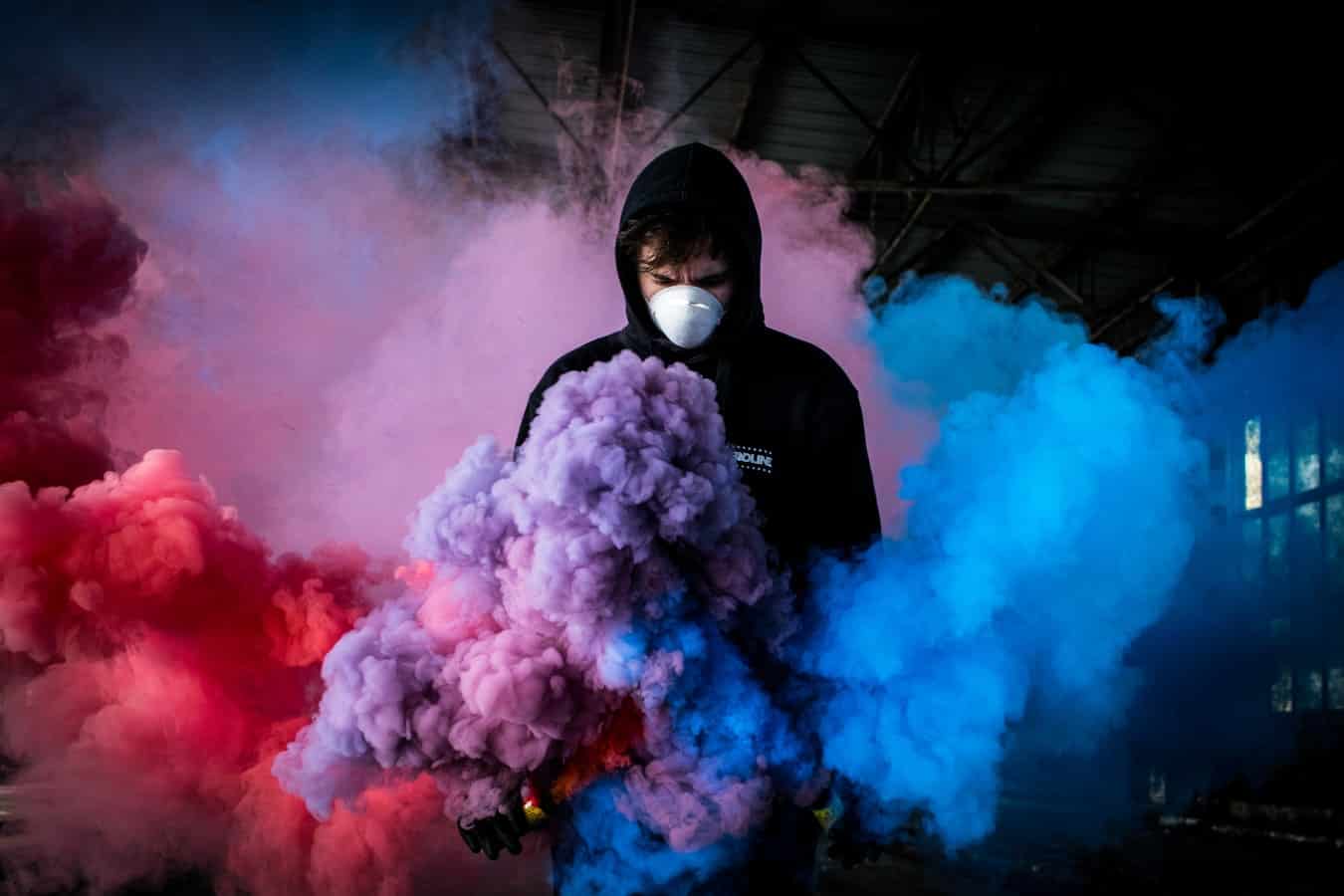 As awesome as summer is, there are loads of things to enjoy about the colder months; snuggling up inside, hot chocolate, maybe a bit of snow, Christmas! And one of the best things is the excuse to make some fabulous warm additions to our wardrobes.
There's no need to be disappointed that you can't wear your gay pride tank tops now the sun has gone, because you can now get sickening with these amazing gay pride hoodies.
Bring some rainbow joy into winter – or to colder gay-friendly travel destinations – with these bright, proud and cozy gay pride hoodies.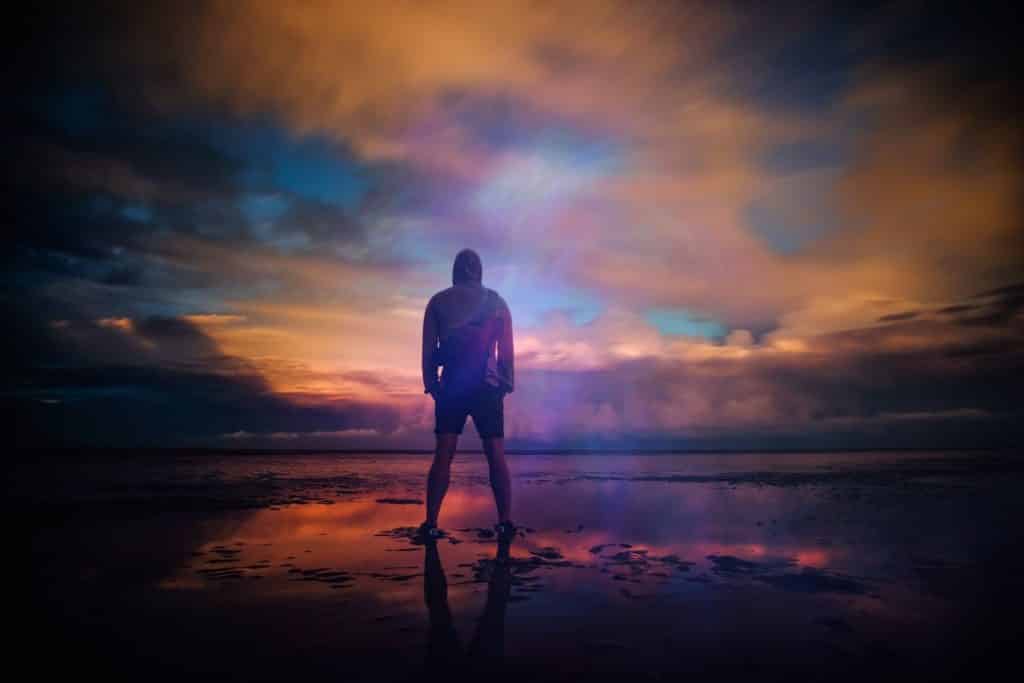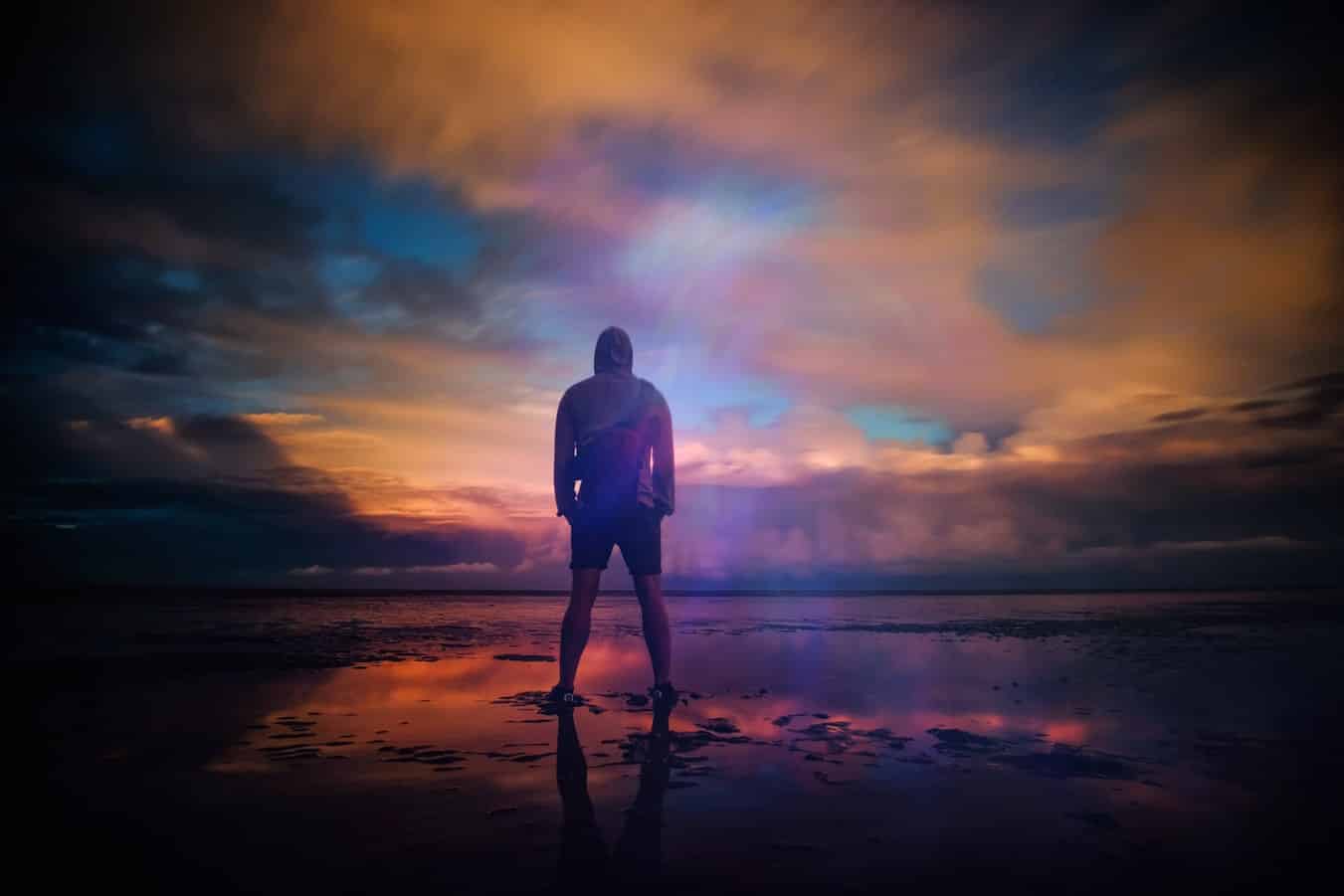 We love this incredibly cozy hoodie so much that it was hard to stop wearing it! Snuggle up in the soft fleece and enjoy showing off your queer spirit with the bold design. A vivid rainbow spreads out underneath clear text reading 'Pride'.
So no one can mistake how proud you are of being who you are! It's a great way of both being on trend and making a statement. But if it is too hot, there is always Pride tank-tops…
This cozy hoodie combines a classic shape and style with a confident message. We like the timeless soft grey color but you can choose from a range of options depending on your wardrobe and how bright you like your outfits to be.
LOVE is the key here and it's a positive statement to make; you'll get tons of compliments and great feedback. There's a heart-shaped rainbow as well, to complete one of the most versatile gay pride hoodies.
This is a fabulous option if you're a fan of classic cartoons, peanuts or just cute drawings of animals. The design features Snoopy and Woodstock proudly carrying rainbow flags – maybe they're heading off to a Pride parade?
Wherever they're going, we love the adorable drawings and of course the bright multicolored stripes that always catch people's eyes. Now get this and then go ahead and fill your entire house with gay pride merchandise…Cause you are what? Sickening! Yes GAWD!
If you're a bit sassy and bold, this is one of our favorite gay pride hoodies. Get it in bright orange or red to make the look even more extra. Brightly colored letters carry the slogan and make a clear point to those nosy busy-bodies; we are who we are, it's no one's business!
The hoodie is good quality and the pouch at the front is perfect for keeping your hands warm for those cold winter walks.
Be honest, haven't you always wanted to be one of those couples who wear matching gay pride hoodies? Even if this wasn't something you knew you wanted, you'll want it when you see this cute set!
Proclaim your pride with your fellow king with these hoodies, which both have a rainbow design of interlocking male symbols as well as the text. Even if you're too shy to wear them out and about, they're great to wear around the house when it's just the two of you. Perfect for watching gay comedy films, coming out movies or anything snuggled up on the couch…
Are you sick of labels? This is the hoodie for you. Who cares if you're gay, straight, bi, trans, queer – the main thing is that we're all people, and this top says that loud and clear! We quite like the plain white text on a black background, but you can choose other colors too.
It's incredibly soft on the inside so perfect for cuddling into on a cold autumn evening.
This is another thing you don't know you have to have until you see it – a comfortable and modern hoodie with a design of a cheery cloud with a rainbow Mohawk. Yup, you read that correctly!
Your cloud can float on a hoodie in various different colors – grey, black, blue, red, yellow or more. Enjoy people's double-takes and then their compliments!
You can't expect us to make a list of the best gay pride hoodies without at least one for the holiday season, can you? This double-lined, cozy hoodie has a rainbow design just for the festive season – among the rainbow hearts you'll find Christmas trees and a cheerful holiday message.
It's the perfect outfit choice for opening presents on Christmas morning!
The great thing about this hoodie, apart from its bold design, is that it's a zip-up option so you can wear it open if it's not quite cold enough yet. It's high-performance as well, so great for working out.
You'll certainly draw envious glances at the gym or when you're out and about with the full body rainbow flag print proudly proclaiming your queer spirit and LGBT support. Perfect for Gay Days at Disney or your next gay Pride festival…
You know we love Barcelona, so finally there's a gay pride hoodie that combines our love of travel with our love of rainbow joy! The Barcelona skyline is depicted in paintbrush style multicolor and the text reminds us that it's 'a city for everyone'. The next best thing to actually stay at the gay hotels or gay hostels of Barcelona…or a perfect reminder of your gay adventure there!
It's 80% cotton and super-soft, with durable graphics. Psst, you can get them for other cities too!
Calling all Whovians, here's a gay pride hoodie that represents your admiration of the Time Lord and adds in some rainbow spirit for good measure.
It's a snug and warm winter option with vibrant colors that will last for many winters to come. The Tardis leaves a rainbow path behind it in this design; you're sure to make lots of new friends when people comment on this great hoodie.
Let's finish with something that's definitely not for the shy and retiring among us! Be covered in rainbows with this full-on hoodie with an all-over multi-colored print. It's lightweight, warm and, most importantly, joyful!
An added positive is that people will never lose you in a crowd!
So whether you want something subtle or attention-grabbing, you'll be trendy and proud in these amazing gay pride hoodies this winter.