Though not for everyone, as with any fashion accessory, gay hats are a great way to show your pride, change up your look and add a bit more character to your outfit. They also offer warmth or protection against the elements in colder weather, or from excessive sunlight in hot climes.
Both fabulous *and* practical? Count us in!
In the past, hats were often indicators of social status, though this has become less and less the case in recent decades. Unless we are talking about the hats at the Royal wedding.
Nonetheless, it holds true that hats make a definite social statement and can say a lot about the persons wearing them. This is why we love gay hats. It has been said that you wear your personality, and there is, to be sure, much consideration involved in how one chooses to dress, albeit it is largely subconscious.
Gay tank tops, queer hoodies and LGBT leggings all help us showcase our pride and make the world a safer space by letting those less sure of themselves that they are in a safe space. But these clothing items can often look out of place, or be a bit too bulky.
So often we prefer just to accessorize our outfits with gay hats, or with gay shoes, some of the most fun fashion diversions we have. Thus, they are one of the most fun to talk about – hence our list of the best gay hats to help you embody your self-confidence and proudly let the world know who you are. If you are a hat person at all (or who knows, maybe even if you think you aren't) then you might just find something here that belongs in your fashion collection.
Like your fashion just a little on the trashy side? Then this gay trucker cap is the choice for you. This is your basic trucker-style "gimme cap" with the same classic down-to-earth look: a simple but well-proven style that's hard to go wrong with.
Make a lighthearted statement and show the world you know how to have a little laugh at yourself. You can count on getting a few chuckles wearing this.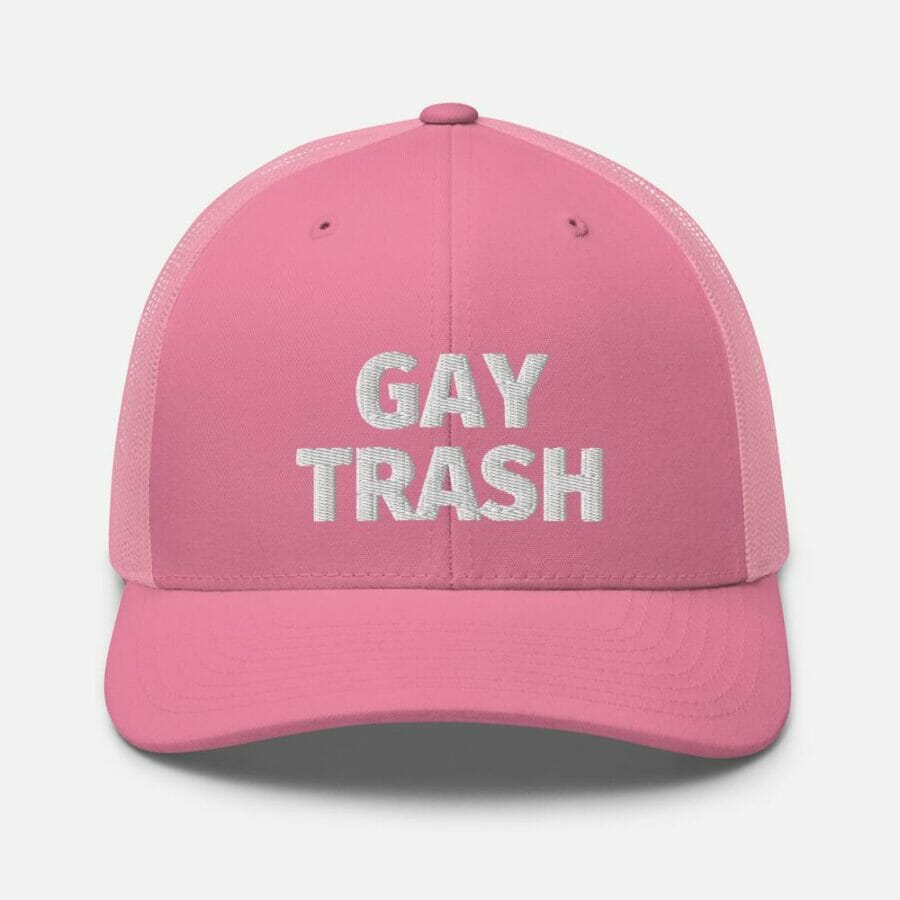 Never has luxury and simplicity blended so well together in a single piece of apparel. This suave "bling hat" is designed to impress. It has just the right amount of pizzazz without being over the top. Flashy and informal at the same time, this snazzy headwear makes a bold statement.
You'll be hard-pressed not to stand out with this on. This brilliant rhinestone cap – which has garnered a bevy of ecstatic reviews from customers – comes in a slew of colors so there will be something to suit everyone's style.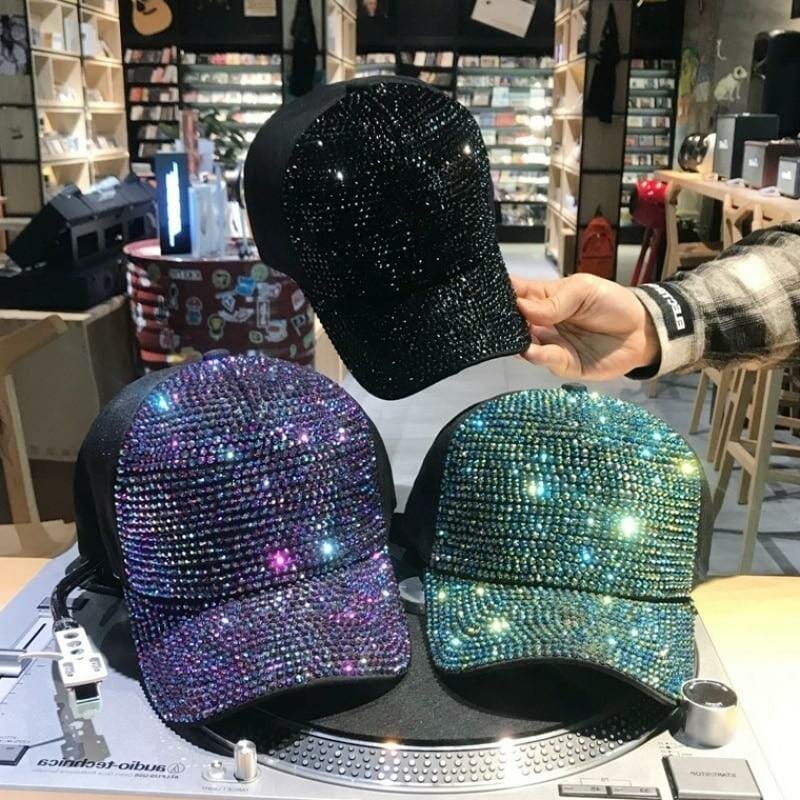 You'll feel just as fabulous as Shangela when you wear this out. The snapback mesh baseball cap features the exuberant slogan made famous by legendary reality-TV star and RuPaul's Drag Race alum Shangela Laquifa Wadley. Whether or not you were a fan of the show, you're familiar with the byword as it was all over the place for a time and has become part of the English lexicon.
Embrace this joyous expression of fabulosity and make it your mantra with this cool cap. And if you know someone who is a fan of the show, or of Shangela specifically, then this would be the perfect thing to get them as a present.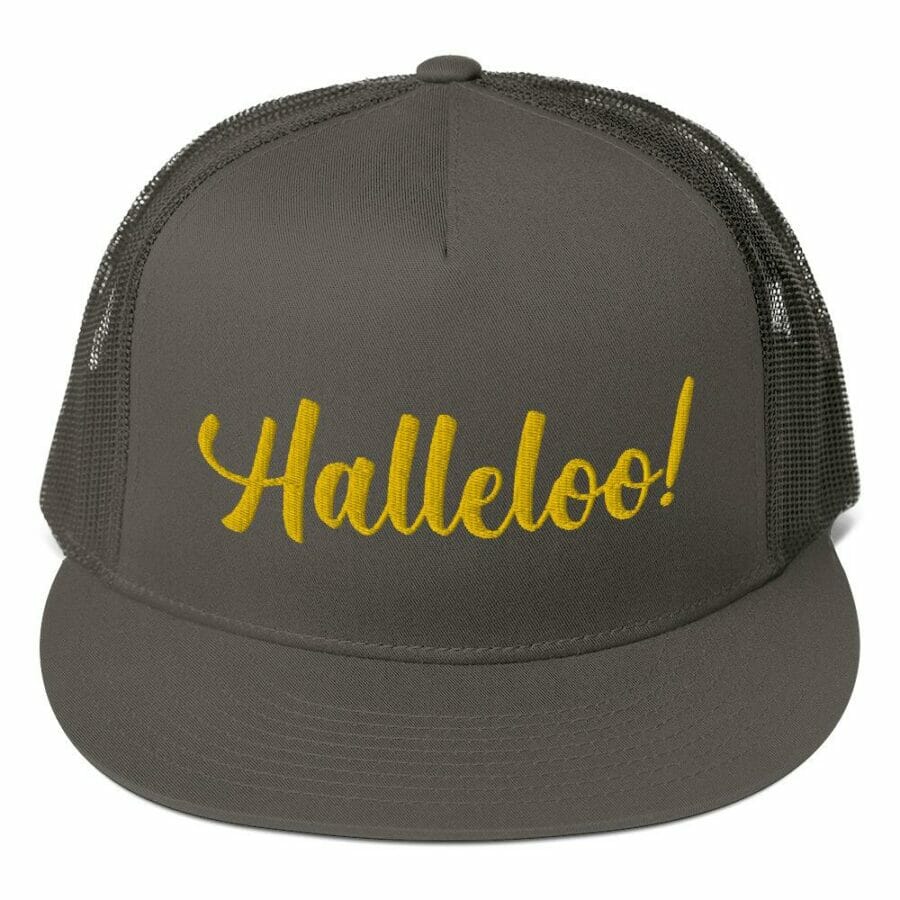 As a protective headgear to block the eyes from excessive sunlight, this visor cap performs its function flawlessly, but boy does it look hot AF doing it. There is just something inherently – and effortlessly – sultry about this look. And then make it hot pink and OMG.
Whether you're poolside, beachside, or just getting in a little recreation on the tennis or basketball court, this hot sun visor will be an eye-catching addition to your outfit as it pretty much goes with any kind of summer attire.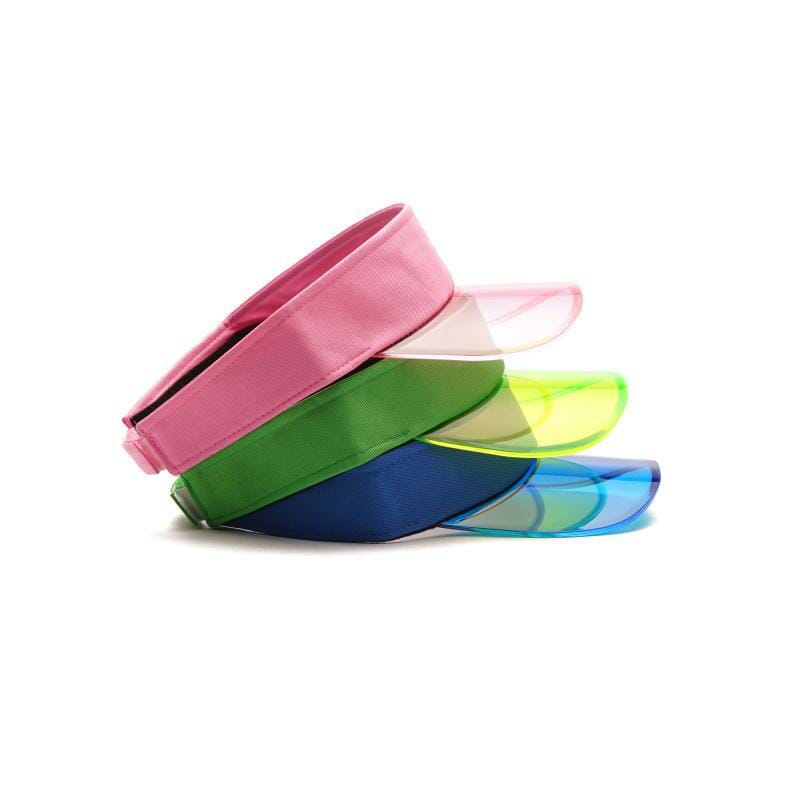 You'll fall in love with this gay hat the moment you try it on. Let your kinky side loose with the fun, cute black leather biker hat. You will love the rush of confidence you'll feel when you don this sexy item. This item is a classic – an icon of gay fashion culture.
There is just something irresistible, something alluring and magnetic, about black leather. Especially on you. Be the boss in the bedroom or out on the dance floor and unleash the sex god within.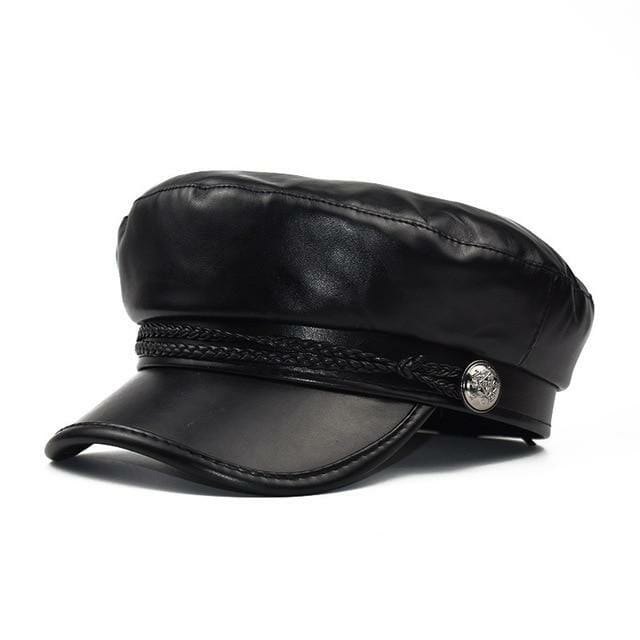 If your personality can be described as quirky, then this fluffy gay bucket hat was made with you in mind. It features a cotton candy rainbow aesthetic that will absolutely blow your mind. Wacky, zany, and lighthearted are words you'd use to describe how this cute hat will make you feel when you put it on.
It's what you need when you're feeling in an offbeat kind of mood, not to mention it's a playful way to wear your pride at a festival or concert, or even just down the street. And there are several crazy color schemes available so there's sure to be one that is perfectly "you."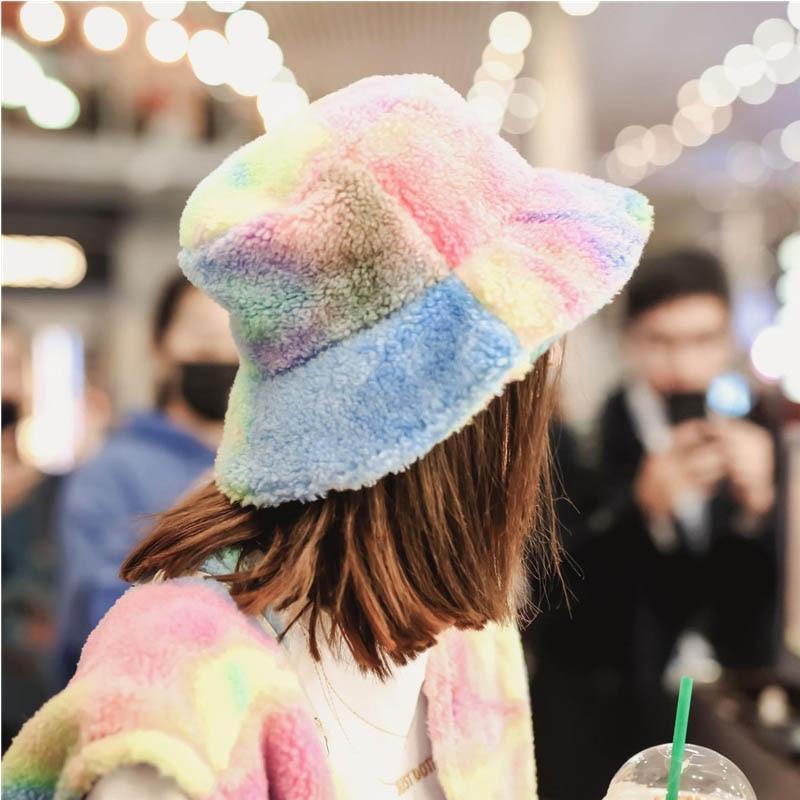 There is no more stylish way to show your pride than with this rainbow-colored beanie. And not to worry: you don't have to be David Beckham to pull off this trendy headwear, as it has become a fixture of cold weather fashion.
Some may consider the beanie juvenile, as it is popular among the gens Y and Z crowd, but the reality is that this type of gay hat is gaining ground among other demographics as well and can look cool on anyone. After all, it's not all about what you wear, but how you wear it. So wear it with pride.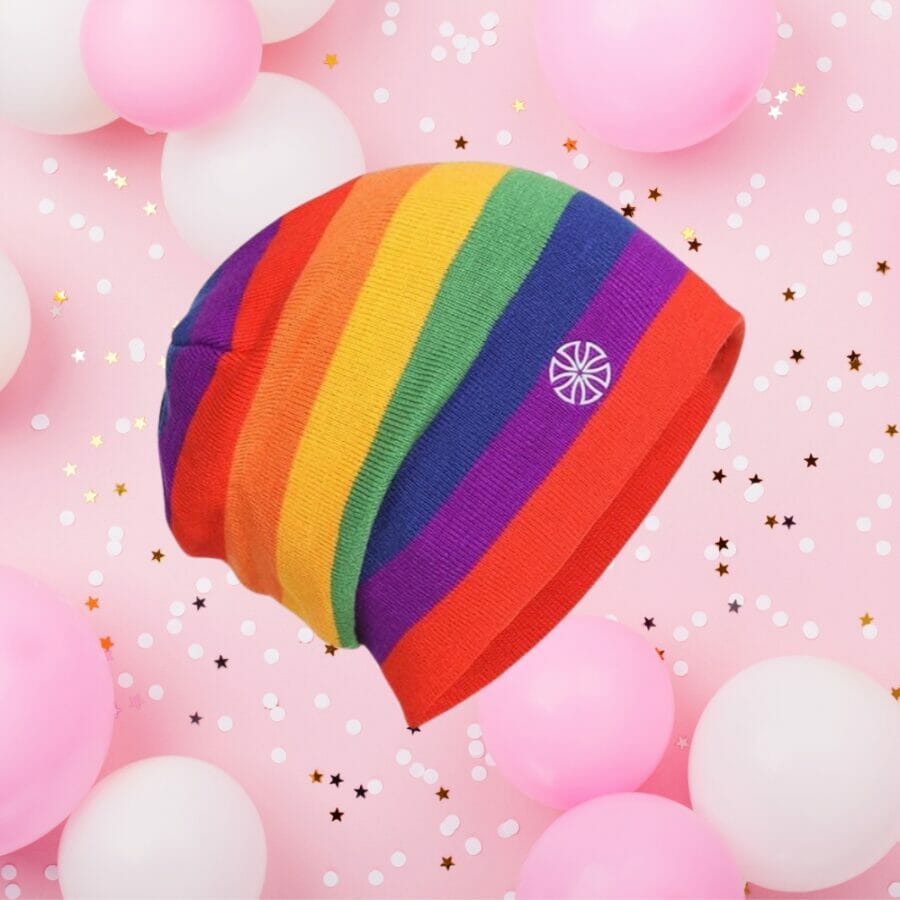 How much more chic can it get? It is almost literally impossible to not look smart and modish in a denim visor. And here we have one that is fondly made with you in mind. It shows your support for the LGBTQ community – whether you are part of it, or a pride ally – with a simple yet bold message.
It's funny how three little words can say it all. Show your pride to the world and embrace the beautiful spirit of this stylish headwear. Take a stand for acceptance, tolerance, and goodwill. Sure, this denim visor will look right at home on a sandy beach or a tennis court, but it is also perfect for a pride parade or really any kind of outing.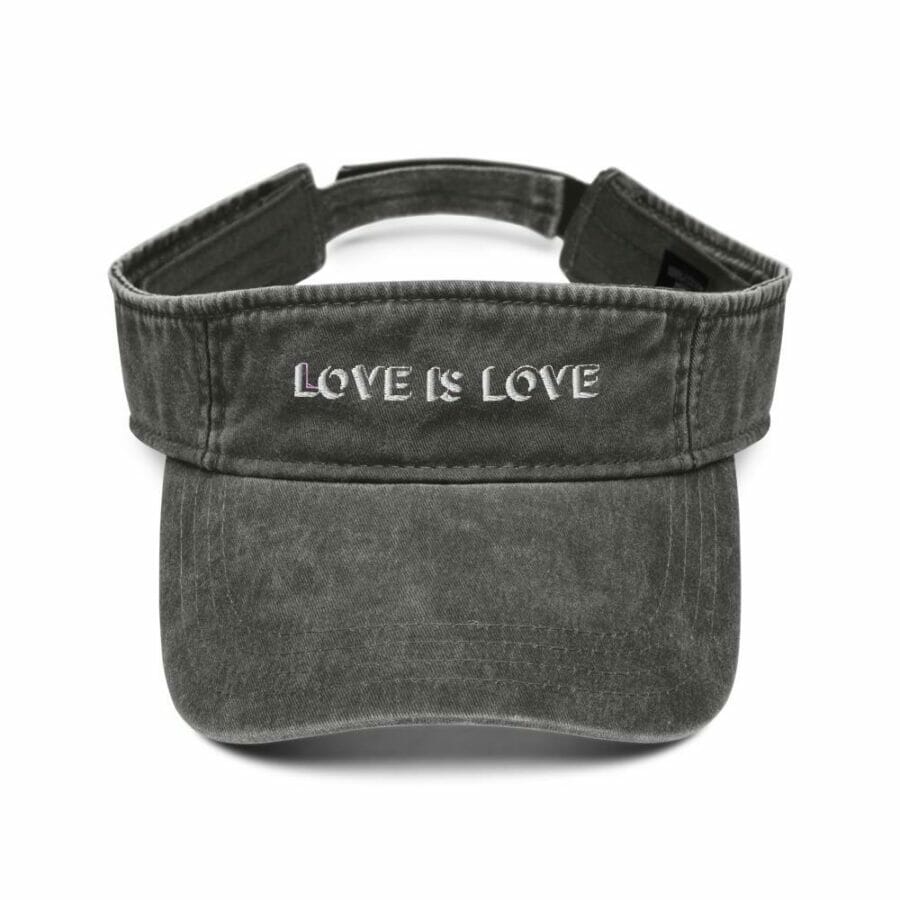 This cool, trendy gay hat is practically a must-have for any member of the gay community, or at least anyone who identifies themselves as queer. This fashionable pridewear features the slogan "QUEER AF" in gorgeous rainbow lettering that looks simply awesome whether you go with white or black.
Show your swag. Embrace who you are and embrace the gay community with this message of loud and proud defiance. And what better way to do it than by taking what was once meant to be a slur and making it into a symbol of pride.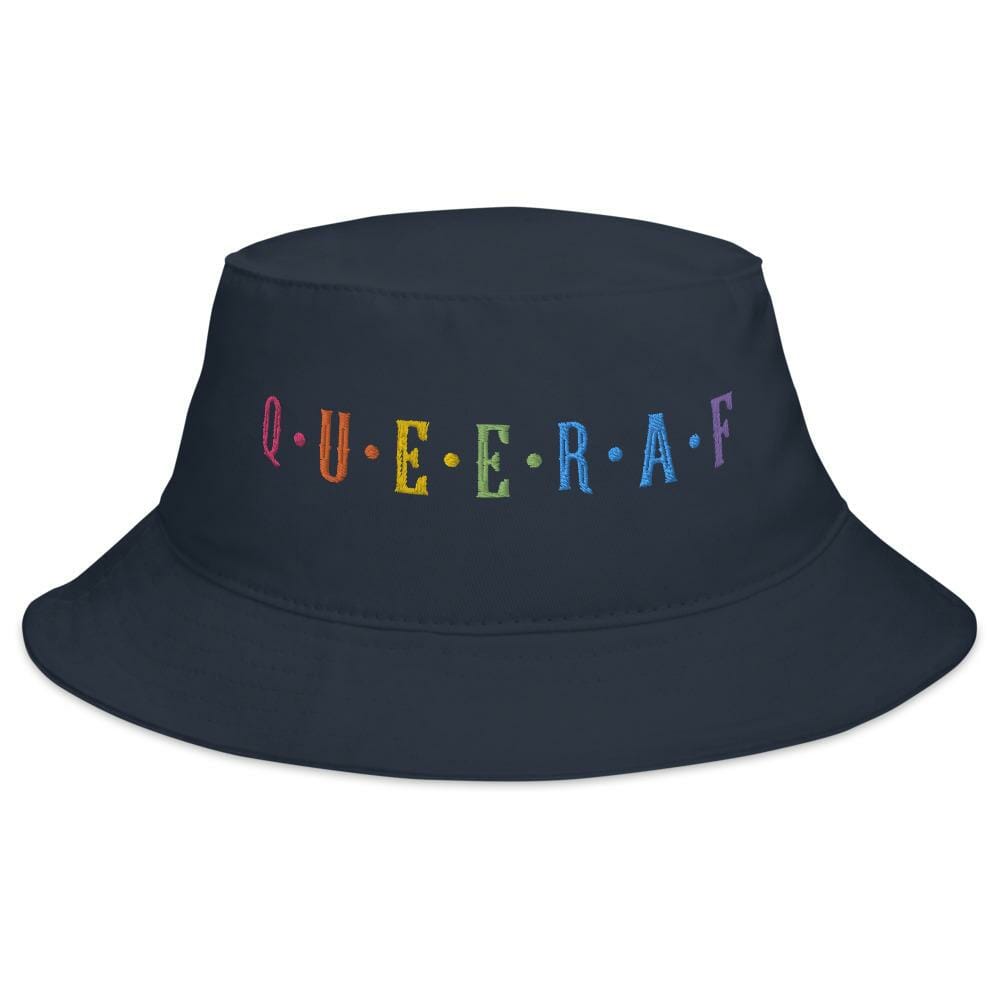 This shiny, iridescent reflective cap is a surefire attention-grabber. You'll get plenty of looks in this, and plenty of comments in the bargain! Definitely, for those who wish to stand out in the crowd, this flamboyant headwear will dazzle no matter which of the many available colors you choose.
It's showy, it's extravagant, it's ostentatious, it's you. It's the perfect accessory for the discotheque, the bar, the beach, the mall, or at a festival. We can promise you there is no better way to show your pride with flash and panache.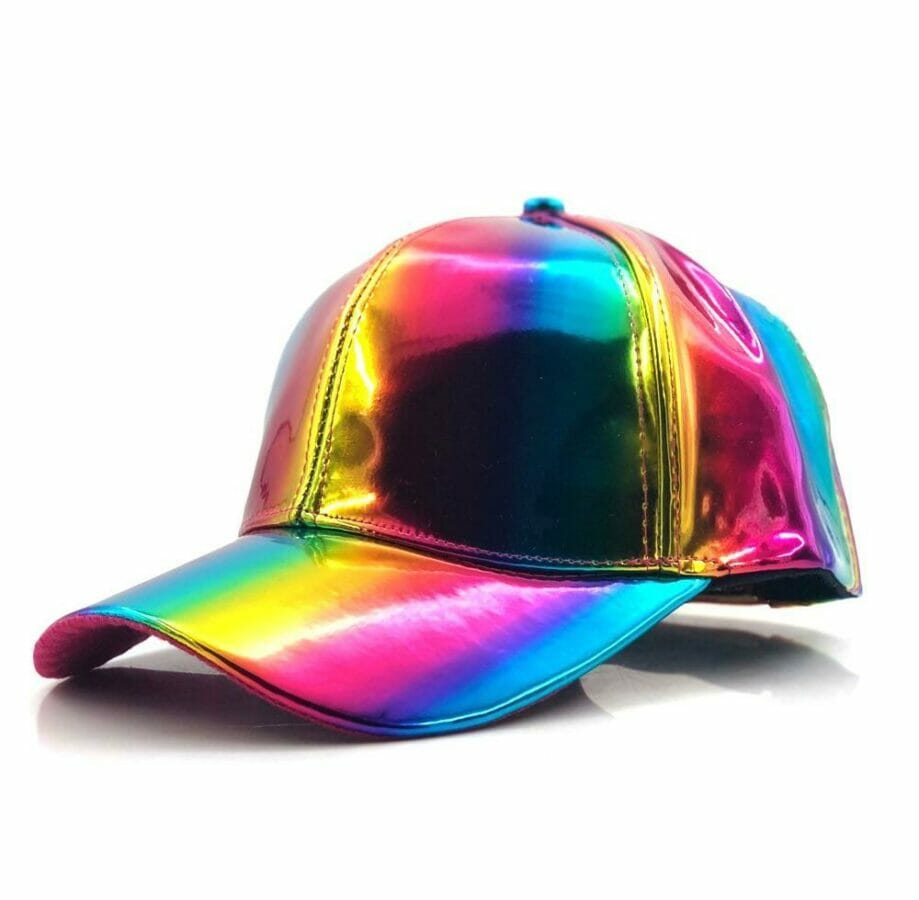 Here we have for you another denim visor, just as voguish as the last. It displays a very different message, however – one that is meant to silence the trolls and put haters in their place, all without having to say a word.
It's a different way of showing your pride and letting them know that you'll take no grief but does so with not-so-subtle humor that avoids being outright meanspirited. Channel your inner Neekolul (the OK Boomer Girl) or iconic Chlöe Swarbrick.
You might even be tempted to get up and do the OK Boomer dance, or maybe not. Either way, you are bound to feel just as sensational as she is with this fun fashion accessory.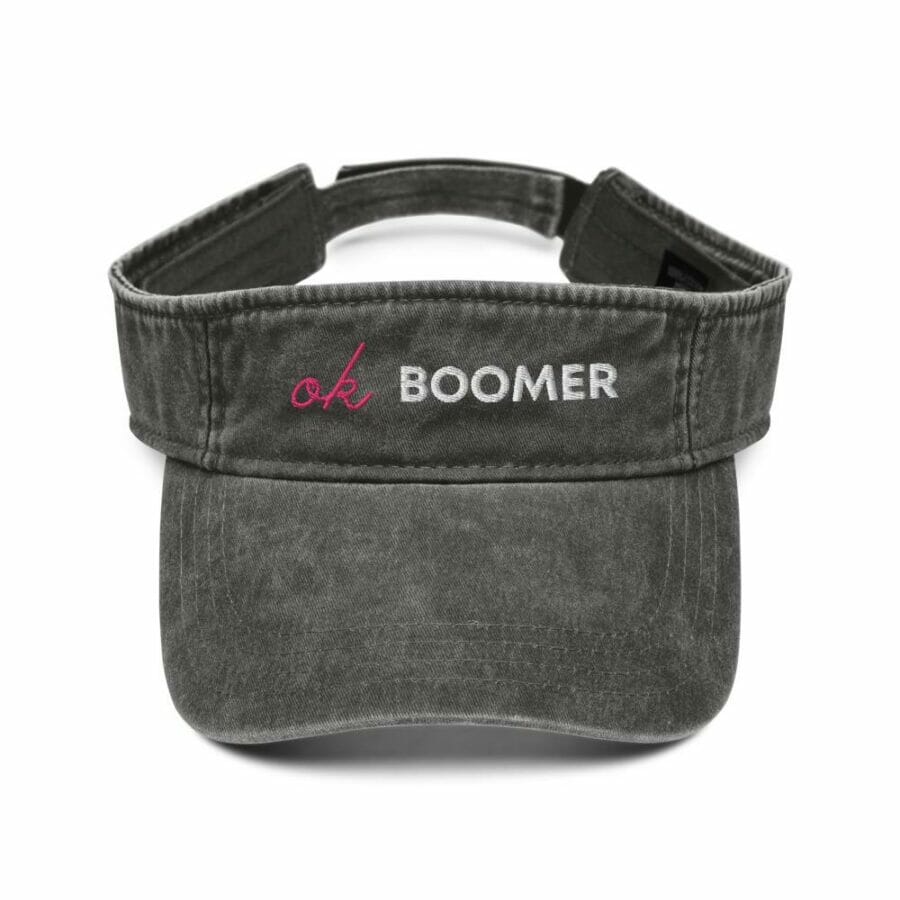 Often the simplest messages are the truest. This trendy snapback cap says it all with the motto "confidence is sexy." And you'll feel confident and sexy when you wear this out and catch all those lingering glances.
The snapback is such a voguish style that evokes youth yet looks befitting on anyone and works well with a wide range of casualwear and streetwear. It is a look that exudes style, swagger, and pride. Simply put, you need to own this.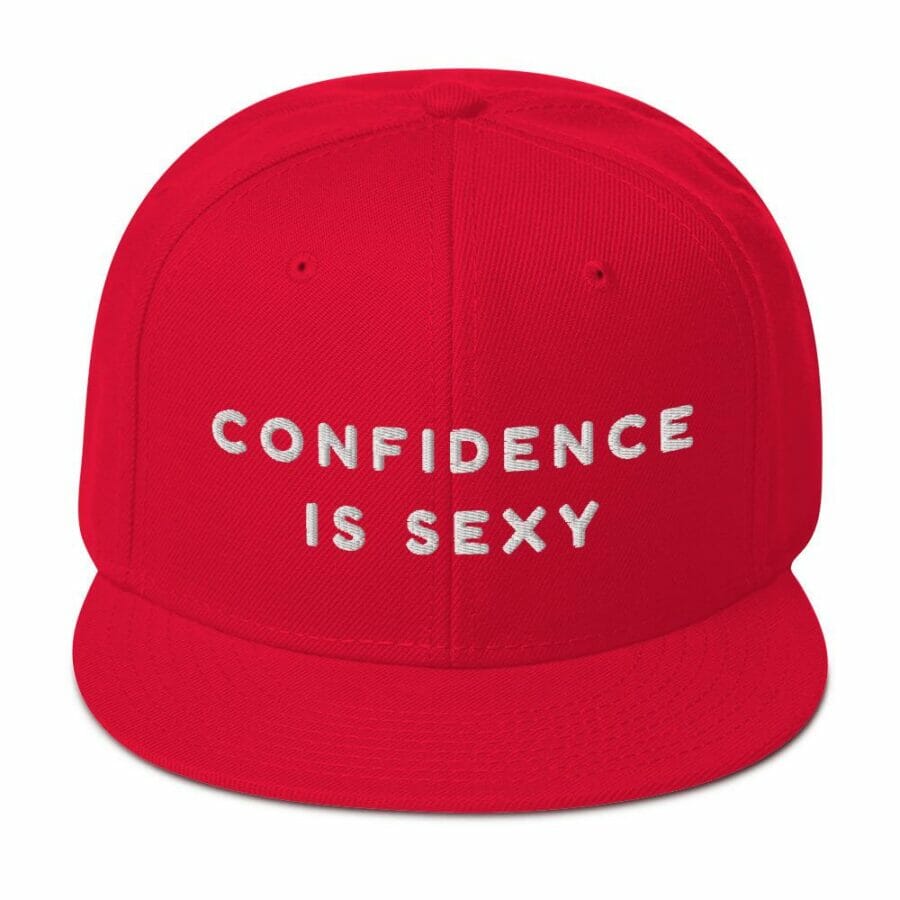 This snapback mesh cap, which rounds out our list, puts an amusing spin on a potentially controversial phrase within the LGBTQ community. The message of this phrase (which, by the way, is done in an absolutely gorgeous font) is one of unity and solidarity within the community.
There's nothing wrong with who you are. It's okay to be a fan of beauty cosmetics no matter how you identify yourself – and more importantly, this stunning baseball cap will look great on you whether you are a makeup aficionado or choose not to wear it.