There is always something magical about Miami. Being the home to some of the biggest gay parties in the world, a day in Miami would surely be exciting. You will get to enjoy the beaches and the sun while you enjoy luxury like no other.
You could engage in various water activities and meet new friends in a nightlife gay scene like no other. Indeed, Miami is as fabulous as it is magical for the LGBT+ community. There are usual travel destinations which you could visit. These include the Art Deco Historic District, Miami Beach, and the Vizcaya Museum and Gardens – though no Hamburger Marys yet as we were disappointed to find out (the nearest is Orlando or Tampa…).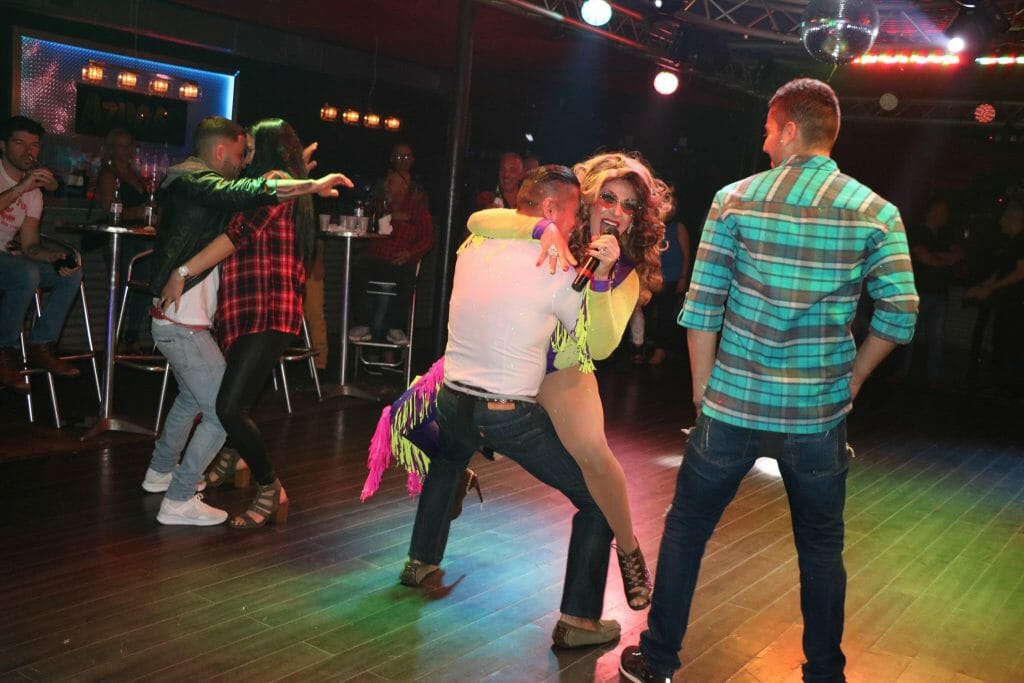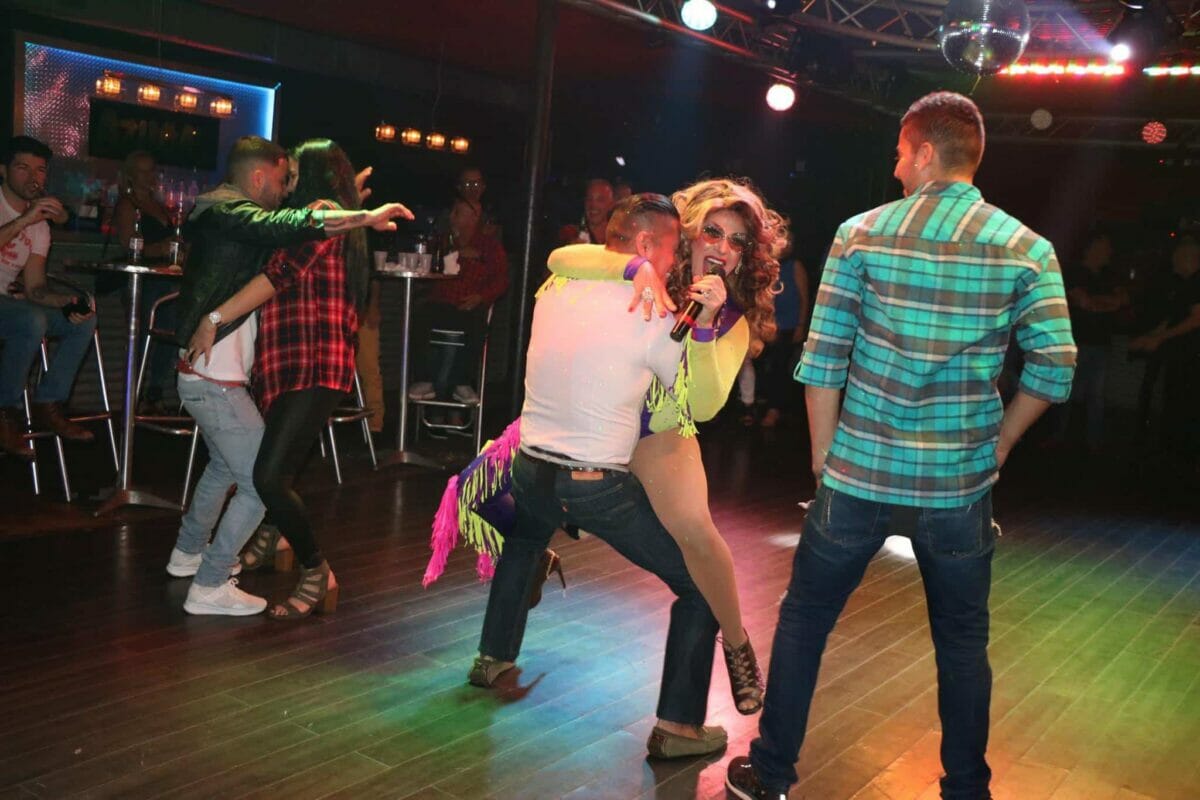 For gay travelers, you could center your attention around South Beach. Home to a stunning beachfront, an array of extravagant clubs, and several luxurious hotels, the city has truly a lot of places to offer for tourists. However, if you are conscious of your budget, there are still a lot of alternatives for you, including these, the best gay hostels in Miami.
While they are a lot cheaper than regular hotels, the (almost) gay hostels in Miami still have fabulous amenities to offer. Their features range from trendy dorms to day tours where you could meet new friends. If these are not enough for you, there are other perks which these hostels have. Most of them are distinct from each other, so you may want to try them.
All of these gay hostels in Miami are near gay scenes, so you could surely make the most of your time exploring one of the best gay-friendly travel destinations in the world. Take note that these hostels are found at South Beach, a fabulous gay area which is close to some fun action. Without further ado, here are six of the best gay hostels in Miami.
To be clear, however, there are no exclusively gay hostels here – everyone is always welcome to stay. These are just the most gay-popular and gay-welcoming. Gay, straight or unicorn…Love is love, right?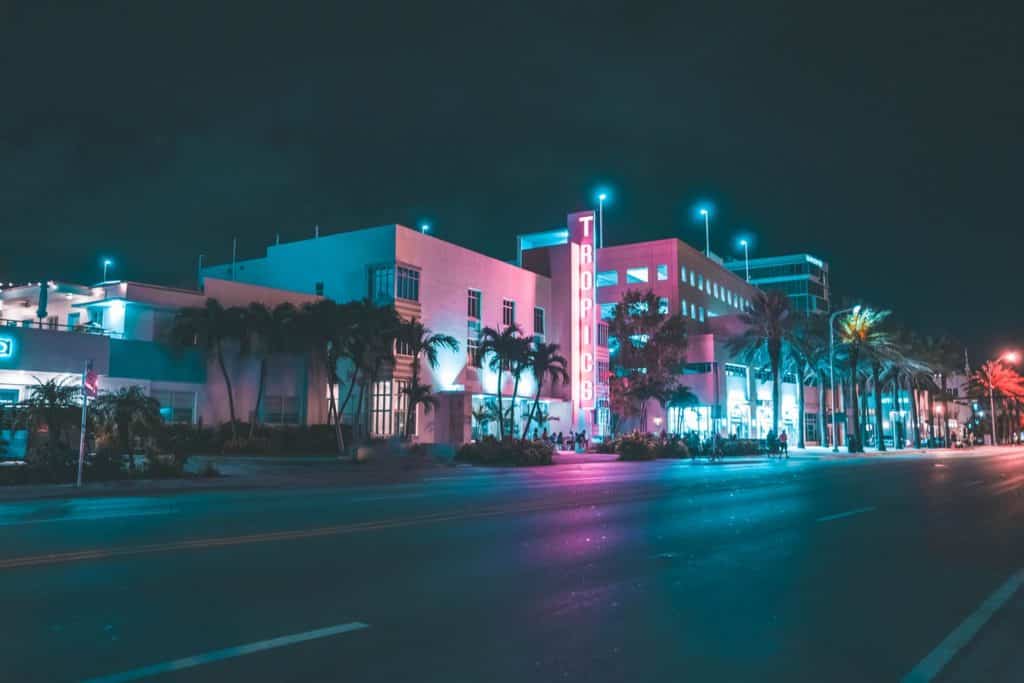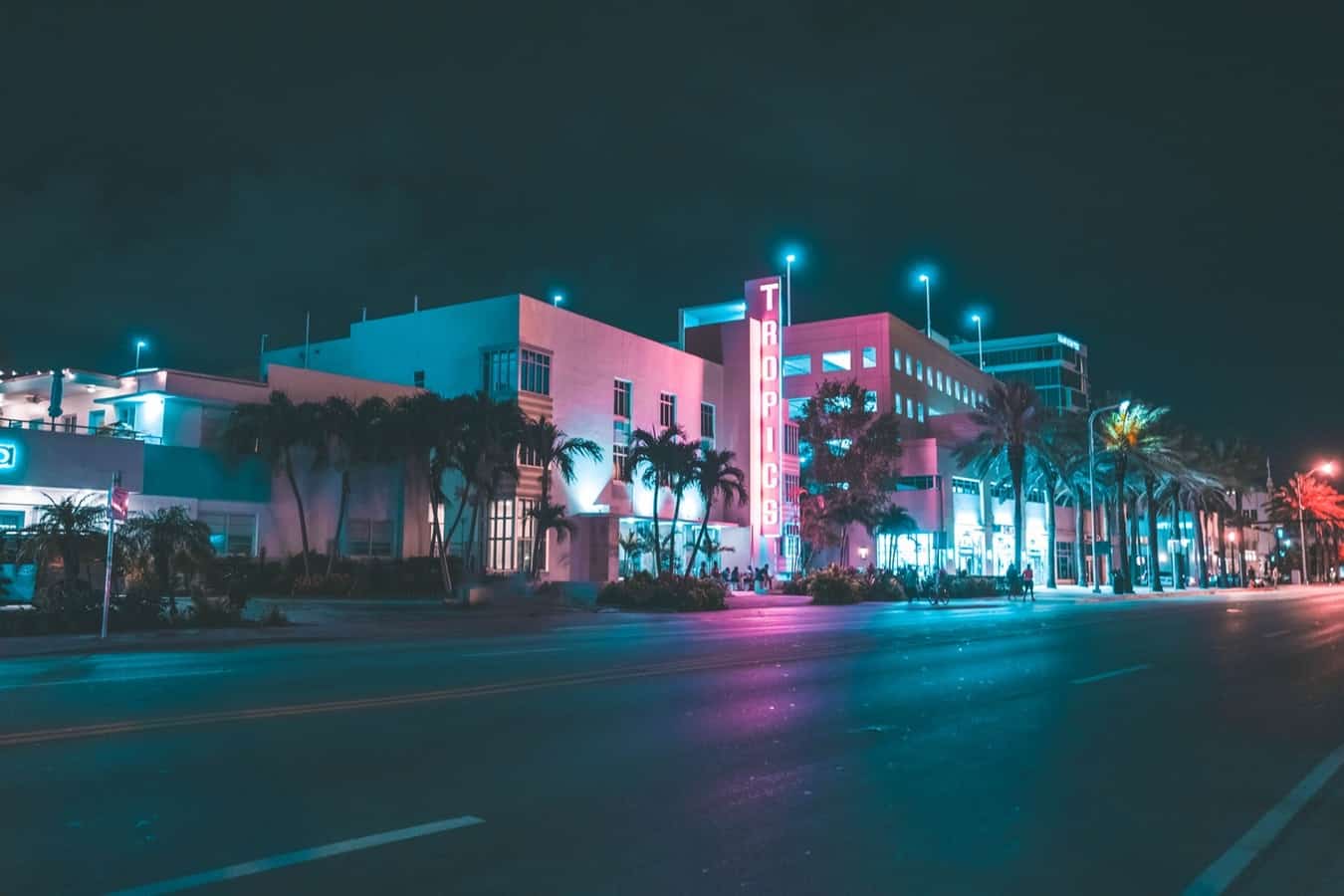 The Most Fabulous and Almost-Gay Hostels in Miami! 🌴
To kick off the list, we included Hotel Gaythering Miami. Technically, it is a gay hotel. But because of the features and budget-friendly options it has, we decided to add it as one of the best gay hostels in Miami. Situated at the heart of a Miami Beach gayborhood, Hotel Gaythering Miami caters solely to gay visitors who want to experience how a local life in Miami Beach. The hotel is sleek yet masculine, cozy yet sexy. So, don't treat it as a gay-friendly hotel, because Hotel Gaythering Miami is a friendly gay hotel.
For those who are on a budget, Hotel Gaythering Miami offers crate shared rooms with partition walls, a full-size bed, and a key card system. Additional amenities include a sleep sound machine, a 40-inch television, and a safe deposit box. In addition to those amenities, you could also enjoy other perks such as complimentary Wi-Fi, work desk and chair, and air conditioning. These rooms offer a shared bathroom which consists of sinks, a toilet, two showers, and one urinal.
You could also avail of other rooms, all of which are spacious and with chic red accents. With choices like Petite King, Double King, and Large King, you could enjoy comfort and luxury in one room! Take your partner on one of these rooms and have the best sleep of your life.
Aside from the rooms, you could also enjoy other perks which this hotel has to offer. These include an onsite sauna which caters to gay men. In here, you could enjoy using the dry cedar sauna, Jacuzzi, steam room, and more! There is also a bar which offers cocktails and craft beers. With these features alone, you could already settle that Hotel Gaythering Miami is one of the best gay hostels in Miami – but with their newly open Gaythering Crates, they really are a gay hostel for the modern world. You could also try the nudist resorts of Florida if this isn't quite liberal enough for you…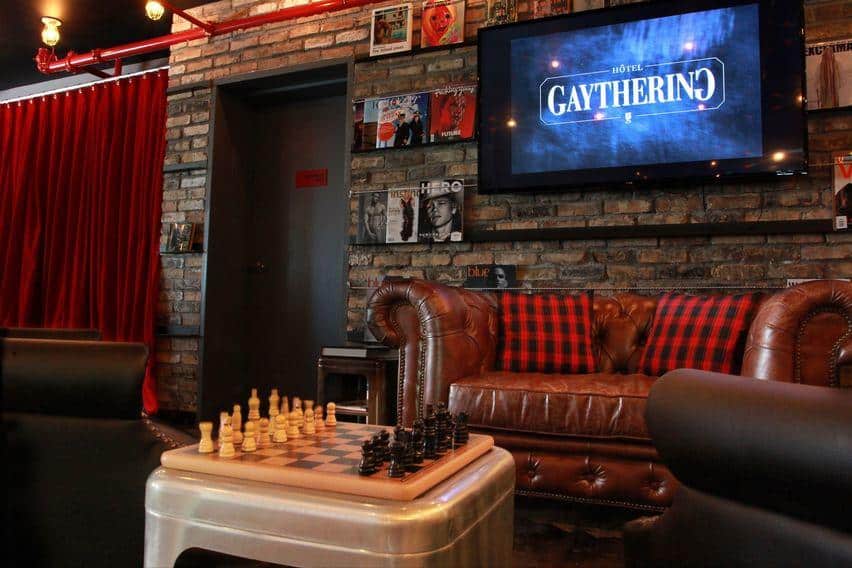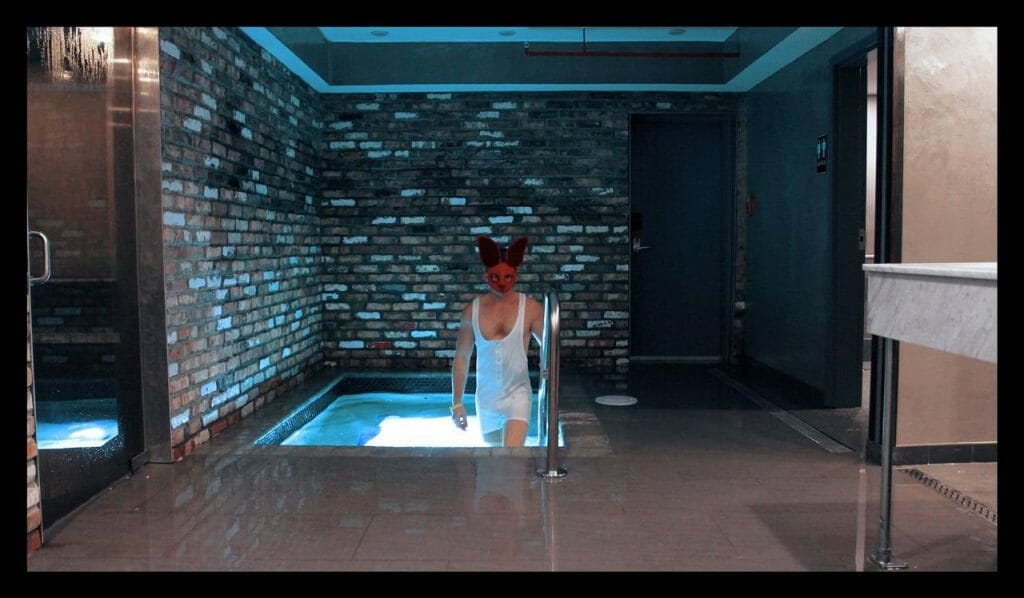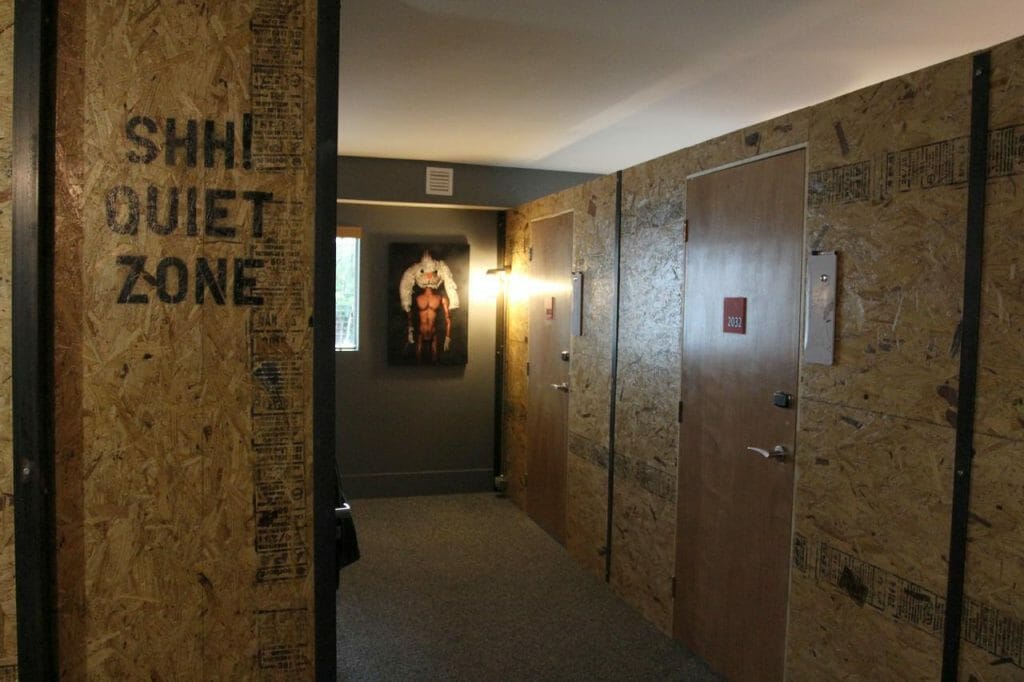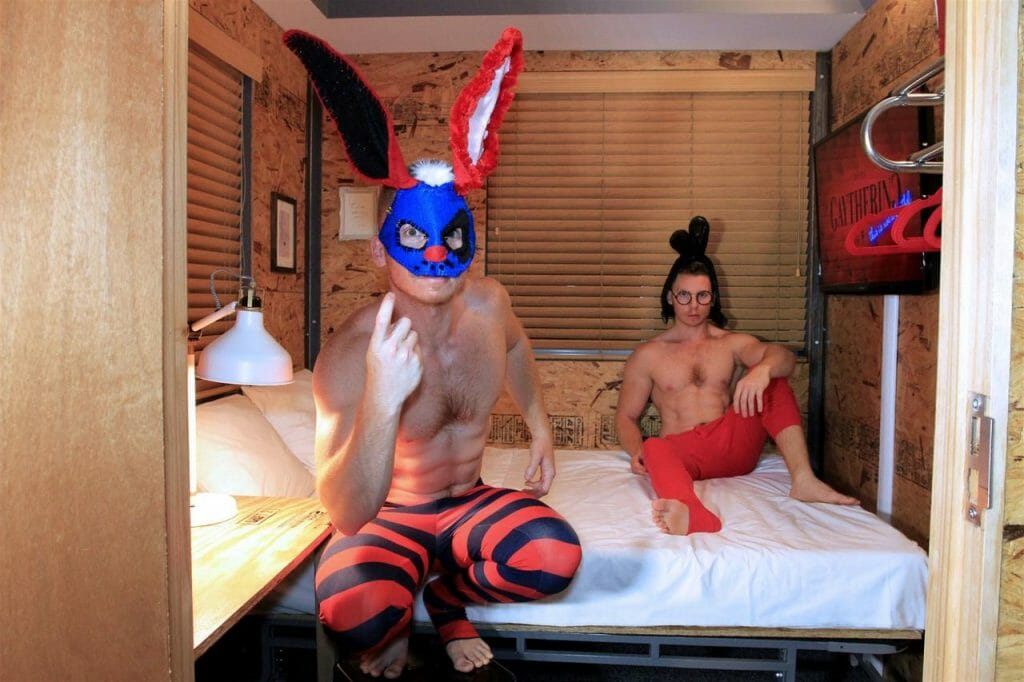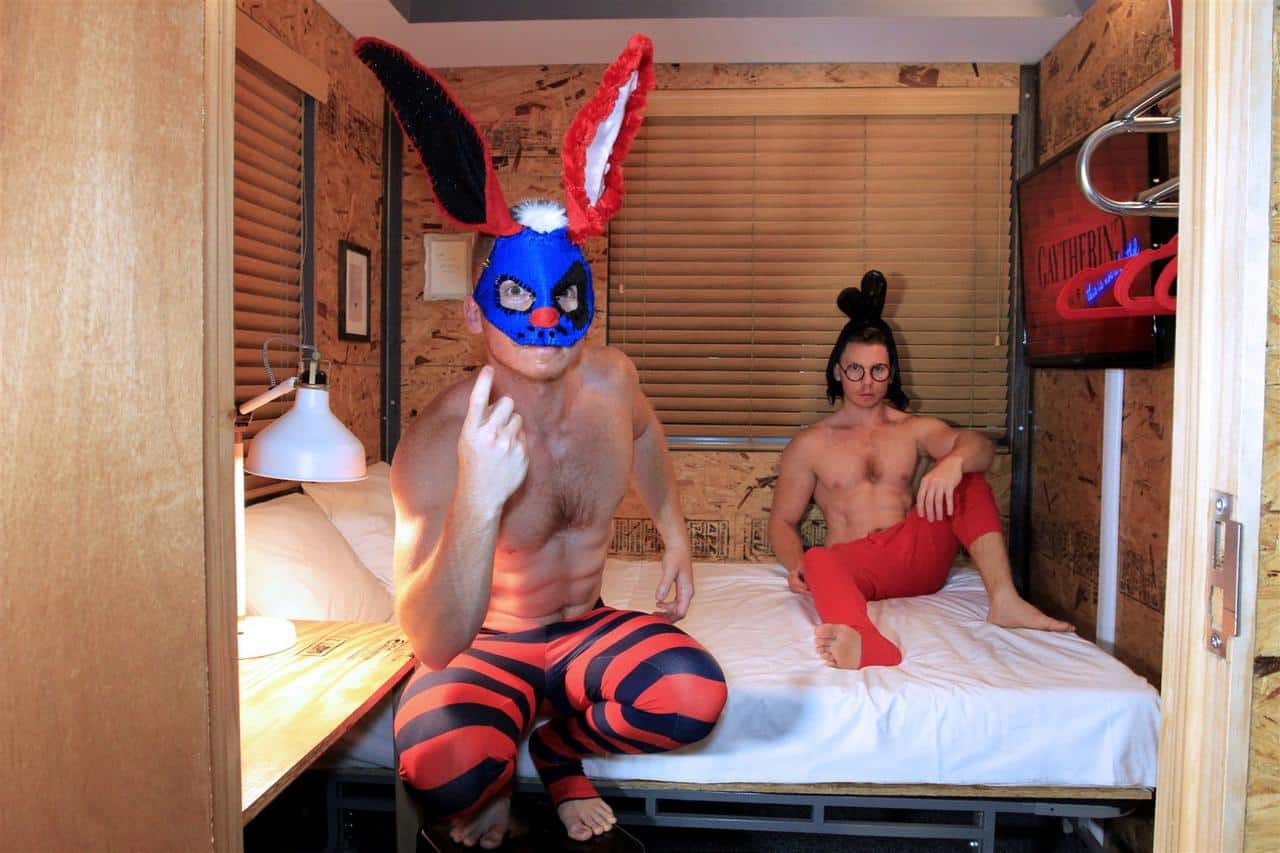 The Generator Miami is a trendy hostel which offers amenities to suit your every need. We have stayed and loved their European locations in Amsterdam, Berlin, Barcelona, Copenhagen, Dublin, London, Paris, Rome, Madrid – the list goes on – but this is their first USA location and, let's just say, they really have pulled out all the stops!
Found at the heart of the South Beach, this hostel is at the forefront for the best Miami experience. Whether you are looking for an escape to the shores, an exciting nightlife experience, or a stylish shopping spree, this hostel has it all. In addition to these, it is near attractions such as the Art Deco History District, Miami Beach Boardwalk, and Interstate 195. With these alone, you can't deny that Generator Miami is one of the best gay hostels in Miami.
The hostel offers modern dorms which could accommodate up to four guests. You could choose between mixed-gender and female-only dorms, depending on your needs. These dorms come with lockers, free Wi-Fi, and en suite bathrooms. You could also avail of private rooms which add minifridges and flat-screen televisions. If you upgrade your rooms further, you could enjoy living areas.
The design of Generator Miami is one to beat. It fuses old American glamor with a taste of Cuban contemporary elements, making this aesthetic the ideal backdrop for your experience-led stay. Generator Miami also offers other amenities such as an outdoor pool area to get insta-shots in your aussiebum swimwear, a chic restaurant, and a lively bar.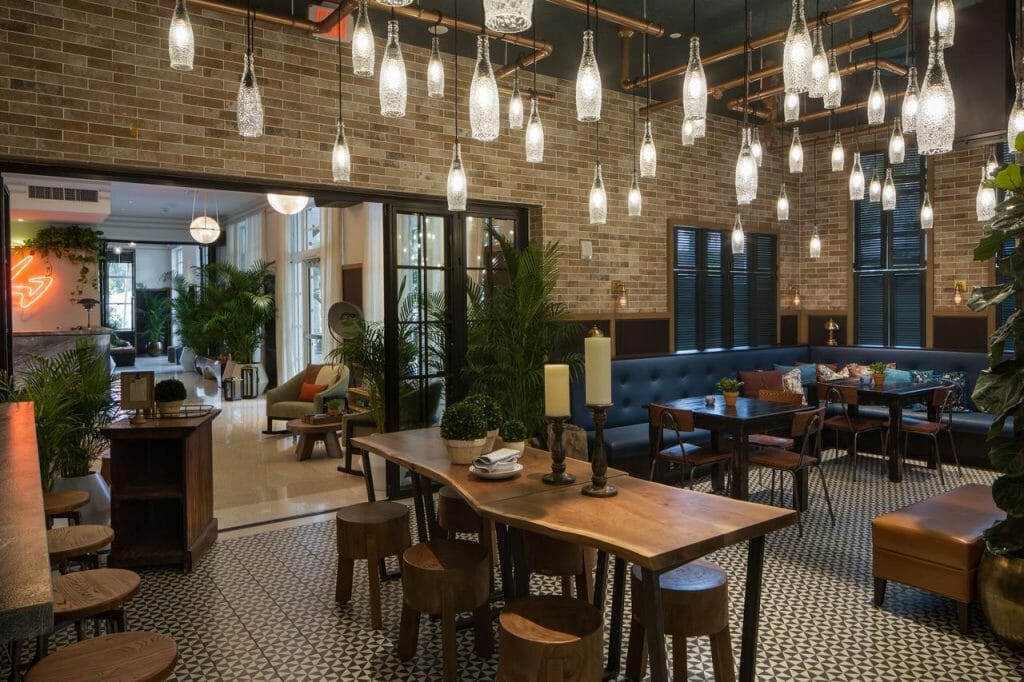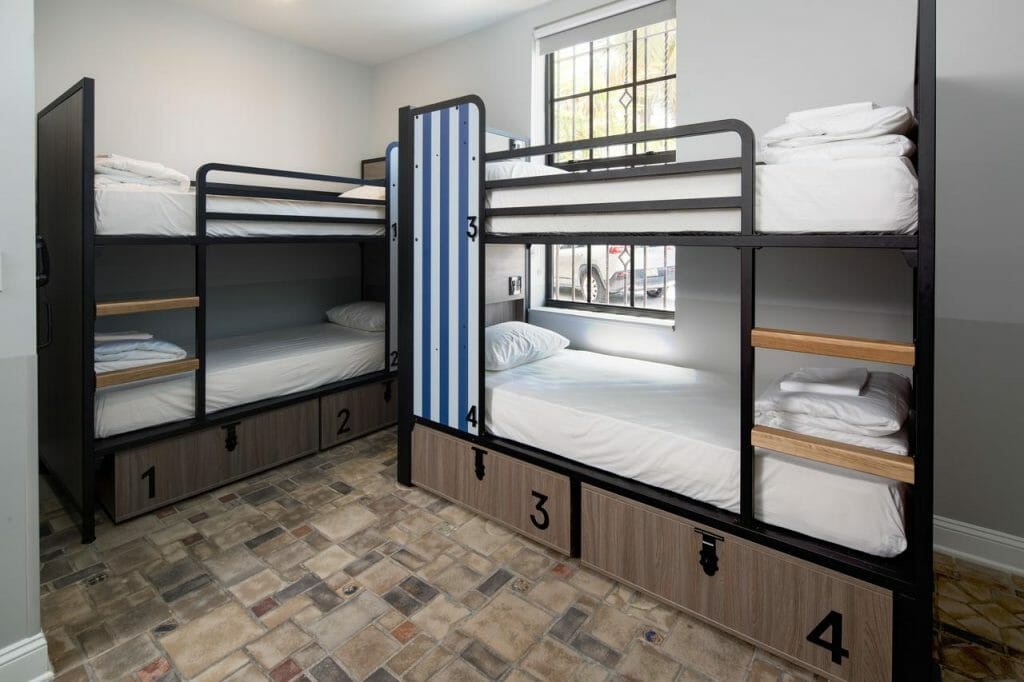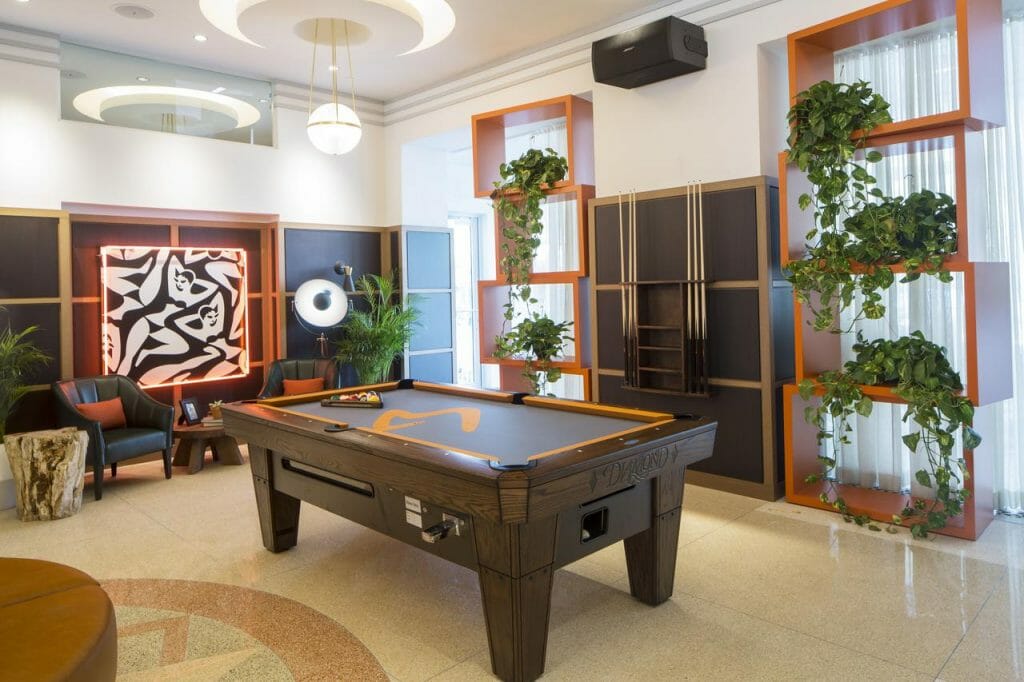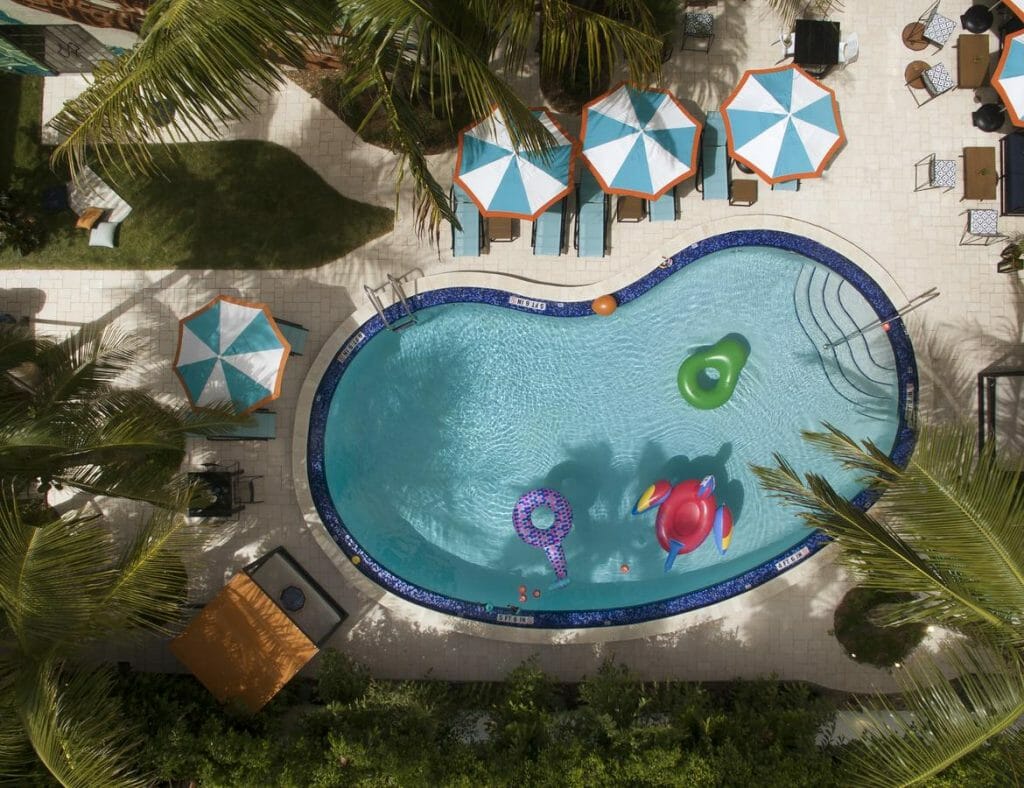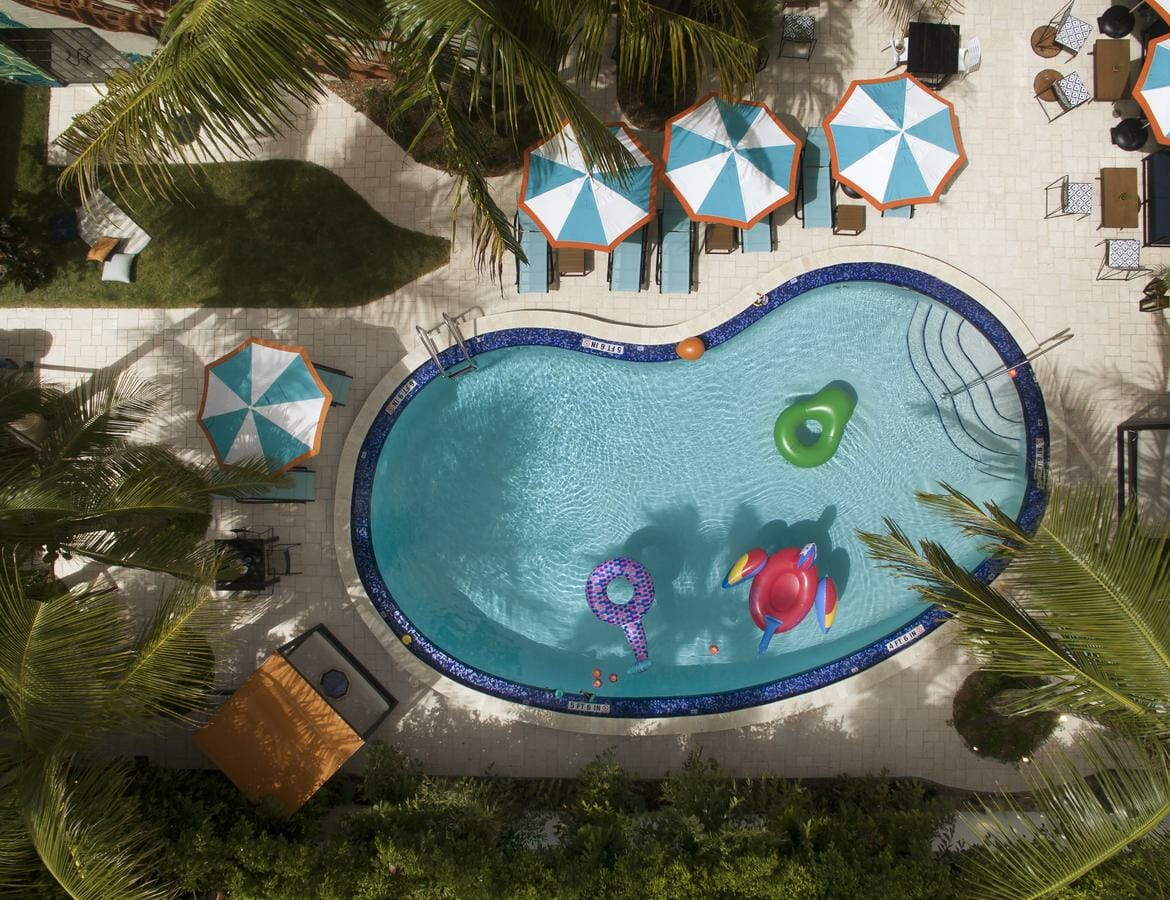 For those who are looking for the best gay hostels in Miami, Beds&Drinks could also be a great choice for you. This is a trendy hostel situated near gay scenes in South Beach. So, you could access clubs, bars, and restaurants easily without having to travel far. Its location would make it easy for you to go to where all action is.
Its location is not only the reason why people flock this five-star international hostel. Its trendy features are worthy of experiencing. For instance, Beds&Drinks offers colorful dorms which could accommodate up to eight guests. These rooms could come in single-sex or mixed dorms, depending on your desire. You could also avail of private rooms if you want a little privacy. These rooms feature free Wi-Fi, lockers, and even en suite bathrooms.
Aside from the rooms, you could also enjoy other amenities such as a furnished patio, an all-day bar, a TV lounge, and a game room. You could also try out its nightlife excursions and movie nights where you could hang out with new friends. With the features that it offers, there is no denying that Beds&Drinks is one of the best gay hostels in Miami.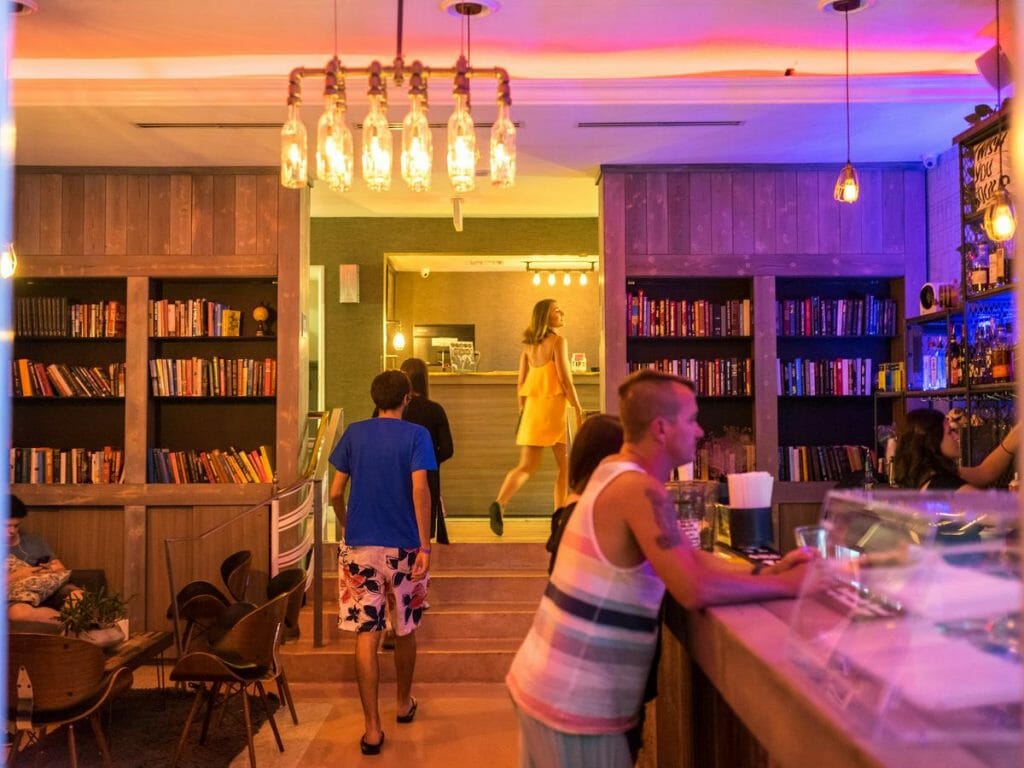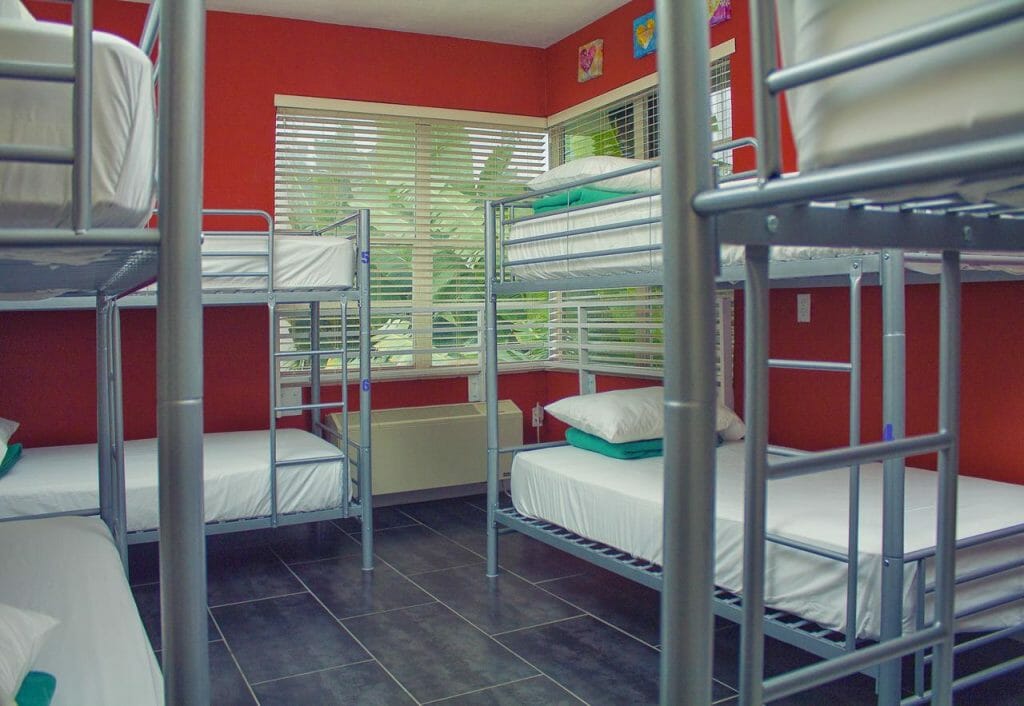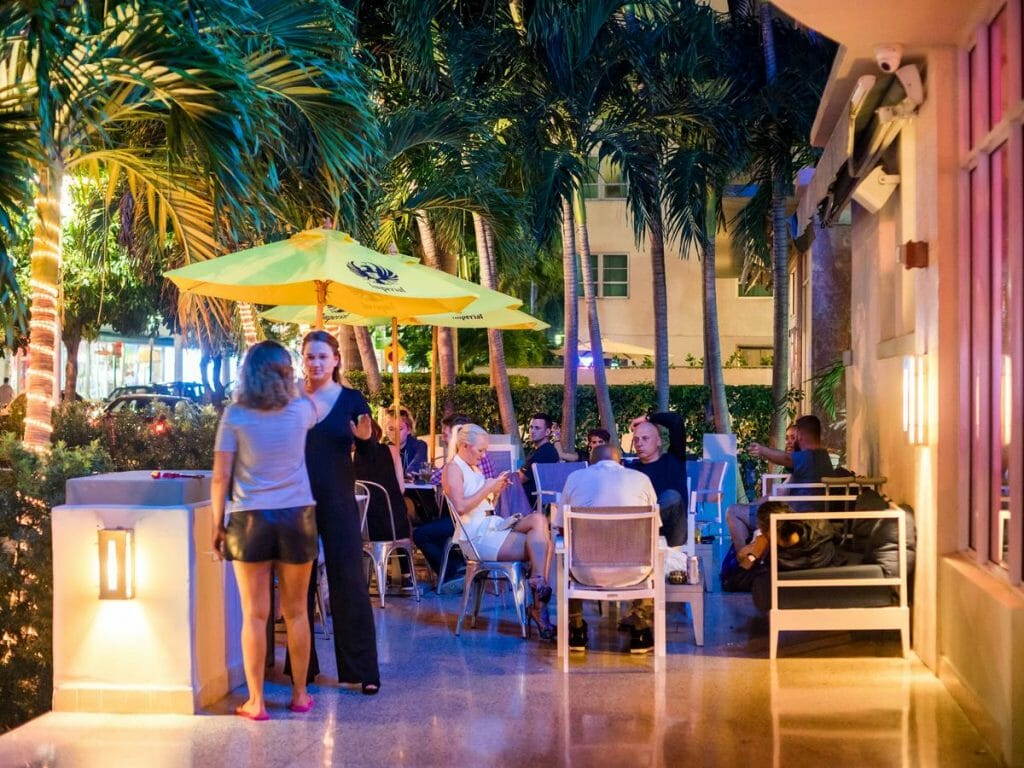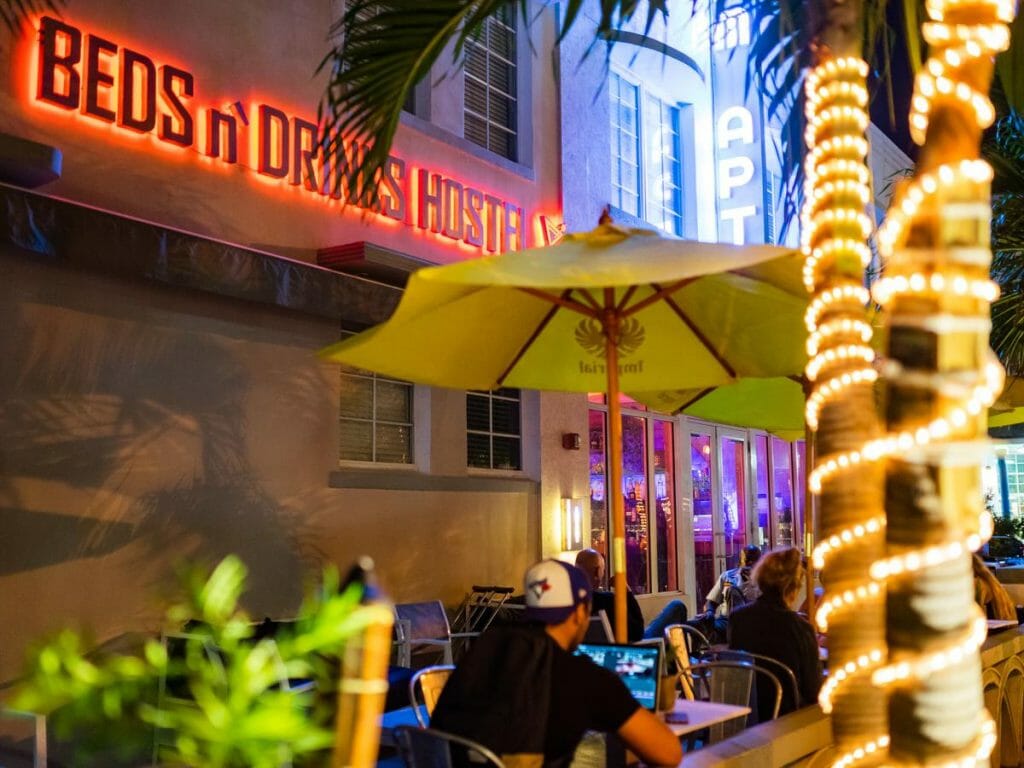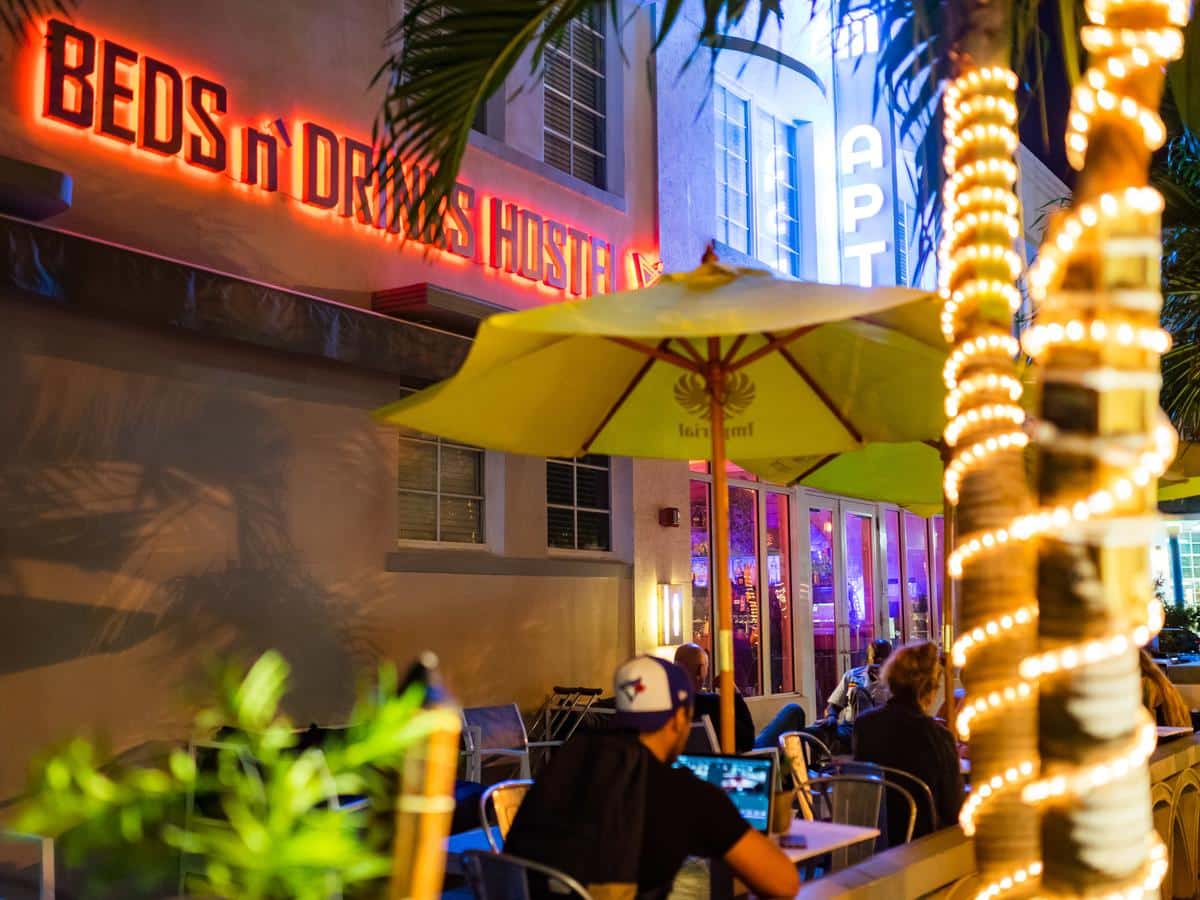 For free-spirited gay travelers, you might want to check out Freehand Miami. Its combined convenience with modern comforts allows you to enjoy the beach while relishing the perks and amenities which this hostel offers. Freehand Miami offers you an escape from the bustle of the strip while giving you an access point to the best of the city.
The shared rooms are brightly colored, with en suite bathrooms, lockers, and linens. It could accommodate up to eight guests. Each of the bunk beds where you would sleep contains privacy screens, outlets, and reading lights. If you want a little privacy, you could opt for private quarters with en suite bathrooms. These could accommodate up eight persons. Unlike the shared rooms, private quarters have flat screen televisions, local art, and iPod docks. If you are traveling alone, you could avail of single rooms. Other rooms, albeit more expensive, include kitchenettes.
The secret to the best gay hostels in Miami is the presence of stunning features. Here at Freehand Miami, you will surely relish each of them. These include a swimming pool, an outdoor garden area, and a terrace with table tennis. You could also rent a bike as you explore the neighborhood.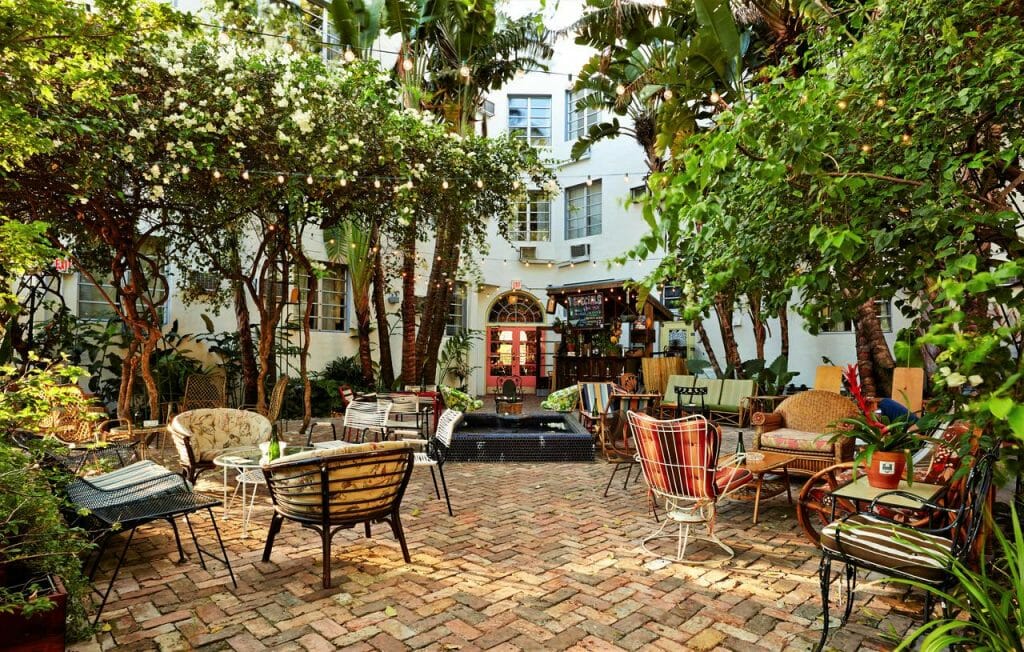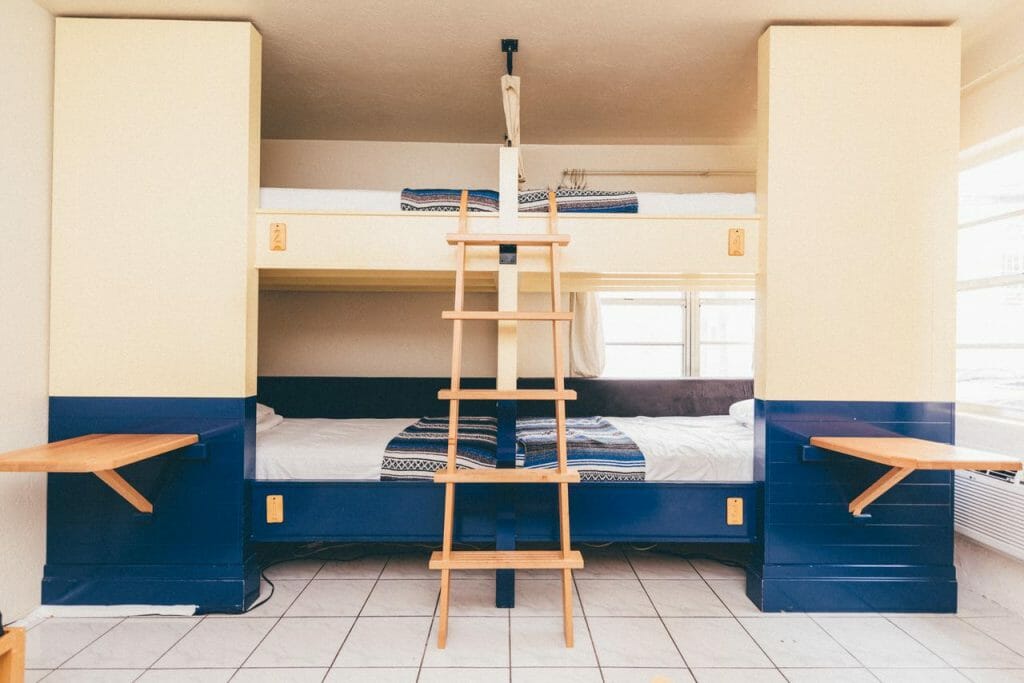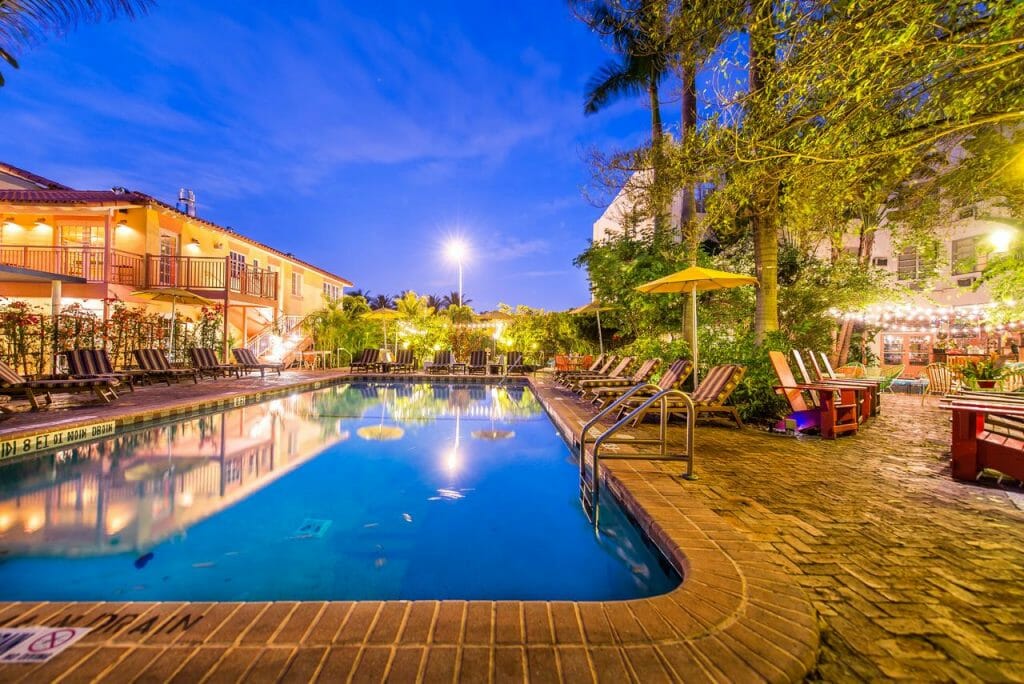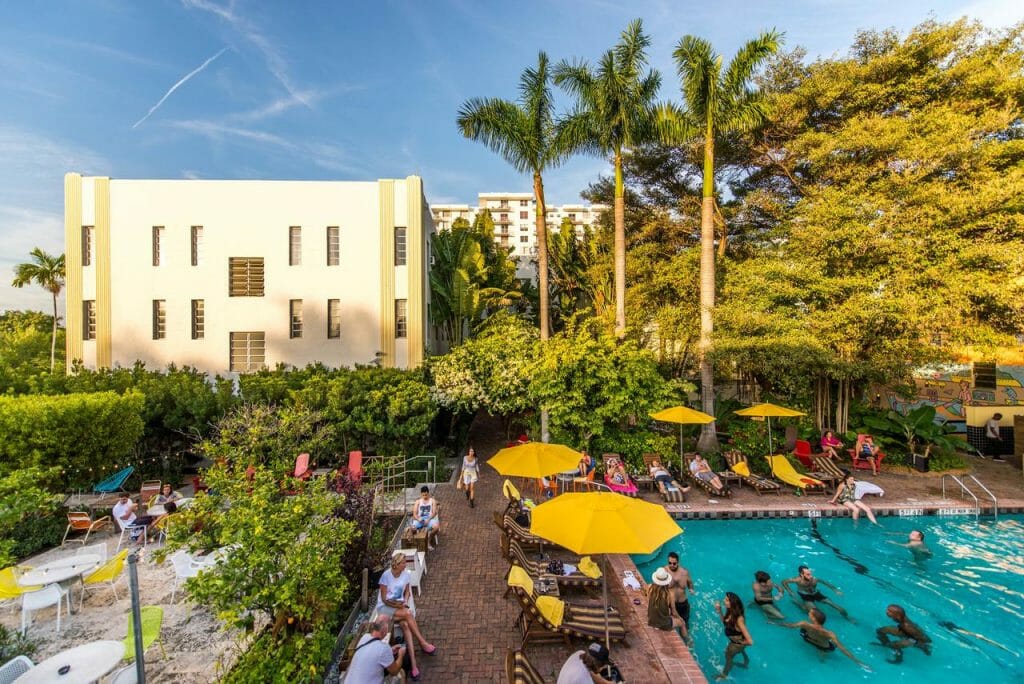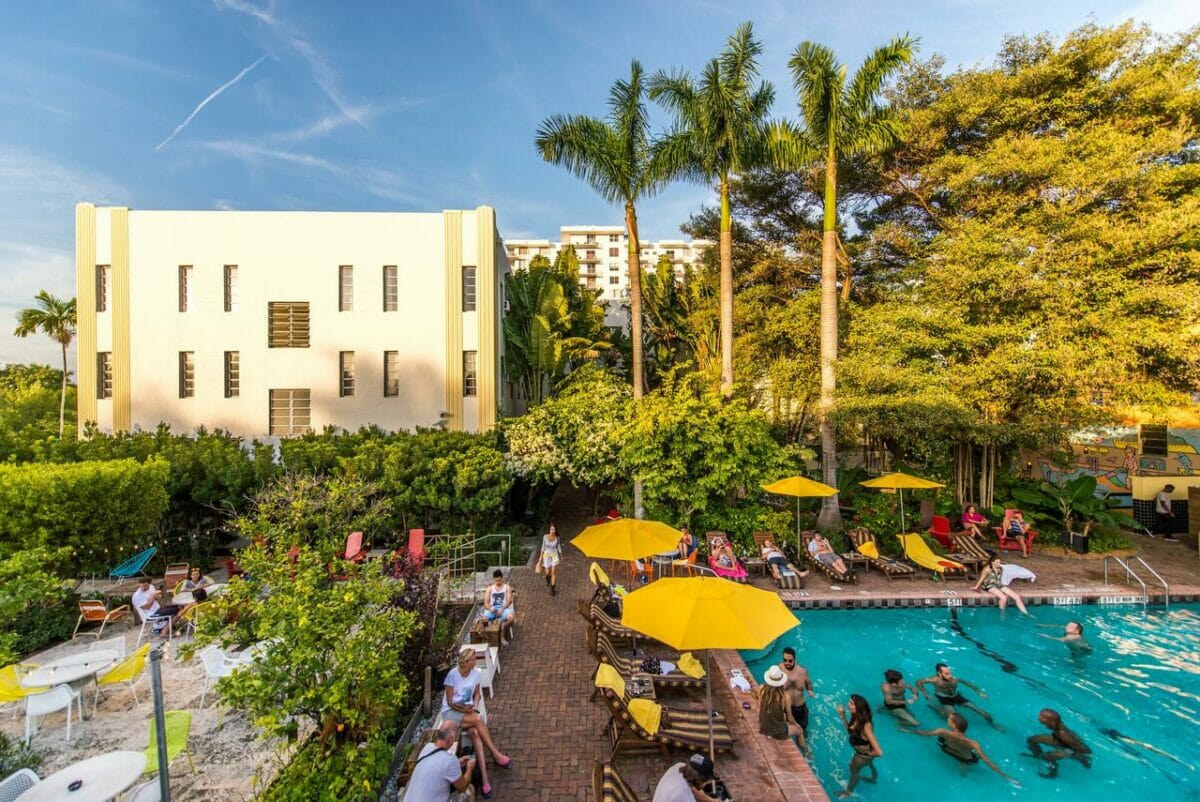 The SoBe Hostel & Bar is a funky hostel which provides fun, comfort, and safety as you stay near Miami's world-renowned beaches. Its energetic atmosphere makes this hostel the ideal place for young gay travelers to meet new friends and create memories. From its basic rooms to its inexpensive nightly events, you will surely get all the things needed to make your trip to Miami worthwhile while staying on a budget.
The rooms of SoBe Hostel & Bar range from female-only dorms to mixed dorms which could accommodate up to twelve persons. These dorms were tailormade for the budget-conscious guests with a social mind. In here, you will be able to make new friends while having a comfortable bed to sleep at night. Private rooms are available for those who want some privacy. The dorms and private rooms all feature free linens, towels, and lockers.
What also makes SoBe Hostel & Bar one of the best gay hostels in Miami is the amenities which it offers. These include organized outings to clubs, a daily happy hour, a sidewalk terrace, and an on-site bar which is open all night long. You could even request for a shuttle to and from Miami International Airport, just make sure you have your Priority Pass airport lounge access ready since you are likely to be entirely exhausted and barely slept thanks to the wild nightlife scene here.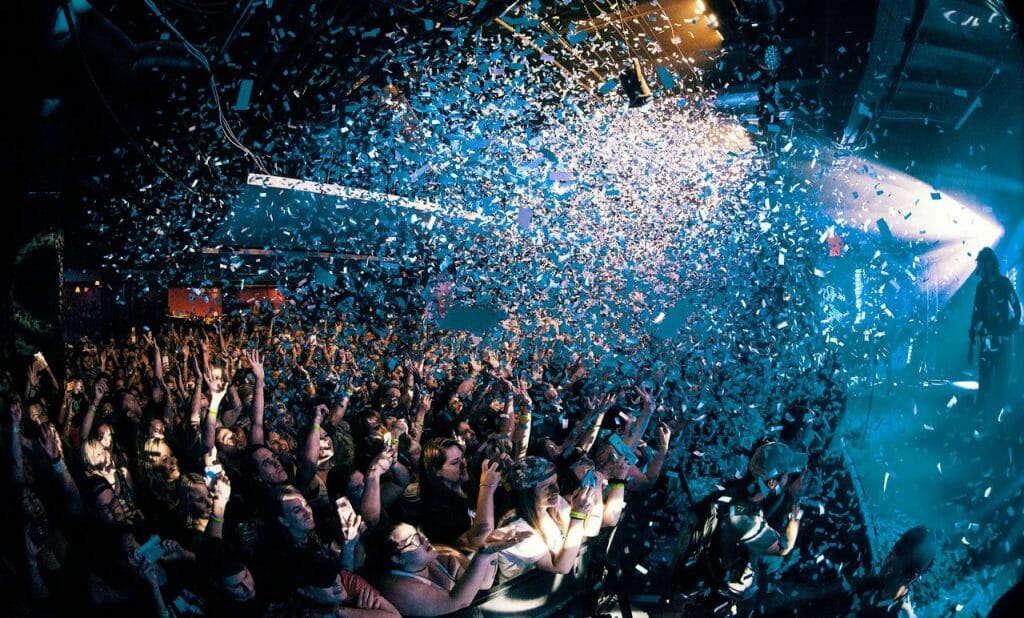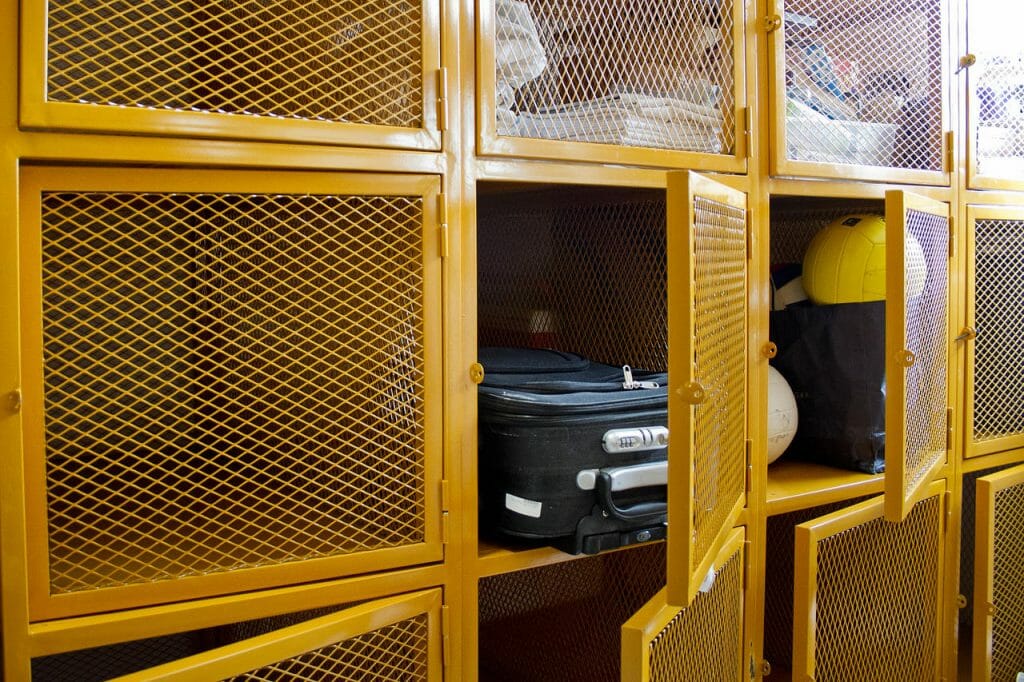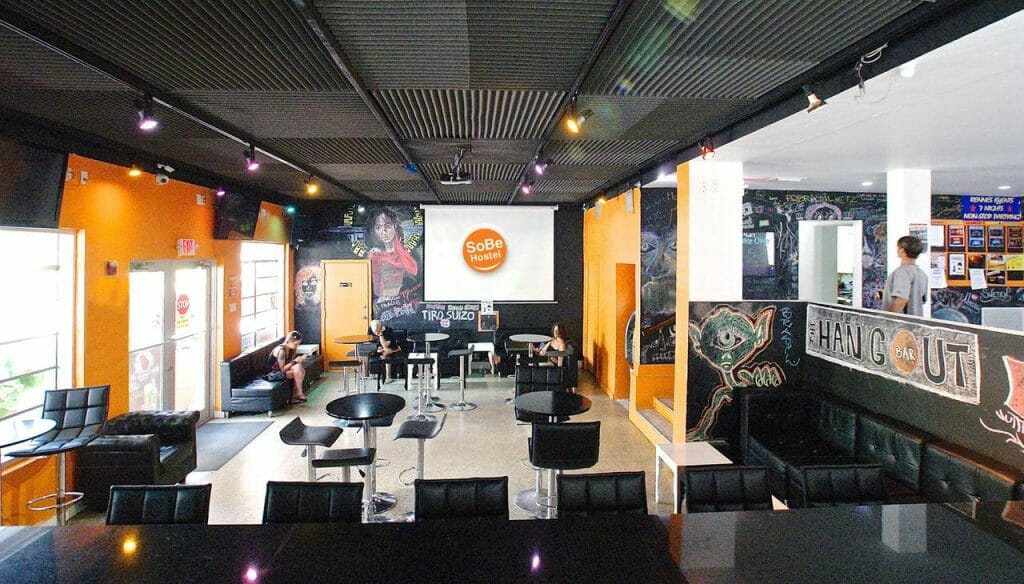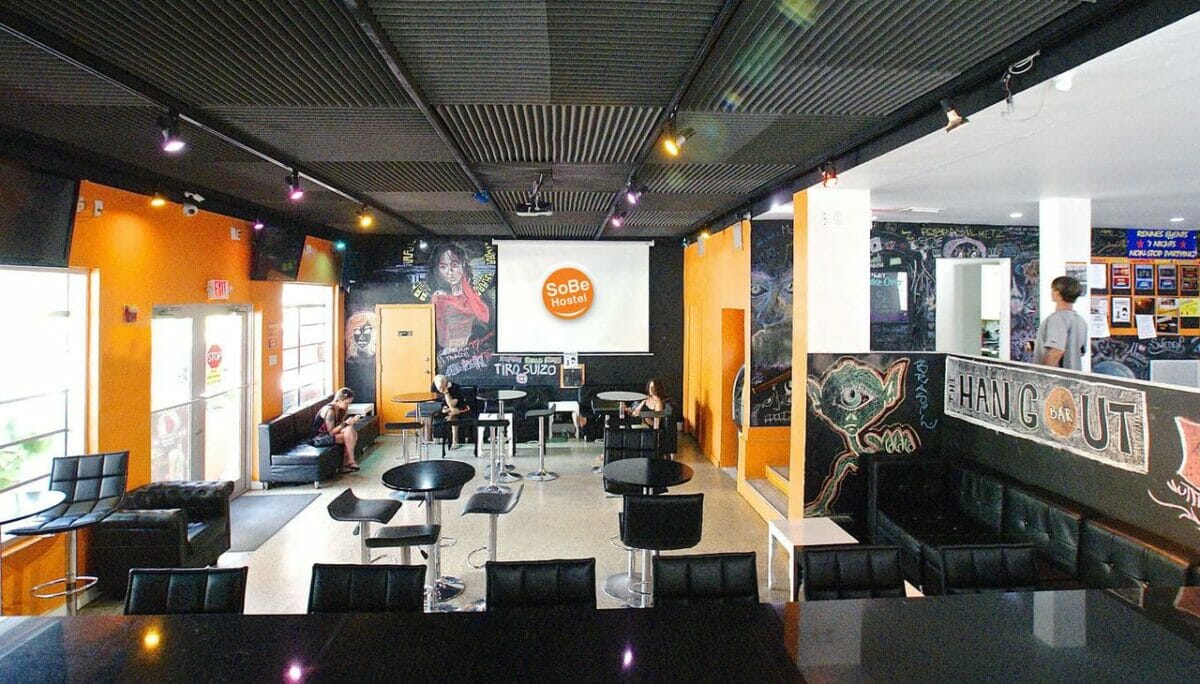 To complete our list, we have decided to include Zenmotel MIMO. This is a vintage-style hostel where you could play, work, and live comfortably as you savor the richness which Miami offers. Located at the heart of Miami, Zenmotel MIMO is near gay scenes and hotspots such as beaches, restaurants, and bars.
Many of the rooms are up for sharing, with basic furnishings to complement the aesthetic of the rooms. If you are a private person, you could try their private rooms. These rooms feature cable televisions, tile floors, and free Wi-Fi. If you upgrade your rooms. you could also upgrade your rooms and enjoy dining tables and sitting areas.
Amenities which Zenmotel MIMO offers include coin-operated laundry facilities and free private parking. Staff and crew are attentive and helpful to your needs as a guest.