Dublin is one of the fastest up-and-coming travel destinations for LGBTQ+ tourists who want to explore a vibrant city. It is home to a lively and color gay scene which would constitute more than your typical clubs and gay bars.
In addition to this, tourists could likewise visit the historical and cultural attractions which Dublin has in store. It is for these reasons that you have to find yourself somewhere to stay at. Spend at least a night from one of the most fabulous gay hostels in Dublin.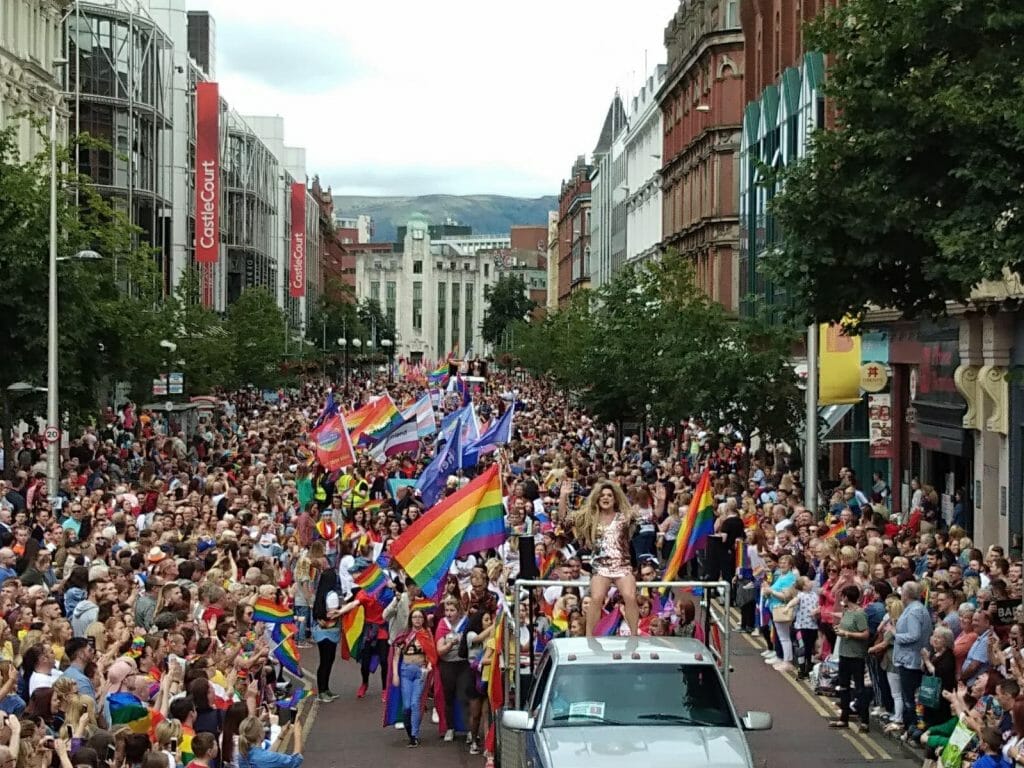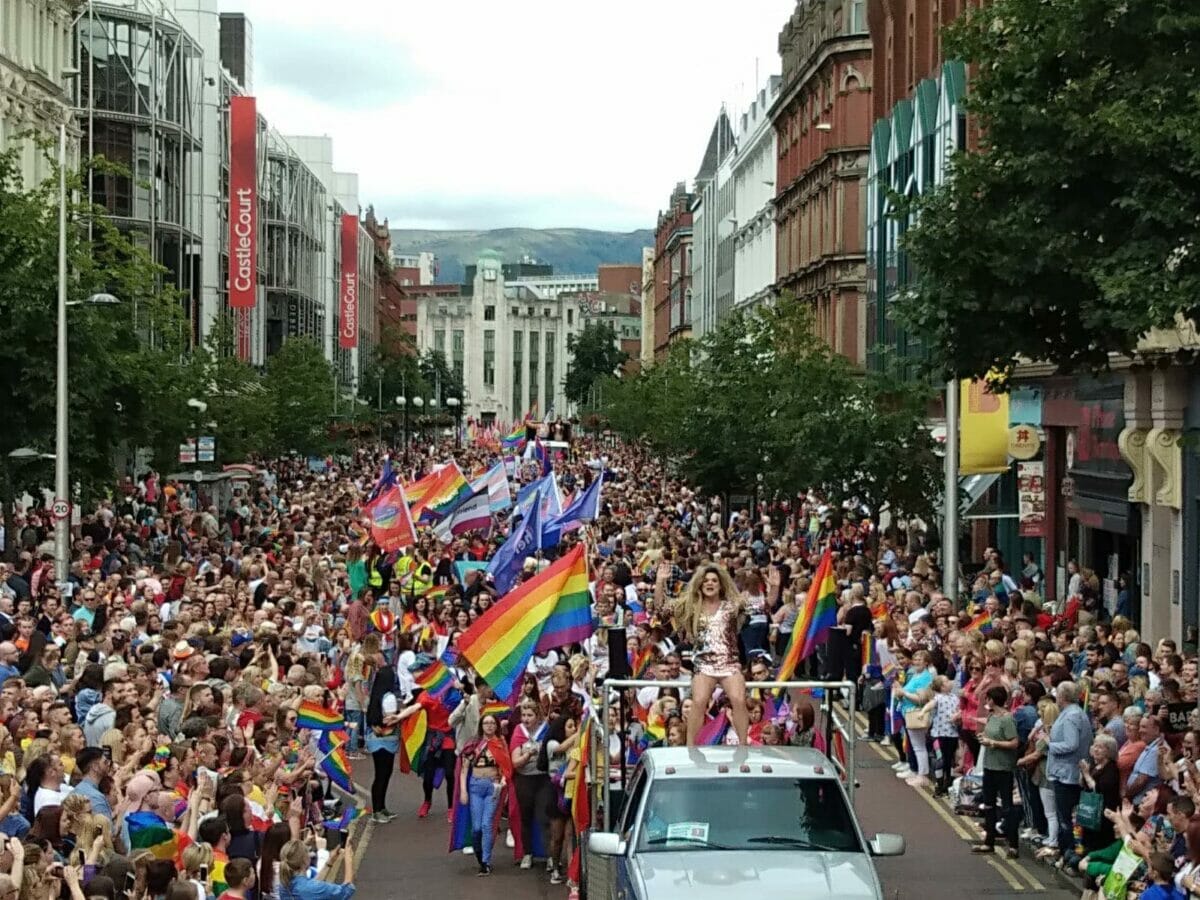 While it is only a small city, there are a lot of things to explore in Dublin. Being one of the best gay-friendly travel destinations, Dublin will tug your heartstrings, for sure. You could immerse yourself with the rich heritage of the city as you mingle with the locals. When the night falls, you could relax as you enjoy the bright gay scene of the city which has been designed for LGBTQ+ tourists like you! The only thing missing is an affordable yet beautiful hostel to sleep at.
There are only a few gay hostels in Dublin, but each of these will surely take your breath away. They have their own distinct features and characteristics which would allow one to stand out from the rest. Not only are they cozy, but they also provide you with a feel of what Dublin is like: a progressive nation. Add in the country's charismatic population and its years of heritage, you will get to experience something different from these gay hostels in Dublin. There is something about the way they have been constructed which would make you fall in love with one of them. Here's your guide to these gay hostels in Dublin.
To be clear, however, there are no exclusively gay hostels here – everyone is always welcome to stay. These are just the most gay-popular and gay-welcoming. Gay, straight or unicorn…Love is love, right?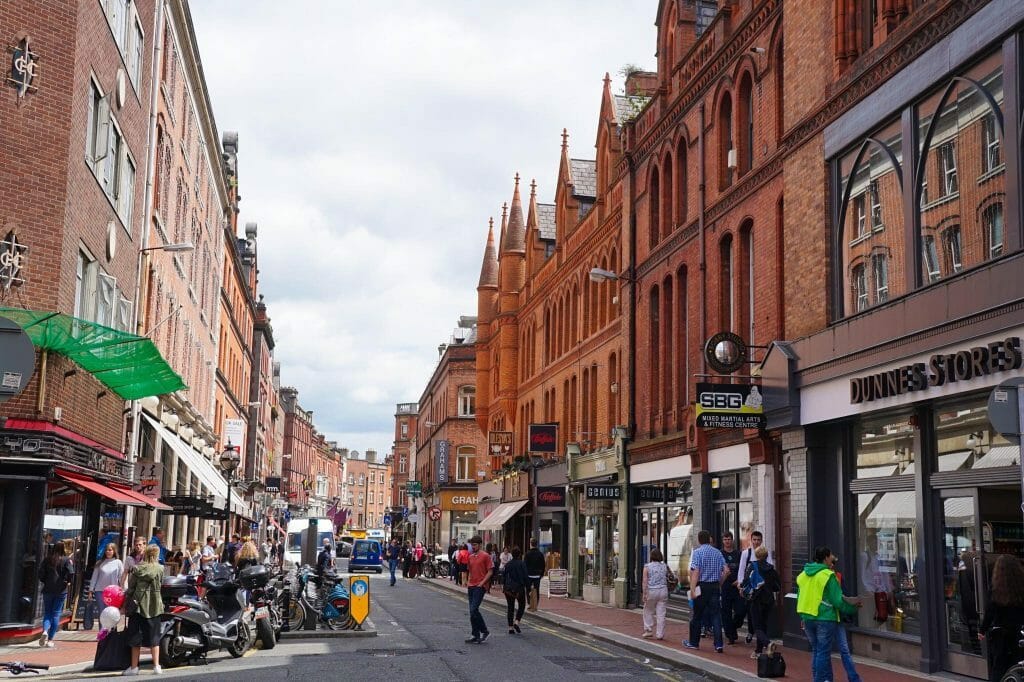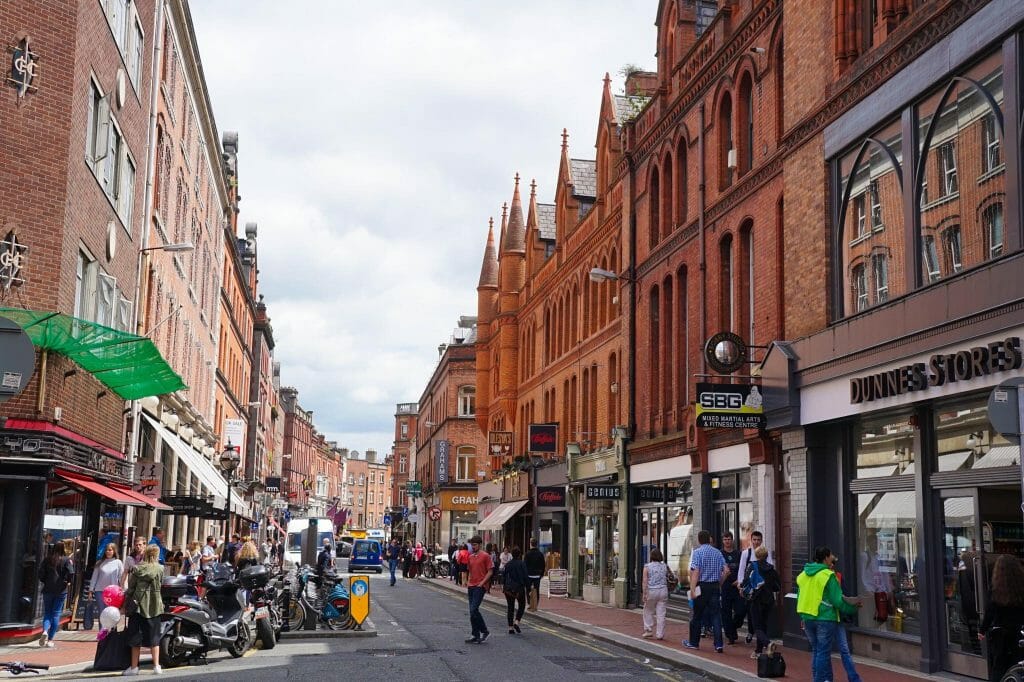 The Most Fabulous and Almost-Gay Hostels in Dublin! 🇮🇪
To kick off with our list of the best gay hostels in Dublin, we have the Sky Backpackers. This is a trendy and colorful hostel found at the heart of Dublin. Since it is found at the city center, it is near popular attractions and gay scenes. As a matter of fact, the Dublin Castle and the Guinness Storehouse are near this hostel. Because of its ideal location, exploring the history and culture of Ireland has never been this convenient.
Sky Backpackers consists of mixed and female-only dorms with a full bathroom. Each bed comes with USB and power outlets. You could also enjoy its lockers, reading lights, and free Wi-Fi. If you're in for a little privacy, you could opt for private rooms which could accommodate two to six people. Hence, friends and families could enjoy its twin or double bedrooms. The private rooms come with USB and power outlets, free Wi-Fi, bathrooms, and lockers.
The hostel organizes events for its guests. From free dinners to wine tasting events, you will surely get to meet new friends when you stay in this hostel. Indeed, the best gay hostels in Dublin, albeit scanty, will surely let you experience the best of Ireland.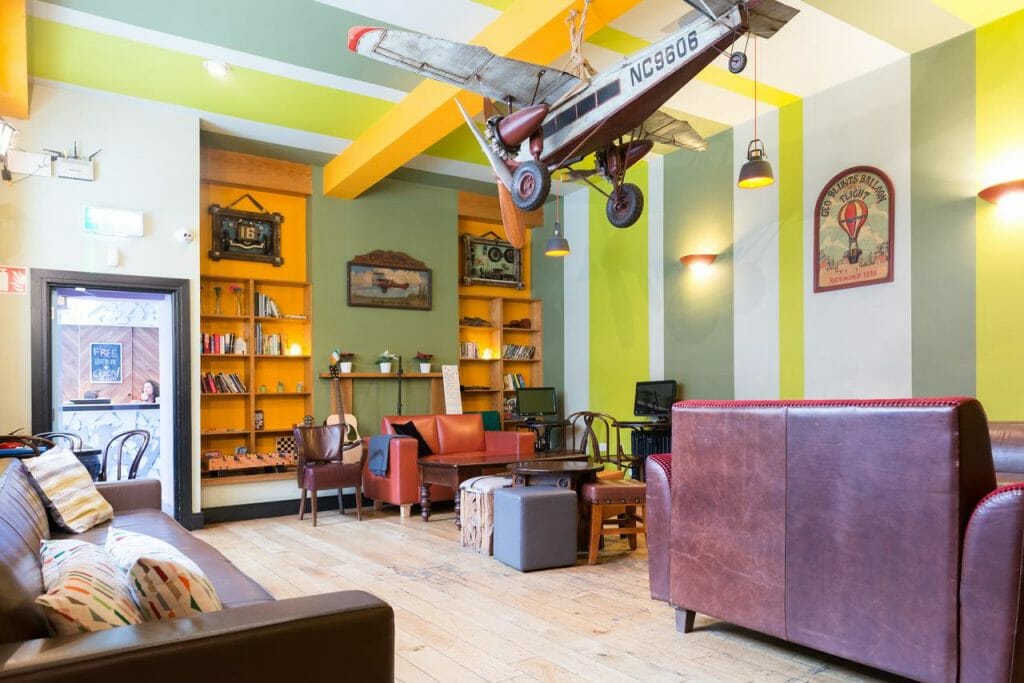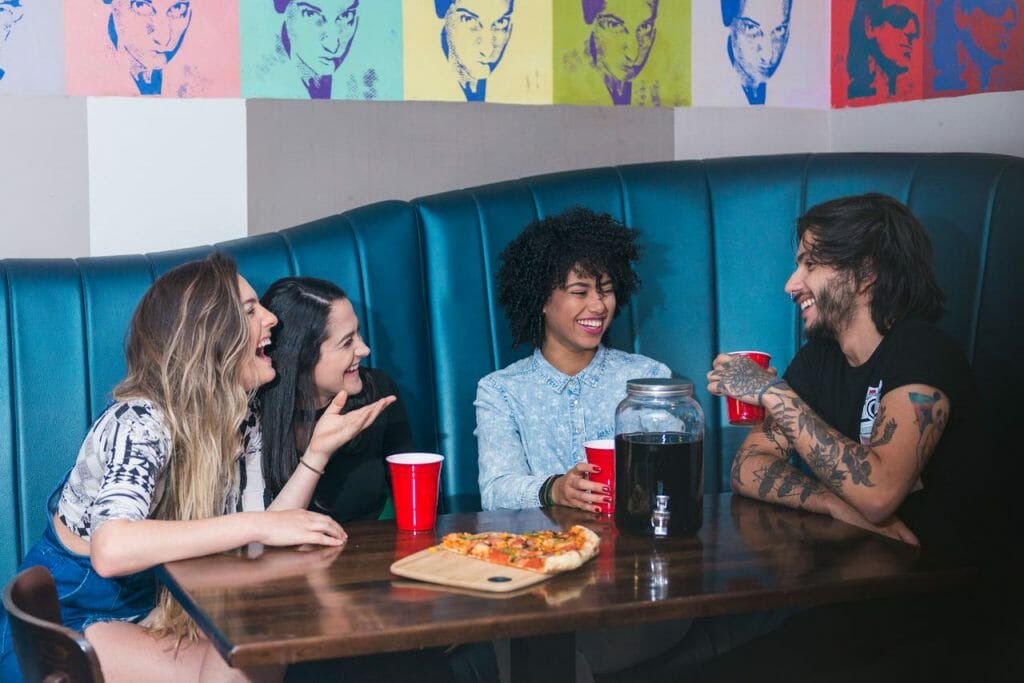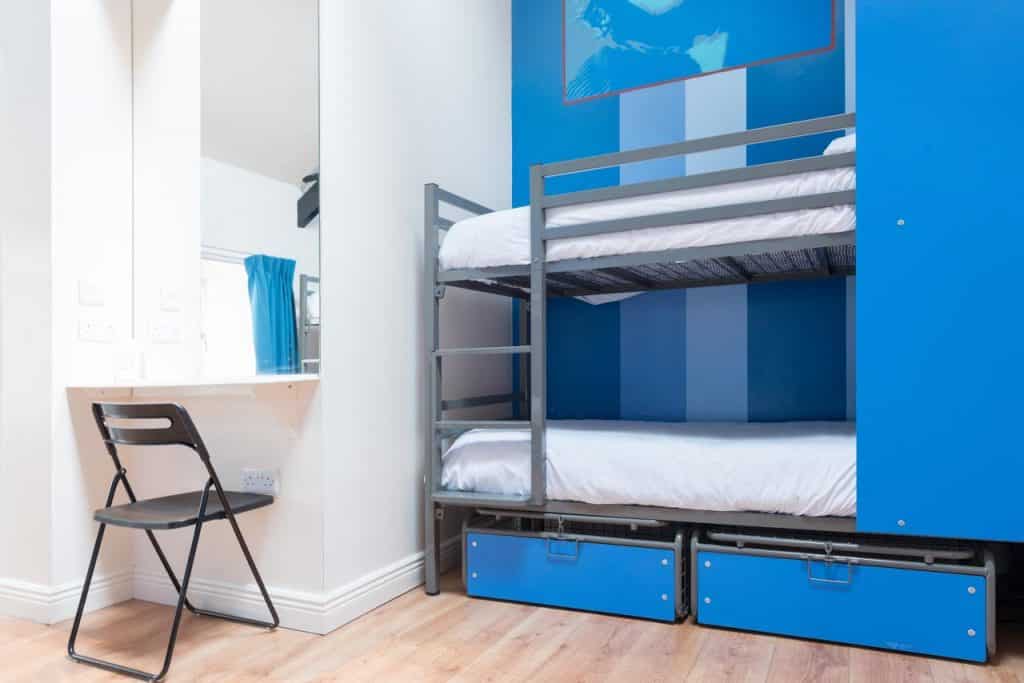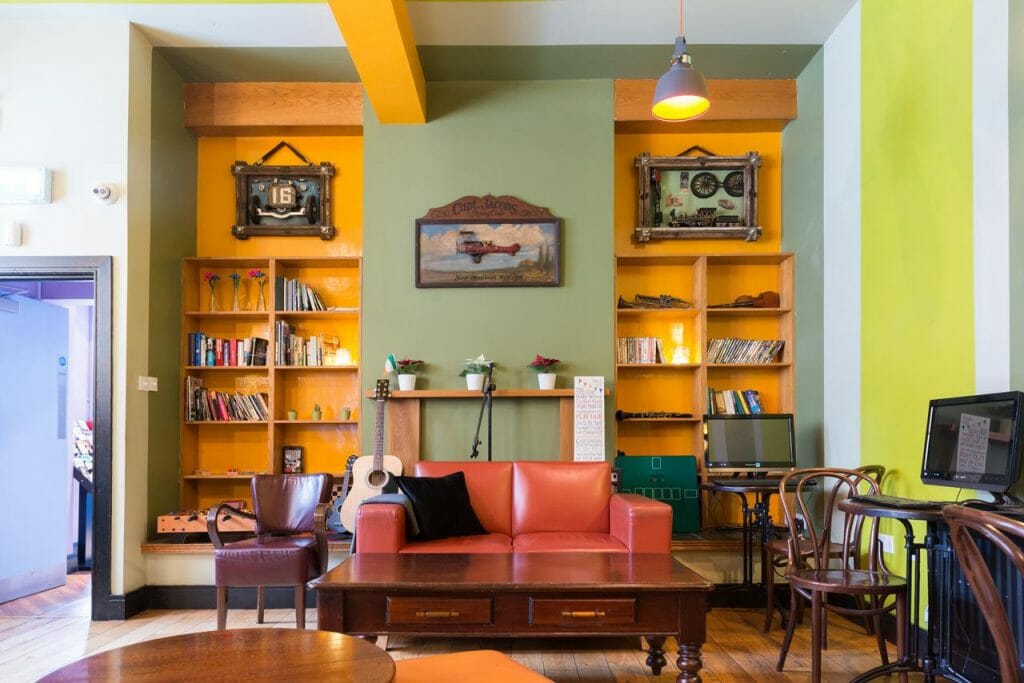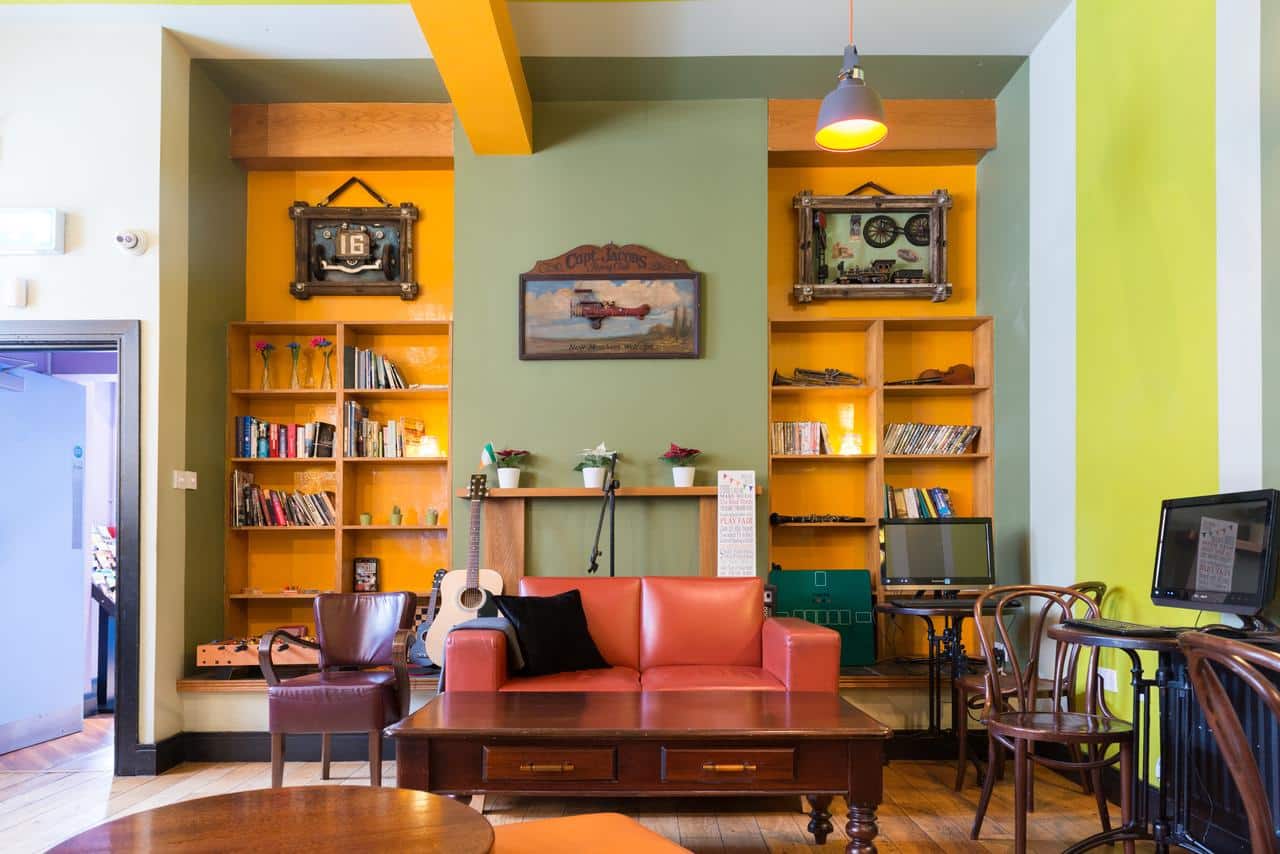 The Times Hostel – Camden Place is a lively hostel found in one of the trendiest districts of Dublin. Because of this, the gay scene is around is colorful and full of energy as well. So, whenever you are in a cafe, a bar, a pub, or a club nearby, you will surely have fun. You will never be short of things to see and experience! Because of its location, we have added The Times Hostel – Camden Place as one of the best gay hostels in Dublin.
It is worth noting that the hostel not only because of its location but also because of the services that it renders. The Times Hostel – Camden Place offers dorms with en suite bathrooms, free Wi-Fi, fresh linens, and plenty of power outlets. The dorms come in mixed and all-female dorms, and they could accommodate up to ten guests. If you are looking for privacy, you could choose from its private double bedrooms, private twin rooms, or en suite rooms. These rooms could accommodate up to four persons.
There are a handful of cool facilities which could enhance your hostel experience. These include a spacious common area, a big modern kitchen, a relaxed lounge with an arcade machine.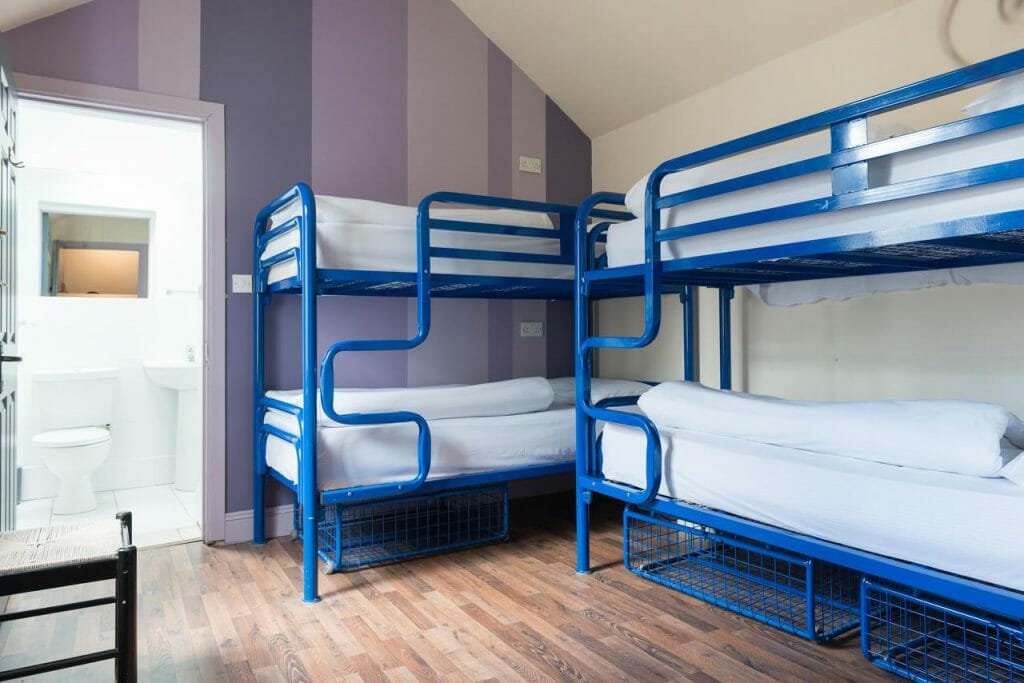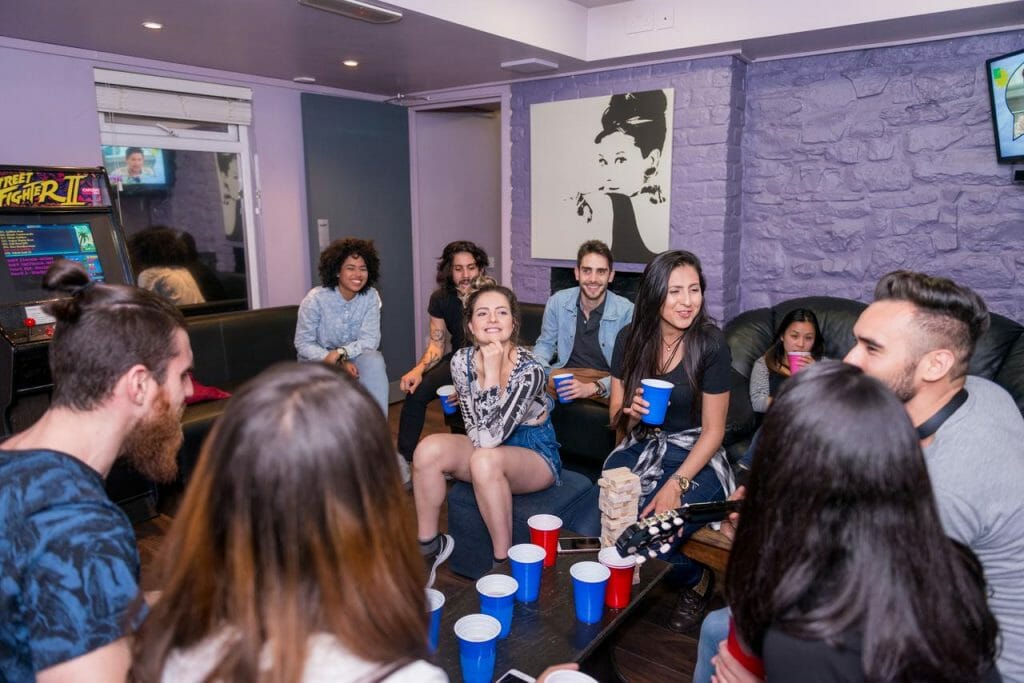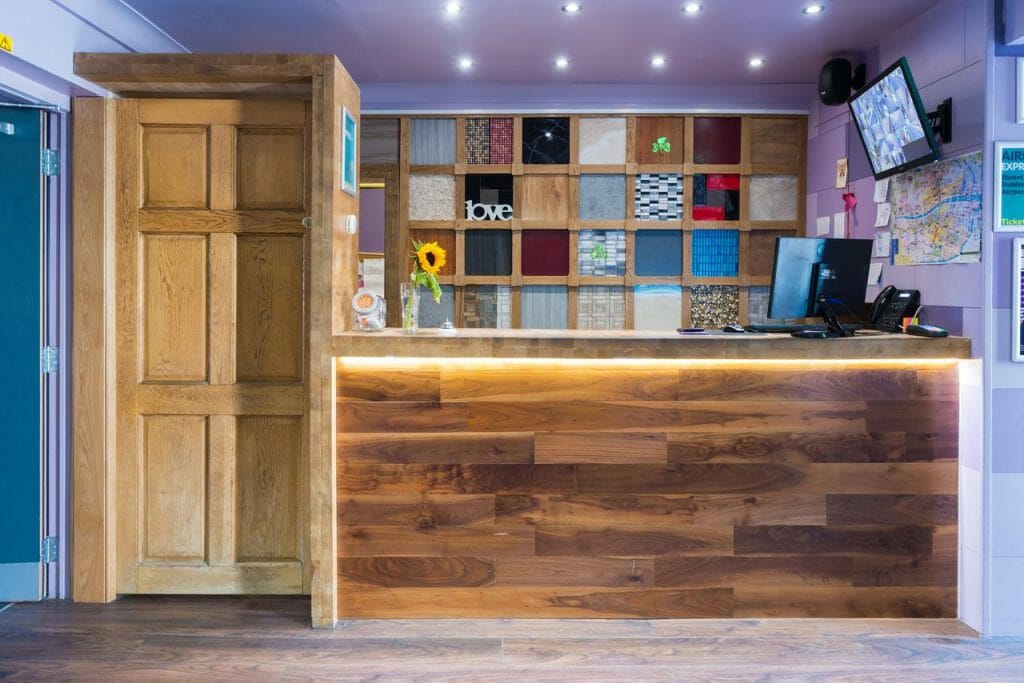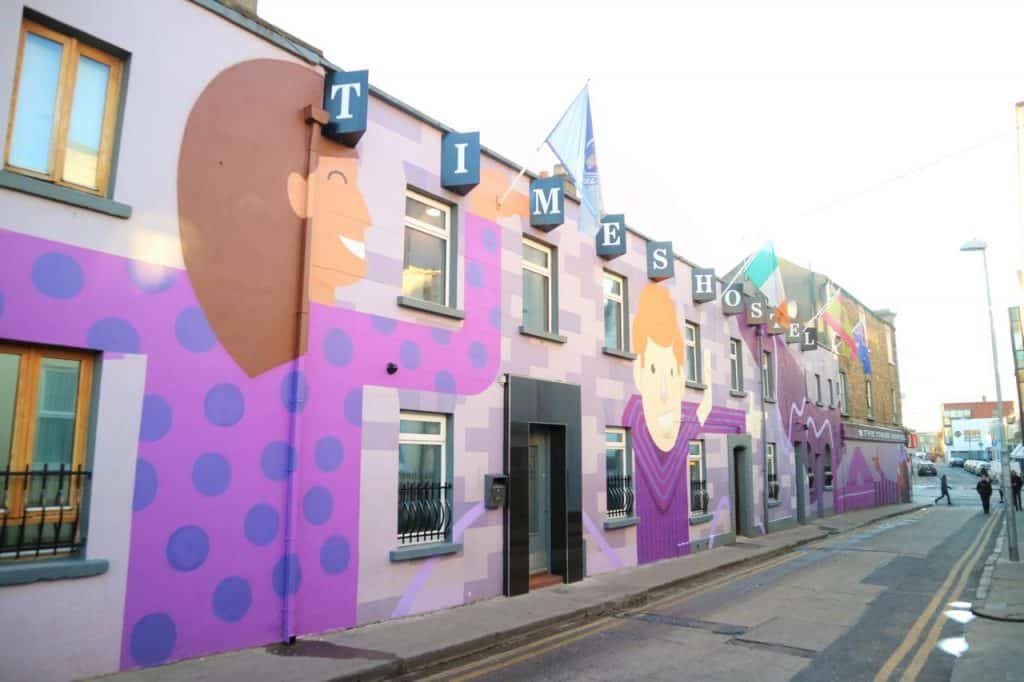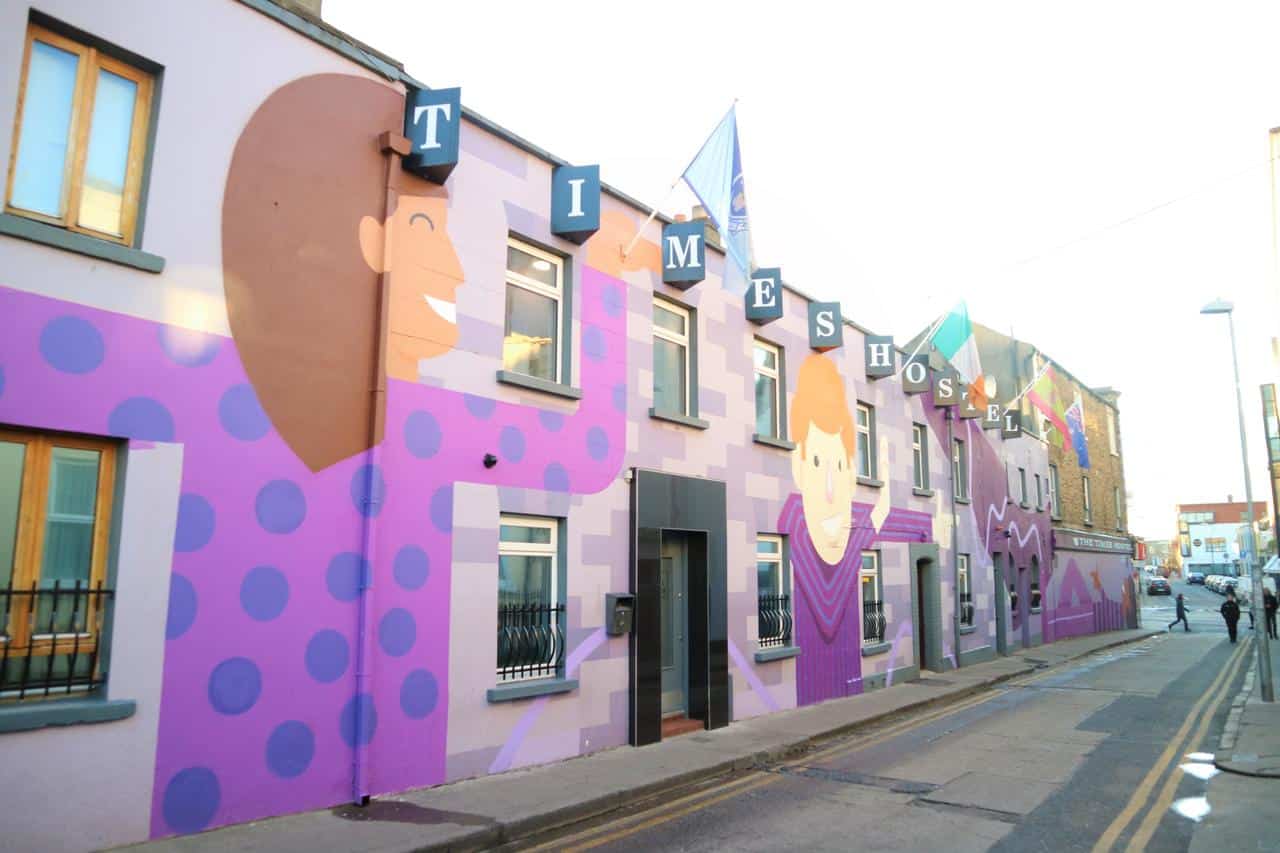 For a hostel found at the Dublin City Center, the Isaacs Hostel offers one of the best values in the city. Taking from the 19th-century building where it is housed, this hostel has a vintage feel on its exterior yet a funky design inside. As a matter of fact, it oozes with oodles of character. With a warm ambiance, excellent facilities and affordable prices, the Isaacs Hostel is undoubtedly meant for backpackers on a budget.
This hostel comes with colorful mixed or female-only dorms which could accommodate up to 16 guests. These dorm rooms feature metal bunk beds, shared bathrooms, and wooden floors. You could always avail of private rooms if you want a little privacy
Whether you come with your friends or you come alone, you could enjoy a lot of freebies when you check in on this hostel. For instance, you could avail of free Wi-Fi, free continental breakfast, and a free sauna. You could also get to enjoy other amenities where you could meet new friends. These include reading and computer rooms, a game room with a pool table, and a coin-operated laundry. Isaacs Hostel also offers walking tours and pub crawls.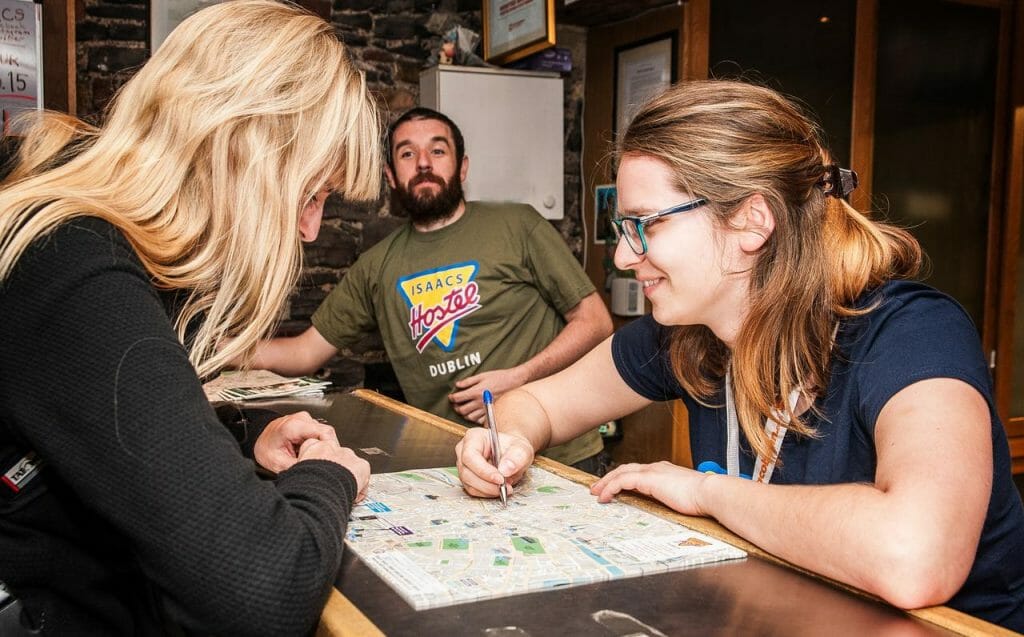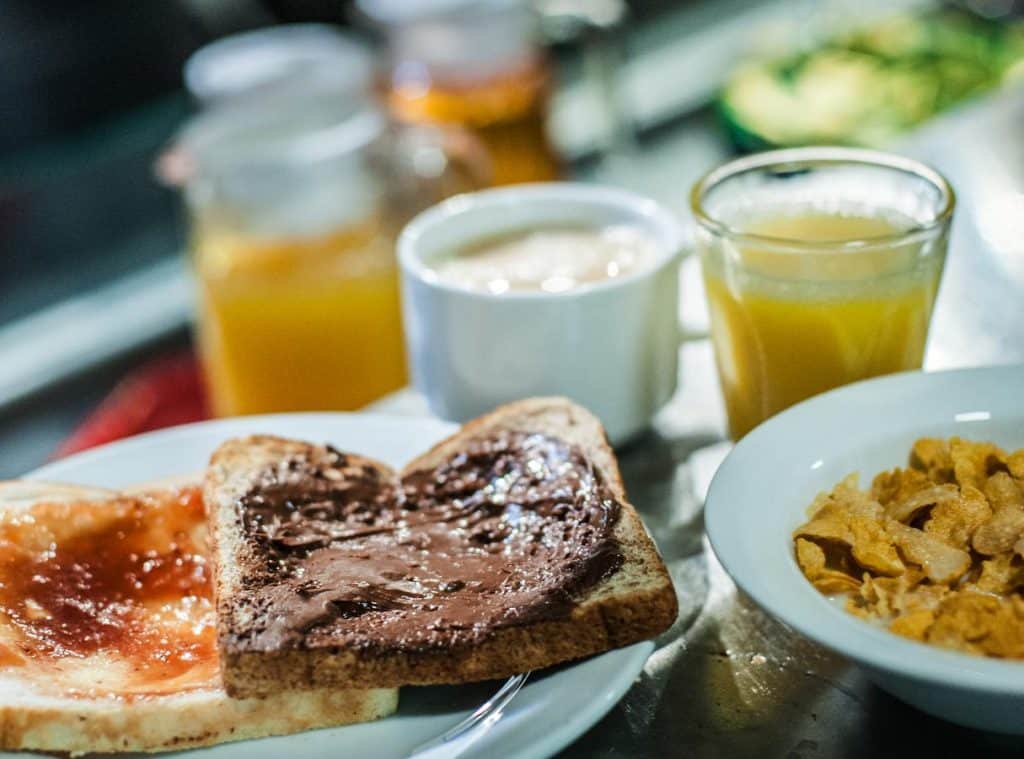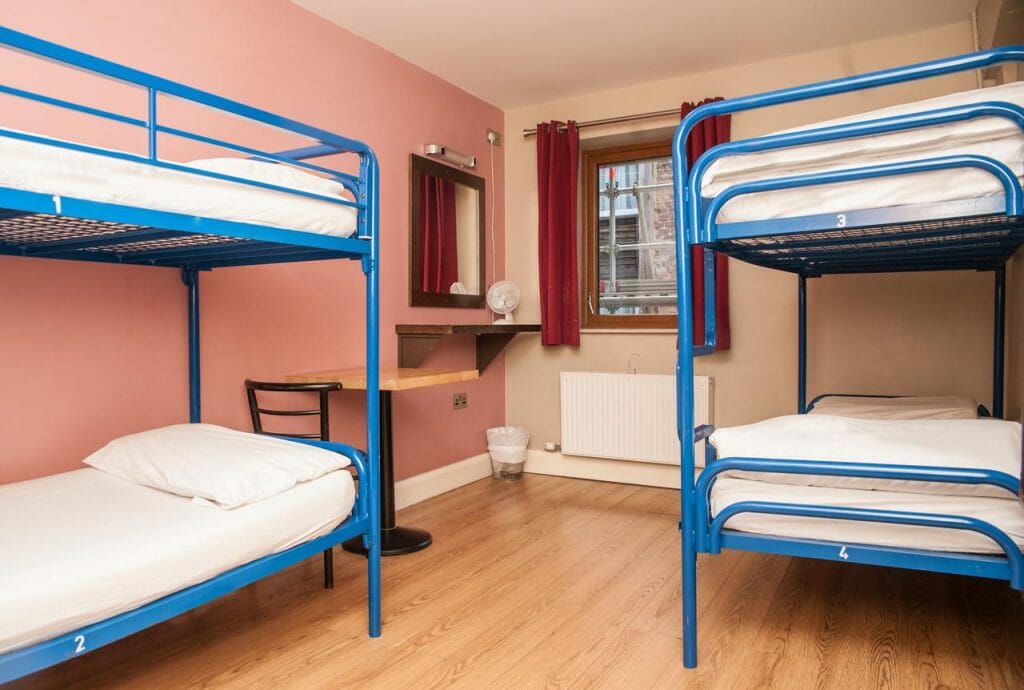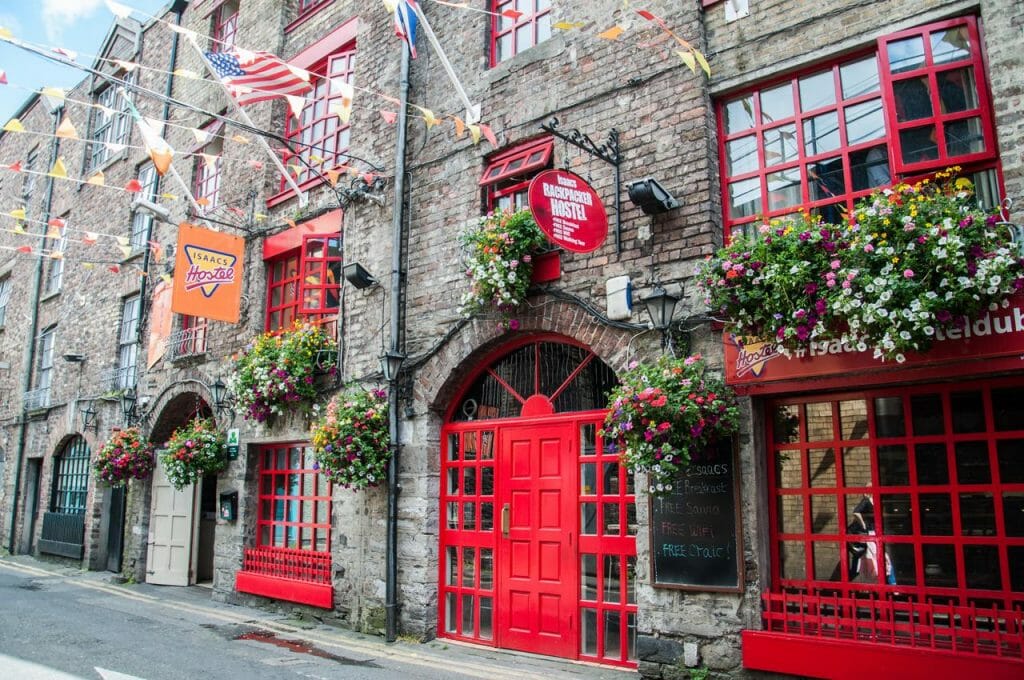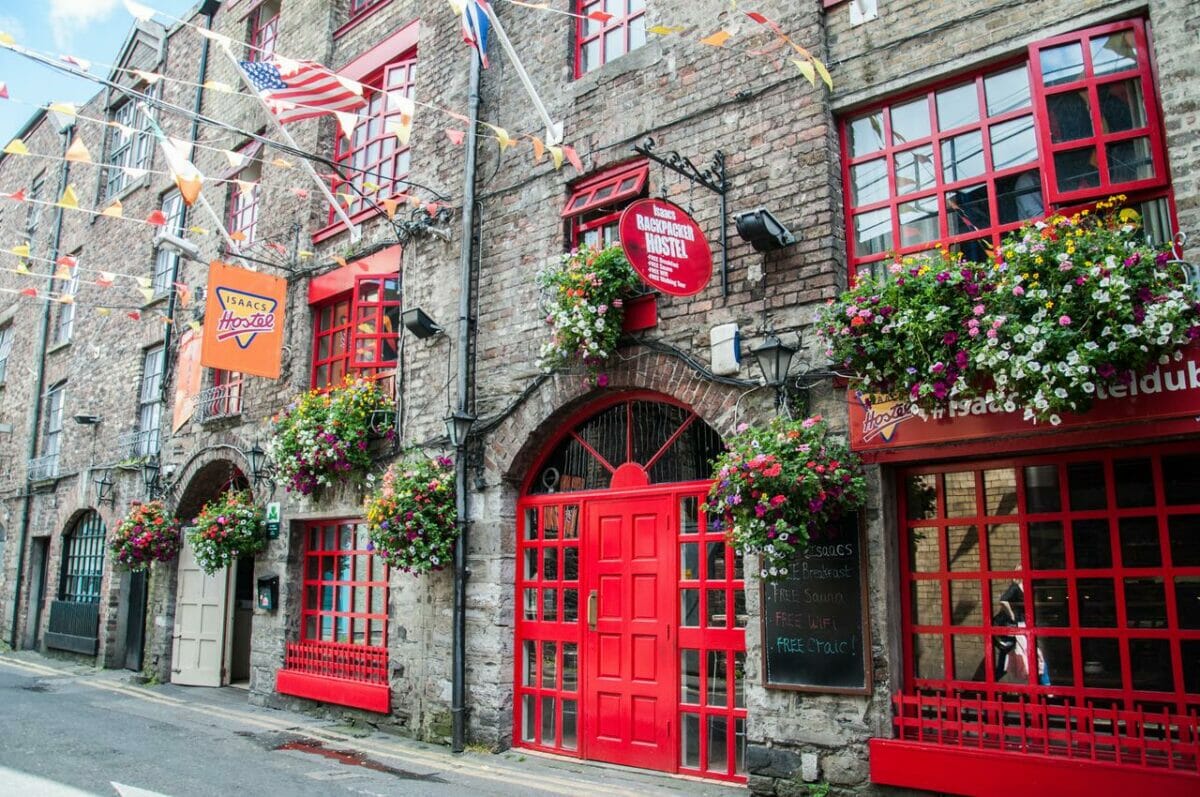 Since it is also found at the heart of Dublin, the Jacobs Inn is right next to several attractions such as the Temple Bar. Inside the hostel, magic transpires on through its modern interiors and spacious chill-out areas. Because of these reasons, Jacobs Inn deserves a spot on our list of the most fabulous gay hostels in Dublin.
The hostel has stylish en suite rooms which have everything you need for a good night sleep. You could choose between dorms or private rooms depending on your preferences. The dorms come in mixed or single-sex dorms. Each dorm features a simple yet modern embellishment with en suite bathrooms and wooden floors. If you prefer to have a private room, you will get to enjoy amenities such as wardrobes, flat screen televisions, and in-room safes. All rooms – whether private room or dorm – include free Wi-Fi.
The crew members of the hostel are friendly and attentive. They are ready to provide you what you need as you stay inside their hostel. They could even lead you to other facilities which the Jacobs Inn offers so that you would have a memorable stay here. These include a TV lounge, a full guest kitchen, a game room, and a rooftop terrace.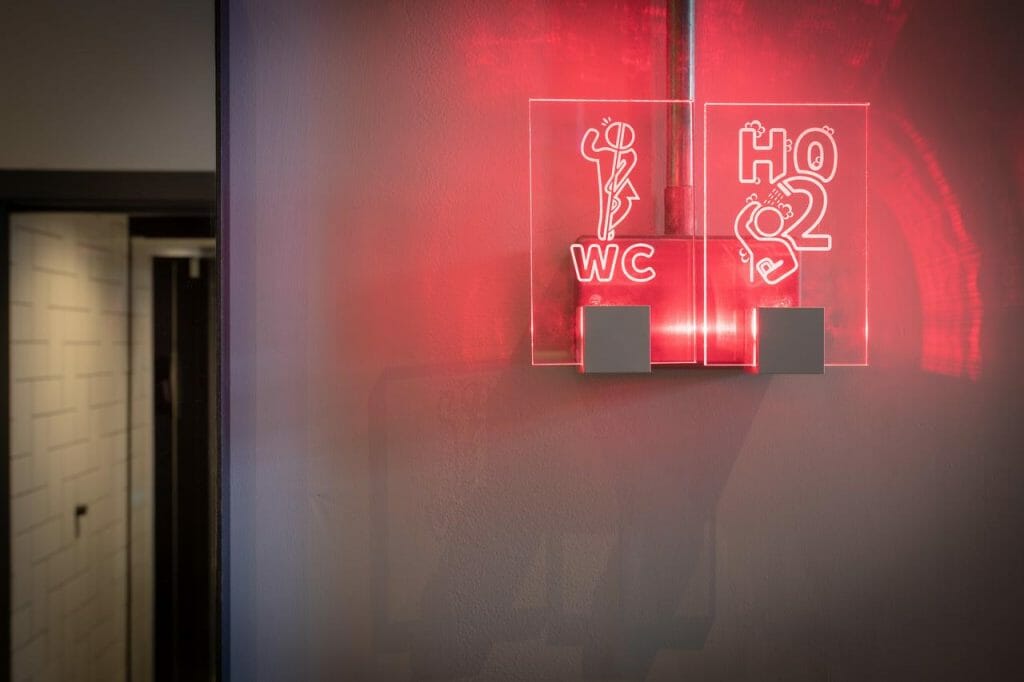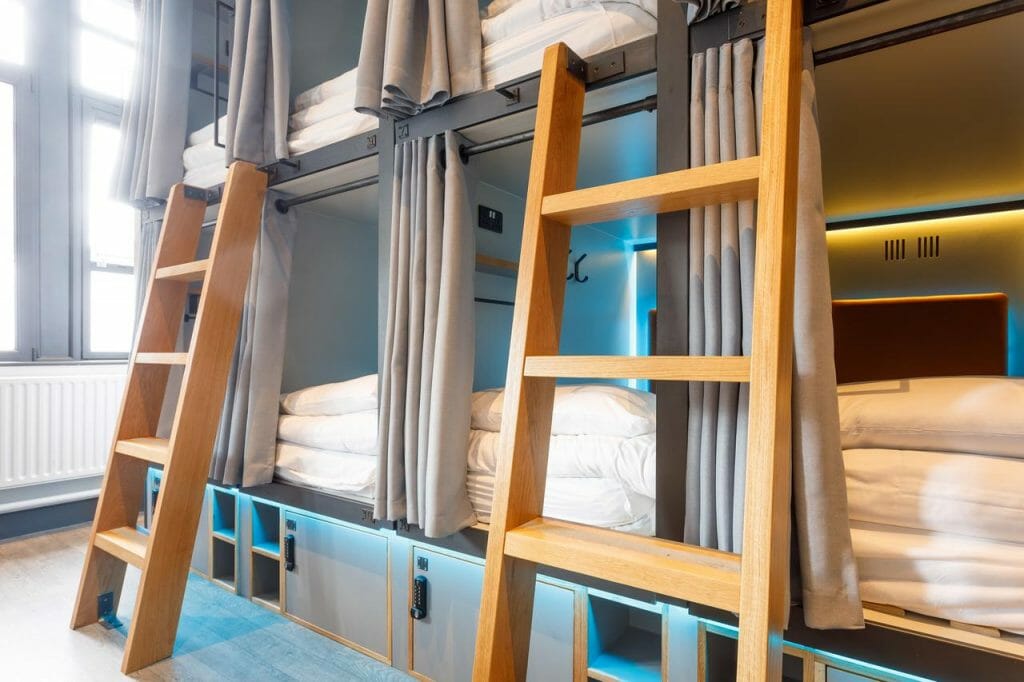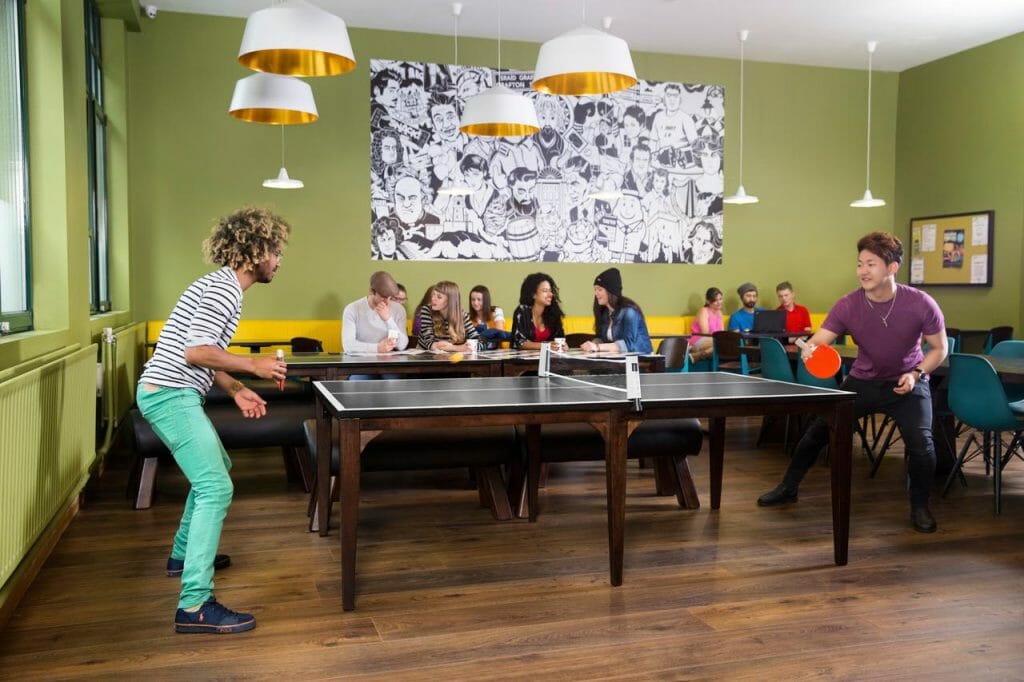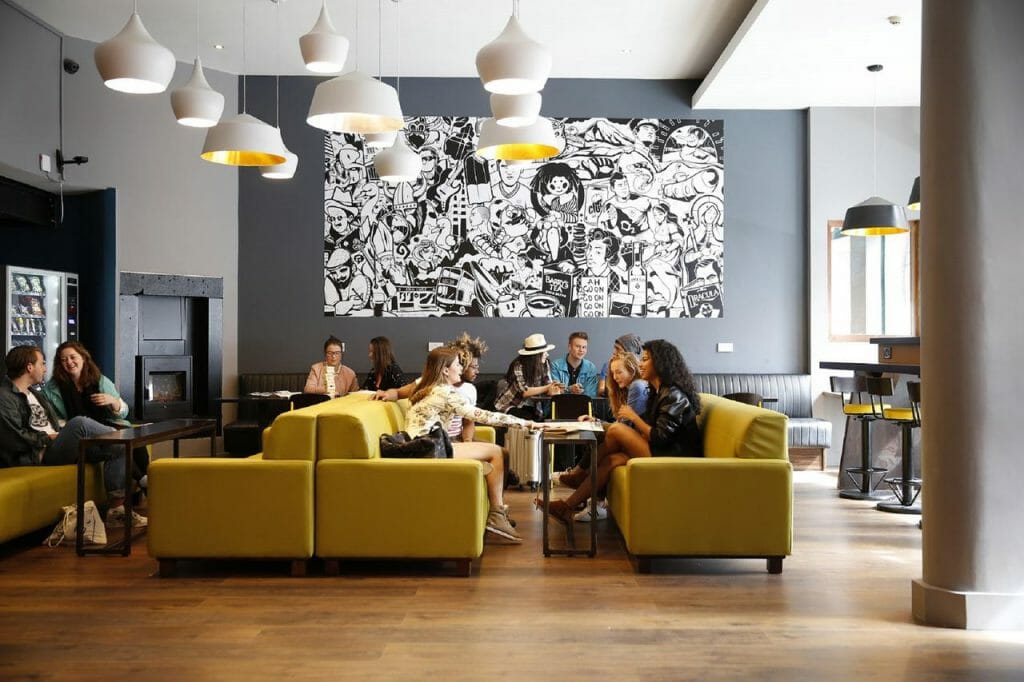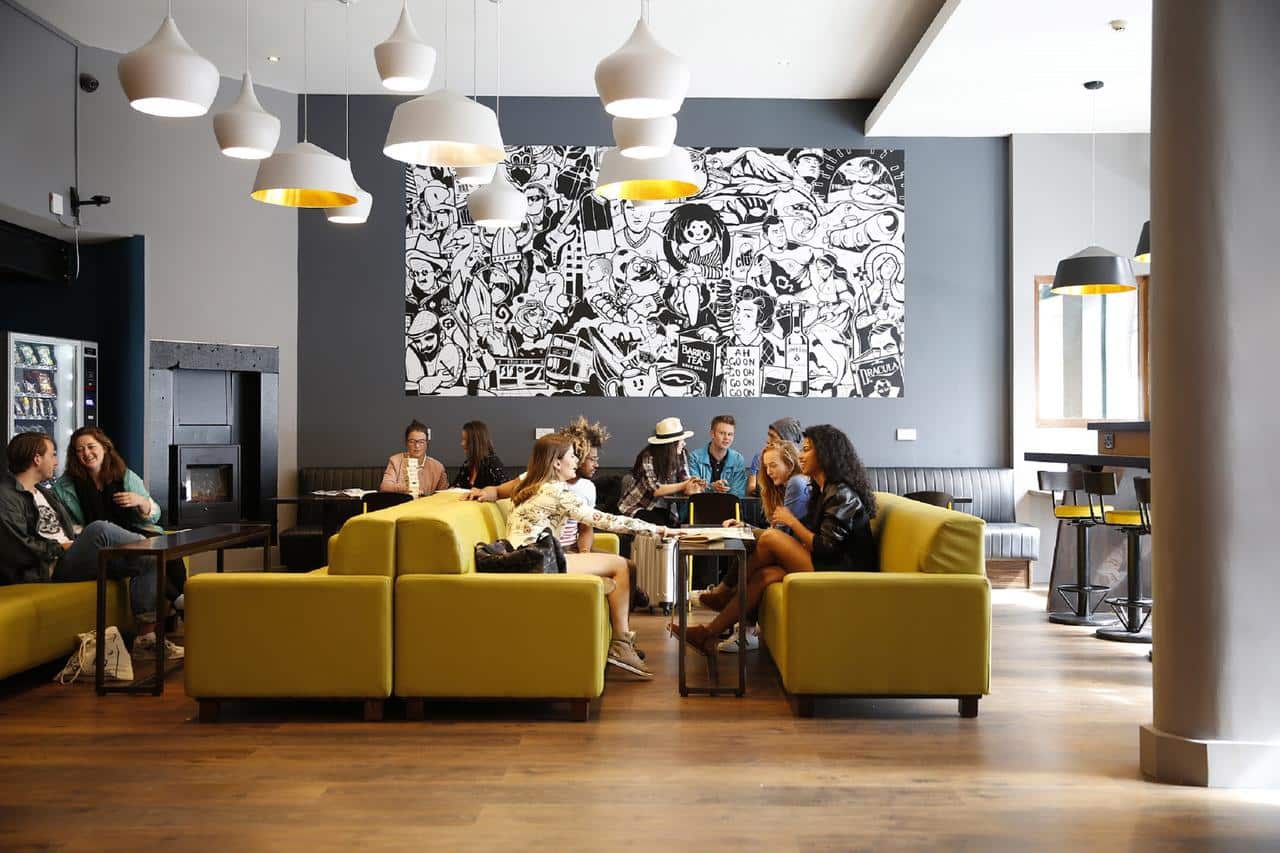 To complete our list, we have ourselves one of the top-rated gay hostels in Dublin – the Abigails Hostel. All of its rooms are en suite. You could choose between private rooms or dorms. If you come with your friends or family, you could opt for the dorm rooms which would come in mixed or female-only options. Most dorm rooms come with USB charging points, power outlets, and reading lights. However, all of the rooms have en suite bathrooms and linens.
Guests love its knowledgeable and friendly staff, its stylish common area, and its fully equipped modern kitchen. You could also avail of nightly pub crawls and daily free walking tours which this hostel offers. These amenities would not only allow you to get to enjoy Dublin, but you will also get to meet new friends as well.