Mexico City is gaining a reputation as one of the best travel destinations in the world for the LGBTQ+ community. There are a lot of places and gay scenes which you could visit in the city.
For starters, you could explore attractions and museums around Mexico City. Then when nighttime comes, you could enjoy a distinct nightlife and eat at fabulous restaurants. Staying in the city also warrants you to stay in one of the best gay hostels in Mexico City.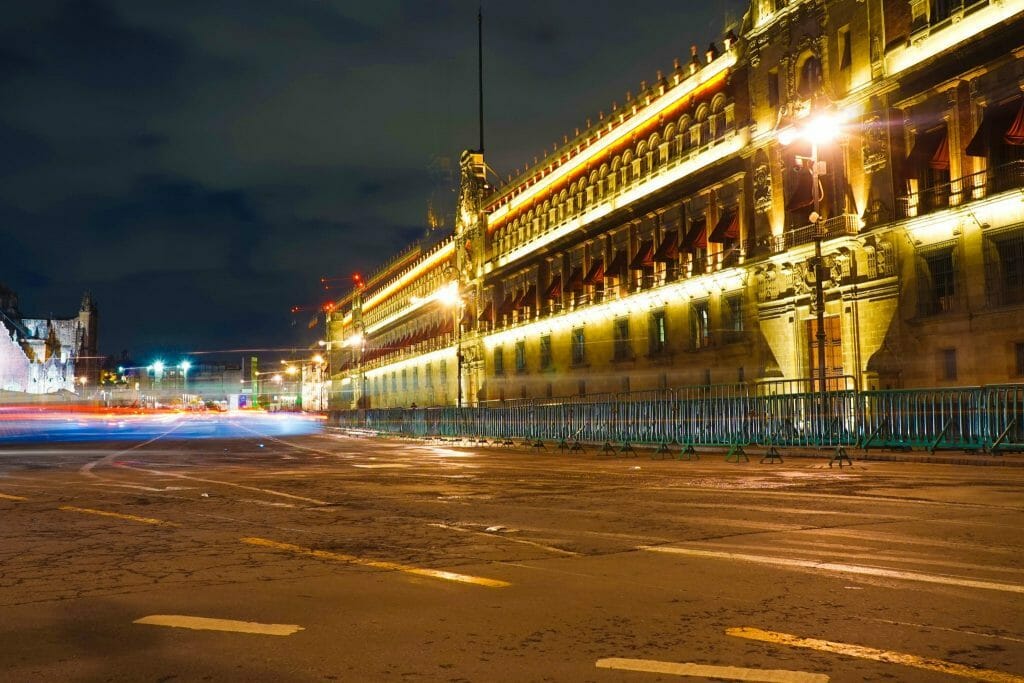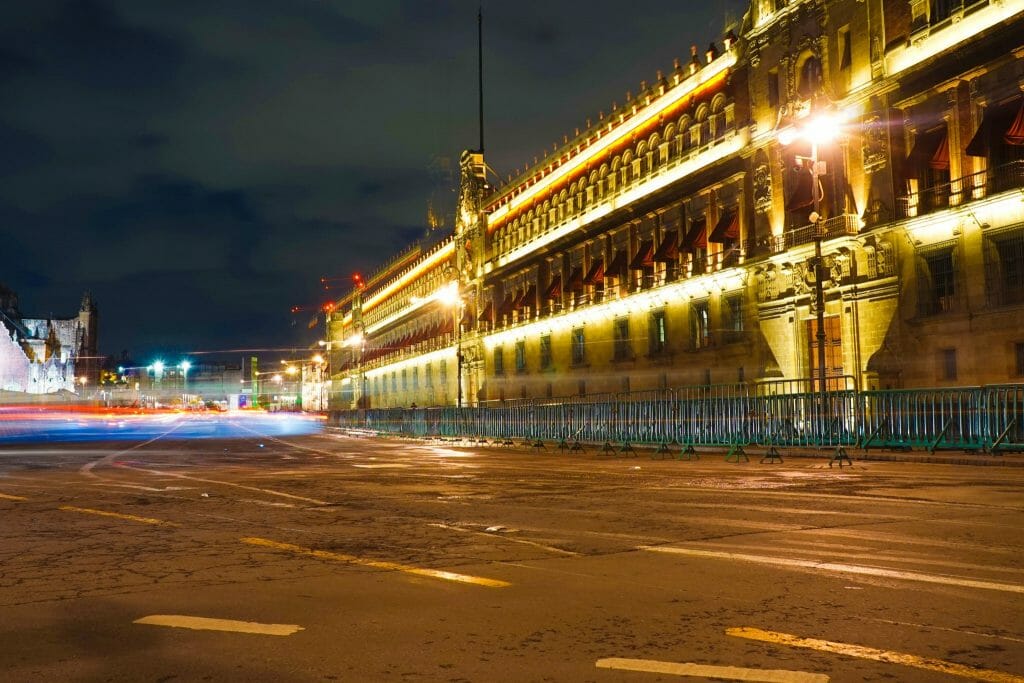 While exploring Mexico City, you could live your telenovela fantasy as you immerse yourself with the rich culture of the place. You could live what you have read in gay romance novels as you make your way through various gay scenes and attractions, though for more sultry tropical heat you might want to consider heading to Cancun or Puerto Vallarta, the current IT gay mecca.
Moreover, Mexico City locals are energetic in celebrating their festivals. With the vibrant history and the energy of the city, what's not to love about Mexico City? Hence, grab your suitcase and check in on one of the best gay hostels in Mexico City. Here on this list are ten of the best. Check out each of their characteristics and features.
To be clear, however, there are no exclusively gay hostels here – everyone is always welcome to stay. These are just the most gay-popular and gay-welcoming. Gay, straight or unicorn…Love is love, right?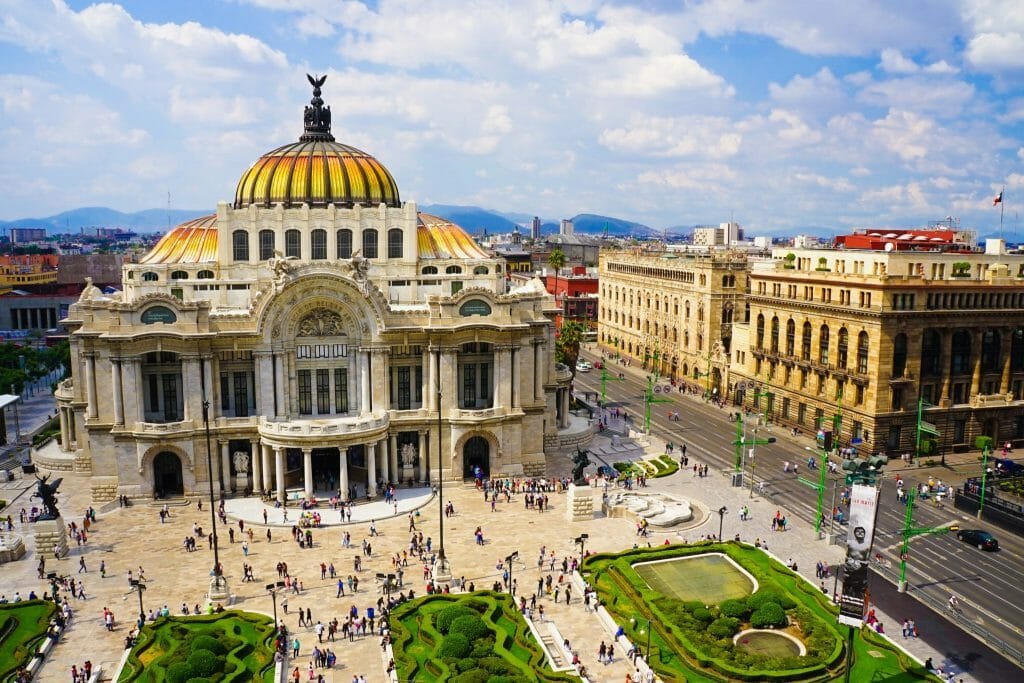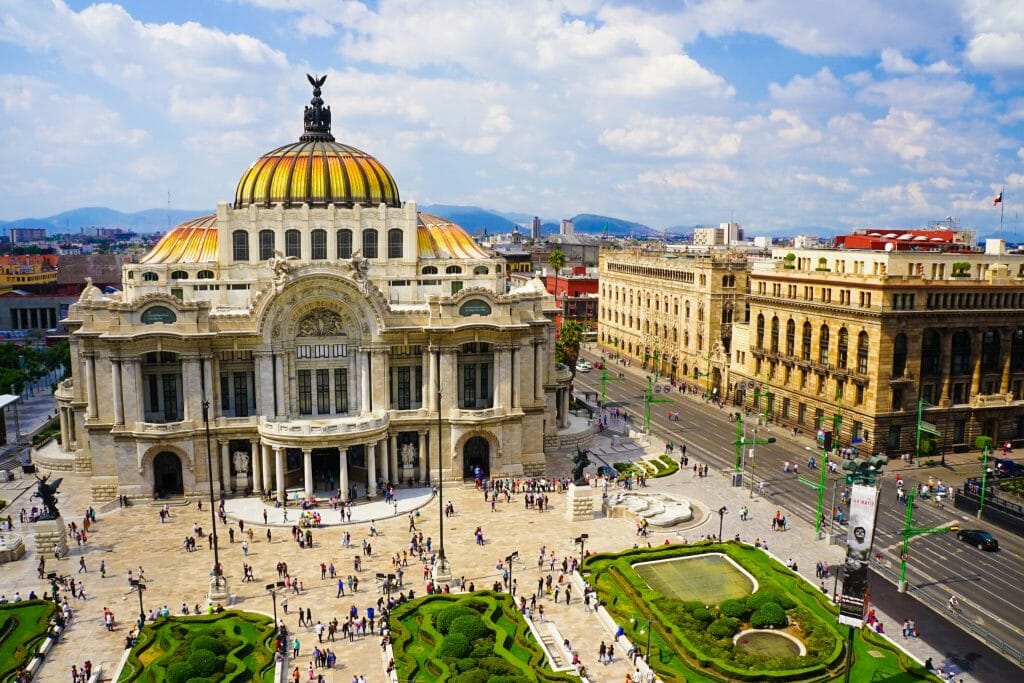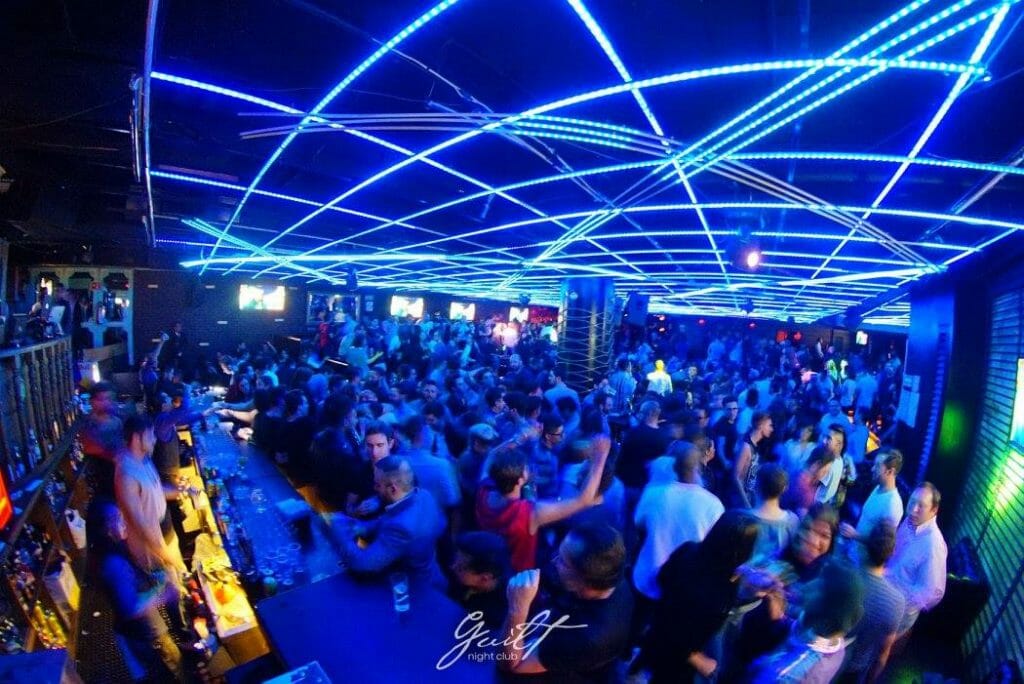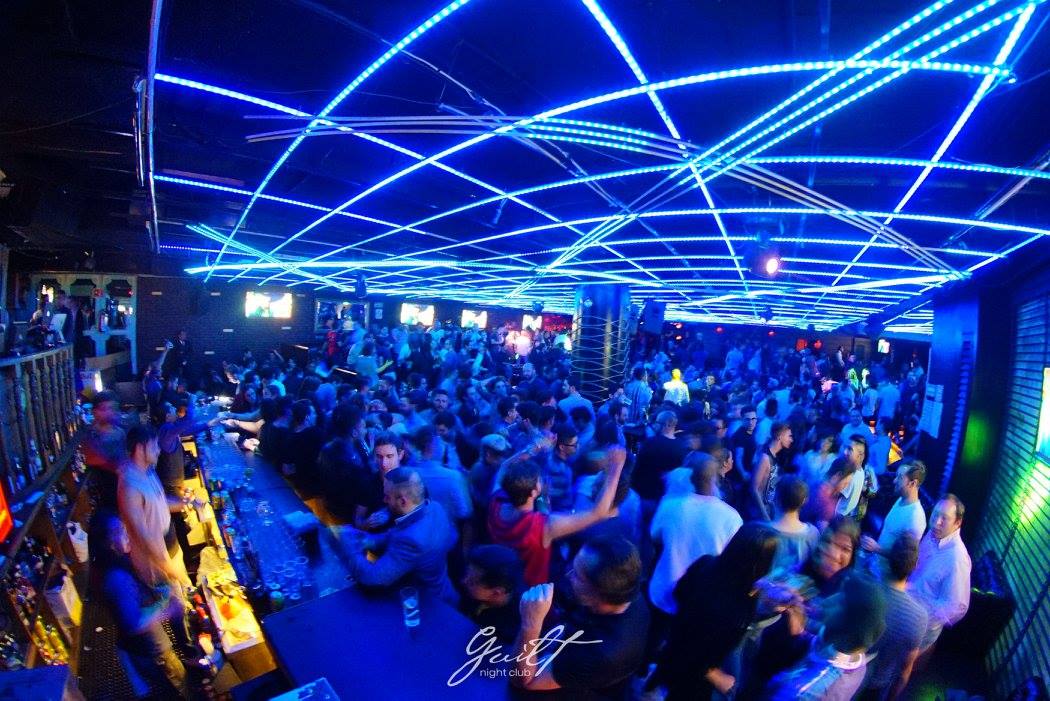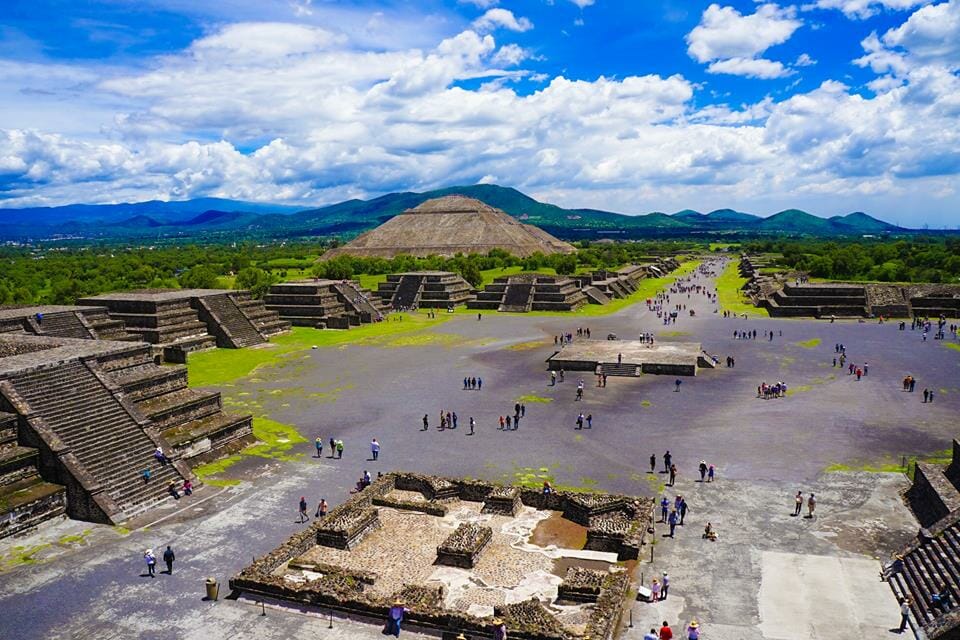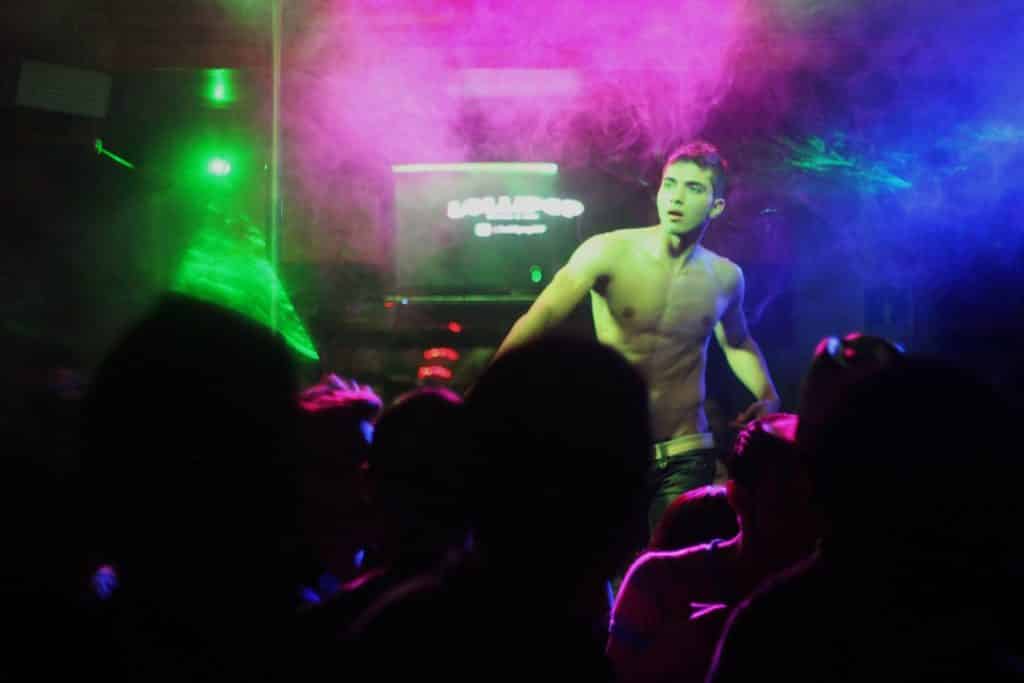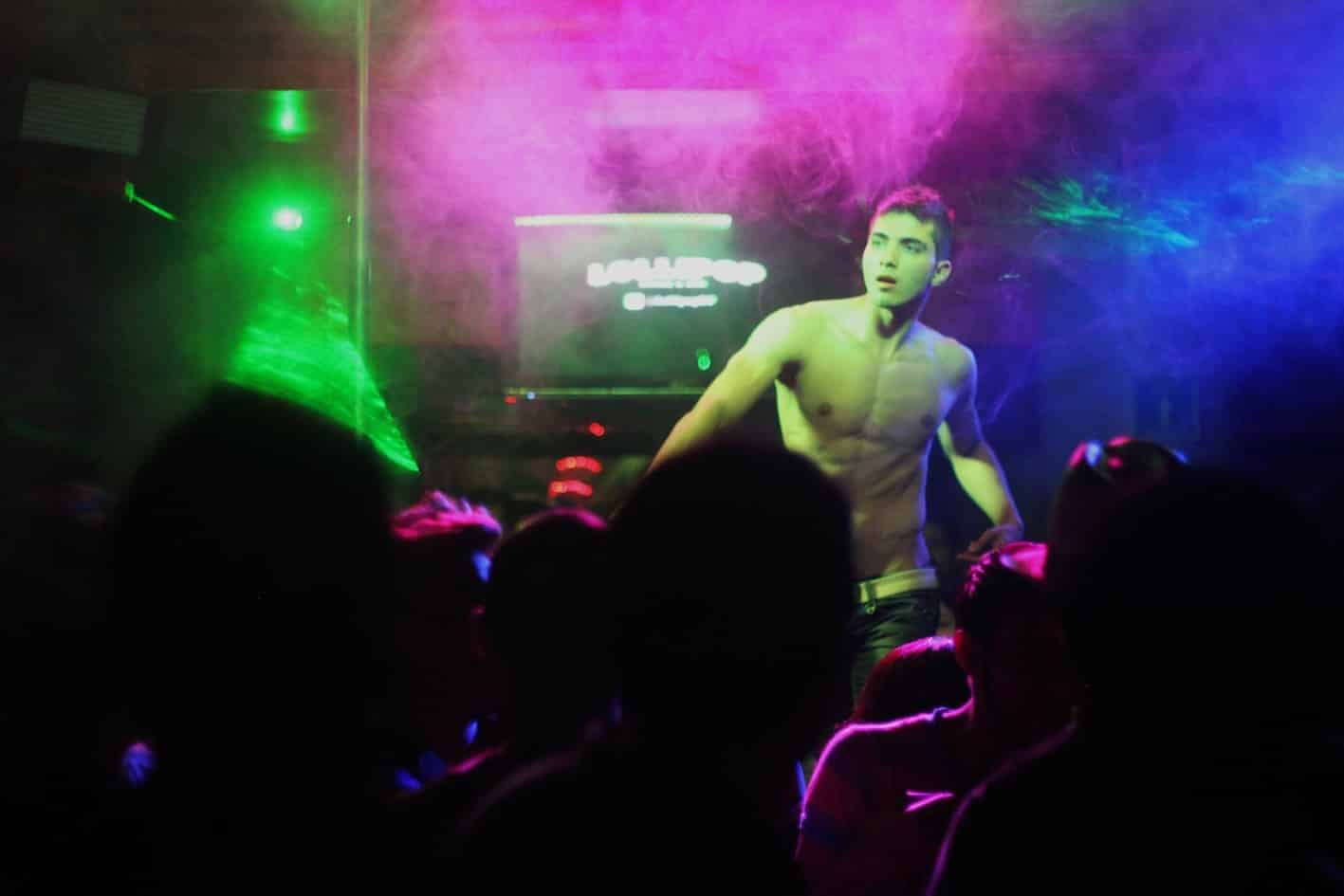 The Most Fabulous and Almost-Gay Hostels in Mexico City! 🇲🇽
We kick off our list of gay hostels in Mexico City with Casa Pepe. Found at the heart of Mexico City, Casa Pepe is noted as colorful and vibrant. You could experience the history and culture of the city just by checking in on this hostel. Plus, it is near gay scenes and attractions such as the Palacio de Bellas Artes Museum and the bustling Zocalo Square.
In terms of accommodations, the hostel offers mixed and female-only dorms with shared facilities such as bunk beds and lockers. Private rooms, on the other hand, have en suite bathrooms, coffeemakers, and televisions. If you want a little luxury, you could avail of a suit which features a living/dining room, a kitchenette, and a free-standing tub. After a good night sleep in the rooms, you could try out its amenities including a library lounge and a game room.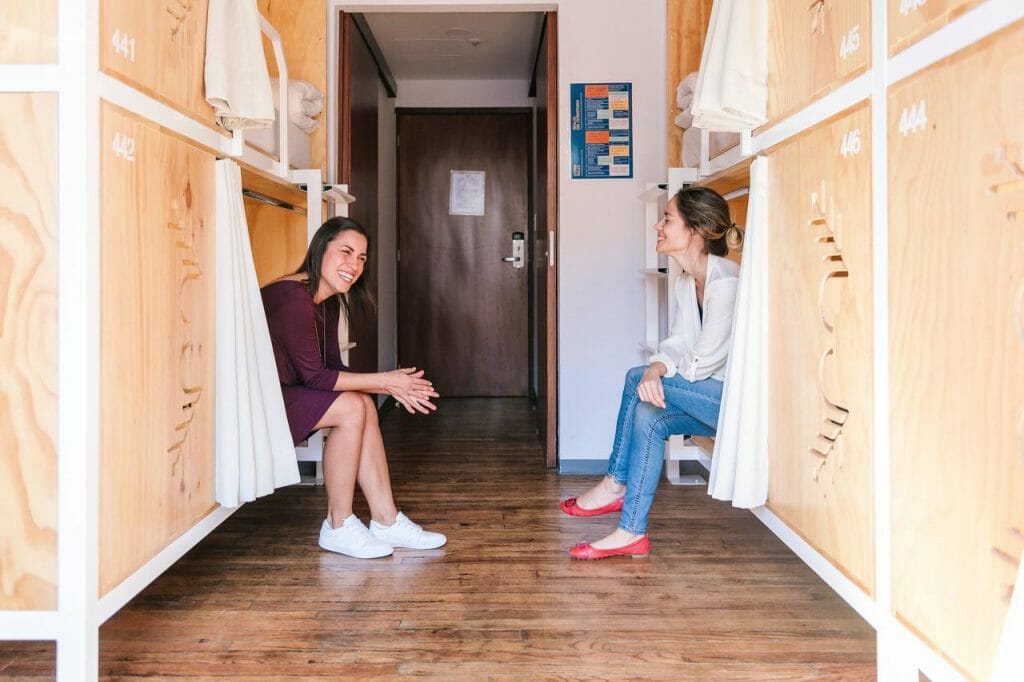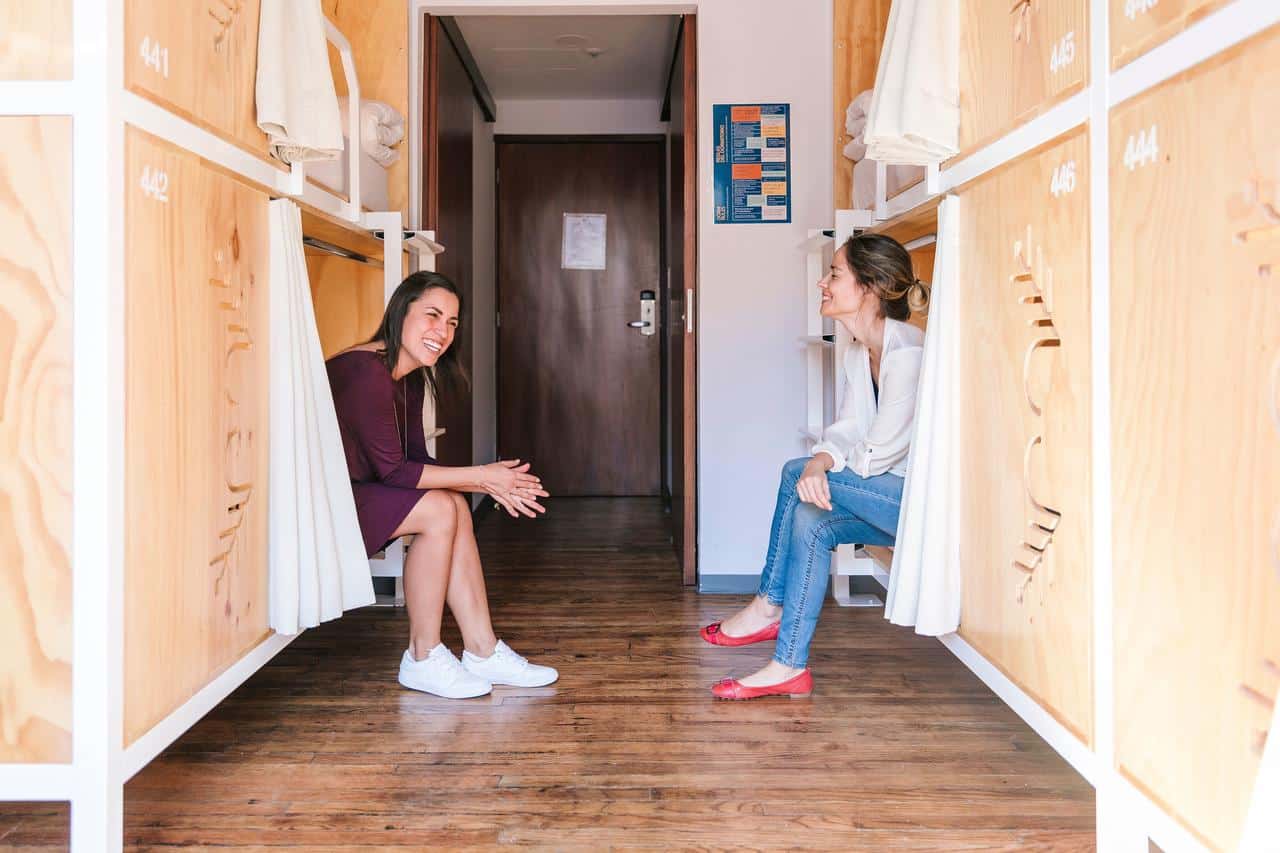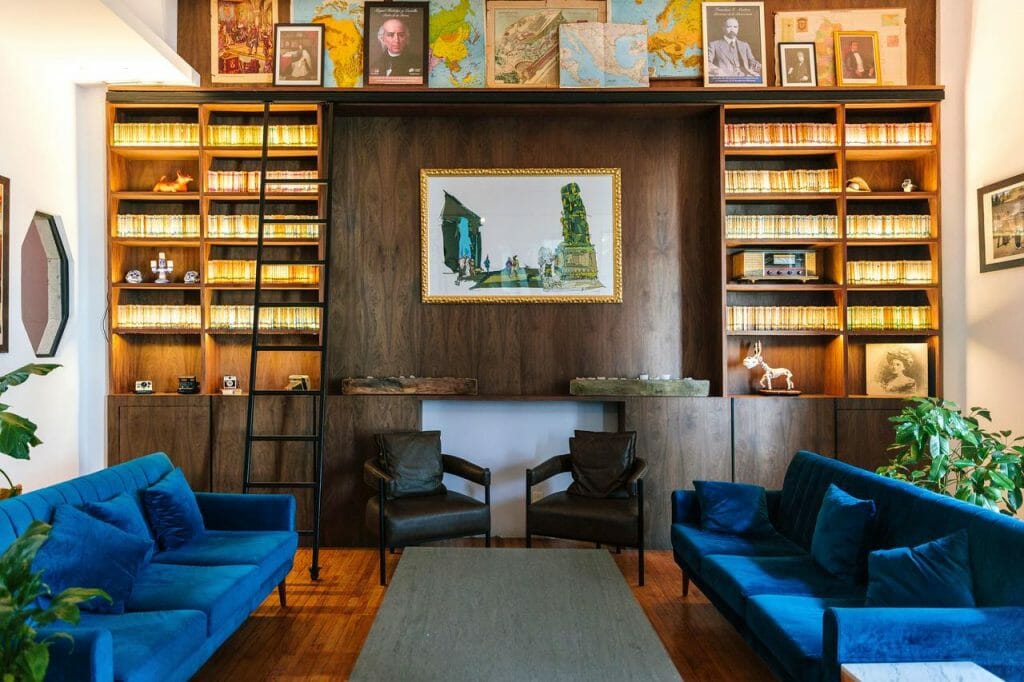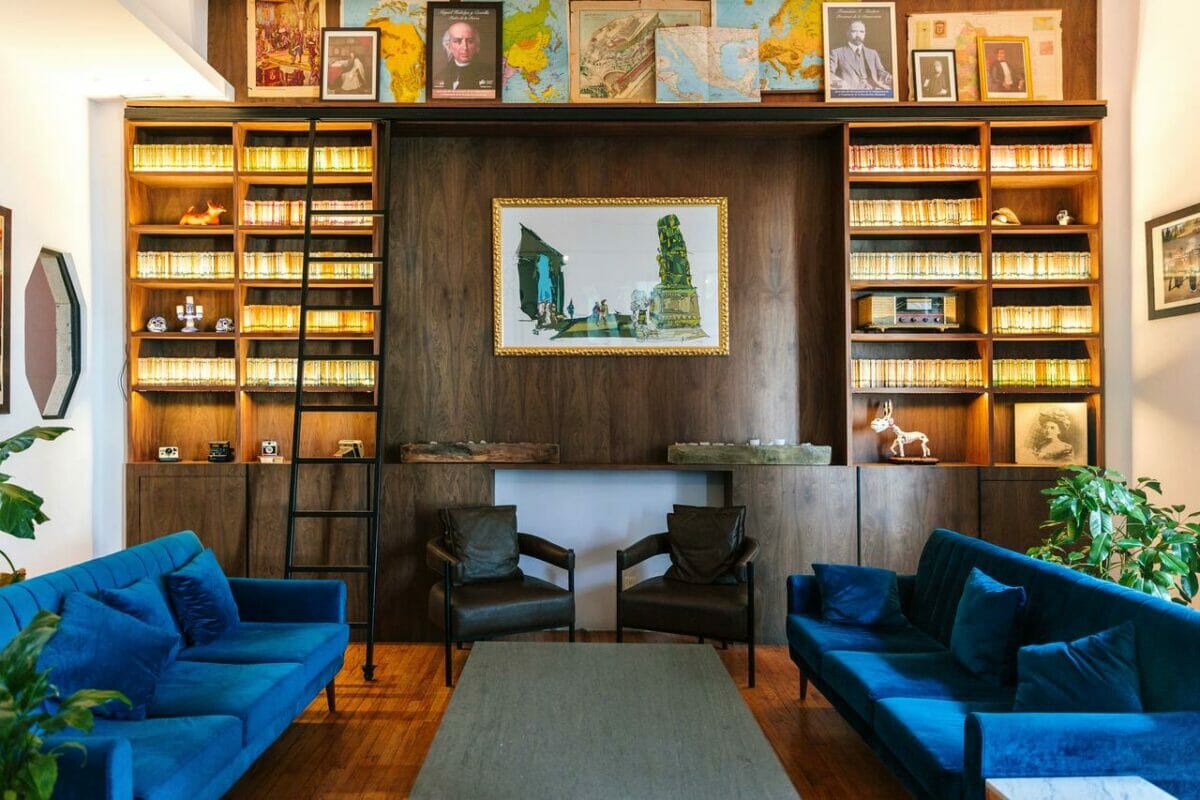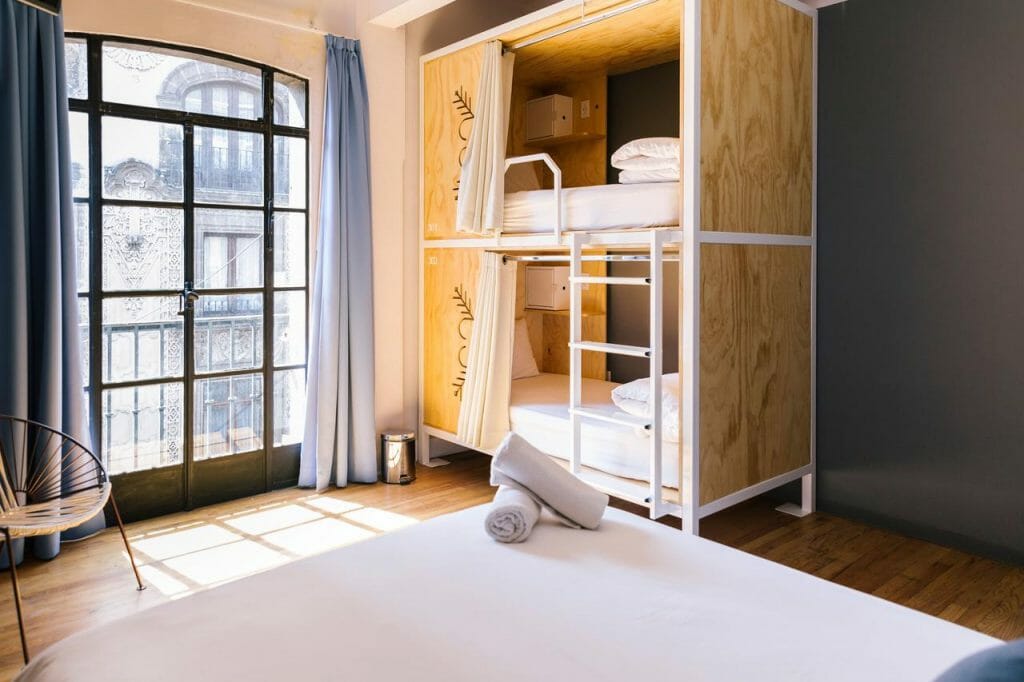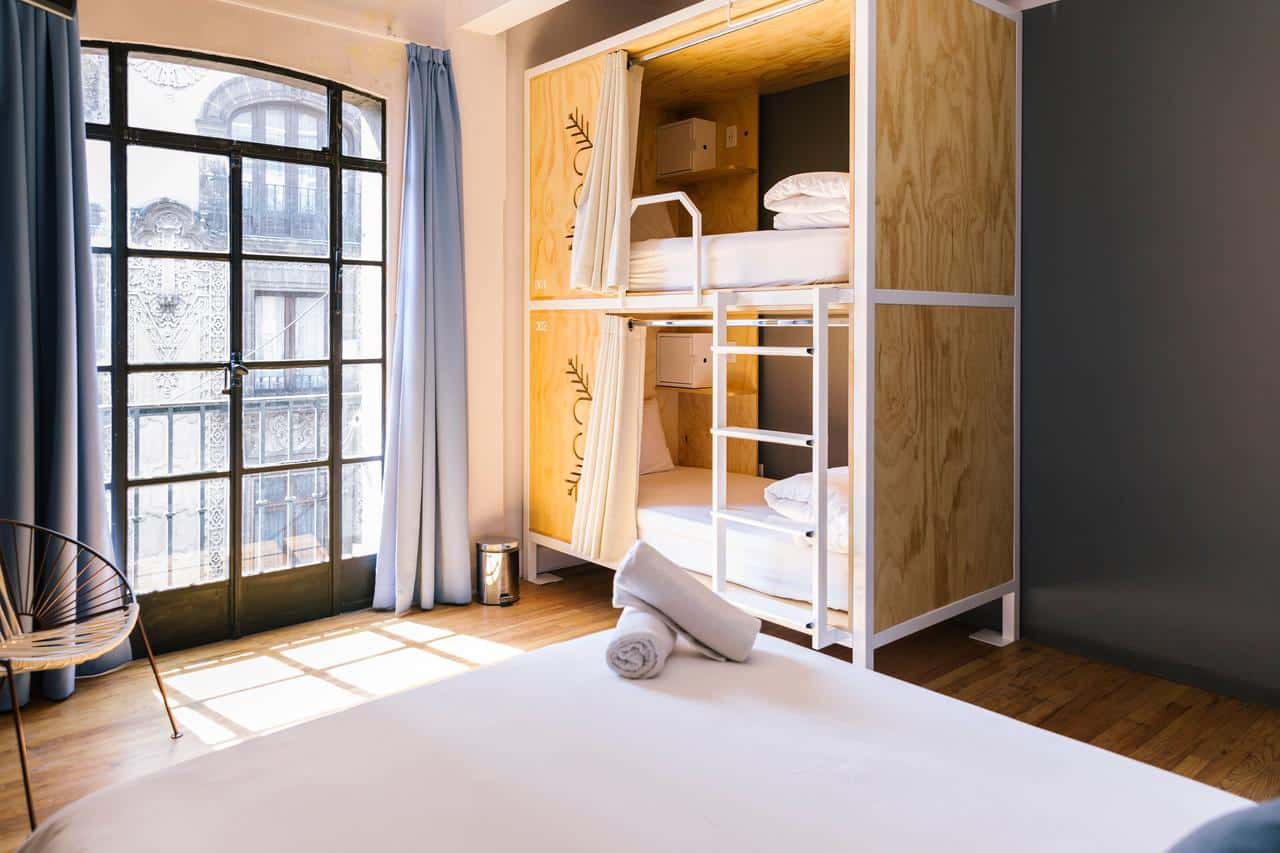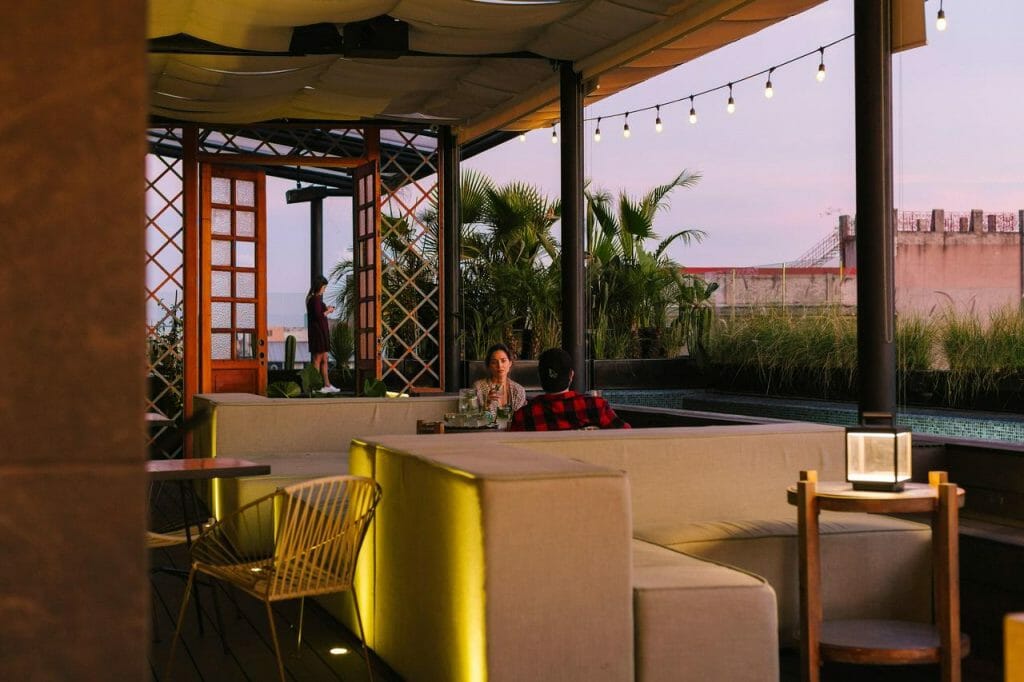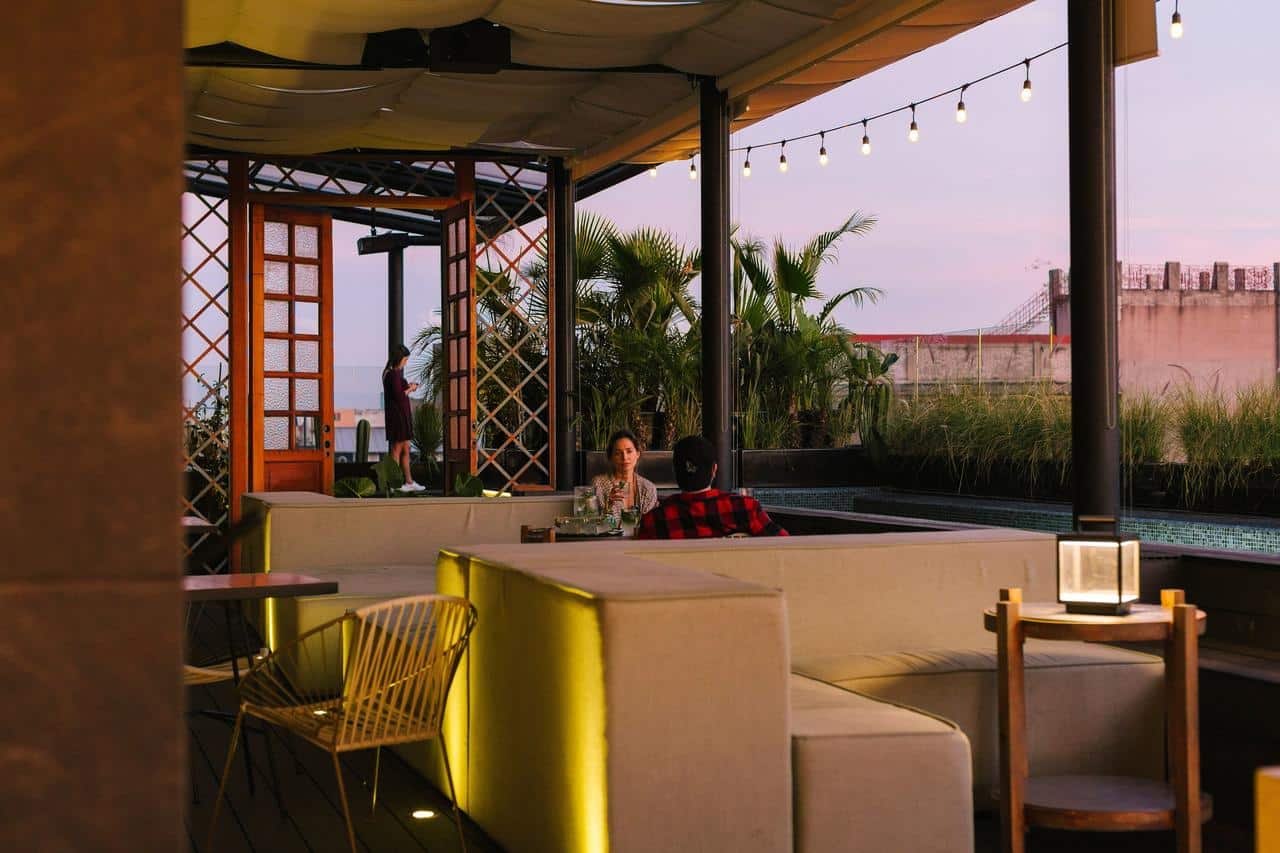 One of the goals of these gay hostels in Mexico City is to make you feel at home. At Punto DF, you are sure to experience such a thing. Punto DF is a down-to-earth hostel with a homey vibe and a comfortable ambiance. What's not to love with its beautiful atmosphere. You will surely spend more than a day here.
The mixed-gender dorms are unpretentious, with bunk beds which could accommodate up to six guests. In these dorms, there are also individual reading lamps and lockers available for you. If you want to relax, you could visit its terrace and lounge. Or if you want to explore the neighborhood, there are a lot of eateries surrounding Punto DF. This is a local food market where you could taste cheap yet delicious meals.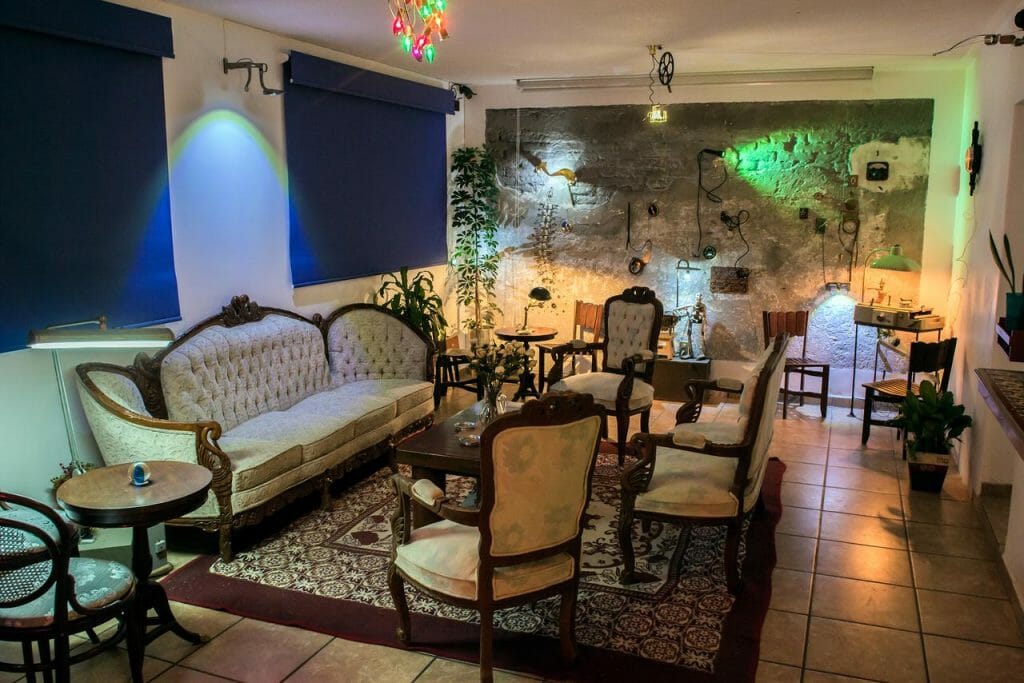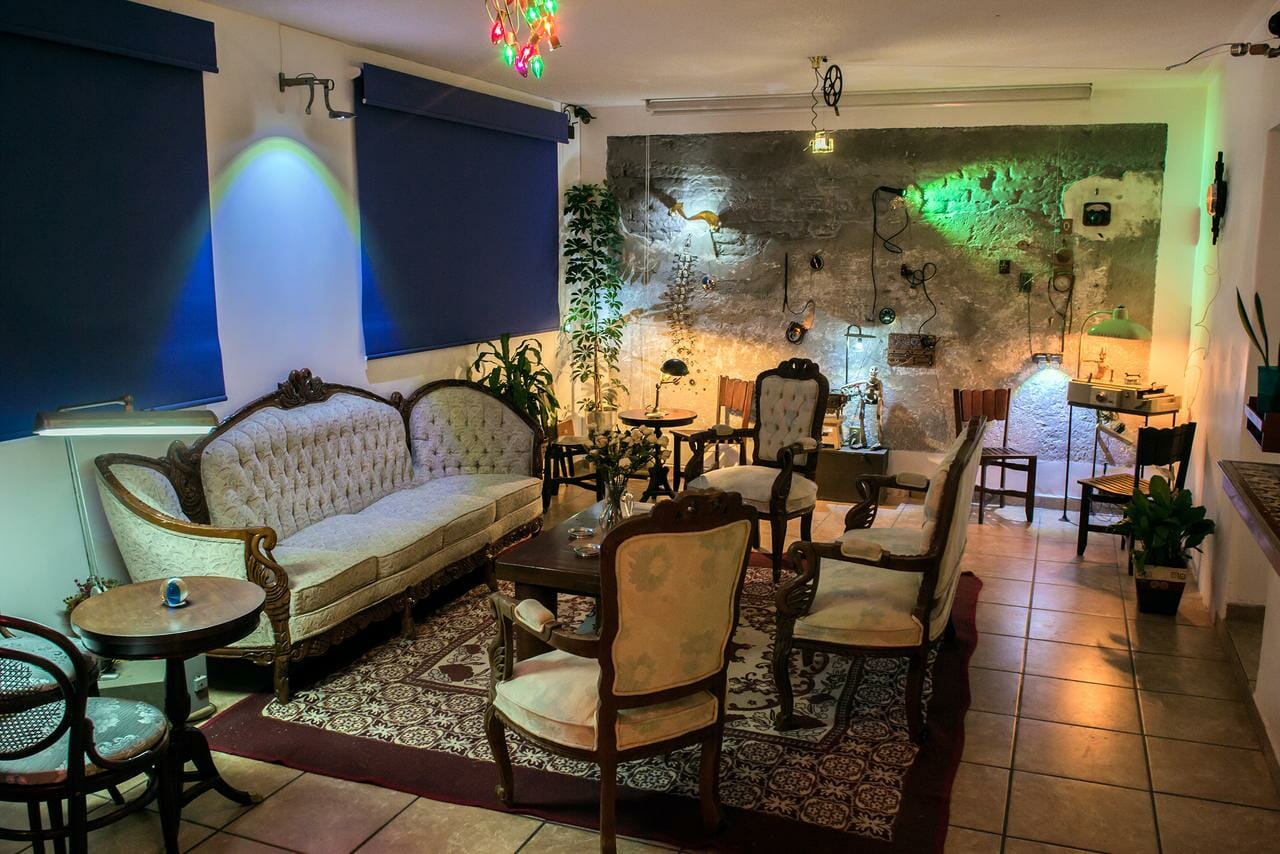 The Suites DF Hostel is a vibrant and funky hostel in Mexico City. Because of its closeness to several scenes and destinations such as the Monumento a la Revolucion and the Zocalo, Suites DF Hostel deserves a spot on our list of the best gay hostels in Mexico City. Not only is its location to gay scenes the reason why you should check in to this hostel. Its features are top-notch as well. Suites DF Hostel offers mixed and single-sex dorms which are simple yet cozy.
These dorms have en suite bathrooms, free Wi-Fi and lines. If you want, you could also avail of private rooms. Aside from these features, you could also enjoy other amenities such as a terrace, lockers, and free breakfast. Enjoy your stay on one of the best gay hostels in Mexico City and not regret it!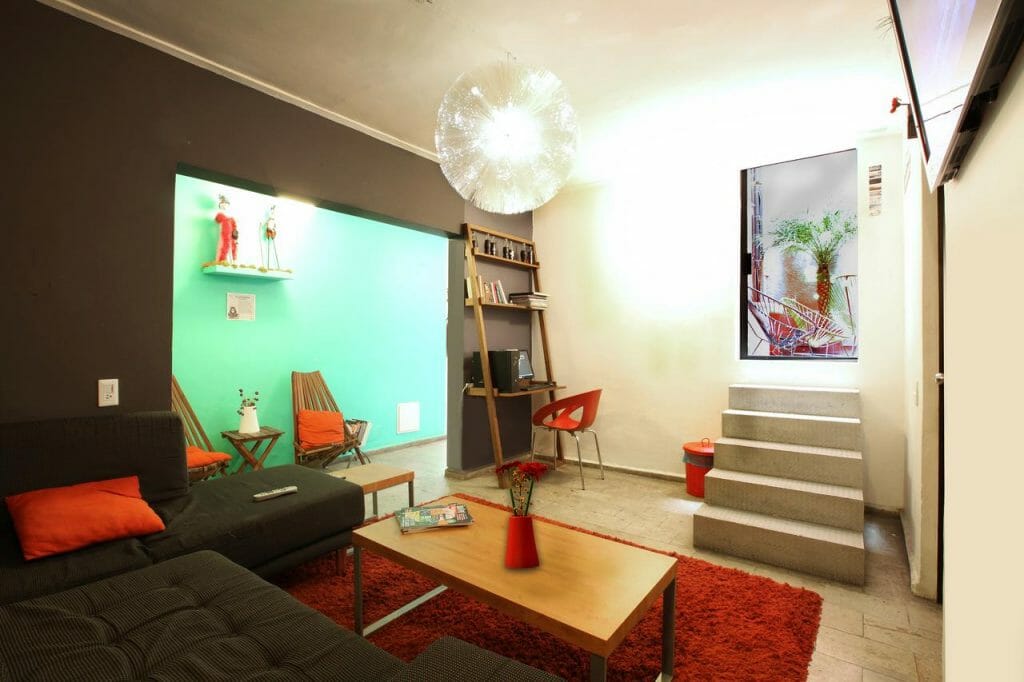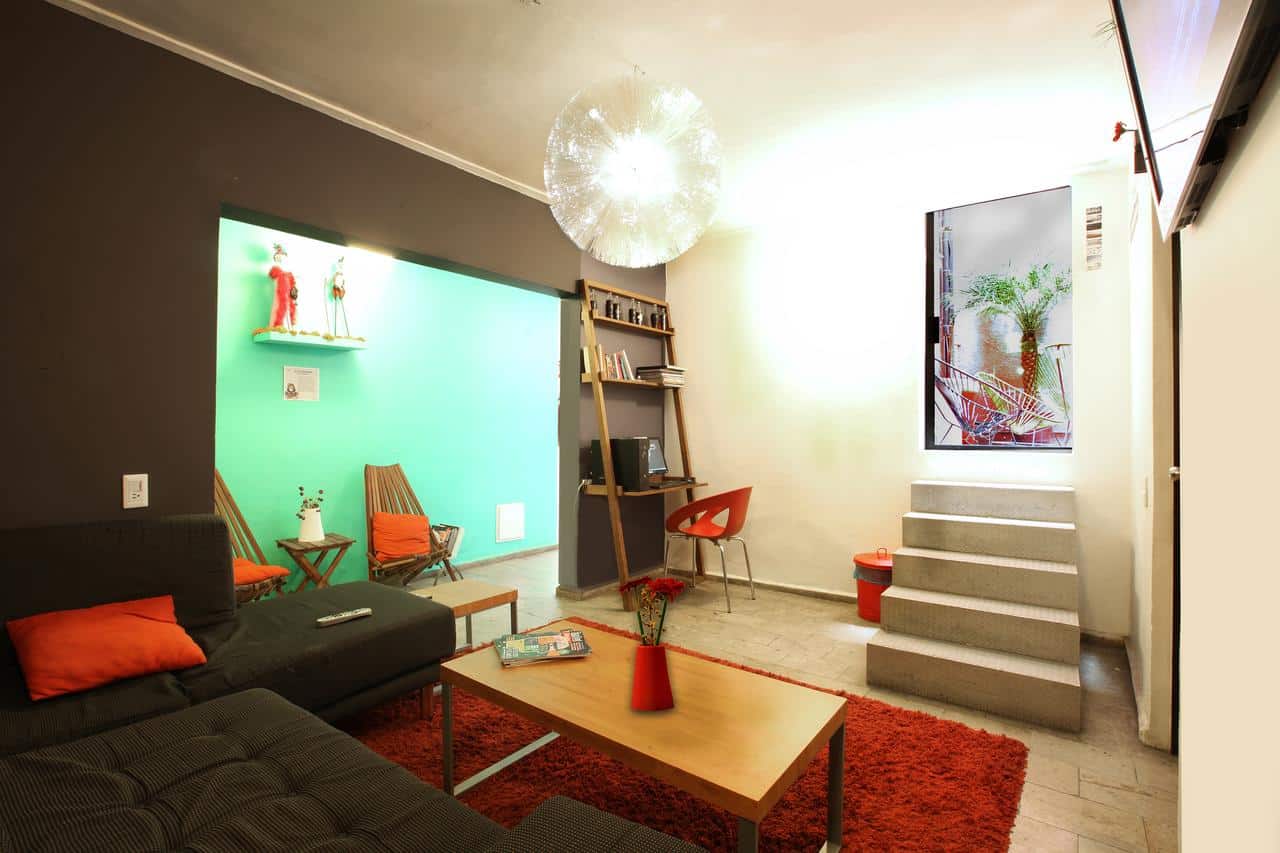 Our next hostel is found along a street filled with Spanish colonial structures, particularly in the heart of the Condesa and Roma neighborhoods. The Hostel Home calls itself as the first backpacker hostel in the city. It celebrates diversity in all forms and styles. Moreover, it celebrates community living, local buying, and the love for Mexico City in general. It allows guests to experience its culture and arts while you mingle with fellow travelers.
Hostel Home consists of basic dorm beds which could accommodate up to eight people. These dorm rooms come with a large locker and double power sockets for electronics. If you want, you could avail of private rooms. The bathrooms for many of the rooms are shared. Other amenities include a bright guest lounge, a colorful communal dining area, and a steam room.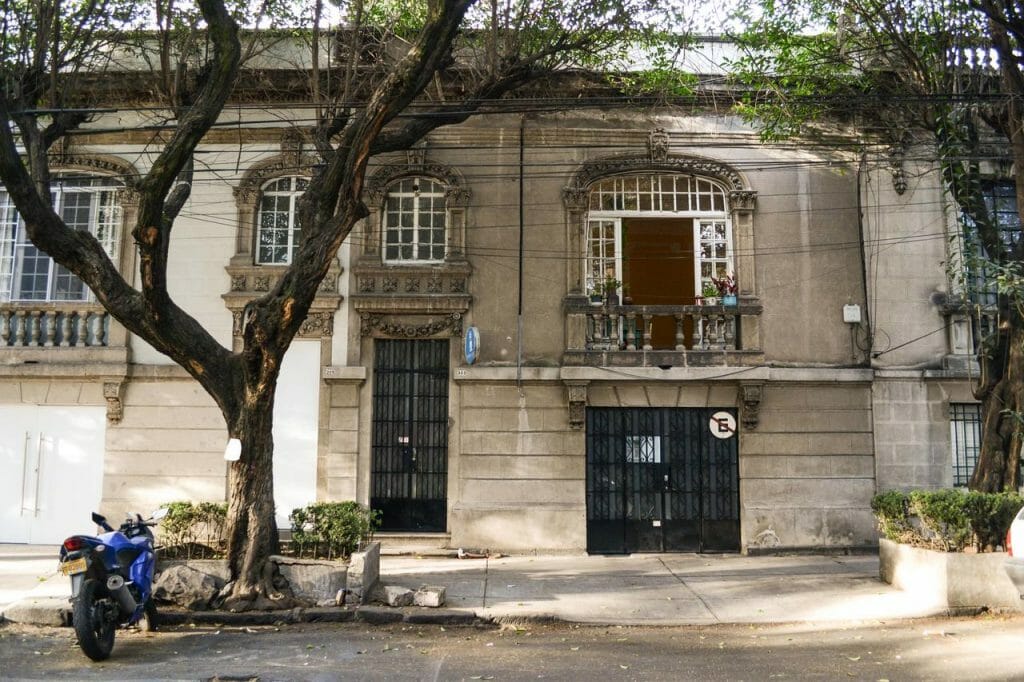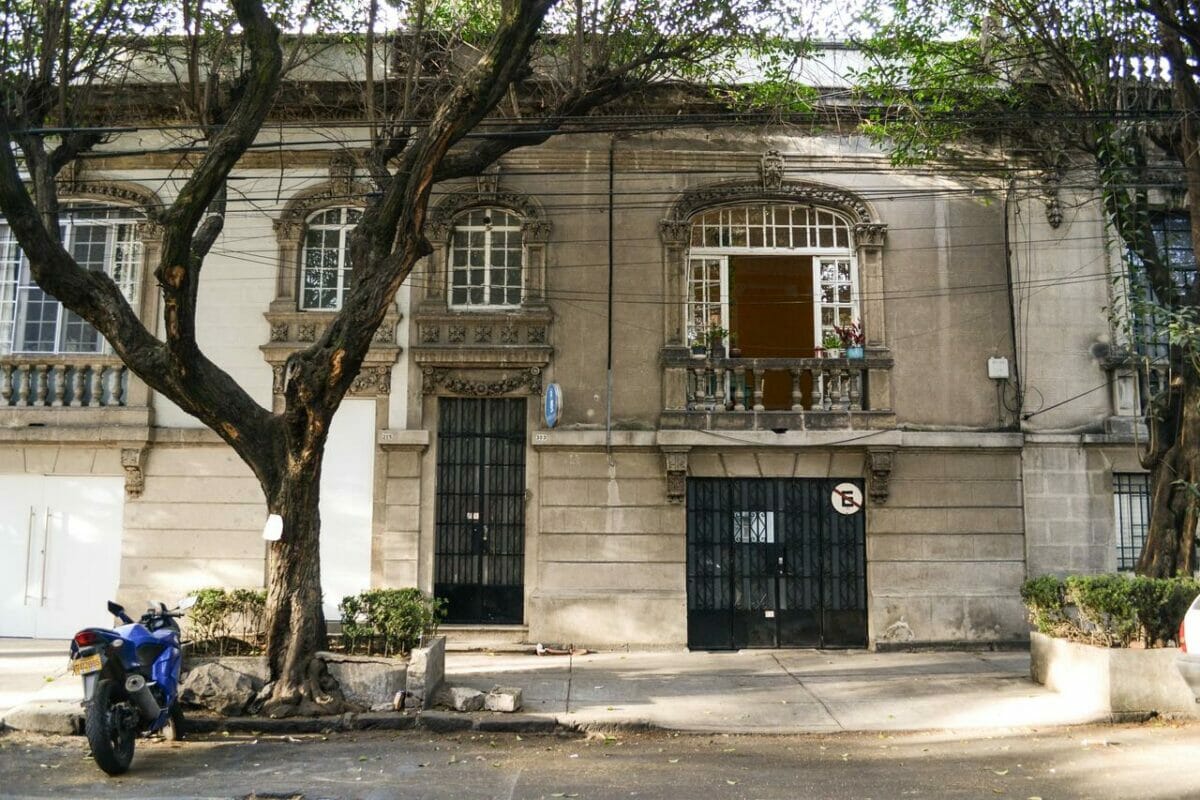 Casa Roa is a fascinating gay hostel with a timeless modern design. It features bright wide spaces which are inviting enough for relaxation in its luscious fruit garden. Each of its rooms is styled for exquisite taste and luxurious pleasure. Housed in a 1950s modernist building, the Casa Roa will give you a taste of culture and the arts, a trait that is prevalent in most gay hostels in Mexico City.
The ornate rooms of Casa Roa offer smart televisions, free Wi-Fi, and comfy beds. Some of them have minifridges and direct garden access. Others offer shared or en suite bathrooms. Other amenities which you could avail of include a free continental breakfast, free parking, a shared kitchen, a lounge with a piano, and a stunning garden.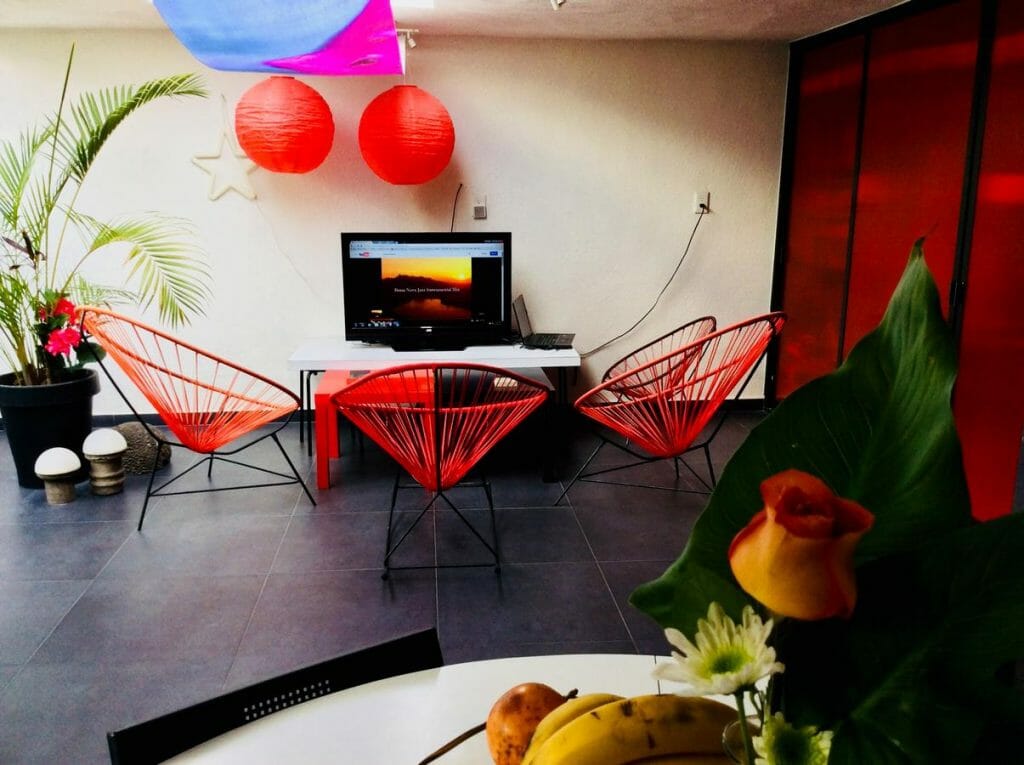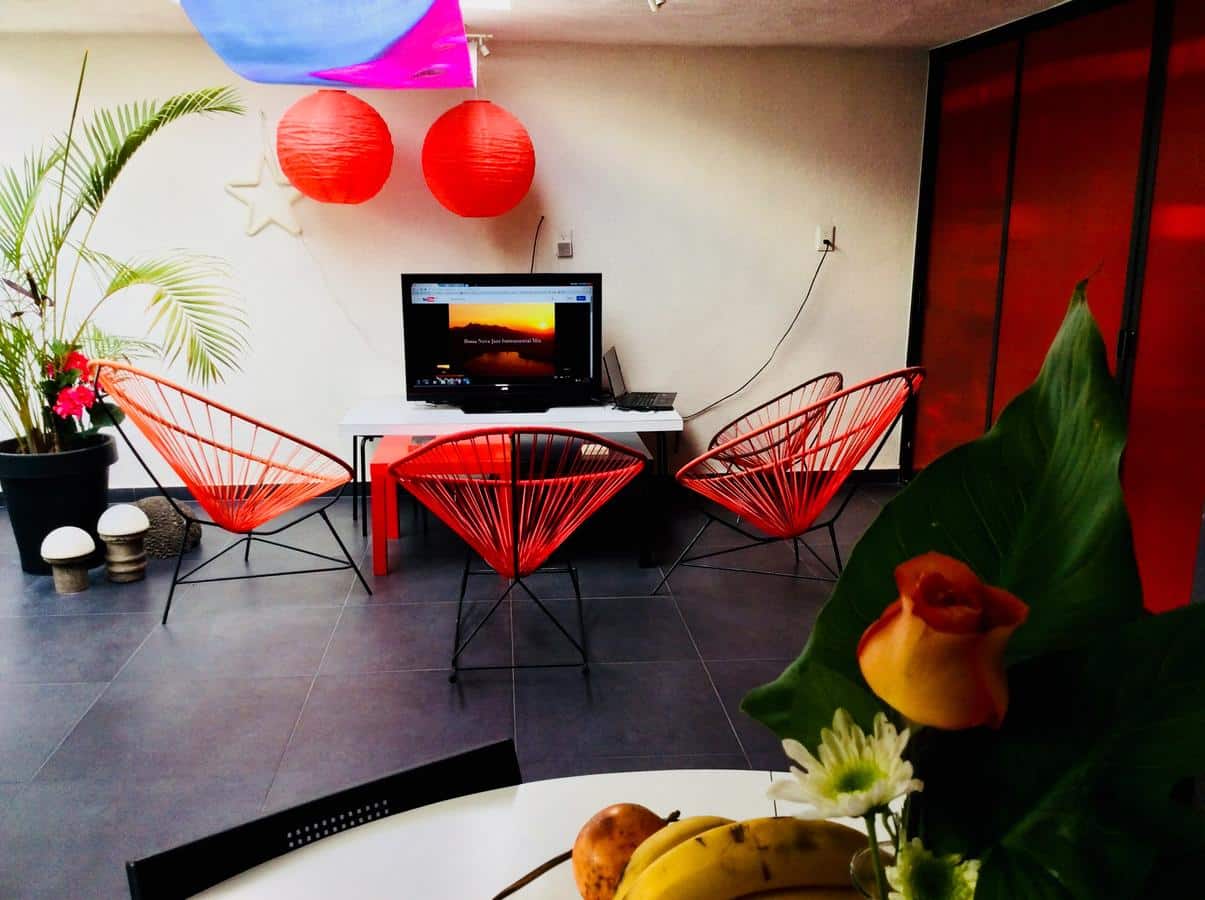 Not only is CDMX Hostel Art Gallery one of the best gay hostels in Mexico City, but it is also one of the best art galleries as well. This chill hostel features modern art pieces which are done by emerging national and international artists. The hostel is stunning as well because of its simple yet comfortable rooms.
The dorm rooms are pretty straightforward in nature. They come in either mixed or single-sex style. When you avail of a dorm room with your family or friends, you could avail of services such as free Wi-Fi, fresh linens, lockers, ceiling fans, and bunk beds. The bathrooms are shared. If you want some privacy, you could always book for private rooms which consist of futons.
CDMX Hostel Art Gallery also features a rooftop bar with stunning views of the boulevard.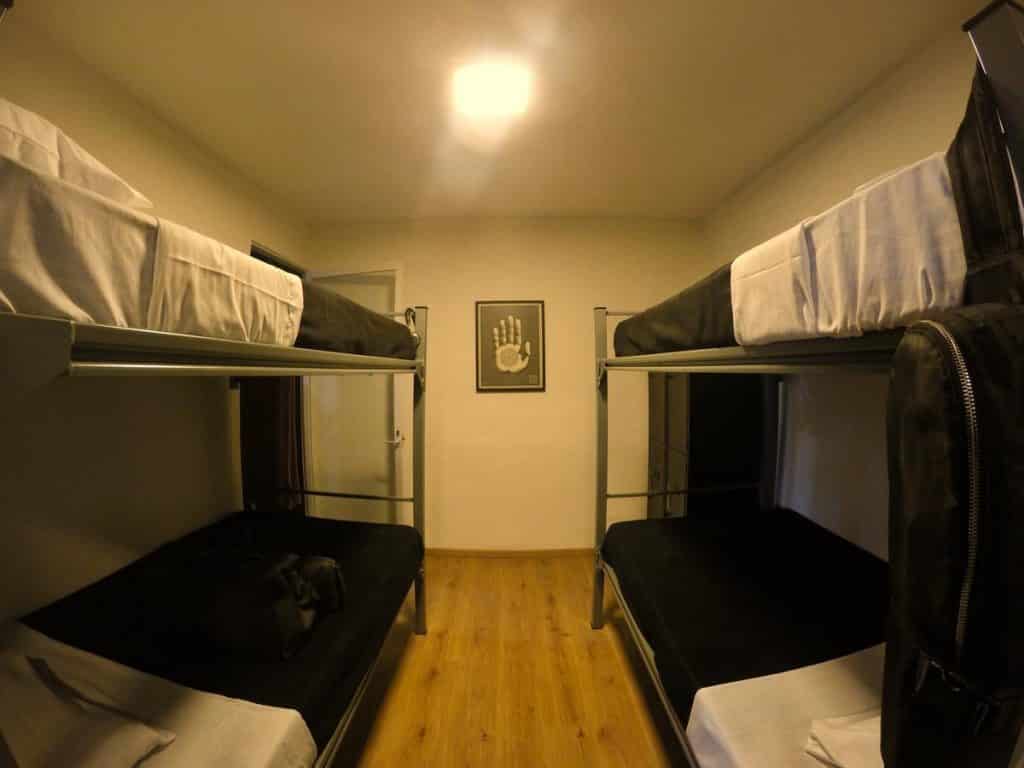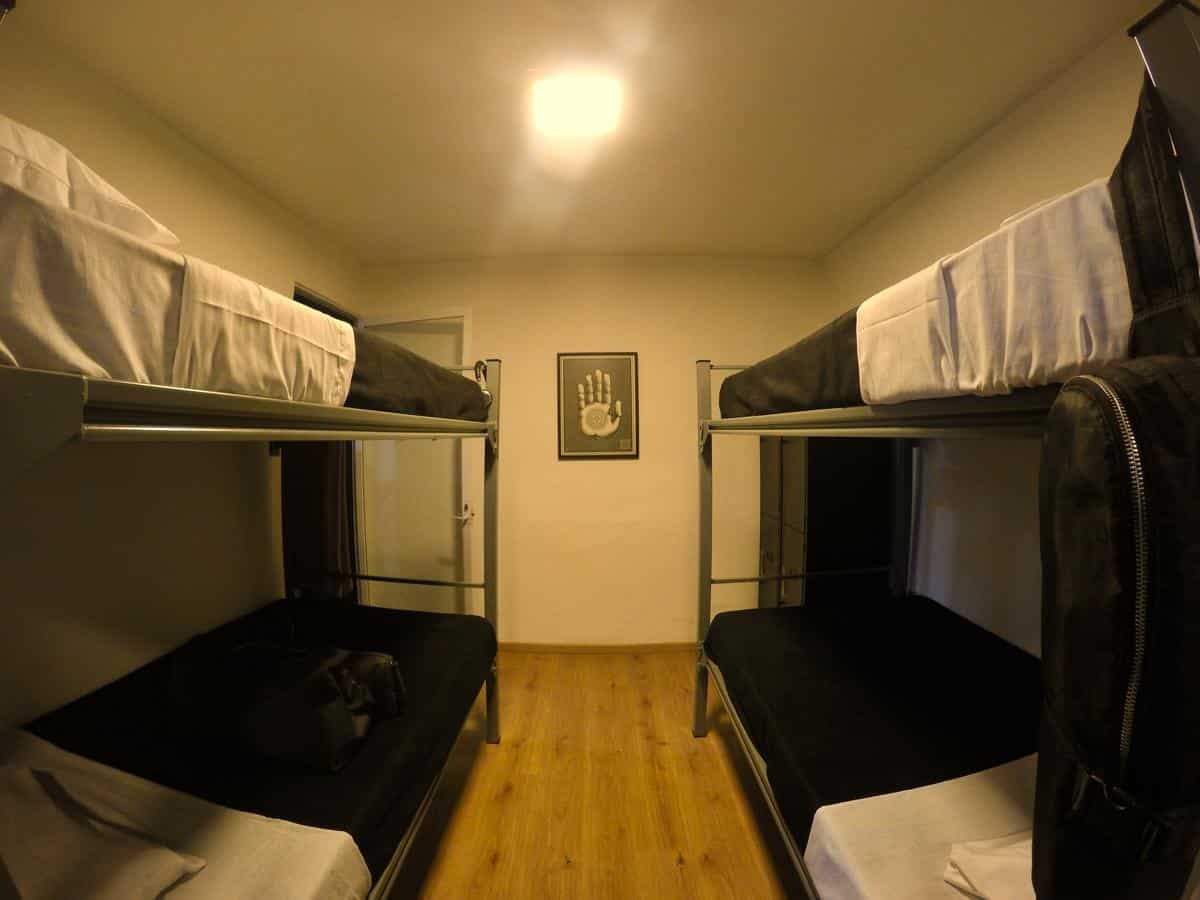 As we have mentioned earlier, one of the goals of these gay hostels in Mexico is to make you feel at home even when in a Mexican atmosphere. The Mexico City Hostel truly does that. This hostel provides comfortable and peaceful accommodation where you could relax, unwind, and savor the distinct ambiance of this vibrant city. Mexico City Hostel is close to several places of interest such as Zocalo. Gay scenes and destinations such as bars, nightclubs, and galleries are near this hostel as well.
Mexico City Hostel provides three types of accommodations for you, depending on your need. For groups of families and friends, you could avail of cozy dormitories with shared bathrooms. If you want a little privacy, you could opt for its private rooms. You have the option whether to choose private rooms with bathrooms or those without bathrooms.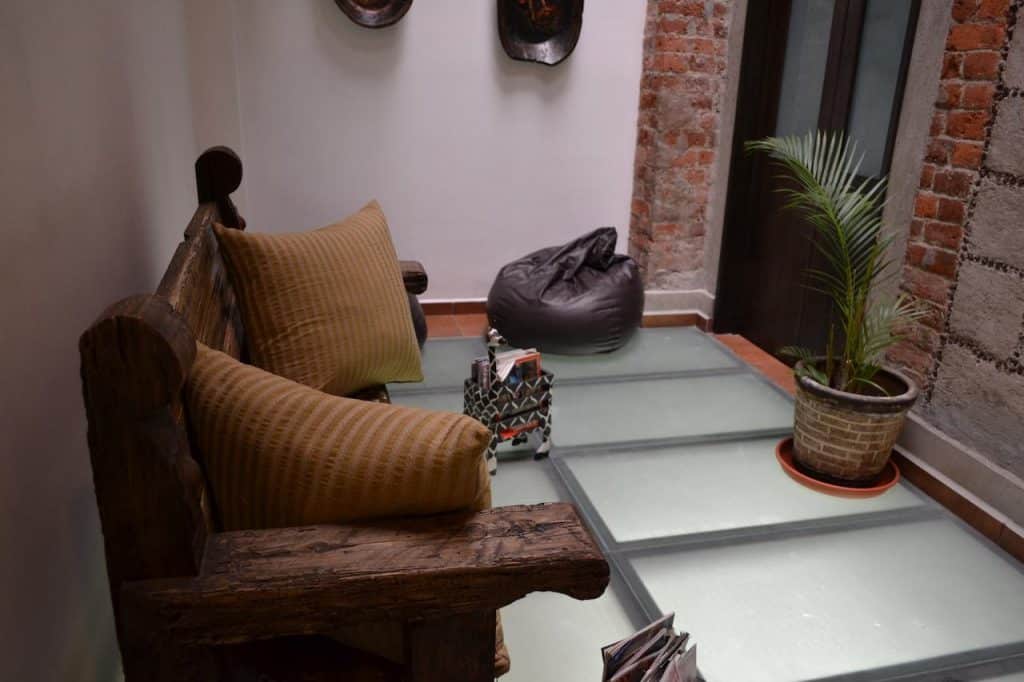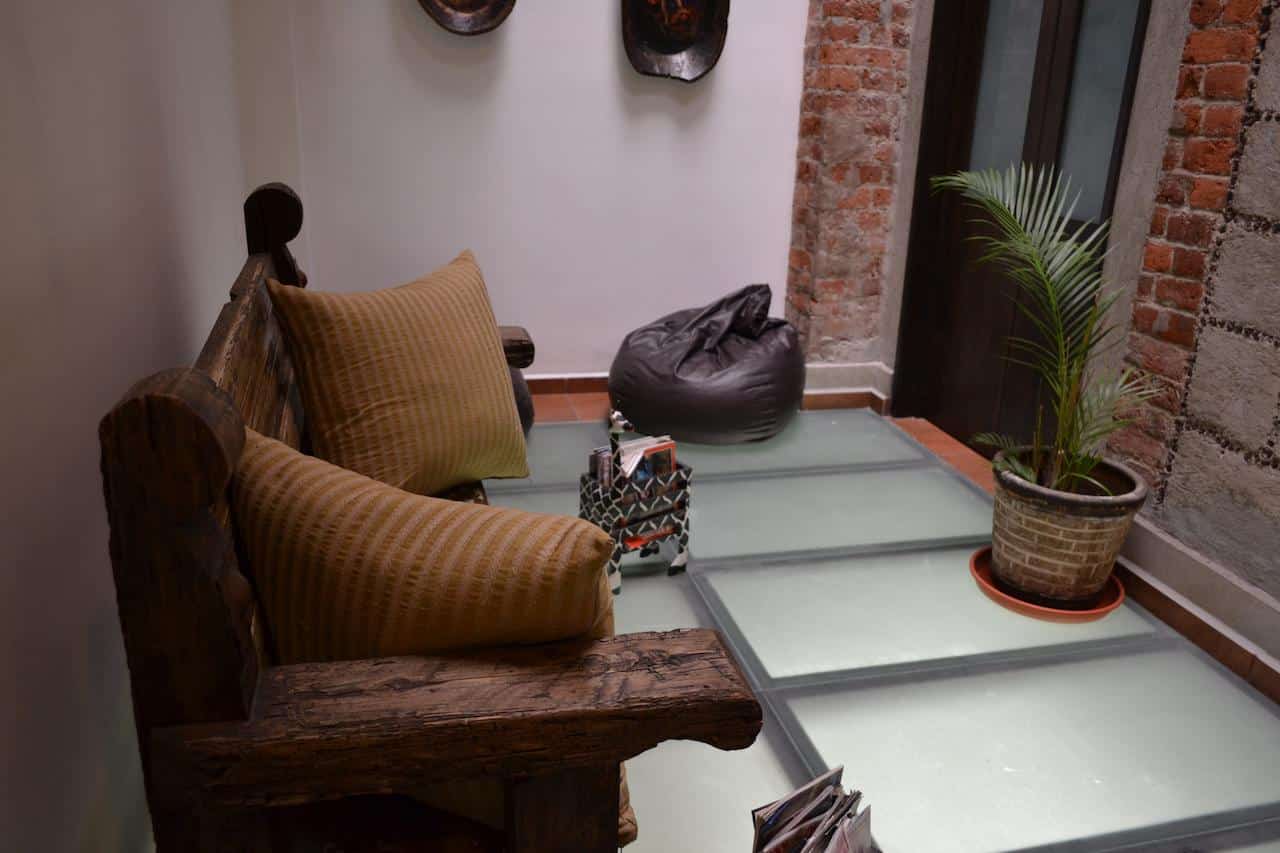 The Casa San Ildefonso is a lovely little hostel that is situated in a Colonial-style building that predates before the 19th century. It offers its doors to those who want to have an authentic experience where cleanliness and comfort meet friendly familiar service. Casa San Ildefonso offers spacious yet comfortable rooms which they believe will enhance your journey. For groups of friends or families, you could opt for mixed and single-sex dorms which feature en suite bathrooms, linens, and lockers. For private rooms, you would still have shared facilities.
In addition to this, you will also get to experience several added amenities during your stay. For instance, you can enjoy a free continental breakfast. Other amenities include a cafe, a kitchenette, rental bikes, lounges, and an internal courtyard.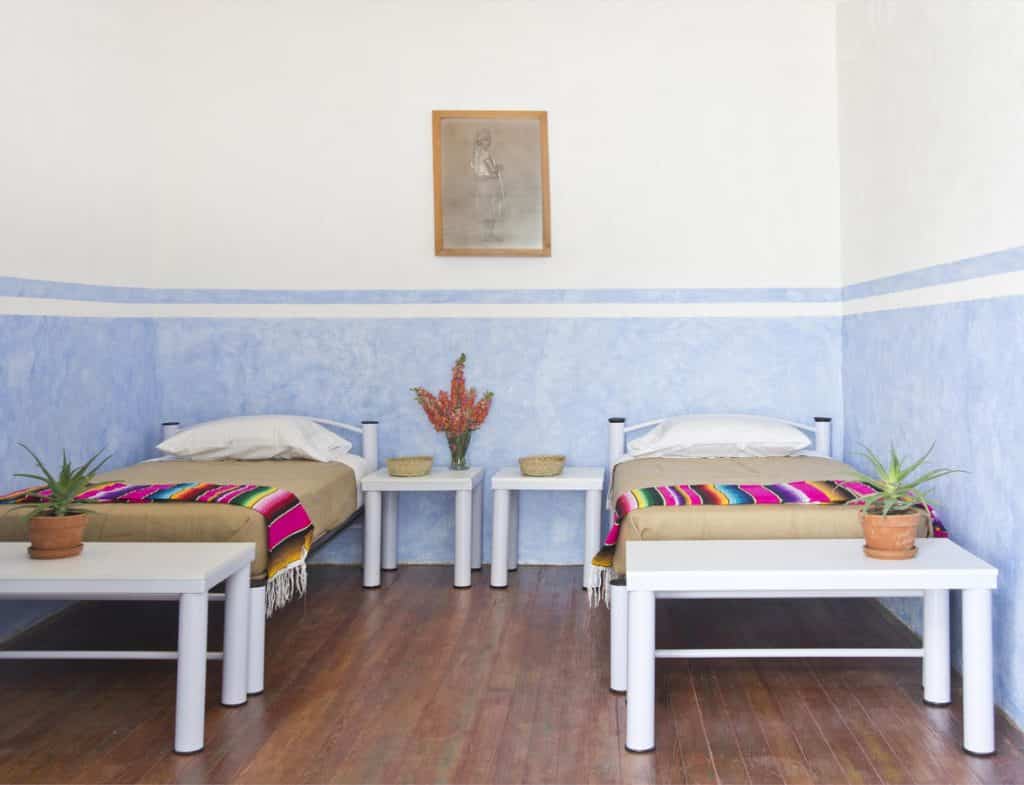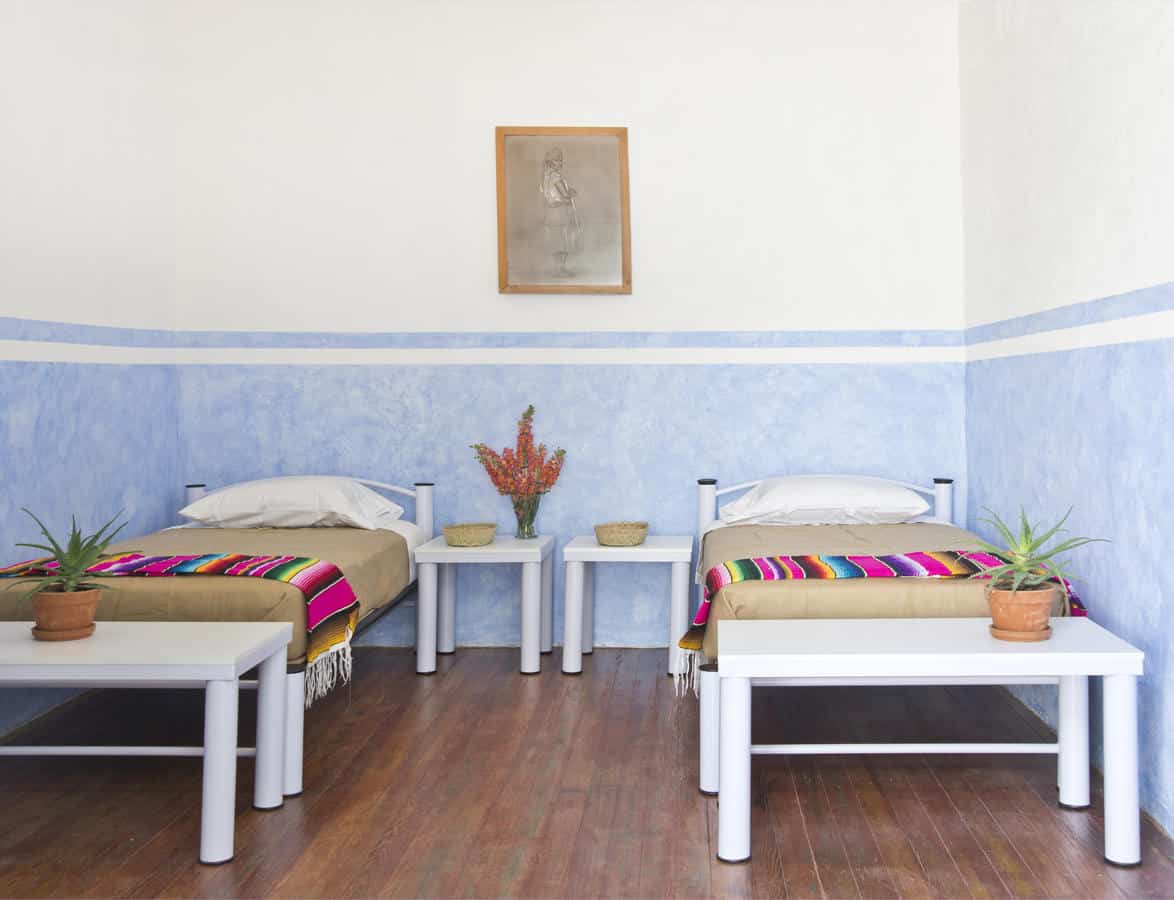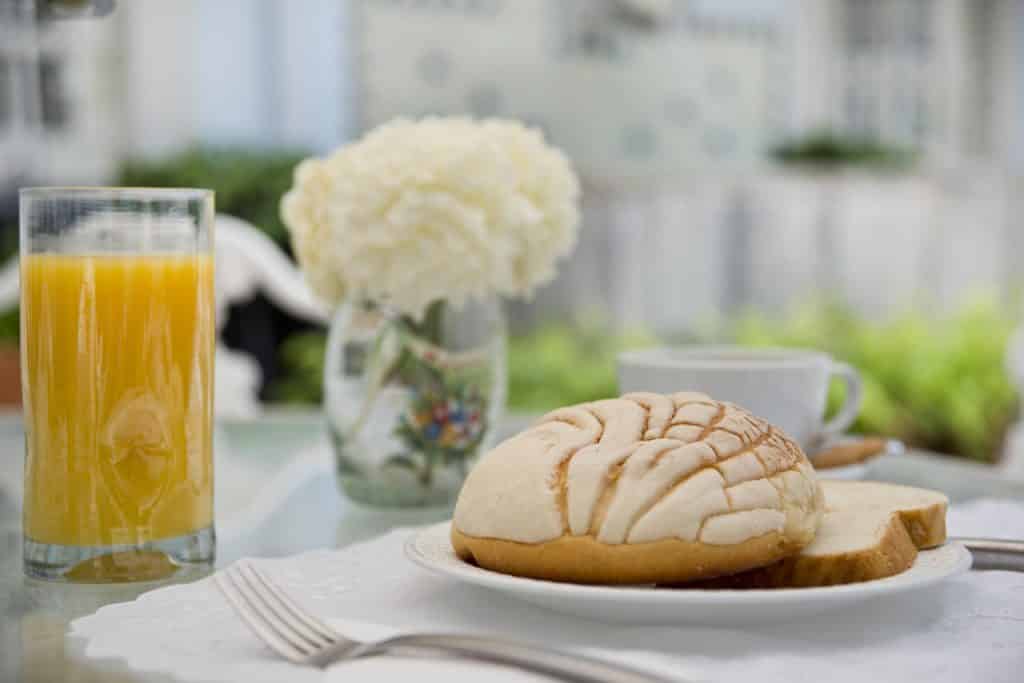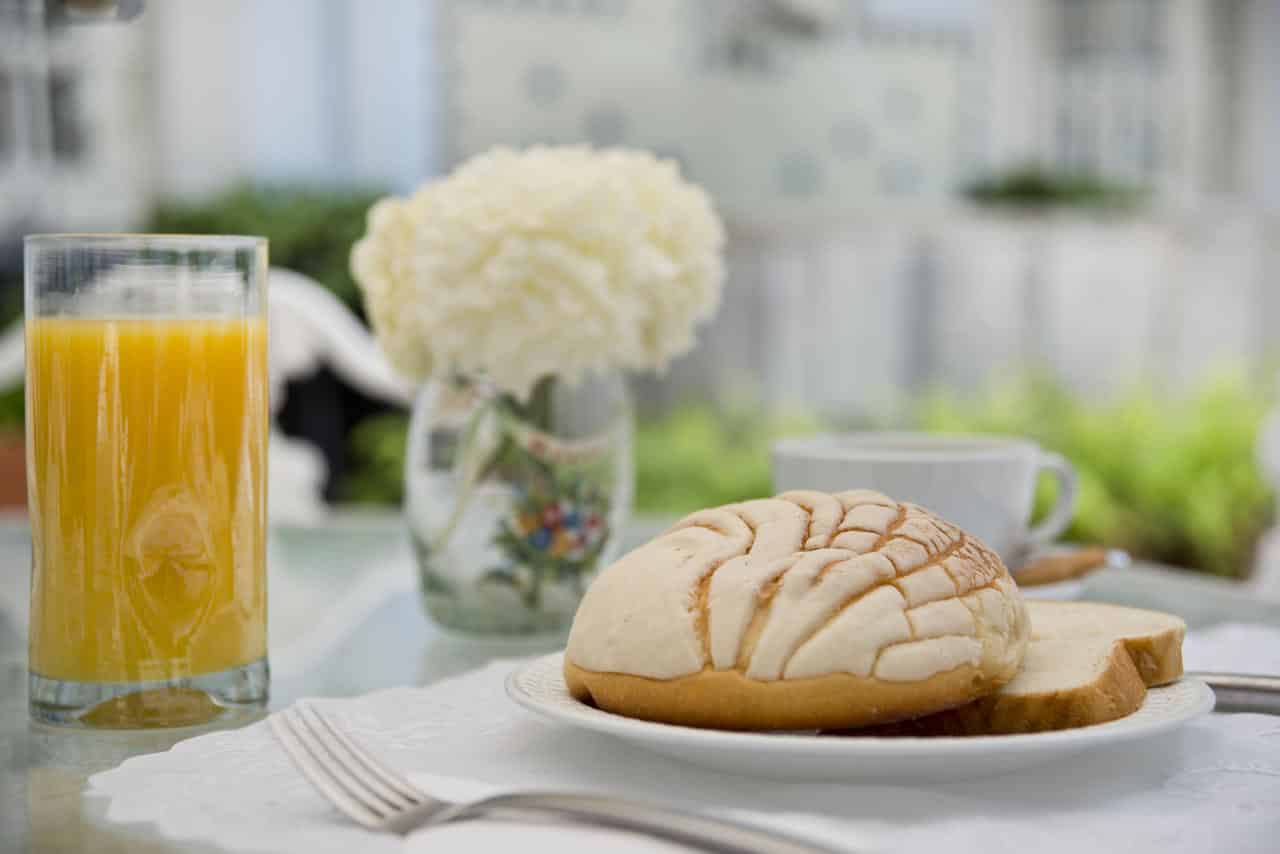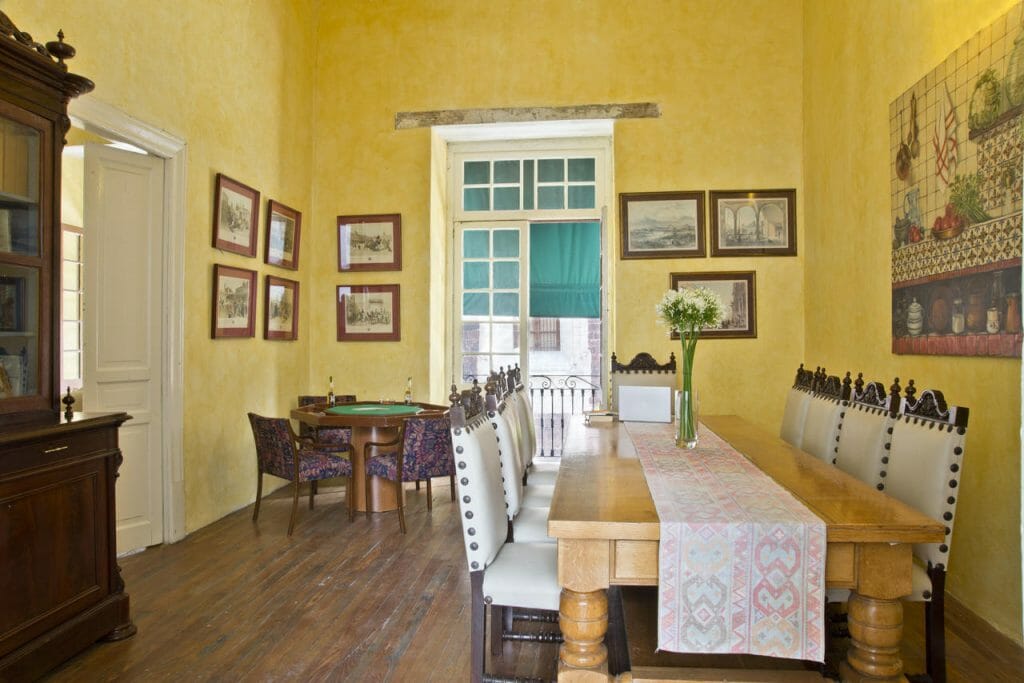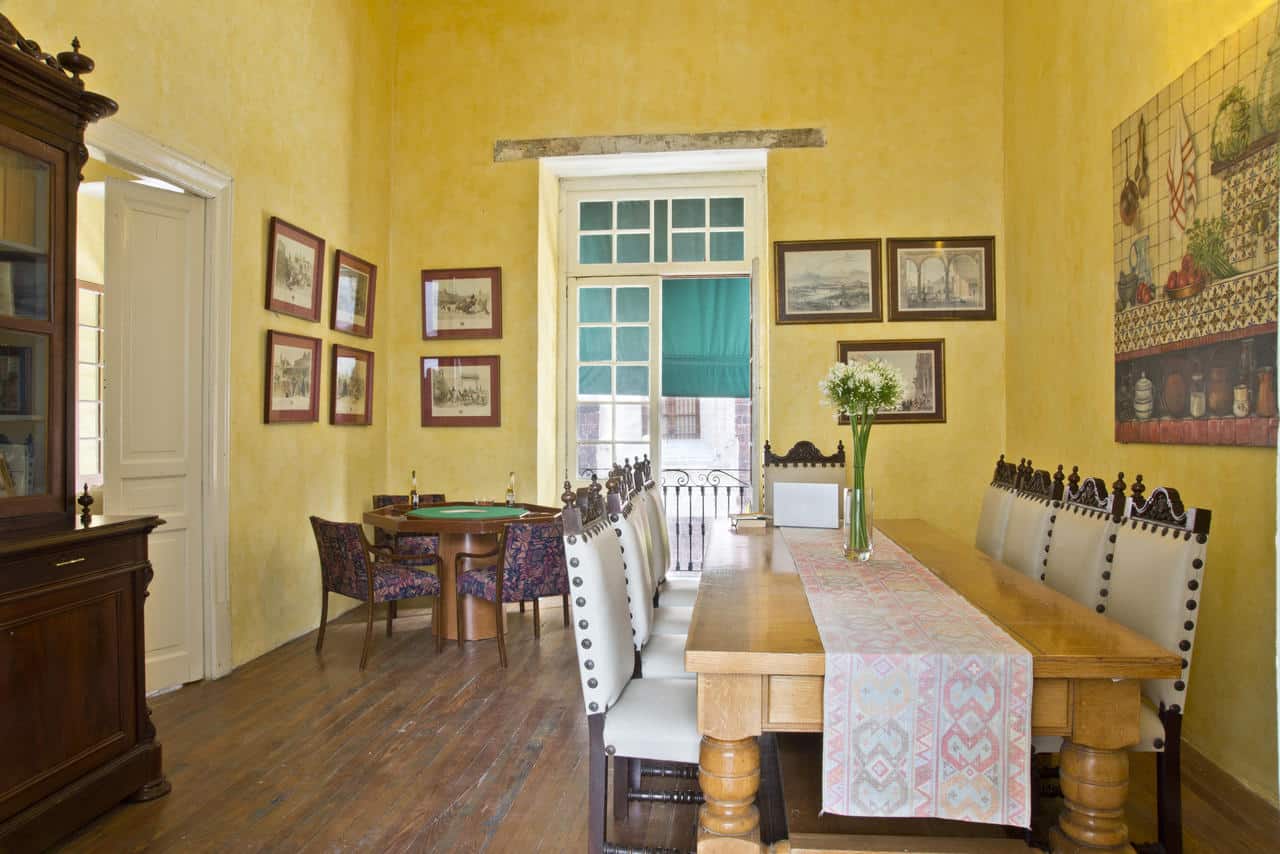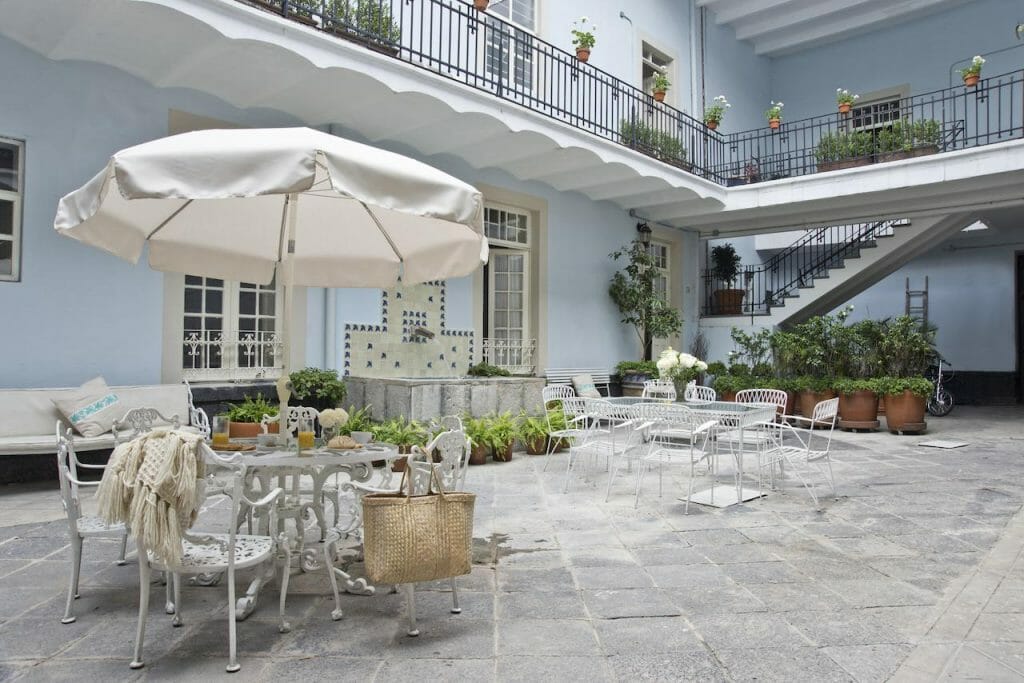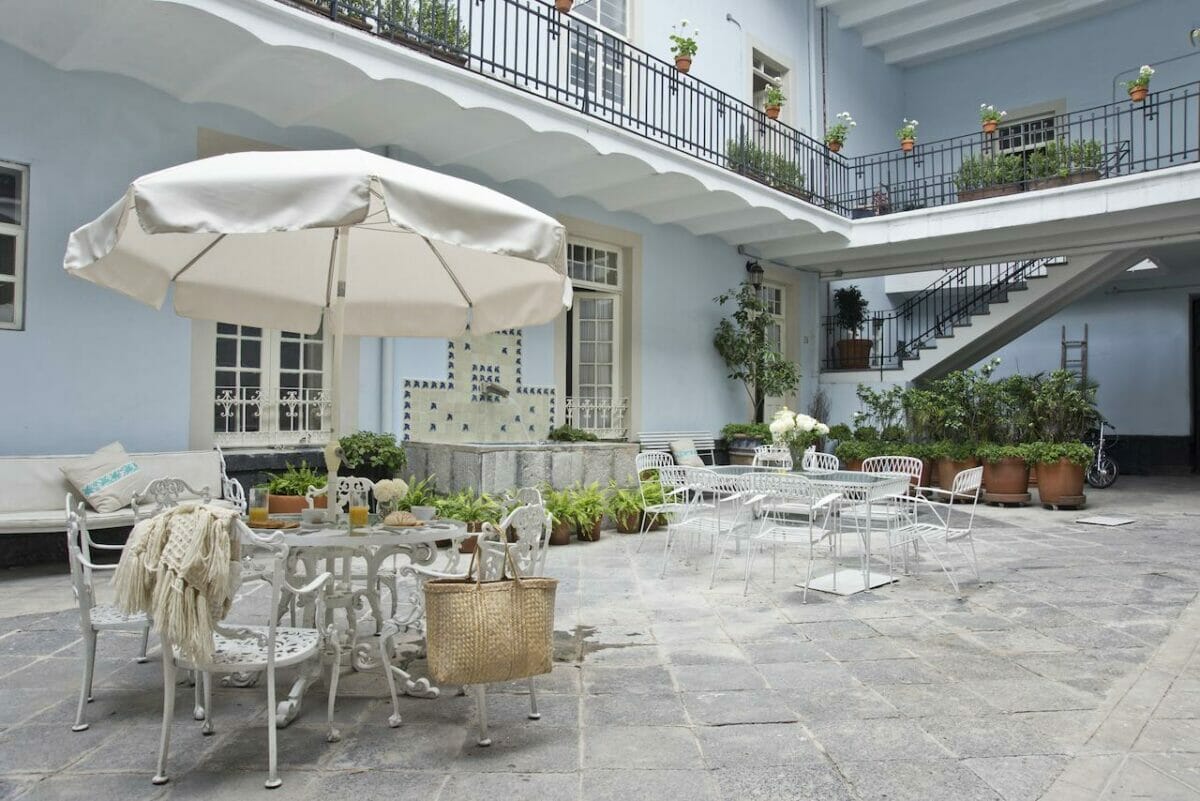 The Mexiqui Zocalo is a vibrant hostel in Mexico City near several popular attractions such as the Mexico City Metropolitan and the Museo del Templo Mayor. It is composed of mixed and single-sex dorms which consist of bunk beds and shared bathrooms. You could also avail of private rooms. There are murals which are embellished around, making it a lively hostel.
You may also grab a coffee at the hostel's coffee shop. Other amenities include a snack bar and a bar/lounge where you could unwind with a eat and drink after a day of exploring. You could also relax on its rooftop terrace with city views. There are a lot of things to do here, making it a right addition on our list of best gay hostels in Mexico City.


To complete our list of gay hostels in Mexico City, we have ourselves the Selina Mexico City Downtown. This is a modern hostel in Mexico which houses simple yet cozy dorms and private rooms for you. The dorms could accommodate up to 20 guests. If you would upgrade your dorm, you could enjoy murals, wooden floors, and brick walls. There are also hip rooms with bohemian decors and platform beds. These could accommodate up to four people. If you are feeling a little luxurious, you could avail of its suites which include picturesque balconies and living areas.
Selina Mexico City Downtown features amenities including a stylish restaurant, a pool table, and a communal kitchen. You could also meet several guests and share your experiences living in Mexico City to them.