One of the most fabulous cities in the world is found down under. With its stunning attractions, wild nightlife, and utterly gorgeous men, Sydney has become a favorite destination for a lot of gays around the world. But that's not all there is about Sydney.
There are surely a lot of things to do and gay scenes to explore. With this thought, it is ideal to find the best gay hostels in Sydney for your lodging needs. Of course, you need a budget-friendly accommodation when you want to roam around the city. Sydney has a lot of trendy bars and cafes, underground events, and inventive art galleries which you could visit.
In addition to this, you could also experience its inner-city nightlife where you could party with other gay guys who are also visiting Sydney. Although there has been an introduction of lock-out laws in Sydney recently, a lot of guys still flock there. Truly, the city is a paradise for everyone.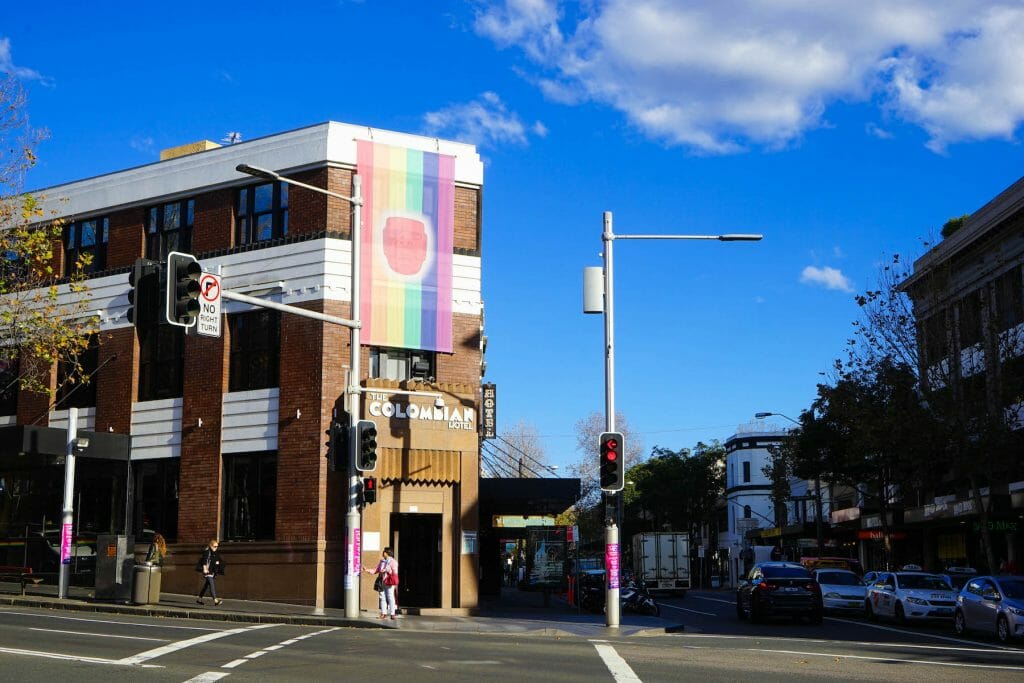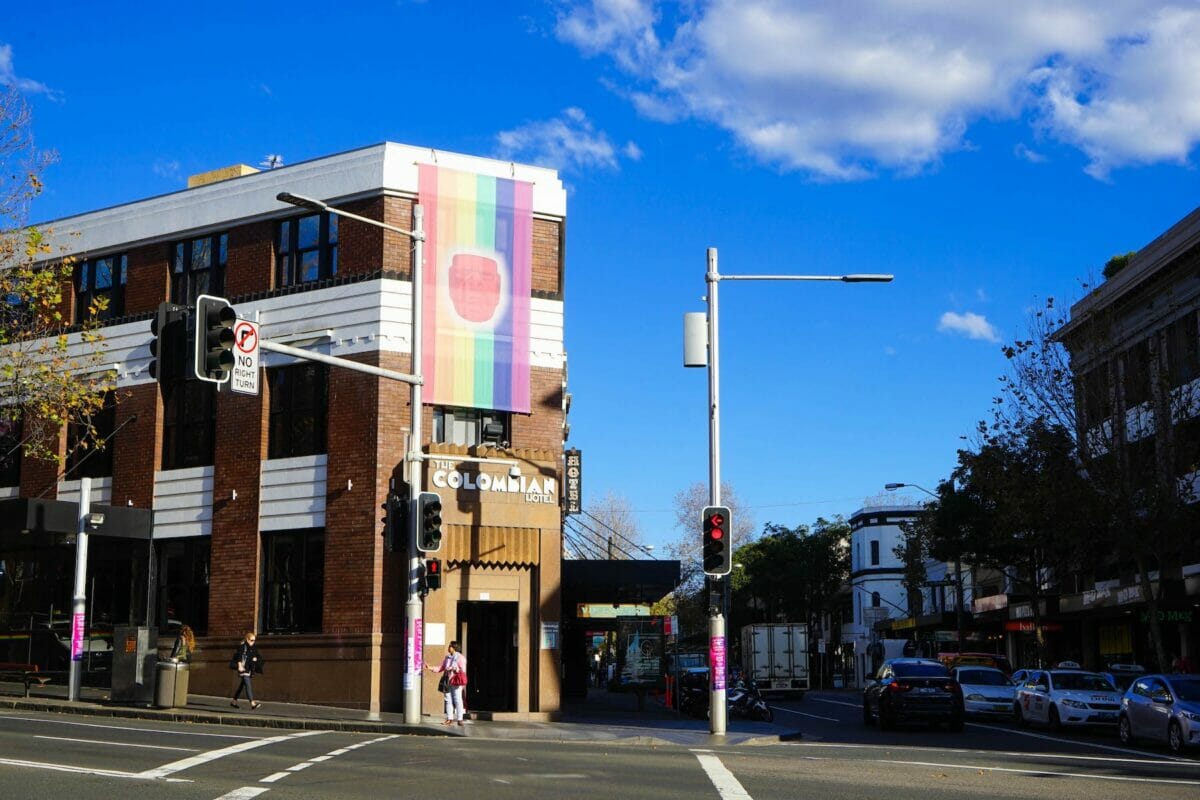 After checking in from one of the gay hostels in Sydney, you could even see a drag show and enjoy a night of fun. In a city where discrimination is prohibited, you would not find anyone jeering on you or anything. So you could sit back and enjoy what gay men do the best. Live and be free. As a matter of fact, you can find several gay folks happily holding hands as they explore the city. So why don't you, right? You could show off your rainbow pride clothing and everyone would join you here.
For a welcoming city with a lot of gay scenes and attractions, consider then a comfortable and modest accommodation. This would ensure you that you will have a pretty good time in Sydney. So without further ado, here are some of the best gay hostels in Sydney.
To be clear, however, there are no exclusively gay hostels here – everyone is always welcome to stay. These are just the most gay-popular and gay-welcoming. Gay, straight or unicorn…Love is love, right?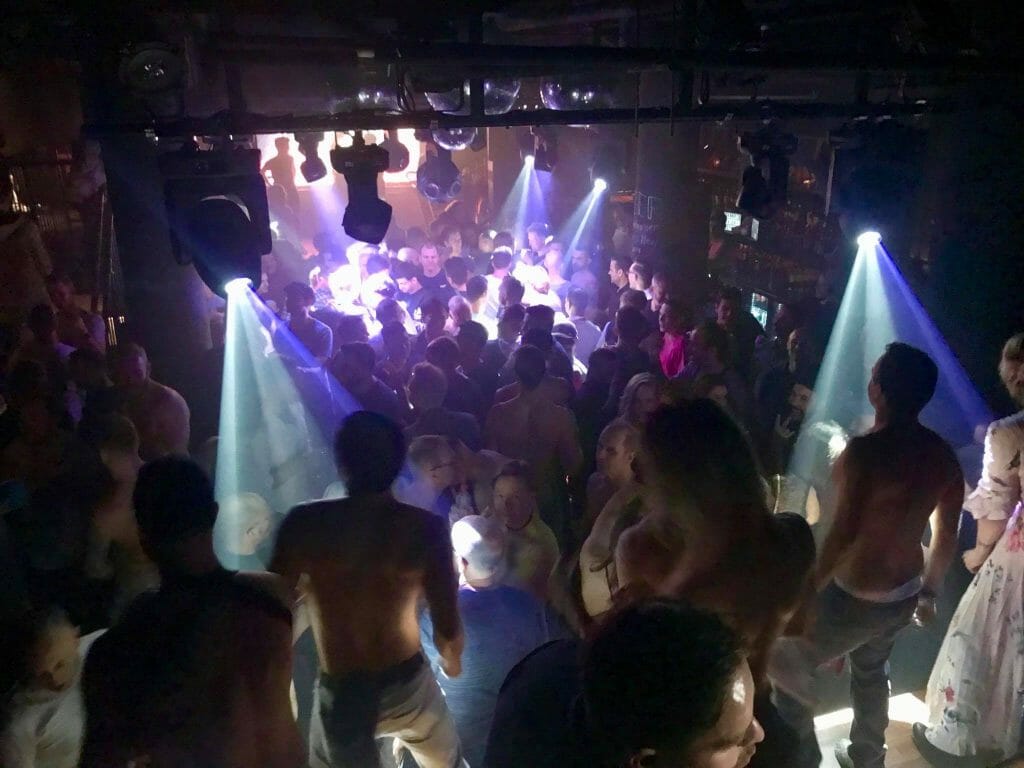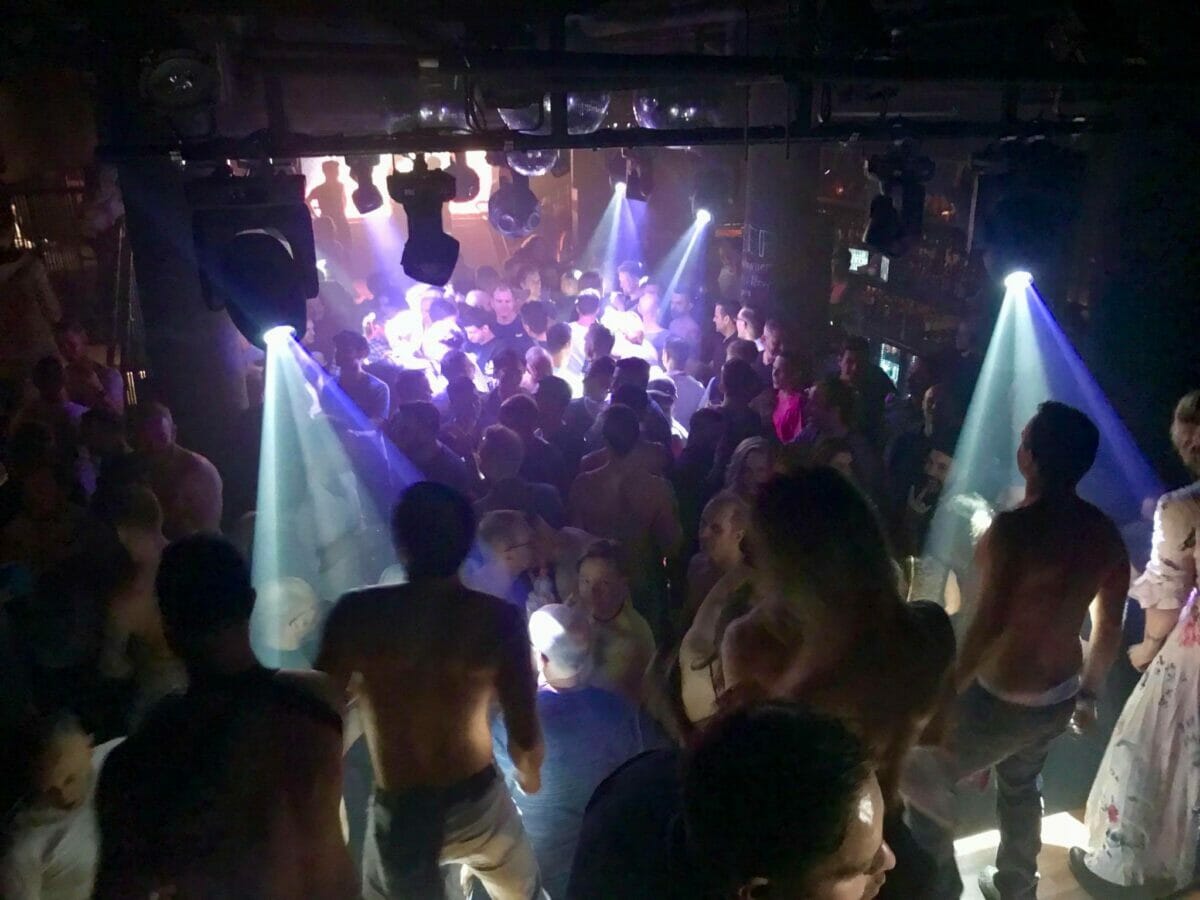 The Most Fabulous and Almost-Gay Hostels in Sydney! 🇦🇺
Wanting to go for an epic gay adventure in Sydney? You should pick gay hostels in Sydney which are close to gay scenes and adventures. There's no better hostel to do that than in Wake Up! Sydney Central. Dubbed as one of the best backpacker accommodation in Sydney, Wake Up! Sydney Central offers a memorable experience for its guests. If you are a traveler who is conscious of your budget or you want a little luxury, you could opt for this hostel.
Wake Up! Sydney Central offers mixed or female-only dormitory style hostel accommodation which could sleep up to ten people. These dorm rooms include bunk beds with linens, free Wi-Fi, and shared bathrooms. It also offers private rooms which could accommodate up to two persons. Some of these private rooms include en suite facilities. As to the design, the rooms are bright and dainty. As to its exterior, this laid-back hostel has a redbrick design.
There are other features on this hostel which may or may not be present in other gay hostels in Sydney. This is precisely why others call it the number one location in the city. Wake Up! Sydney Central is home to Side Bar, one of the most famous backpacker venue of Sydney. As a matter of fact, many consider it a gay scene. So you don't need to go far to enjoy the city. Other amenities include a laid-back cafe with a terrace, an internet cafe, a TV lounge, and a communal kitchen. You could also avail of free walking tours which the hostel offers. So you could visit gay scenes and popular attractions such as the Darling Harbour and the Sydney Opera House. Check in here and get to enjoy your stay on one of the gay hostels in Sydney!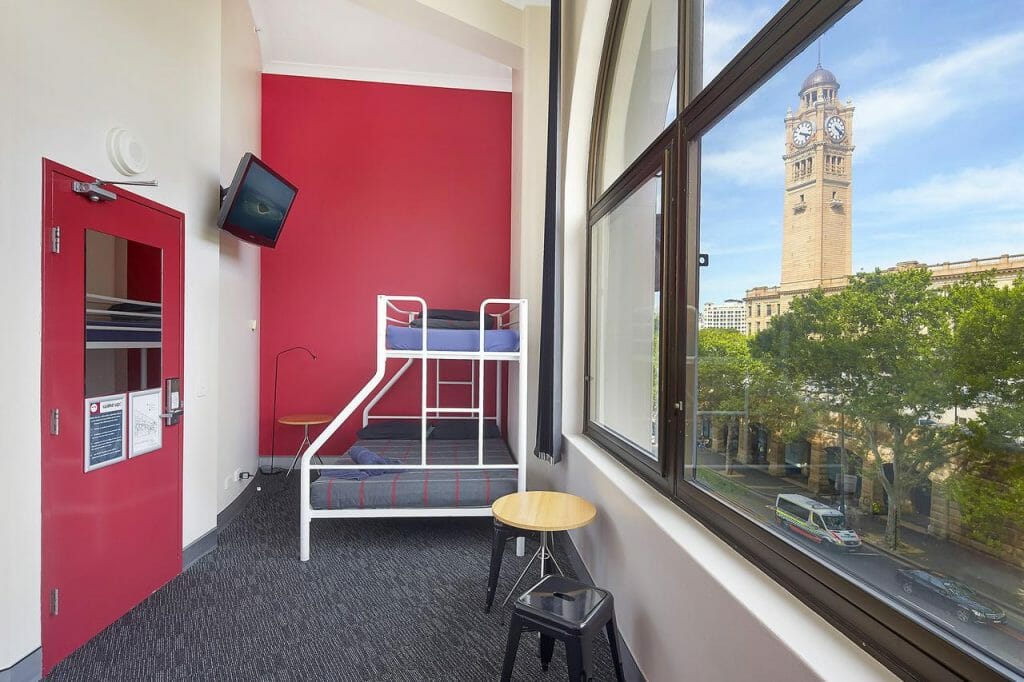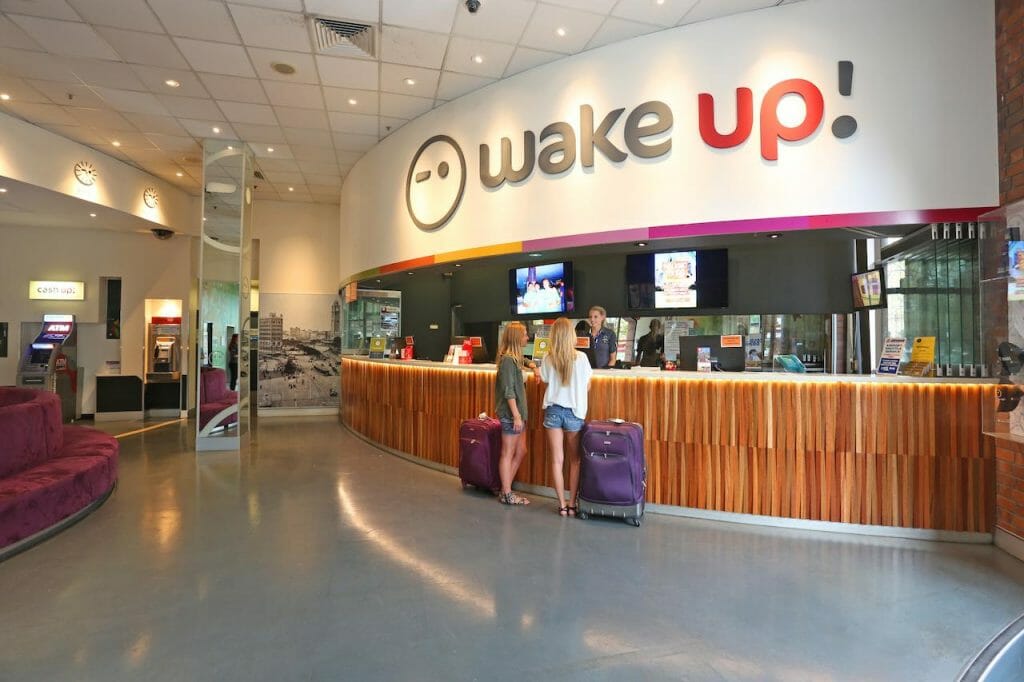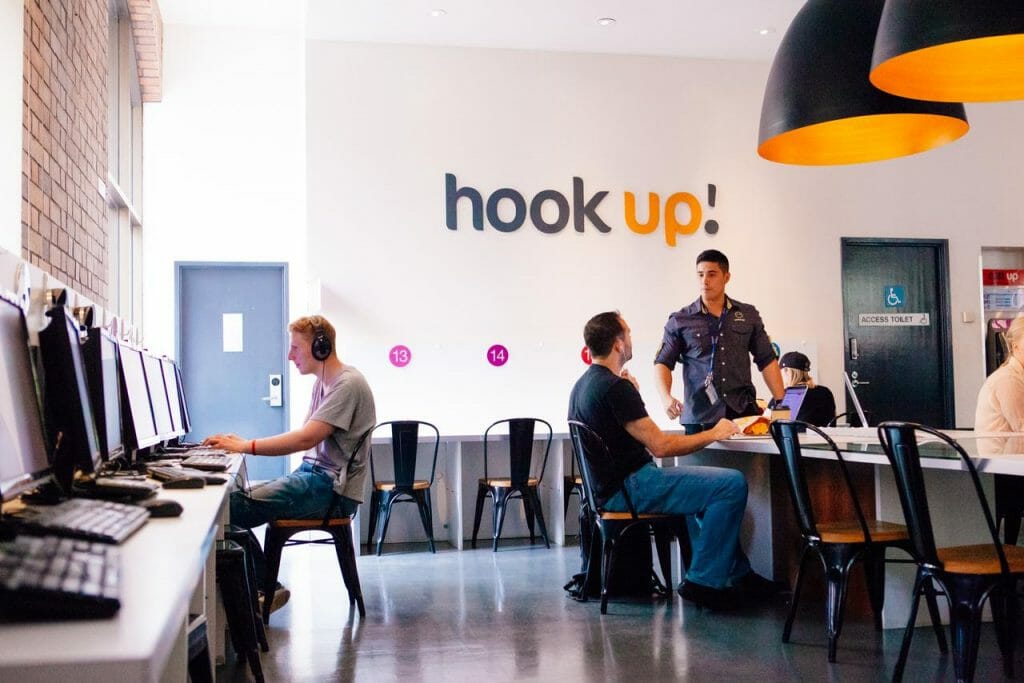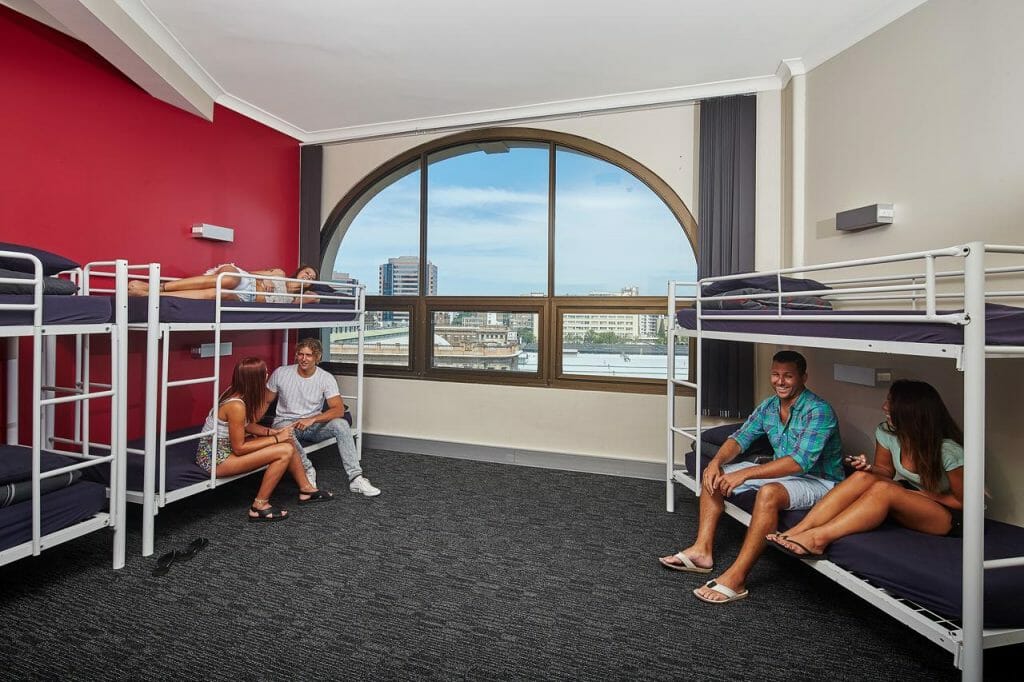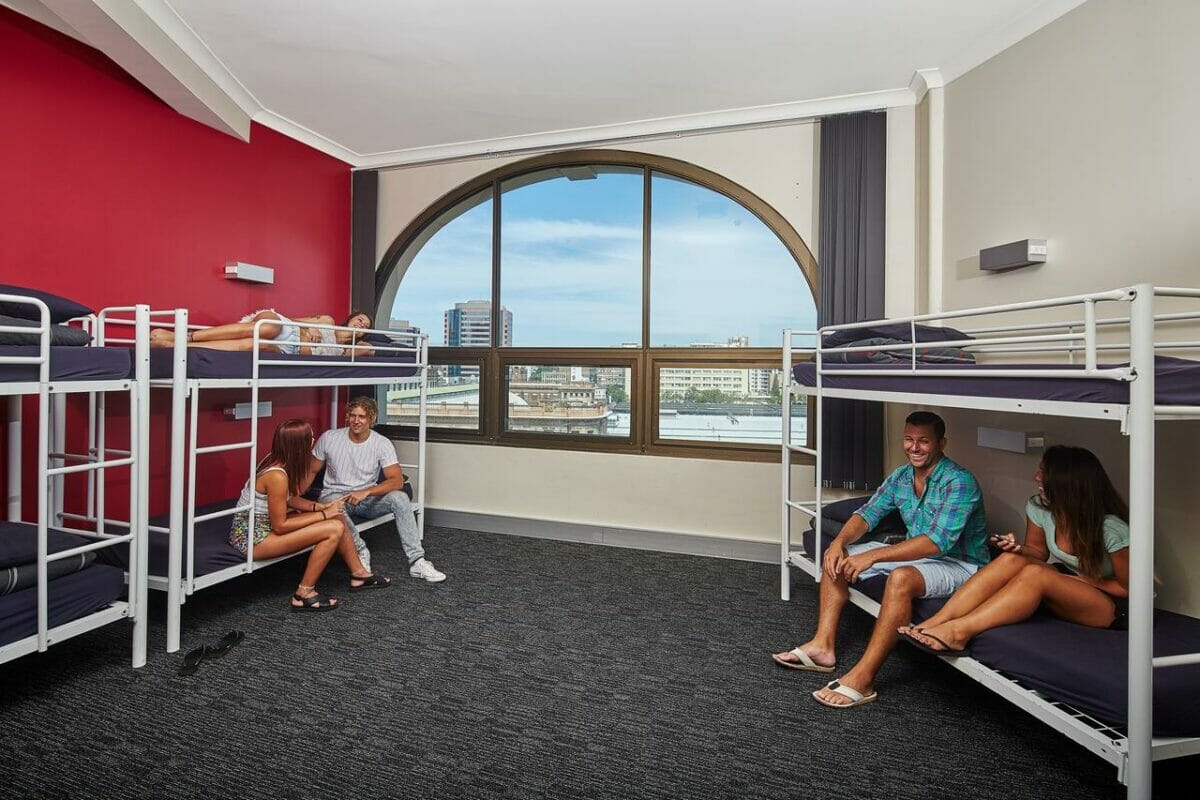 You do not want to miss out The Pod Sydney when you are looking for gay hostels in Sydney. This is a great choice of a hostel for those who want to stay at the center of the city. The Pod Sydney offer several types of rooms, giving you enough choices for your preferences and needs. It has rooms suitable for backpackers who value convenience and privacy. There are also rooms which could be configured for double or twin settings. The hostel also offers dorm rooms for up to six people. All of these rooms come with shared bathrooms, fresh linens, and free Wi-Fi. If you want a little privacy, you could opt for its private double room which is good for those who are traveling in two.
To give guests a chance to have a fun experience, The Pod Sydney offers comfortable communal spaces. These are great places to relax and unwind. These areas are where you could meet and communicate with people from around the globe. These spaces include the TV lounge, the lobby lounge, the dining room, and the kitchen, among others. Grab a glass of beer and enjoy your night with your new-found friends here – who knows, you might even meet some queens to explore Australia further with, Priscilla Queen of the desert style!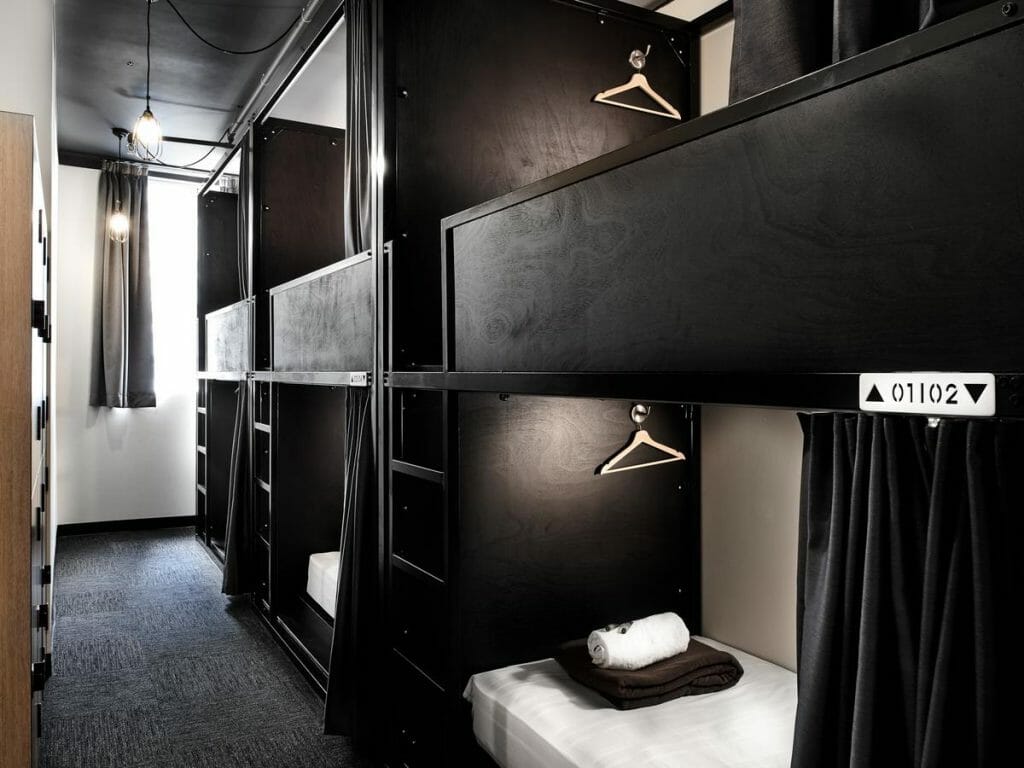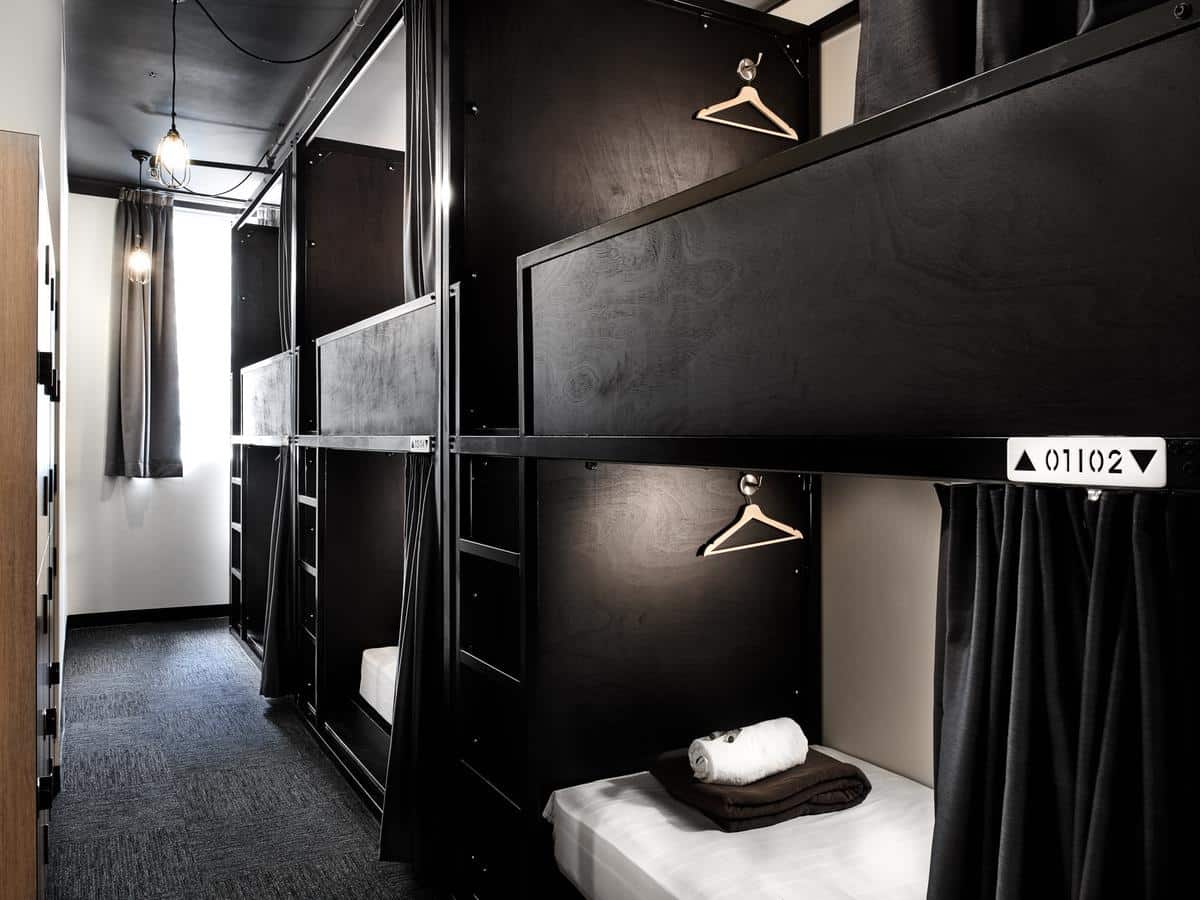 We have included our next pick for the best gay hostels in Sydney not only because it is award-winning, but also because of the services that it renders. The Sydney Harbour YHA combines modern facilities with a distinct heritage experience. This is because this hostel is constructed above the archeological remains of colonial Sydney. What also makes this a distinct hostel is that this is the only budget-friendly hostel that you could find in The Rocks, the historic harborside precinct of Sydney. So, you could reach the Sydney Harbor Bridge and the Powerhouse Museum quickly. Other gay scenes are nearby as well.
Sydney Harbour YHA offers simple yet beautiful dorm rooms for mixed or single-sex guests. These dorms come with bunk beds, private bathrooms, and storage lockers. Other rooms offer en suite facilities and coffee making equipment. You could also enjoy other amenities such as a rooftop deck which provides you with stunning views of the harbor, a casual lounge, and a guest kitchen. The perfect budget-chic option for exploring one of the gay capitals of the world!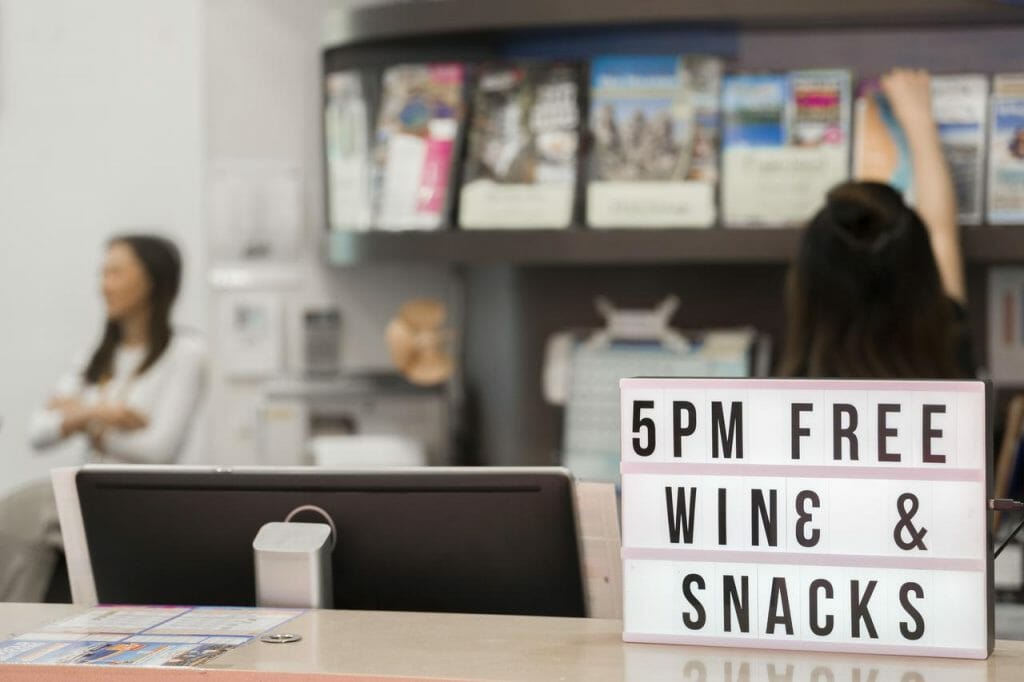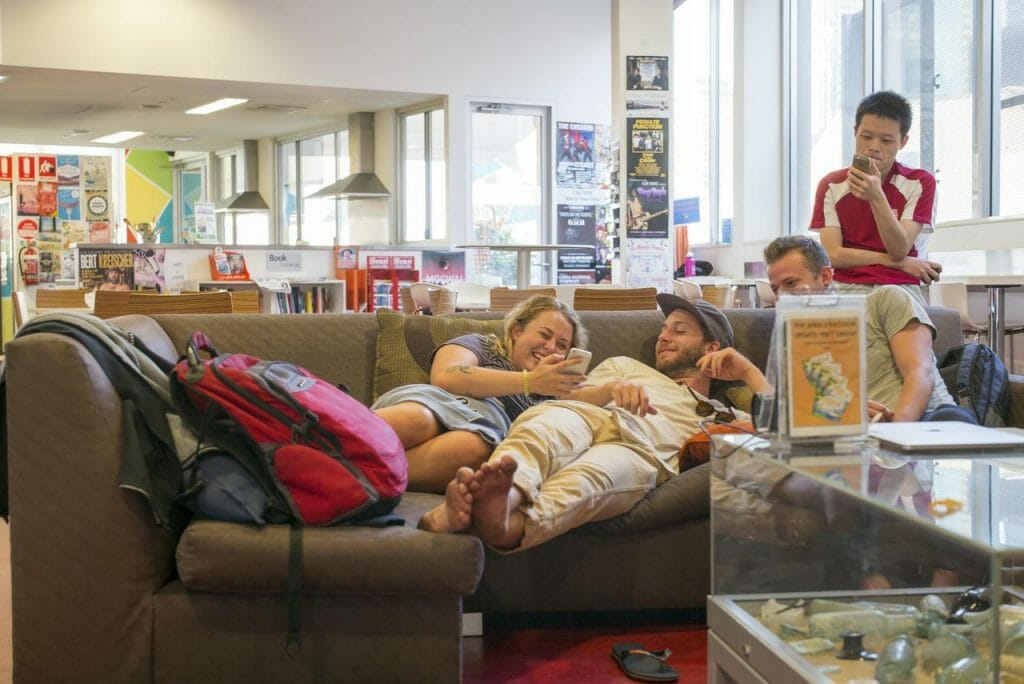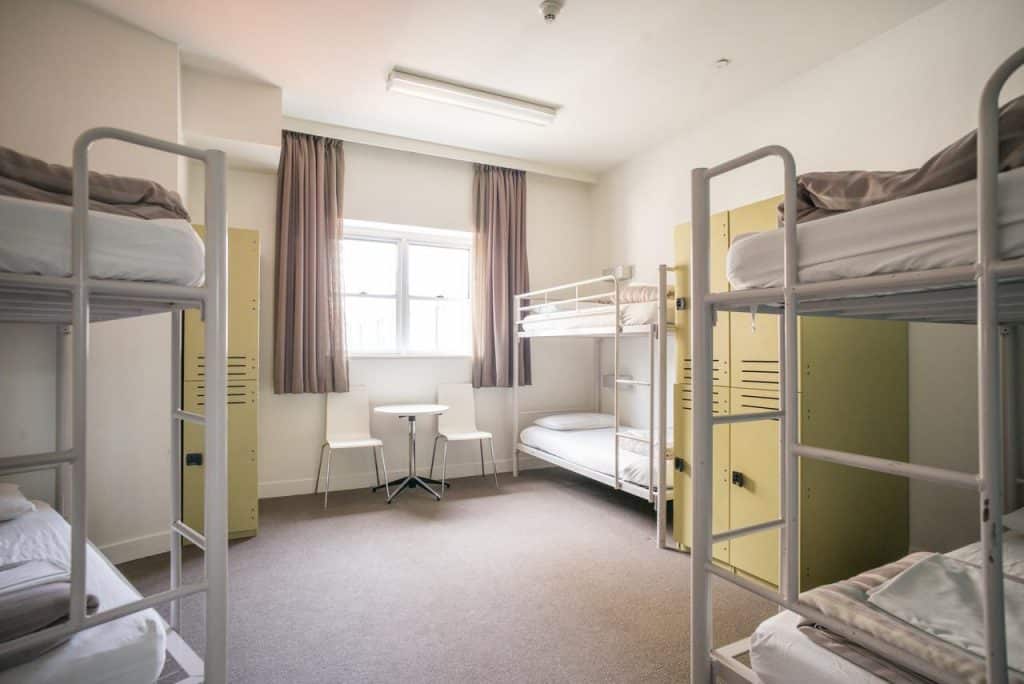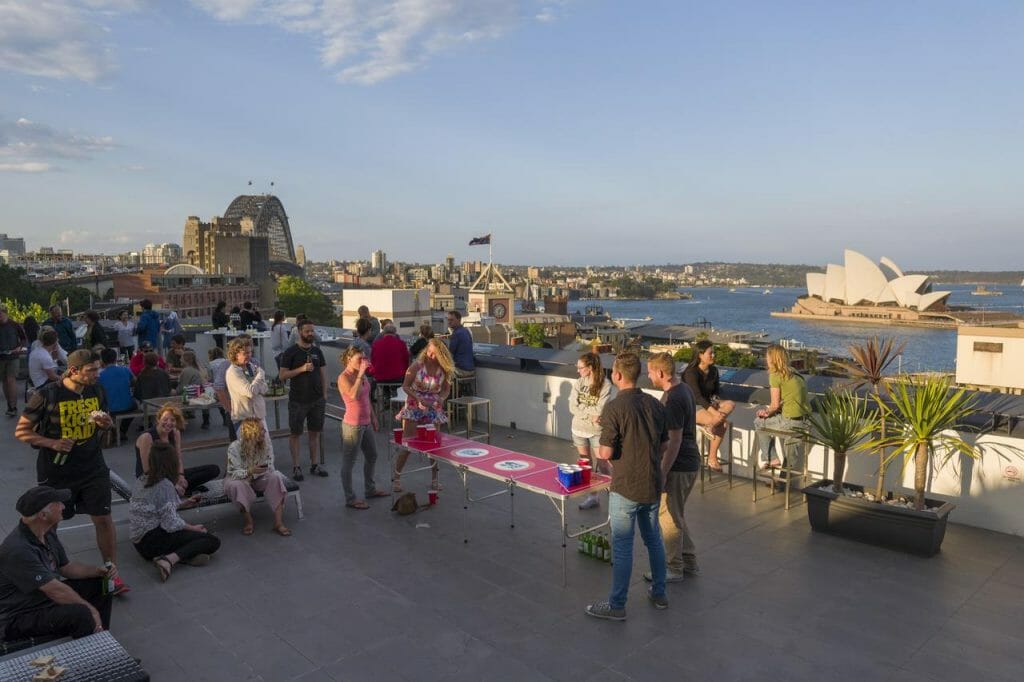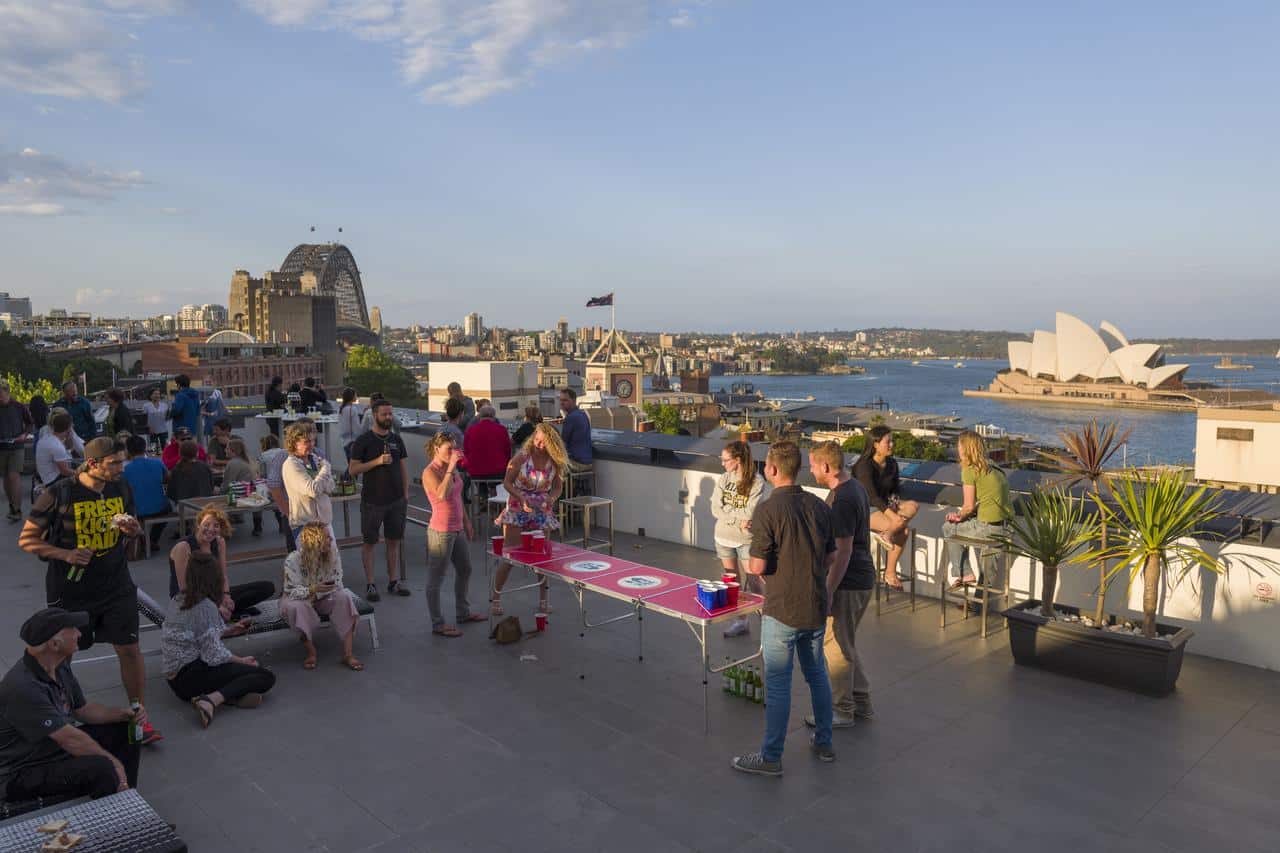 Found at the heart of the city, the Sydney Central YHA is close to all the action, gay scenes, and popular attractions in Sydney. This hostel provides backpackers with accommodation at the best quality. There are a lot of features which this five-star hostel offers. Sydney Central YHA has modest mixed and single-sex dorms with bunk beds, shared bathrooms, and lockers. You could upgrade your room to enjoy private facilities. All of these rooms – whether dorm-style or private – feature free Wi-Fi and linens.
When at Sydney Central YHA, you could also try out their amenities including a rooftop terrace with a pool and a sauna. There is also a cinema you could go here. Seat on a beanbag with other guests and watch your favorite films together. Aside from these amenities, you could also try out its game room, its communal kitchen, its cafe/ bar, and its laundry services. Moreover, Sydney Central YHA also allows you to experience a lot of activities. These include the Bondi Beach Surf Lesson, Blue Mountains Tour, and a Greyhound Whimit bus pass, among others.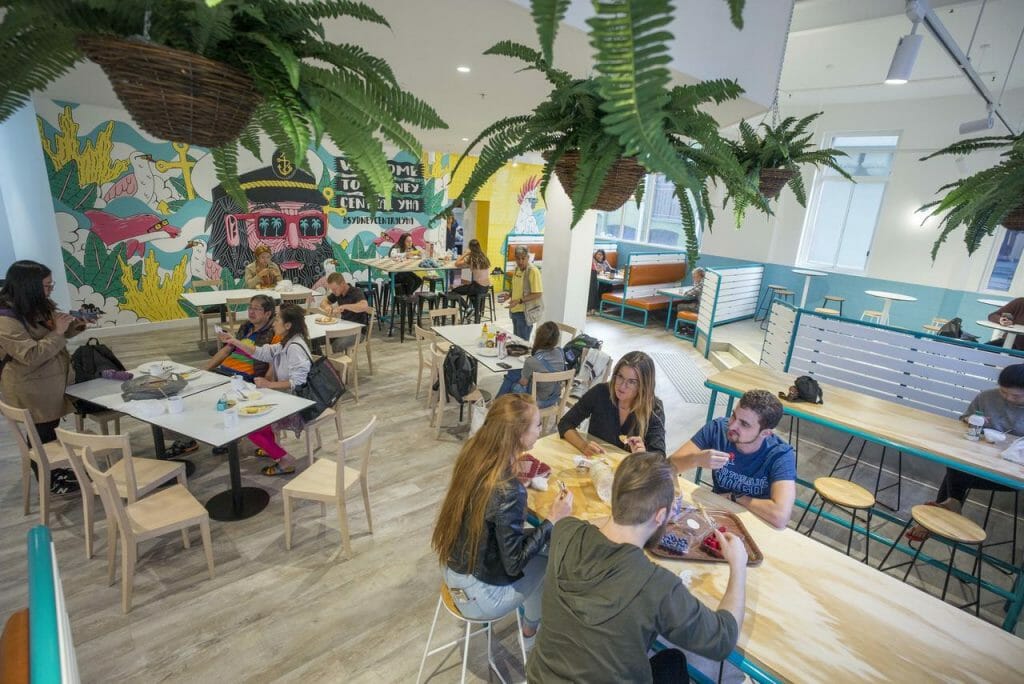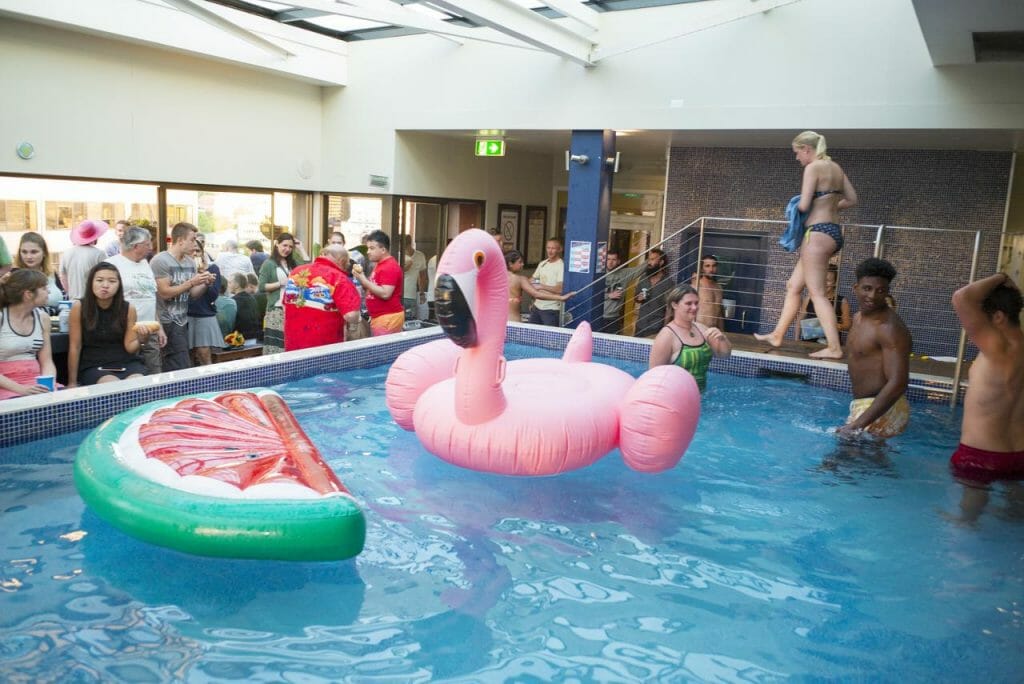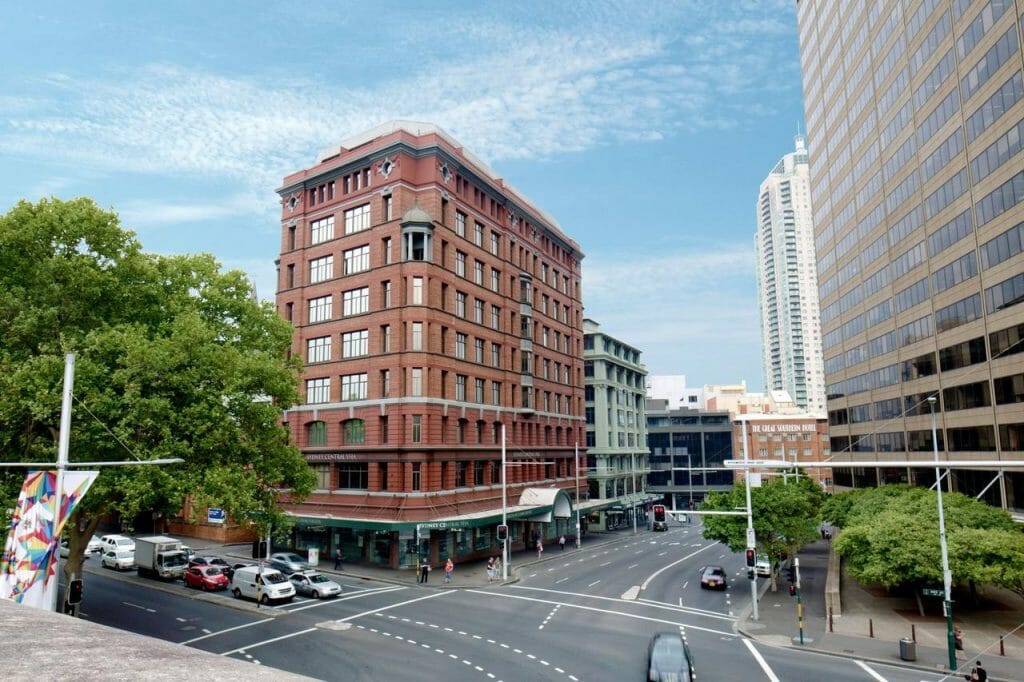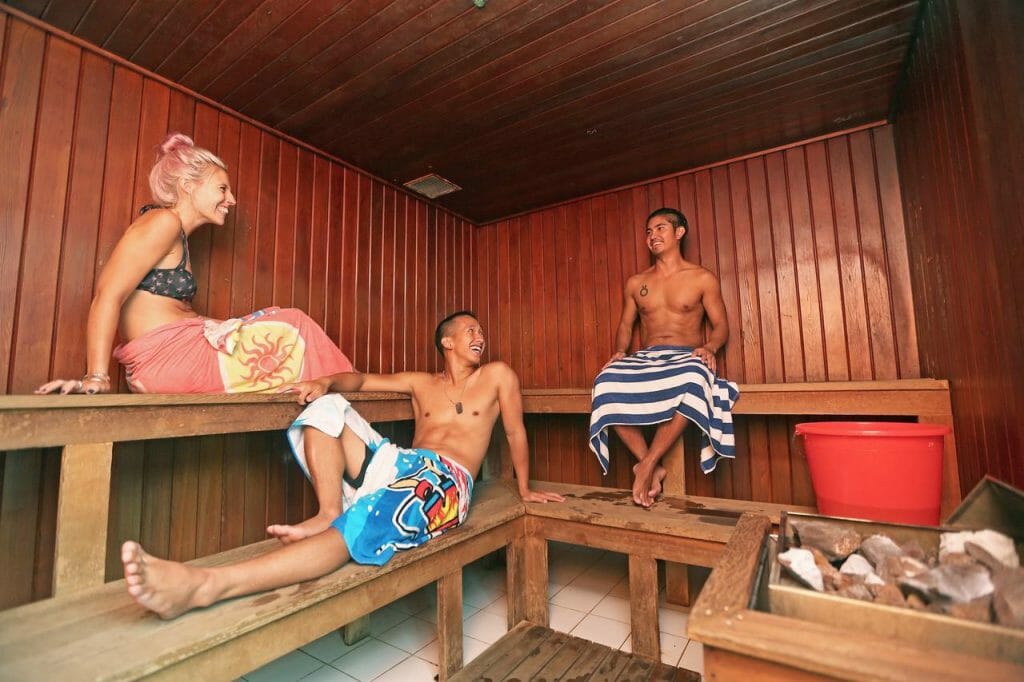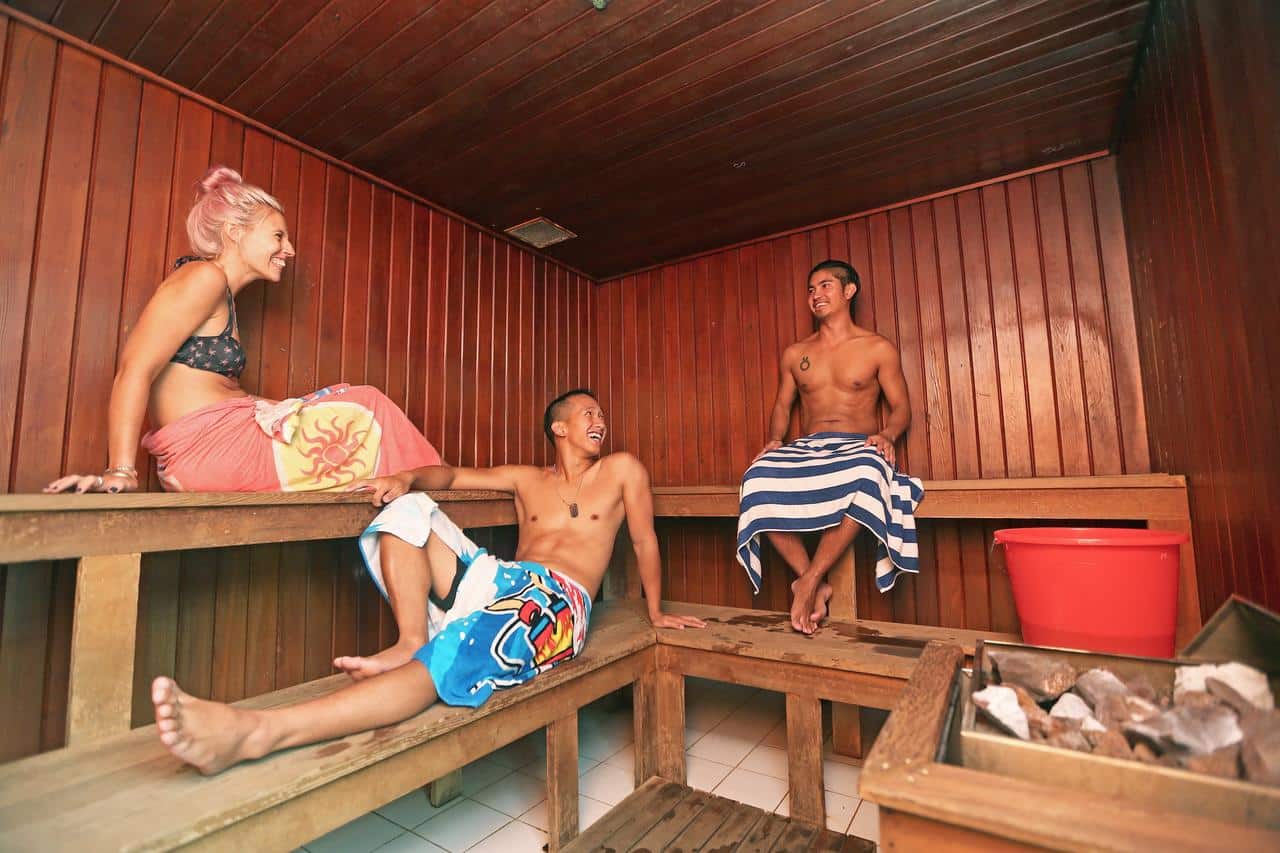 The Mad Monkey Backpackers on Broadway is a clean and budget-friendly hostel with a chill vibe. Similar to other gay hostels in Sydney, this particular hostel is nearby gay scenes such as pubs and cafes. It is also near the city center and the Broadway shopping mall. Being a small hostel, Mad Monkey Backpackers on Broadway is the perfect avenue to be friends with fellow guests. With its community atmosphere and its hosted activities, you will surely meet new people here.
Being a premier hostel in the heart of Sydney, the Mad Monkey Backpackers on Broadway features accommodations which would suit your style and preference. It has spacious dorms with bunk beds, air-conditioning, and large security lockers. You could also opt for spacious private deluxe rooms with large flat screen televisions, fresh linen, air-conditioning, and large wardrobes. All of the rooms have free fast Wi-Fi.
After a night of resting from its rooms, you could enjoy the activities which this hostel initiates. These include free dinner nights, beer pong tournaments, and a lot more.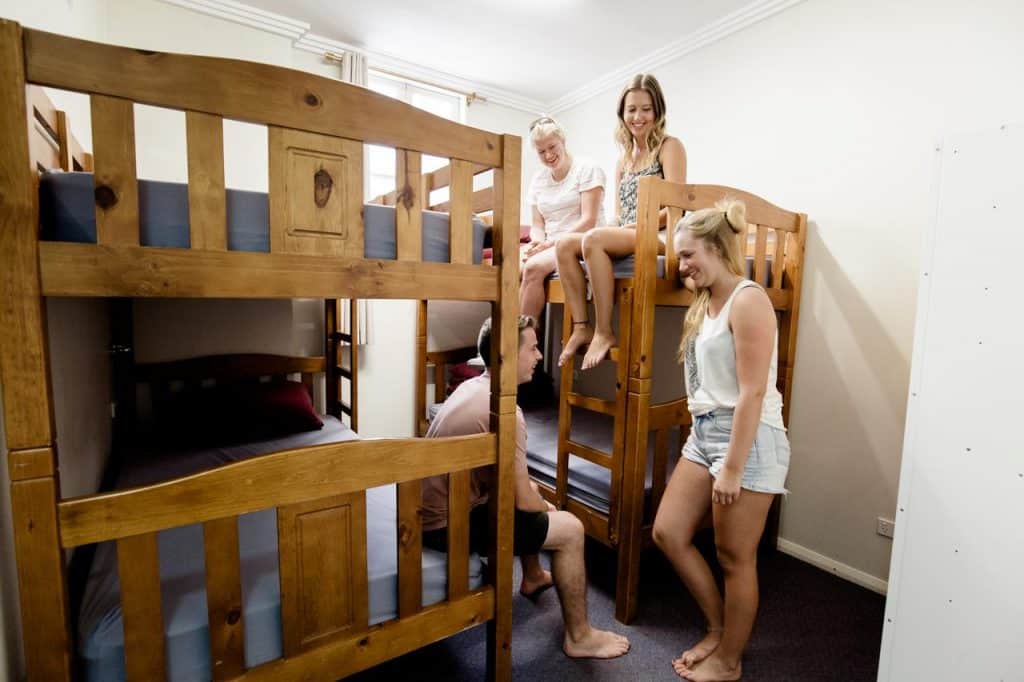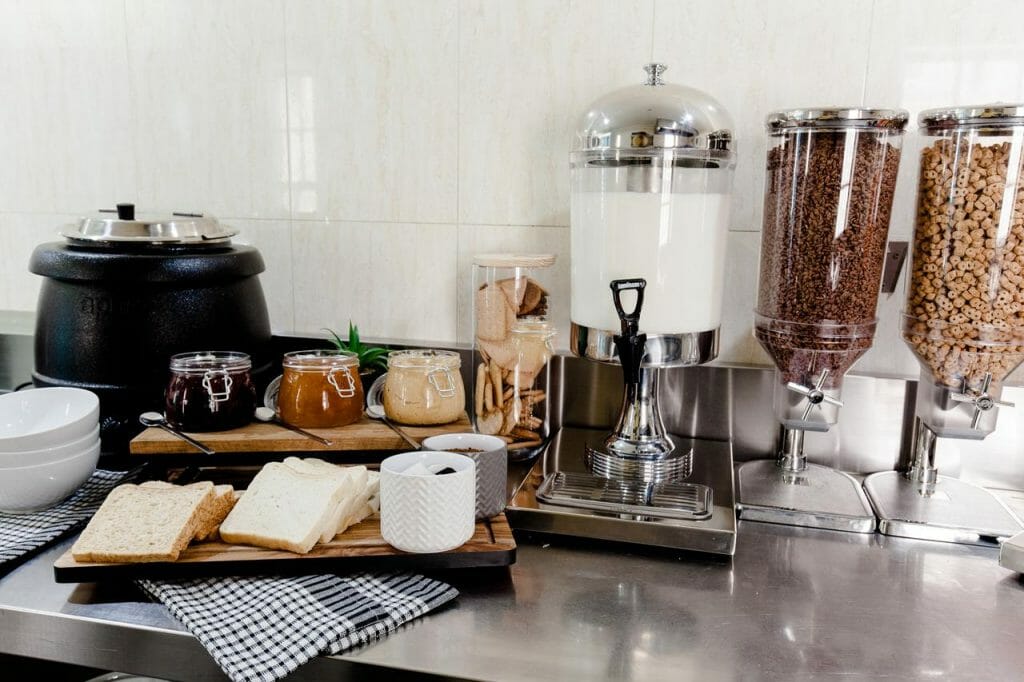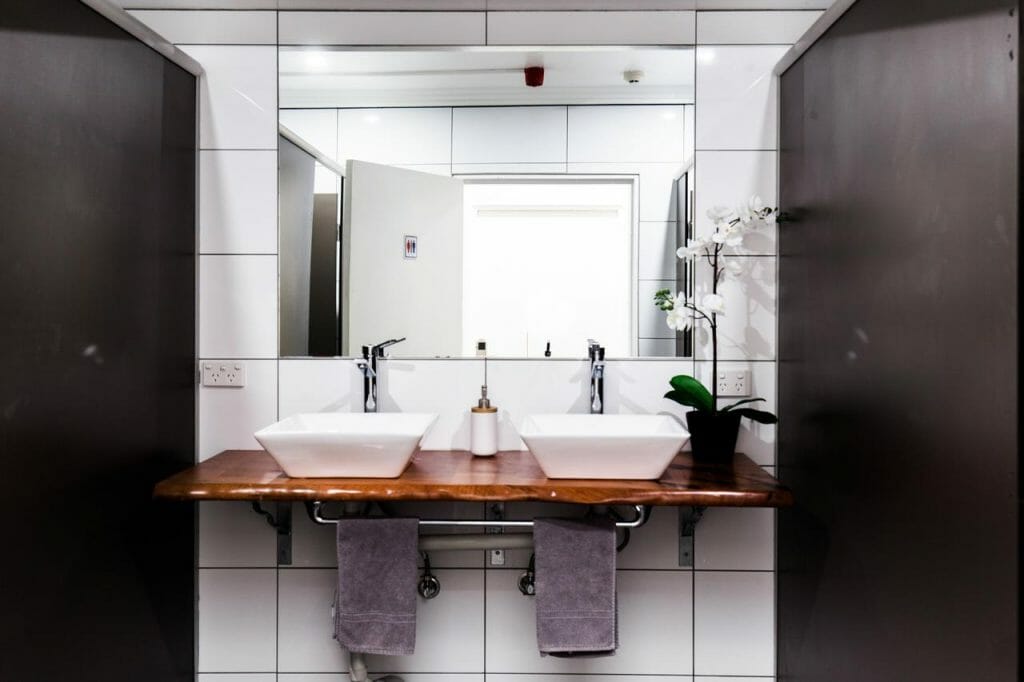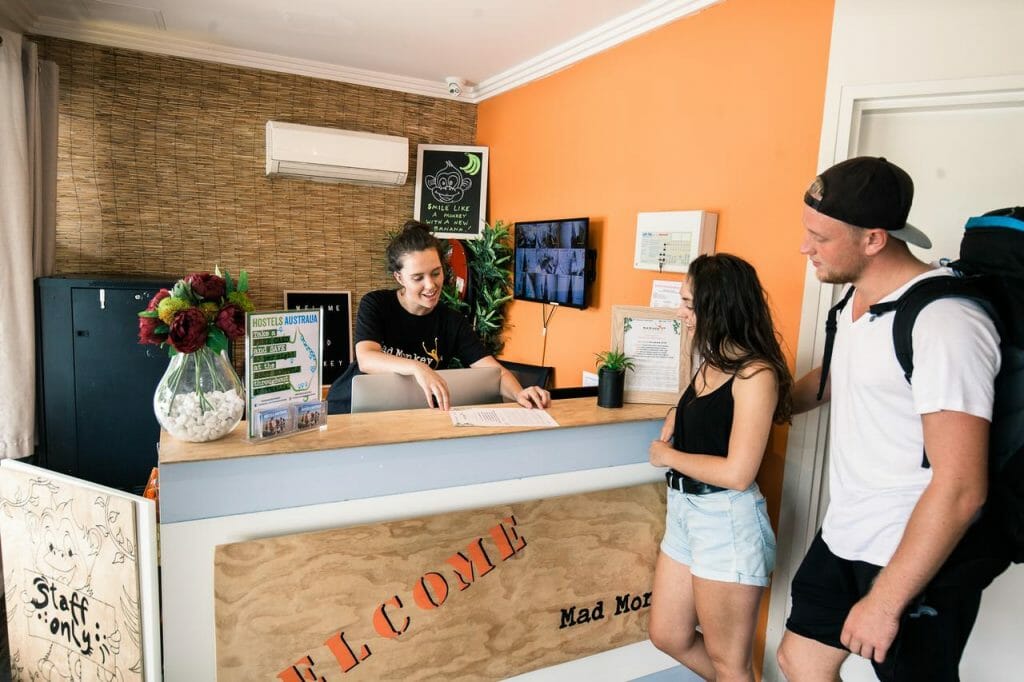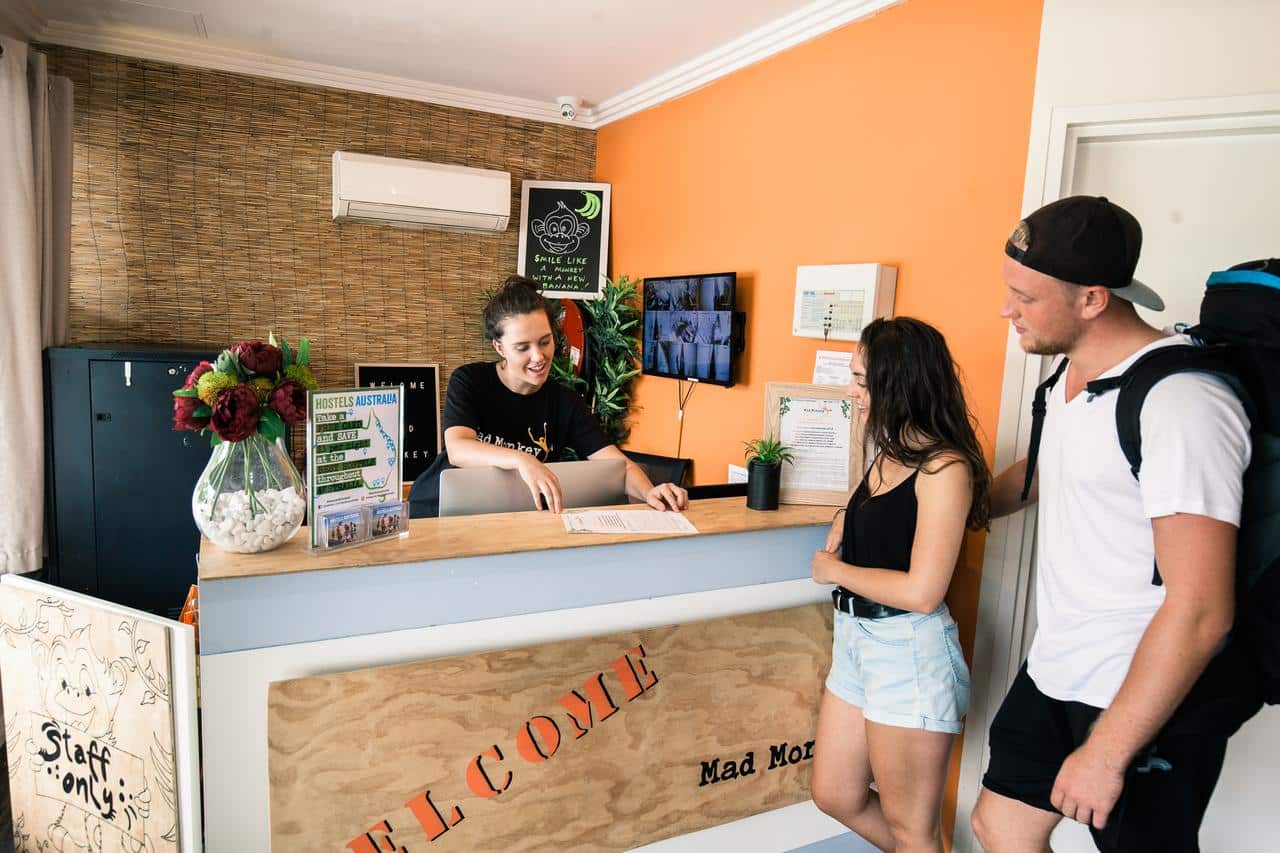 You cannot complete a list of the best gay hostels in Sydney without the Bondi Backpackers. Bondi Backpackers is a modern hostel that is beside the Bondi beach, hence the name. This hostel gives you the best views of the iconic beach. It is also an excellent place to experience the Australian beach lifestyle. Moreover, you will also get a chance to experience the culture of Bondi as you immerse yourself with the people and their way of life.
At Bondi Backpackers, you could avail of private or dorm-style rooms depending on your desire. The dorms are available in either mixed or female only and have shared bathrooms and lockers. Free Wi-Fi is available for every guest. In the morning, you could enjoy a free breakfast. After which, enjoy the beach with their free beach equipment.
Bondi Backpackers also offers several amenities which you could enjoy while you are staying here. For instance, you could avail of guided walking tours around the vicinity of the city. For those whose mantra is yoga for life, you could have free yoga classes here. You could even use the surfboard and enjoy the waves at the beach. Truly, you can't miss out one of the best gay hostels in Sydney.