The stunning city of Osaka is a metropolis in Japan noted for its entertainment districts and cultural attractions. It is also known for its staple cuisines which many locals and tourists seem to love. While people often compare it to Tokyo, there are things in Osaka which you will love.
There is so much to do here – but we found our favorite memories were wandering through getting lost in the seemingly endless food streets, visiting all the weird cafes, hitting up Universal Studios and relaxing on one of the many Osaka river cruises!
One of the best tips we can give you for exploring Gay Osaka is to pre-order a travel SIM card for easy airport pickup and activation the moment you arrive so you will not pay a fortune in international roaming charges. Get restaurants recommendation and reservations on the fly, public transport instructions up to the minute, bar opening hours and if it is your thing – access to gay hook up apps to find out more about the local scene.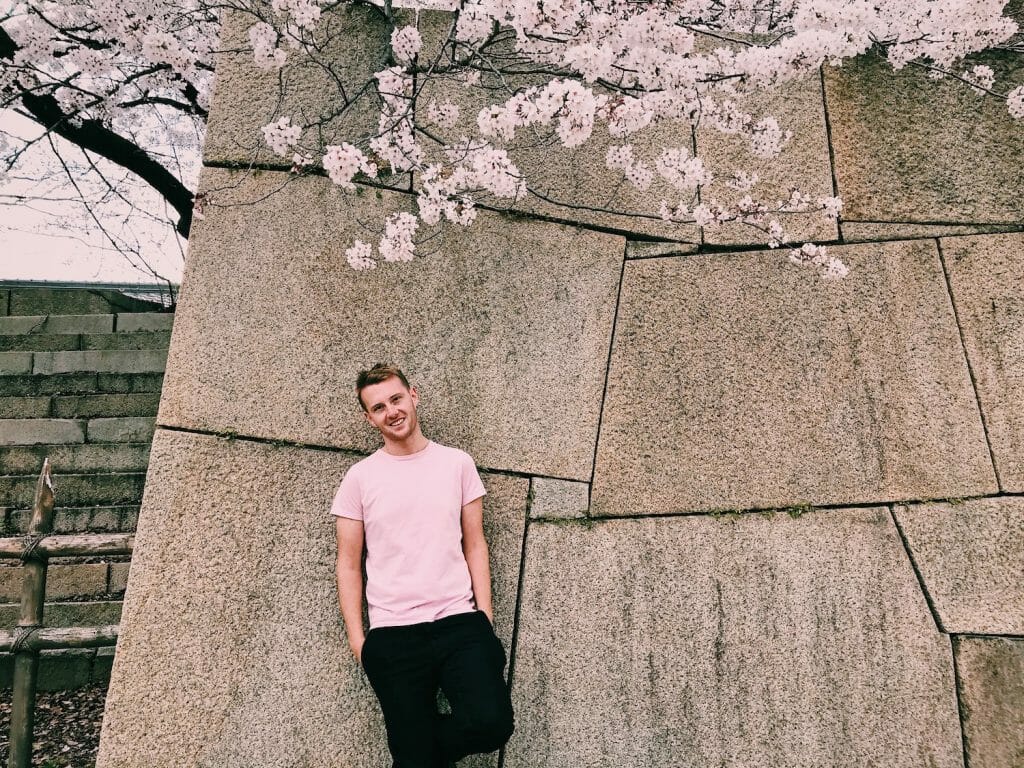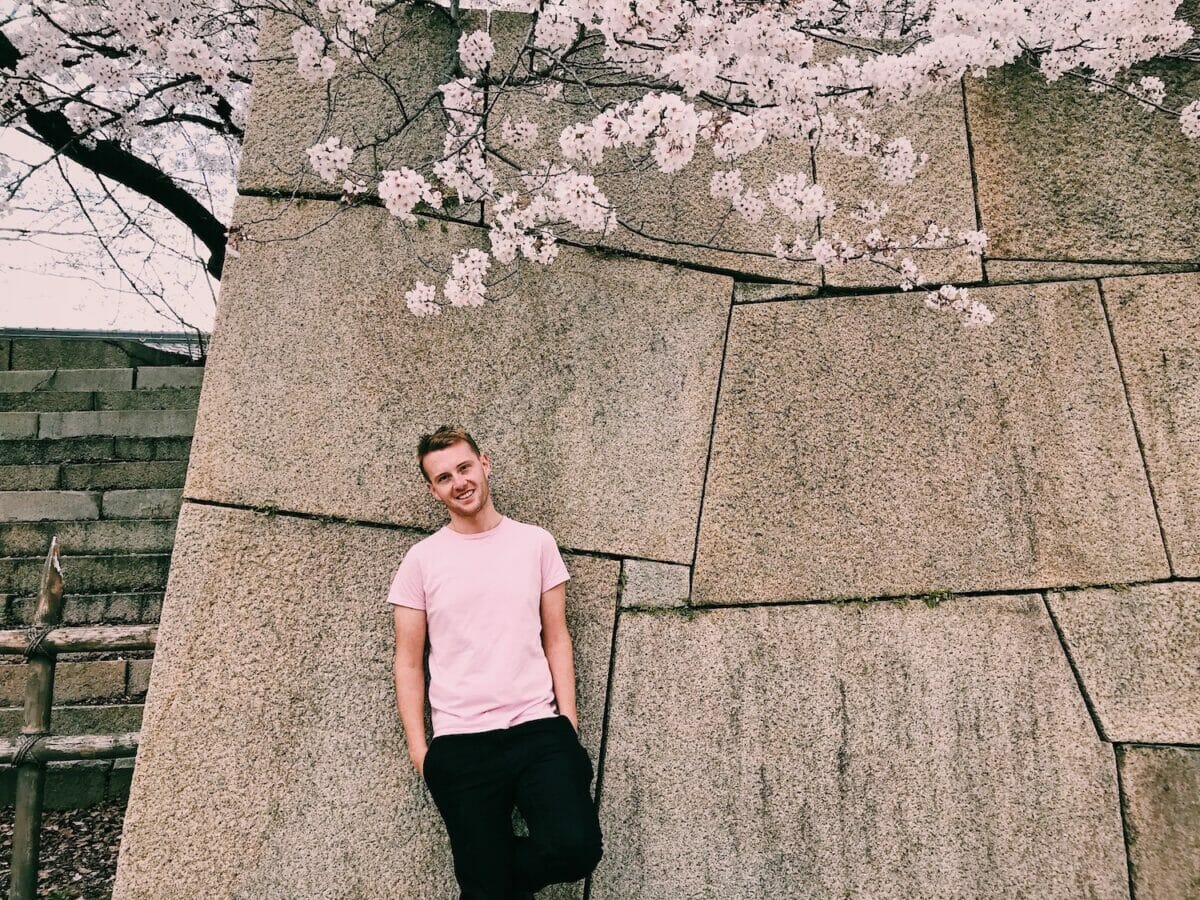 Mobile data is fast, cheap and available almost everywhere in Asia so it is no wonder most travelers chose to stay connected and to get off the beaten track (without ever worrying about getting lost). So why wait? Pre-order the best local SIM card now to have it waiting for you in Osaka when you arrive.
The city of Osaka is the home to one of the largest gay scenes in Japan. When exploring this lively city, you will get to find a lot of venues that cater specifically to the LGBT community. You will also get to experience a lot of gay events which you do not usually get to experience. Most importantly, you will get to stay in gay hostels in Osaka which you would surely love.
To be clear, however, we use the term gay hostel to let you know they are welcoming to all travelers, regardless of sexual orientation. Because when it comes to discrimination during traveling, ain't nobody got no time for that and we say: Not today Satan!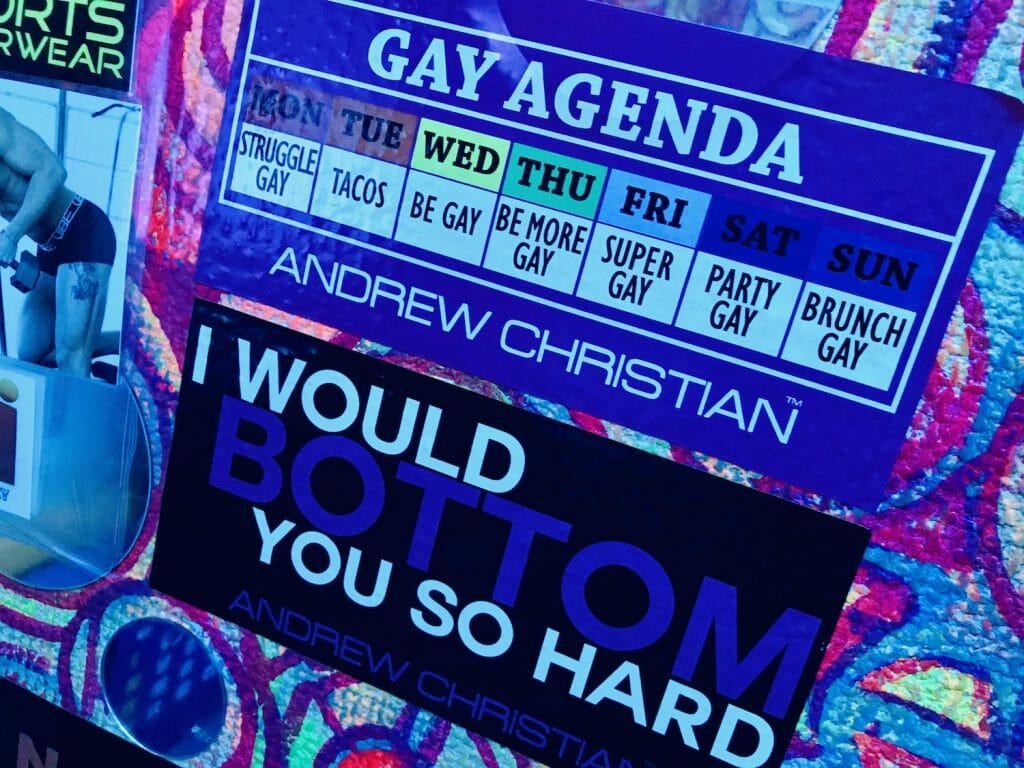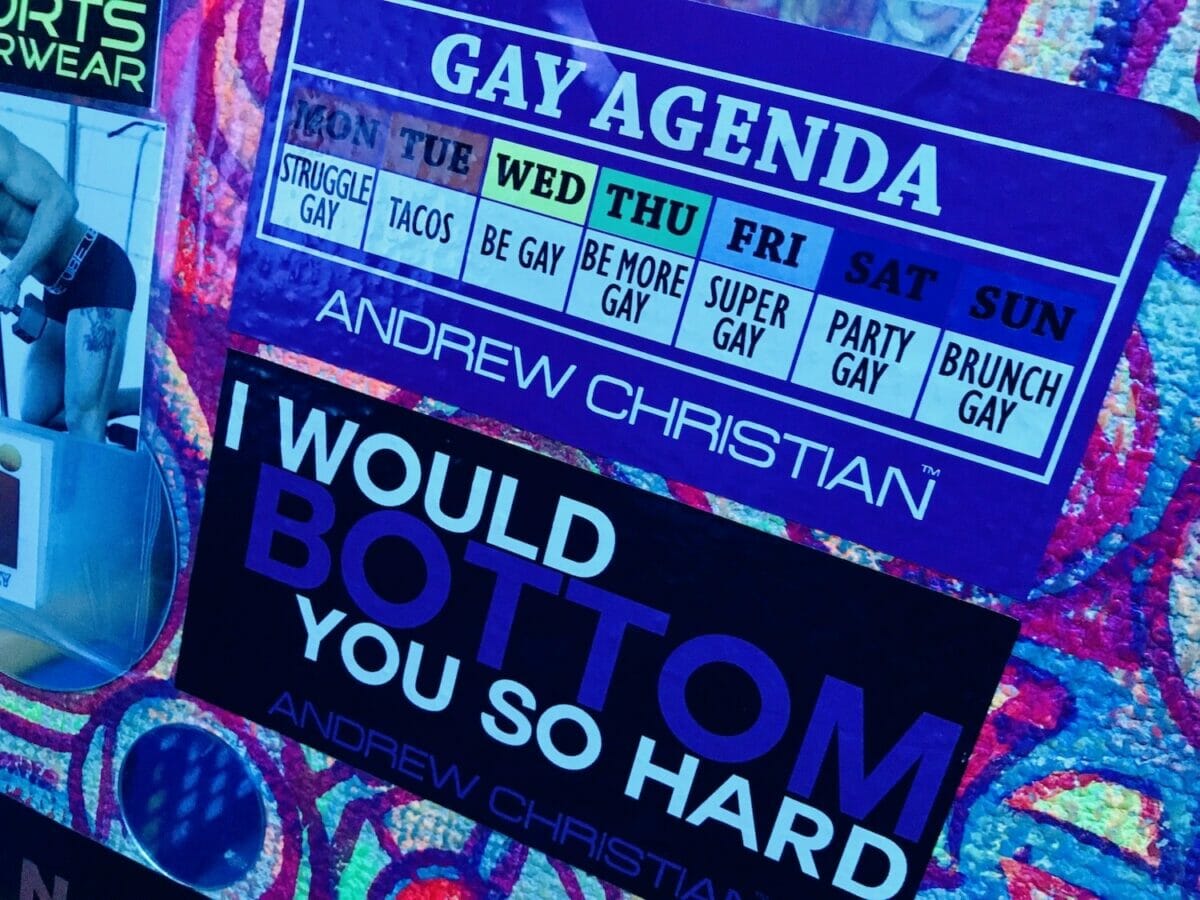 There are very few cases around the world of hostels specifically catering to just gay men, and we have yet to come across one catering to just gay women. But no to fear – the gay hostels included here are openly LGBT-friendly, popular with our queer community, stylish and extremely well-related. So you can rest easy knowing you are going to be safe, have the ability to meet other like-minded travelers who know love is love and most of all – save some money over staying at a traditional hotel…
There are a lot of gay hostels in Osaka, but not all of them might suit your needs. This is why we will feature each of their distinctive perks and amenities to guide you well on what to choose. Many of these gay hostels in Osaka are queer as f*ck, so you will surely get to enjoy staying in all of them.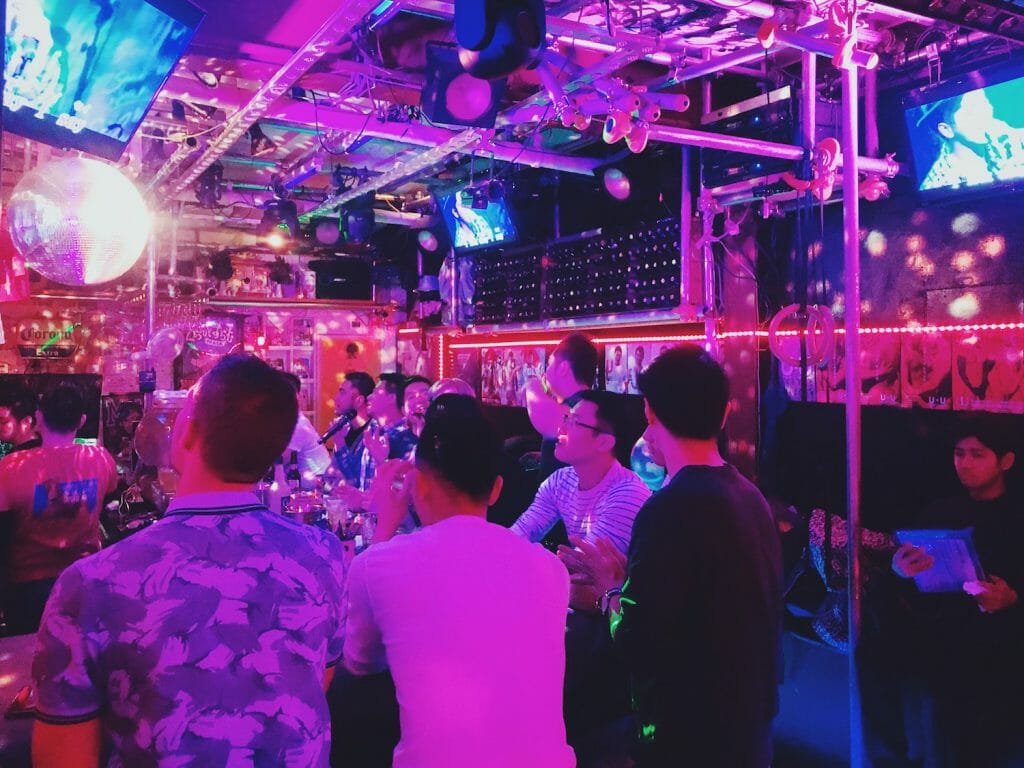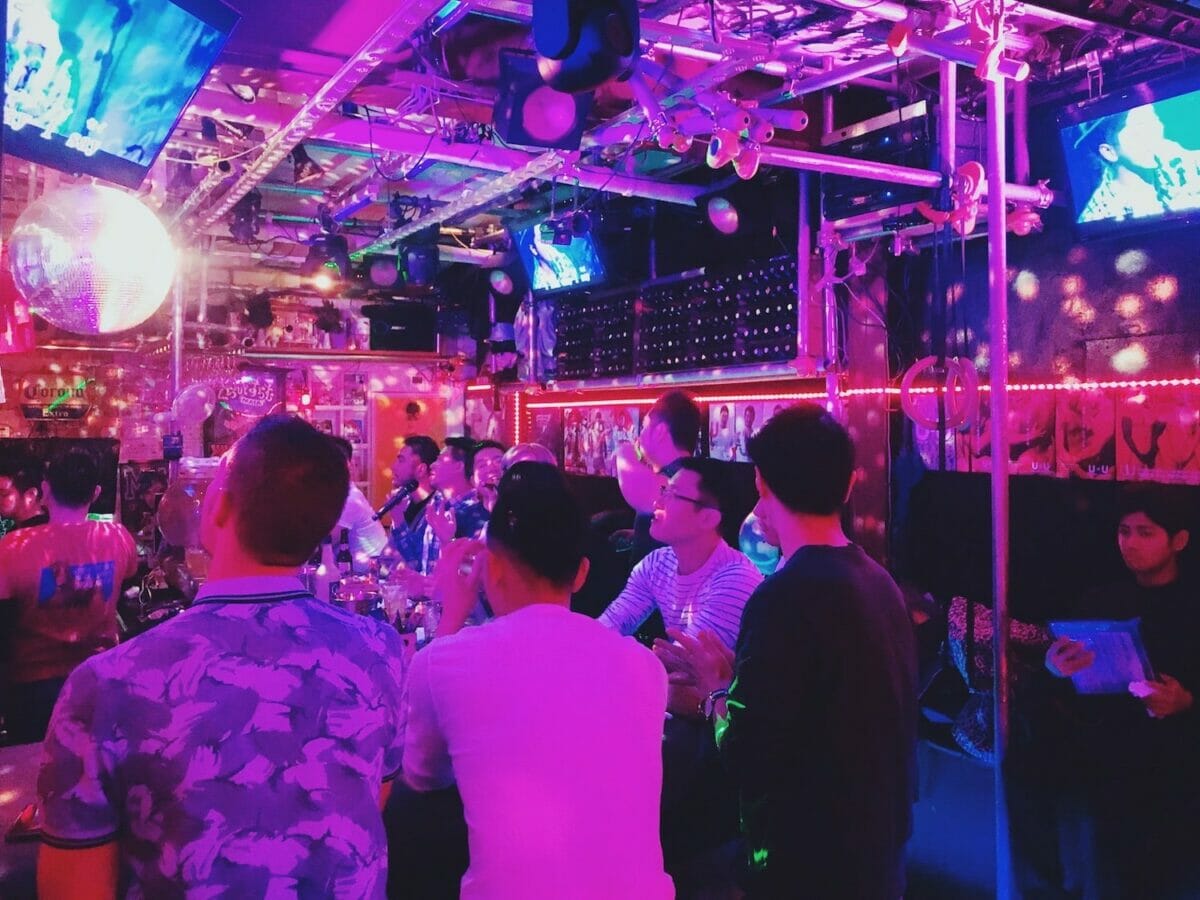 The Most Fabulous And Almost-Gay Hostels in Osaka! 🇯🇵
In this article we will cover...
In here, you could immerse yourself in a delightful blend of traditional and modern Osaka only at Sakura La An.
This is a simple hostel that you could find on a lowkey-street with gay spots such as restaurants and cafes. It is also near the Tenjibashusuji Shopping Street where you can feast on designer clothes and cheaper alternatives. Its location promises you with opportunities to discover the many faces of Osaka.
It consists of female-only and mixed-gender dorms which feature bunk beds, privacy curtains, and free Wi-Fi. Users get to share bathrooms. But if you want all the facilities by yourself, you could always avail of private rooms which add balconies.
This hostel prides itself with the experience you could have here. You could try cultural experience programs such as tea ceremony, calligraphy, and kimono-dressing. It is more than just a place to relax. It is ready to assure that your stay will be significant and memorable. This is why we considered it as one of the best gay hostels in Osaka.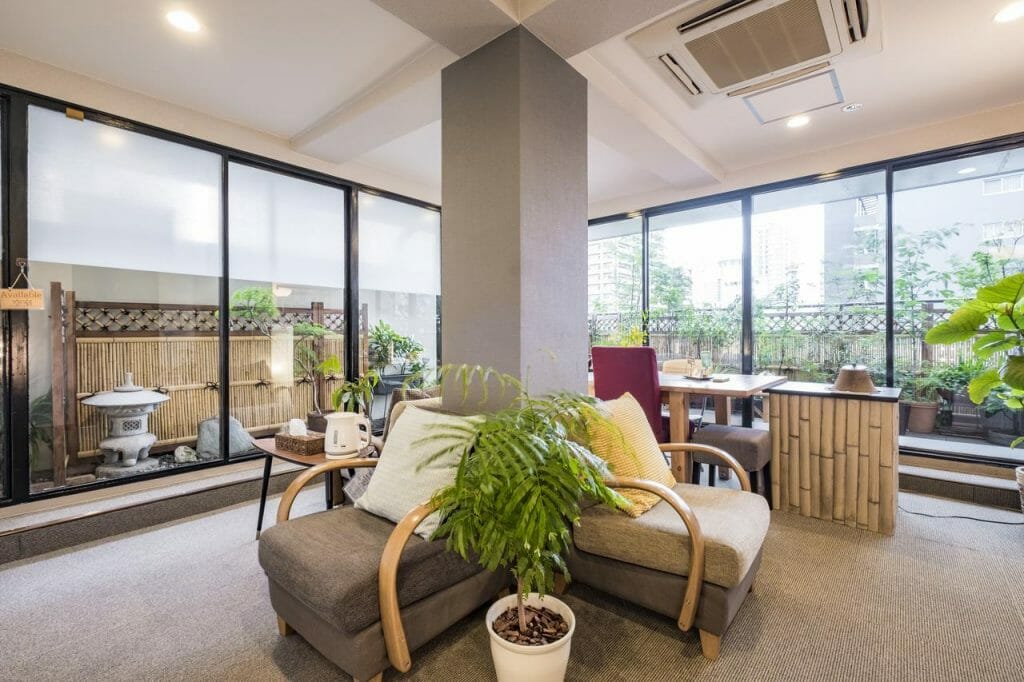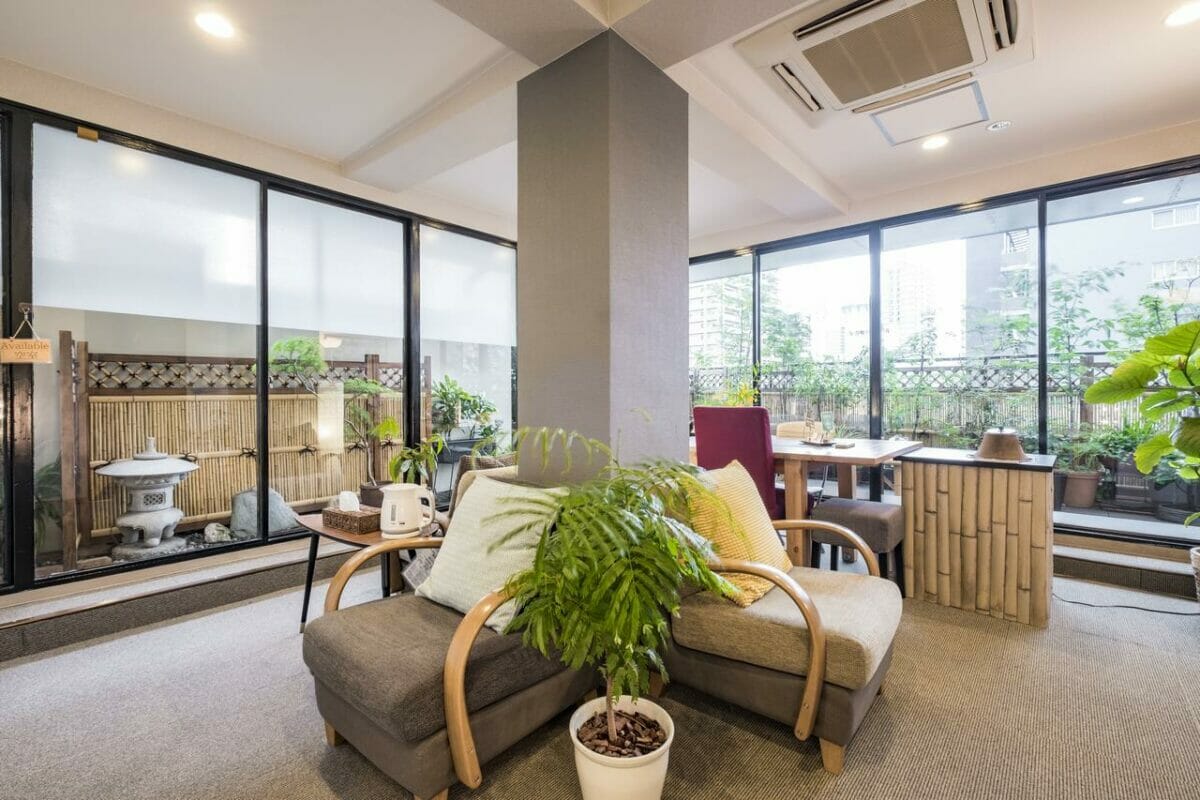 Next on our list of the best gay hostels in Osaka is the Guest House Matsu. This relaxed hostel with a quirky vibe is a great place where you could stay cozy while getting to meet new people. Found near the vibrant Dotonbori entertainment area, you could easily explore gay scenes from here.
This hostel features lowkey dorms which consist of bunk beds, lockers, and access to Wi-Fi. You could choose between mixed or single-sex dorms depending on your needs. Guest House Matsu also features family rooms which could accommodate up to six guests.
There are a lot of features you could avail of. These include guest laundry facilities, a communal kitchen, a lounge with a flat-screen television, and a terrace with views of the city. You could also experience activities such as calligraphy and noodle-making lessons here.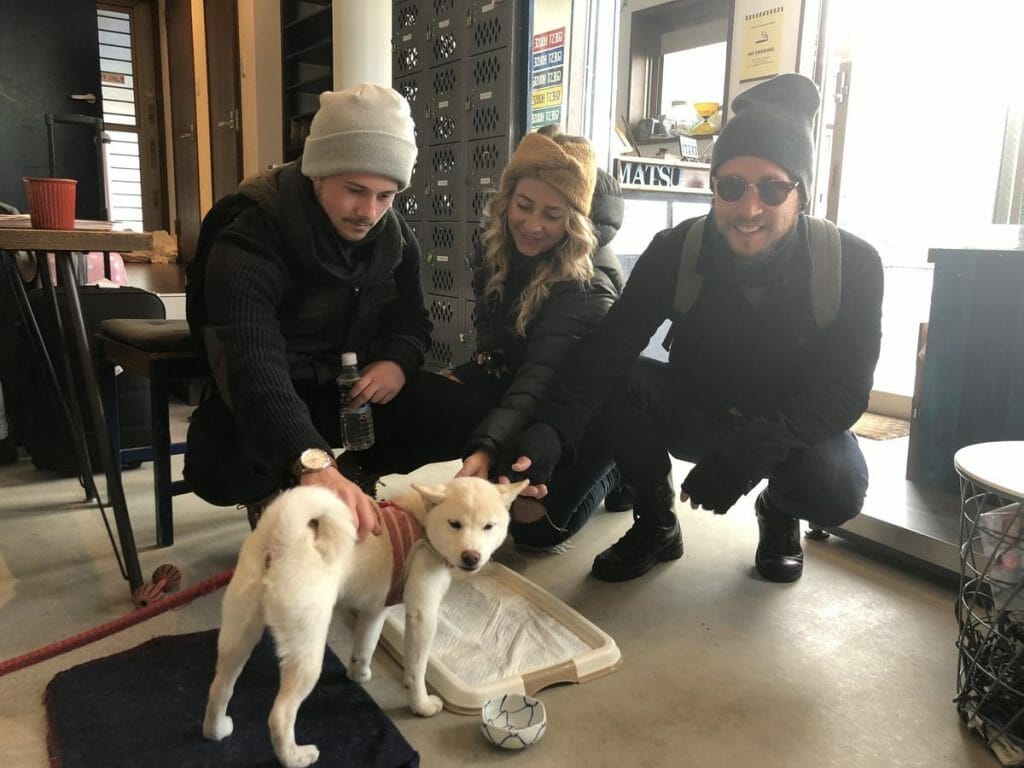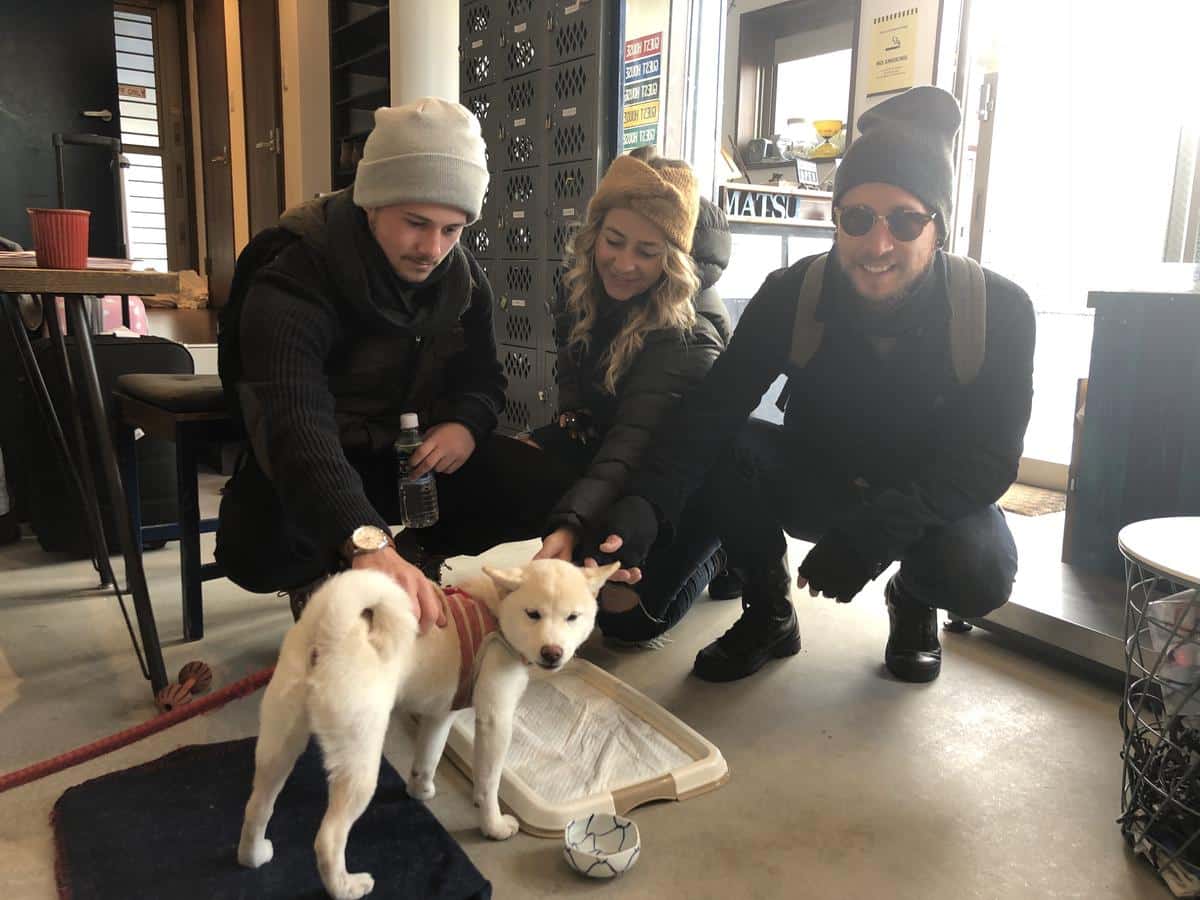 You could find the Dorm Hostel Osaka among the eateries and bars in the Shinsaibashi shopping district. Because of its location alone, we could already recommend it as one of the best gay hostels in Osaka. But there's more to this hostel than just its site. The Dorm Hostel Osaka aims to foster Japanese culture to the guests. It also aims to let guest enjoy guests enjoy their stay through its amenities.
You could find unfuzzy female-only and mixed-sex dorms which share bathrooms. In here, you could avail of sofas, lockers, and bunk beds with reading lights and privacy curtains. You could also enjoy amenities such as a library lounge, a communal kitchen, and guest laundry facilities.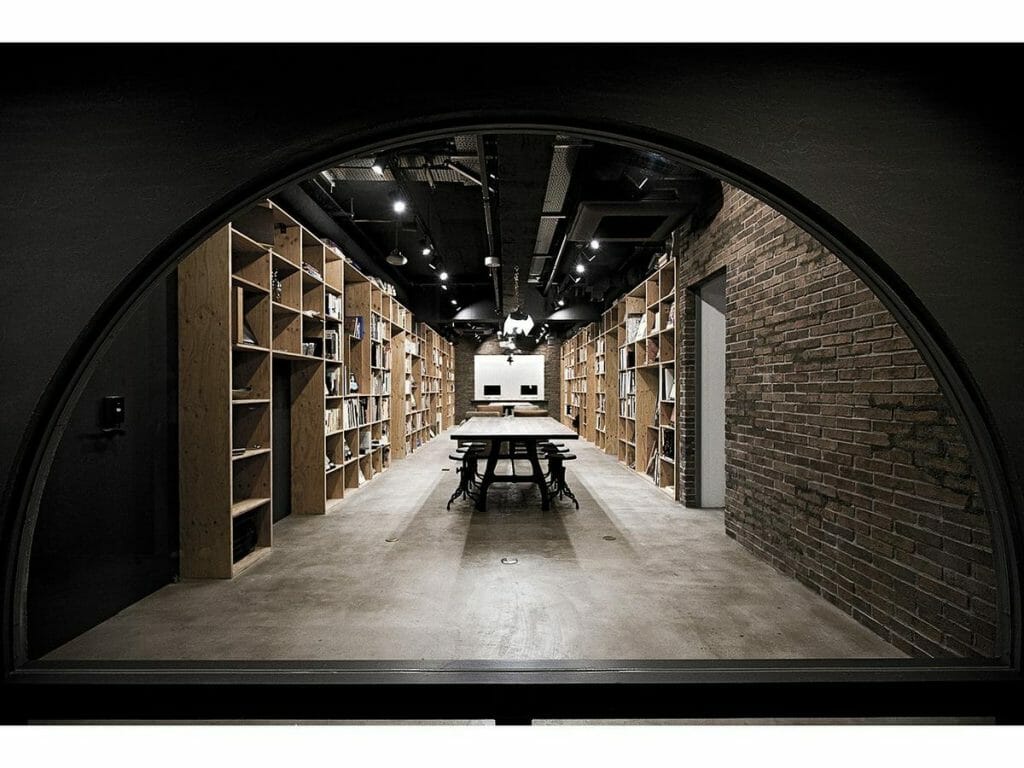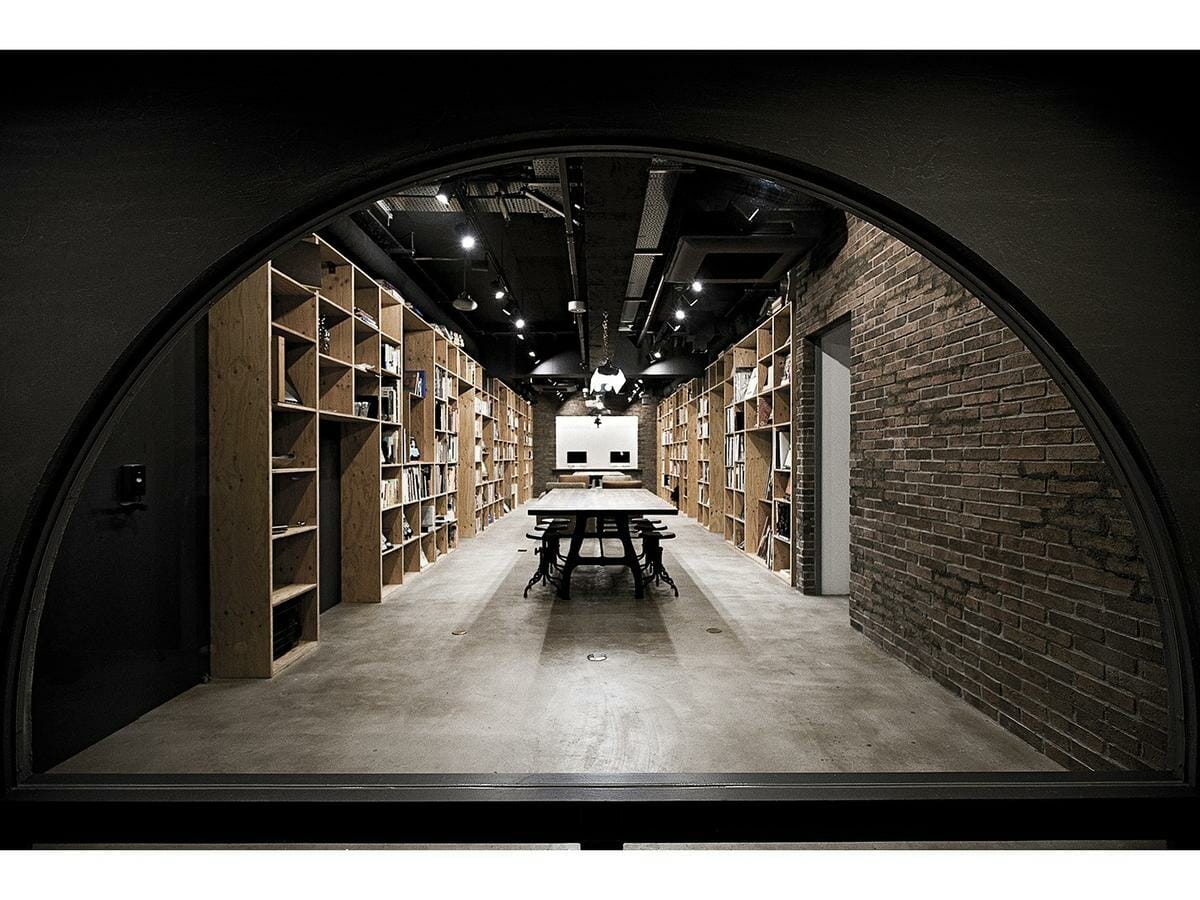 The Goen Lounge&Stay is one of the modern gay hostels in Osaka with an industrial-chic vibe. This makes it a perfect location for youth travelers and backpackers. Its exterior design is simple yet trendy. You could easily find this hostel from the Hirakatshi train station.
Similar to other gay hostels in Osaka, the Goen Lounge&Stay offers mixed-gender and single-sex dorms. These simple yet comfortable rooms could accommodate up to 18 guests. In here, you could avail of perks such as bunk beds, lockers, free Wi-Fi, and shared bathrooms. If you opt for private rooms, you could avail of en suite facilities and sofa beds. Other facilities include a private open-air bath, a hip lounge, a library, and a guest kitchen.
Their crew would always attend to your very needs. There is a 24-hour front desk at the property for any queries or comments.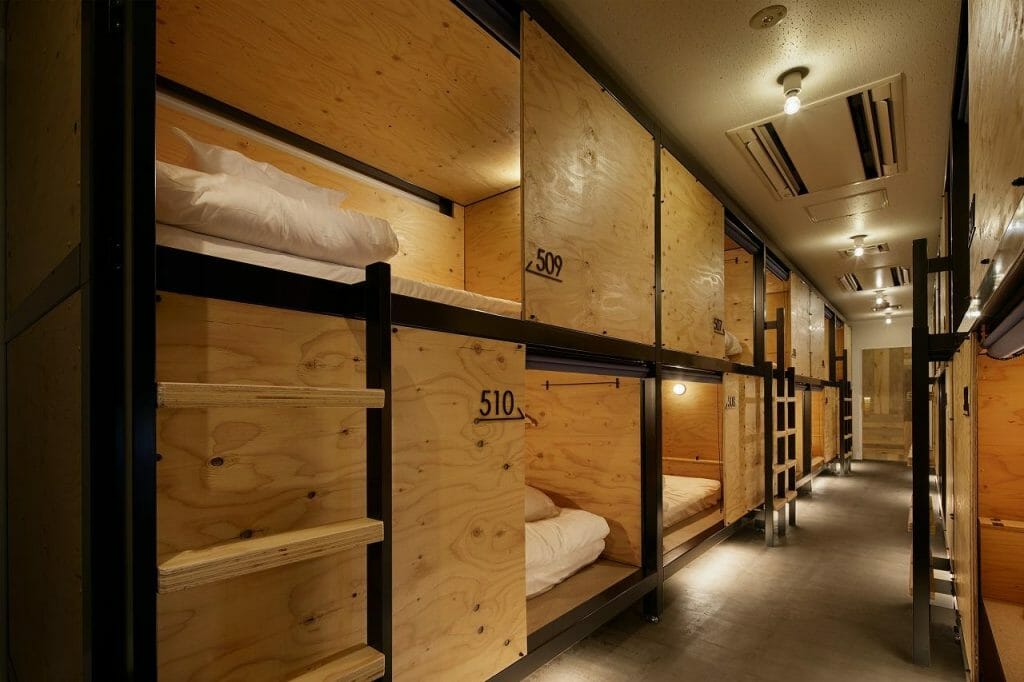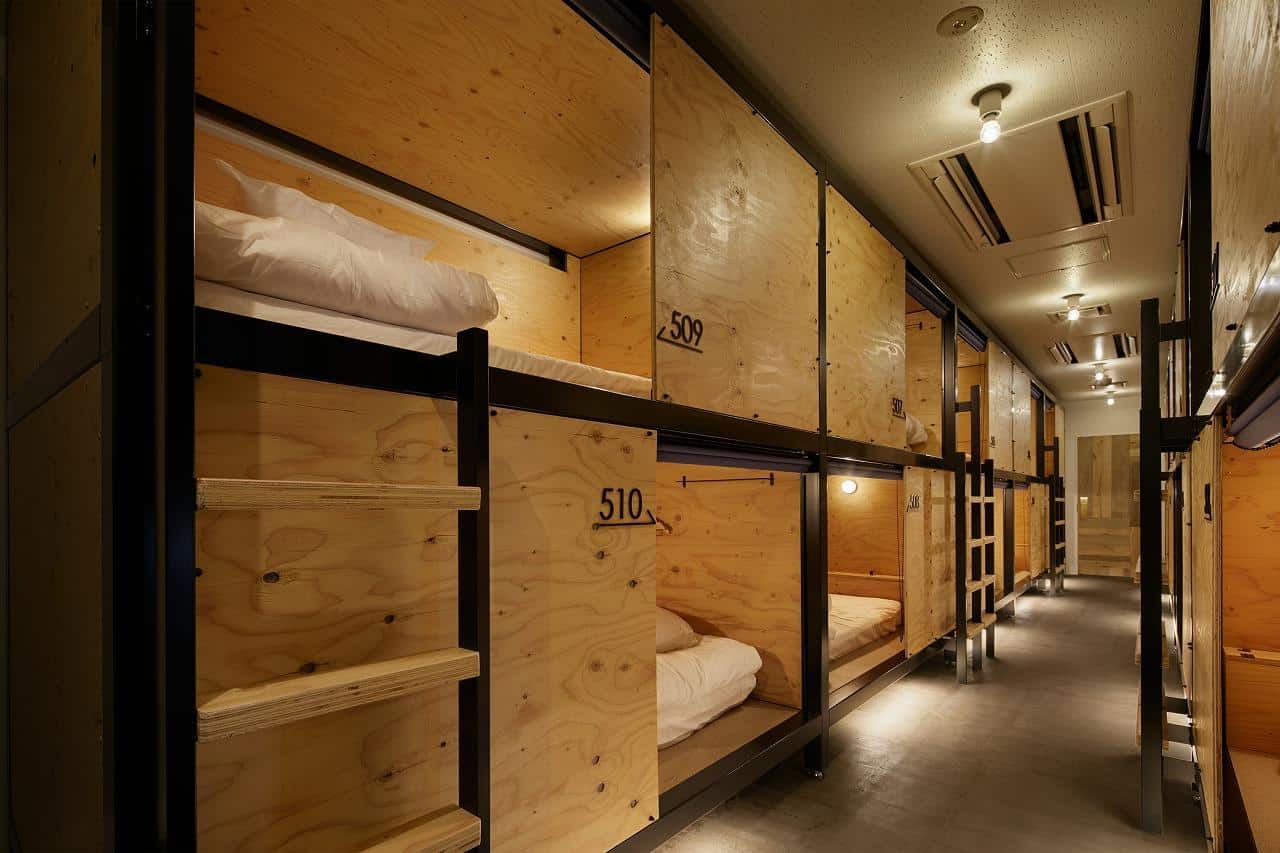 Beehive Hostel Osaka prides itself with its convenient location since it is near attractions such as the Ebisu Bridge. It is also near gay scenes, restaurants, and bars. You will surely enjoy its welcoming ambiance. But you would definitely stay longer because of the amenities which it offers.
This hostel offers various rooms to suit your desires. There are mixed-gender rooms which feature bunk beds. In here, you get to share bathrooms with your dormmates. If you come with your family or friends, you could opt for the private rooms which could accommodate up to four people. Some even have futons and tatami floors. All of their beds come with lockers, reading lights, and hypo-allergenic pillows.
Beehive Hostel Osaka has amenities which include an airy communal kitchen, a cozy television lounge, and a rooftop terrace. You could also rent bikes and tour around the city.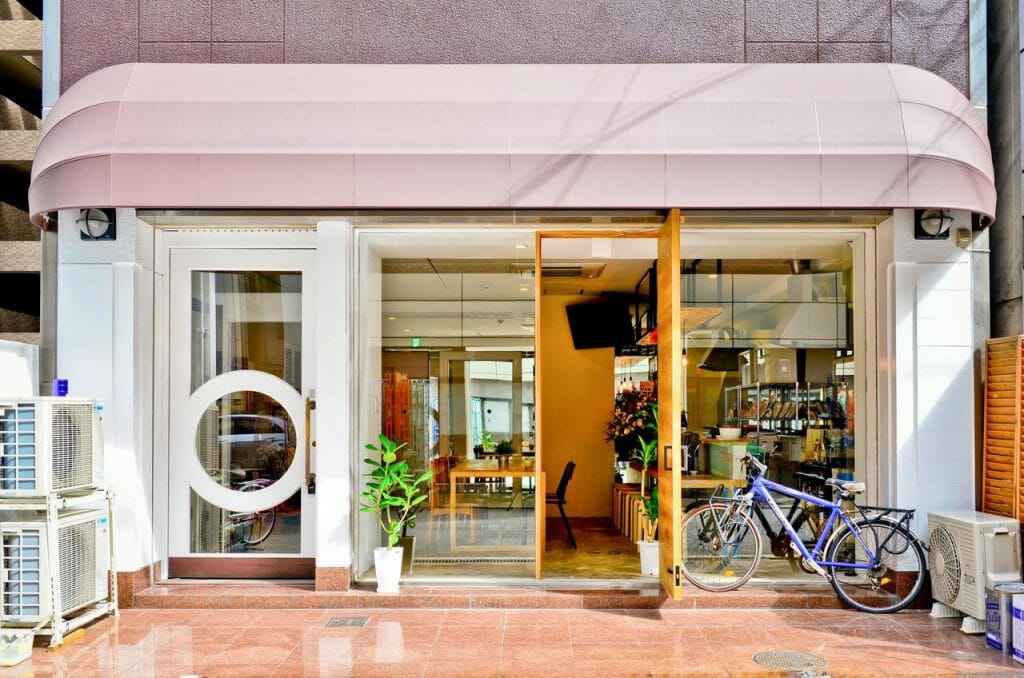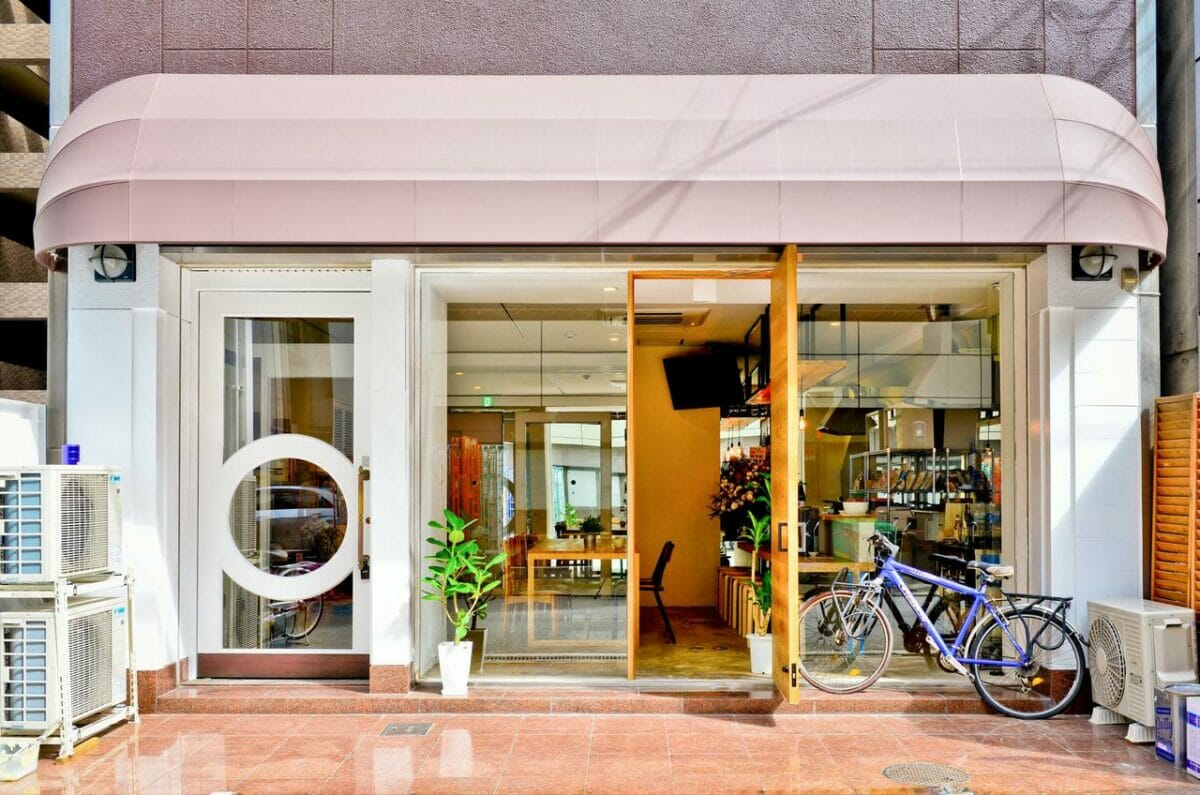 The Pax Hostel/Records/More is a small hip gay hostel that you could find among the restaurant near the Tsutenkaku tower. Because of its strategic location, you could easily find a lot of food stalls near this hostel. Moreover, you could see the touristic side of Osaka. You could also experience local life here, especially if you immerse yourself within this beautiful community.
Inside this hostel, you could find rooms which could provide you a warm and pleasant feeling. Each room could accommodate up to ten guests. All the beds have a wooden pod style and have privacy curtains and walls. You could find the shared bathroom in a separate room besides the dorm.
You could try out several facilities which this hostel provides. These include a rustic lounge, a communal kitchen, and a record shop. You could further rent bikes and tour around the city.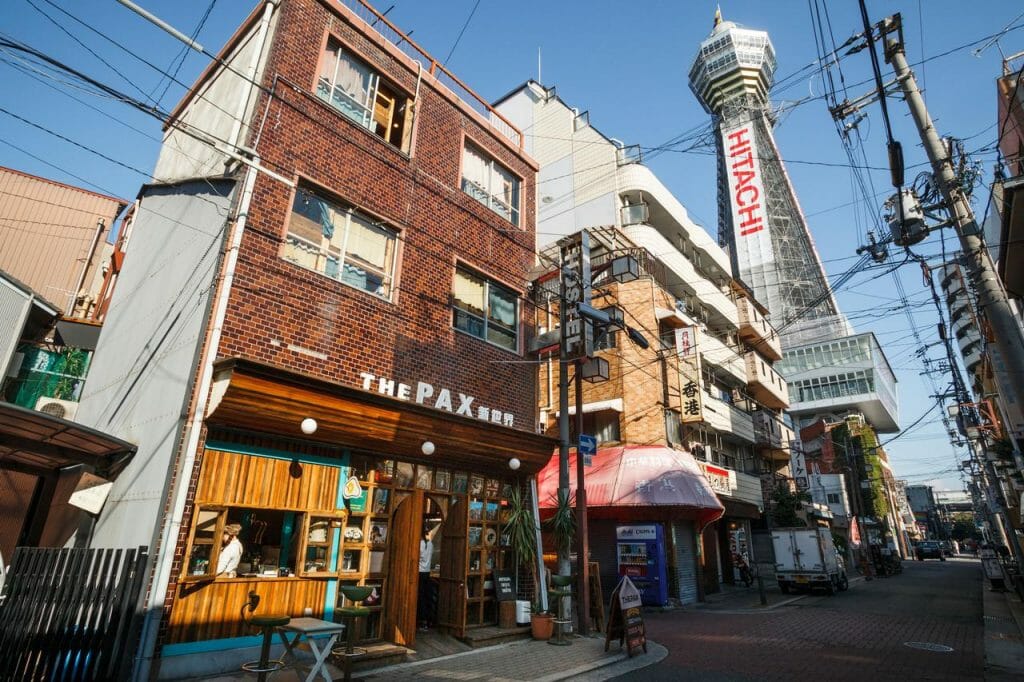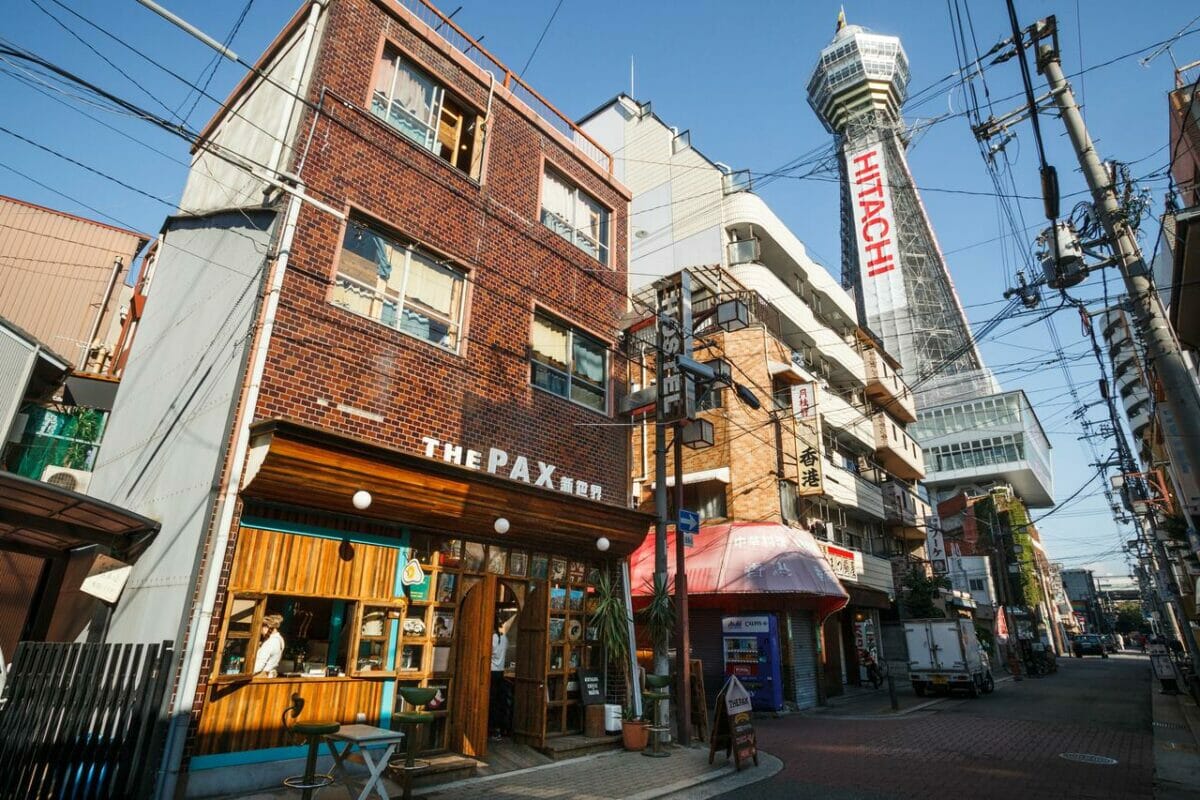 If you are looking for hip gay hostels in Osaka, the Blend Inn could be one of your options. You could find this hostel in a concrete block-style building with outdoor staircases. Since it stands in a commercial area, you could easily access several gay spots near this hostel.
Inside this gay hostel, you could find industrial-chic rooms with free Wi-Fi. Dorms would include bunk beds with lockers and privacy curtains. Like other gay hostels in Osaka, you get to share bathrooms on dorms like these.
There is much to do inside the Blend Inn, especially if you are open to anything. You could meet with some guests in its casual cafe/bar. You could unwind at the rooftop patio after a day of exploring. Moreover, you could also share a kitchen and cook your favorite dishes with your fellow guests.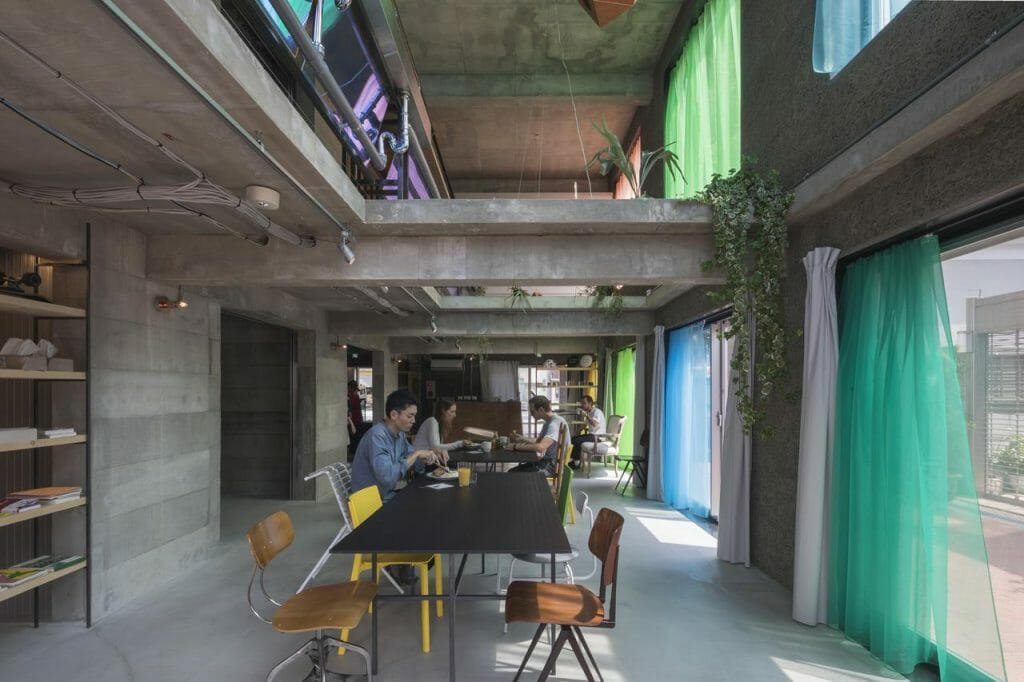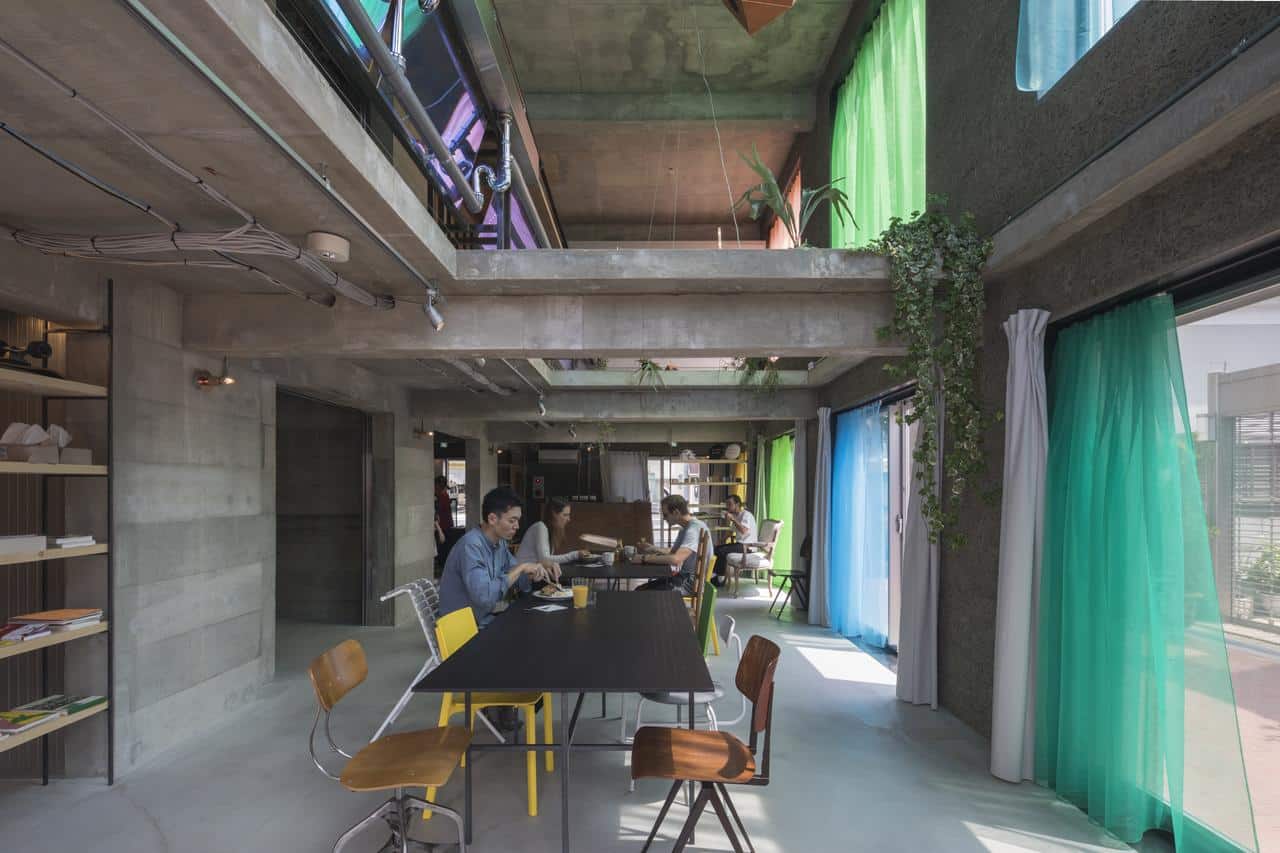 Located at the heart of Osaka, Hostel Mitsuwaya Osaka offers you a convenient location where you could begin your journey throughout the city. Not only will you enjoy an exceptional location, but you would also get to enjoy a traditional warm atmosphere through its facilities and perks.
The dorms inside this laidback hostel could come in mixed-gender and female-only dorms. These could accommodate up to 12 people. These dorms feature knotted wood bunk beds with lockers and access to Wi-Fi. You get to share the bathrooms with other guests. If you want a little privacy, you could opt for the private rooms which could accommodate up to six people.
The reception is open for 24 hours, and its staff would welcome you with a big smile. The amenities would also provide a smile on your faces, with a comfortable common area and a rooftop terrace to unwind at.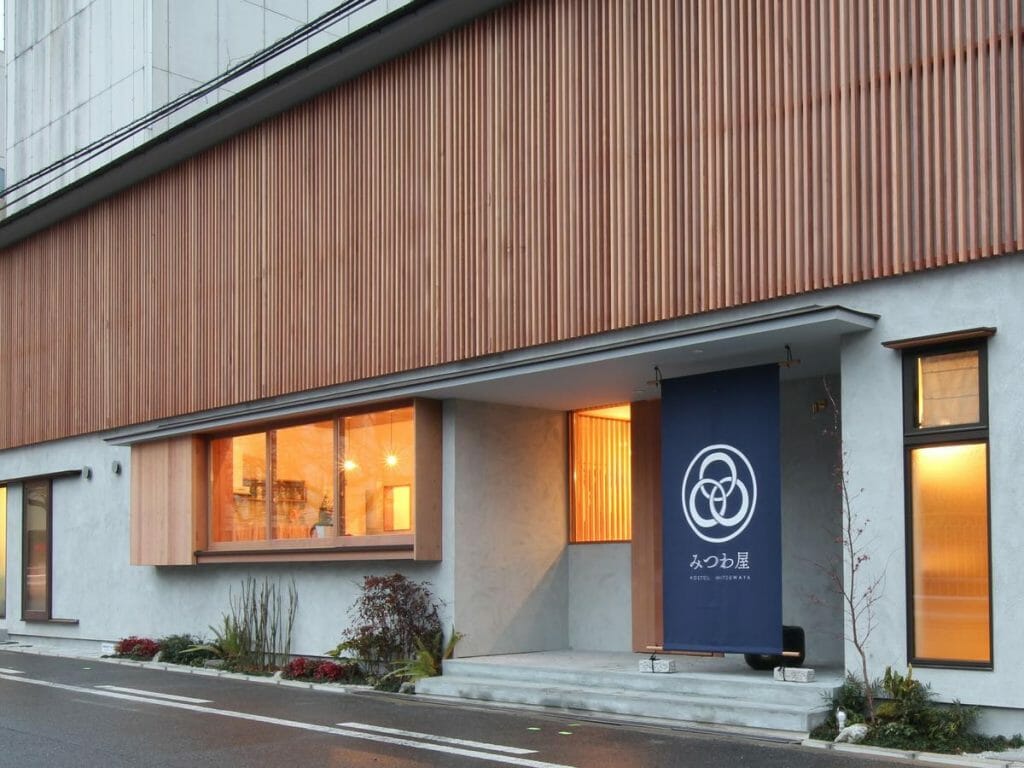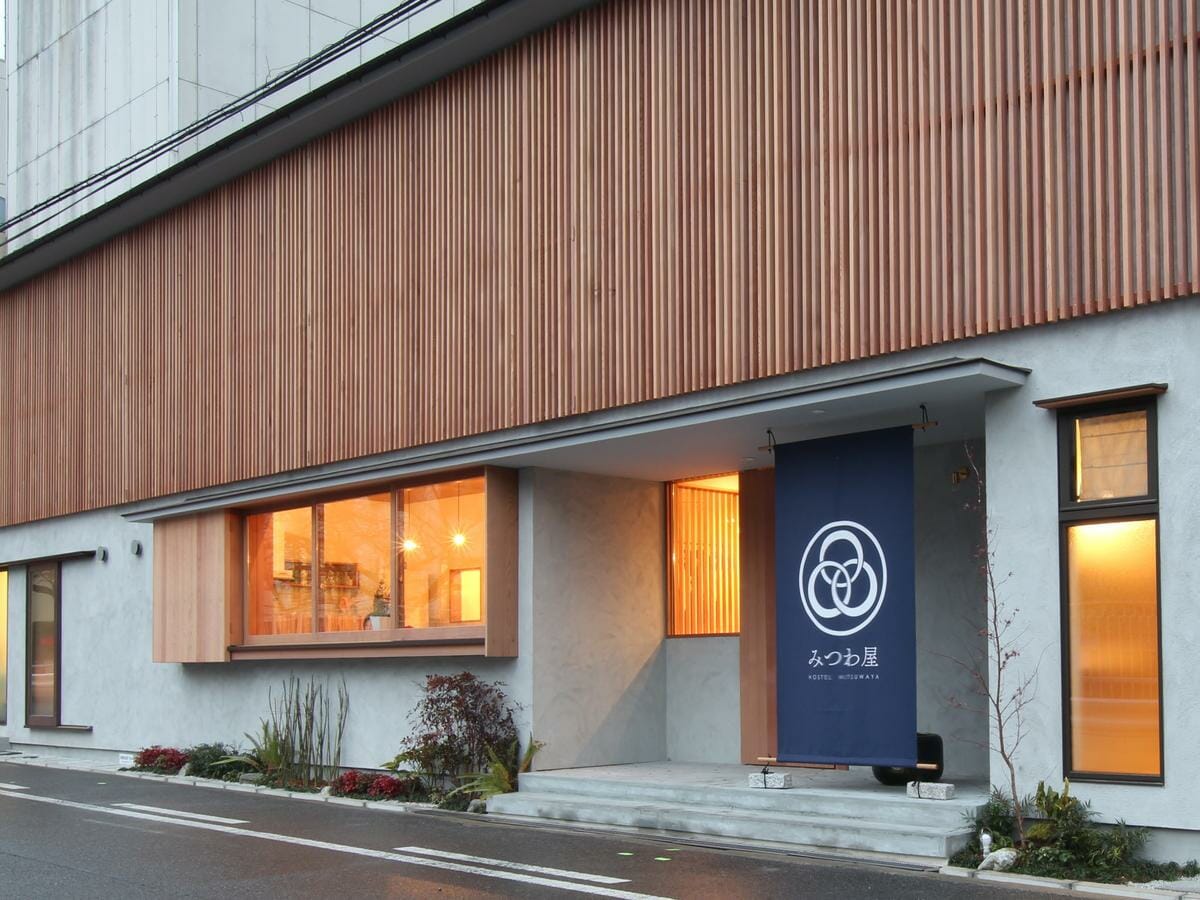 The Tani9 Backpackers Osaka is a cozy hostel which brings you unsuspecting surprises and affordable value you couldn't dream of in Tokyo or Kyoto. While it has an unassuming exterior, its interior is something to look forward to. The single-sex or mixed dorms have a snug and colorful ambiance. A dorm room could accommodate up to six people. These rooms offer complimentary Wi-Fi and bunk beds. As always, you would get to share bathrooms with other guests.
If you want privacy, there are always private rooms which you could avail of. Inside the Tani9 Backpackers Osaka, you could try out various amenities including a bar, a hip lounge, and a library.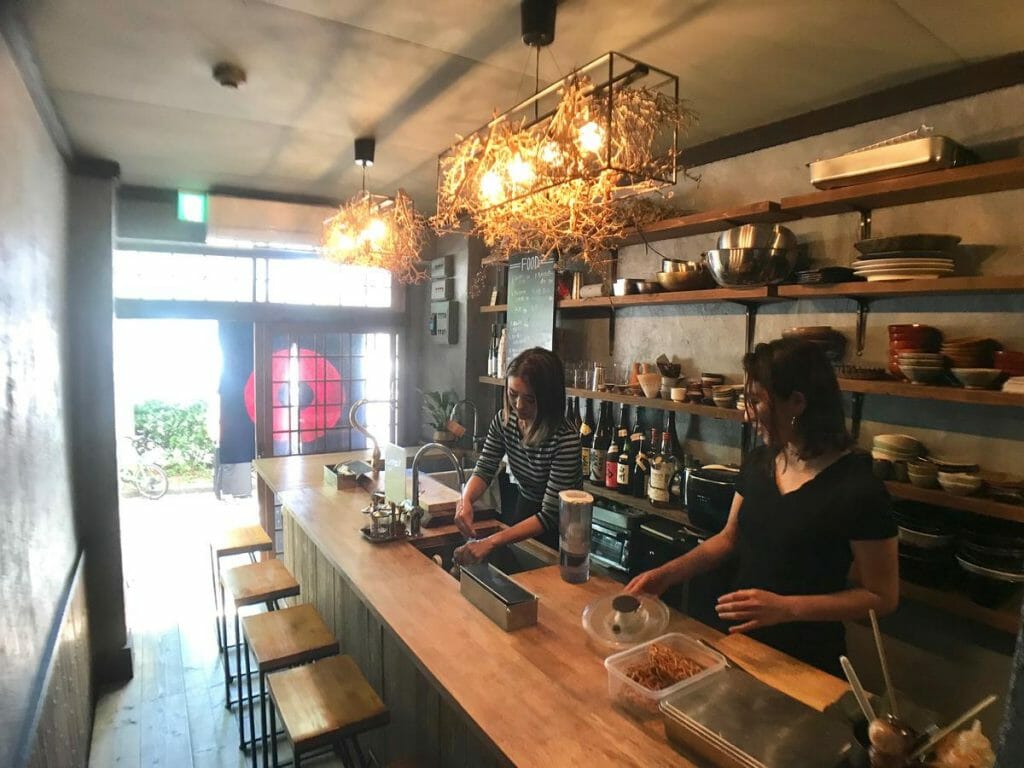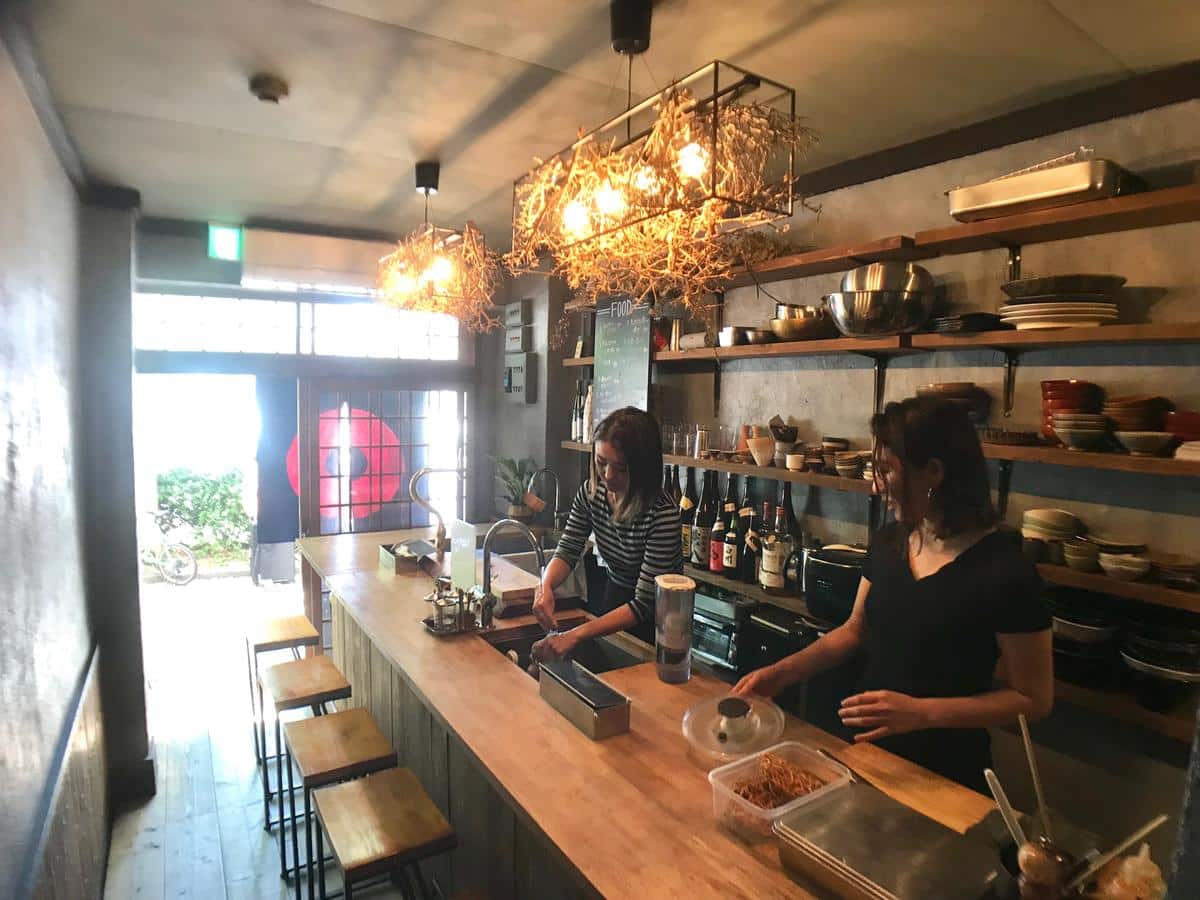 Enjoy the best of what Osaka brings you when you check in at Capsule Hotel Asahi Plaza Shinsaibashi. This is a capsule hostel that you could find near the Amerikamura shopping and entertainment district. So not only will you be able to experience what a Japanese lifestyle is, but you will also get to meet new friends along the way.
Each capsule could accommodate one person. You cannot lock the room so you should put the luggage in the locker. The capsules also come with televisions and shared bathrooms. You could also find group rooms with four capsules and a sitting area.
When you check in here, you could discover that it has a simple restaurant, a sauna, and a bathhouse. You could also avail of massage services and laundry facilities.