Travelers who wish to go to Gay Tokyo are in for a pleasant surprise once you set foot on this vibrant metropolitan capital of Japan. There is a lot to see and do, and the experience you will have exploring around Tokyo is nothing short of thrilling.
With an atmosphere that forms a rich mixture of the past and present, you will surely love to stay longer exploring Tokyo. If you are an LGBT visitor, you are most welcomed to experience such ambiance. This is why we recommend you look for the best gay hostels in Tokyo while you're here.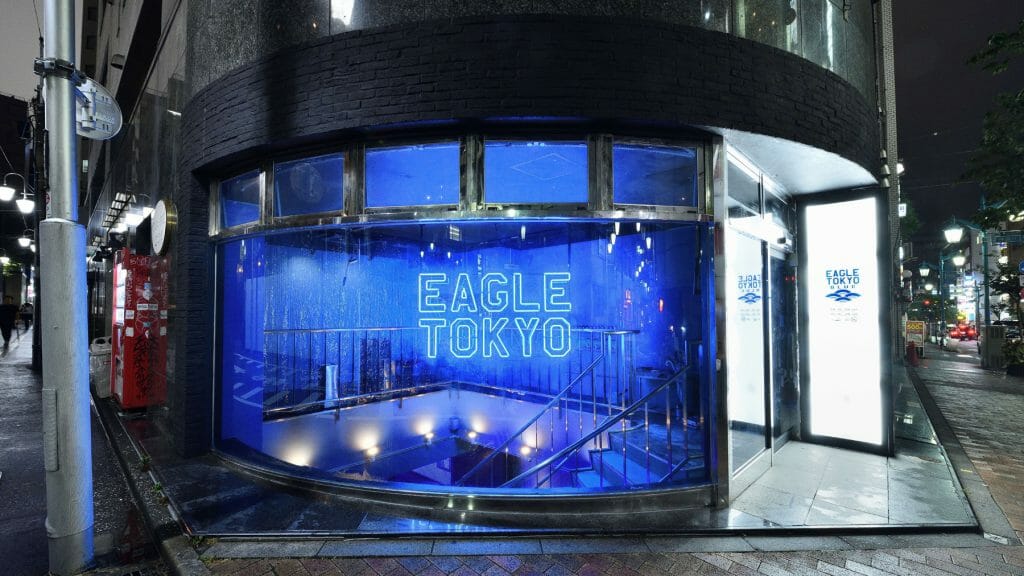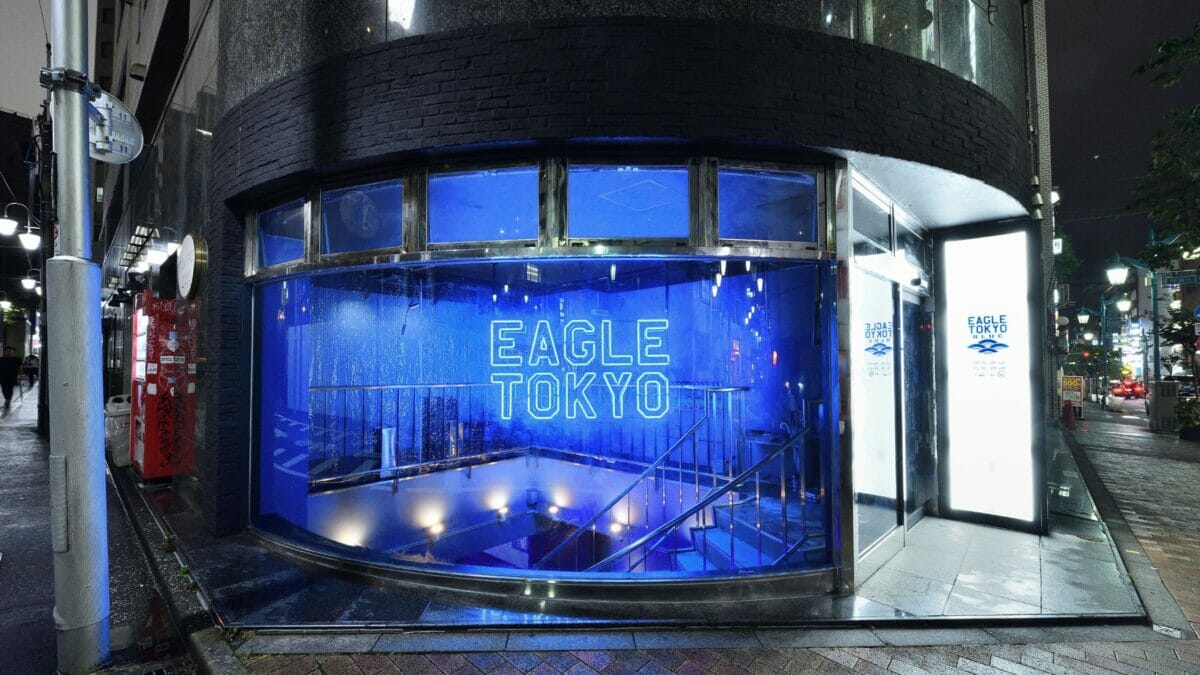 There are a lot of usual attractions in this metropolis which you could explore once you arrive here. These include the Sensō-ji, the Imperial Palace, and the Ueno Park. But if you're here and you're queer, there are several gay scenes and destinations which you could go. These places would warrant you to immediately book a room from one of the gay hostels in Tokyo. These would include the Shinjuku Ni-chōme, the densest gay bar district in the world. It is home to more than 500 clubs and bars which you could enjoy. These are also great places to meet fellow LGBTQ+ members.
The city of Tokyo has been dubbed as one of the best places to have your gay holidays for singles. With a great number of attractions and scenes to explore and experience, you will need to relax on one of its budget-friendly hostels. Not only that, but you will also get to enjoy meeting new friends along the way. On this article, we are going to identify some of the most fabulous gay hostels in Tokyo which you could try.
To be clear, however, there are no exclusively gay hostels here – everyone is always welcome to stay. These are just the most gay-popular and gay-welcoming. Gay, straight or unicorn…Love is love, right?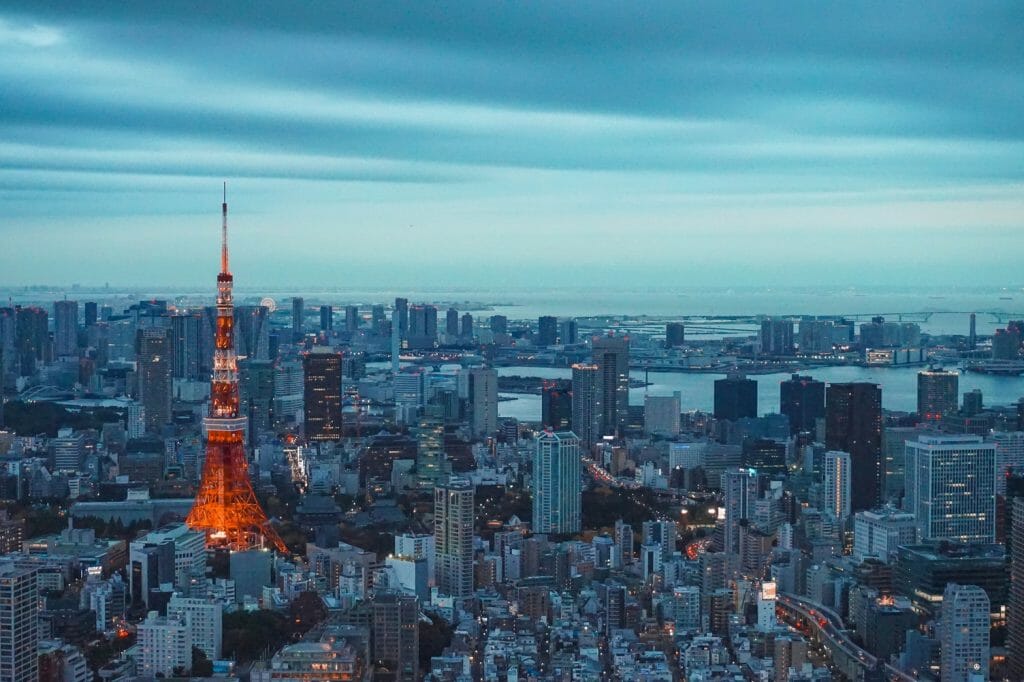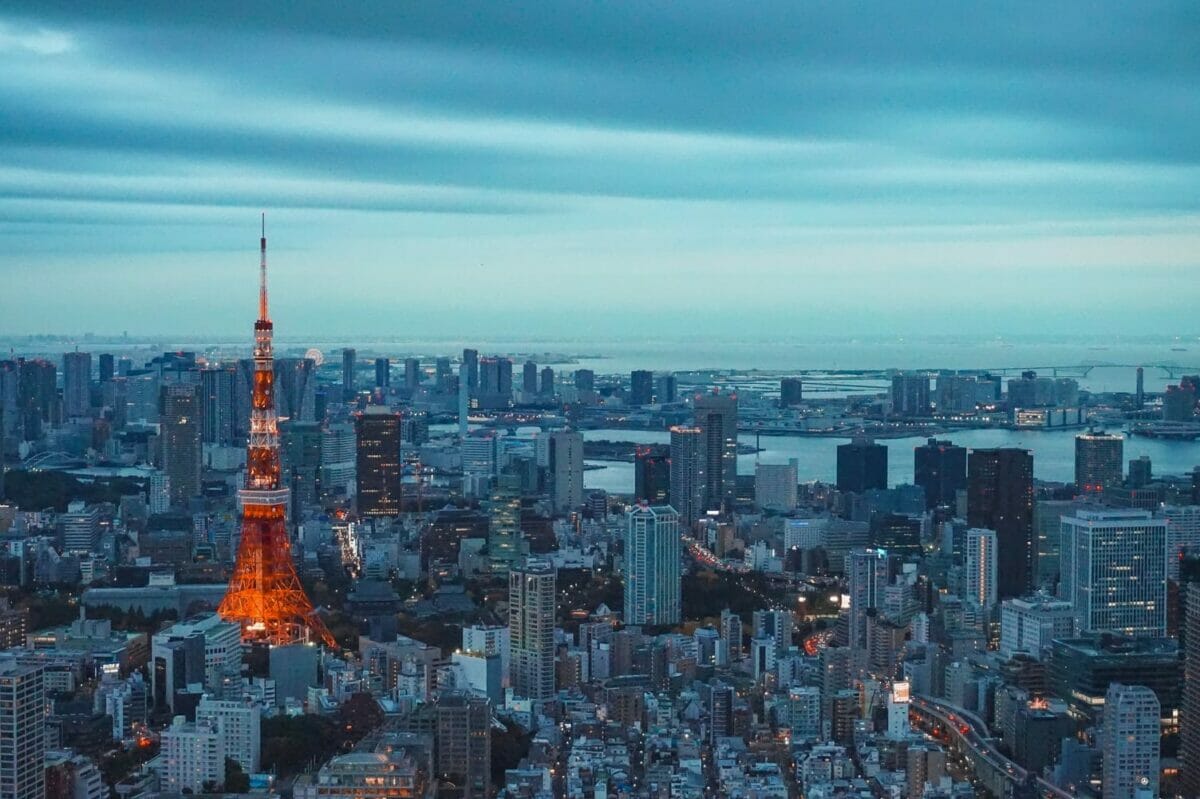 The Most Fabulous and Almost-Gay Hostels in Tokyo! 🗼
The Khaosan Tokyo Kabuki is a low-key hostel in Tokyo. One of the first things that you would notice is with this hostel is its colorful facade. Inside, you would get to experience the simple yet cozy ambiance that the hostel would want you to have. It consists of comfortable private rooms, some of which have tatami mats and futons. These rooms offer private bathrooms. If you ever come in groups, Khaosan Tokyo Kabuki has enough dorms for you. These dorms contain bunk beds and shared bathrooms. Other amenities include a laidback lounge, baggage storage, and laundry services.
It is worth noting that Khaosan Tokyo Kabuki is close to several attractions and gay scenes in Tokyo. For instance, Tokyo Skytree, Edo Tokyo Museum, and the Marunouchi Building are just near the hostel. You would surely enjoy your stay in such gay hostels in Tokyo. Guests truly appreciate the clean rooms, adding to the homey vibe which these rooms already have. Moreover, the staff is friendly and professional. They would high assist the guest with their needs.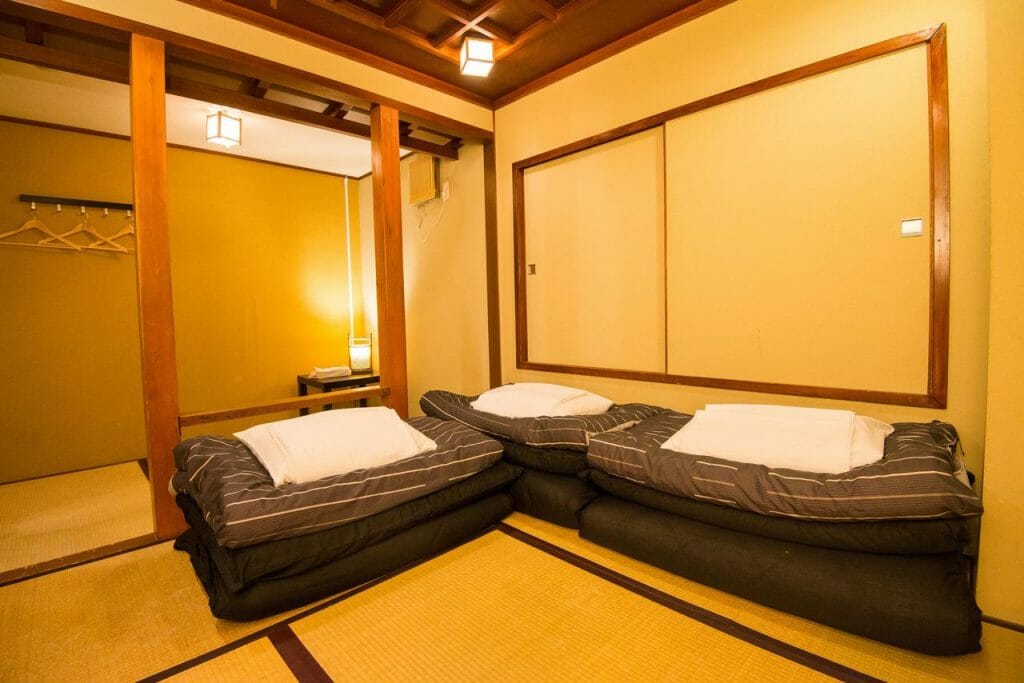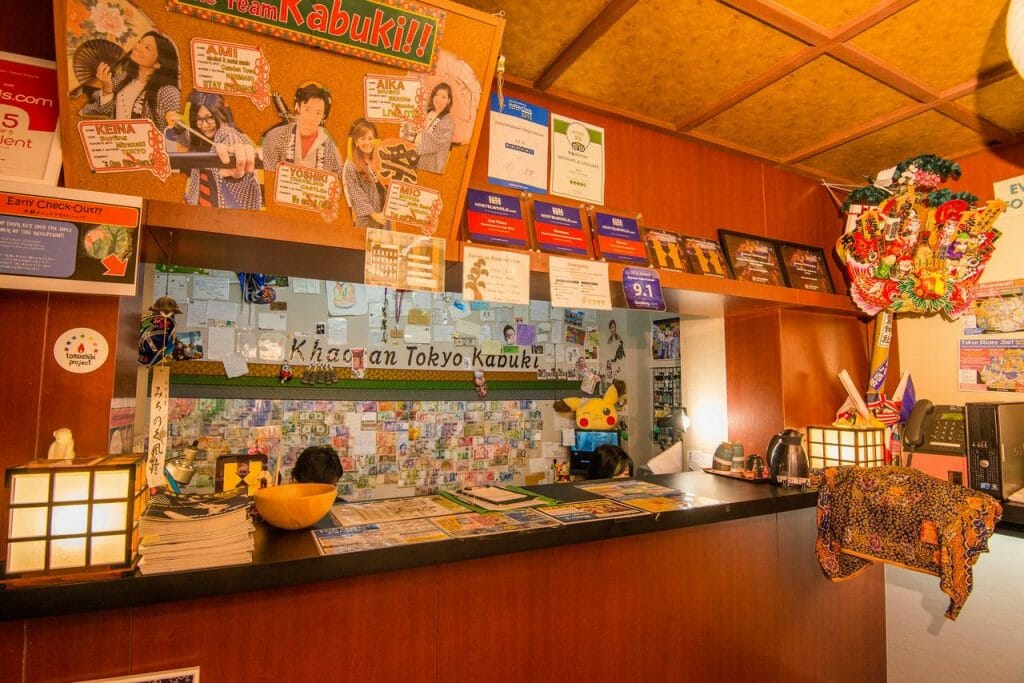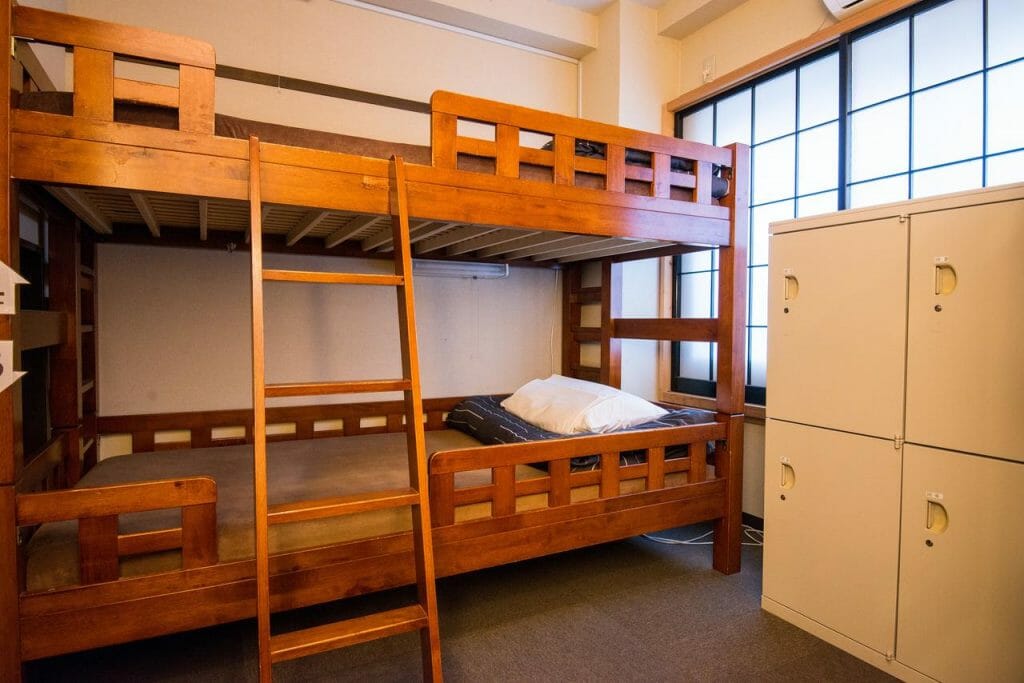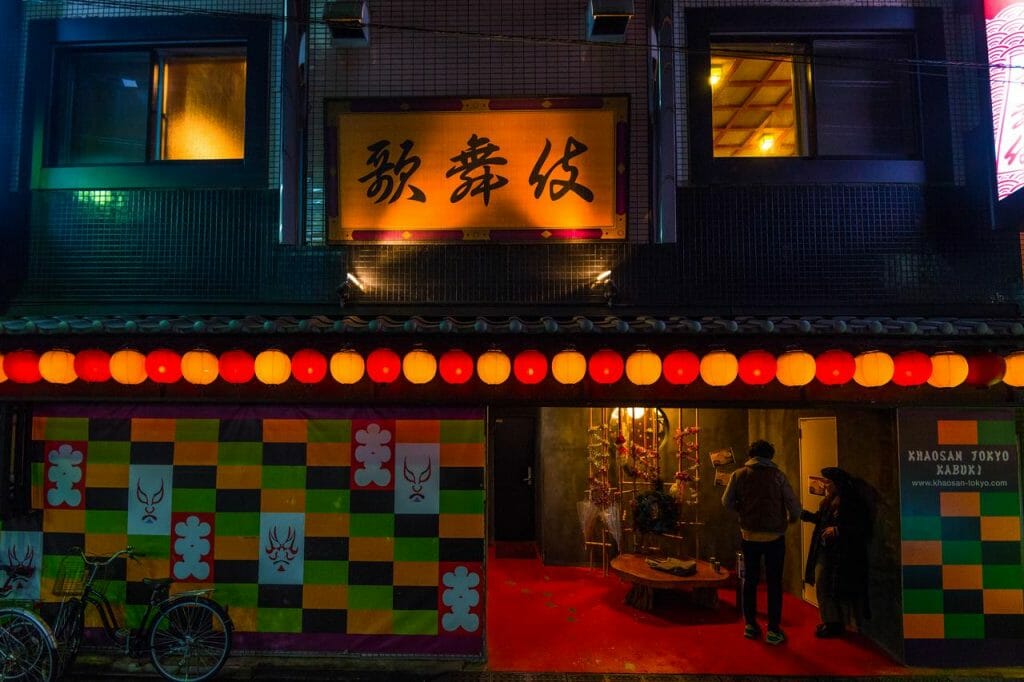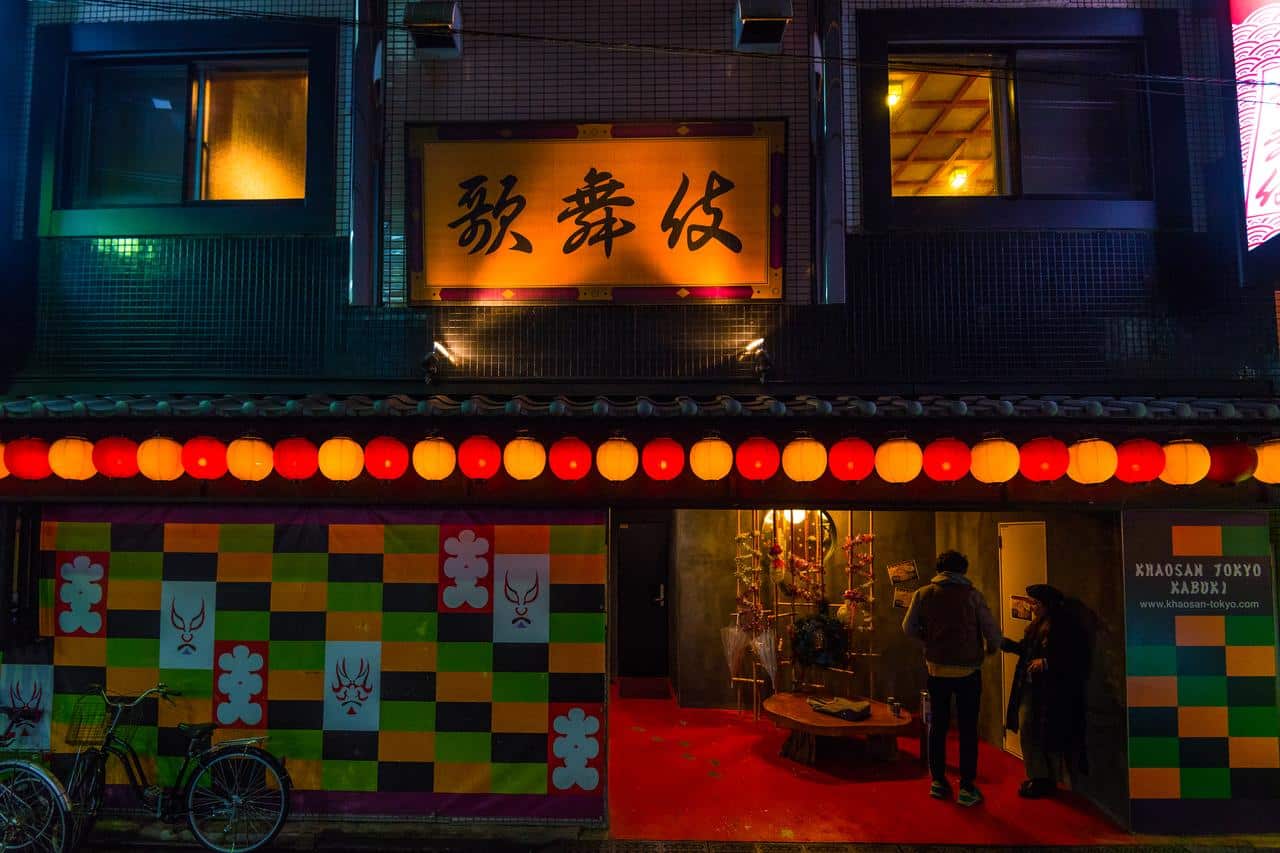 With its top-notch services and fantastic vibe, Hostel bedgasm truly deserves a spot on our gay hostels in Tokyo list. As its name states, it prides itself for letting you feel a sense of "bedgasm." This refers to the feeling of euphoria when climbing into one's bed after long hours of road trip. It offers rooms which are charming yet particularly homey at the same time. When you are traveling alone, there is no need to worry. You would meet a lot of fun and cool guests who have also checked on this trendy hostel.
Hostel bedgasm also offers other amenities which you could enjoy. You could unwind at the hostel's cafe and bar. The next day, you could already travel and wander around Tokyo's most popular attractions. At the end of the day, return to this hostel and have the best bedgasm of a lifetime. In addition to this, the hostel is backed by multi-national staff members who have traveled the world. This would ensure you that they would provide you with international hospitality that you would like.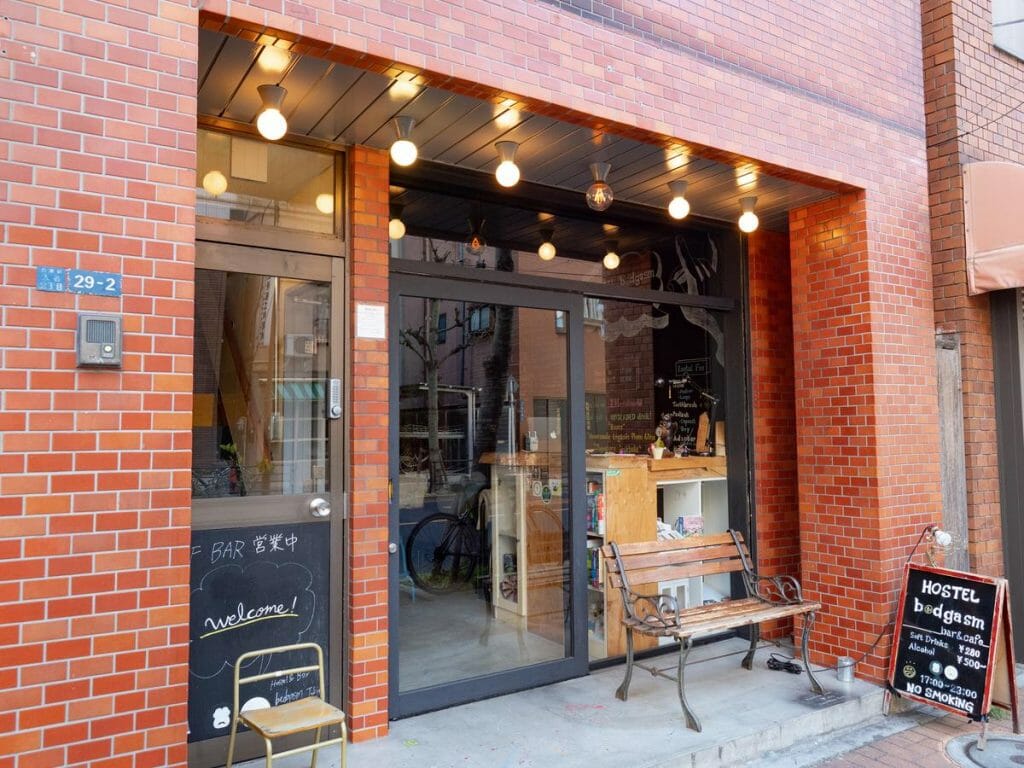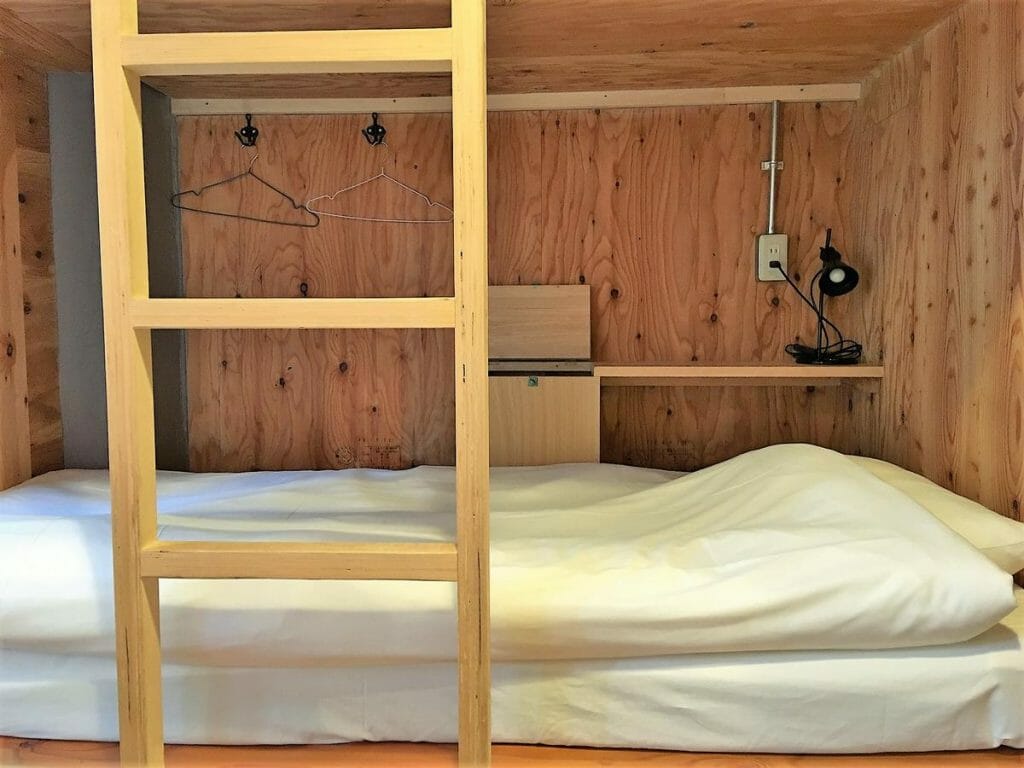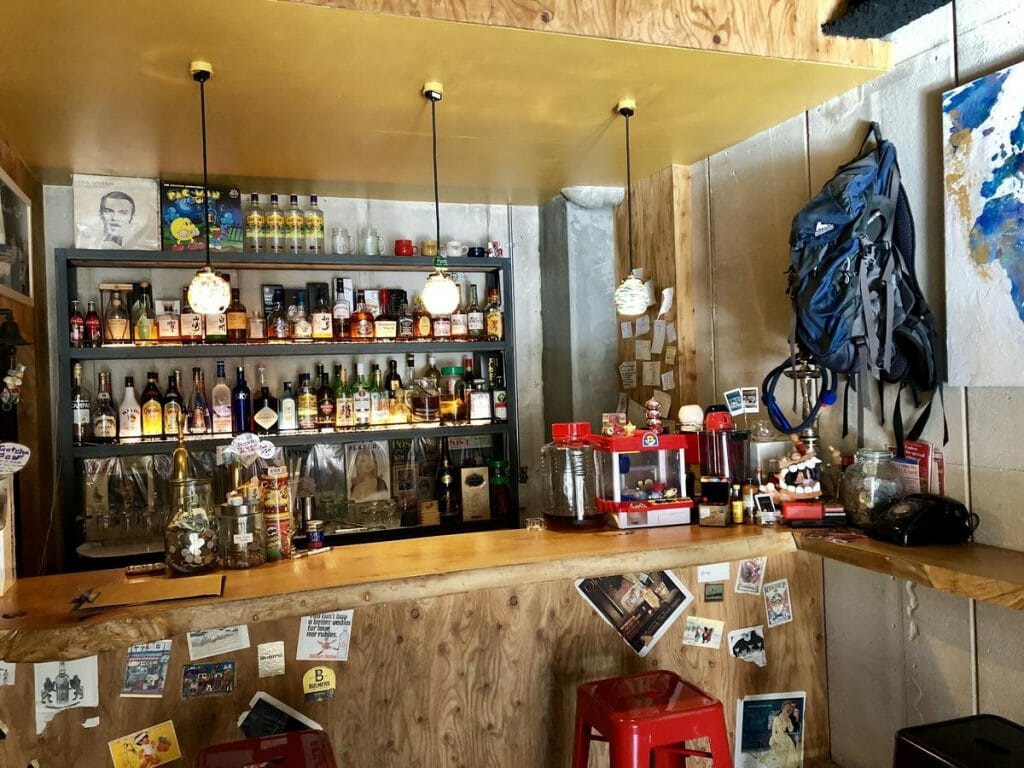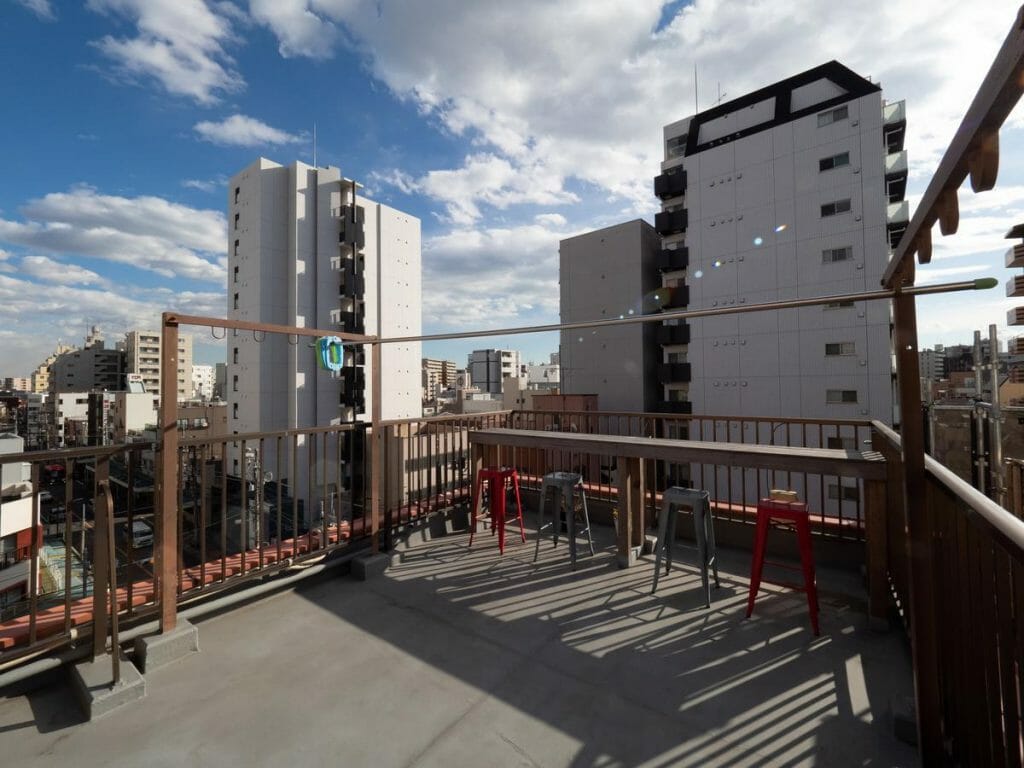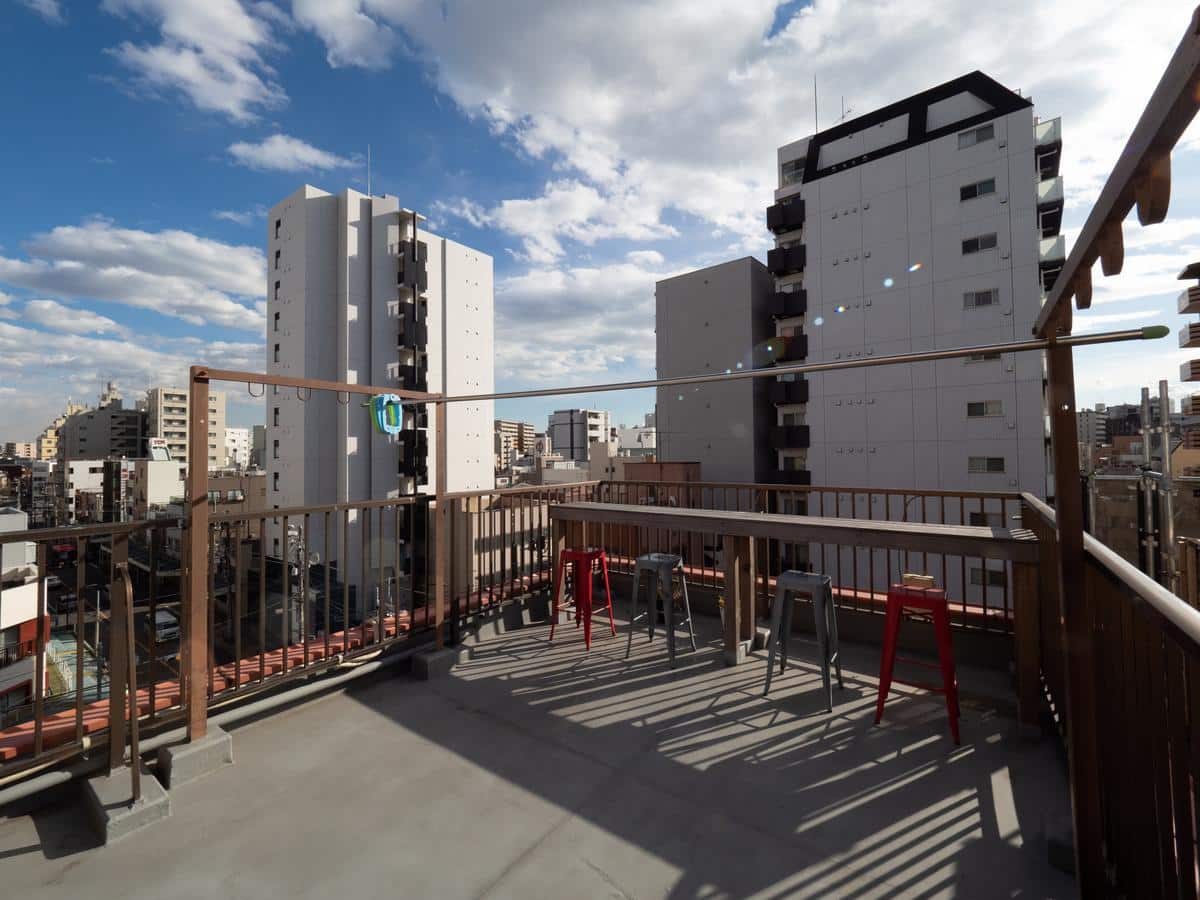 Toco Tokyo Heritage Hostel is a modest hostel that you could find in a traditional Japanese house in the quiet part of Tokyo. It was established in October 2010 with the hope that those who come and stay will cherish their moments and encounters here. The house itself has a modern age design while still retaining its vintage charm. Toco Tokyo Heritage Hostel offers mixed and female-only dorms which could accommodate up to eight persons. Bathrooms are shared on these dorms. You could also avail of a private room with chabudai dining tables, futons, and tatami mats.
Moreover, this hostel has a living bar which serves Japanese sake. Aside from the bar, the Toco Tokyo Heritage Hostel also has a lounge which offers light snacks. There is also a coin-operated laundry, a guest kitchen, and bike rentals.
Similar to other gay hostels in Tokyo, Toco Tokyo Heritage Hostel is also near several attractions in the city. These include the Tokyo National Museum and the lake and zoo of Ueno Park.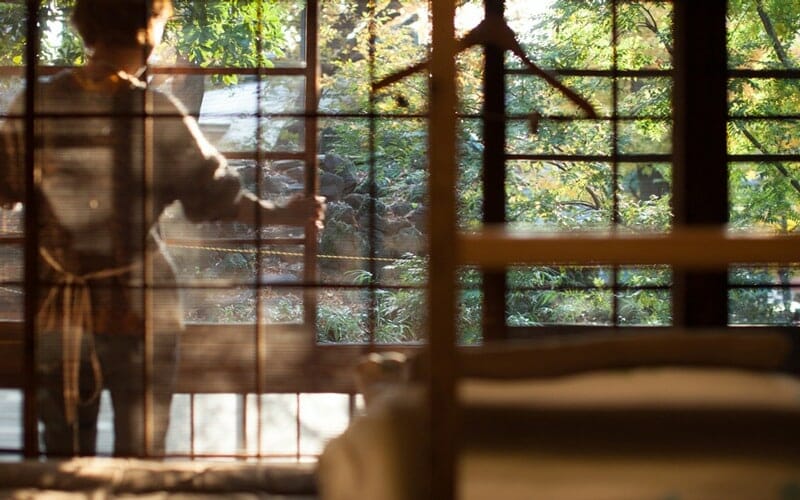 Unplan Kagurazaka offers you space where you could relax whether you are new to Tokyo, or you are just revisiting the place. This hip and contemporary hostel provides you with great rooms. These rooms include female dorms and mixed dorms which offer free Wi-Fi, bunk beds, and shared bathrooms. Moreover, these dorms contain lockers and privacy curtains. If you want, you could also avail of private rooms which consist of en suite facilities. These facilities include minifridges, balconies, tea and coffeemakers, and flat-screen televisions.
You could visit its chic cafe and bar where you could unwind and meet new people. There is also a lounge, a coin-operated laundry, and a communal kitchenette. After waking up from your slumber, you could avail of your complimentary breakfast. Then, you could already explore the best of Tokyo. Unplan Kagurazaka is near gay scenes such as bars, restaurants, and clubs. There are also attractions that you could find nearby. These include the Tokyo Dome City Entertainment Complex.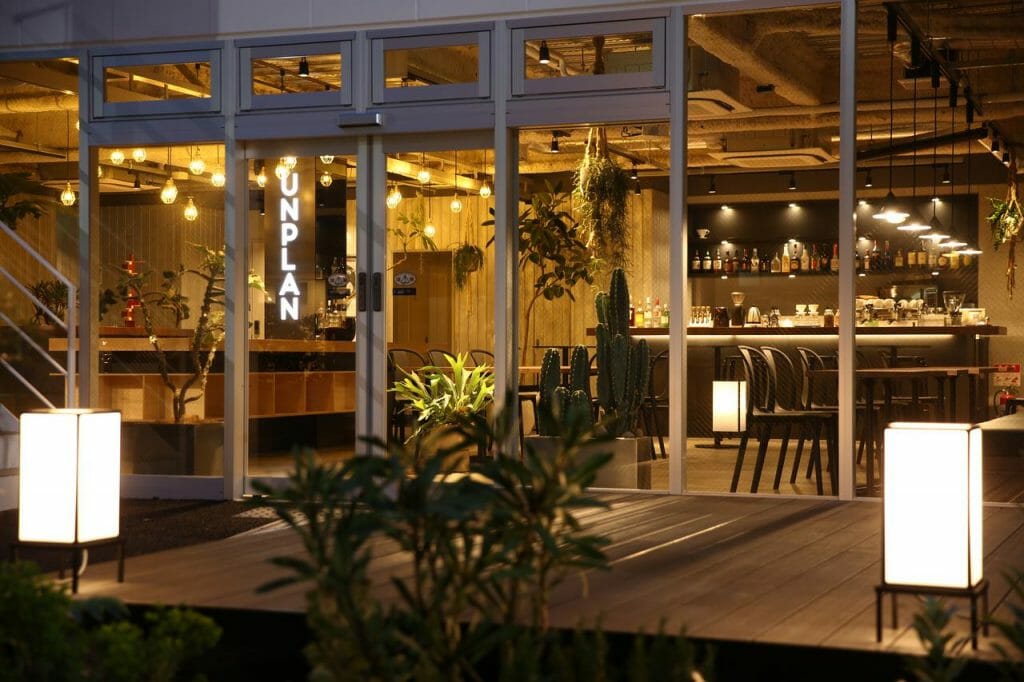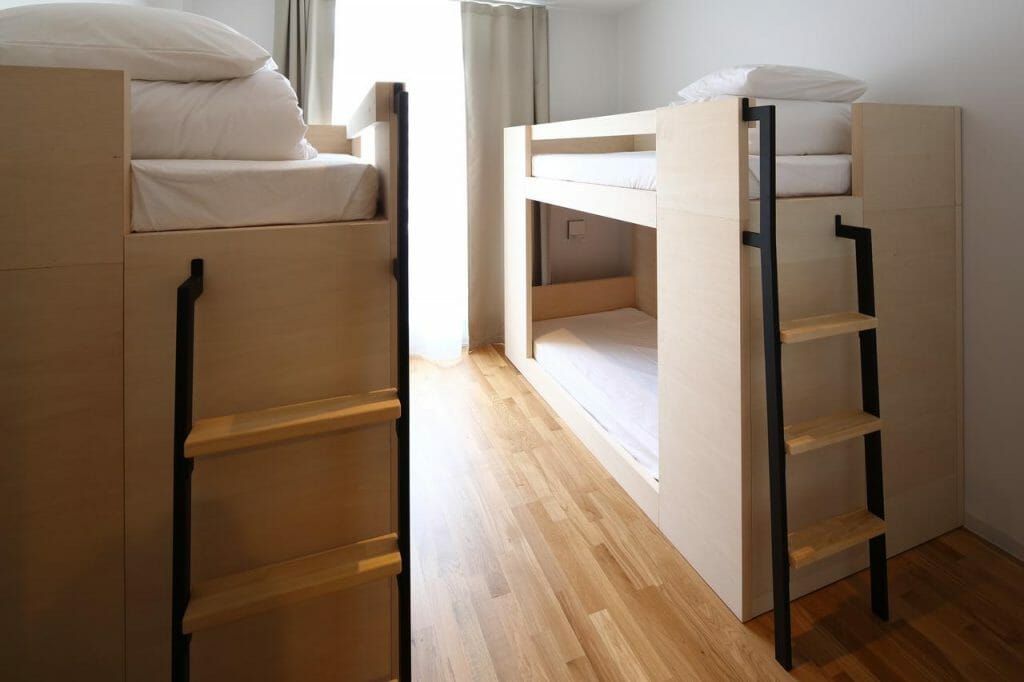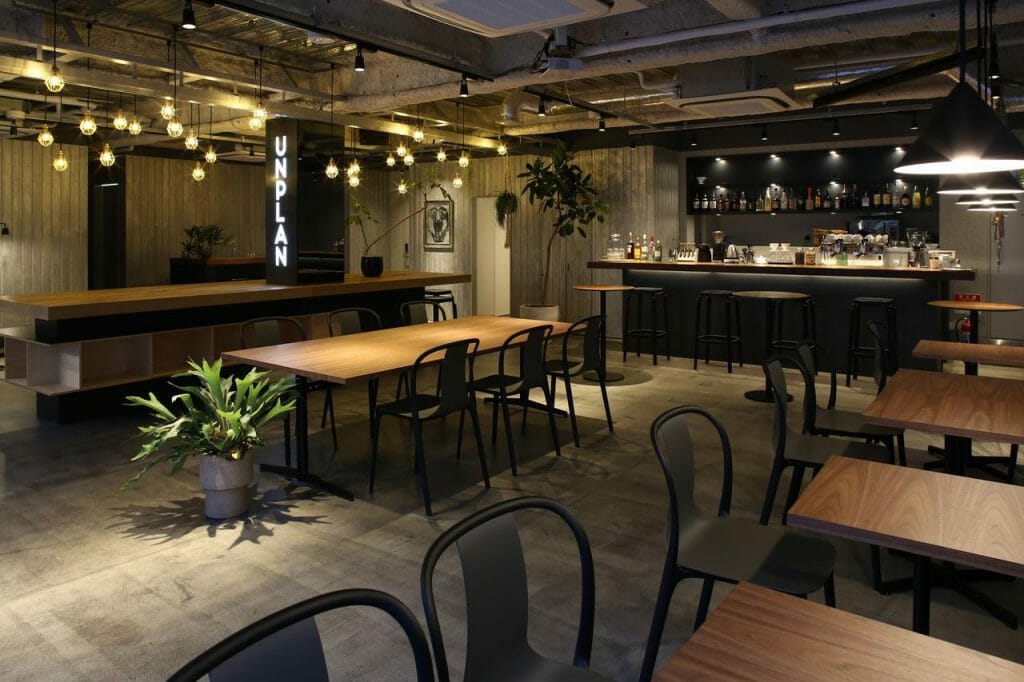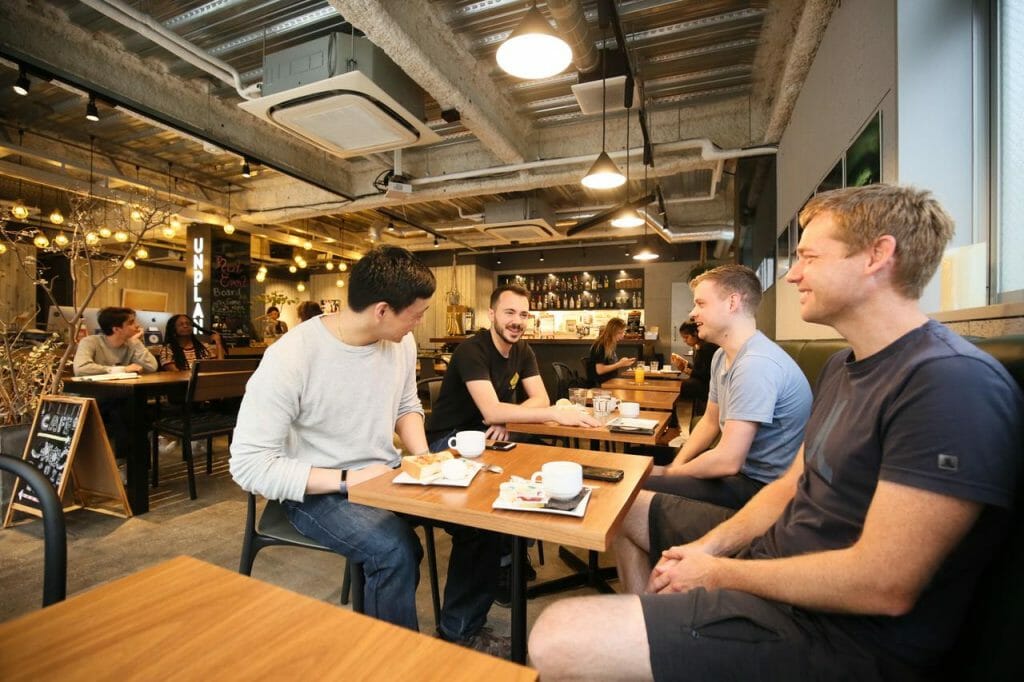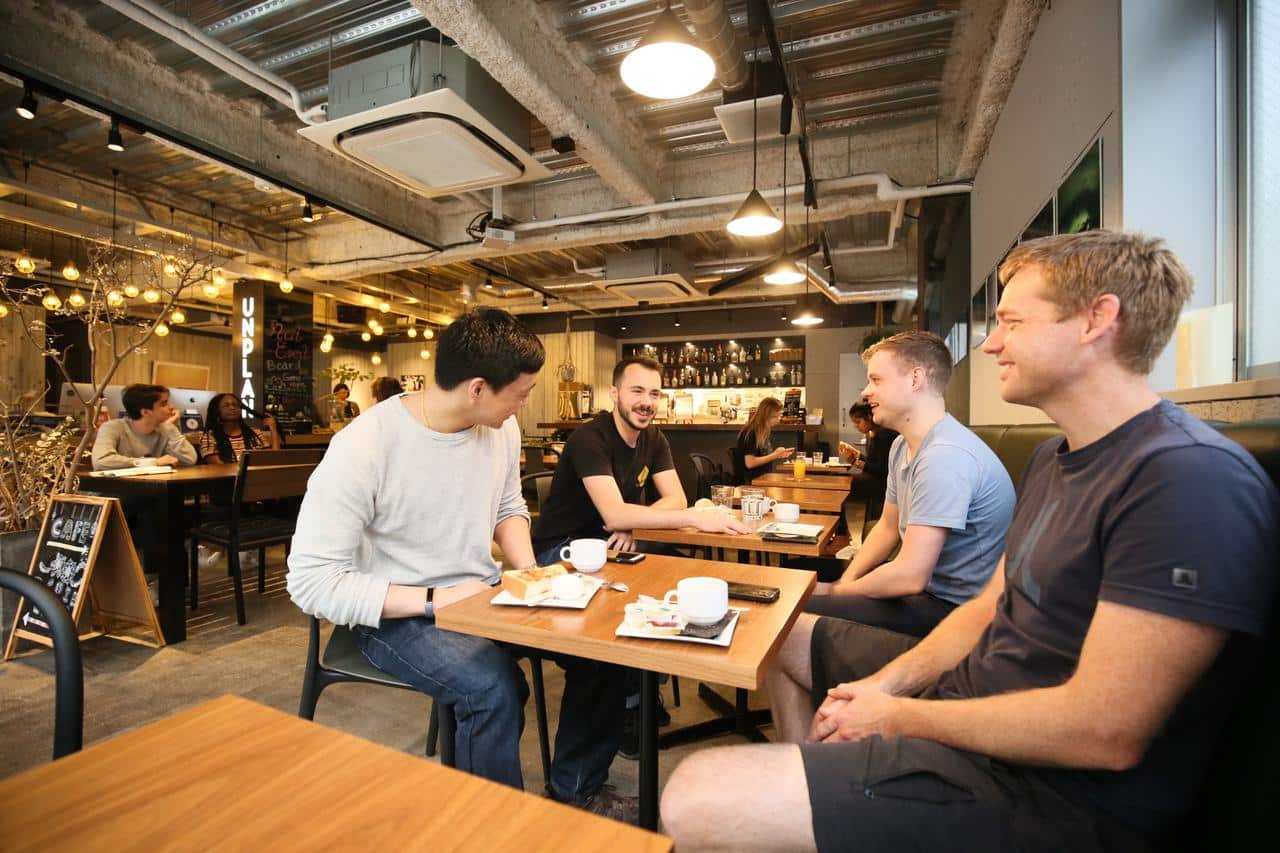 Among the gay hostels in Tokyo, the Backpackers Hostel K's House Tokyo could be called your home away from home. This is because it provides its guests with an at-home feeling in the town where modern and traditional cultures would meet. This hostel welcomes guests from all over the world with a friendly atmosphere. This way, you will have the best possible memories of Tokyo.
The dorms and rooms at Backpackers Hostel K's House Tokyo are simple yet bright. These mixed dorms and single-sex dorms come with free Wi-Fi, shared bathrooms, and bunk beds. If you want, you could avail of private rooms with sofa beds, television, and en suite bathrooms. If you want, you could even try out other amenities such a cozy lounge, a rooftop deck, a communal kitchen, and a coin-operated laundry.
It is worth noting that the Backpackers Hostel K's House Tokyo is near attractions such as the Sensō-ji temple. There is no curfew on this bright hostel.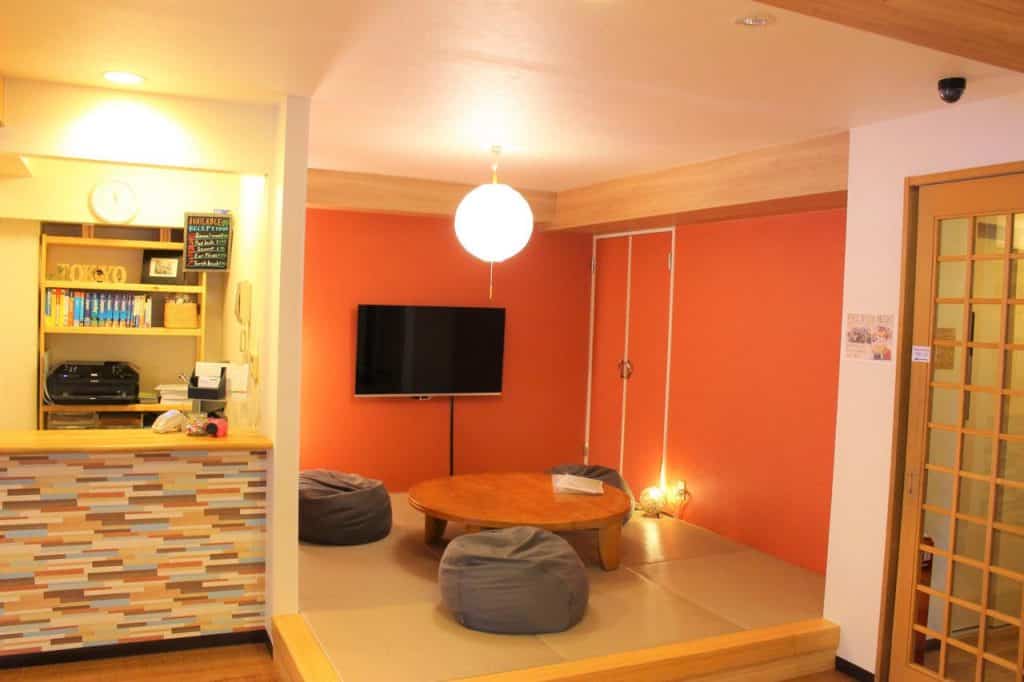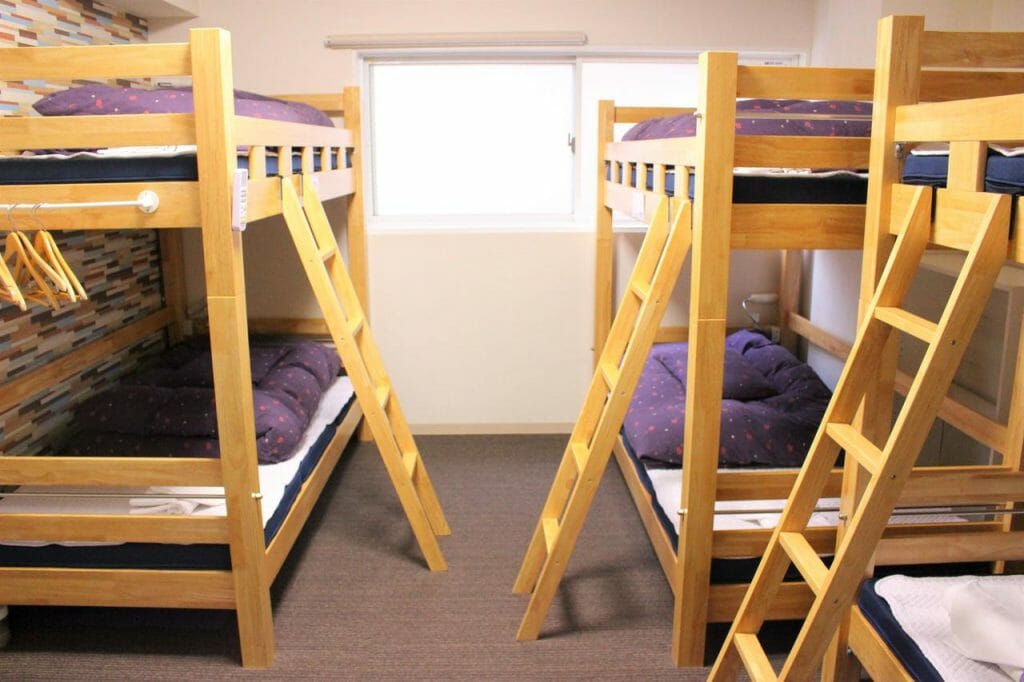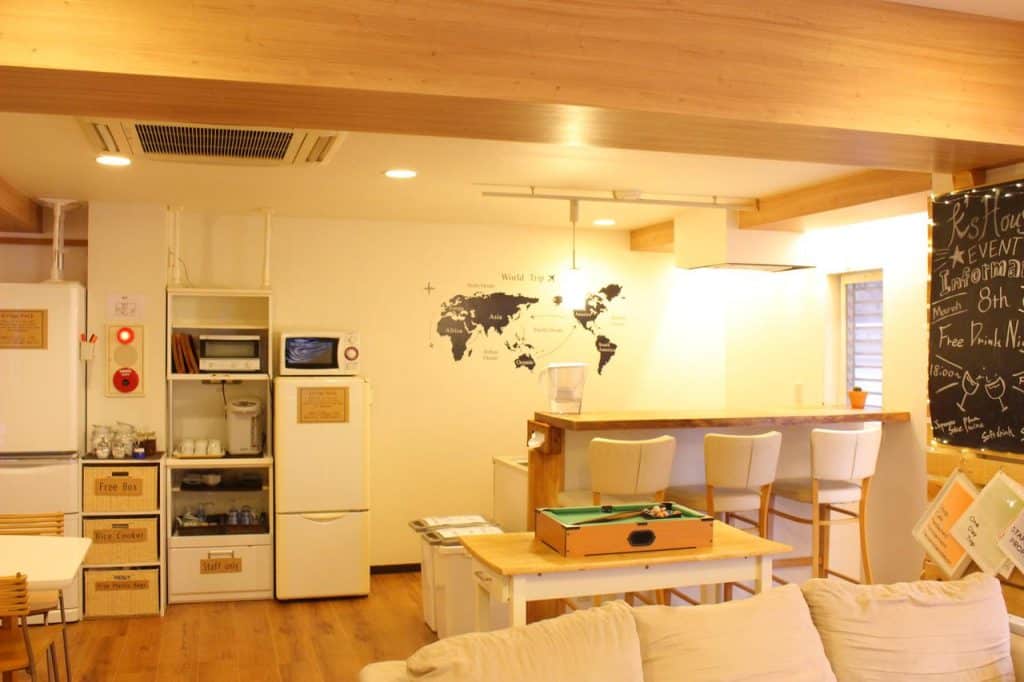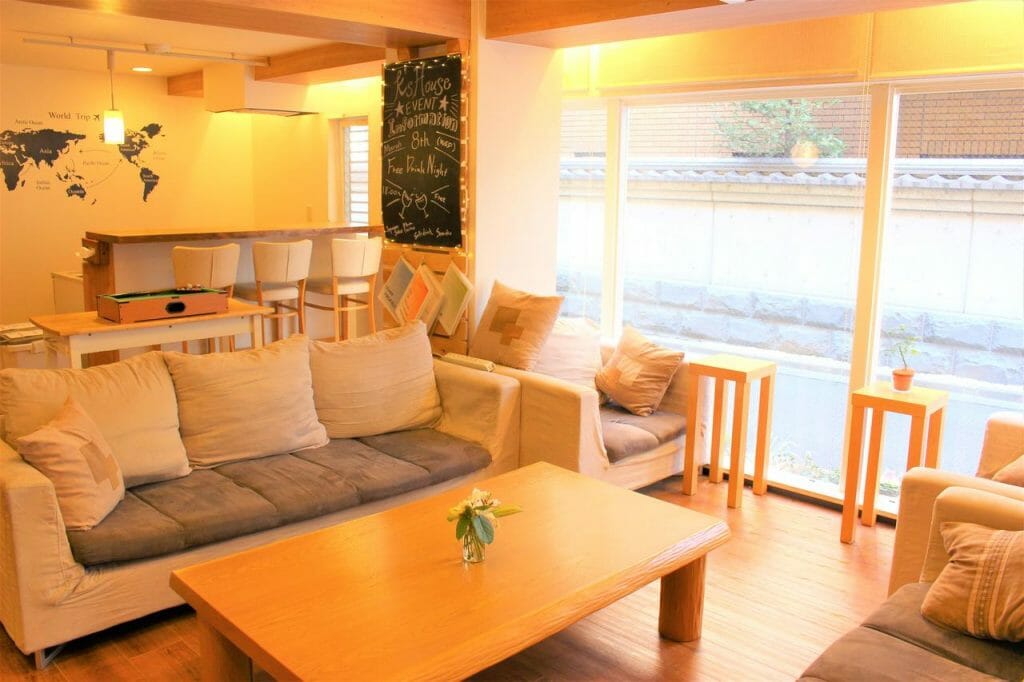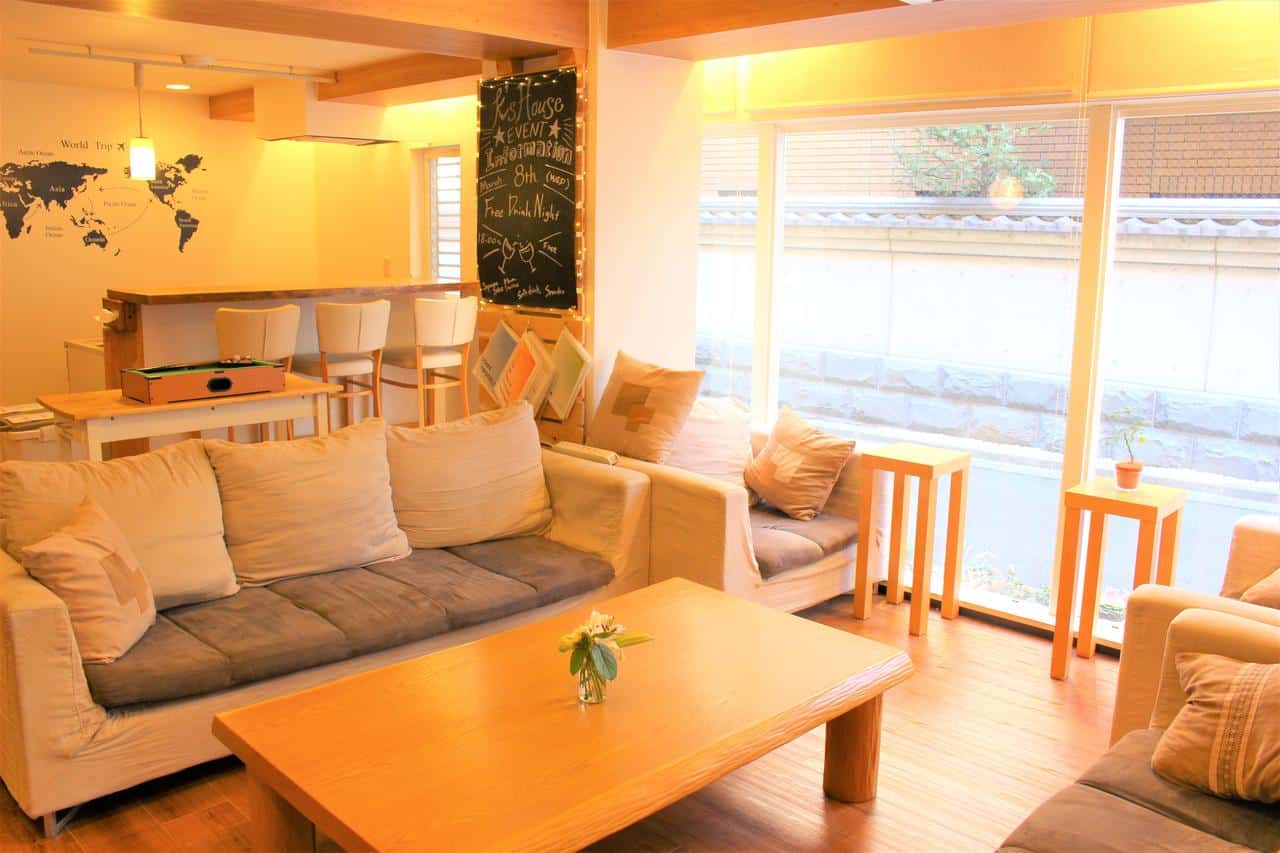 The Khaosan Tokyo Origami is a hostel that you could find right in front of Sensoji, a famous temple in Tokyo. So, after exploring this temple, there is no need for you to look for other gay hostels in Tokyo. You could check in at Khaosan Tokyo Origami and enjoy what it offers to its guests. Primarily, this hostel has streamlined dorms with bunk bed booths. These dorms have futons, curtains, and free Wi-Fi. You could also use its private rooms if you want a little more privacy. With the rooms that it offers, this hostel is perfect for backpackers, group travelers, and flashpackers.
This hostel further consists of a lounge and a dining kitchen where you could enjoy panoramic views of the city. In its gallery space, you could meet and hang out with fellow travelers and locals by enjoying the artworks displayed.
Guests will truly appreciate the friendly and professional staff of the place. Being well-versed in the hospitality industry, they will render their utmost service to attend to your every need.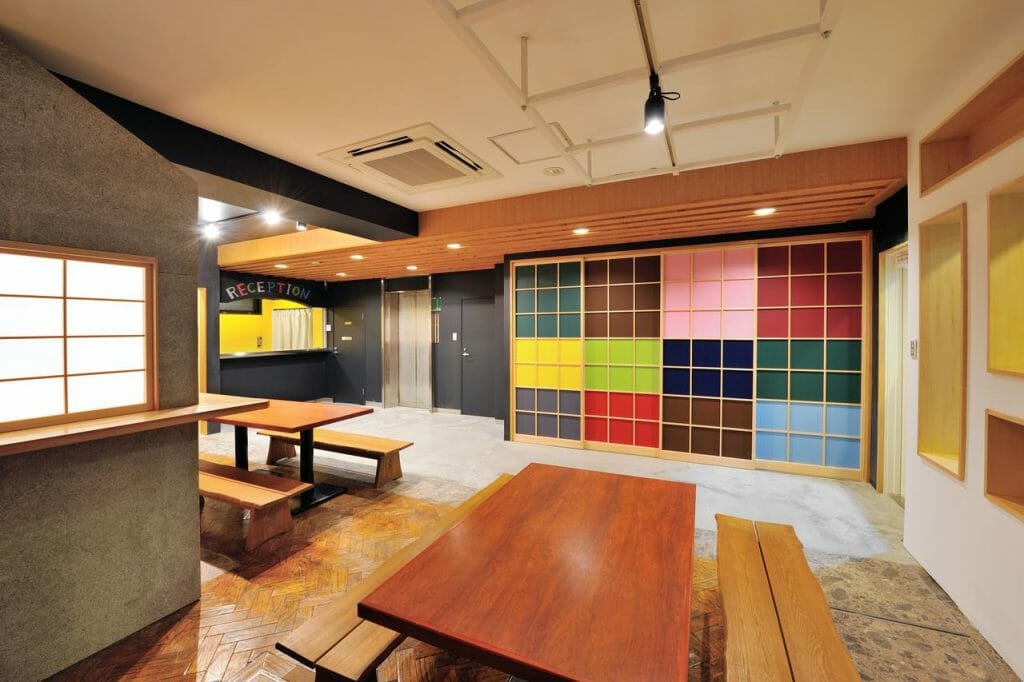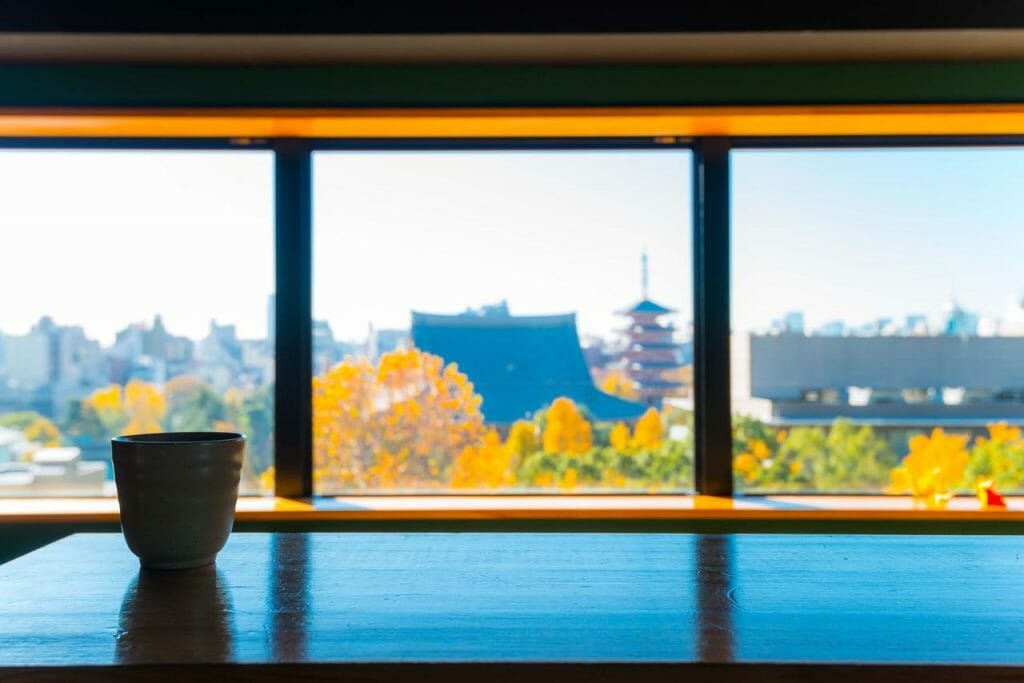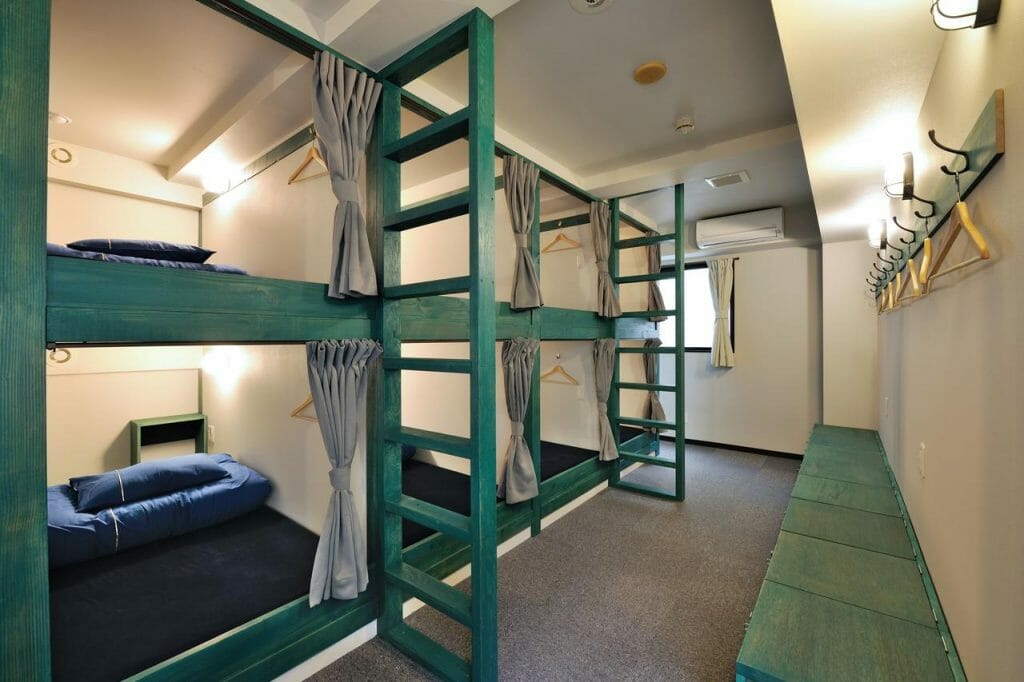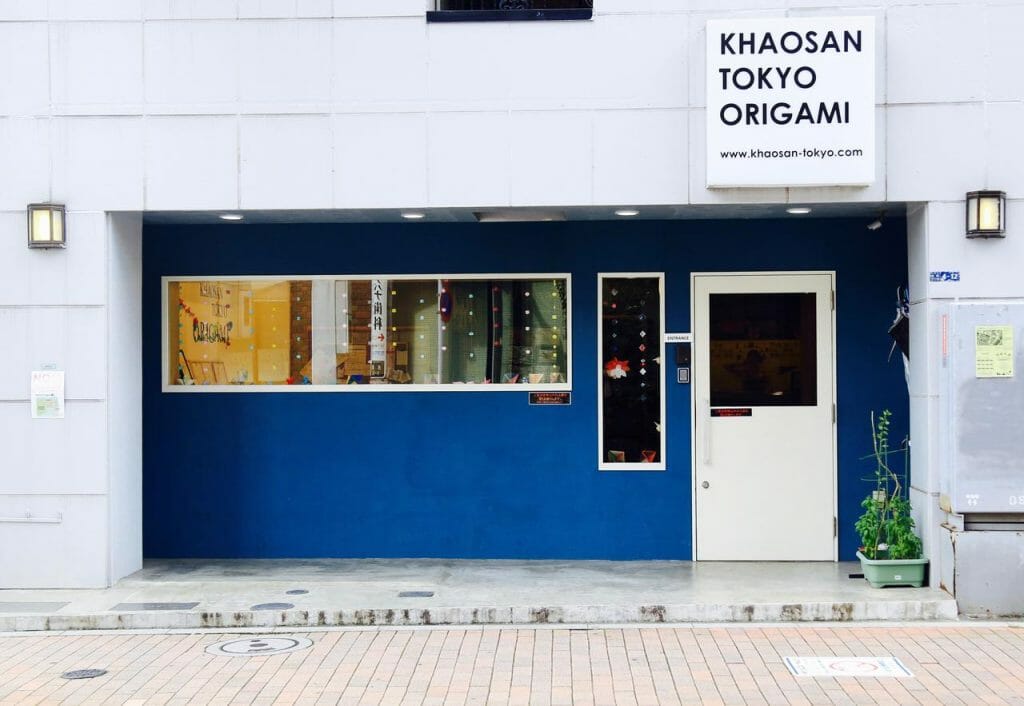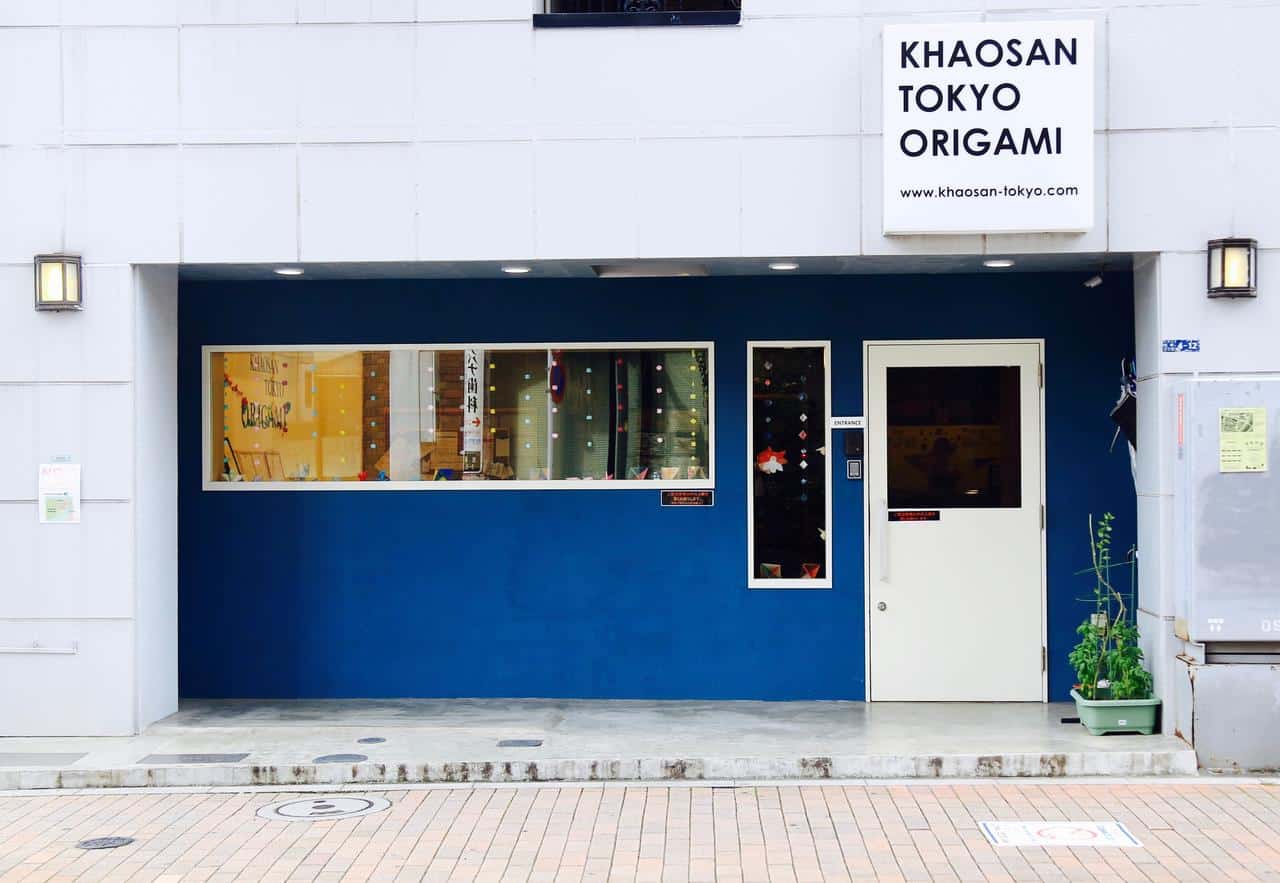 Nui. Hostel & Bar Lounge is a trendy hostel where guests from around the world could gather and have a good time together. From its cafes, lounges, to its rooms, you are ensured to experience an atmosphere that you could enjoy. Since its opening in 2012, it has started catering guests who would not explore Tokyo, but to relax from the hustle and bustle of the city. It offers dormitories and private rooms at reasonable prices. These mixed dorms and single-sex dorms have an industrial style. They feature shared bathrooms, bunk beds, reading lights, and free Wi-Fi. If you avail of private rooms, you could catch some exhilarating views of the Sumida River.
There's more to this hostel than meets the eye. It includes all the essential facilities to ensure that you would have a comfortable yet exciting stay. The likes of its windows and wood furnishings, a TV lounge, a communal kitchen, and a library would serve their purpose well. Nui. Hostel & Bar Lounge is near great attractions which you and your new-found friends could visit. These include the Sumida River and the Tokyo National Museum.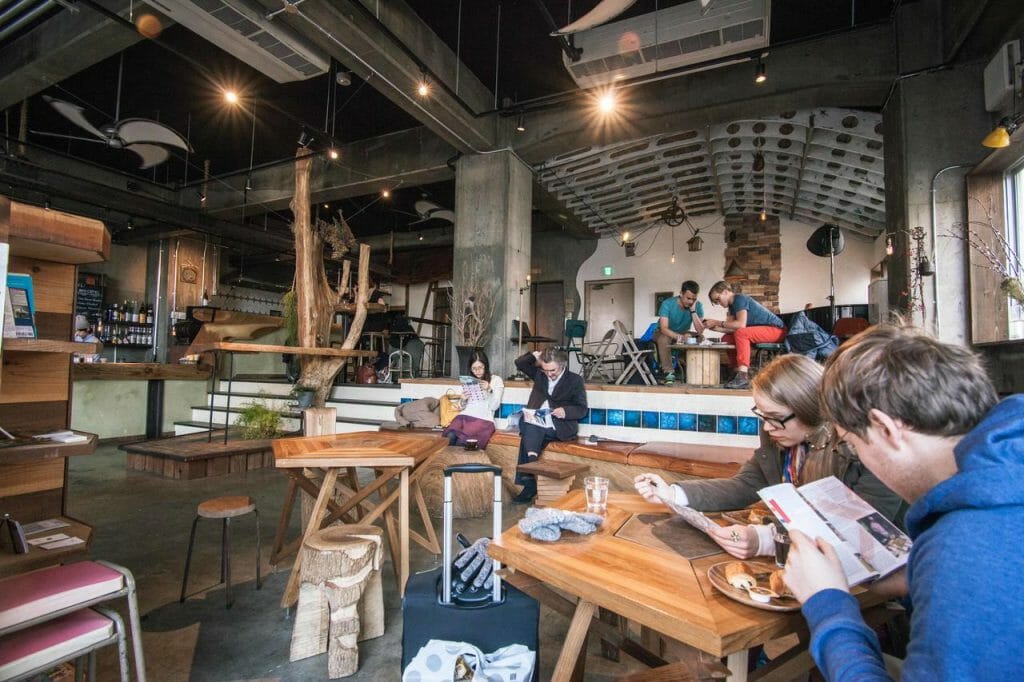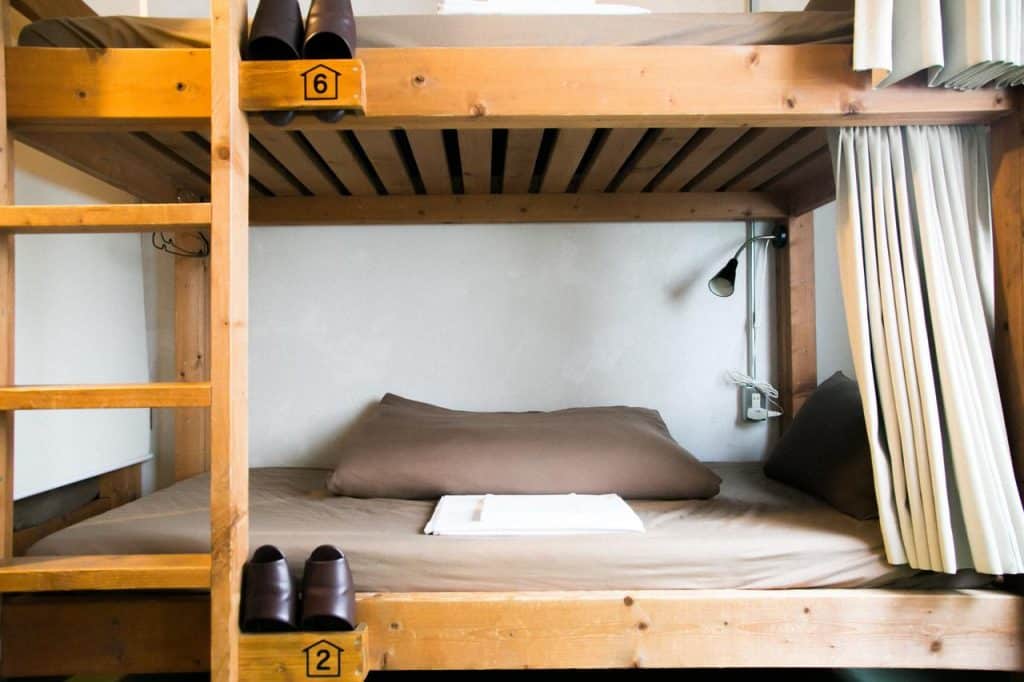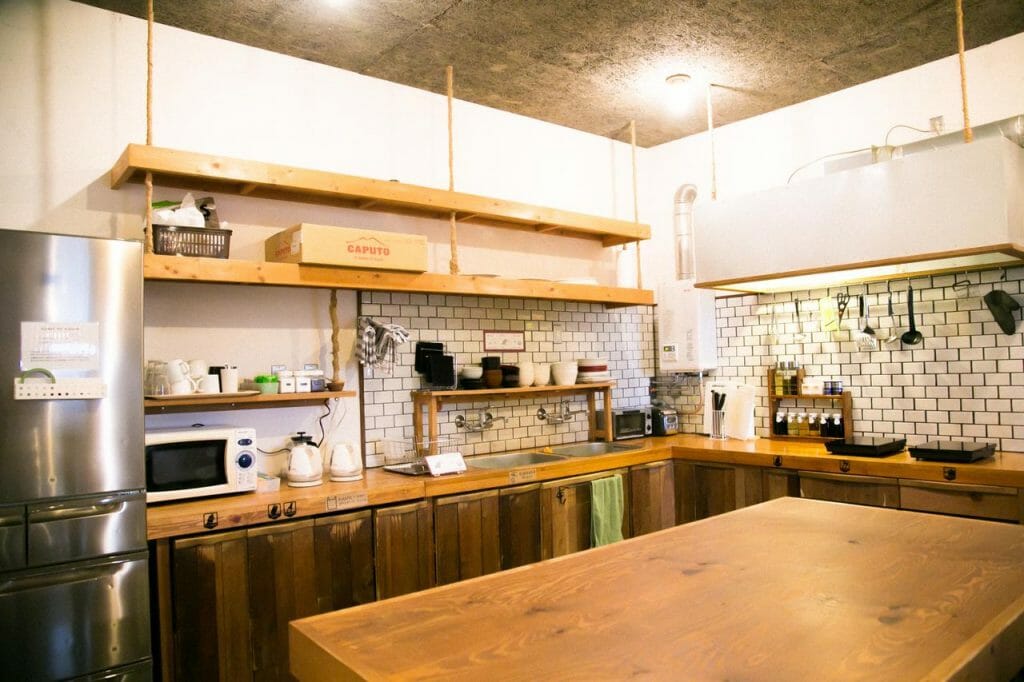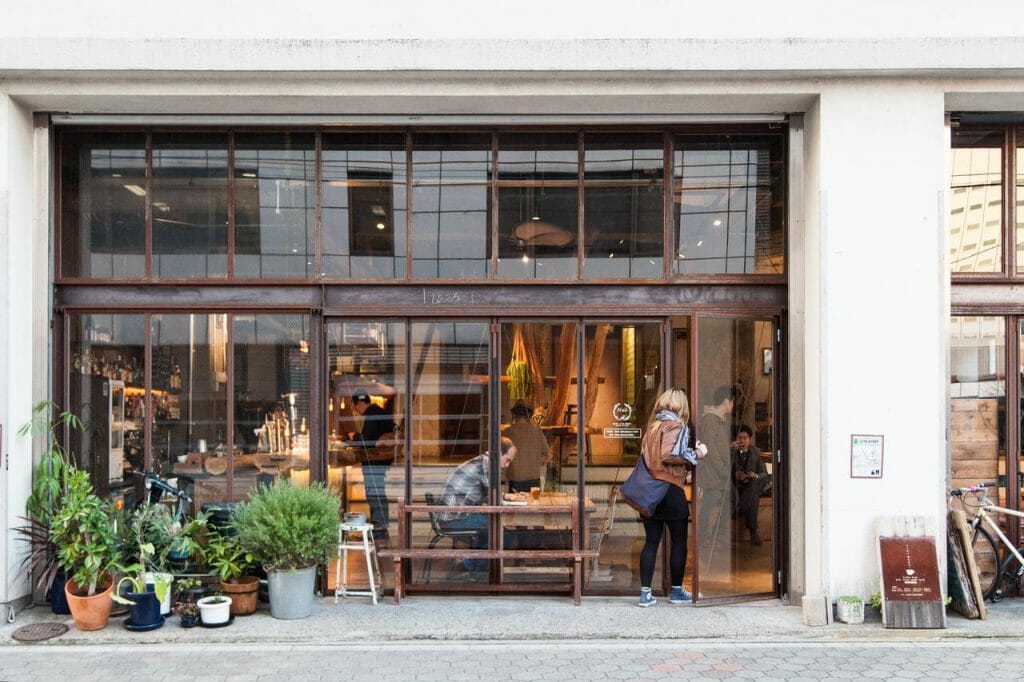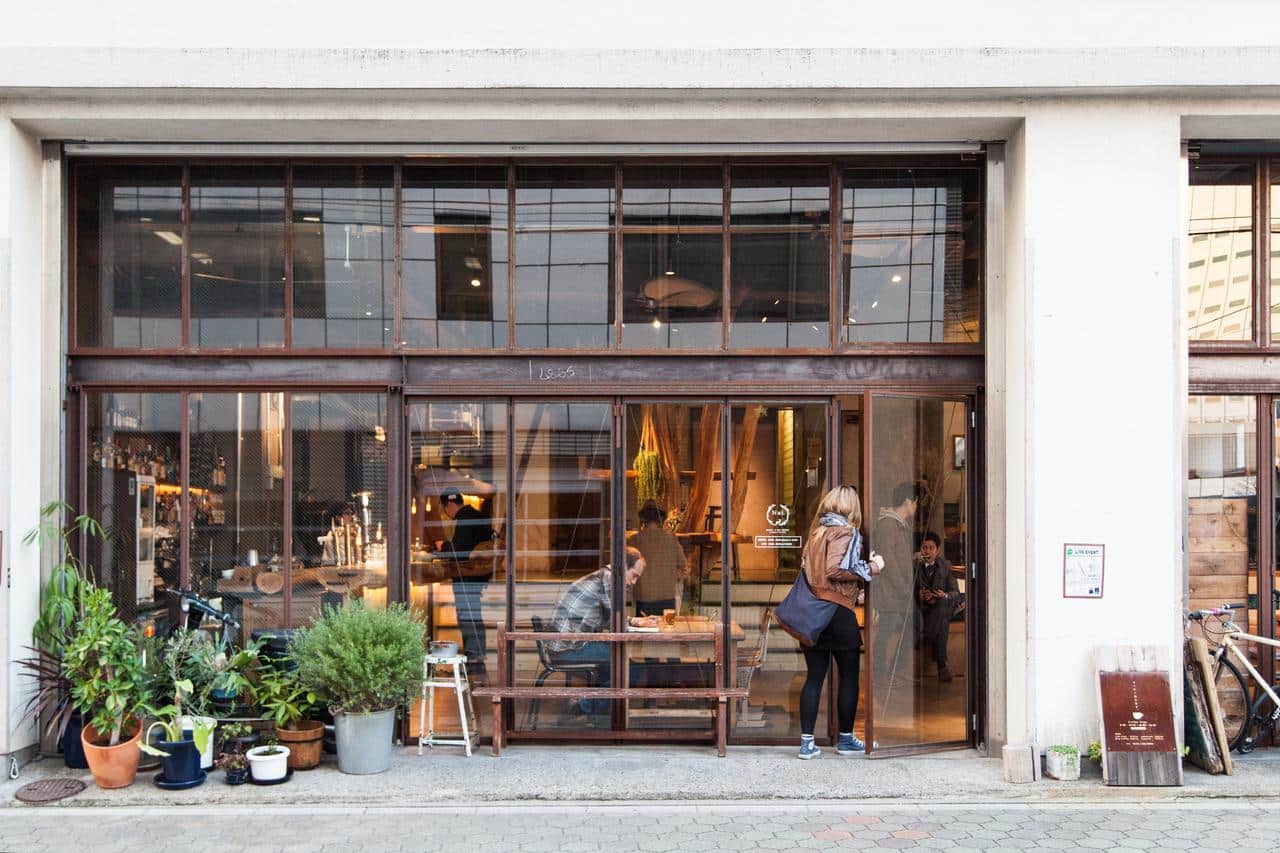 When looking for gay hostels in Tokyo, you could always pick Emblem Hostel Nishiarai. This metropolitan hostel is best for travelers from around the world. In addition to this, this hostel is where the women and groups of families could feel at ease. Emblem Hostel Nishiarai is clean and safe. Its staff are kind and approachable. They would ensure you that you will have a comfortable stay here. This hostel is near the public transit and the train station. Gay scenes such as shopping, bars, and restaurants are found nearby.
All of its rooms have shower facilities, an empty refrigerator, and a minibar. You could also avail of access to other hostel facilities such as a fitness facility, a bar, and a lounge. The design is modern and striking, you would surely love the ambiance inside the hostel.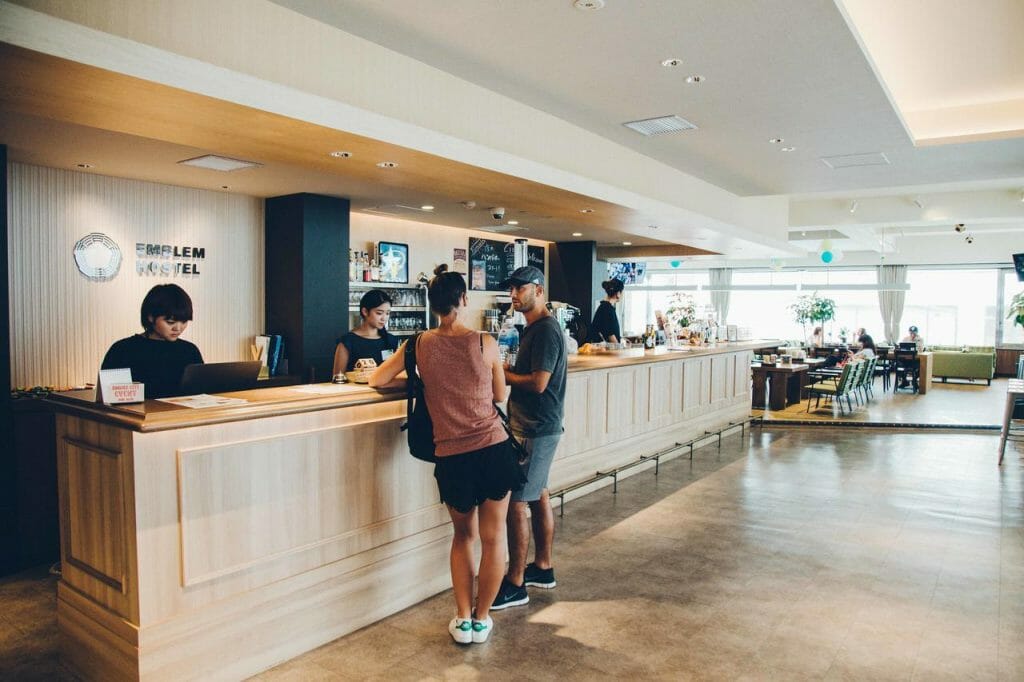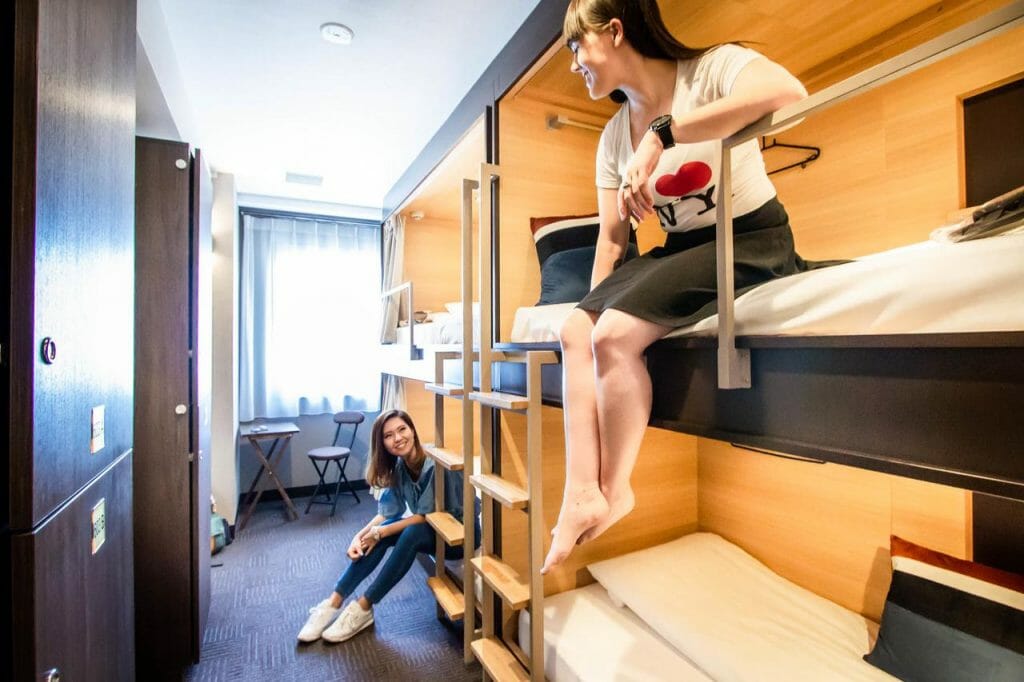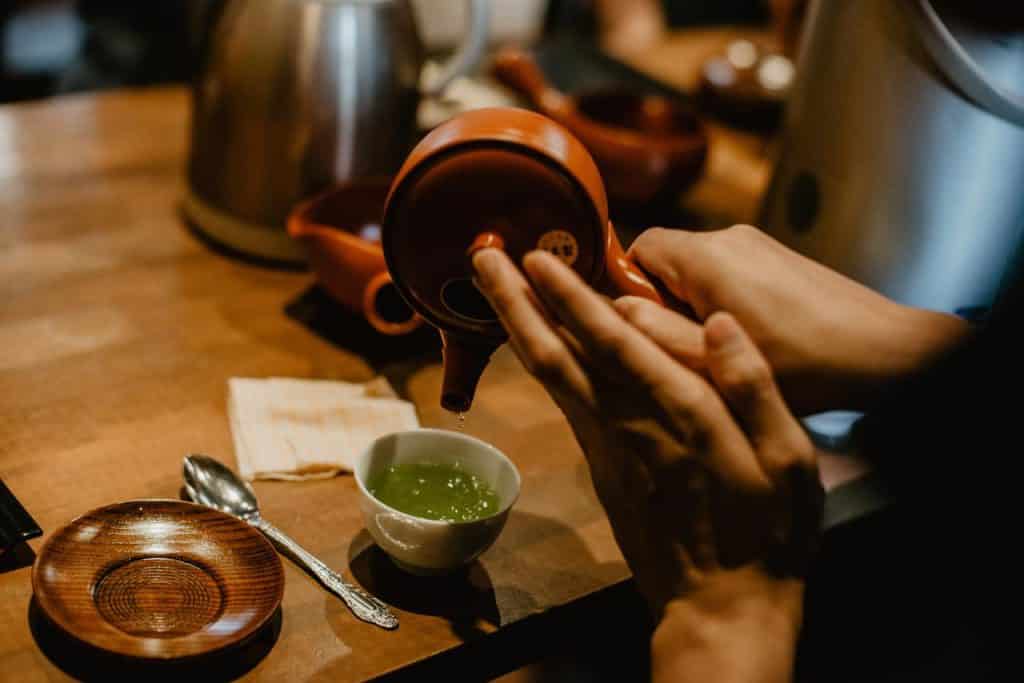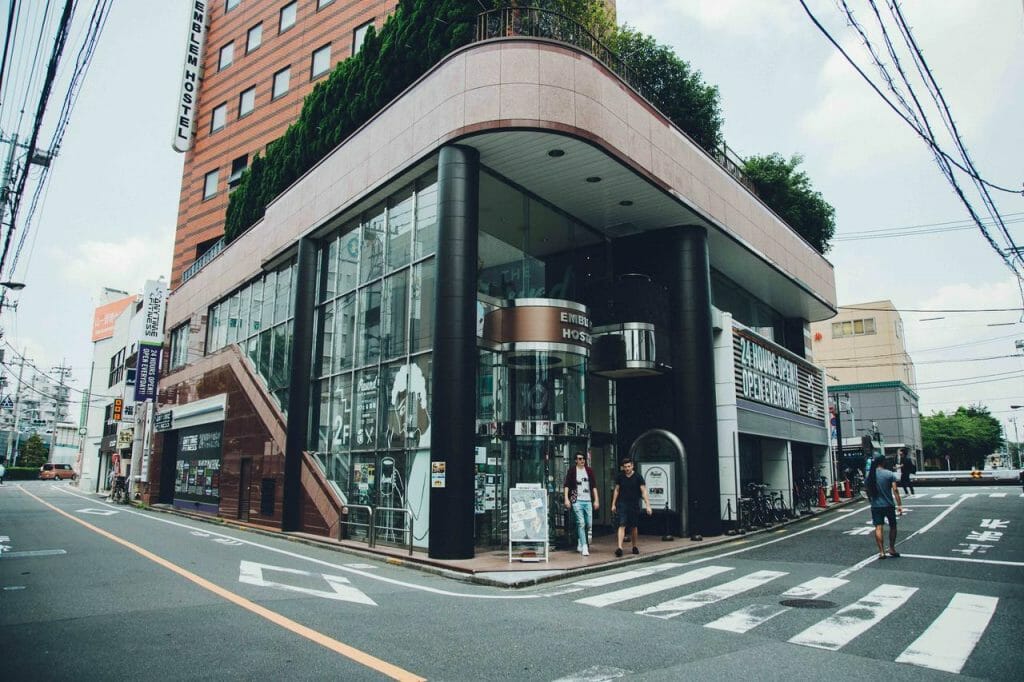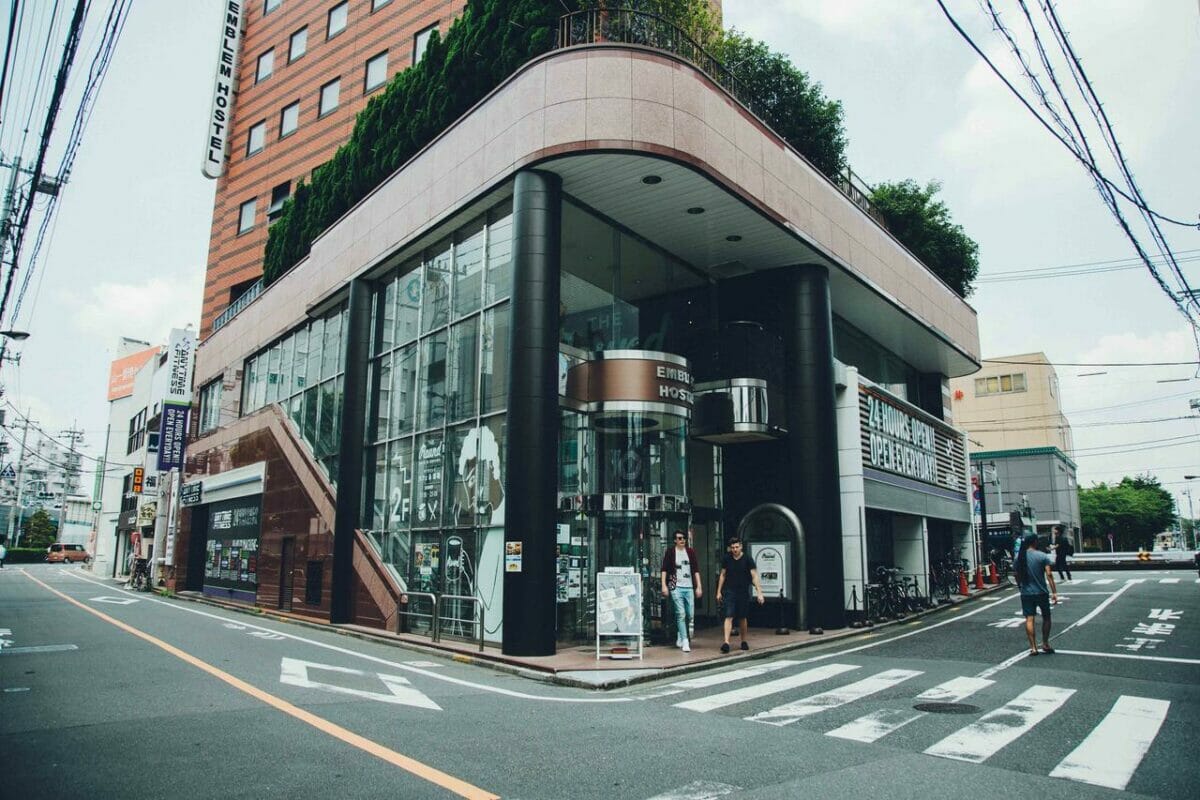 To complete our list of the best gay hostels in Tokyo, we included Hotel Book and Bed Tokyo Shinjuku. This is a literary-themed hostel with dainty sleeping capsules and rooms. Because it is literary-themed, you would expect a lot of books stationed inside this hostel. As a matter of fact, it has dubbed itself as an accommodation bookshop. While it does not offer comfortable beds, it offers you a distinct experience: something you have not tried in other gay hostels in Tokyo.
This hostel is a haven for travelers who happen to be readers also. But don't get confused. There are still toilets and shower rooms available, but they are shared. Wi-Fi is free and available for those who need it. The staff members of Emblem Hostel Nishiarai are friendly and professional. They provide you with services which would ensure you that you receive the best services in Tokyo.