There is much to see and experience in Melbourne, Australia. Being a spirited metropolis, the city boasts of a distinct character and a welcoming atmosphere that you cannot just find in any other city.
Discovering what Melbourne offers is something of an experience. It requires you to venture down a lot of laneways to find spectacular art galleries, hidden bars and eateries, avant-garde wall paintings, and even pop-up performances. The gay scene in Melbourne, in particular, is interwoven into the culture of the locals.
There are vibrancy and color in the nightlife and the arts of Melbourne which reflect the openness to the LGBT+ community. It is not considered one of the most gay-friendly travel destinations in the world for nothing.
Since Melbourne is exceptionally open to the community, you will feel accepted when traveling around it. Hence, the attractions which are catered towards you are abundant. From gay bars to clubs which you could find at the heart of the city, gay locals and tourists will not feel limited as to where they would go. The abundance of gay events will astound you. So, after a fun day of sightseeing, you should also look for the best gay hostels in Melbourne.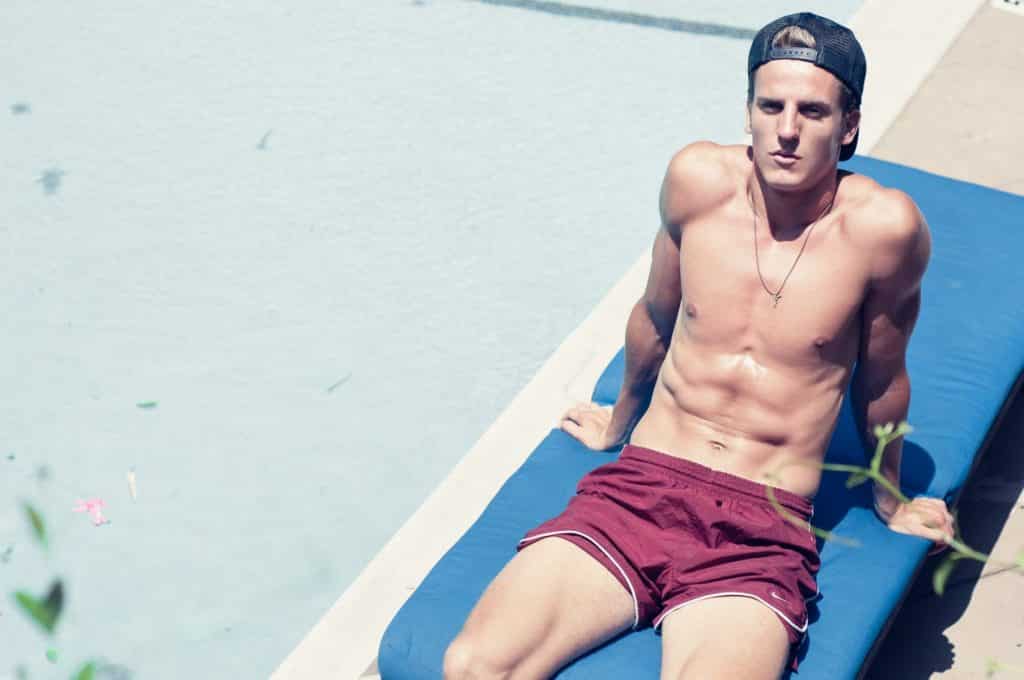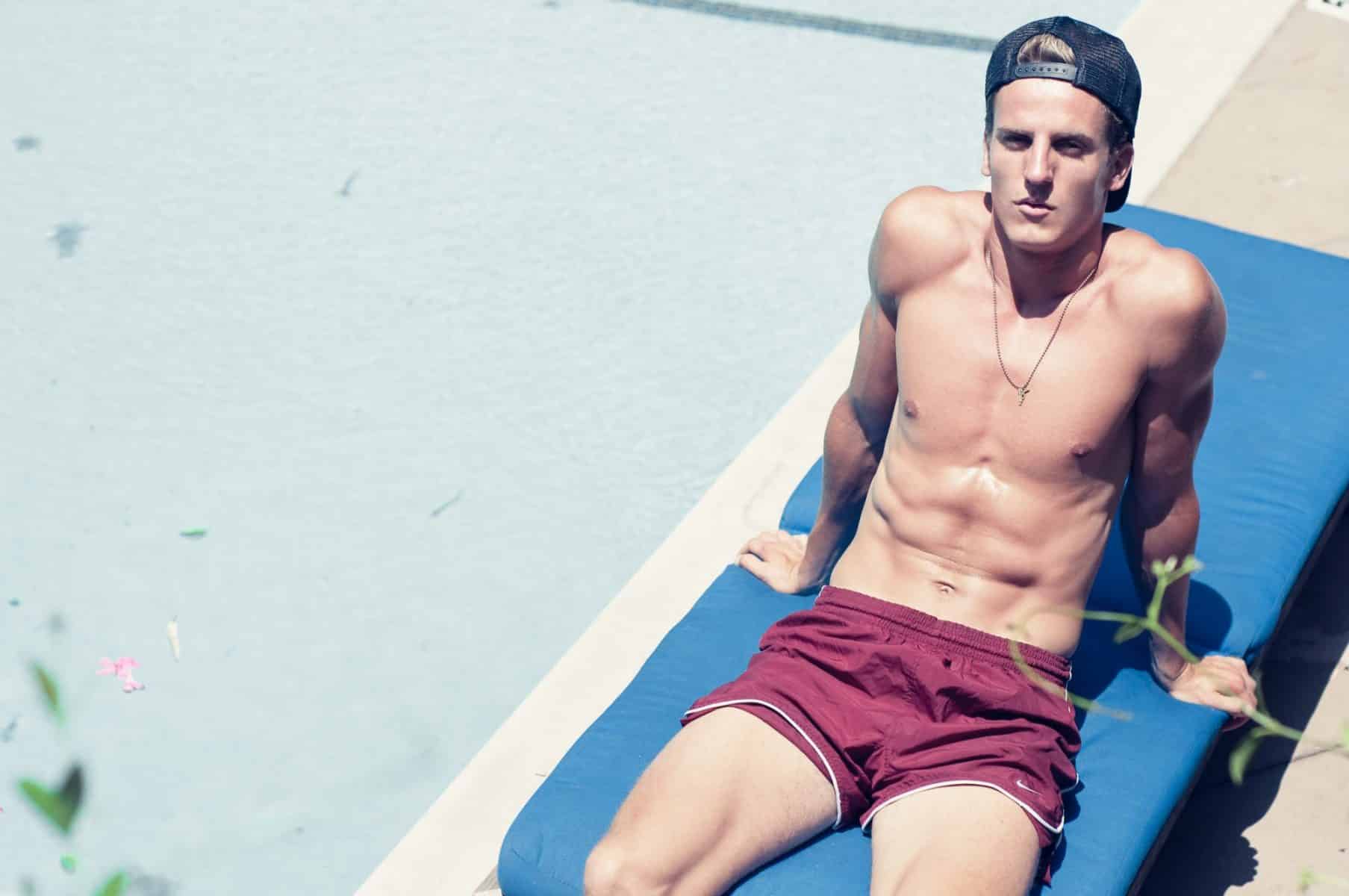 To be clear, however, we use the term gay hostel to let you know they are welcoming to all travelers, regardless of sexual orientation. Because when it comes to discrimination during traveling, ain't nobody got no time for that and we say: Not today Satan!
There are very few cases around the world of hostels specifically catering to just gay men, and we have yet to come across one catering to just gay women. But no to fear – the gay hostels included here are openly LGBT-friendly, popular with our queer community, stylish and extremely well-related. So you can rest easy knowing you are going to be safe, have the ability to meet other like-minded travelers who know love is love and most of all – save some money over staying at a traditional hotel…
You should note that the gay hostels in Melbourne are grungier and less impressive than those found in Sydney. But that factor should not stop you from staying in one. If you are more of a backpacker who sticks on a budget, then these would be perfect for you however they may look. We have selected and described six of the most impressive hostels in Gay Melbourne so that you will not be hard up in looking for the ideal one that suits you the most.
For gay travel groups or solo backpackers, this list is definitely for you.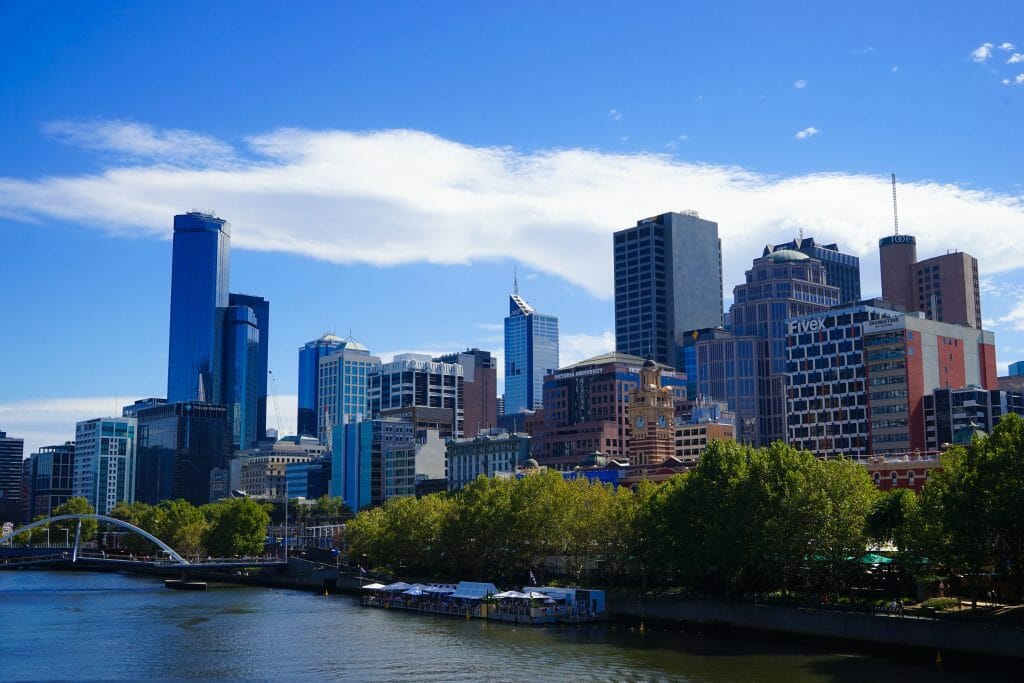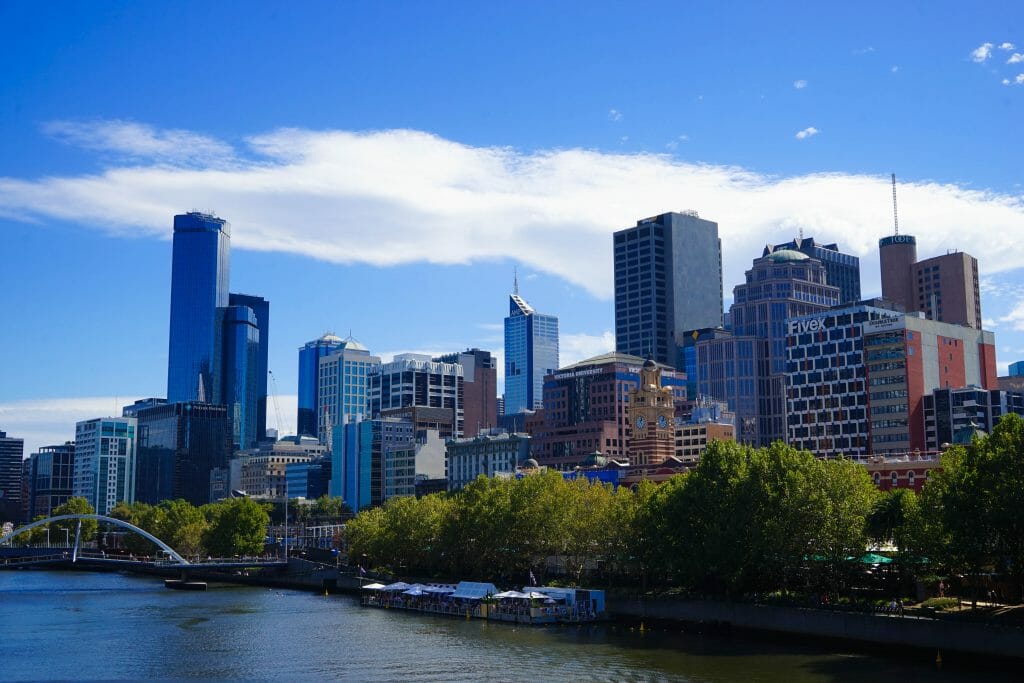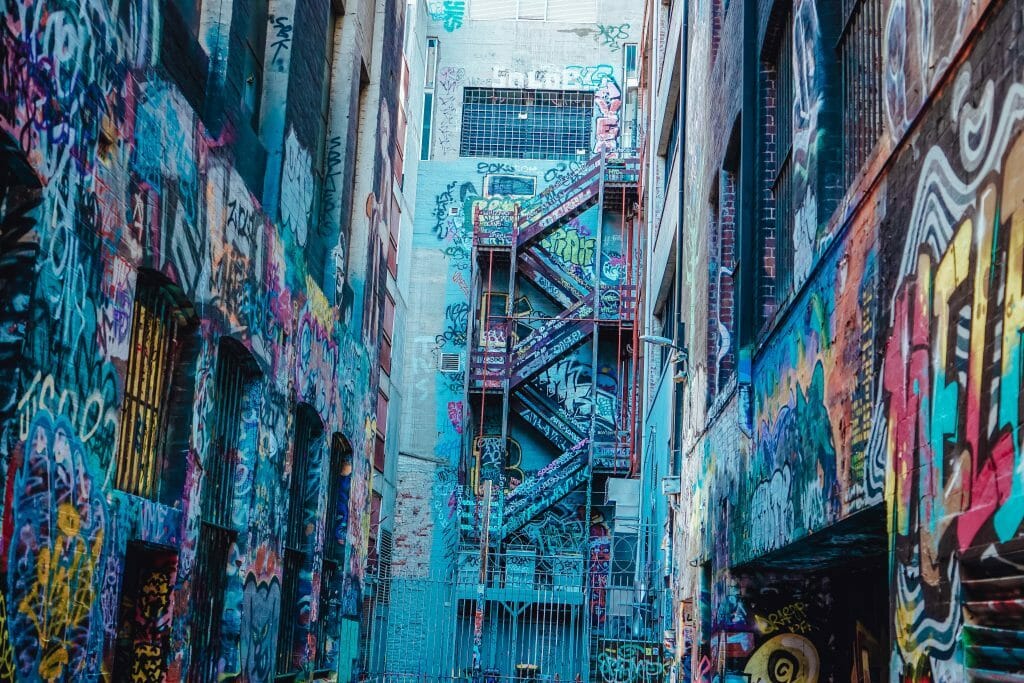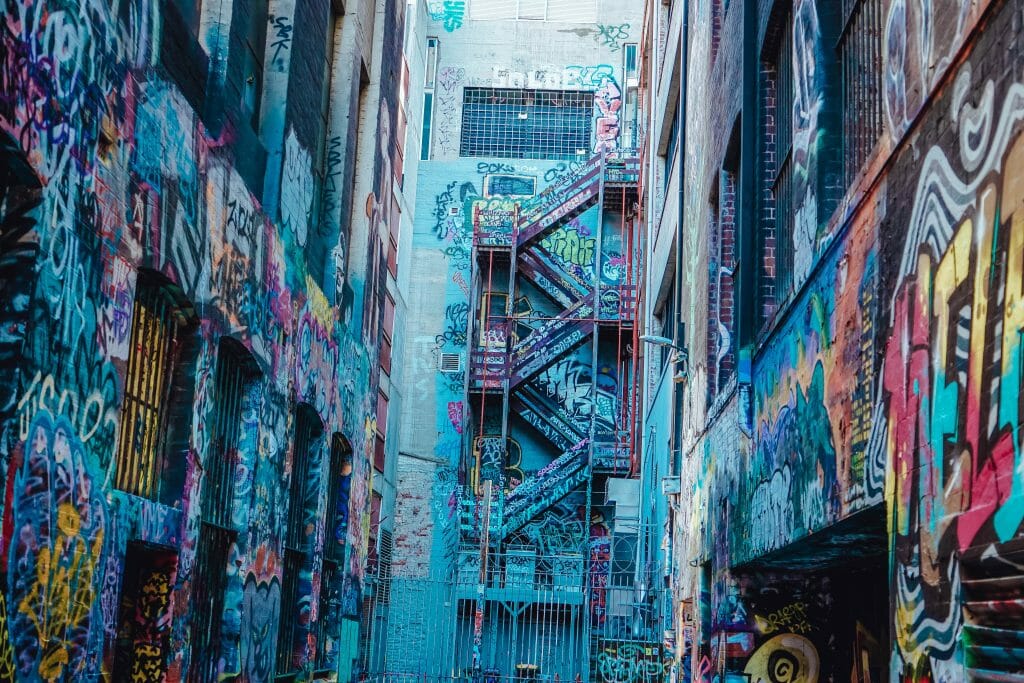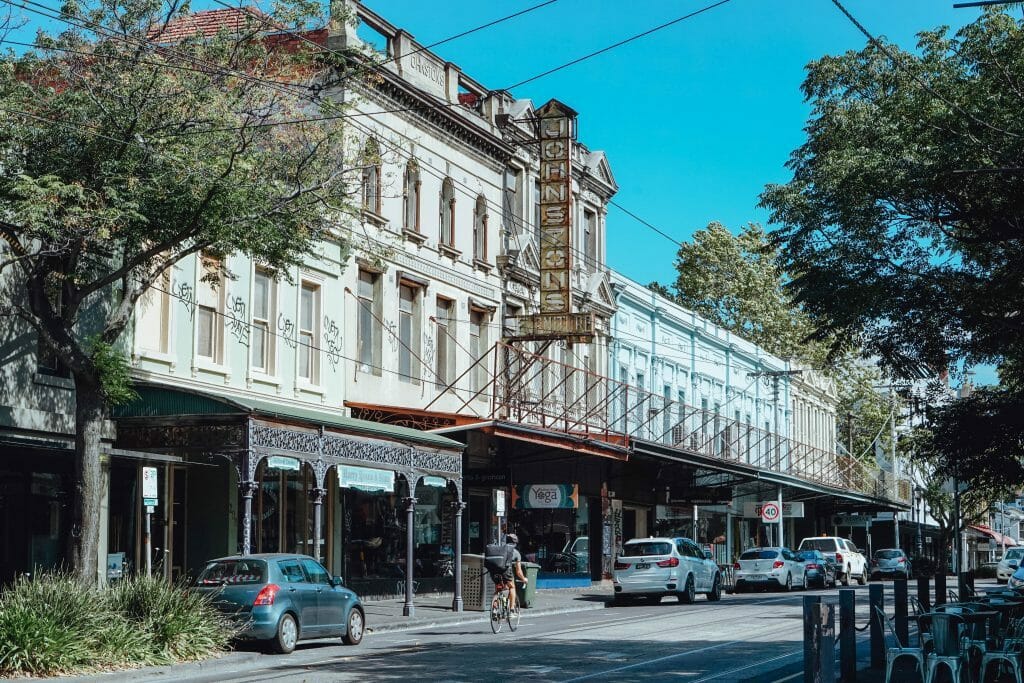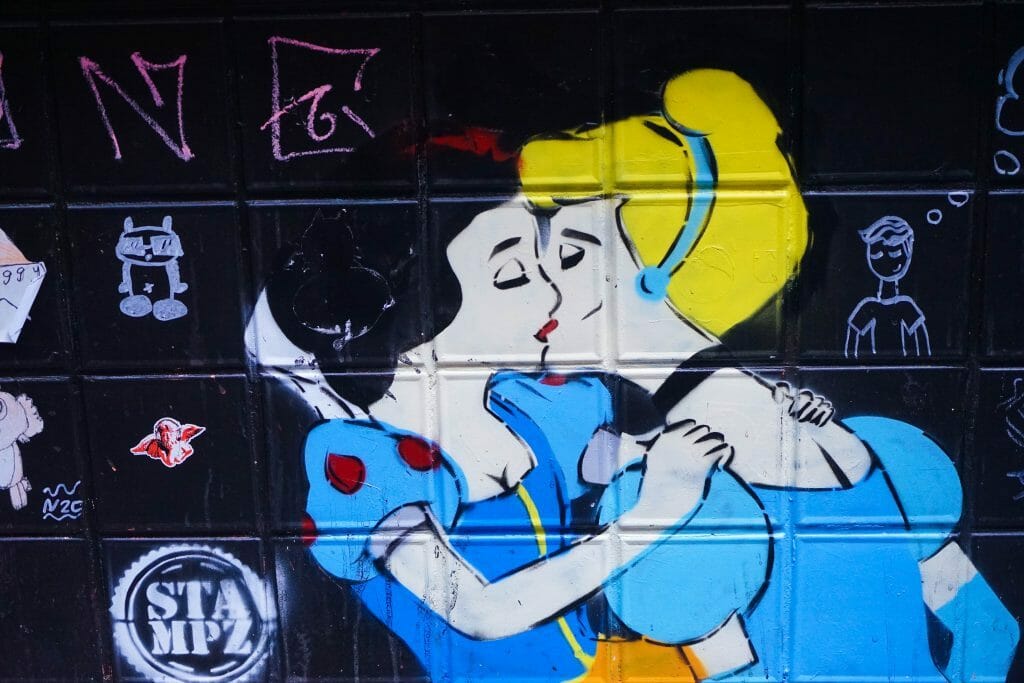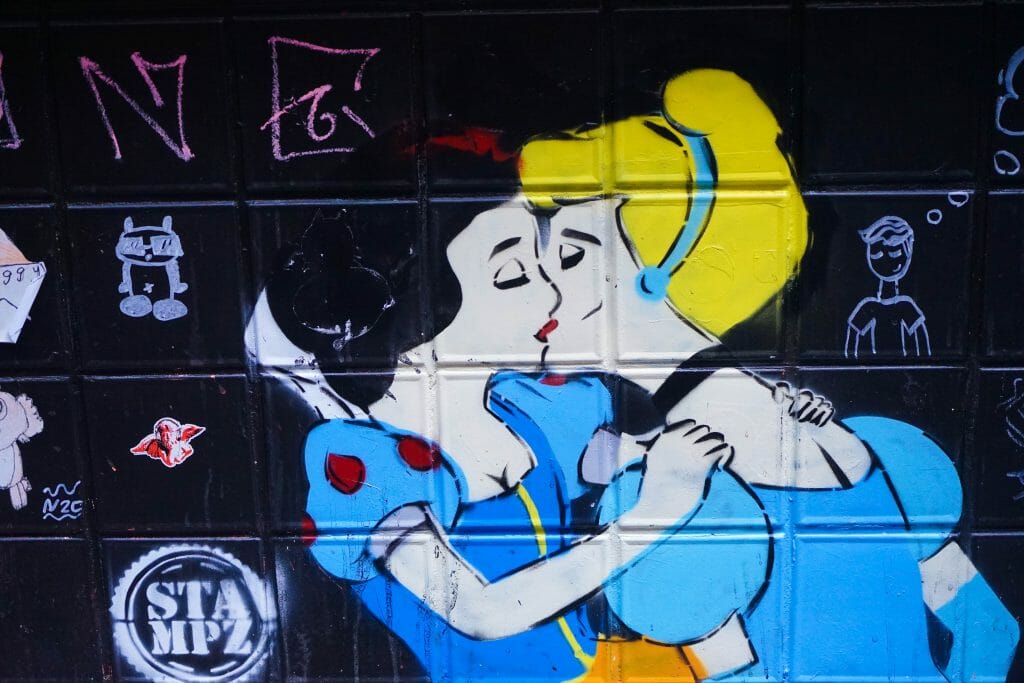 The Most Fabulous and Almost-Gay Hostels in Melbourne! 🇦🇺
Kicking off our list of the best gay hostels in Melbourne is the Tram Stop 14 Backpackers. This is a simple hostel with straightforward interior and exterior designs.
It offers short and long-term accommodations which are surely affordable. What also makes Tram Stop 14 Backpackers as one of the best gay hostels in Melbourne is its location. You could find this hostel in the heart of Fitzroy, just a walk near attractions such as the Rod Laver Arena and the Melbourne Museum. This hostel serves as a very good base in exploring the rich culture and thriving art scene of the city.
Like what we have just mentioned earlier, the rooms of this hostel are pretty simple. However, these rooms would definitely deliver comfort right on your doorstep. Private rooms and dorms could accommodate up to eight guests. All of these rooms have shared bathrooms, linens, towels, and free Wi-Fi. The rooms include air-conditioning and heating for summer and winter, respectively.
There are also several facilities which you could enjoy and share with friends and guests who have also checked in here. These include a guest kitchen and a cozy lounge. This hostel is meant for backpackers who are on a budget but still want to have a wonderful stay.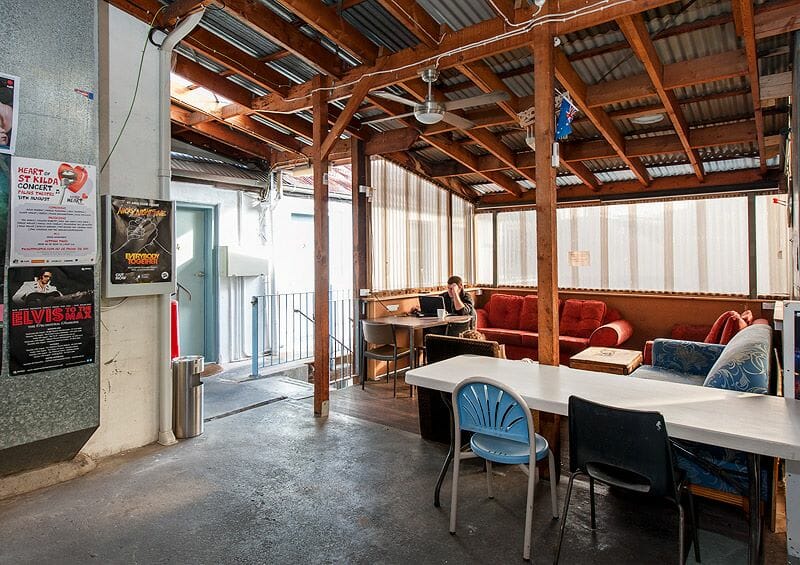 Many locals and guests recommend Base St Kilda for its quality and style. This hostel has a simple yet comfortable design which attracts backpackers. Its location near the roller coaster rides at Luna Park and the Brooks Jetty also makes it one of the best gay hostels in Melbourne. However, there are more than what meets the eye here at Base St Kilda.
This hostel has rooms which would suit to various backpackers and travelers. There are well-furnished dorms which come with toilets, secure lockers, and showers. Wi-Fi is available for those who are internet savvy out there. Female-only dorms are available for those who are backpacking across Australia. If you wish to have a little privacy, you could opt for private rooms which come with televisions and en suite bathrooms. Amenities such as a television lounge, a pool table, and a shared kitchen are also available.
Base St Kilda also hosts activities and nightly events from its Red Eye Bar. These include comedy nights, discos, and foam parties. So, there is no need for you to be looking for other gay scenes. This hostel hands it to you already. These parties are great avenues where you could interact with other guests along the way.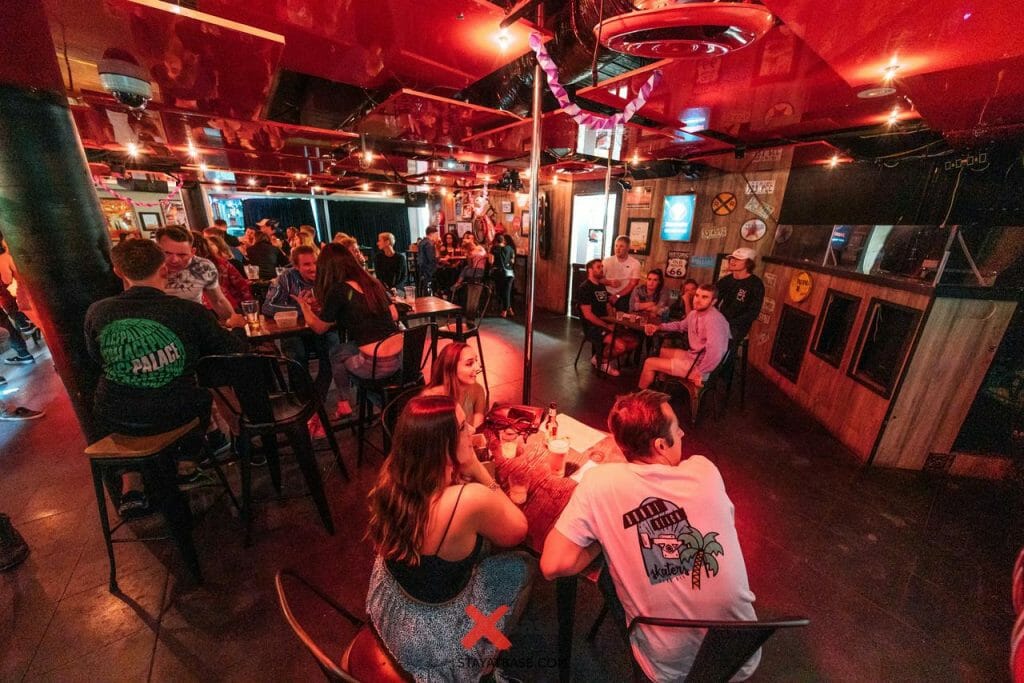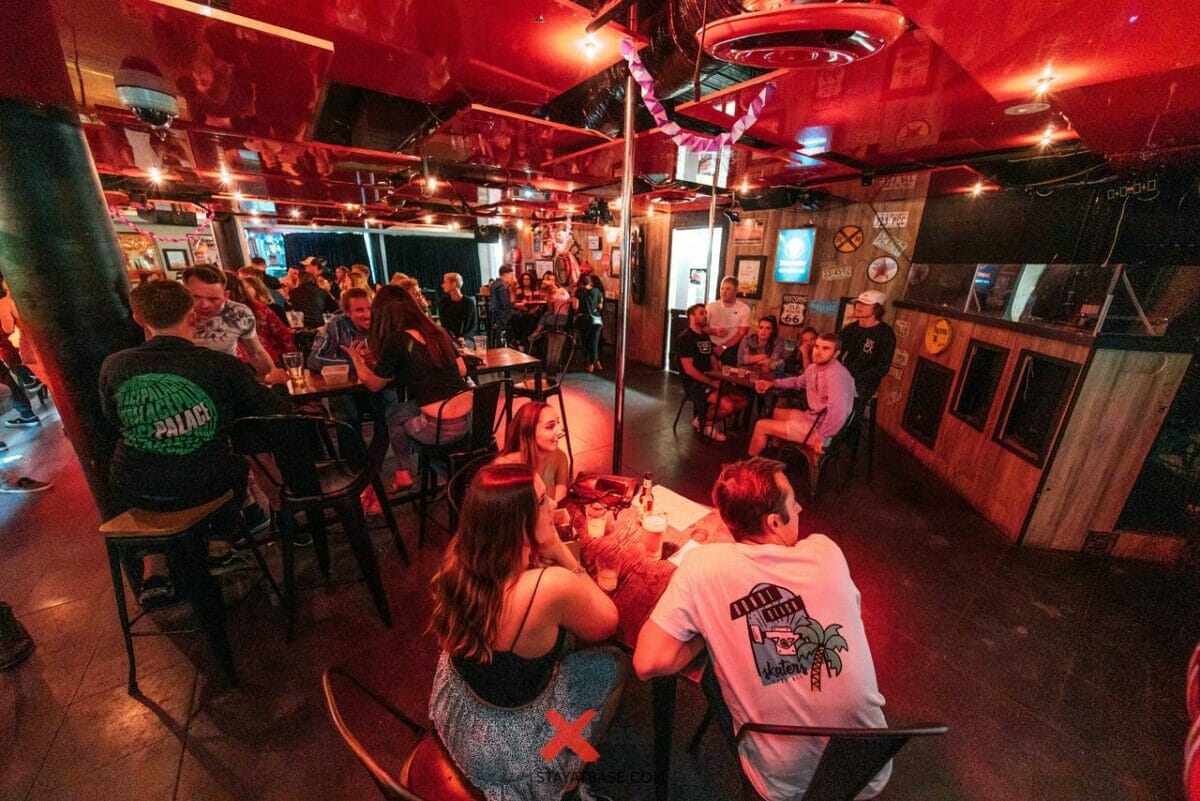 We also recommend checking in at the Space Hotel when looking for the best gay hostels in Melbourne. It prides itself as an excellent mix of a budget hotel and a backpacker accommodation. It offers an array of room options which would surely suit your budget. With modern designs and a relaxed ambiance, we are sure that you will love it here.
Dorm rooms are available here for those who are going in groups. These rooms could accommodate up to eight people. Dorm rooms mostly consist of bunk beds, lockable lockers, power points, partitions, and reading lights. Private rooms, which could accommodate up to two people, come with high-quality beds, television sets, a wardrobe, and a study desk. Ensuite rooms are also available for groups of two to four.
These rooms include an iPod docking station, comfy beds, and an LCD TV. All of the said room types come with clean and modern bathrooms. Some rooms even have views of the city. There are a lot of amenities which you could avail of here. These include a fitness room, a movie room, an internet cafe, and a guest lounge. These are great places to further unwind or relax. There is also a rooftop deck with a hot tub available.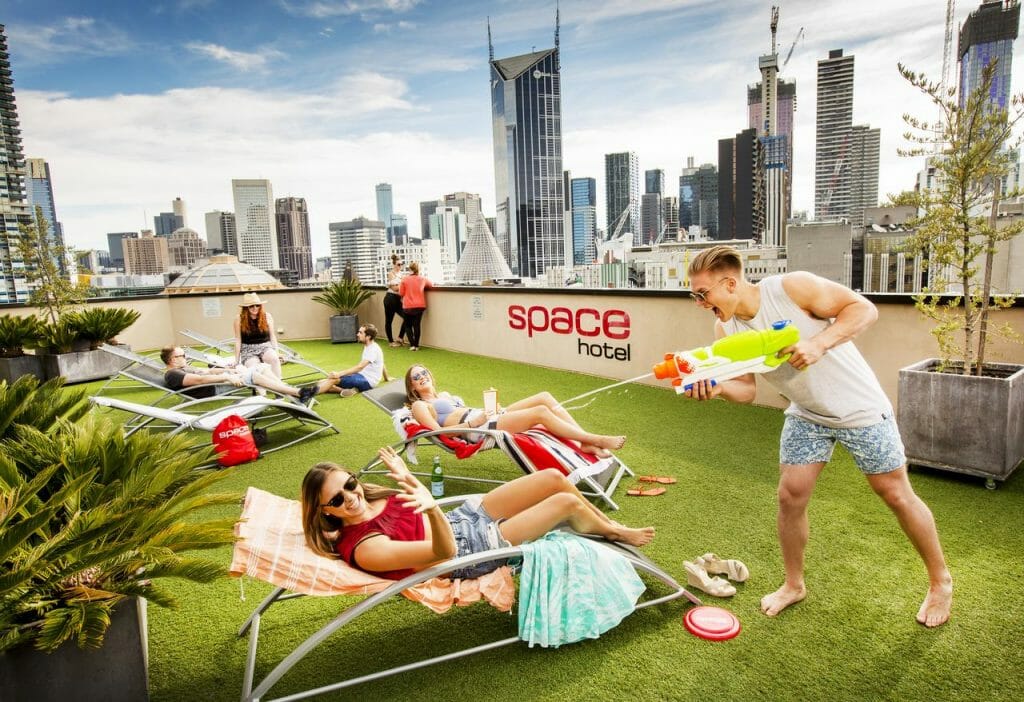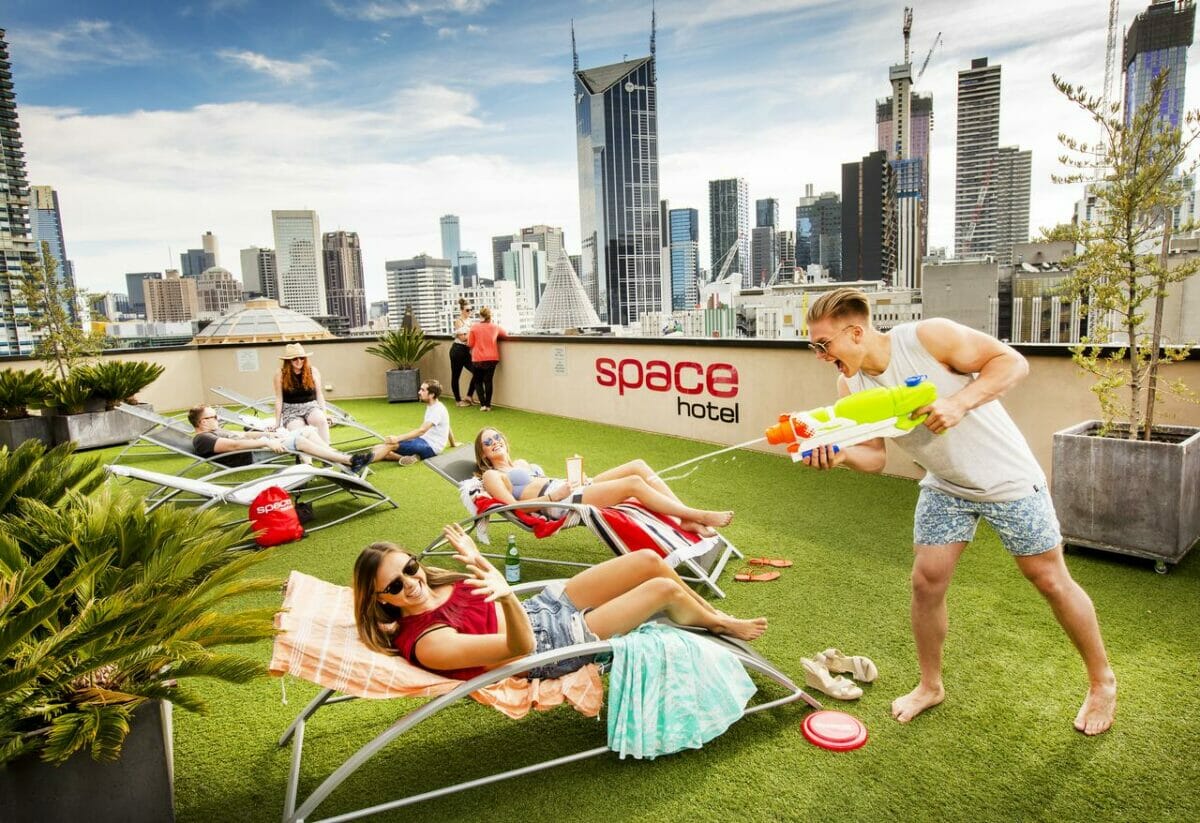 You may want to check out The Nunnery, too. This is a guesthouse in Melbourne that reflects a rich 19th-century charm and character. It is set on a former convent, hence the name. This building comprises of high ceilings, polished floorboards, handmade light-fittings, a hand-turned staircase banister, and some marble fireplaces. It further features stained glass windows and Georgian-style accents. So, once you set foot here, you could feel that vintage ambiance that you may not be able to feel in other gay hostels in Melbourne.
This hostel offers simple budget-friendly rooms to cater to the needs of travelers. It has a B&B-style accommodation to meet the demands of guests traveling to Melbourne. There are dorm rooms available for travel groups. If you want added perks such as marble fireplaces and more stylish decors, you could opt for upgraded rooms and suites.
There are several other facilities and amenities which would allow you to further enjoy your stay here. These include outdoor courtyards and balconies for socializing, a cozy lounge with a fireplace, and a fully-equipped guest kitchen. There are some quiet nooks around the hostel where you could read. You could also avail of free tour bookings around Melbourne.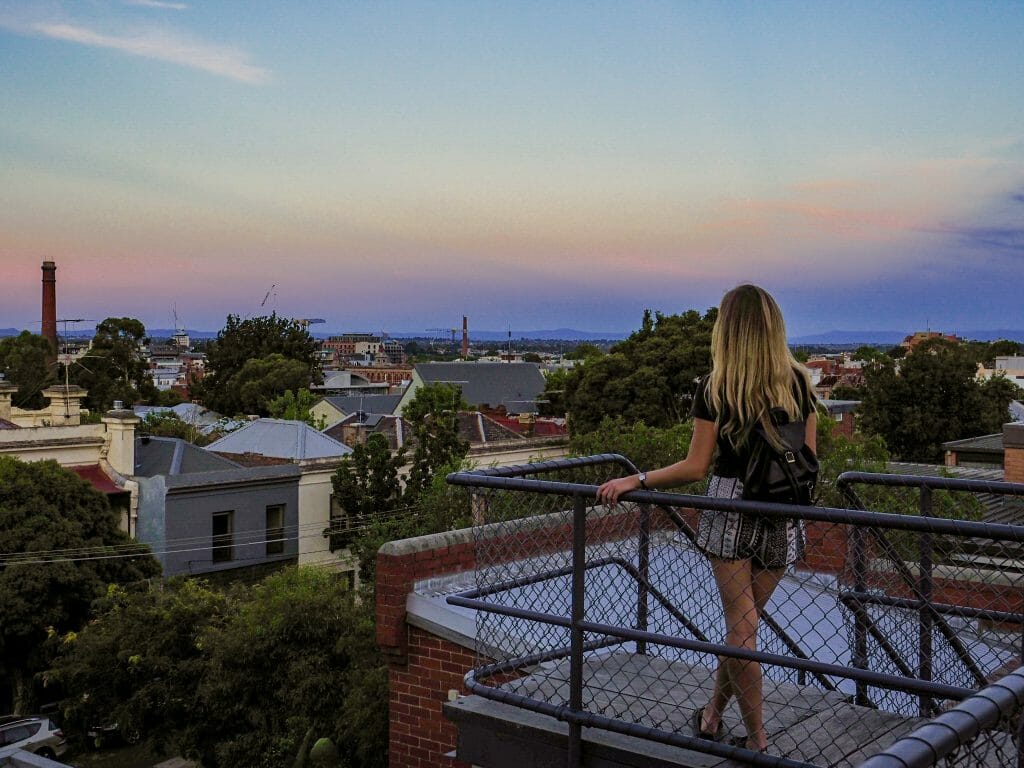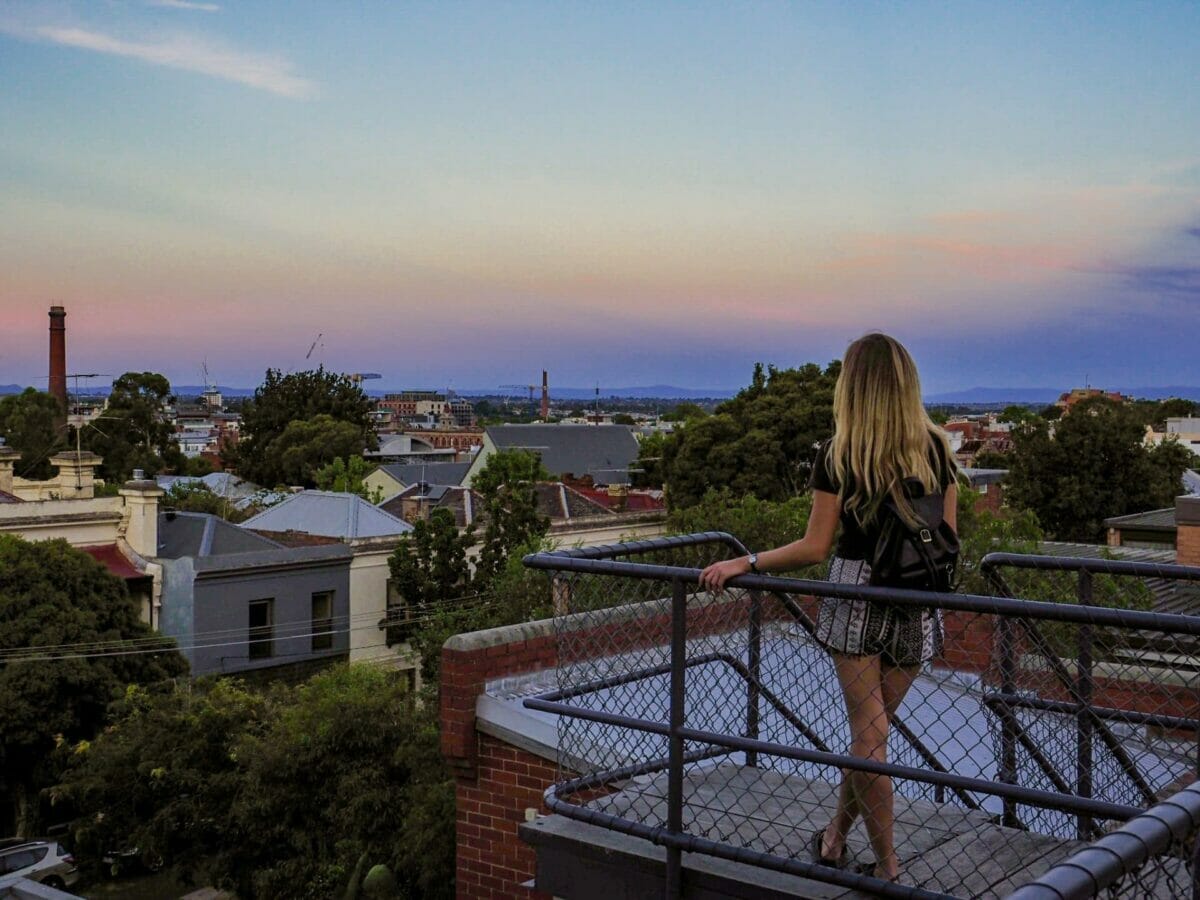 The Melbourne Central YHA is a trendy backpacker's hostel that you could find at the heart of the city. It is close to major tourist destinations such as the Melbourne Aquarium, the Eureka Skydeck, and the graffiti-covered laneways filled with cares and bars. It is the ideal base for your excursion around Melbourne.
The hostel itself is hip and cool. Its design gives you a reflection of what Melbourne is as a city, from its walls to the embellishments. As a matter of fact, this informal hostel features classic ornamental embellishments which you will surely appreciate. The rooms, on the other hand, have a down-to-earth design. It includes lockers, linens, and free Wi-Fi. You will also get to avail of bunk beds, shared bathrooms, and individual reading lights. If you are after privacy, there are private rooms available which add towels. Some of these private rooms include private and en suite bathrooms. You could further upgrade your rooms and avail of coffee machines.
There are also various facilities which would make your stay much more memorable. These include a cozy bar and cafe, a kitchen, and a dining area. Other perks would include a relaxing lounge and a rooftop terrace with an outdoor dining area. There are also trivia nights and pub crawls offered for those who want to have a chill night after a day of exploring Melbourne.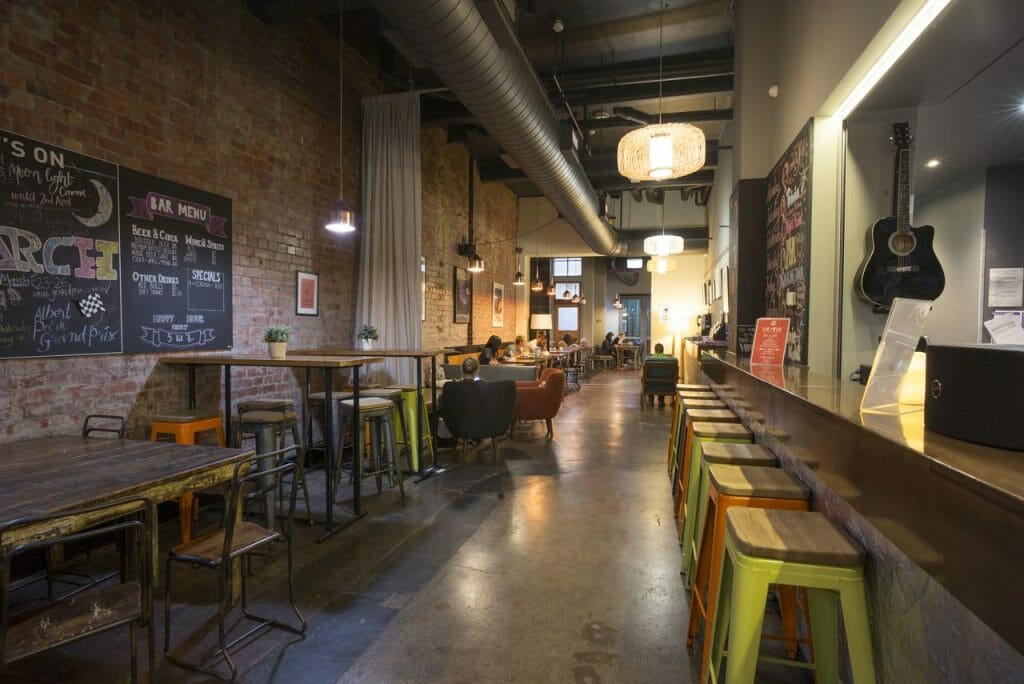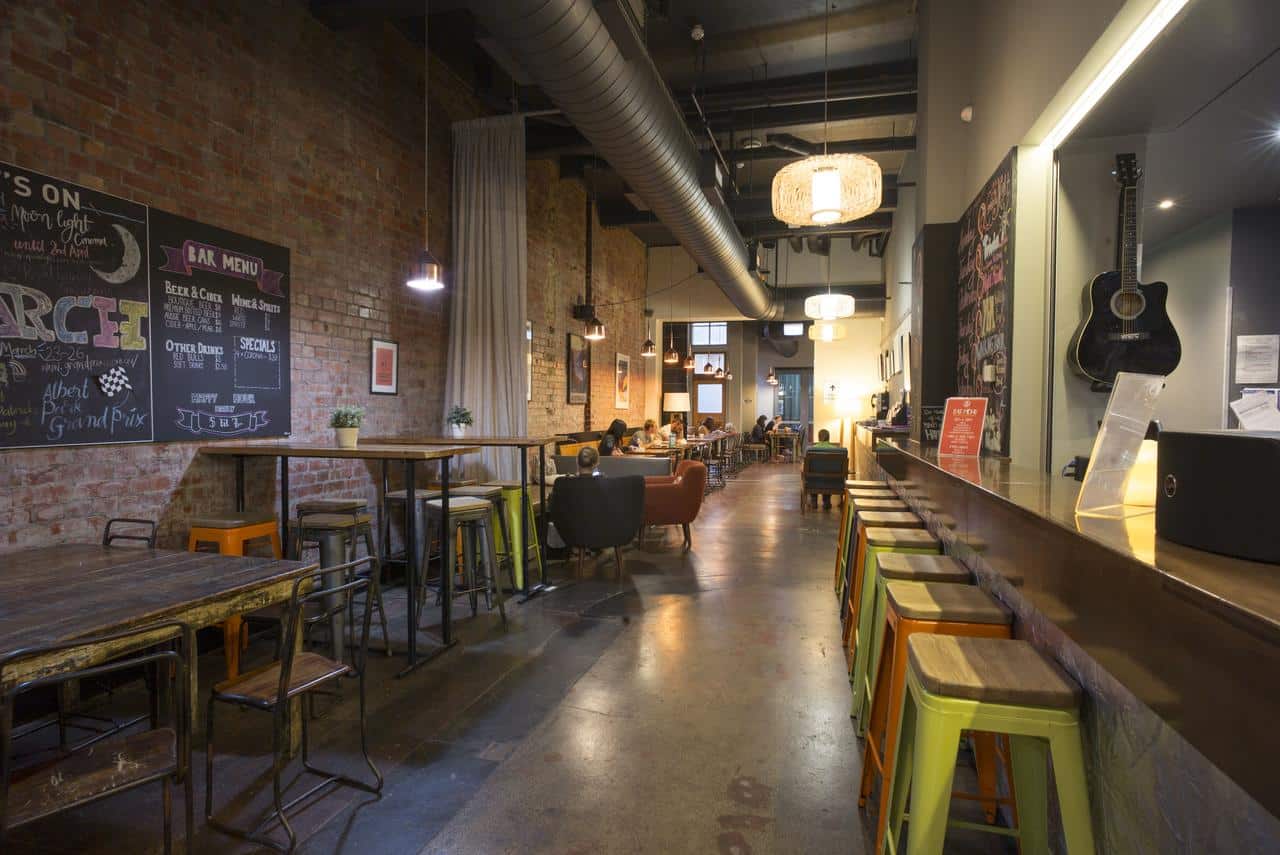 The aim of the Urban Central is to enhance your experience in Melbourne by providing an excellent place to stay during your travel. This lively budget hostel offers wonderful facilities and services which you would surely remember.
This hostel has basic rooms and dorms with various perks. You could choose between female-only dorms or mixed dorms depending on your needs. These dorms include access to Wi-Fi and bunk beds with reading lights and lockers. Upgraded rooms offer coffee making facilities and televisions. Bathrooms for all of these rooms are either en suite or shared depending on the room you selected.
While this hostel has a rather inexpensive price, you will still make the most of your money due to the facilities it offers. It includes a shared kitchen with free tea, coffee, rice, and pasta. You could also try out its vibrant bar and its dining room.