Taiwan is one of the most vibrant cities in Asia at the moment, which means it has started attracting travelers from around the world. While there are plenty of different lodging options to choose from, one of the most exciting hotel options is Amba Hotels.
While there are currently just three locations, this hotel brand is taking the city by storm and is expected to expand to other cities in the future. Amba combines the convenience that business travelers demand with the style that hip, urban millennials crave. Each location is unique to its community, with thoughtful and creative designs that are stylish without being overly-trend led.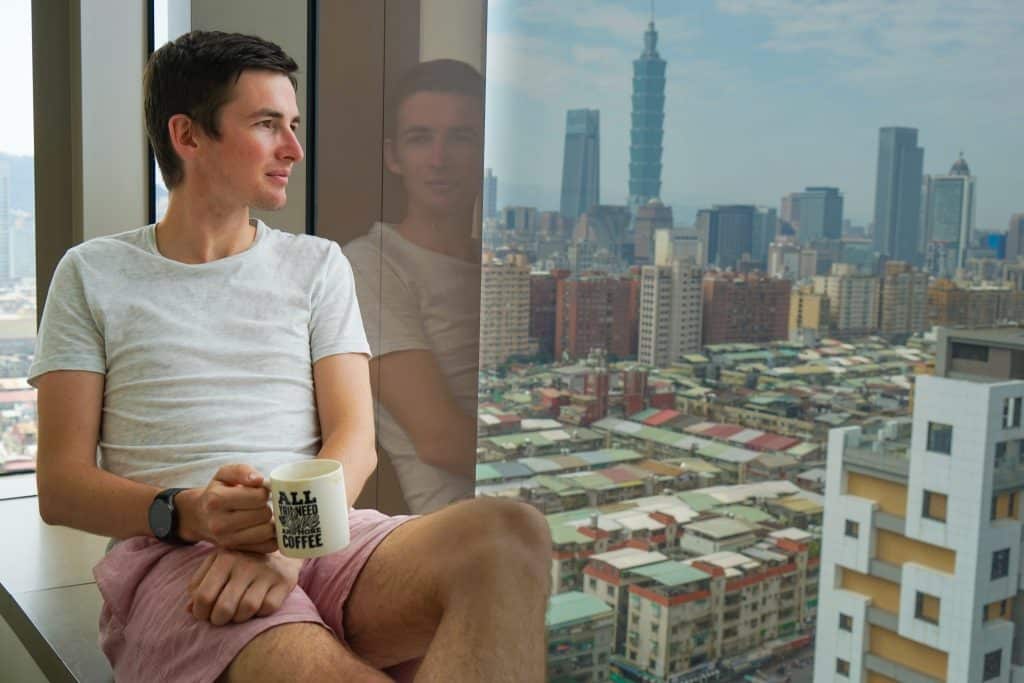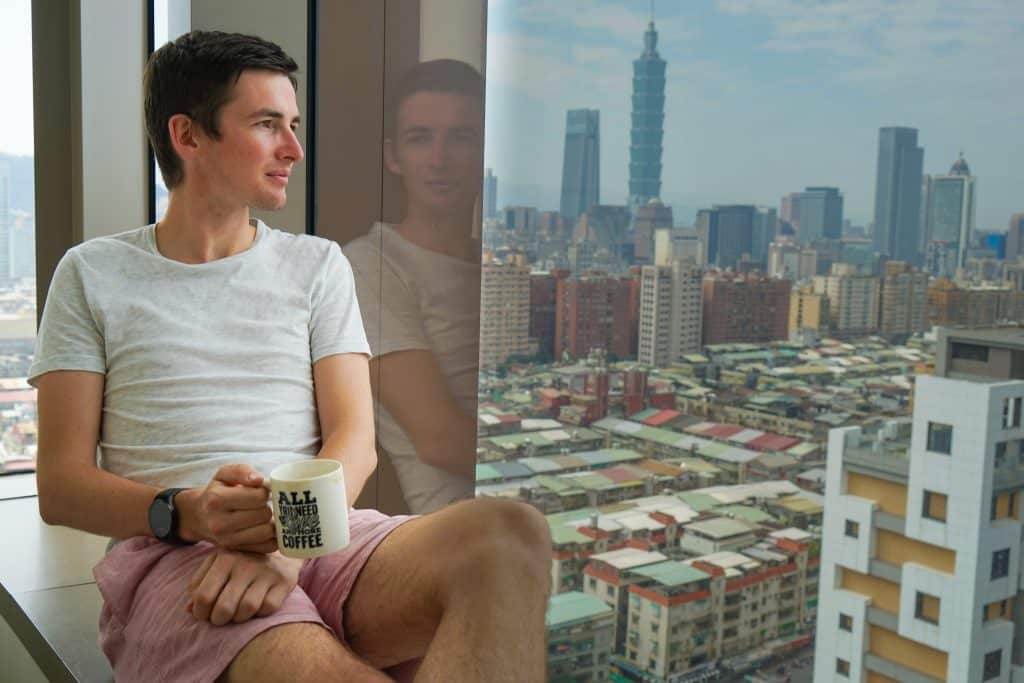 Amba was started by Ambassador Hotels, which is one of the leading hotel groups in Taiwan. Their experience in the industry really shows with the amazing range of features offered by each location. The rooms combine sleek minimalism with creative comforts, and the result is a room that feels like you're at home. They are also made using eco-friendly materials where possible, which represents the brand's commitment to the planet as a whole.
The rooms range in size, so you can choose the best option for your personal needs. This hotel is also very family friendly, which is something you don't often find in trendy accommodations like this. Children under 12 can even stay free with an adult as long as they don't require an extra bed. Each room provides you with free wifi, Skype, and satellite TV, as well as outlets and a desk. The bed is ultra comfy, and the bathrooms have both rainforest and power massage showerheads, as well as toiletries provided for free. There's also a mini fridge, and you get free coffee and Taiwanese tea. They even provide flip flops for you to wear around the hotel and take home. The rooms are designed to be comfy enough for long stays, and they even offer deals for travelers staying for an extended period of time. You can rent a variety of items while you are staying there, from toys to electronics to fitness equipment and much more.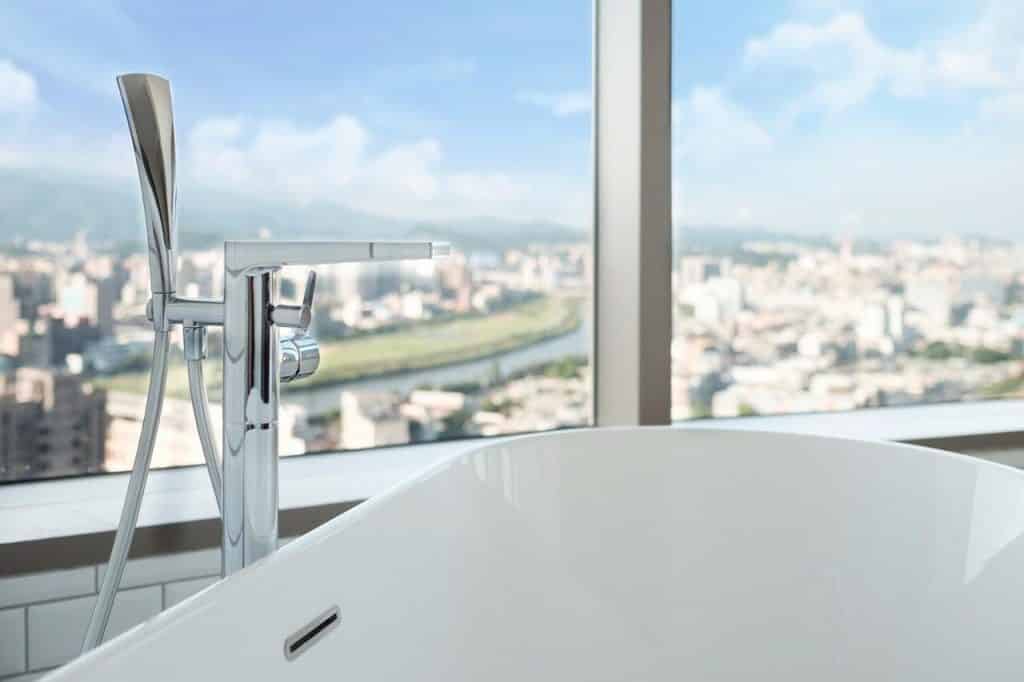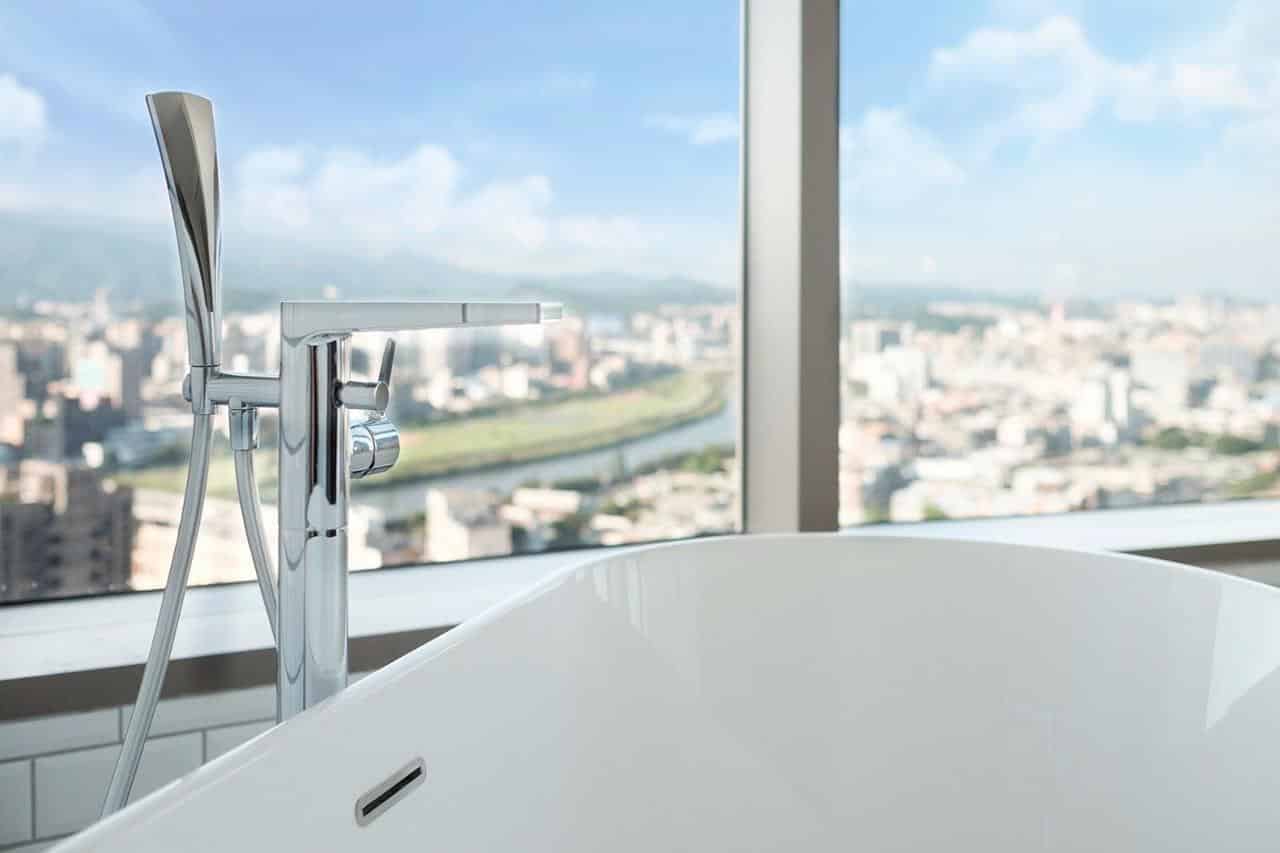 In addition to the stylish, comfy rooms, there's also plenty of other amenities in the hotels to explore. Each location has its own dining options that are unique to the area and the establishment. Additionally, they have plenty of space for hosting events if you are with a larger group. The hotels are also very conveniently located in central areas of the city, and they are also very close to public transit, making it easy to get out and explore. The staff can even help you arrange city tours if you would like.
Amba is known for offering fun deals for travelers to encourage them to spend holidays in the city. For example, they offer deals for families traveling together, with free breakfasts as well as significant savings. They also offer romantic packages for couples staying together, and there's even a fun Pride package for LGBT couples, complete with rainbow juice shots to celebrate. Each of the three locations is slightly different – here's what you can expect from them individually.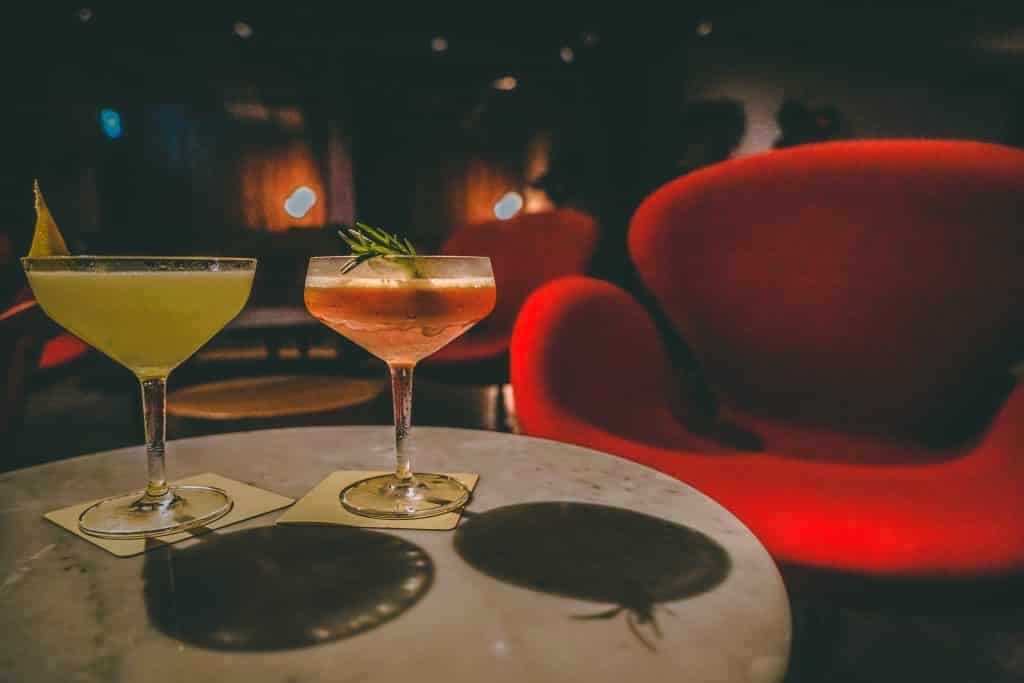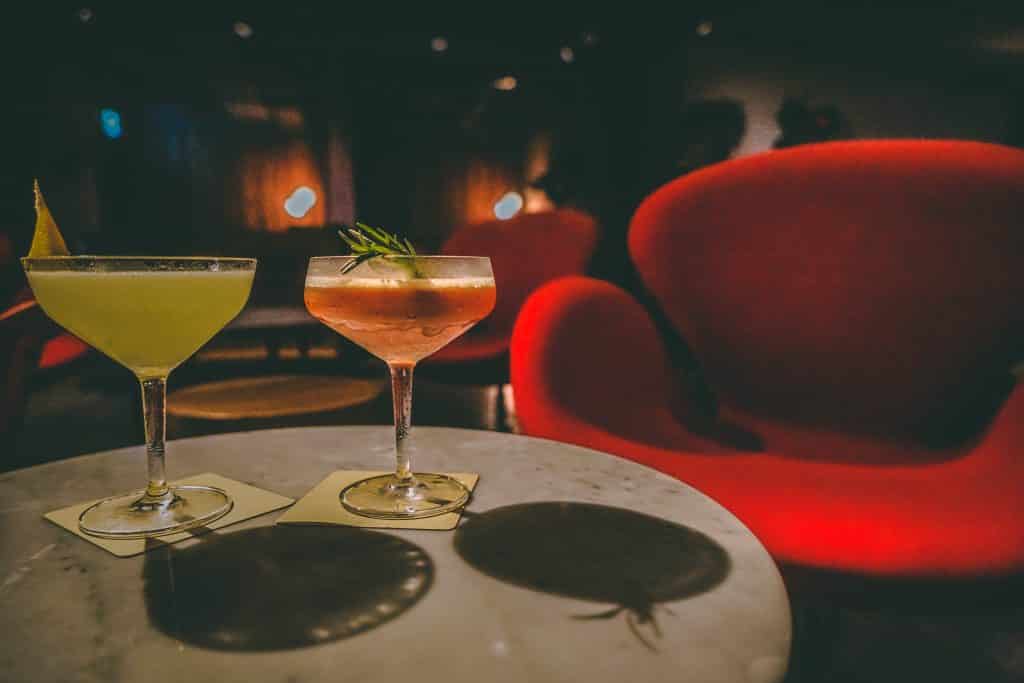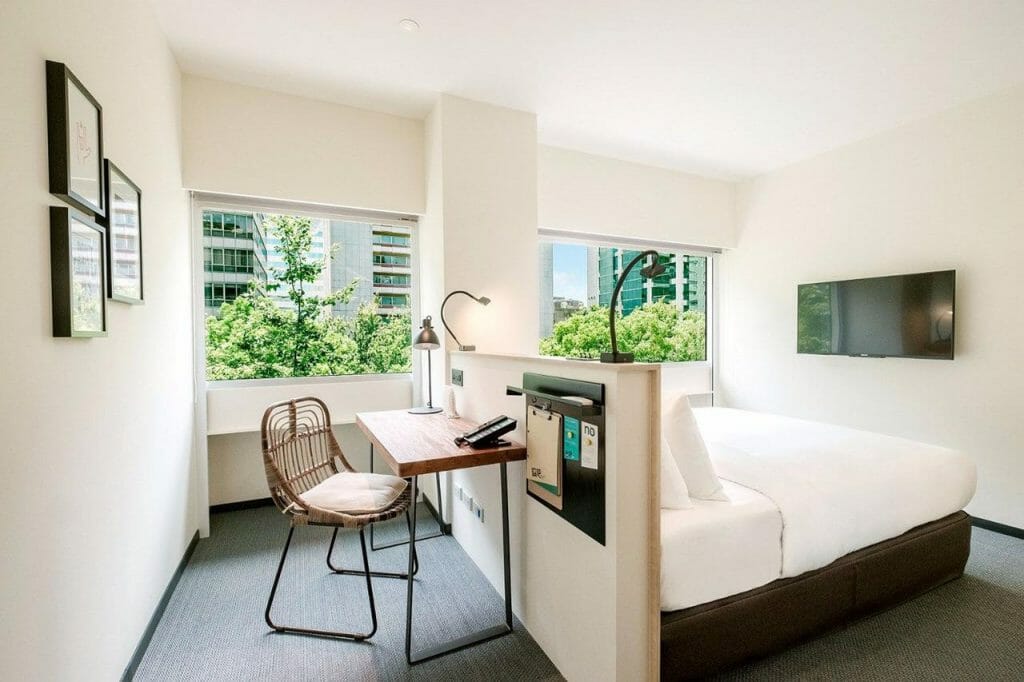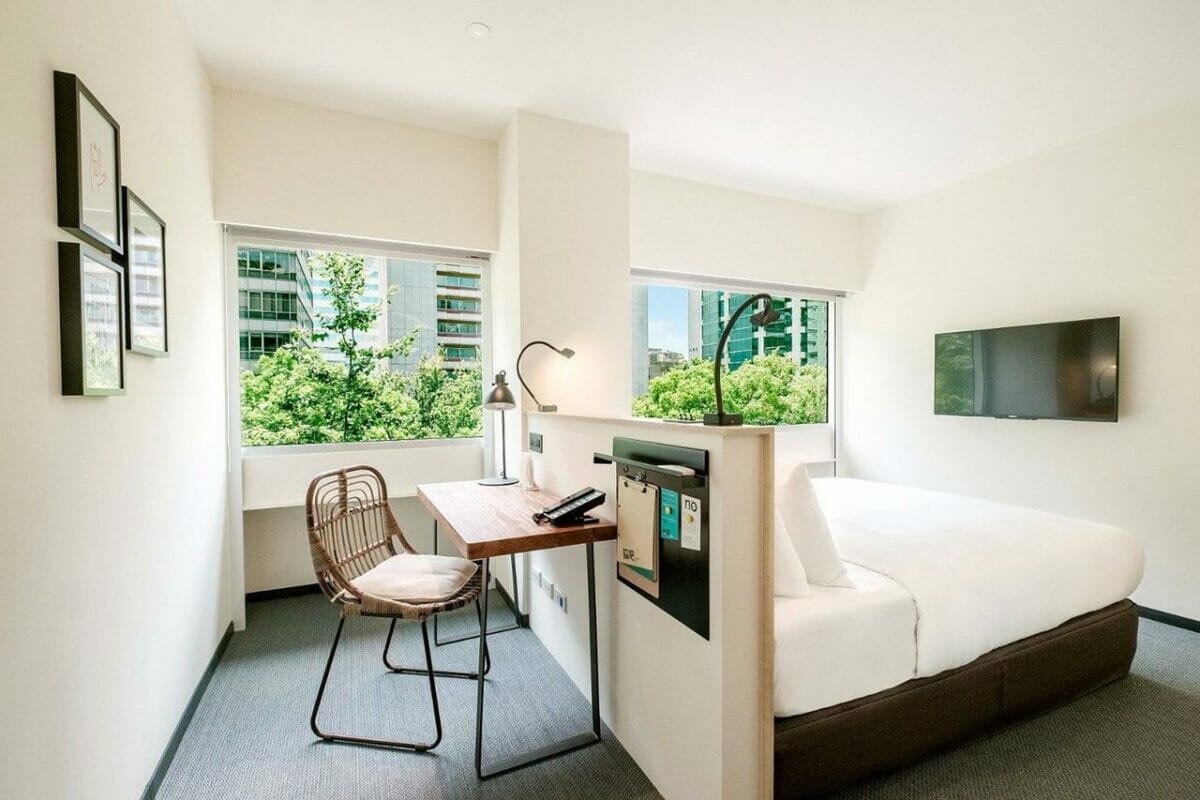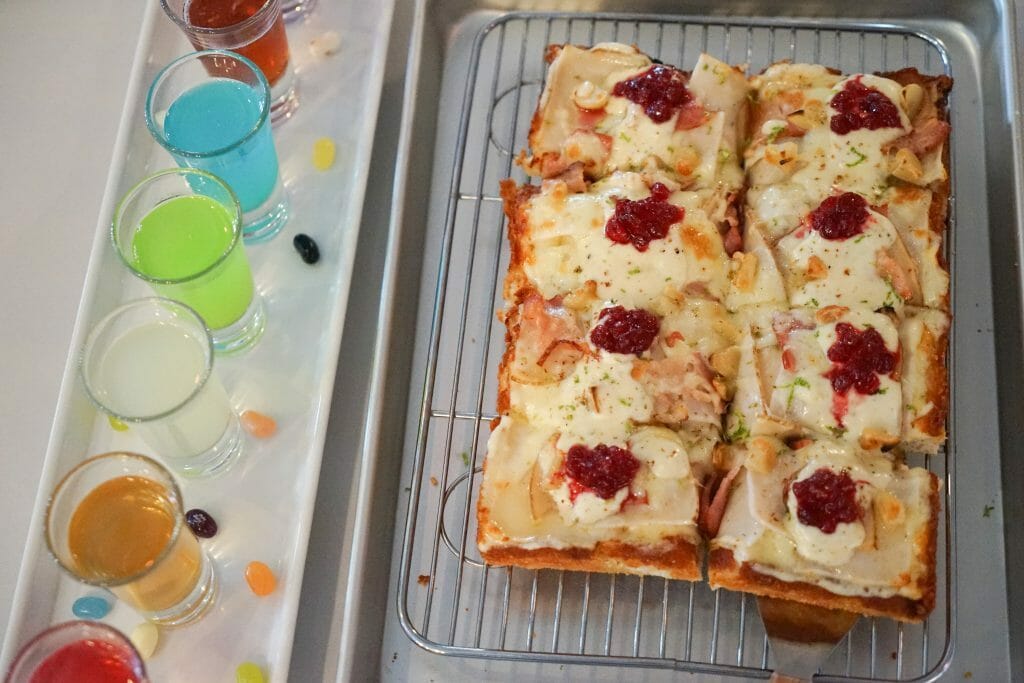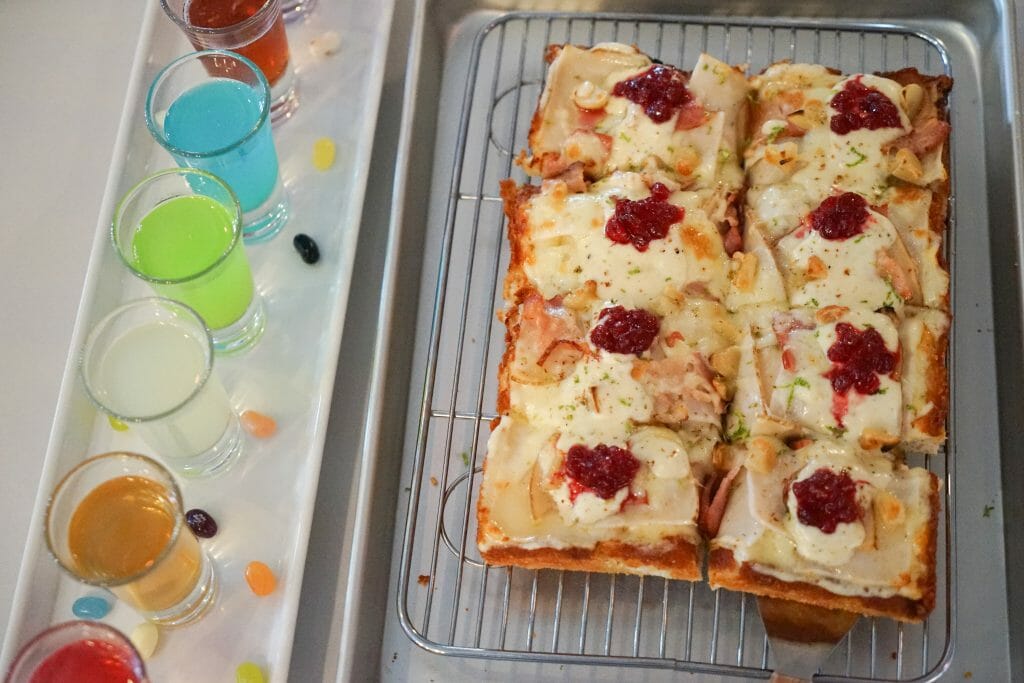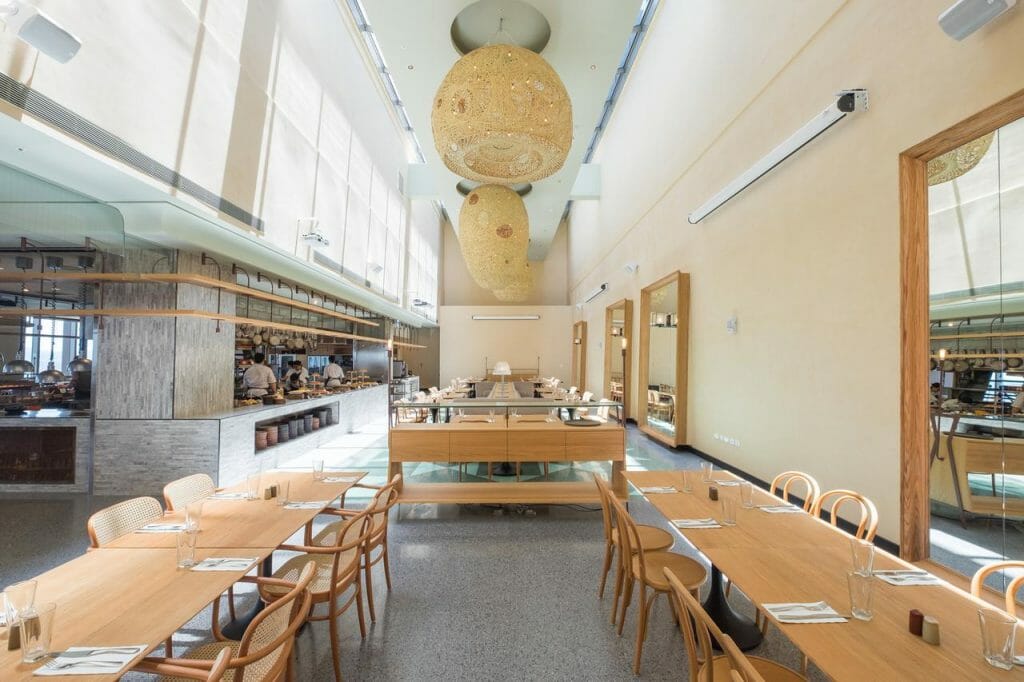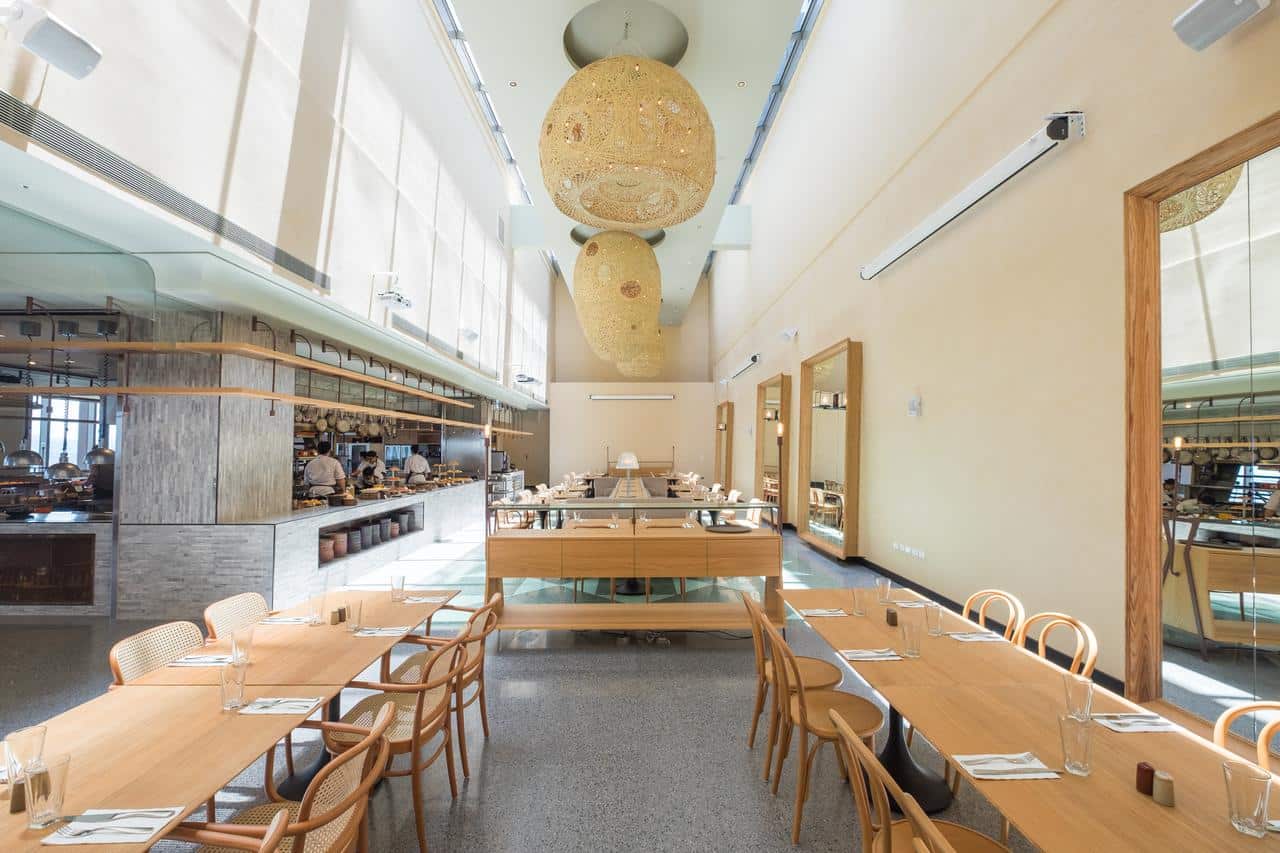 Why We Love The Design-Focused Amba Hotels in Taiwan 🤩
The Zhongshan location is located in one of the city's trendiest neighborhoods, with art museums, galleries, and trendy restaurants all located in walking distance. This location is also in the middle of a very unique shopping area where you can find beautiful, one-of-a-kind pieces from some of the city's up-and-coming designers. It is also only a five-minute walk away from the Metro station for easy transportation around the city.
Within the hotel, you have plenty of entertainment options and amenities as well. Don't miss Buttermilk restaurant, which serves delicious American comfort food in a stylish but comfortable urban setting. You can also grab a drink at the Mud bar, which takes inspiration from the vintage speakeasy trend. The space is a great place to enjoy a craft cocktail and even check out a DJ on the weekends. The hotel also offers self-service laundry rooms as well as comfy and stylish communal spaces where you can relax in your downtime. The entire hotel has a very urban design with chic color blocking and art inspired by the energy of the city.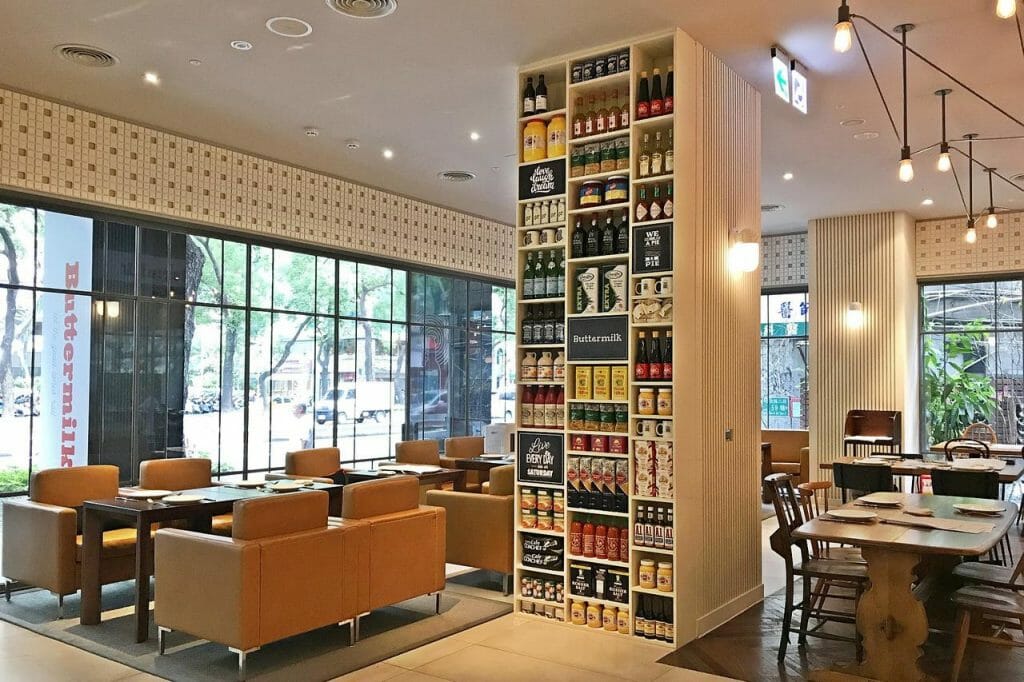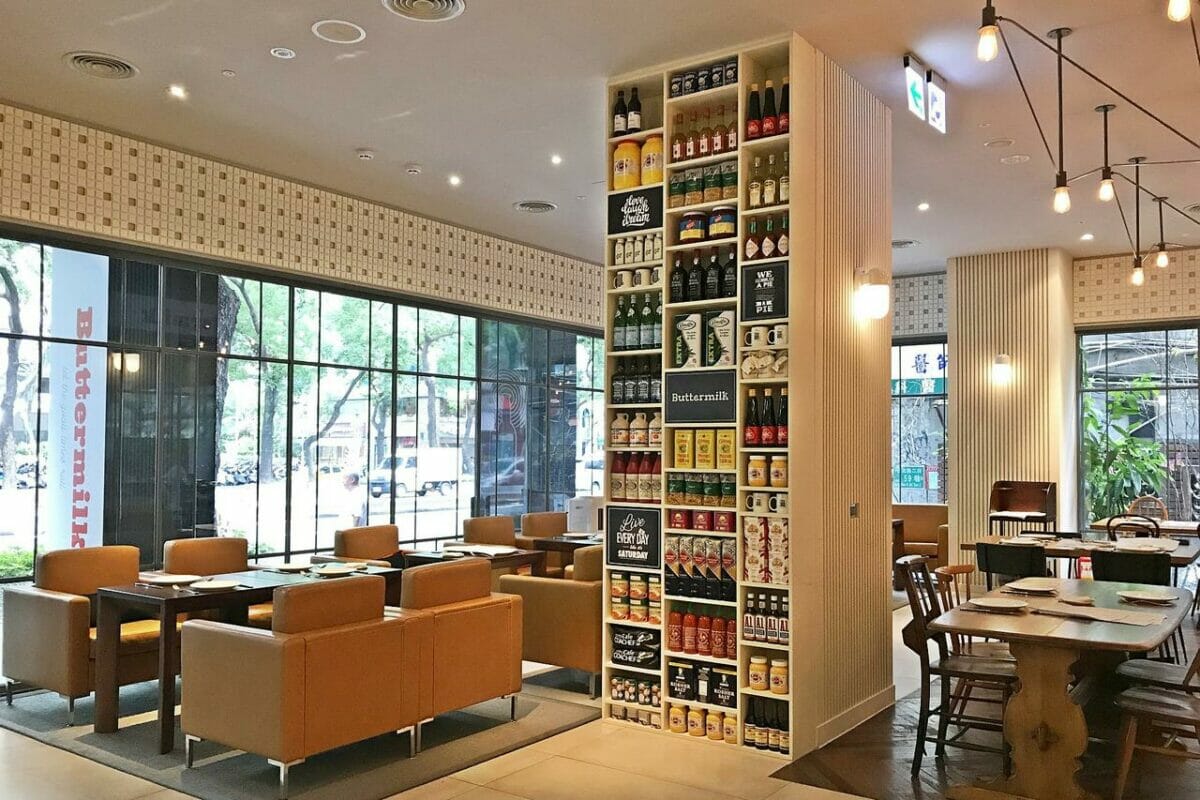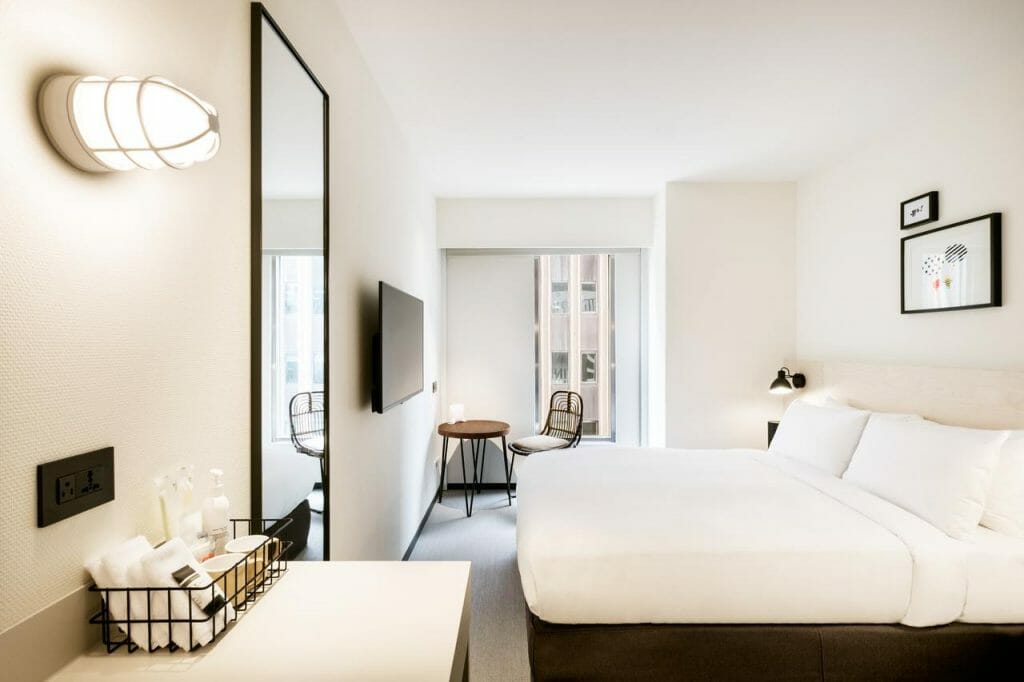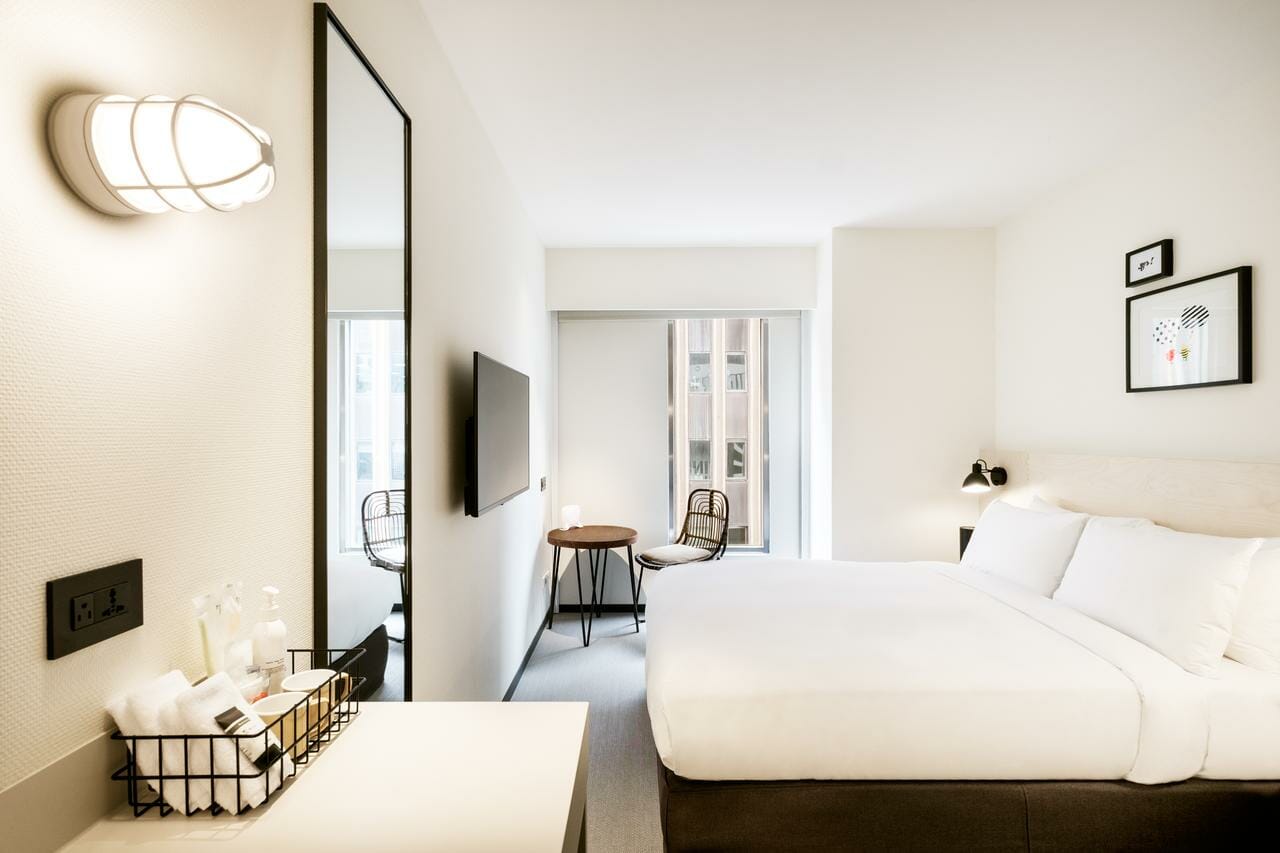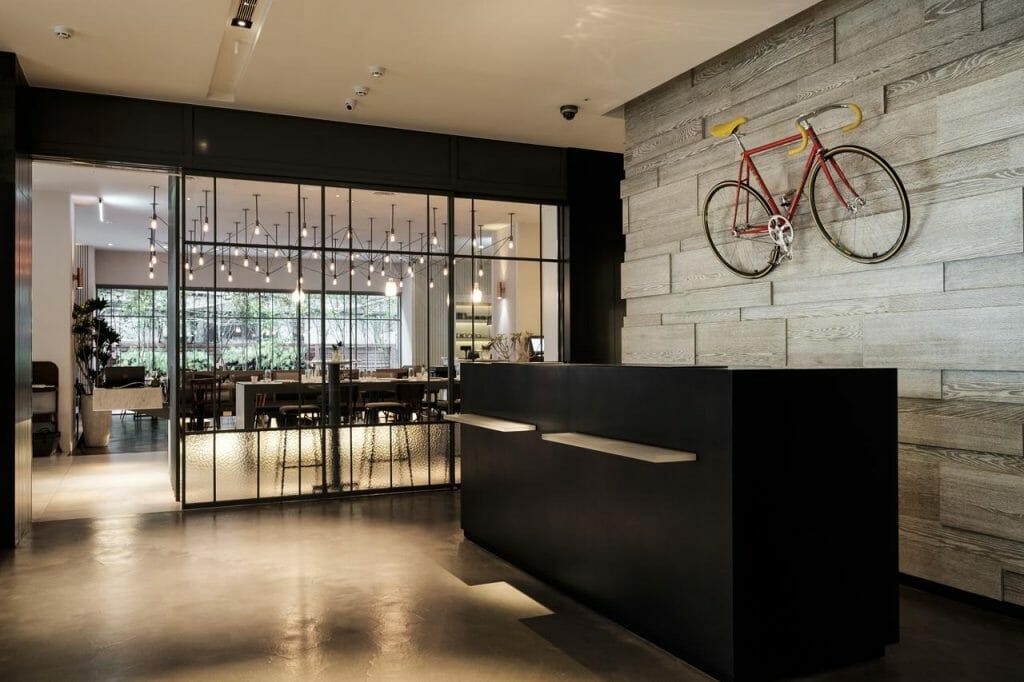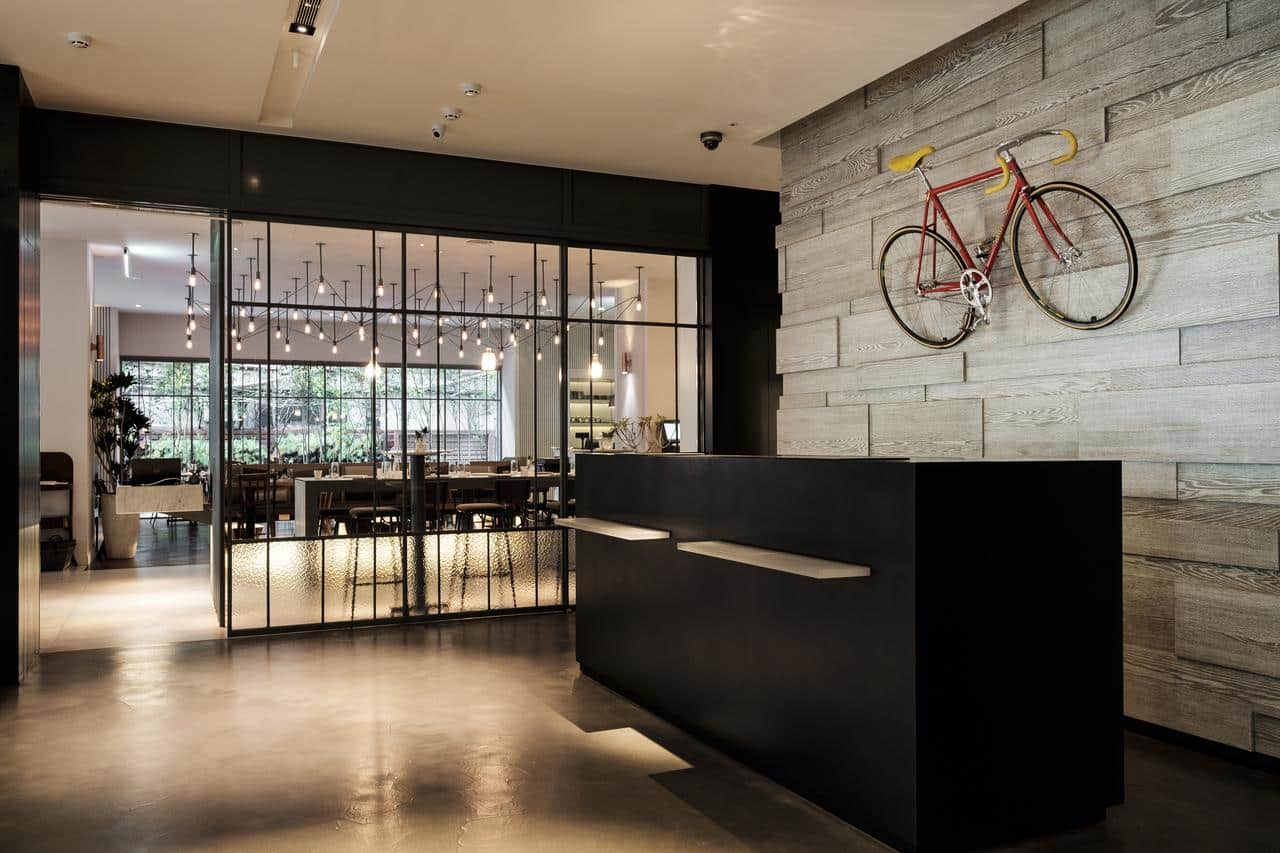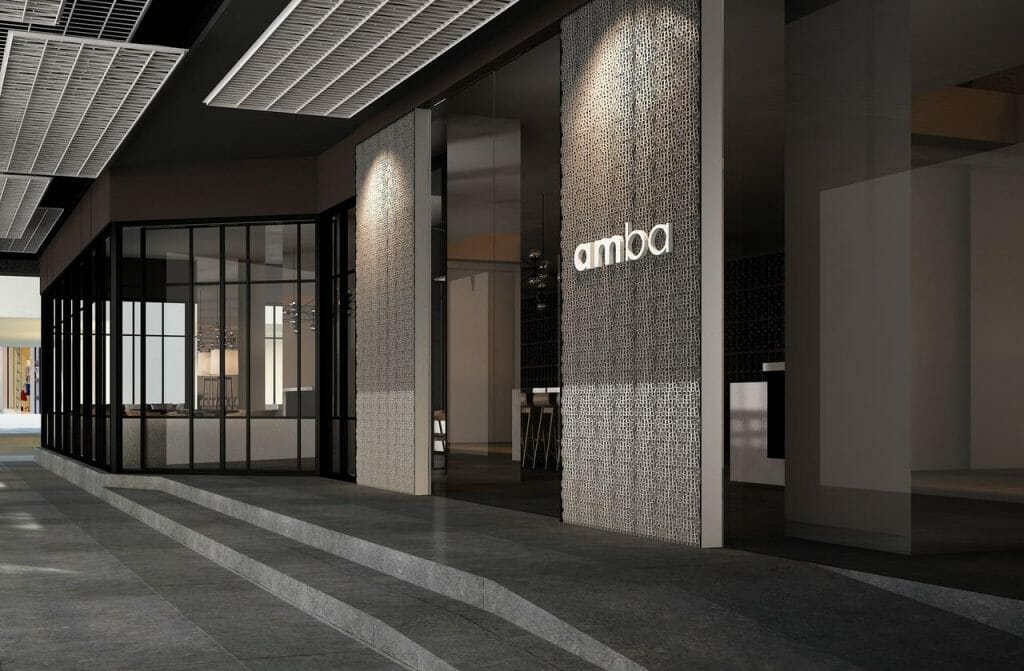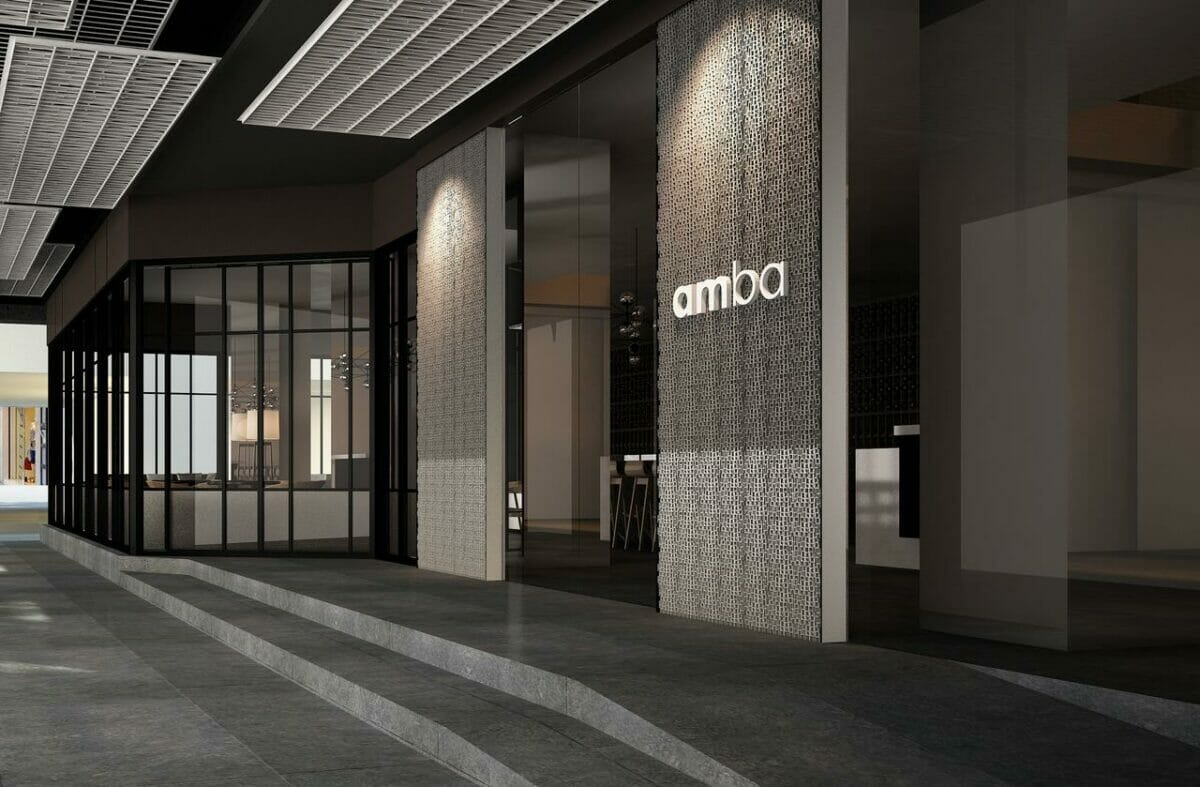 The Amba Ximending location combines the comfy, relaxed feeling of being at home with trendy design elements for an entirely welcoming experience. It's also convenient, with just a five minute walk to a Metro station that can take you anywhere in the city. Right around the hotel, you will find plenty of shopping options as well as delicious local street food. The hotel itself is part of the Eslite shopping complex, which contains plenty of shopping and a game room.
Within the hotel, there's a creative communal space, and the entire sixth floor is music themed. There are also three dining options in the hotel. Chiba is a casual but chic international cafe serving a range of comfort food in a friendly, social space. The Tingba Lounge is a music-centric bar with a funky design you shouldn't miss. Finally, the Tianba bakery is a great place to enjoy a sweet treat on an airy, al fresco courtyard.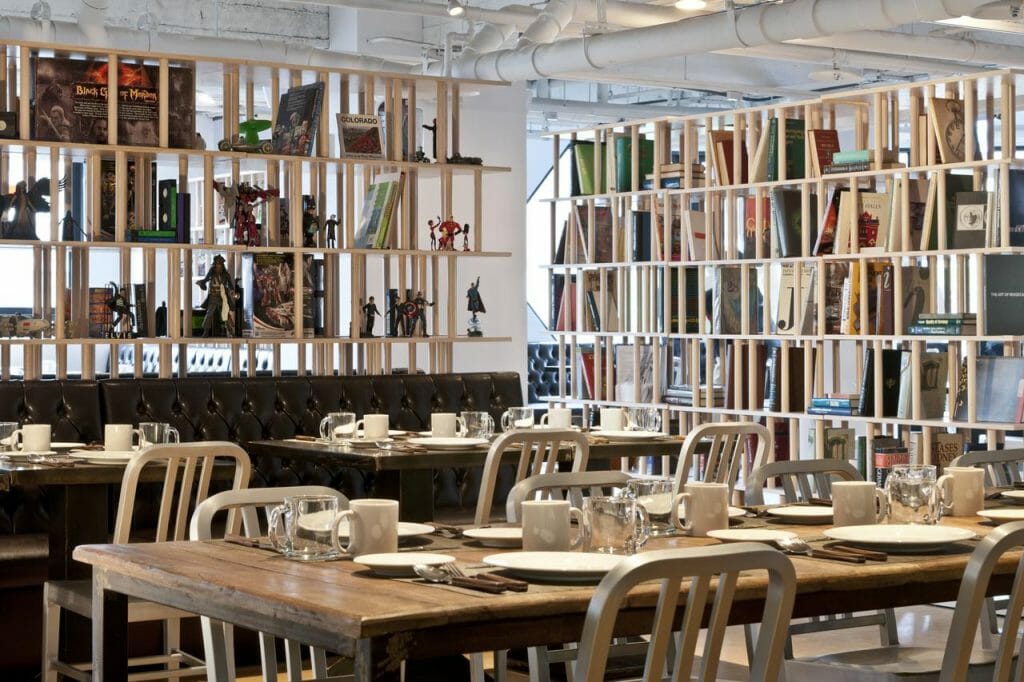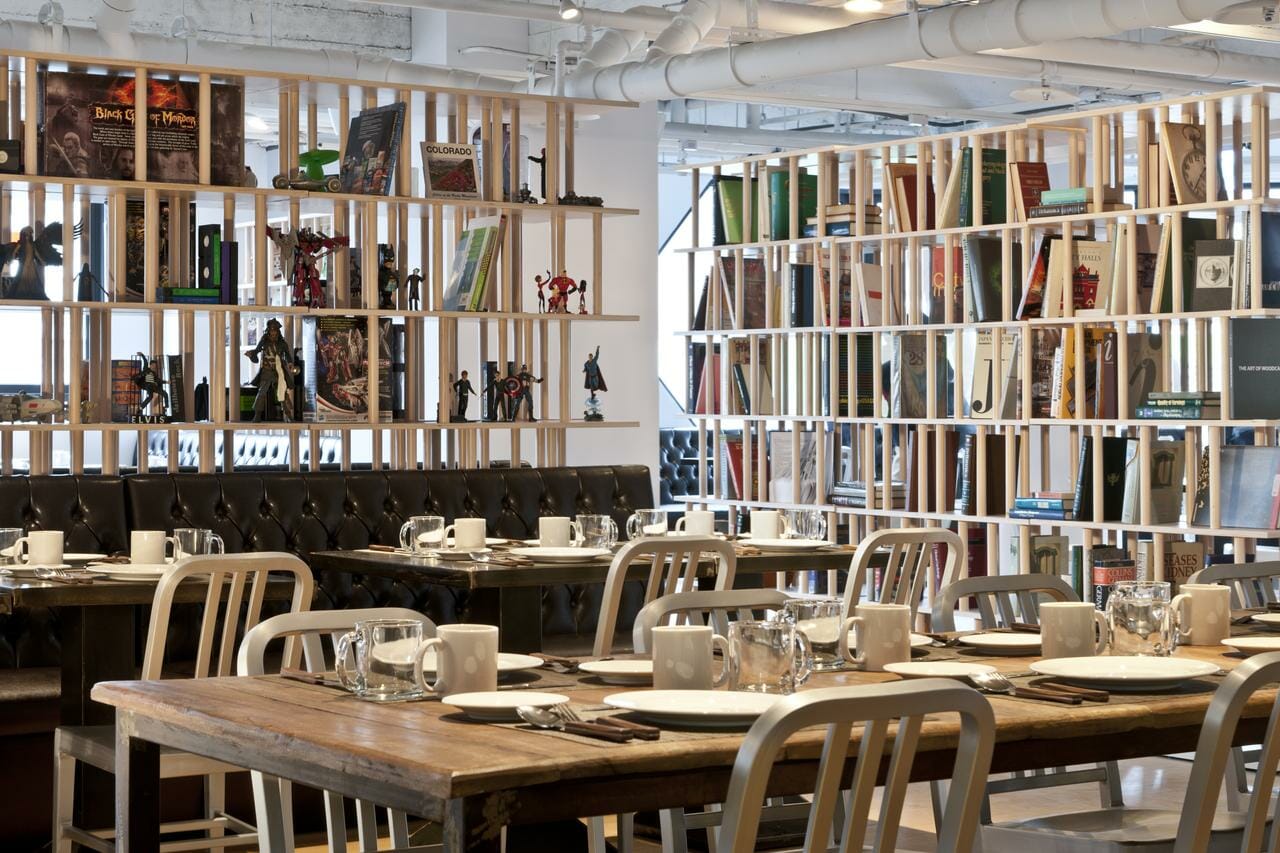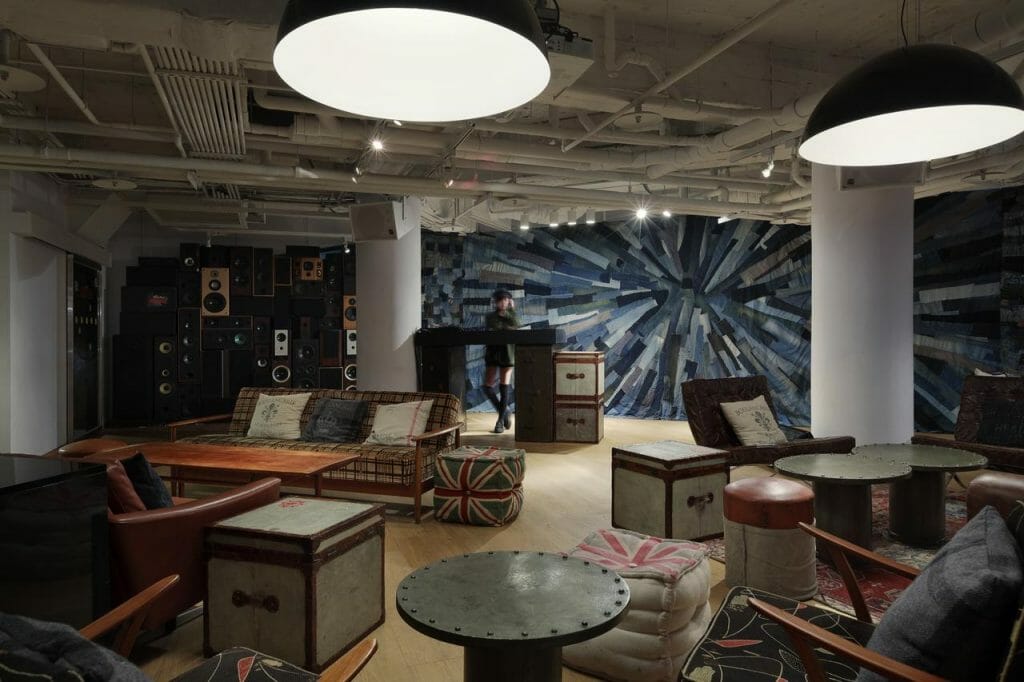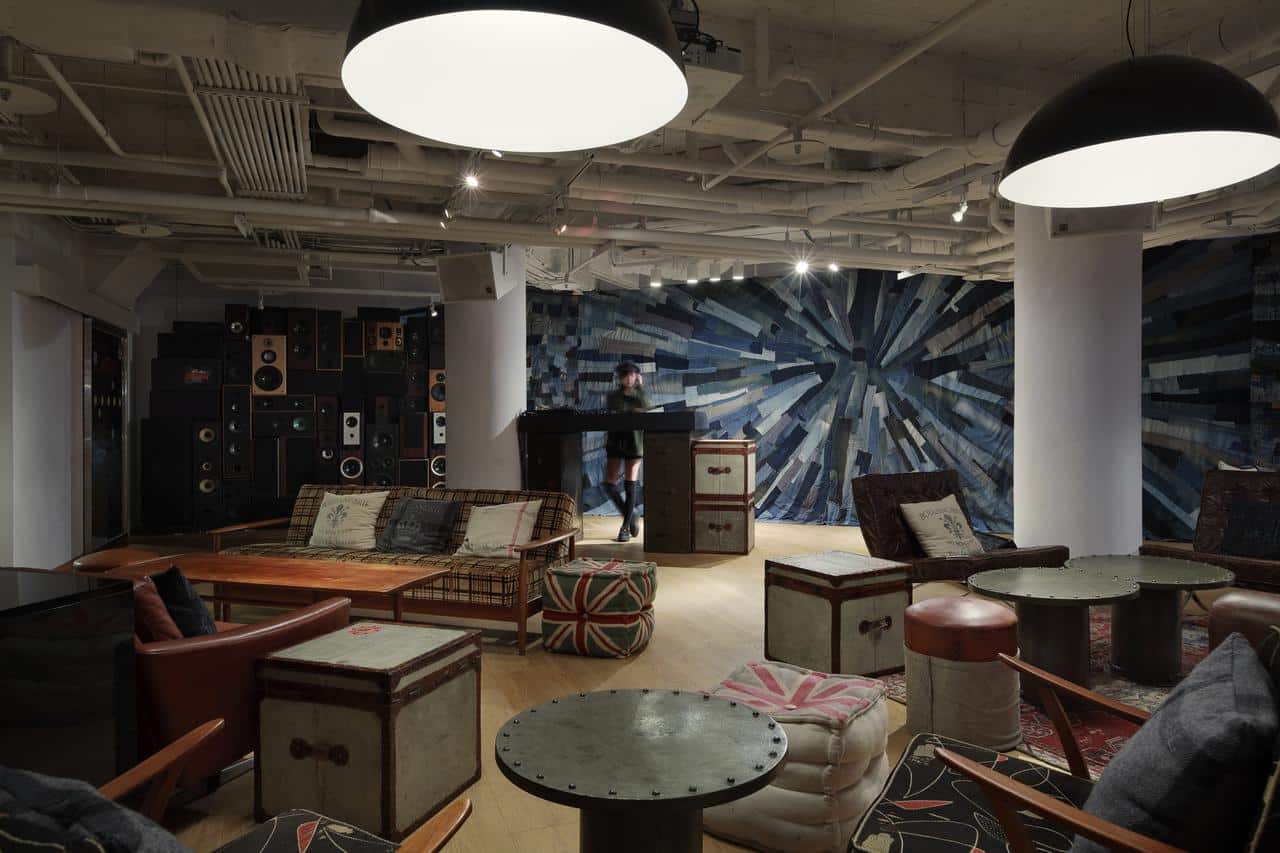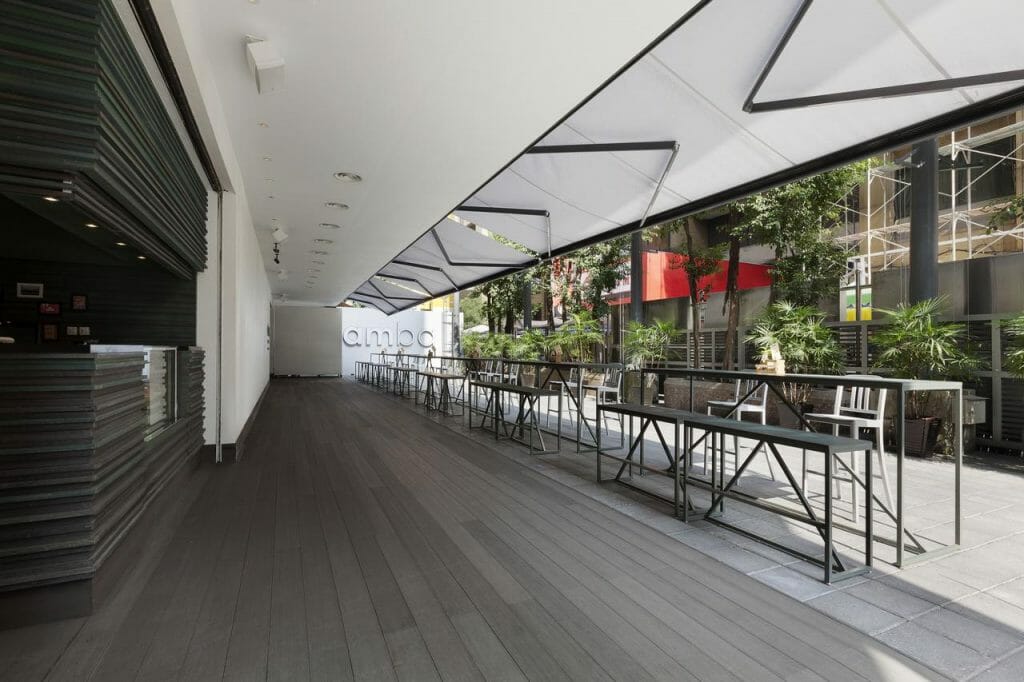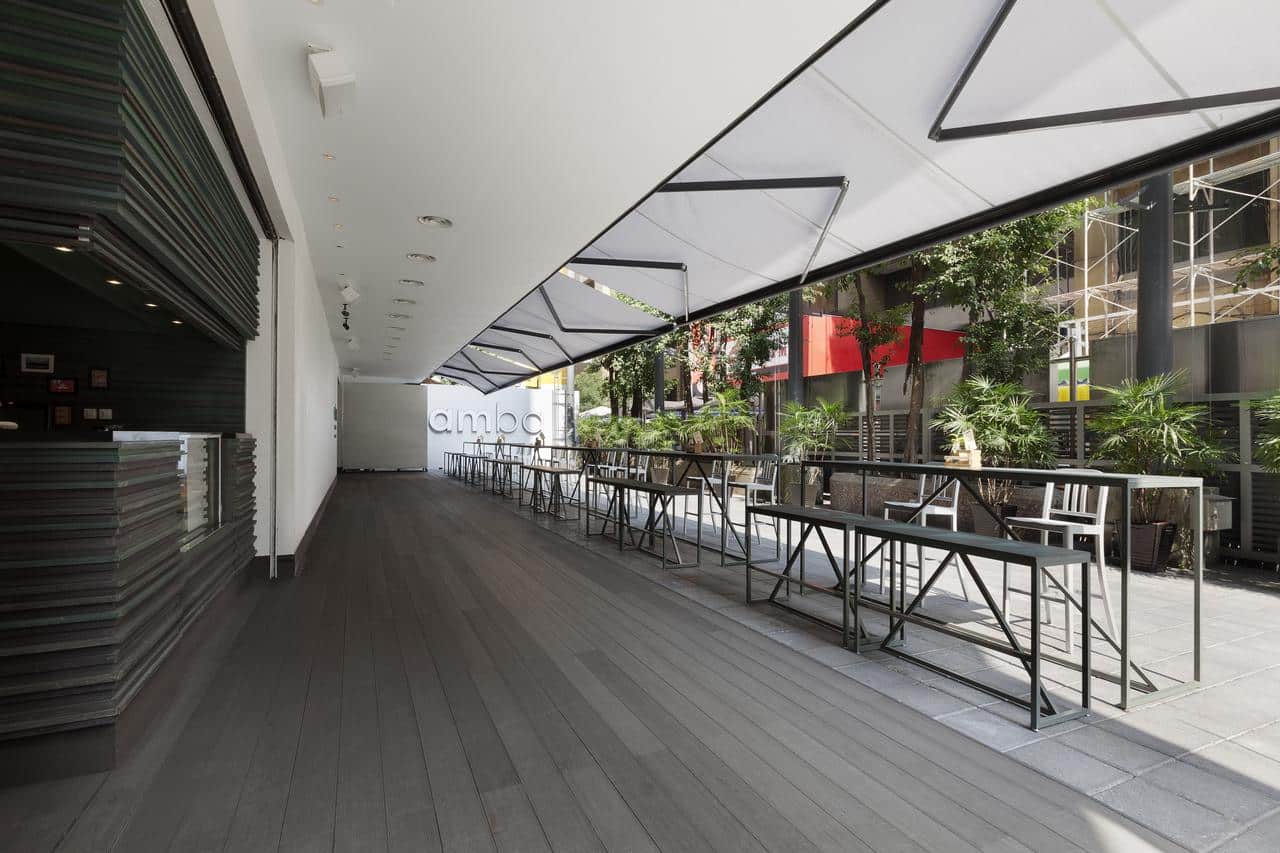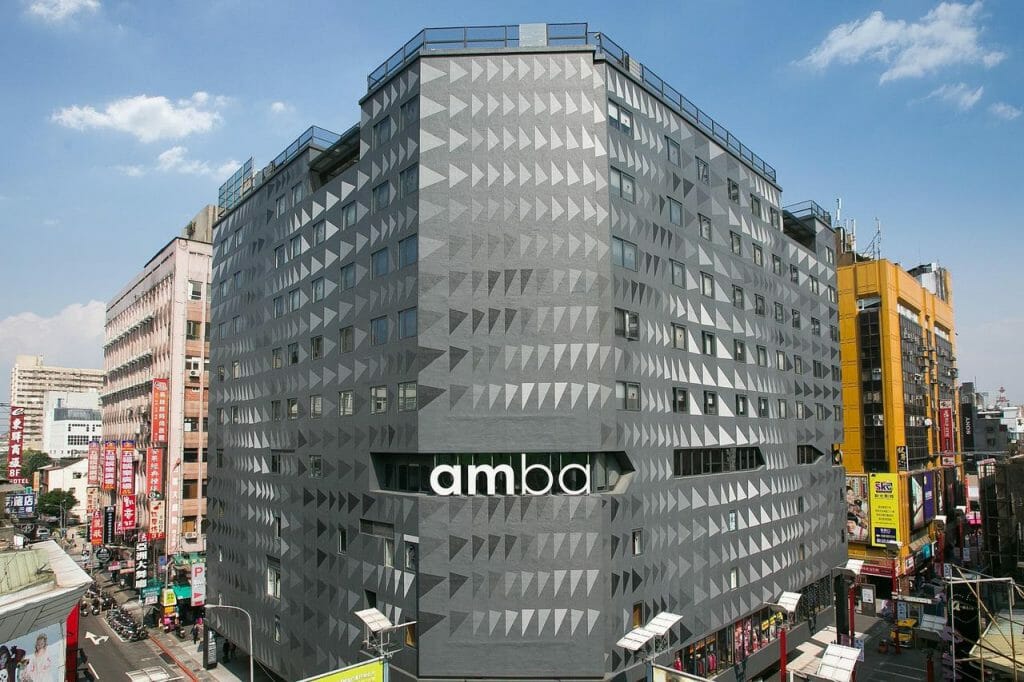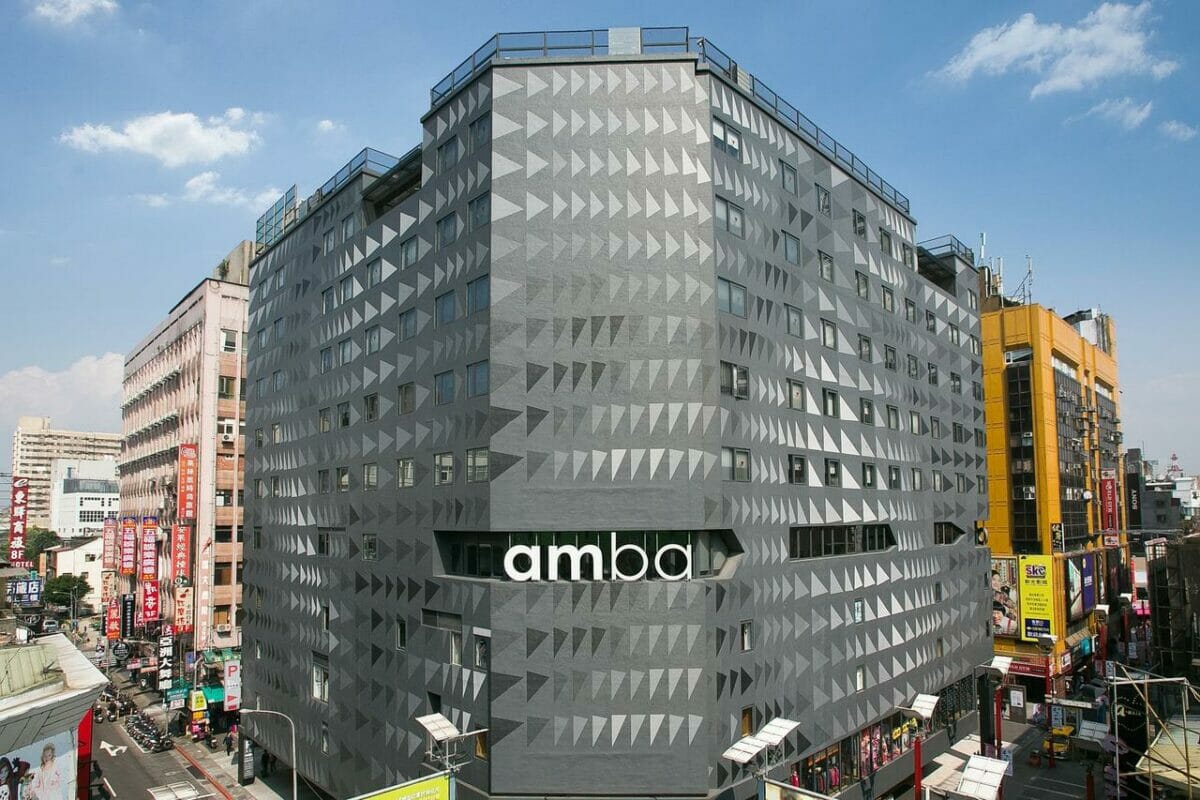 The Songshan Amba has an absolutely unbeatable location, just five minutes to attractive destinations like the Raohe Night Market and Taipei 101. It's also right next to Songshan station for convenient access to the rest of the city. If you need to get away from the chaos of the city, you are also very close to natural beauty in the mountains here.
In the hotel, you'll find plenty of stylish communal areas and the SPIN meeting and game room for all of your social needs. There's also a fitness and laundry room open 24 hours a day. The Que restaurant, located on the 17th floor provides stunningly sweeping views and the drama of an open woodfire grill. It's an excellent place for an impressive business lunch or an elegant celebratory dinner.