When it comes to the topic of nudism there are very few that know what it truly entails. Everyone has different associations with it, some bad and some good.
All in all nudism is a very wonderful thing especially for those who want to start loving their bodies and appreciating their form for what it is. It's also a way to come out of your shell and become closer to nature.
Unfortunately not all nude beaches are kind to the LGBT community to it's always a good thing to look into the history of the places before visiting as well as reviews regarding what has happened in the past. There are many nude beaches all over the world and more and more are becoming LGBTQ friendly. Slowly more and more beaches are becoming nudist friendly, as well as accepting to all gender and sexual identities.
Even though it is a nude beach, remember that you do not have to get nude if you don't want to. Clothing is simply optional.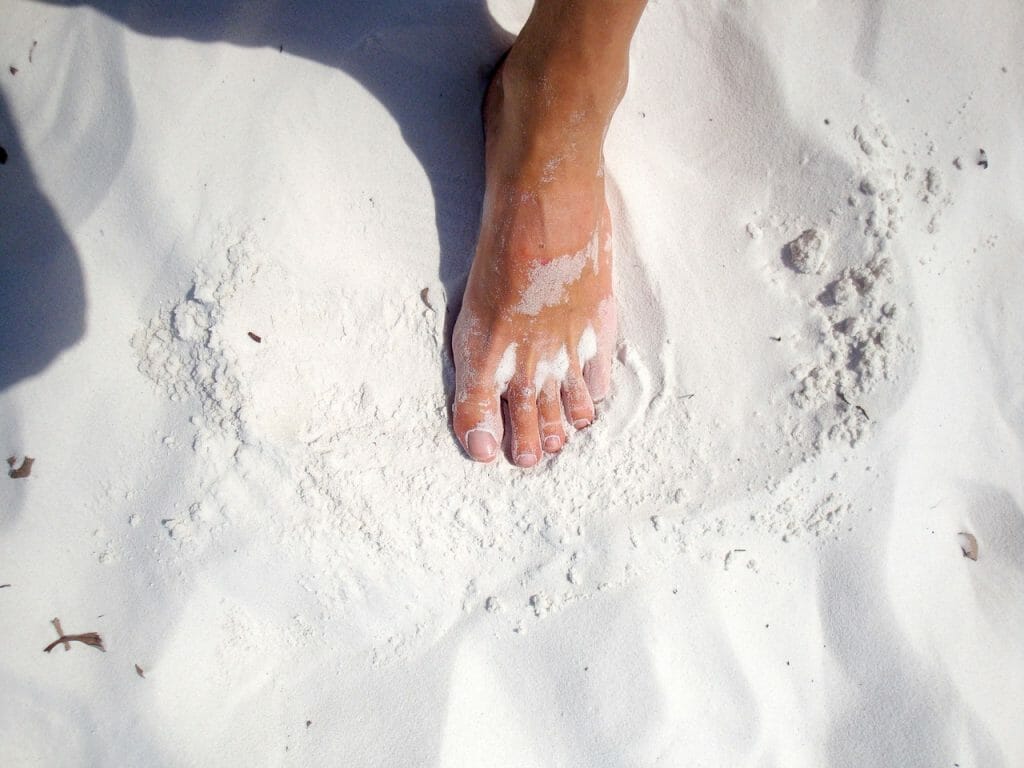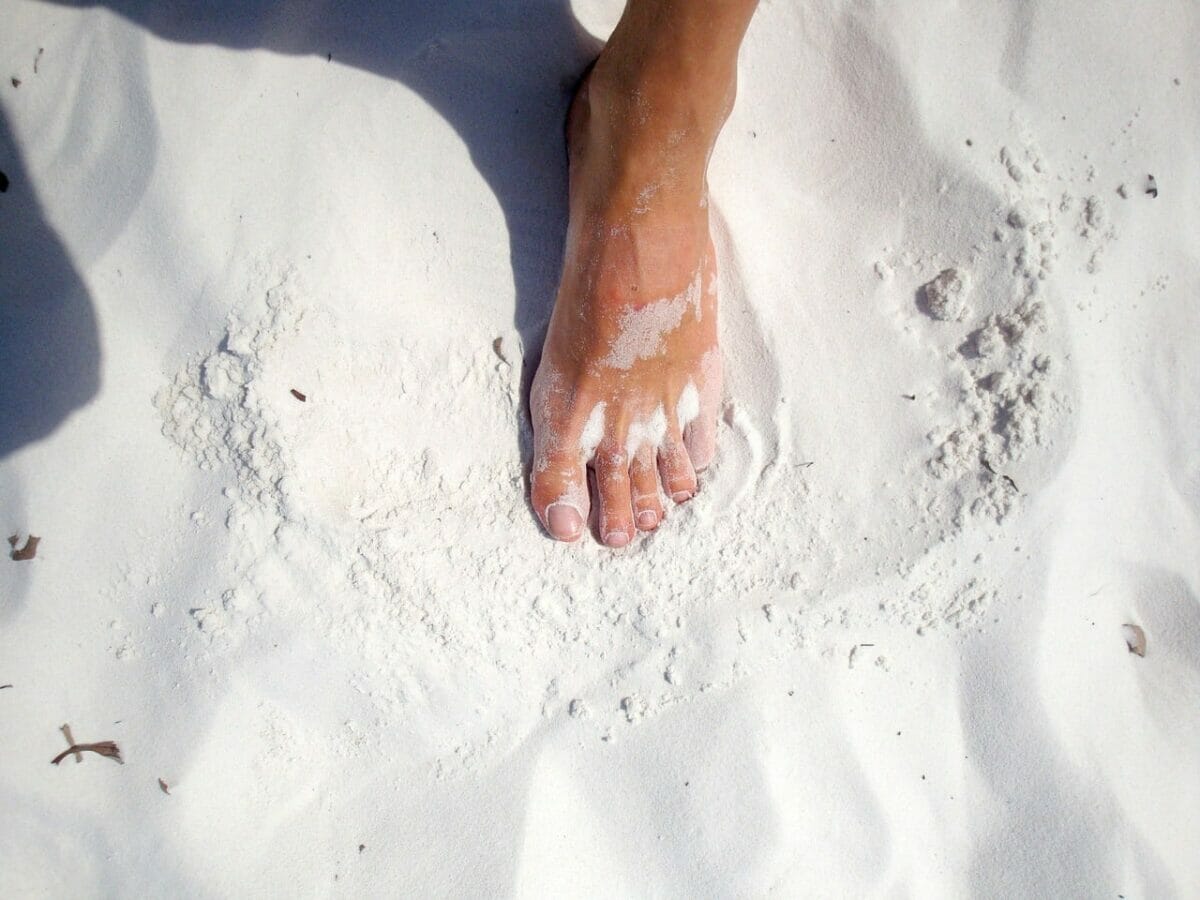 Reasons to go to an LGBT friendly nude beach during your holiday vacation include:
Nude beaches are very liberal and tend to attract open-minded people that are not inclined to shame you for your sexuality, body type, etc.
Beaches are absolutely beautiful and peaceful. Imagine sitting along the shore with your feet in the sand or in the water. Imagine how peaceful and carefree it feels to soak up the sun while watching the waves cascade towards you. Beach vacations are very calming to the senses.
Nudism is a freeing practice and can boost your self-confidence and body image. It frees your mind and body from the confines of societal standards. It lets you be you and that is a very important thing especially if you are apart of the LGBT community.
Being on the beach can really uplift your mood and give you a healthy glow about you.
It's FUN!
Going to a nude beach for your vacation is a wonderful and freeing idea! If you want to do something adventurous over vacation look into these nudist locations for your next holiday. I've compiled a small list of ideal beaches for you to check out and see if they are right for you.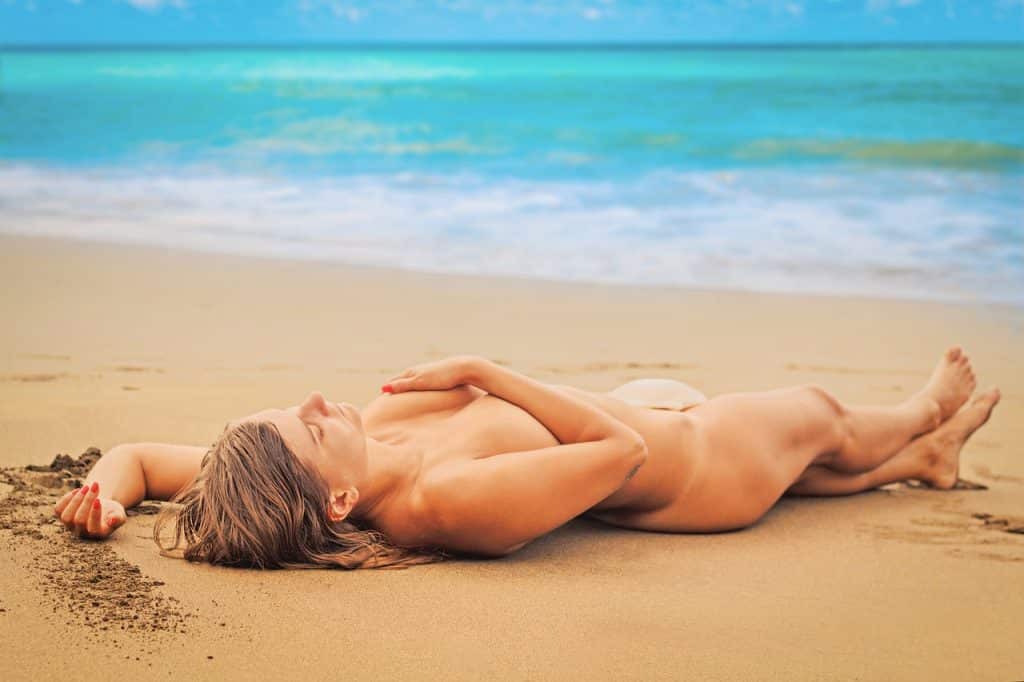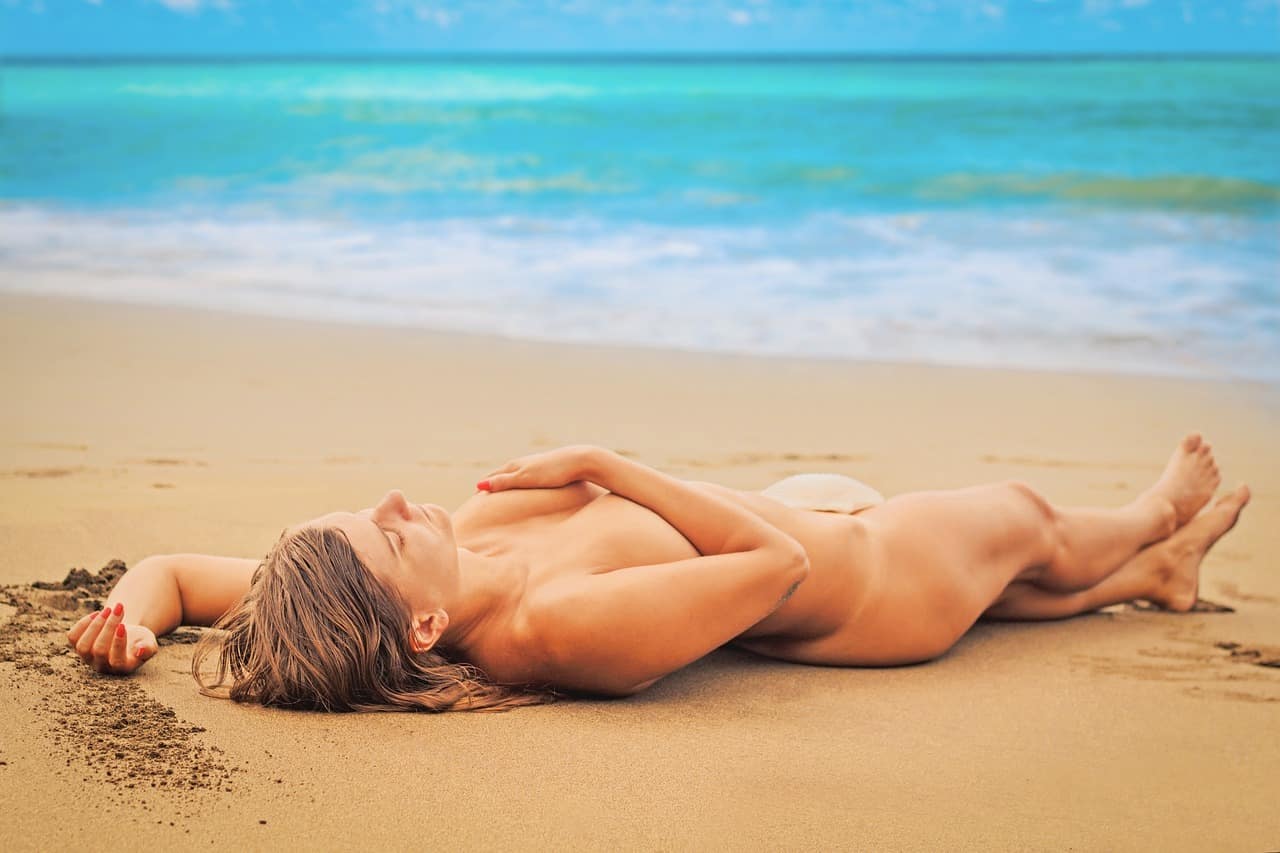 Lecciona Beach, Tuscany, Italy
This beach is wonderful for LGBT people. This beach has a reputation for being an LGBT hang out of sorts. It's a very private beach so you don't have to worry about anyone breathing down your back and shouting rules at you. Clothing is optional so you don't have to worry about being judged for being nude.
There is a very care-free and relaxing vibe on this sunny beach. If you decide to check out this place, get ready for a calm and sunny atmosphere. Italy is an amazing place. This place allows for a lot of freedom and self-expression. This beach is mostly barren so you must bring your own chairs, towels, and other things that you may want. If this sounds good to you, definitely check this one out.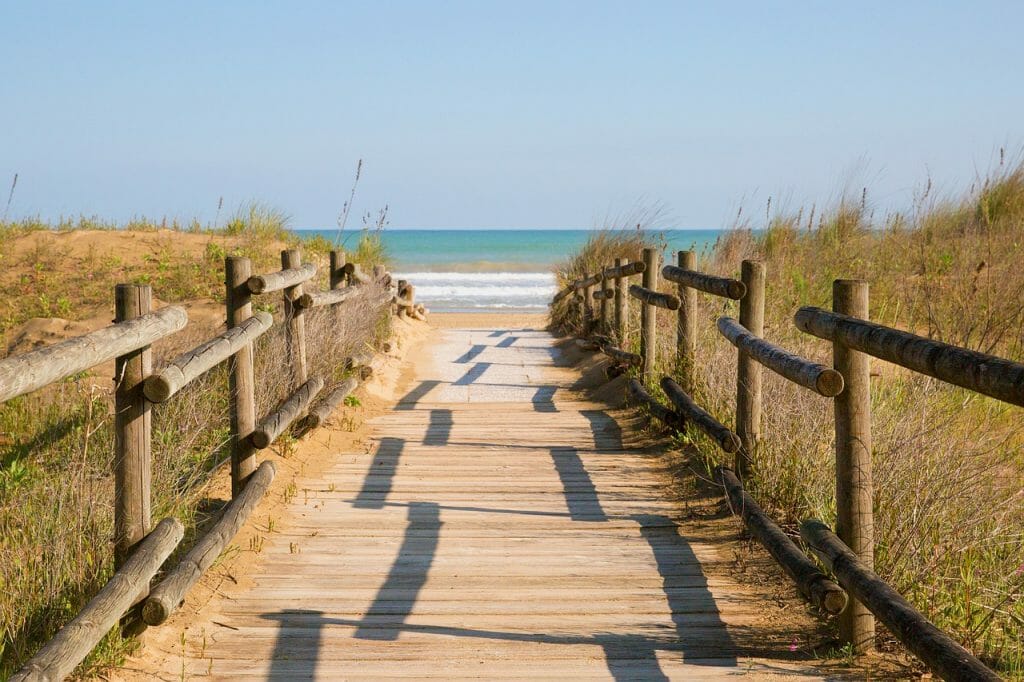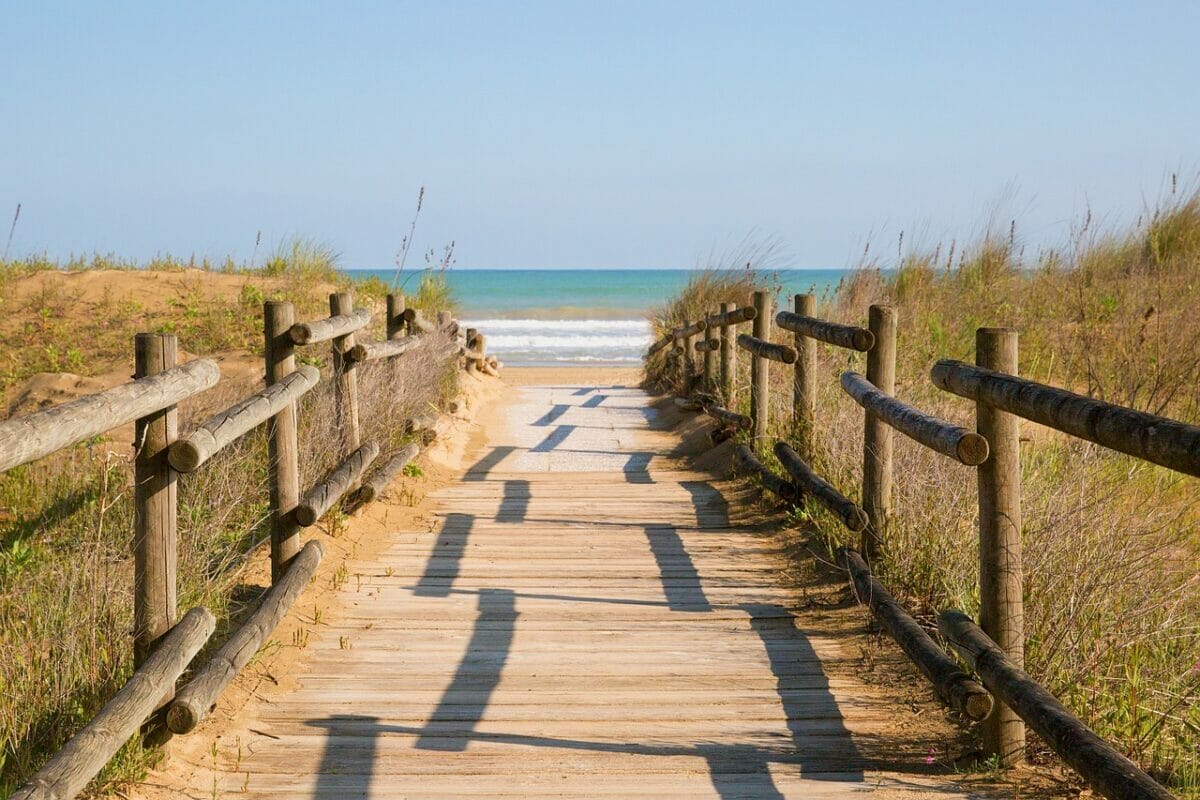 Secret Cove Lake Tahoe, Nevada Mountains
This place is absolutely gorgeous. This is one of the prettiest beaches in America. The ocean is crystal blue and the abundance of trees surrounding the beach gives it a very serene feeling. This place is lovely for those that love and appreciate the beauty of dense forests, as opposed to the hendonism of nearby Vegas or desertscapes of Palm Springs.
The most fascinating aspect of this beach is that it looks like a beach fused with a forest. If both are your thing you will truly enjoy the tranquil scenery of this place. This place is known for being very gay-friendly. It's a very liberal beach. Nudism is accepted but not necessary just like how it is with most nude beaches. This is a very freeing and relaxing place so if you decide to check it out prepare yourself for a very soothing holiday.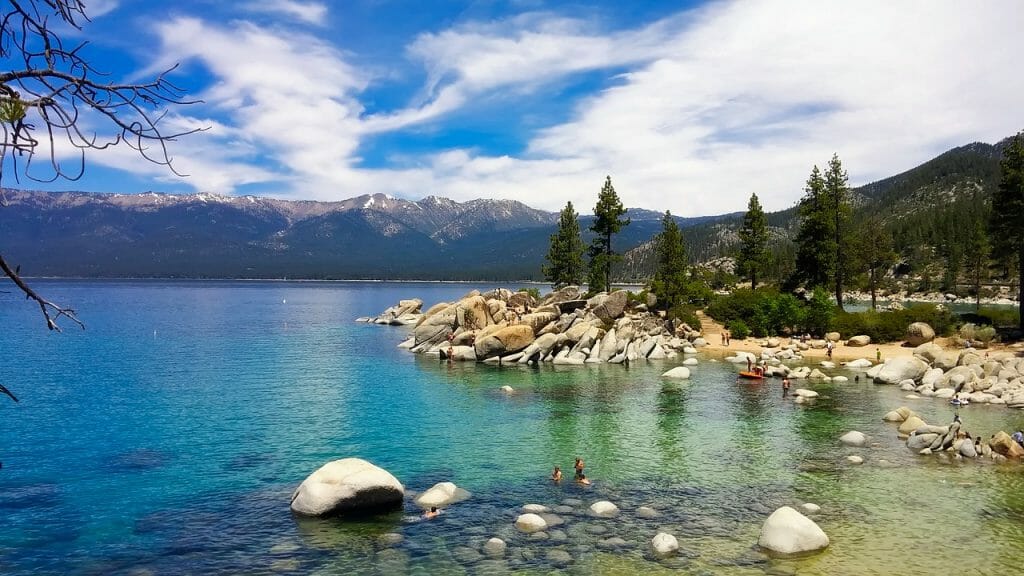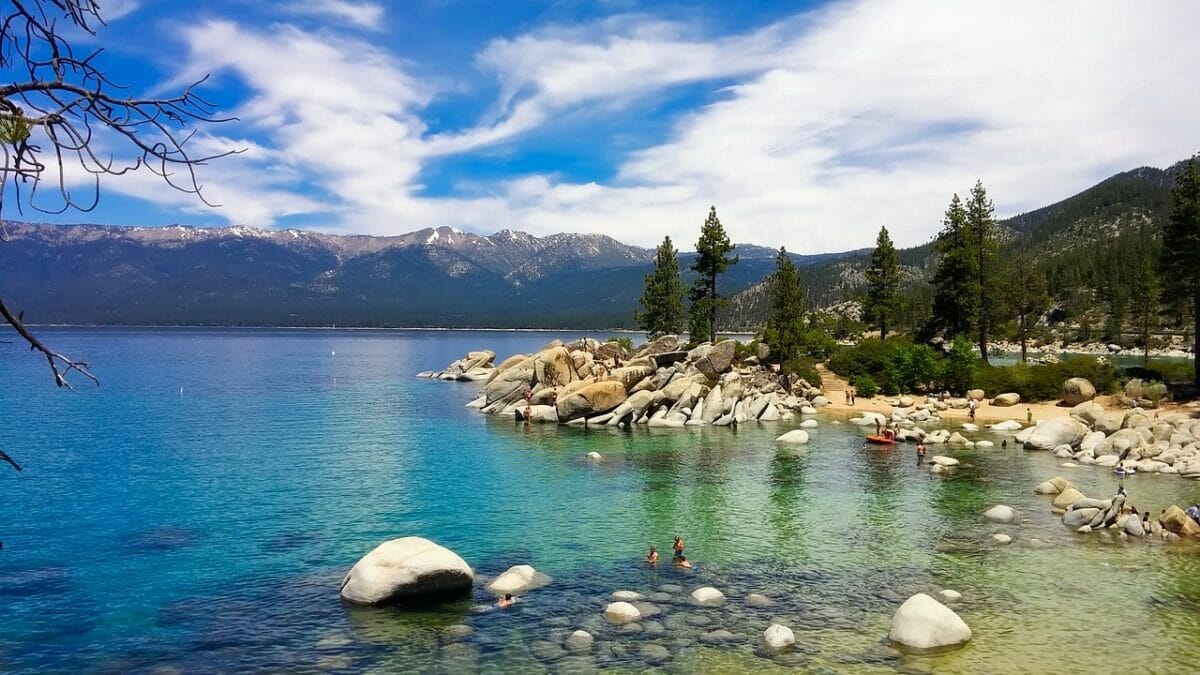 Marbella, Barcelona, Spain
Spain is such a beautiful country so it comes as no surprise that this beach is absolutely stunning. Marbella is associated with the rich and famous and is a resort area full of breathtaking sights. It has a very extravagant air and what's even better is that it is LGBT friendly and is also nudist friendly.
Check out this place for your next holiday, they have a pretty small gay scene in Marbella but they do have a gay bar named Fenix that you can check out during your holiday stay. This is a very liberal and free beach and if you want a relaxing and calm holiday this beach may be the beach for you. And even after the sun sets, Barcelona has a great many activties – with or without clothes on.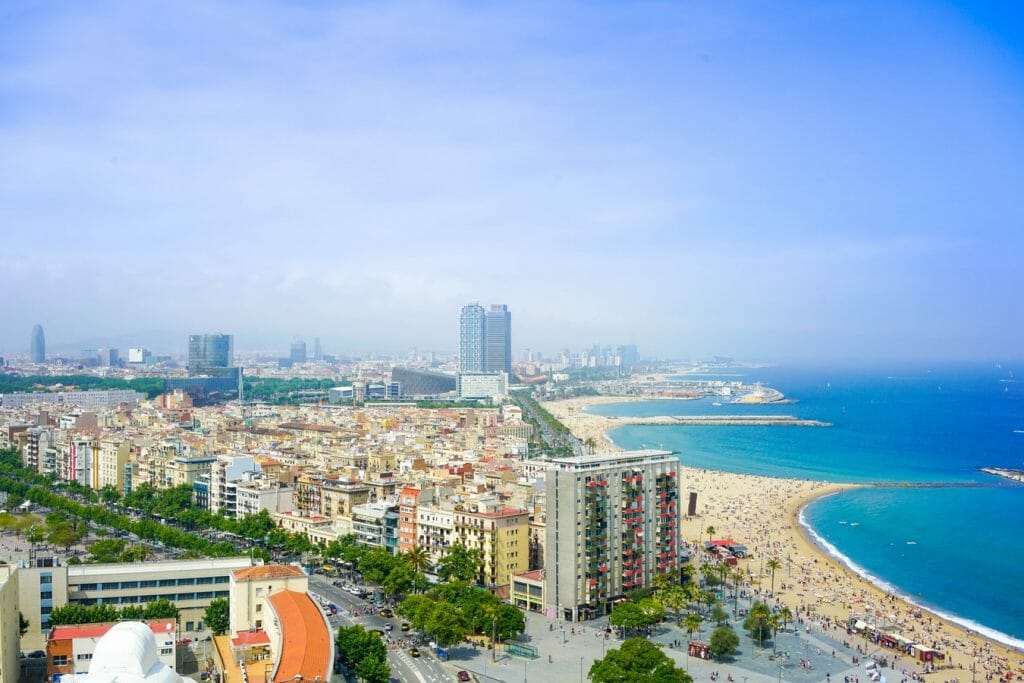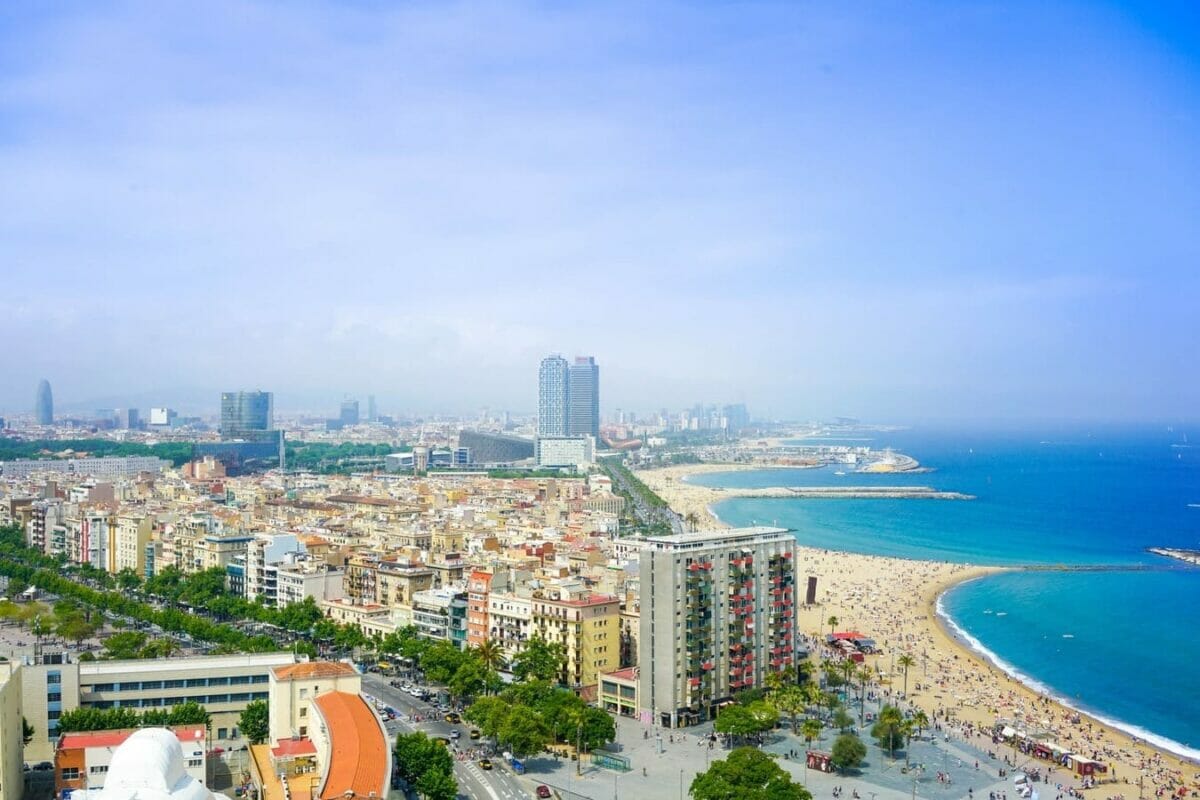 Playa De Las Balmins, Sitges, Spain
Since we are on the topic of Spain, another beach for you to check out would be in Playa De Las Balmins in Sitges. This place is known to be gay-friendly and open to people of all backgrounds. This place has a reputation for being a gay hang-out as well as being very liberal about nudism so you don't have to worry about drama on your holiday.
The scenery is gorgeous and the waves are gentle and clean. This is definitely a place to look into for your holiday getaway, if you want nudist vibes, great food, gorgeous beaches and very accepting people.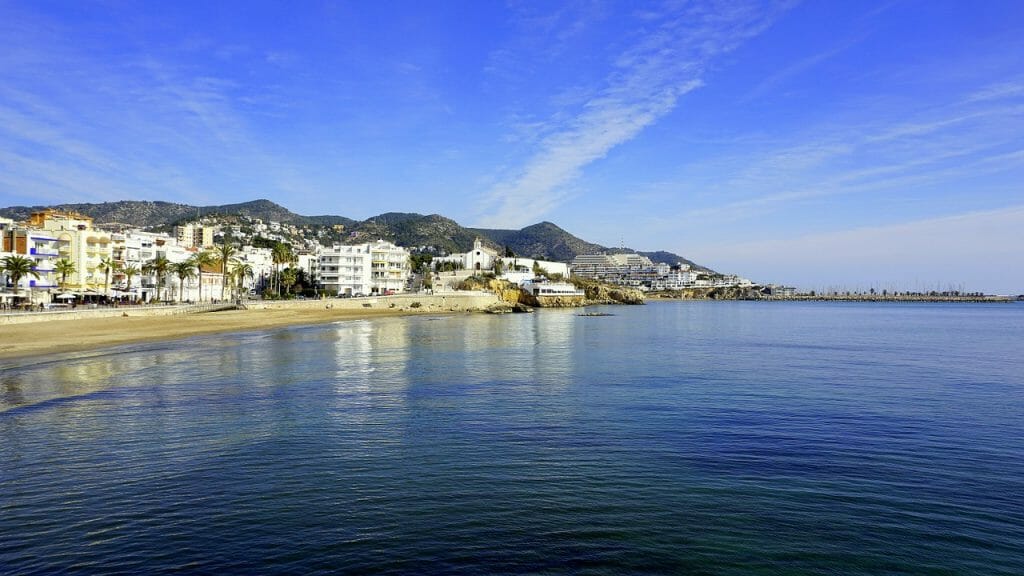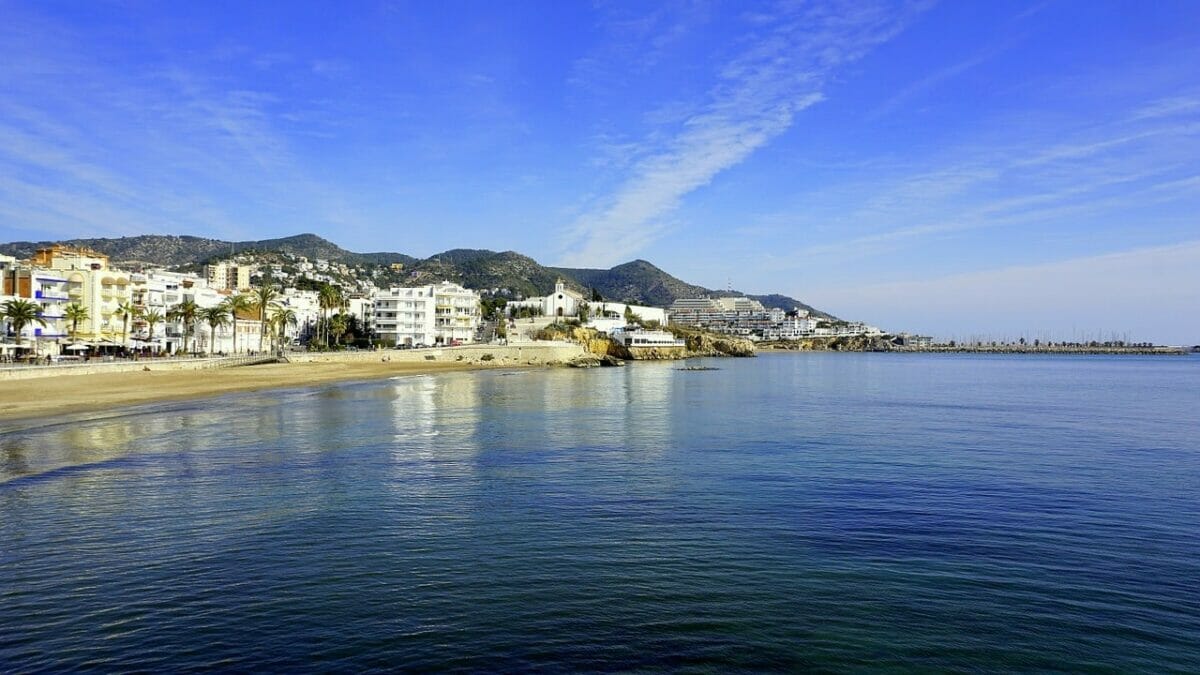 Haulover Beach, Florida
This is the only legal nude beach in the state of Florida. It is also the largest nudist friendly beach in the U.S. This beach has lifeguards, food, and you can rent umbrellas! It's still recommended that you bring your own towels and other things that you may want to keep when you are strolling along the beach.
This beach is also gay-friendly it is accommodating to everyone regardless of their sexuality. There are also a great many clothing-optional resorts in Fort Lauderdale and Key West.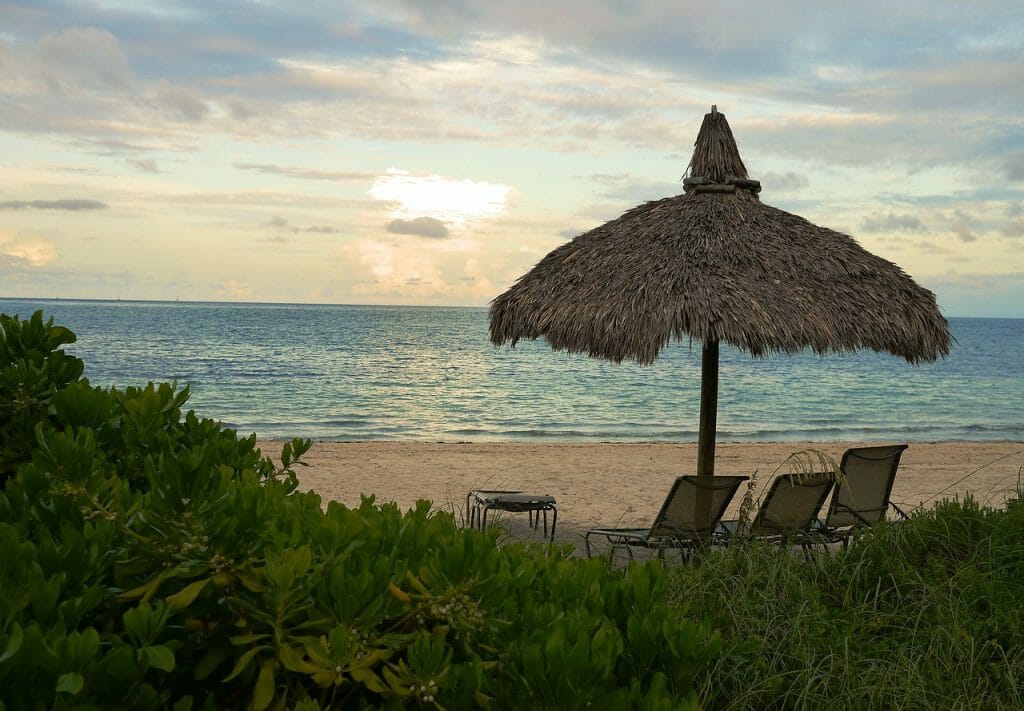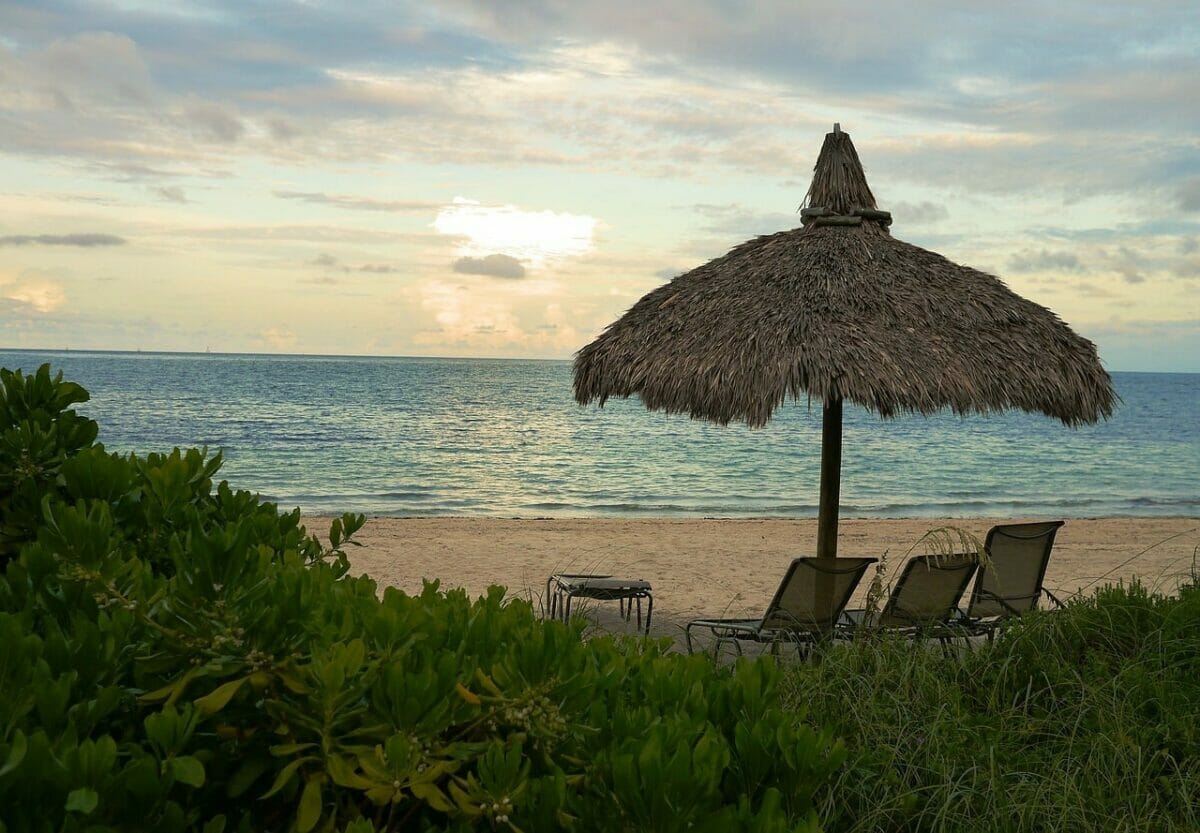 Studland Beach, Bournemouth, England
This beach is located in the south of England. This is not officially a gay beach but it has a reputation for being very friendly and open to the gay community. A lot of gay people come to this beach to relax on their holiday. I wanted to add that the entire beach is not dedicated to nudism.
If you want to go nude you would have to go to the northern part of the beach. All in all, this is a lovely place for those that want to travel to England and spend their vacation relaxing on the beach. This beach has shops, kiosks, ice cream vendors, restrooms, and a restaurant that makes wood-fired pizzas. Balloon-tired wheelchairs are available for the beach as well. This is a very accessible and busy beach, there is so much to do and see at Studland Beach – and thats without even talking about Brighton or London…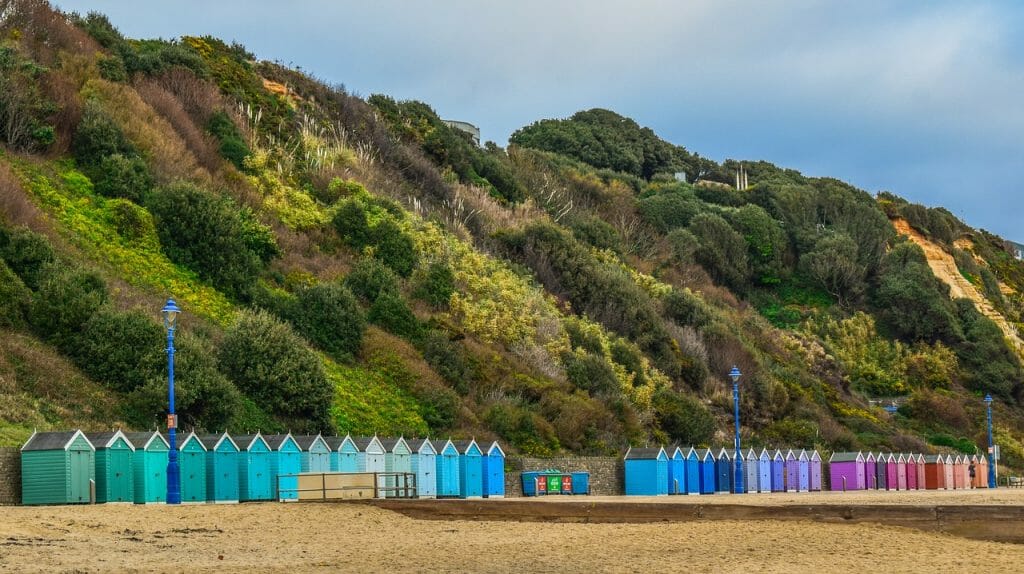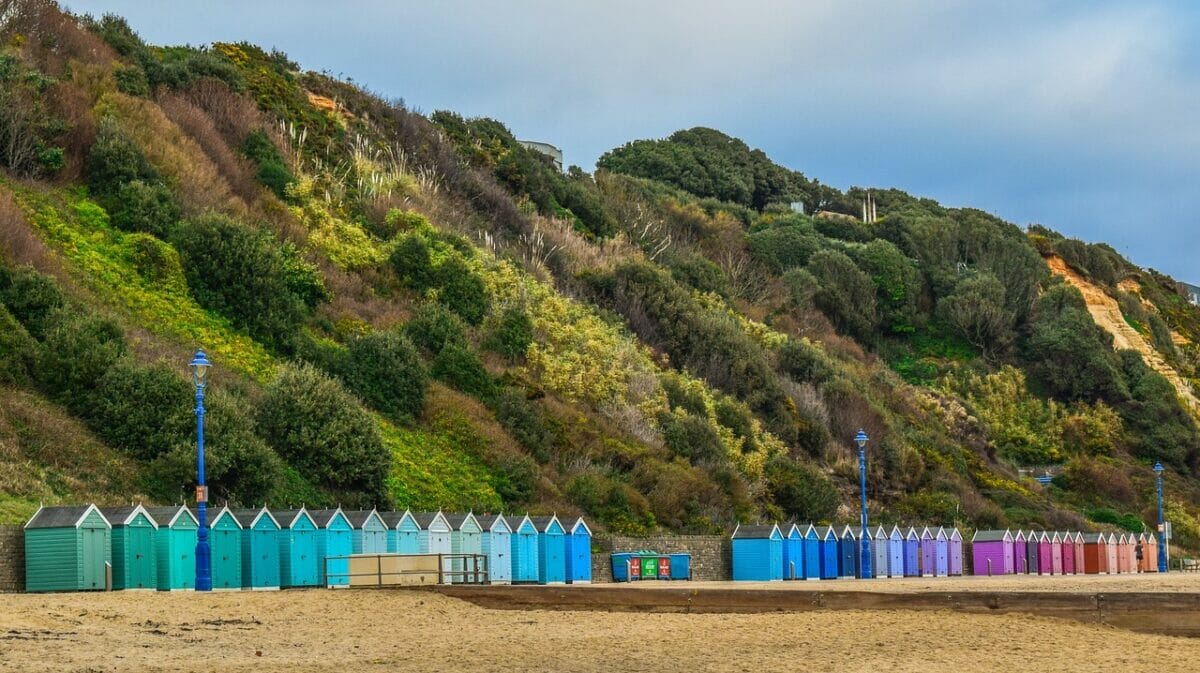 Mako Beach, Gallipoli, Italy
If you are visiting Gallipoli Italy for your holiday vacation Mako beach would be a good place to stop and check out. This is the only gay beach in the area and it also is known for hosting a four-day gay festival every September. Just like everything in Italy this place has an ancient elegance to it. The walls surrounding the beach are very old and sturdy looking and the water is mesmerizing.
This is a very gorgeous beach. This beach is not known for nudism but it is very gay-friendly.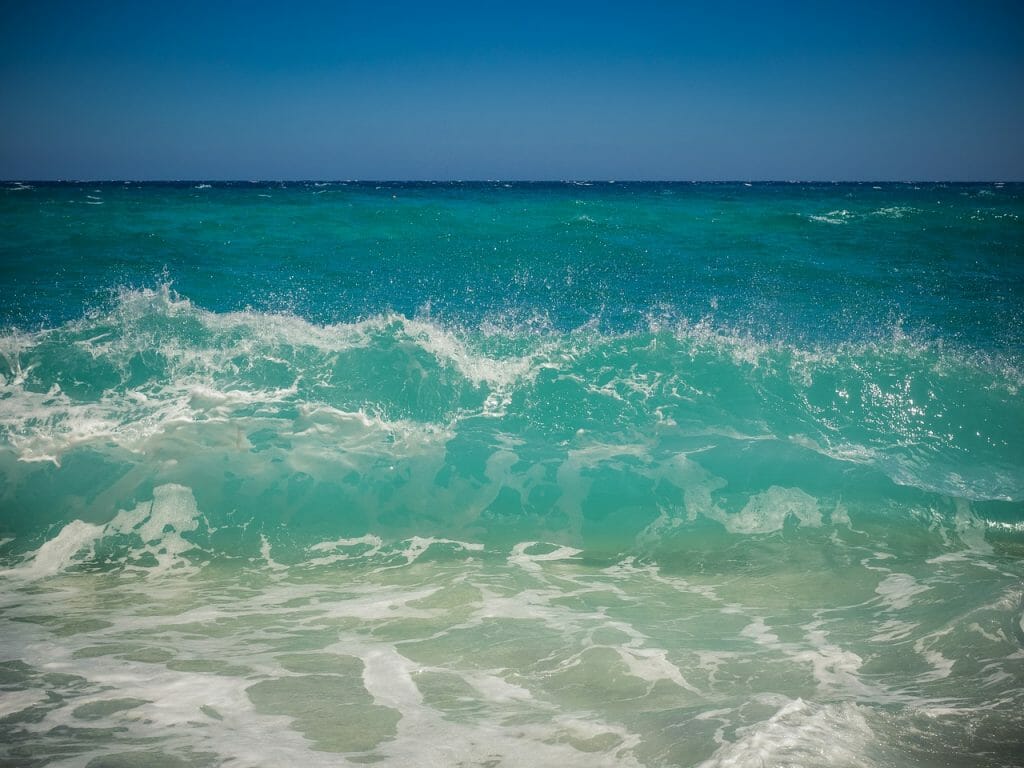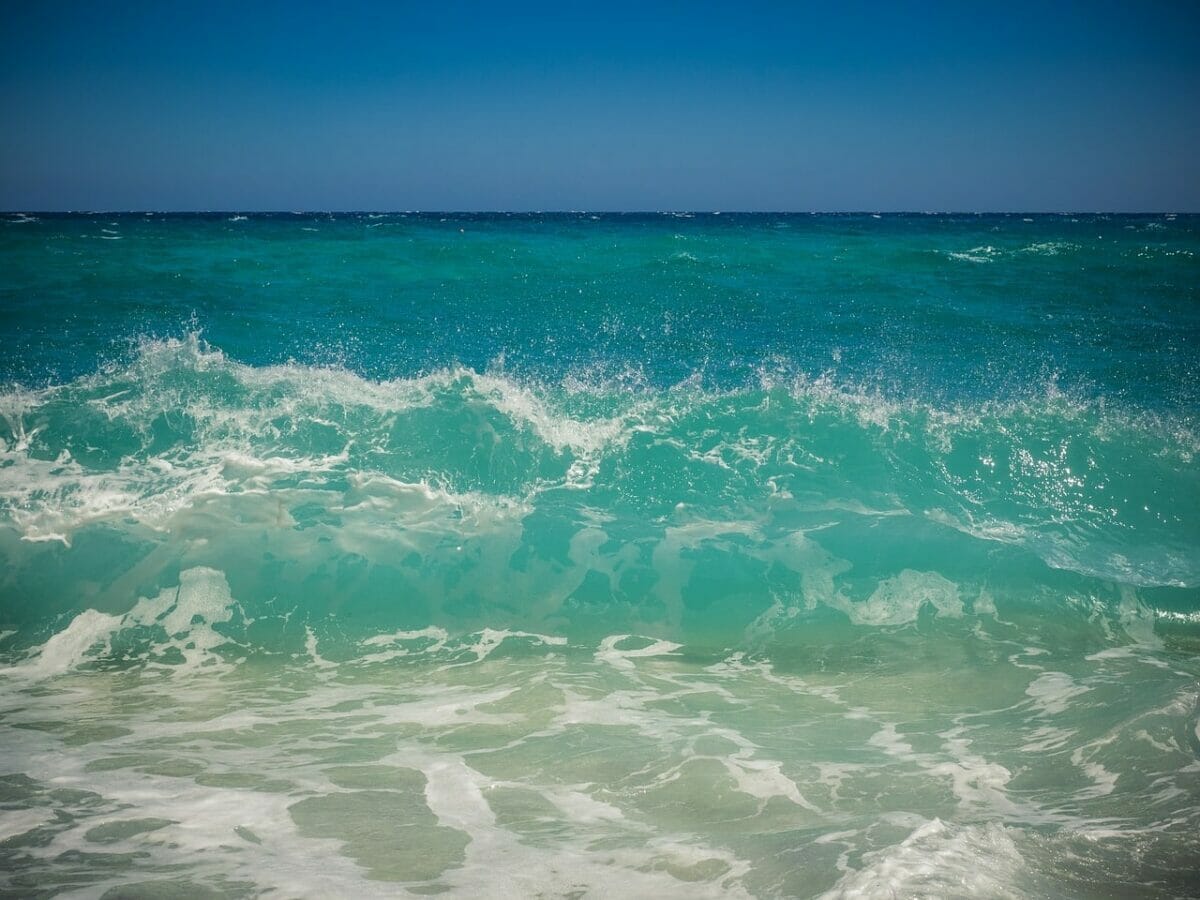 Gunnison Beach, Sandy Hook, New Jersey
This beach is very LGBT friendly and it's also a nude beach that offers various events. The most recent event that they are hosting is the 24th annual Big Bisexual+ Bare Beach Bash. Not only can you walk around nude to your heart's content but you can engage with other LGBT nudist and participate in the various events that this beach holds.
If you are ever in New Jersey and you're looking for something to do Gunnison Beach would be an awesome place to visit because of how active the community is. The community out there is known for being very friendly and engaging. You can tan and make a new friend at the same time.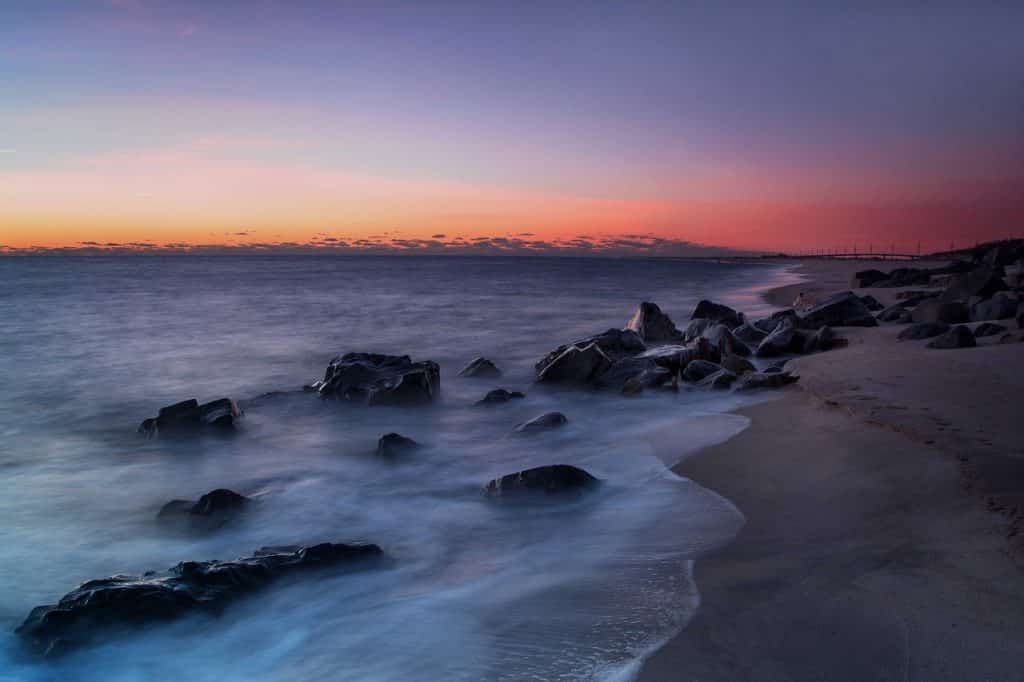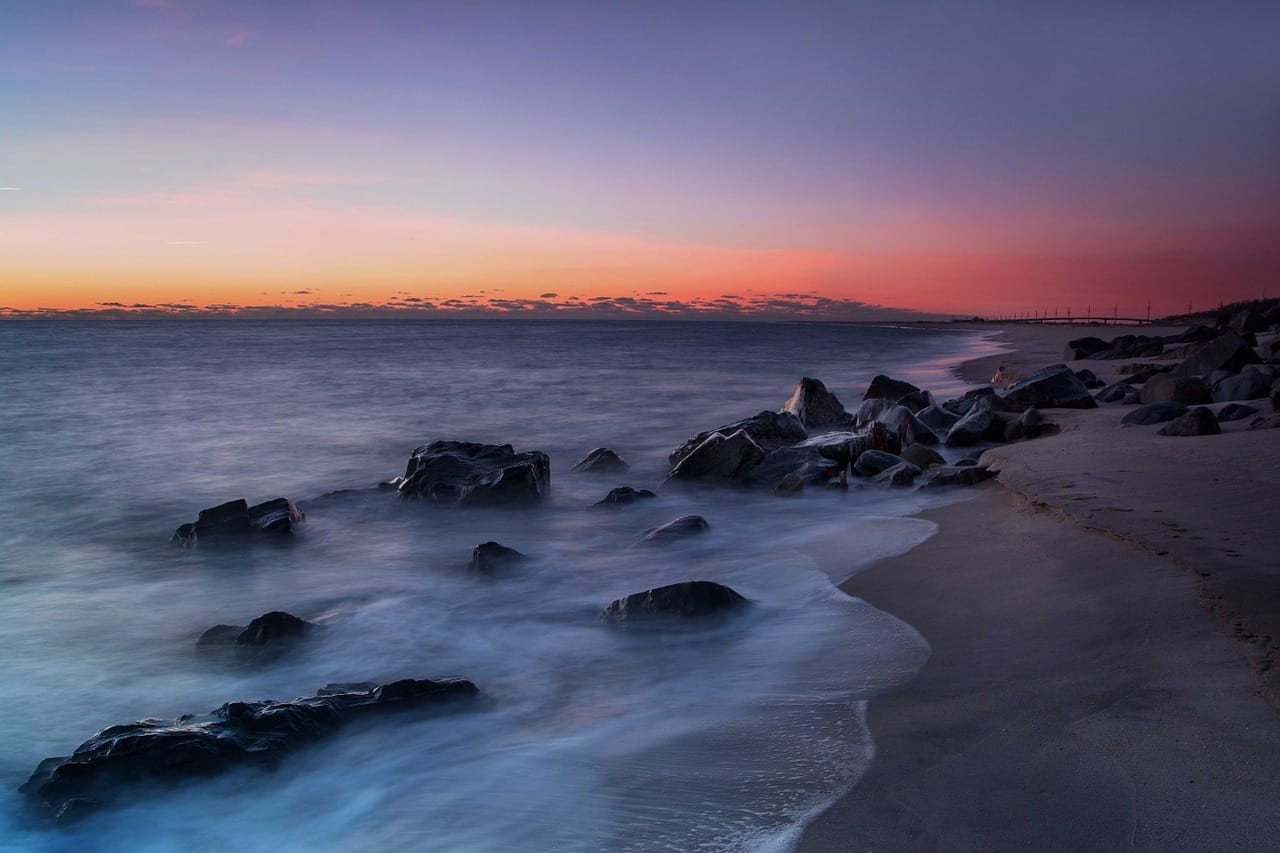 Pines Beach, Fire Island, New York
Pines beach is a place that is buzzing with endless activity. You can never be bored at Pines Beach. If you are thinking about going on a vacation in New York definitely make reservations near this beach. They have a multitude of restaurants and bars around it and a bustling nightlife. The city that never sleeps definitely shows you why they have that motto.
They have a great many parties dedicated to people of every gender and sexual orientation. You will have to take a shuttle bus to get here and then walk the rest of the way but the walk is well worth it. You will know that you have arrived when you see all of the colorful people walking about and having fun. Fire Island is a wonderful place to party.
As you can see there are many LGBT friendly nude beaches all around the world. This list is the tip of the iceberg. The options are limitless when it comes to vacationing. I hope that this helps you to find the best LGBT friendly nudist beaches for your next holiday.