In the LGBT community, we are familiar with discrimination. It is LGBT history that we are forced to take a stand against actions that discriminate against our way of life. It has always been important for us to push back against people and ideas that cause harm and damage.
The Brunei Boycott is one of these moments.
New Anti-Gay Laws in Brunei
Although LGBT rights issues have progressed in many countries around the world, in some cases the opposite is true.
On April 3rd, 2019 new criminal laws came into effect in Brunei, a small but significant country in South East Asia. If you haven't heard of Brunei before, no-one would blame you. It's a strange feature of the modern world, occupying a small part of the island of Borneo, roughly 8 times the size of Singapore.
Recently the Sultan of Brunei has made changes to the countries law. In the kingdom of Brunei, adultery and gay sex is now punishable by being stoned to death.
Brunei is a country that operates using Shariah law. Law that takes its lead from the Islamic holy text the Quran. The new laws were written in 2014 but have only come into effect this year. Before 2014 homosexuality was still a crime in Brunei and punishable with up to 10 years in prison. These new laws take a further step backward, enforcing draconian punishments on people for attempting to express their sexual identity.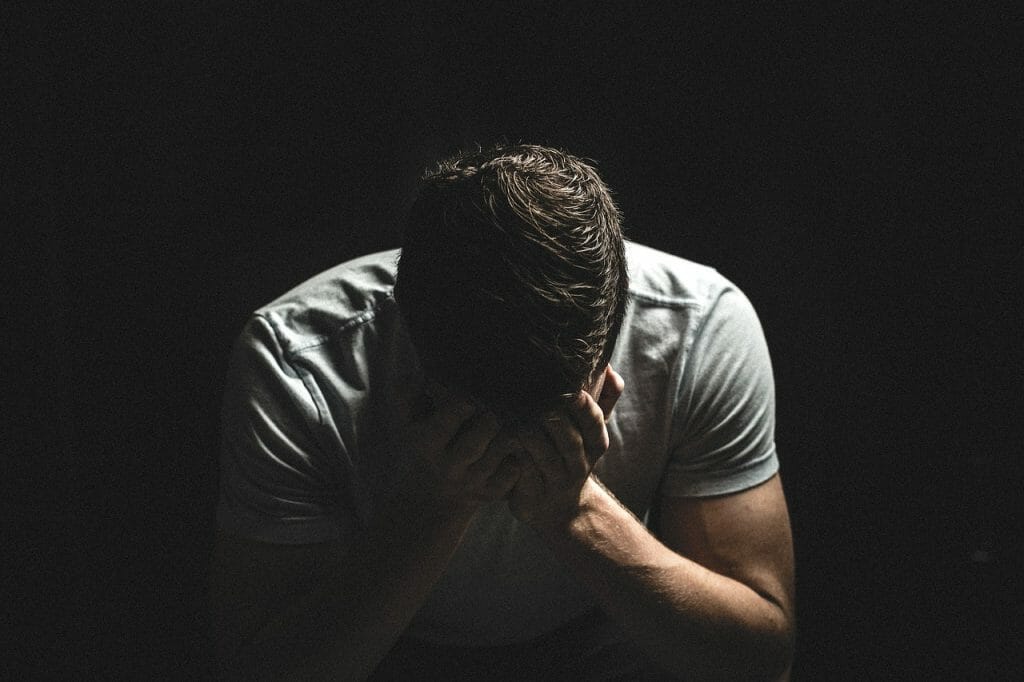 Western Outcry
The decision has been met with a significant outcry from Europe and the US with a number of celebrities, businesses and airlines announcing measures to boycott the businesses and investments of the Sultan of Brunei.
You might be wondering at this point what this small country in South East Asia has to do with American businesses, celebrities and international airlines. It is safe to say that Brunei is no ordinary country, and its ruler The Sultan of Brunei is no ordinary head of state.
The Sultan of Brunei is an infamous figure in global politics, in 2008 his net worth was estimated at $20 Billion most of which is due to huge reserves of natural gas and oil in Brunei. The oil wealth of the country is further invested around the world by the Brunei Investment Agency, an arm of the Ministry of Finance.
The result of all this wealth is that Brunei, and its Sultan have a large number of global assets, including some of the most luxurious hotels across Europe and The United States of America. In total the Sultan owns nine hotels via the government wealth fund the Brunei Investment Agency.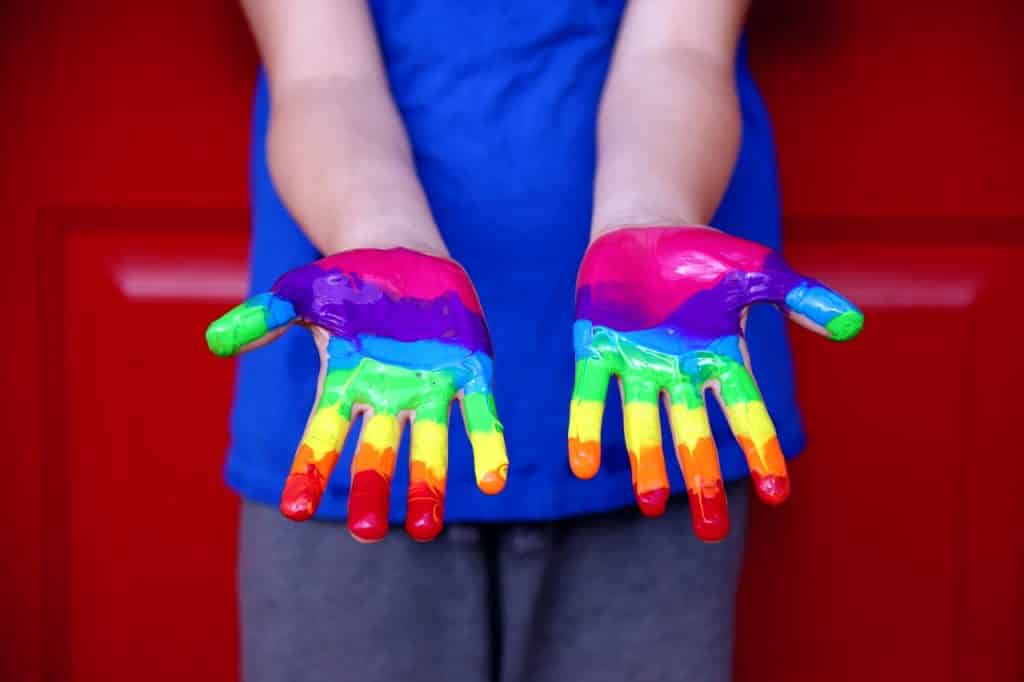 Hotels owned by the Sultan of Brunei
Hotel Bel-Air in Los Angeles, USA
The Beverly Hills Hotel in Beverly Hills, USA
The Dorchester in London, UK
45 Park Lane in London, UK
Coworth Park in Ascot, UK
Le Meurice in Paris, France
Hotel Plaza Athenee in Paris, France
Hotel Eden in Rome, Italy
Hotel Principe di Savoia in Milan, Italy
How did the Boycott Brunei movement start?
The Brunei Boycott itself started in the USA with celebrities such as George Clooney, Ellen DeGeneres and Elton John calling for a boycott of all of the Sultan's international hotels. Clooney made comments back in 2014 when the new laws were first announced stating that a boycott would be:
"Effective to a point … But like all good intentions when the white heat of outrage moves on to the hundred other reasons to be outraged, the focus dies down and slowly these hotels get back to the business of business. And the Brunei Investment Agency counts on that."
International Organisations and Institutions are condemning the action
The call from celebrities to boycott the Sultan's hotels has been picked up by a number of organisations, businesses and even countries who are associated with the Sultan. Major Corporations such as JP Morgan have advised staff to boycott the use of the Sultan's hotels, whilst institutions such as The University of Oxford in the UK are reviewing whether to remove the Sultan's degree.
The boycott is having a big effect on Brunei's appearance as a modern developing country, one that it has been working hard to develop. The Brunei Investment Invest Agency and Roya Brunei Airlines plays a critical role in Brunei's attempt to show the world that it is a modern internationally respectable nation. Both have suffered losses to business and reputation due to the boycott.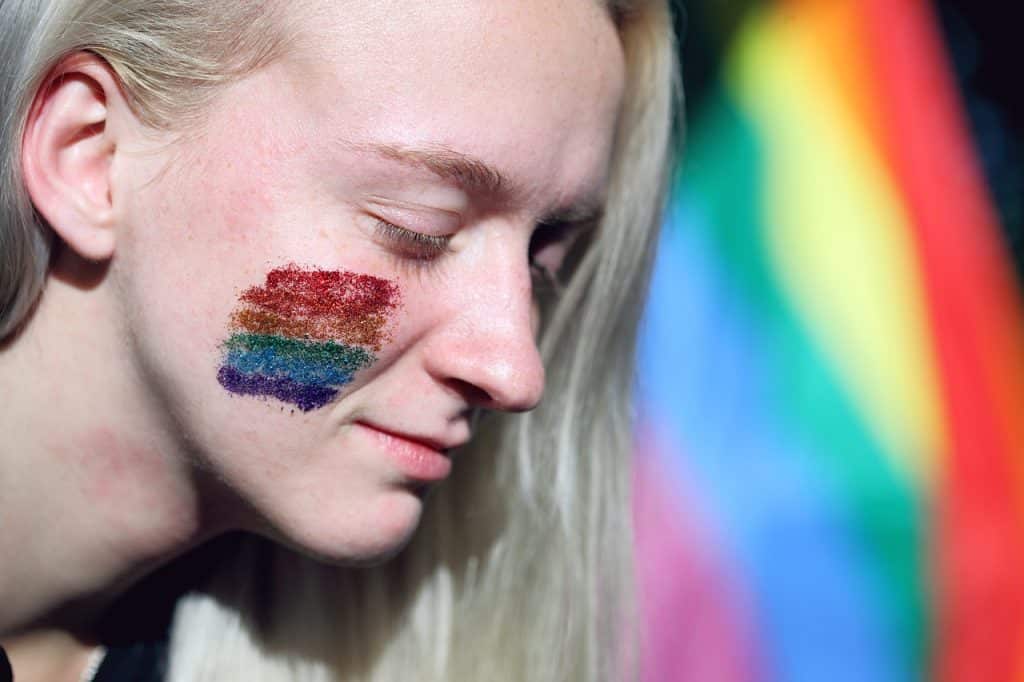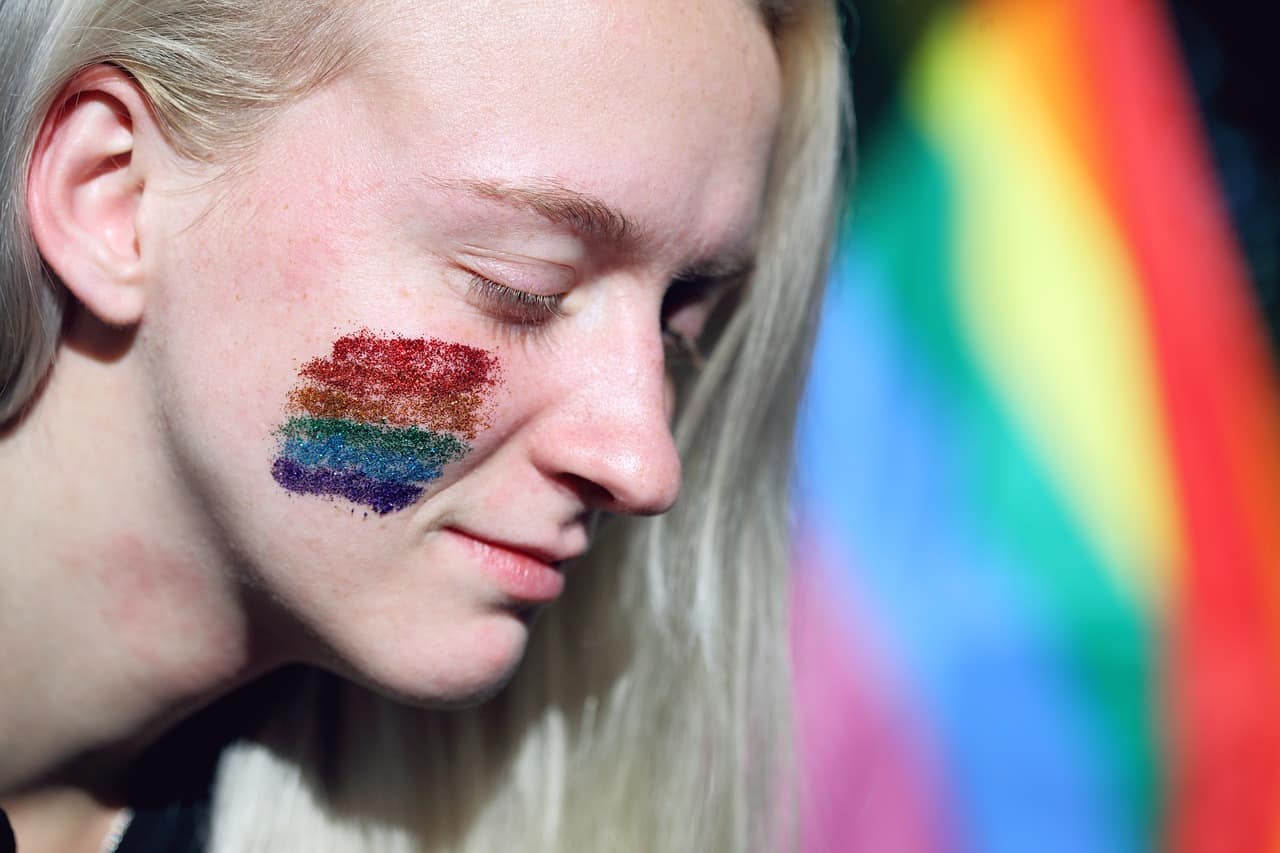 What can you do to support the Brunei Boycott?
If you want to get involved with the boycott, or just want to make sure that you are not supporting the government of Brunei there are a few things that you can do. Many of us would never have been able to stay at the Sultan's luxury hotels, we don't all of have the money for some of the most exclusive stays in the world, however there are other things we can do.
At a minimum, avoid Brunei and Brunei Airlines
If you are worried at all by the actions of the Brunei government, a key thing you can do is avoid Royal Brunei Airlines when flying. The airline used to have a regular route to Auckland which closed in 2011, however still flies a number of major routes. Although mainly confined to South East Asia and the Asian Pacific area, the airline does also fly routes to the global flight hopes of London in Europe and Jeddah and Dubai in the middle east.
The Victorian Gay and Lesbian rights lobby in Australia Is actually trying to revoke Royal Brunei's right to land in the country. They have issued advice to travellers on Royal Brunei airlines that,
'The penal code applies to all those who board a Brunei-registered aircraft even when in Australia.'
Royal Brunei still runs a regular flight from Melbourne airport, a city popular with LGBT travellers, leading to the group also lobbying for airport to stop accepting Royal Brunei flights.
Virgin Australia have also cancelled a contract with Royal Brunei to provide a staff travel concession.
Avoiding Royal Brunei airlines when travelling to global hubs or in the Asian Pacific area is a major thing that gay travellers can do to support the boycott which has already received broad support from countries around the world.
Governments condemn Brunei's actions
The United States, United Kingdom, France, Germany, and New Zealand governments have all released statements condemning the actions that break the international agreements on Human Rights.
The US State Department issued a statement saying:
'The United States strongly opposes violence, criminalization and discrimination targeting vulnerable groups, including women at risk of violence, religious and ethnic minorities, and lesbian, gay, bisexual, transgender and intersex persons'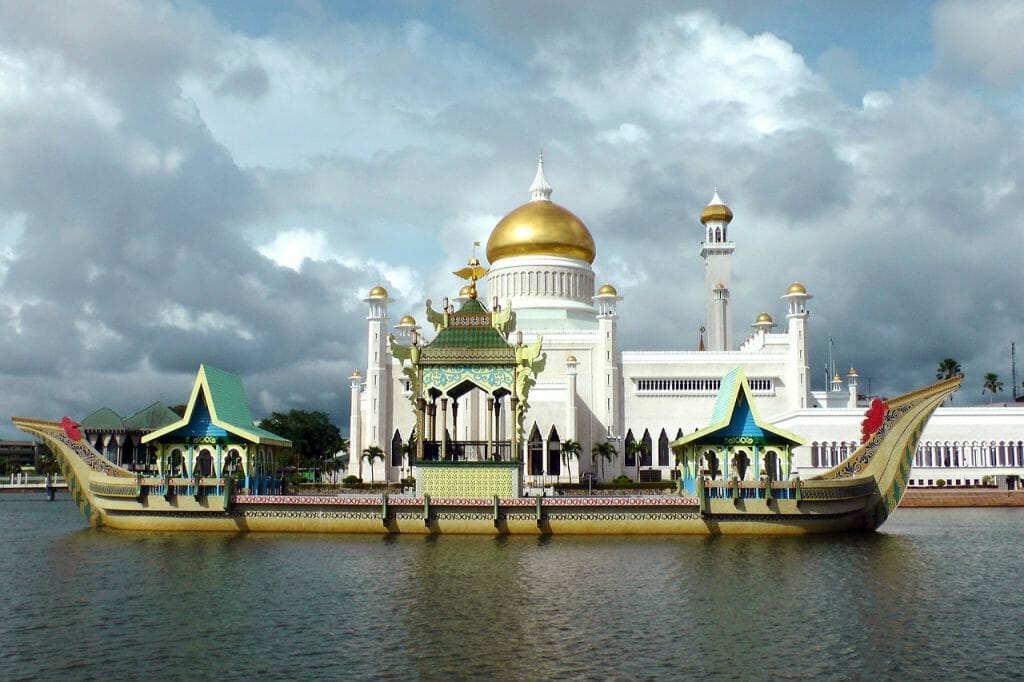 What will Brunei do now?
Following the international backlash to the new laws the Brunei government has issued statements saying that the new laws are 'intended as preventative'. Furthermore, Brunei Foreign Minister to the UK assured the UK government that executions of LGBT people would be 'unlikely'.
The assurances of the Brunei government ring hollow to the sounds of LGBT people around the world who have often been persecuted for their lifestyle. The international business community continues to rally around the LGBT community however, and maintains the boycott and Brunei's hotels and airlines, raising the profile of LGBT issues around the world.
Where to now?
Although Brunei is only a small country its new laws have created a global response, raising issues for LGBT people around the world. It is comforting to see that many European and American organizations and governments have condemned the actions of Brunei so seriously. It is yet to be seen whether Brunei will change their position on the new laws, however the international outcry sends a clear message to other nations that LGBT rights are supported by western governments and businesses around the world.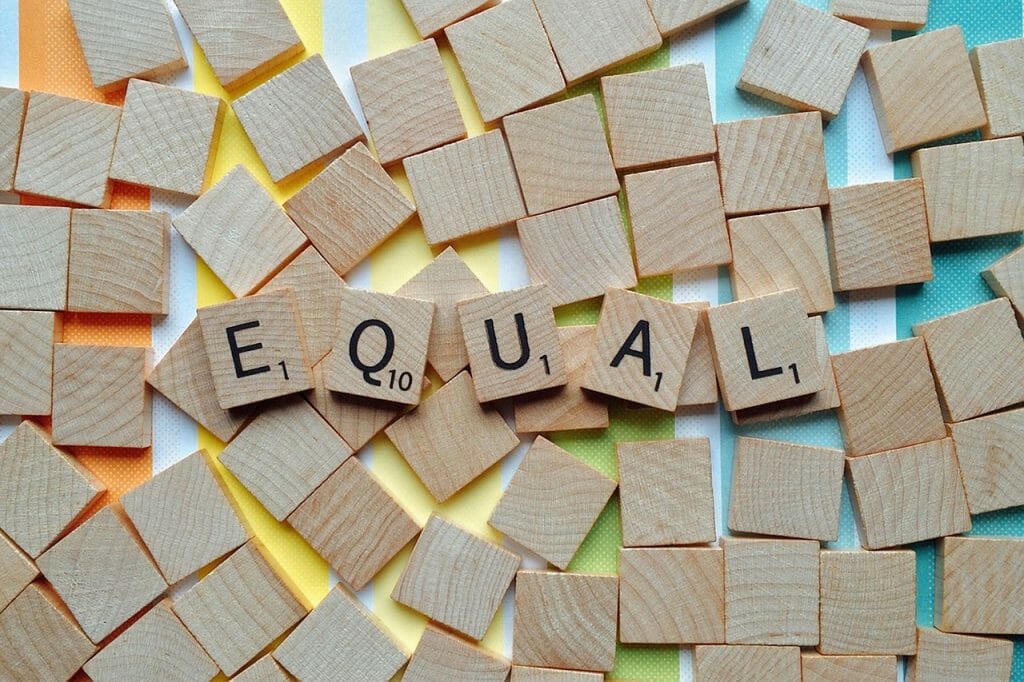 Further Things To Consider Before Any Gay Trip
Now you're all set and prepared to explore our big queer world, why not sort out everything else out all in one go? If necessary for your travel plans make sure you have brought proper travel insurance, protected your privacy by getting a secure VPN, compared all the top hotel booking sites to find just what you're after, reserved an unbeatable rental car price and - of course - booked the best flight deals!
Or maybe just forget it all and go for a last minute cruise or effortless tour instead?
Many gay travelers (including us) indulge in worldwide airport lounge access and pre-arrange airport transfers to take the stress out of travel. Naturally, we would never leave home without a more mainstream travel guide since we couldn't possibly cover everything here!
Just add an adventurous attitude and plenty of smiles - they go a long way - and that about covers it all! Now go out, find your global rainbow family and don't forget to share your best gay stories with us on Facebook, Twitter, and Instagram...We'd love to hear from you!