Singapore is a city-state of multiple layers and depth. While the clichéd image is one of skyscrapers and super-speed transport – and this isn't wrong – , there's a lot more to Singapore than that.
A historic seaport, Singapore made an incredible transformation from developing to developed nation in only a generation; it has now become an international hub of innovation, trade, technology and transport. It's a hugely diverse place to be with a combination of Indian, Malay, Chinese and Western influences.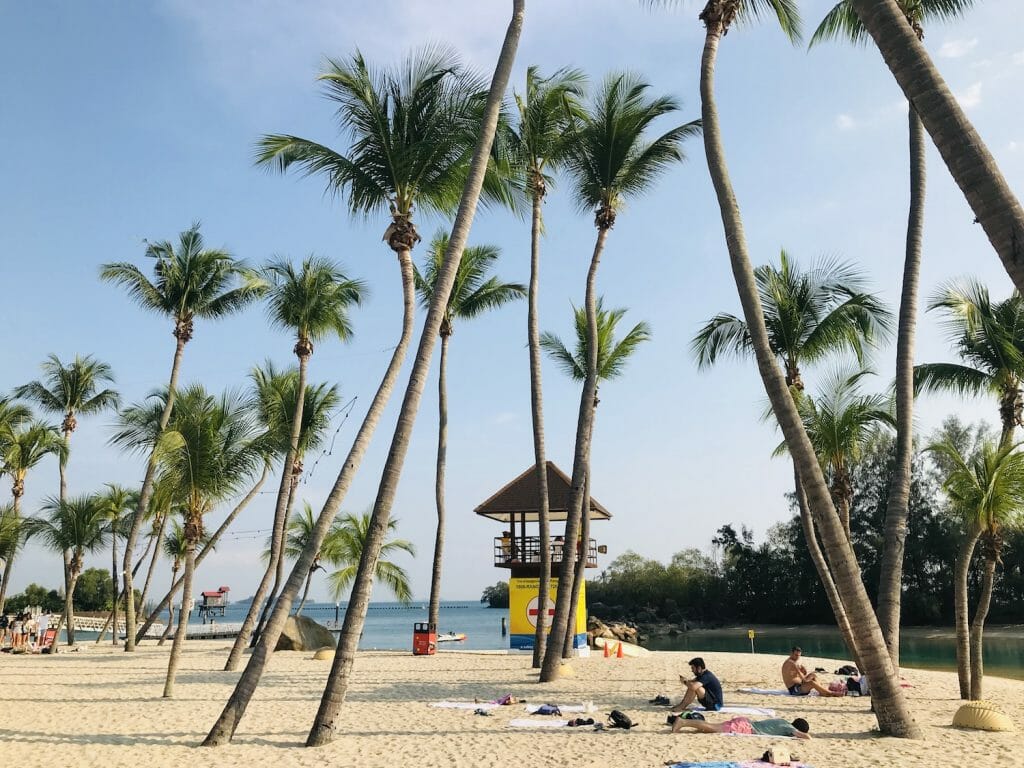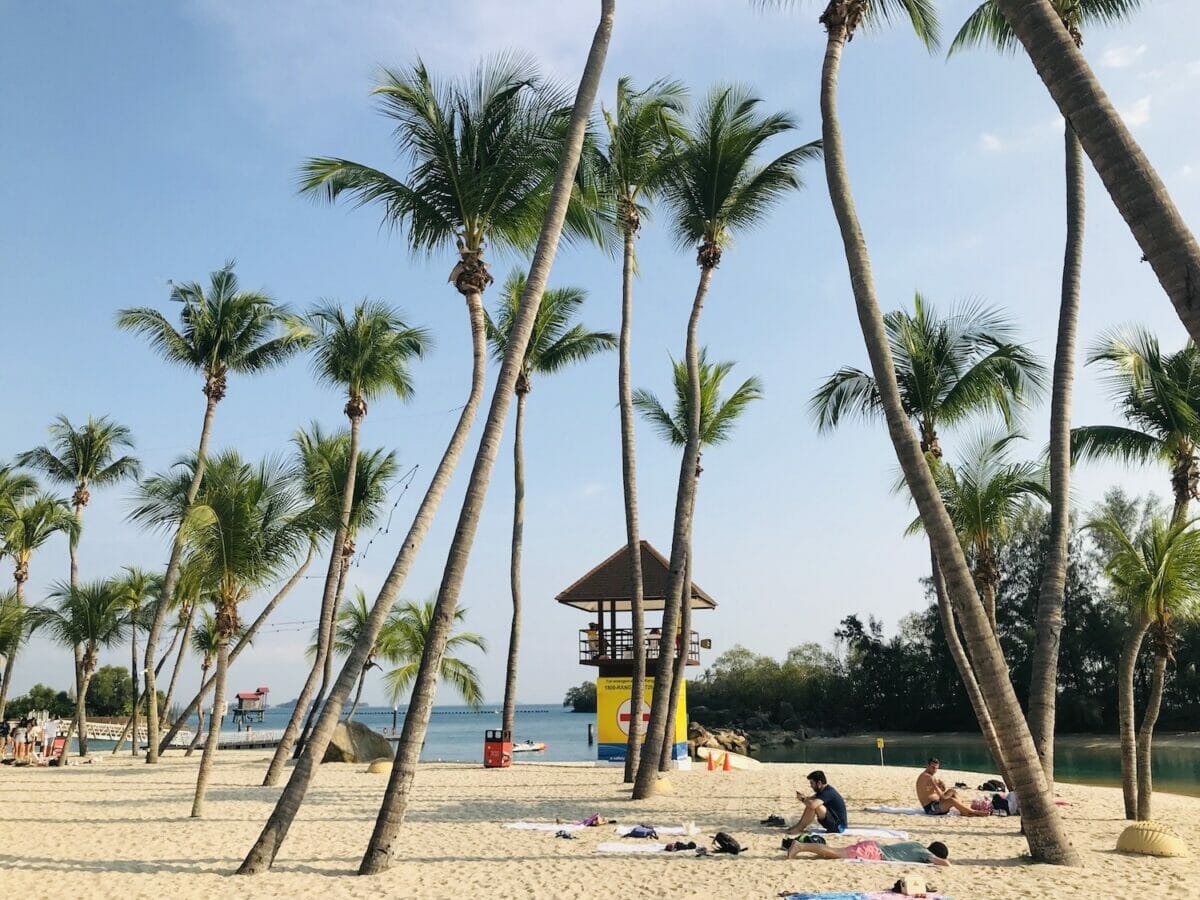 This has resulted not only in a fascinating cultural mix but also fantastic food. They say that eating is a national pastime in Singapore and that seems like an understatement. From high-end restaurants to the buzzing hawker centres, food is the beating heart of the city. Aside from all the eating, there is plenty to keep visitors entertained, from sky-high cable car rides over the city to endless expanses of gleaming shopping malls.
Travelling to Singapore means a trip full of surprises and adventure, all in a tiny area! With such a modern vibe it is easy to believe that it espouses tolerance towards all sexualities as well, but the attitude towards LGBT rights in Singapore is actually a disappointing one. While we believe gay travellers should be excited to visit this city, it's important to be aware of the situation before travelling. This guide aims to give an overview of the current situation to help LGBT travellers prepare for a trip to Singapore.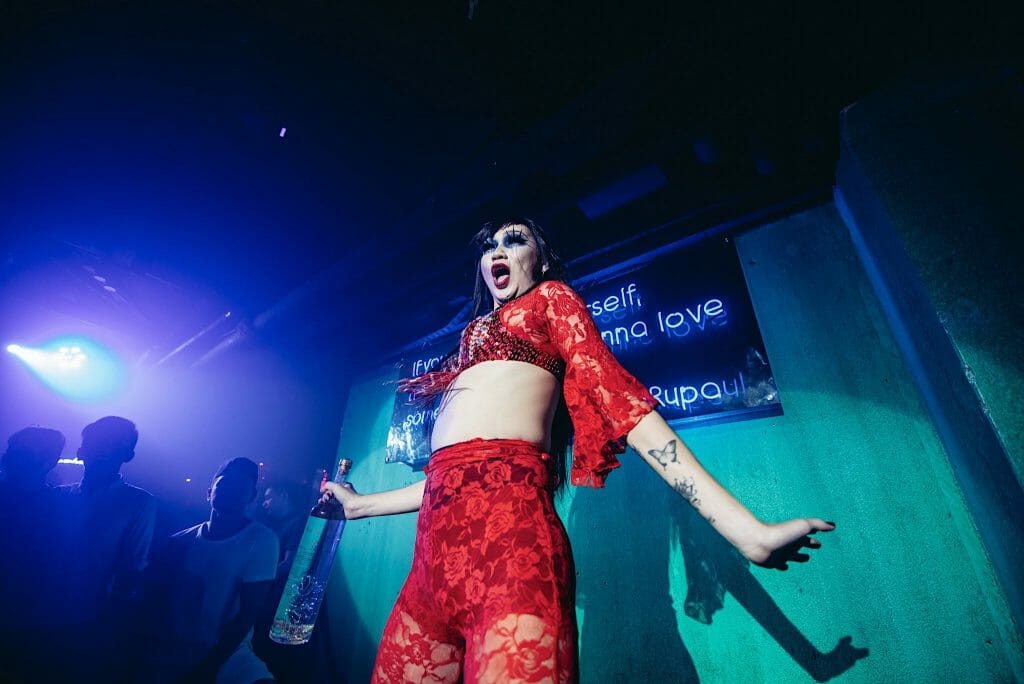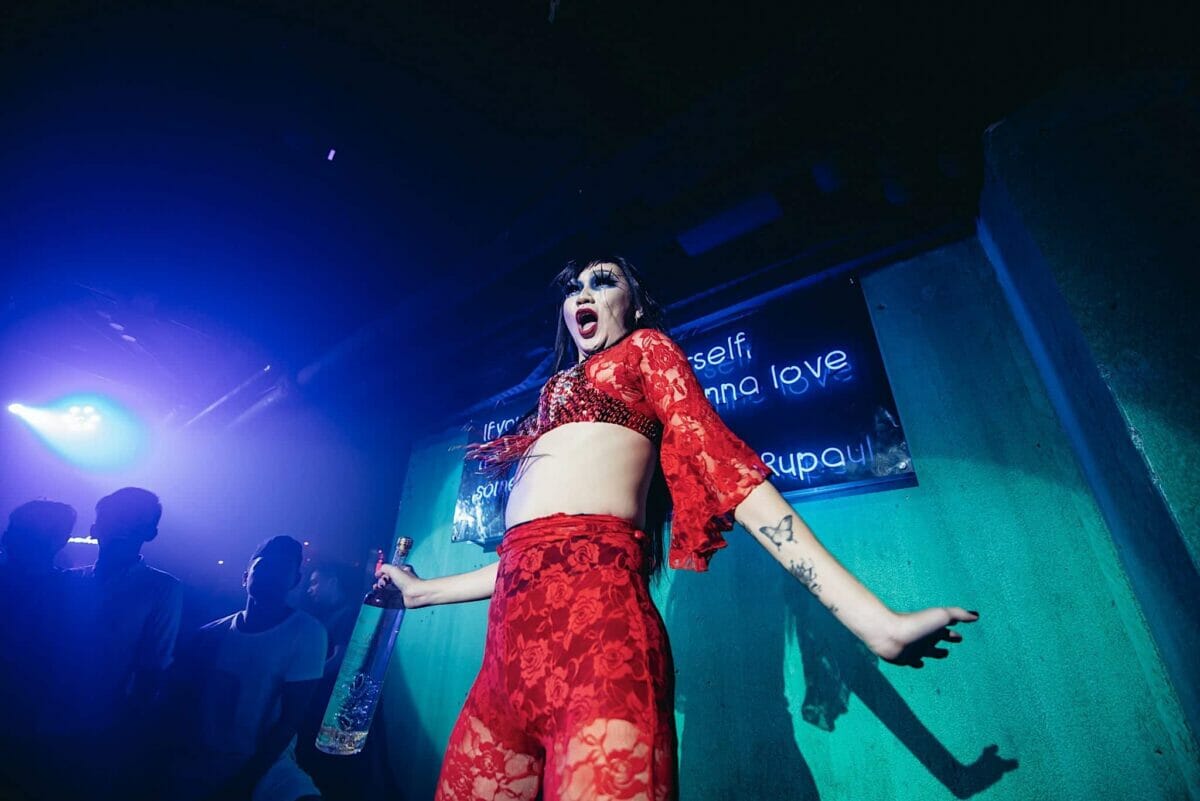 The Legal Situation in Gay Singapore
Much like in India, Singapore retained the law from the British Empire prohibiting sodomy. Unlike in India, Singapore has not made the decision to repeal this law, meaning that under Section 377A homosexuality remains illegal (technically, the law says nothing about same-sex relations between two women). The punishment is two years in prison.
While the Attorney General has said that cases are rarely prosecuted if they involve consenting adults in private, he also made a point of highlighting that he still has the legal power to prosecute. There was a partial repeal for heterosexual couples in 2007 but the Prime Minister took the opportunity to emphasise that "Singapore is a conservative society [where] family [means] one man, one woman", so there was no chance of a step forward.
Other parts of Singapore's Penal Code could also potentially be interpreted to prosecute gay men, like section 354 on the 'outrage of modesty' or section 294A covering obscene acts in public. Perceived violation of these could result in two years' imprisonment.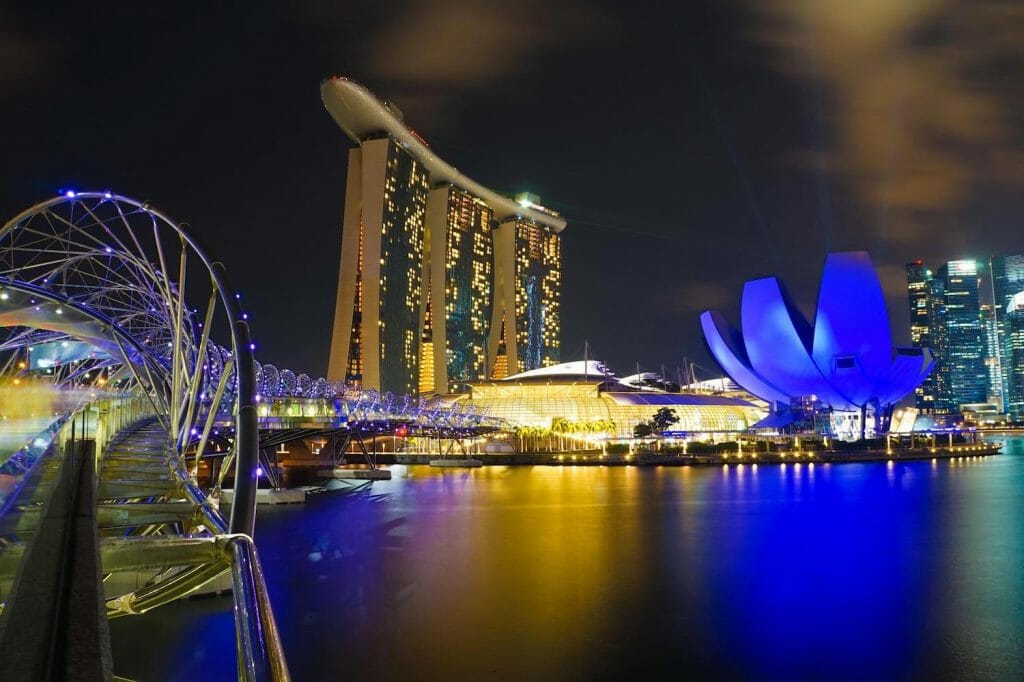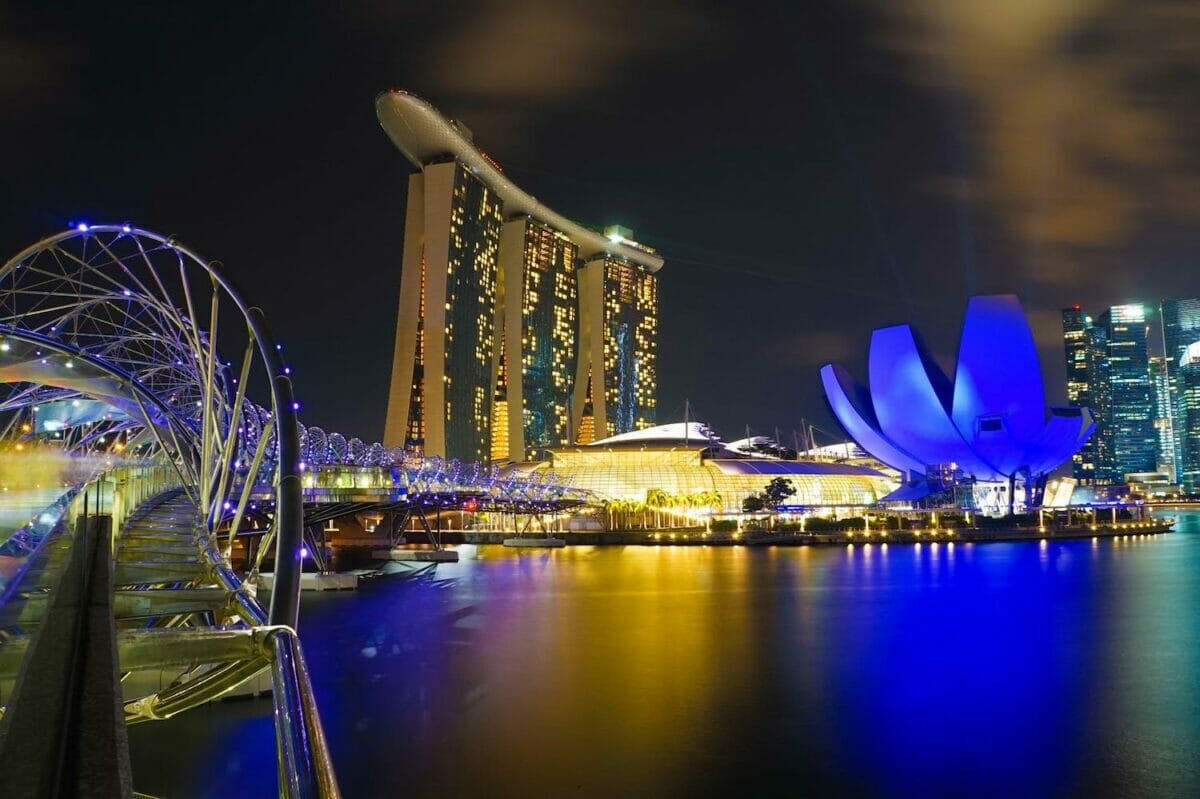 Human rights groups and LGBT activists have been pushing to repeal the law for many years and the recent victory in India has given some hope, although the countries are very different. It is argued that the law breaches articles 9 and 12 of Singapore's constitution but in 2014 the High Court decided to preserve the ban.
With Section 377A still in place, the legal situation for LGBT rights in Singapore remains backwards. There is no recognition for same-sex relationships, adoption is illegal and there are no anti-discrimination laws in place. The media is even forbidden to promote "the glamorization of the homosexual lifestyle" so in the rare occasion an LGBT character appears on TV they are portrayed as damaged and have to be 'fixed'.
While the government says that Section 377A isn't proactively enforced, the LGBT community argue that this is a reductive argument as having this ban in place influences public opinion and makes people live in fear, marginalised in their community.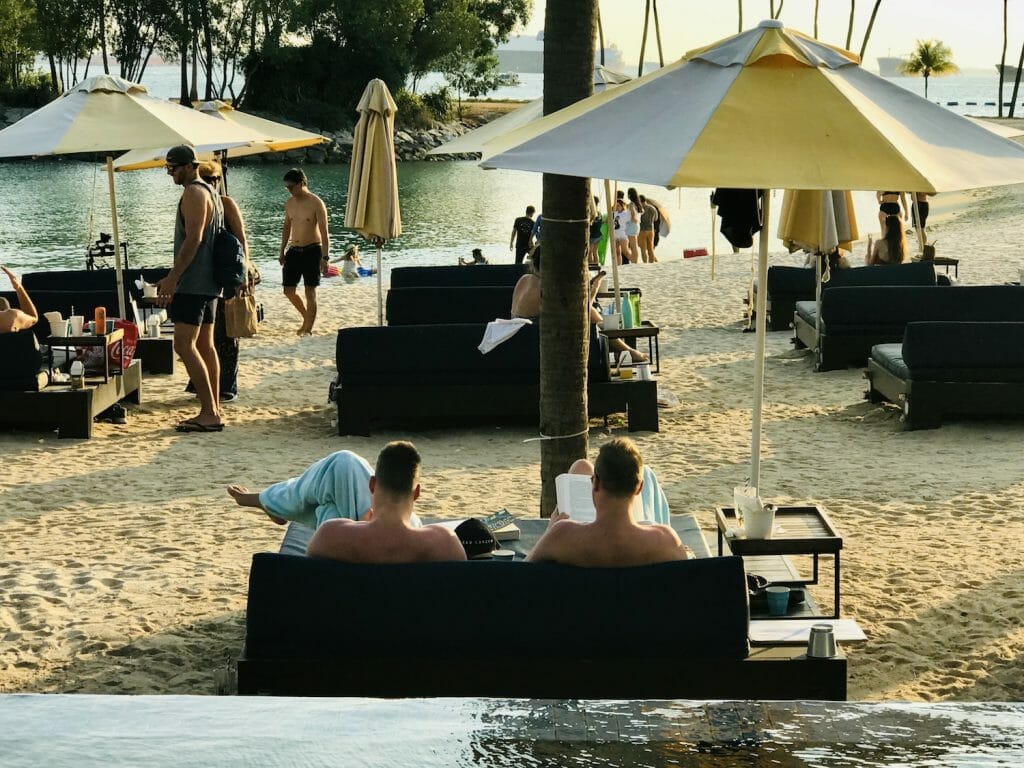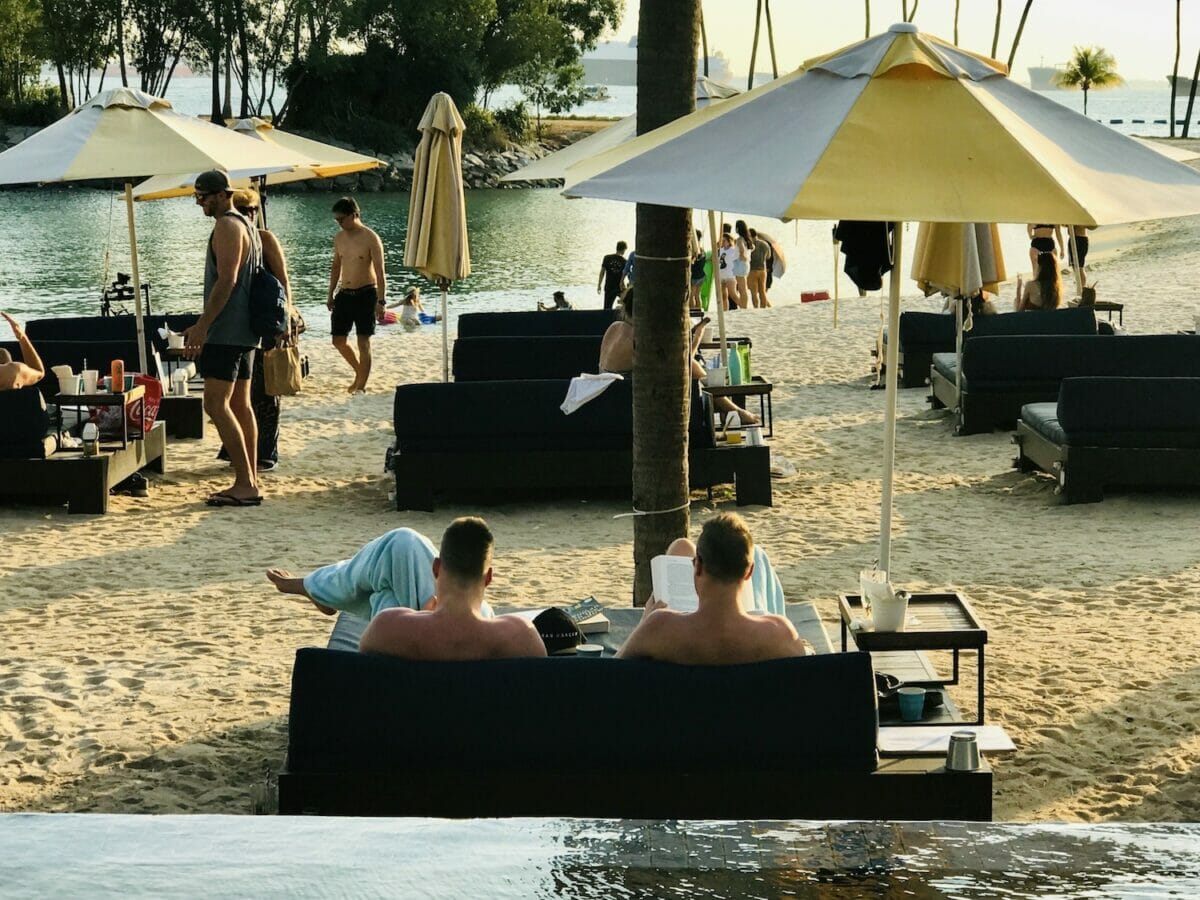 The Social Situation in Gay Singapore
The social situation for LGBT rights in Singapore is complicated. While many members of the gay community live their lives relatively unmolested, there is always a sense of a hammer waiting to fall. Society in Singapore is not particularly extremist or religious, but it is still very conservative and opposition to repealing Section 377A is probably because it's conflated with breaking down the traditional family.
Public opinion has gradually swung towards slightly more tolerance towards same-sex relationships or even gay marriage, although it is still not overwhelmingly in favour. A 2019 survey showed that a third of people would support same-sex marriage (23% were unsure or did not answer), with younger people being more likely to support it. This means a depressing 43% are against.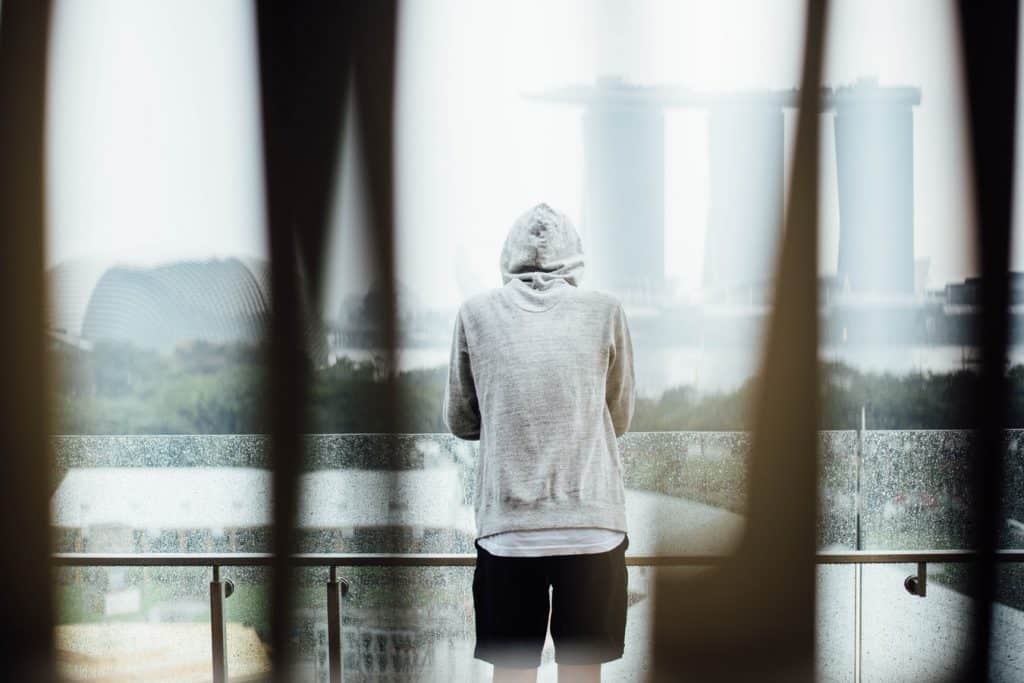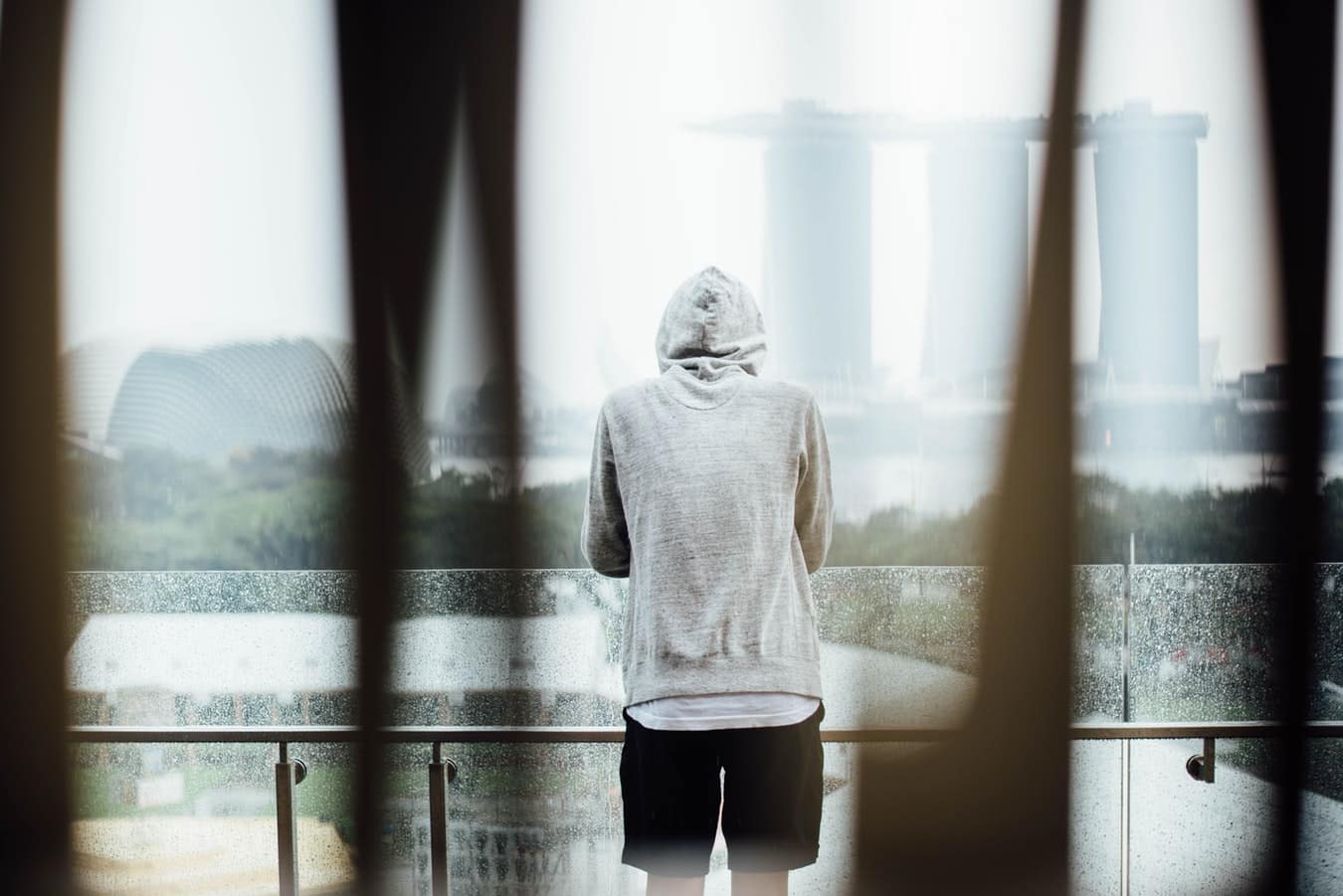 While most LGBT people living in Singapore might feel relatively safe, they do not feel comfortable or accepted. With the ban on positive representation in the media, zero education on LGBT issues old-fashioned misconceptions, life can be a struggle for those who come out.
The media ban is particularly troubling when you think about the risk of HIV – it is impossible to show condom adverts, for example. The illness still carries a stigma and sufferers have to disclose their information on a database and to their employers. Campaigners talk of the lack of information available on HIV and a January 2019 leak of medical records on 14,200 HIV positive patients caused shockwaves to go through the LGBT community. Such confidential data in the public domain could cause huge amounts of damage, considering the discrimination.
There have been some positive shifts as a result of consistent activism on LGBT rights in Singapore. Pink Dot, the annual gay pride rally, started in 2009 and grows year on year. Prominent celebrities have come out and there is hope that this will provide inspiring role models for young gay people in the closet. Many feel it is about ignorance, rather than bigotry, and that the outcome of activism will be to engage with the majority who simply haven't encountered any LGBT people before.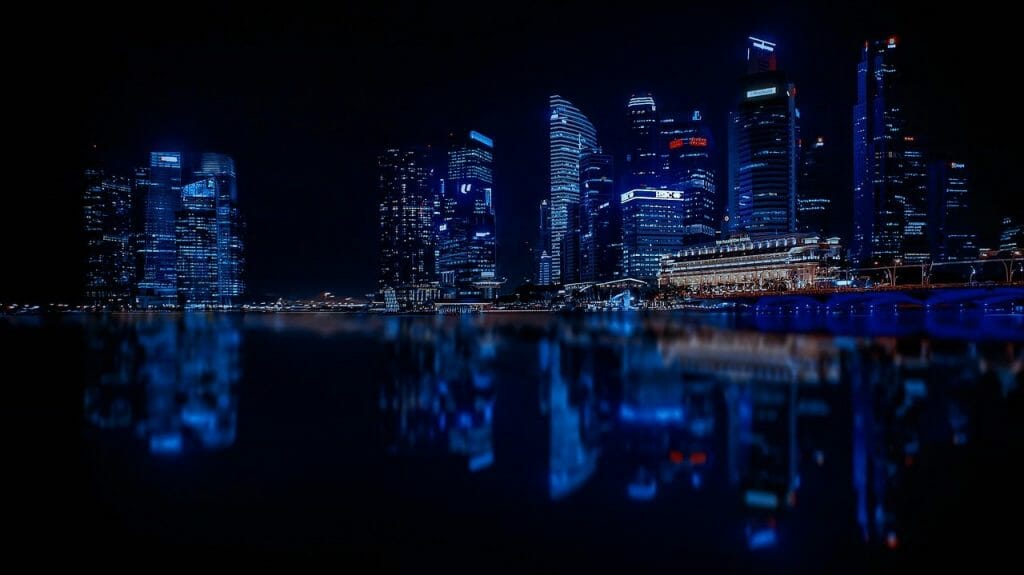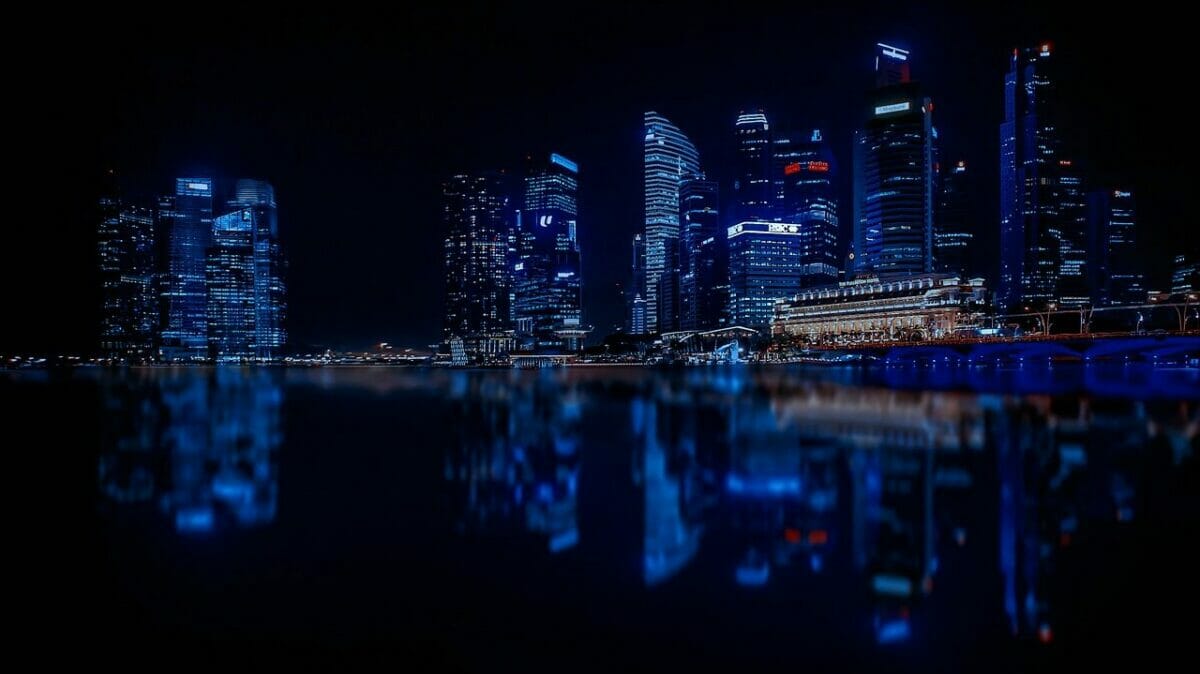 Trans Rights in Singapore
Since 2003 transsexuals have had the right to change their legal gender; in 1996 a law was quietly passed to allow post-operative trans people to marry. Gender generally is a more fluid notion in Southeast Asia but that doesn't mean that life is easy for trans people and, again, there are no anti-discrimination laws in place.
As is often the case, poor and under-educated people are considerably more vulnerable to abuse and discrimination as they don't have the resources or position to protect them. Transgender women have spoken about being assaulted and their jobs put in jeopardy due to transphobia.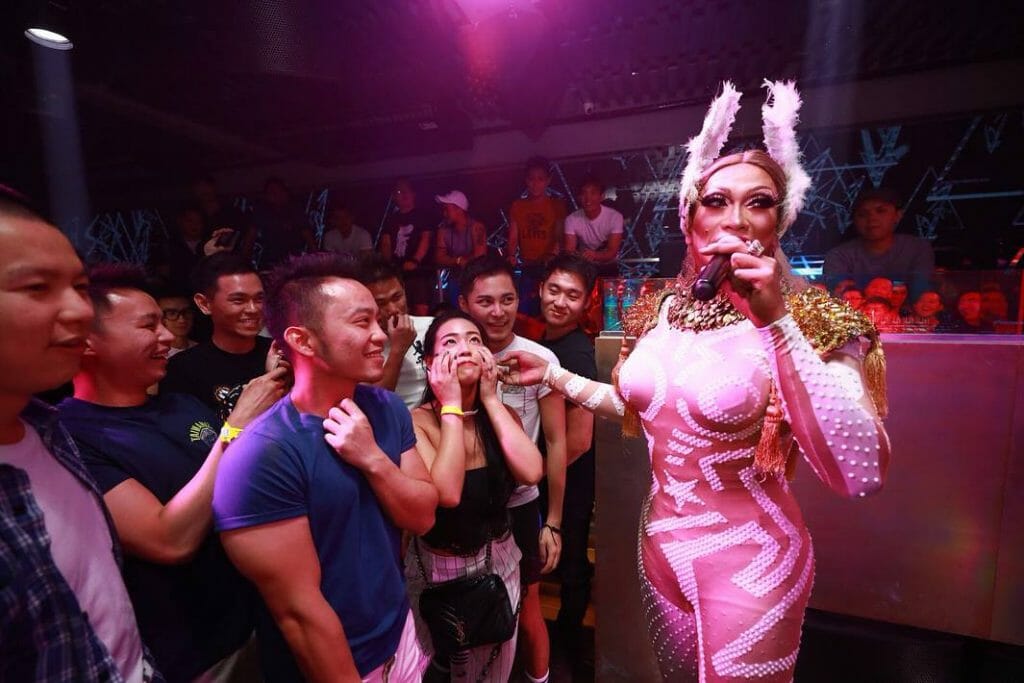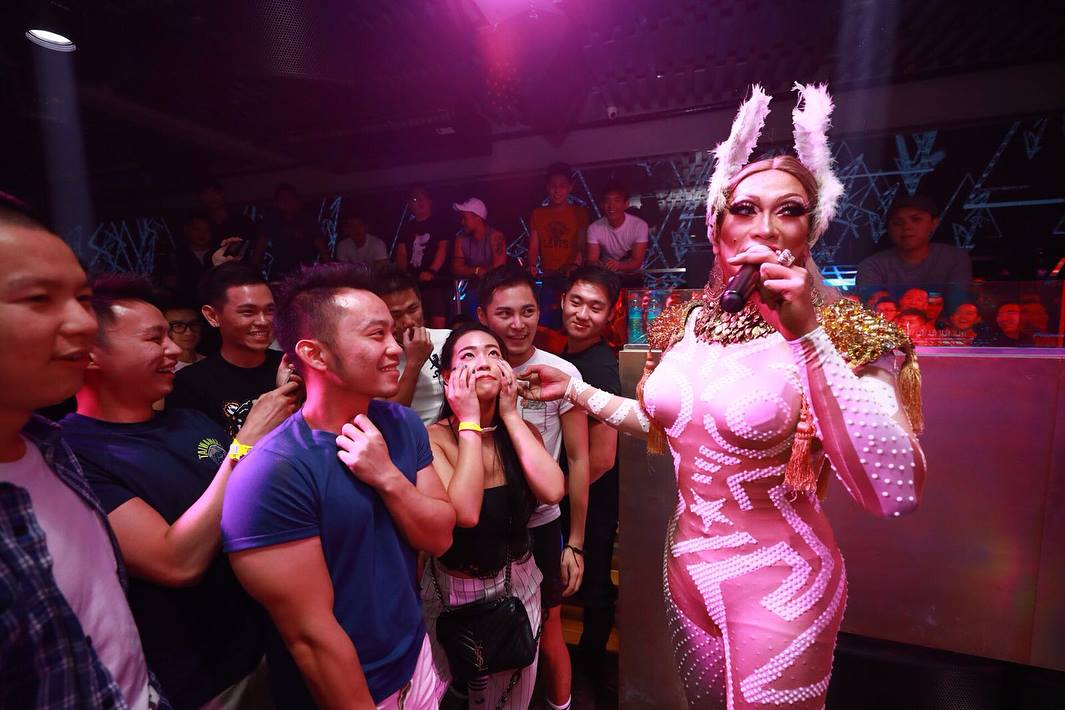 So what does this mean for travellers?
To be honest, despite the dire legal situation for LGBT people in Singapore, it's unlikely that gay travellers will be negatively affected. Much like in other conservative countries in Asia, there's much more of a 'don't ask don't tell' mentality and people don't want to cause a scene.
While in some areas holding hands with your partner might cause an eyebrow to raise, it's extremely unlikely to go any further than that. After dark there's a thriving gay scene and of course there's more than enough to do during the day to keep all travellers – gay, straight, unicorn – busy and happy.
It's just important to be aware that technically homosexuality is illegal and so to be conscious of surroundings and behaviour in public places.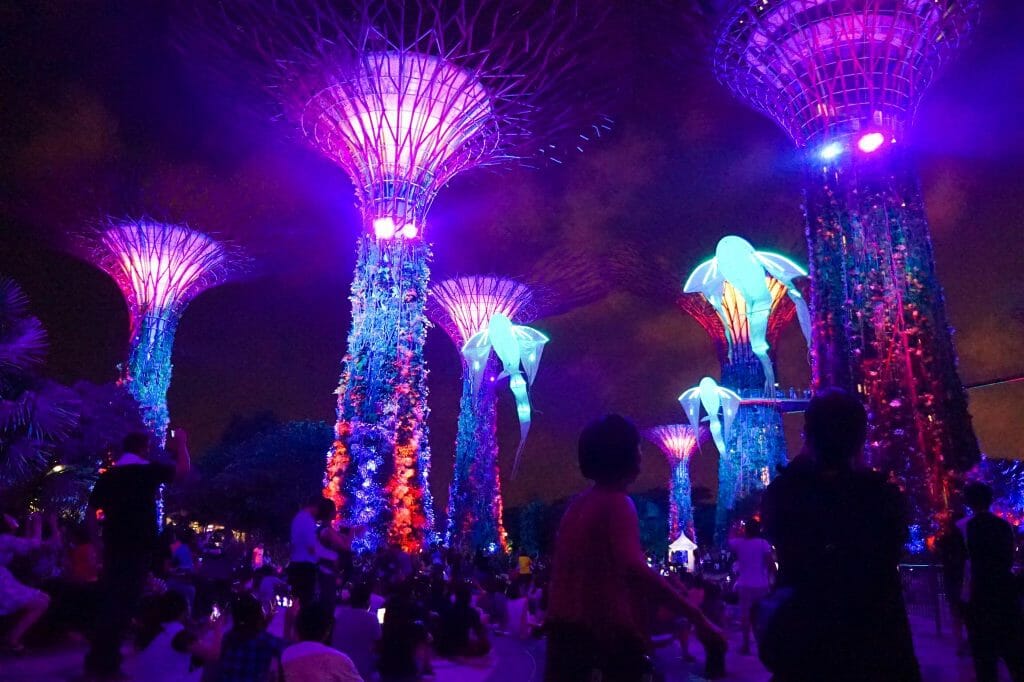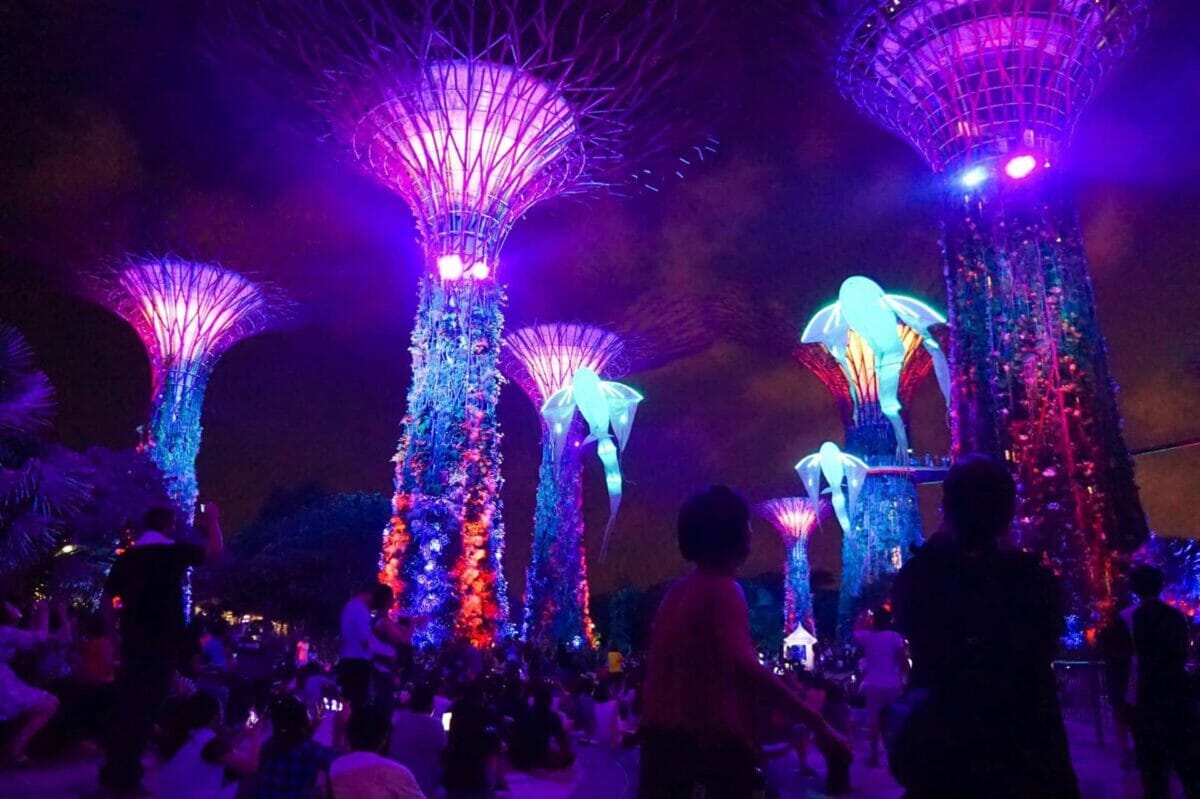 Places to Go in Gay Singapore
When we're talking about such a tiny space this is a slight moot point, but the vast majority of Singapore is a completely realistic place for LGBT travellers and there is no need to be limited to certain areas. In fact, the only thing that might limit gay travellers is the same thing that would limit straight ones – budget!
In and around Chinatown is where most gay bars and clubs are based, so to feel totally free and easy it's a good idea to stay here or spend a lot of time here. Often poorer areas (they do exist!) will be more conservative so gay travellers should be aware of any PDA or hand-holding there. Anecdotally, we'd say the same rule goes for more family-focused places like Sentosa Island. As we said before, there's almost zero chance of any outright problems if you hold hands with your partner but you might get some looks – which is never very comfortable.
Otherwise, Singapore is your oyster! Eat, enjoy a cruise, eat, go on the Singapore Flyer, eat, walk around the Gardens by the Bay and (you guessed it) eat some more.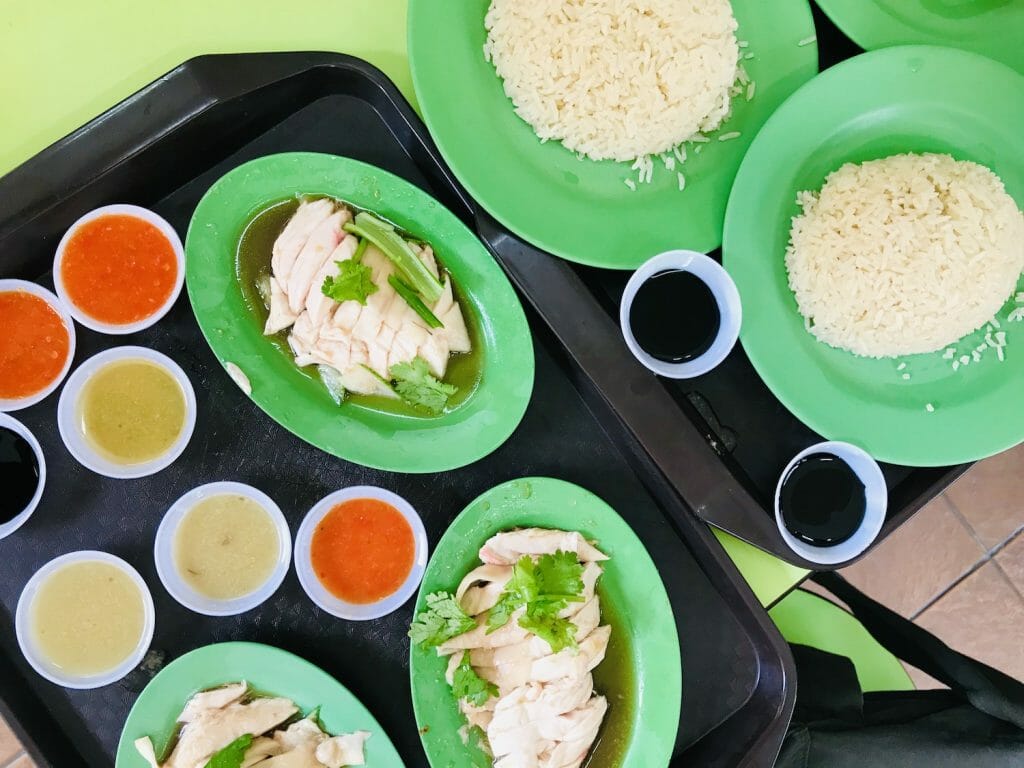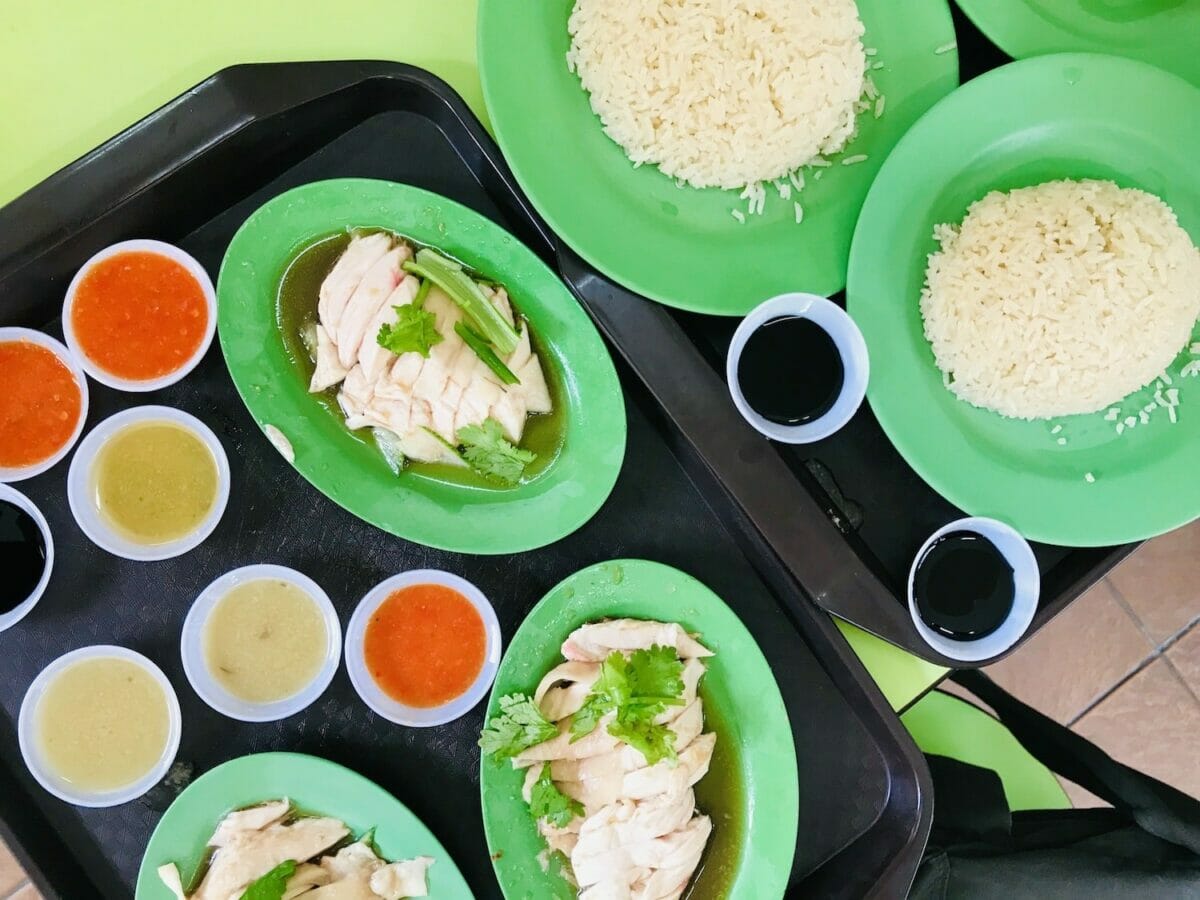 Gay-Friendly Accommodation in Singapore
Given the legal situation, there are no exclusively or specifically gay hotels in Singapore. However, from the standpoint of the welcome you receive, we'd say every hotel could be classified as gay friendly. As LGBT travellers you will not have any issues checking into a hotel whether you're in a same-sex partnership or on your own.
Of course, if gay travellers would like to ensure they're around more 'like-minded' people then it's a matter of doing some research and getting recommendations from fellow LGBT travellers. There are certainly a range of hotels that have got brilliant reviews from our gay friends – some high-end sophistication, some cheap (for Singapore) and cheerful. Usually hotels nearer the gay nightlife will have a higher proportion of gay travellers.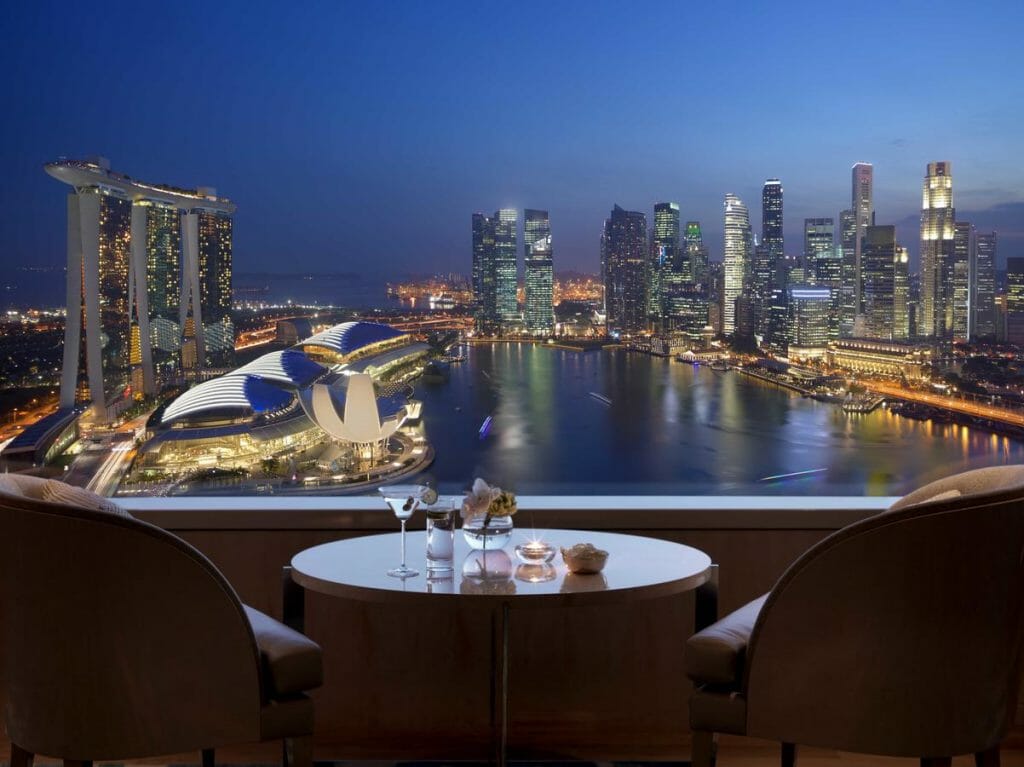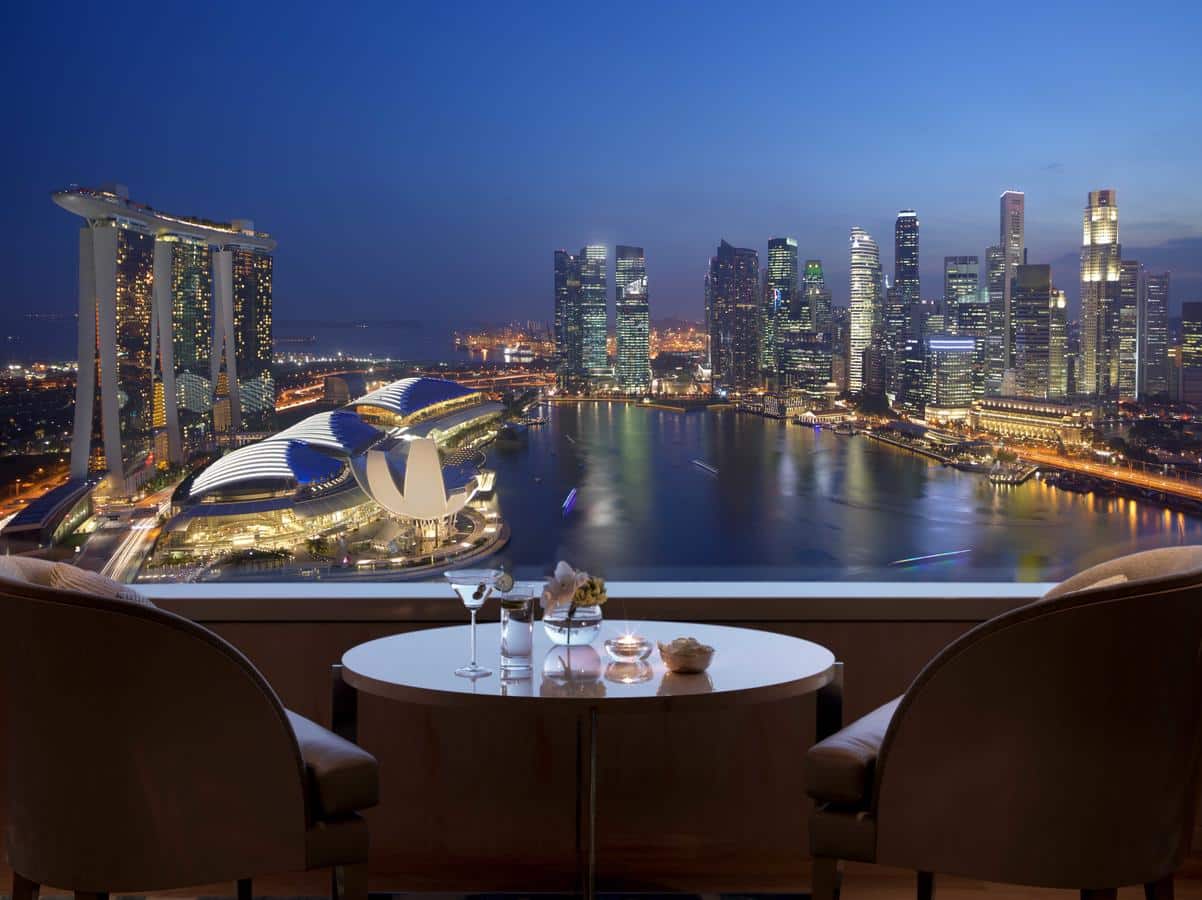 Activities in Gay Singapore
Well, we already mentioned our number-one activity in Singapore: eat! The food here is well-renowned for good reason and it's definitely possible to fill whole days rolling from one eating-place to another. All of Singapore's attractions and activities are open to everyone so enjoy wandering around, shop-till-you-drop-ing, going on luges at Sentosa Island or whatever else this buzzing city has to offer.
For more gay-specific pastimes you will usually have to wait until after dark, unless you're in Singapore for the Pink Dot rally. Despite the law, Singapore is surprisingly great for gay nightlife with cocktail bars, drag shows and wild dance parties galore.
Chinatown is home to many of the more famous gay bars (Dorothy's Bar with its Wizard of Oz décor is a particular favourite of ours), although some places have become unofficial gay bars, like Tanjong Beach Club on Sentosa Island. Neil Road in Chinatown, known as 'Pink Street', has the only gay nightclub – Taboo – and an organization called PLAY arranges gay takeover parties four or five times a year.
There are also plenty of opportunities for sensual massage or meeting people in the gay saunas of Singapore.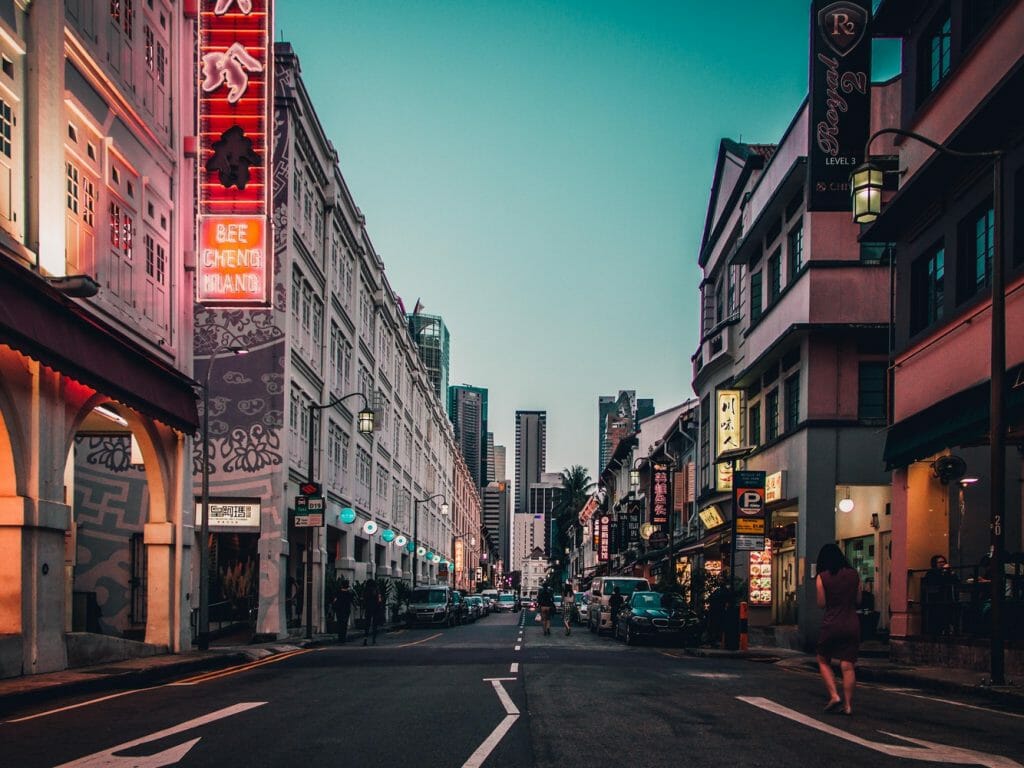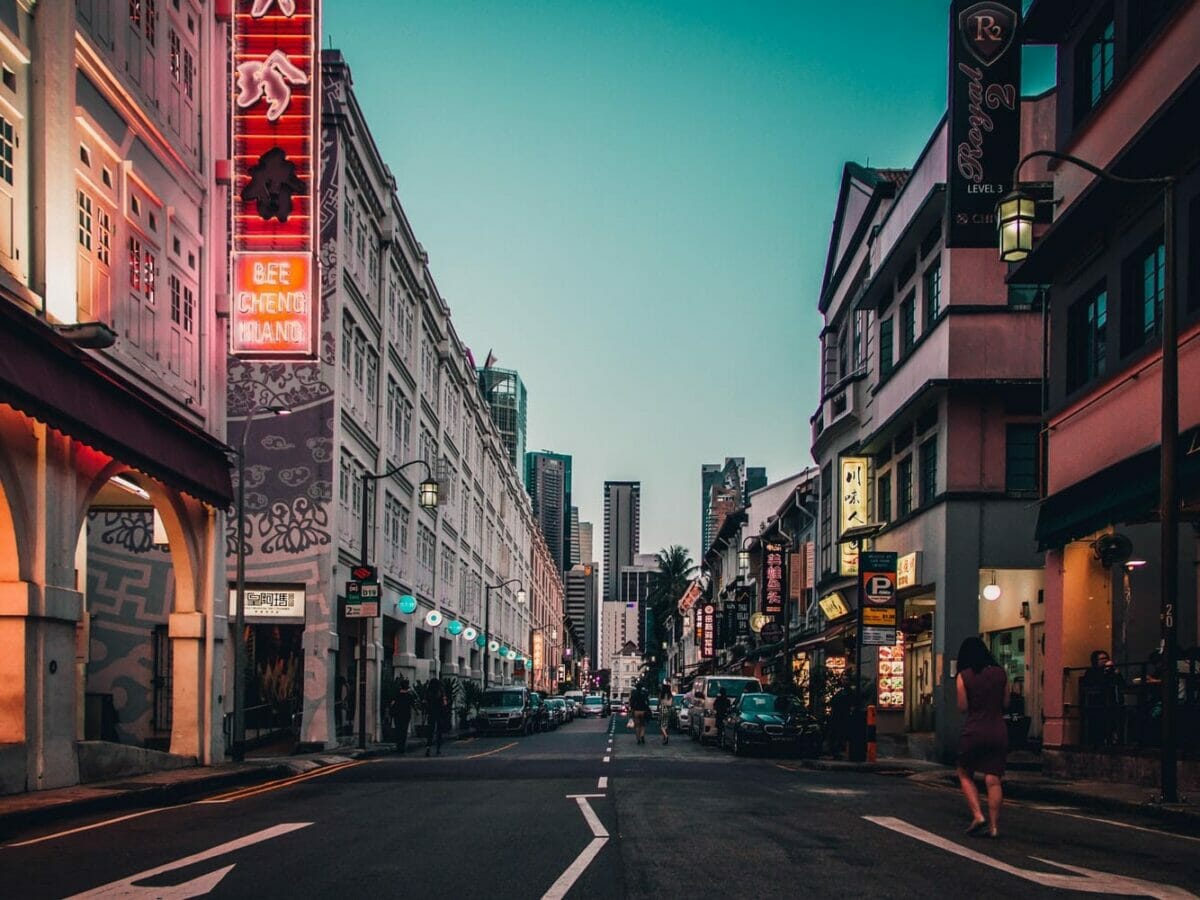 Meeting People in Gay Singapore
There's certainly no shortage of opportunities to meet people. It's a foreigner-friendly city where everyone simply wants to have fun: have a drink, a dance, some food and some good conversations. In the gay clubs and bars you'll find it easy to get chatting with locals and, of course, there are the saunas – just be respectful of the fact that the local men here might have complex relationships with their sexuality and have less education on issues, so it's your responsibility to take precautions and use protection.
As well as the old-fashioned face-to-face meetings, you can also use Grindr and other hook-up apps to find yourself a local guide!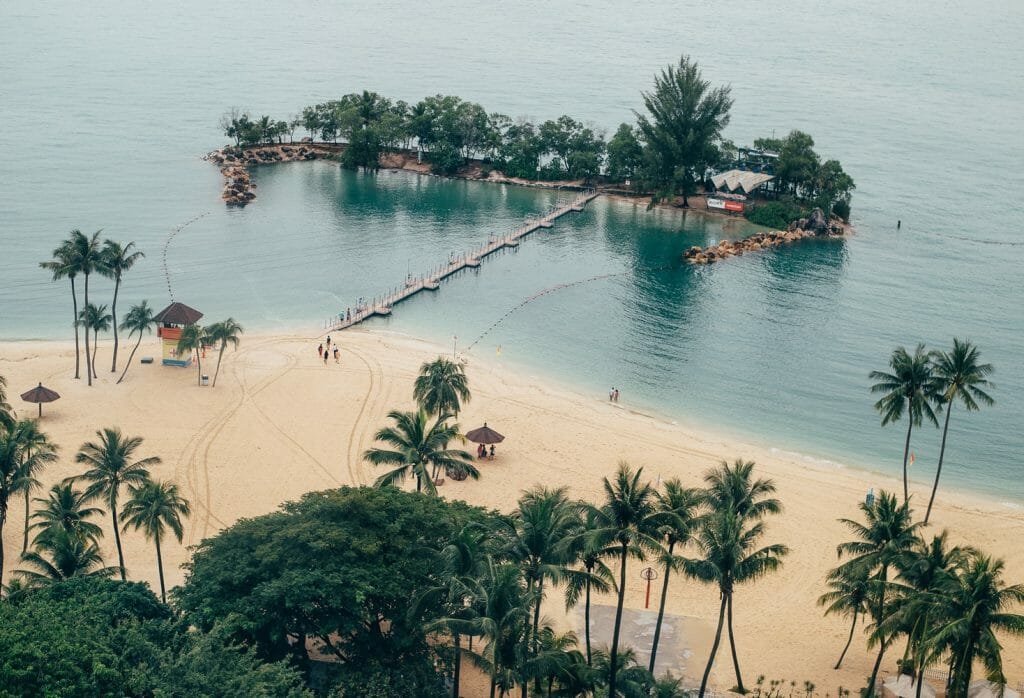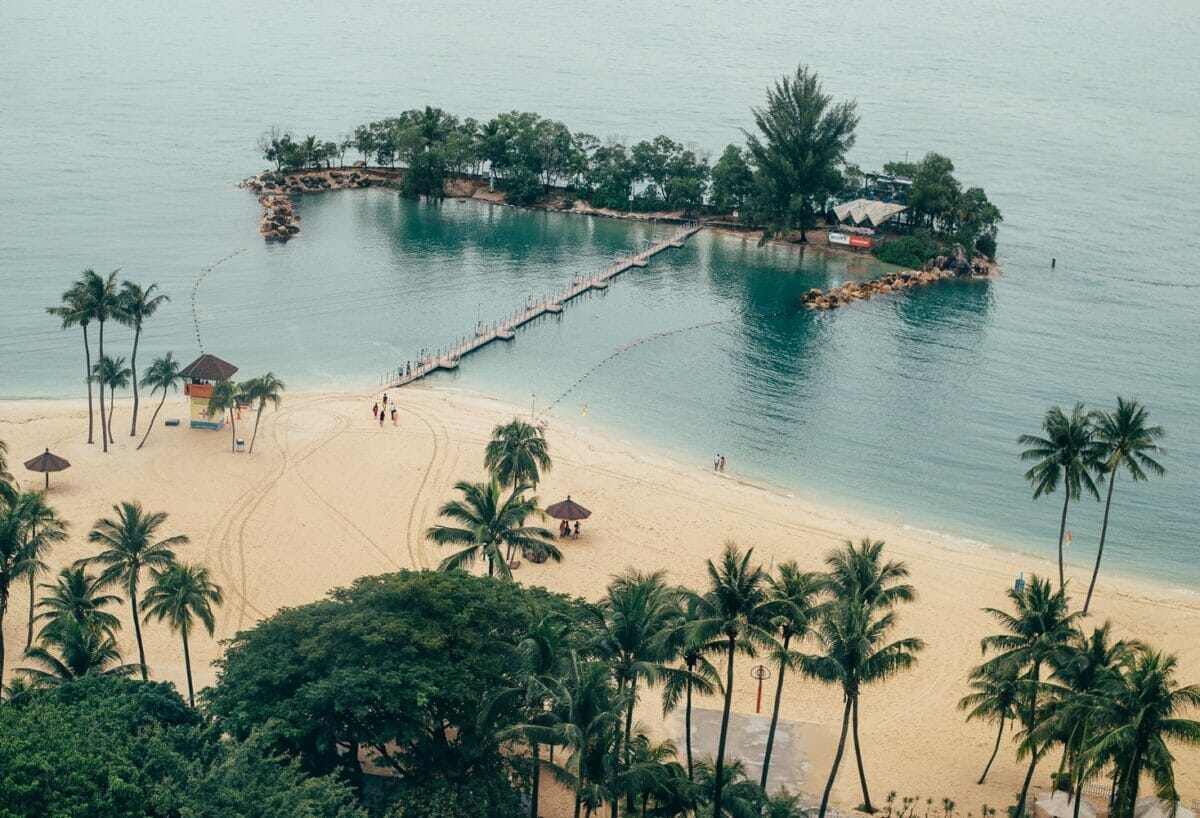 Things to Think About in LGBT Singapore
One of the main reasons we love Singapore is that you don't have to think too much, you just have to have fun! Kidding aside, this city is a great destination for gay travellers, despite the bad state of LGBT rights in Singapore. While some might find this too off-putting, we think the higher the profile of the LGBT community, the more likely things are to change and travelling there can only help that. If you want to take a stand then go during the Pink Dot rally to help the gay community show up in large numbers.
PDA is generally not common so in family spots or more conservative areas be aware of the affect affectionate behaviour could have. Apart from this small consideration, gay people should be able to explore Singapore without any issues and take home some fabulous memories. Be safe and enjoy!