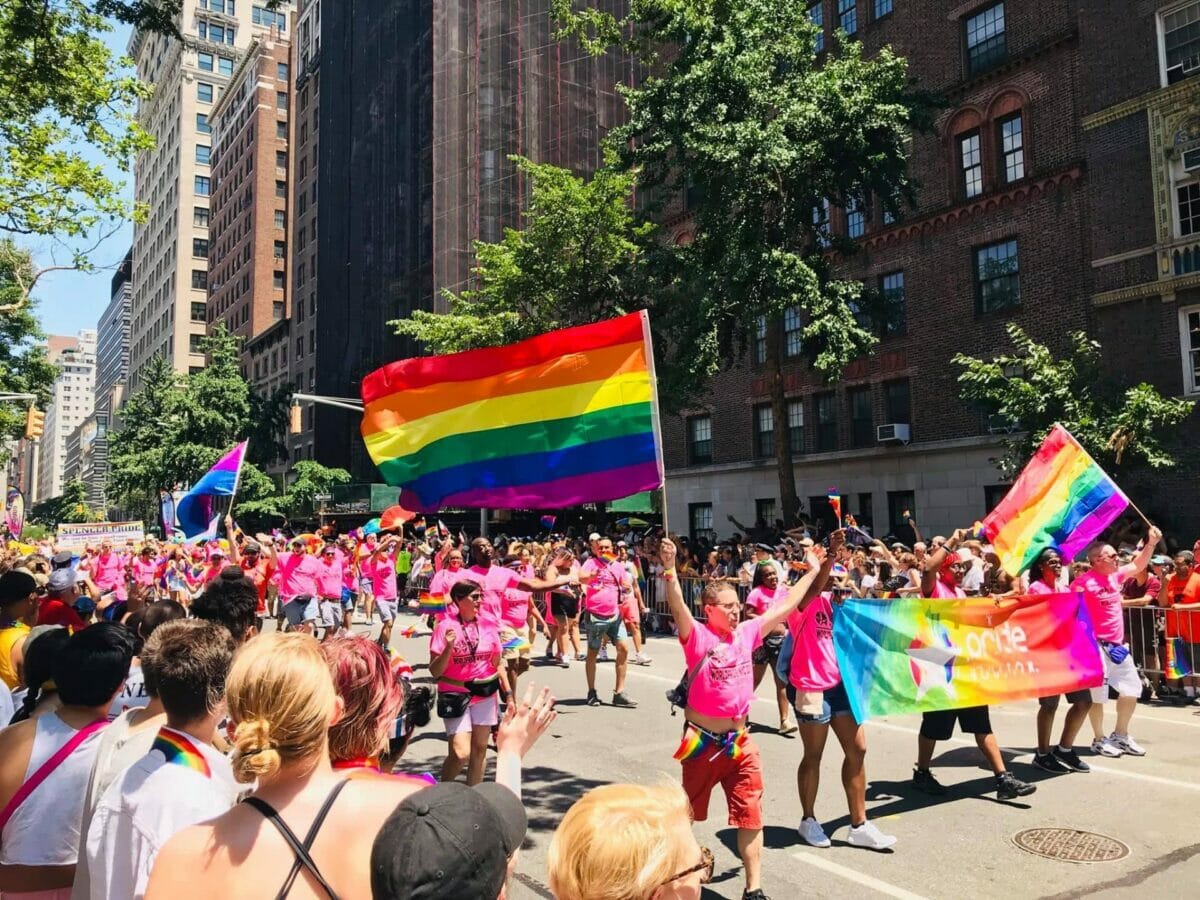 When the Stonewall Riots took place in June 1969, setting a whole range of LGBT movements into action, it's unlikely that anyone there could imagine that 50 years later an incredible five MILLION people would gather in New York to celebrate and support LGBT rights.
But that's exactly what happened at World Pride 2019 in New York. 150,000 participants marched in the 12-hour parade, dancing, singing and cheering their way through Manhattan. It was insanity, like nothing else we have ever experienced on Earth before – and chances are you haven't either unless you were there since it was the biggest LGBT gathering in history.
Yes, darling's that means it beats out Sao Paulo in Brazil, Madrid, Barcelona, San Fran, Toronto, London. You name it. Being part of it was joyful and moving in equal measure, an amazing way to acknowledge how far the LGBT community has come but also show that we're still here fighting for further progress. Euphoric. Poignant. Political. Beautiful. Prideful…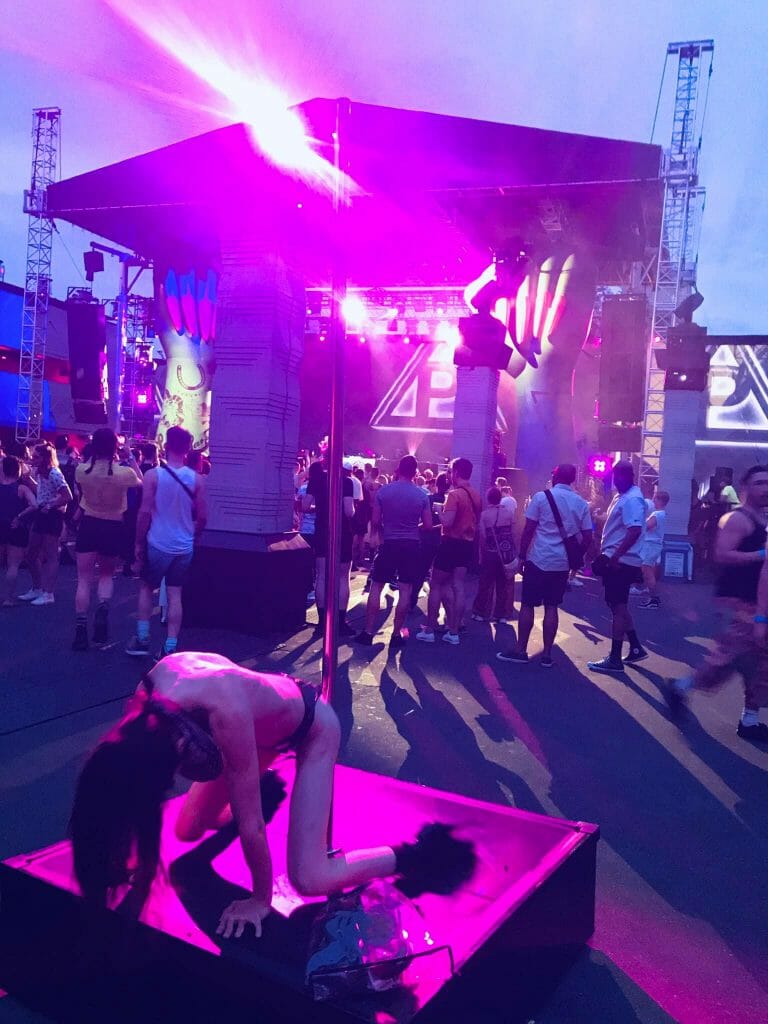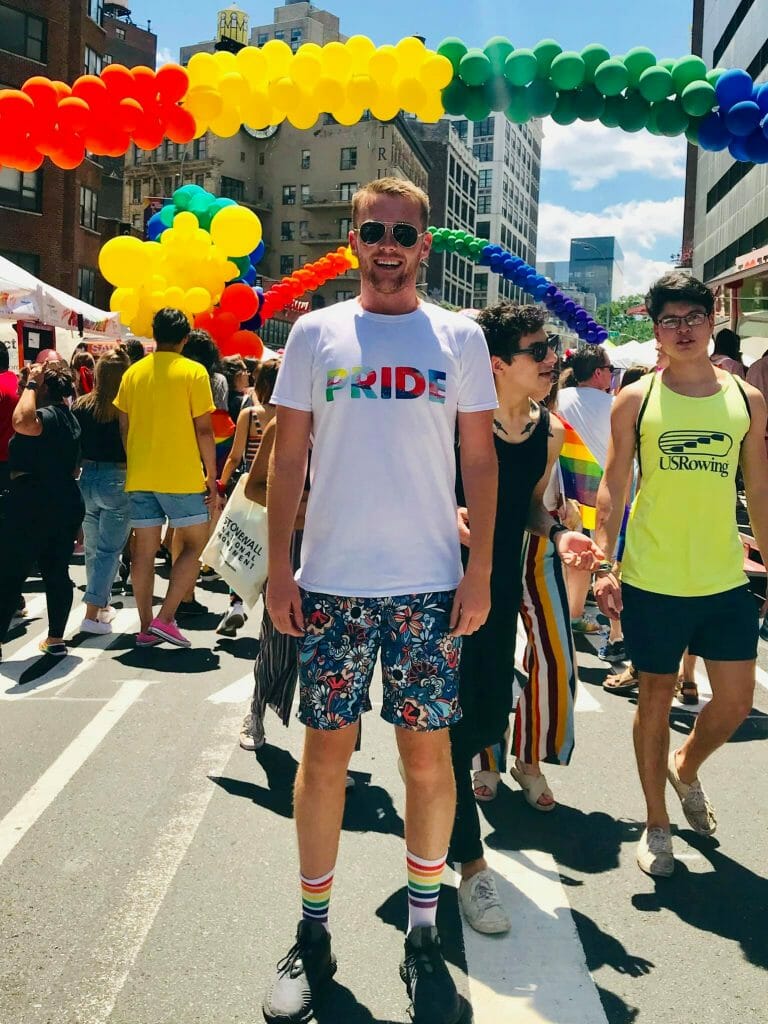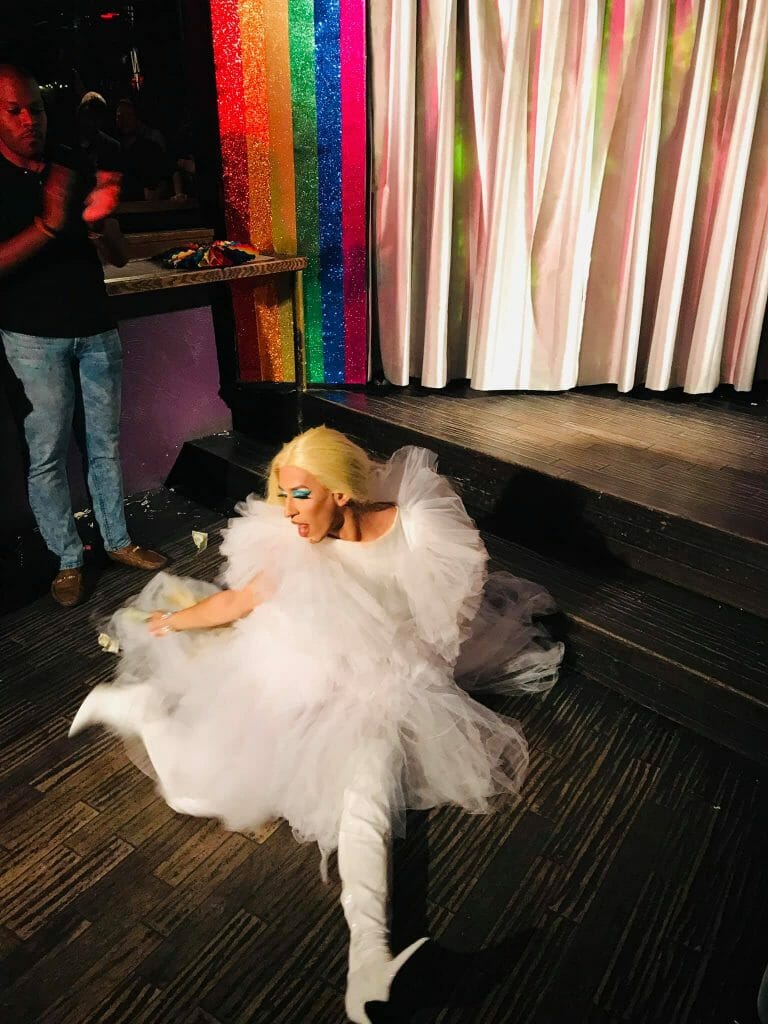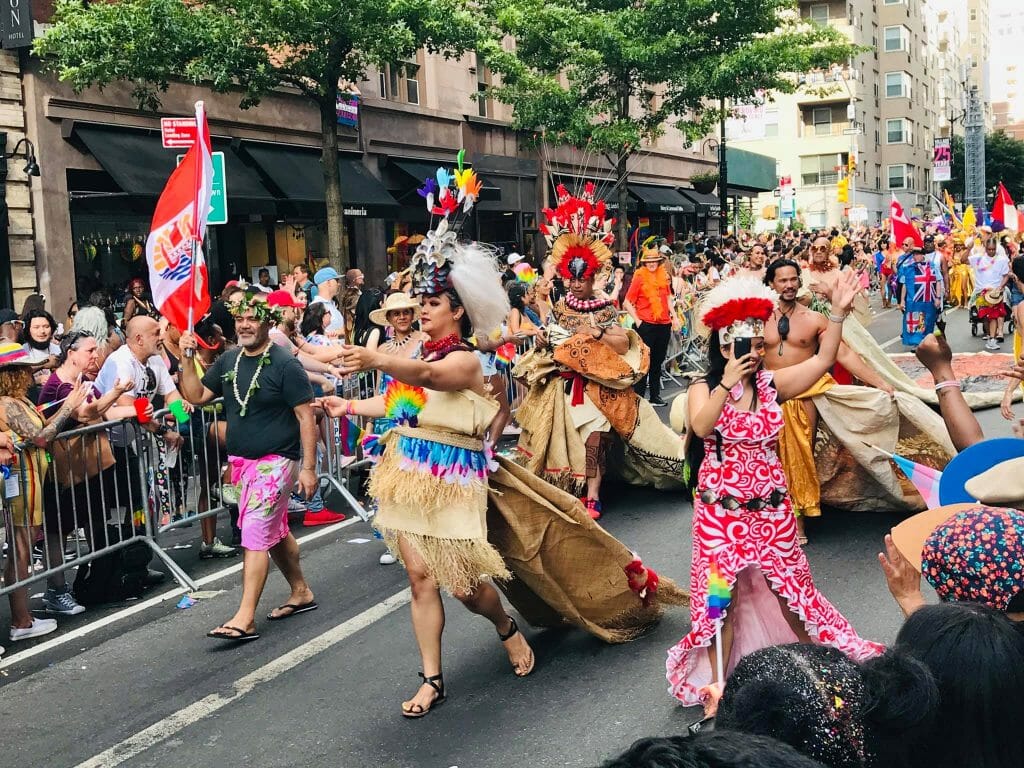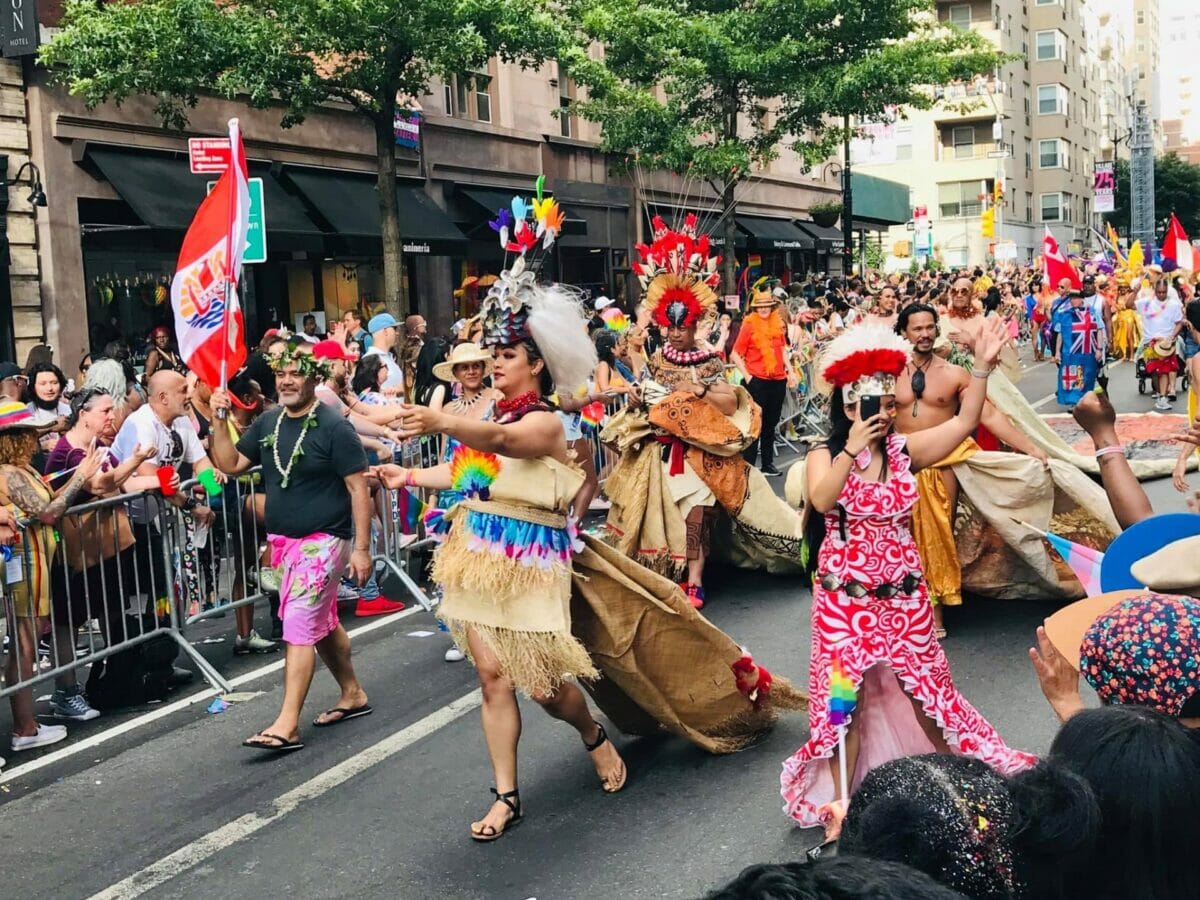 What Was World Pride 2019?
2019's WorldPride was a meeting of several significant events. It was the first time WorldPride was held in the US as well as being the 50th anniversary of the famous Stonewall Riots, protests which happened spontaneously against a police raid on the Stonewall Inn in Greenwich Village.
With these two events being simultaneously celebrated, everyone expected it to be a huge event, but no one could have imagined exactly how huge. Under the theme 'One World, One Pride, One New York City – Unite in 2019', the whole of the Big Apple immersed itself in the Pride experience. Heart-shaped rainbow logos decorated the subway system, galleries held Pride exhibitions, the Empire State building lit up in rainbow colours, some people partied all the way through June.
About 4 million people are estimated to have been at the parade at the culmination of all the celebrations, making it one hell of a party!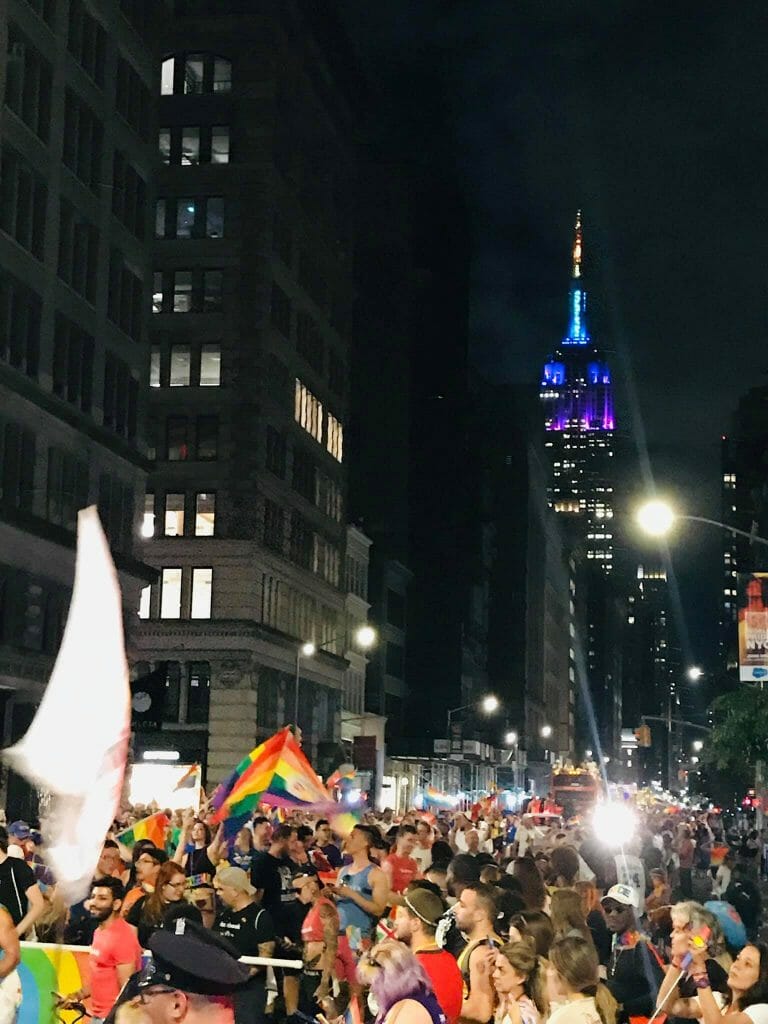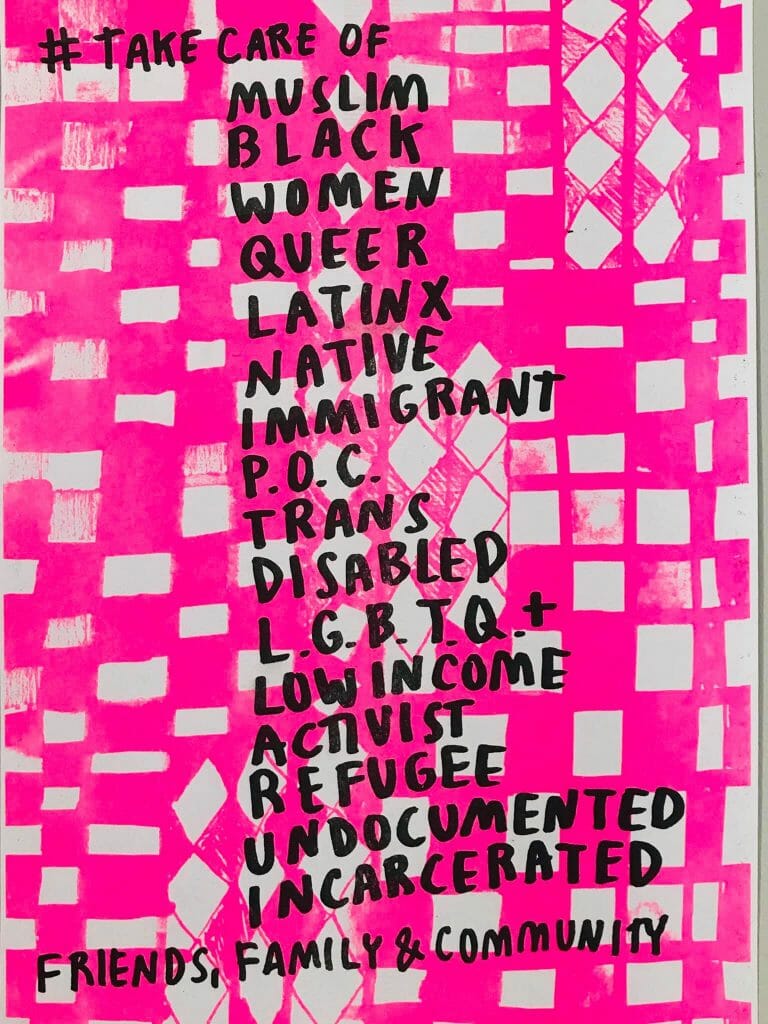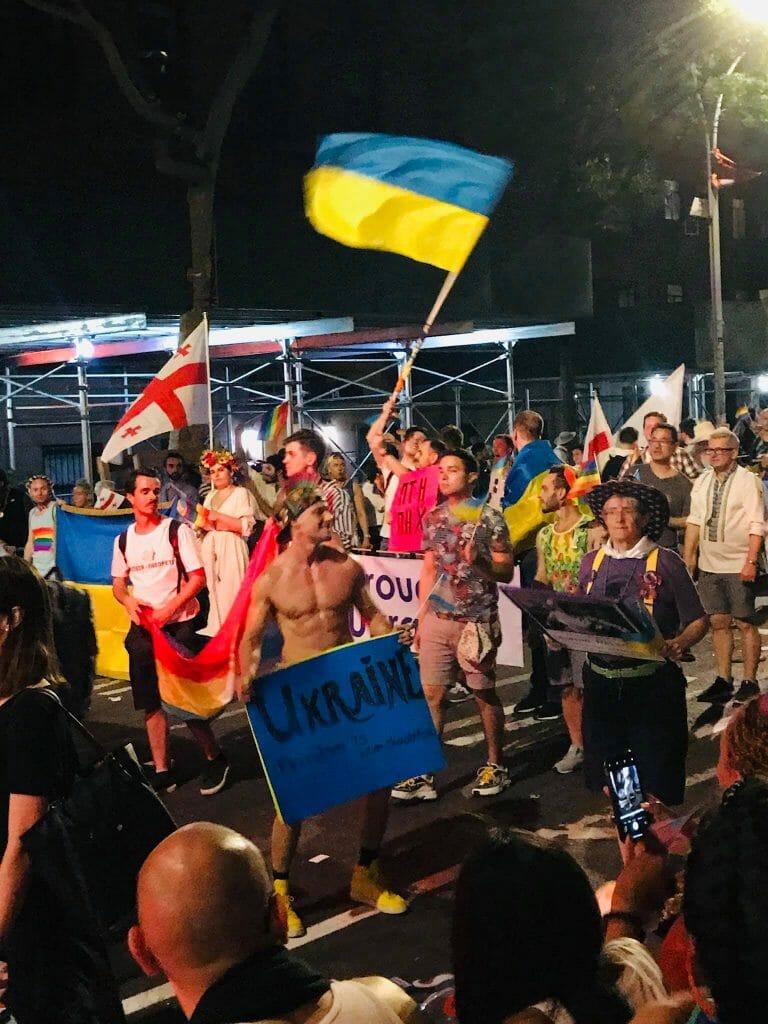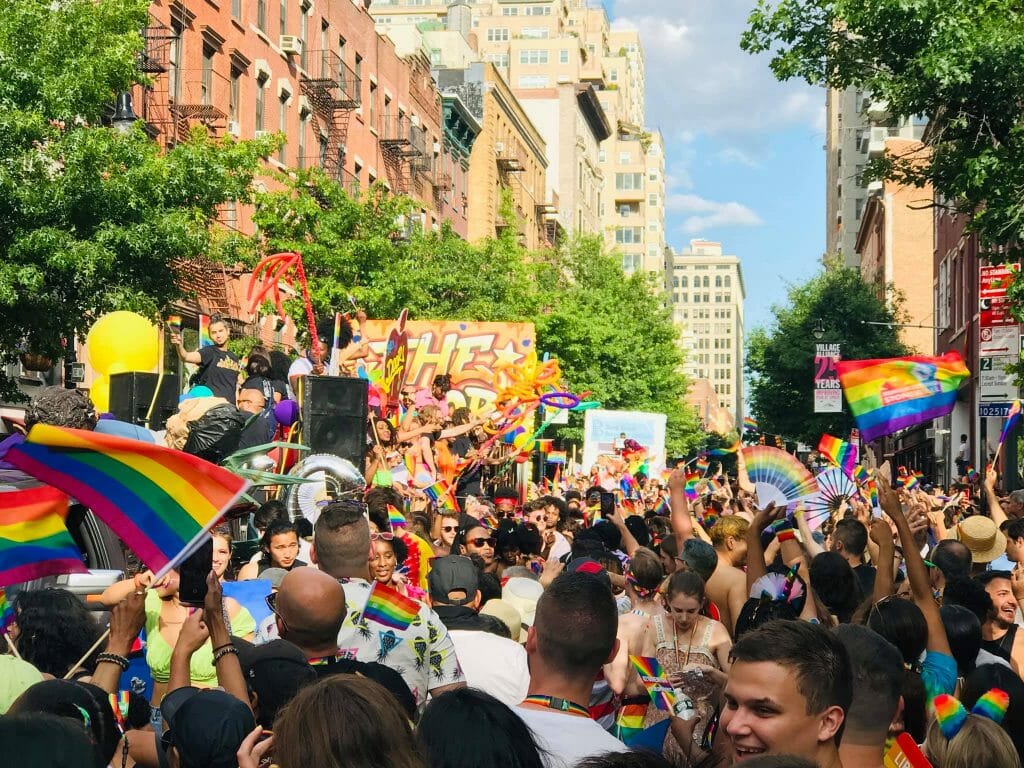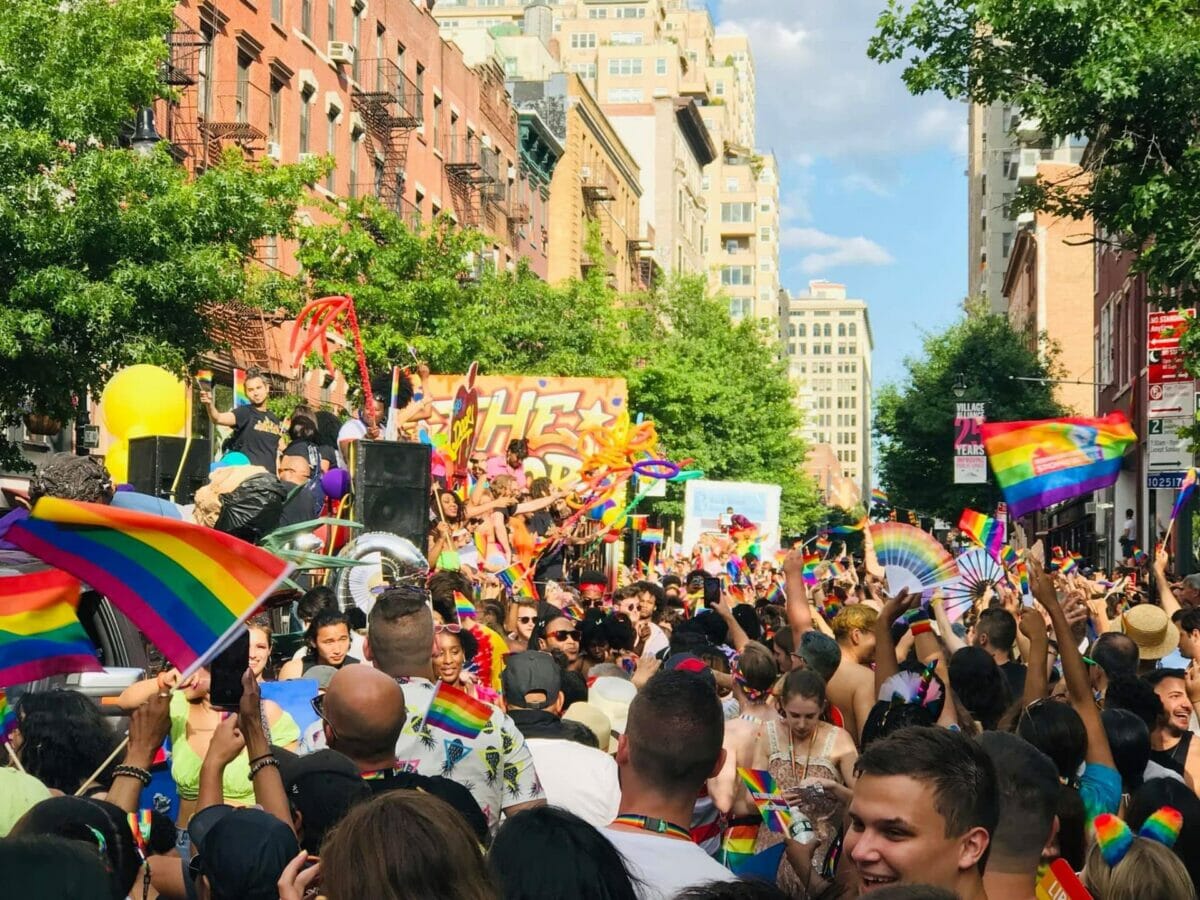 What Events Took Place?
Seriously, guys, what events DIDN'T take place? From the Opening Ceremony featuring (be still, our beating hearts!) Billy Porter, Chaka Khan, Cyndi Lauper and Whoopi Goldberg as host, we knew it was going to be a special month.
Then there was something for everyone. For those of us interested in the history and ideas behind the LGBT movement there was the Human Rights Conference packed with brainy types giving us things to think about, Queer History walking tours, OutCinema celebrating LGBT film and the inaugural LGBTQWomen conference.
If you love Pride more for the music and partying, then you had plenty to keep you busy as well. A Cosplay & Pride party got people in the mood for dressing up, while the famous VIP Rooftop party at Hudson Terrace was a fabulous affair. The alternative types could head to Brooklyn for the Brooklyn Ultra Day Party.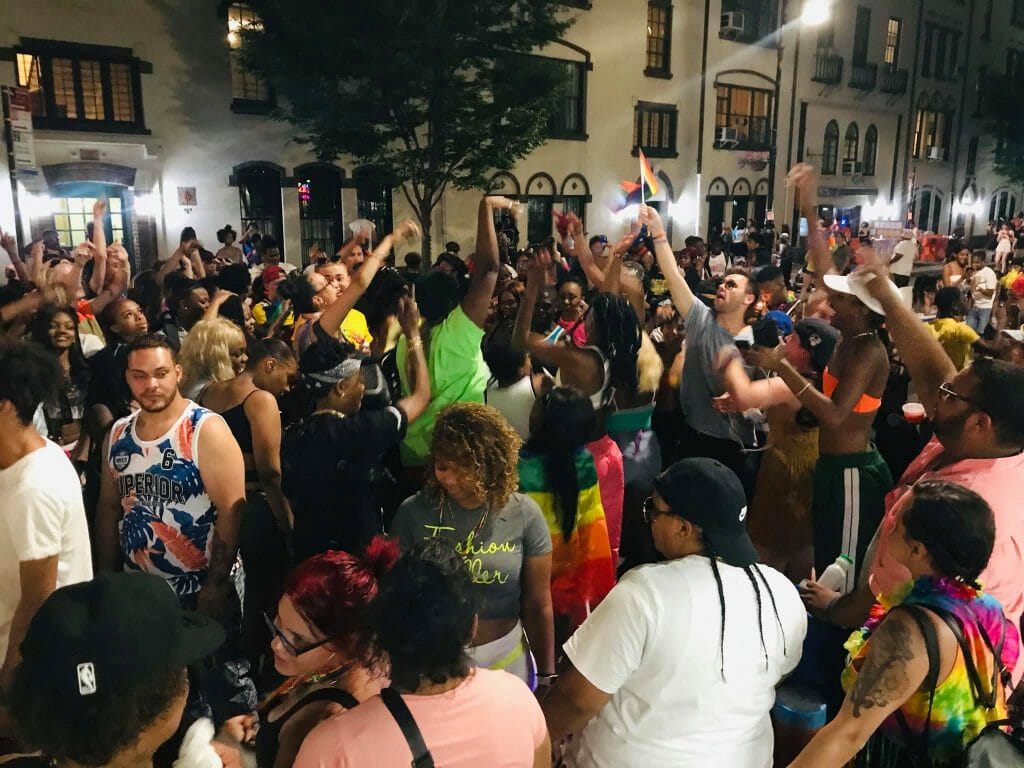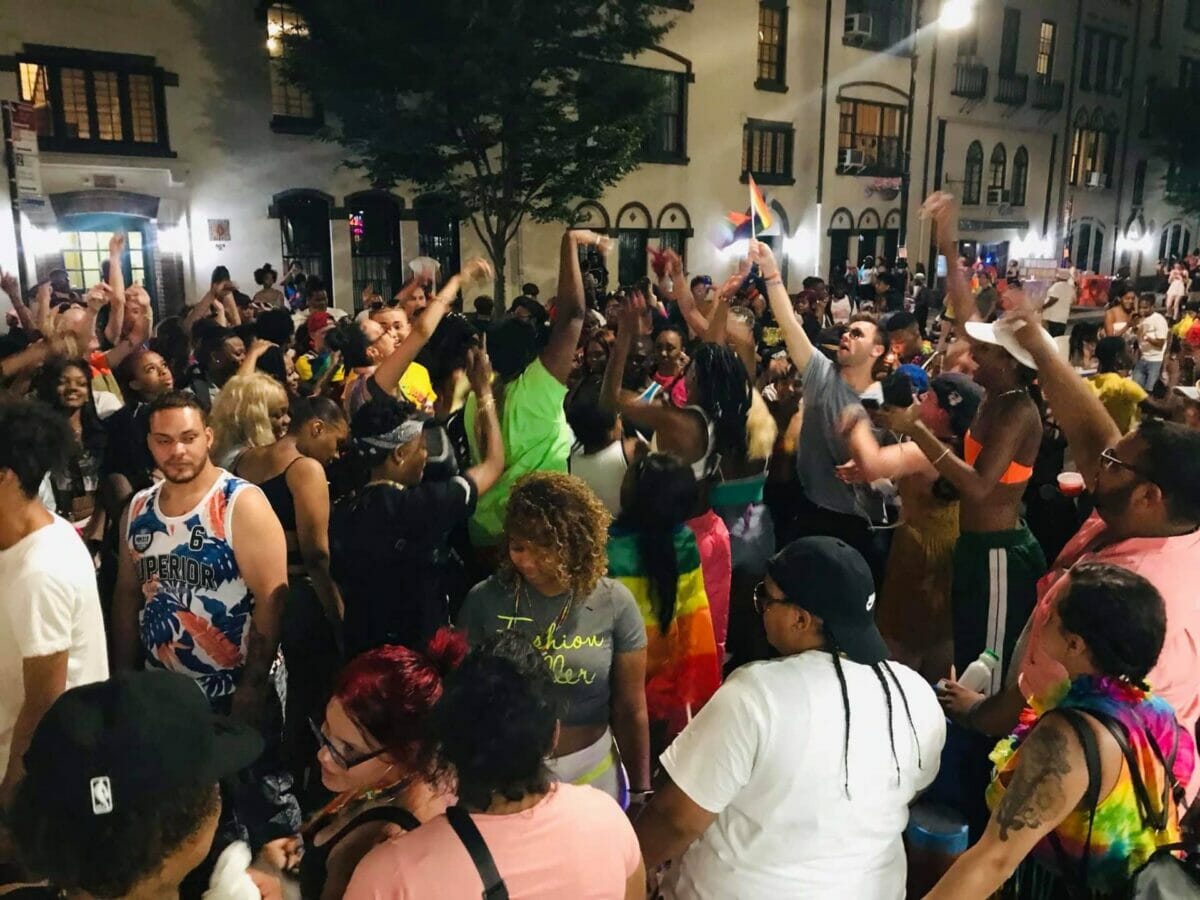 Then there was stuff that no-one wanted to miss, like the Stonewall Commemoration Rally in Christopher Park and the New York City Drag March. We loved the Drag Queen Story Hour at the Library After Hours as well! There was even a culinary event and the unveiling of the National LGBTQ Wall of Honor, as well as Youth Pride and KIDFEST.
After the parade (more on that in a second) it all wrapped up with a closing ceremony hosted by Margaret Cho with Melissa Etheridge and none other than Madonna singing.
Honestly, and this was only a summary of the masses of things that were happening. There was all the unoffical but related events such as queer comedy shows, Drag Extravaganza's, art and fashion exhibitions, protests, all night glitter parties, brunches and more….
But, if you weren't there, don't feel bad because a lot of these events are annual happenings, so you just need to go to NYC Pride next year. Some were special to WorldPride 2019 New York, of course.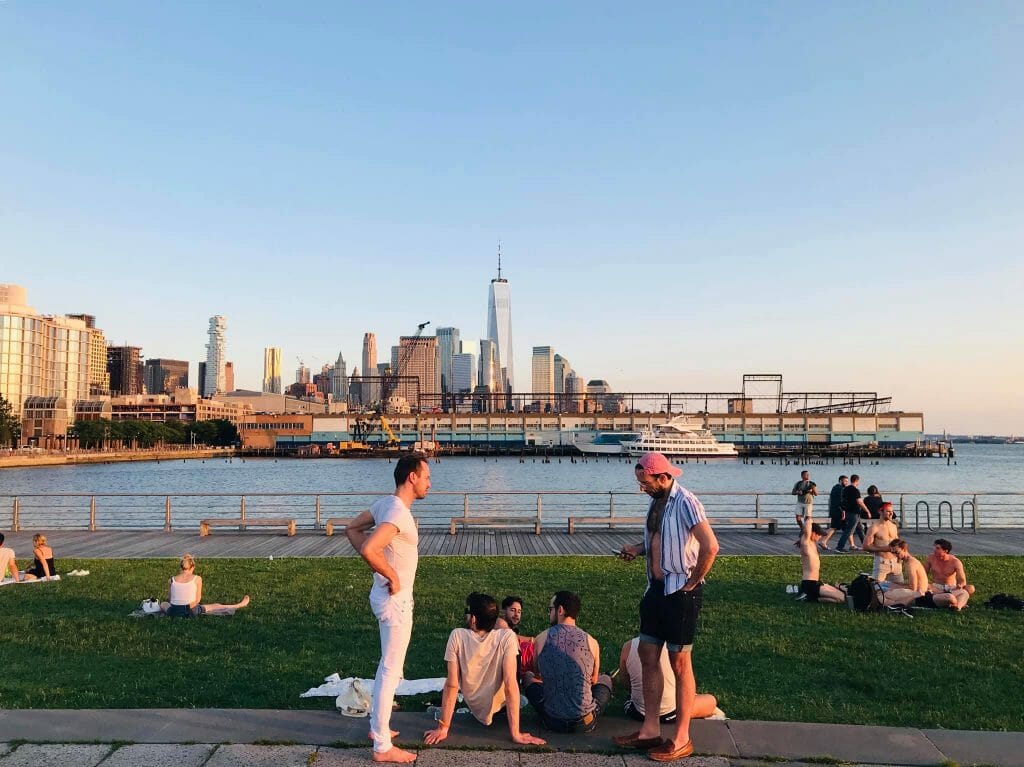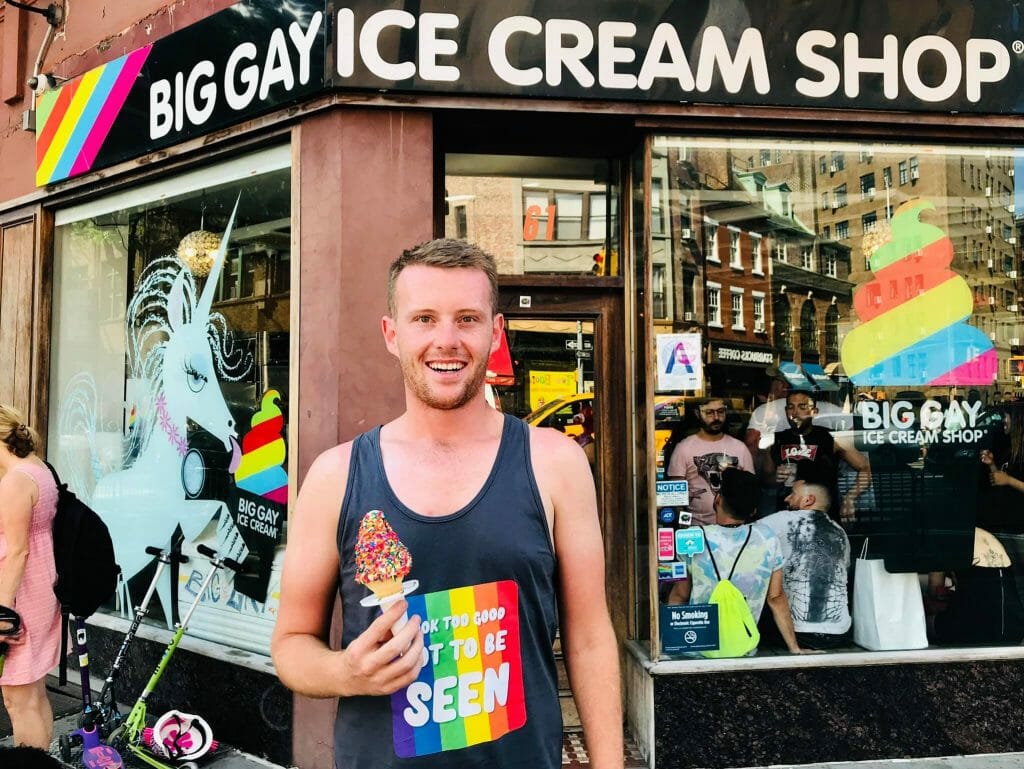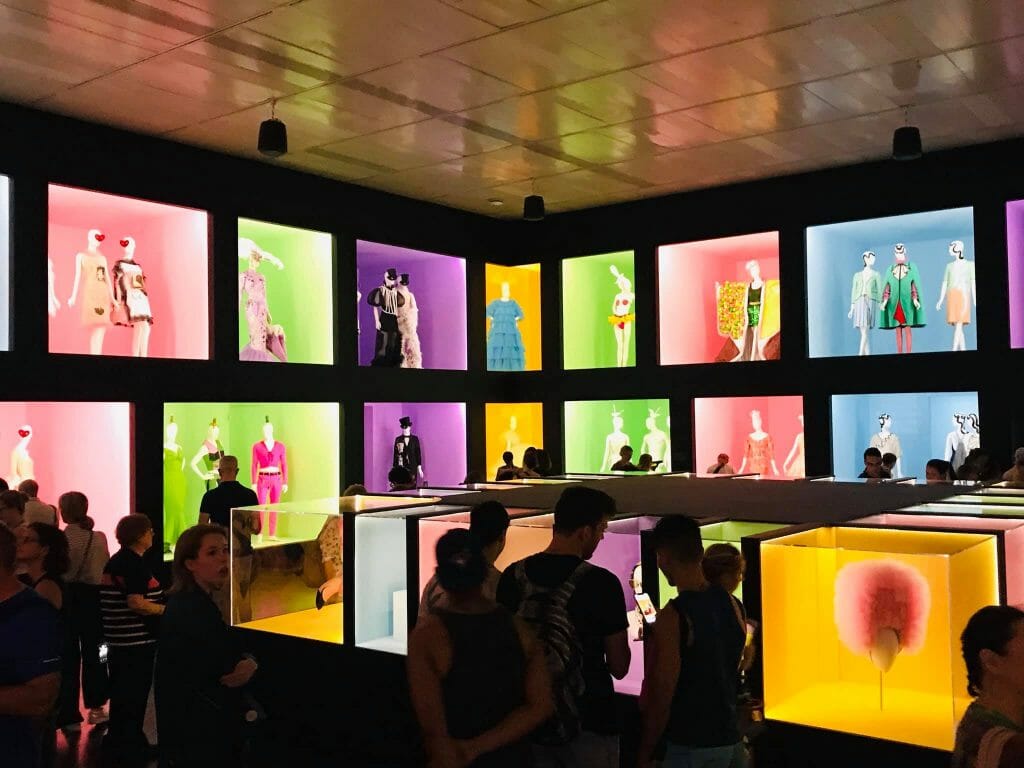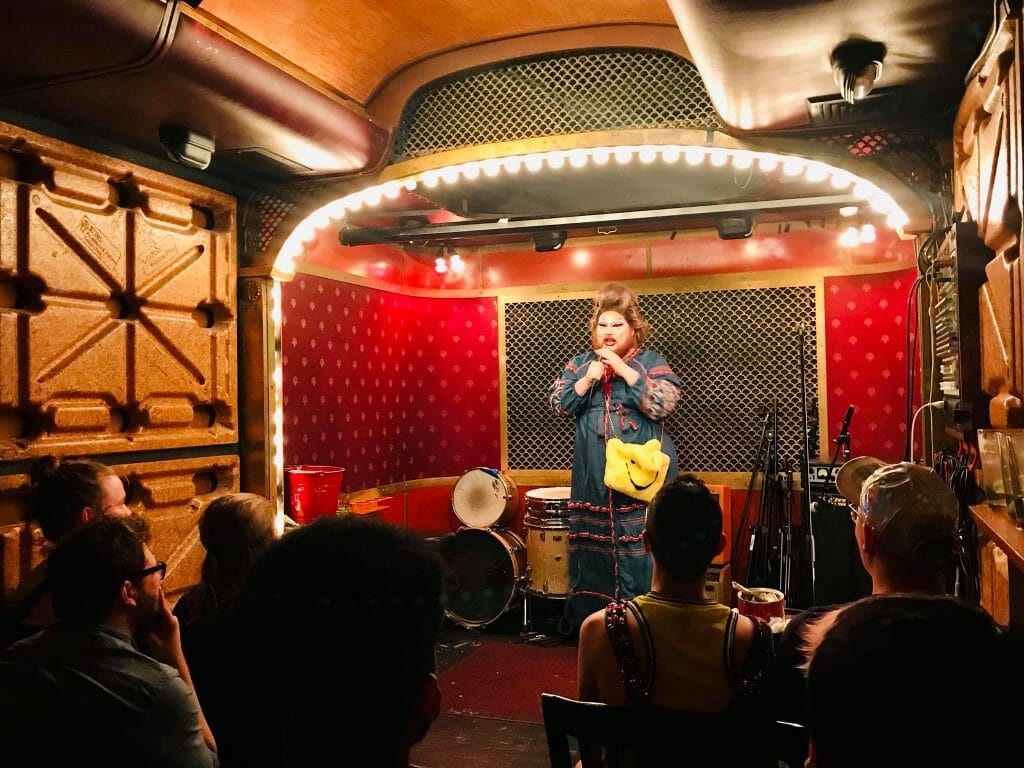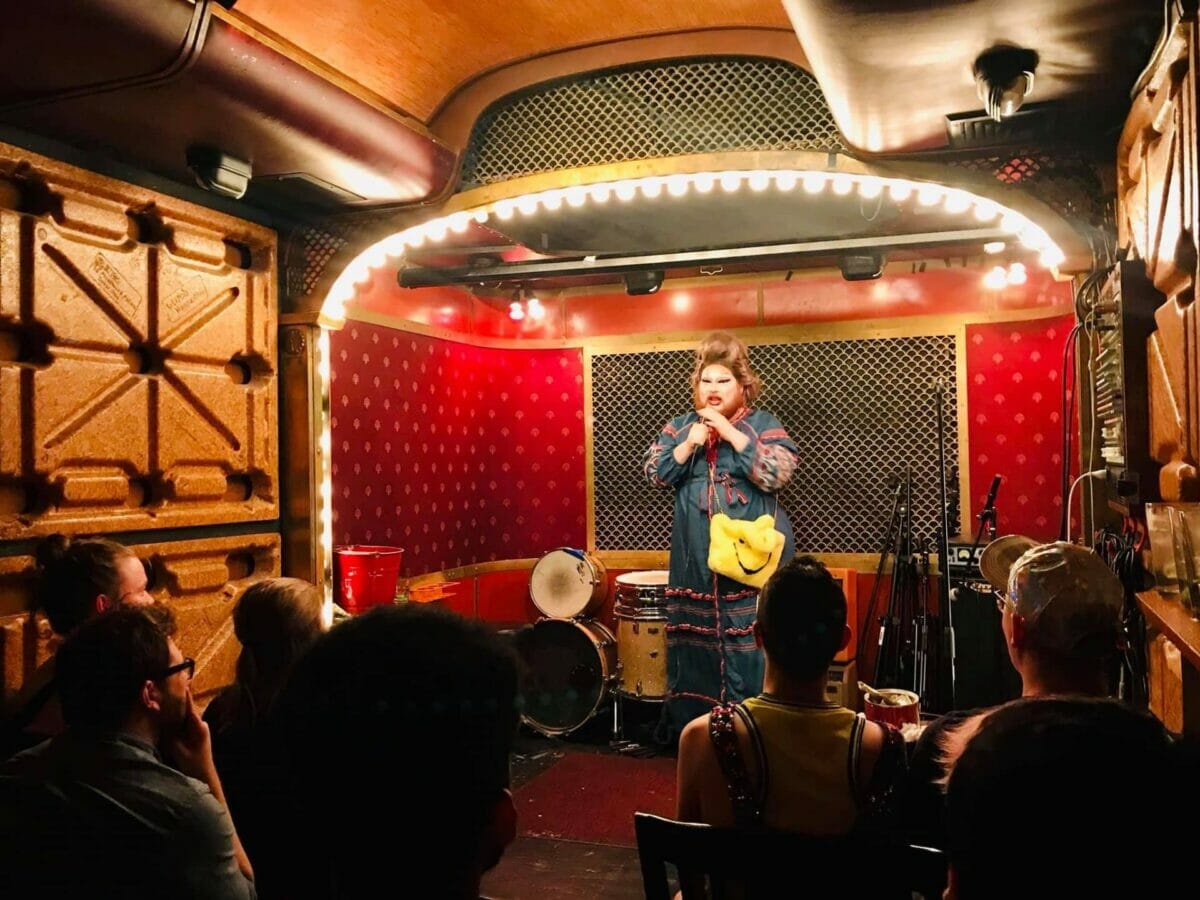 How Was The World Pride 2019 Parade?
Anyone who knows anything about Pride events knows that the New York City Pride March is always mind-blowing, but this one really pushed the boat out. With a specially-altered route and 150,000 people taking part, it was 12 hours of dancing, sashaying, marching, singing, cheering, flag-waving and general solidarity.
The whole of New York turned rainbow-coloured as the March wove its way through the streets of Manhattan led by the inspiring Grand Marshalls: members of the cast of TV drama POSE, The Trevor Project, Phyll Opoku-Gyimah who spearheads UK Black Pride, Monica Helms, creator of the Transgender Pride Flag and the Gay Liberation Front.
It was easy to feel completely swept up in the celebrations with the 4 million other attendees, paying tribute to the riots of 50 years before and sending a clear message to the world about the power of the LGBT community.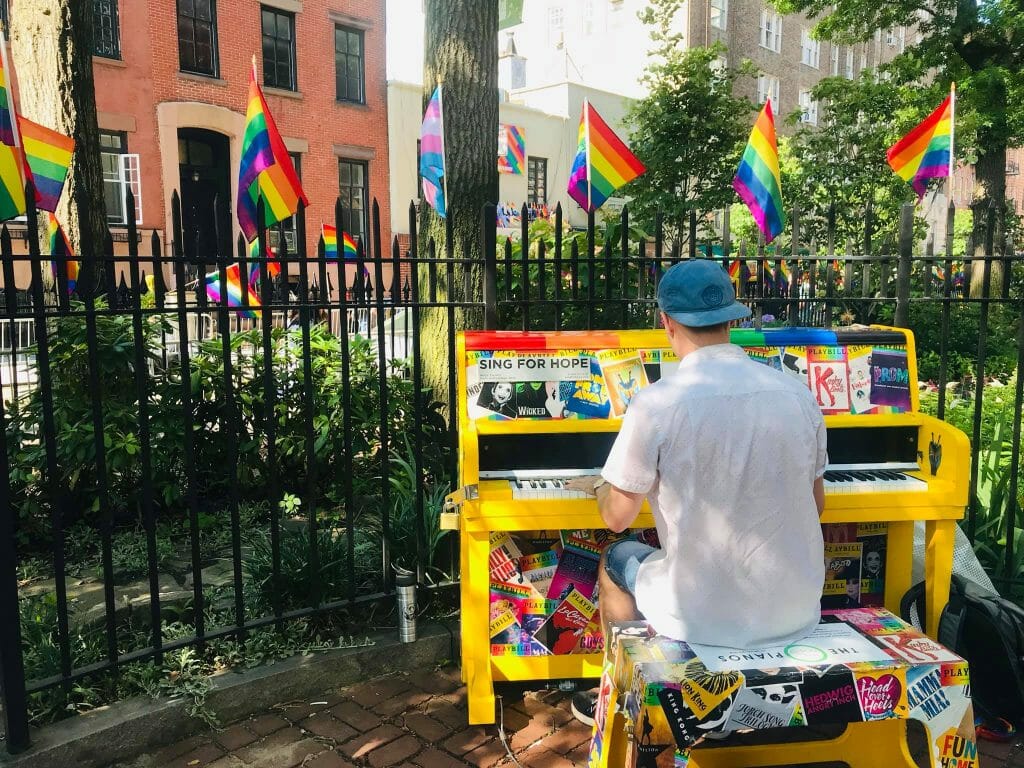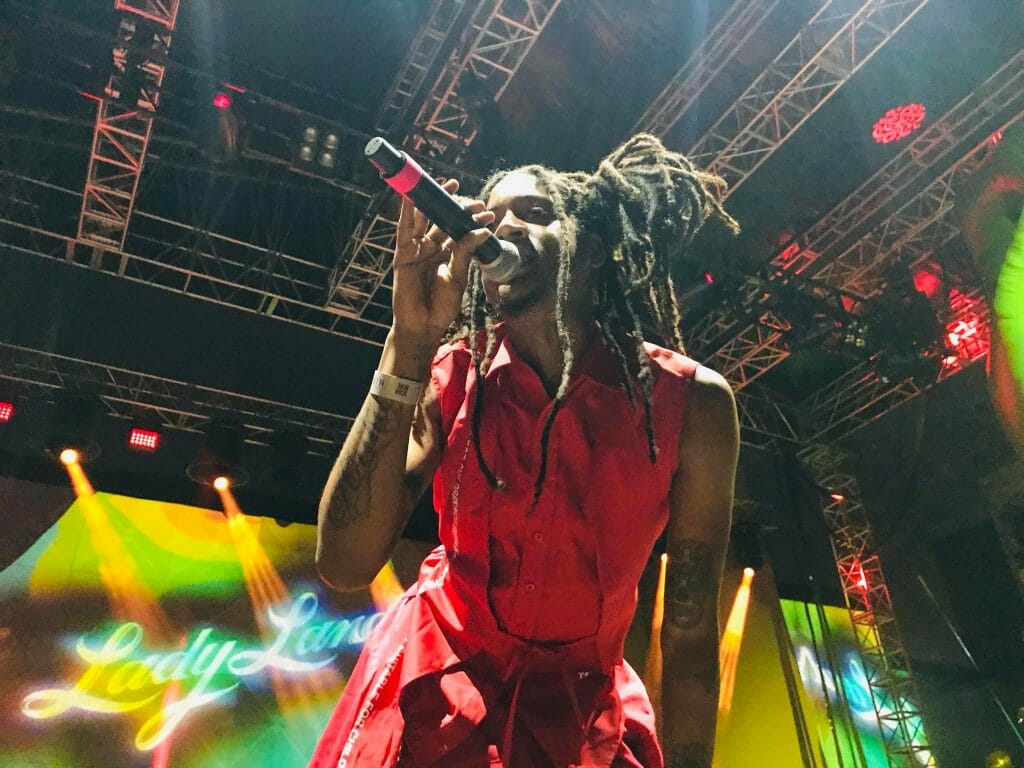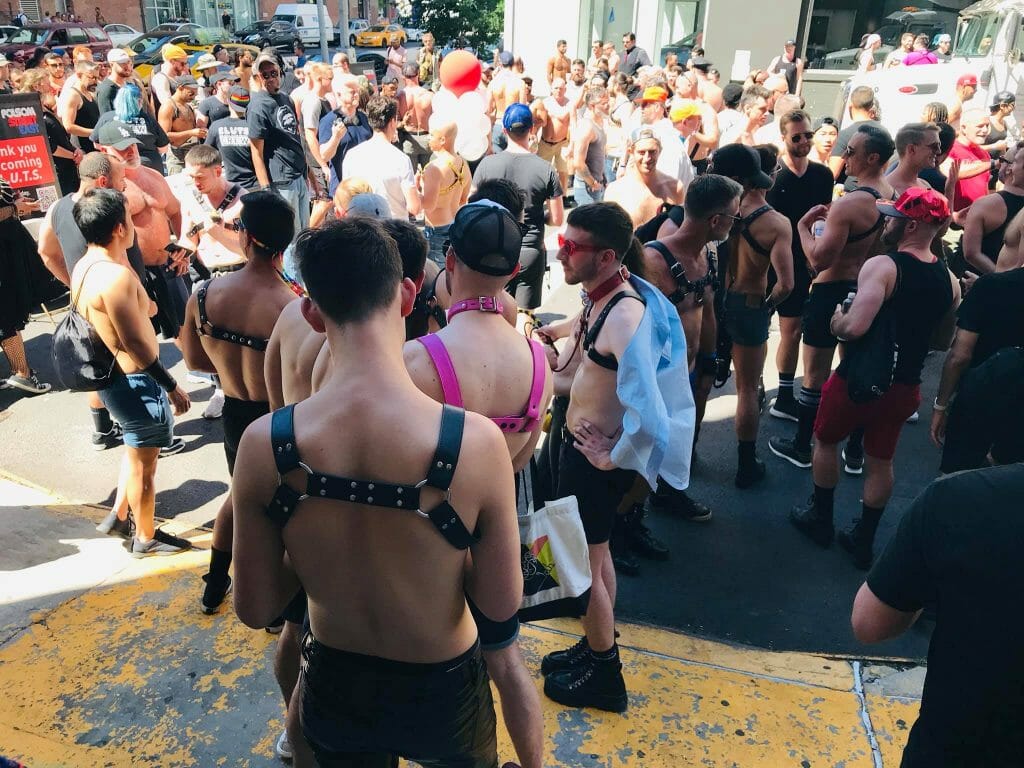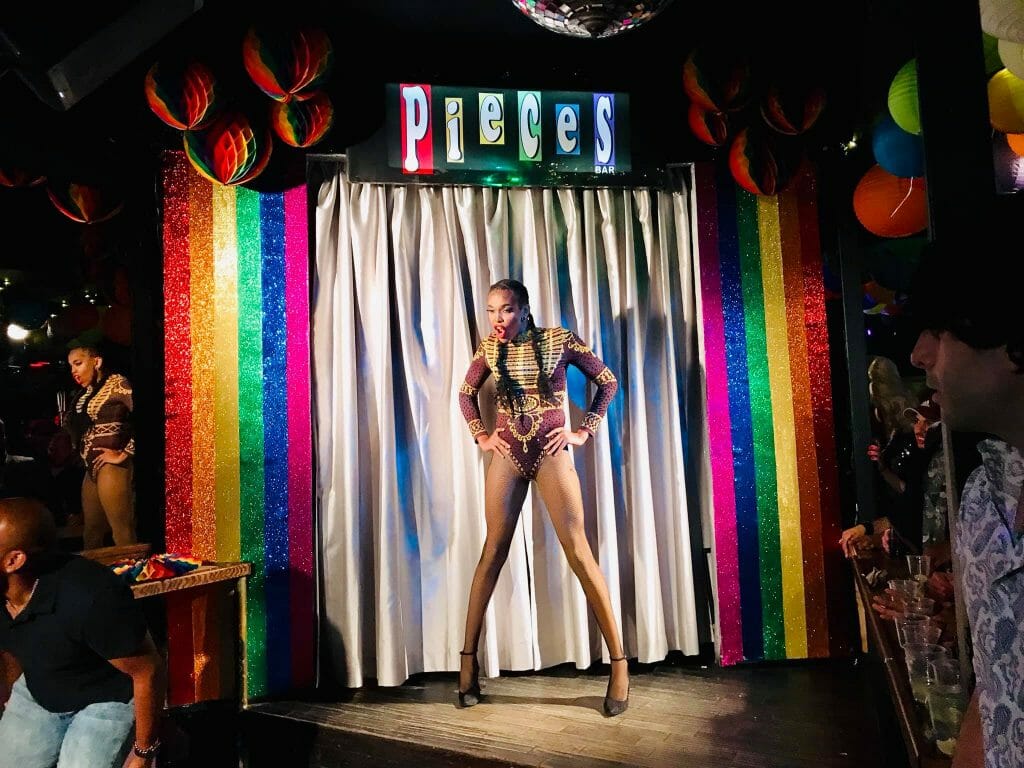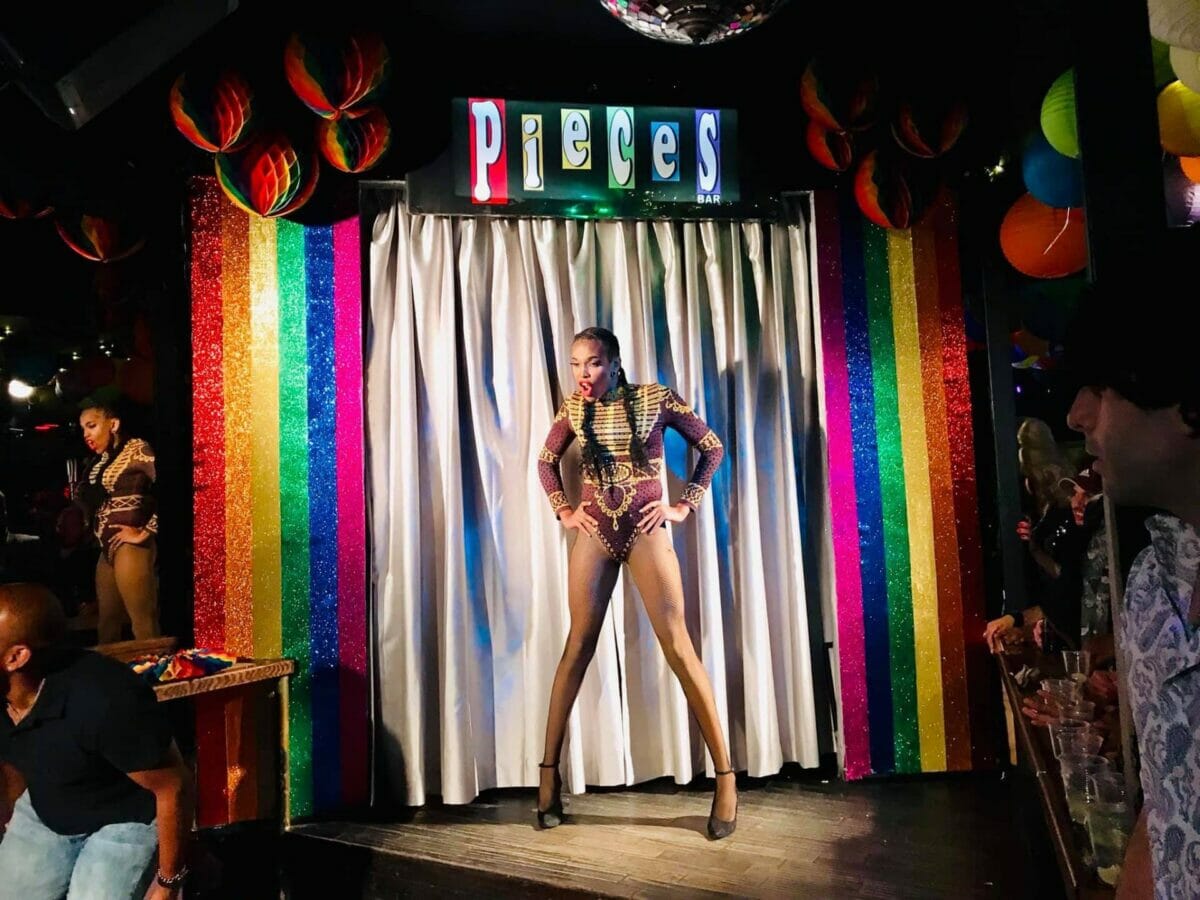 How Did It Feel To Be At World Pride 2019?
The atmosphere in New York felt totally electric for the whole of Pride month as the city buzzed with activity. It's hard to imagine what the situation was like back in the 1960s and 70s, what kind of environment the protesters at Stonewall had been dealing with and how much they had to struggle to be who they were without persecution.
Thinking of that while surrounded by LGBT friends and allies at World Pride 2019 New York was incredibly moving. It was clear that this was what lots of people were thinking and it created a real spirit of community at the various events and on the parade. While there was this sense of appreciation for how far we've come, there was also a sense of determination, of gritting our teeth for the fights that are still to be won.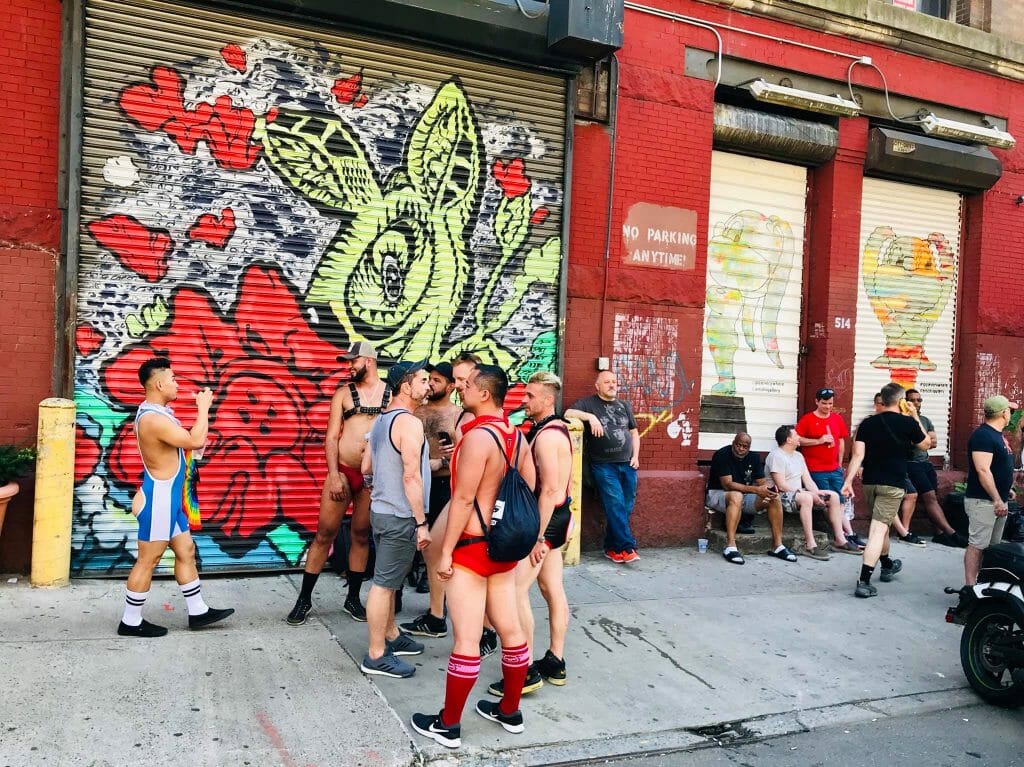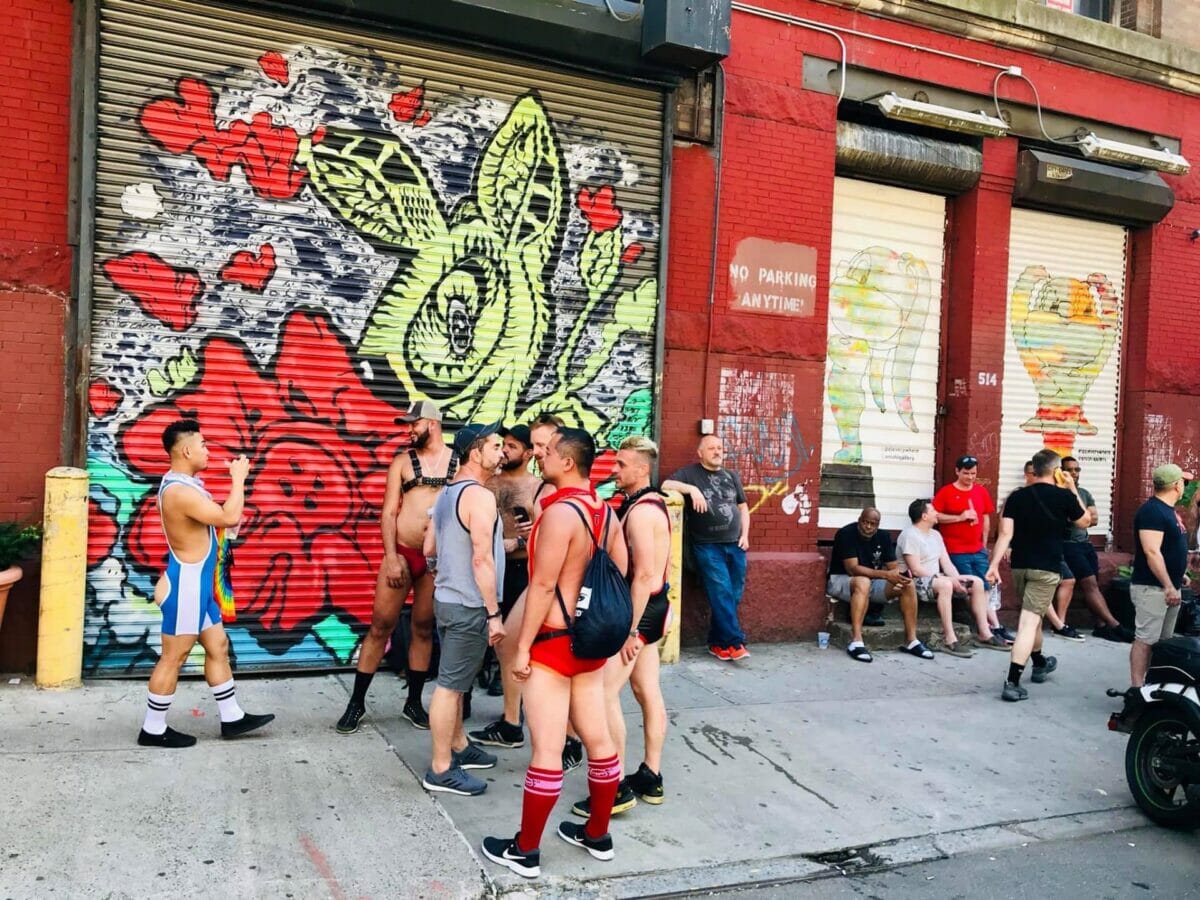 This mix of emotions is, in a way, what makes Pride so special for us. It harnesses the power of community, of anger and passion, of joy and pride in who you are. World Pride in New York seemed to distil all of this, so that participants felt swept up in the rainbow wave that flowed through the city.
Being part of the largest Pride event in history was an emotional experience and when the rainbow confetti whirled through Times Square at the end there were lots of people with tears in their eyes. It should give us all hope, and us all strength to keep on being proud.
Of course, as serious as we're being here about the powerful atmosphere, it was also an incredible party to be at! New York plus the LGBT community definitely equals a fabulous event, and one that took a while to recover from (always the sign of a good Pride!). If you missed out you can always head to World Pride in Copenhagen in 2021 – or try other fabulous LGBT events like EuroPride, Mighty Hoopla, Mardi Gras or even RuPauls Dragcon…