Memphis is the land of Bar-b-Que and rock n' roll. When most people think of Memphis the first thing they think of is Graceland.
Yes, this place is the home of Rock N' Roll and yes, Elvis used to live here but we have a lot more going on than just those things. We are also considered the home of Blues, there are blues venues on practically every corner especially in the downtown area. There are lots of things to do at Graceland but I am not aware of anything dedicated for the LGBTQ community.
Currently, we have two gay bars out here that are full of life and the community is very warm and understanding. The gay bars in Memphis are cozy and close-knit. Since we only have two gay bars there are other places that the queer community congregates around town. Coffee shops are all the rage in the Memphis queer community.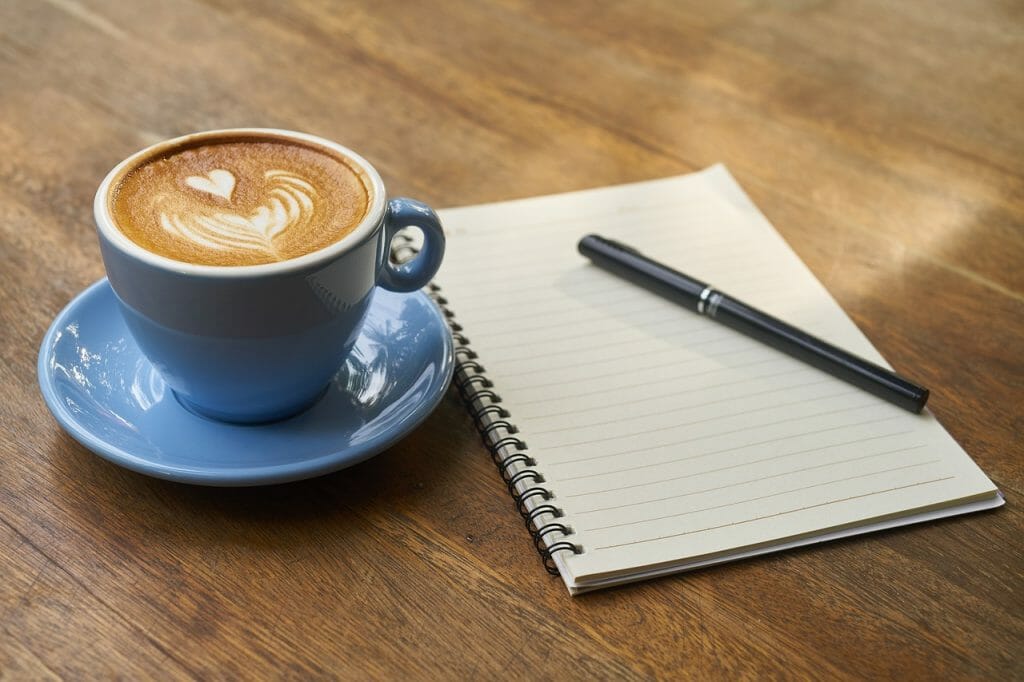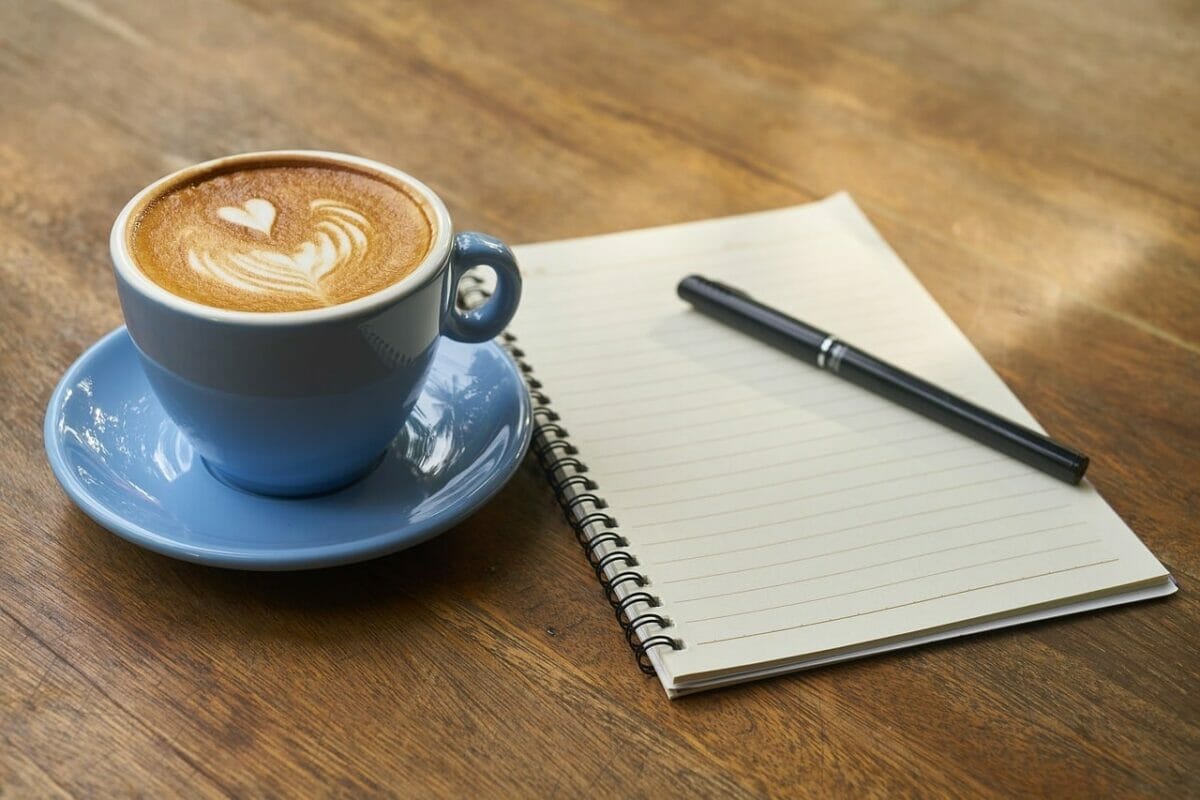 We literally spend all day chatting it up and sipping our tea or coffee. You can either go alone and read a book in a nice little corner of the shop or you can bring a ton of your friends and enjoy the inclusive environment.
There are many inclusive environments that are not exactly targeted toward gay people but more so they are targeted towards human beings that want a community to interact with regardless of race, sexuality, or gender identity. Ultimately the goal for LGBTQ organizations or any organization for that matter is for everyone to feel welcomed and loved. We are not just a community, we are a family.
Now here's the list of gay bars in Memphis along with queer-friendly hang out spots.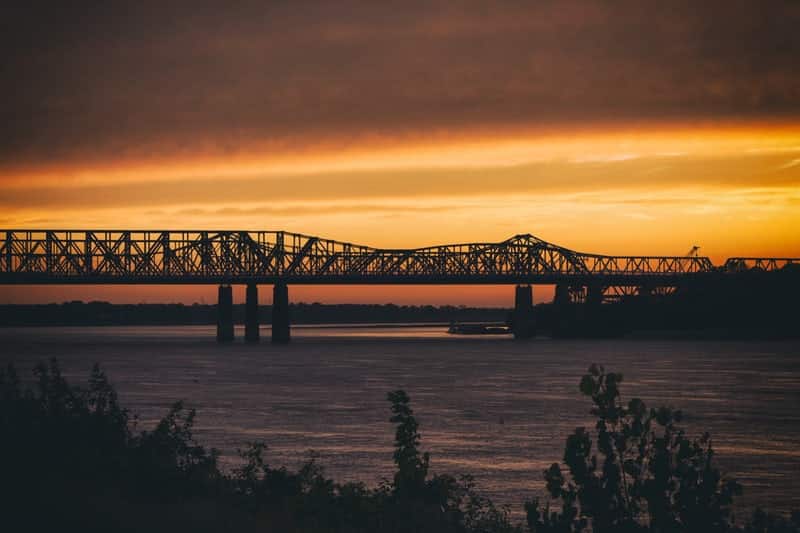 This bar is open every day of the week. For example, Mondays offer free pool and a pool tournament. They even have a grilled cheese night. The Pumping Station is your home away from home and they always have something for you to do. So if you are looking for a community that is friendly and open-minded. I recommend this bar. Everyone is full of life and ready to party if you love atmospheres that are larger than life you will feel very welcome here.
Also, If you are a big fan of RuPaul's drag race Thursdays will be your day, you can go in there and watch the show with other queer people and root on your favorite contestant. You don't have to sit at home and watch Logo alone. You have a family down at The Pumping Station waiting for you.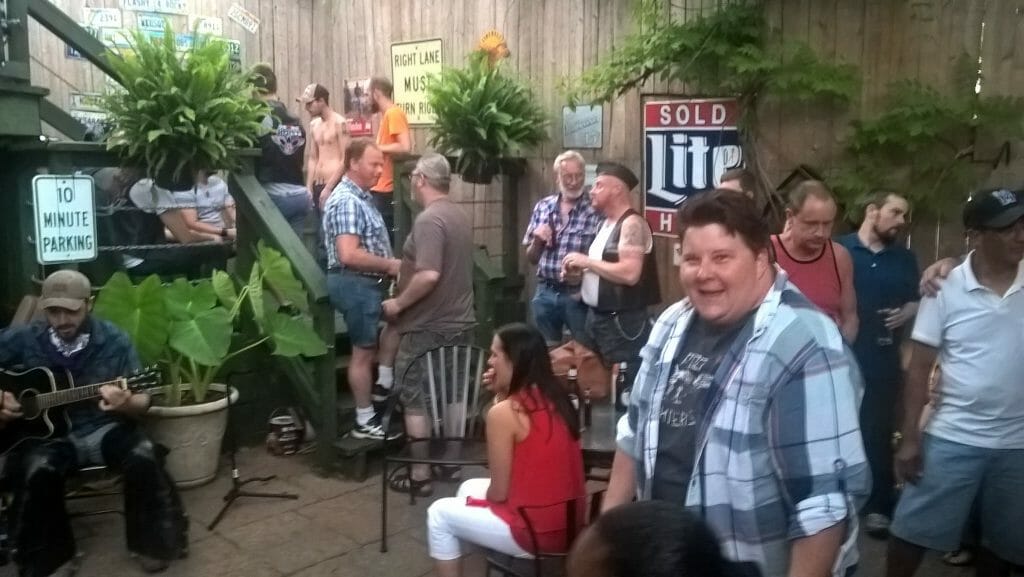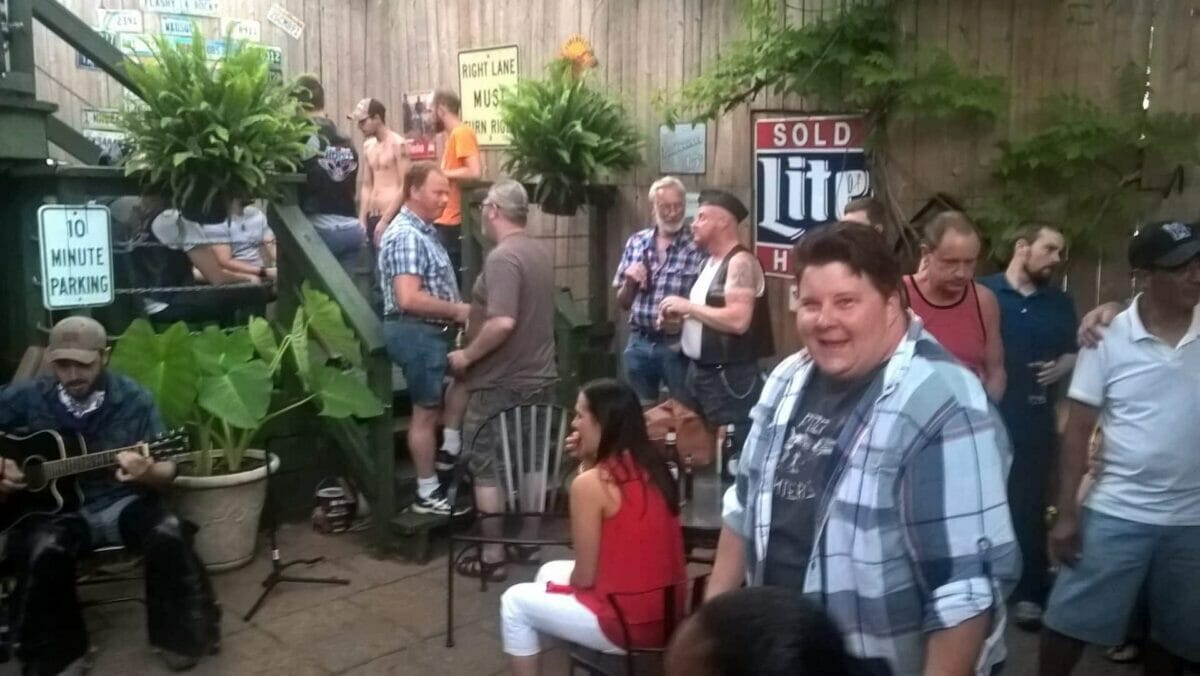 Just like The Pumping Station Dru's bar has events every night. You can always count on being entertained here. The drag performers here are so very full of life and they treat each other like family. There are no strangers at this bar, everyone is treated like family as soon as they walk through the door. The security guards at this place are always on high alert and they look out for you especially when it's late in the night.
The drag shows begin at 10:30 PM and you will definately want to stay till the end. This is a very busy bar the owner of it is ALWAYS adding new improvements to this venue. Recently she upgraded the bars and tables. The top of the bar is made out of a bowling alley. If you ask me that is a very unique idea! She also does a lot of charity work. This bar has helped Saint Jude's and many other organizations. This bar has helped raise money to help people regardless of their race, sexuality, or gender identity. When it comes to the gay Bars in Memphis, this one has a ton of things for you to do. At Dru's bar, you will never be bored.
They have Karaoke every other night, Drag Shows on Thursday and Saturday, Live Comedy, Pool, Darts, a Jukebox, and many other things. This venue attracts many multi-talented performers so there will never be a dull moment. No matter what your thing is, you will always find something to do at Dru's bar. Come on down to Dru's bar if you want to hang out with other LGBTQ folks in a laid back and friendly setting.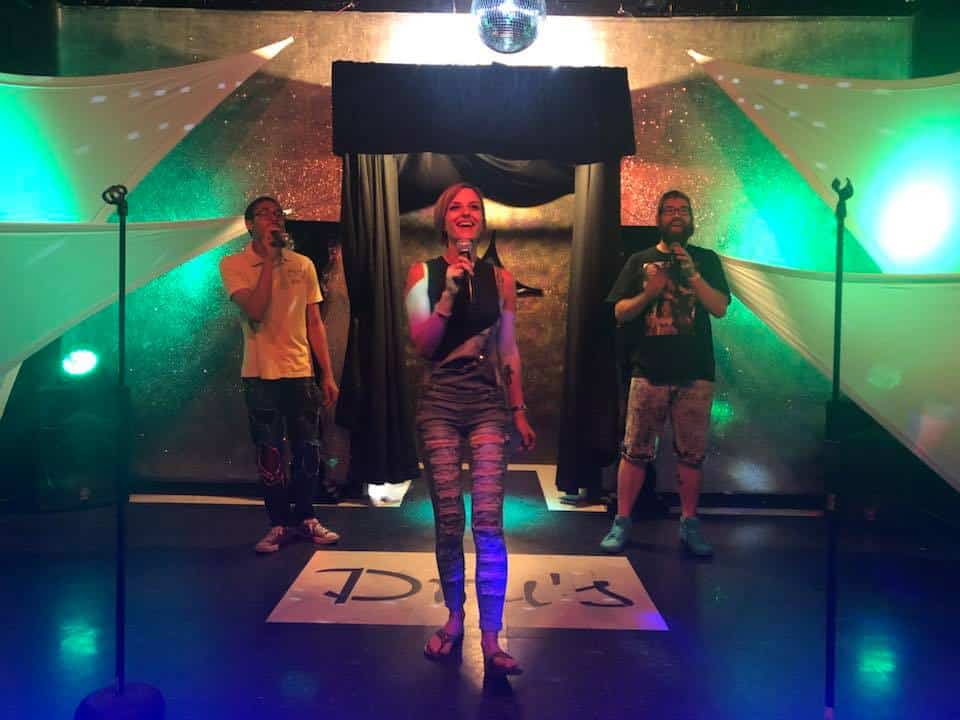 This is a very down to earth coffee shop for those that just want a place to read or write. It's a very quiet and quaint place that is hipster oriented. A lot of LGBTQ youth hang out here and get together to talk over tea and coffee. The atmosphere of this place is very soothing and nonjudgemental.
The designs all around the building are very bohemian and draws a lot of inspiration from Hinduism. You can either sip coffee or tea, or you can order food, or can buy little gifts as well. Their gift shop is full of very exotic gifts ranging from necklaces, to incense, to candles, bags, and even clothes. You can buy an entire outfit at their shop. There is something for everyone here. If you are an artistic person you will come to love this shop.
This place is very kid friendly, they even have a kid's menu that the young ones will love. The food is healthy and light. They offer Vegan and Vegetarian-friendly dishes as well as healthy drinks to go along with them. They even offer food that is made locally. This place also has a very authentic and chill aura to it. This is a very nice place to relax and you can possibly make some queer friends in the process.
If you're ever in Memphis and looking for a place where you can relax, eat, sip some tea, and even buy an entire outfit, Otherlands is the place for you.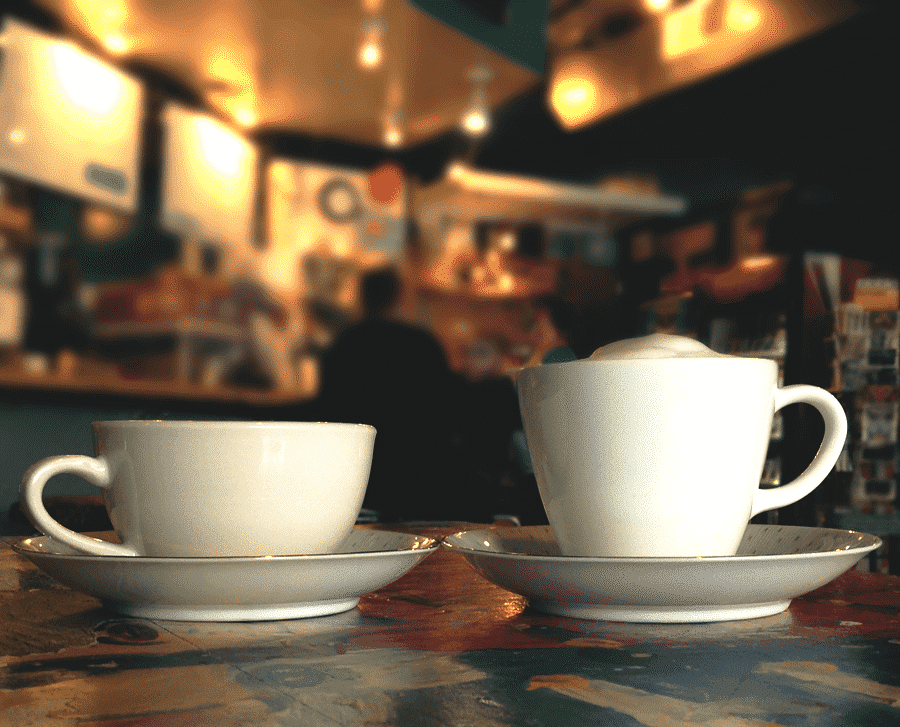 This is another place that is very queer friendly. You can buy tea, cookies, cakes, coffee, and other things that you may like. Their shop is smaller than Otherlands and mostly offers decorations.
The place is quite small and has a cozy atmosphere to it. A lot of queer college students like to hang around this shop. There is a nice patio sitting atop a hill and is surrounded by a screen for whenever it rains. The area is very peaceful and you can read your books, eat cookies, and sip your tea in this peaceful non-judgmental setting. The place has a 19050's vibe to it and is very kid friendly.
They are even pet-friendly, the last time I went I saw a water fountain for dogs on the patio. If you love cozy little tea and coffee shops this place is the place for you.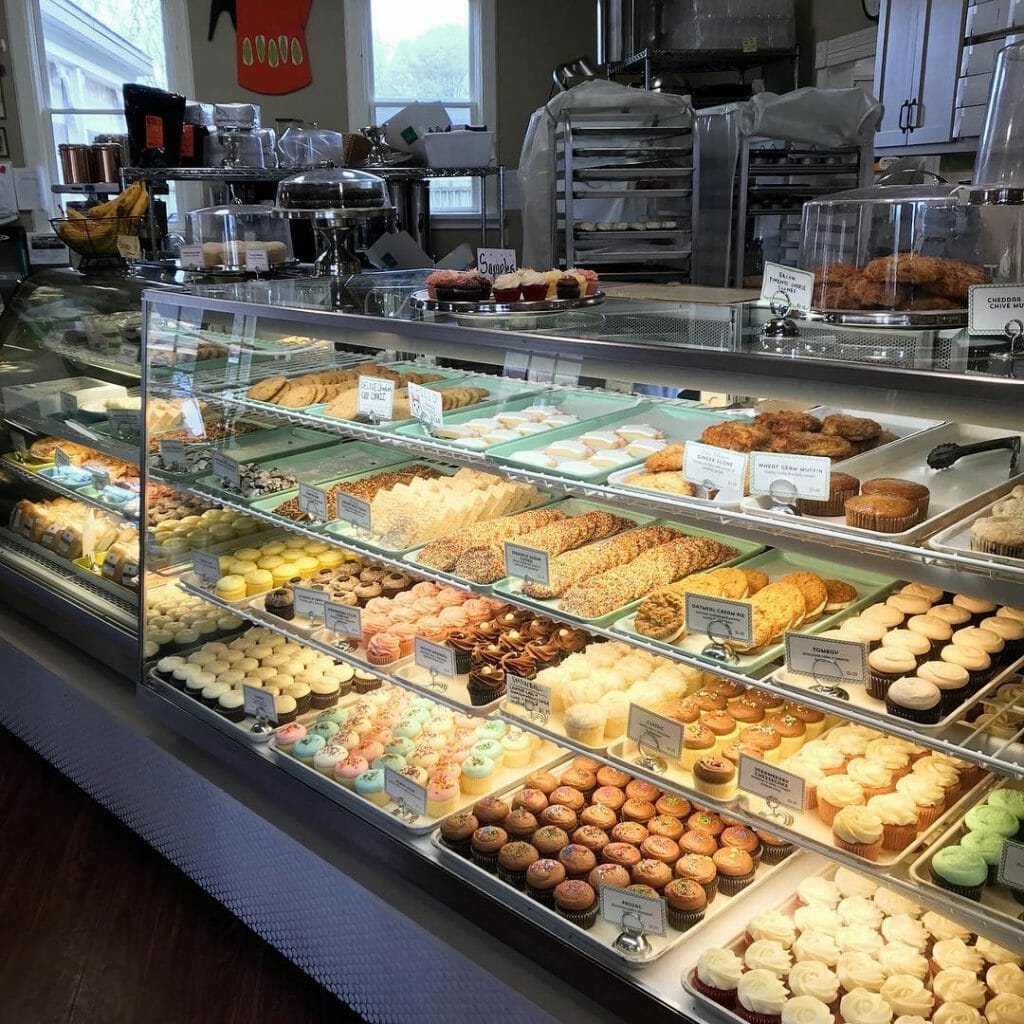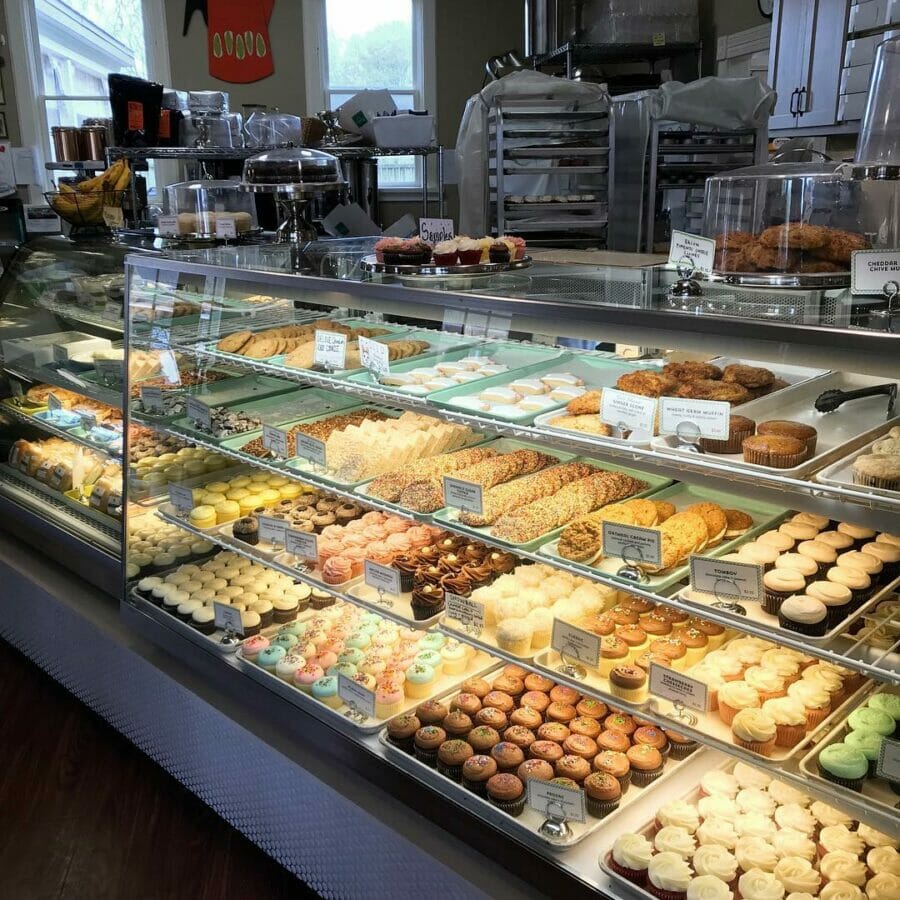 This is not a gay bar or a shop but a venue. This big venue hosts a lot of concerts and even the occasional drag show. They throw LGBTQ bashes every now and again and you will see a lot of queer folks all around you.
This venue is very inclusive and liberal. The most recent LGBTQ event that I attended at this venue was the New Years Eve Spectacular: Pink Champagne. It was gorgeous and very well decorated, the theme of the party was pink. Professional dancers littered the stage as well as swung from the ceiling. It was a sight to see. Minglewood Hall always goes beyond expectations when they host a show. They are open to all people of the community.
I once went there when they were hosting a Marilyn Manson concert and the venue looked completely different. They change according to the headliner and that is pure professionalism on their part. Minglewood Hall is definitely worth a visit.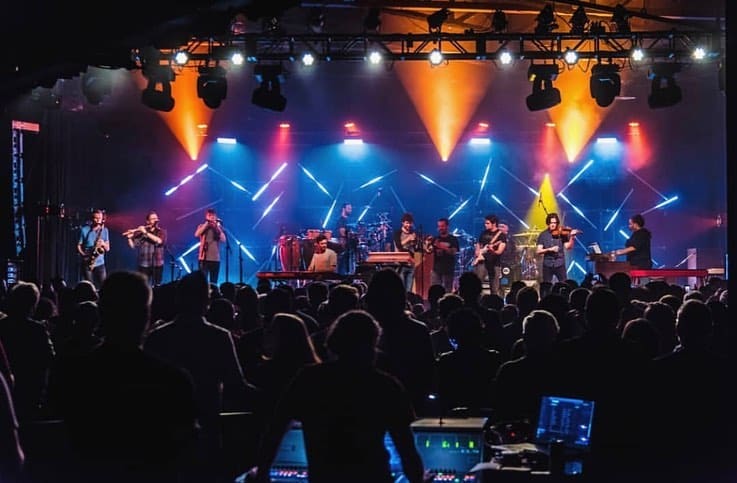 This is not a gay bar but more of a community for LGBT people to meet up and get support from fellow queer people. Every day is dedicated to a different demographic in the queer community. This organization is kid friendly as well. They work hard to help the youth of Memphis as well as the adults.
They have a youth field day that encourages all queer teens and young adults to come out and have a good time and make friends. This place is a nice place to meet like-minded people that share similar life experiences to you. It is one of the biggest queer organizations that we have in Memphis. It is very inclusive and everyone behaves like family. You don't have to worry about being cast aside. They have programs dedicated to helping homeless LGBTQ teens that have nowhere else to go.
OUTMemphis extends a hand to those in need specifically queer people that may not have a family to turn to in their time of need. This organization does so very much for the queer community out here. The community is ever growing and getting closer than ever because of this organization. You will always be welcomed with open arms at OUTMemphis.