As we enter 2022, there is hope for UK travellers and holidaymakers. With so many travel plans derailed last year and the year before, things are starting to pick up and look more positive as people feel confident about travelling abroad this year. Holiday bookings are on the rise, especially for the February half term, the Easter holidays and Summer 22.
While confidence is returning among UK holidaymakers, it is too easy to forget that we are still in a pandemic situation. So, there are many uncertainties and risks associated with international travel and holidays. Hence, buying a suitable travel cover is more important than ever. And below, we've listed a few good reasons why you should consider getting insured for your next trip this year –
Covid-19 is still a lingering issue when travelling abroad
Covid-19 is still a major health issue in many parts of the world, and it is likely to remain for a while. So, you will still be required to follow the isolation and testing requirements depending on your destination. According to Skyscanner, there are 106 countries with low travel restrictions at present, while 19 other places, including the Netherlands, have implemented moderate restrictions for tourists and travellers. And there are 30 other destinations that still have strict travel restrictions in place, including Australia and New Zealand – so Gay Auckland and Sydney might have to wait a bit longer.
Also, any existing covid-led restriction is subject to change at short notice depending on the situation at your destination and the region you plan to visit. Hence, there are many different types of risks when travelling abroad this year, including covid-related trip cancellations and illnesses.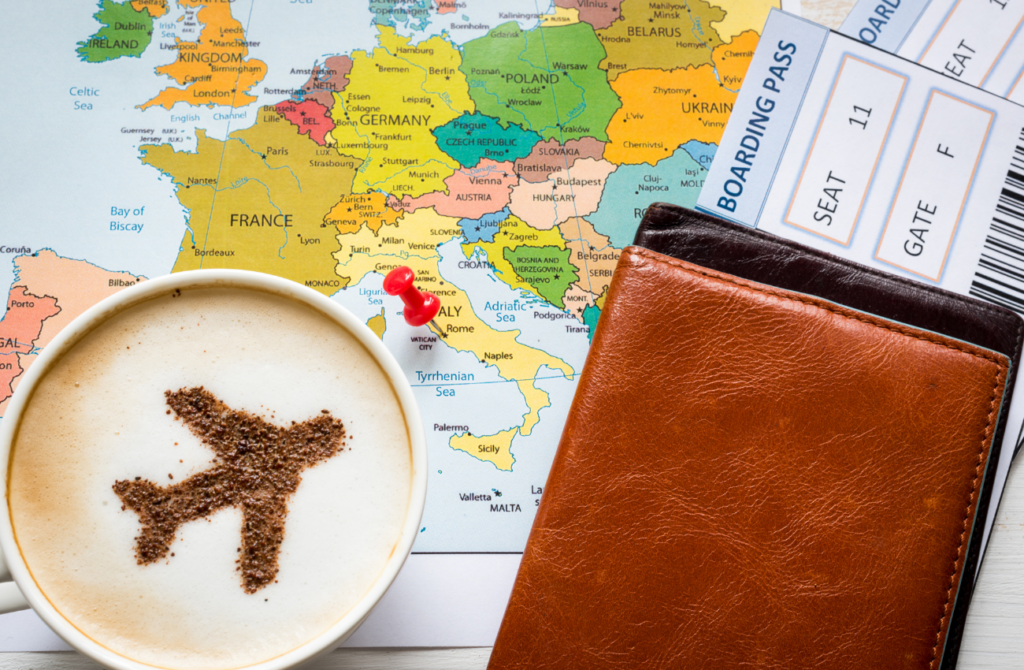 Travel health insurance is required in many countries
Getting travel health insurance is a standard practice in many parts of the world, even before the pandemic started. This was to ensure that participating countries aren't left with the financial burden of unpaid medical bills by tourists, which can be expensive. As a result of the current pandemic, many countries, including destinations in the Caribbean and Asia, now require visitors to take out travel health insurance that covers the cost of Covid-related illnesses and medical expenses.
You should buy travel insurance if your destination requires you to have health coverage for medical emergencies, care and repatriation. If you are unsure, you can check foreign travel advice for entry requirements and whether you need travel health insurance for your destination.
Flexible cancellation policies may change in response to an increase in holiday bookings in 2022
Currently, many travel operators offer flexible cancellation policies for peace of mind when booking trips abroad. So, rescheduling your travel dates has gotten much easier at present without the extra hassle of admin fees or penalties, even though policies vary among travel insurance companies.
However, this is likely to change with the growing demand for flights and holidays in 2022, leading to a rise in travel prices and fewer booking spaces. Consequently, flexible cancellation policies may change in response to big surges in demand for holidays and international travel. Getting travel insurance can help mitigate the risks or changes associated with a flexible cancellation policy when booking a holiday in 2022.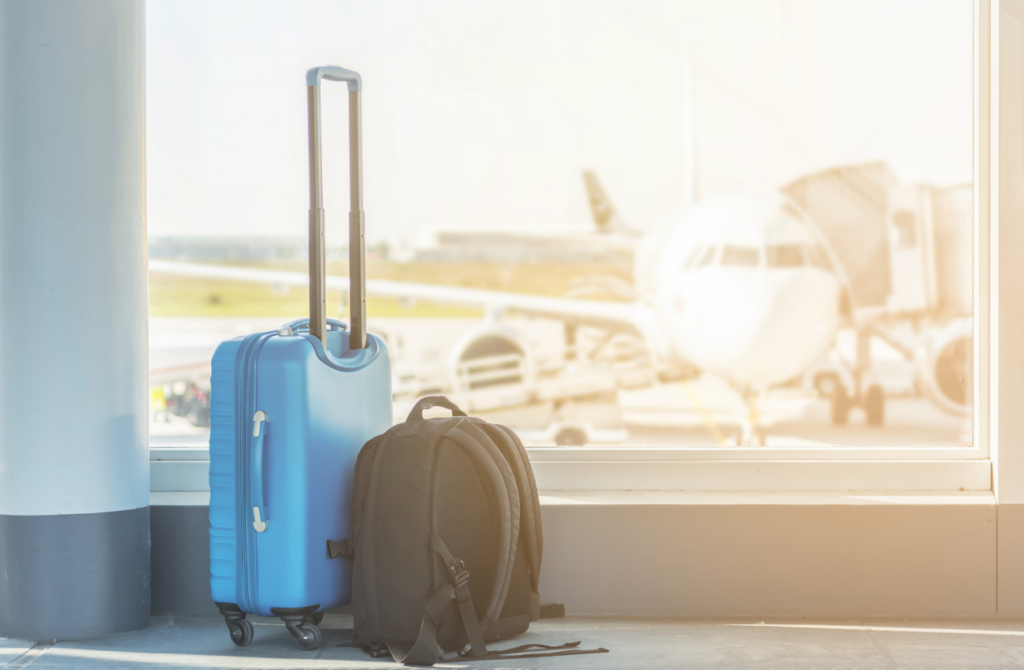 Travel insurance can protect you against trip cancellation, curtailment and loss of possession
We've all been there. Sometimes, even best-planned trips may need to be cancelled or cut short due to unforeseen circumstances. While Covid-19 has certainly increased the chance of a trip being cancelled or cut short, travel mishaps such as mishandled baggage and flight delays are surprisingly common when going on an international trip. It only takes a few seconds for your dream vacation to turn into a traveller's nightmare without a suitable cover.
And the costs can add up quickly; not only do you need to pay for extra flights and accommodation when returning home early, but you can also lose everything if you've paid in advance. There is also the added stress, disappointment and uneasiness when things don't go as planned. So, it is often sensible to purchase travel insurance in case you need to cancel your trip, or if your baggage or passport get lost or mishandled while travelling.
Medical coverage for trip-related illnesses and pre-existing conditions
Health is still one of the biggest reasons why people choose to get insured for their trip. It is especially the case among UK senior travellers — according to Statista, people over the age of 65 were more likely to purchase travel health insurance compared to younger age groups. This is not so surprising since age-related diseases and illnesses are more common among senior travellers along with increased health risks associated with international travel.
However, accidents, injuries and illnesses can happen at any time and any place, regardless of your age. Hence, it is always a sensible decision to purchase travel insurance with suitable medical cover, especially if you plan to do high-risk activities or if you have pre-existing medical conditions. It will not only provide coverage against unexpected medical costs overseas, but it will also give you confidence and reassurance, which is so much needed in 2022.