Around the world, hundreds, maybe even thousands, of events are held by and for the LGBTQI+ community every year. In Australia, too, different events are held every month in every province. There is no better way to go 'Down Under' than with pride!
One event is even bigger than the other, and it is quite a challenge to visit them all. In this article, we give tips on some of the best LGBTQI+ events that are well worth a trip to Australia.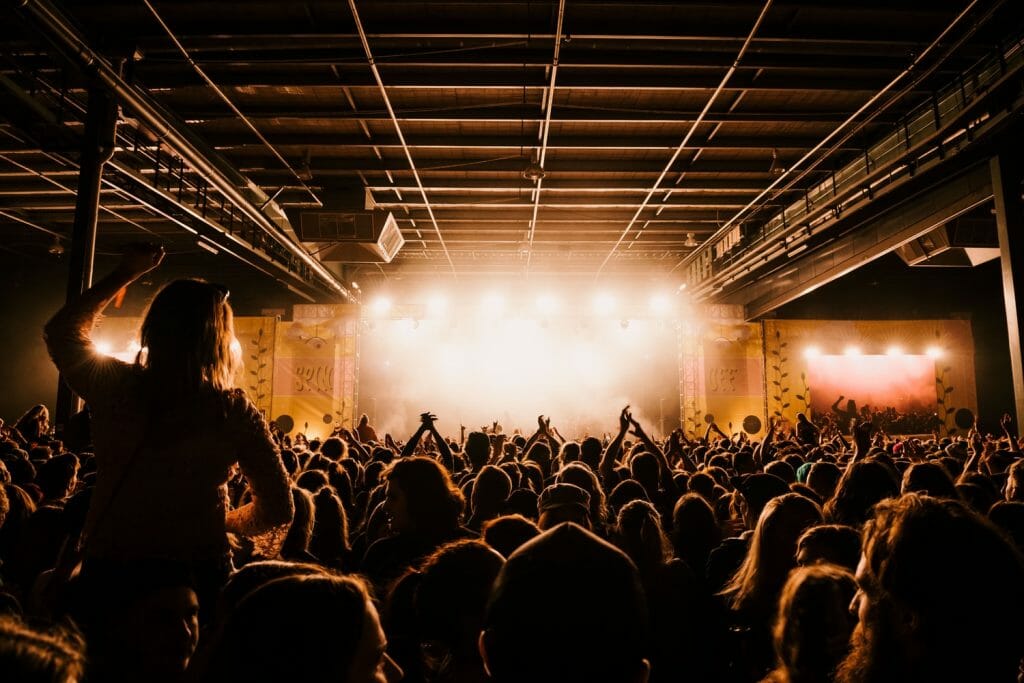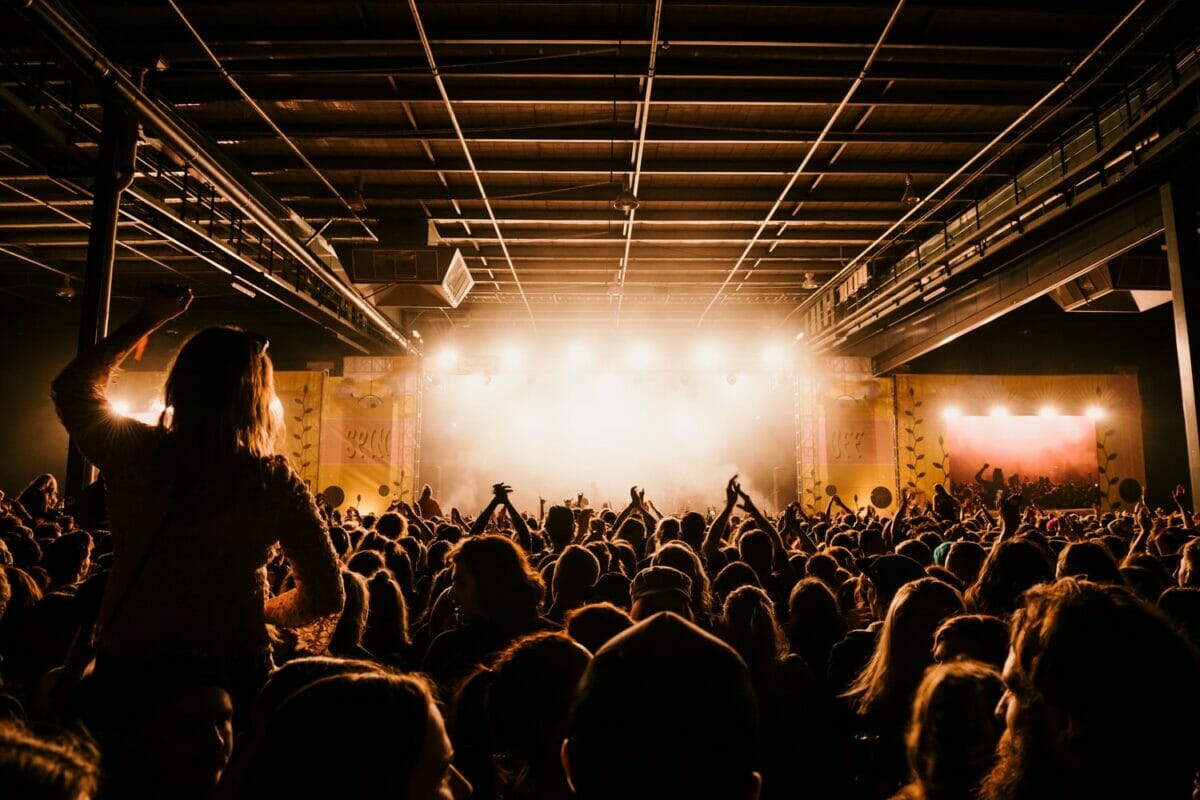 [name="non-specific advert"]
Travelling to Australia
If you want to travel to Australia from, for example, the United States of America or Europe, you need an Australia visa. Tourists who do not plan to stay longer than 3 months in Australia can easily apply online for the eVisitor visa.
This eVisitor visa is valid for a total of 12 months and allows you to travel to Australia several times within those 12 months. In the 3 consecutive months that you can stay in Australia, you will be able to travel to several provinces for the coolest pride events. Not all events are specifically for the LGBTQI+ community, but they are definitely for everyone to enjoy.
When travelling to Australia, keep in mind that summer and winter are opposite in the Northern Hemisphere. So for summer events, it is best to travel to Australia between October and May.
[name="non-specific advert"]
Canberra – Australian Capital Territory
Australia's capital city is bursting with cultural and creative events throughout the year. These two are definitely worth a visit:
SpringOUT Festival with Fair Day 2022
Originating in 1999, it is now an annual festival in Canberra. It began as a pride gathering led by just two volunteers but has since grown into a government-supported event. Since its inception, the festival always begins with Fair Day, this year on Saturday 29 October.
On this day, come and celebrate the diversity of the LGBTQI+ community at the various markets in Glebe Park filled with delicious food and entertainment. The rest of the event is very diverse and includes digital events such as a lecture by Toni Kola about her books 'Who's your real mum' and 'My shadow is Pink'. Every Saturday of the month-long event, you will have the opportunity to join the Front Runners. They meet every Saturday of SpringOUT to run from and to different places in Canberra. Everyone who wants to participate can do so by running, walking, jogging or even cycling. Afterwards, everyone gathers for a delicious brunch.
The organizers of SpringOUT also think it is important to recognize and respect the original people of the country where the festival is taking place. Especially their ancestors, who fought for the current population to have the freedom to be themselves.
Floriade
Floriade is a festival that is celebrated all over the world and is all about spring and everything that grows and blooms. As spring in Australia begins in the months of September and October, Floriade also takes place in these months.
In 2022, it is scheduled from 17 September to 16 October. Although this event is not specifically dedicated to Pride, it is worth experiencing for everyone. There is a welcoming atmosphere in a backdrop of millions of flowers and blossoms with the sound of musical performances in the heart of Canberra.
[name="non-specific advert"]
Sydney – New South Wales
Sydney, Australia's vibrant cultural heart, hosts a number of amazing LGBTQI+ events throughout the year. There are too many to mention, but these are must-sees:
Sydney WorldPride 2023 Opening Concert
Live and Proud is the name of this opening concert of WorldPride in Sydney on Friday 24 February. No headliners have been announced yet, but you can be sure that it will be a big party with great artists. The concert itself starts at 7:00PM and lasts until about 9:00PM, but with a ticket you can enter the grounds at 3:00AM to have a bite to eat and a taste of the atmosphere with pre-show entertainment. People from all over the world come together, and it is open to all ages.
Sydney Gay and Lesbian Mardi Gras (SGLMG)
From February 19 to March 5, the Sydney Gay and Lesbian Mardi Gras takes place. However, on February 15, the Mardi Gras Film Festival called Queer Screen begins. This festival showcases short films, documentaries, movies and other events made by and for queer people. The origins of SGLMG are built on the foundation laid by previous activists who fought for LGBTQI rights in a time of much discrimination and oppression. This Mardi Gras celebrates both the freedom of today and the importance of social justice.
Queensland will also host a queer film festival in March 2023, the Brisbane Queer Film Festival. After the Merdi Gras festival in Sydney, this is a perfect follow-up during your stay in Australia.
SGLMG Fair Day 19 February
On the first day of WorldPride and Mardi Gras, the SGLMG Fair Day takes place in Victoria Park. Everyone inside and outside the LGBTQI+ community is welcome to attend the Fair Day both during the day and late at night.
Go dancing to the music of live performances, or have a quiet picnic on the grass with food and drinks from one of the stalls.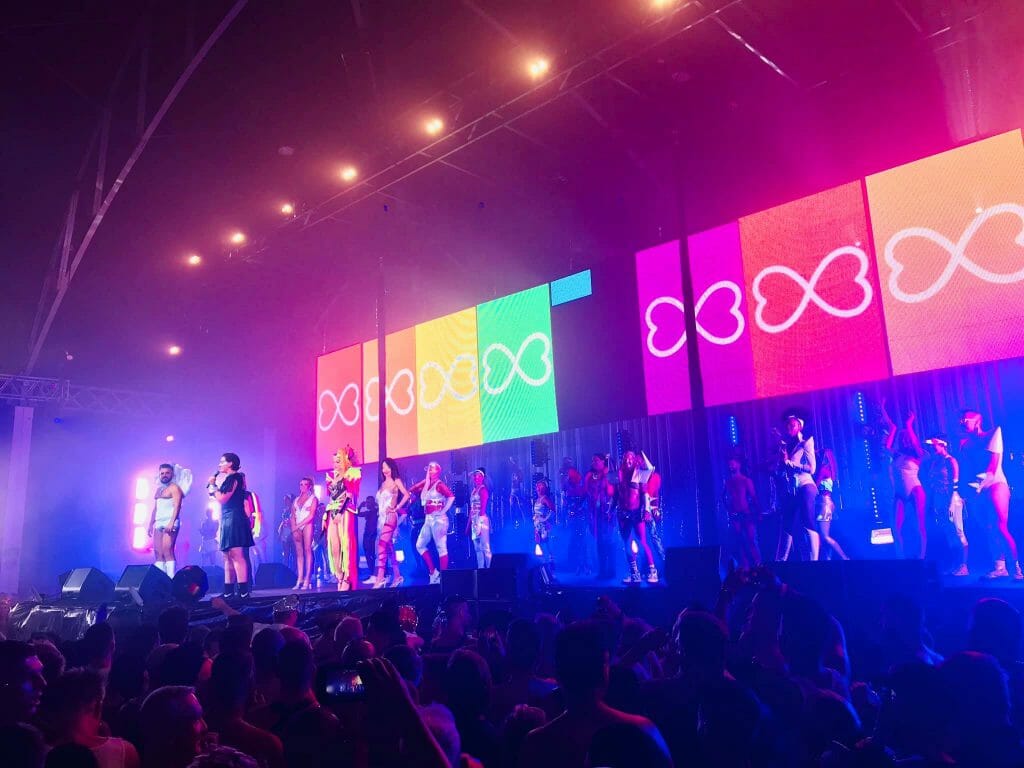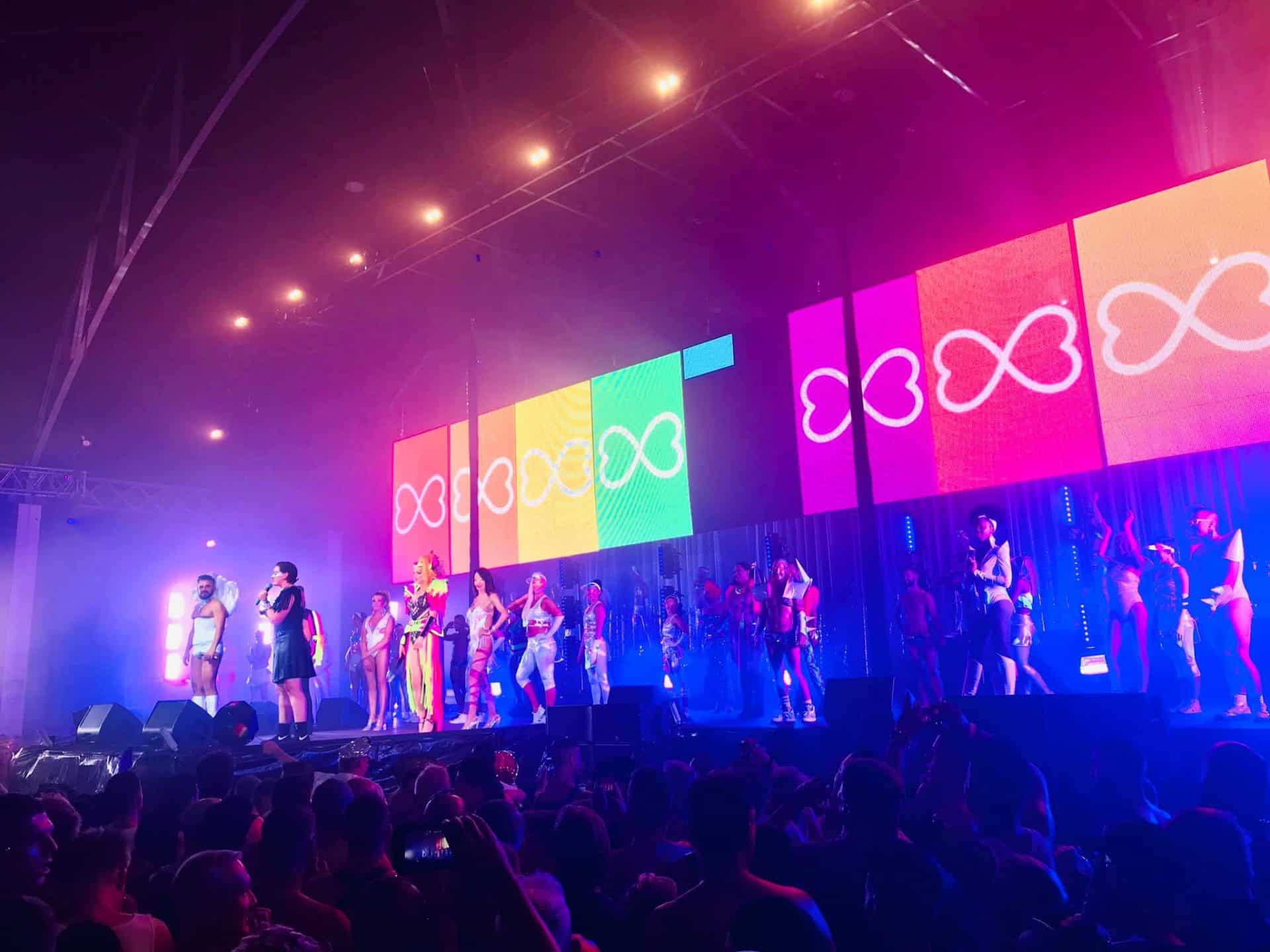 [name="non-specific advert"]
Brisbane and Cairns – Queensland
Both Brisbane and Cairns host a large Pride Festival. In fact, the festival in Brisbane, 10 to 24 September, is the third largest Pride festival in Australia and the largest in the province of Queensland. In Cairns, the festival is even newer, with this year's 15th edition in October.
In Cairns and Brisbane, the festival also includes a spectacular Fair Day. In Brisbane, the date is already known: 24 September, the last day. Some 4,000 revellers will move to Musgrave Park after the annual pride march for the live performances, fun markets and other activities. In Cairns, Fair Day takes place at the Tank Arts Centre. Travellers from all over the world come to Brisbane and Cairns for these celebrations. If you apply for the eVisitor visa for Australia in time, it will be approved well in time for you to experience it.
In September, you should also visit the Gold Coast Queer Film Festival for a film presentation on the history and struggles that the LGBTQI+ community endured to be able to celebrate here today.
[name="non-specific advert"]
Victoria
Midsumma Festival
The Midsumma Festival is another multi-day festival that will take place between 22 January and 12 February in Melbourne. It is a very versatile festival with theatre, cabaret, parties, live music, art exhibitions, sports and various public gatherings. February will also see the annual Pride March, where thousands of people will celebrate being loved, diverse and downright fabulous.
ChillOut Festival
The Daylesford area's country Pride festival has grown to become Australia's largest Country Queer Pride event. It will take place around the second week of March 2023.
[name="non-specific advert"]
Choose Your Festival And Travel To Australia
Whether you're heading to the summer festival in Victoria or prefer to celebrate spring in Canberra, you can travel to Australia all year round for the best LGBTQI+ festivals and events. No matter which letter of LGBTQI+ you represent, you'll be welcomed with open arms by all the party people.
Even if you're not a party person, you can experience the culture and history and celebrate in your own way what the pride community has achieved in recent years. The eVisitor visa allows you to travel to Australia several times in 12 months to visit different places and events.
[name="non-specific advert"]