The Caribbean – a region of island paradise, with sun-soaked beaches to relax on and hunky pirates with eyeliner sailing around, right?
Not quite. Given the homophobic reputation of the Caribbean, it's very far from everyone's idea of paradise. Despite the laid-back reputation, the countries here are often hostile to the gay community and the discriminatory laws in place have proven hard to repeal.
It turns out, gay-friendly Caribbean islands are not all that common…
There's a strange contrast between the Caribbean islands and the Latin American mainland. Despite the much stronger religious traditions in Catholic Latin America, the laws and attitudes towards homosexuality there are much more liberal; while the English-speaking Caribbean are considerably less gay-friendly, to the point of being dangerous in some places.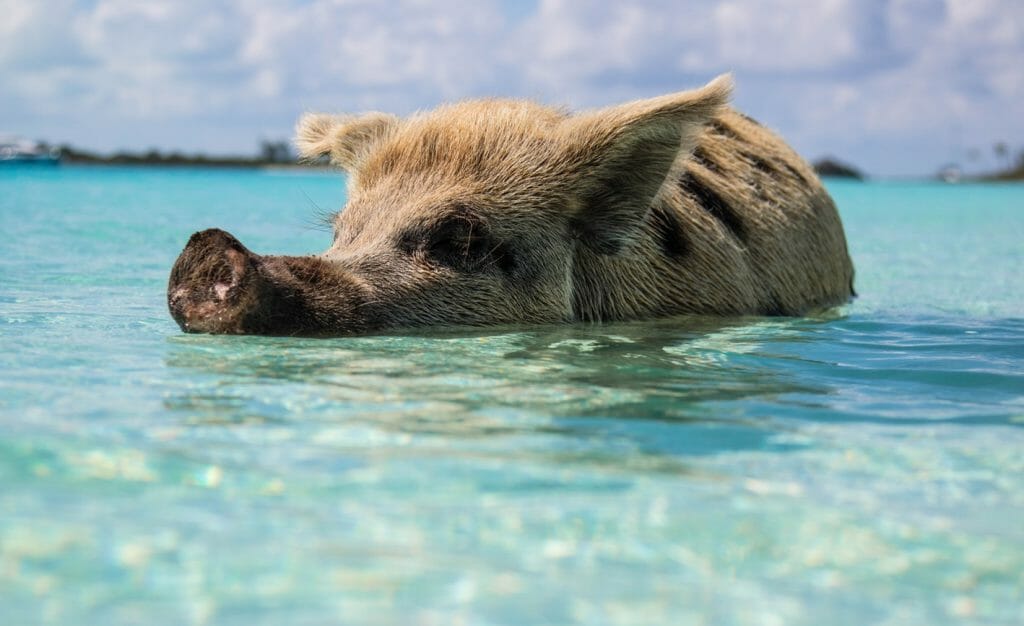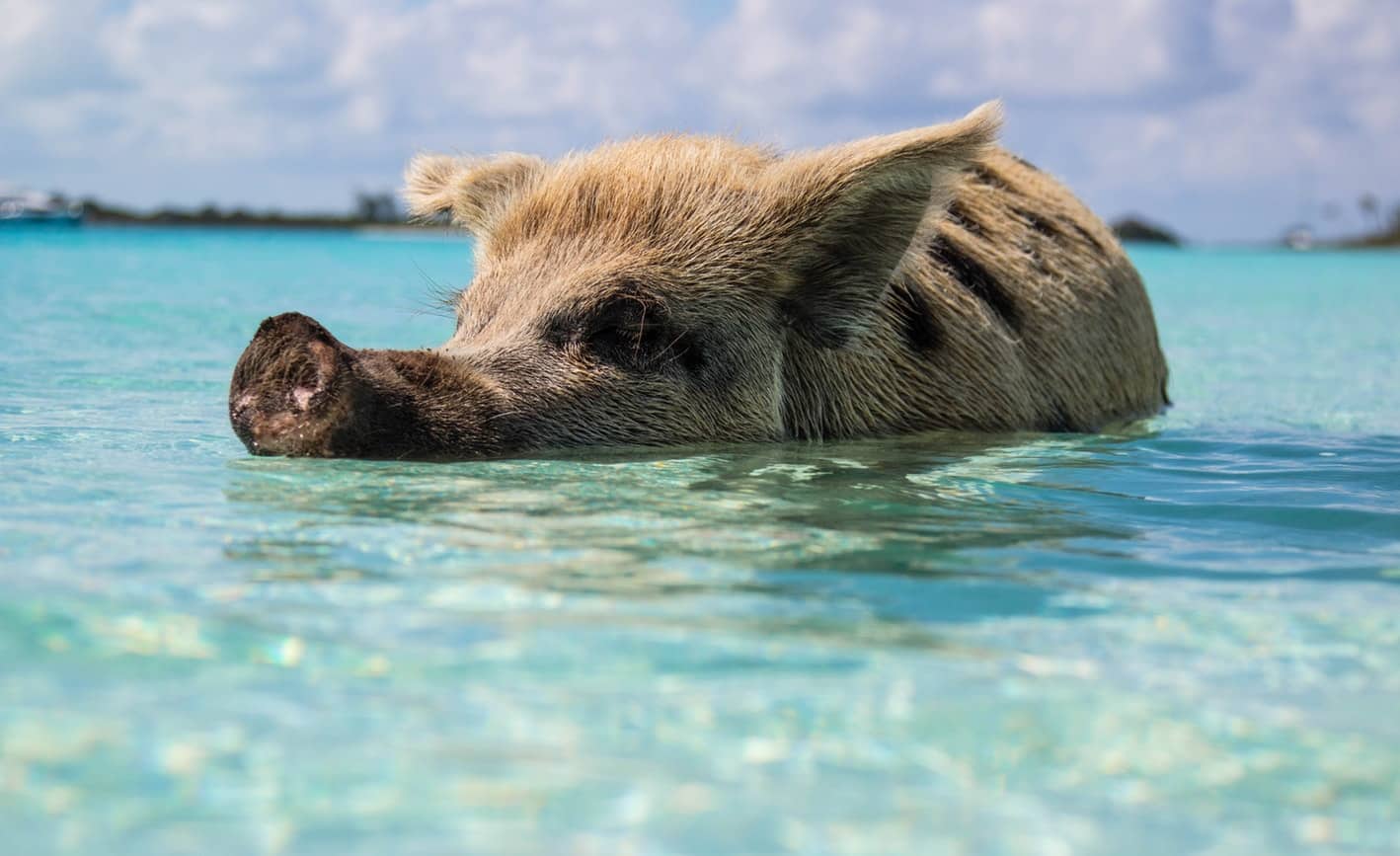 Why this is the case is complicated, related in part to religion but even more to toxic perceptions of masculinity in the region. A shocking 11 countries in the area prohibit gay sex. Violence against the gay community is, unfortunately, a frequent – and unpunished – occurrence.
Even more shockingly, in Jamaica and Barbados, it can carry a maximum sentence of life imprisonment. The Cayman Islands also deserves to be named and shamed, although it repealed its anti-gay sex laws in 2001. These places, in particular, have a terrible reputation for homophobia and we wouldn't recommend traveling there at this time.
However, as depressing as this all is, we wouldn't like to recommend that gay travelers don't go to the Caribbean full stop. After all, it's a stunning area of the world with lots to enjoy, and the more exposure communities have to the LGBT community, the more you would hope attitudes change.
So let's have a look at some of the best gay-friendly Caribbean Islands that you can visit.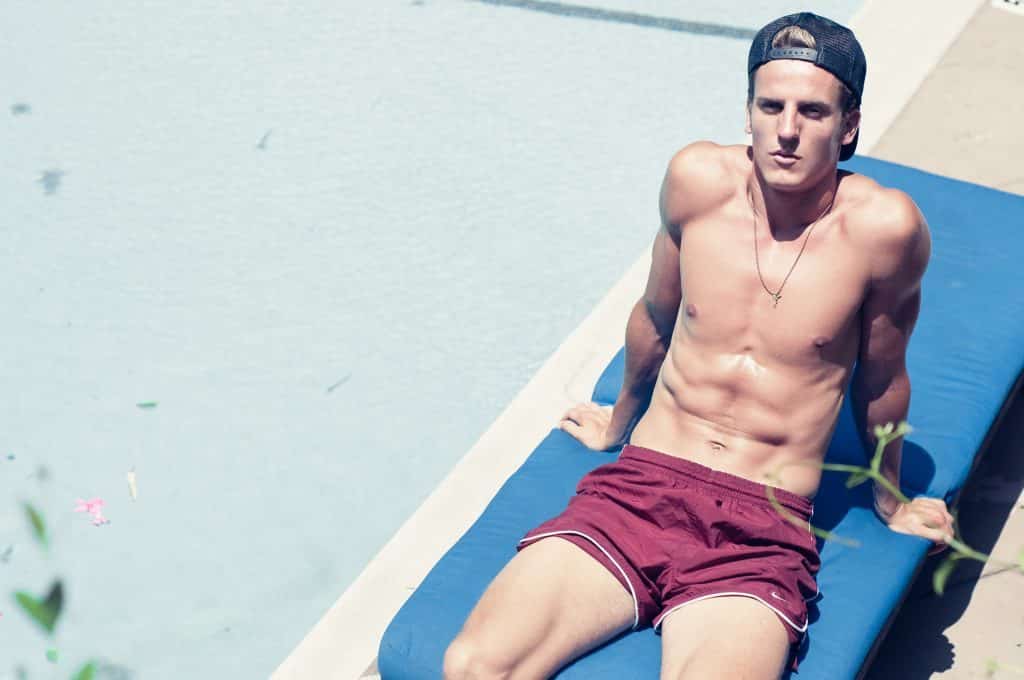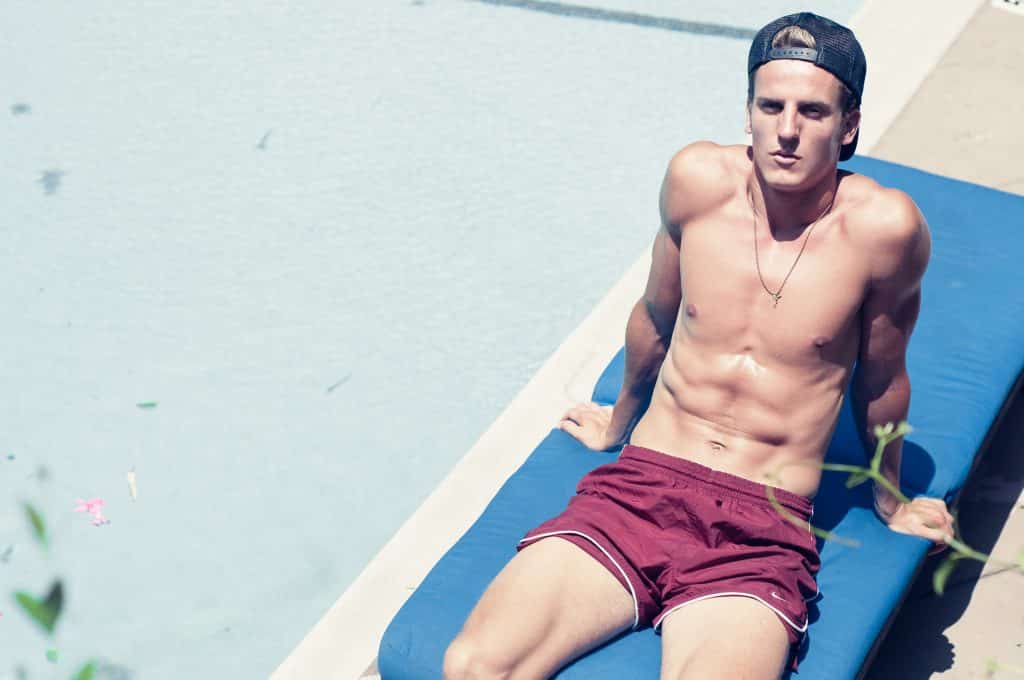 In this article we will cover...
Puerto Rico
This sunny island combines Spanish and American influences to create an exhilarating mix of culture and discovery for any adventure-hungry traveler. There's fascinating history to explore here, from political revolutions to sugar plantations, with some smugglers thrown in for good measure. The impact of these days is still visible in the plazas and museums today.
If you're more of an outdoor sort, you'll find plenty here as well. The beaches that line the shores stand out for their glistening waters and white sands. Whether you prefer to wallow in the shallows or surf the waves, you'll find a beach to suit your needs. There's also lush jungle in abundance.
What makes Puerto Rico so special is the vibrancy and the elusive nature of its spirit, the sense that there's always something right around the corner to be discovered. It's also one of the most gay friendly Caribbean islands, where the LGBT community has almost the same legal protections as heterosexuals and same-sex marriage has been legal since 2015.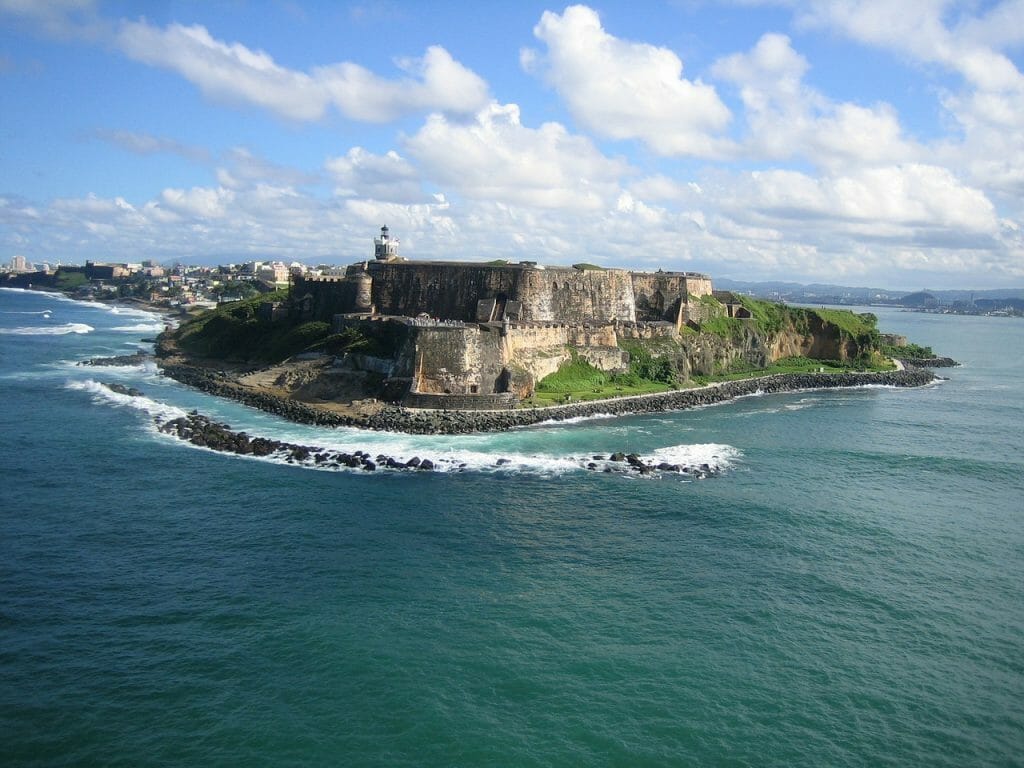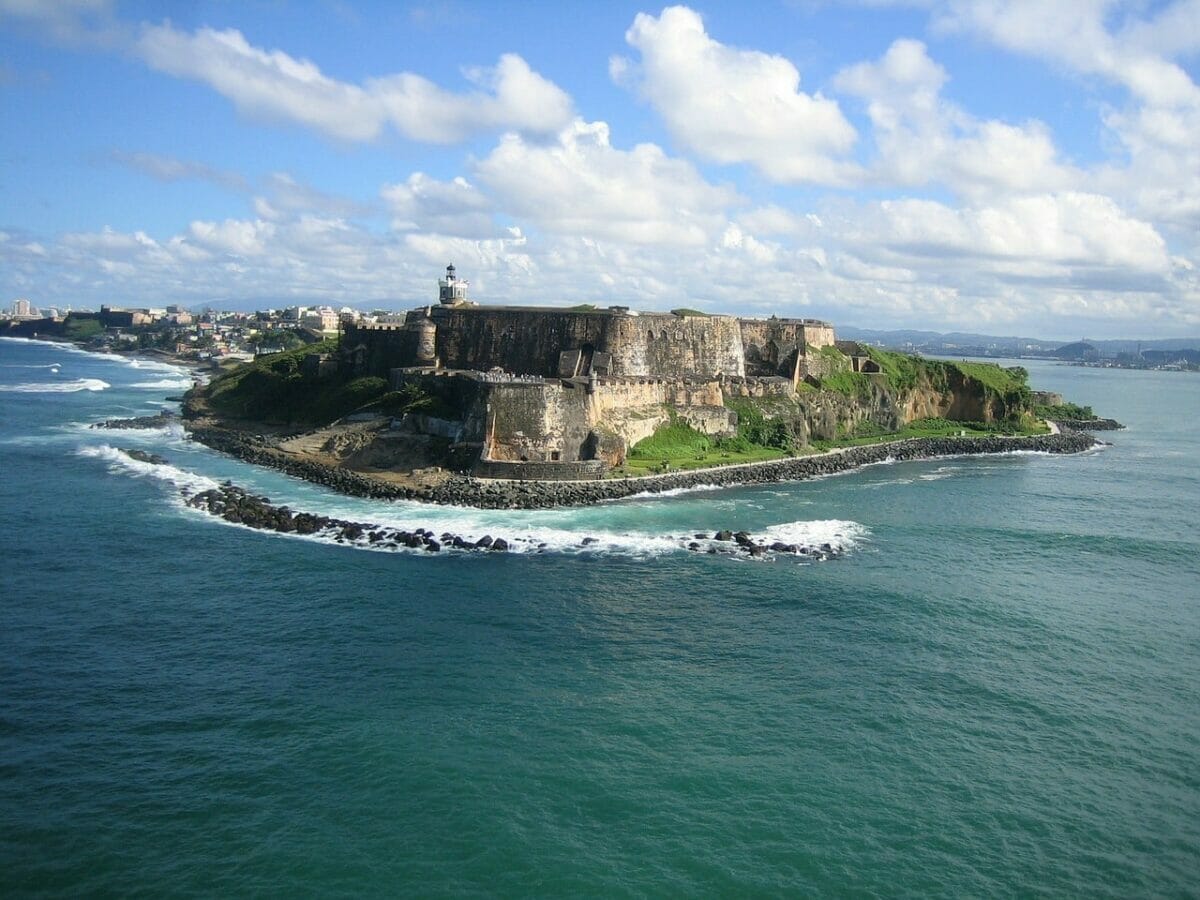 Martinique
An overseas region of France, the rugged volcanic island also has a full range of laws protecting the gay community, including anti-discrimination laws, and same-sex marriage has been legal since 2013. This is good news for gay travellers, as it's a diverse place that's well worth a trip.
We wouldn't necessarily visit for the city lifestyle, as the capital is pretty overcrowded; it's definitely a top destination for the fascinating scenery and outdoor activities available. If you like hiking and exploring, then head to the northern part for mountains and rainforest, while if beaches and bays are more your thing, then you'll find more than enough on the south coast.
French culture mixes with Caribbean vibes for a laid-back atmosphere where people are happy to let the world do its thing without spoiling the natural beauty of their island.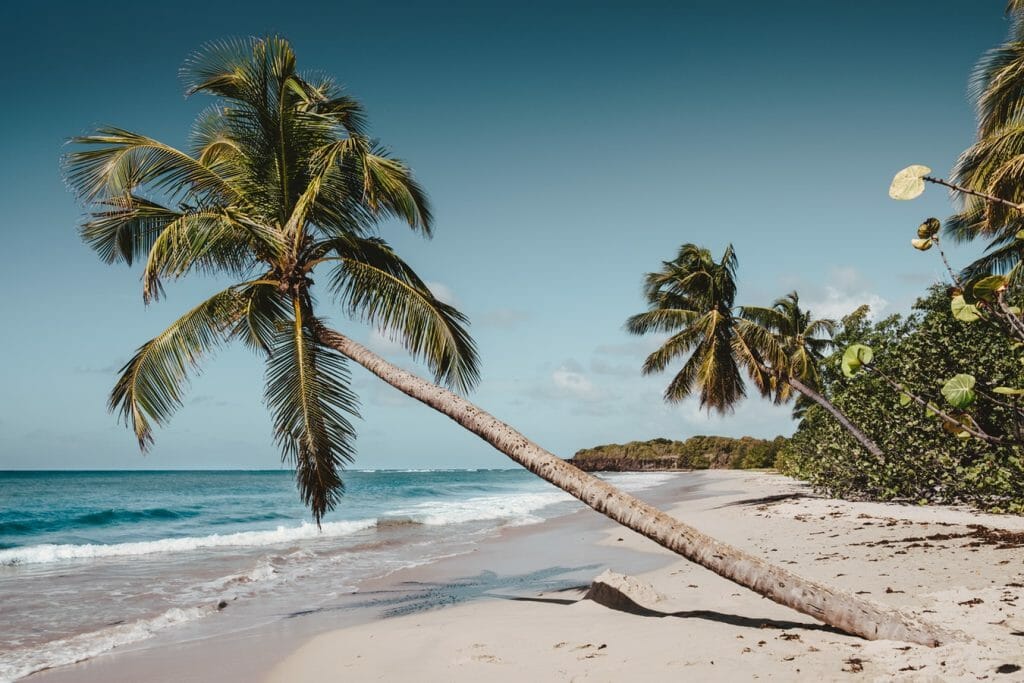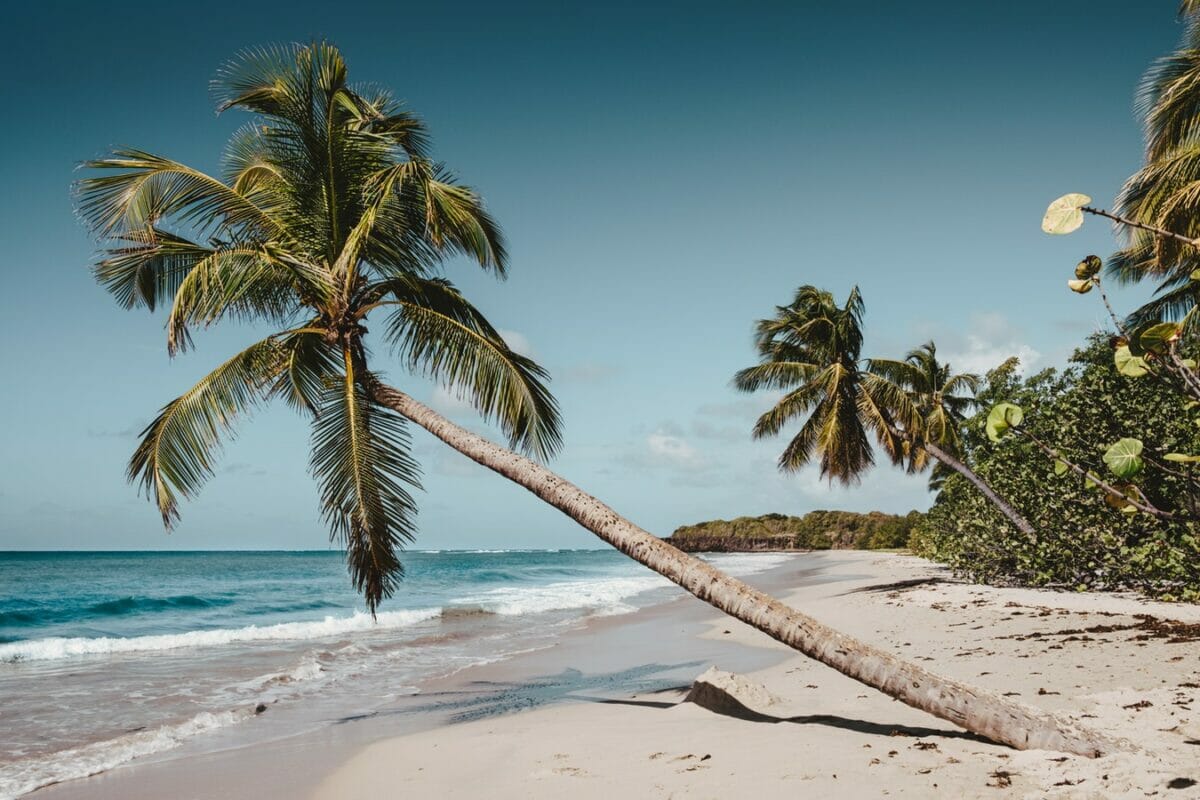 United States Virgin Islands
This archipelago of three main islands, plus several dozen smaller ones, is a cluster of beautiful spots to relax, fascinating areas to explore and plenty of stories to tell. The three islands all have a different character. St Thomas is the most happening, with resorts, cruise ship stops and water sports – so ideal if you like a lively trip.
If you're looking for breathtaking scenery, luscious parkland and picturesque beaches, take the ferry to St John where you'll find a US national park and lots of camping options. St Croix is the biggest island, but also the most peaceful. It was once Danish, so you'll see lots of Danish colonial architecture, though its not quite as stunning as Copenhagen. You'll also find plenty of rum factories, if that's your thing!
For gay travellers, it's a sanctuary in the Caribbean where gay marriage has been legal since 2015. It's worth noting that there are no anti-discrimination laws, however; while this is disappointing, travellers should still face no issues.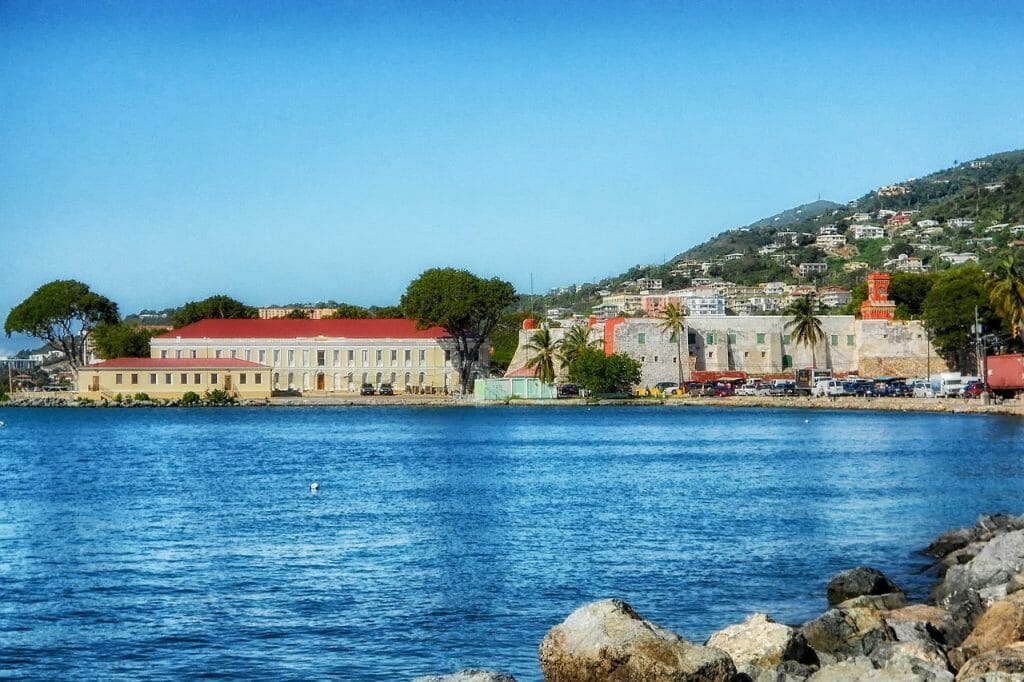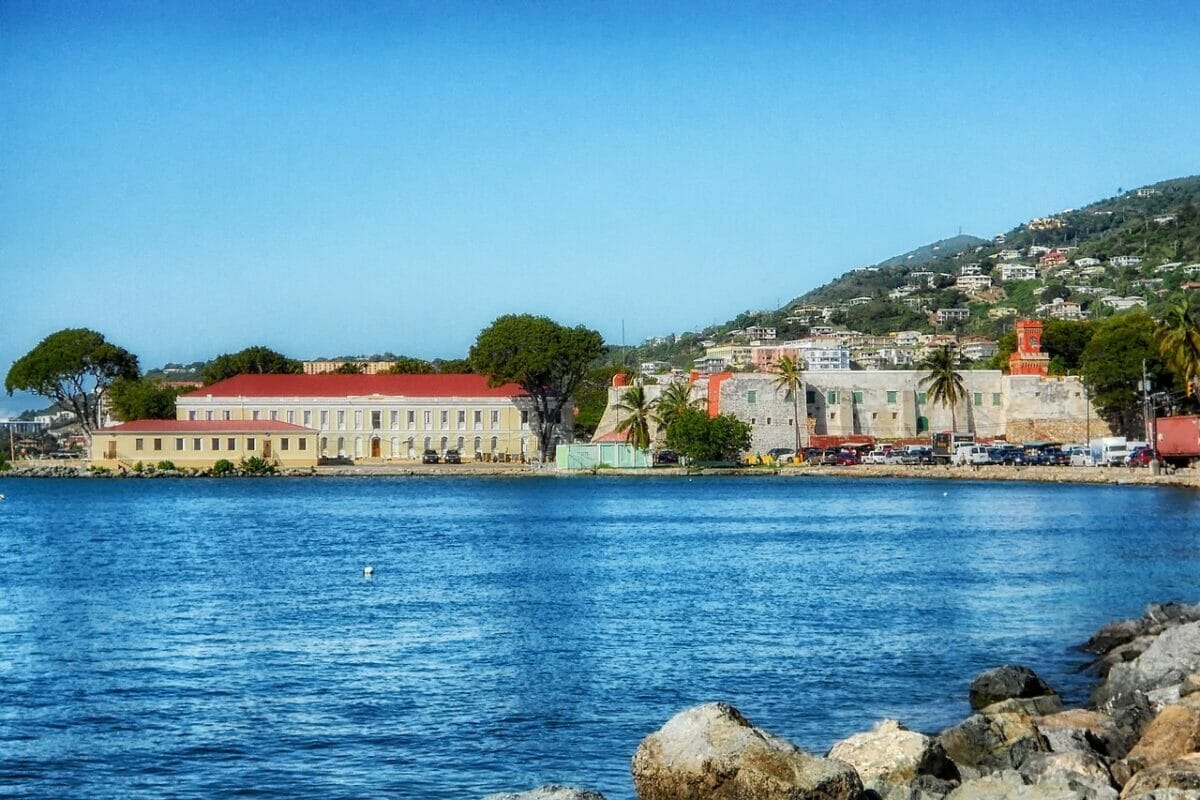 Caribbean Netherlands
As you might hope from a municipality of liberal Holland, the Caribbean Netherlands are among the best gay friendly Caribbean islands. Gay marriage has been legal since 2012 and the province bans all anti-gay discrimination. LGBT travellers, form an orderly queue!
It's not just the liberal laws that make these three islands so appealing, you'll also find incredible scuba-diving and snorkelling, fascinating ecosystems and hiking for the energetic. Bonaire has a National Marine Park with 2600 hectares of coral reefs and mangroves, while Saba is 5 square miles of dormant volcano.
In Statia you can learn more about ecotourism while hiking and diving. This is definitely a dream destination for any traveller who likes to be outdoors and exploring.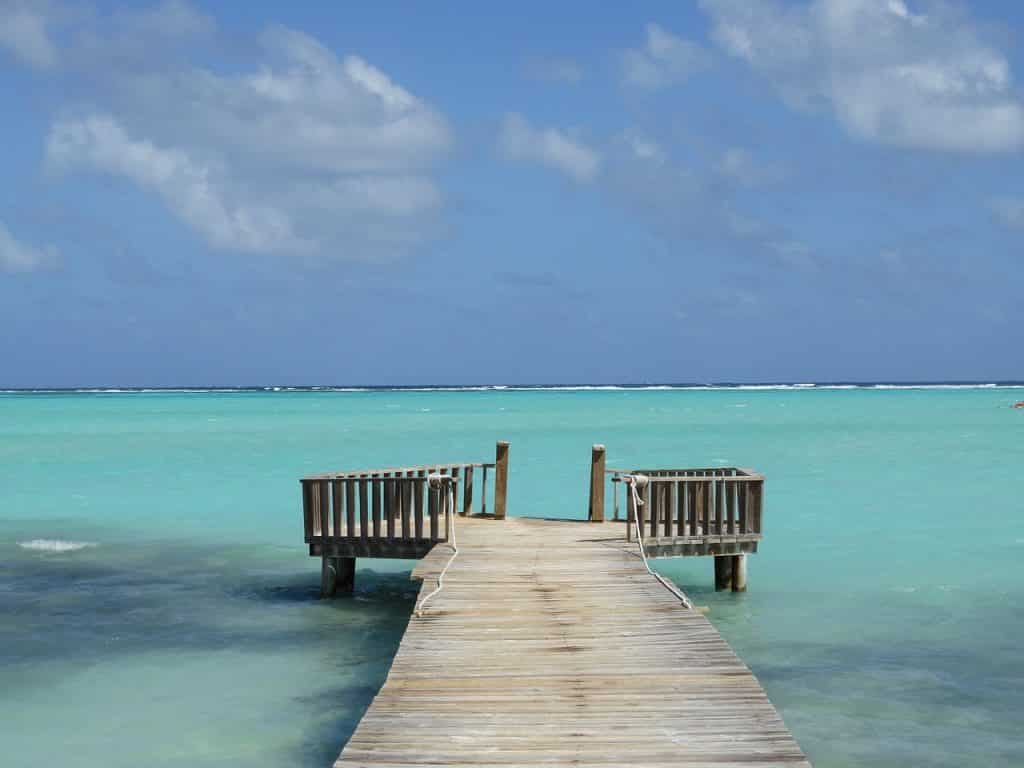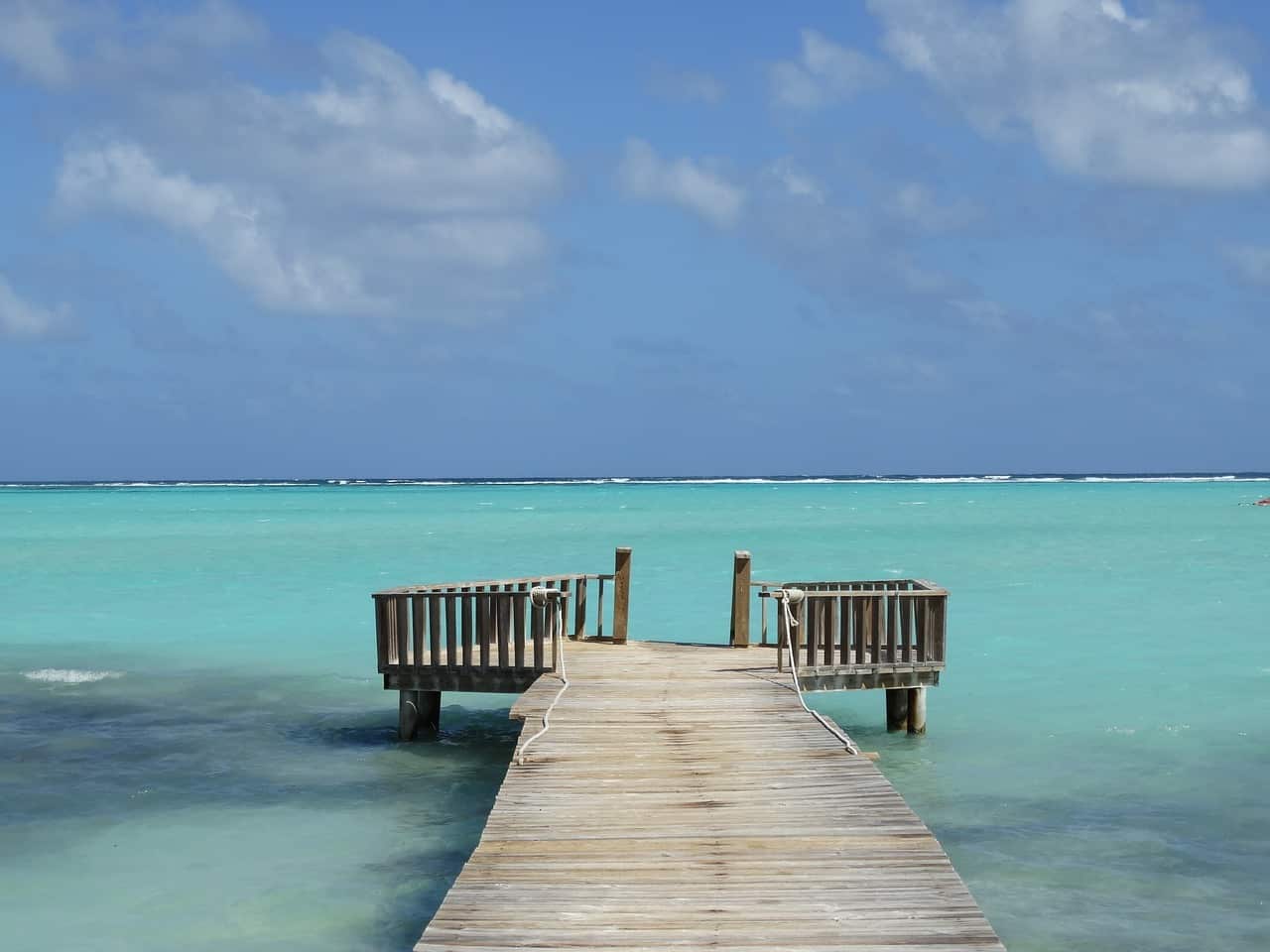 Aruba
A popular destination for residents of the US and Canada during winter, Aruba is very touristy, although this in no way detracts from its appeal. The stretches of white sand beaches are breathtaking; you'll find lots of all-inclusive resorts if that's your thing, or more secluded places at the far ends of the island.
There's a near-constant breeze, which is not only good for keeping cool, but also for various water sports including windsurfing and kite surfing. If you'd rather be in the water, not on it, you can deep-dive into the sea to discover shipwrecks and sea life.
Unfortunately, the situation here for gay people is less good, with no anti-discrimination laws in place and gay marriage still not legalised – although same-sex marriages that were performed in the Gay Amsterdam, or anywhere else in the Netherlands are recognised.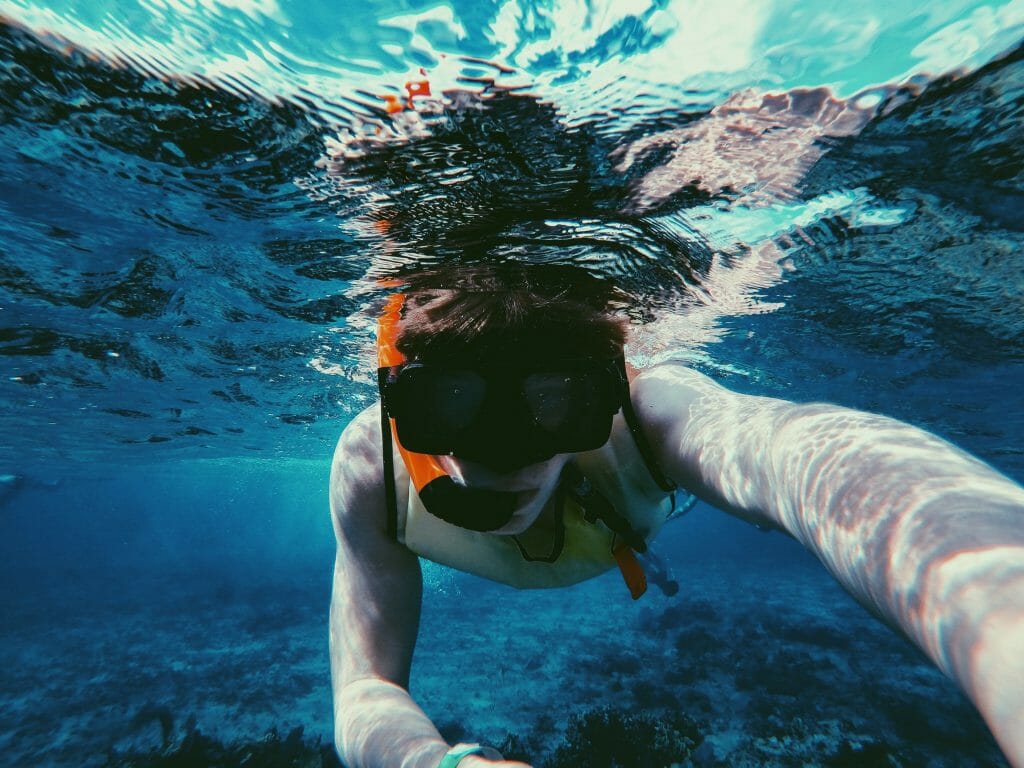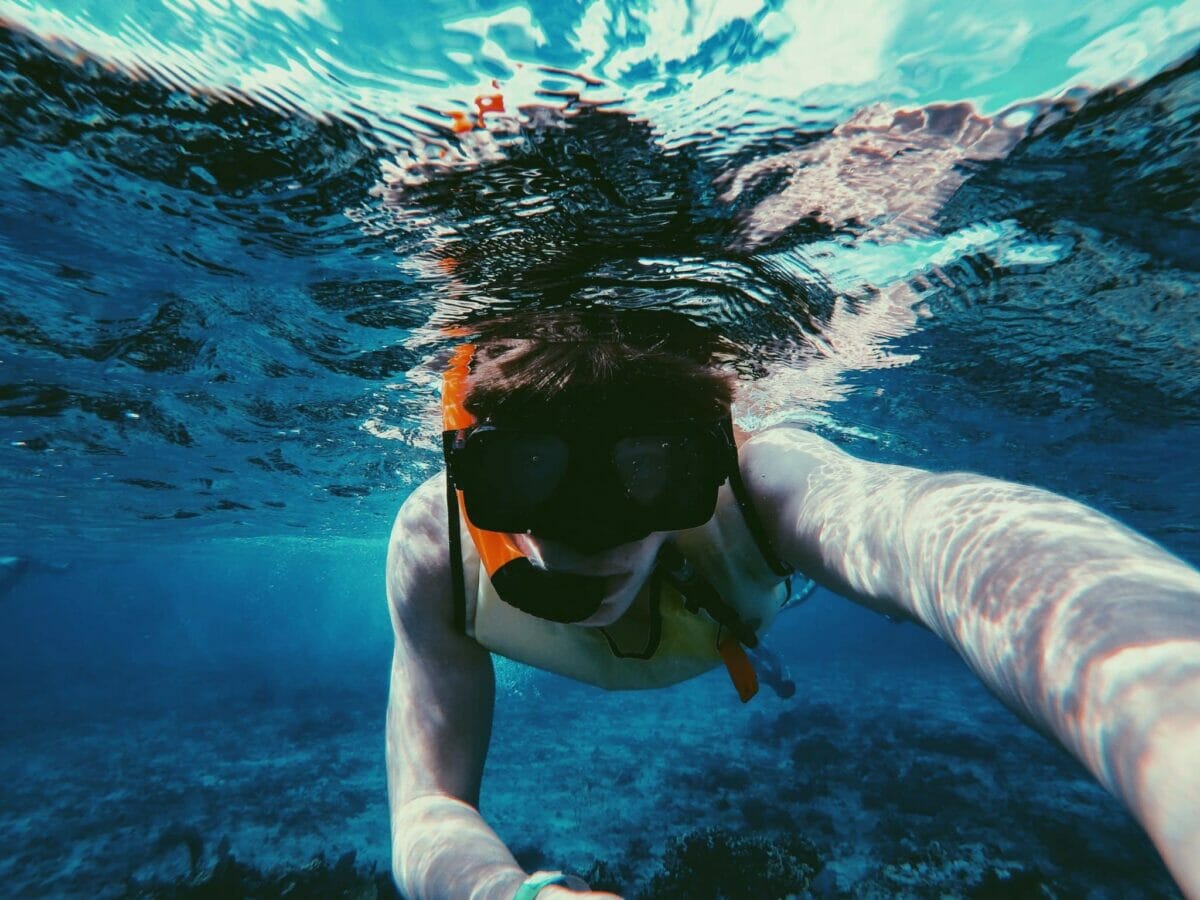 St. Barts
St Barthélemy is a bit of a byword for rich, glamorous travel and you'll certainly find a wealth (no pun intended!) or luxury hotels, boutiques and high-end restaurants. We can't say it's cheap, but there is more to it than 'seeing-and-being-seen'.
The scenery is spectacular, ranging from high mountains cloaked in greenery to powdery beaches and turquoise seas. There's a huge range of outdoor activities for the adrenalin junkies and of course, excellent dining and drinking options.
The good news is, all of the beaches are public and free entry. The better news is, anti-gay discrimination is banned and gay marriage is legal and recognised, and has been since 2013.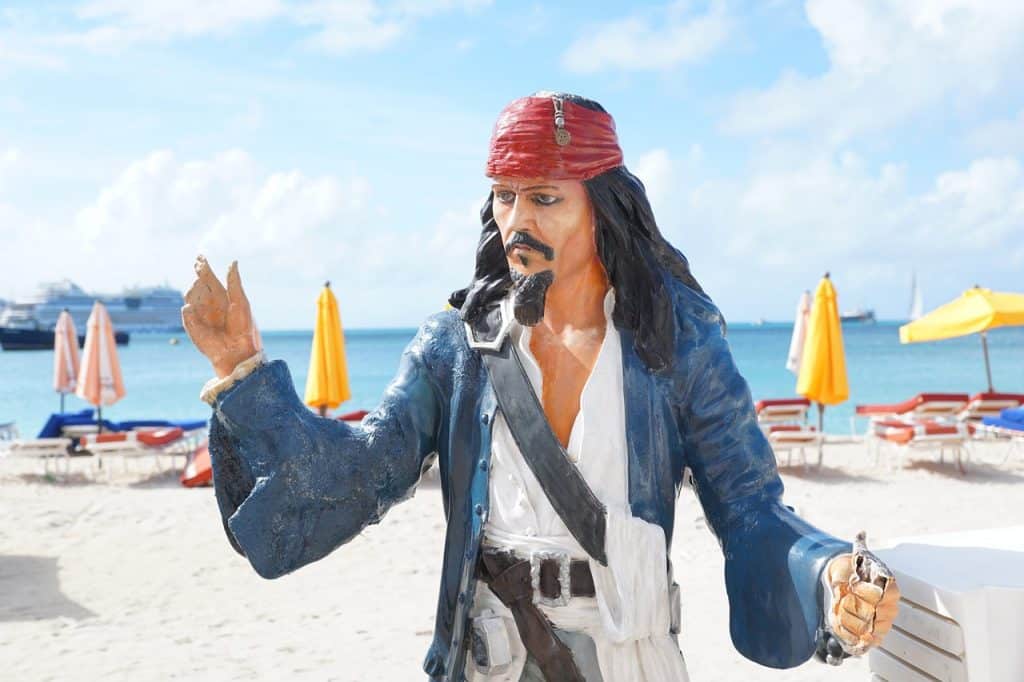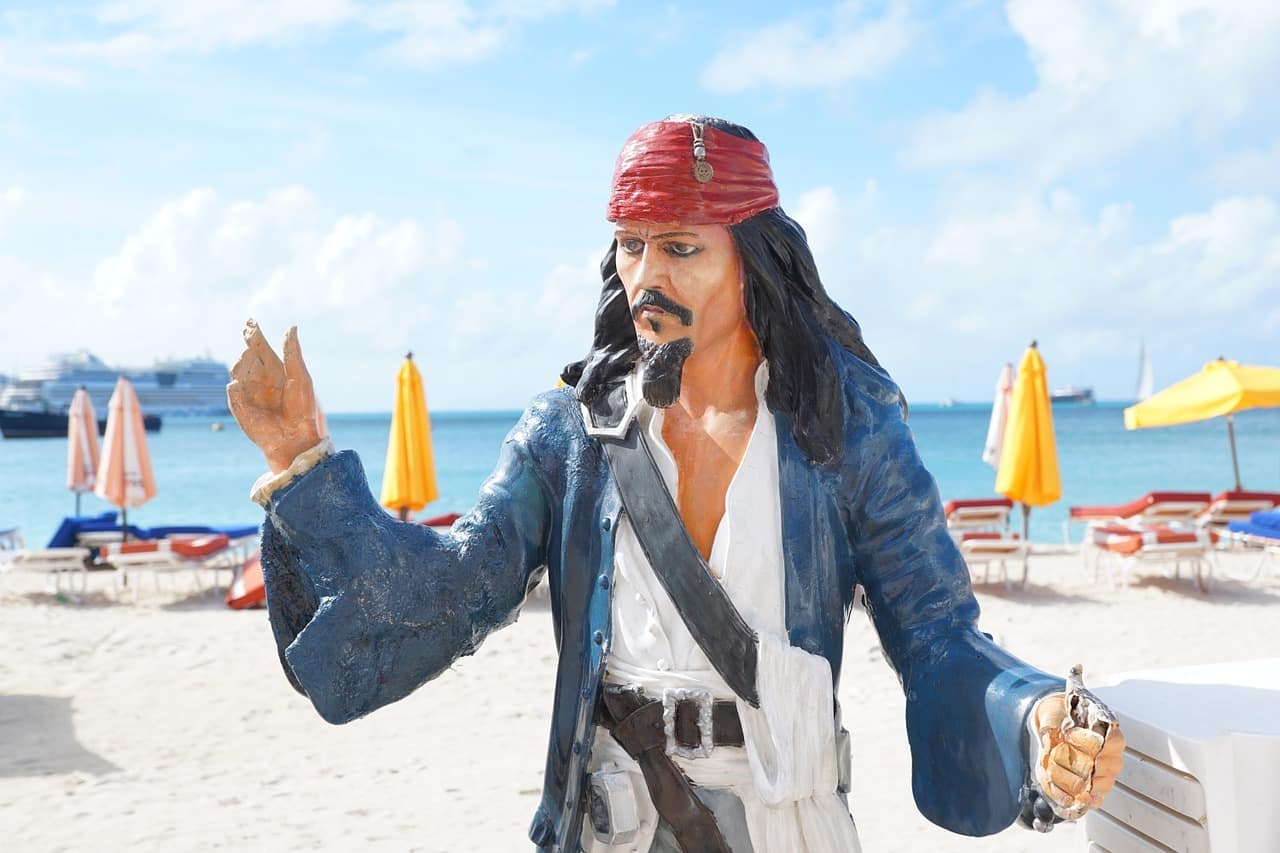 The Mexican Caribbean
This side of Mexico is definitely the one to visit if you're into beach life, chilling in luxury resorts or snorkelling. The shores are unparalleled and you'll find plenty of fun and games if that's what you're looking for.
While not technically an island, we're definitely going to class it as one of the best gay friendly Caribbean islands as its vibe is definitely Caribbean and the situation for gay travellers is definitely better than many other places. Gay sex has been legal in Mexico since 1871 and same-sex marriage is gradually becoming legalized (it already is in many provinces).
This is good news for gay travellers as they can explore Mayan ruins, party in Cancun and swim with sea turtles on the Caribbean coast without fear of hostility.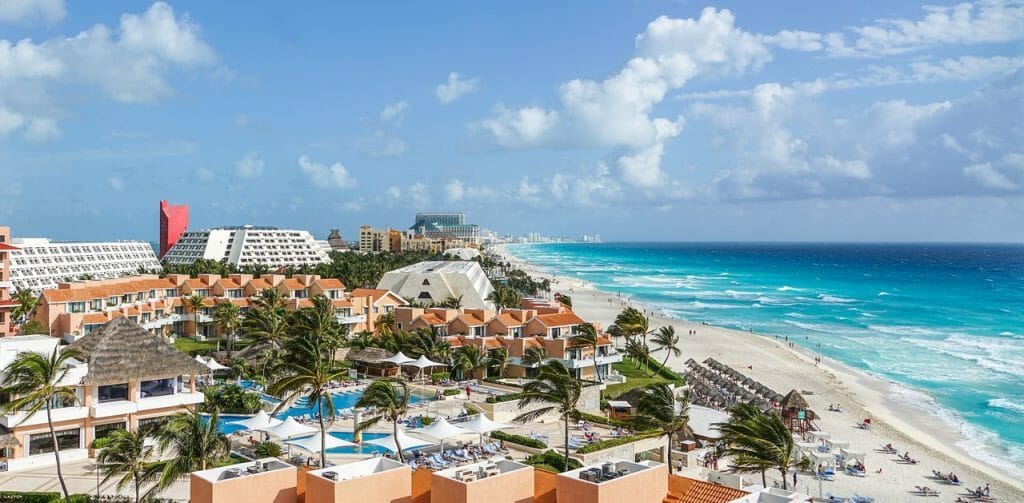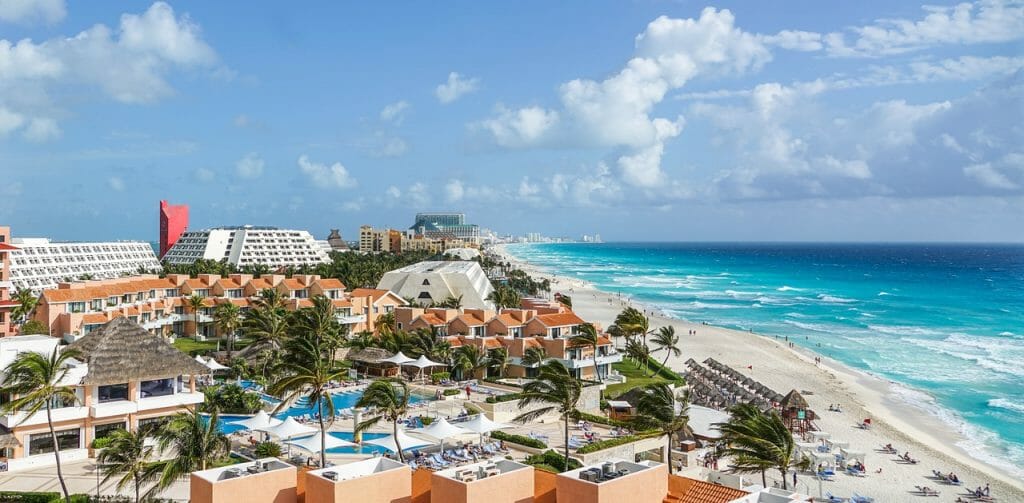 Dominican Republic
We include the Dominican Republic on this list with some caveats, namely that while gay sex is legal, same-sex marriage is not, and in fact has been under a constitutional ban since 2010.
If travellers can get around that, then they will find plenty to enjoy in the geographically diverse country, whether that's wandering and swimming the miles of coastline or venturing up to the rugged peaks of the mountains. The cities of Puerto Plata, Santo Domingo and Santiago also offer lots to discover in terms of history and culture – while Punta Cana is a well-known resort town popular with LGBT travellers.
There are some wild parties and festivals to enjoy as well, and gay travellers should feel they can enjoy all the country has (with some precautions).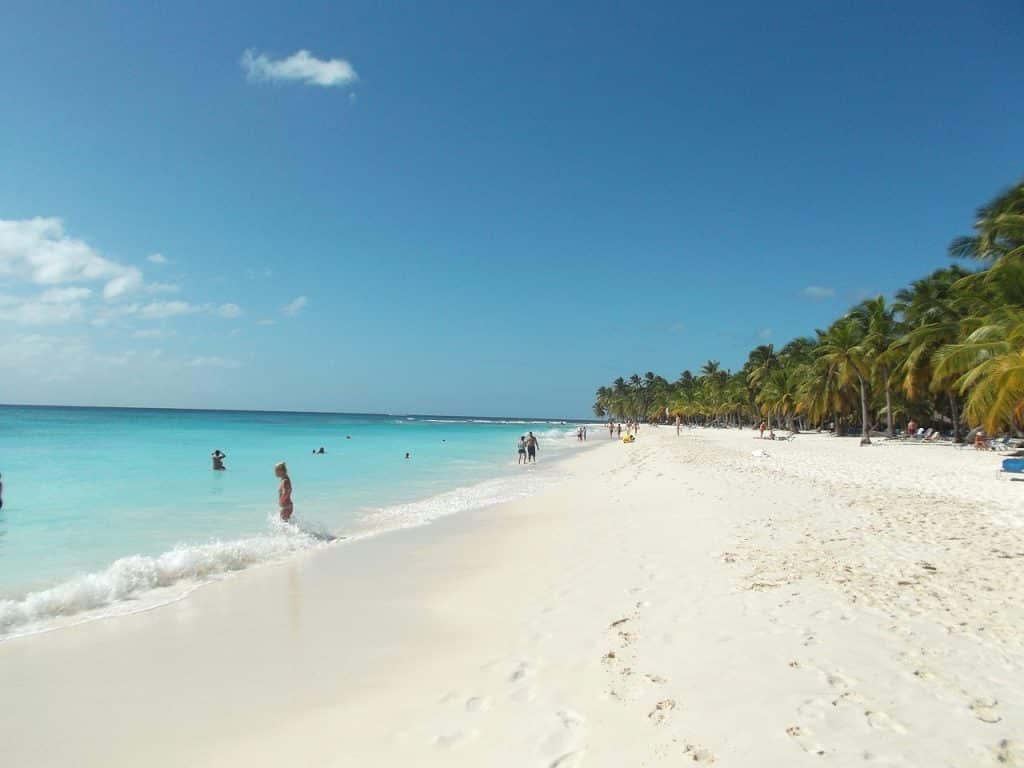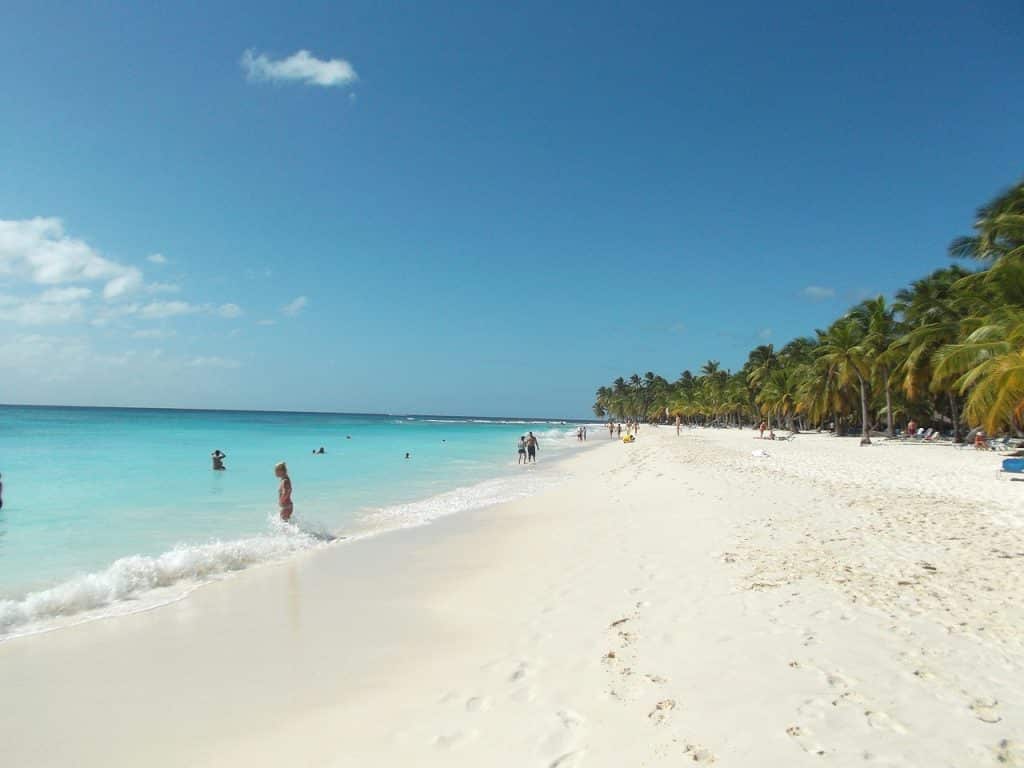 Cuba
Ah, Cuba. The name itself calls you in, with the temptation of the undiscovered. It's a country of contrasts and contradictions, with flashes of magnificence and shabby architecture. Colonial cities look timeworn now but the old buildings tell amazing stories.
Enterprise is flourishing in the cities and there's always something new popping up. Travellers can also explore the lush forests and sandy beaches if they'd rather escape the urban areas.
While we wouldn't call it a gay friendly Caribbean island, we'd be reluctant to totally condemn it. Gay sex was made legal in 1979 but gay marriage still isn't. However, legalisation could be on the cards with constitutional changes, so the movement is in the right direction.
There's no reason for gay travellers to miss out on this incredible region, so do your research and head on over!