Hear the word 'Mexico' and vivid images are conjured up – fireworks and festivities, glorious beaches, spicy food, vibrant and historic cities. The reality is even better. Any person who loves travel needs to visit Mexico, whether they are there to snorkel in the Caribbean Sea or wonder at the Maya temples.
But with the traditional, Catholic influence still present in much of society, what is the situation for gay travellers in Mexico? As with any country we discuss, gay travellers should feel comfortable and confident travelling where they want. However, it's important to be aware that a 'machismo' culture prevails in Mexico and this could affect the response members of the LGBT community receive in some areas.
This guide aims to explain the situation with LGBT rights in Mexico so that any gay travellers have a good idea of the state of affairs before departure.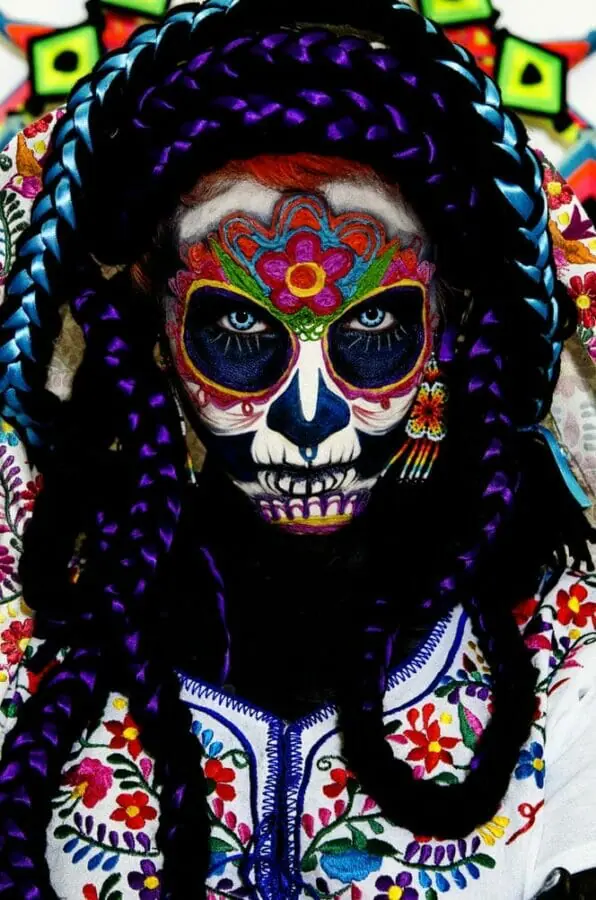 The Legal Situation In Gay Mexico
Due to the French influence in the late 19th century, same-sex sexual activity has been decriminalized in Mexico since 1871 under the Napoleonic Code. Despite this, historically laws against public indecency or immorality were used as an excuse to persecute gay people.
Things have moved steadily forward in the 21st century, however, with 2003 seeing the Federal Law to Prevent and Eliminate Discrimination passed, an act which included "sexual preferences" as a protected category. This made Mexico the second Latin American country to enact anti-discrimination laws for the LGBT community. In 2011 this was enshrined in the Mexican Constitution.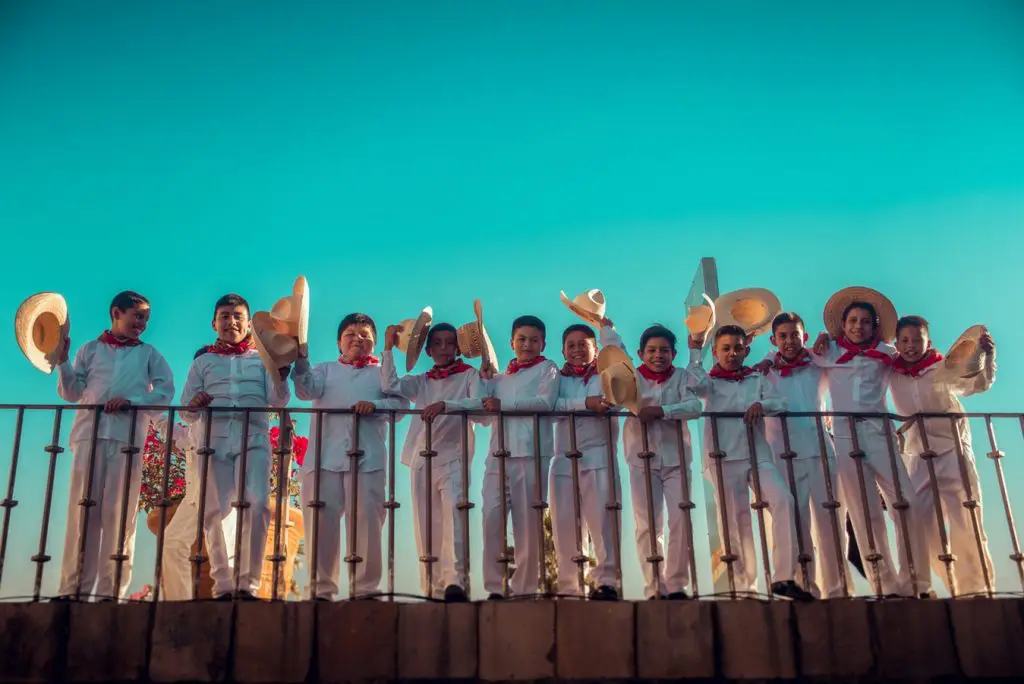 In 2015 the Supreme Court of Mexico essentially legalized gay marriage by proclaiming that any state law restricting marriage to only heterosexual couples is discrimination. While this doesn't overturn state laws, it means that judges are required to grant a marriage license to any same-sex couples that take out a court order. In 2016 a similar law was passed regarding same-sex adoption.
These have been seen as marks of huge progress in LGBT rights in Mexico, as indeed they are. Of course the process of taking out a court injunction in order to marry or adopt is a lengthy and circuitous one but the hope is that one by one states will start to legalize both same-sex marriage and same-sex adoption so full equality is achieved.
In fact, changes in the law like these have led some to argue that Mexico has stronger LGBT rights than the United States, made possible by the wide separation between church and state in Mexico.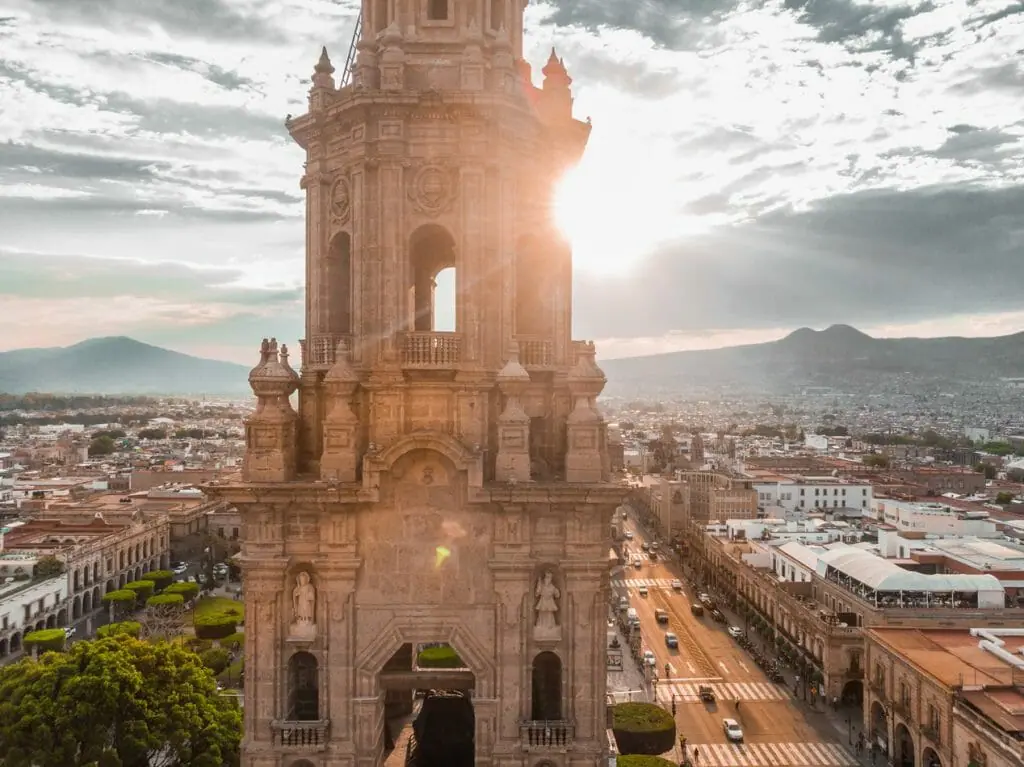 The Social Situation In LGBT Mexico
While legally speaking the situation for gay people in Mexico is improving, it's important to note the strong influence of Catholicism and the prevalence of machismo culture with its clearly defined 'male' and 'female' roles. This means that traditionally attitudes towards LGBT people were discriminatory with 48% of Mexicans saying they would not allow a homosexual in their home as recently as 2005.
However, attitudes are changing quickly and there's strong evidence of a generation gap in public opinion, with 70% of those aged 18 to 29 believing homosexuality should be accepted, in comparison with 52% of people over 50. Planet Romeo's Gay Happiness Index ranks Mexico at 32 of 120 countries.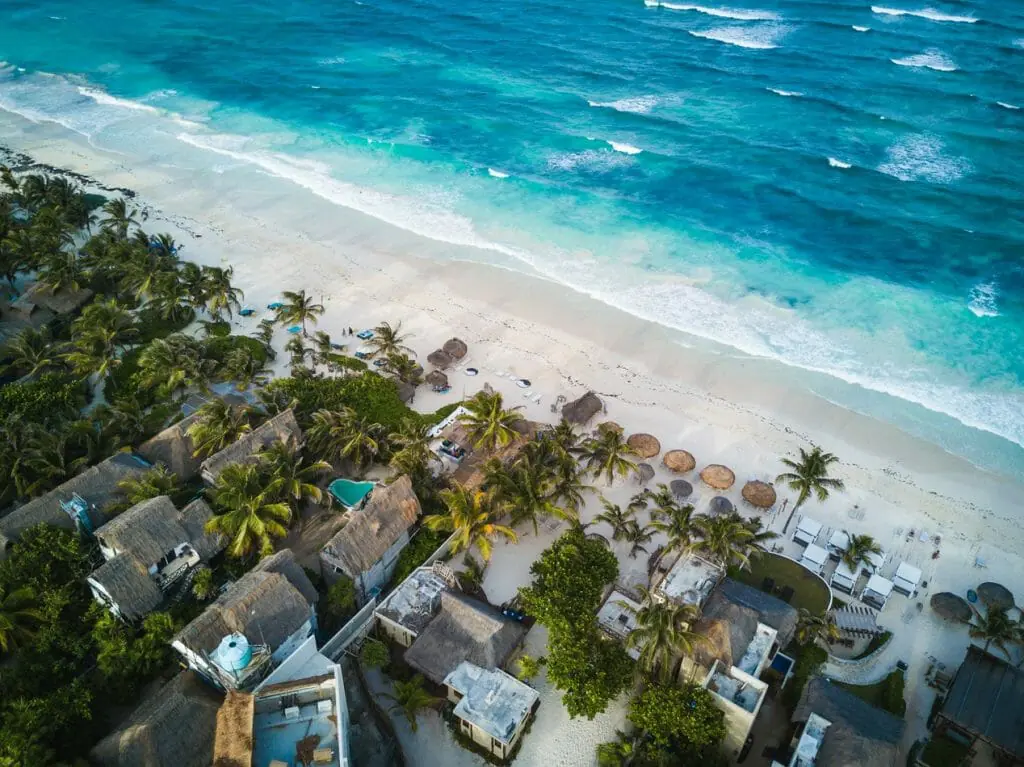 As with most countries, the gay community is much more visible in larger cities, with Mexico City and Guadalajara both having a thriving gay scene. Resorts that attract gay tourism are also LGBT centers.
There has been serious concern over homophobic hate crimes in Mexico, with a 2007 report detailing 137 hate crimes between 1995 and 2005, with virtually no prosecution. Deaths due to violence in the LGBT community stood at 202 between 2014 and 2016 with many blaming gang attacks.
It's easy to see the discrepancies between the legal situation and the social situation; but the trend with both is positive. In some rural areas LGBT people might not have a high profile, but it is context-specific.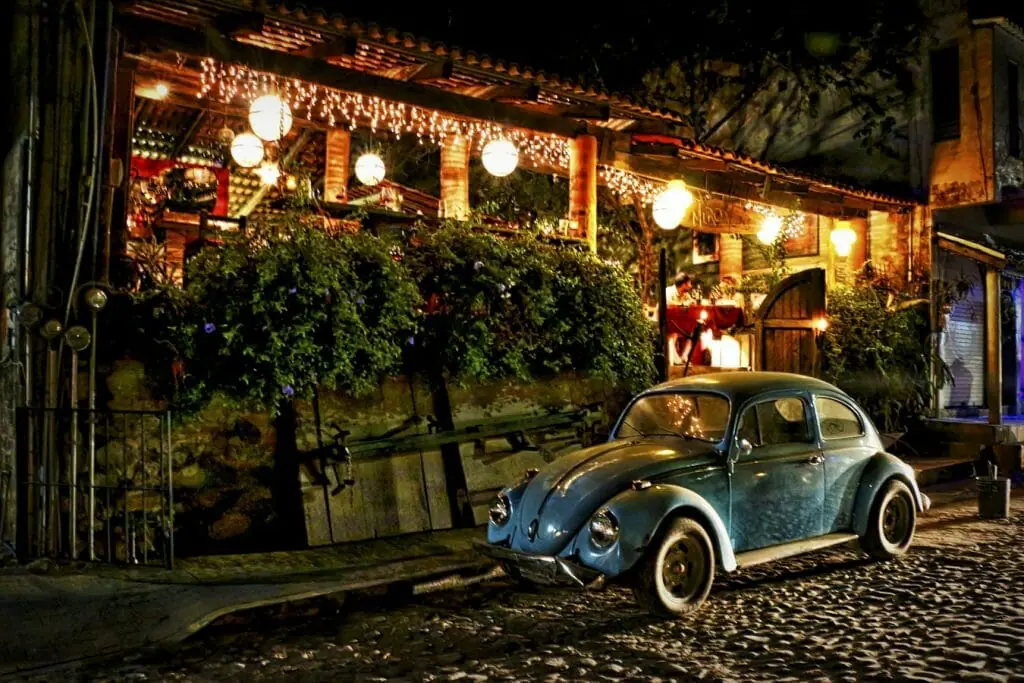 Trans Right In Mexico
The Zapotec people in the region southeast of Oaxaca have always subverted gender stereotypes and have a culture of celebrating 'Muxes', a third gender; although it is argued that they still are confined to hetero-normative gender roles.
A series of laws since 2004 in Mexico City have made it easier for transgender people to change legal gender, even without reassignment surgery. Michoacán and Nayarit have followed in this path, so there is hope that other states will follow suit.
However, violence against transgender people, particularly transgender women, is rife and considerable steps need to be taken to educate the population and raise awareness.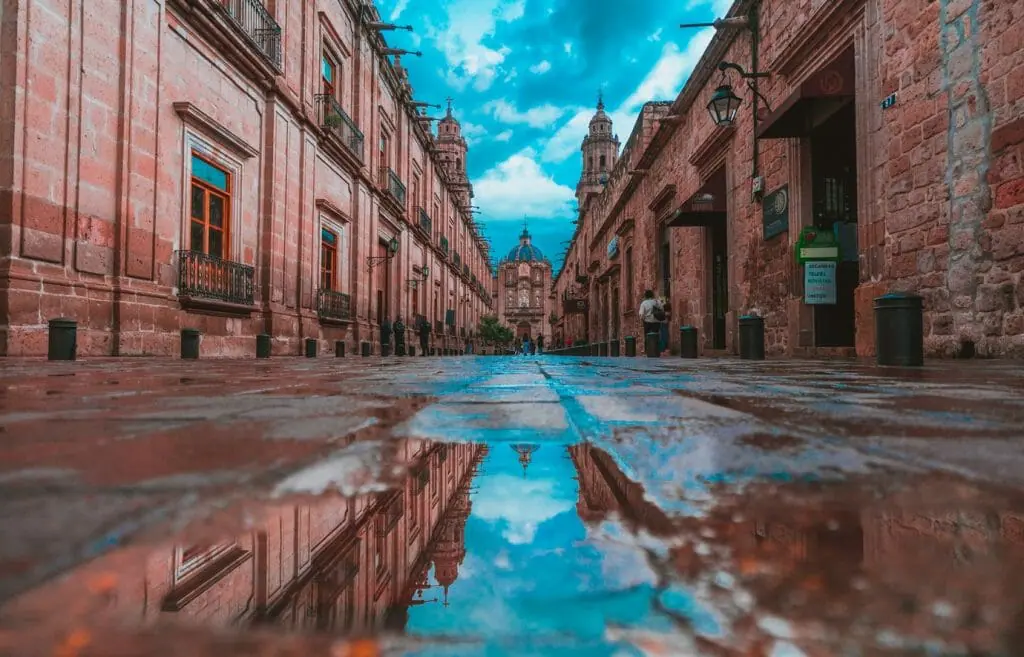 So What Does This Mean For Gay Travellers?
This wild, wonderful and gorgeous country definitely shouldn't be off-limits for gay travellers, especially with the positive upswing in LGBT rights in Mexico. There are certainly still many conservative areas and views, and it's important to read the situation to ensure it is safe, but there is plenty of fun to be had for all travellers, gay and straight alike.
The good news is, the more LGBT adventurers that travel to Mexico, the stronger its gay scene will become, leading to greater social acceptance throughout the country. Above, we mentioned cases of violence – this is not something visitors should fear, but we want to remind travellers to Mexico to take precautions, be aware of surroundings and stay safe.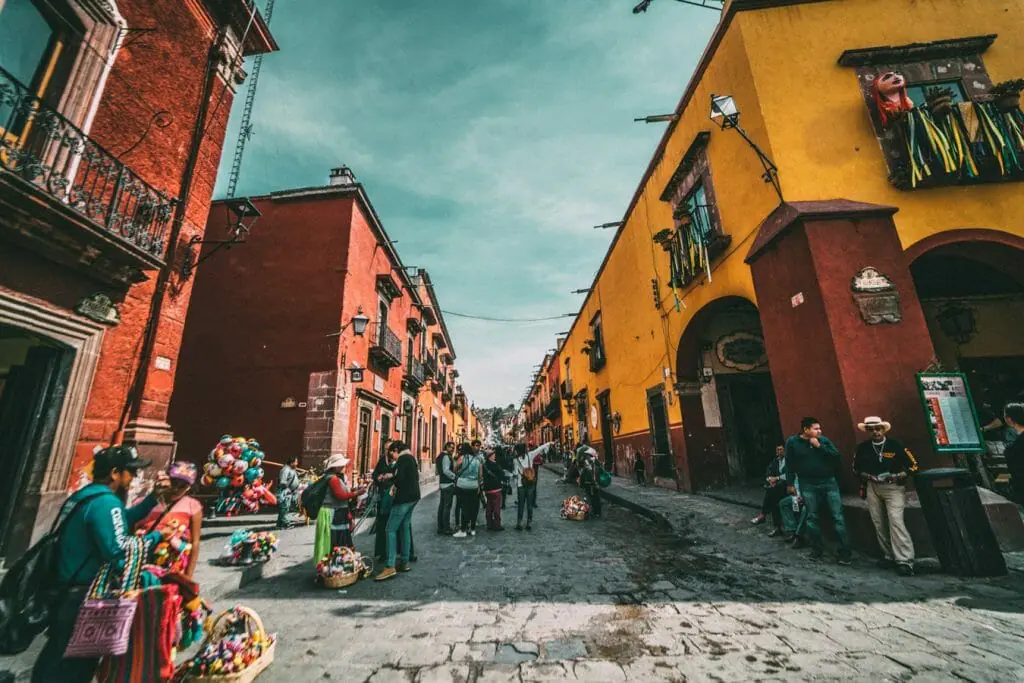 Places To Go In Gay Mexico
Where to even start with the places to go in Mexico? Of course it depends on whether travellers are looking to lounge by the turquoise sea, hike in the lush jungle or party till dawn in the cities; but certainly all of these options are possible.
As Mexico City was the first area to legalize gay marriage (in 2010) it's no surprise that there's a positive gay scene there, but it's Guadalajara where the true party animals should head. There are a huge number of gay-owned restaurants, businesses and hotels, as well as Mexico's biggest Pride parade and some stellar clubs. Other cities like Monterrey and Puebla also have gay scenes that are worth checking out.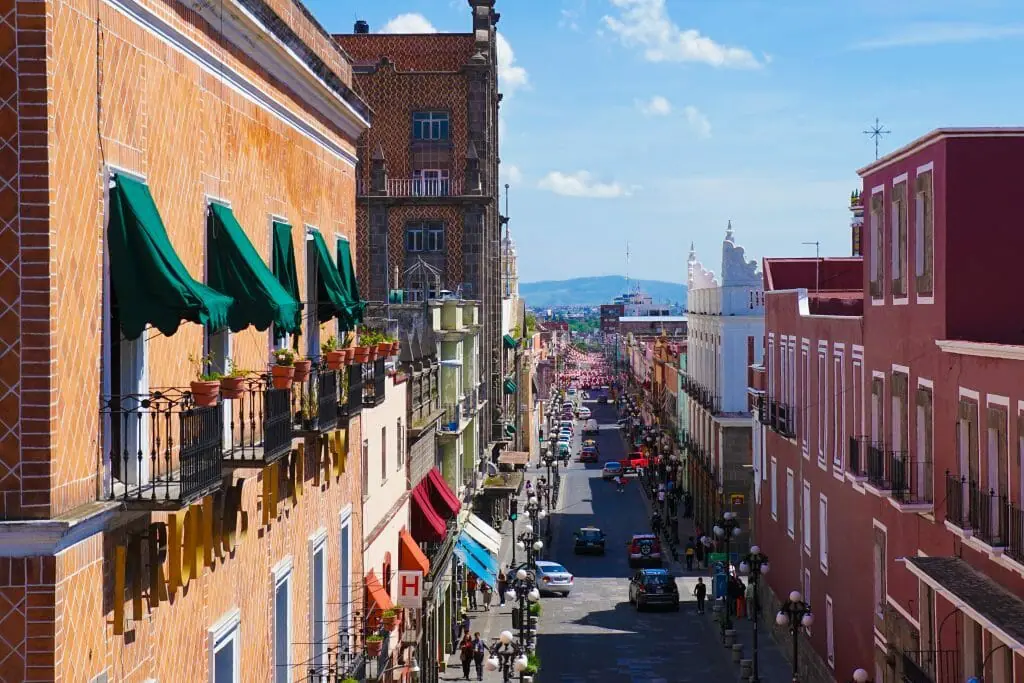 For travellers looking for more of a beach experience, coastal resorts like Playa del Carmen, Acapulco and Puerto Vallarta (the 'San Francisco of Mexico') are all liberal, fun and fully gay friendly. Cancun is perfectly friendly although the LGBT scene is not immediately obvious. Unsurprisingly, places like Tijuana where anything goes are good to visit for a wild time.
Travelling to rural areas for outdoor adventures is definitely recommended. As always, the more removed from the cities and resorts places are, the more traditional the values, so travellers should be careful with public displays of affection.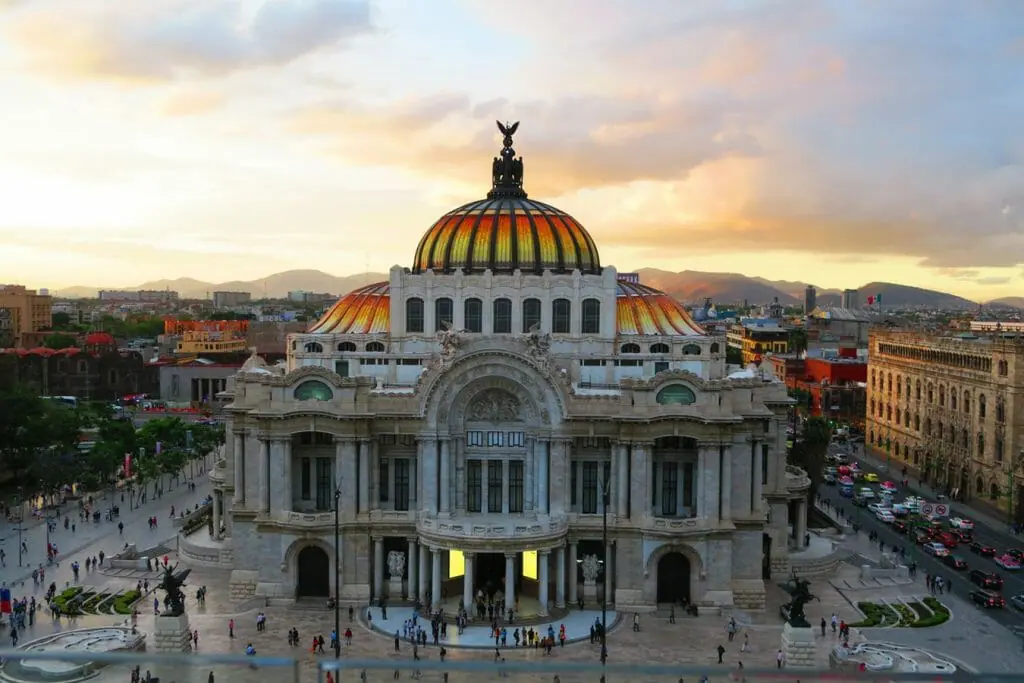 Gay Accommodation In Mexico
The type of accommodation gay travellers might choose varies greatly with destination. More understated places like Puebla, Monterrey and Cancun have myriad friendly and welcoming accommodation options, although you are unlikely to find anything for a debauched gaycation.
Guadalajara, on the other hand, does have some exclusively gay venues as well as plenty of popular and welcoming gay-friendly hotels and hostels. Generally, the closer visitors stay to the center of gay nightlife, the more likely the hotel is to be gay-friendly – they chose the location for a reason, after all!
Travelling off the beaten track, people are just as likely to be welcoming, but here travellers are more likely to get the old 'twin bed' treatment if journeying as a couple. Requests for a double bed could be met with raised eyebrows, but probably no more than that. It's at individual travellers' discretion how they would choose to approach that – as mentioned before, just be hyper-aware of the mood.
Also worth nothing for the extra-adventurous out there who don't mind pushing boundaries, Mexico has some of the best nudist resorts in the world.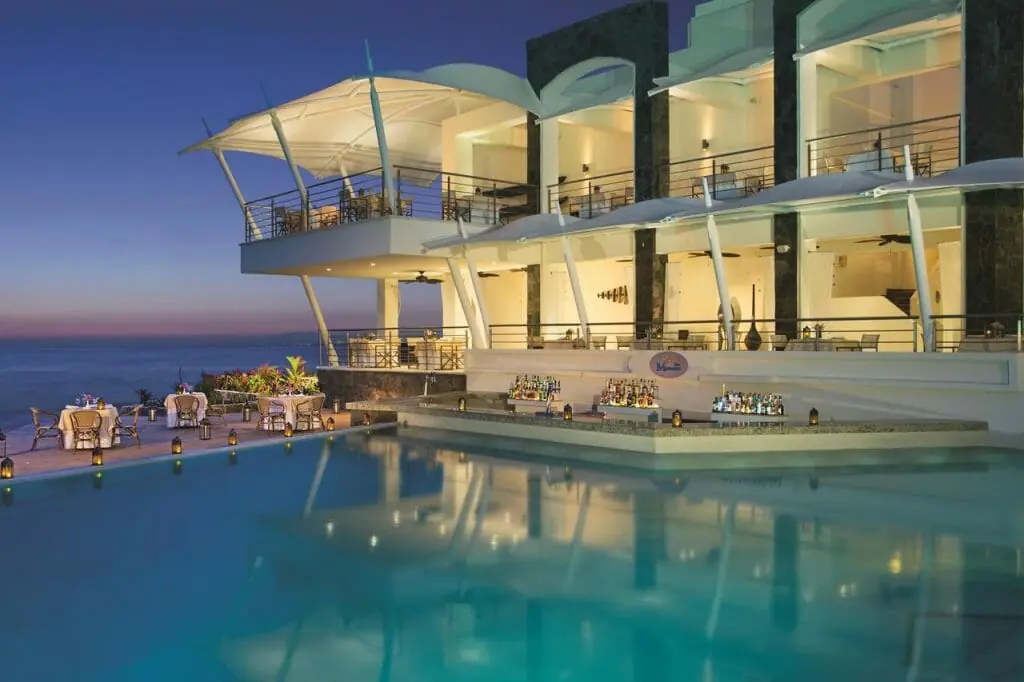 Activities In Mexico
There is a wealth of things to keep even the more adventure-hungry traveller busy in Mexico. Aside from the amazing gay parties that can be found in places like Guadalajara and Puerto Vallarta, there are also myriad cultural experiences to be had.
Food is a huge (and delicious) part of Mexican culture and there are lots of gay-friendly restaurants throughout the country. Travellers could also aim to visit in June to provide support to the growing Pride events.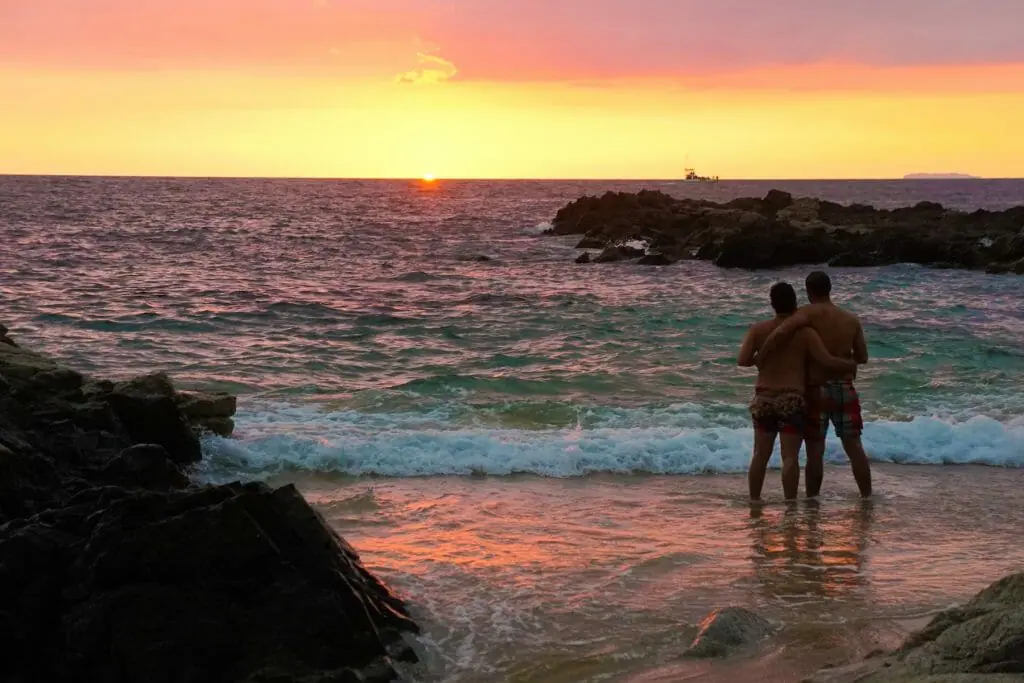 Meeting People In Gay Mexico
This could be the shortest section in the whole guide, because to meet people in Mexico you just need to walk out onto the streets and you will be greeted and welcomed with open arms!
Perhaps this is a bit of an exaggeration, but it's certainly not for nothing that Mexicans have the reputation for being friendly. For gay travellers in one of the more vibrant gay hotspots (Guadalajara, Puerto Vallarta) it will be easy to get chatting with local gays in the many bars and clubs.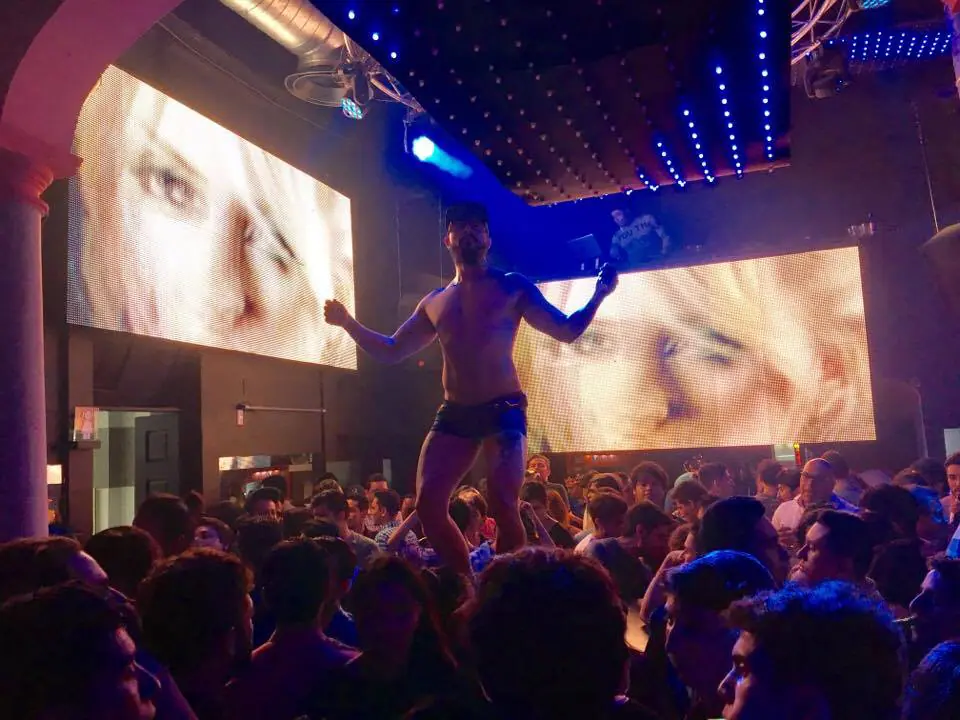 For areas with a less visible gay scene, gay dating apps and social media will provide useful leads to trendier, underground events and the local LGBT community.
We have put together a list of our favourite gay hook up apps to use while traveling, but you might also want to brush up on your gay sauna etiquette if you want some simple, steamy fun…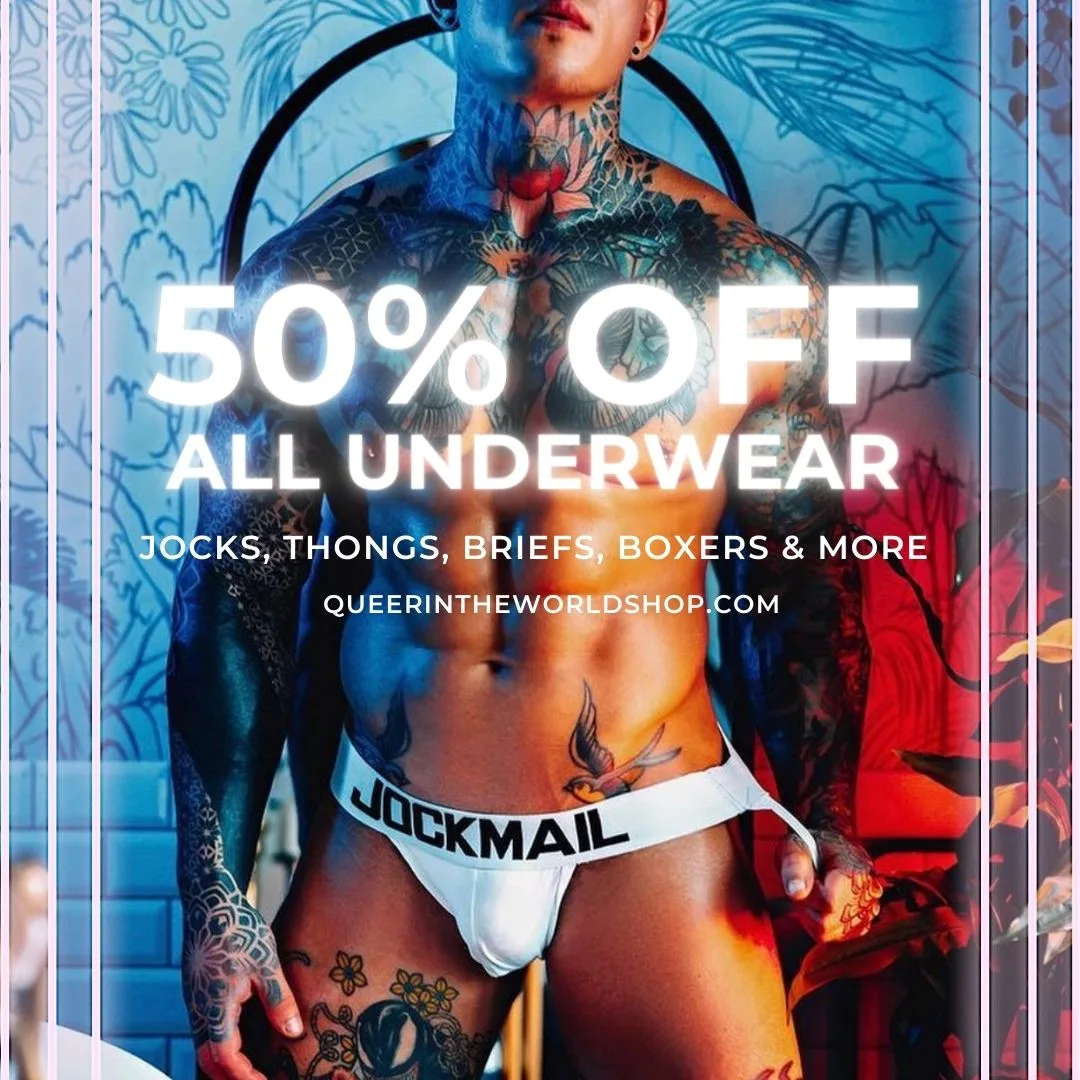 Things To Think About Regarding LGBT Rights in Mexico
There is really no limitation on gay travel here, with rich and diverse culture, beautiful scenery and improving track record on LGBT rights in Mexico. The main message (aside from: enjoy!) is to be aware of surroundings.
Taxi-sharing apps, avoiding dark streets and not heading off alone in unknown areas is important; so too is being aware that more rural areas will hold more conservative values. Curiosity rather than hostility is what travellers could be faced with, but it's always good to be mindful.
So be safe and enjoy!