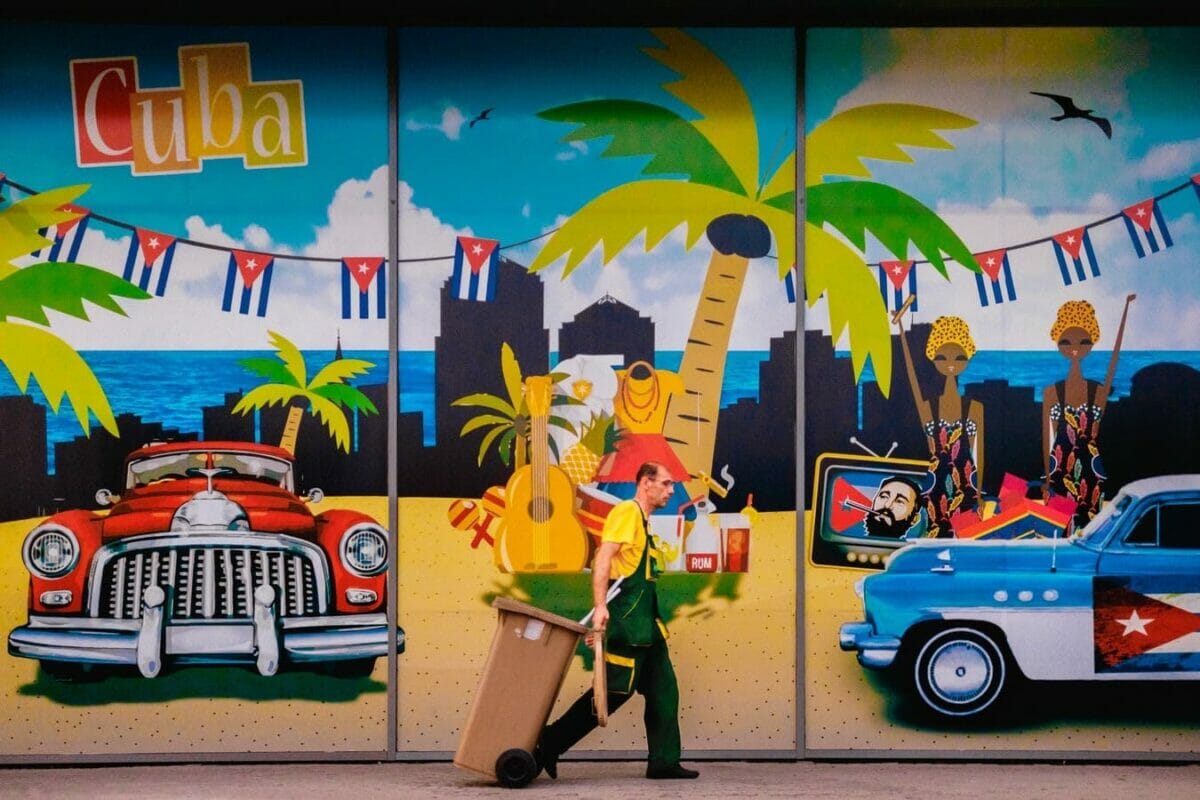 The traveler's step off the beaten track to outdo them all, Cuba might not be shiny and sleek, but what it lacks in modernity it more than makes up for in magic. Gone are the days of "enclave tourism" at beach resorts and now willing adventurers can explore the entire island, taking in the faded grandeur of the buildings in cities and the rugged magnificence of the mountains.
Coming back to life after decades of economic sanctions, there has never been a better time to visit. New enterprises are springing up all over the place and the beautiful but damaged old buildings are beginning to be renovated. Whether travellers want to enjoy the Caribbean beaches or the exhilarating atmosphere of Havana, Trinidad or Remedios, they'll find plenty to fascinate them here.
However, Cuba is not known for tolerance of homosexuality and historically homophobia is rife. Gay travellers may, understandably, be wary of travelling there. But attitudes are changing and there is too much to discover for gay adventurers to stay away. So this guide hopes to offer some insight into LGBT rights in Cuba to help gay travellers who are thinking of going there.
The Legal Situation In Gay Cuba
Since 1979, consensual sex between same-sex couples over 16 has been legal. Before this, there was a long period of intolerance; after the 1959 revolution gay people were imprisoned in "rehabilitation" camps and discrimination was rife. This was due to pre-existing machismo culture that was further strengthened by a revolution that saw difference as a danger and felt gay men were products of decadent capitalism.
In the late-1970s things gradually started to change, with legalization coming at the end of the decade. Throughout the 1980s there were steps forward but almost an equal number of steps back; then in the 1990s change started to speed up. In 1993 Fidel Castro, the then-President, stated his opposition to anti-LGBT policies; he took responsibility for the persecution of homosexuals in 2010.
There are anti-discrimination laws in place for employment and service providers, although none currently in other areas.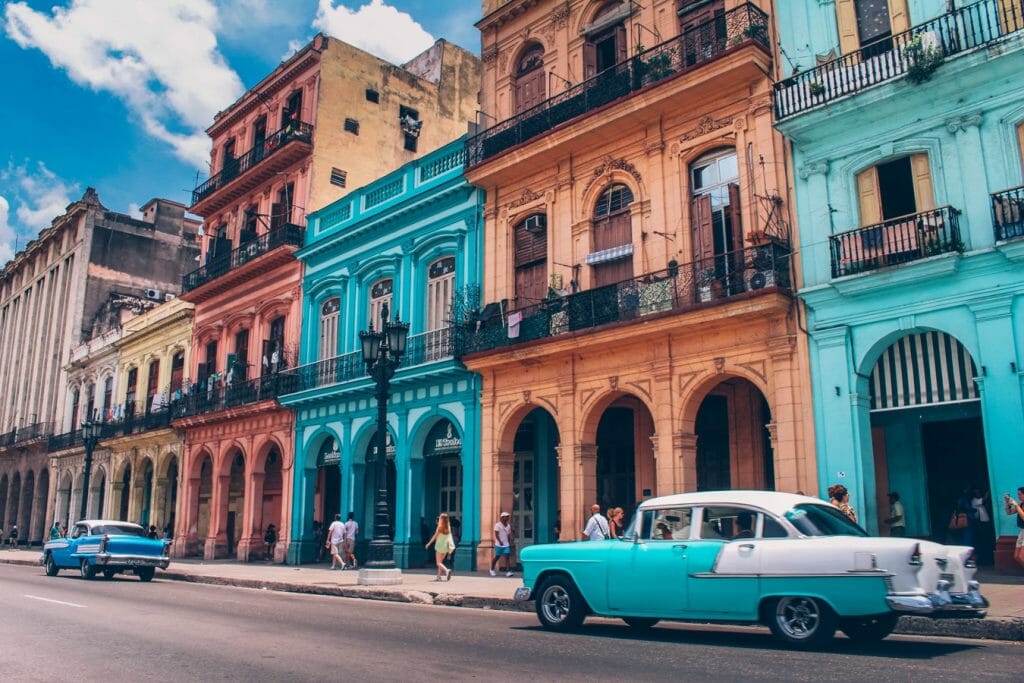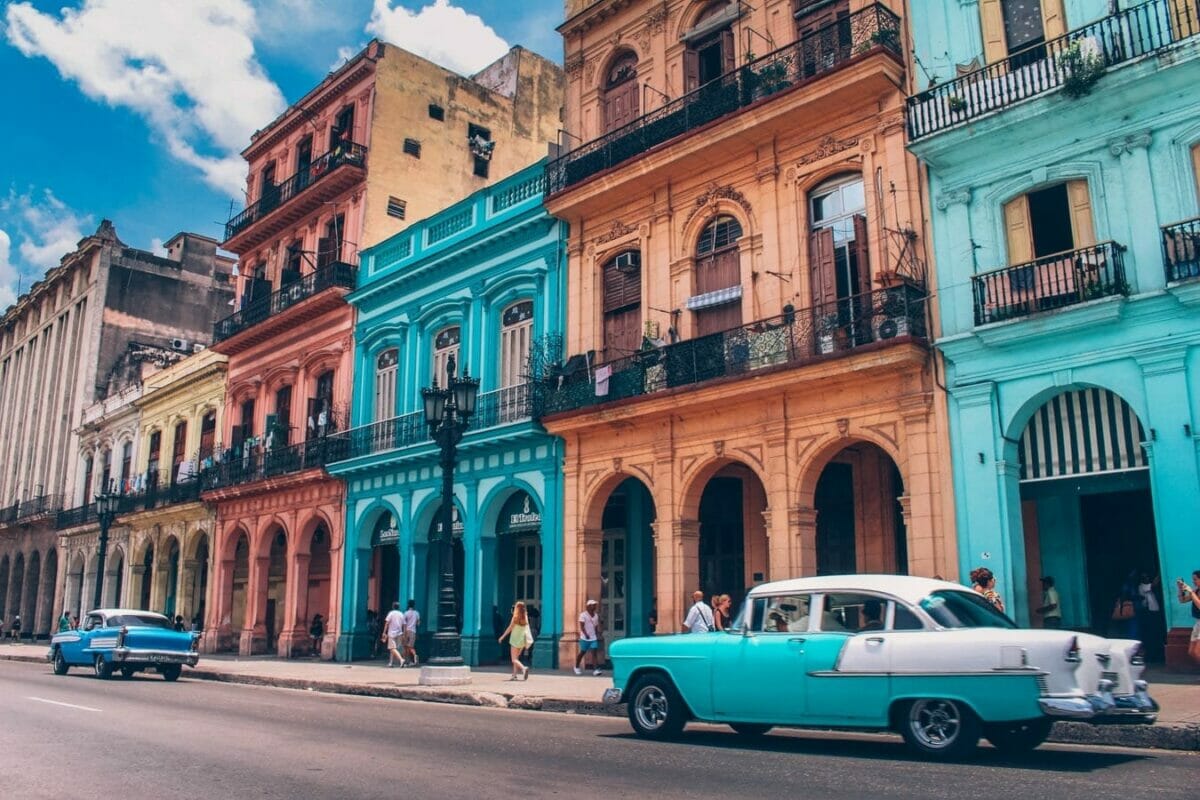 The huge pending change in the legal situation of LGBT rights in Cuba at the time of writing is the proposed new constitution. In late 2017 a public campaign by LGBT groups began, focused on amending the constitution to permit same-sex marriage; Raul Castro's daughter Mariela is a major figure in this campaign and other LGBT activism.
In 2018 the National Assembly voted unanimously for a rewritten constitution. This will also make all discrimination on the basis of sexuality, gender identity and gender illegal. The new President, Miguel Diaz-Canel, has backed this change and there will be a public referendum in February 2019. Endorsement of public figures marks a phenomenal change from previous times; the hope now is that society agrees with it.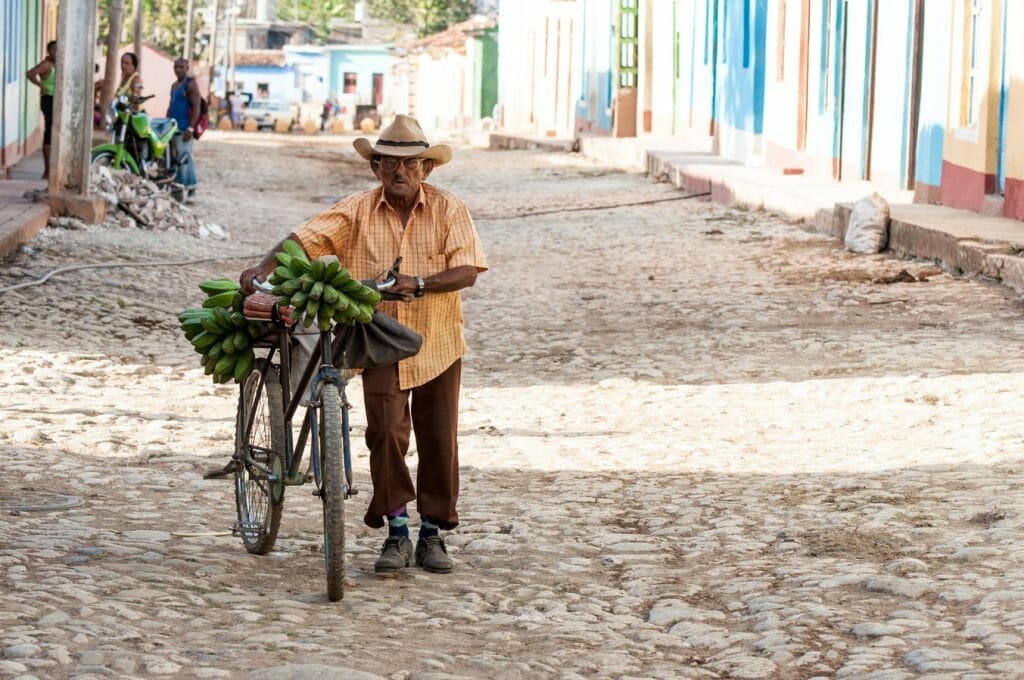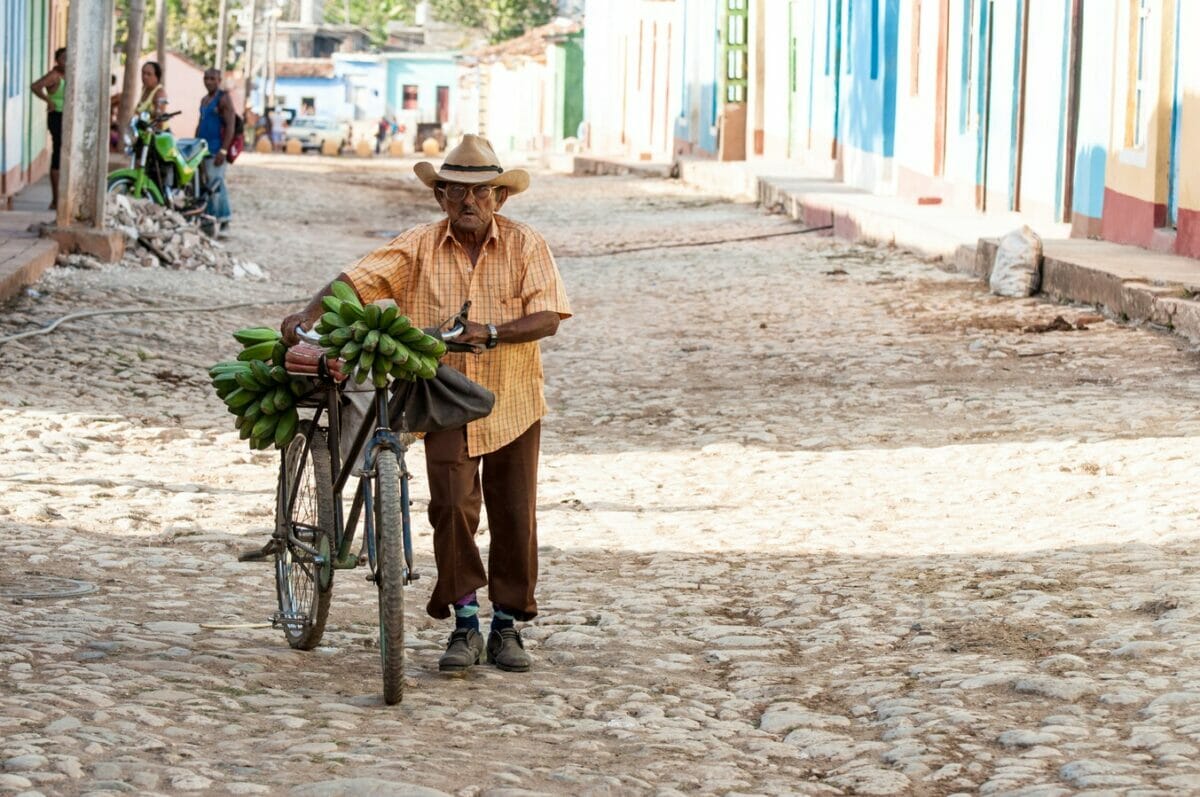 The Social Situation In LGBT Cuba
Despite these huge leaps forward, the social situation of LGBT rights in Cuba might not be as far advanced. There are decades of ingrained prejudice to be overcome; as in other Latin American countries, the influence of Catholicism and macho culture still prevails, and here was further compounded by a very 'masculine' revolution.
While there have been large grassroots movements for gay marriage, there have also been those against it; churches, for example, have released statements declaring marriage as exclusively "between a man and a woman" and put up posters with this message.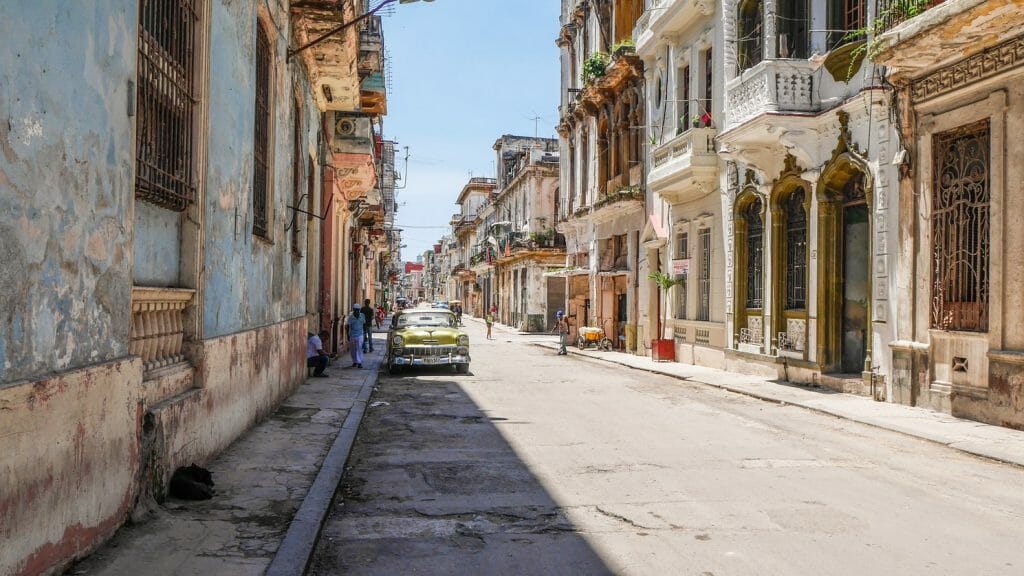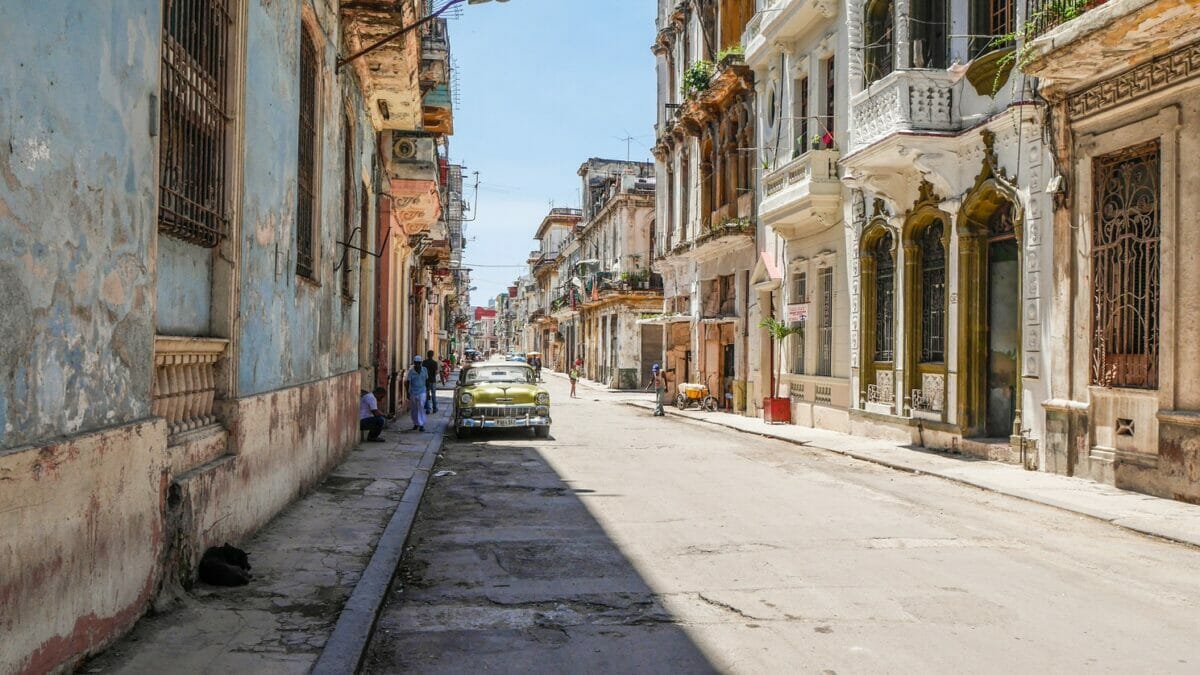 The LGBT community is becoming more visible, particularly in cities, and there are pride events springing up. There are annual events in Havana for the International Day Against Homophobia. The Cuban National Center for Sex Education (CENESEX) works to support the LGBT community and educate society as a whole.
Stigma against LGBT people remains, particularly in rural areas, and there are many in Cuba who will not be open about their sexuality. It's also worth noting that only state-sanctioned LGBT activism is permitted. But considering the starting point, the country has come a long way.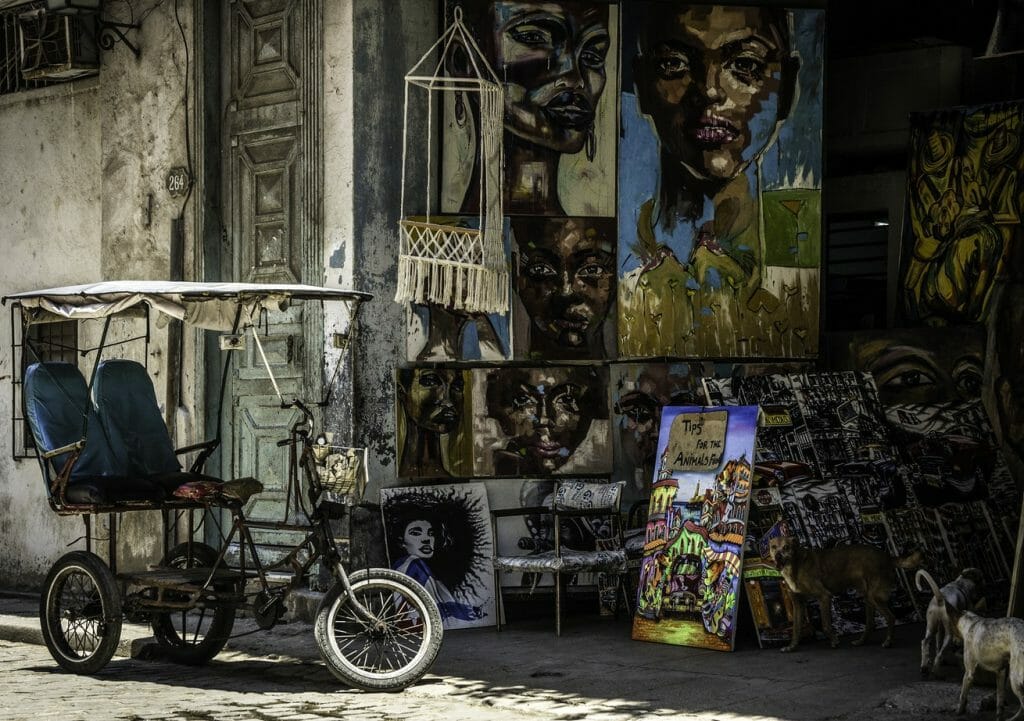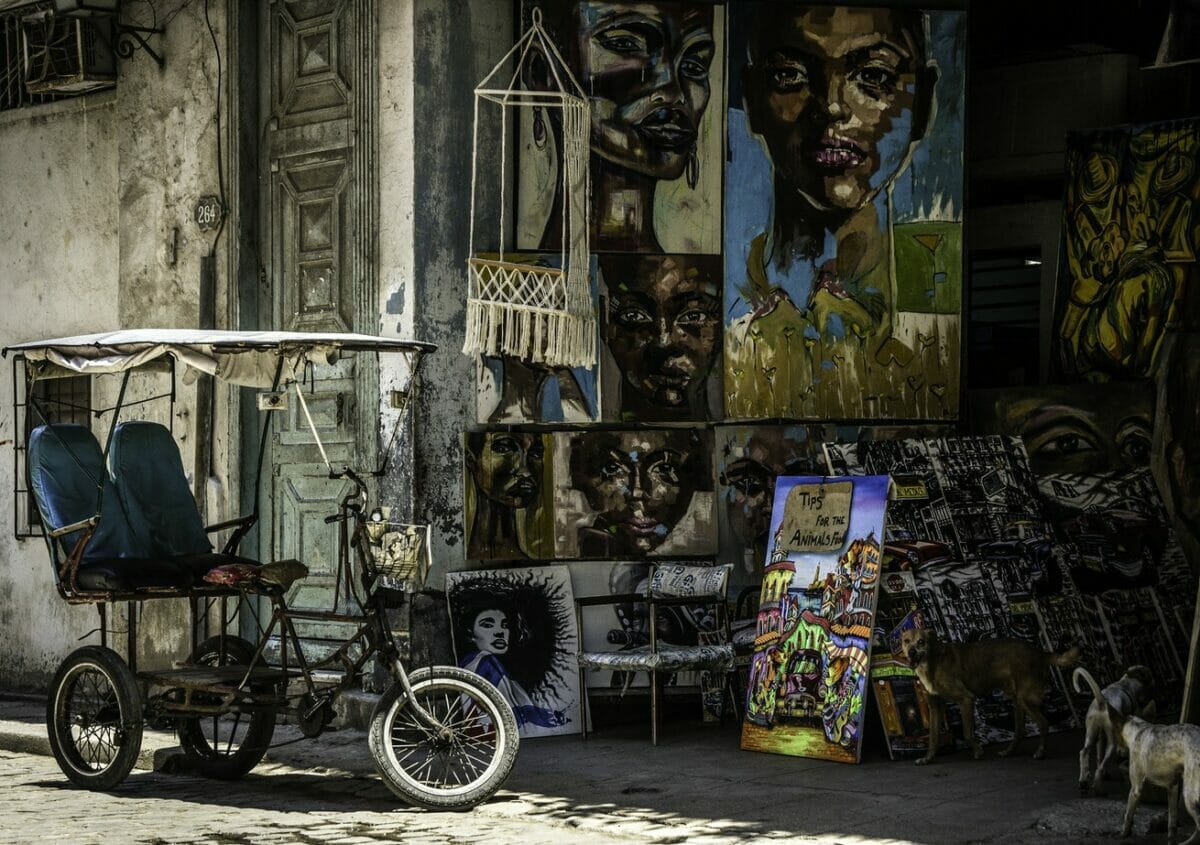 Trans Rights In Cuba
The right to legally change gender has existed since 2008, with Cuba providing free sex change operations. The history for trans people in Cuba is equally as dark and shameful as that for gay people; machismo also has a big impact as trans women are seen as 'renouncing' their masculinity.
However, in 2017 Cuba hosted its first transgender religious ceremony, with transgender pastors clearly stating that "God's love is radically inclusive." This is a mark of progress that will hopefully continue.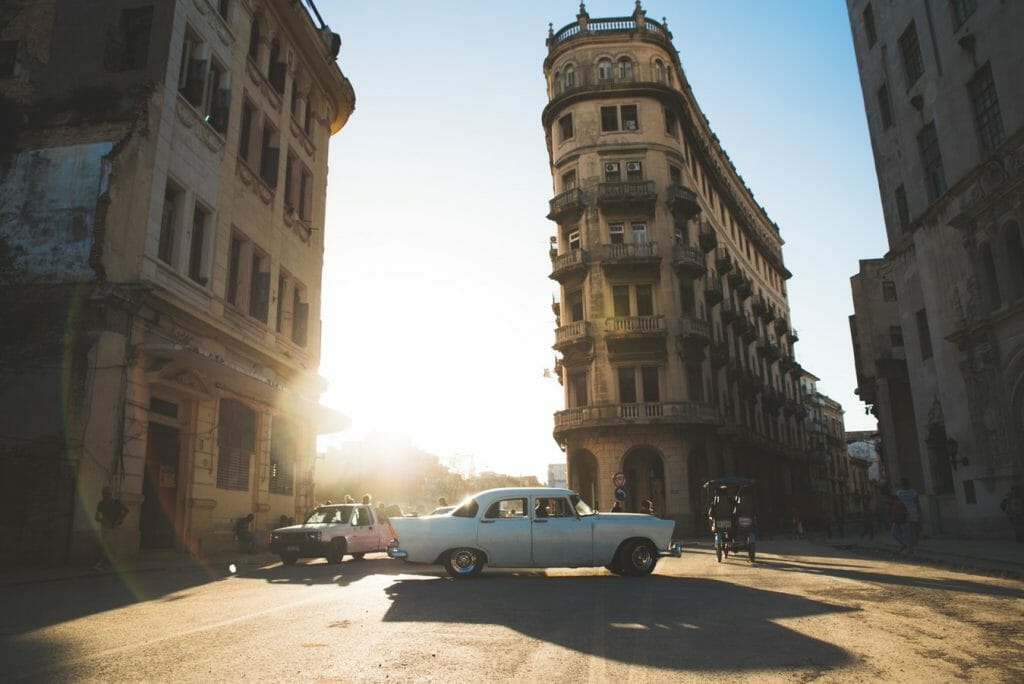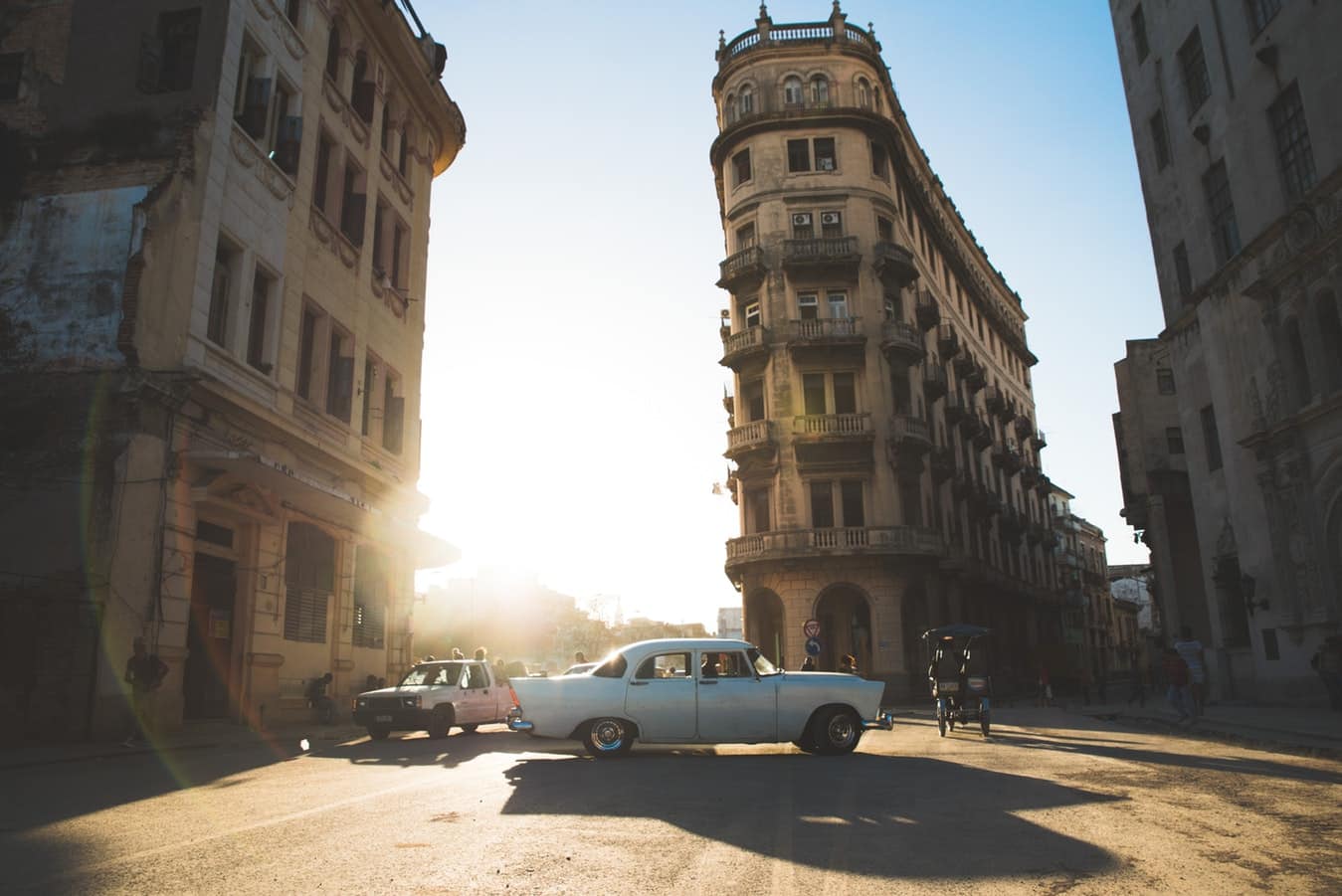 So What Does This Mean For Gay Travellers?
For gay travellers, it definitely means they'll be visiting Cuba at an interesting time! While locals continue to face challenges, it is highly unlikely that visitors to the country will encounter any difficulties when there. As is often the case, there's a difference between living in a country and visiting it.
In big cities, particularly Havana, the LGBT community is pretty visible and travellers can feel comfortable holding hands or similar; outside Havana it is wise to show some caution. In more conservative areas gay travellers could be met with some surprised or hostile responses, although there are almost no reports of this.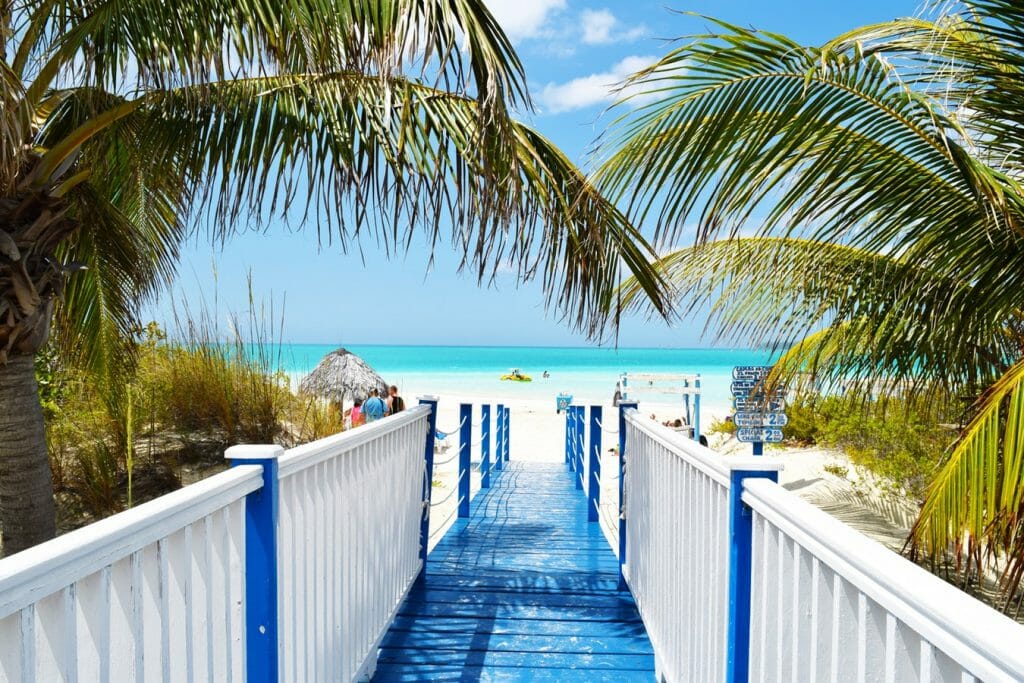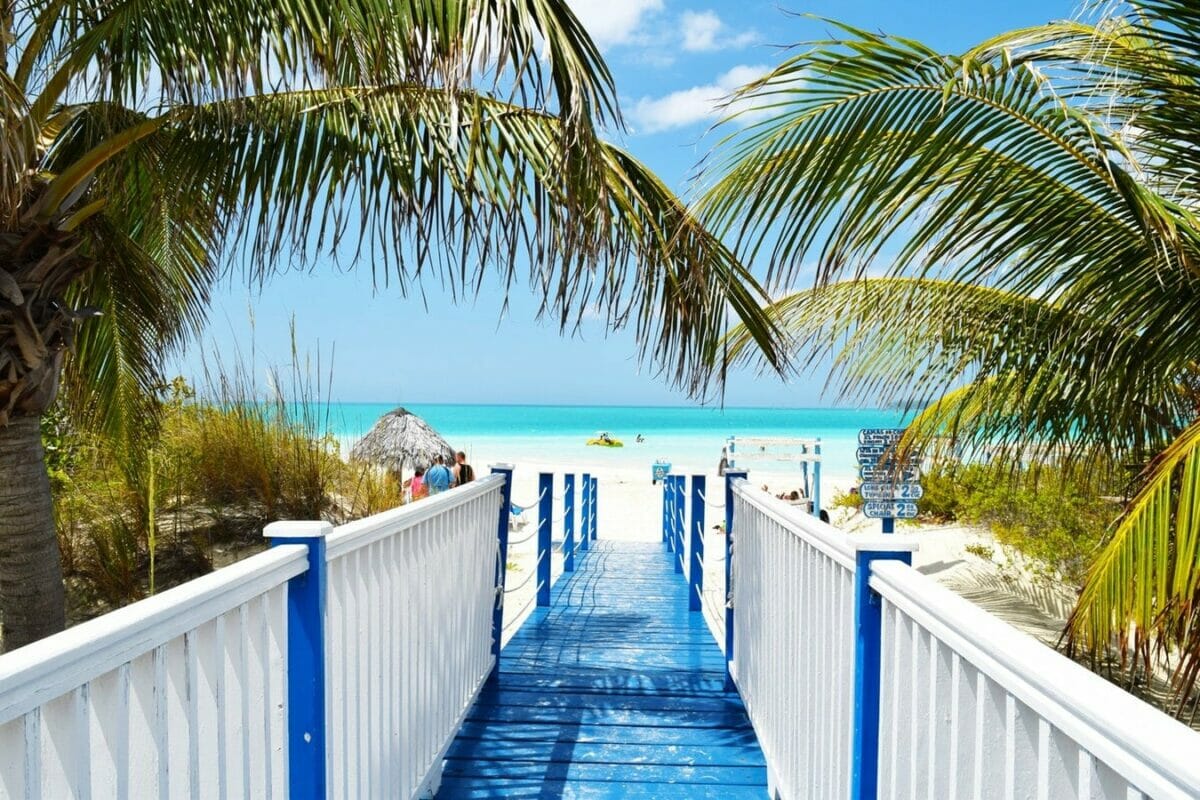 Places To Go In Gay Cuba
As discussed above, if gay travellers are looking for somewhere that they can be open about their sexuality (and find a great gay nightlife!) then more rural provinces should be avoided. Havana is the hub of the LGBT community, although there are also gay havens in places like Santa Clara and Mi Cayito beach (about 15 miles east of Havana).
Mi Cayito is the only openly gay beach; although small, it has all the facilities travellers need. This is ideal for gay travellers who want a spot of sun, and is accessible from Havana. Santa Clara is known as 'The Liberal City' and was an oasis for LGBT people even before Havana started to catch up. As a university town, its population is young and forward-thinking; it also opened Cuba's first official drag show as early as1989!
Naturally, tourist resorts and enclaves will be places where LGBT travellers can feel a lot more open as the people around will be predominantly Western tourists.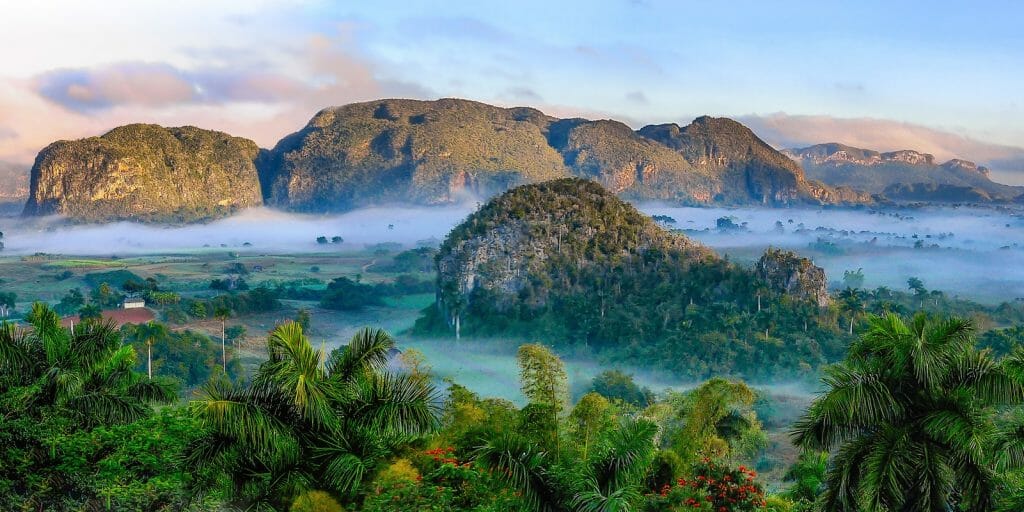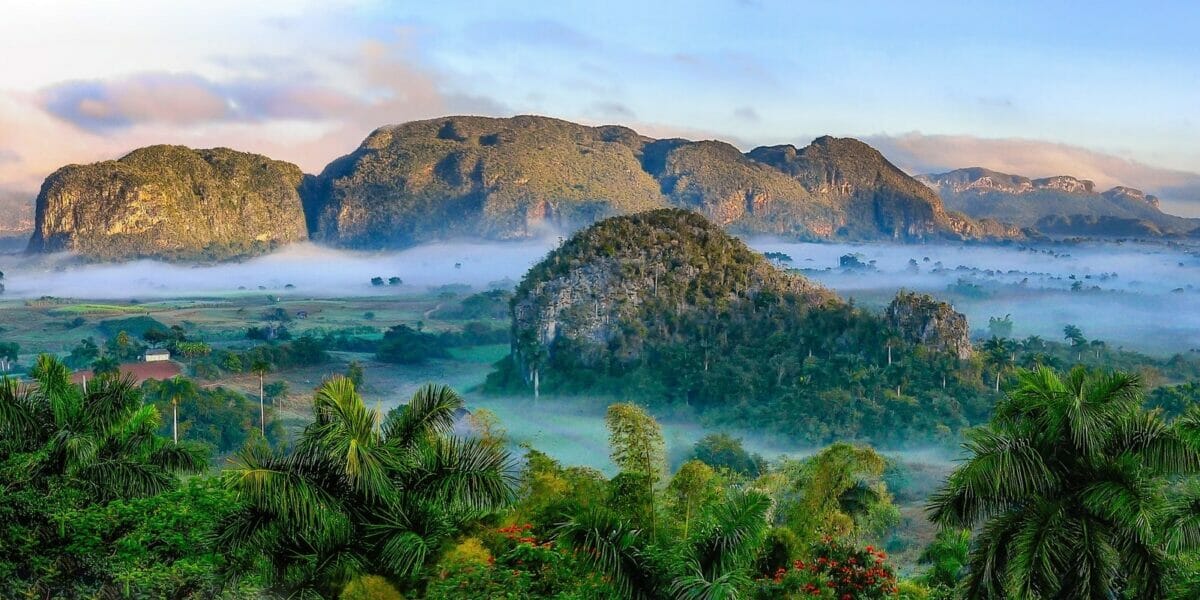 Gay Accommodation In Cuba
Usually in this section, we say that international brand chain hotels are the safest bet for gay travellers who want a stress-free trip. Unsurprisingly given Cuba's history, there are not so many of these! However, gay travellers are unlikely to encounter any problems with accommodation.
If gay travellers are heading to a tourist resort then the upscale hotels there will be welcoming and open. This is also the case in cities like Havana and Santa Clara.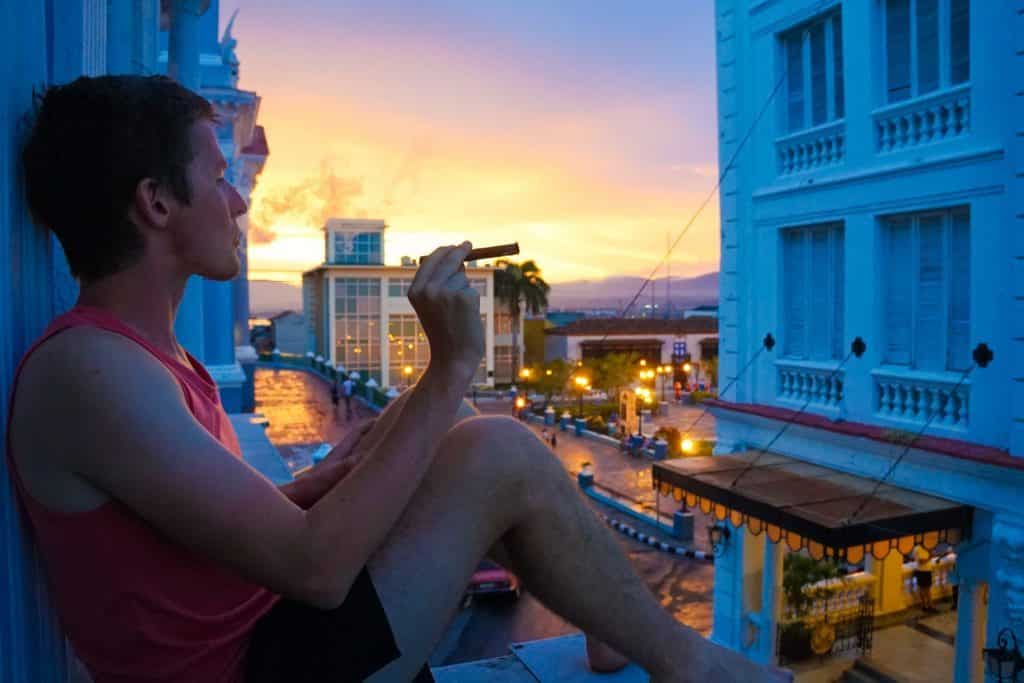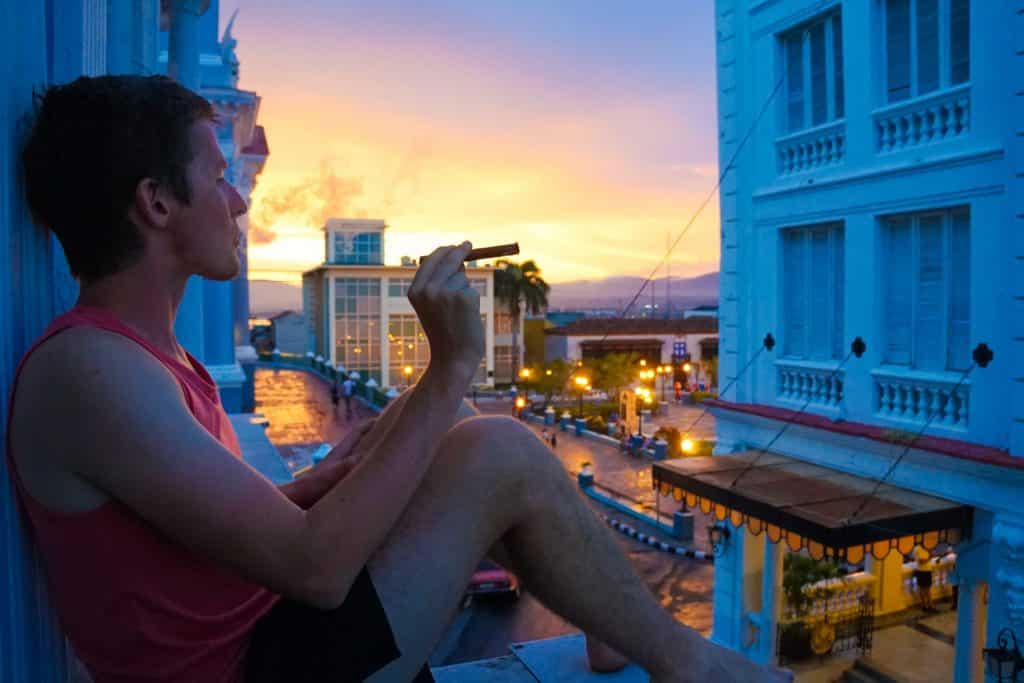 We would recommend doing some research before departing, however, to see what hotels or guesthouses are recommended by other gay travellers. This is particularly important if people are planning to get off the beaten track and explore undiscovered areas of Cuba – we'd always recommend this, but in terms of accommodation advanced planning might be necessary.
AirBnb is also becoming more popular with locals as a way to make money, so it's worth checking out the options there and reading the reviews to see if they are gay-friendly.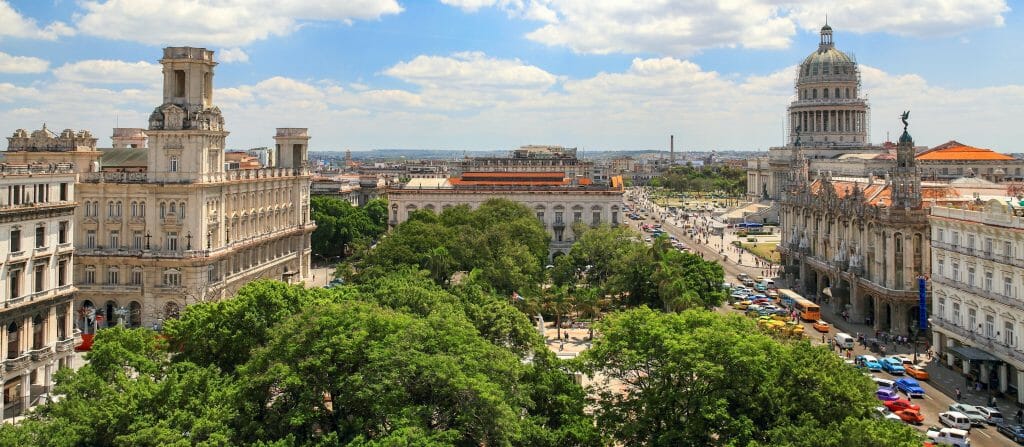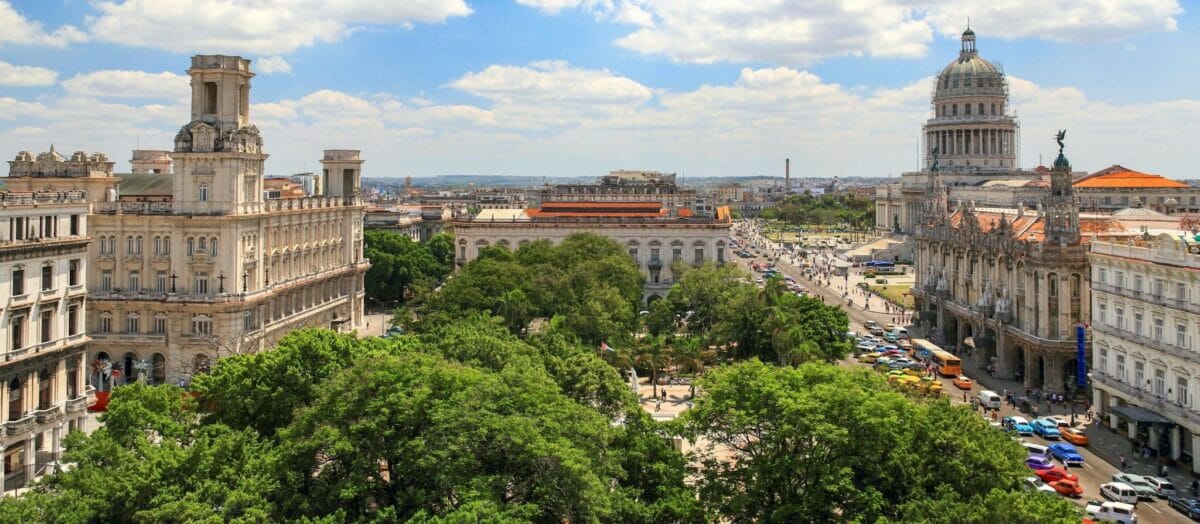 Activities In Gay Cuba
There are so many incredible activities for all travellers in Cuba, from swimming in the beautiful seas to wandering around the faded but elegant city streets open-mouthed in wonder! For a gay beach experience, try Mi Cayito.
For gay travellers who want to experience the LGBT scene of the country, heading to the gay bars and clubs of Havana is a great place to start. The Vedado area has a thriving gay community and Calle 23 is the hub of gay life there. It's nowhere near as out in the open as places like Bangkok, Berlin or Tel Aviv, but get chatting to people there and travellers might find out what's going on later that night. Once you find somewhere, be prepared to dance, dance, dance.
El Mejunje in Santa Clara is famous for good reason; held in an open-air building, there's all-night Cuban pop and drag queen fun. Established in the late 80s, it has been described as a "school for tolerance" where anything goes.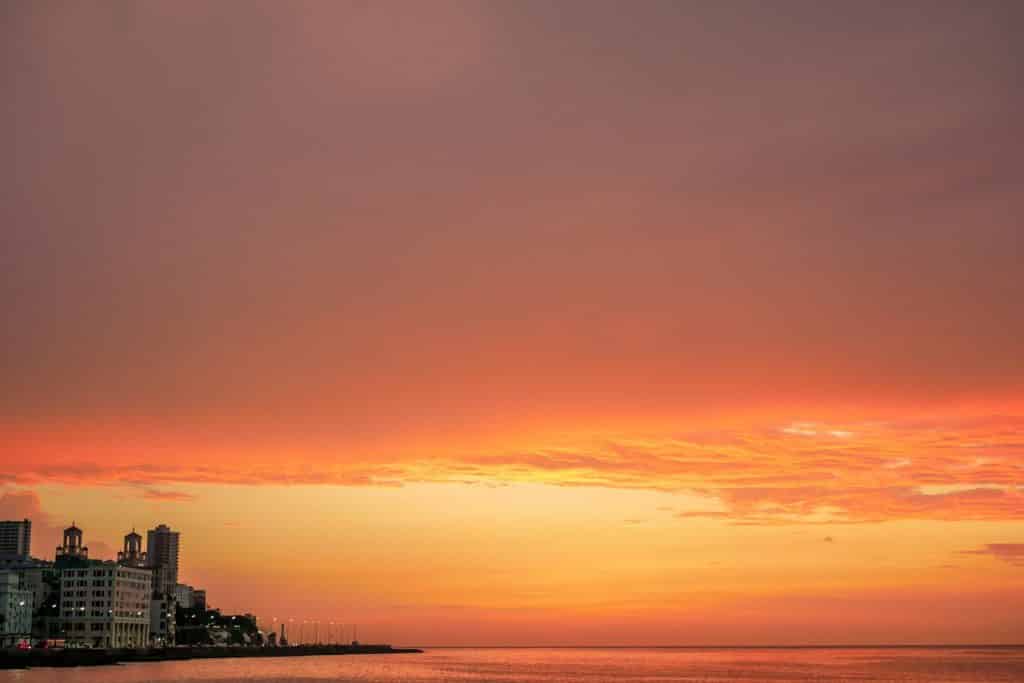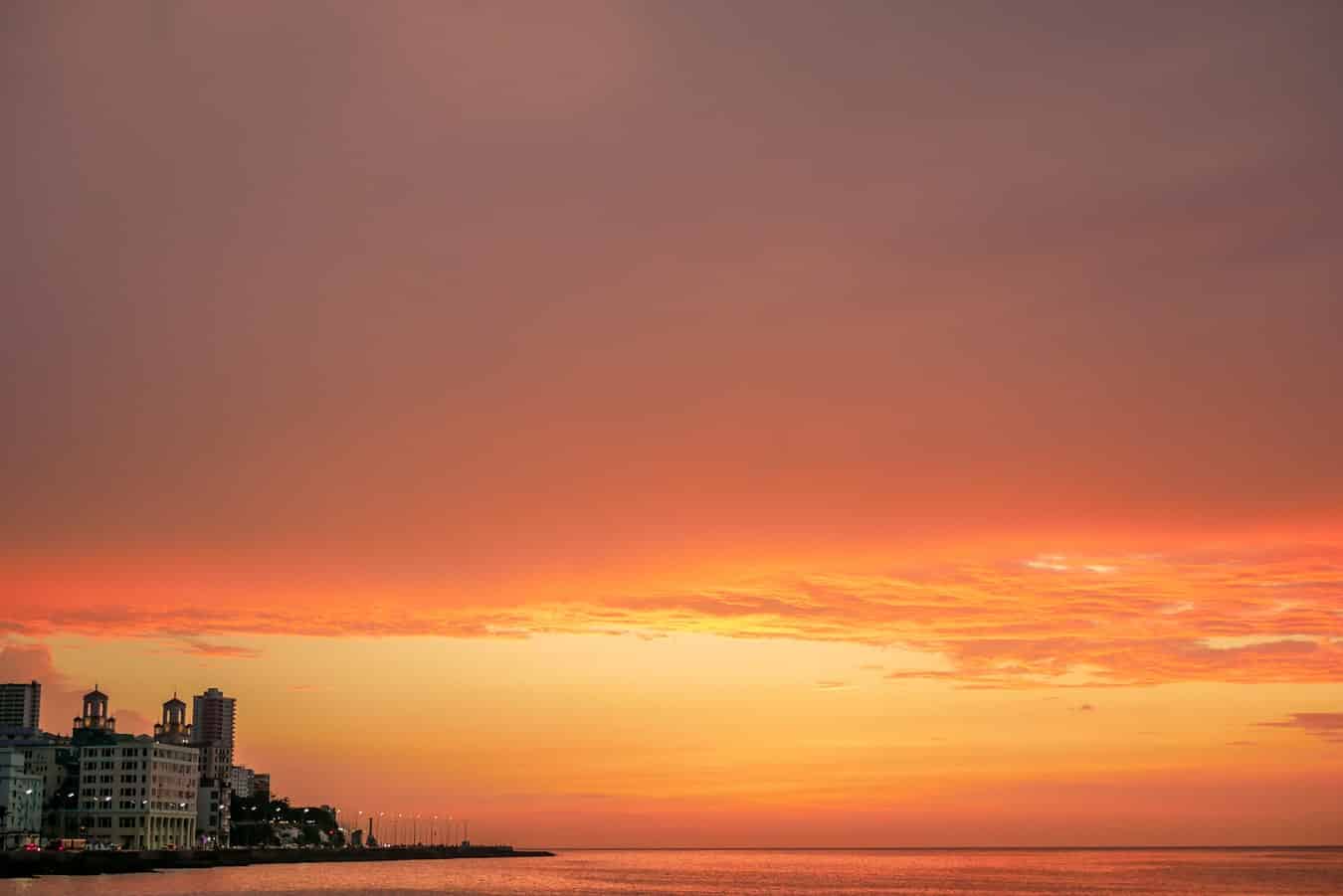 Meeting People In Gay Cuba
The limitations on internet in Cuba have meant that gay people meet each other in a more 'old-school' way – flirting in nightclubs and public parks, cruising at the Malecón. Internet is expensive, although more Wi-Fi parks have been introduced, which is where you tend to see a lot of people hanging out, sometimes until 3am.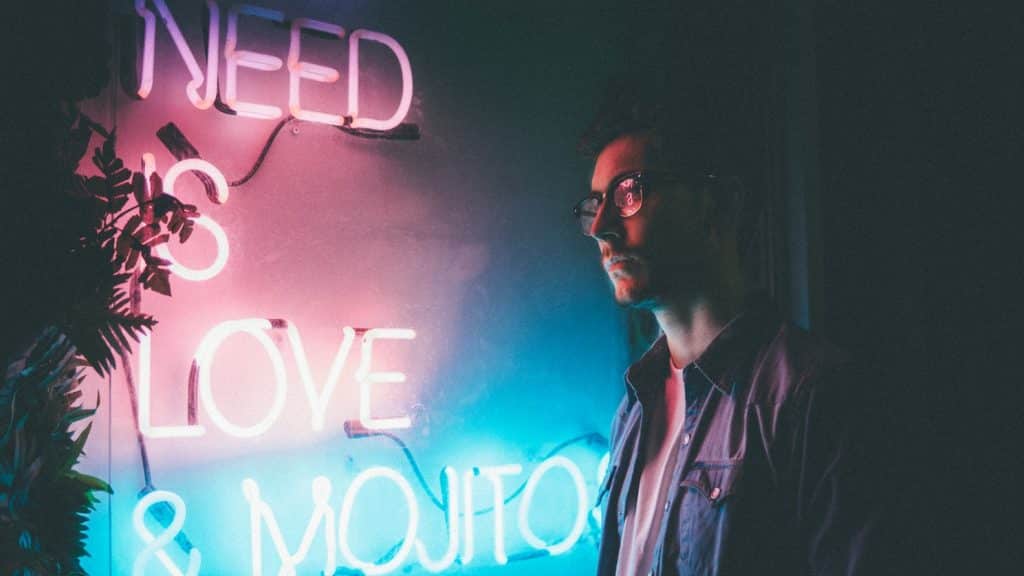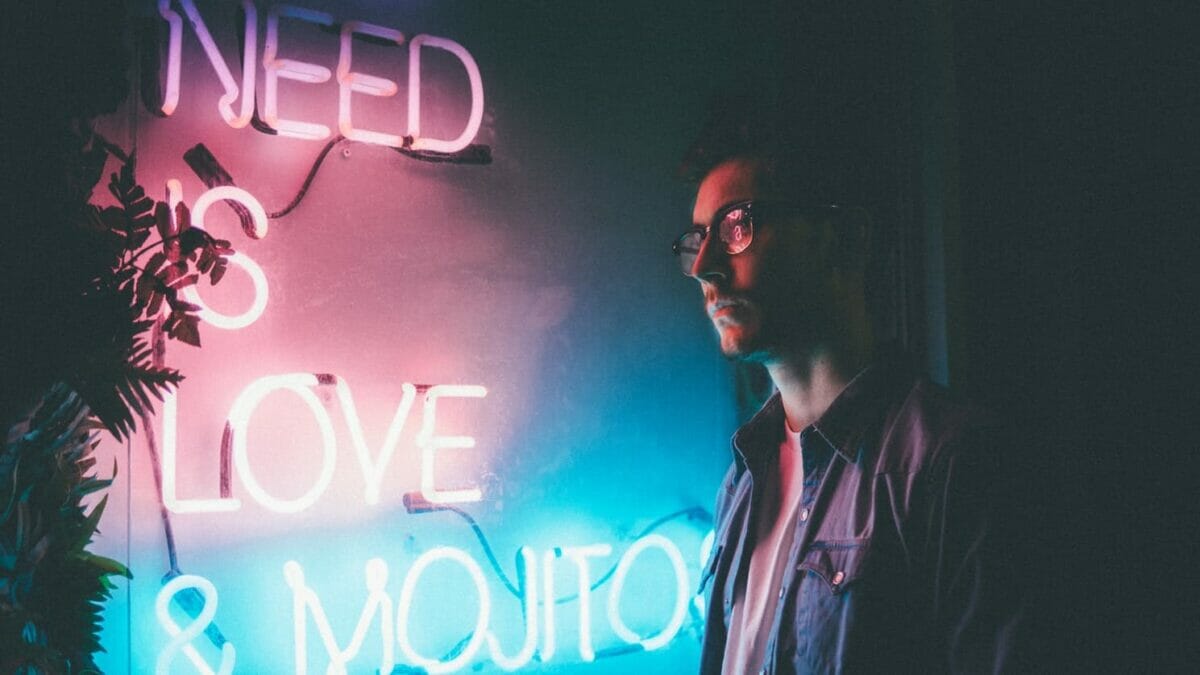 Grindr have been trying to grow in Cuba, with the founder visiting Havana and hosting a party at a gay club there; it is used intermittently. Gay travellers should not feel concerned about using it, but shouldn't be surprised if someone they're chatting to gives them a number to phone. The lack of internet means that Grindr is more a way to quickly connect, rather than actually get to know someone.
We have put together a list of our favorite gay hook up apps to use while traveling, but you might also want to brush up on your cruising etiquette if you want some simple fun…
Things To Think About Regarding LGBT Rights in Cuba
As more and more LGBT travellers head to Cuba, there will be more information on what it's like to visit there. This hopefully means more recommendations for accommodation in less populated areas. The other positive thing is that more gay travellers provide support for LGBT rights in Cuba; gay travellers can make the effort to support gay-owned or gay-friendly businesses as well.
There's no doubt that a trip to Cuba is one that will never be forgotten, so be safe and enjoy!