From glorious mountain tops to Caribbean coast, from lush jungle to hip and happening cities, Gay Colombia has incredible riches for travelers to experience. Being right on the Equator means you can go from dry heat at the beach to rainy Bogota; this diversity in weather is matched in the landscape.
All these varied landscapes make it an outdoors adventurer's paradise; there's a wealth of hiking, surfing, rafting, trekking and scuba-dive. Even the most avid of adrenalin junkies will be satisfied. If culture and history is more of an area of interest, the archaeological sites and thriving city scene will fascinate and entertain.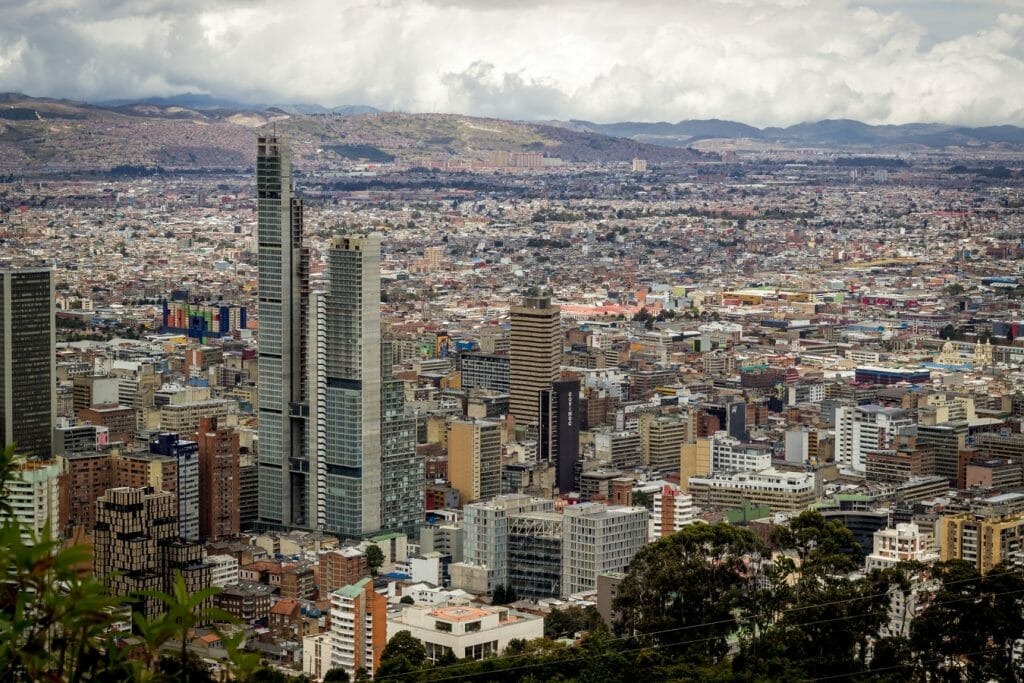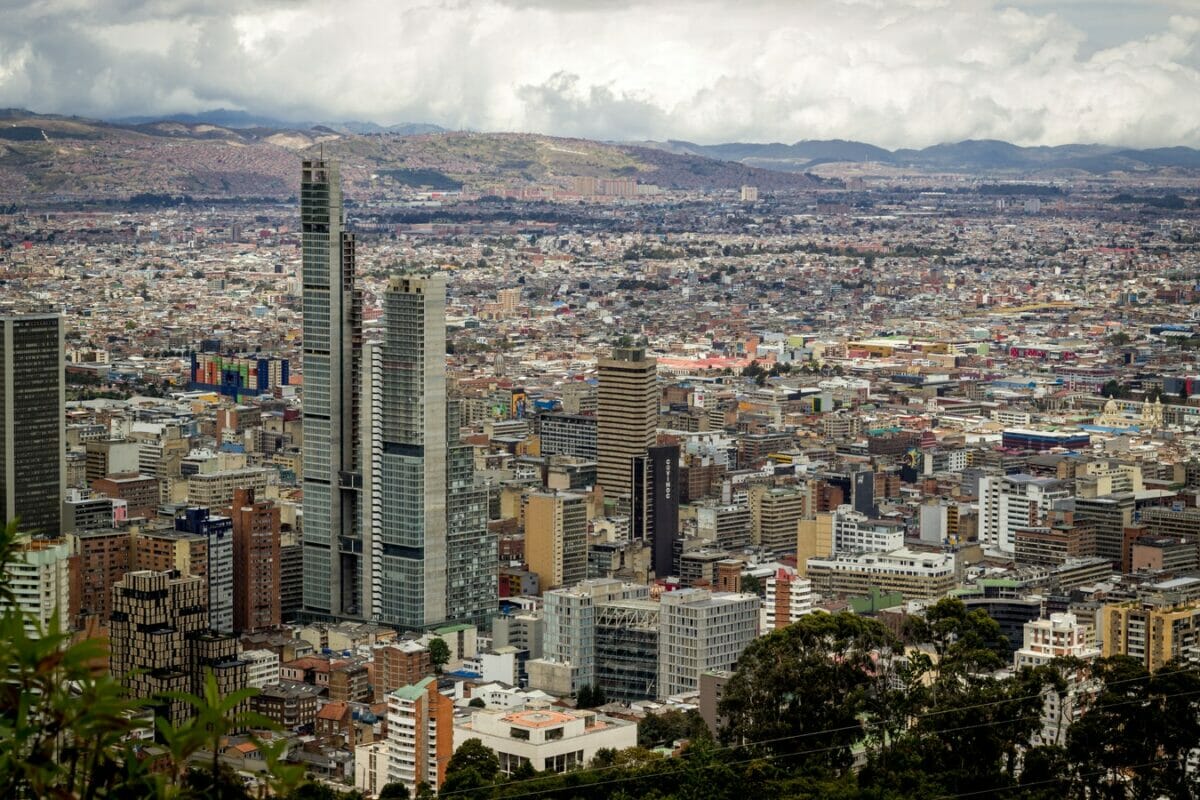 But what's the situation with LGBT rights in Colombia? Is it safe for gay travellers? Latin America might not have the best reputation for being gay-friendly, but that's a story that's starting to change and, in fact, Colombia is one of Latin America's most progressive countries in terms of LGBT rights. There's also a booming LGBT tourism scene centred on Medellin, Bogota and Cartagena – so, far from it being somewhere to avoid, it's somewhere gay travellers should actively seek out!
However, there is a discrepancy between legal forward-thinking and public attitudes that LGBT travellers should keep in mind. This guide aims to offer some basic information about LGBT rights in Colombia for travellers hoping to visit.
The Legal Situation In Gay Colombia
LGBT people in Colombia have the full range of rights, making it one of the most advanced Latin American countries regarding LGBT rights – some could argue it's one of the more advanced globally.
Homosexuality has been legal since 1981 and in 2011 a landmark anti-discrimination law was passed establishing prison sentences for those found guilty of discrimination. In fact, this law increases penalties under certain circumstances, including it occurring in a public place or being carried out by a public official.
The Constitutional Court has also ruled multiple times to protect the rights of homosexuals and bisexuals to express themselves in public; for example, in 2011 they ordered officials of a mall and its security firm to follow a course teaching them not to repress homosexuals.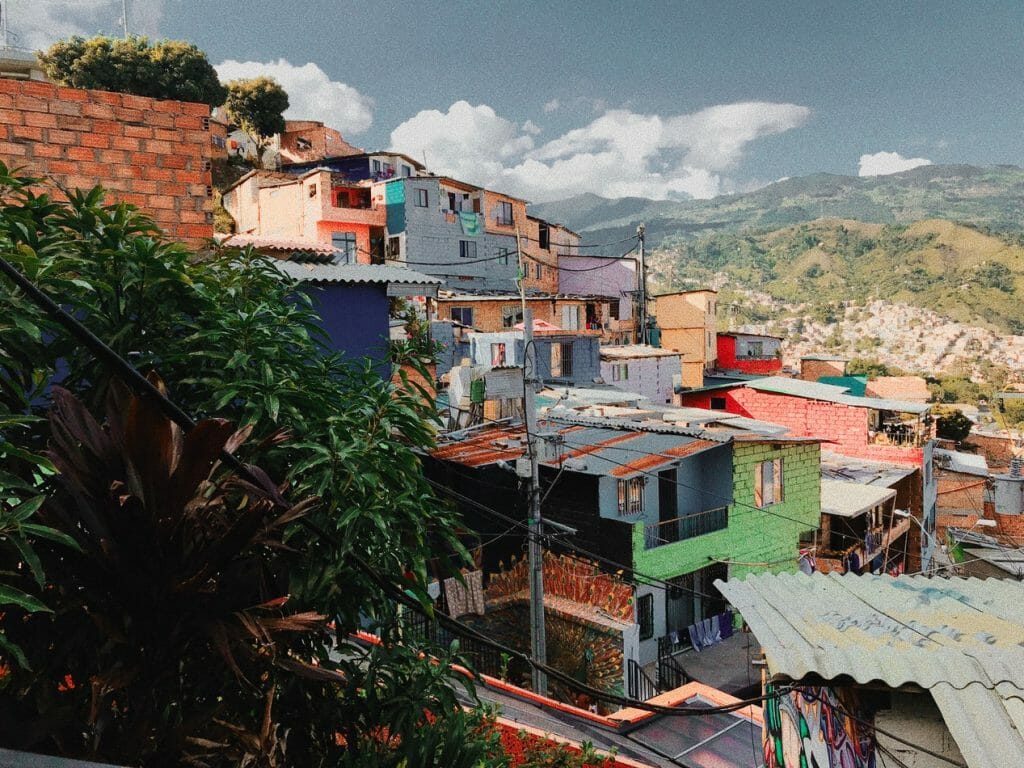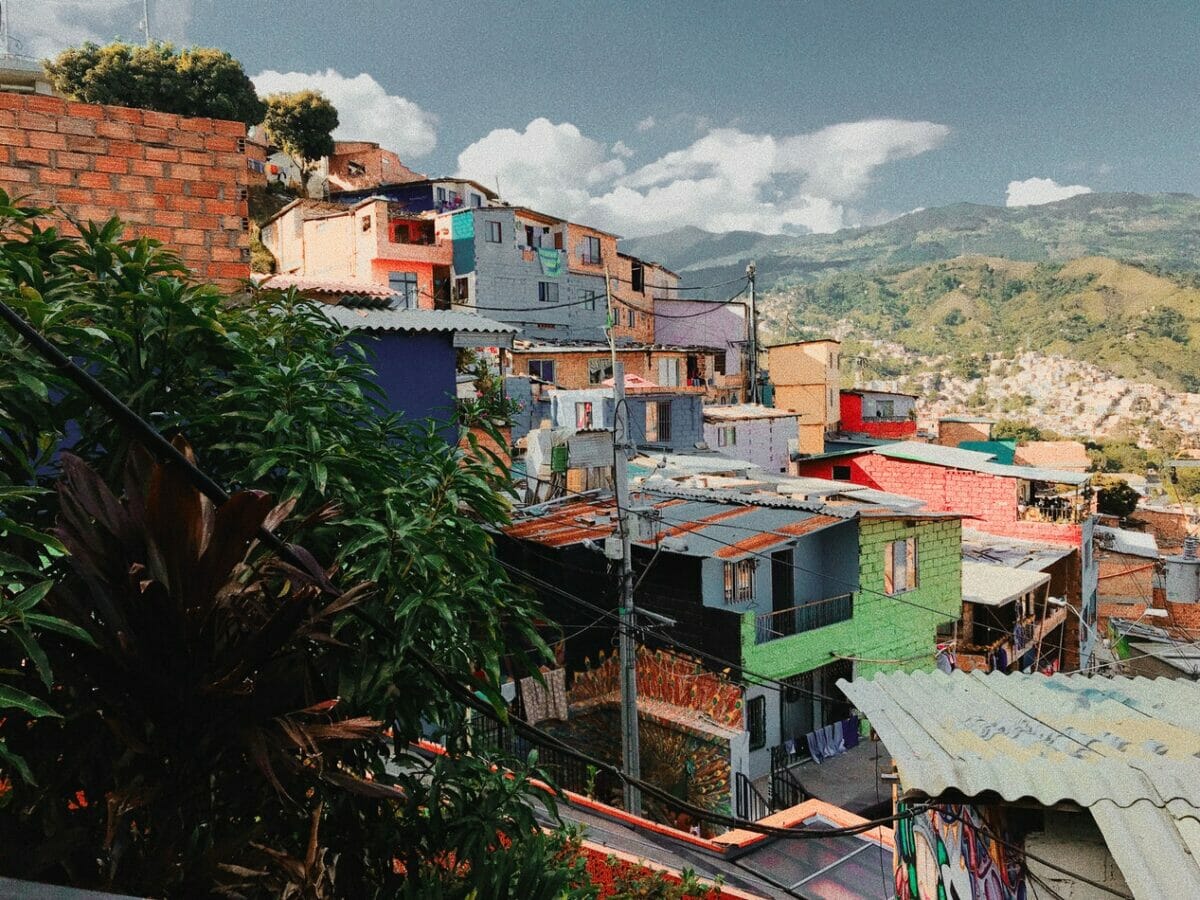 Gay marriage was legalized in 2016, following Argentina, Brazil and Uruguay. Prior to this, same-sex couples had the same property and inheritance rights as heterosexual common-law couples, which were then extended to social security and pension rights (following three consecutive laws over 2007 and 2008). LGBT rights in Colombia also extend to adoption rights for same-sex couples.
Many politicians and public figures are active in making these advances happen; although the government swung to the right in June 2018, this shows little sign of changing. However, as we will see below, often public opinion and the social situation might not mirror the legal leaps forward.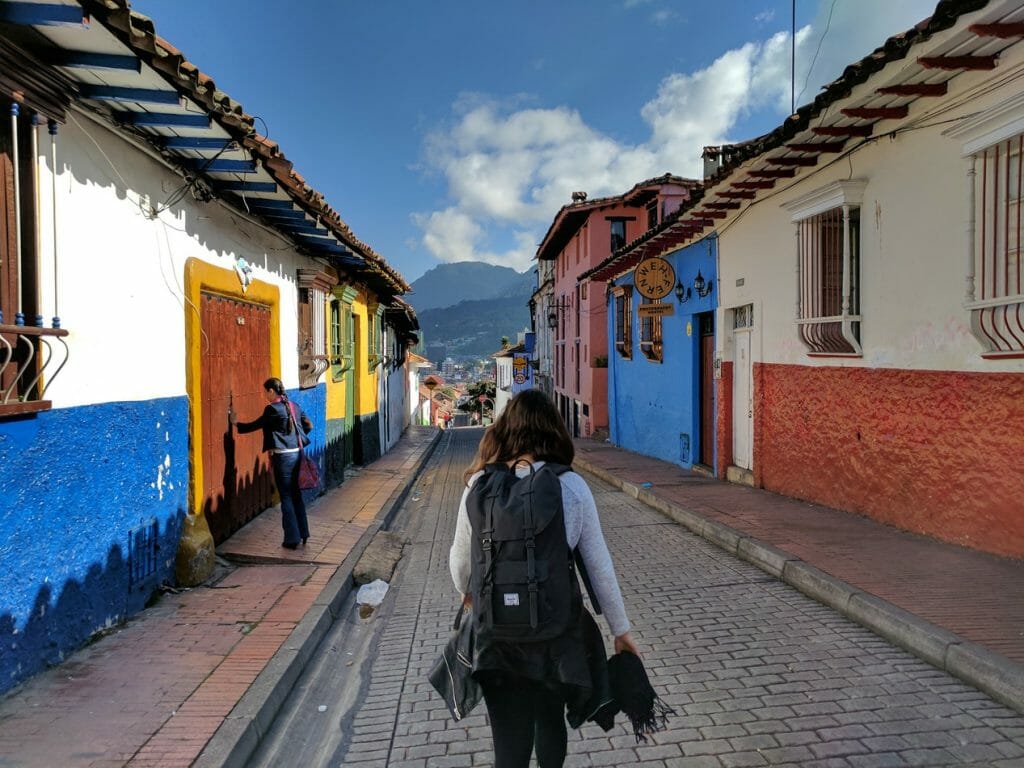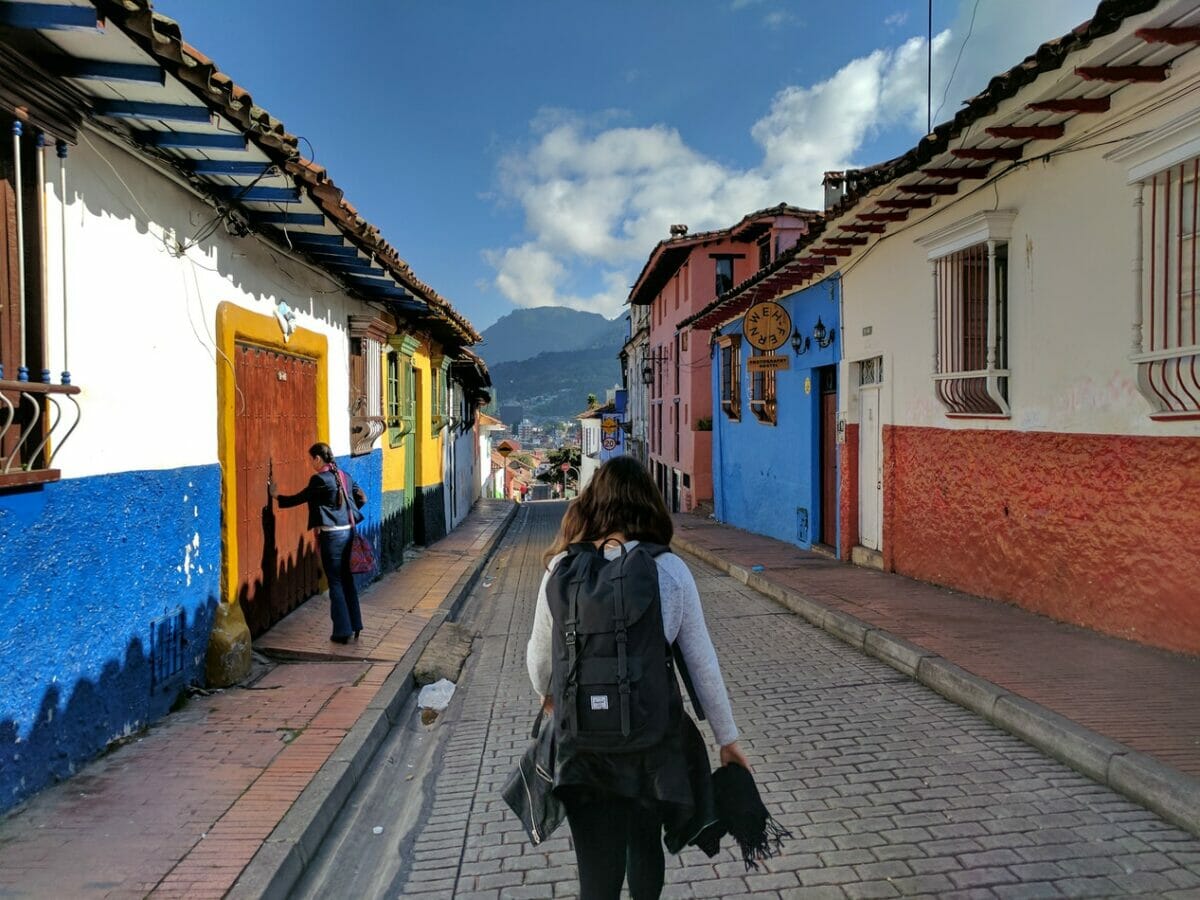 The Social Situation In LGBT Colombia
As in many Latin American countries, public opinion seems to be lagging behind the legal circumstances for the LGBT community and social acceptance is the big fault line for LGBT rights in Colombia.
It's a traditional, Catholic country, which might go some way to explaining this time lag between legal rights and social acceptance. The majority of people, for example, are still against gay marriage, according to a 2018 poll showing 46% Colombians in support of same-sex marriage, while 52% were against.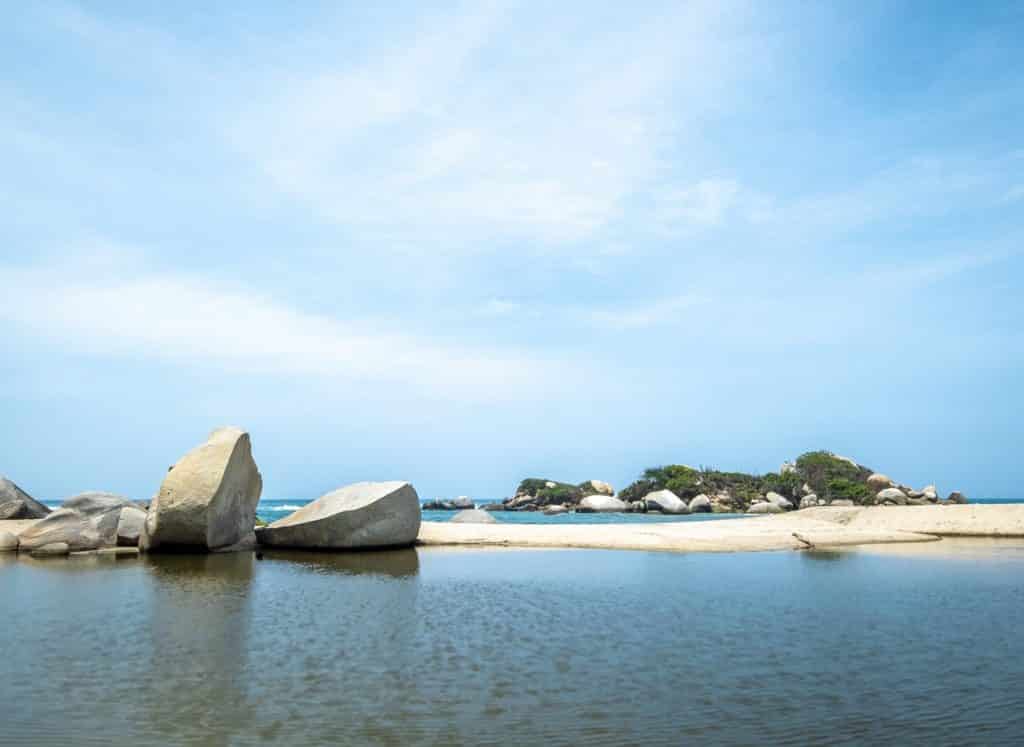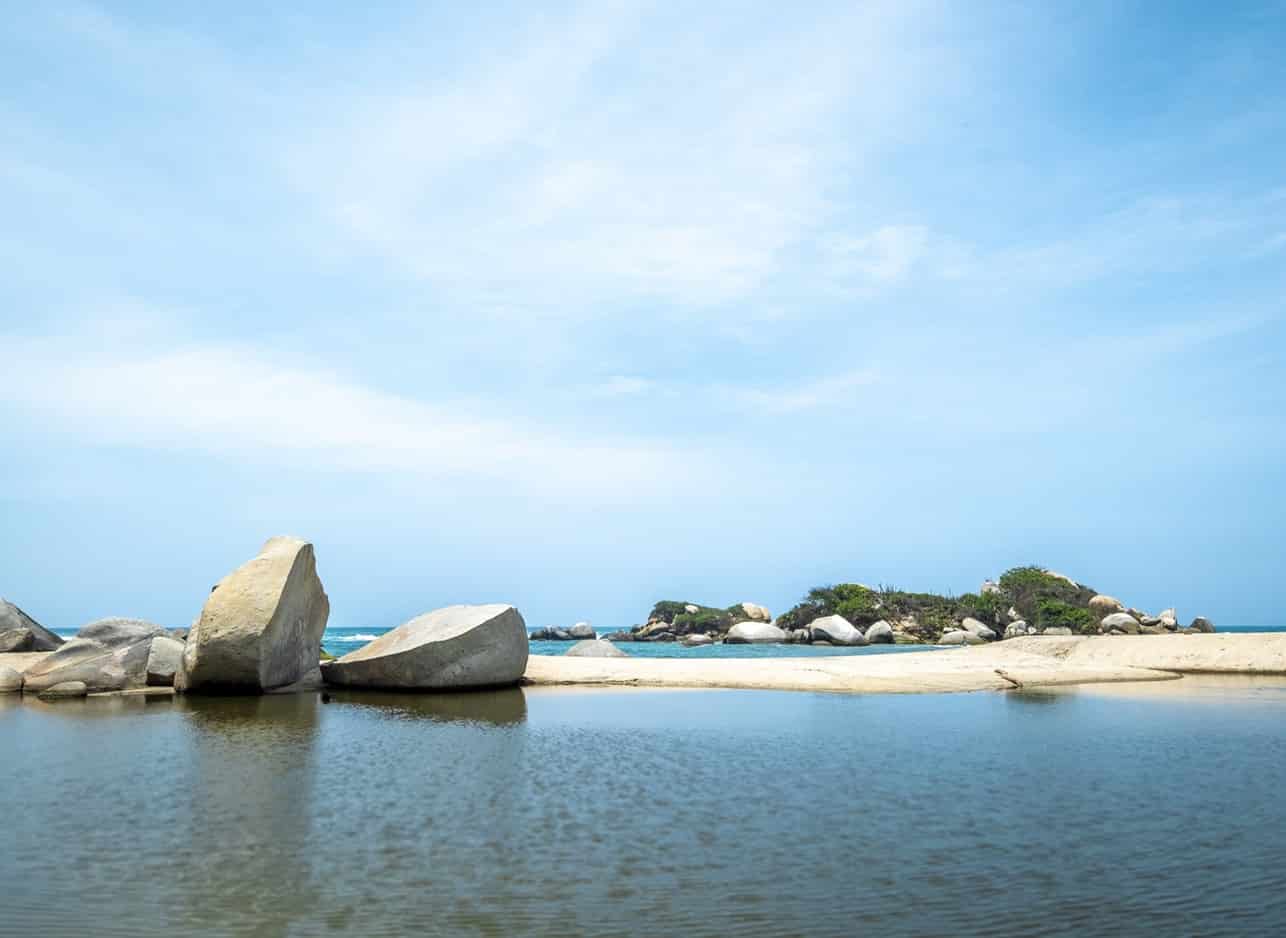 This has shown some progress, however, as in 2016 showed opposition at 59% and support at 37%. As homosexuality becomes more visible, the hope is that this positive trend will increase. Certainly, mainstream media has more LGBT characters and a wider coverage of the LGBT community than it ever had; as visibility increases, perhaps the stigma attached to being gay will decrease.
The most concerning thing in Colombia at the moment is that the number of murders of members of the LGBT community remains high, despite the overall fall in the murder rate. Violence against LGBT people is devastating and no one can underestimate how much work there is to be done to overcome the widely-held social prejudices that underlie this violence.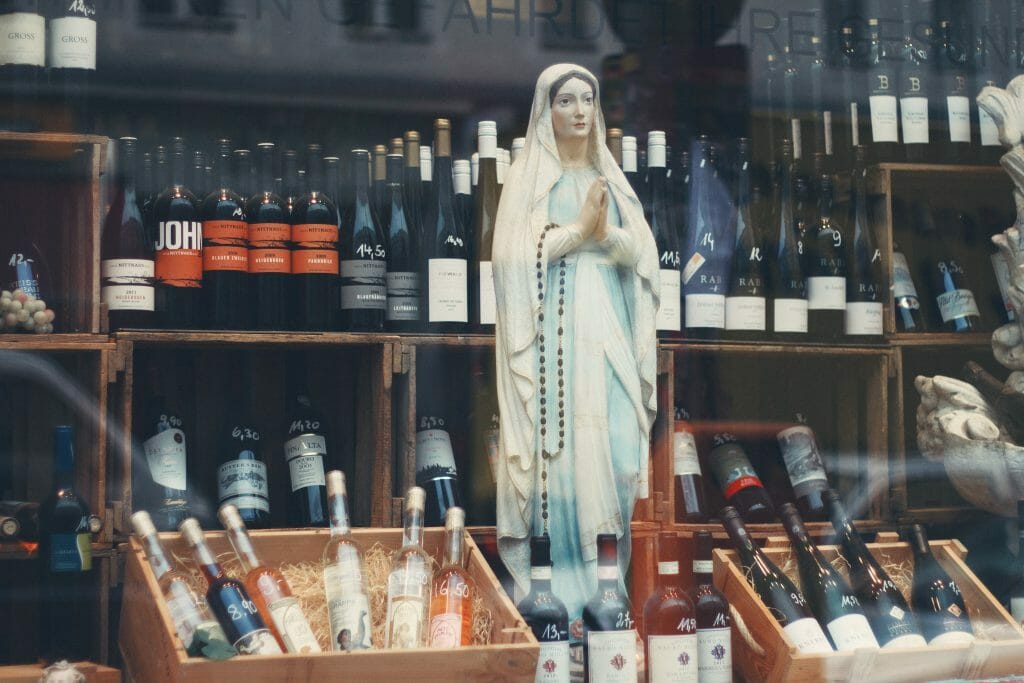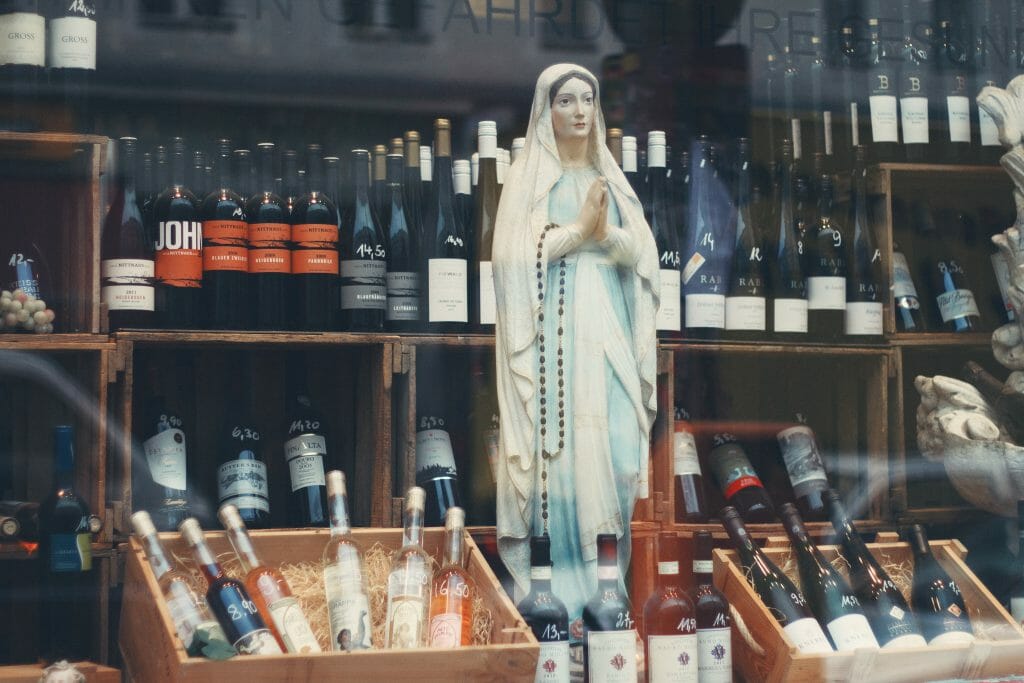 Trans Rights In LGBT Colombia
The situation in terms of trans rights is similar to that with LGBT rights in Colombia, in the sense that the legal situation is ahead of the social one. Trans people make up a large proportion of the victims of violence against LGBT people; Colombia's macho culture makes it a difficult place to be transgender. Many turn to sex work.
However, in 2015 a law was passed making it possible for trans people to change their gender without the previously required physical exams – a big step forward. There is a lot of work going into changing society's perceptions, but it is an uphill struggle.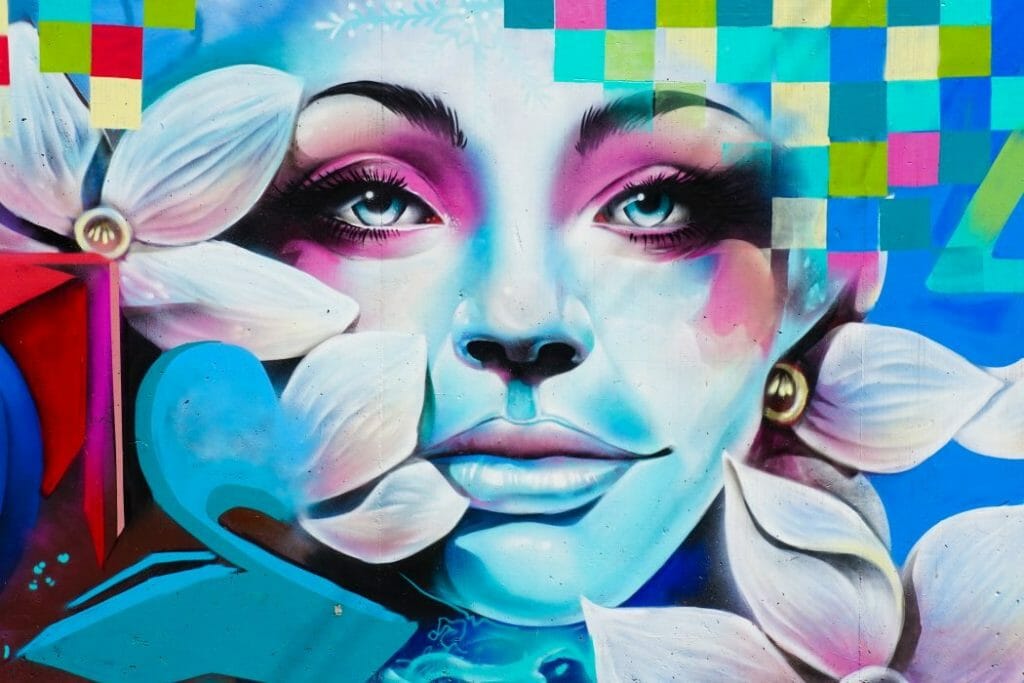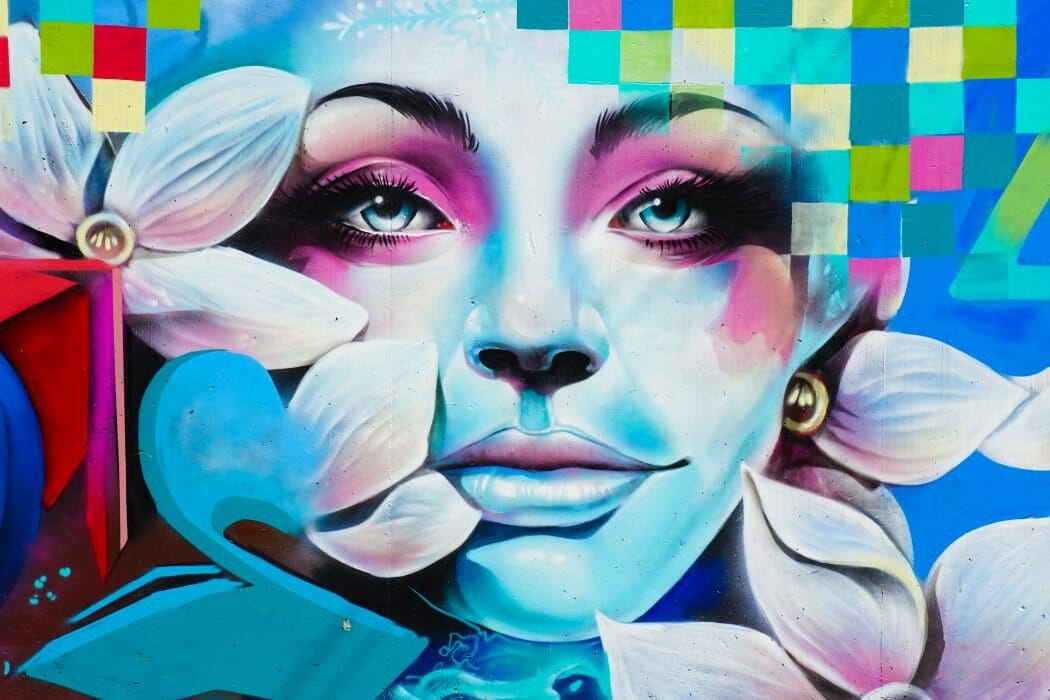 So What Does This Mean For Gay Travellers?
It's useful for travellers to be aware of the complicated situation in Colombia before they go there, but they shouldn't be put off by it. There's a thriving gay scene in many of the bigger cities and people all over are friendly and welcoming. While macho and Catholic views still have a big influence on society, this just means that for gay travellers they need to be aware of the situations they're in.
We'd recommend taking extra care late at night, or in rural or less developed areas; don't head off on your own and avoid public displays of affection as these places are likely to be more conservative. As we always say, it's all about the common sense.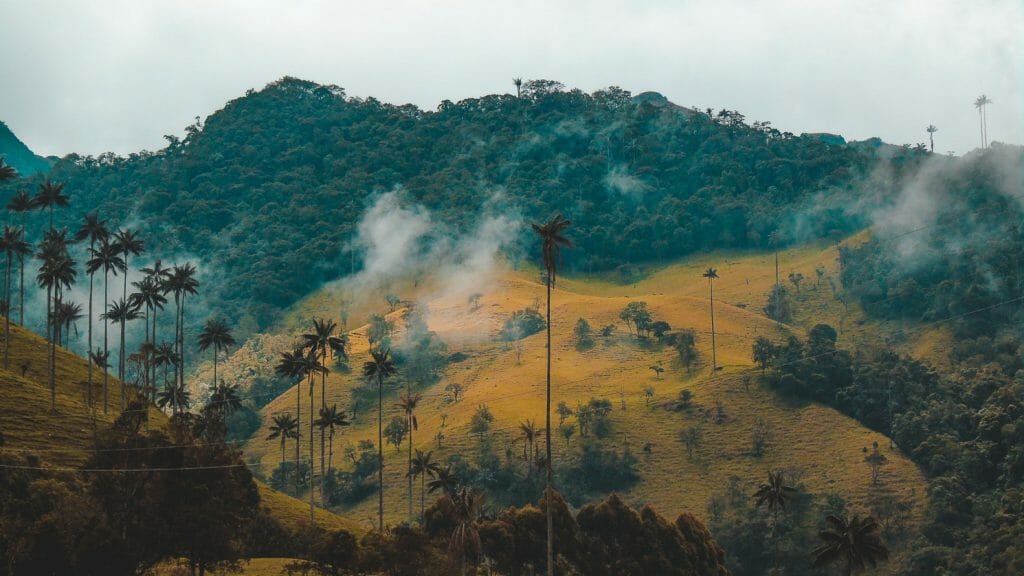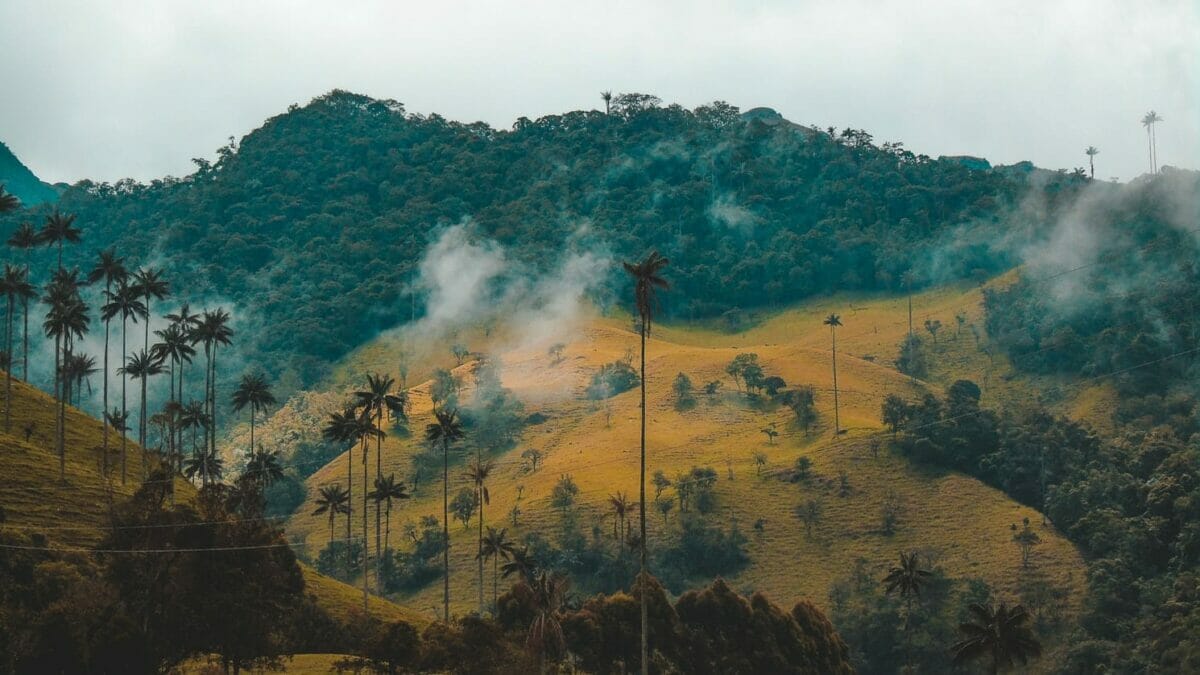 Places To Go In Gay Colombia
There are endless wonderful places to go in Colombia – it's a country made for exploring. For travellers who want to keep their fingers on the pulse, Bogota, Medellin and Cartagena are the places where LGBT tourism is really booming and this is where all the best parties, events and gay scenes will be.
Bogota and Medellin, as the two biggest cities, are the natural places for the gay scene to start thriving and become more visible. This is where many LGBT people in Colombia live and so that has helped in growing visibility for the community. Cartagena, an old port city, is home to Rumors Festival, Colombia's largest gay party.
For visitors looking for some wild nights and places where they can be more open about their sexuality these would be our top suggestions. Otherwise, anywhere goes! It's important that visitors take caution in more rural or isolated areas, as the chances are high that these are more conservative.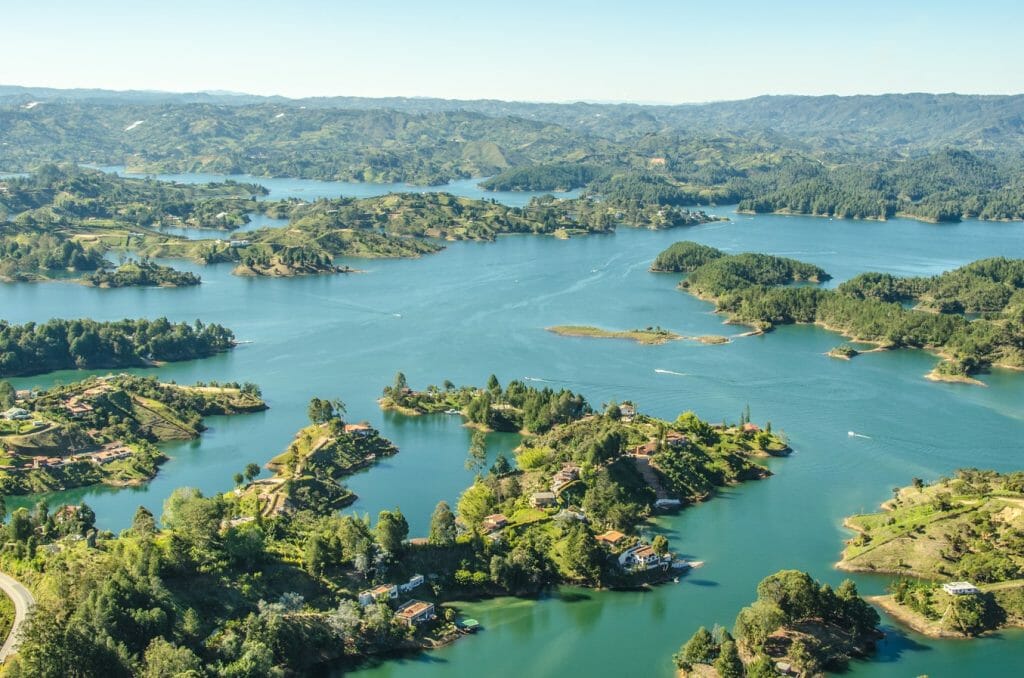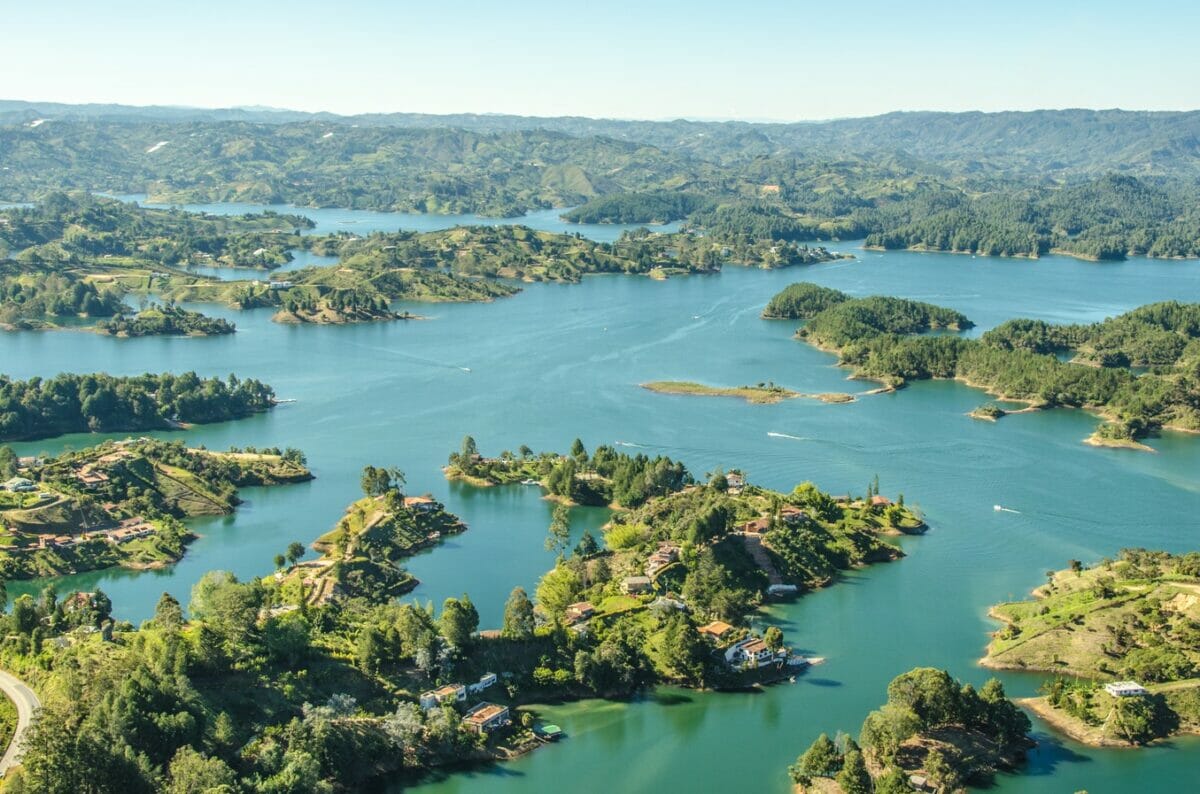 Accommodation In Gay Colombia
In bigger resorts and cities accommodation as a gay couple or single should not be a problem, particularly with international hotel chains or more up-market options. As has always been the case with luxury hotels, the guests are allowed to live as they want!
If travellers are heading to more secluded areas, or staying in budget or family-run accommodation, it will be important to be more careful and try to read the situation, as these places are more likely to hold traditional views and be more wary of LGBT people.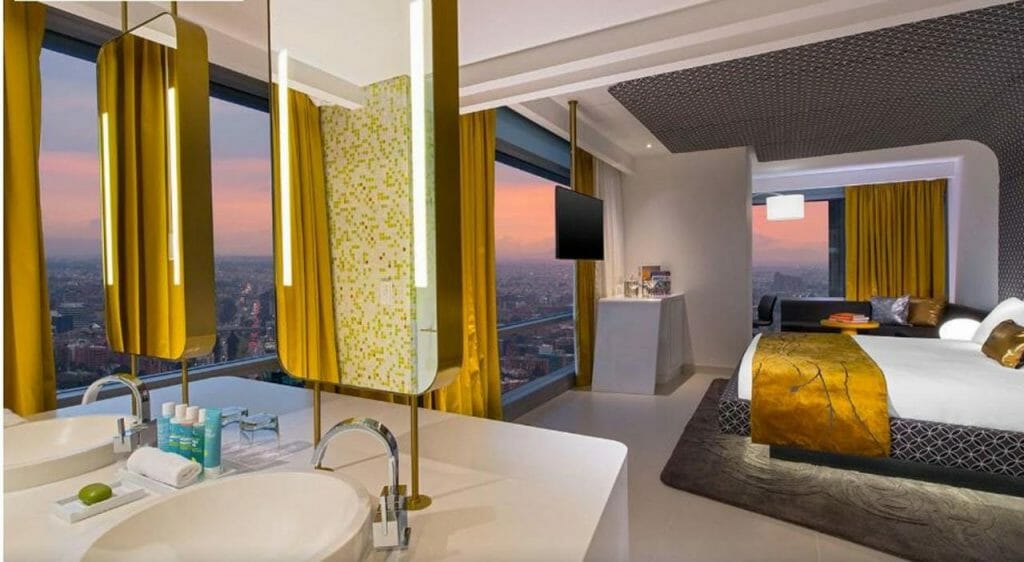 While legally there should not be discrimination in Colombia, it's important gay travellers do not end up in dangerous situations, so if they would like the freedom to stay as a couple or bring someone new back, it is worth checking beforehand that the accommodation is gay-friendly.
Serviced apartments or AirBnb offers more privacy and freedom; again, just check out the area carefully before booking.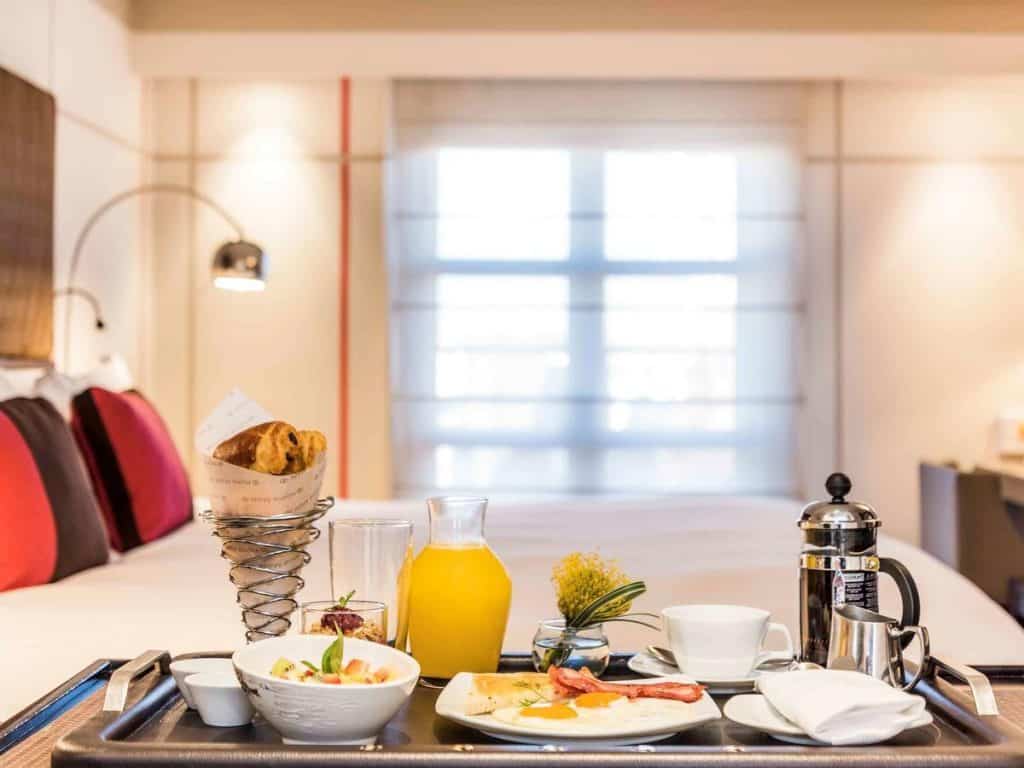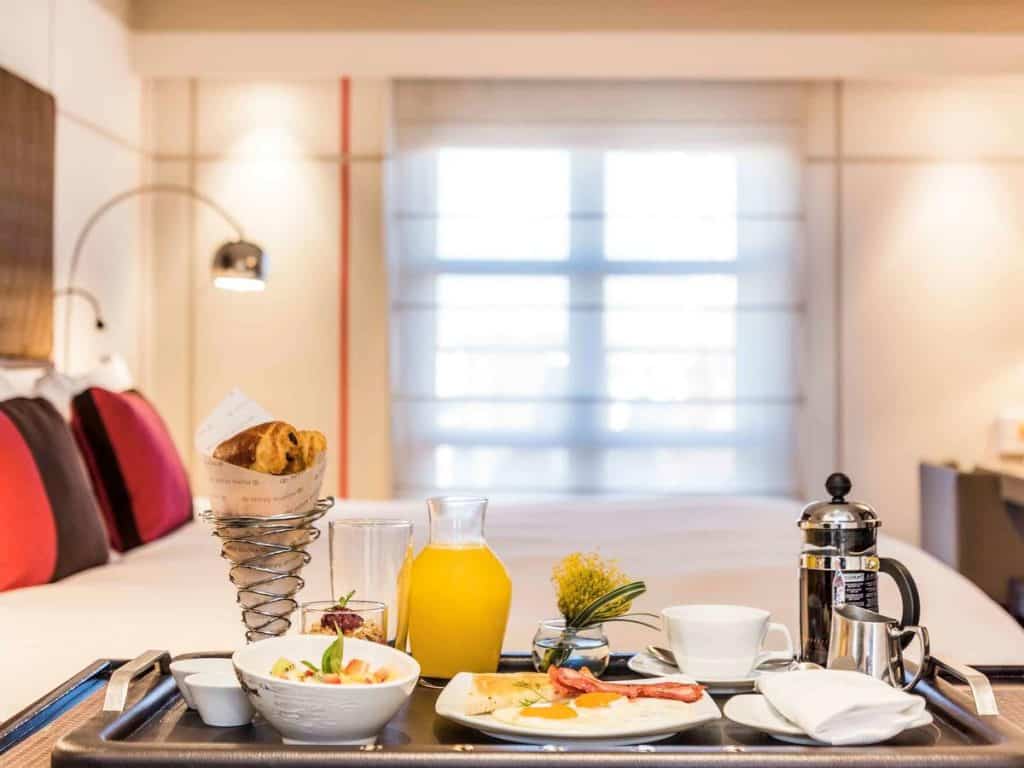 Activities In Gay Colombia
Where can we even begin with activities? Gay, straight or unicorn, there are hundreds of things to do in Colombia that are totally not dependent on sexuality. Amazing gay parties can be found in the cities – in fact, gay travellers shouldn't miss Theatron in Bogota, the biggest gay nightclub in the world!
Medellin also offers a great range of bars, clubs, and restaurants. Rumors Festival, mentioned above, will also be an incredible time. If gay travelers wish to show their support for LGBT rights in Colombia, joining the Pride events is one way to do that.
Saunas and bathhouses are still popular in Colombia; gay travellers should research before which are friendly to foreign visitors. A word of warning: if in Medellin, visitors should not be tempted to visit The Street of Sin – it is not a safe place for foreigners.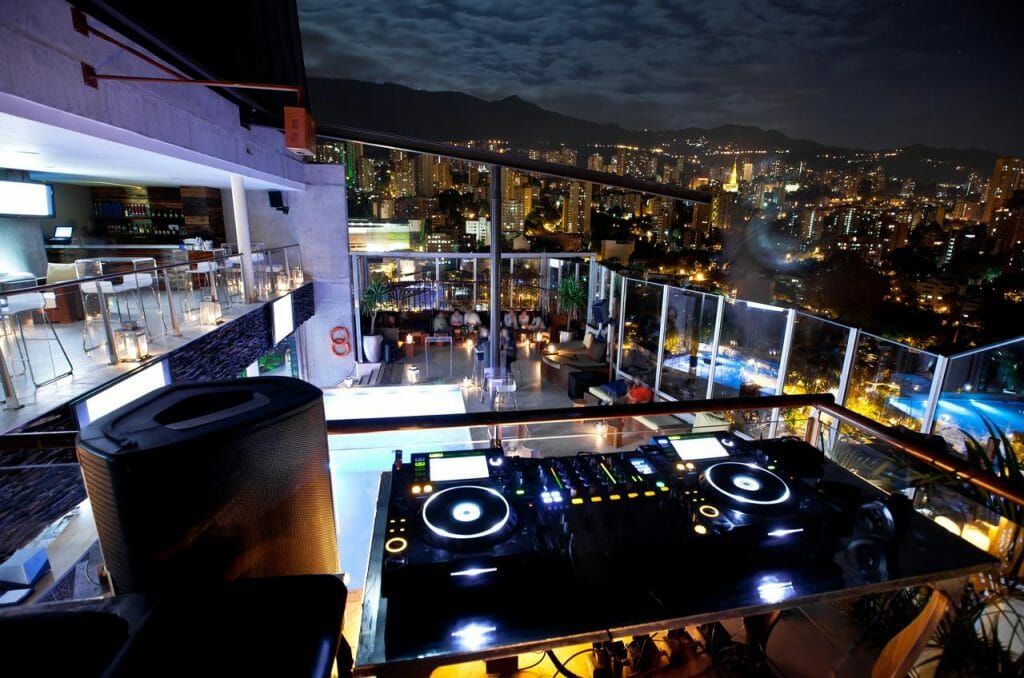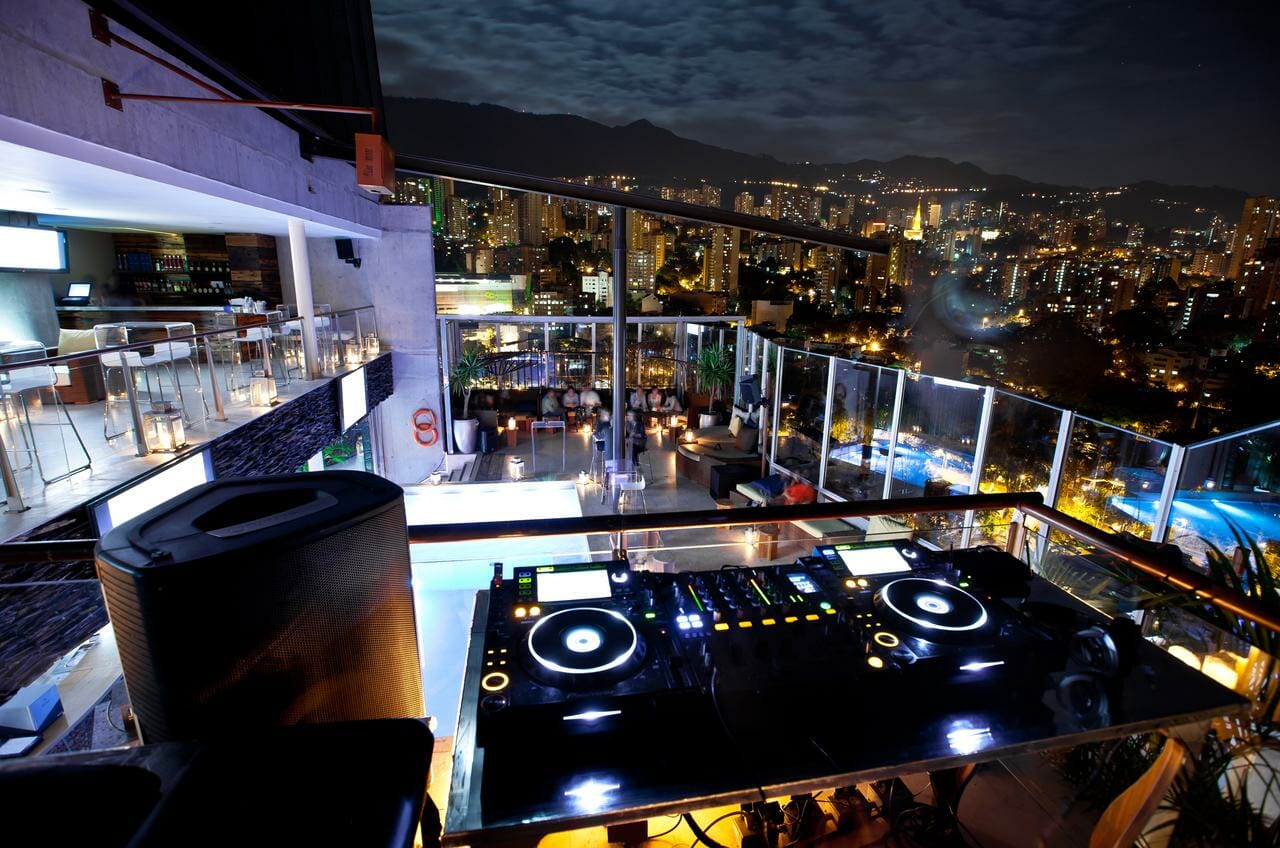 Meeting People In Colombia
People in Colombia are incredibly warm and welcoming – step in to any gay club or bar and you'll instantly have new friends happy to show you around.
Grindr and ManHunt are both popular gay networking sites and apps in Colombia, so travellers can get on there before they go and line up some tour guides! We have put together a list of our favourite gay hook up apps to use while traveling, but you might also want to brush up on your gay sauna etiquette if you want some simple, steamy fun…
Things To Think About Regarding LGBT Rights In Colombia
There should really be no limits on gay travel here, with stunning landscapes, vibrant cities, wild gay nights out and improving track record on LGBT rights in Colombia. Travellers should not let stories of violence dissuade them from experiencing everything this amazing country has to offer; however, they should remember to be conscious of surroundings and of the fact that not everyone will be as welcoming as the law is.
The good news is, baby steps are being taken, and the more gay tourism to Colombia, the more visible the community will be. With more awareness eventually comes more acceptance.
So be safe and enjoy!