The most populated state in the Great Plains, Missouri is a place to get lost in grassy expanses of land, hike among the lush foliage of the Ozark Mountains, wander the banks of the Mississippi and explore cities like St. Louis.
It's a fascinating mish-mash of sophisticated urban living and open places to host your adventures. To add to its appeal, there are a couple of great nudist resorts in Missouri.
Now, hear us out – we know it might not have the balmy weather of Florida or Mexico and that you'd often associate sunshine with stripping down, but getting naked has a lot to do with getting closer to nature, and what better place to do that than this wild landscape?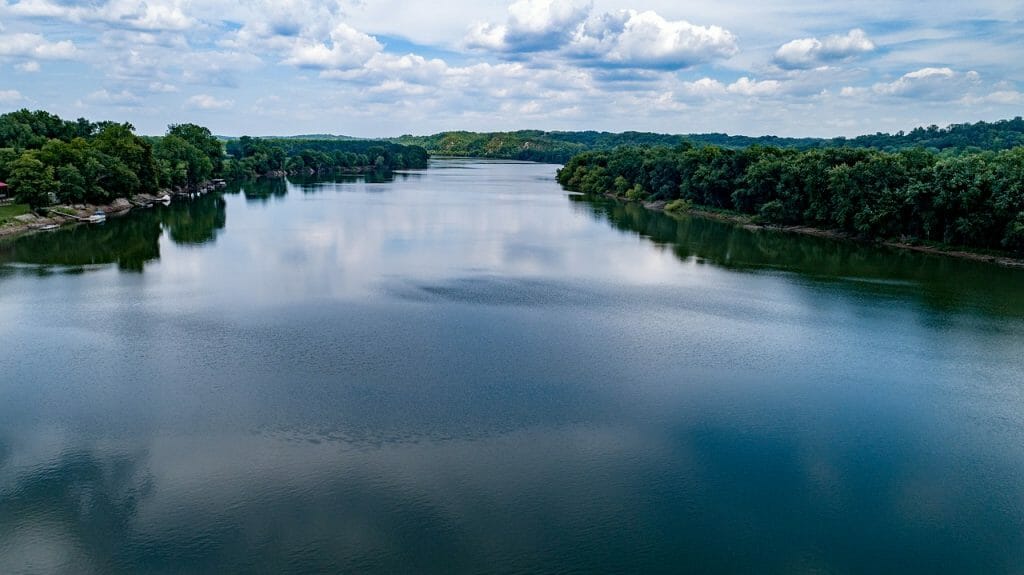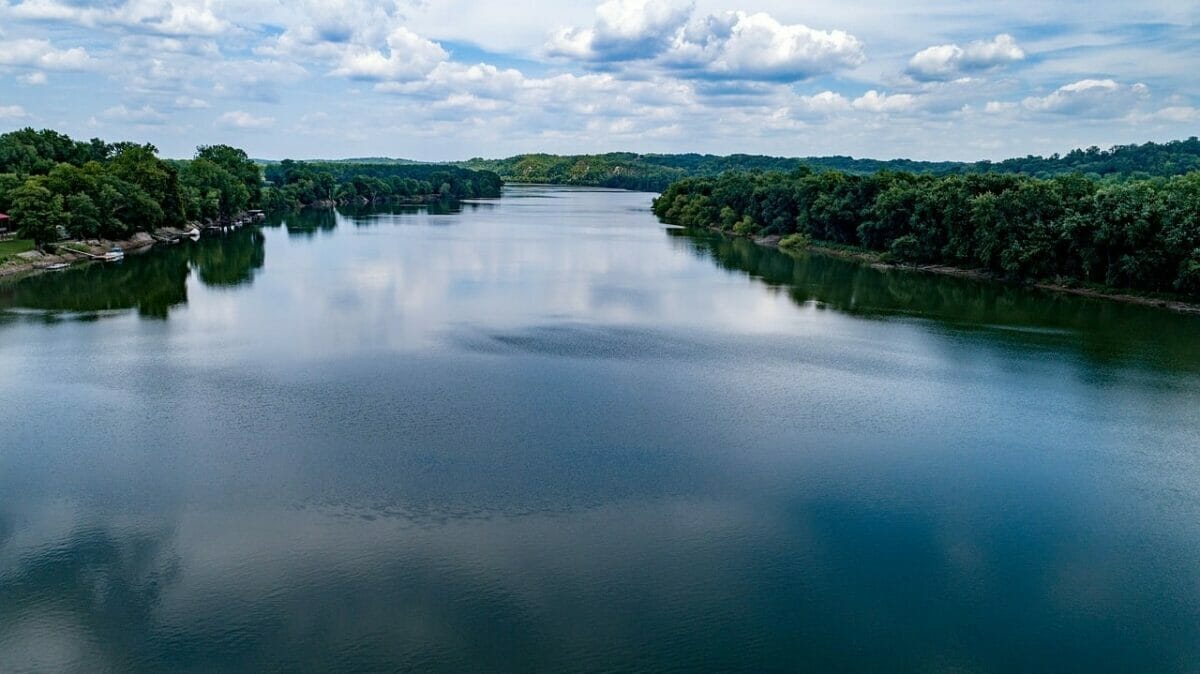 Plus, with a couple of such beautiful places to experiment with naturism in, why not give it a go in Missouri? The warm welcome the state is famous for extends to its nudist resorts, we promise.
Nudism is often about freedom and comfort, not about sex; so many nudist resorts are open to all. In the case of Missouri, we have a range of choices here – from an adult-only nudist resort to a family friendly one, to a couple of resorts exclusively for gay men.
Here's hoping there will be more soon, but these ones are so great that you'll easily find something you love on this list. Get exploring and enjoy the feeling of the elements on your skin!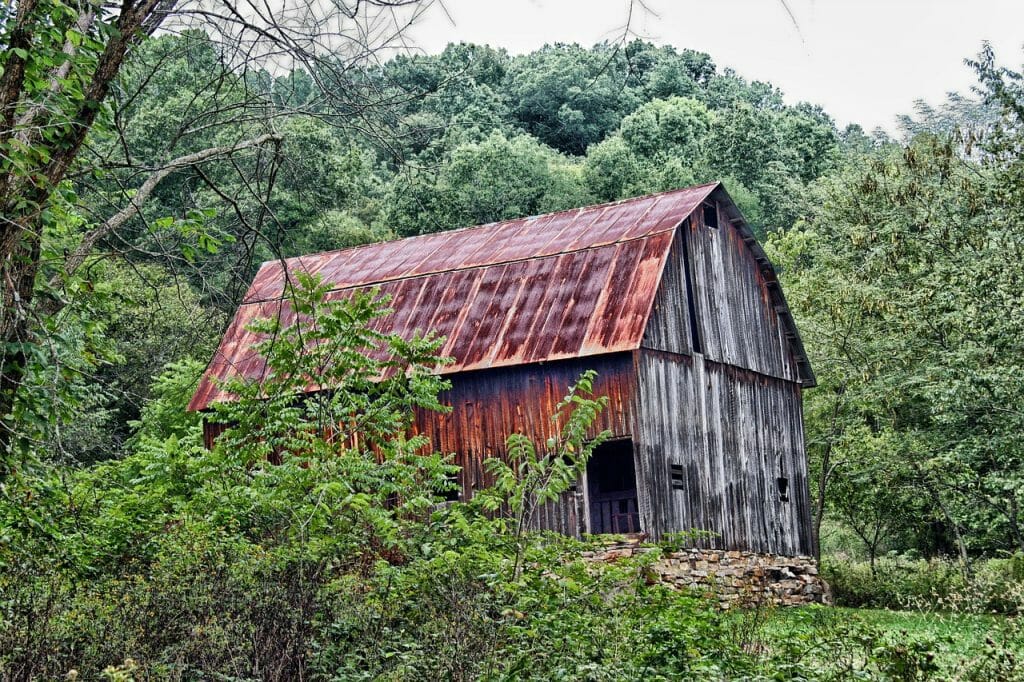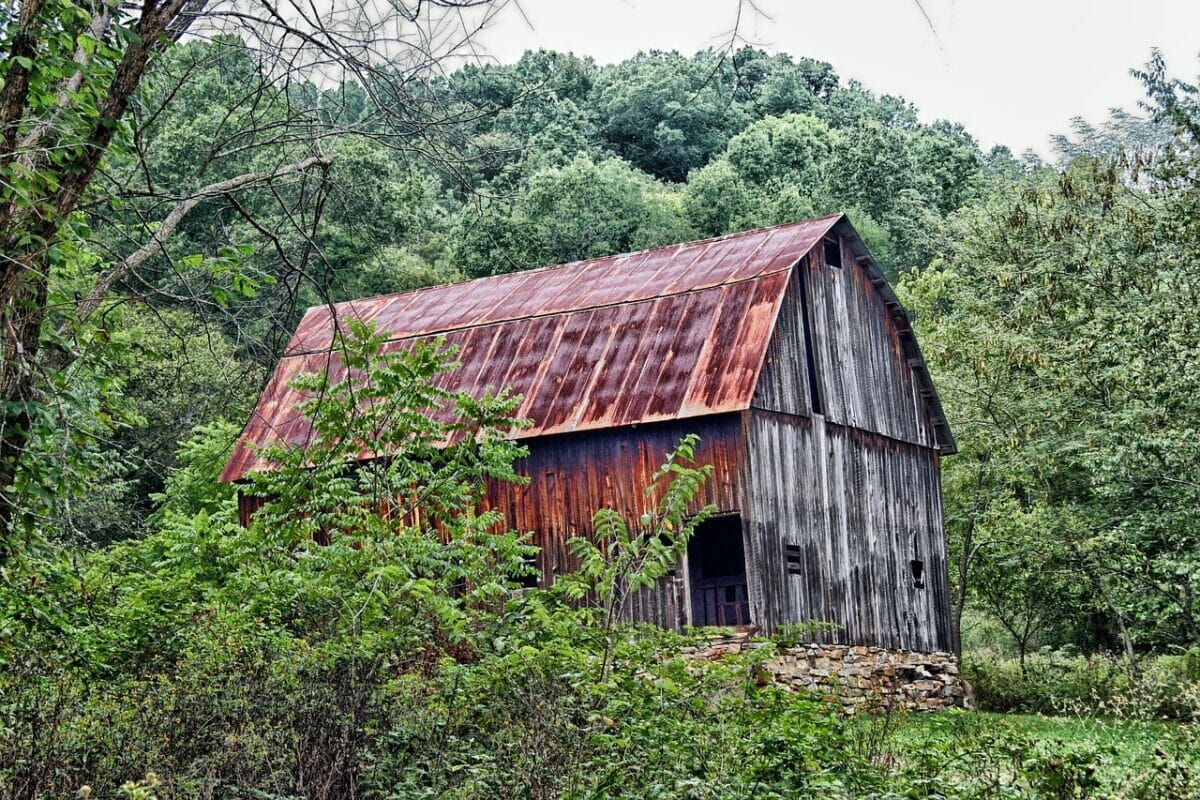 The Best Nudist Resorts In Missouri To Let It All Hang Out…🇺🇸
This spacious clothing optional resort might be adults only, but that's the only restriction in place and generally they are open to everyone. They don't mind if it's your first time or your hundredth, as long as you keep an open mind. Natural Pines has a few cabins, unlimited camping and a shared building with kitchens, so your every comfort is allowed for.
We love that there's a real community atmosphere here, as well; the nightly campfire is a great time to get to know other people, as are the Saturday night potluck dinners, and you'll be amazed at how quickly everyone bonds. Also, what's not to love about the fact that you can go skinny dipping whenever the mood takes you?
The pool area is an appealing place to hang out or you can enjoy the sun-dappled trails through the pines nearby. They also host a range of events at the weekends, from PG to rather more raunchy ones! No judgements, no requirements (clothing optional, not denied!) and no stress.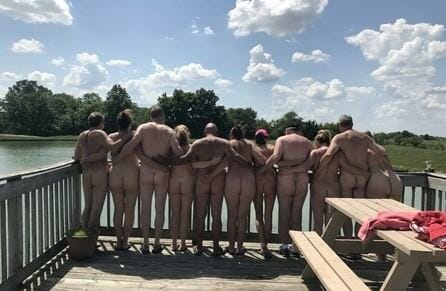 One of the friendliest nudist resorts in Missouri, Forty Acre club is a family friendly resort that's been running since 1954. You'll be bowled over by the warm welcome you receive from the team here, and how quickly you feel at home. Even if you've never lived that naturist life before after half a day in this fun place it will feel totally, well, natural!
Choose whether you want to camp, get an RV spot or rent one of the adorable cabins in the surrounding forests. You're based in 80 acres of woodland so there are plenty of hiking trails to get lost on purpose on. If you prefer a more chilled holiday then just lounge by the pool or float in the hot tub. The clubhouse offers food options and a place to party the night away with your new friends.
Forty Acre Club sets very clear standards of behaviour which it expects all guests to follow so everyone feels totally safe and comfortable. There's a brilliant calendar of events with lots of members' celebrations and regular activities include volleyball, water aerobics and karaoke. Thought you were too shy for karaoke? Well, you're at a nudist resort now so you can try anything!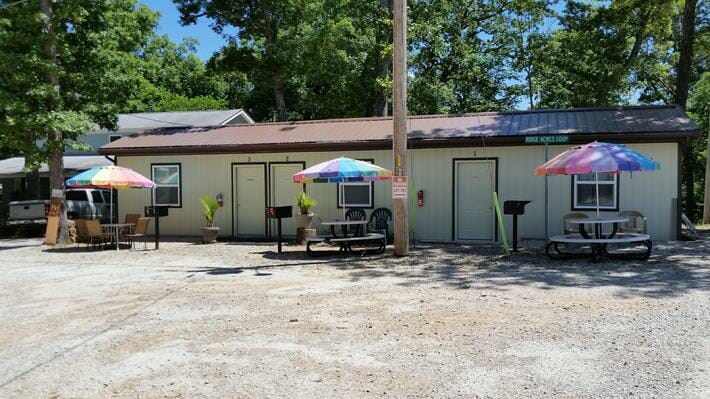 This is a beautiful, rustic camp where you can enjoy the company of like-minded people in the heart of nature. Watching the sun go down over the woods while sitting on the wooden deck by the pool is a glorious experience. The seclusion and peace at Dawgwoodzcamp is almost unparalleled.
The tiny cabins might be basic but they're also atmospheric. You have a real sense of getting back to nature. If you want to take it a step further then why not pitch a tent or rent one of the open-fronted lean-tos? You can laze away the summer days beside (or in!) the salt water pool or in the hot tub.
There's a huge range of fun activities almost every weekend throughout the summer, including things like Full Moon Appreciation, Glow in the Woodz and a Halloween masquerade ball. The owners are fun and welcoming and their friendly spirit spreads around the campground!
You'll want to keep coming back every year and delete all your gay hook up apps. Because nothing could ever compete with human connection like this…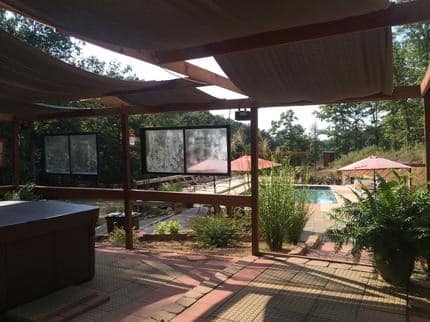 Although popular in the gay community, this clothing optional resort is actually not only for gay men, but all men. This makes it somewhat unique among nudist resorts in Missouri – and all over, really! It's the largest camping ground for men in the world (apparently!) and aims to create a community for male naturists in the heart of the Ozark Mountains.
And all with no need for those gay pride shirts and tank tops, since covering up is so over-rated anyway!
The Cactus Canyon is a massive 720 acres of woodland, streams and grassland for guests to explore. There's no obligation to strip down but the seclusion means that you comfortably can without worry. Stroll among the forests, fish in the streams, swim in the pools – basically, do all the things you enjoy!
There is also a range of accommodation options from rustic camping to RV sites. At the weekend you might enjoy themed parties and every day you're here there will be something to keep you busy, either on or off site. The pool and dance areas are great places to hang out and make friends and the owners are passionate about creating a space where people can connect and relax.
While there might not be numerous nudist resorts in Missouri, those that are there are well-established and enjoyable places to visit, so give it a shot!