OK, we know, you wouldn't usually associate this conservative heartland of the US with the freedom-loving and non-judgemental world of nudism, but it's not all cowboy boots and jeans in the Lone Star State.
In fact, there are a surprising number of nudist resorts in Texas and it's a great location for them. The famous Texas heat ensures that no one ever gets chilly and you can stretch out and enjoy the feeling of sun on your skin, just as we also enjoyed at the Mexico nudist resorts south of the border…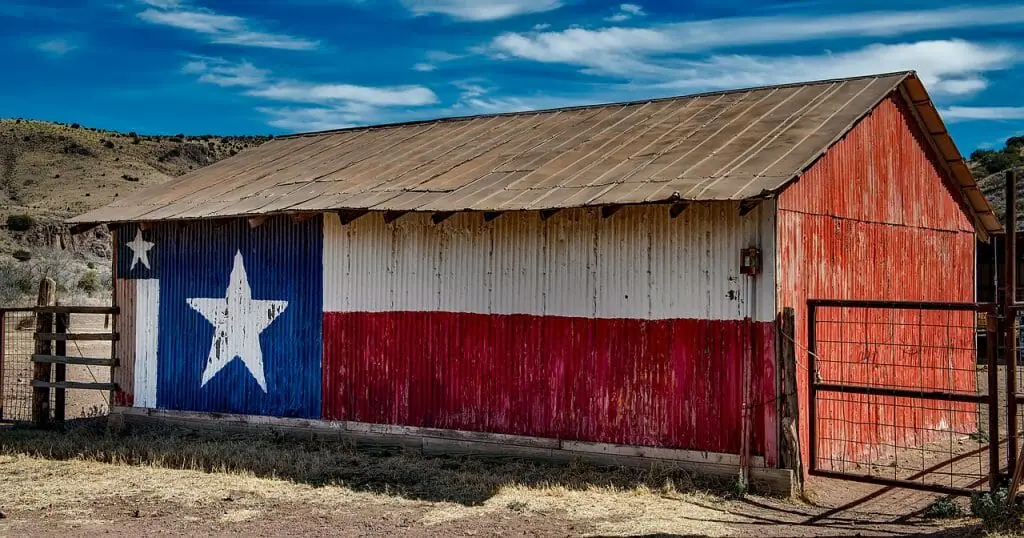 There's something so freeing about getting close to nature and you can't get any closer than being naked out in the open! The mountain ranges, pine forests and open plains of Texas makes it the perfect place to commune with the great outdoors and the slowed-down pace of life here make it ideal for the open-minded, chilled nature of these nudist resorts.
That famous warm welcome spreads to these places too, so why not experience one of the best nudist resorts in Texas? Whether you're a newbie or a veteran, you're sure to have a good time.
It should be noted as well that nudism is about freedom, not hooking up, so the majority of these resorts are open to everyone and family friendly (unless otherwise mentioned).
Enjoy!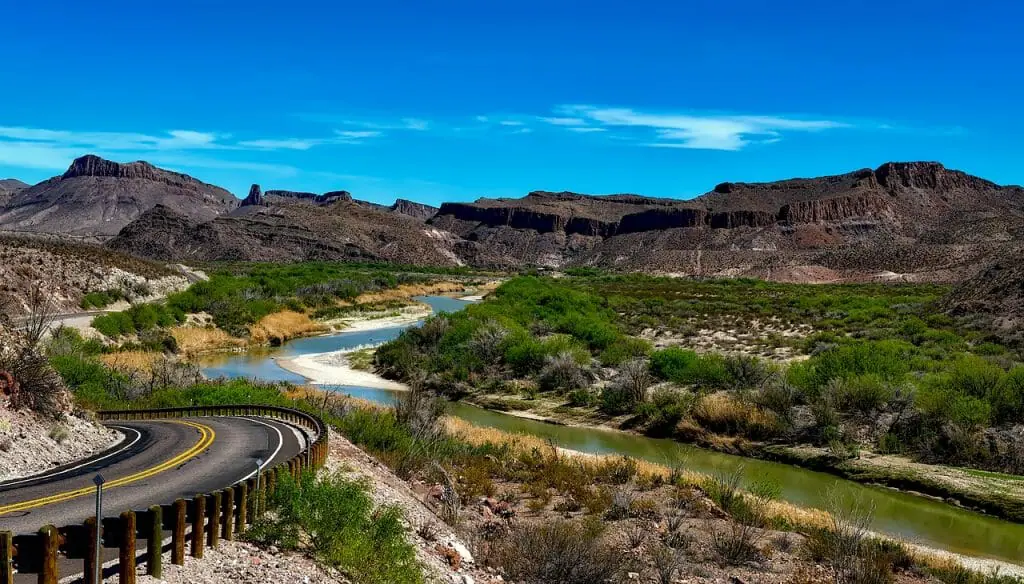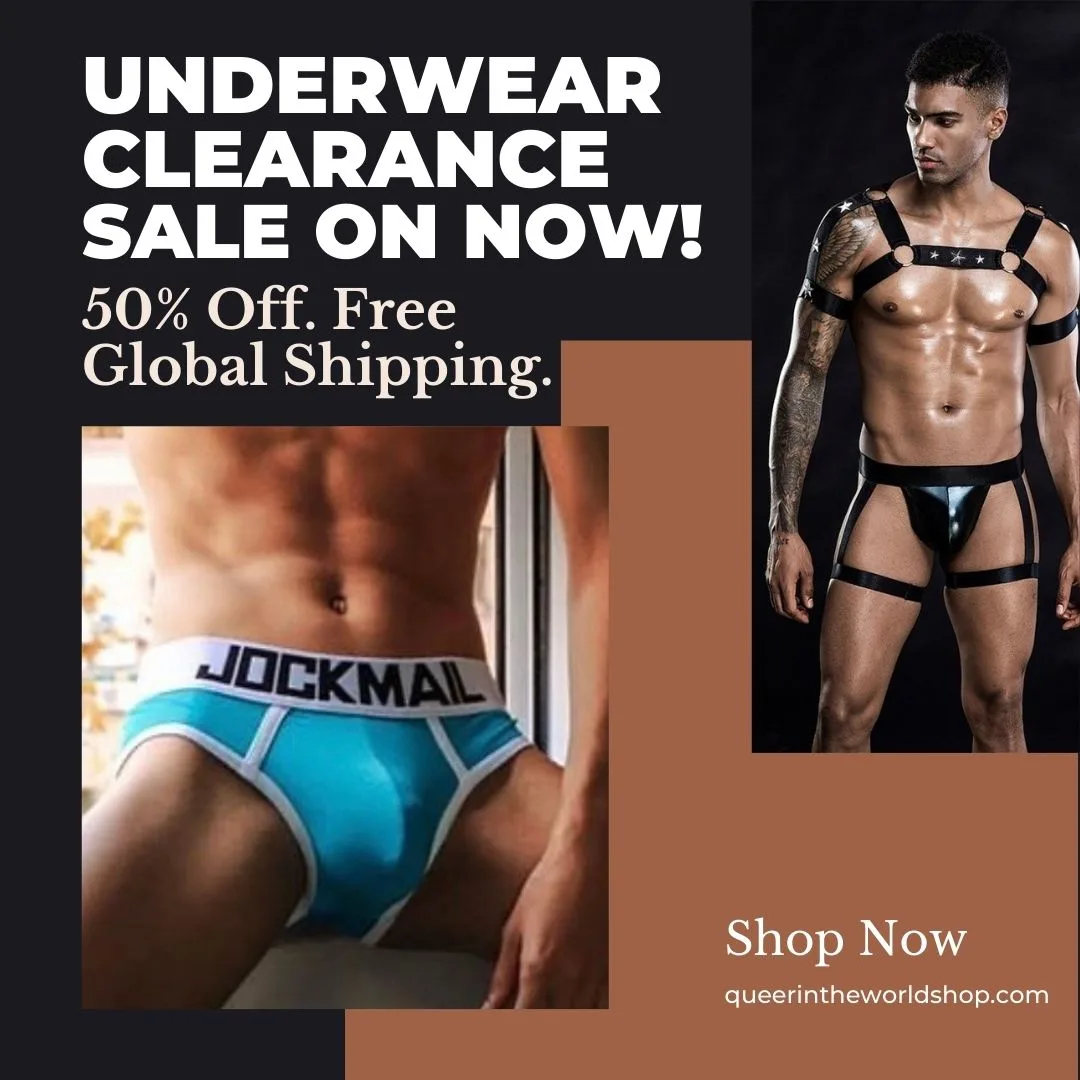 Set on the shores of the stunning Emerald Lake, only 30 minutes from Houston's city center, you'll find this 21 acre gated resort where you can relax in the buff with no stress and no judgment. One of the most popular nudist resorts in Texas, you can see why when you look out over the serene water.
It's not just about drinking in the views; if you prefer a more active holiday there's plenty to keep you occupied here. From swimming in the pool or at the beach to enjoying the outdoor spa to walking and fishing, a stay at this resort will fly by in a blur. It's totally family friendly with clear rules about appropriate behavior, so you'll feel safe and looked-after when stripping down. Choose to socialize or spend time alone – anything goes!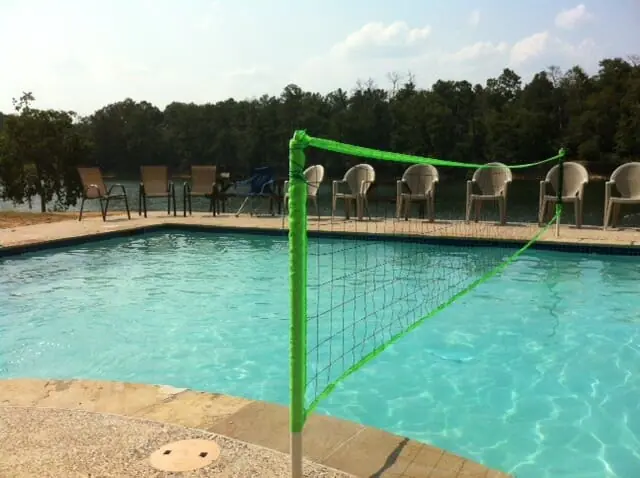 This is another popular family nudist resort which combines a warm Texan welcome with the opportunity to bare all in nature. It's spread over 118 acres and encompasses plenty of woods and meadows where you can be a true naturist. We particularly love events like the Skinnydipper Sun Run which offers a real feeling of exhilaration. Generally speaking, there's lots to do year-round for active types, with volleyball and pool tournaments organized and regular social events.
Don't panic if you're more of an introvert, though; Wildwood is also a place where you can stretch out with a book and not be disturbed. Rent a cabin, hook up your RV or camp out and enjoy waking up in the wilderness. Chat with people over a cup of coffee and enjoy how losing your clothes means losing social barriers – who cares if it's a lawyer, teacher or CEO you're talking to, after all?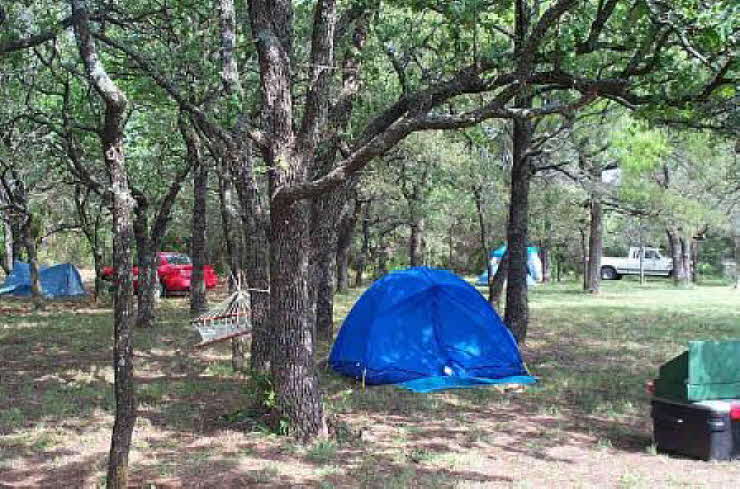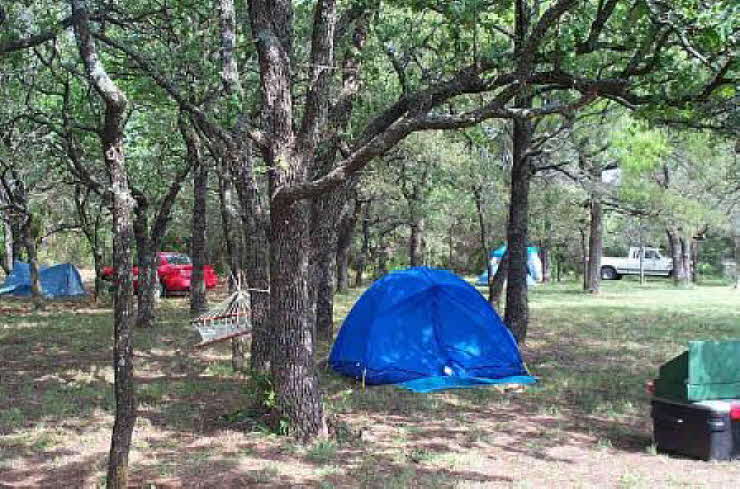 We don't want to repeat ourselves, but you really wouldn't believe how friendly these nudist resorts in Texas are! Bluebonnet is yet another resort that makes you feel at home from the minute you arrive with a management team passionate about the nudist lifestyle. Accommodation options include bungalows and trailers, if you prefer your creature comforts; or tent and RV sites for those who prefer something a bit more rustic.
There are two pools – one for activities and one for lounging – and a hot tub and sauna. Sporty folk will enjoy the volleyball, tennis courts and the annual Bare as You Dare 5K. First timers and experienced nudists alike are welcomed into this secure and judgment-free environment where the main aim is to relax and embrace who you are.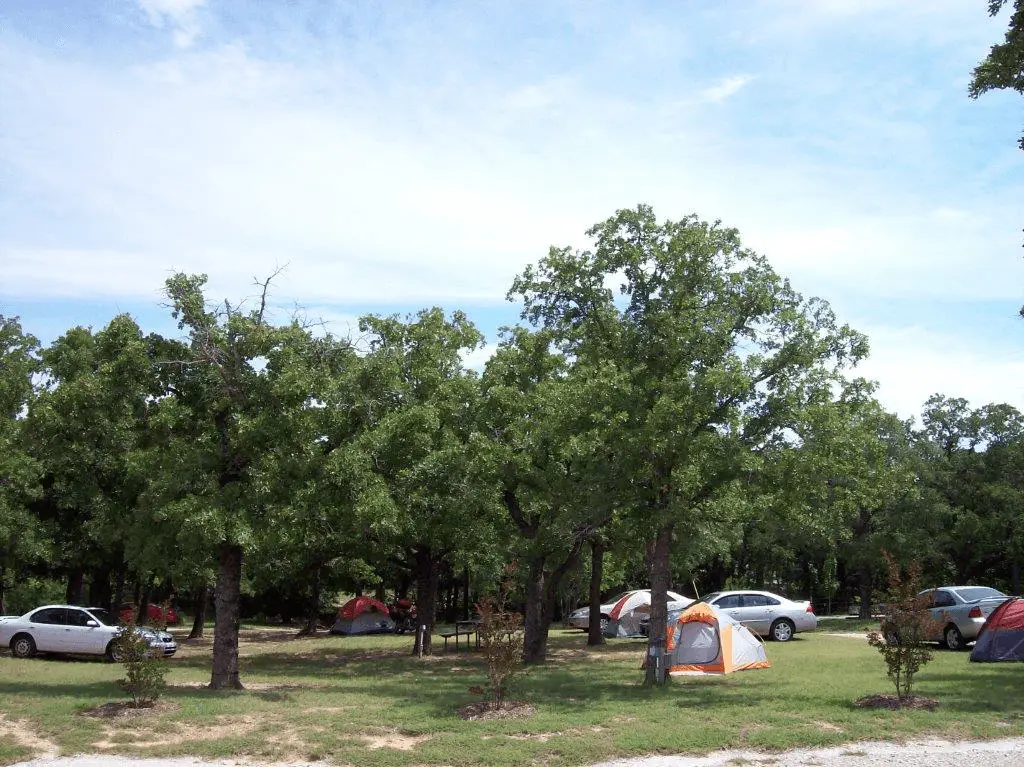 45 minutes east of Austin is this gem of a nudist resort, running since 1957 with the awesome tagline 'stand not between me and the sun'. This is a message we can definitely get on board with, especially when you're in such glorious natural surroundings. Stay in one of the ten cosy cabins in the woods or pitch a tent to get even closer to the wilderness.
It's open to everyone and works hard to ensure a safe environment for all guests, which includes background checks on anyone who visits. The Star Ranch team know how important it is that you feel comfortable in your own skin when that's all you'll be wearing. There's a pool where you can chill out and chat with new friends, or plenty of athletic activities including annual 'bun runs'. Members go out of their way to help you feel welcome.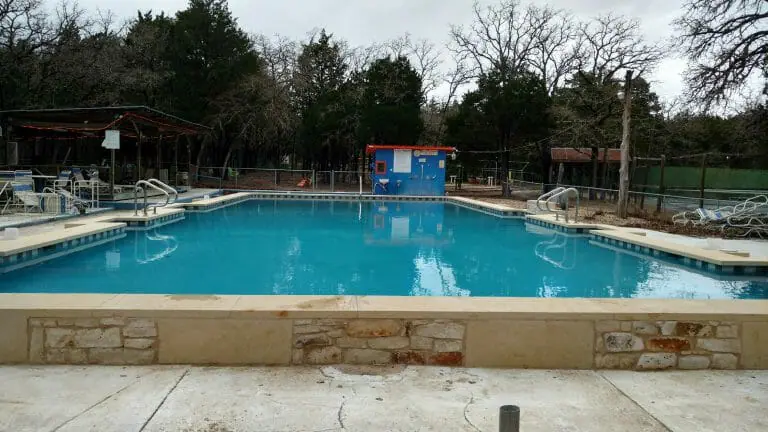 In the Rio Grande in the southernmost part of Texas you'll find this charming nudist resort where you can rent a room or an RV, shed your clothes and your cares, and make friends for life among the welcoming members. Being so close to Mexico, the weather is almost always nudist-friendly and the pool is heated for the chillier months, so you'll always be comfortable!
In terms of activities, there are two seasons at Natures. Over the summer months the focus is on relaxation, floating about in the pool and enjoying the sun on your skin. From October to April, on the other hand, there are tons of scheduled events and activities including yoga, meals, karaoke nights, country dancing and much, much more. It's a real community, but not a cliquey one – you'll be part of the family from the get-go.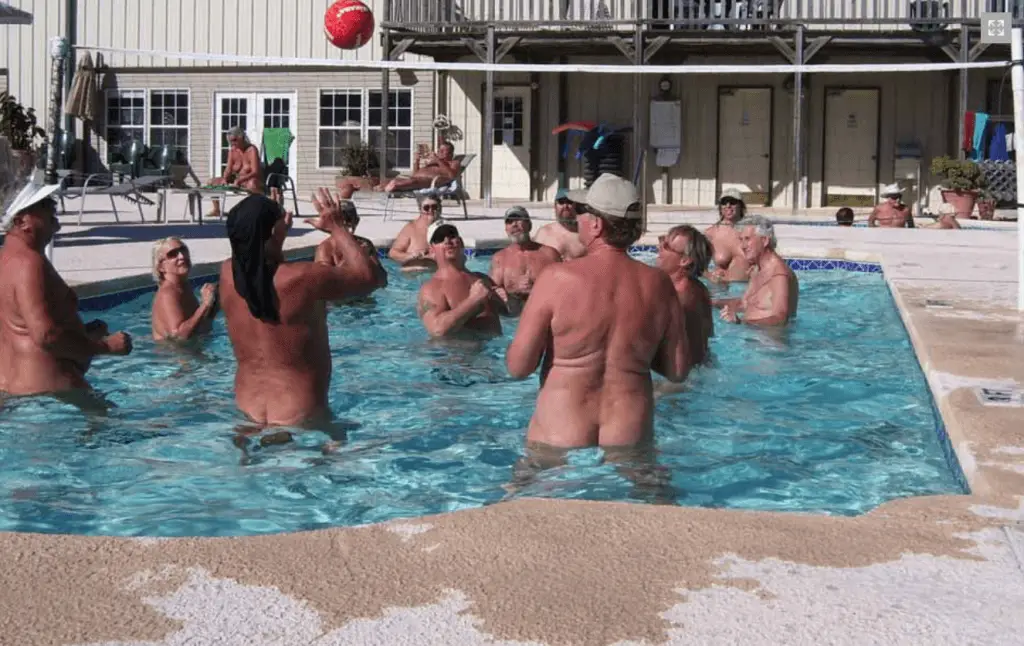 This 25 acre resort is open to every aged 21 and over, offering a relaxed, clothing optional environment for you to unwind in. There are plenty of green, open spaces for you to explore and the prices are competitive. You can camp under the trees, rent an RV site or enjoy having more space in one of the cabins.
The community here is fun-loving and accepting, so you're sure to have interesting conversations around the expansive pool! You'll find theme nights, midnight volleyball and survivor games are among the choice of activities and events. If you've come for the peace and quiet, don't worry; there are plenty of places to curl up and read, or simply let your cares drift away.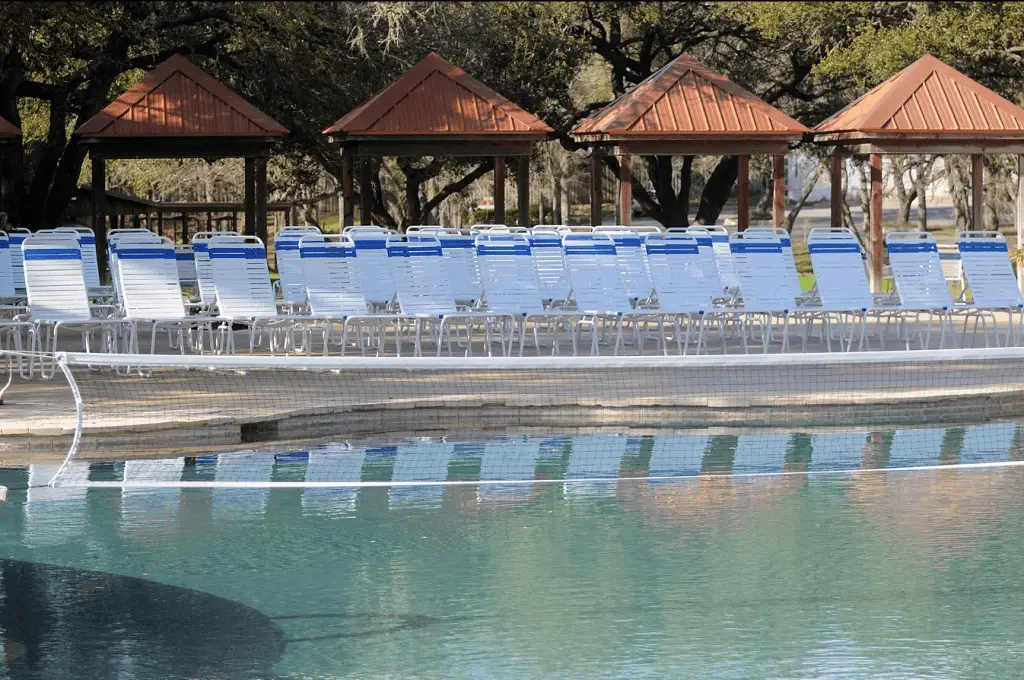 The owners at Purple Peacock Resort are clearly passionate about providing guests with the best possible clothing optional experience and it shows in the quality of the resort and the amazing atmosphere that spreads among the guests. There's a huge amount of attention to detail in all the amenities, which include a sparkling pool complex, fire pit and tanning area and a dance club, 'the Birdcage', where things really get going at night!
Full disclosure, this is another over-21s only club but it's not a lifestyle resort. Clothing is optional, not prohibited, and there are clear standards for behaviour. The main thing is that guests feel comfortable to let their hair down and enjoy the environment. There are some great weekend events and the accommodation options are ample. So shake those tail feathers down here!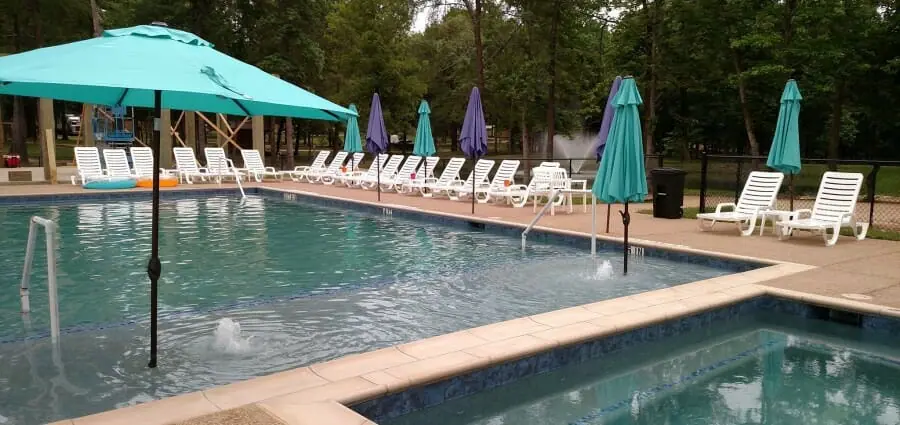 Set over 50 acres of lush, wooded landscape and green fields, this private nudist club opens its doors to anyone 18 or over. As you might expect from the name, there's a slightly saucier slant to the nudist lifestyle here, but it's still a no-pressure environment. So while there are 'sexy Saturday night dances', guests are under no obligation to do anything they don't want to – as they say, every interpretation of nudism is welcome here.
The swimming pool area is clean and attractive and there's also a hot tub where you can chat to fellow guests. Hiking trails surround the camping area, perfect for that early-morning naked run! You can rent a cabin or camp, whichever you'd prefer, and each weekend seems to bring a different event. Guests and hosts alike are friendly and fun.

Now, we're stretching a point here a bit as this technically is not one of the nudist resorts in Texas; it is, however, the only clothing-optional public park in the state so we thought it was worth a mention. If you're in Austin but already have accommodation, why not come and spend a day here?
On the banks of a beautiful lake, it's the perfect place to shed your inhibitions. Lay out on a rock and soak up the sunshine. It's adults only but everyone is chilled and respectful so it's a natural and comfortable place to strip down. This is ideal if you want to dip a toe in the nudist water but aren't sure if you want to eat dinner with people in the buff!